excited for tonight. movember is officially over. none of these dudes shaved in November for charity. tonight is judging. some of the expected facial hair favorites are creativebrain warren, publishinghouse jcutt, and defending title holder flashee.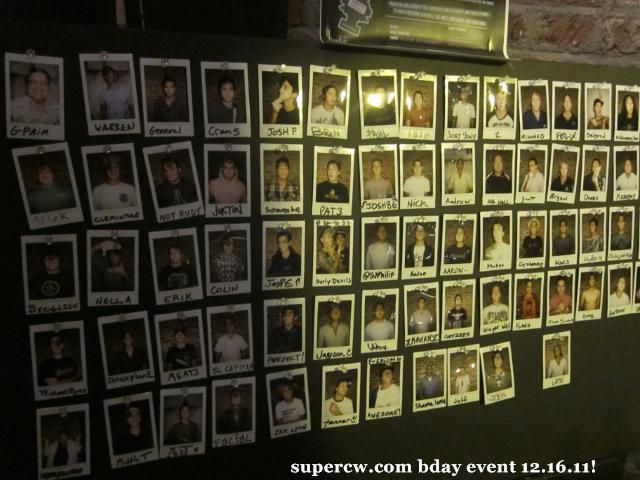 usually love the covers but this month is by far my favorite. nice work shawn. can't wait to read the rant inside. who doesn't love a rant.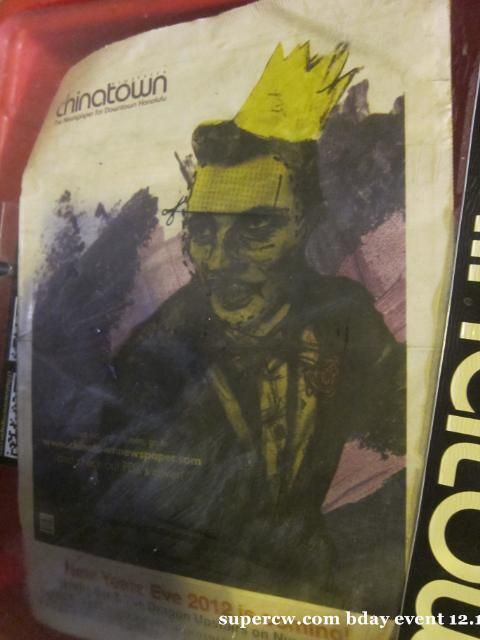 this was last night, by the way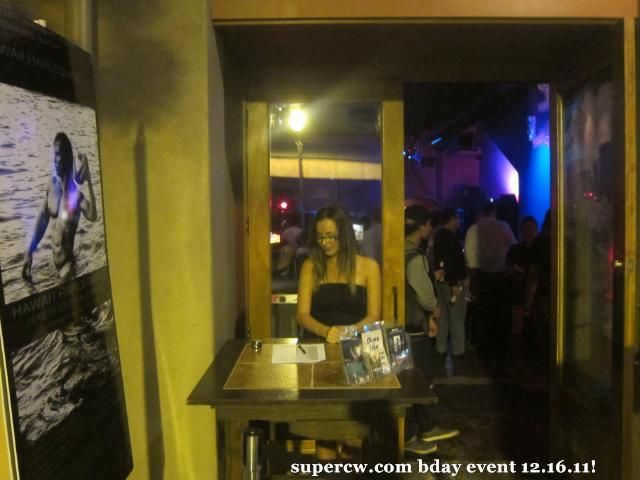 celebrating the hawaii harlequins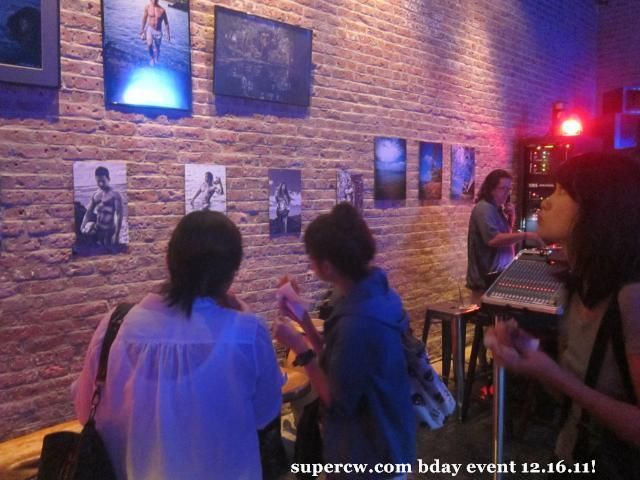 kelli bullock took all these
woosh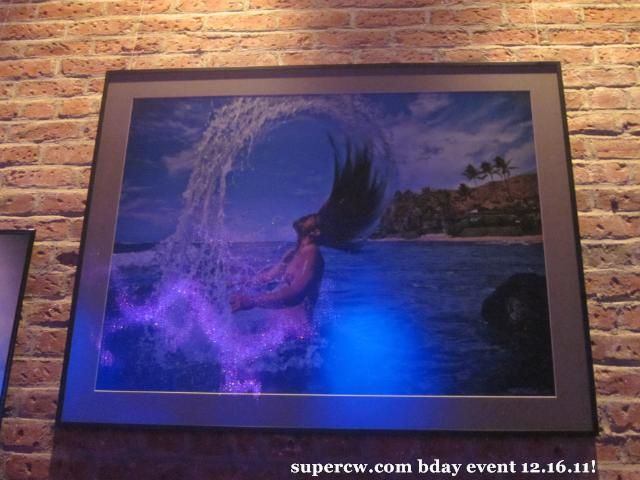 why wouldn't you make a calendar of the rugby players. i see this hawaii one going global in three…two….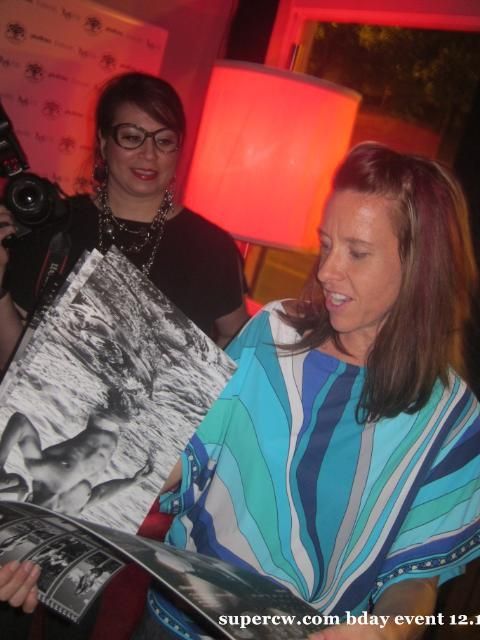 see more….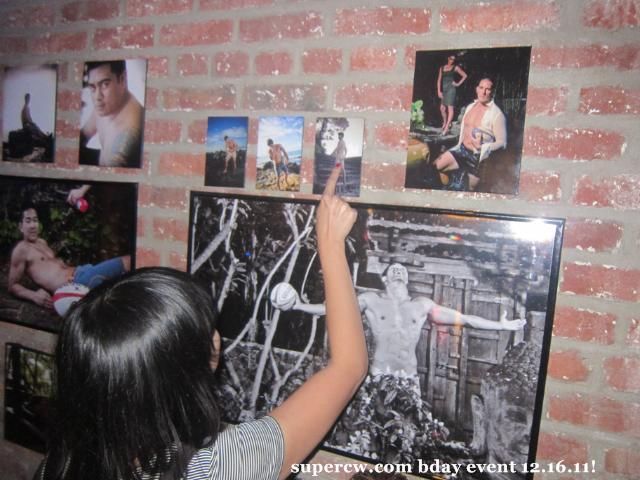 ……..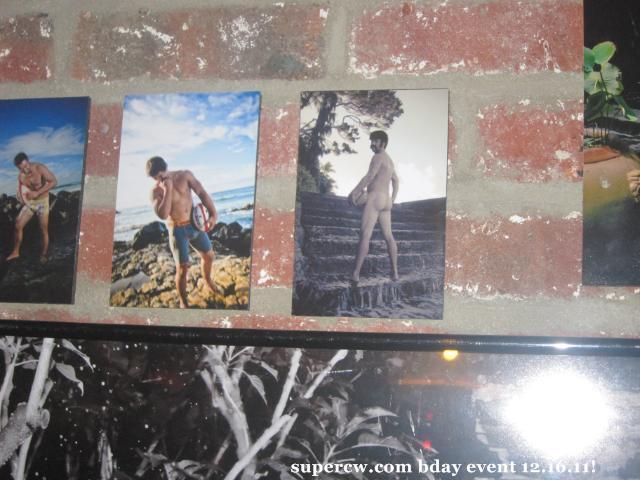 eyes everywhere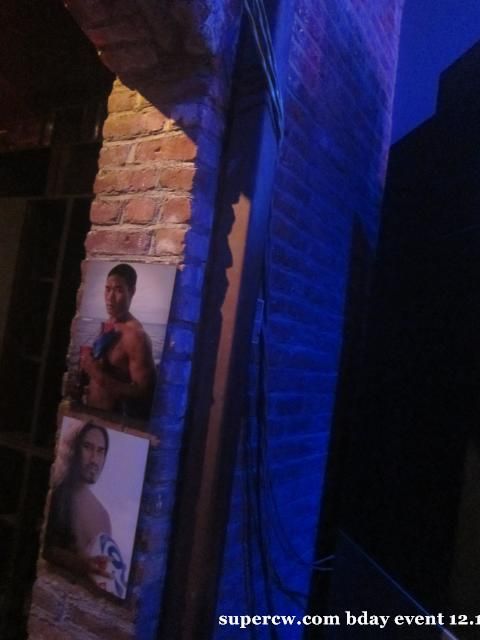 the kitchen at lotus is almost open. it's friggin BIG back there. they are going to style it out with the kitchen and a smoking lanai soon.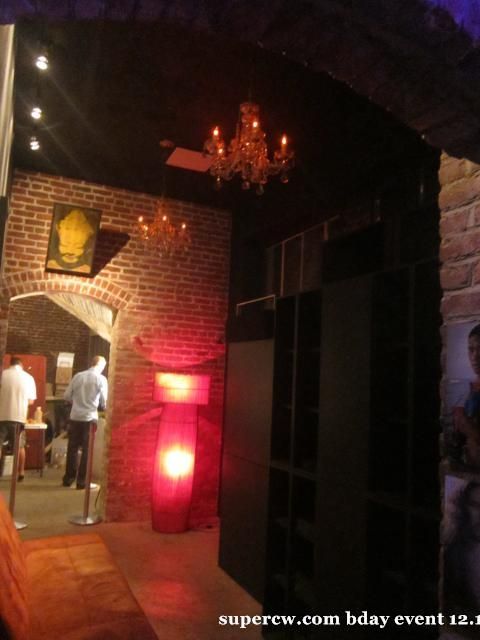 nice space
nice teriyaki chicken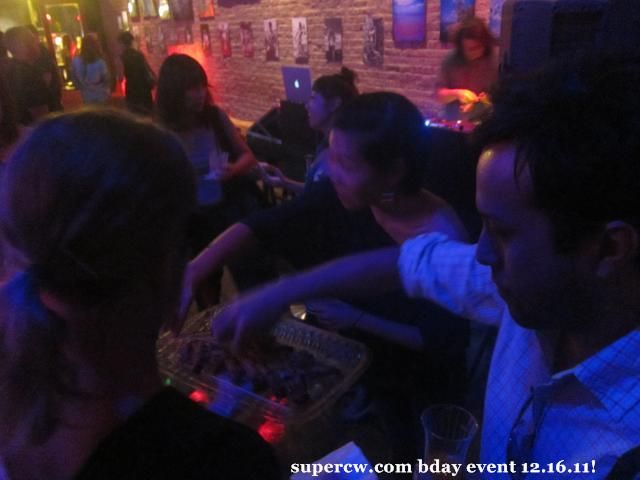 jun is majorly movembering for charity. i bet you guys can't wait to shave.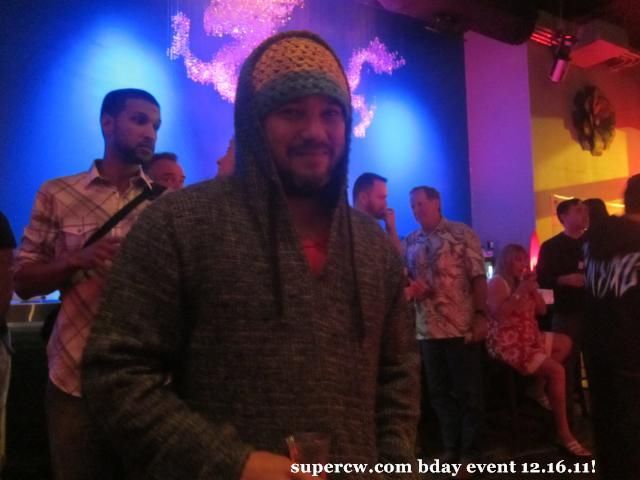 shoots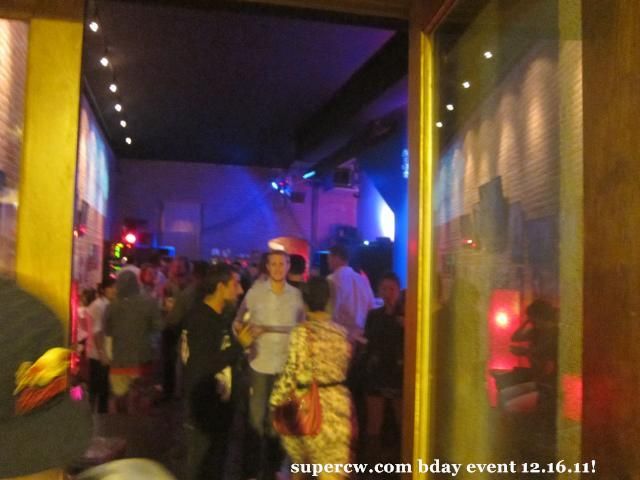 late pass but still caught it. apb did another collab with lucky at manifest.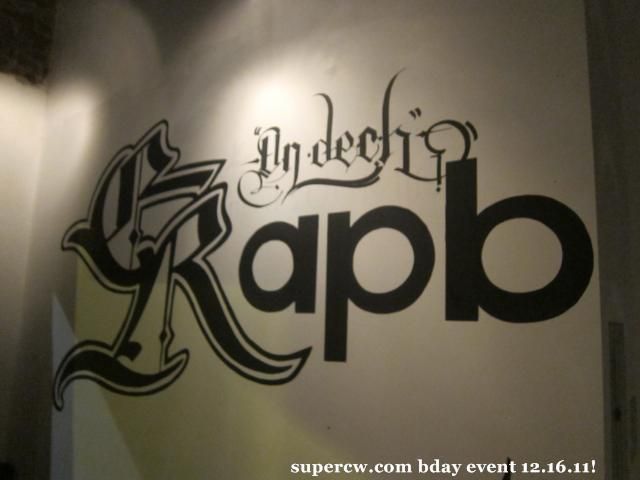 it's been many many many years since i've seen them work together on a skate deck art show. this time it was a fundraiser for kenny brimer's memorial charity – the Kenny Brimer Memorial Skatepark Association. i miss his smiling face i'm glad the boys continue to celebrate his legacy in a way that would make him proud.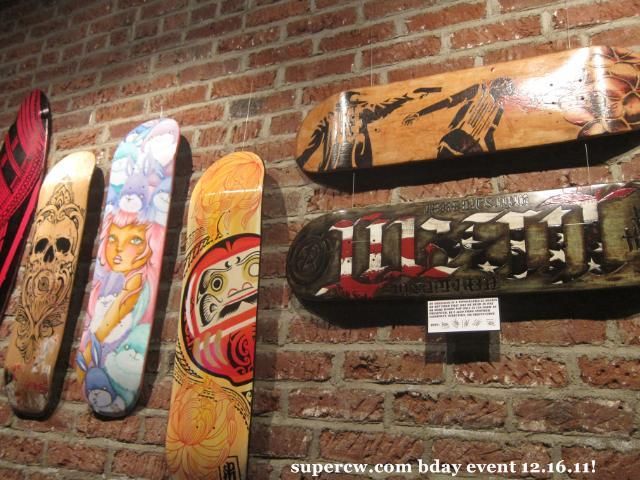 they will be up tonight so if you come by the man challenge you can see for yourself. i'll show you my favorites.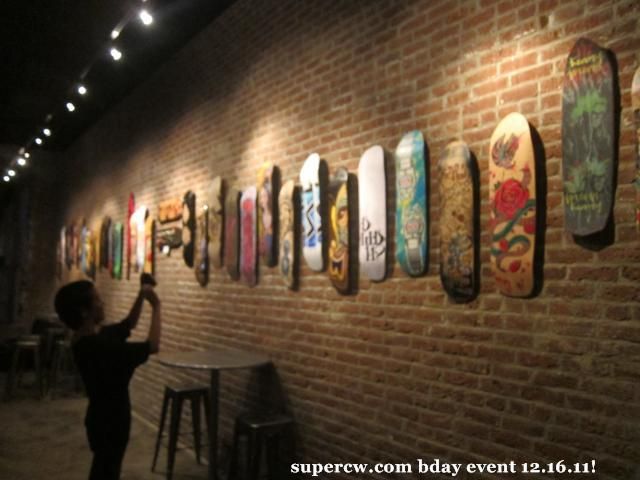 i was hard core christmas lurking tiffany at the mall last week. omg. she is in court TODAY for her liquor permit hearing. cross your fingers for her. she's been working so hard for that. i'm not sure if you noticed the sound proofed ceiling in the warehouse, or all the new fixtures or the new bar? yup.  fresh cafe is on its way to becoming a licensed premise. she made it look easy but i saw how hard she worked. i'm fcking so excited for you girl.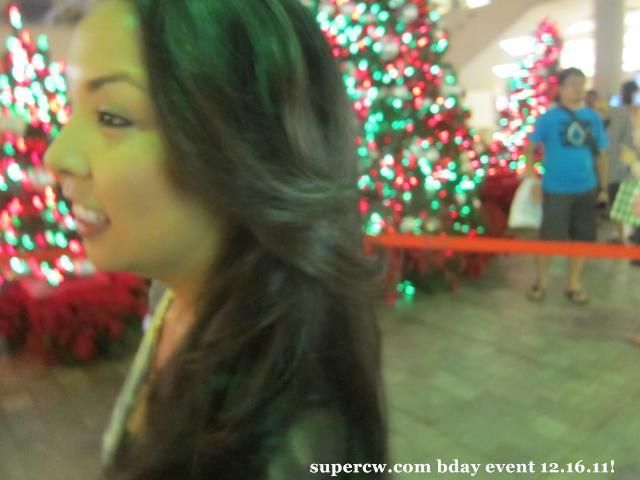 got invited to check out the new store at ala moana
OKAY!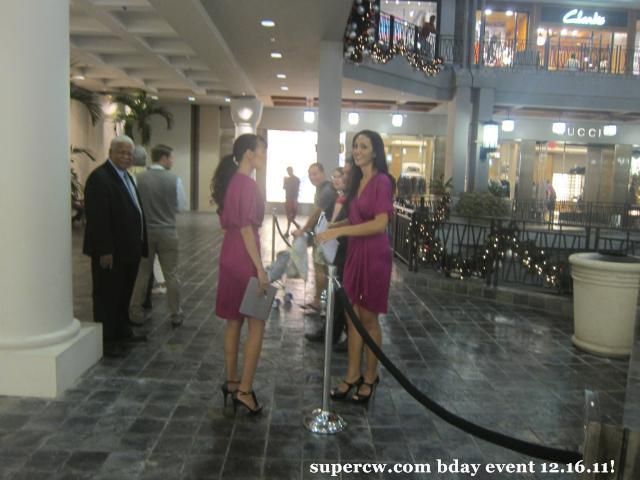 it wasn't not crowded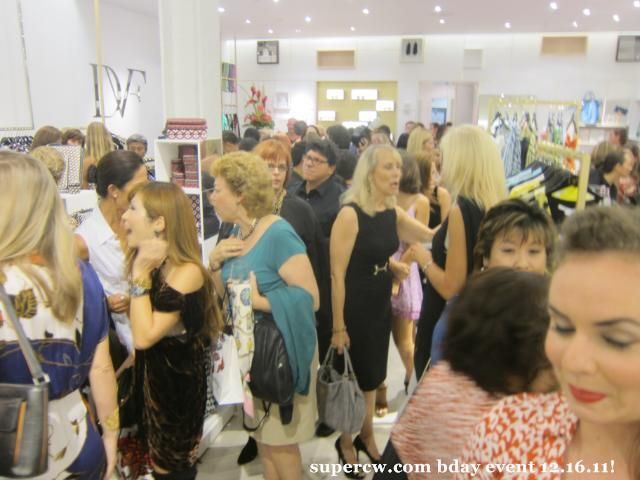 hiyeeeeeeeeeee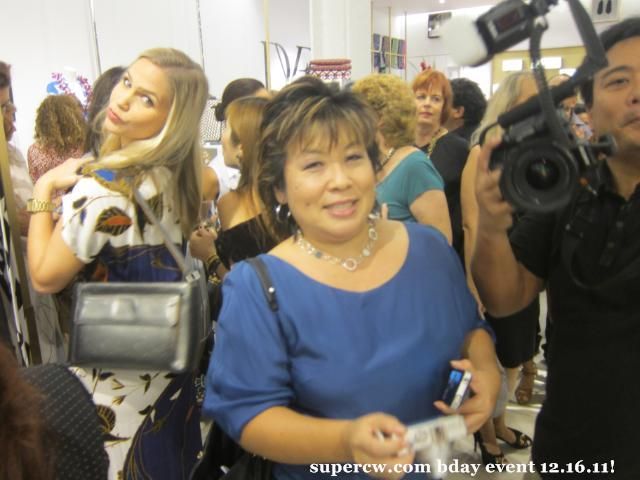 DVF was actually there! getting to her was a bit of a pinch tho.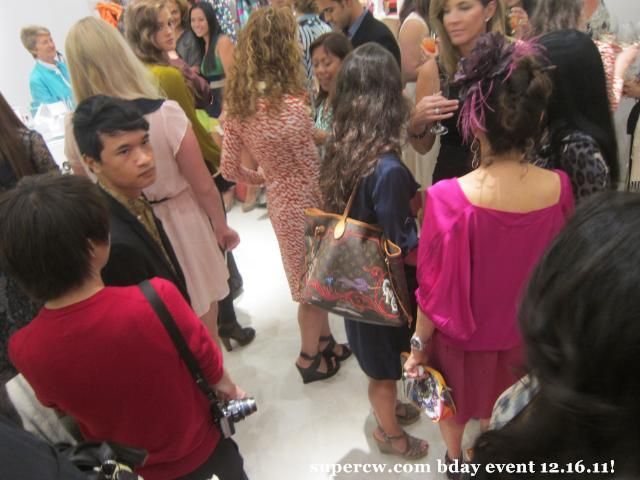 THERE YOU ARE! hi! hi!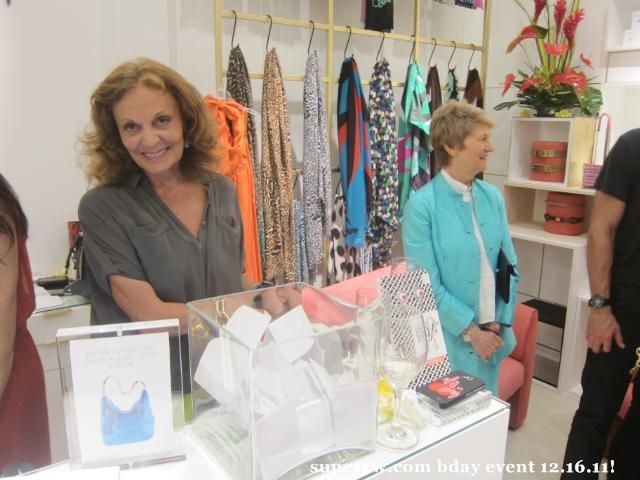 diane von furstenberg is extremely well-known among many women (my age) because the first thing she did when she was legal was marry a prince. the best part was when that wasn't enough for her and she continued on her hustle to empower women and make clothing that made women feel like women. telling us things like be strong, do things for our own damn selves, we are our own best friends and the biggest mistake a we can ever make is to not be ourselves. things we already know but it's still good to hear =)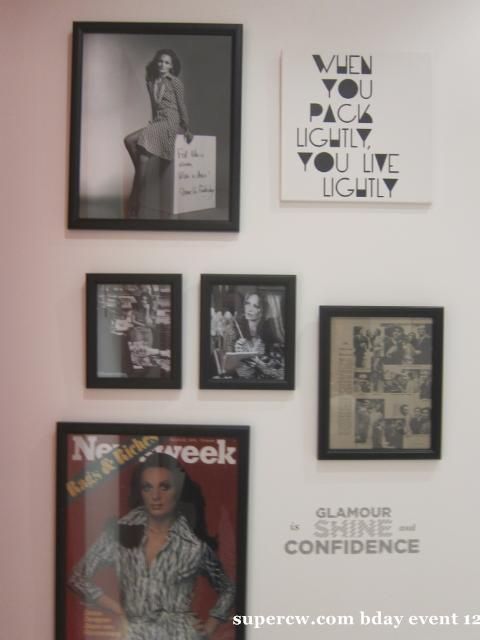 if you bought something she would sign it and make it out to your name!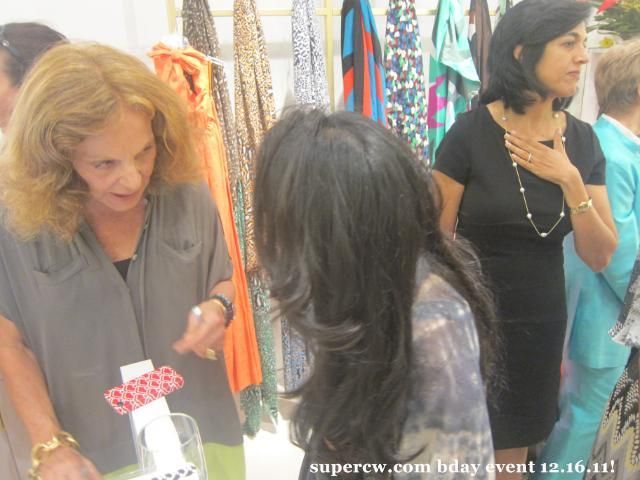 tiffany's autograph is already rubbing off on her new phone case but i already see her standing up a little bit straighter after meeting her.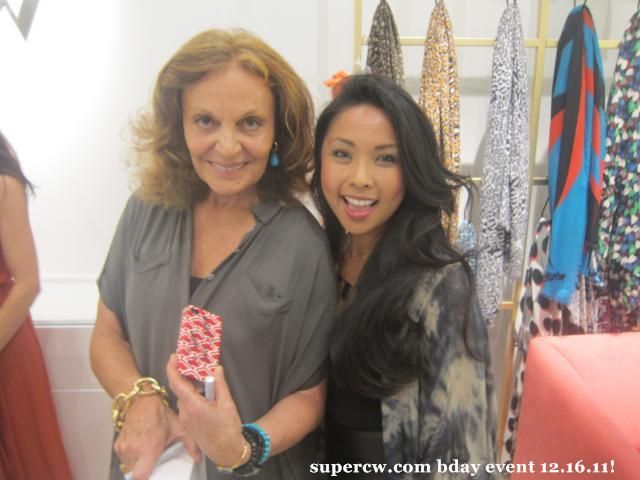 saw grace come in for a sayhi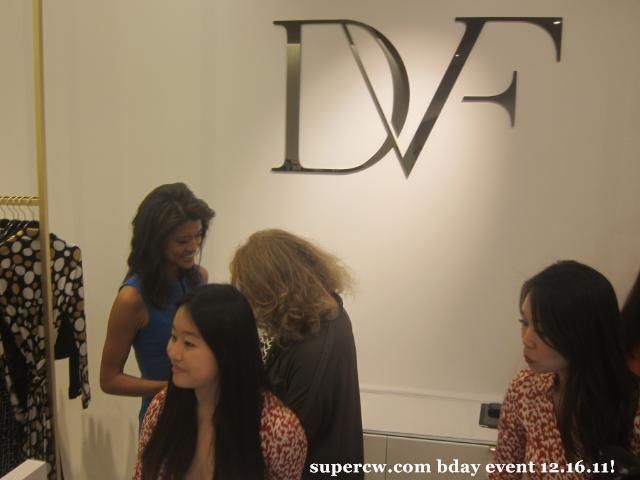 i remember one time we were outside waiting to eat at little village and passerbys started to get pretty weird and were bugging her on the sidewalk. i instinctively got protective. i was like "should we go wait in the car?"
"Nope. I prefer to stand my ground." she said.
i will never forget that and i will forever look up to both of these women.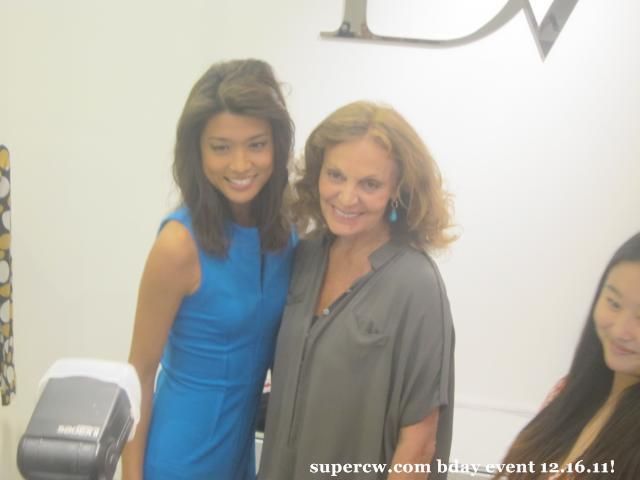 we chose this moment to moonwalk outta there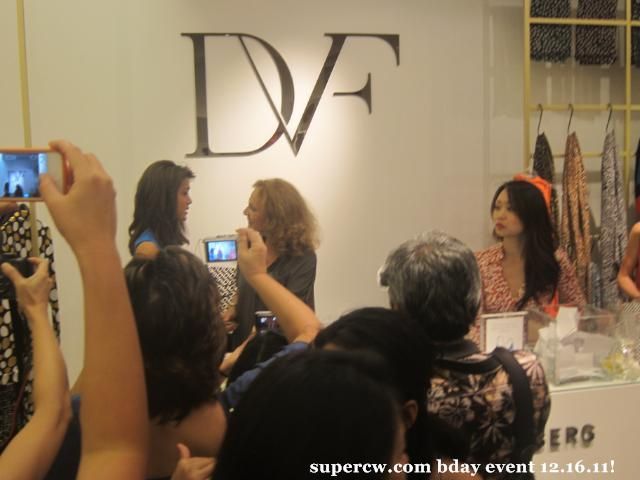 <3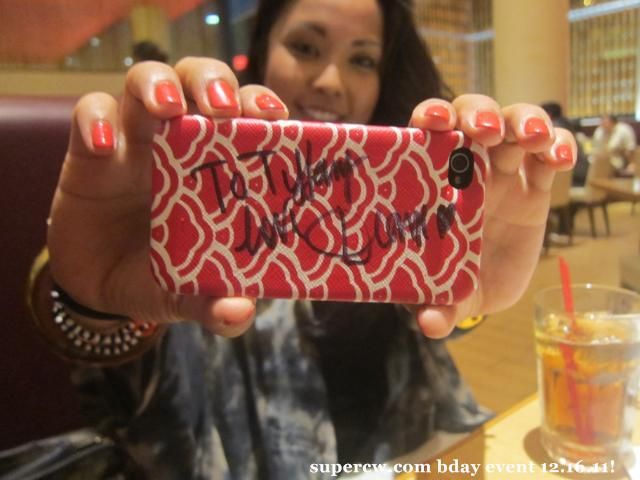 then it was thanksgiving eve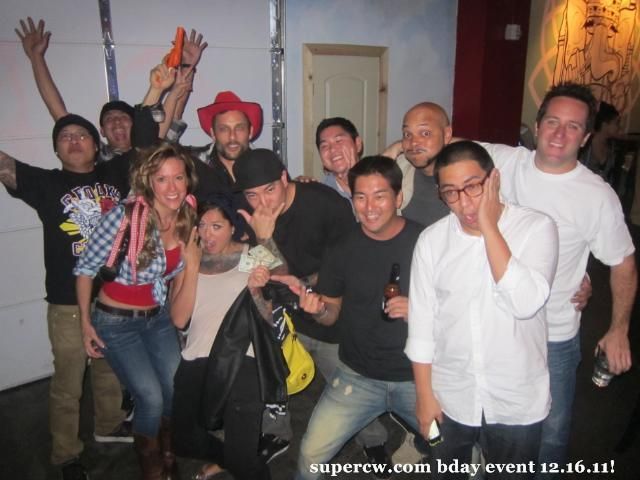 was good to be out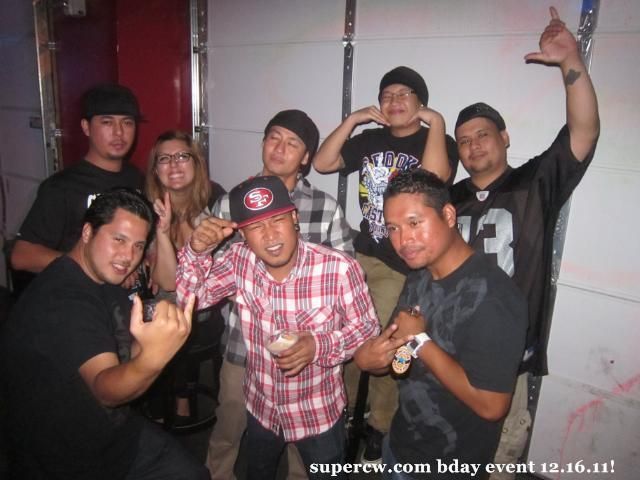 cowboys and indians got taken on the road from waikiki and downtown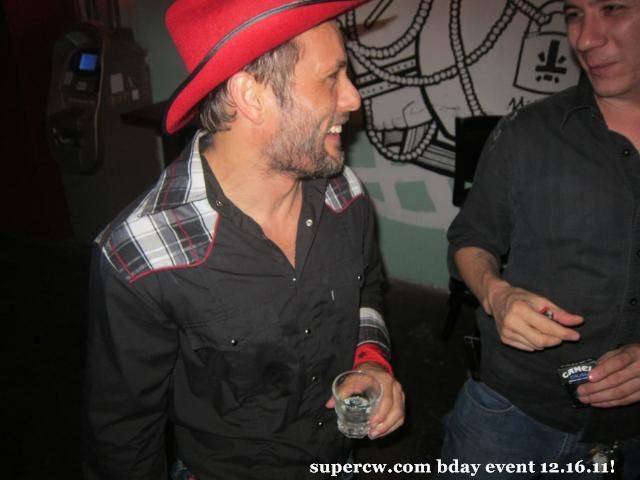 that orange pistol was his definitive action for every situation tonight. haha, it made a cute little "pap! pap! pap! pap!" suuper opposite-of-frightening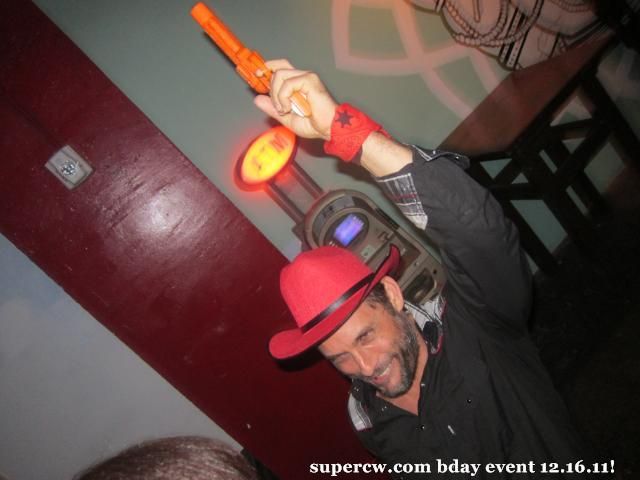 shots? "pap! pap! pap! pap!" jonah is here? "pap! pap! pap! pap!"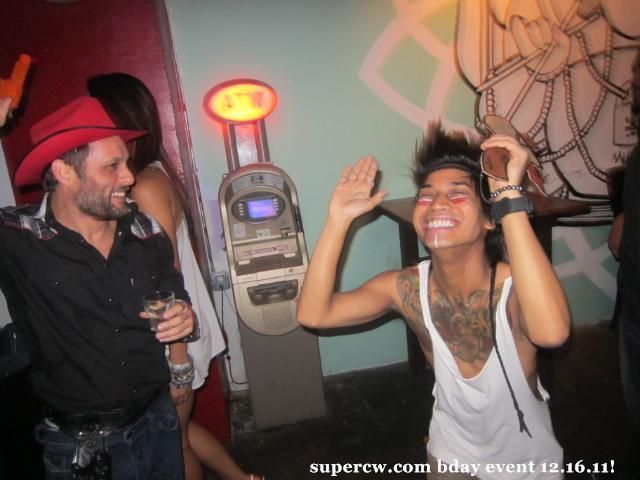 token orphan on thursday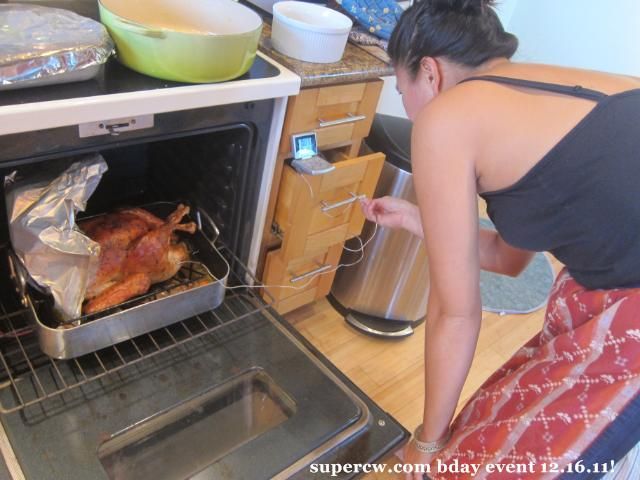 with a very nice dinner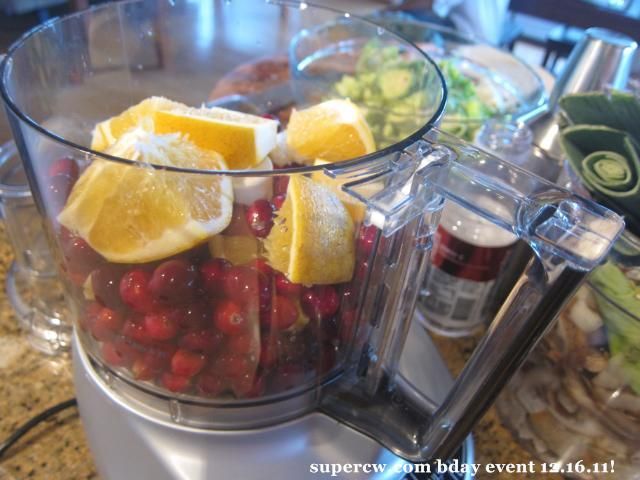 zana and yayoi =)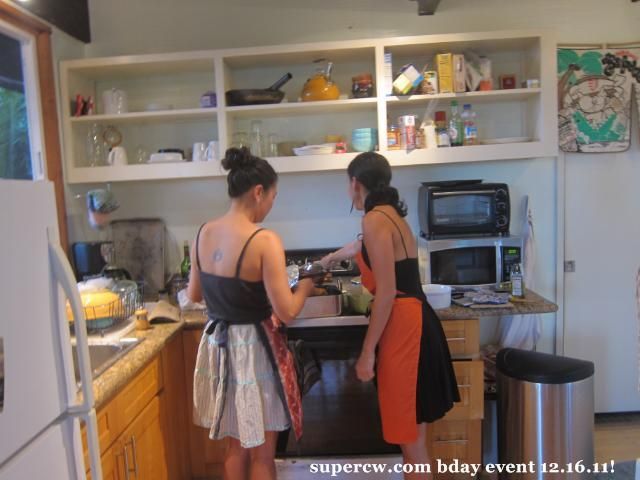 cherries soaked in 100 proof moonshine. went well with the champagne.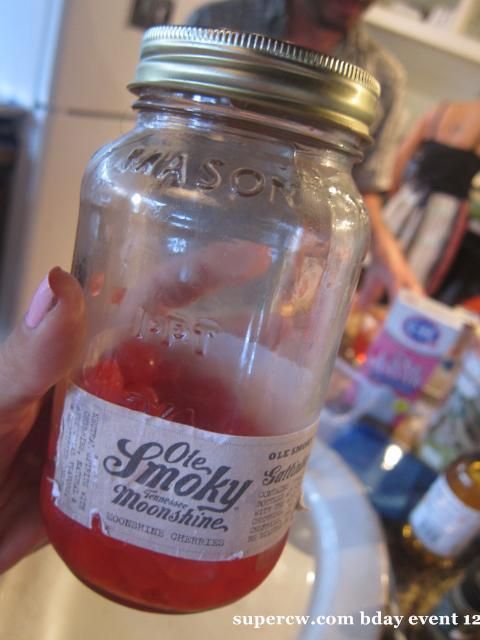 the first time my best friend was in hawaii for thanksgiving in a looooong time. they usually do thanksgiving at chuck's in sf and christamas in seattle at zana's. this year was ours, and it was fcking fantastic. two tsutakawas.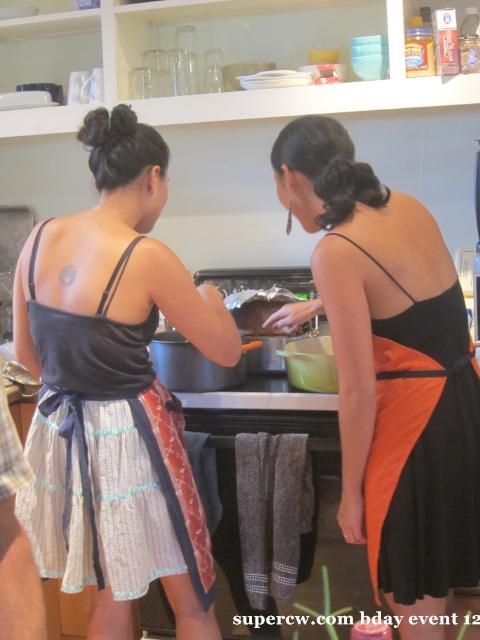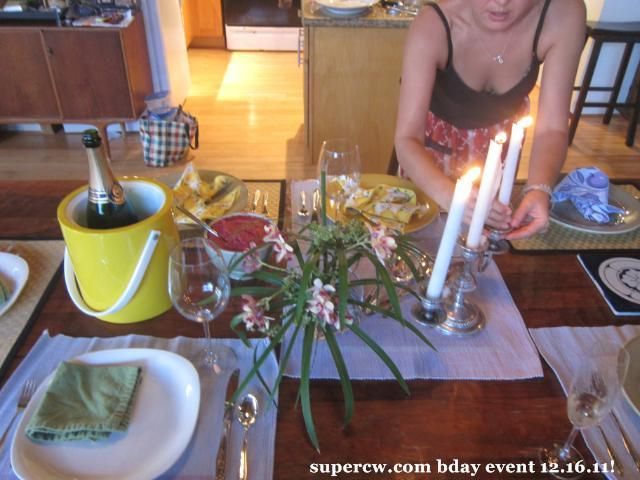 chuck carving after half a jar of 100 proof moonshine cherries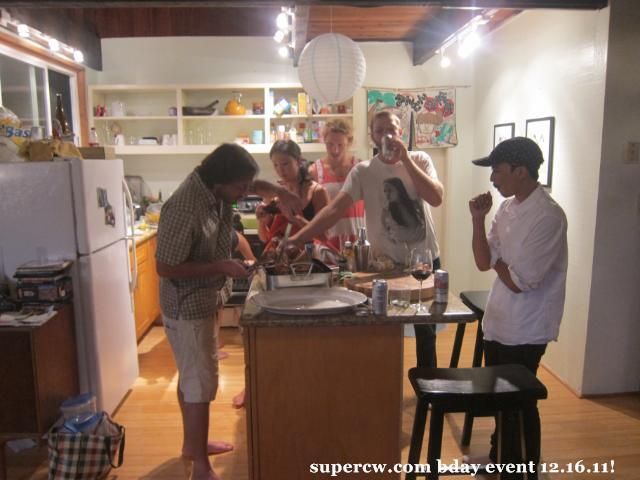 god damn they made it perfect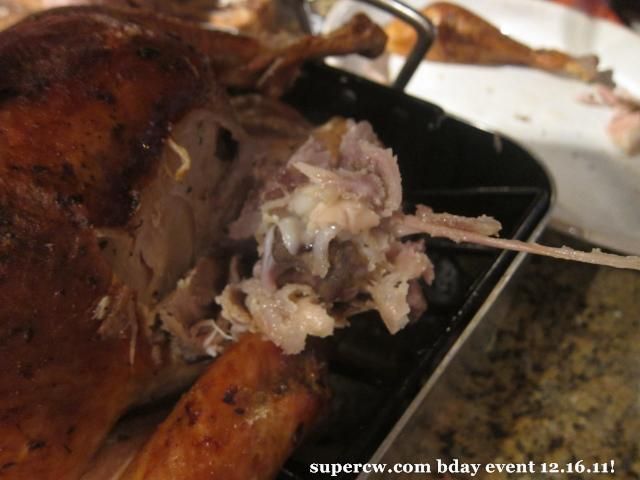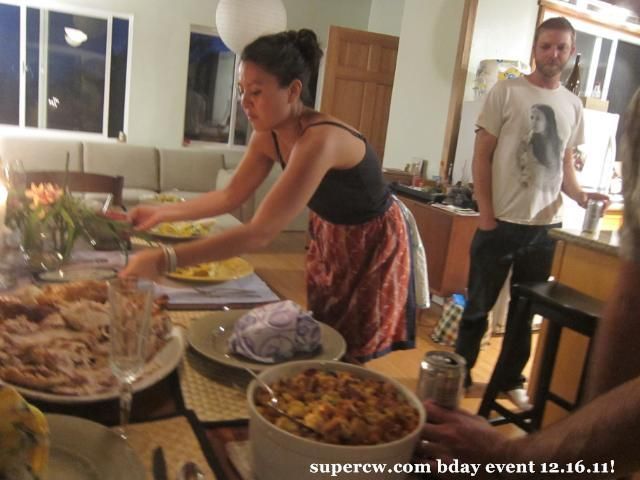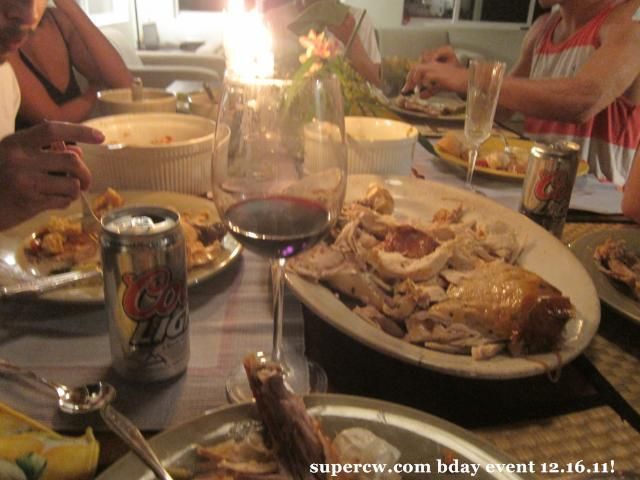 hi mew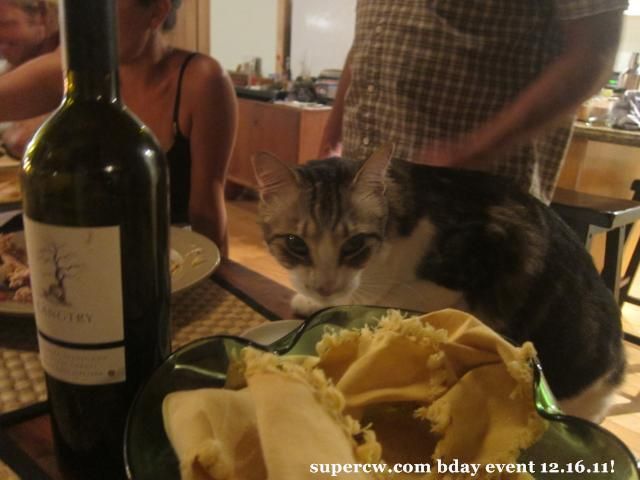 hi ted's
hi coffee for the long drive back to town from kaaawa =)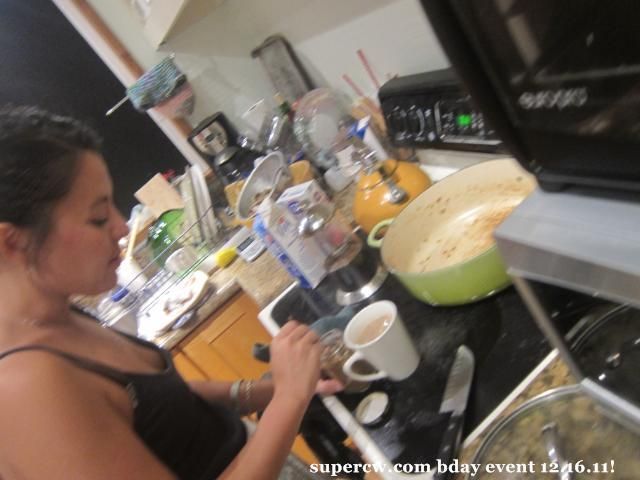 nuuanu for the big night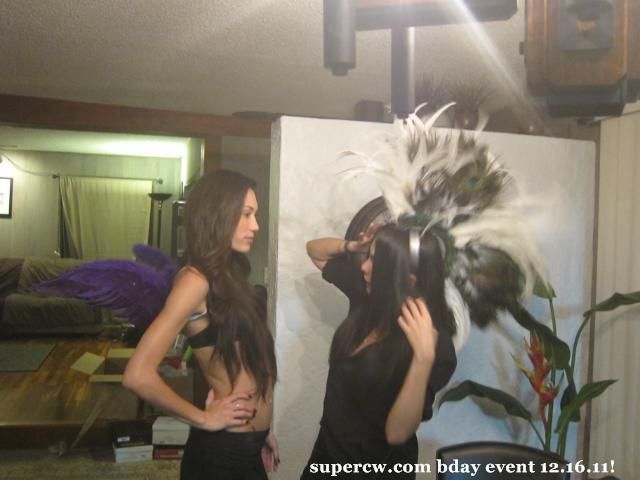 my first time watching it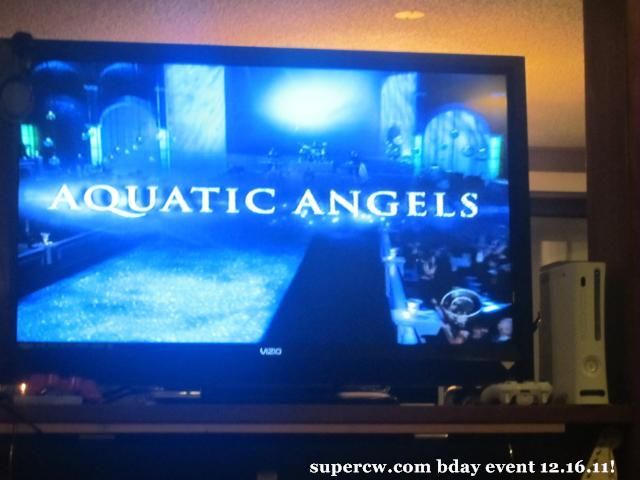 definitely won't be my last!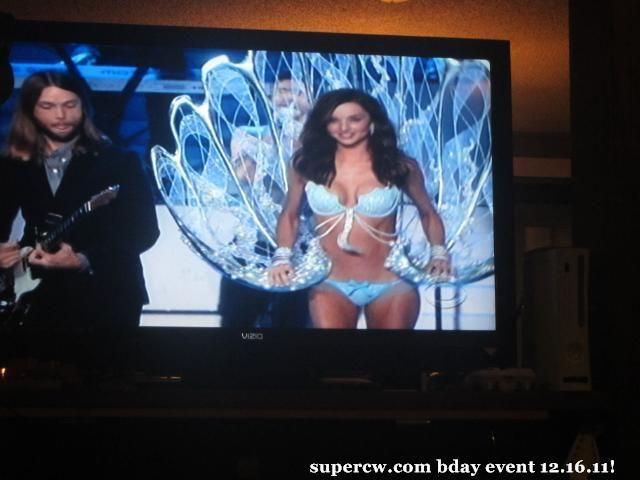 it was mesmerizing to say the least.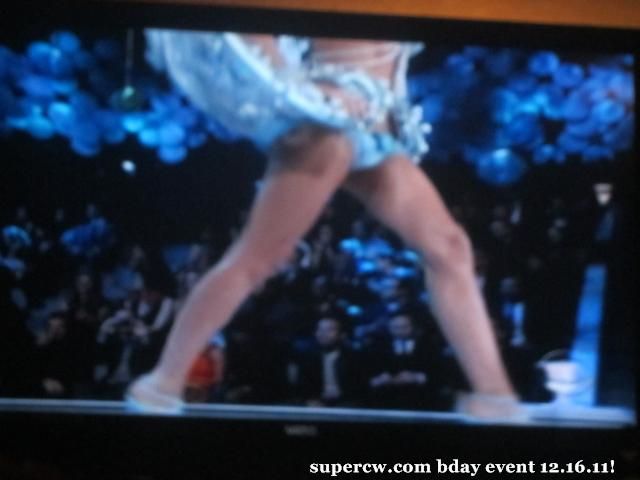 thisis what a 2.5 million dollar bra looks like. i remember when these were only 1 million.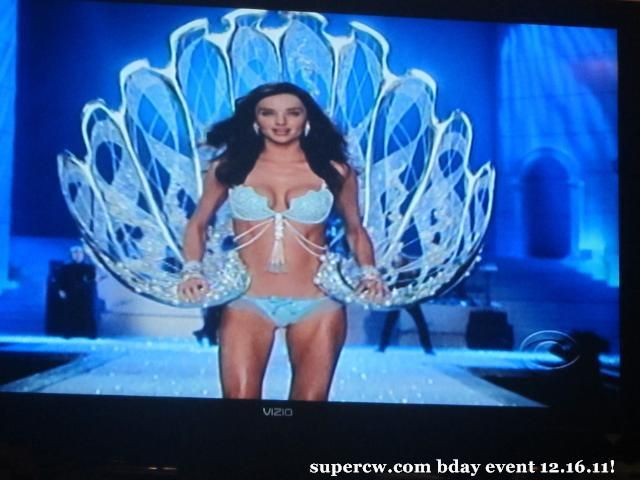 dayna and kelsey made sure we were all inspired to bring out our inner-angel to watch the show. tuesdays like this don't grow on trees.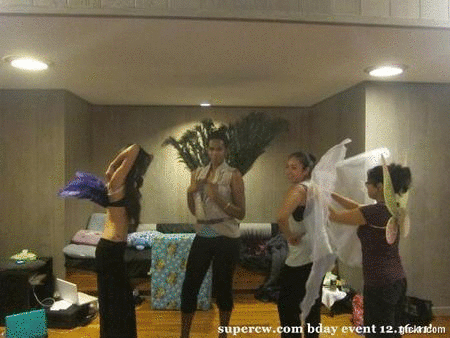 that's it for now. countdown to the end of the year party starts …… NOW!
friday december 16th early kine party from 6p-midnight. pretty much a throwback to the fresh cafe event circa 2009 (celebrating how far THEY have come too!). so much parking it's ridiculous. so much drinks it's silly. so much up and coming djs it's giddy. fashion by matt bruening. and MONARX who i know you're going to love. all that and then some. please come.
see you tonight. and tomorrow. and saturday. and sunday!
yay, december