days are years. oh man. have you listened to that track lately? i swear, some random stuff pops up in my pandora. i think it's because i added so many varieties. pandora probably thinks i'm schizophrenic. little dragon radio with living legends, hot chip, passion pit, washed out, kid sister and explosions in the sky varieties? someone call a doctor.
but anyway. FINALLY GOT TO SEE AARON DE LA CRUZ'S SHOW!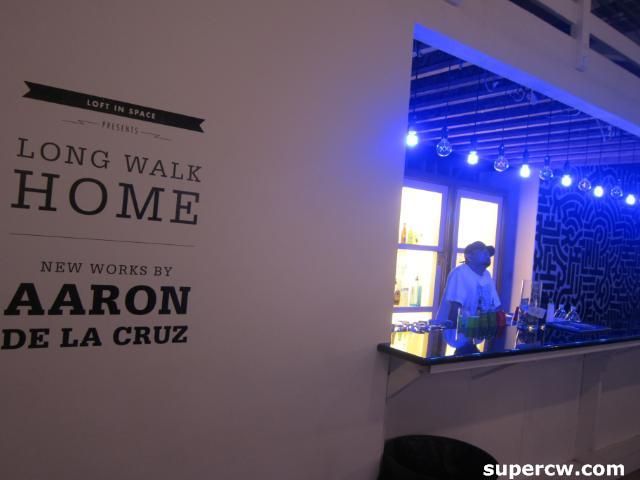 he killed it. i met him when he flew out for pow wow in february. he didn't really talk to any of us and he was one of the last artists to arrive. he was just sort of painting in the corner while we were setting up the show. turns out he just hates flying, and needed to paint to chill out. turns out he's fcking amazing. and one of the coolest/funniest dudes to chill with ever. he KILLED it when we went to sf and killed it again when he came back for a solo show.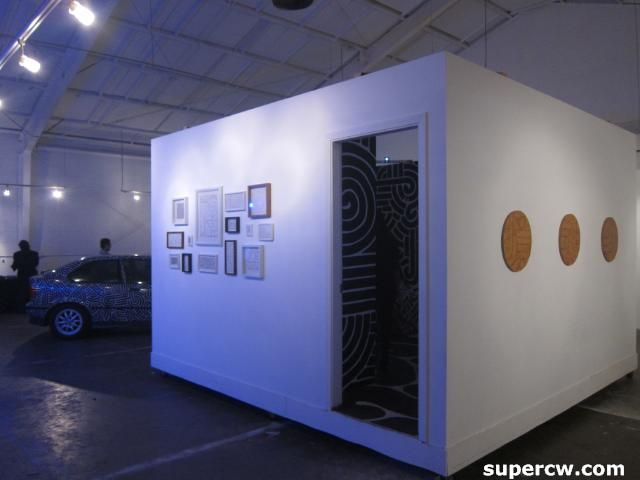 oh wait, these were out of order (sorry). i gotta back up to last week because LOOK! the MAN CHALLENGE! a.k.a. the month when manifest displays all the future husbands and their freshly shaven faces. for charity. it's like, a free for all for us girls. eenie, meenie, mieny, mow…..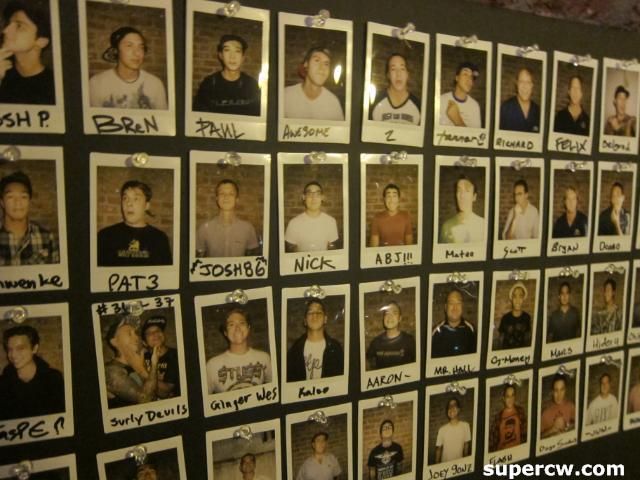 yardhouse with dave newman and our individually gifted hashi stanchions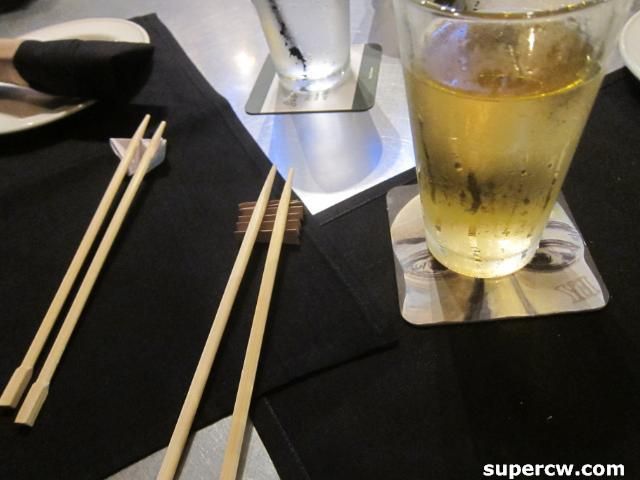 then dinner at kaimuki playground and young IT girl overdose
heee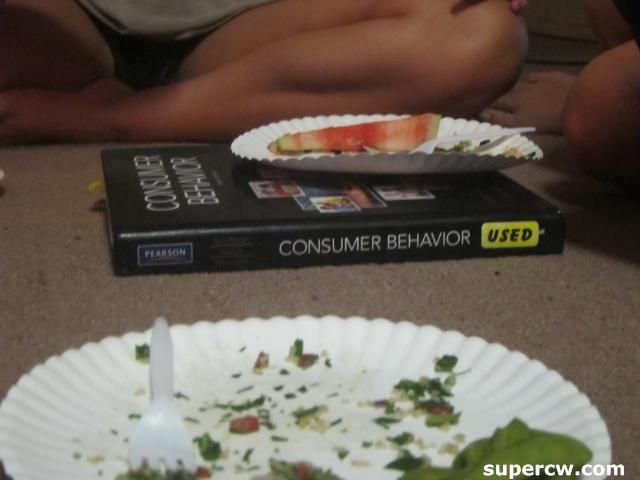 maia's tonsils were swollen and DISGUSTING. so you know we kept looking at them. it was more fun w/a light.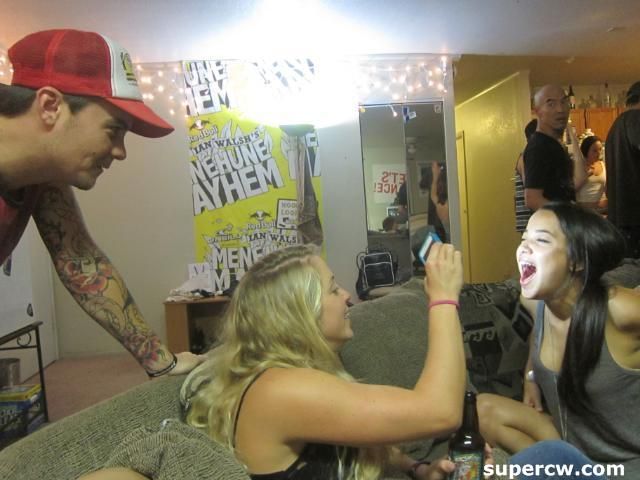 then it was mint julep time. i like mine with woodford reserve. and the ice crushed so bad that it freezes the glass. oh my god. try it.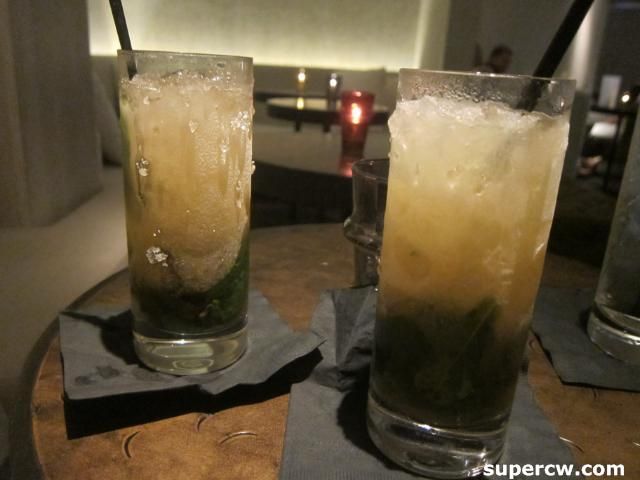 ha ha someone the other day was like "i'm glad you're blogging again. is your work making you?" i get it there's more workie stuff. but yeah, nobody makes me do it. nobody ever made me (or paid me) to do it. that would make it lame. BUT YEAH JUST LOOK AT THIS WOODFORD RESERVE FRIGGIN MINT JULIP AND TELL ME YOU DON'T WANT ONE RIGHT NOW?!?!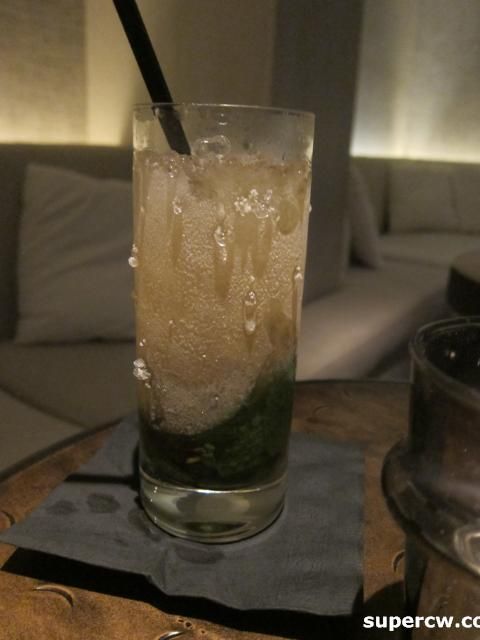 los ángeles in honolulu with my goose girls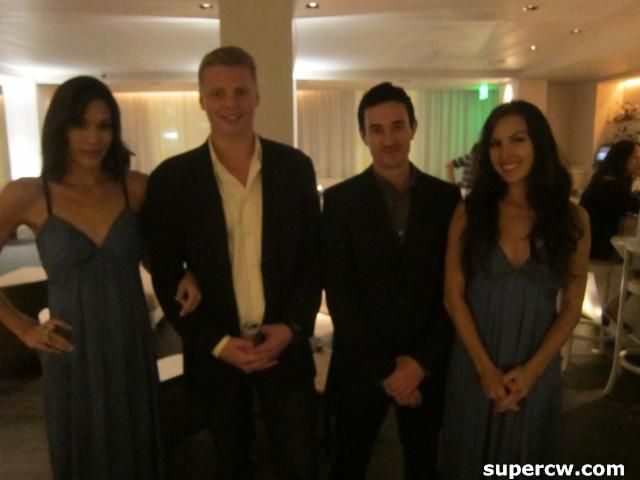 inside was a big soft opening for the nightclub. they have an idea for the name but it may or may not stick. it was nice to see these faces.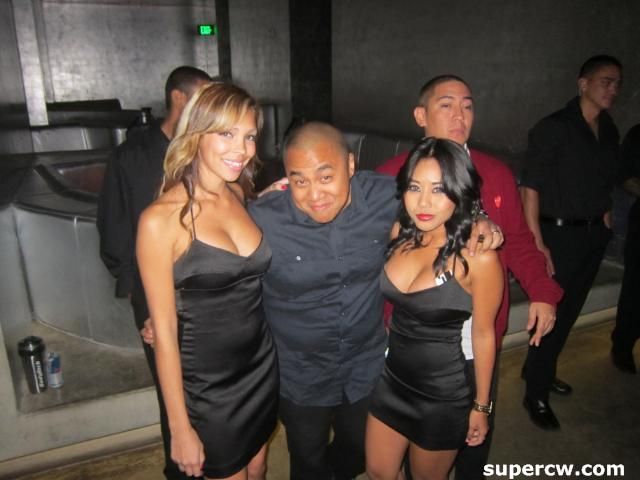 with each passing day i am becoming more and more obsessed with tina. it's getting a little nuts she might need to call someone to physically remove me from this spot some day soon. do yourself (and me) a favor and click this and listen to her lobby bar mix. so funnnn.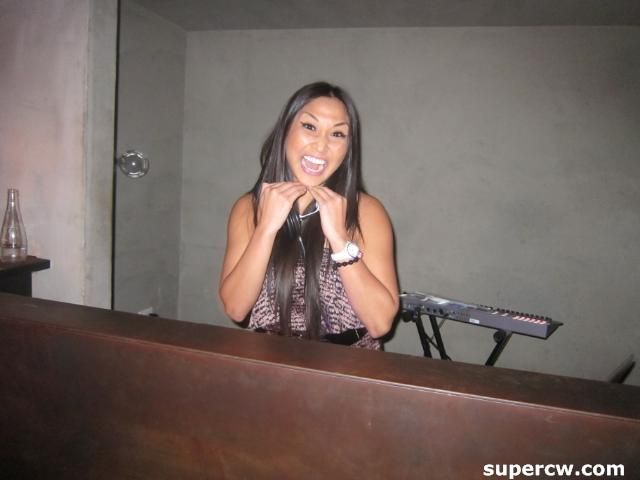 it's not called that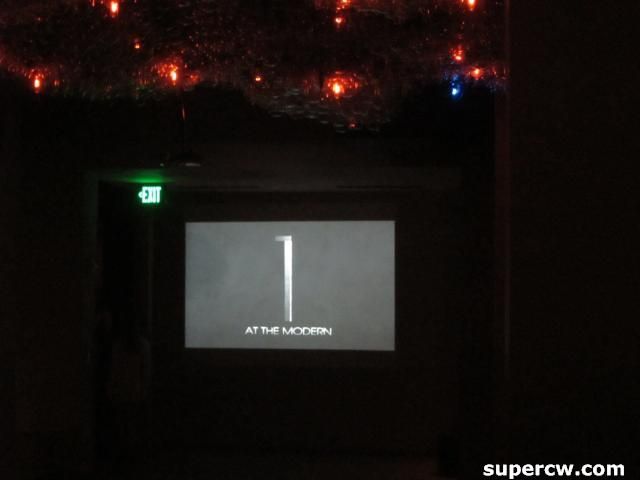 saw ben!! he was well on his way to my short list of favorite bar tricks. and ya sorry about the flash situation. didn't want to be overzealous pop-poppin cw in a night club that's softly opening….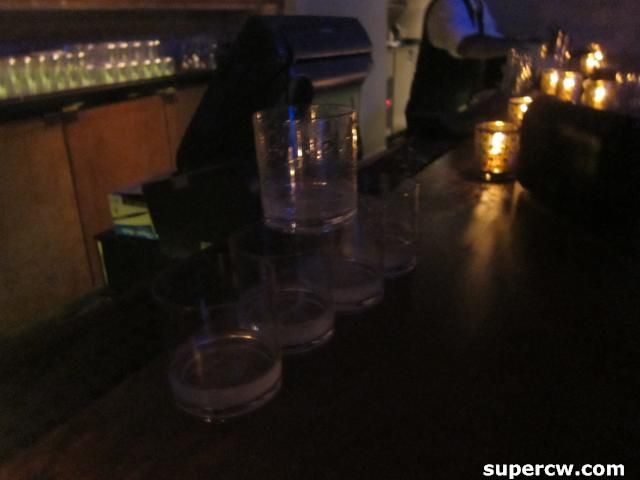 MOLLY! killing it w/sophia. why are you glowing girlfriend you can tell me…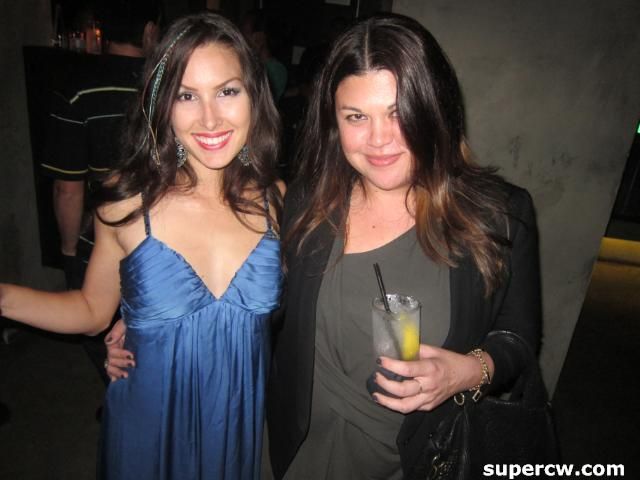 robert campbell was going to kick it with me here tonight then in typical robert campbell as-of-late fashion he showed up when i was ready to make ninja. WITH A CANE.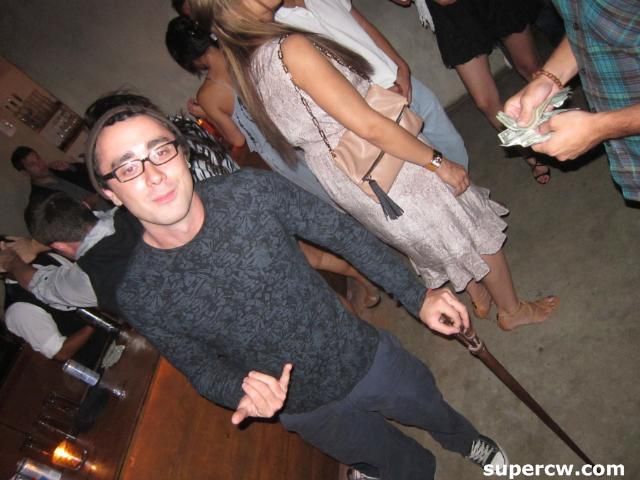 don't tell marc, or anyone for that matter….. but dj soundcheck has a HUGE CRUSH on kelsey!!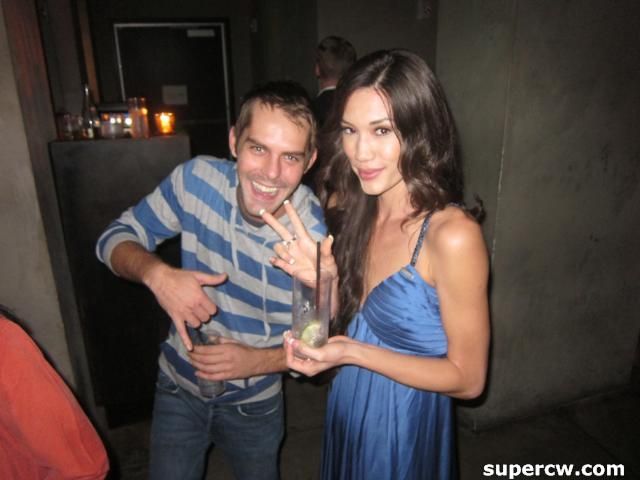 Becker was walking in with a crispy silver bottle of blanc de blanc just as i was walking out. i really need to learn how to stay up later on a fcking school night.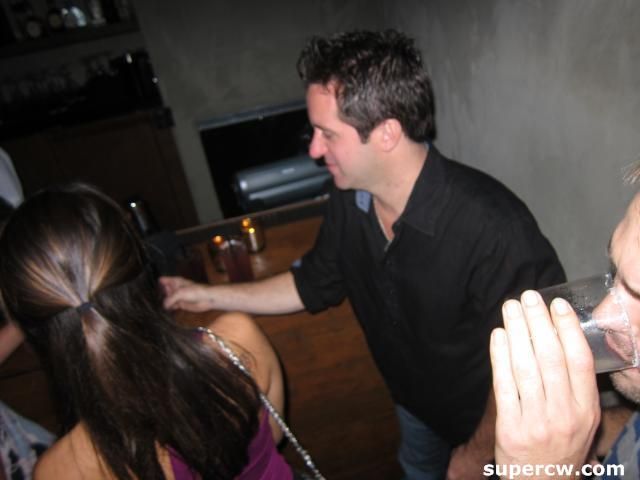 ok ok ok . so anyway, back to aaron de la cruz's art show.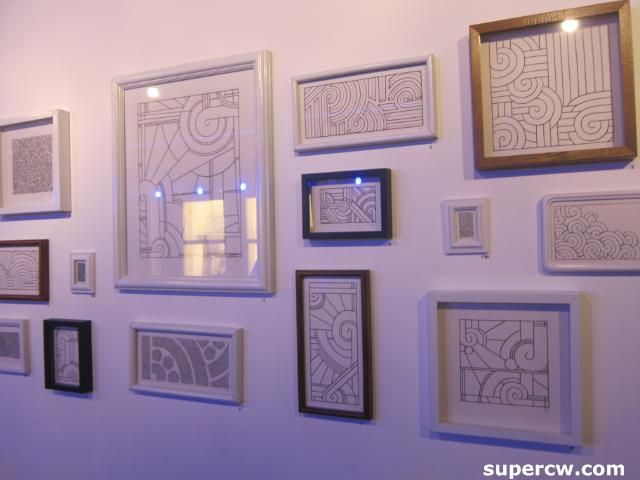 it was at the new gallery loft in space behind fresh cafe. omg jasper wong is seriously my hero. i am so happy he is home. he is here and he is doing things, you guys. tonight was a vip closing reception for the show which was perfect since the opening was a crazy night for us w/the eurocinema gala and all this other stuff. he made an illustrated unique piece of art for everyone that came. so amazing. (ps: and now? HE HAS KRINK IN HAWAII!!!!!!!)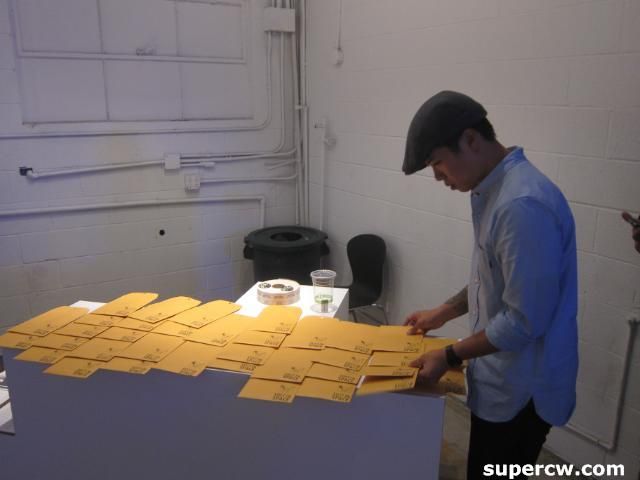 i really liked the wood etchings. i knew someone that had an etcher. it was NOT as easy as it looks to etch things.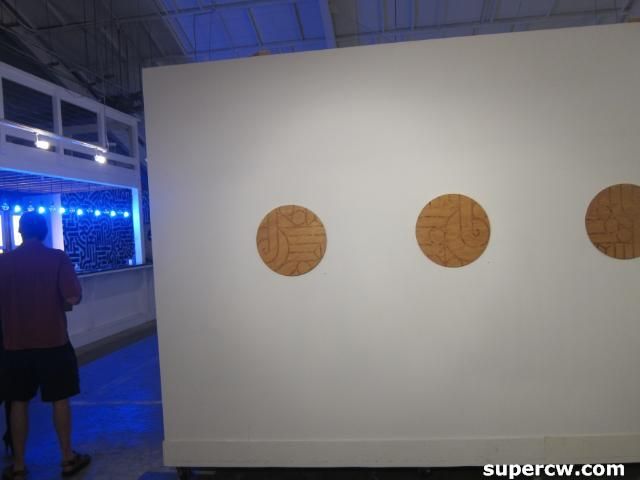 the infamous bedroom that was recreated for aaron to relive his childhood…..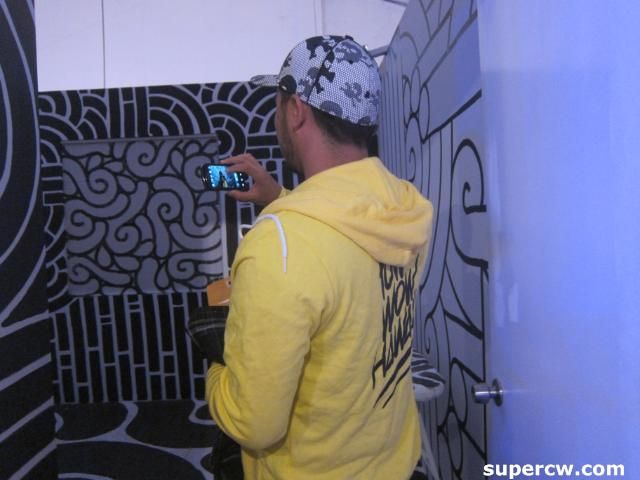 …and the reason why i was invited to the VIP reception (my CAR!!!)
nah, i probably would have been invited anyway. i'm on jasper's board for pow wow. but yeah, LOOK! omg. omg omg omg. if anyone would have told the 15 year old me that i would be driving a car like this. shit, if anyone told the 25 year old me i would be driving a car like this…….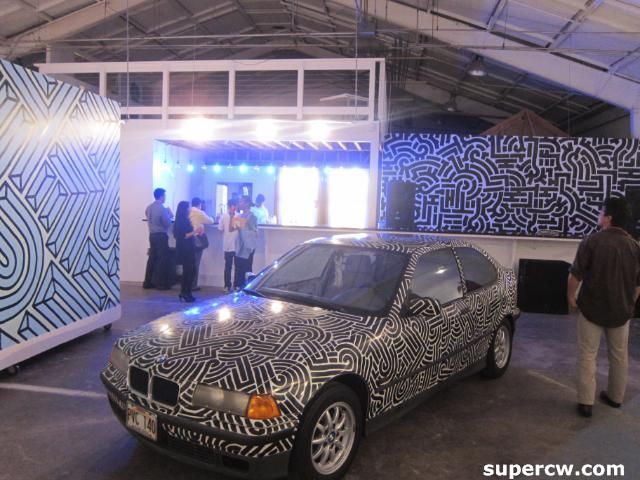 the video room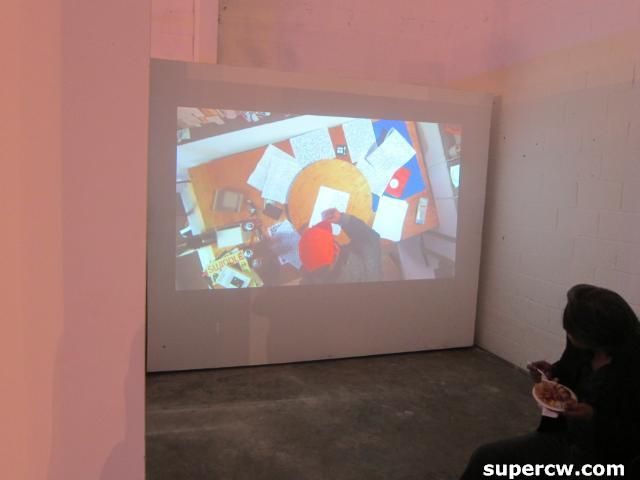 my unique special illustration was a shout out to the in4mants :)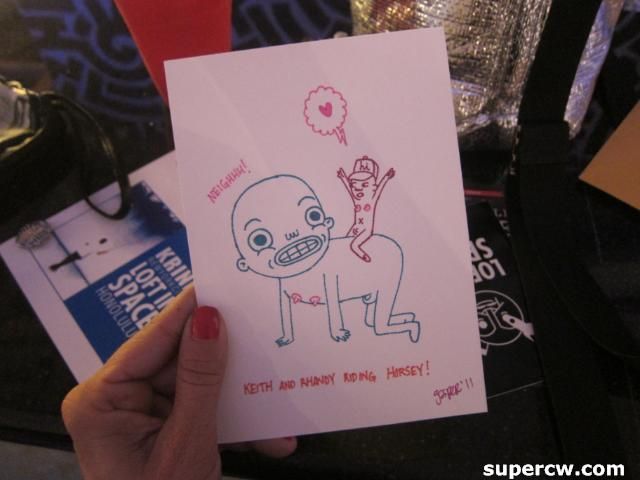 i'm really really really excited for what's to come with this gallery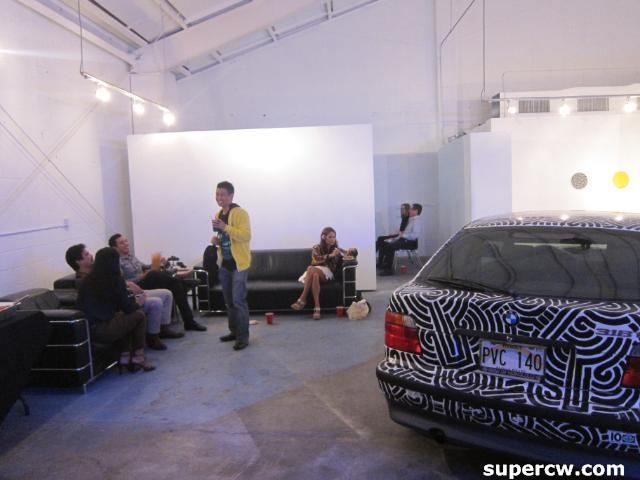 dj hector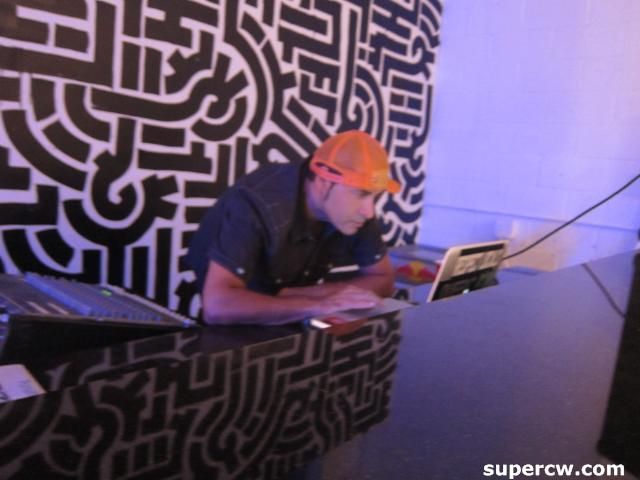 meanwhile inside aaron's bedroom….. tiff with jules gayton!!!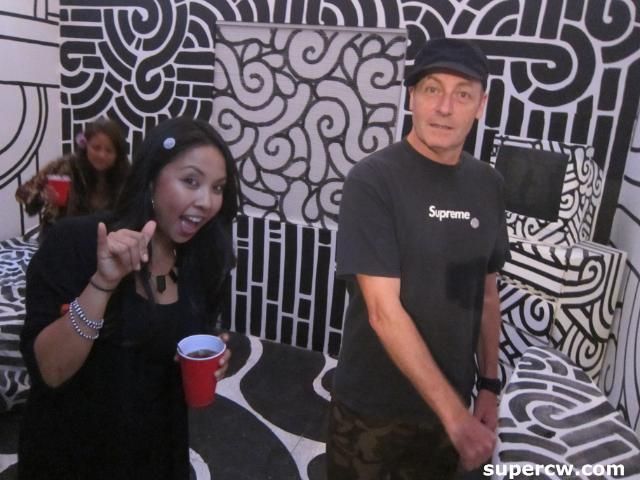 and here's the room. eyeballs doing ok? i can't get enough of this.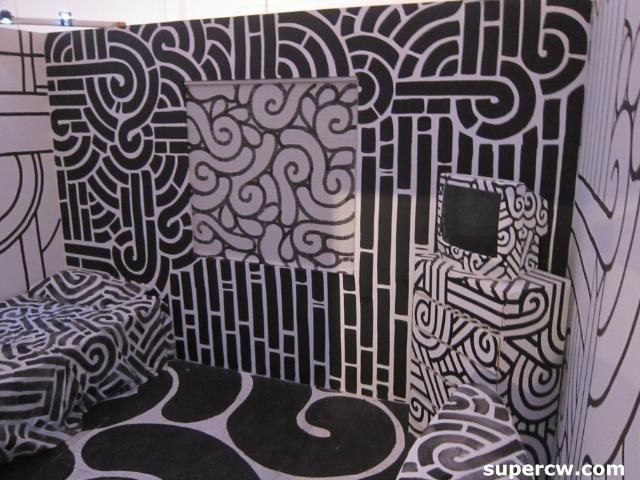 the closet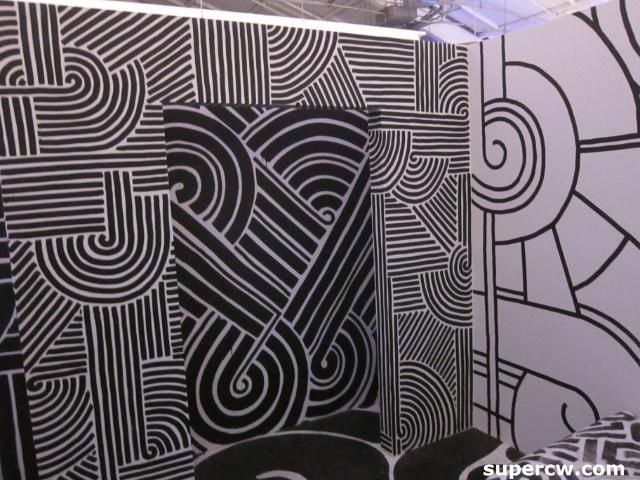 john garcia in the closet
the clock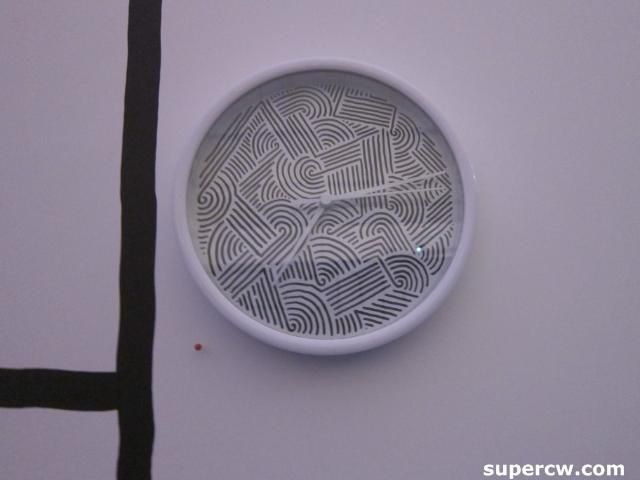 me in the room. pretty hype on the 10-shot timer option on my s90.
the smaller wooden works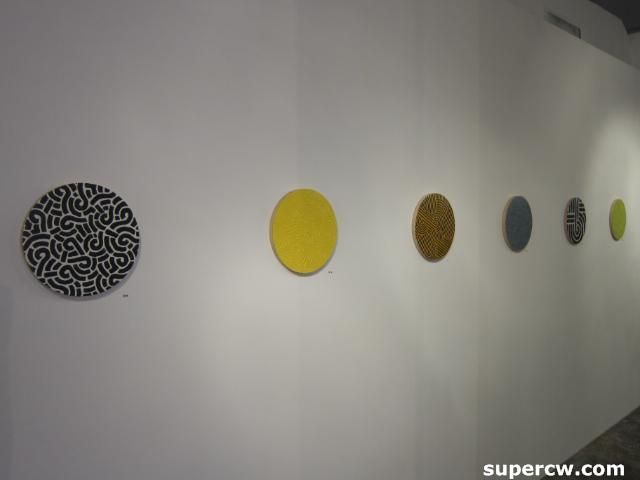 i watched him paint these in the video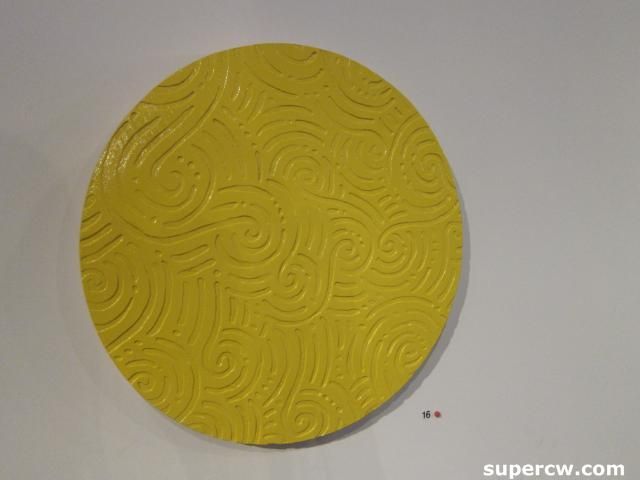 seriously though. can you believe MY CAR?!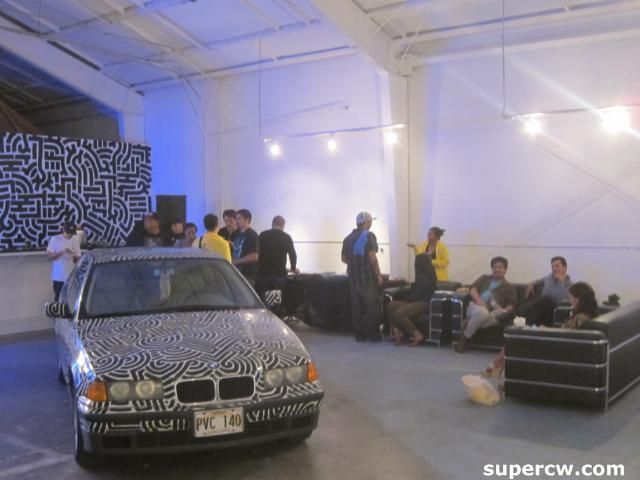 this piece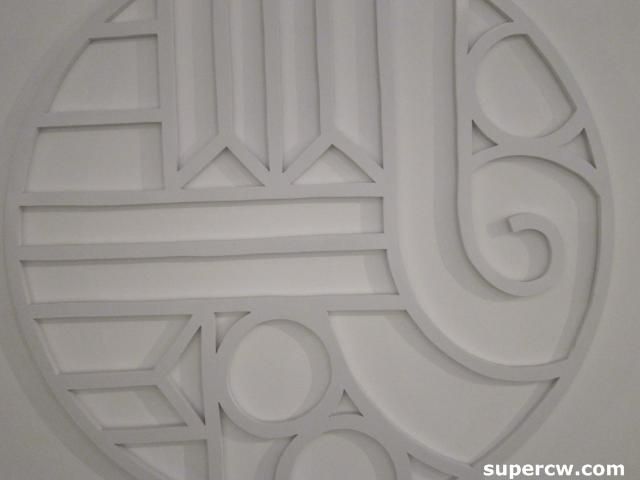 i think all the shirts are gone. see, each pow wow artist is going to have their own capsule collection exclusive through in4mation. and when they're gone, they're gone. so when you see these? BUY THEM.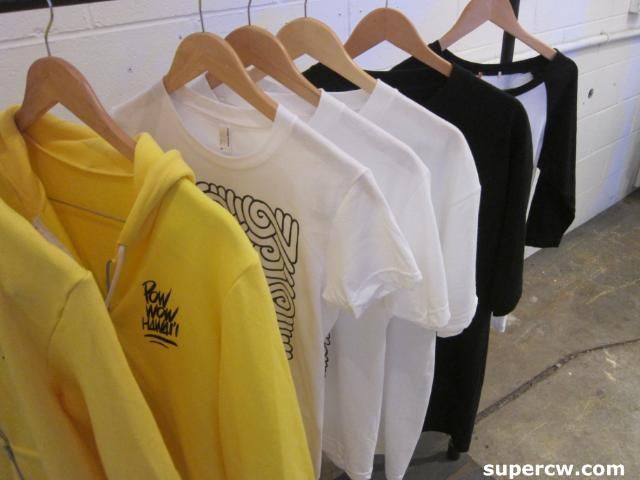 spent a lot of time here tonight. soaking it all in. and also cause i couldn't leave (car). :)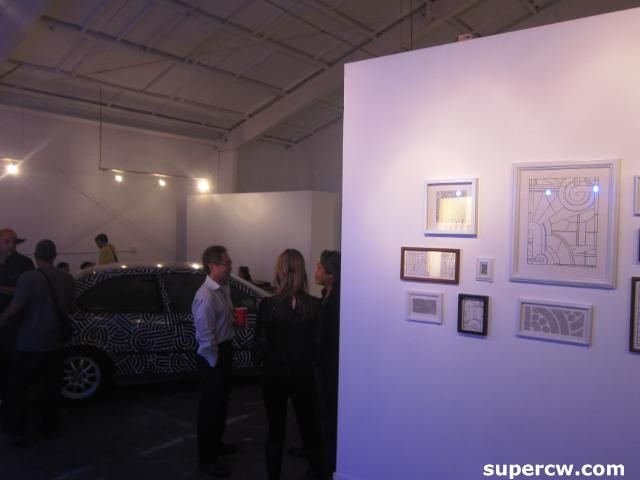 then i happened upon nocturnal sound krew in the aaron de la cruz room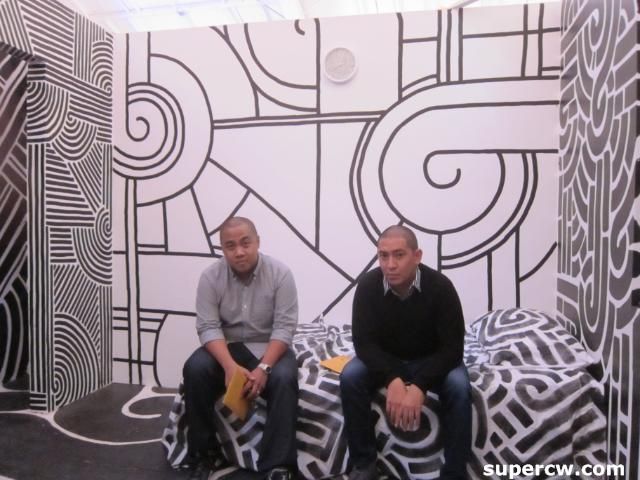 then i set it on timer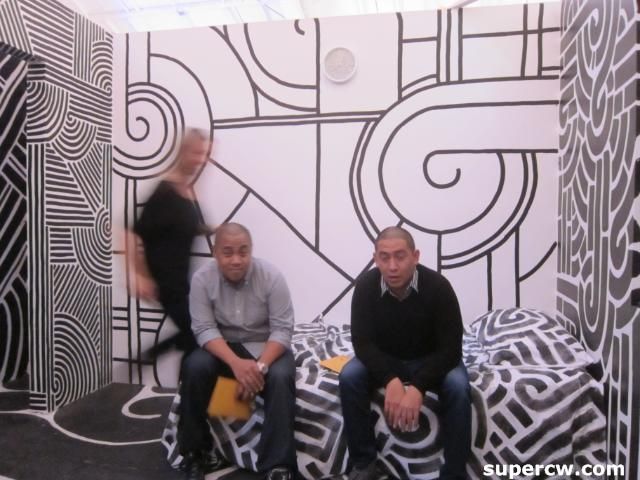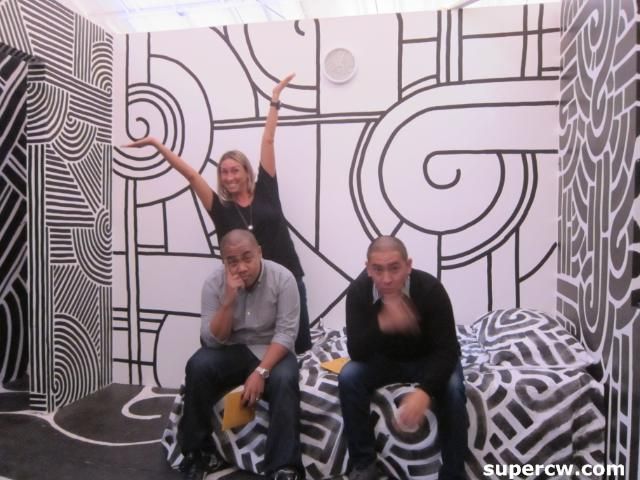 that's all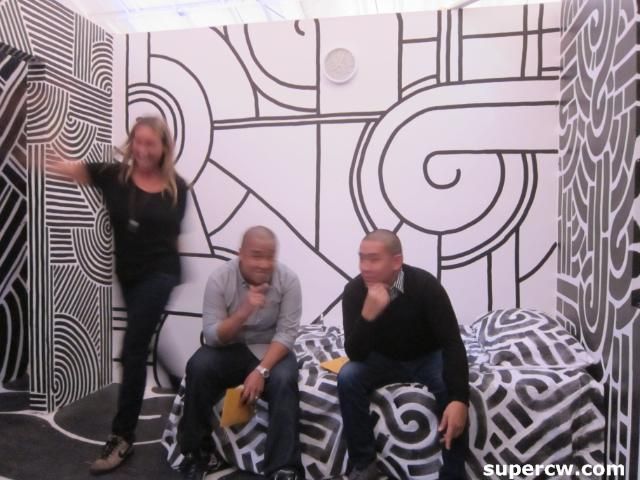 ironing board. tv. dresser. everything. all aaron de la cruz everything.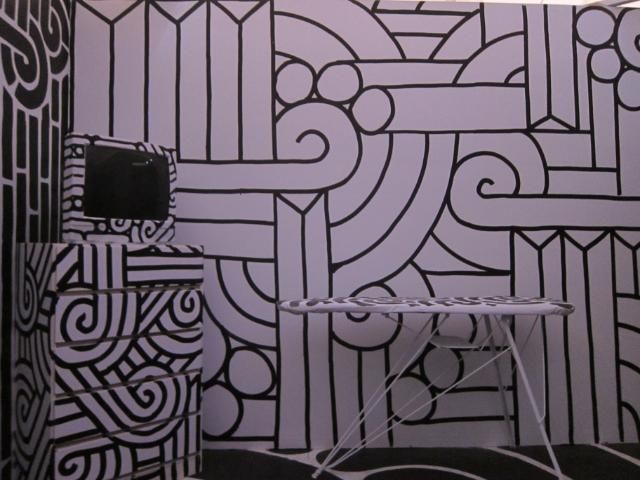 inside the closet people could sign the walls.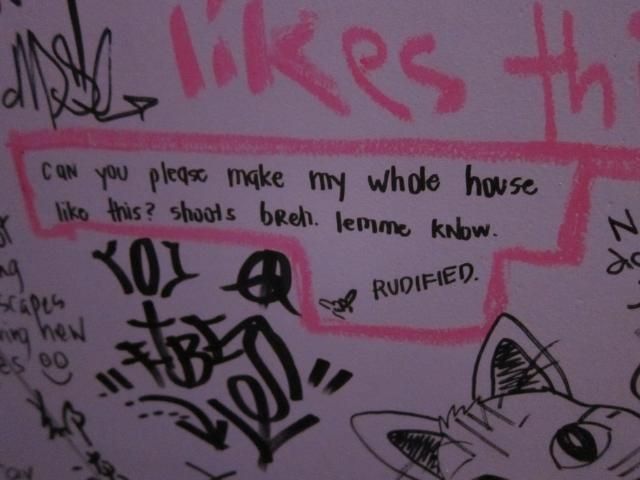 loveu jasper….
loveu beamie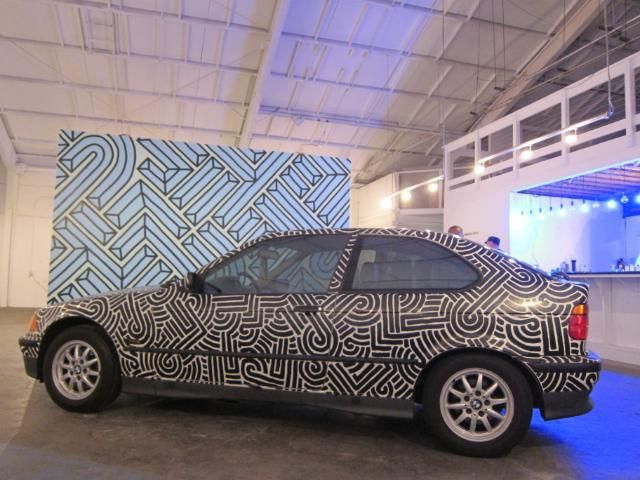 loveu loft in space….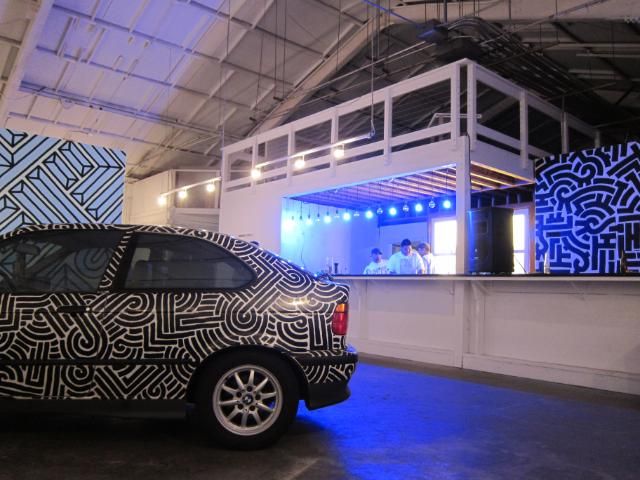 then it was waikiki time. actually, i was downtown and saw jcutt on smith st and hopped in with them. WAIKIKI TIME. hard rock cafe waikiki. new location is pretty epic.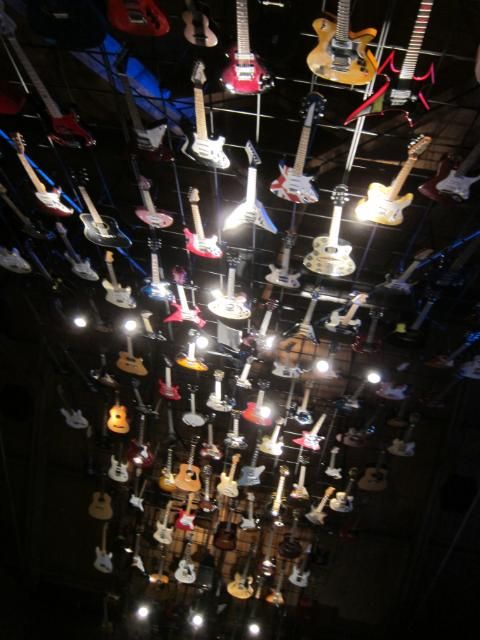 flux magazine 2 year anniversary party. and hic party. and the throwdowns cd release party. so much aaaaaaa it was so muaaaaach.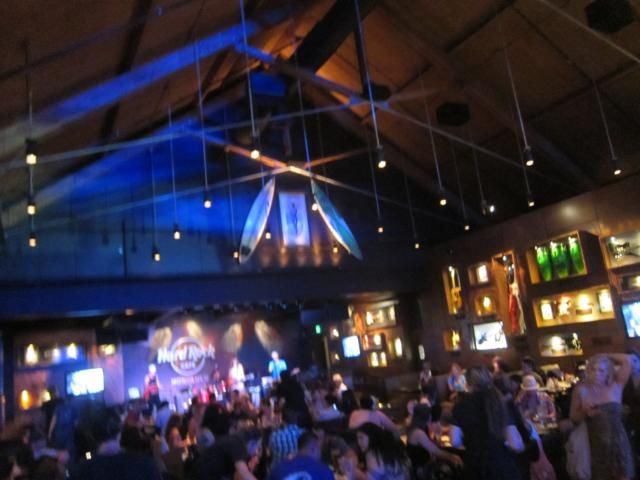 we were there early. i got the FIRST LOOK!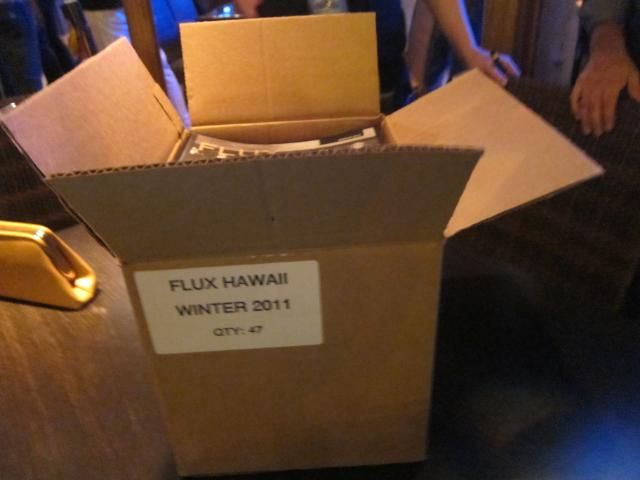 flux and contrast are the two that i usually read cover to cover and feel a lot smarter after. thank you guys.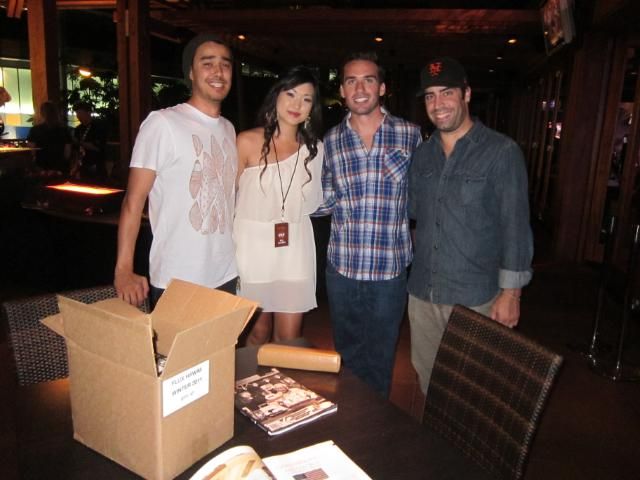 pretty sure i wasn't invited to this vip part, but i got there early w/jcutt so nobody turned me away. the spread was pretty magnificent in there.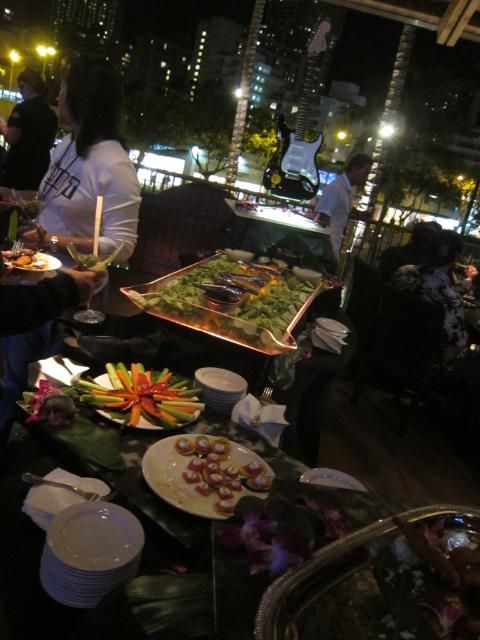 i am having a party here in a few weeks. and when i say i i mean we. we're launching sammy hagar's new RUM! i can't wait to see what the food is like….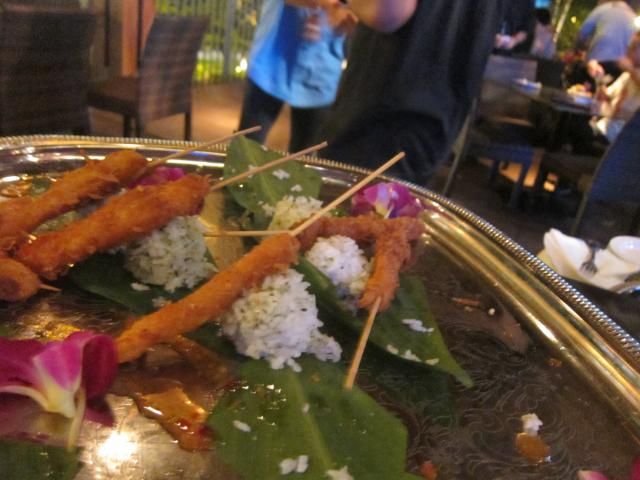 …cause tonight was AMAZINGGG.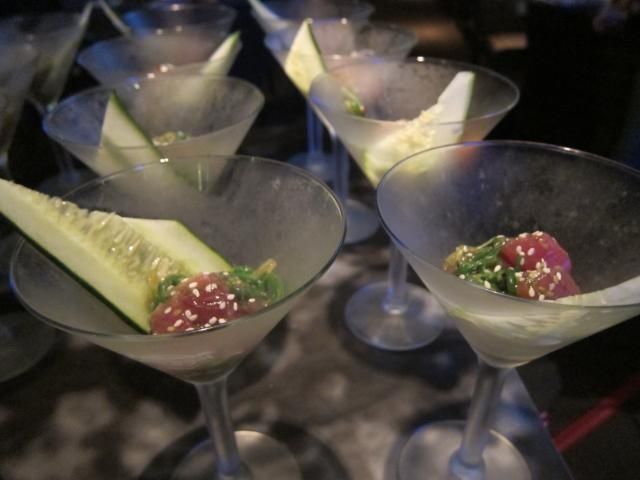 and the best news we all got all week? DERIN is going to BLOG!!! like, officially. it's offic. derin's made-up vocabulary slash abbreviated text messages used to be soooo ridic. i can't wait to see him actually writing an actual gig for an actual newspaper nightlife website. LOVES IT.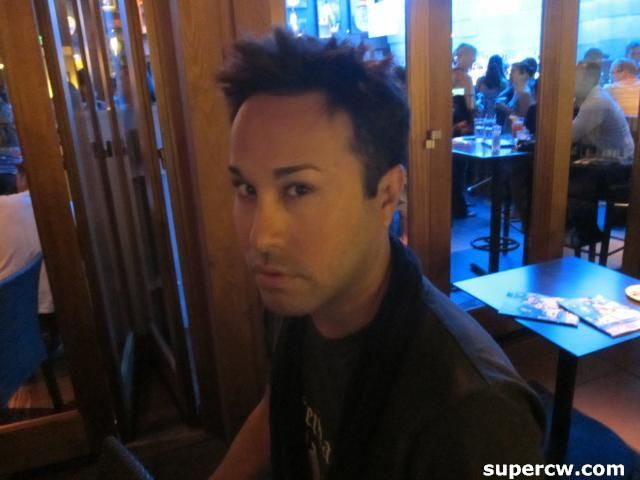 and i just love that wave back bar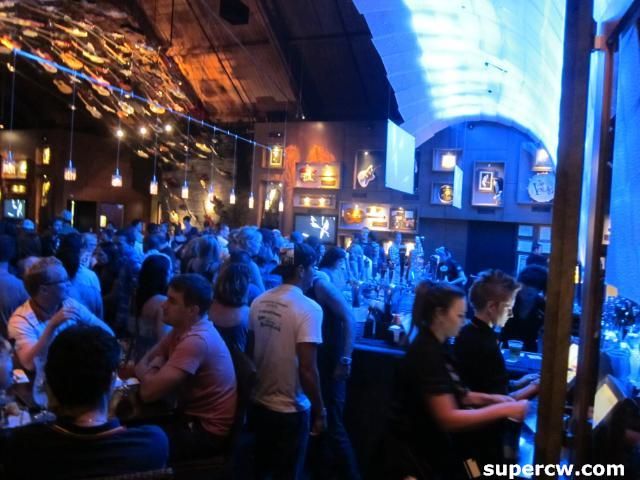 with the drop down micro thin screens that you think at first "HOW can those be tvs?!?!!" then see the holes and realize it's projection then think "oh well it's still pretty damn cool"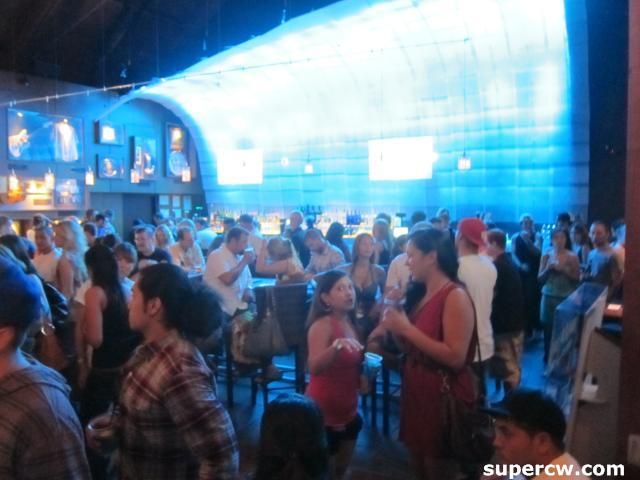 haha suday. working. with joey. working with joey isn't working. this was the vip reception for the hale aina awards. he made a HOLIDAY NOG with sailor jerry and that new art in the age root stuff (that's to DIE for)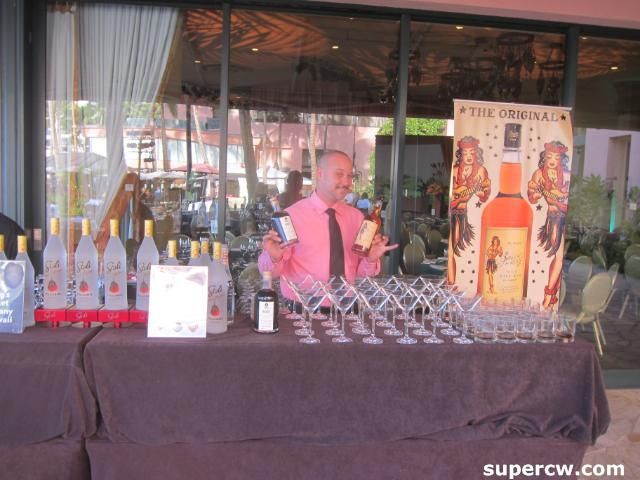 and the fail-proof stoli chocolate raspberry flavored fcking vodka.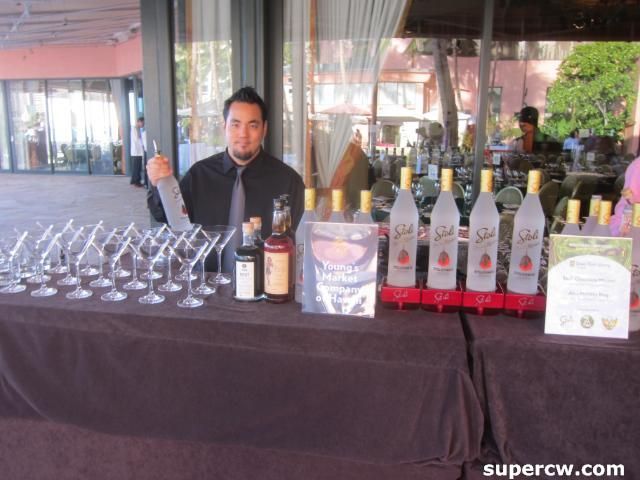 say hello to MY FAVORITE tho…..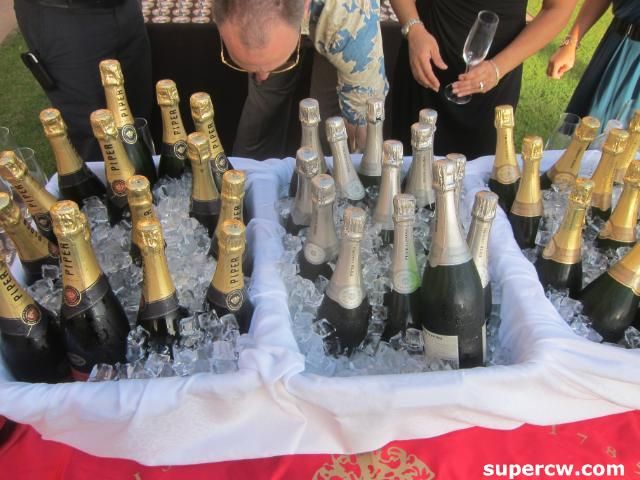 HI GUYS!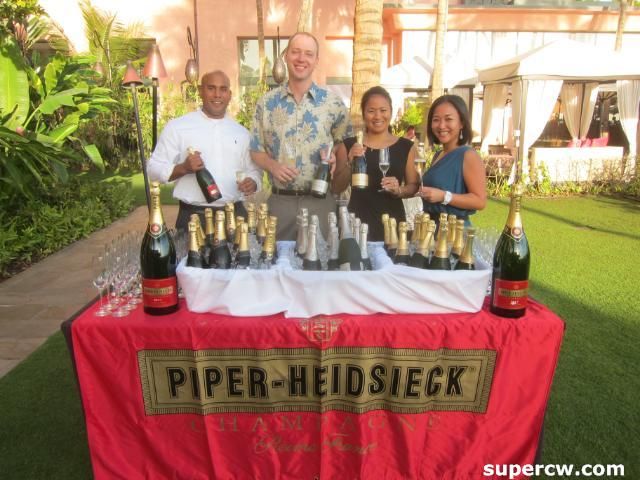 that's chef travis. CHEF TRAVIS! if you read me you know i have a crazy (innocent) crush on him and call him the hawaiian justin timberlake. go drool over see him at la tour! and when/if the hale aina awards ever has a "best macaroni & cheese" category then they will definitely take it.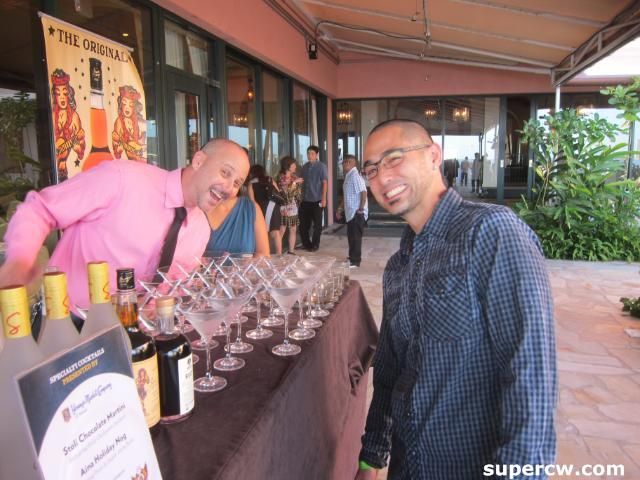 aw that's it for last week. i'm on a roll tho. i'm not stopping. and thank you for staying with me. we'll see. i'm on the fence right now. it's teetering. I'm swaying in the direction of keeping it going tho. we'll see.
what do you think i should do. is my work stuff getting boring? i'm definitely not out like i used to be. can derin fill the void? partyyyface sure as hell is. but we need more words. people, we need pictures and words! ROBERT! start blogging boy. do it.
anyway. til next time. love.