there's something to be said about making decisions in your adult life. particularly, your decision as to who you surround yourself with. the minute you let go of that youthful urge to be all up in so many people's lives is the minute you really start enjoying life. at least that's what i think. i also think it's great to be around smart people, creative people, and funny people. last week at dinner, i got to be around all three at once.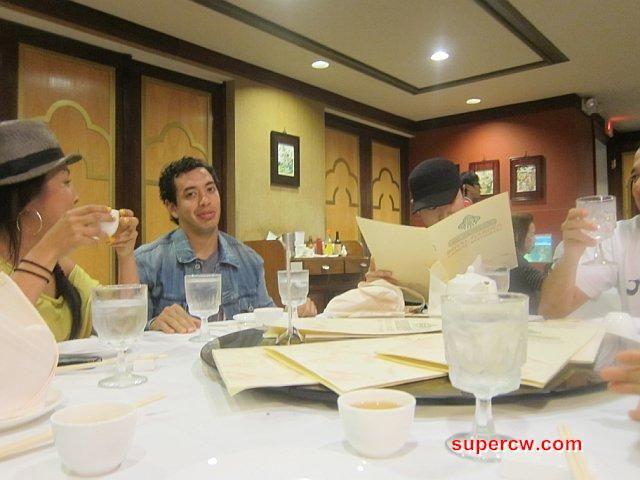 then friday it was birthday one of three to celebrate. shanna got all of kailua to apartment3, and it was the first time for pretty much all of them.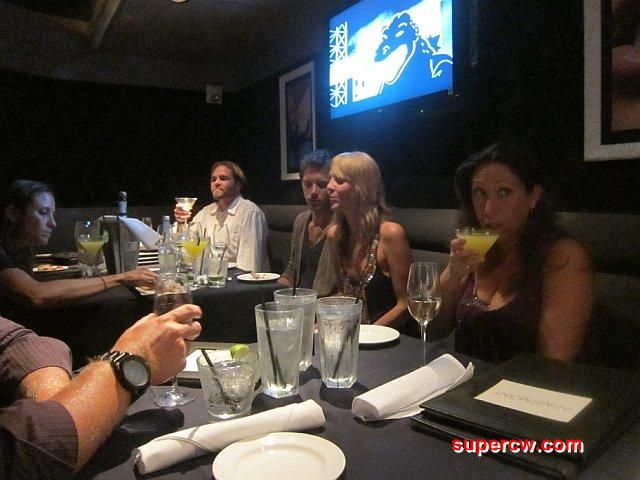 birthday two of three was none other than "up and coming fashion designer matt bruening" or, as i like to call him, the fashion designer that killed it at my birthday party circa two years ago. as i have been saying since i met him, this kid is amazing. so you can bet his birthday was nothing short of fabulous.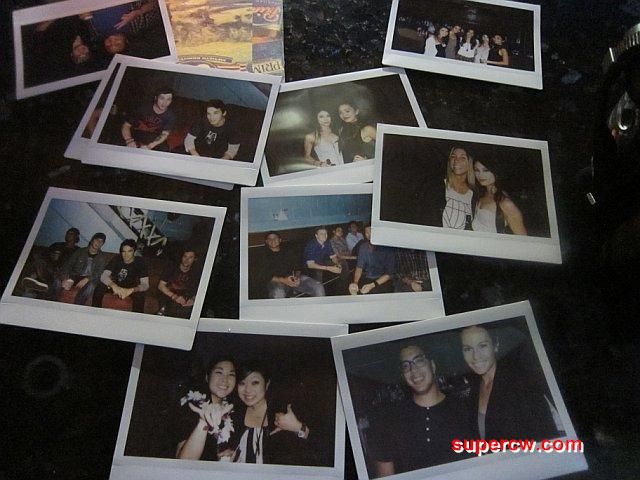 complete with supermodels taking our pictures and giving us candy and cupcakes and making us feel ridiculously important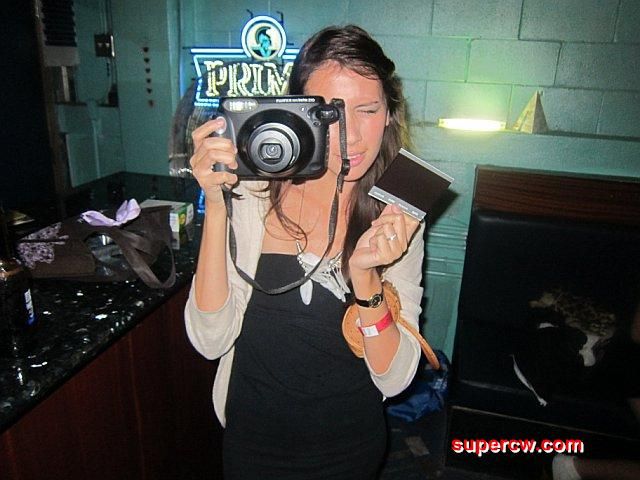 sorry i meant to get that in focus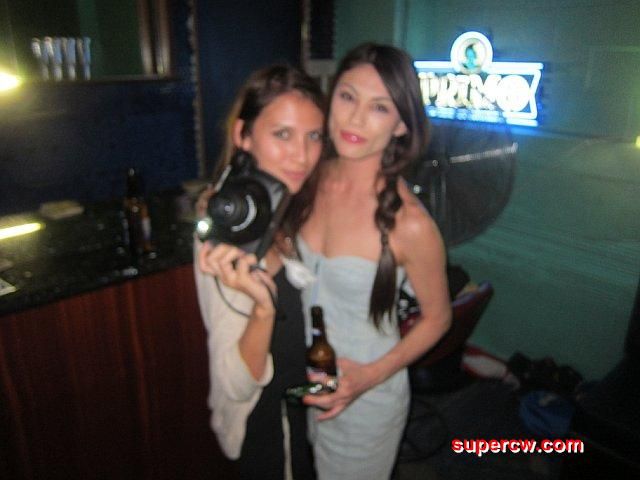 hipster-stylie fashion designers means hipster-stylie supermodels which means aloha stadium will BE THERE.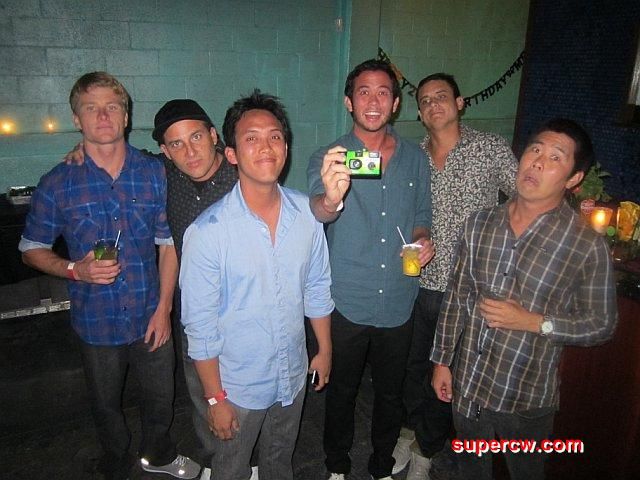 hipster-stylie stylist to the supermodels with my pinnacle whip cream girls. yes, there was pinnacle whip cream vodka.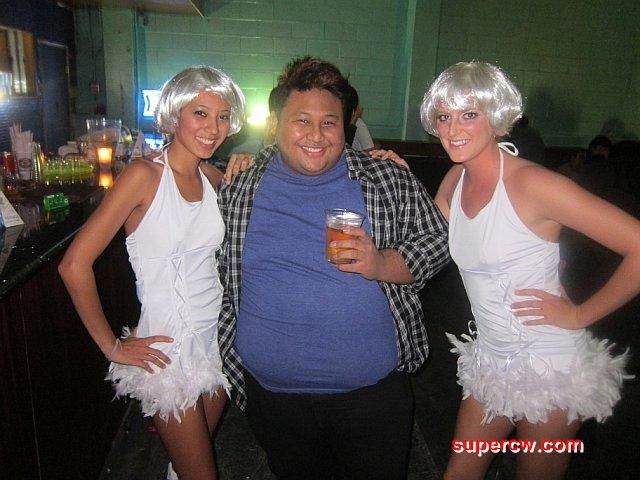 and there was deadbeats. everyone's favorite band and my boyfriend of like four years. matt's birthday was at the debut of the new upstairs VIP lounge at nextdoor. anti-first friday we were. but we were still first friday. if you want to come up here on a first friday next month you have to buy a bottle. kind of totally worth it though. and hey, it' s payday.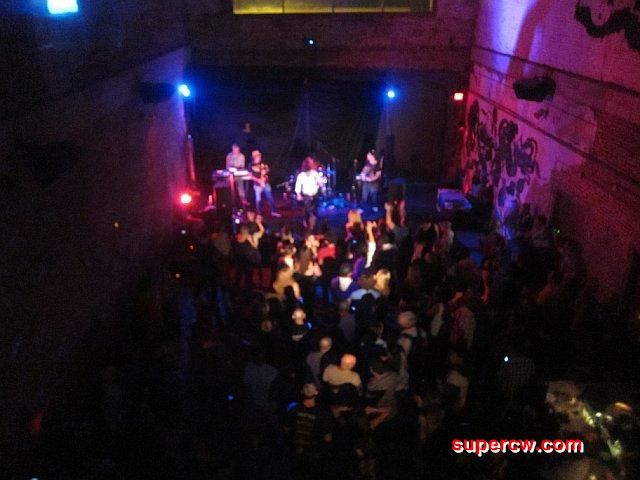 aw. the pinnacle whip cream vodka girl. i wish you could have seen her face when i showed her what she had to wear tonight. but see now! you look fantastic. trust me we gotta make you SUUUUPER outrageous to stand out in a place like chinatown.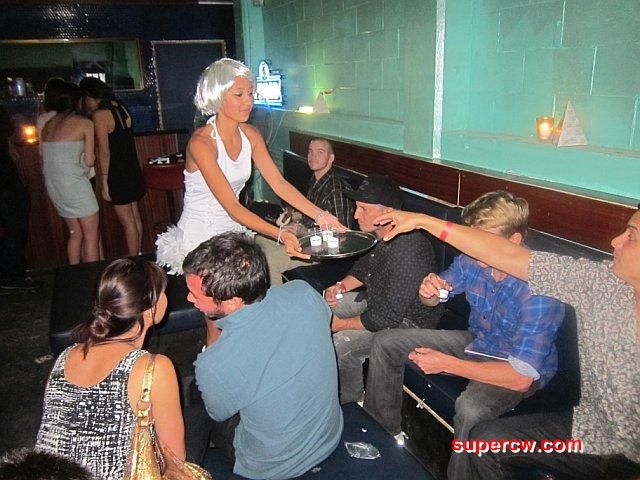 daniel ito what do you think of the pinnacle whip cream flavored vodka.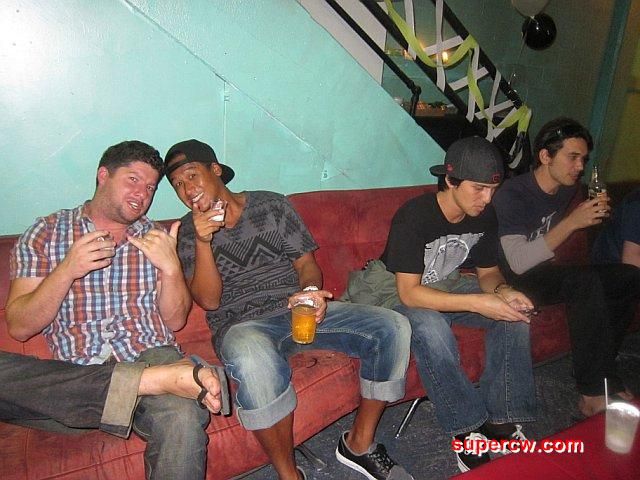 my girls. with my girls. aw. <3
i'll just tell you, i loved loved being upstairs at nextdoor for all the first friday hoop-la. everyone else did too. shana/aaron.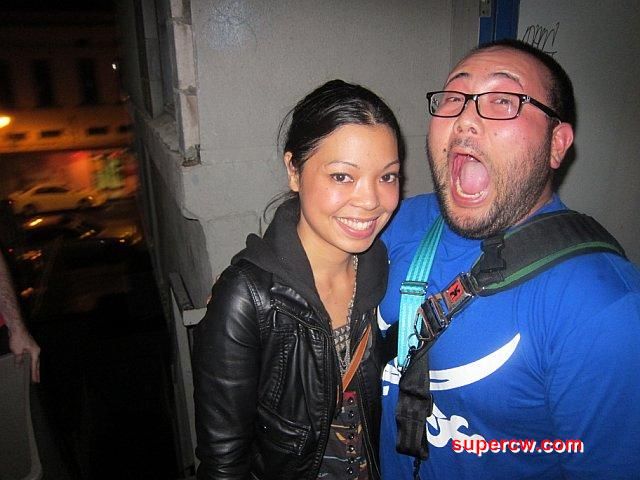 john hook.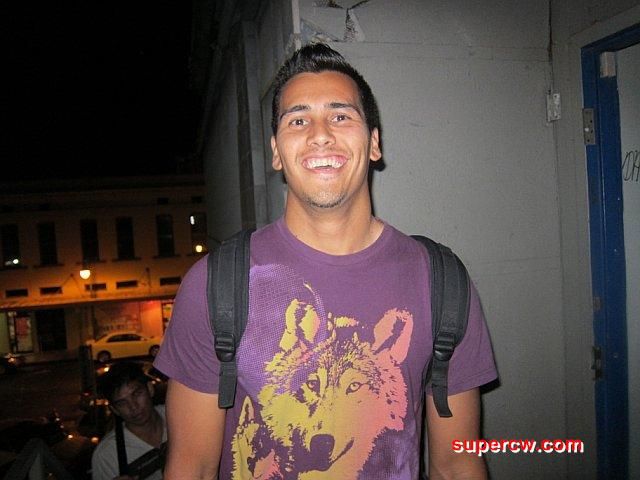 a rare night indeed. supershots at thirtyninehotel. ok just kidding this is like every night.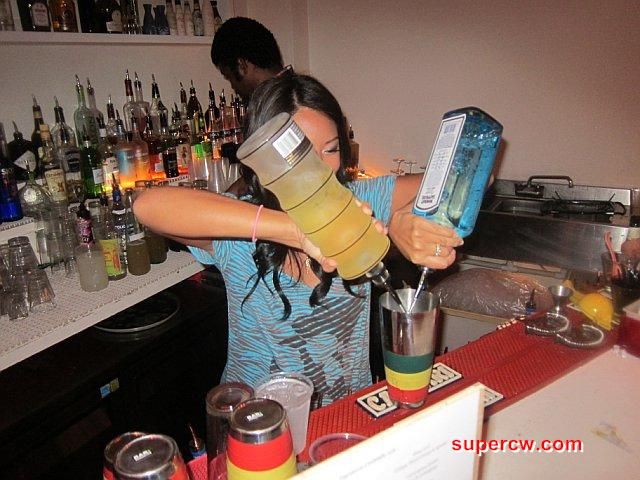 THIS was a rare night. watanabe x 3 sighting. molly said her sister NEVER goes out.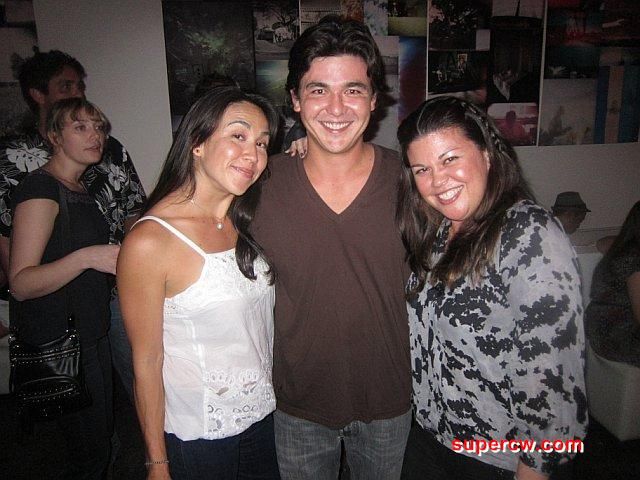 timo is one of honolulu's best chick dj's around. seriously, for real. i have the busiest/craziest daytime life ever but somehow i always manage to be in my car on thursdays to catch her ktuh show. it's one of the best. she is one of the best.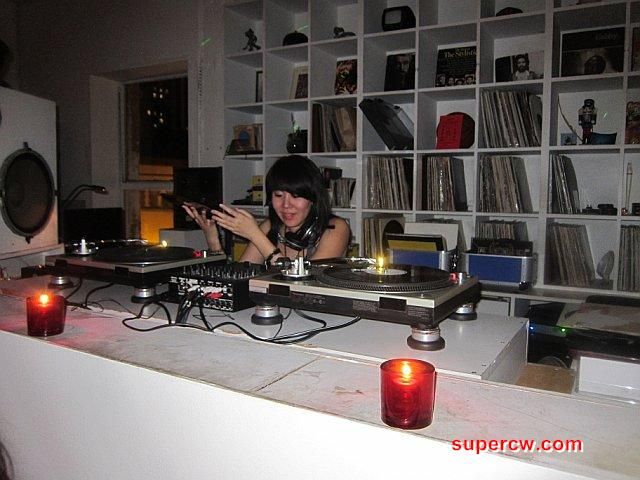 sorry dee, it looks like i need to work on my focus skills. the funny thing is? my camera was on auto. maybe it wanted it to look like this, automatically?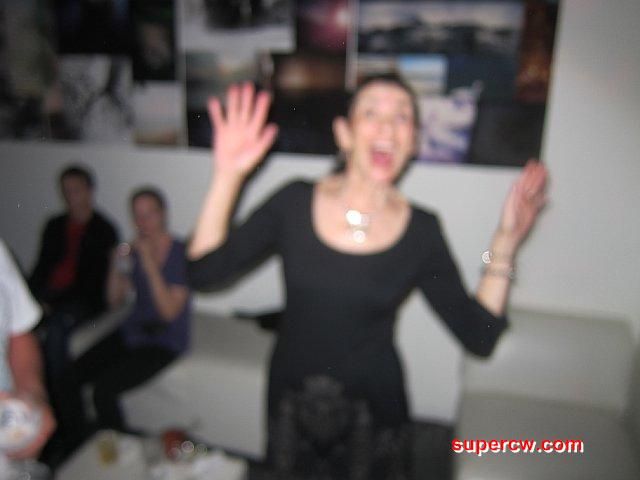 sophia. supershot. (she makes it look gooood)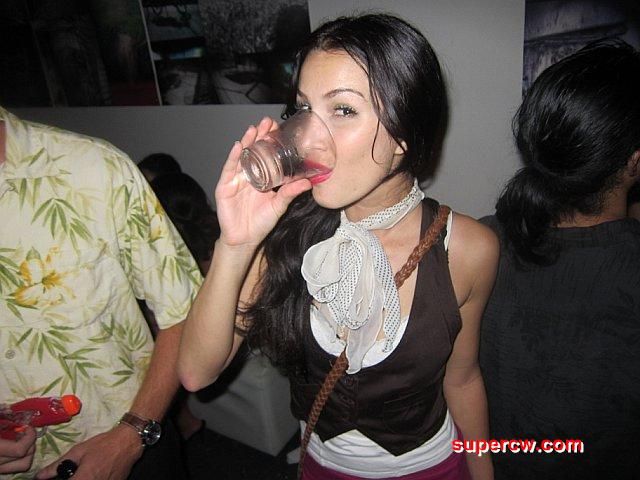 speaking of favorite chick dj's. tina OH MY GOD. not cause she's been dj'ing since she was 14 or anything. more so cause she is so happy and excited and fun when i see her. when anyone sees her. she is your favorite dj's favorite dj.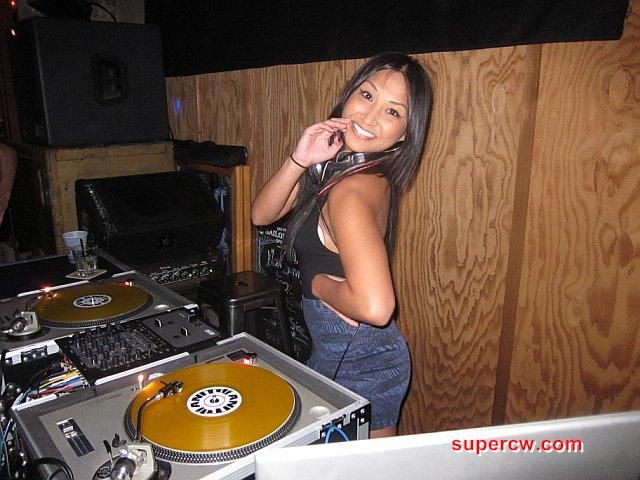 VINCENTTTTT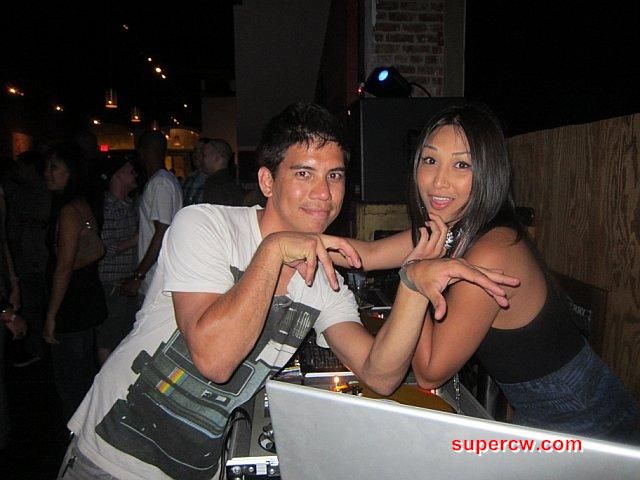 justin-stylie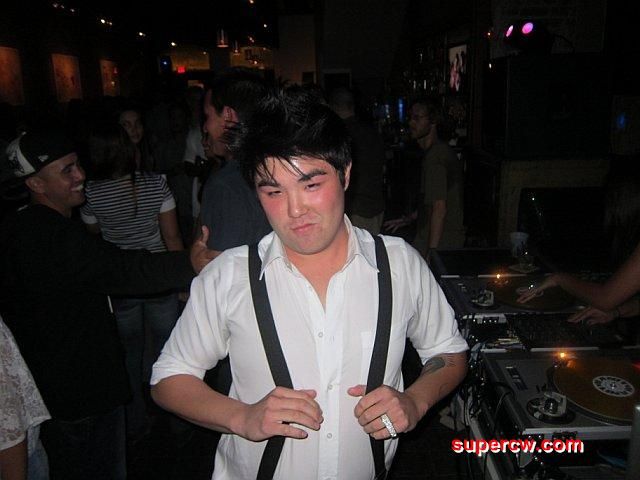 so it looks like i made some decent first friday rounds. that's cool. i know i came to manifest to peep the prince working. everyone in chinatown was keeping it legit with their capacity and it kind of made it beyond awesome. everywhere was really fun.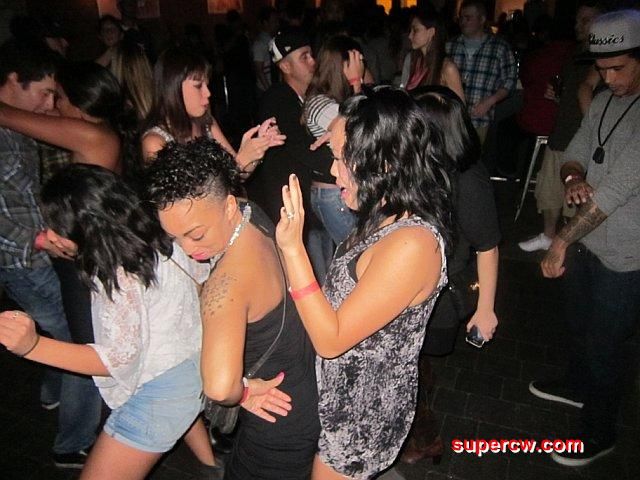 so we started to really hate first fridays because people get SO DRUNK and we don't really know who they are or where they came from and some can be a bit demanding and rude. then i got drunk on a first friday and it all changed. sorry, first friday. you're sooooo blown but i love you forever. infinity.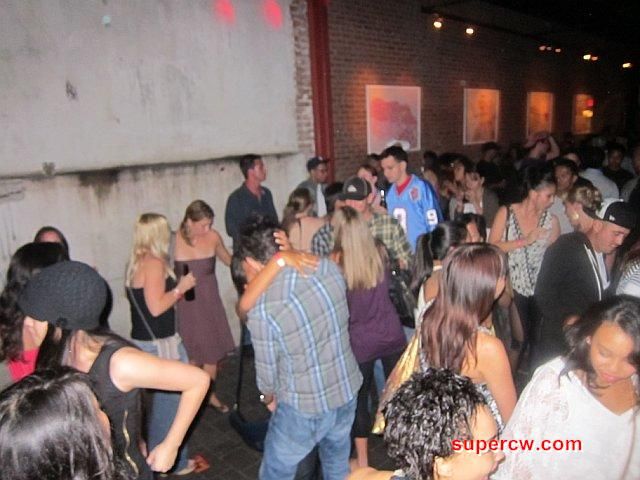 i was trying to take it easy. natasha was still on her way down. it was just too fun to not drink and dance and drink and dance.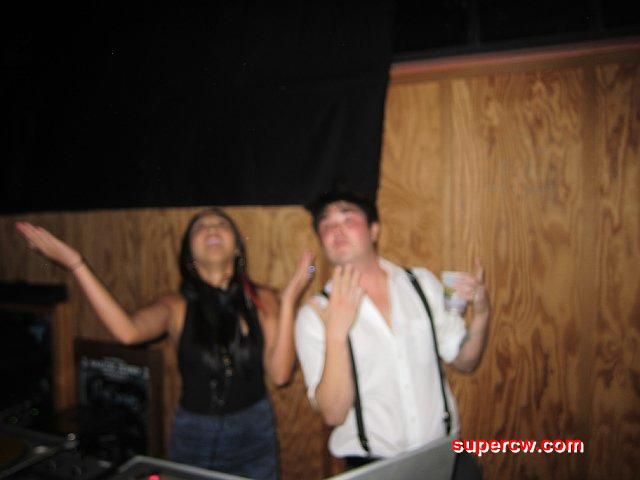 always nice to see kluv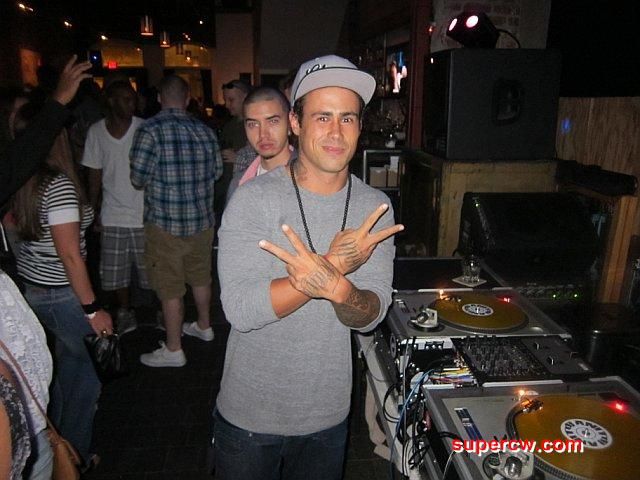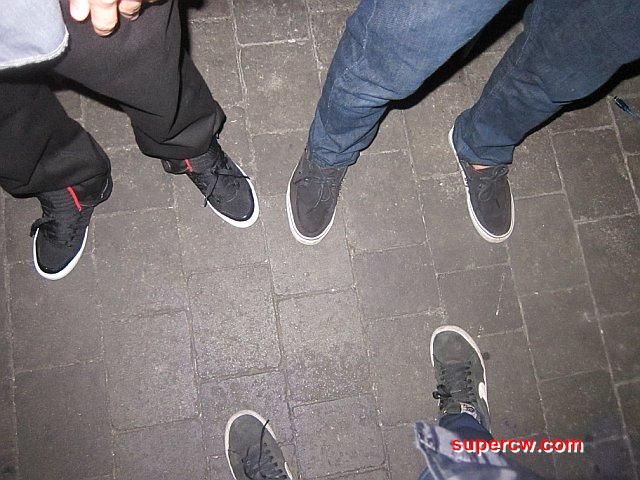 the street was extra dapper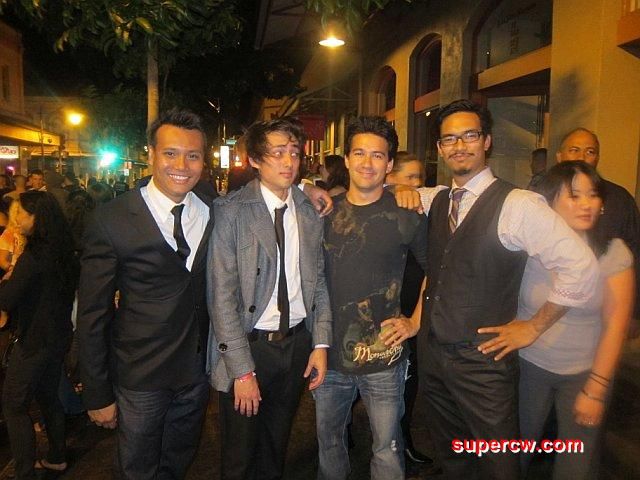 back upstairs at nextdoor there was some serious fashion statements hitting matt's party.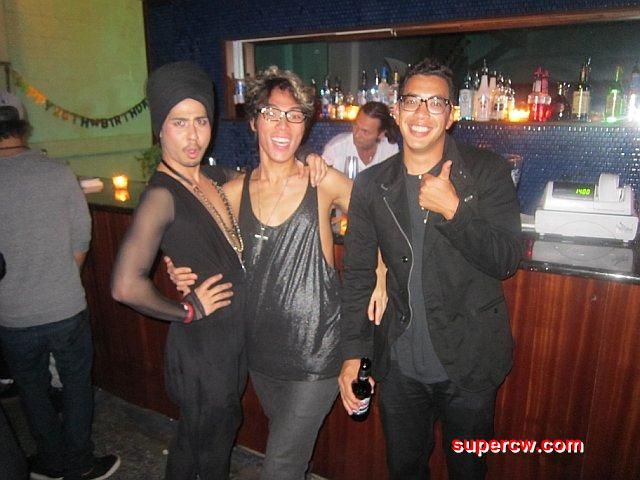 and some serious music. kowai kowai.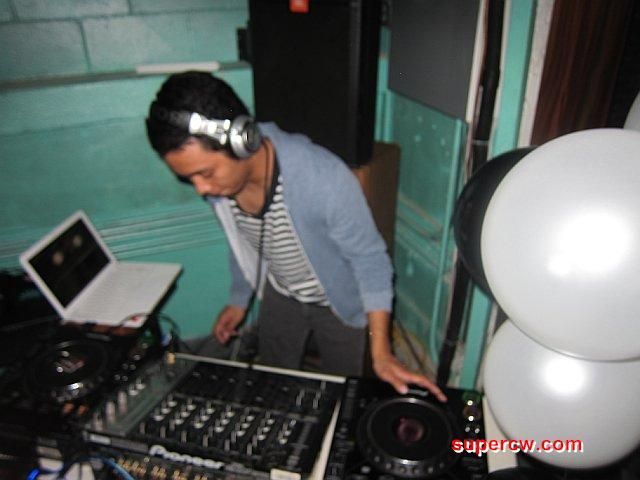 always nice to see kluv. always nice to see andy south.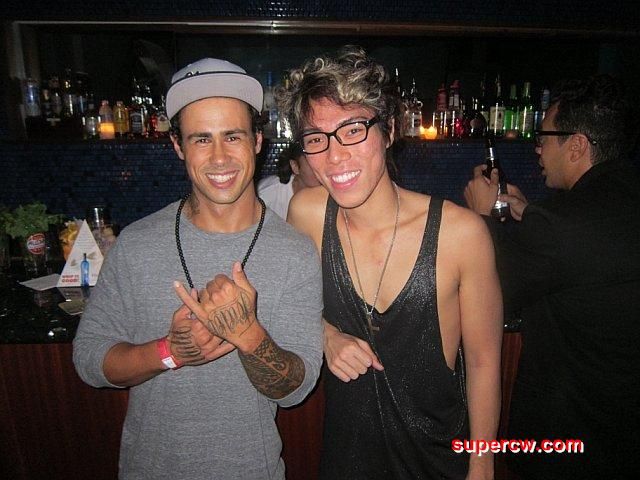 always nice to see kluv
then my friends made it and had to "catch up" so more drinks more drinks more drinks. we lurked the lanai at thirtyninehotel for a while too. hi selena…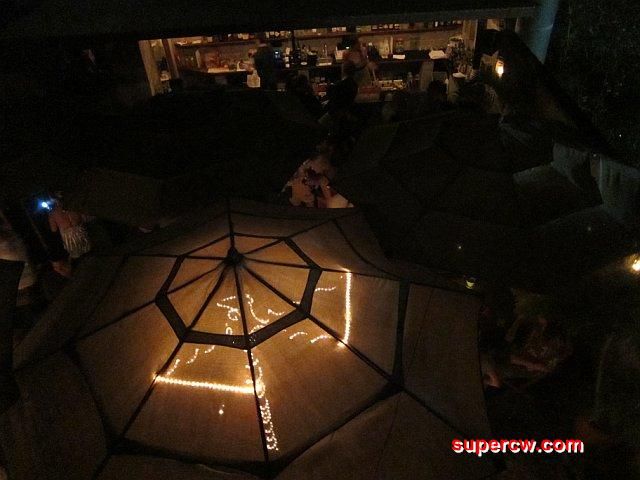 then i went to check on my car. still there. and oh look, hey. the deadbeats.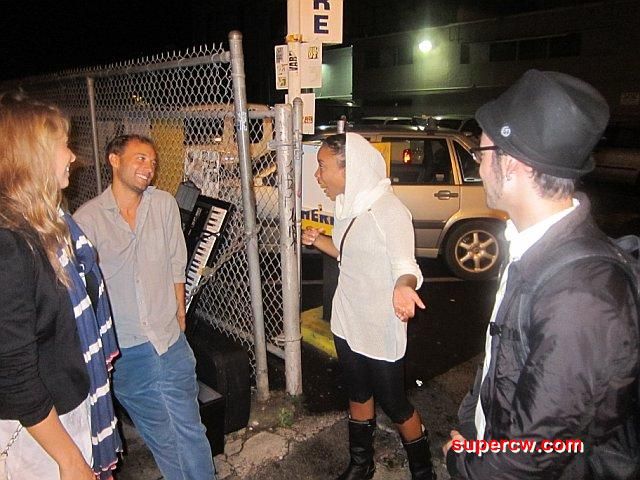 meanwhile back upstairs. BWARE!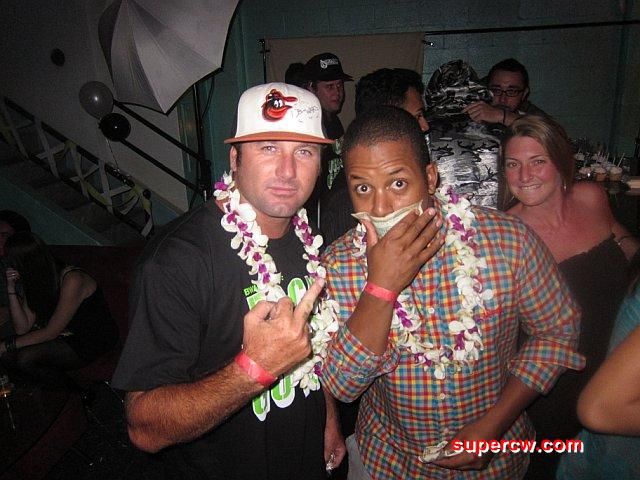 CASEY EVANS!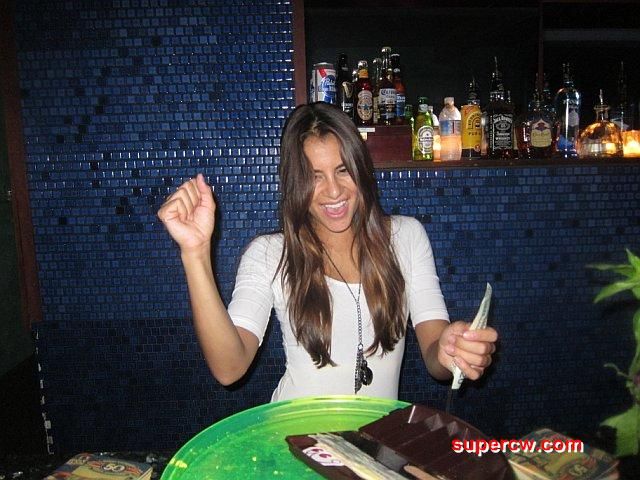 JOHN HOOK PHOTO BOOTH. oh man this was fun. i hope you saw those by now. john hook is something serious.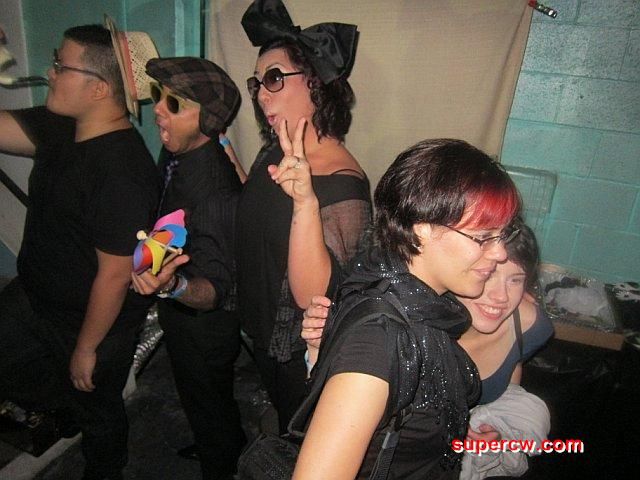 i wish i would have eaten more tonight. starting now was my rabbit hole. ok, maybe starting five or six pics ago it was.
we made it to the edition though. i don't think it was from this rickshaw. maybe it was.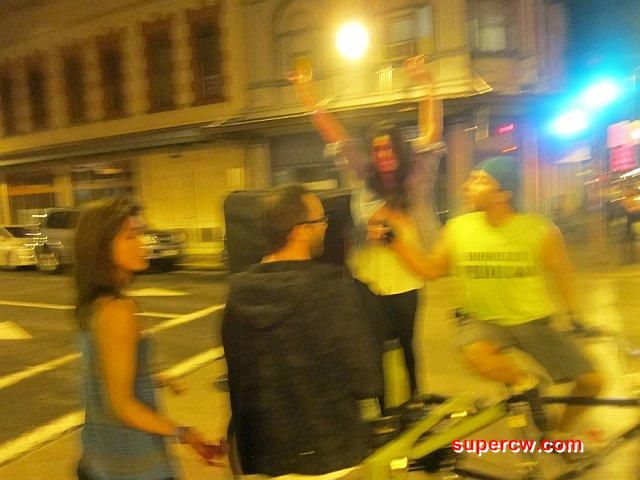 the rest of my friday JUST OH MY GOD! i just told you all that i could. that's all. saturday was chill ass chill and sunday was even chill ass chill-er. trump's lanai for the sunday win.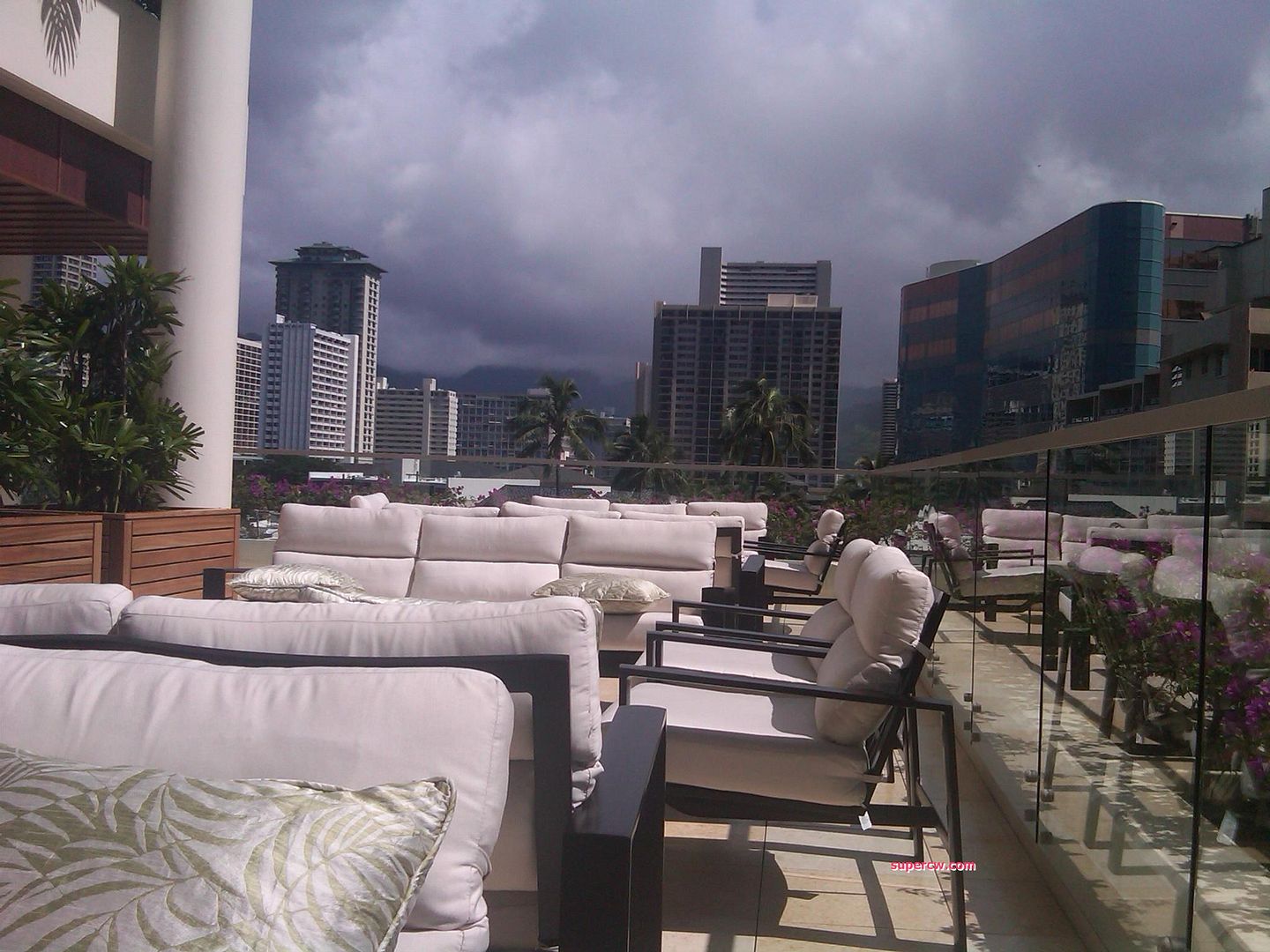 when the weather's nice and there's music and food i'm just like "aaaaahhhh"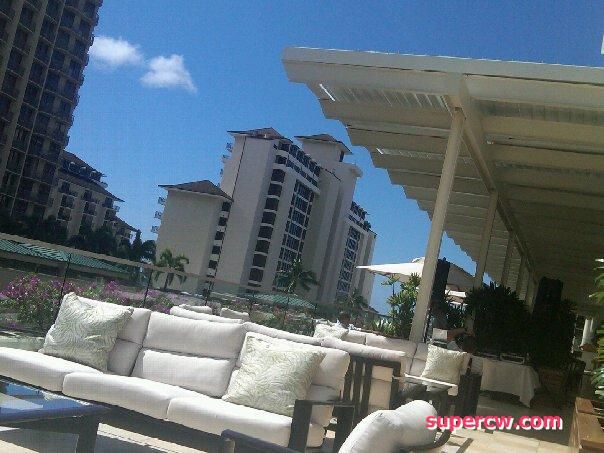 nocturnal sound krew. so you know it was good.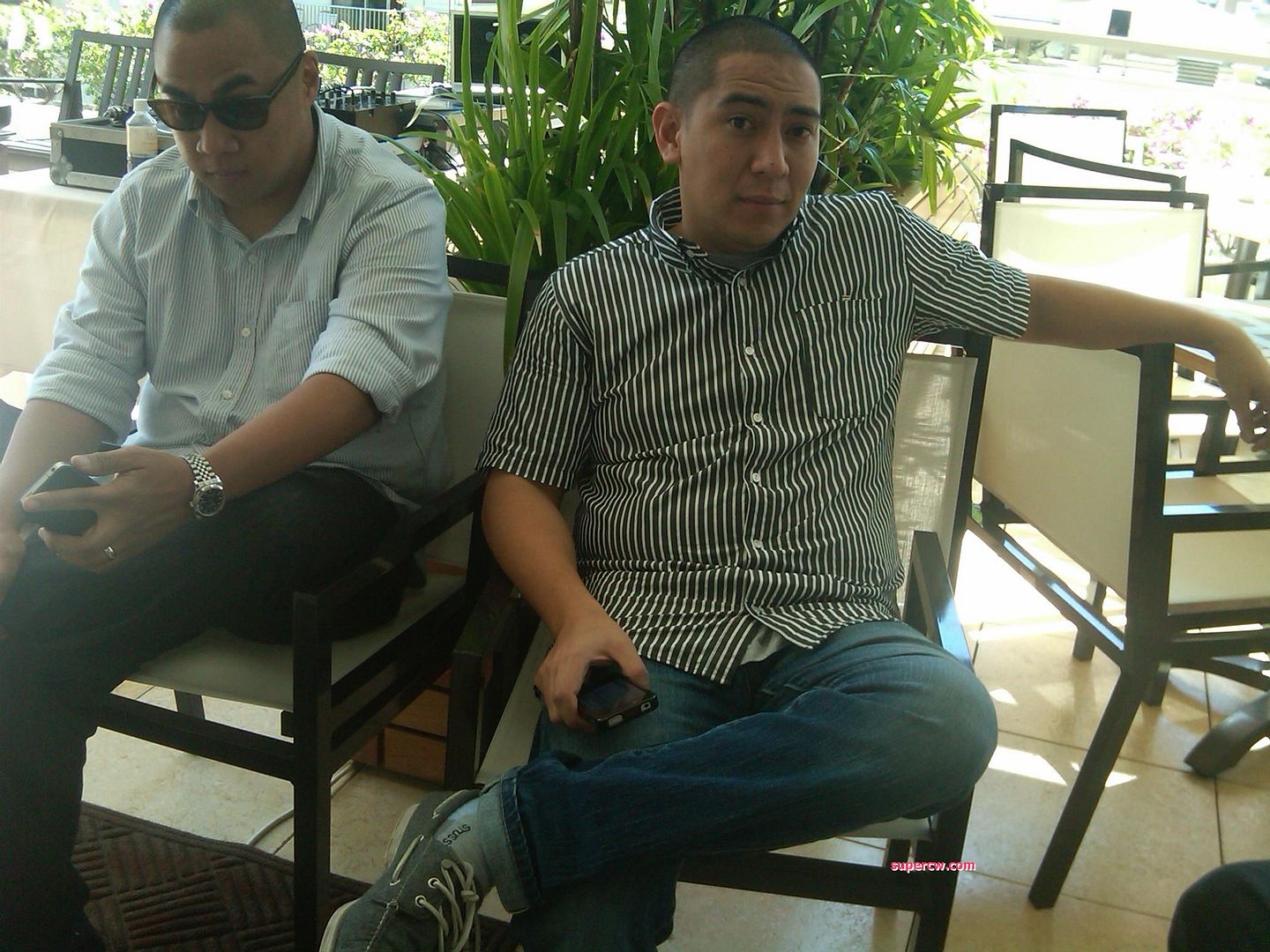 some of the industry's most notables. so you know it was good.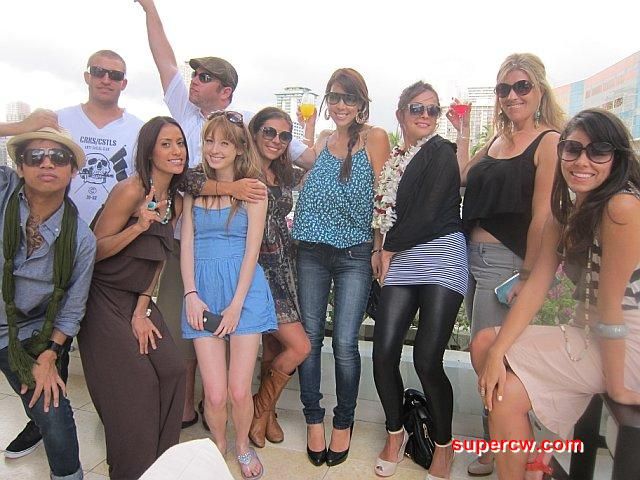 breakfast too. as much as we wanted.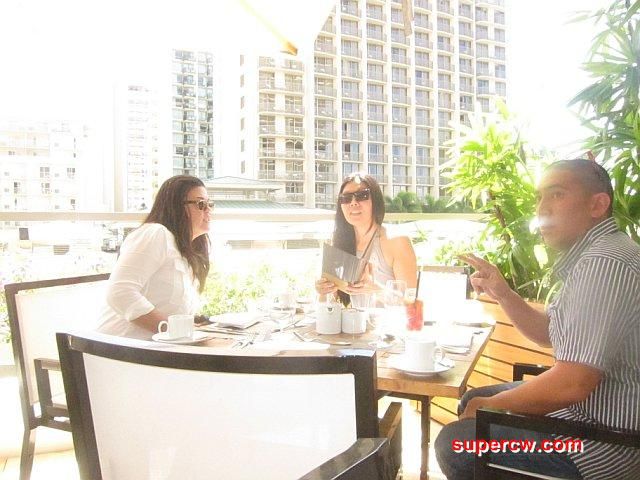 omelets. as much as we wanted.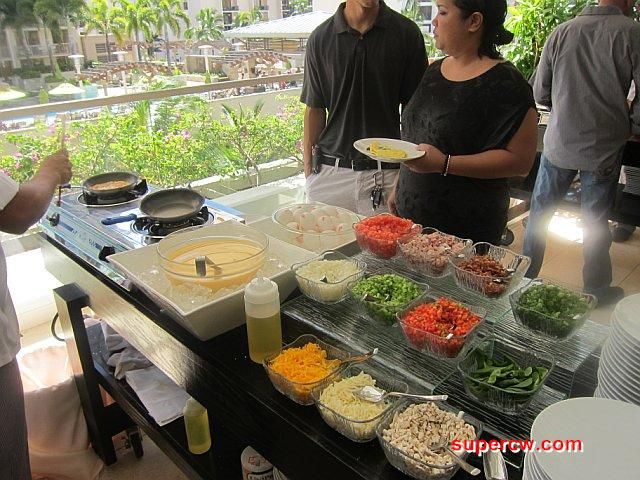 pasta. as much as we wanted.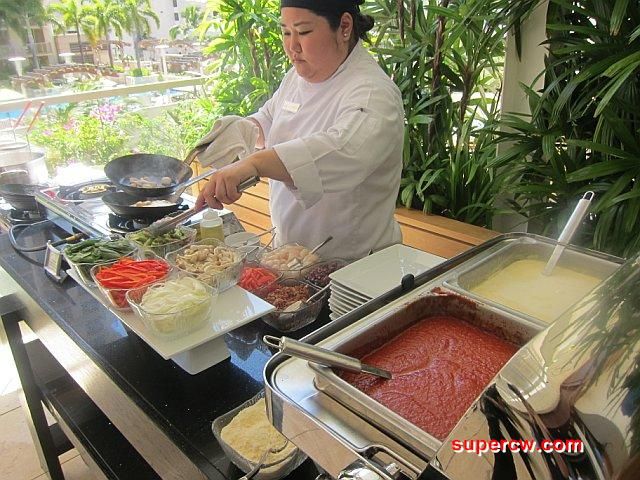 flambe made while we drool over the pan of butter and brown sugar. as much as we wanted.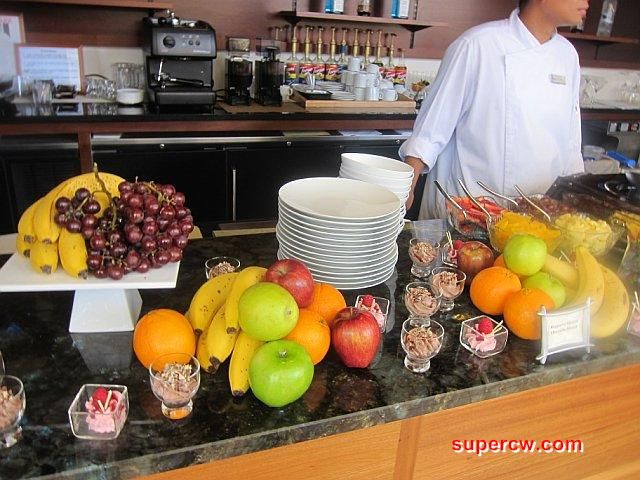 sorry flash i know you were tired. thanks for getting up. it's only ONE SUNDAY A MONTH! i love recapping our weekend over brunch, you made my day by coming <3 <3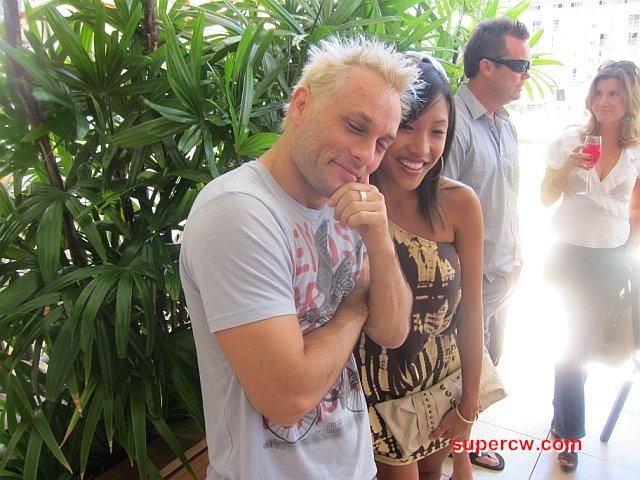 the best part of recap-sunday was matt b bringing all the polaroids from his party friday.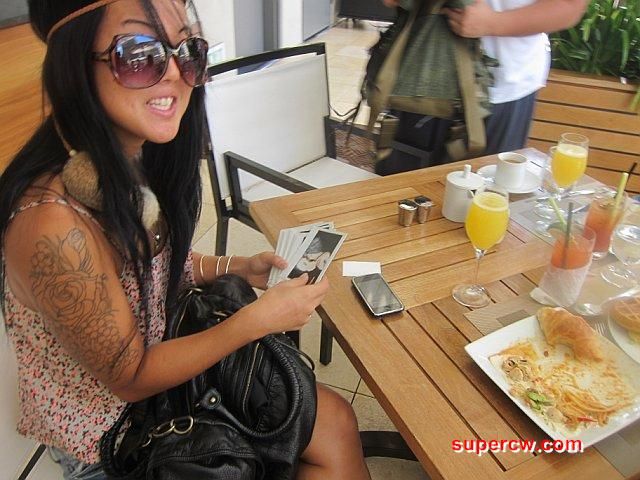 no, it was nicky savage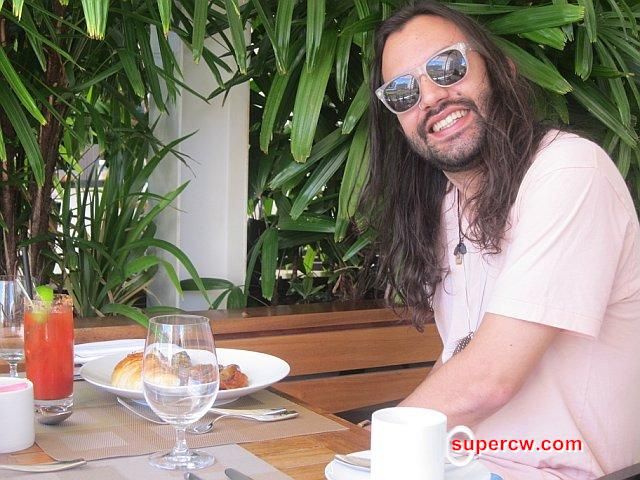 no, it was everything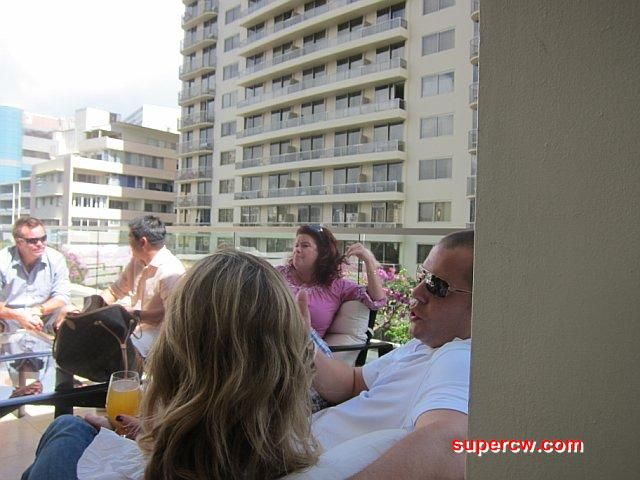 most chill ass chill day ever. so good to see everyone and eat and drink and drink and eat and chill.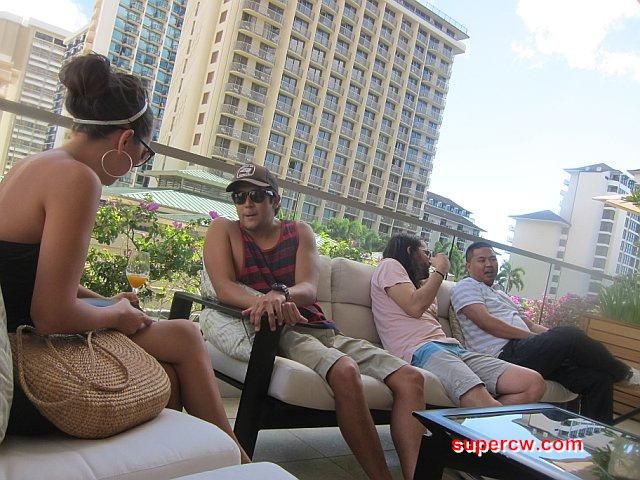 purse-table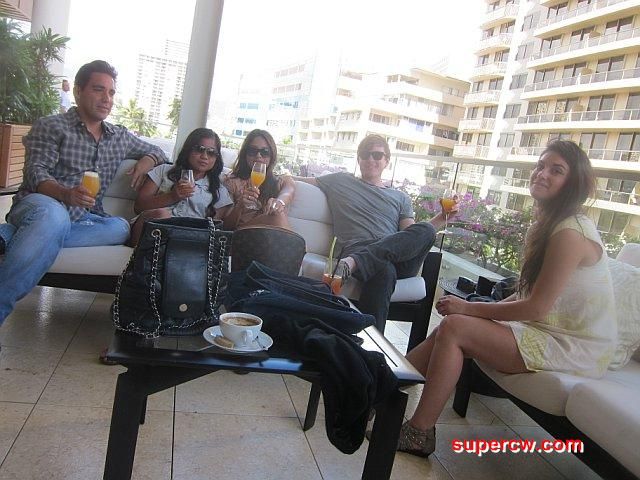 haaay guys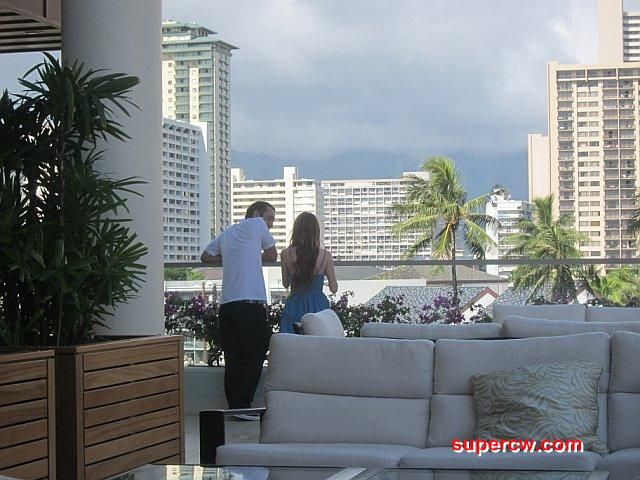 i'm not your stalker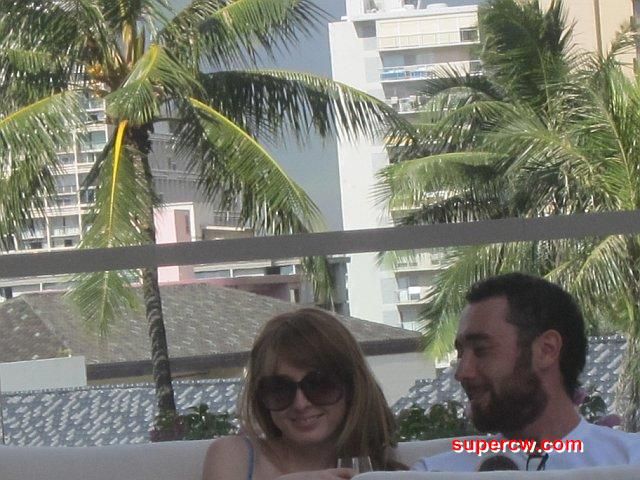 grady i might be yours tho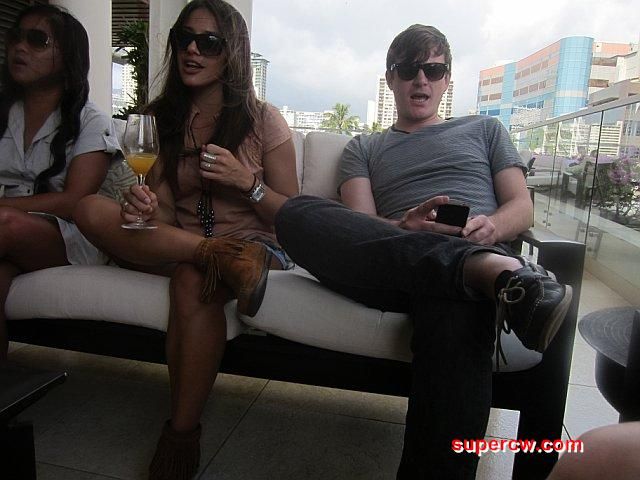 BESTBESTBEST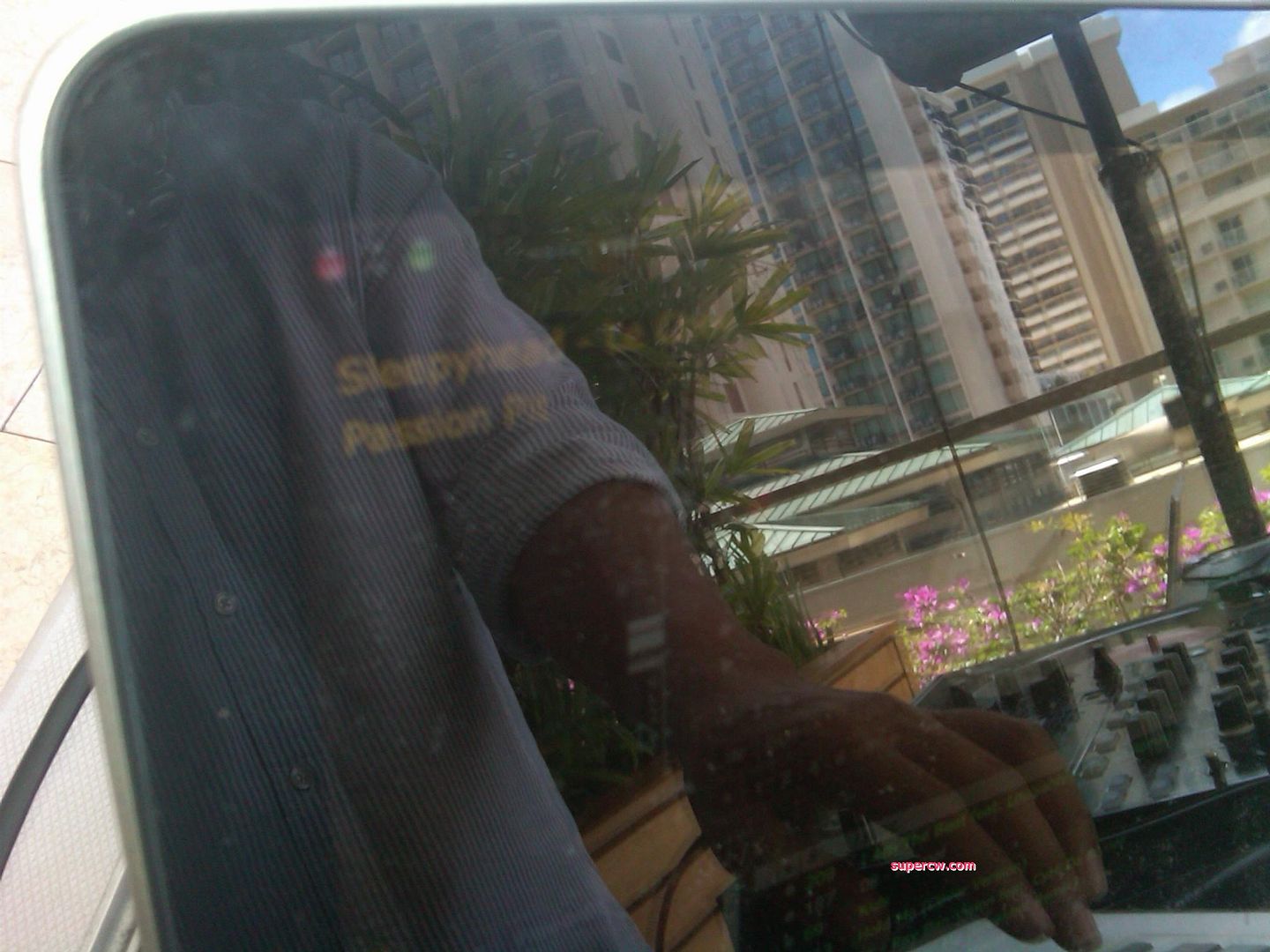 the rest of the day was chill ass chill in to the night. i didn't miss soul clap!! i watched for a while. those dudes came out here and played saturday night, sunday all day, then sunday night. SERIOUSLY pro.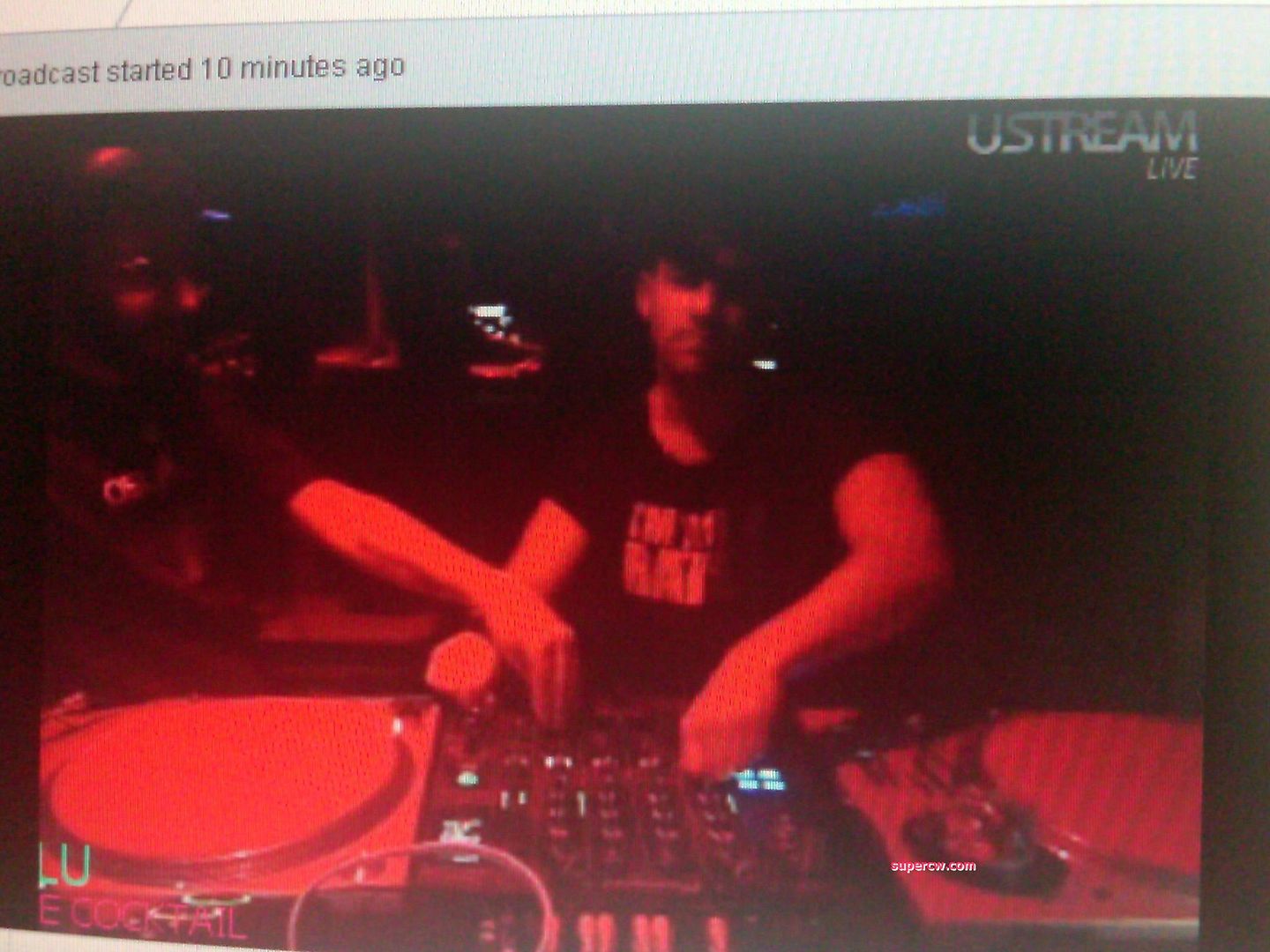 the soul clap livestream was way better than charlie sheens. sorry. but it's true.
i fly to san francisco tomorrow night. one kine day is screening at the sf international ASIAN AMERICAN film festival and i'm chomping at the bits i can not wait!!!!! also brunch with chris and jackie and just about every other san francisco thing i can do. it's been a long time since i've been there.
til next time! xoxoxo