woah last week. i actually am skipping to last week thursday because OMG KRISTENS BIRTHDAY wednesday deserves its own entry.
please just keep this between us, but wednesdays in chinatown are waaaay up on first friday. truth. it's wednesdaynewfriday dudes. it's no joke.
meanwhile last week though… our grey goose brand ambassador guillaume jubien flew in from FRANCE to make cocktails for lunch at the halekulani. this is my day job.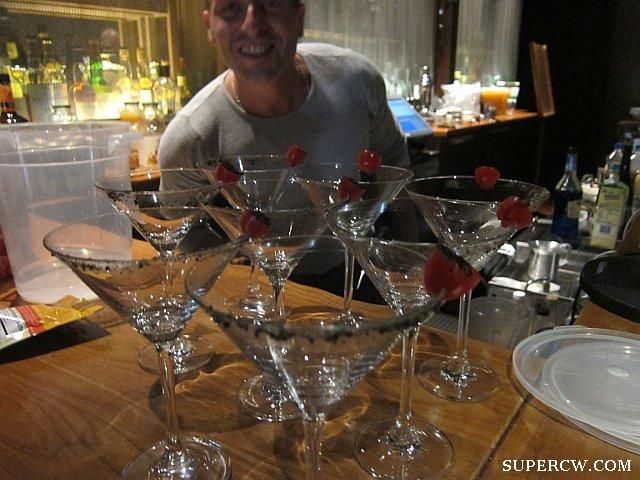 the event was a cocktail pairing lunch and seminar for the hawaii chapter of the USBG. if you are a bartender or even just a "cocktail enthusiast" you can totally join and come to stuff like this. and, um, the word "enthusiast" should cover just about all of you.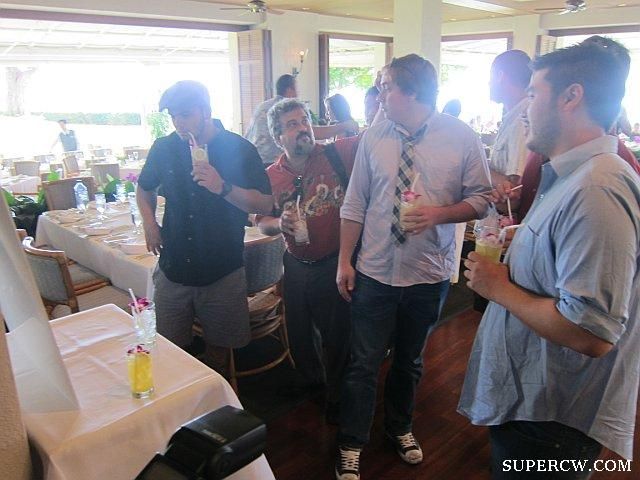 ps: ryan has pretty much become Bacardi's official video dude. congrats ryan you so deserve it.
the Johns from Paparazzi. cool to have them try all these crazy hand-crafted complex grey goose cocktails since all they mostly make are chilled goose shots.
ps: the paparazzi johns snuck a bottle of goose in to the zoo to get a pic with… the goose. you are so invited to everything we ever do ever ever.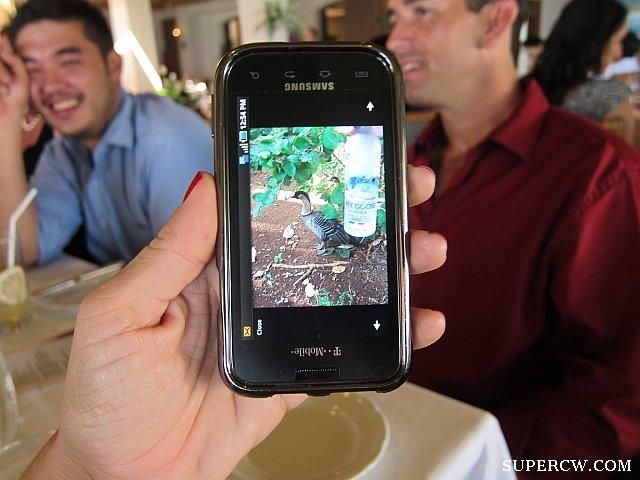 don't mess with these guys and i'mso serious. what they do with cocktails is waaay next level. i'm not even sure it's called a cocktail anymore when they do it.
see dave at nobu and ask for his tuaca flip, see kyle at apartment3 and ask for an old fashioned, see dave at town and say POWER! POWER!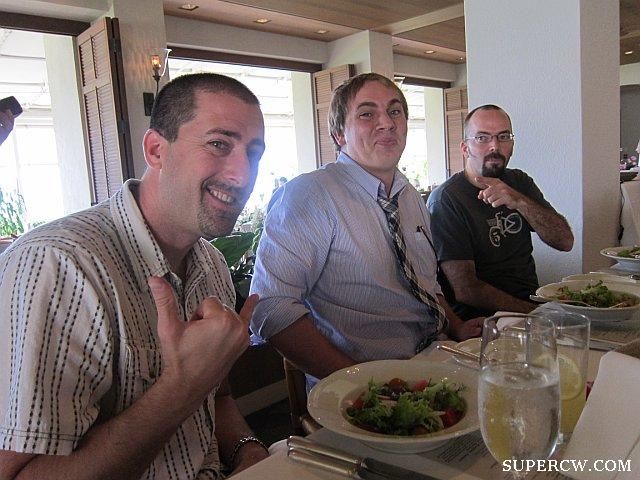 meanwhile, i was suffering through lunch, only able to take a few sips of each drink. only 8 weeks til sunday december 12th people….and it's a pool party.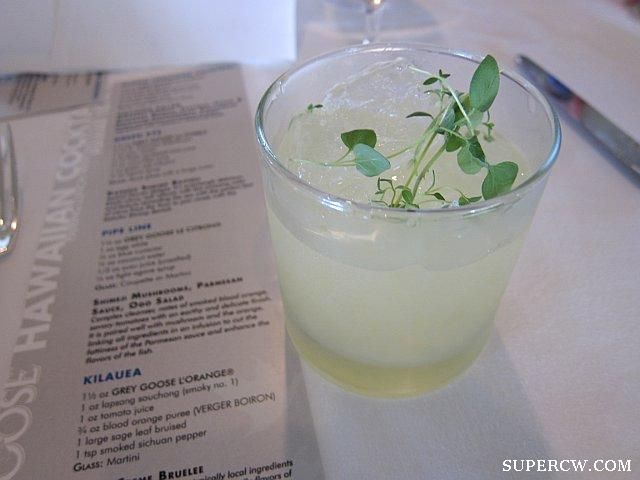 i had to call maria over and ask her what she thought the garnish was on guliame's smoky, truffle oiled, savory Kilauea cocktail.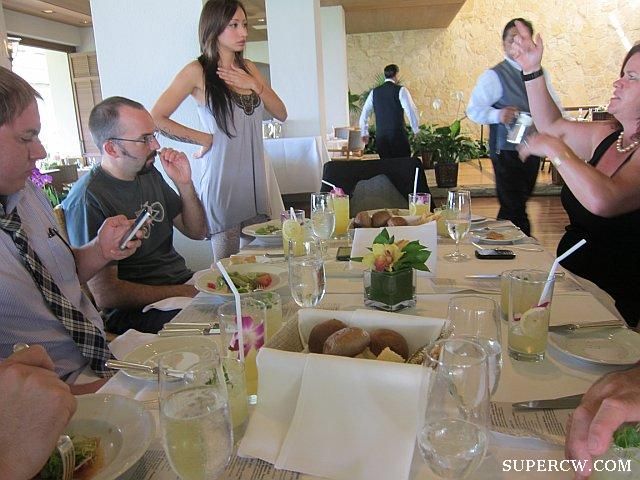 i'm not sure we ever figured it out? i think someone said a mushroom.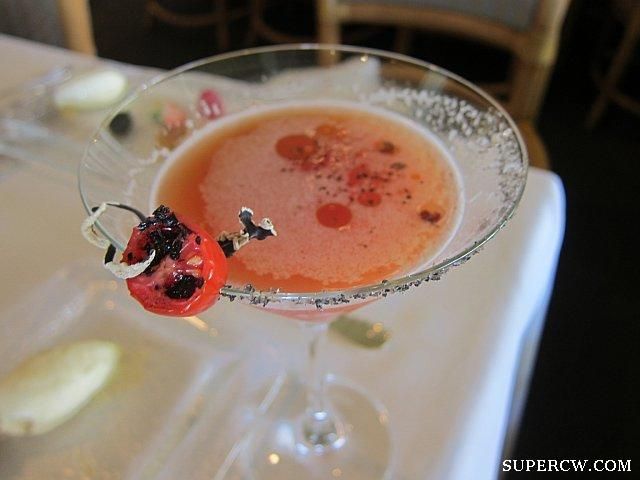 stomach full of halo kibbles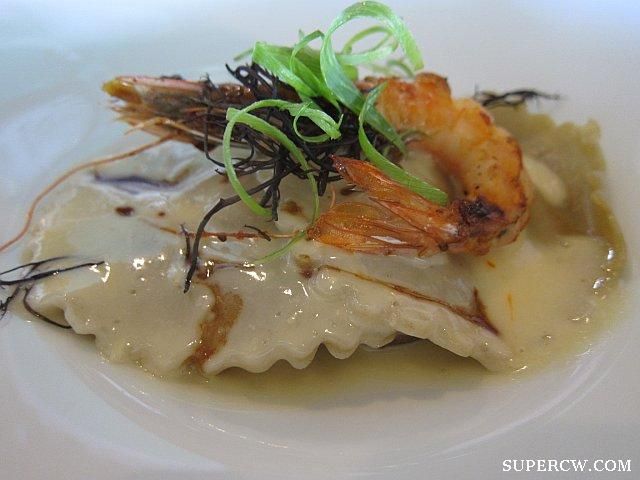 later that day i was… still at the Halekulani. this time on my own time. HIFF Opening Gala!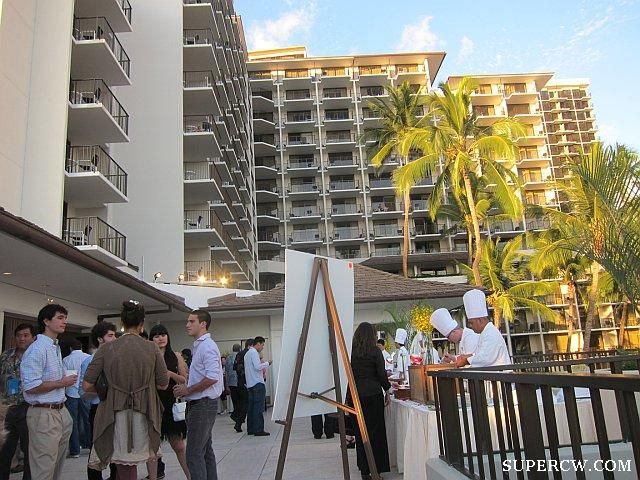 i had bumped into zak across the street at the parc. guess who's photos will be prominently displayed in the hip little hotel's common areas and rooms? they invited him to check out the event after much to my own delight. i now had someone awesome to creep the party with.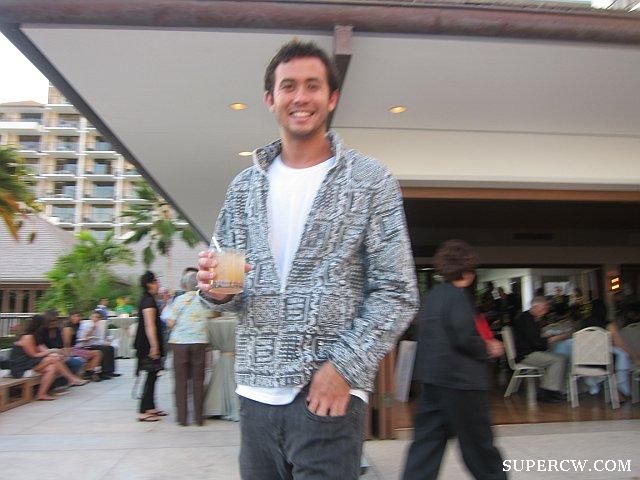 i dare you to ever see sarah honda not dressed in something waycool. that's just how she rolls. she is also the development director for the film festival so she's ALWAYS AROUND. god this is so awesome.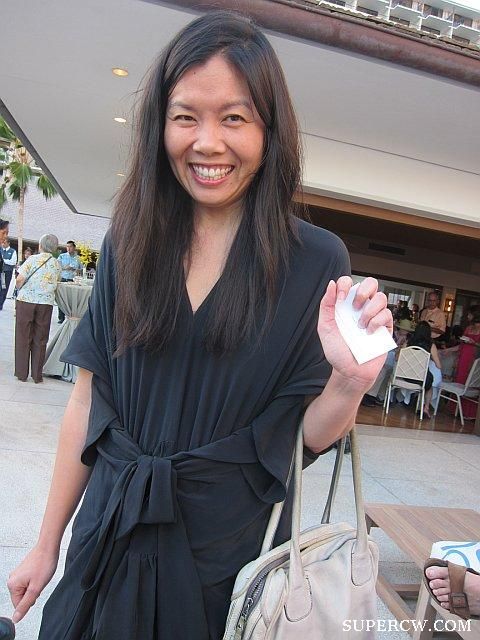 monica ivey too so just oh my god. HIFF just got WAY BETTER.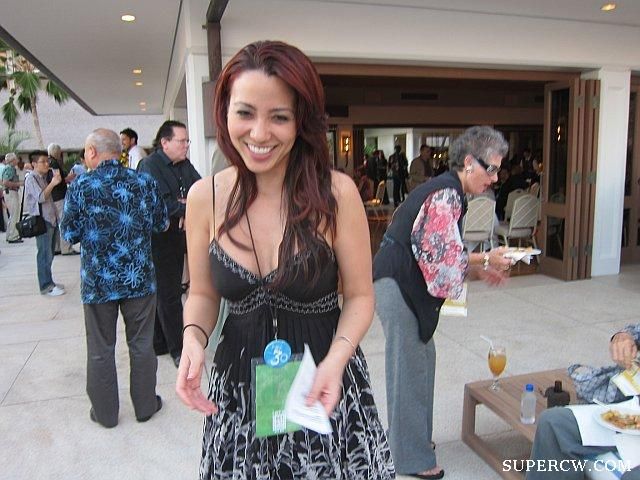 chuck mitsui and his lovely new wife zana. in TOWN! i was stoked. beyond it even.
his film is screening again this saturday if you didn't see it at the premiere, btw. One Kine Day. very real. very hawaii. very very good.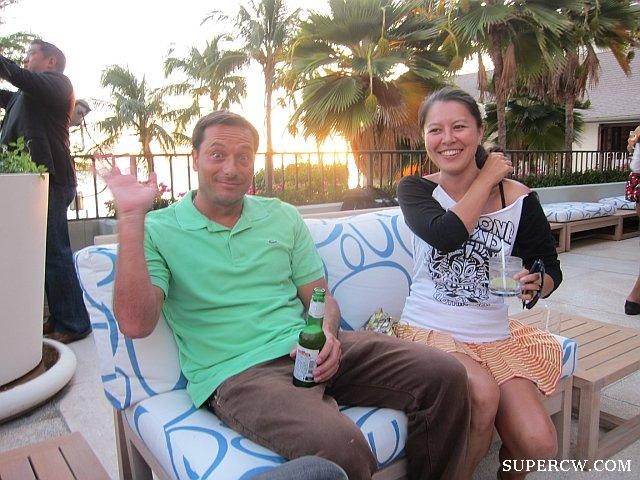 zak triple curry. i was like, how can we eat all these little curry bowls?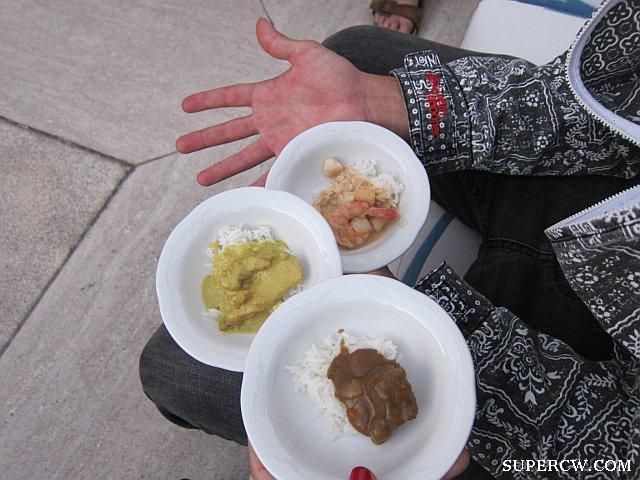 and zanawas like, why, with these little forks of course!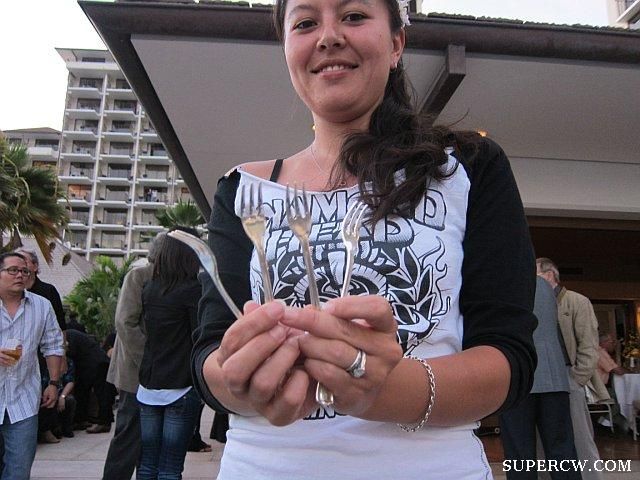 eskae made it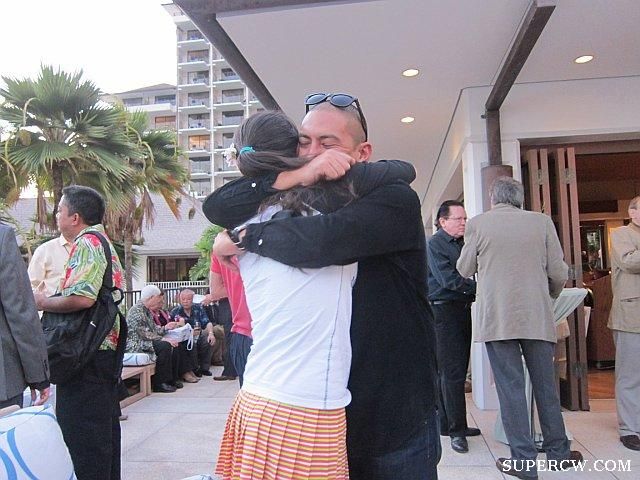 we love eskae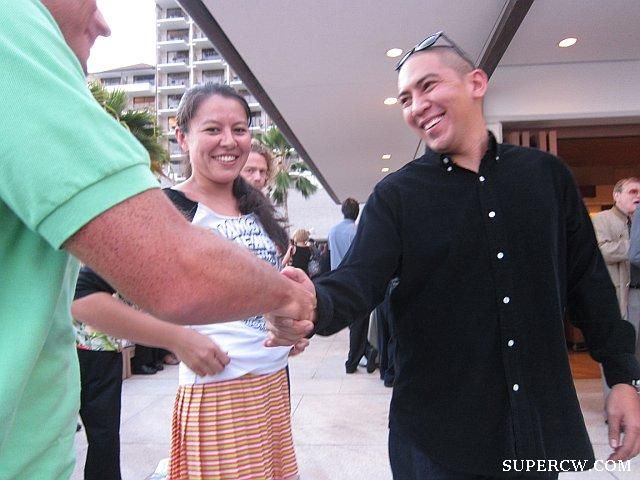 theresa made it!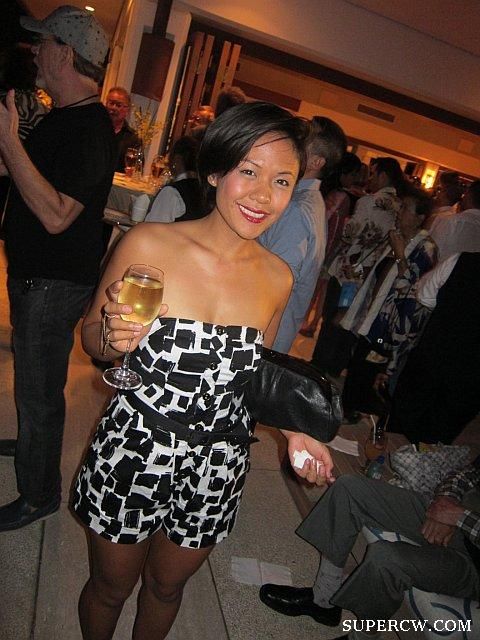 hawaiired magazine too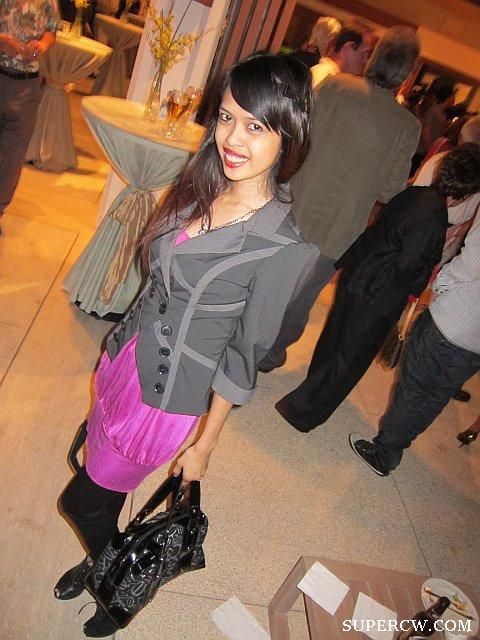 derin too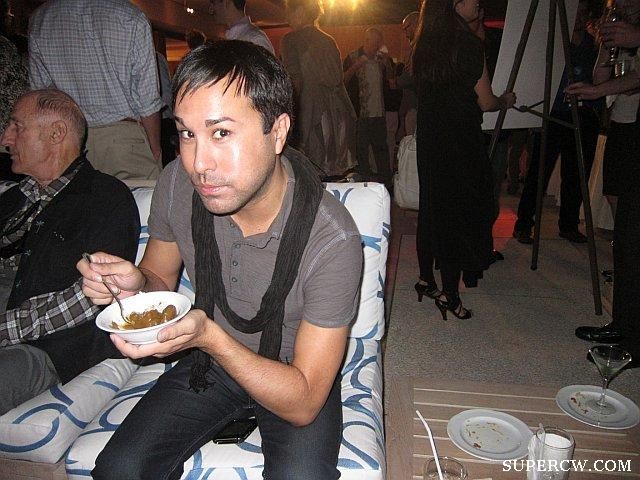 the king and queen of chinatown too. this party was sort of becoming a who's who of who-dee-whoo.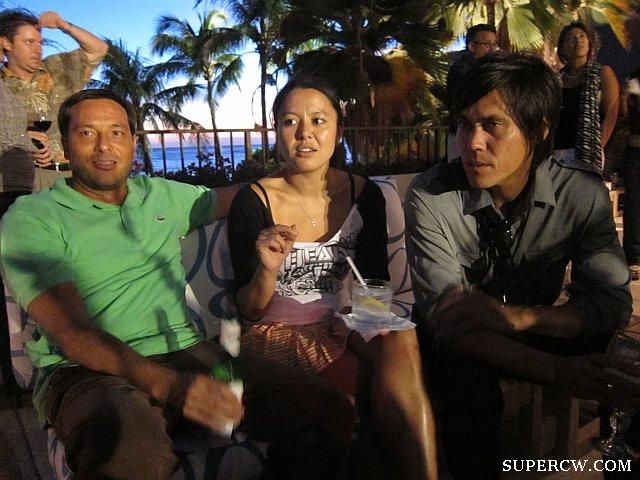 then the Hawaii International Film Festival…. kicked off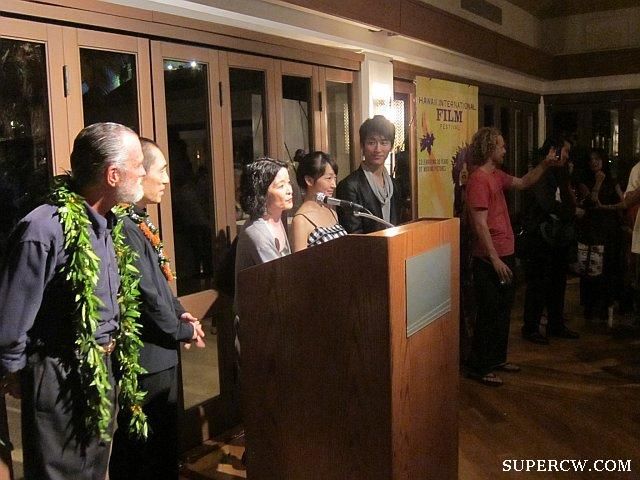 it was a bit of a media frenzy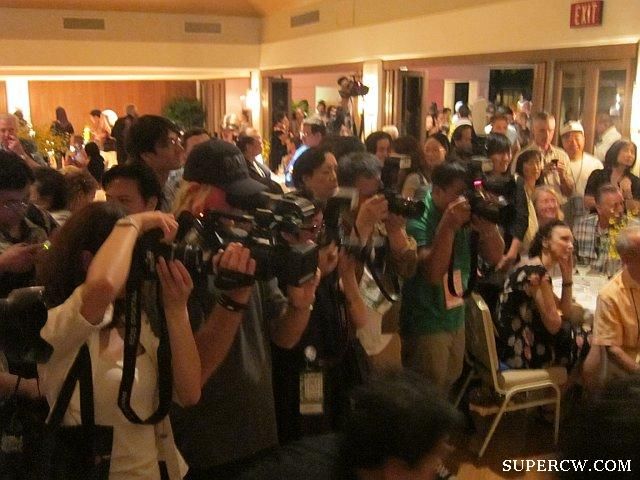 the guy Shawn Dou who stars in Under the Hawthorn Tree who spoke perfect english and talked about stuff like surfing in Hawaii while we all drooled. he was definitely a stunner in person.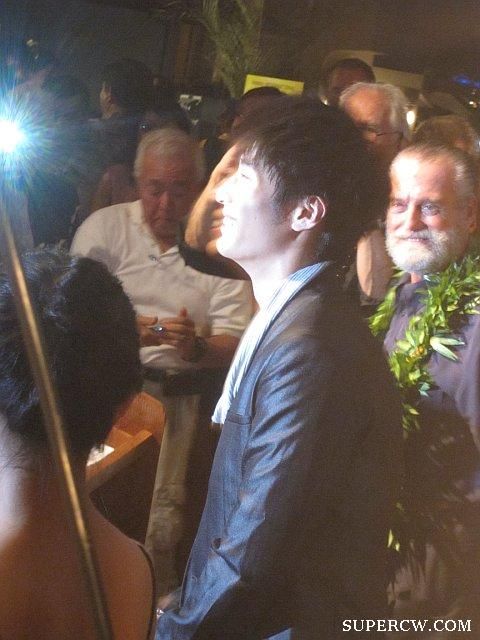 we all watched the premiere later that night. this is the frenzy in the theater, by the way. Zhang Yimou is kind of a big deal.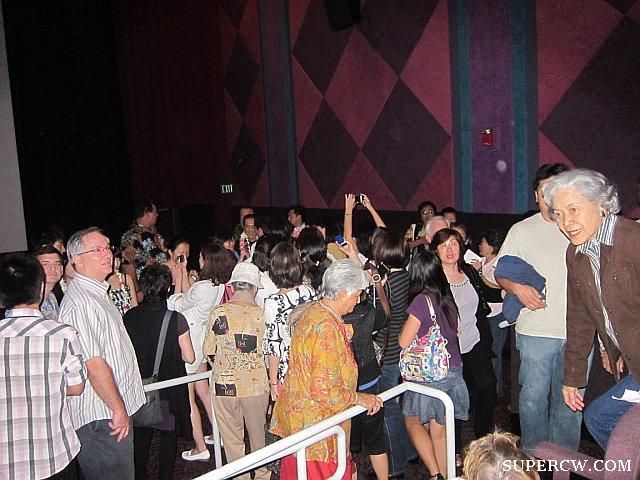 all of my photos of the directors and cast talking after the films look like this, which is why this will be the last photos of the directors and cast talking after the films. i'll leave that to the pros starting now.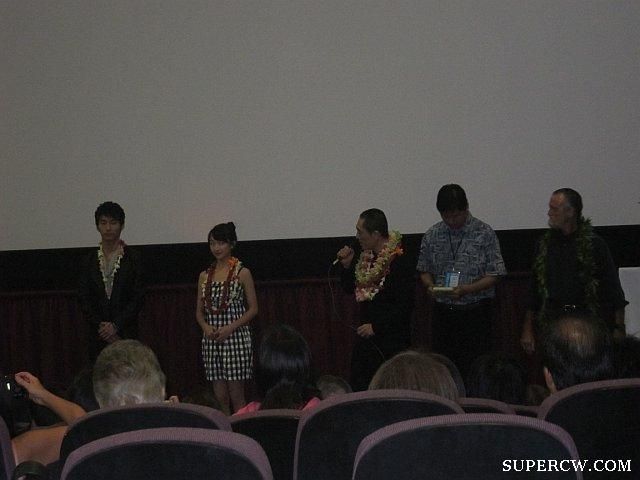 then it was Friday, and IAN SCHRAGER HIMSELF was telling me and some other people all about his stunning new urban resort that none of us can stop talking about. it's the real deal people.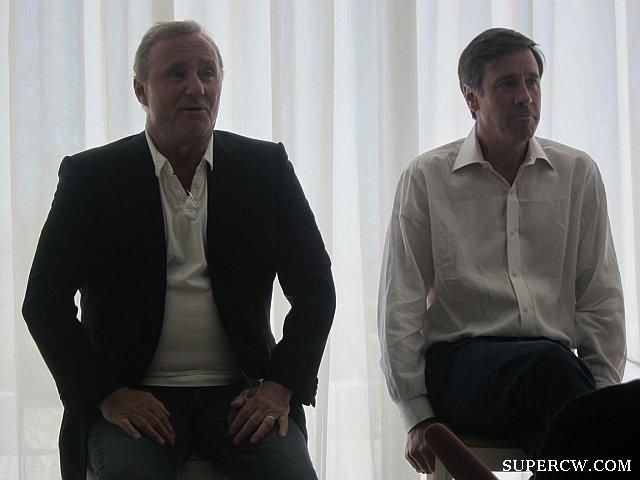 that was a bit of a media frenzy too.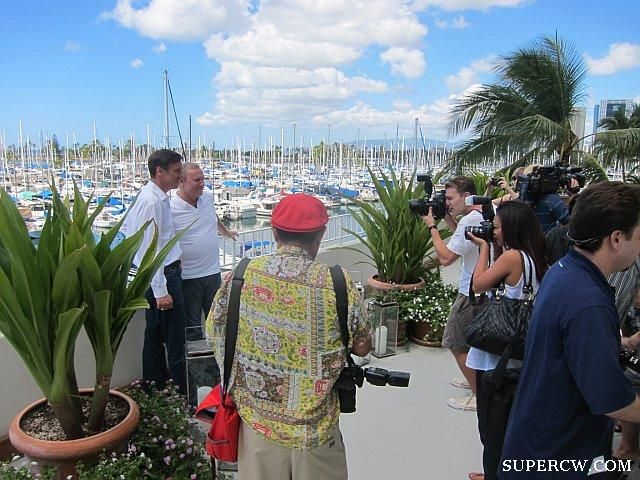 they say the Edition is a game-changer for the lifestyle hotel experience. most of us don't really care much about that. we just want a place to go to get away from everything we know. thanks, Edition… cause you nailed that.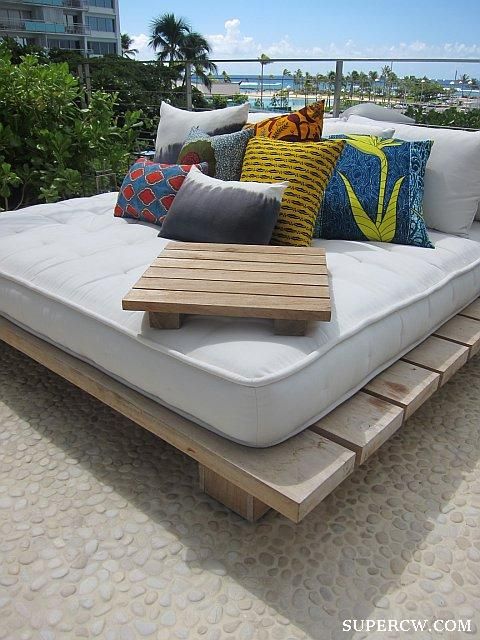 take a good look at this pool….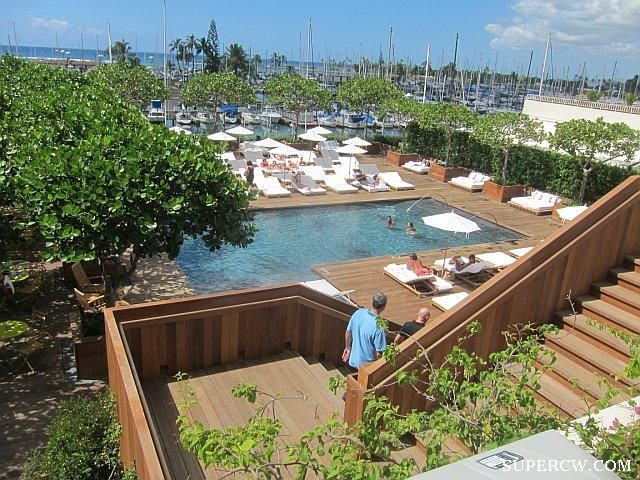 ….cause supercw is having her birthday party outdoors this year….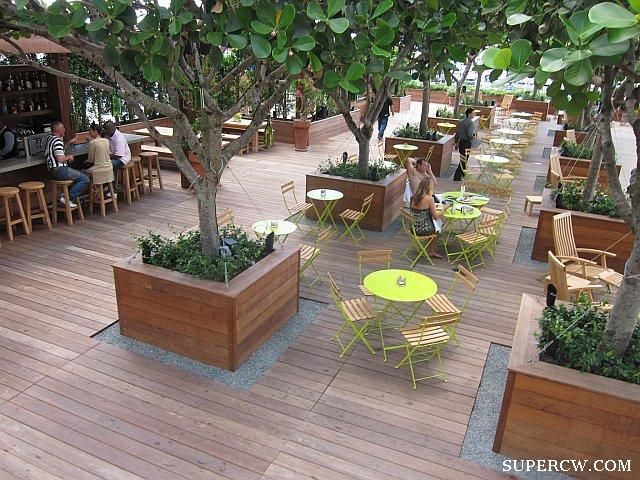 ….and it should fit all of you just perfectly. rain or shine. and JUST WAIT til i tell you who the musical guests are….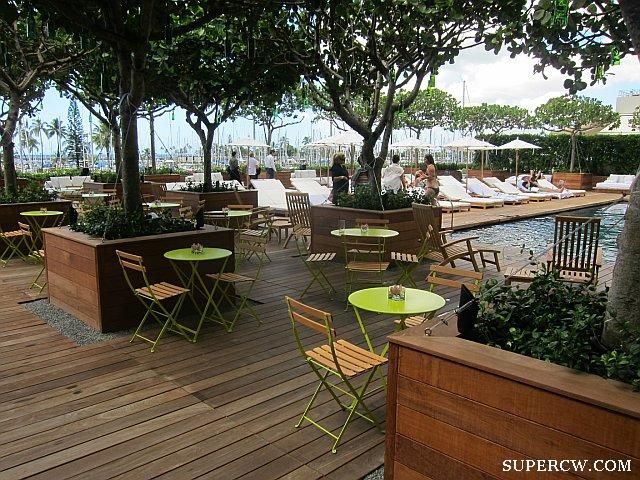 …not yet though.
soon.
say hello/get to know derrick in the mean time.
ask for a frozen coconut mojito.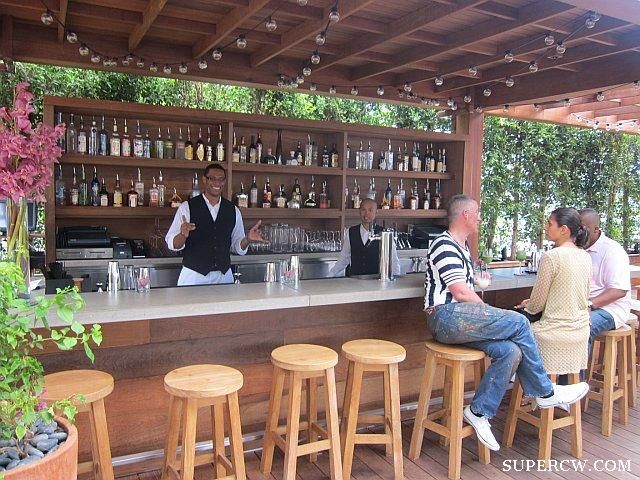 speaking of my birthday party, i'd be happy with just about anything from their gift shop…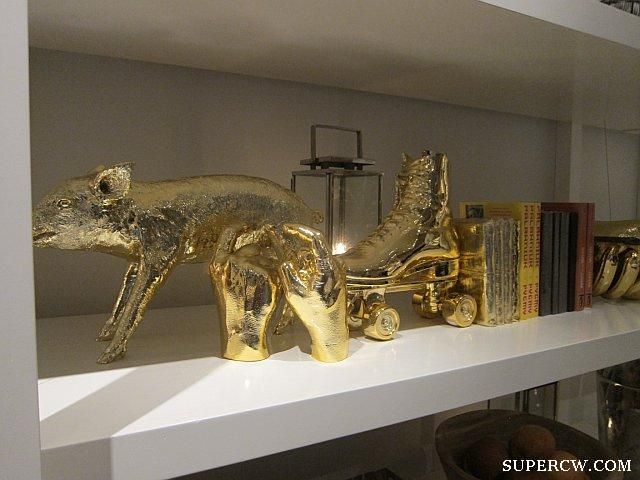 but duh, no gifts necessary. just come. your presence is my present. :)
and ok maybe this kid robot labbit dunny. i mean, aw.
it's smoking.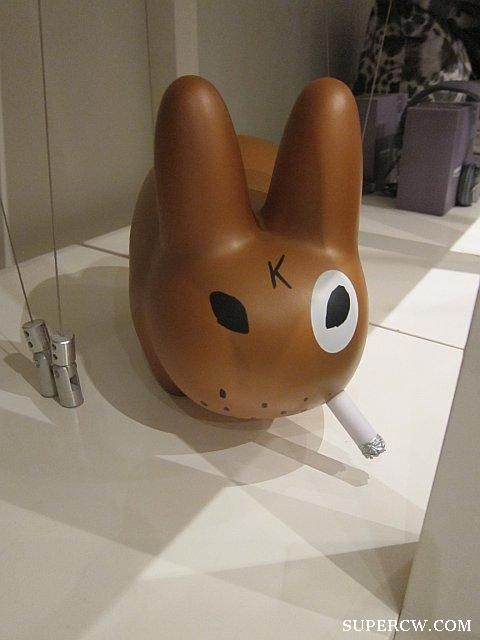 <3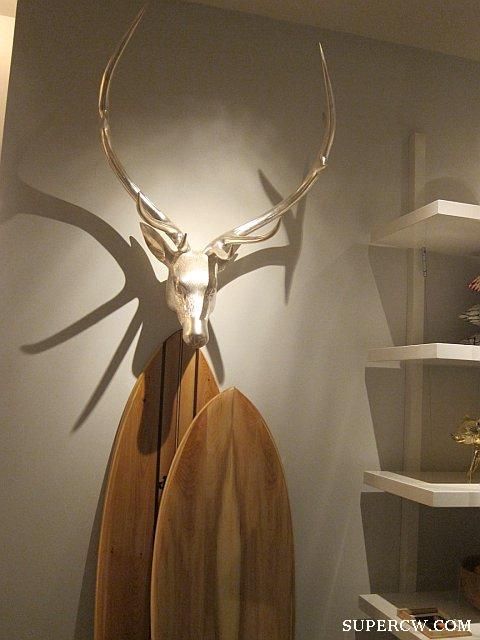 later that night was one of about seven hundred of theirgrand opening events. chris kama.k.a. DJ Delve does NOT greet me with this face! he looks like that because tonight i'm wearing heels. yup.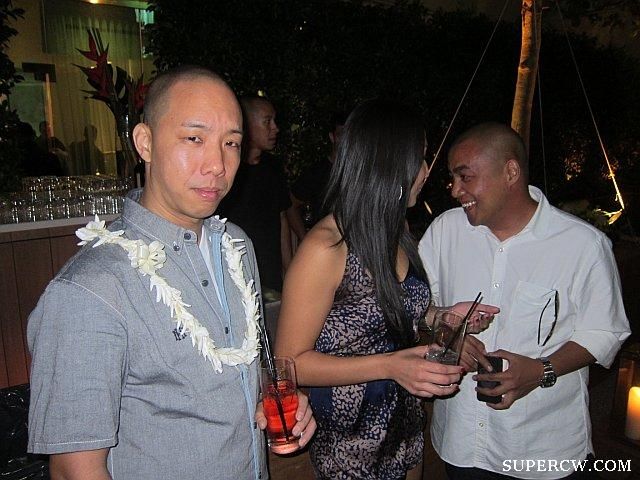 from the party itself i got nuthin. sorry. i wasn't really trying that hard, it was way more fun to just enjoy the night. and man was this night enjoyable.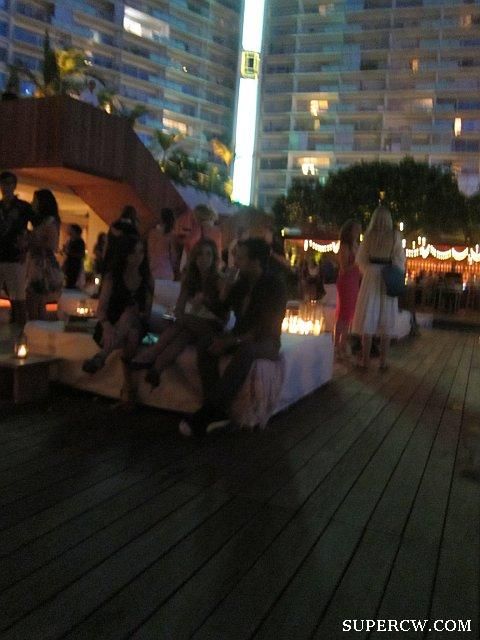 the upstairs private pool area… with embedded led lights in the pool so it looks like stars at night. just AAAAAAAJFDSKLJDSALKFJD.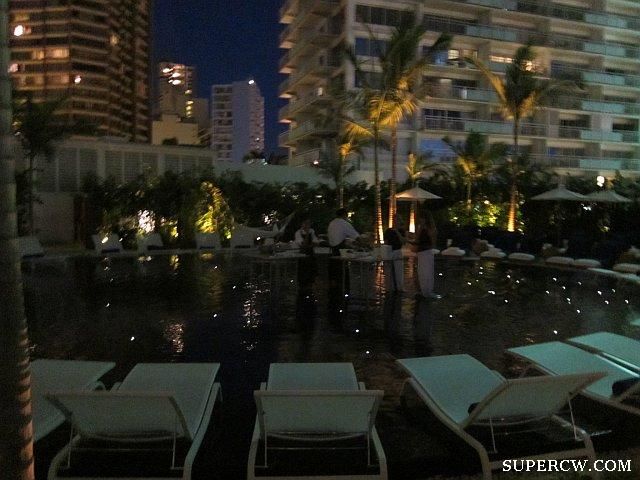 christian you bar genius. love you guys.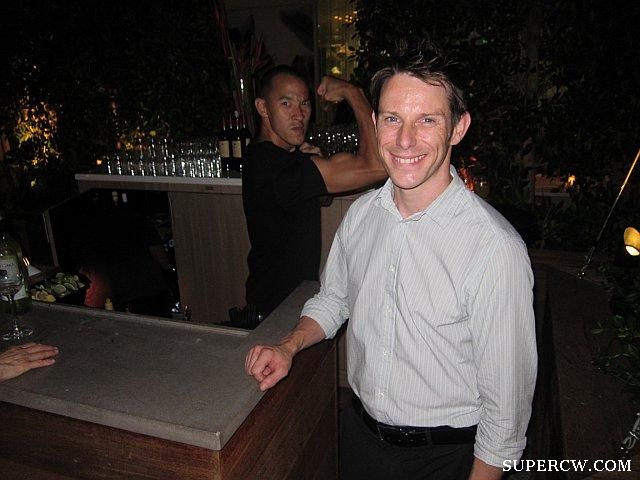 trying again, but never mind.
just know tonight was the most remarkable mix of people i've seen at an event like this in a long time. i'm not talking about all the fancy seenie-scene people either. they were there (duh) but so were a lot of other people that are way cool and really added some fun to our night.
i have no idea how they managed to mix everyone so well together and still pull off such an unassuming and awesome vibe.
probably because everyone was so excited to be there period.
i know i was.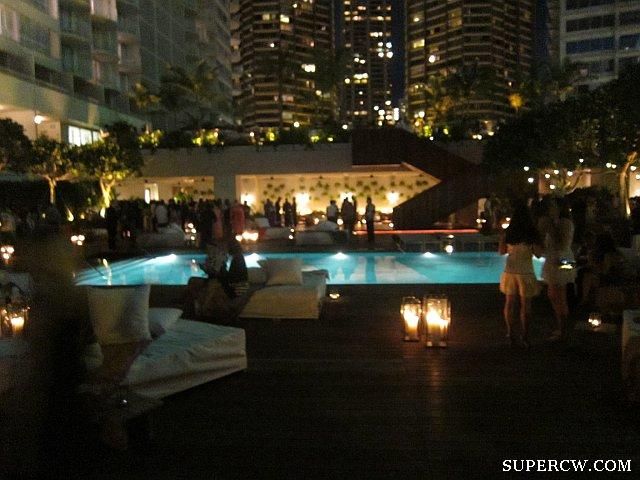 brandon reid, young chinatown in the flesh and model mahina ho boersma in a dress hand-picked by the one and only mattbruening.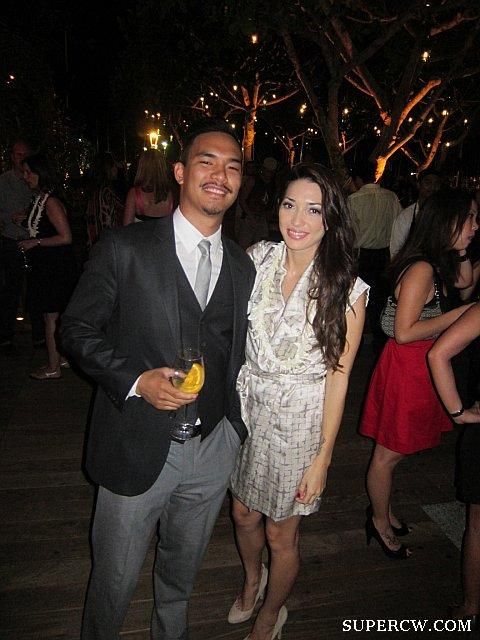 ara laylo with too many credits to list, but right now my most favorite being lead singer for Clones of the Queen and her brother (YES BROTHER!)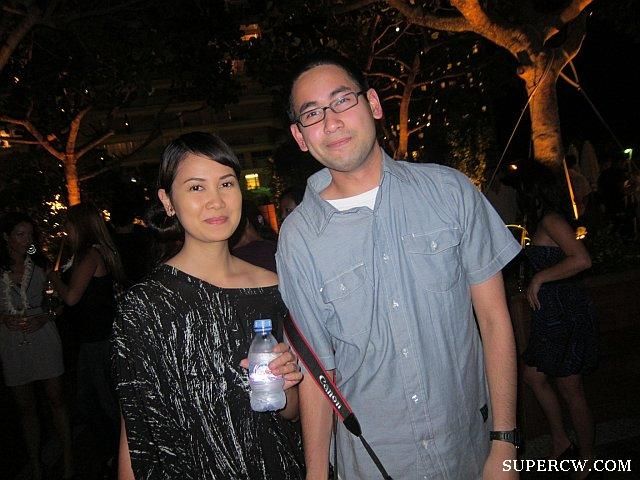 co creative visionary Vince Keala Lucero, hey i am seeing your name in the production credits for just about every film at HIFF. do you ever sleep!?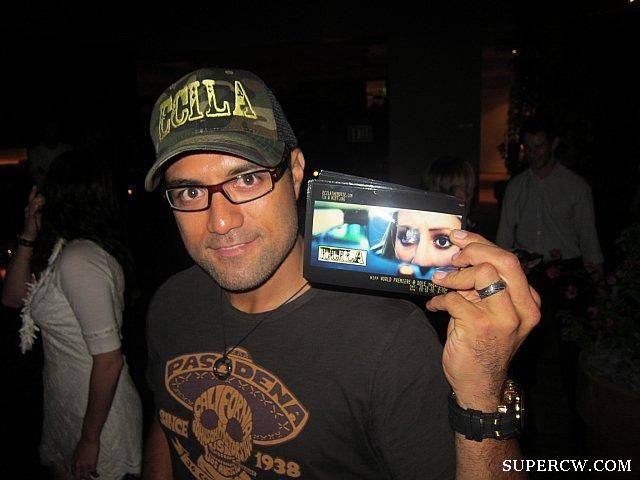 the food was bannanas. i got to smell it. and take pictures of it.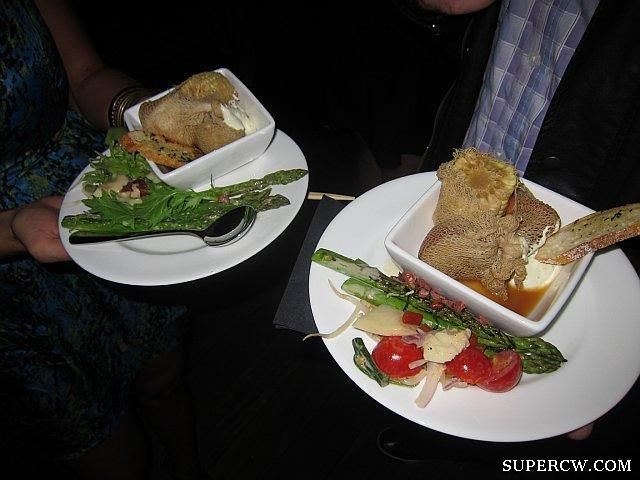 i can almost still smell it. man it smelled goooood.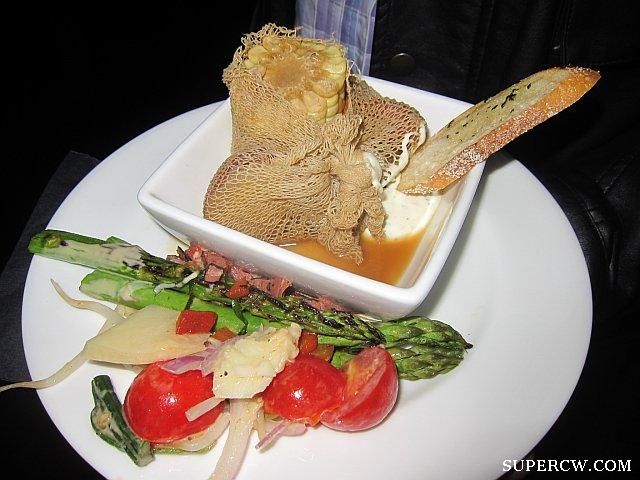 haha eskae and compose didn't even want to stand next to me tonight. i was kind of tall.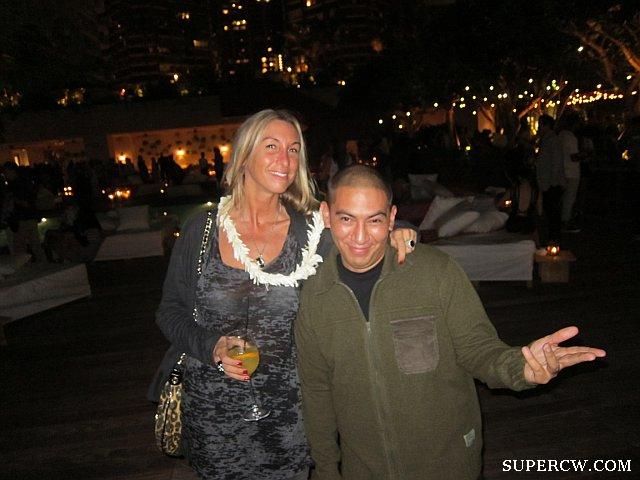 got to take a few sips of christian's [new version of his] deconstructed mai tai.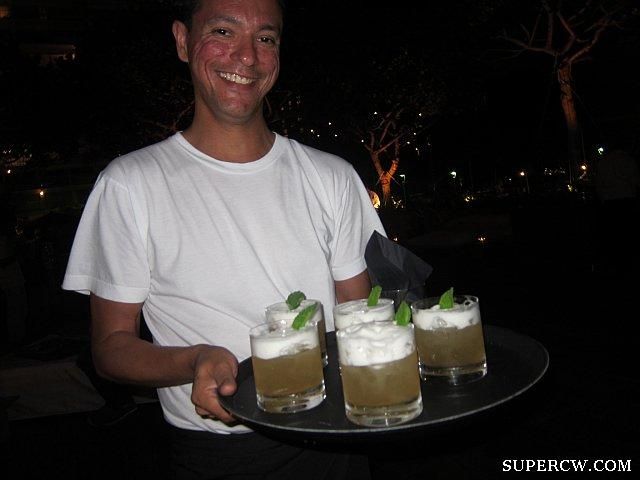 sippin with actress alexandra tabas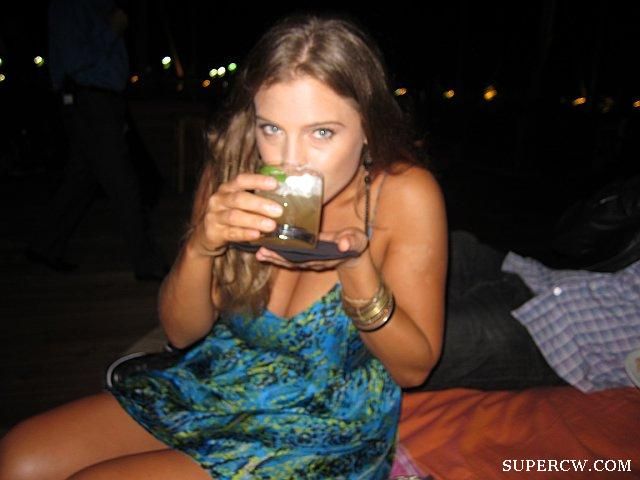 and actor Nick Masciangelo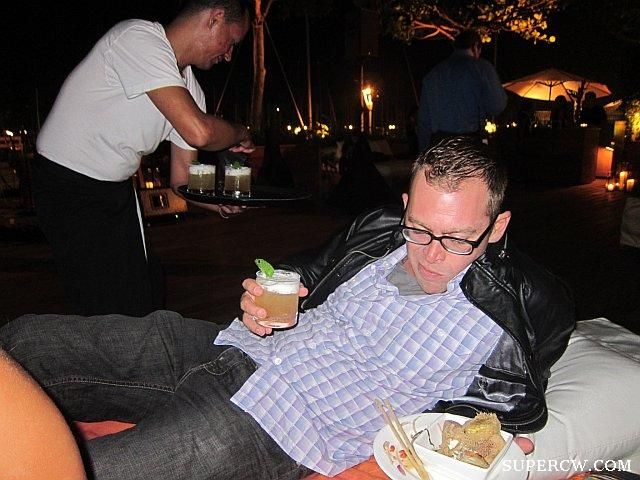 contrast magazine editor, espn writer, and publicist daniel 'hottieinawhitetie' ito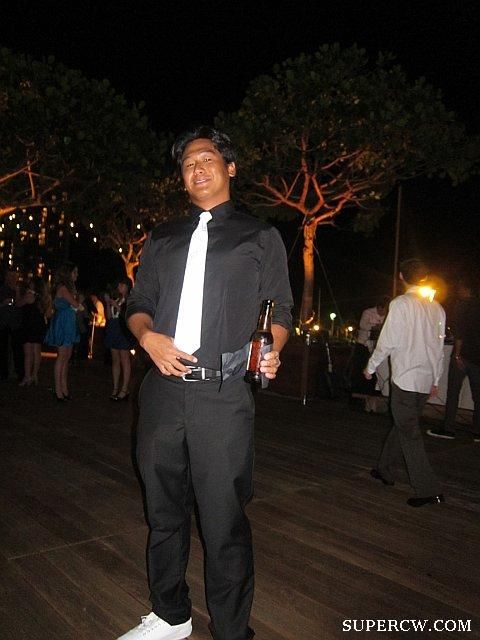 amazing fisherman and big wave charger mark "hottieinapinksuit" healey with ito.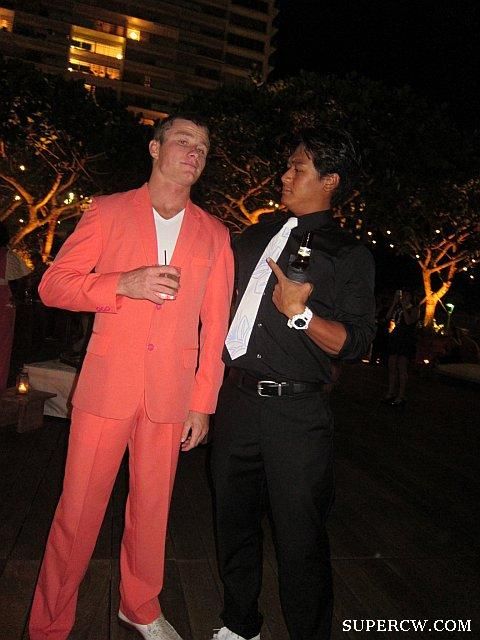 and JUST OH MY GOD THAT BACK BAR!!
i actually had nothing to do with this, so it was a pleasant surprise/shock for me. yay, day job.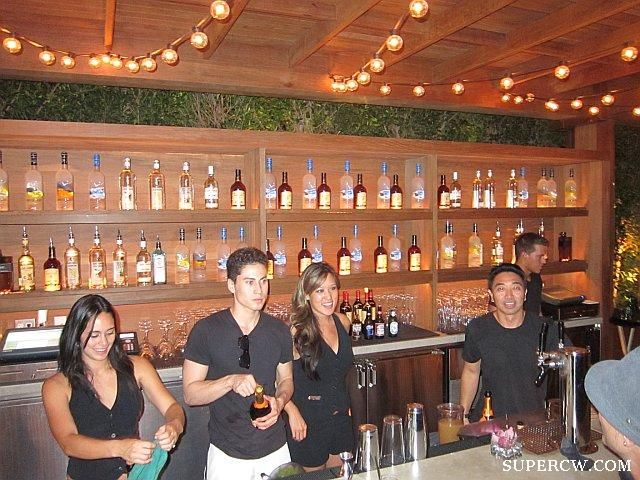 don't think they just served louisania boil in a net, btw. they had whole pigs, laulau, kalua pig and chicken long rice too.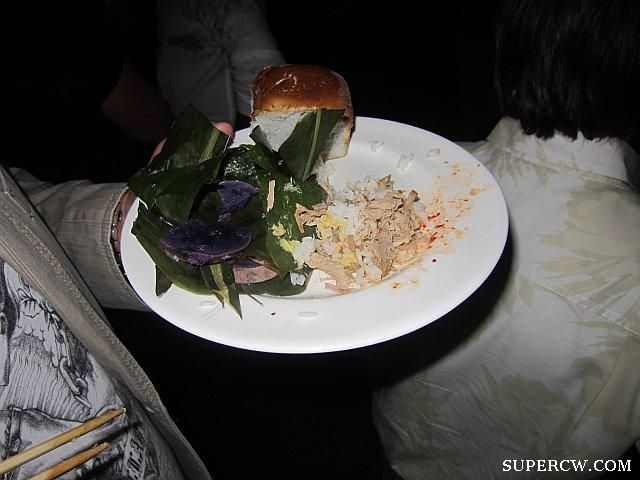 jacy youn fresh from passing the bar exam. this woman is going to be president one day.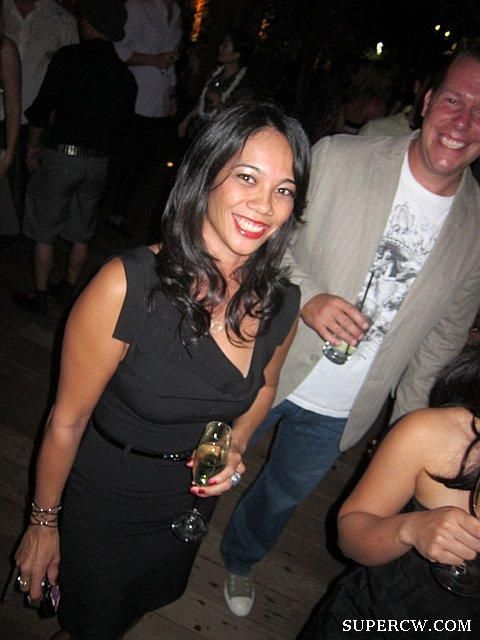 i made her go talk to ryan kwanten, who was in town to screen his film at HIFF. we all know him as jason "theguywho'salwaysboning" stackhouseon True Blood. she was shy at first but went over there and wound up totally having a conversation with him while i was at the bar saying hello/welcome to johnny drama.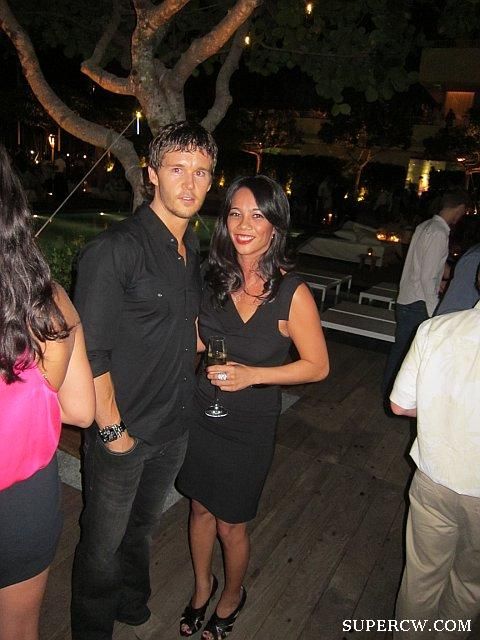 i didn't get many real celebrity photos. i get nervous/weird about asking them for photos which is SO LAME because i'm sure it's what they are all used to. again. sorry.
but i DID GET KATRINA!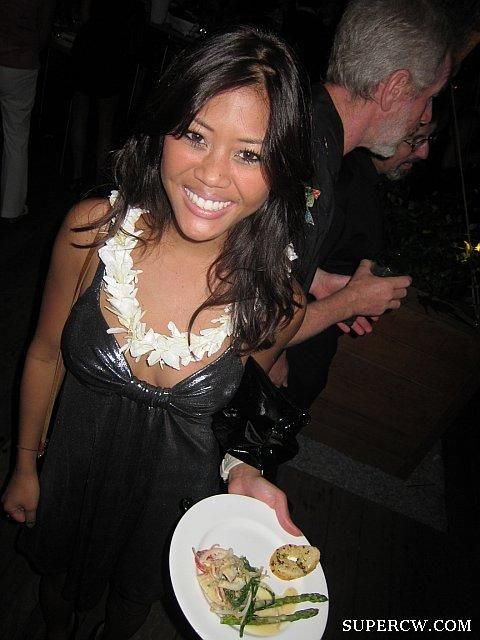 and LAURA, who is pretty much the biggest celebrity in town right now anyway. this is the woman that makes everything happen at the Edition in ways of entertainment and nightlife, by the way. she's not messing around either, we all saw that tonight.
the best part? sister is down to earth like a champion. la, meet honolulu.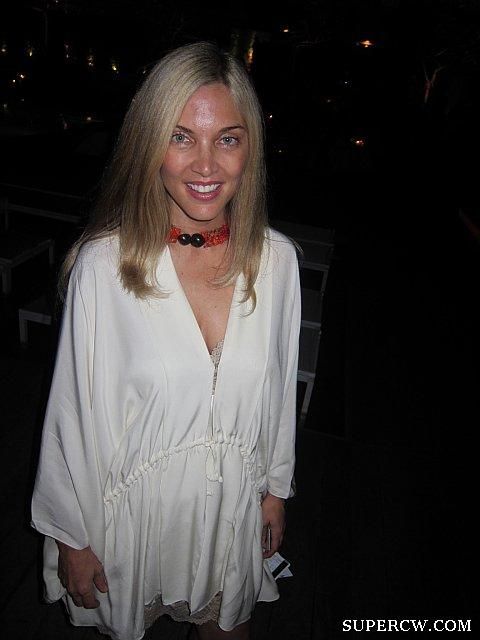 ps: we need to rally to have the DJs at the pool every weekend. they were killing it.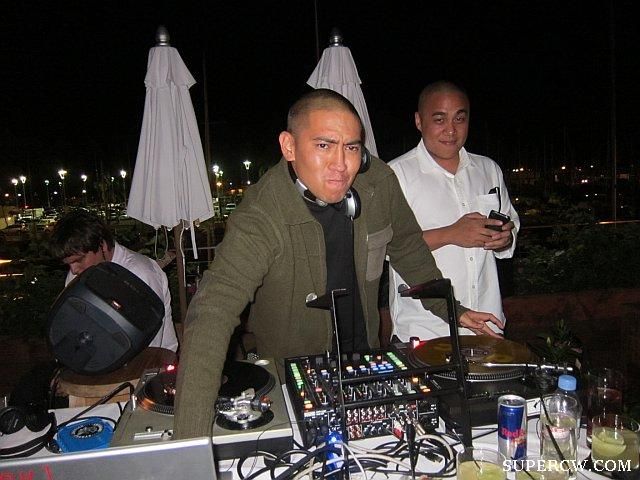 yu shing you media darling. i need to get out more it's been a while :(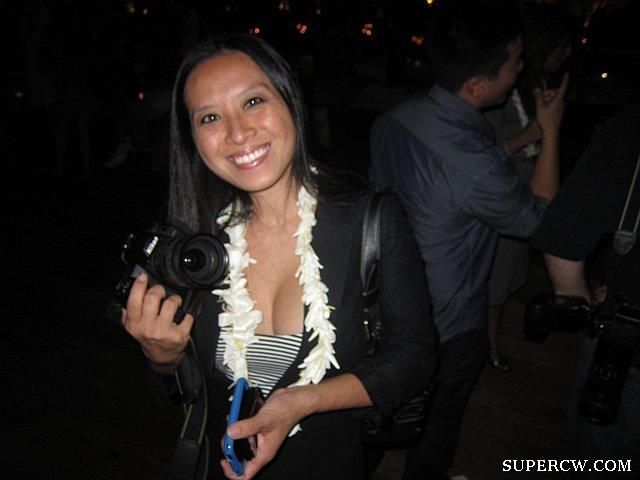 then BOOM.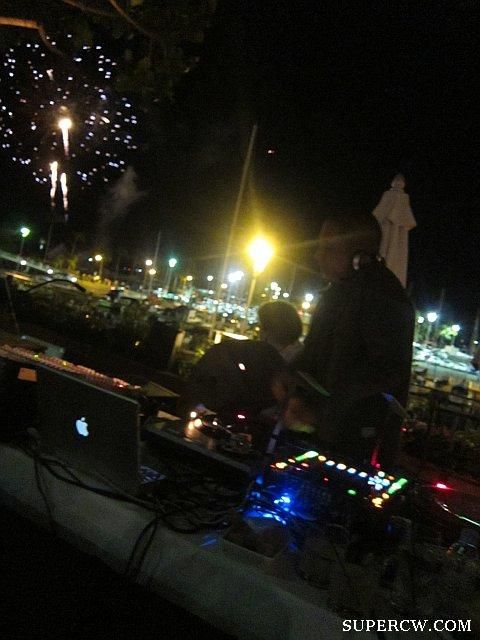 i was going to get vane flowers in chinatown but was thinking she might not want to wear them because of her outfit. then i saw her and felt like a tool. i TOTALLY should have brought some for both of them. i'm going to spring them on you when you least expect it now… just wait. random thursday at 11pm. lei'd.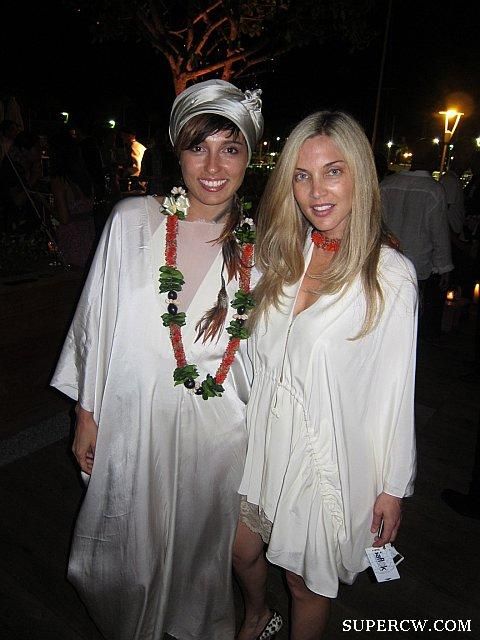 OK i did take a bite of one of these peanut chocolate mini cup things.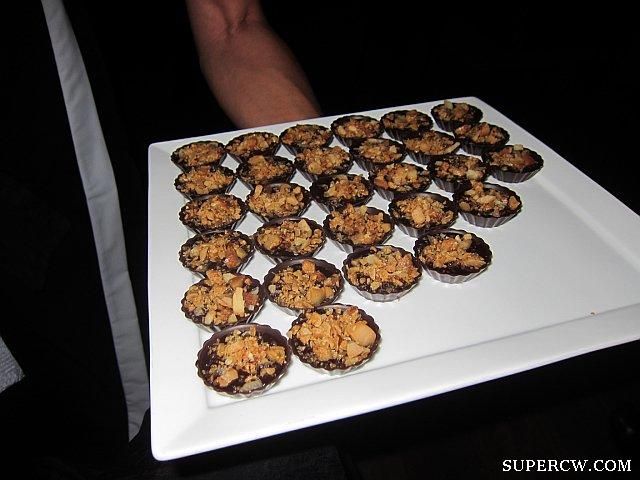 ara is in the Philippines right now! where there are no lines in the road! miss you…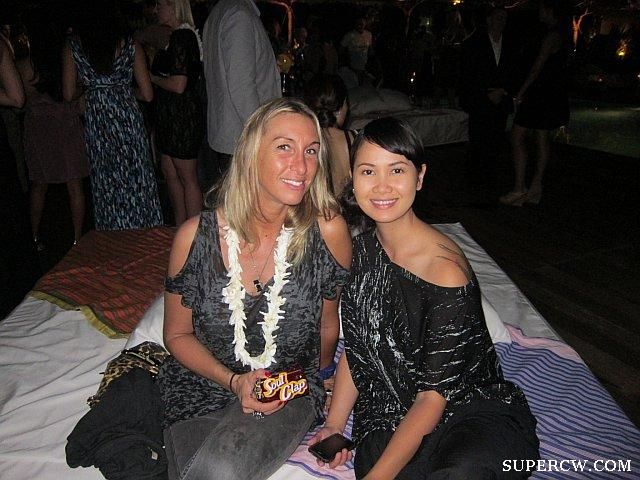 i'm sure andrew scott misses you too.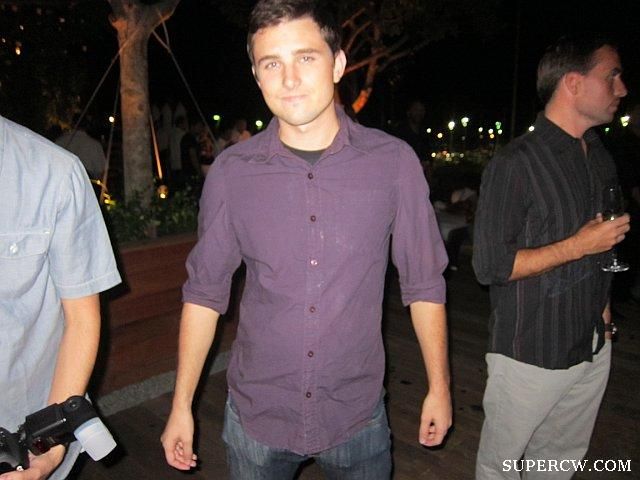 more food for me to smell and not eat. shoots.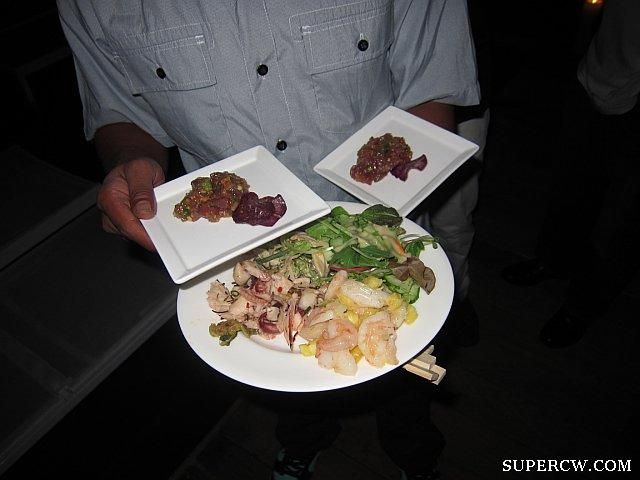 i wanted to get this rad overhead shot of their entire sunrise pool deck and all the people there but the autograph trees were in the way. i don't know if "in the way" is the best way to describe those trees, btw. just like most of the stuff that is at Edition, they have to be there.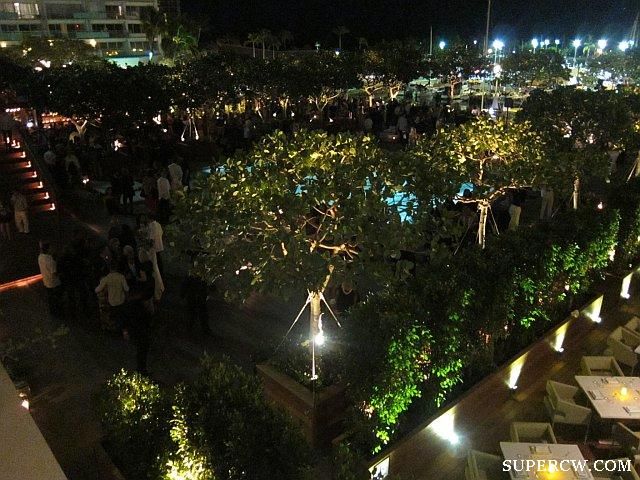 so i'll lurk my friends in the smoking area instead. HI JONATHAN!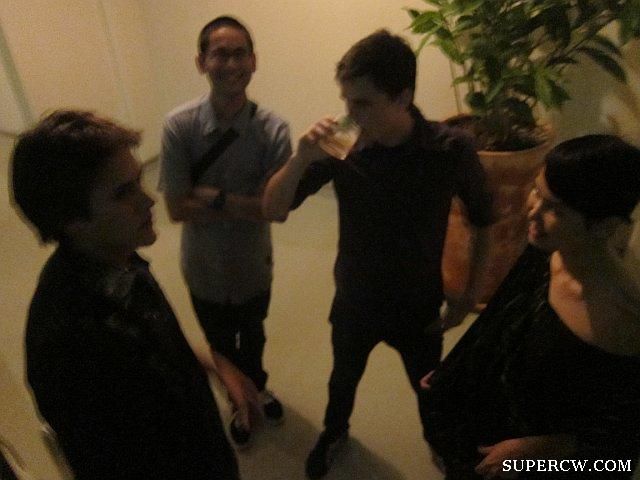 BAMP was there. they brought their viral video star too! tell me he doesn't look like the hawaiian jim carey.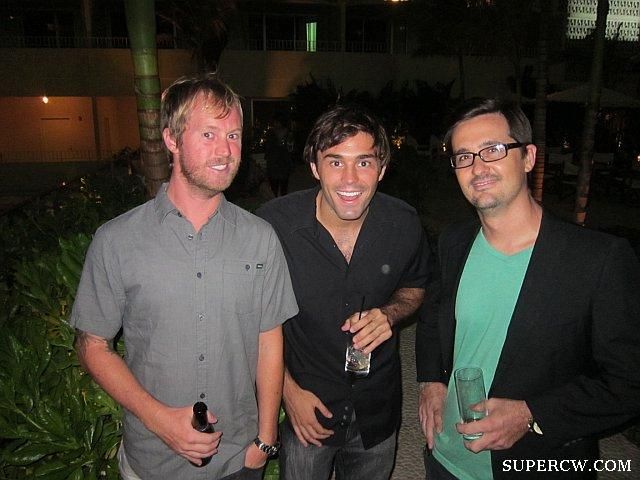 club time. i didn't think there was really a list for Crazybox. I thought it was just Vane deciding if people looked fun enough to be inside. tonight the BBQ had about 1200 people and the club fits about 250 people. definitely a list tonight.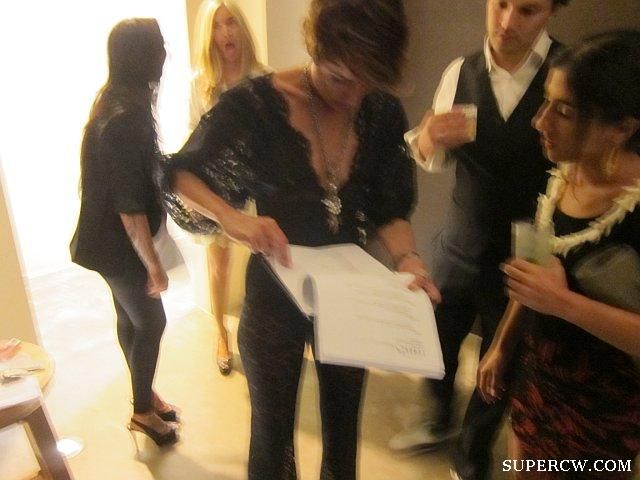 wait, i had to get her from the back too. she was way too busy to walk me up tonight so this was the only time i got to see it, which is (duh) mandatory.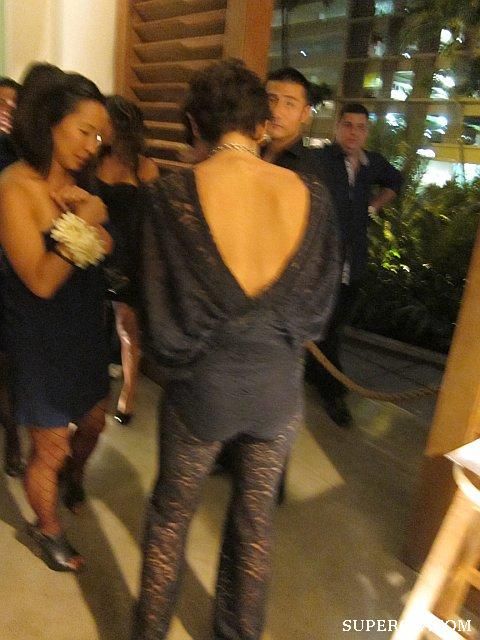 maria and laura weren't mad that i was exploiting their busy door girl on their opening night. they were more like "yup."
inside the first person i see is beats saying "Hay! get this sequence!"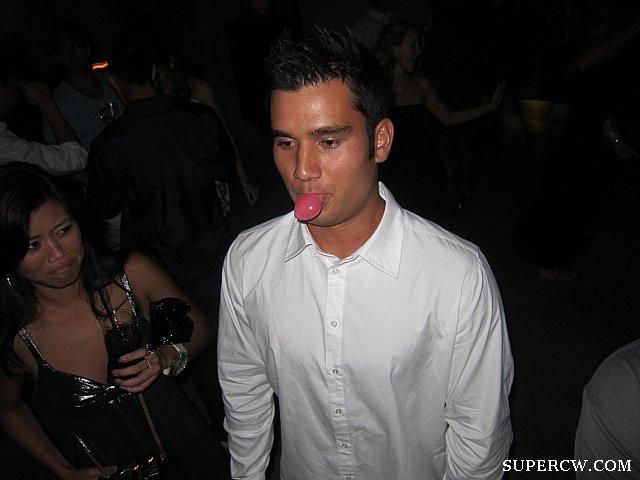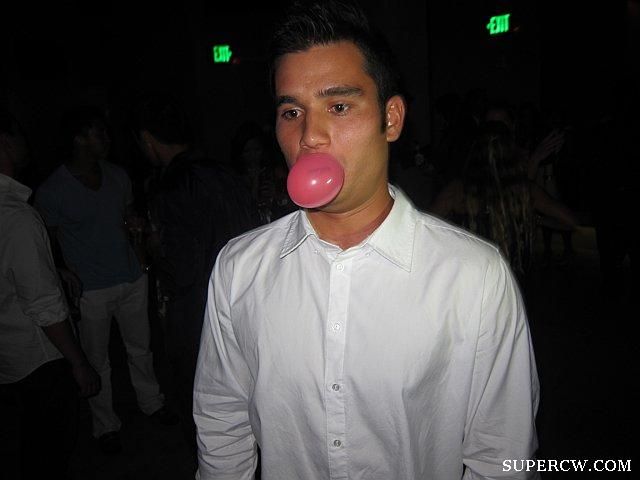 and chris kays and zak noyle in matching henleys!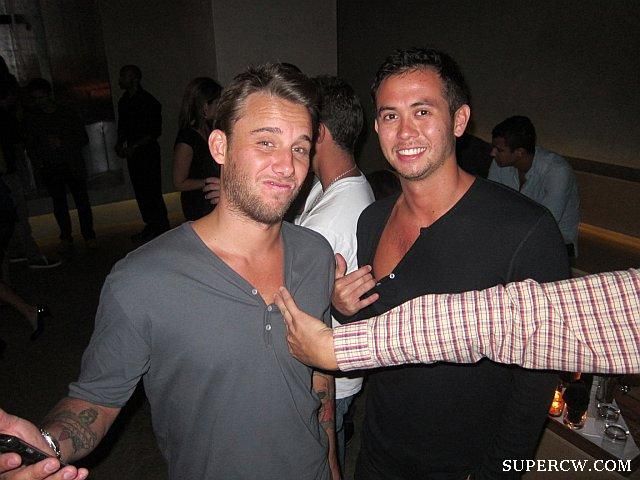 you might remember these heels from when grace park was walking through airport security on hawaii five-0. i need to see it, i'm about 3 episodes behind now ughhhh. i'll just look at shanna's shoes for now.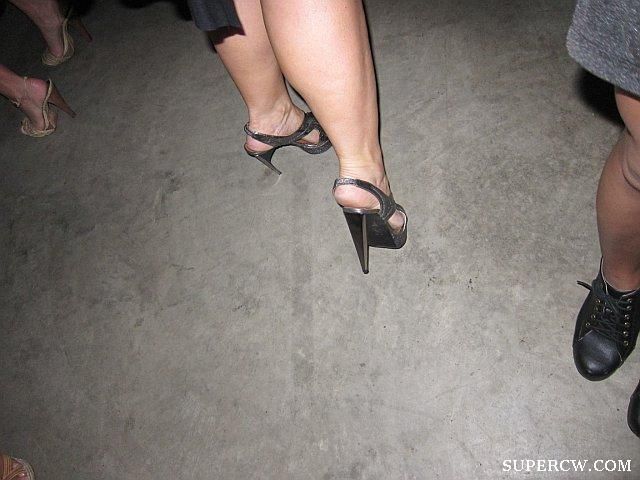 the other grace and sakara. on a nightlife rampage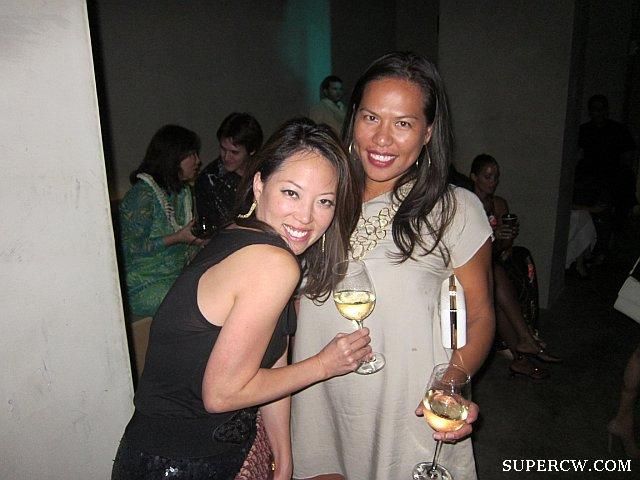 clubbleachers. we love them.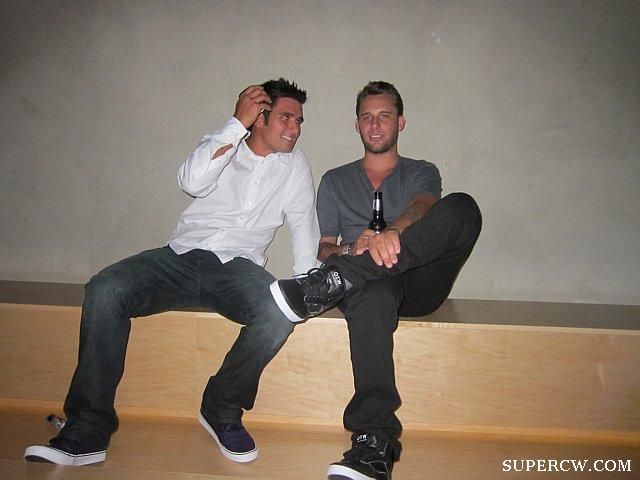 kays is so sweet. he took this then looked at it then said "another one, and put your arm down"
but the arm down shot didn't turn out and i HAD TO HAVE ONE with monica ivey. weird looking arm or not.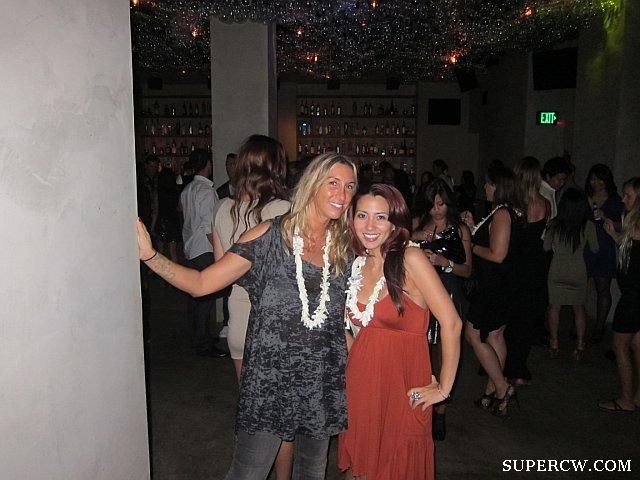 kekoa cazimero and coutrney are SO IN LOVE it was making me miss paul. and look how much taller she is! booya.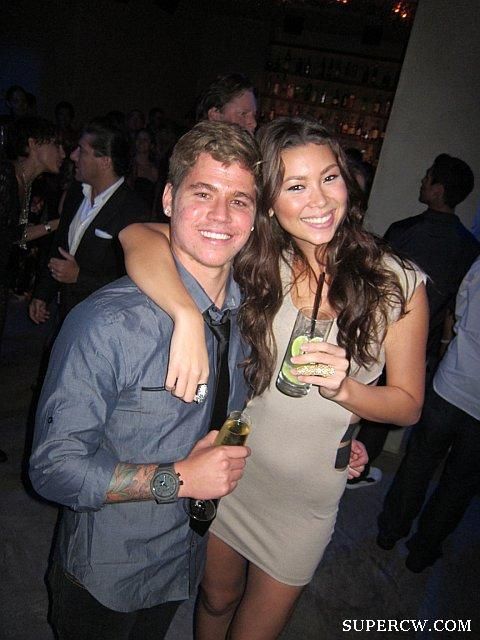 my new boss chad and my boss's boss joe. the people that make my job so amazing and waikiki so fun.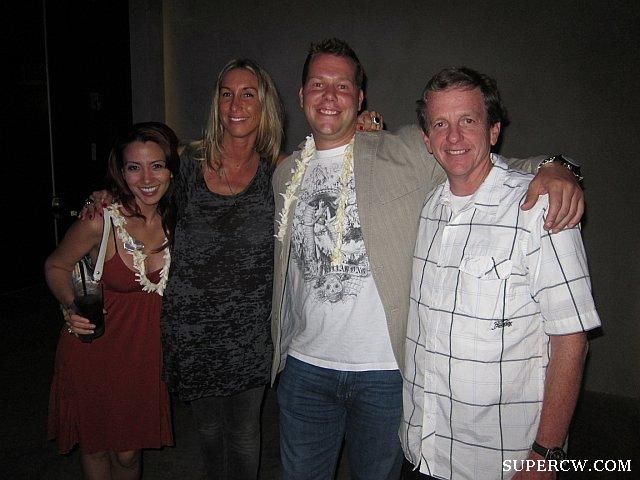 martha's new project! i can't wait to tell you more. meanwhile, here she is with ben.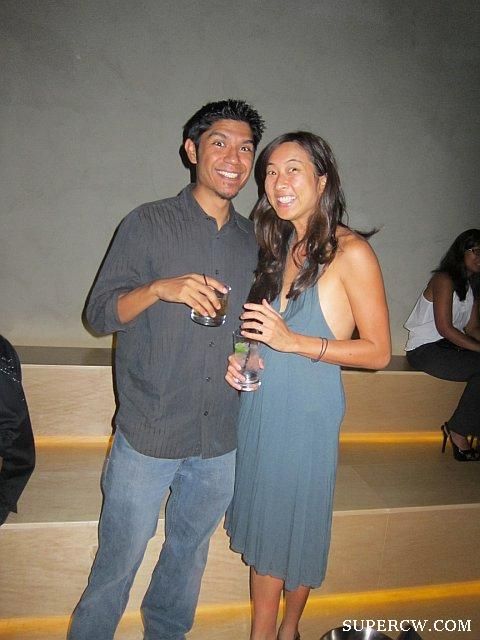 clubbleachers (still love them)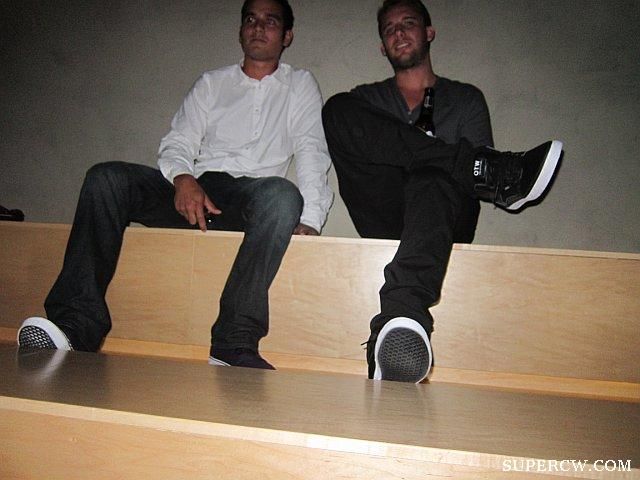 bottle service bleachers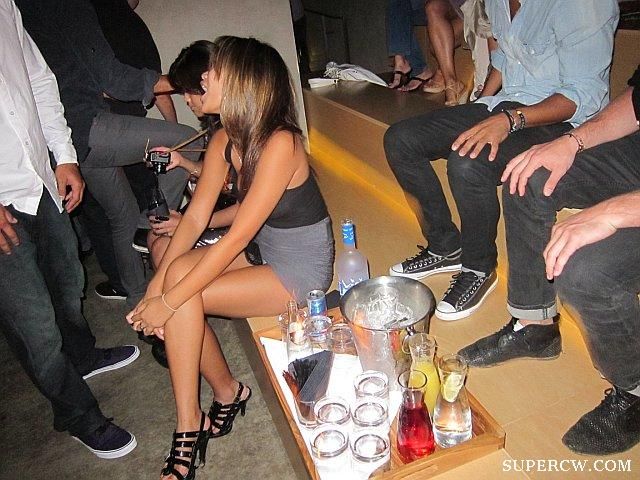 kera is in town and KRISTEN IS 21!!
more on that later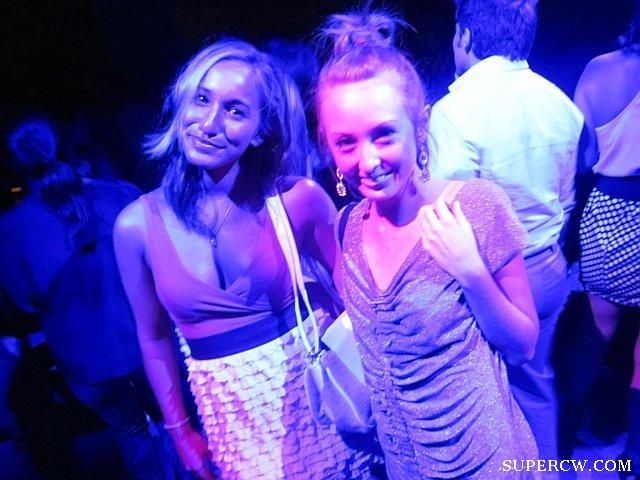 nicole i'm so glad you decided to come tonight. words can't explain what happened in this club…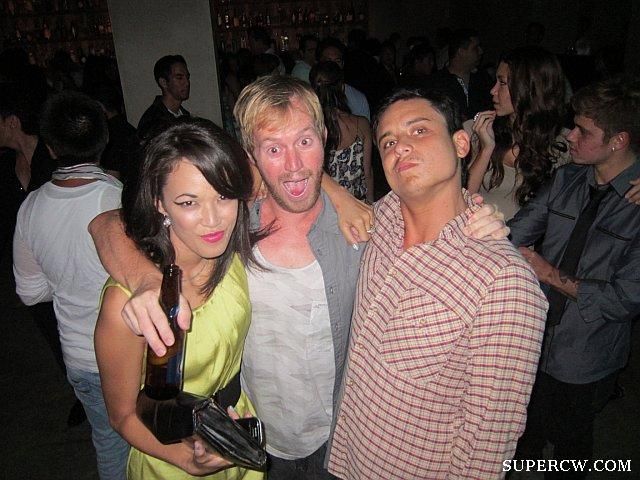 pictures can't really explain it either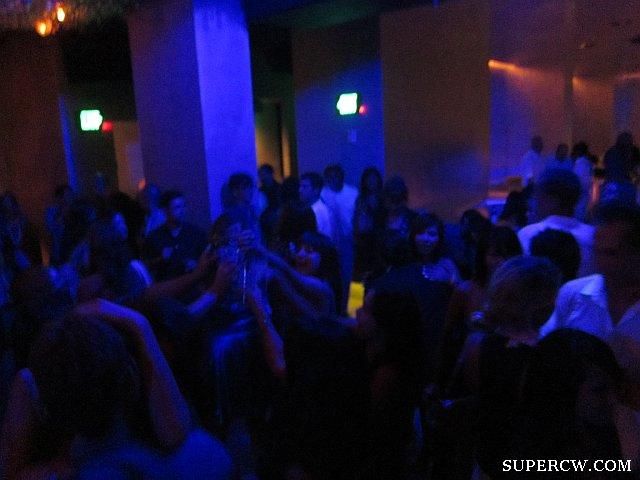 it was just…. beyond cool.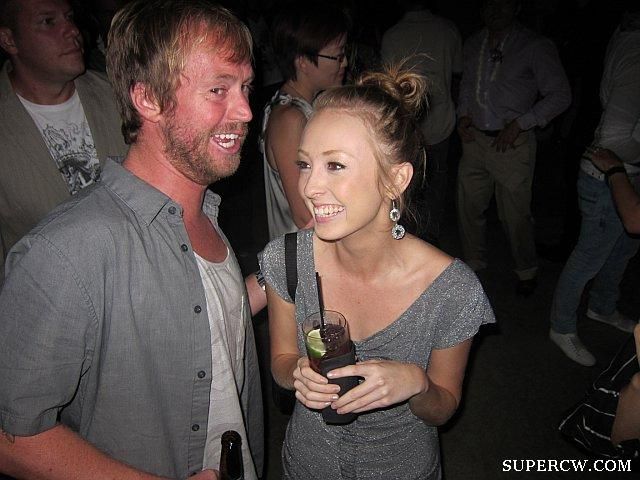 and wayhot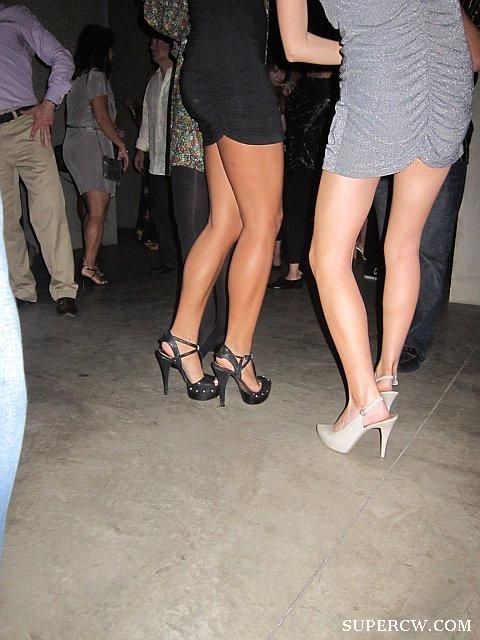 the people there, the attitudes there, the music there, the vibe there…. believe it or not it wasn't like anything we've had here.
i know i know, it's just a room with lightbulbs on the ceiling, but it' really not. it especially wasn't tonight. crazy box is where clubs are going.
you can get on the train or stay at the station i guess?
tonight we all got on the train…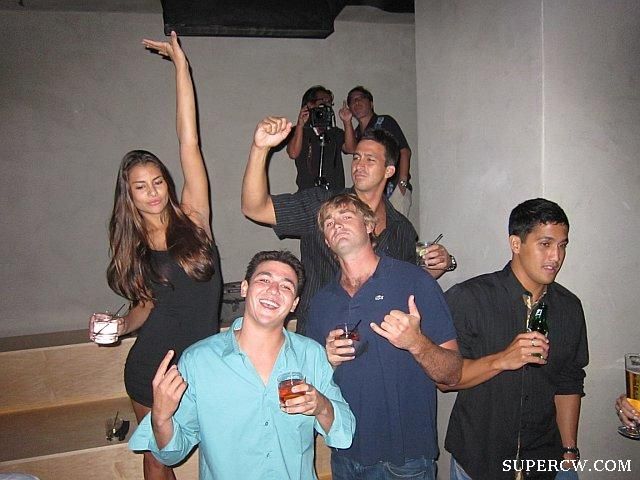 it might have a lot to do with how they treat their guests once they are inside. or maybe just how much they understand the value of a fcking cool vibe. or maybe it's just because the people running it are actually pretty cool themselves. whatever i sound like i'm kissing so much ass right now.
i really love this place tho.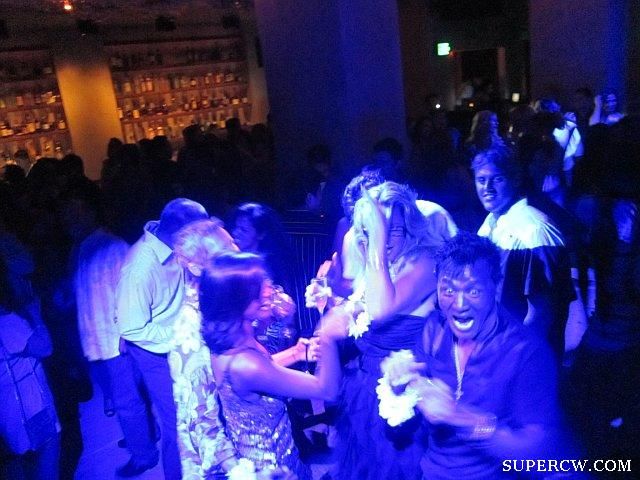 standing room only in a club that only lets in the fun people and guess what happens…. the entire room is dancing. boom.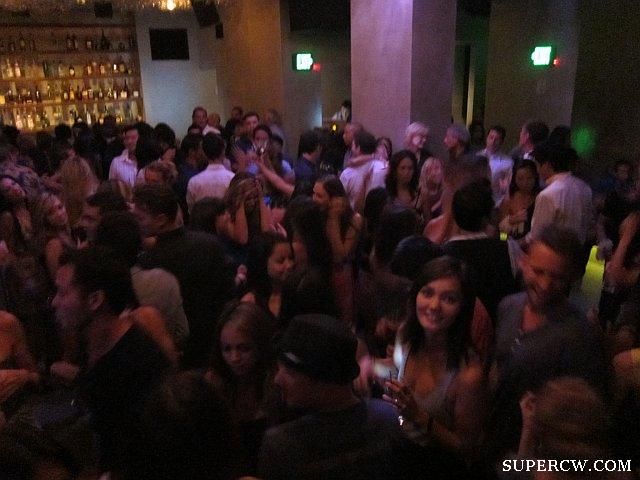 that guy helped too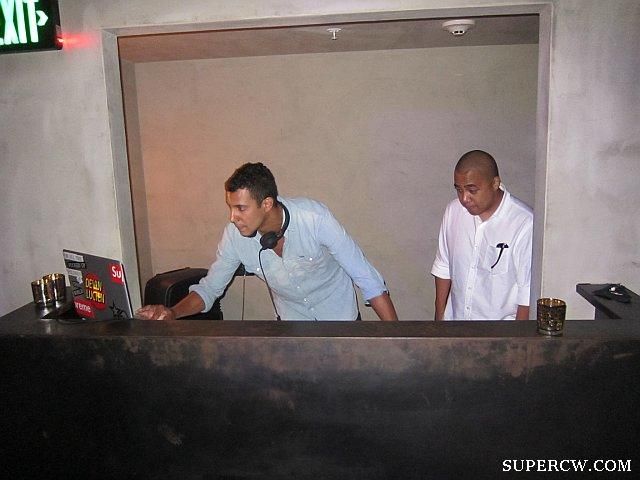 roxy without a mic, where are we MARS?!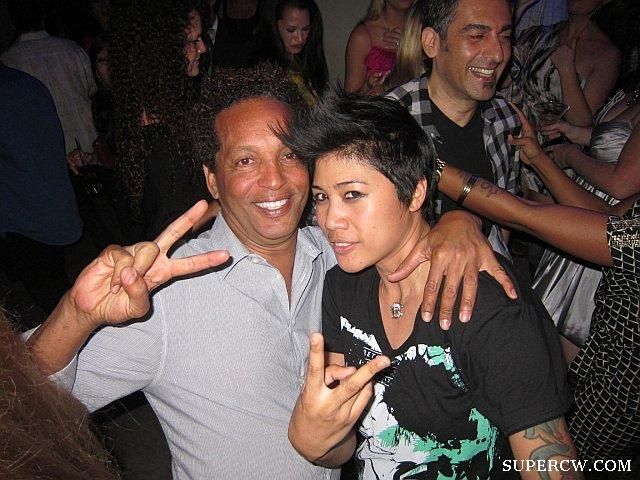 if i ever wished that a pic i took could have turned out in focus ever ever in my life it would definitely be THIS ONE. shit!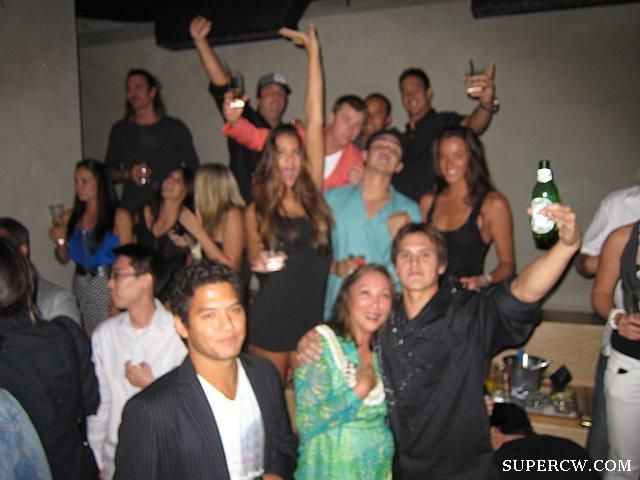 claaaaaasic zak noyle right here.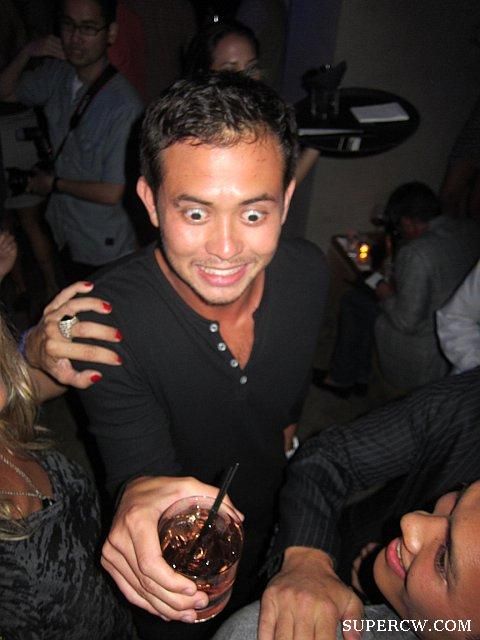 this is pretty classic casey evans too. it girrrrl.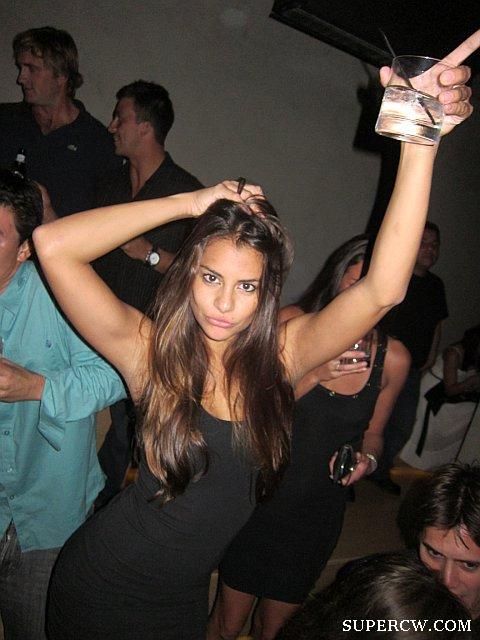 standing room only in that little room. dancing room only i mean. say hello to our future.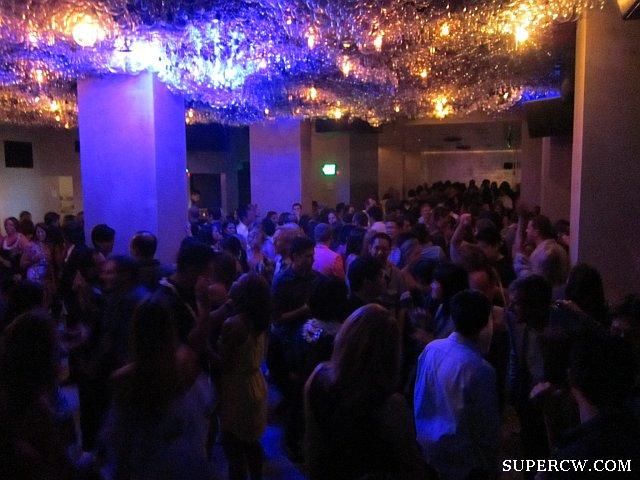 went outside for a smoke and saw that it was definitely the rush hour. i felt bad for the people waiting since the club was *actually* at capacity at that moment. decided to let someone else have a turn.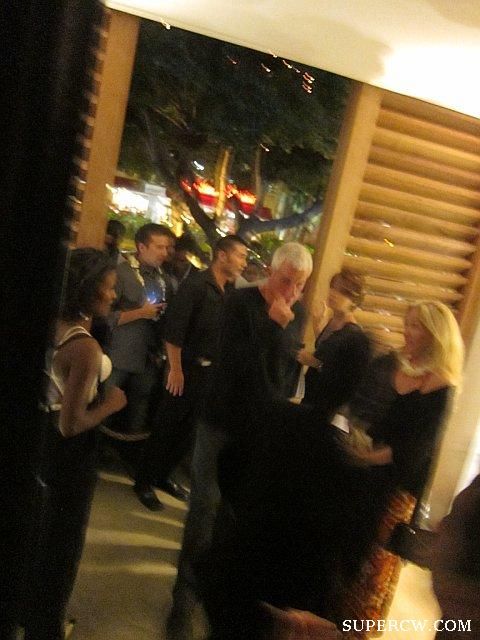 i was missing paul and chinatown in general. and manifest was still open. there was some fun happening in there too.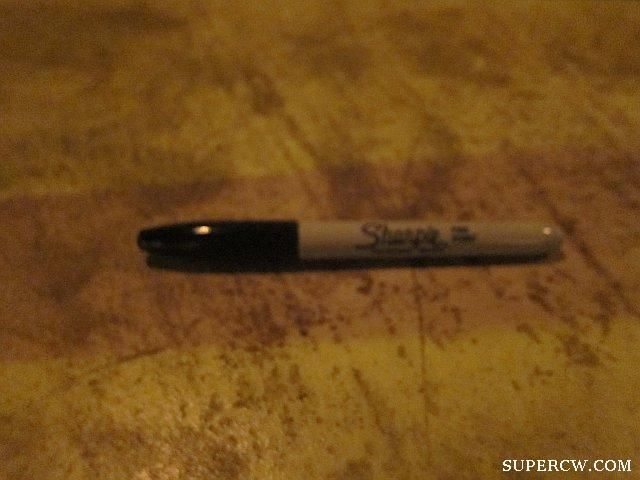 i don't know where they got the idea…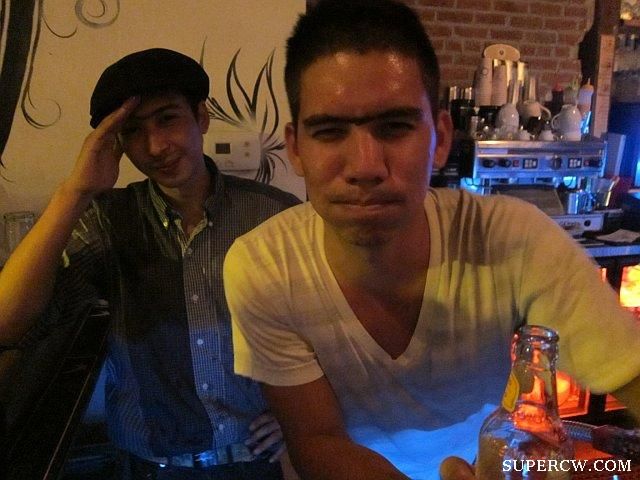 but i have a pretty good guess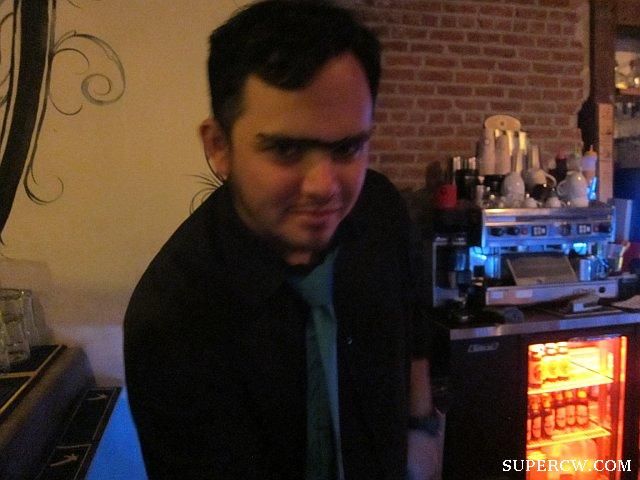 god i love the manifest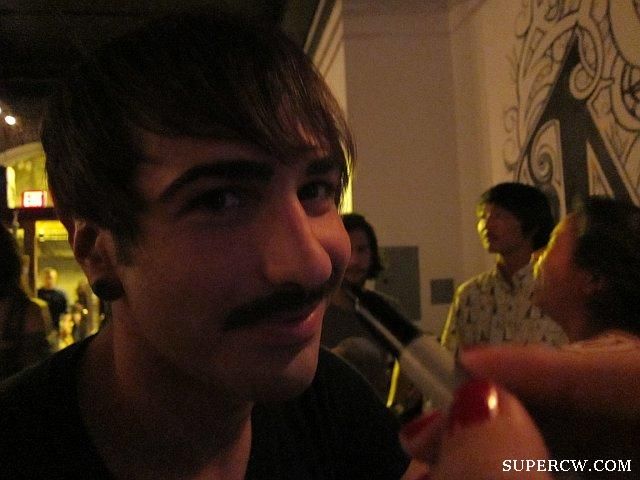 vincent still doesn't have a facebook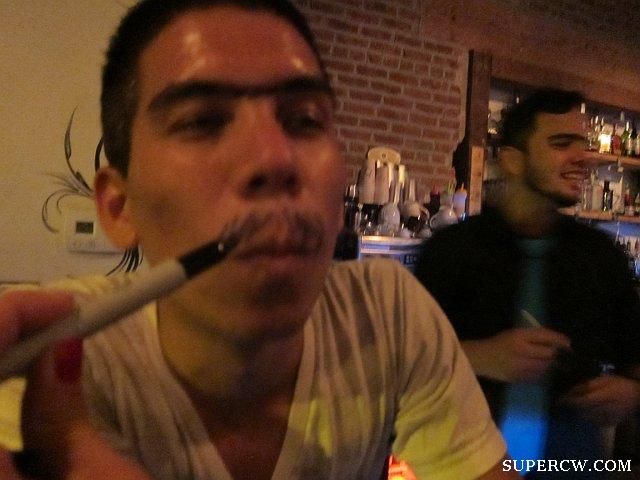 well anyway.
i am working on uploading starchild's wednesday last week. it keeps returning an error and it's really pissing me off. her birthday marked a new chapter in nighlife as we know it. seeing her smiling face in your bar is going to be the best thing to happen to 2011. watch.
more soon, cw