so the film festival just kicked off. we are in the midst of it right now even. i so much love this time of year, holy crap.
i meant to post this wednesday. i kinda missed my own deadline. todays seems like a good day to get around to it though. this was last week thursday. i didn't realize the kapahulu safeway parking lot had such an epic diamond head view. they should call it the diamond head safeway…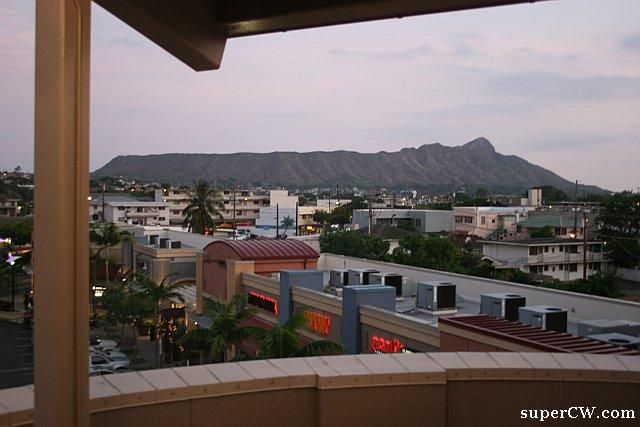 i also didn't realize the local twitter community was so… media-blitzy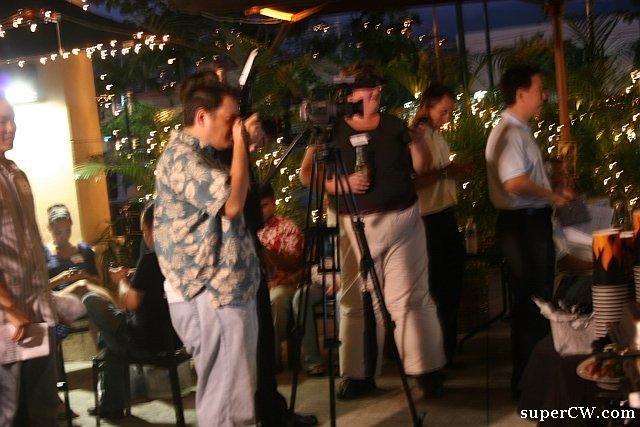 it's a tweet-up. my first one. they called it a twEAT up though, cause everyone, you know, eats.
i got to meet a bunch of people i know from twitter. and see a bunch of people i haven't seen in a while. actually, it was more people i hadn't seen in a while, which was really cool.
so you're telling me all it takes is some little social-network micro blogging site thing to bring us all together to hang out? i'm down with that.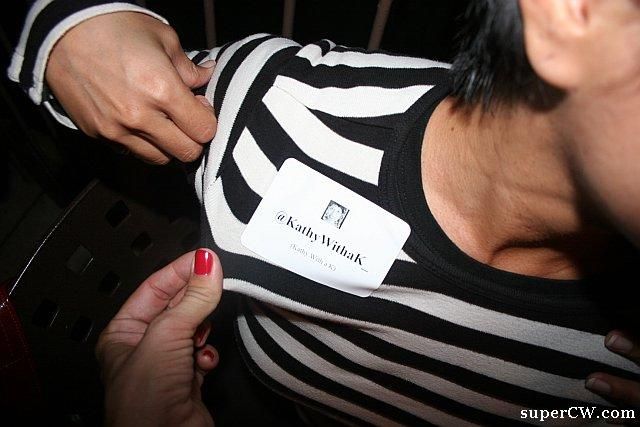 the difference between a bunch of us being like "hey! it's been a while, let's go eat" and a twEAT up? well, you can watch the play by play, of the people there in the room with you, um, in real-time.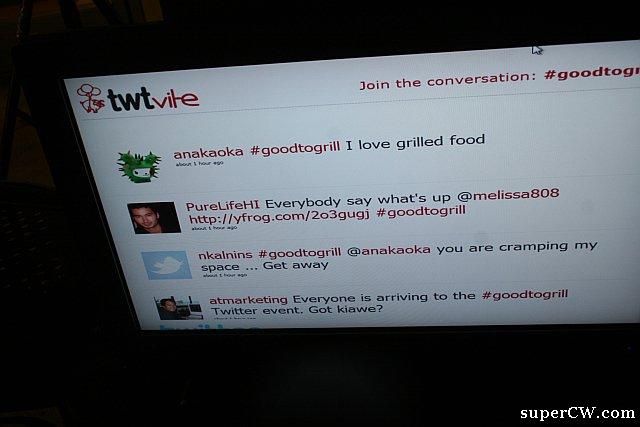 and introduce people to people. that's burt lum from bytemarks talking to maile from hawaii red magazine (which is killer by the way. i'm in love with their street style thing. hawaii satorialist! you have seen it right? right??)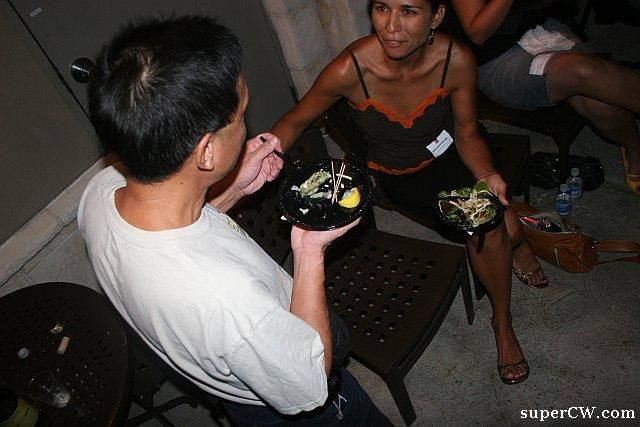 nadine was back fresh from fashion week in new york. her online recaps of that is reason number 78 of why i love this time of year.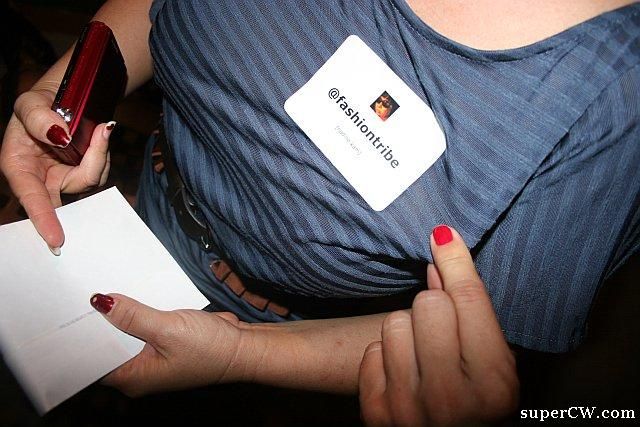 no no no, that's not all i did was take photos of everyone's name tags. and hey mister i wasn't the only one.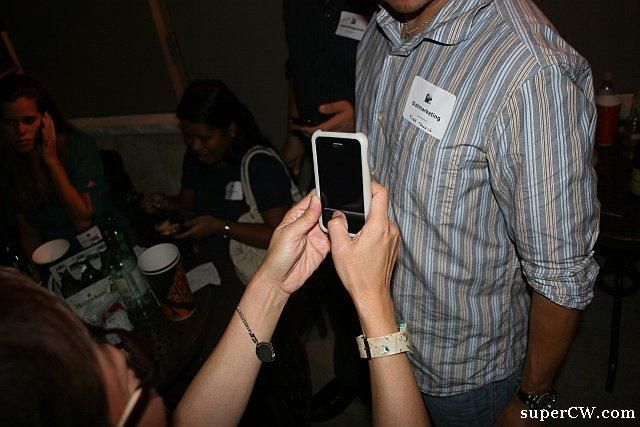 this one was for anyone, up to 50 people. and we got to eat for free, just for rsvp'ing "yes" and showing up. those are bananas foster belgian waffles. they went amazing with the pinot noir.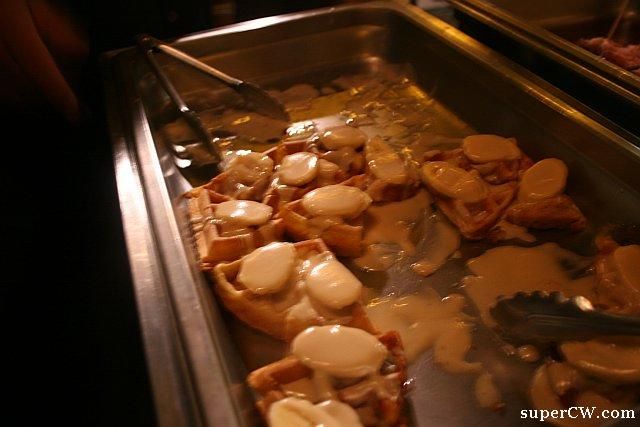 i feel weird exploiting the new people i met tonight…. i'll just do a few. friends, say hello to some people from twitter: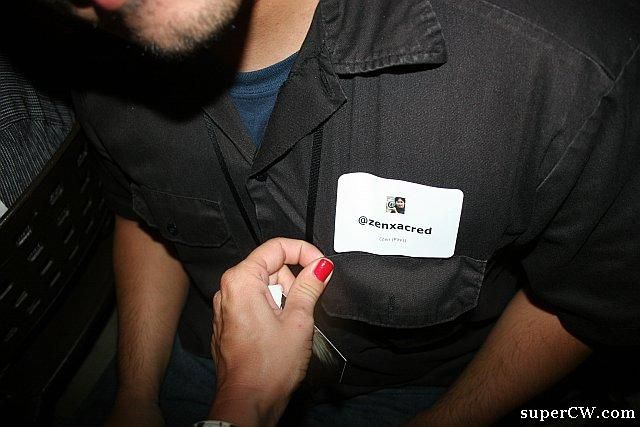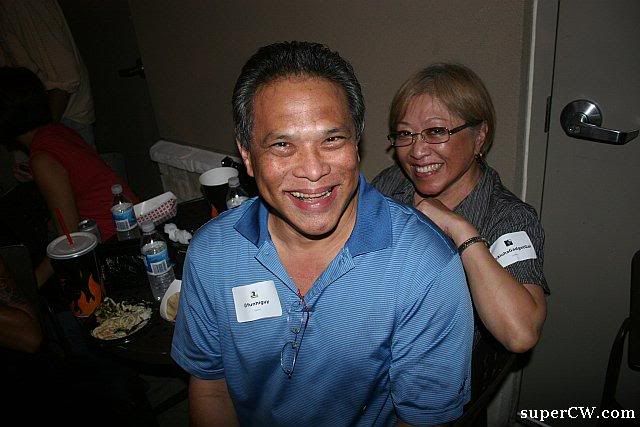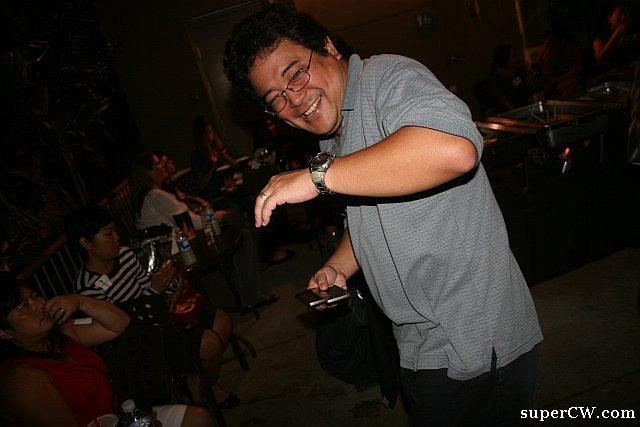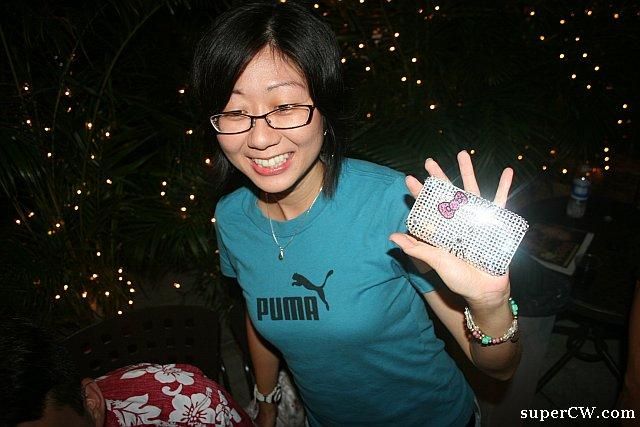 ps: her PHONE!!!! kristen i'm gonna order the kit next paycheck. this is soooo your late birthday present.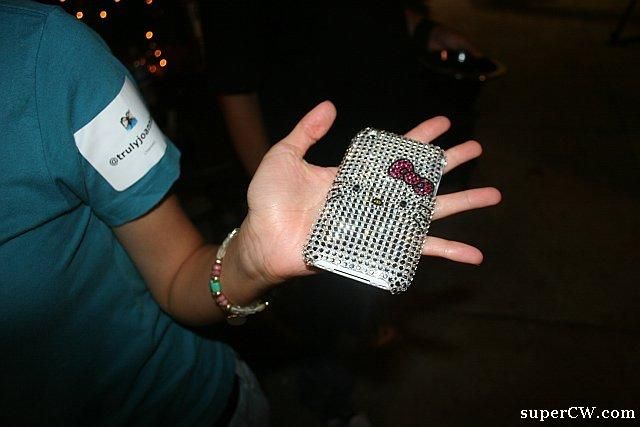 some of the people i know and love that also twitter: local fashion mediajournilist types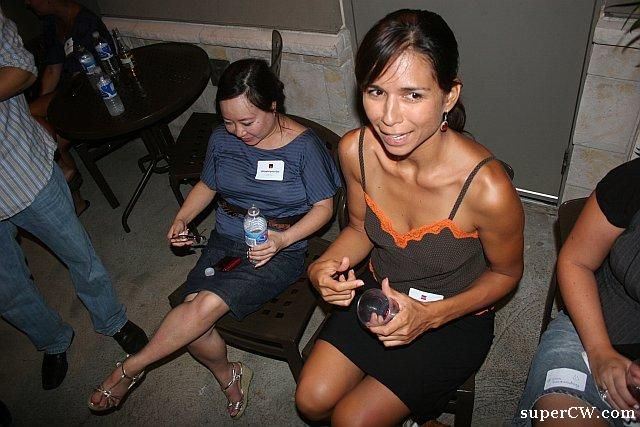 awesome beer review web video types. writer-at-large types.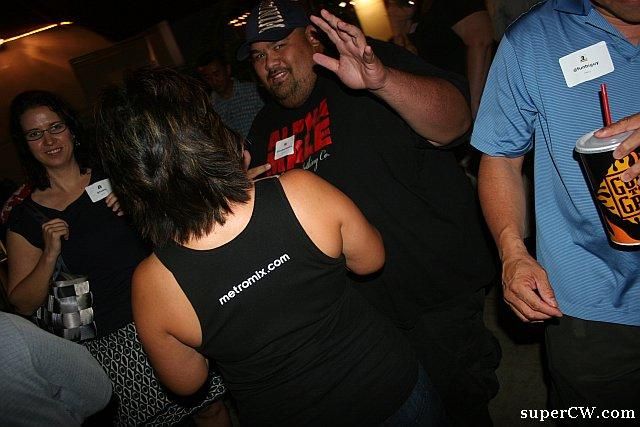 marketing types. webbie types.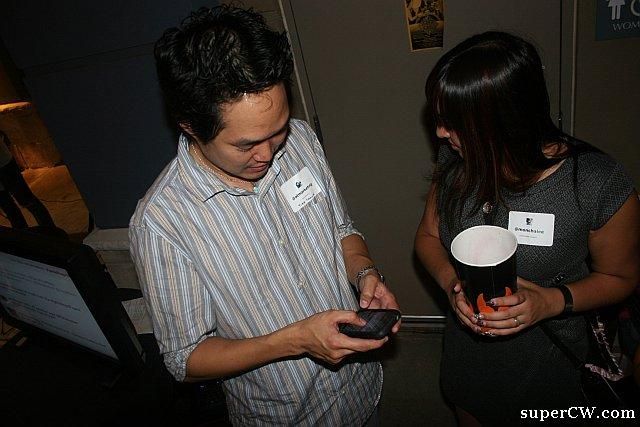 getting as much milage as possible with my ecila hat. did you guys know darieus legg DELETED his facebook? i'm thinking that means we might be able to see that film before valentine's day. so hyped.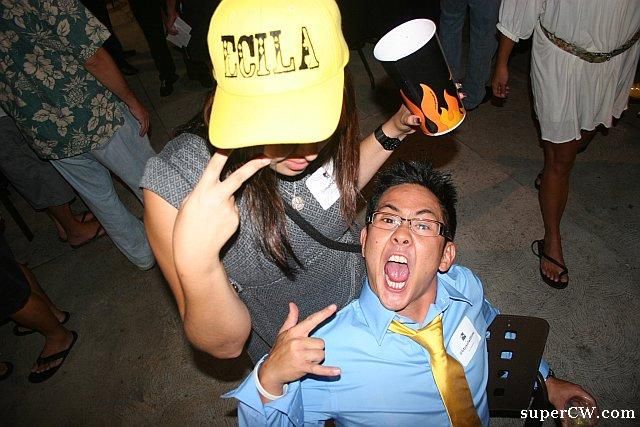 ps: TITUS!! if you know this kid you love him. period.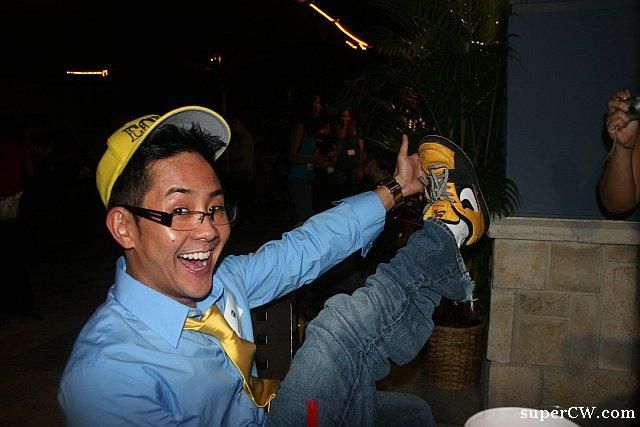 monchalee too. i only just met her recently, and love bbm'ing her. she stellar human.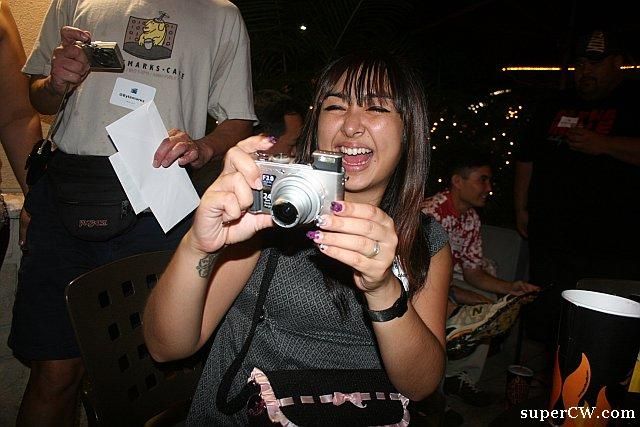 ps – @genepark you blew it bro! all of you did…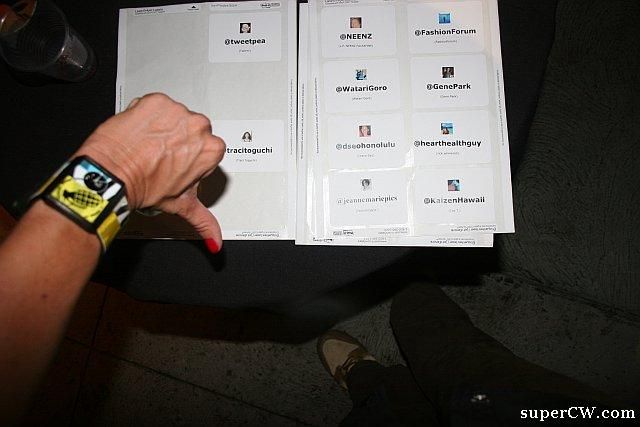 …cause it was pretty blitzy. socialmediablitzy.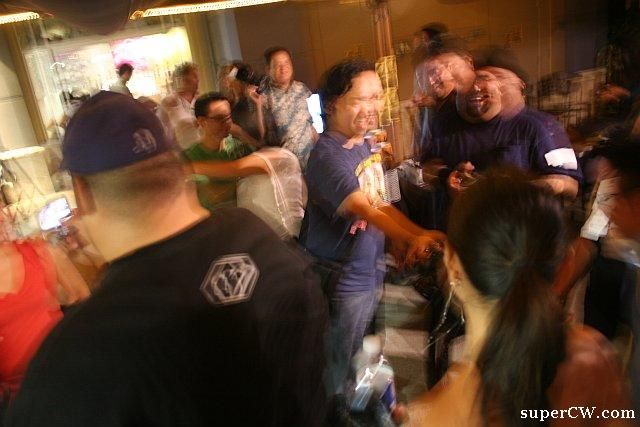 friday i had normal night out with brandon spencer renegade film maker…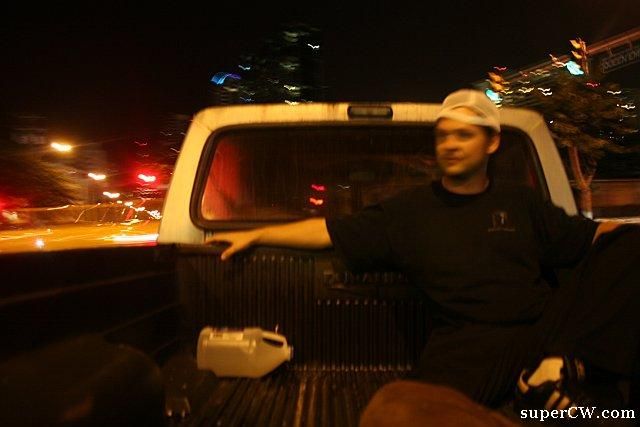 …and chris kalima design and geniusbrain.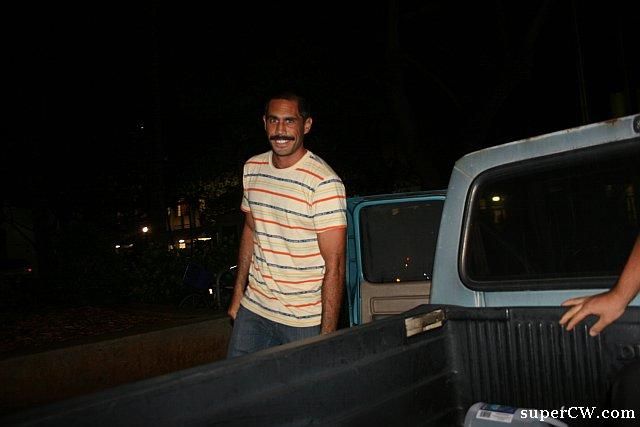 it was normal for about three seconds. then we got weird. went down to see what the alternative taste street festival was all about. i mentioned earlier this week that i thought it was alternative taste like food. nope. alternative taste like LGBT. you know,  it's just me, and i'm not a member of the LGBT community per se, but i would think it's totally cool to just mention that it's a LGBT event. people would be hype on that. no?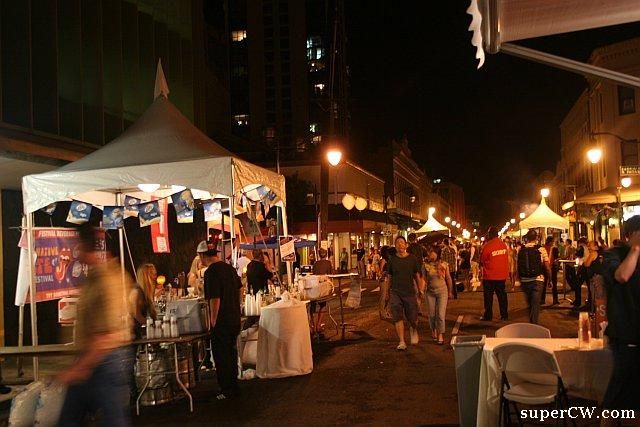 well the taste part of the alternative taste was yum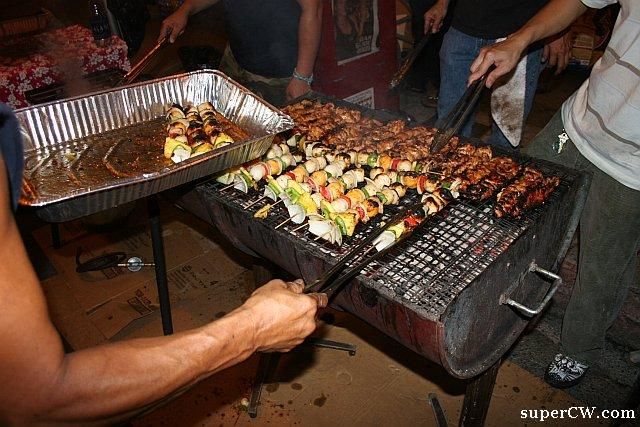 so was the actual street thing tho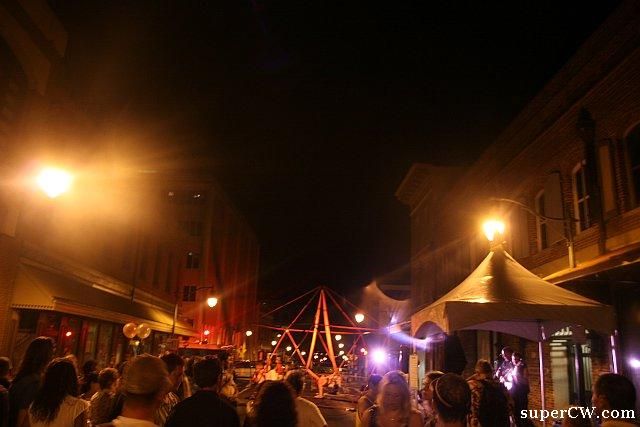 say hello to the new on premise manager for primo! saraaaaaaaaaah!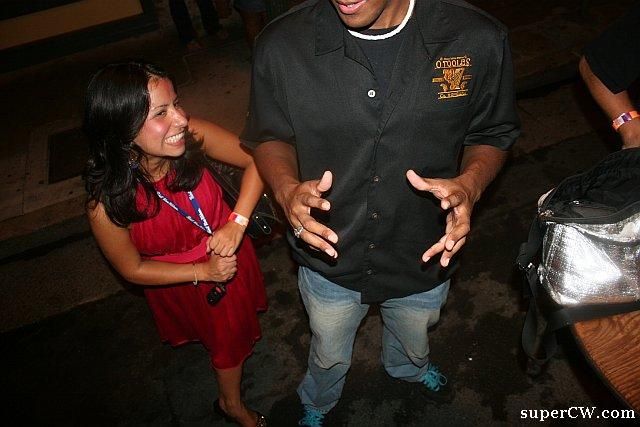 it hurt me in my chest to see her still in work clothes on a friday night. oh girl. i've done that too many times since taking this job, haha. i actually just stopped worrying about it. dressing more exec-casual for work. dressing more casual-exec for play. sorry guys, being a fashion icon isn't on my to-do list.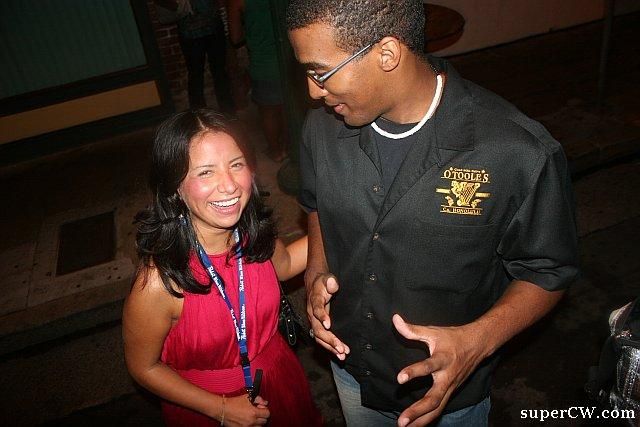 brandon reid dresses however he wants, but dude of COURSE makes it look good.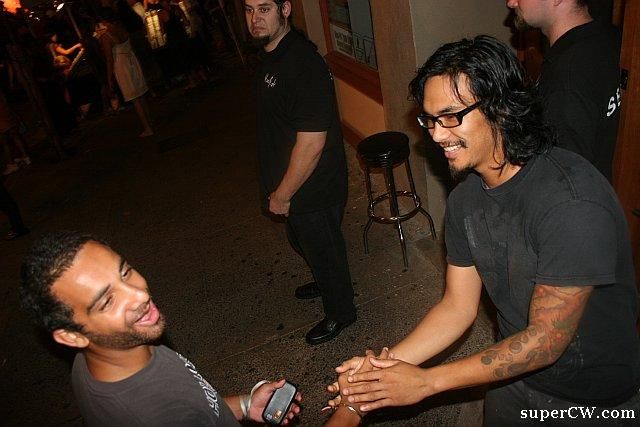 ps: said hi at manifest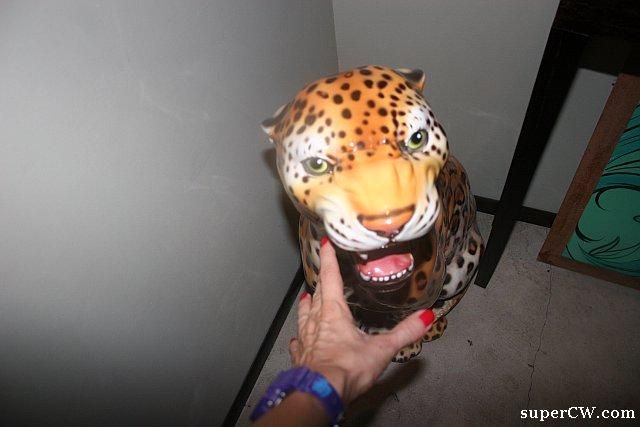 of COURSE our graphics girls were already there. they hip as fck.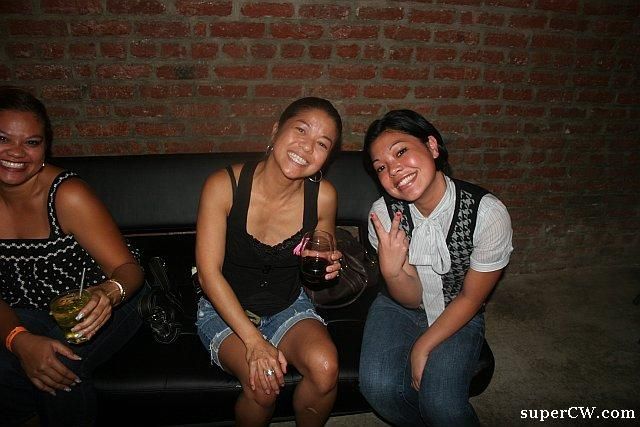 me and cutinella are apparently tee-battling right now. seeing how long we can wear the same grey shirt. i'm banking he wins but only because i do switch it up slightly. ever so slightly.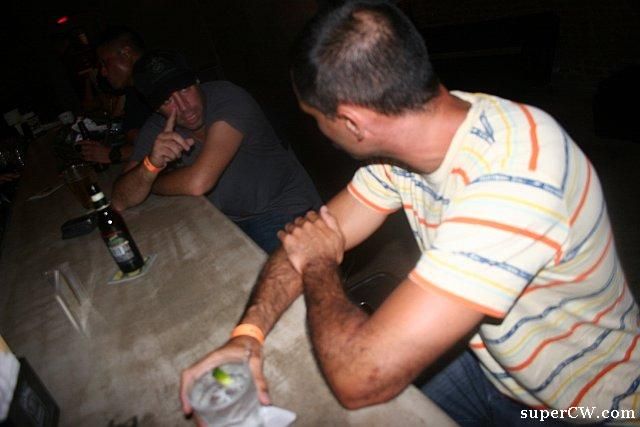 i had JUST missed the big mustache birthday party for brandon the night before. thanks for the amazing pics from the event guys. i didn't even know you could SEND photos via bbm.
but yeah, wish i was there. i used to rage my face off on thursdays, i don't know what happened.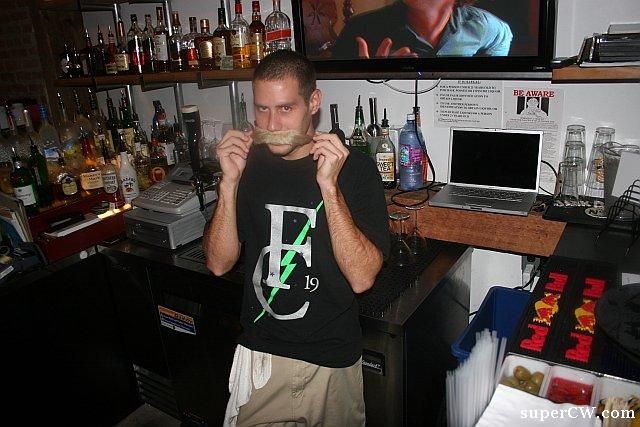 well anyway, i like hanging when it's not super packed/crazy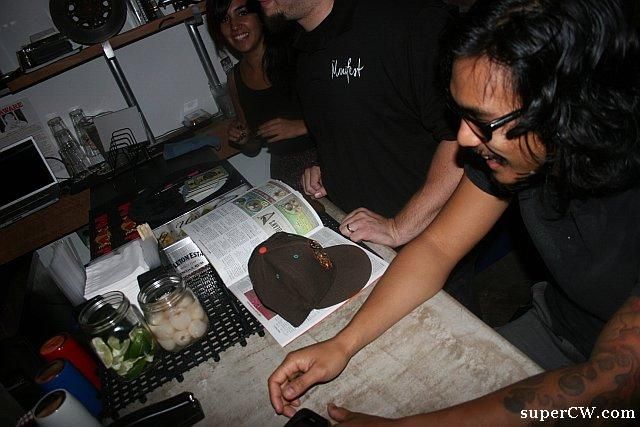 pretty much every time i see justin park he gives me a hard time. does he do this to any of you? i google'd my site for these pics from his art show and i think the first time i ever met him.
[you gotta scroll town if you click, past anton bombing the pali in a speedo, i mean. ]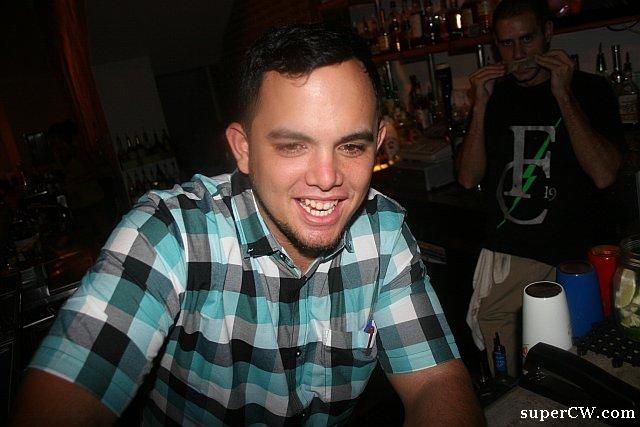 the flying coffin stuff in there now is really ace. i was staring for a while. i love this place.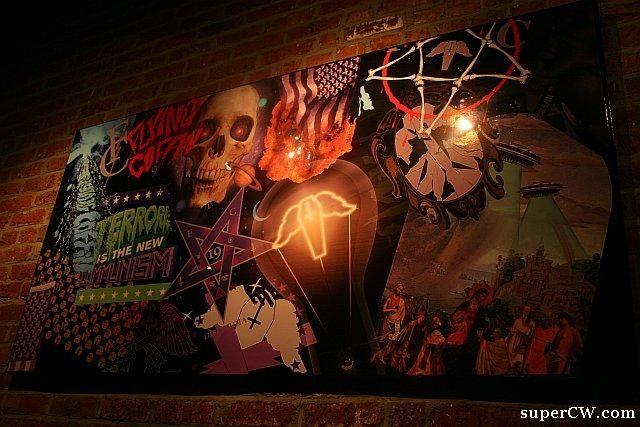 and i love the way they promote their upcoming stuff. seriously. is this not amazing.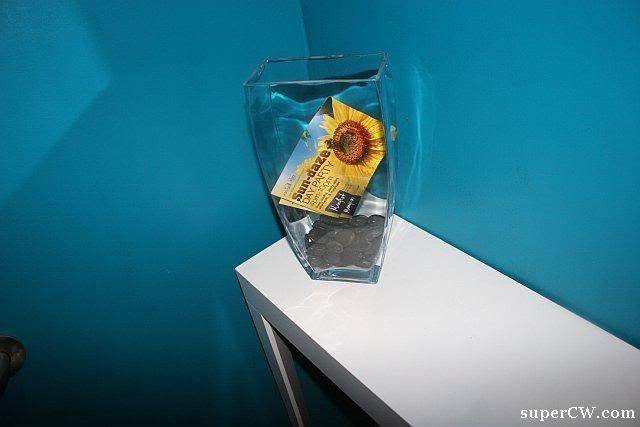 stepped back out into the streets for more action.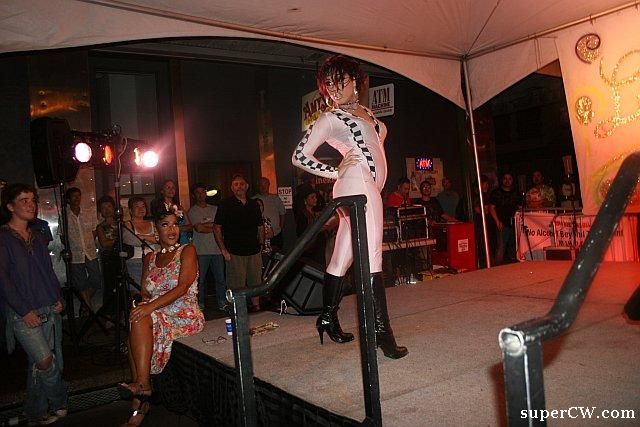 was cool
stepped back in to manifest for another drink. they had the shining on. watching that film with no sound is like watching it for the first time all over again. still so very scary.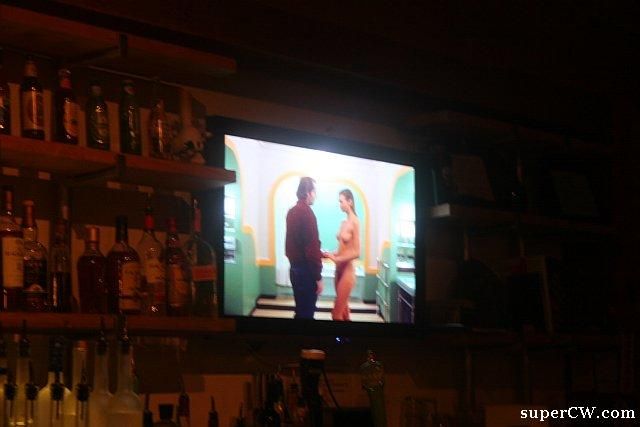 the boss man and the boss man boss man outside enjoying the street.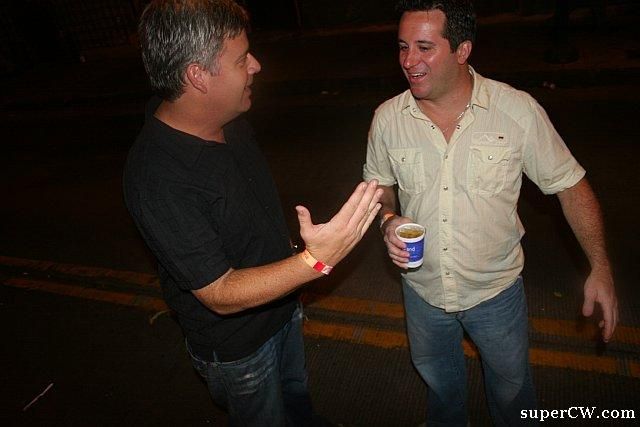 was staring at sofia's butt during the street thing but didn't get any good shots of it.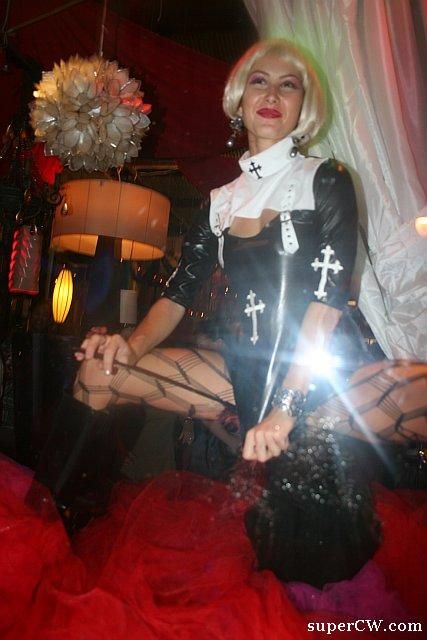 that's fine. if you were there you got the goodies. it was magic.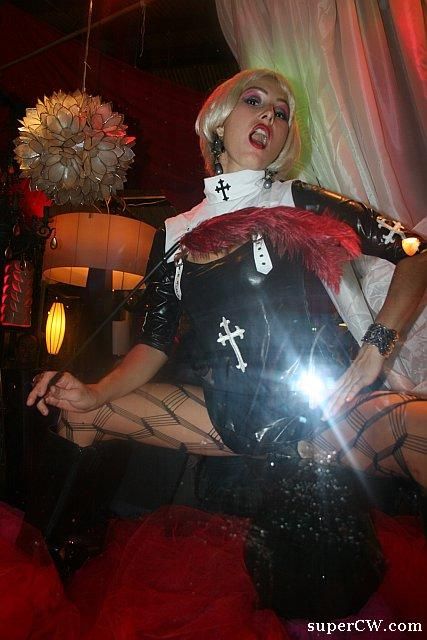 i am obsessed with caleb. he is not real.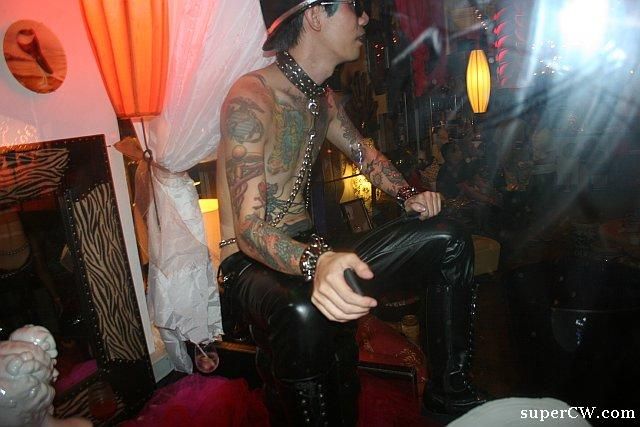 so anyway. friday was fun. i almost didn't make it down. was about to have like my 3rd or 4th friday in a row couching when brandon popped up on my fb chat while i was simultaneously getting a text from kalima and jake miyasato, who was back in town. thanks for getting me out, guys.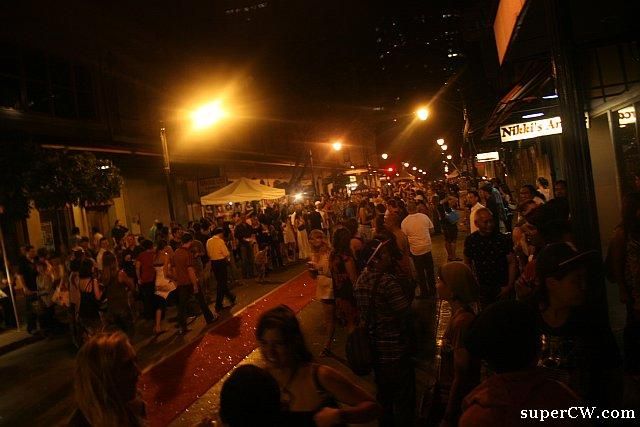 speaking of jake!!! he was back in town last weekend.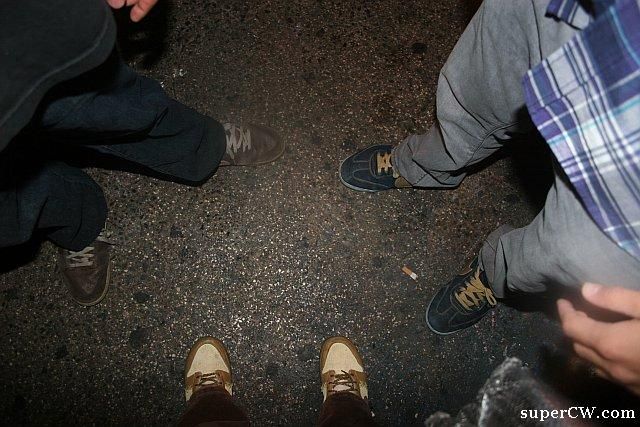 i don't have to tell you how much of a big deal this was to all of us. genuineHI for life!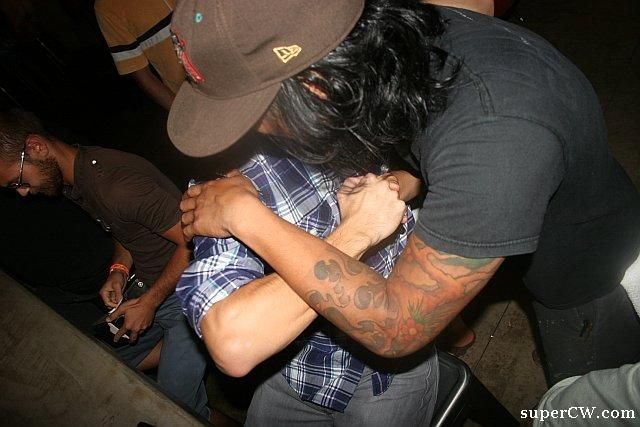 i was doing my best to convince him to give up boeing and seattle and all that money and all those shows and just throw parties in honolulu.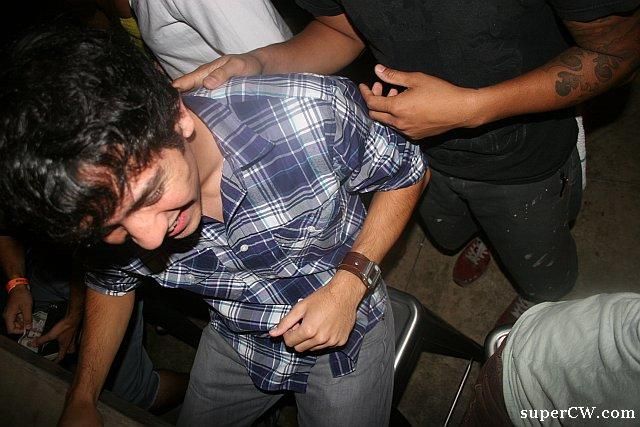 totally unrelated: every single guy that walks in to manifest is amazing. i want to marry them all.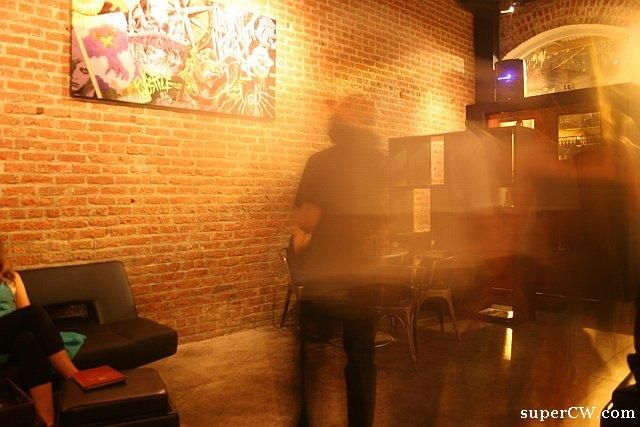 later jake took me over to bar35 where the ktuh djs were killing it.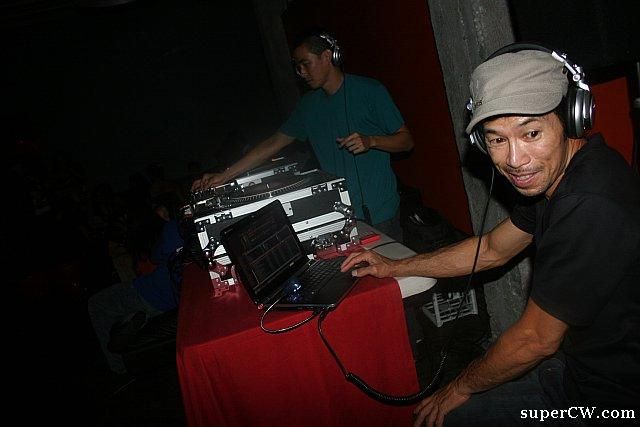 wasfun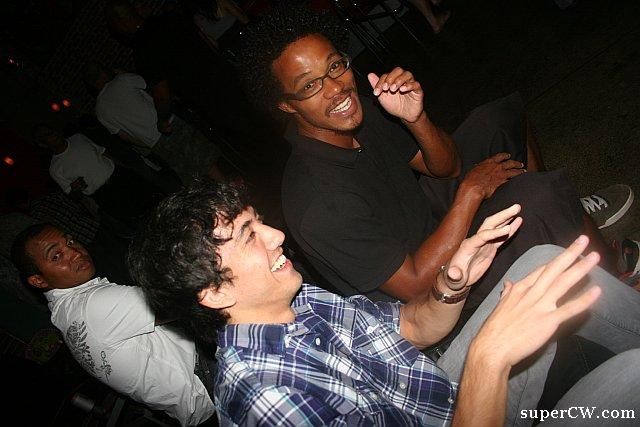 then it was saturday. FINALLY. i had been waiting for tonight for like 2 months when i first saw the event online. they put it up way too early and i was saying to chittom "so this weekend's the big night!" every week for a month.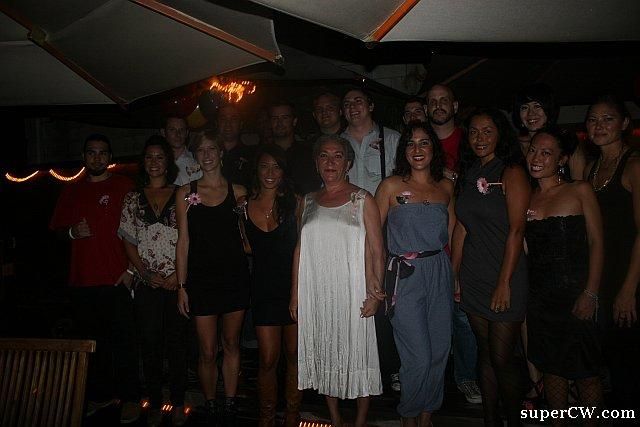 ps: sorry my group shot sucked kinda. i need a flash. jackie's camera got a good one tho.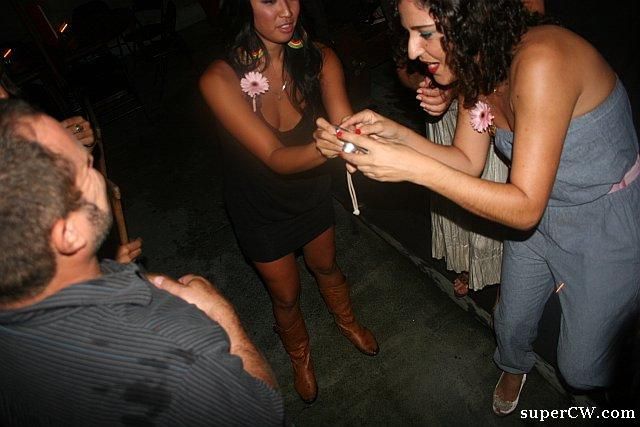 i really love this place. really really. i love it so much that i was stressing out major on my LATE cab that got me to chinatown at 8:03pm. i was still pretty much the first one in the door but yeah, couldn't miss even one small minute detail of their 5 year anniversary. five YEARS.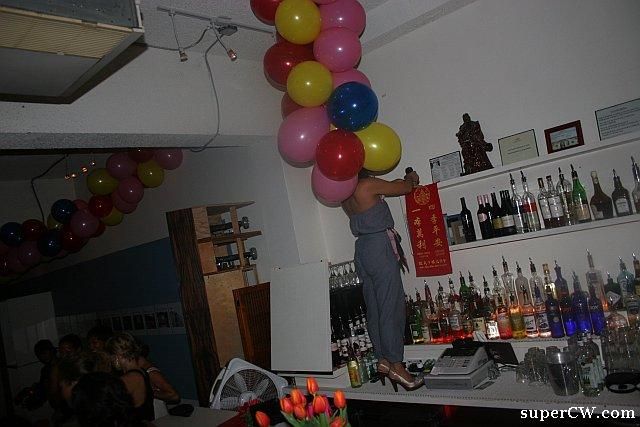 hiyeeee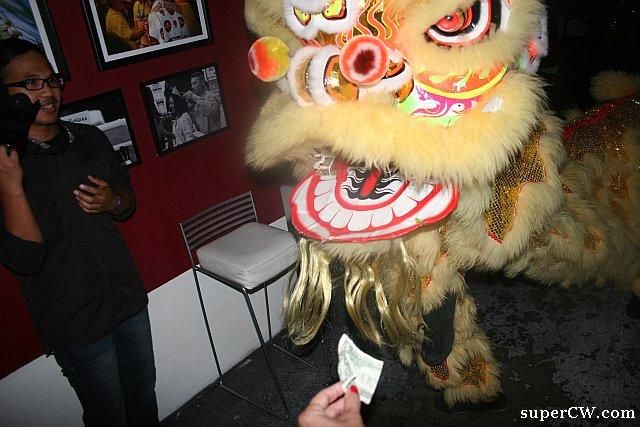 rice has been taking kung ku with anne for a while now. she's so strong! i'm enamored. she said she knows how to do the back of the lion too but it's gnarly. they make them lift benches and stuff over their head in the rehearsals. ps: she was killing that gong.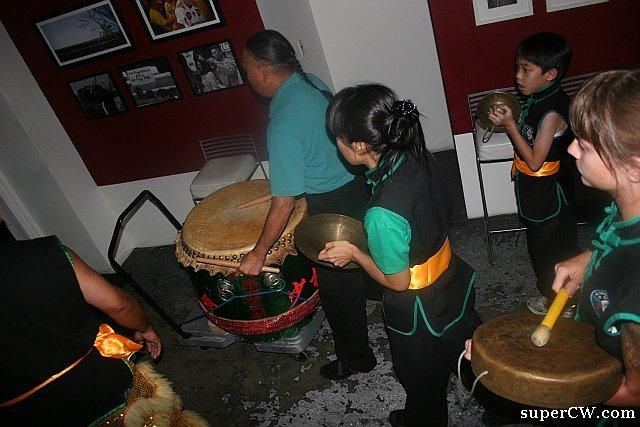 thirtyninehotel is shanna hulme's new account. sssoooo special.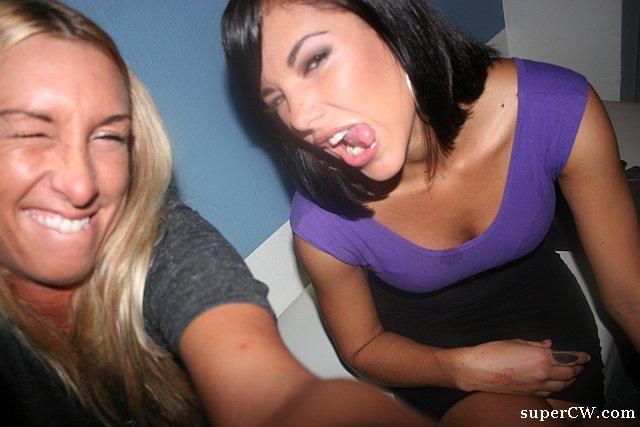 brett the piano prodigy made a cameo. i loved it.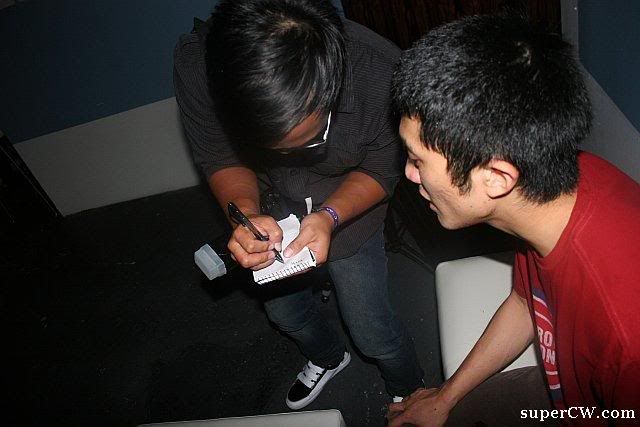 the treats were bite sized. we ate a lot of them.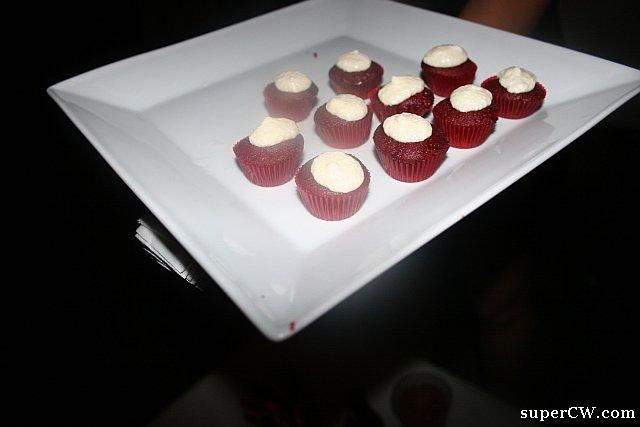 then rita came and talked to shanna for a while. probably about hot-chick stuff.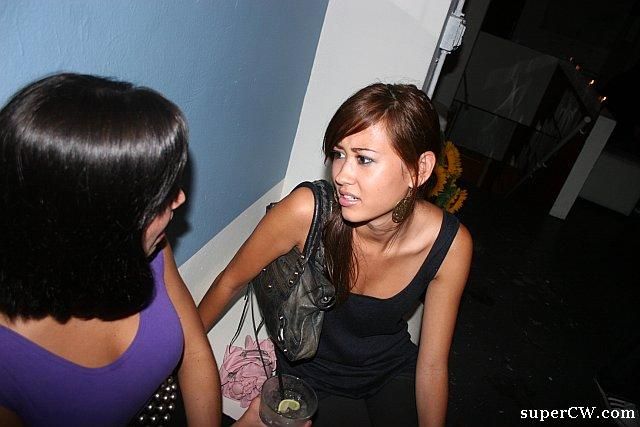 like, they were sitting there talking but all i could hear was  "hot-chick hot hot hot hot-chick"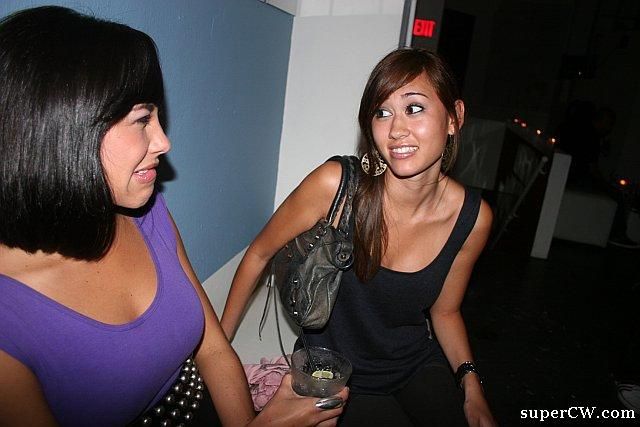 brandon WOAH i don't really remember seeing you tonight. was i talking bubbles??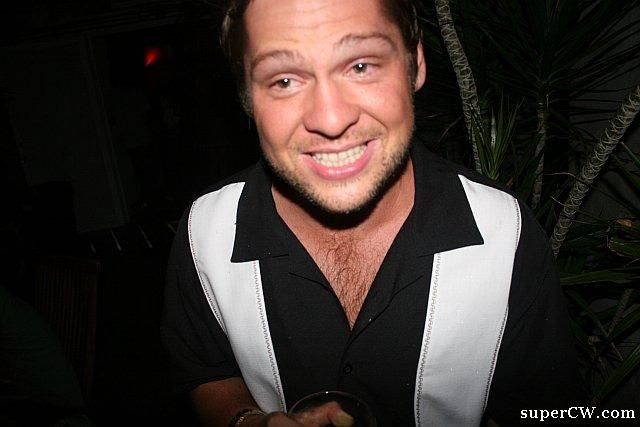 kyle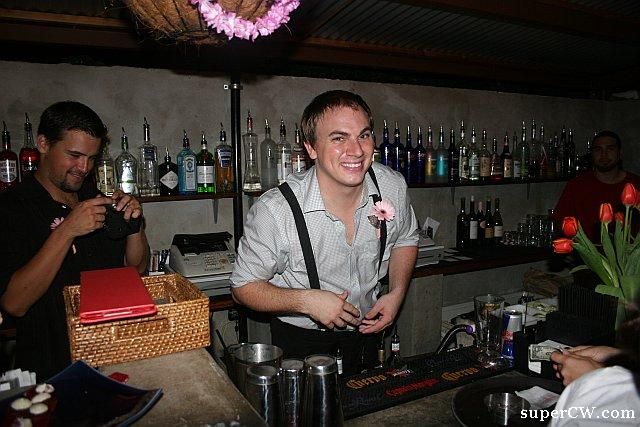 selena
alisa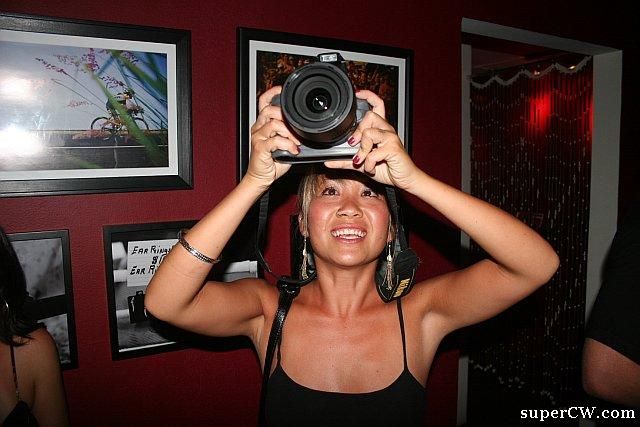 pamella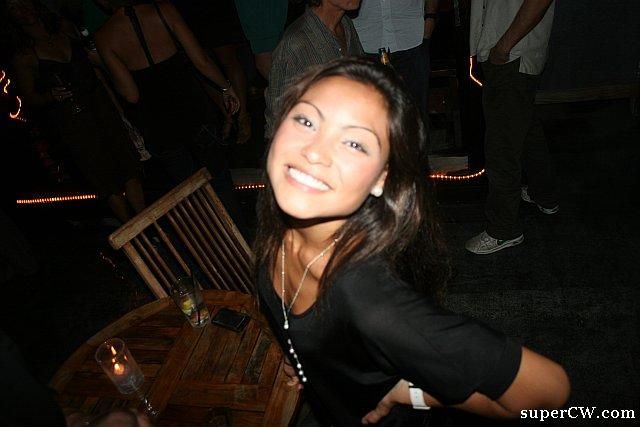 kamu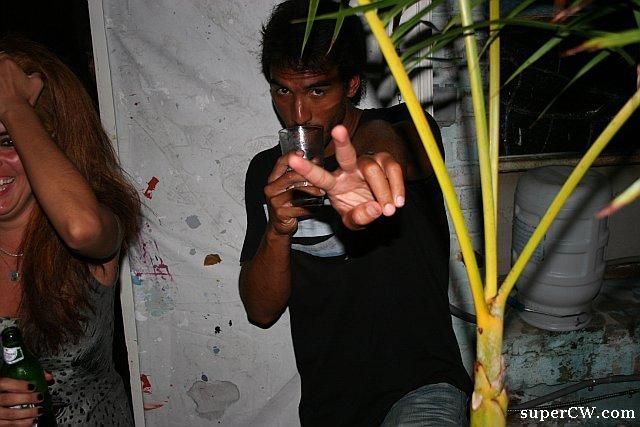 robert campbell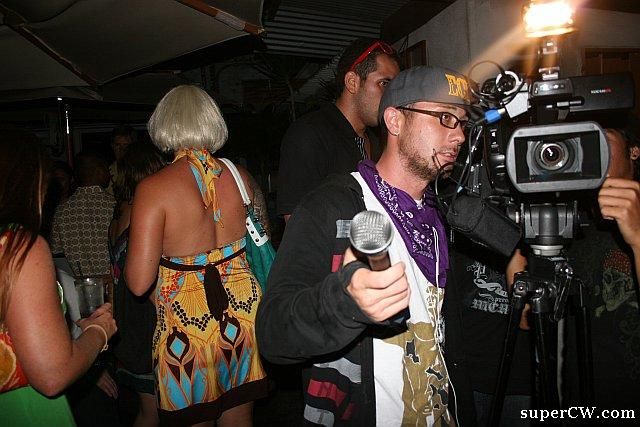 jeannie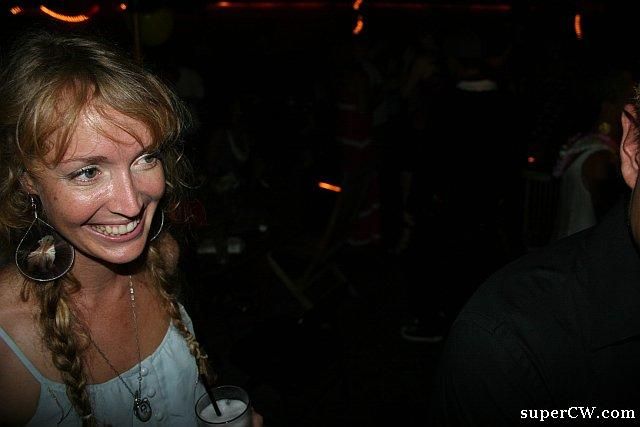 KABOE!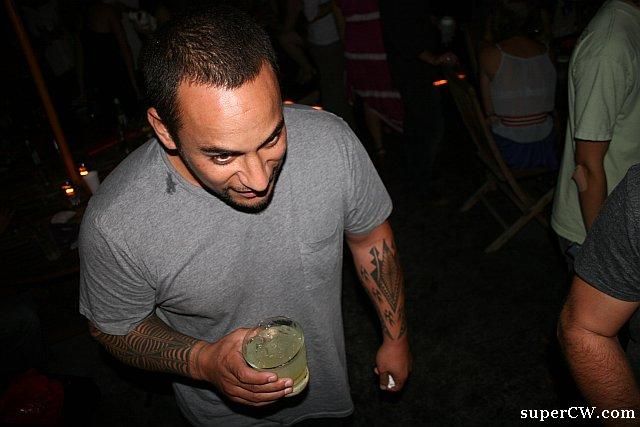 graham!
richard!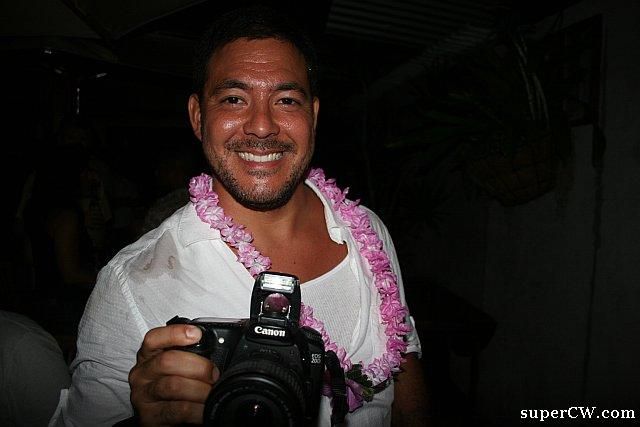 gelareh!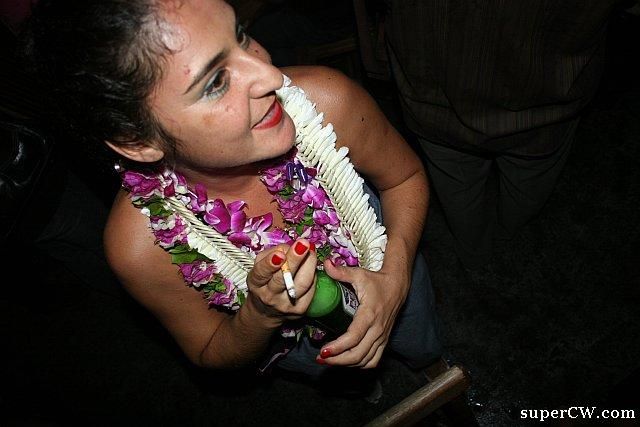 grady!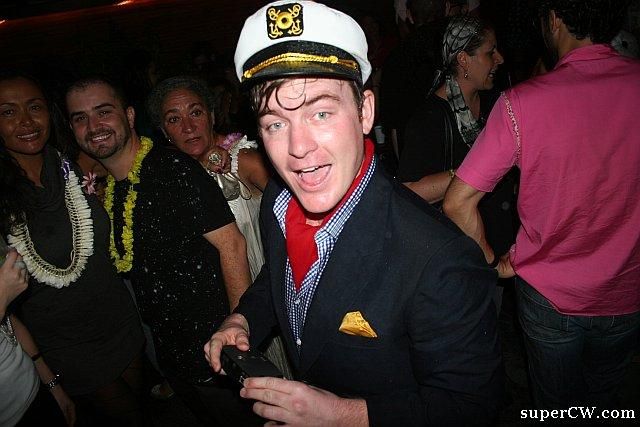 ross jacksonnnn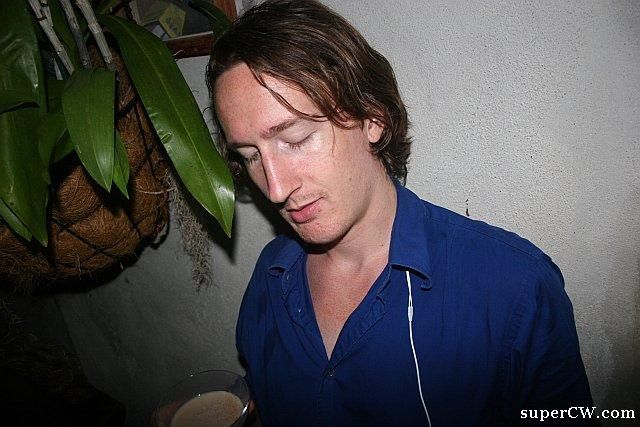 grady again!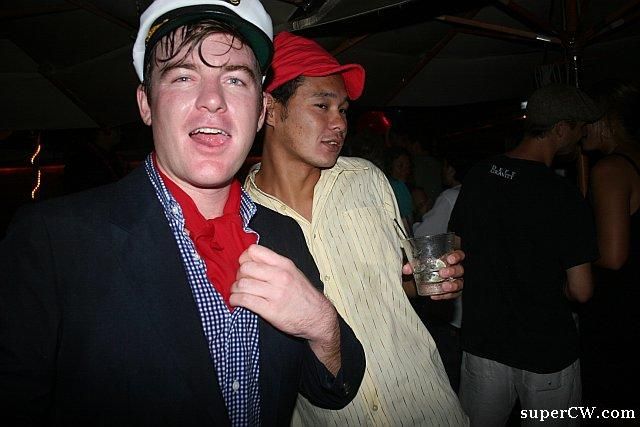 oh hey! i remember giving my camera to alisa for a while. she is too cute. i think these are alisacam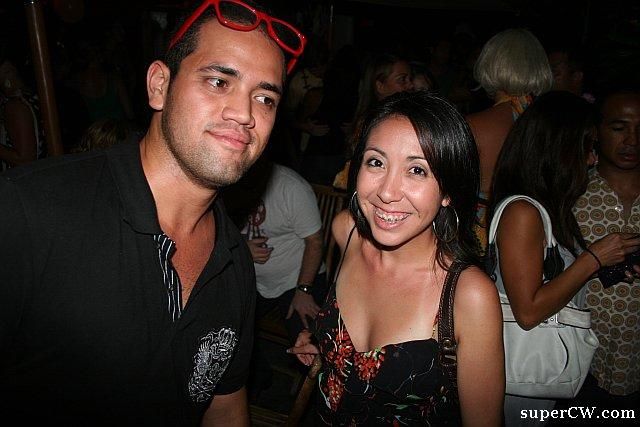 oh yup! ALISACAM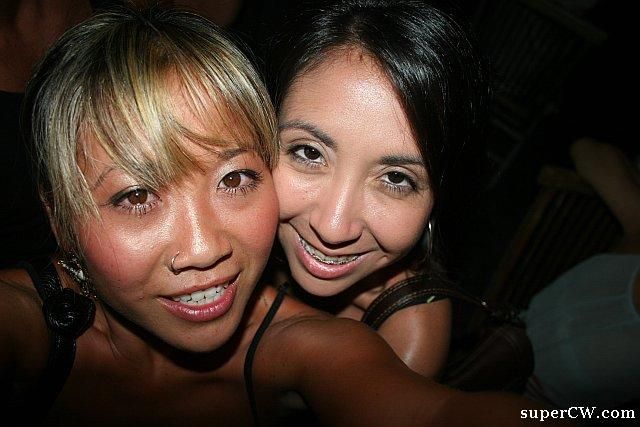 tonight isn't really put-in-to-words-able. just scroll…..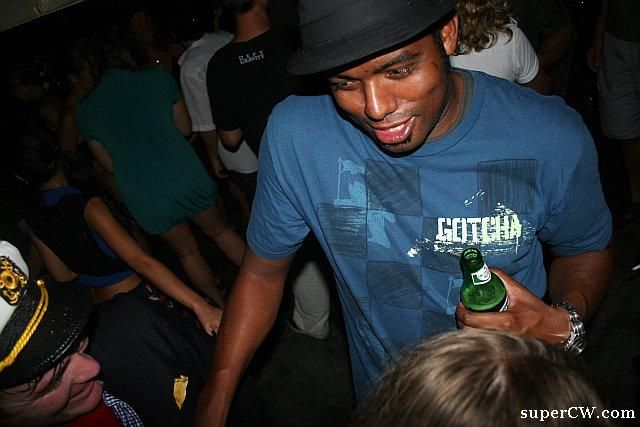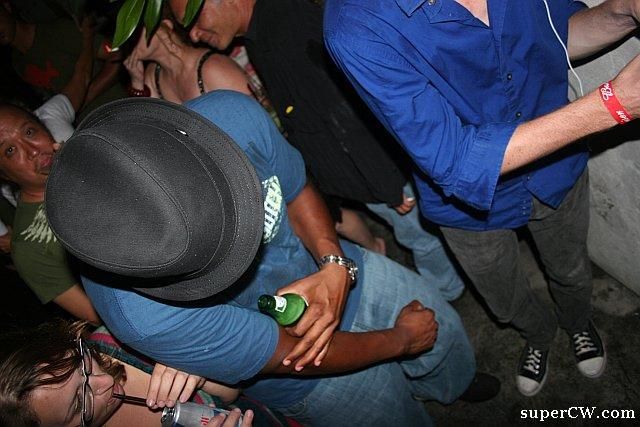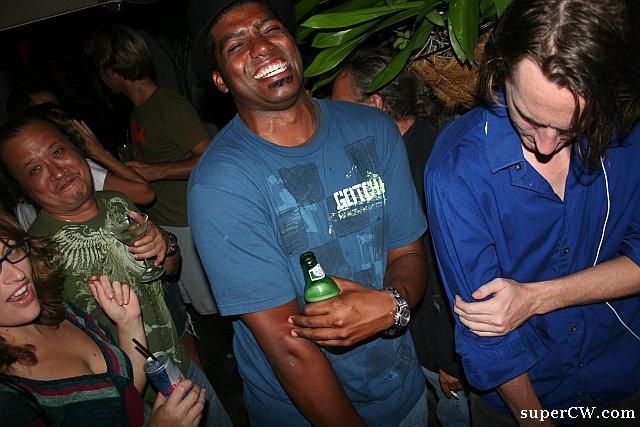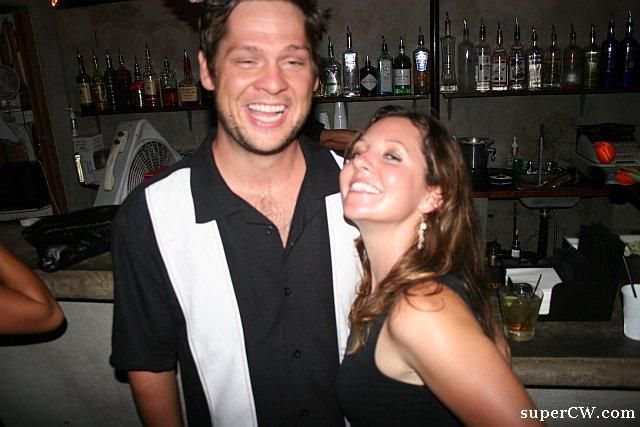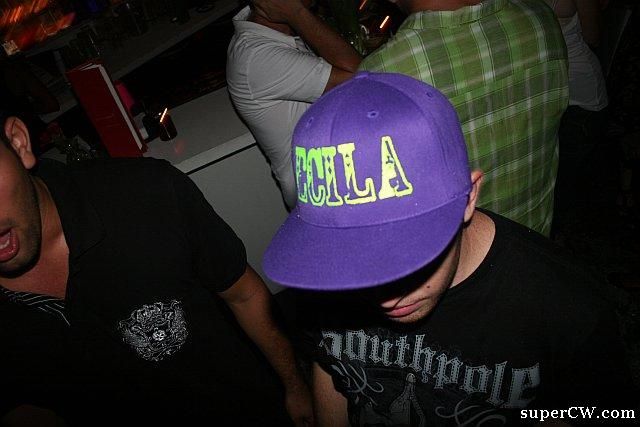 ps: i wonder if this is for the big showdown event for hiff? OMG i hope not, christa was hammered.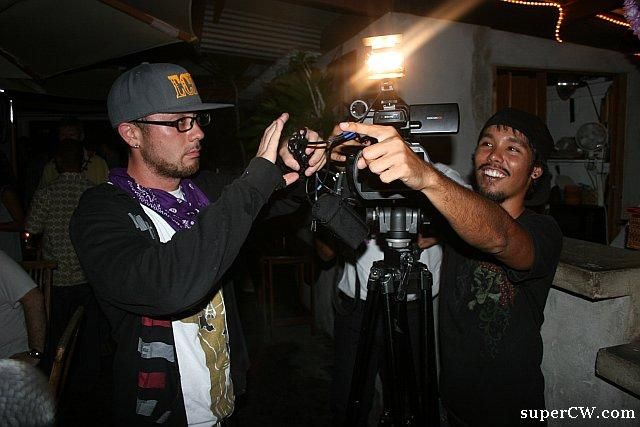 dj juan nunez came back in town to play the event. this was amazing.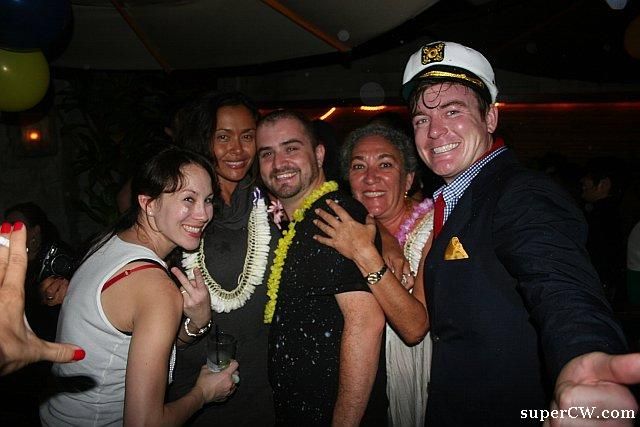 torry and ramyt were there. amazing.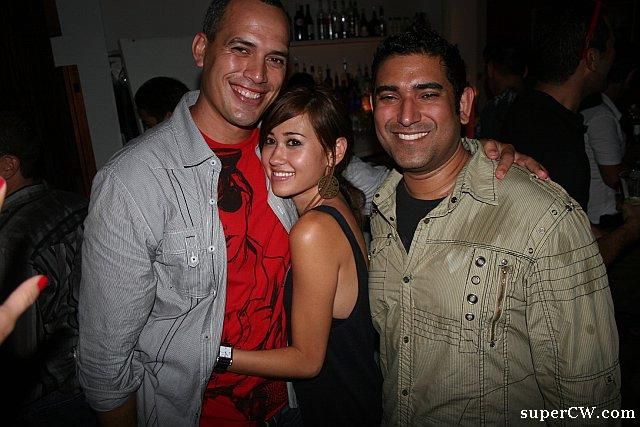 chittom's last set in honolulu was AAAAMAZING. the best i'd ever heard. i wish he played longer really. fck i'm going to miss you man.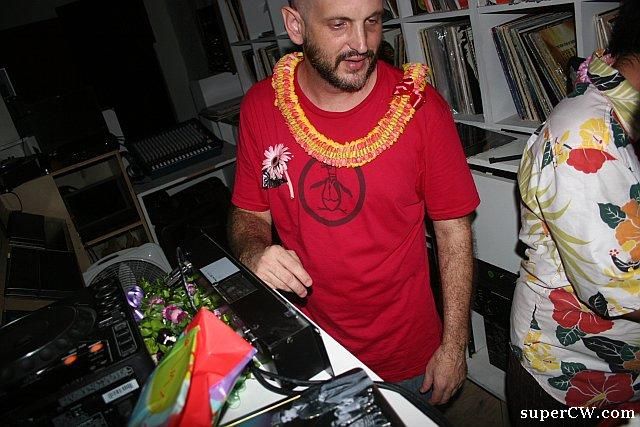 everyone was scrambling around looking for something when i was up there. i was also there when they found it…..
….it was a huge deal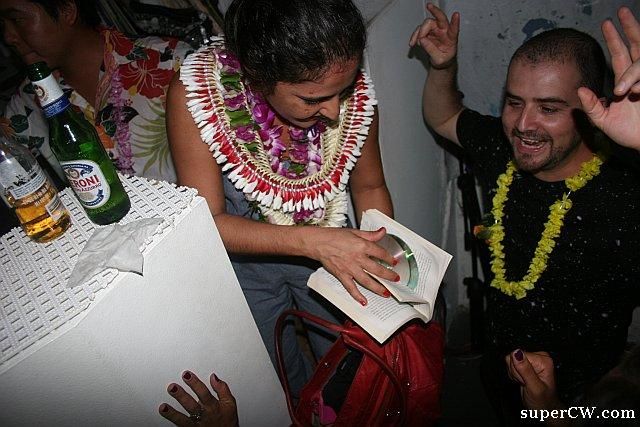 it was the thirtyninehotel theme somg. harvey made it. with help from ted diolivera and dc. just fcking genius. this moment was another one of those wordless can't-even-describe why i just absolutely love this place.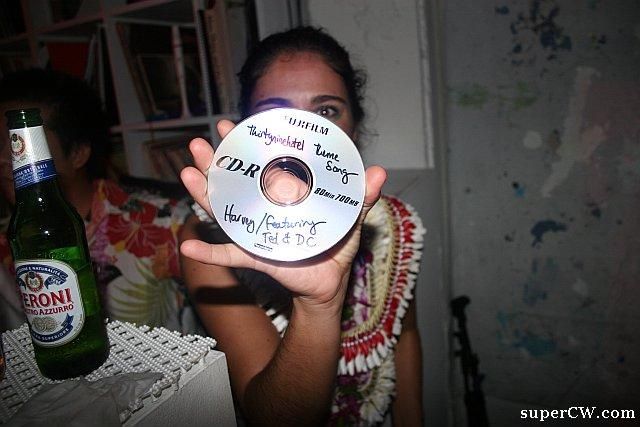 and then everything got kicked up a notch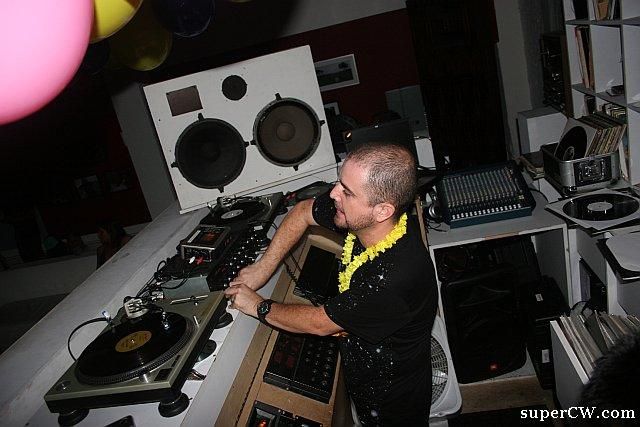 couple more shots. cause i'm really gonna miss chittom.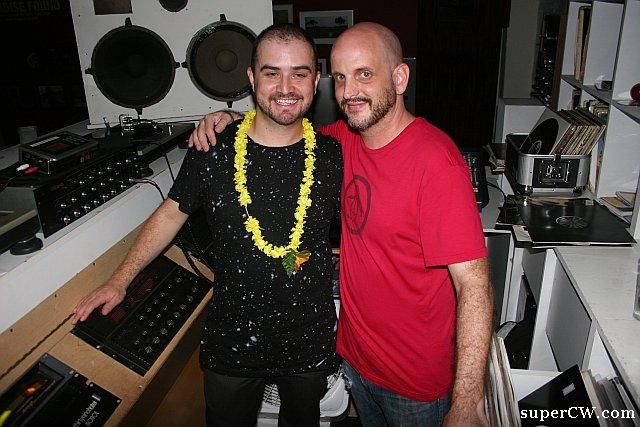 we all gonna miss you man. taking a look around at your world, realizing what you want and what you're doing aren't exactly in alignment and making a change is pretty admirable. i'm pretty sure he's going to be a mega-famous new york icon in like 2 years.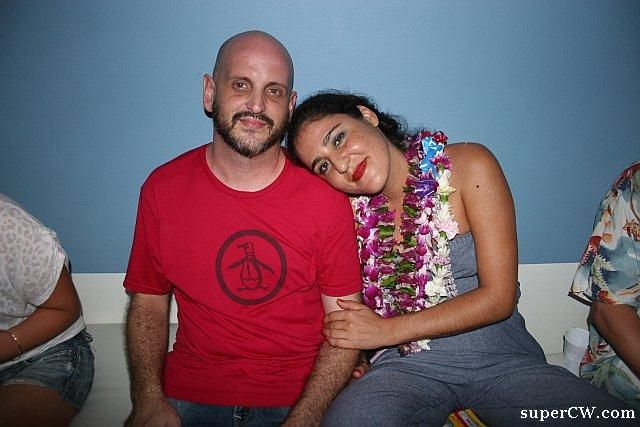 charged up now. it's late. we got attacked by pirates.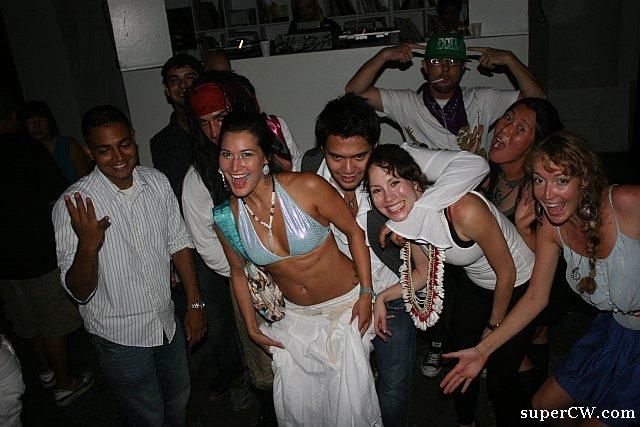 ps: aaaaaaaaaaaaa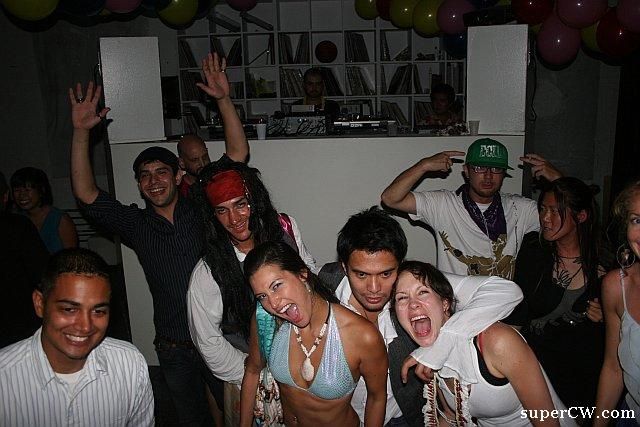 jackie told the best story ever about chicken cutlets the other day. and yes i'm talking about those little fake boob things.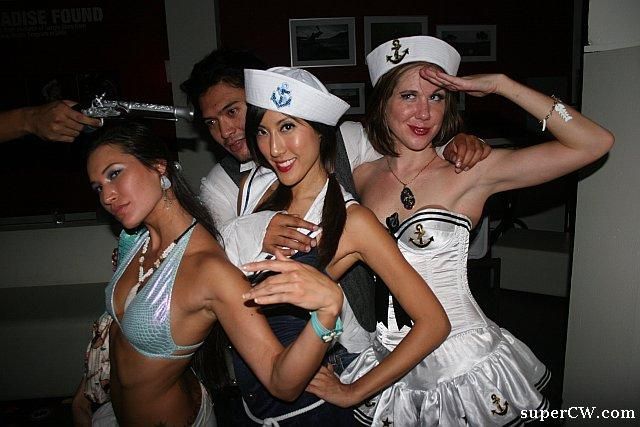 happy birthday honey.
i stayed a while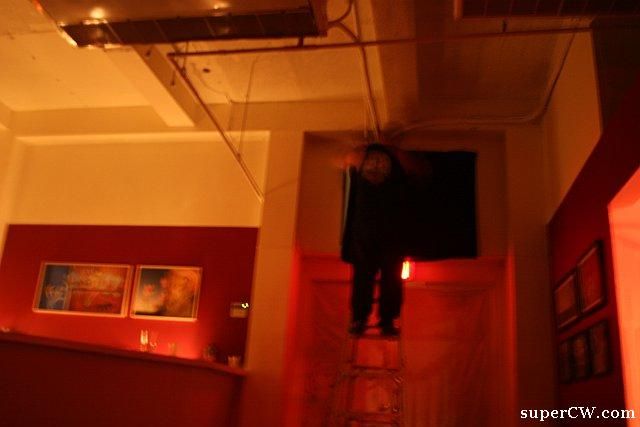 then i went to dinner for breakfast with the blackwells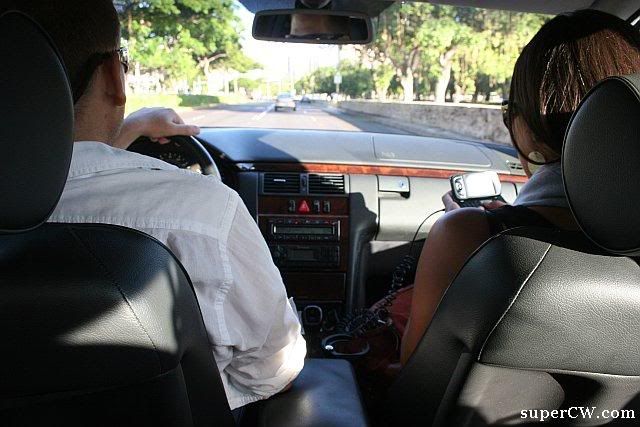 we are still on our great oahu luau tour of 2009. this time it's the waikiki starlight luau at the hilton…..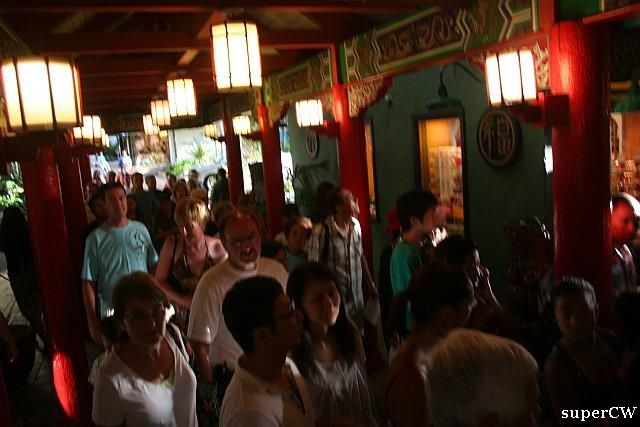 …we got there just in time for the epic procession from the chapel.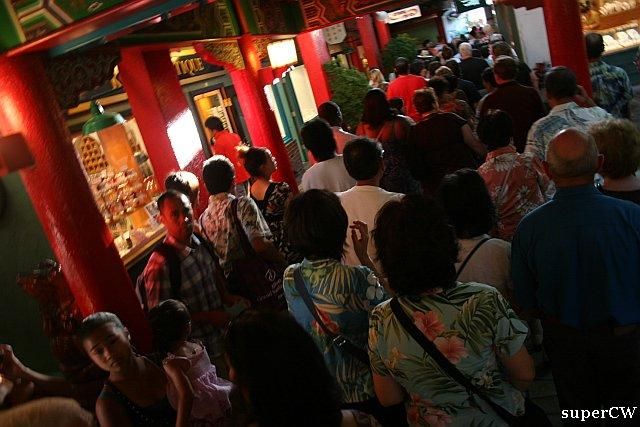 i wouldn't have really minded doing as the tourists do. but doing as the blackwells do is kind of way better.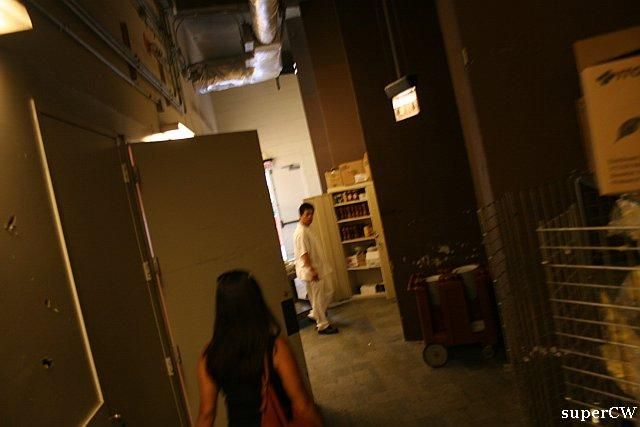 i mean, sure back entrances and feeling uber VIP is rad rad rad, but tourists have a cool energy at these things. they're all excited and like to talk. it's fun.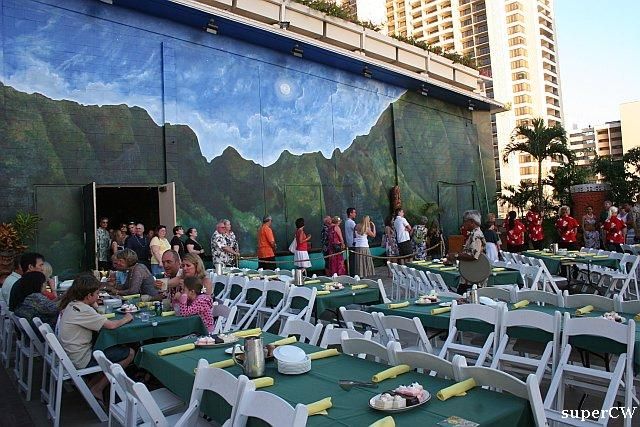 ps: this is the one that's smack dab in the middle of waikiki on the roof of one of the hilton buildings…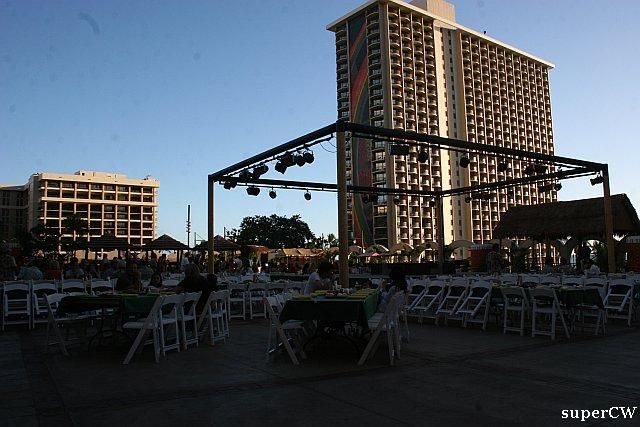 the food is friggin off the HOOK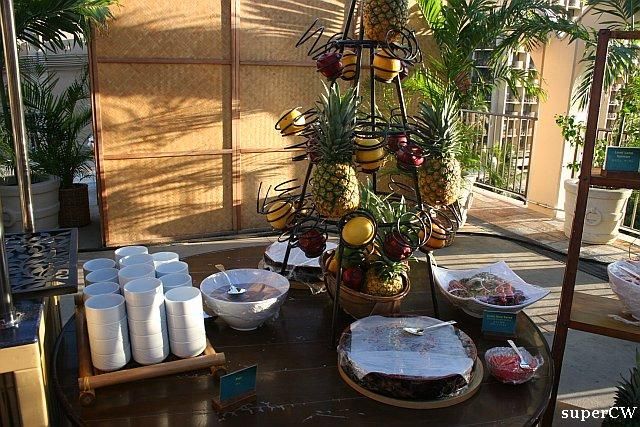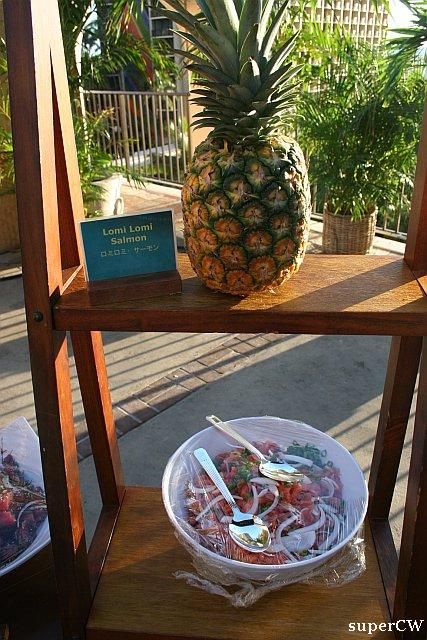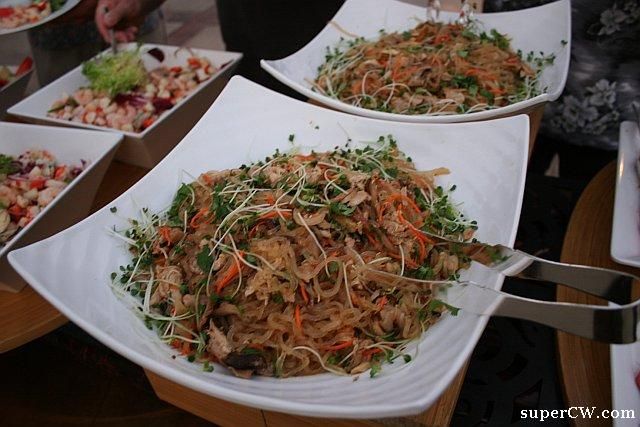 the stage is pretty epic too.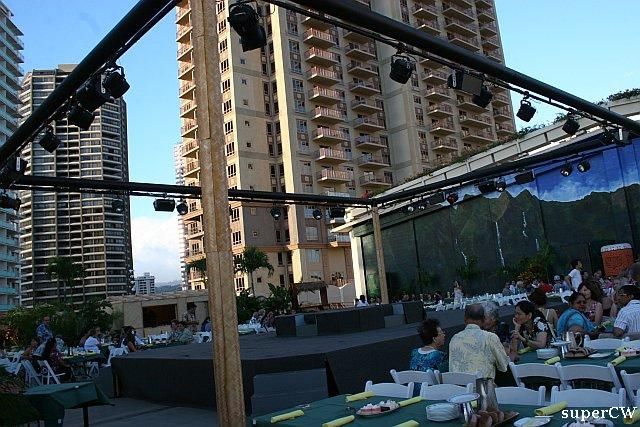 and the koolau mural was starting to look real after a while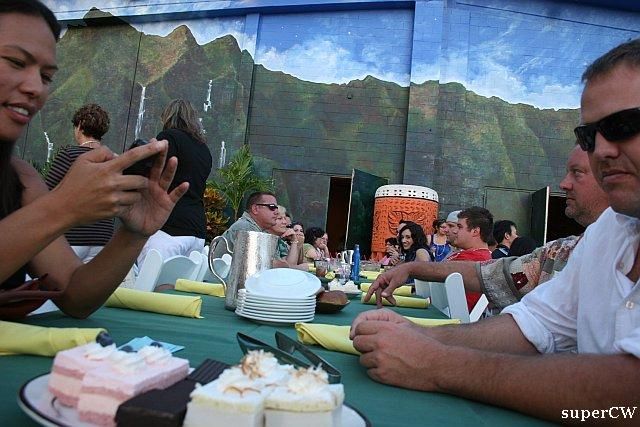 the best part though was that we were in the CITY. so close to home. no hour long bus ride after. lovelovelove.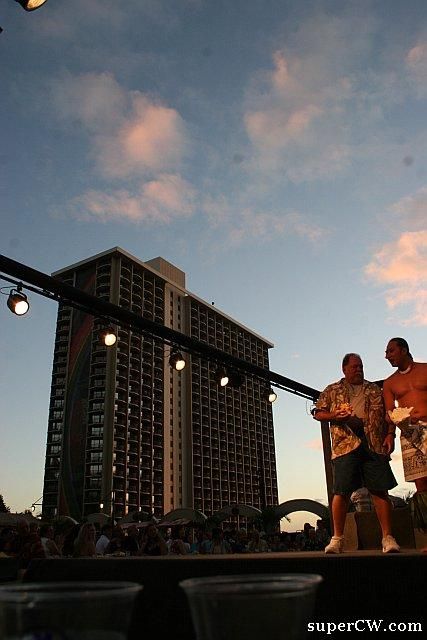 my plate. i was eating at it for ever and it was still piled high. bottomless plate of amazing luau food.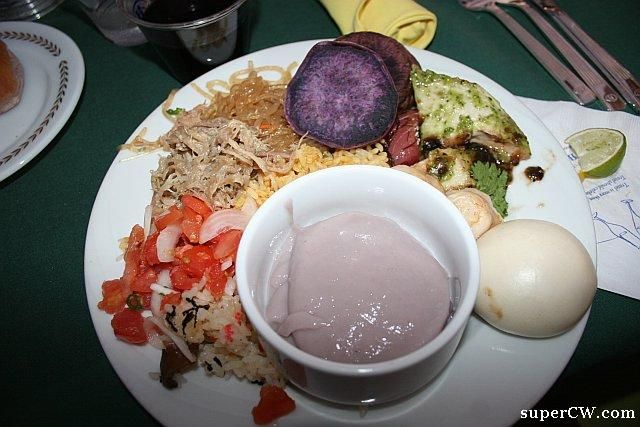 the show was really good too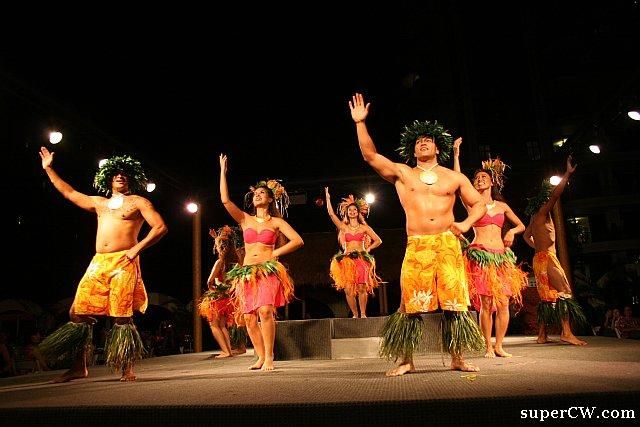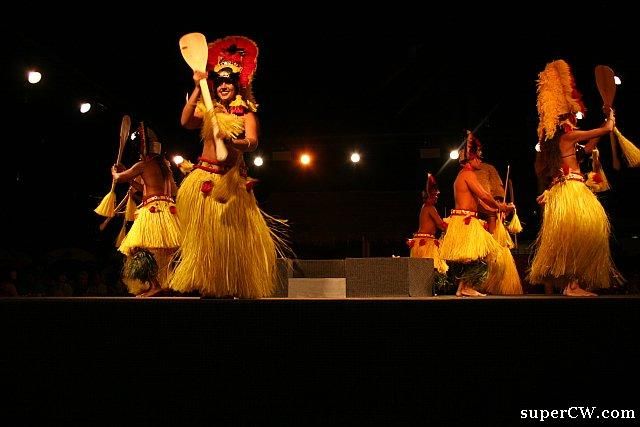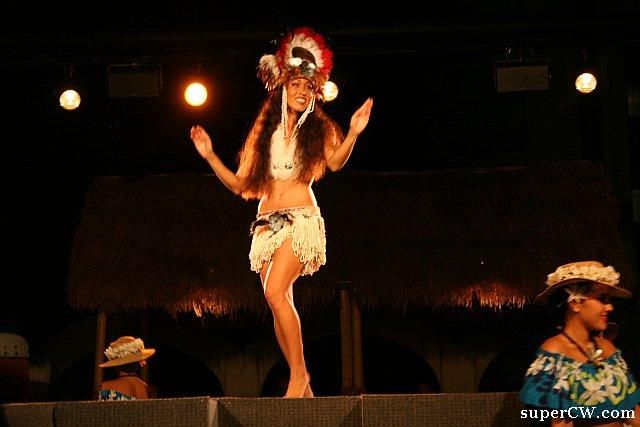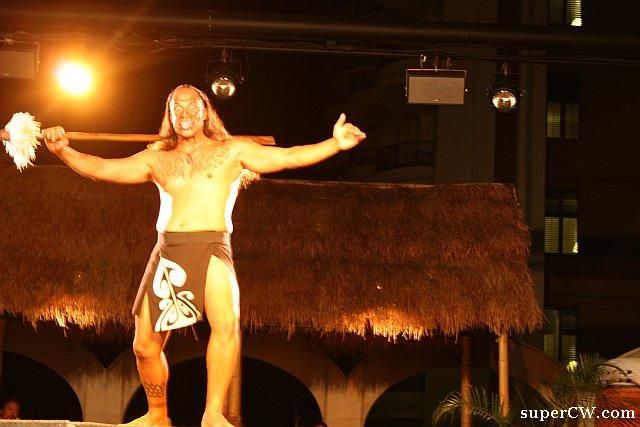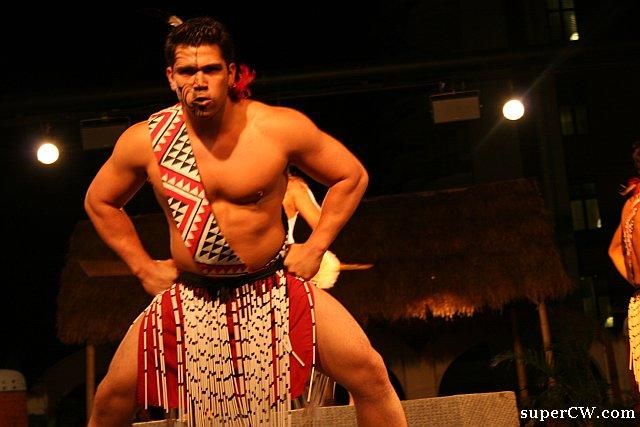 in the MIDDLE of the CITY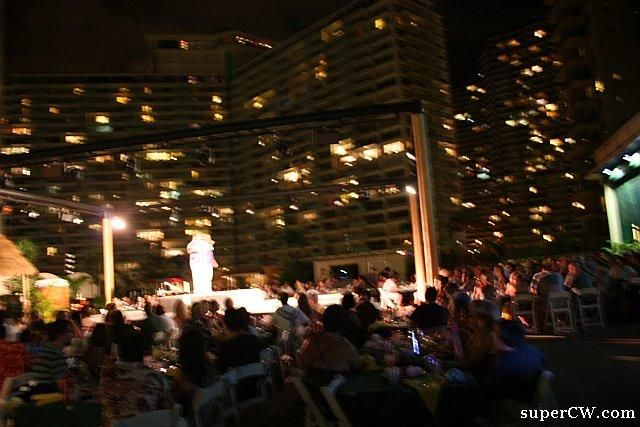 i kind of loved it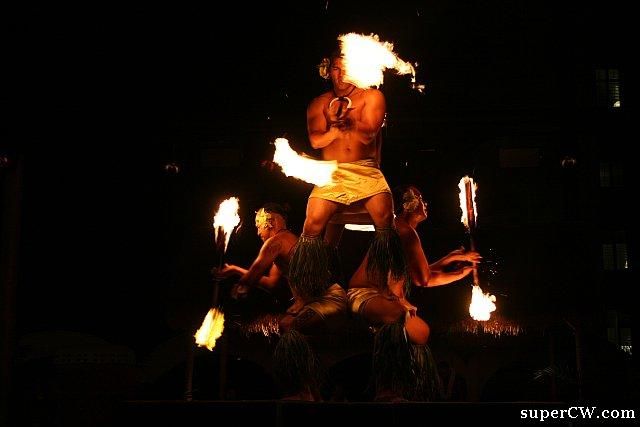 brought the blackwells to apartm3nt since they haven't been there yet. some people didn't work monday so they were having a sunday night 70s party. the entire staff had a field day with it. SO RAD.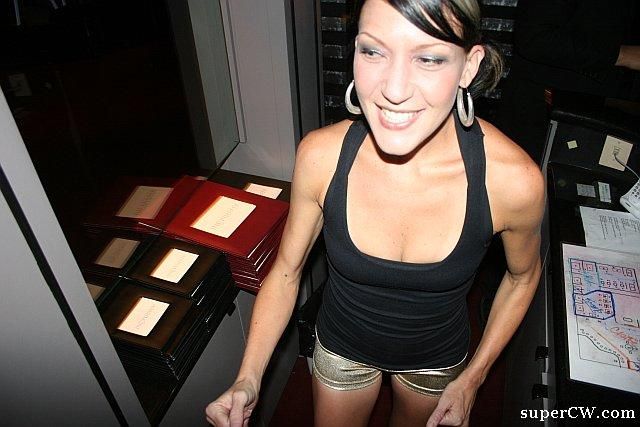 vee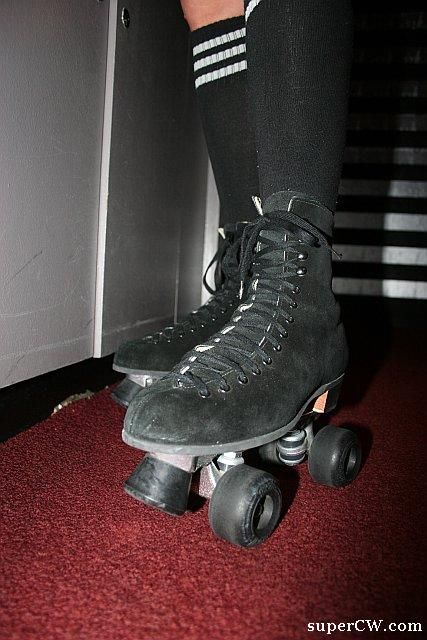 kala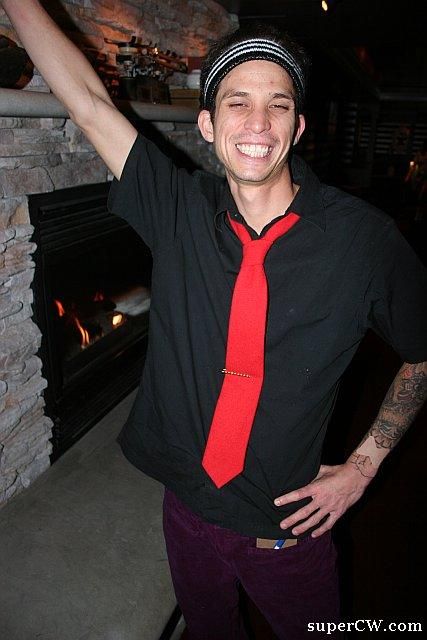 rikita!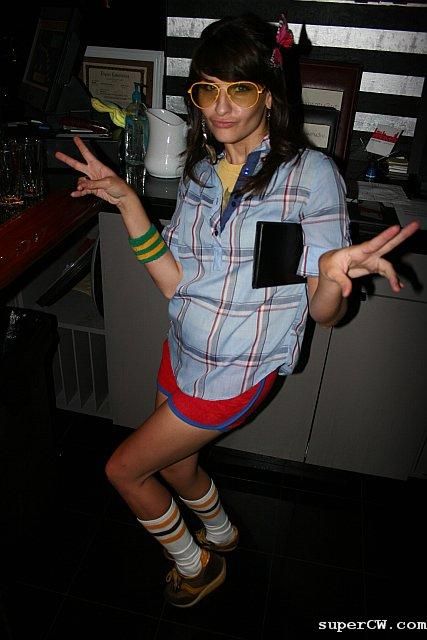 so classy so aaaaaaaa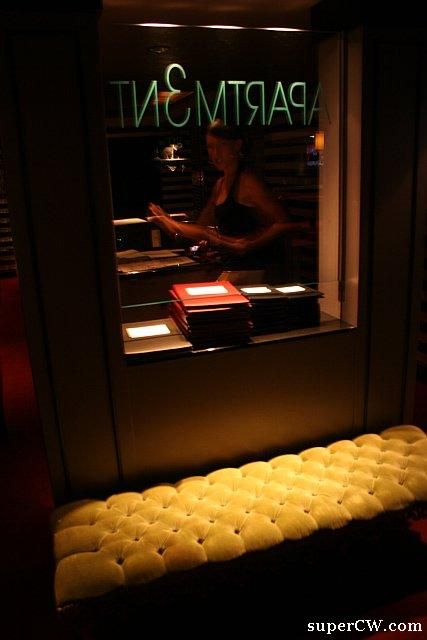 guess who!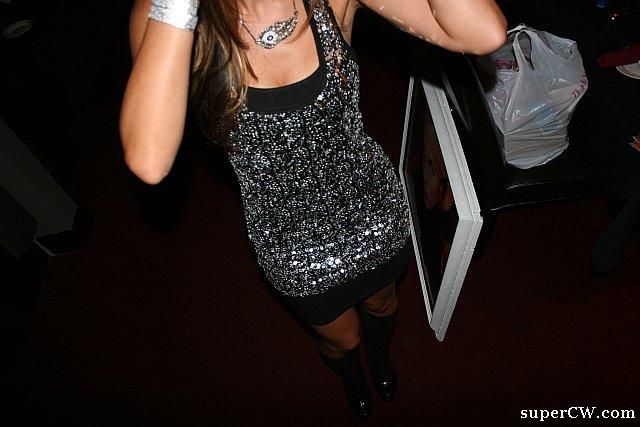 GUESS!!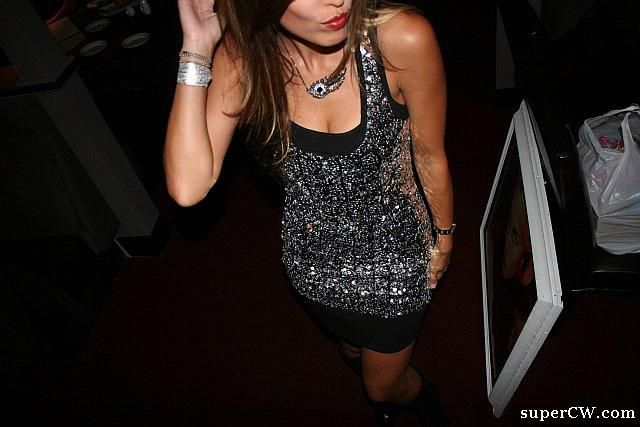 nope. not pam grier.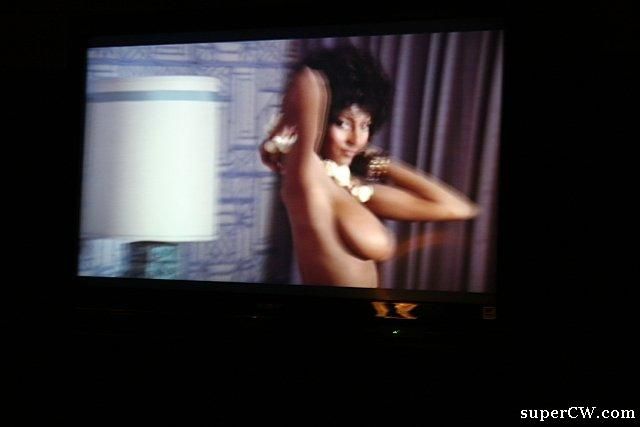 BRIGITTE!!! happy birthday honey. i loved your interview on dst. and ha ha, we were like "matty's being kinda snooty tonight. why isn't he saying hi back to us?" before we realized that it WASN'T MATTY it was your boyfriend aaaa! (ps: hi, luckiest guy in the world)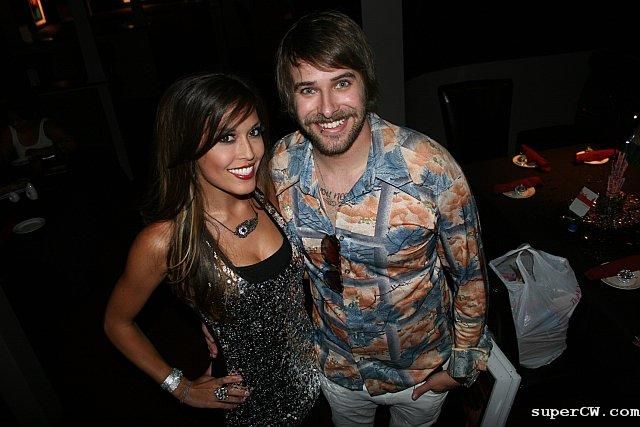 aw, THERE's matty. and pshaw like he would ever snooty-snoot us. MUAHMUAHMUAAAH.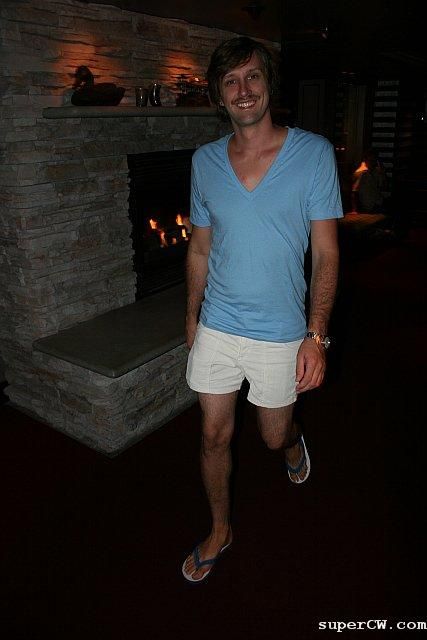 flash & matty. lovesyous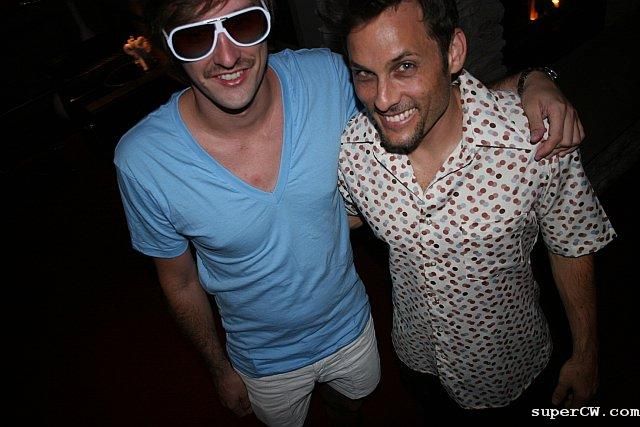 grady was there. being grady.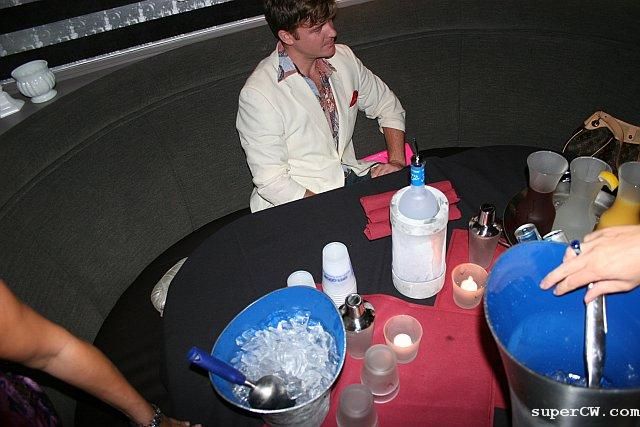 nah! it was jackie's birthday weekend. which i read all about this week. she is really gifted.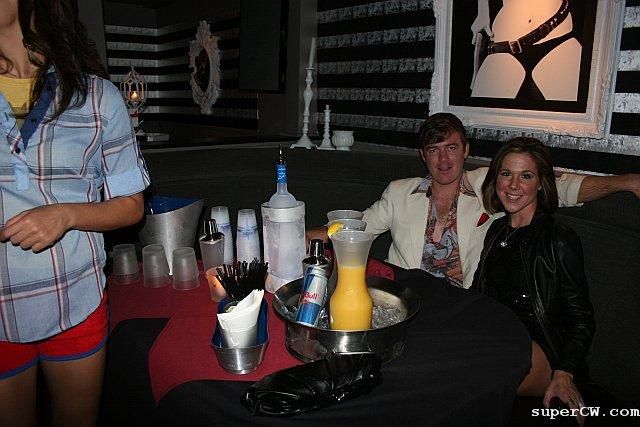 happy birthday/week/month honey.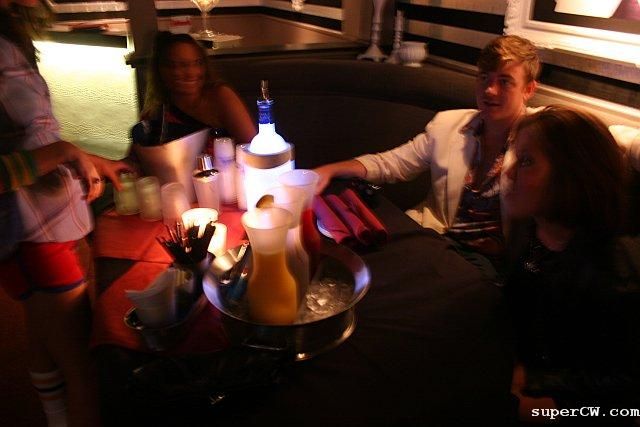 if brigitte is somewhere you KNOW the island's hottest ladies are very close. we saw them! too bad it was on my way home though. Columbus day? seriously? WHO has that off? anyway, i'm going to start paying brigitte to show up to my parties. when i have them. cause come ON…. lovelies.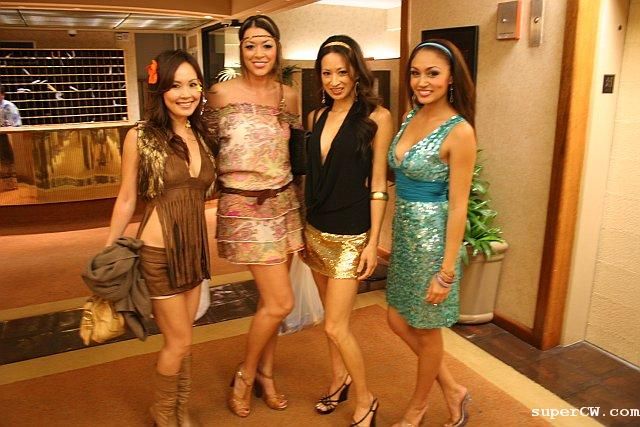 that's all. what, you needed more? that was kind of a lot. and it's HIFF. i got films to see. who's going to the shorts on sunday? i better see you.
and OMGOMGOMGOMGOMGGGG the jump offs are having their much awaited long overdue album launch saturday as part of the contrast mag issue launch party. alll over chinatown. you know those contrast events go OFF, and now they adding the island's hottest album release too?
*brain explodes*