man oh man, these two...



they've definitely gotten me through a tough week... finishing up at ryans on a friday
kaleihikina is kind of the bestbestbest. but whatever



rallying anton, who i just learned lives right across the street. he left his house and was outside the bathroom at ryan's before we got off the phone



i haven't made it to brew moon since the vertical junkies moved their party there, but apparently it's the friday hot spot for the barely legal types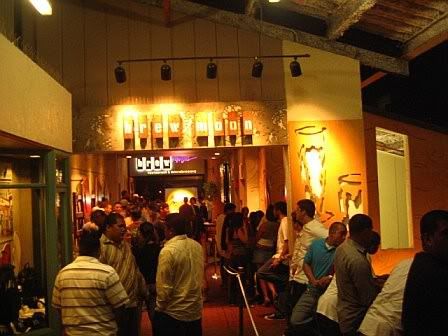 And thereís NO shortage of the barely legals here



i remember when maka v didn't drink



if you're following along, you know i'm having issues getting people in frame lately. BLANE!



in case you didn't notice, brew moon is the popular spot for fridays



us grown ups prefer EnO trading company down the way



EnO Trading company. where, apparently maka v's twin bartends



had quite the crew wouldn't you say. ROBERT!



anton glamb.



it's robert's 10th anniversary tonight. so is that paper? ceramic? gold?



I canít tell you enough. nothing but love for the fab duo



nothing wrong with a little eurasian decor



this is actually a pretty sexy place to dine



the lounge is fun too



we were too early for the friday dance party... but i DID catch up with bryan lynch.



kawika even rolled down from brew moon to have a sophisticated... beer with the grown ups



ONLY using this shot to prove that i'm looking more pallid and sickly then ever. it's been a rough week.



brew moon can cheer anyone up. BLANE!
Note from my camera: hooray for the second chance.



barely legals doing their best to cheer me up too



saturday night saturday night. how about a little Pacific Edge issue TWO release partying? hmmm?



veronica at the helm. we love veronica



jamie and naomi sort of run things around these pac edge magazine parts. respecta!



just grab one already.



ah, nice to see people showed up. hello, friends.



the smart mag ladies were in the next booth. love em.
SARAH HONDA! With AMY! HAAAAAAA


heh!



ahhh... GRAB ONE



in case you missed the party, this is what elaine looked like



remember these guys!



aw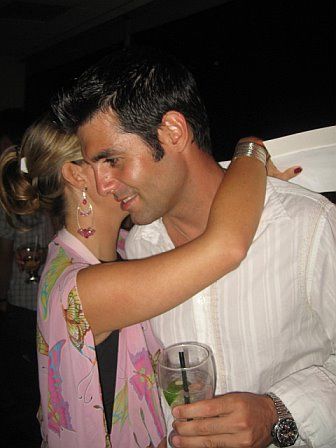 maria. MARIA! over heeere.



our ladies



ladies, ladies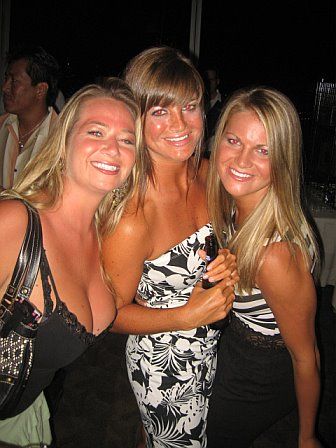 maleko was there



flash was too. Oh, that reminds me, itís disco sluts from outer space this Saturday at next door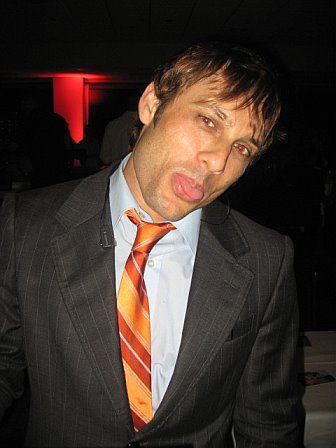 star to anton: "hello nice to meet you"
anton to star: "we danced at the wyland party"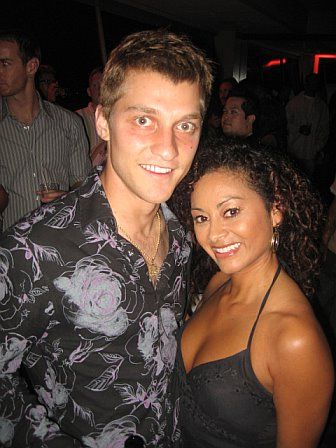 ha ha derin was so funny. he's gonna kill me if i tell you why. so i have to keep that one between us.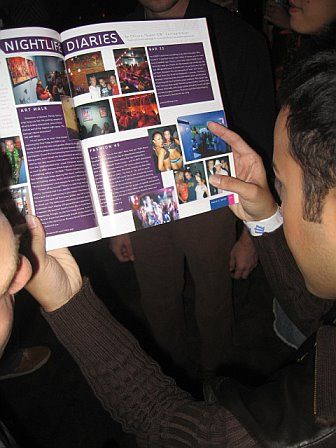 anyway. laters.

This Saturday: