let's see... i won artlurker of the week in chinatown

< BR>


ladies and gentlemen the premiere of "blank" at pegge hopper gallery... and g-dog!



was he looking at... these?



....or was he looking at... US?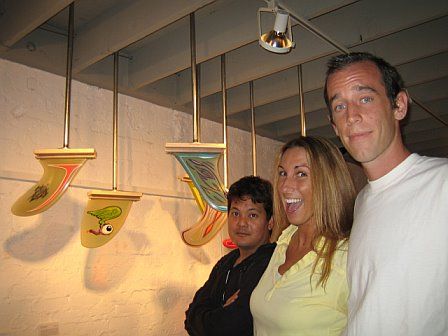 jef hartsel displayed some graphical talents



the first and last letters of the greek alphabet in that monogram symbolize eternity. werd.



friday marked the victory of the mexican army over those french at the Battle of Puebla... NOT their independance... in case you were wondering. we celebrated with some non-flash photos at quinteros.



oh, there were flashes too, my friends. and tequlia. lots of tequlia. in fact, they eventually just gave us the bottle. werd.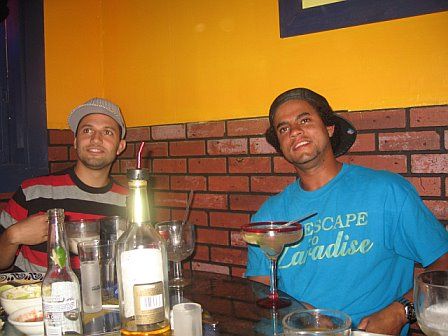 finally found out where mister shane rodrigues spends most of his time



the kid taking very good care of the boys tonight.



my favorite accidental portrait of the week goes to.... mister tim jackson!



wound up watching the boys hustle some dice at fitted later. this actually turned out to be a super fun night, kiddies.



that is a stack of heavywater magazines. where inside you will find the first EVER skate trip article written by yours truly. am i proud? erm... considering it was a trip for a company i now hate? edited to the point that i think it's not even my writing? with only a small fraction of the photos submitted? YOU BET I AM PROUD! that shit is ground-breaking son! now get down there and grab one cause i'm embarrased to see so many left! GO ON!



thank you vince for making me feel not so weird about lurking shots tonight



kenny took all of this poor college kid's money. who perviously took all of rene's money. and i think germ wound up taking everything. boys.



moving on.... WORD!*


*see? i CAN spell. sometimes.

OH HEY! i am REALLY craving the sake sampler from shokudo soooo bad. anyone? let's do it. Kyle? honey? i know it's your FAVORITE place, heh.