starting saturday. sheraton weekend. white sheraton weekend. hi!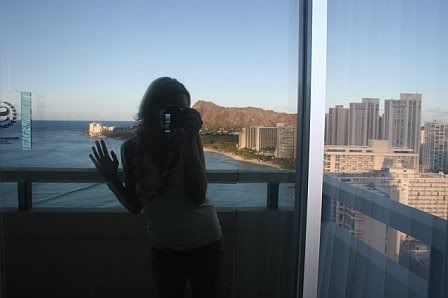 our hotel neighbors were pretty decent. hi!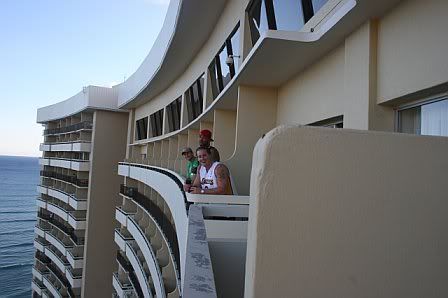 aw der. he hooked up the centerpieces.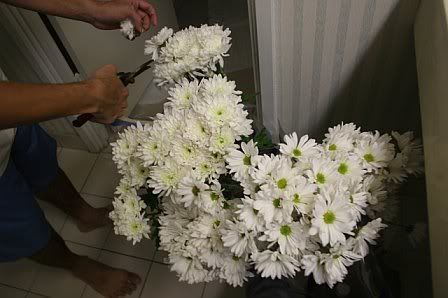 i know my top wasn't "totally" white... but it matched my de la soul kicks like perfectly. HAD to wear it!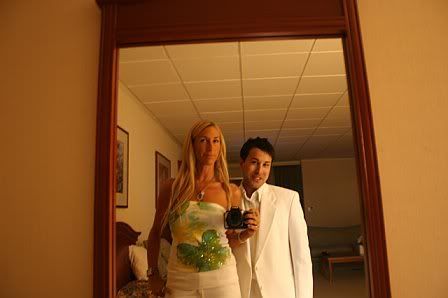 since i was already in waikiki i ran over to the hyatt to say hello. hi!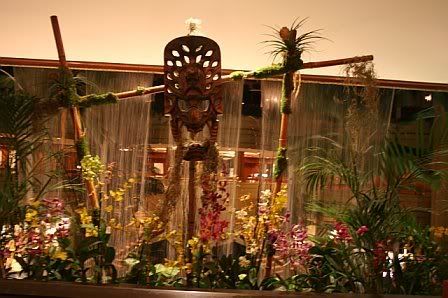 kai vodka was making an appearance at the monkey bar. hi!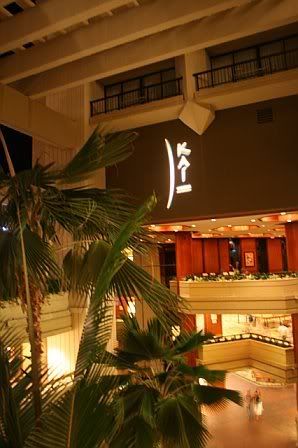 they grow up so fast, part IV. rp and maka. Hi!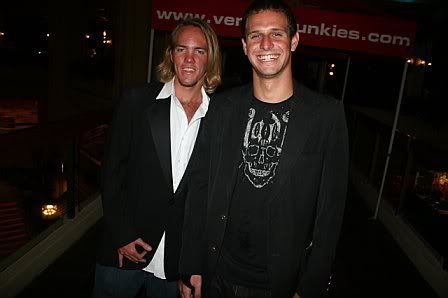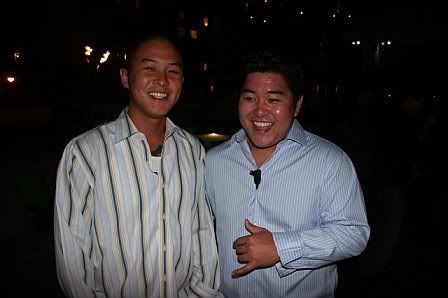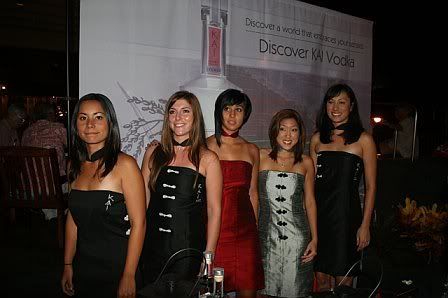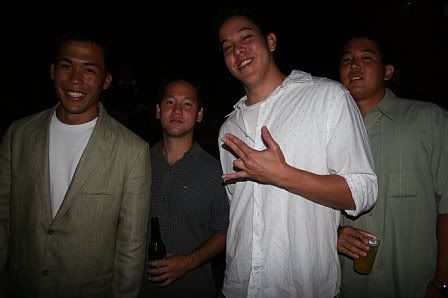 met the hawaiian superman. hi!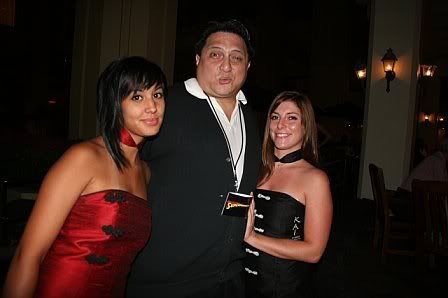 i love seeing russ in a suit. i love seeing all the vjs in a suit actually. so h.r.n.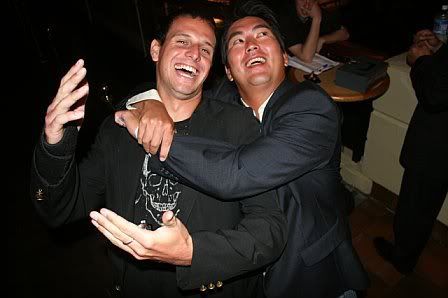 meanwhile back in the room. the odds were definitely leaning in der and i's favor. HI!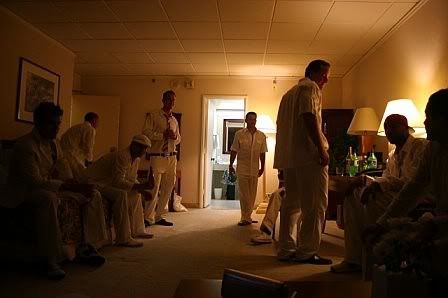 terren was also stoked on my shoes, haw haw.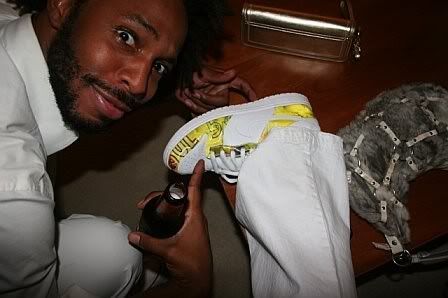 julian's pradas win the shoe duel tho. unfortunately. HEY! get off my plates of meat der!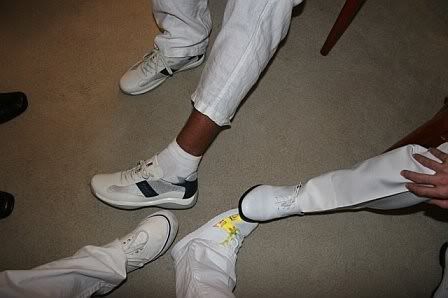 pre partypartyparty: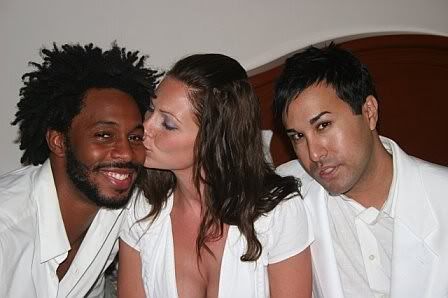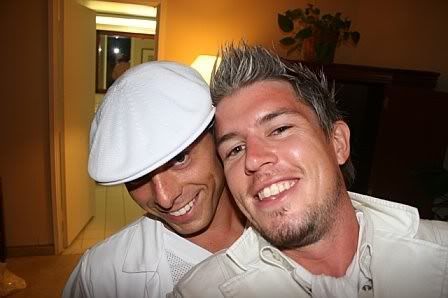 so if you were up at the party early, like around 10 or so, and you heard some strange stuff from the MC, um. sorry. maleks didn't think it would work from our room...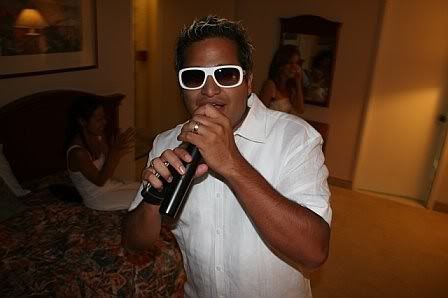 the moon finally making the waikiki appearance i was waiting for. it was divine.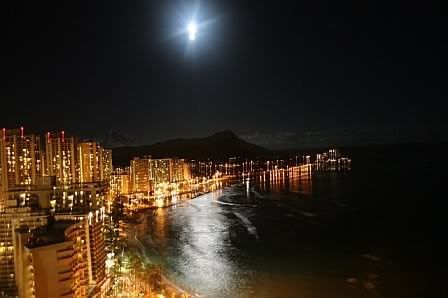 time to celebrate three years of skyline. three years of veronica too. DAMN girl. u been workin out?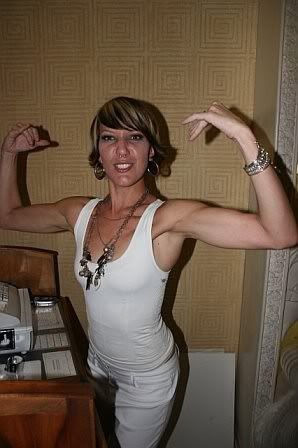 eric jay and flash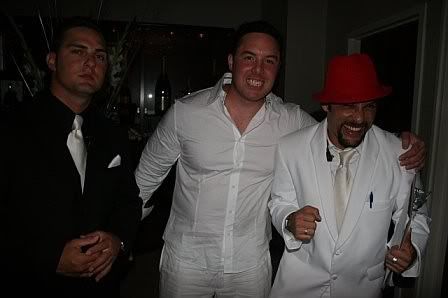 cousin dave from revolution motorsports.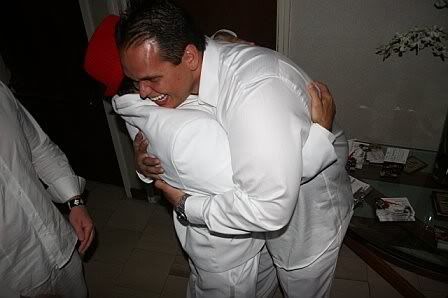 noelani and chris. aw!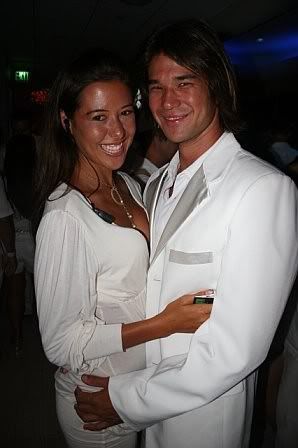 woah star. hothothot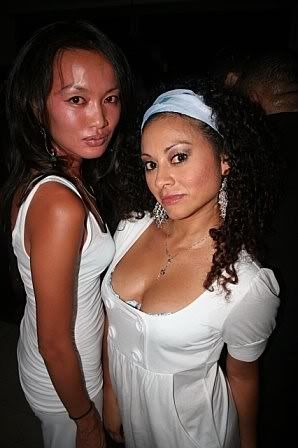 i was wondering out loud about how many people there might not be wearing underwear. then i saw this. lol. that's even hotter.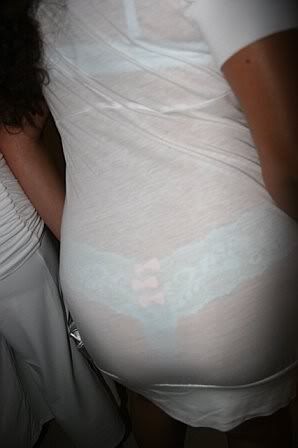 HI!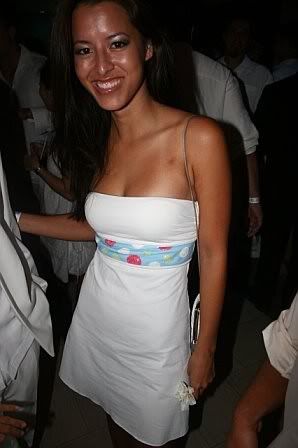 tim and friends. HI!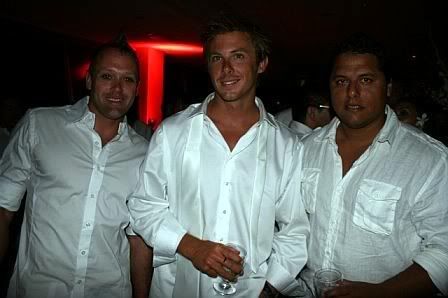 i can't tell you how good it is to see maggie out. MAAAAAGIE!!!!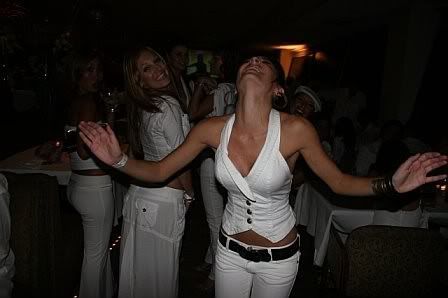 omg. i love you guys.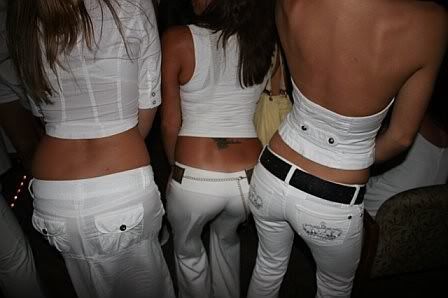 serious!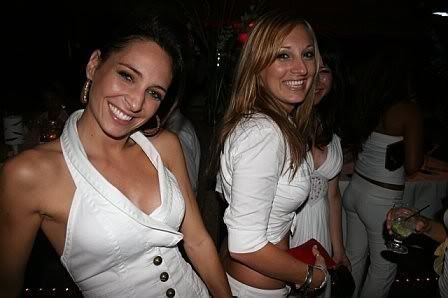 ooo. sorry for the wash out. but i only have this one of krystal. KRYSTALFLASHSSISTER!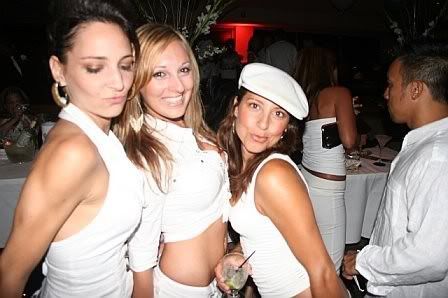 met chris again. it's been a while. i probably look like the 2005 christa's long lost sister or something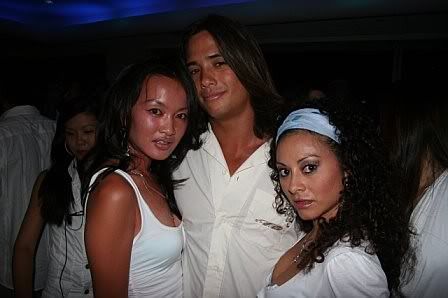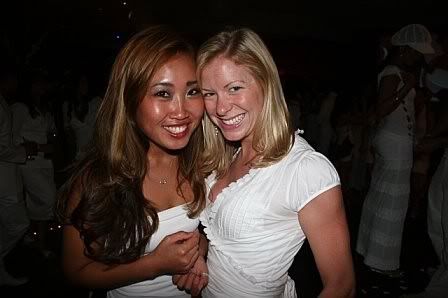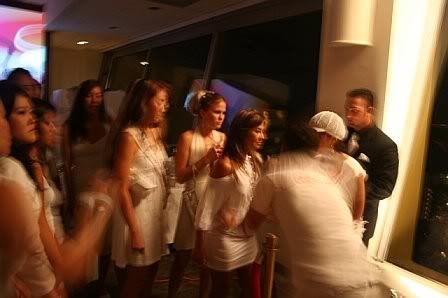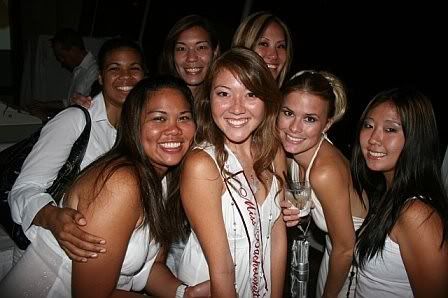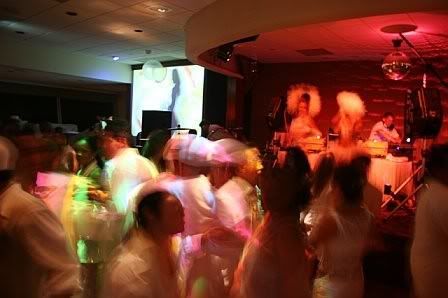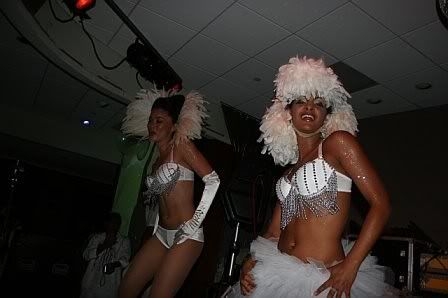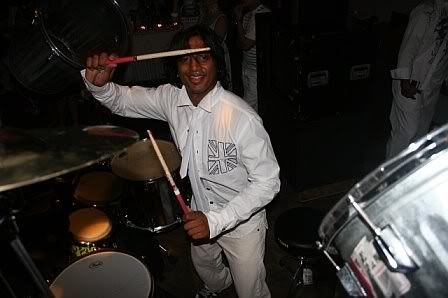 haw haw elaine. she totally pulled a cw on me and took my pic when i went over to say hi. AW!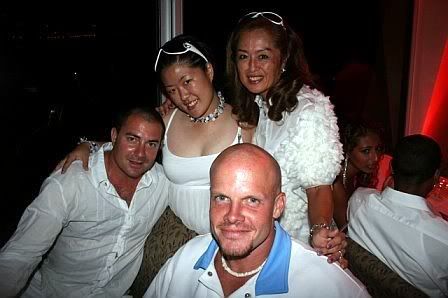 i know you can't tell but that's butigroovebj right there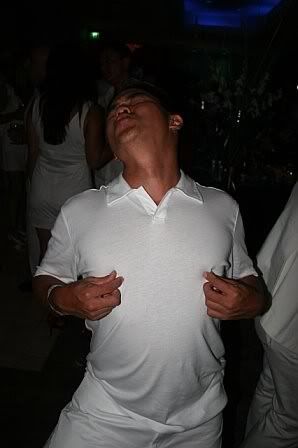 james berger and his wife. we all know their story. it's so romantic, *sigh*. they met in thailand and were married after spending, like a week together in koh samui.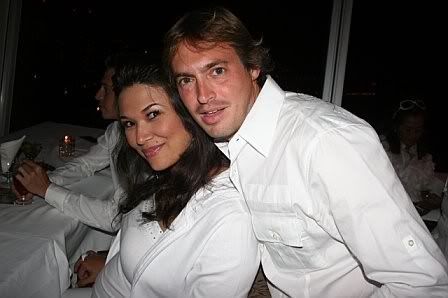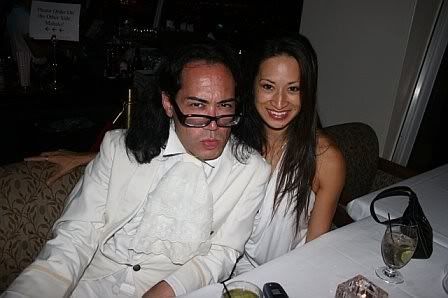 it was totally miko's birthday tonight. MIKO!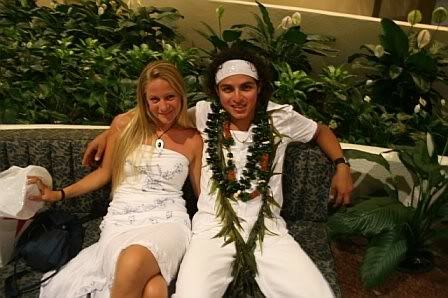 omg. goddesses!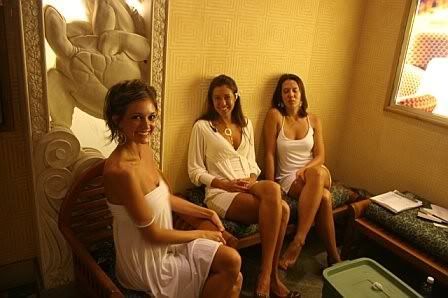 congratulations you guys. three YEARS! in partyland years that's like a decade.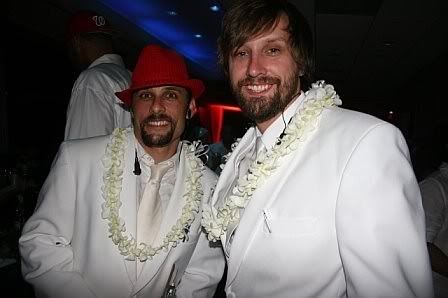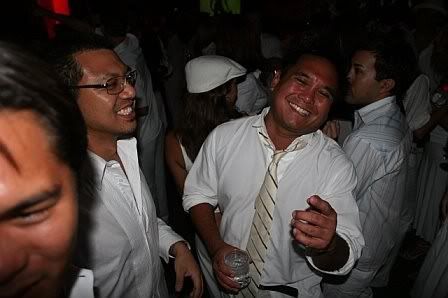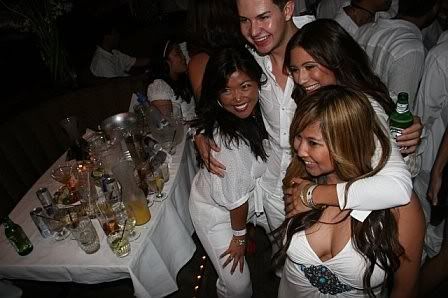 ya owen wilson was totally there. he didn't have white on so they wouldn't let him in. so he got a white shirt from the valet then came back. then sat by the window where i couldn't get over to him for a while. i heard he was making rounds after i left but eh. here he is.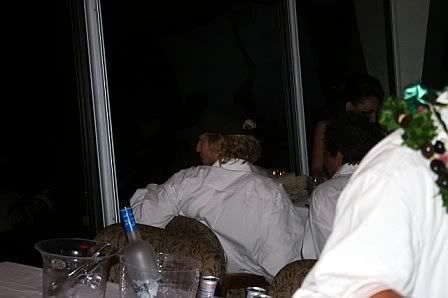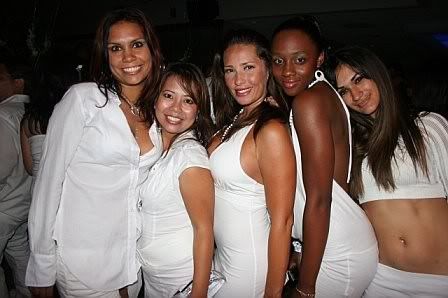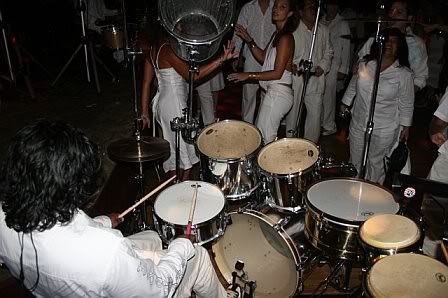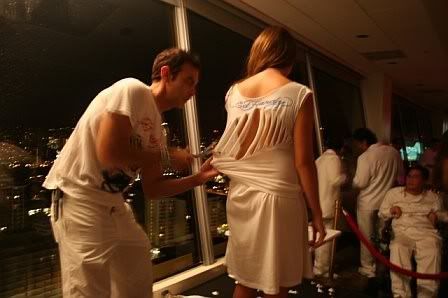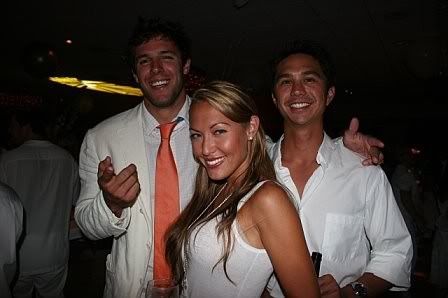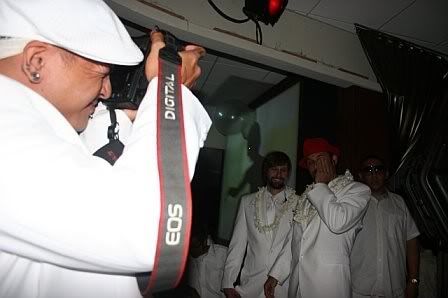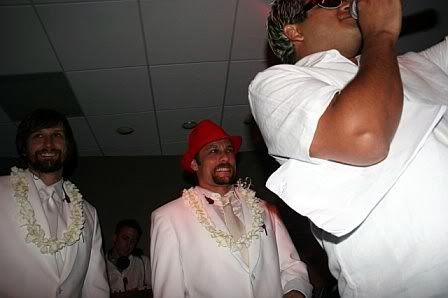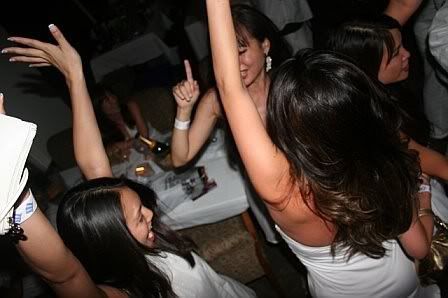 matty who was this band? they are in a band right? they HAVE to be. i loved them tho. haw haw i've been waiting for someone to do this.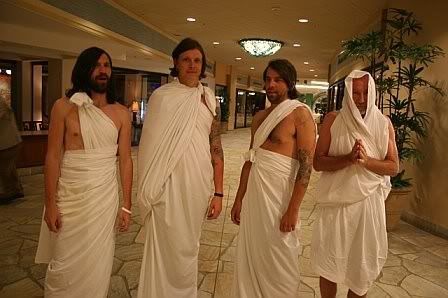 dug out with sarah to catch nu mark's set at next door. SO glad we did! shit was hella tight. hello! jurassic 5!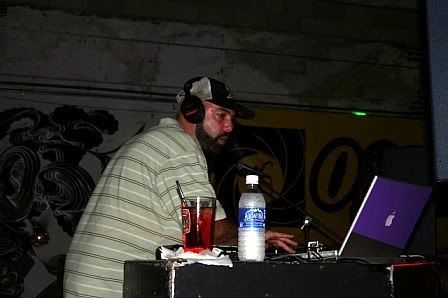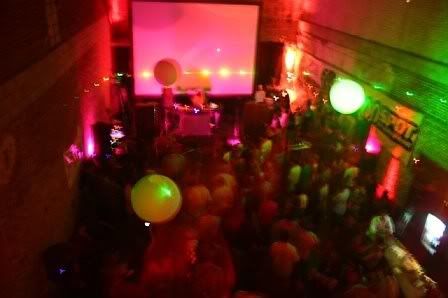 finally met toby dv one campbell from seattle too. i just realized that's who jason was cruising with at indigo on friday.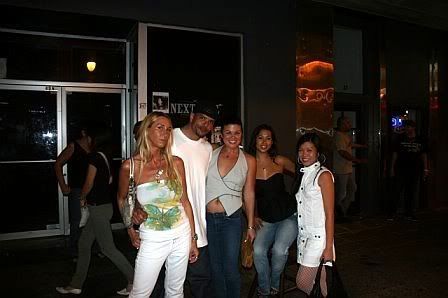 oh, and sarah totally knows EVERYONE in hip hop, people! she has this whole separate life that none of us really know about. but i DO know that they all call her "SK". learning.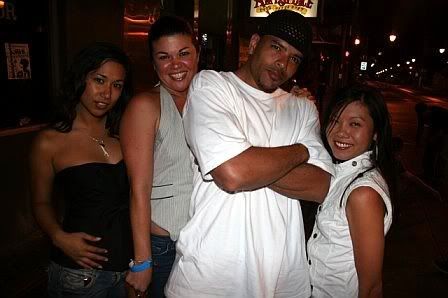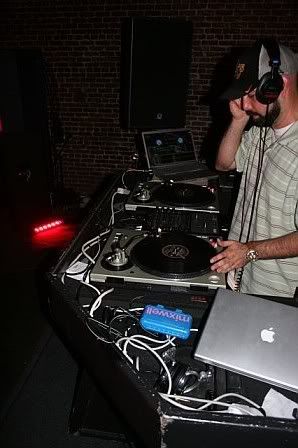 these are all lacy cam. u know she went to art school for photography too. don't ask her for how long tho, haw haw.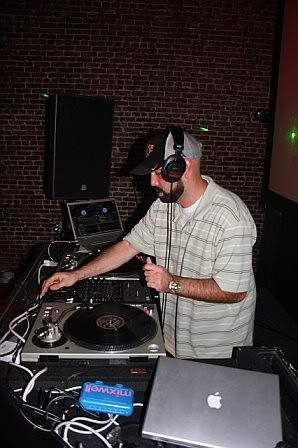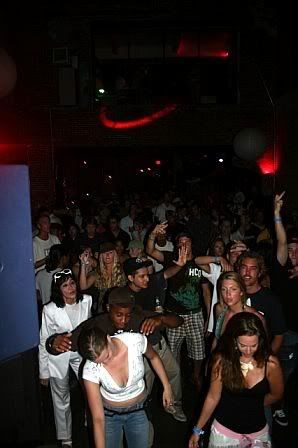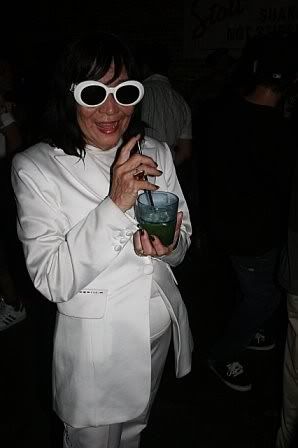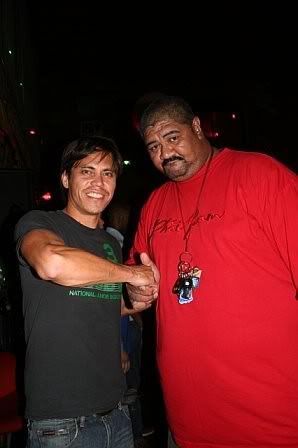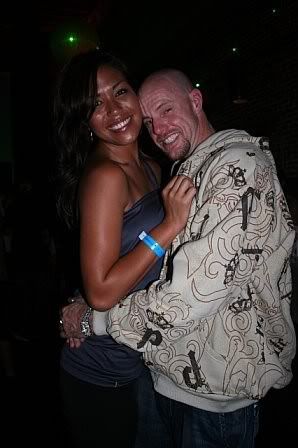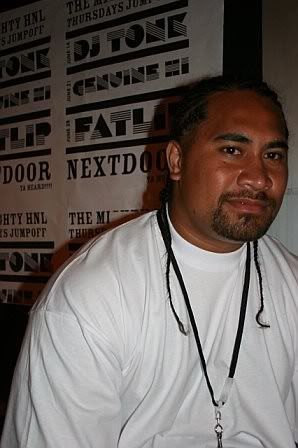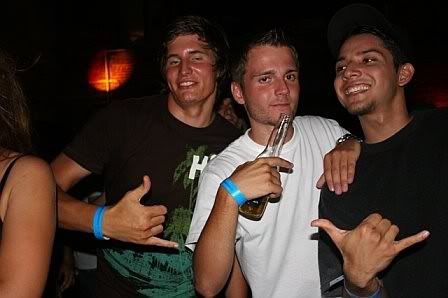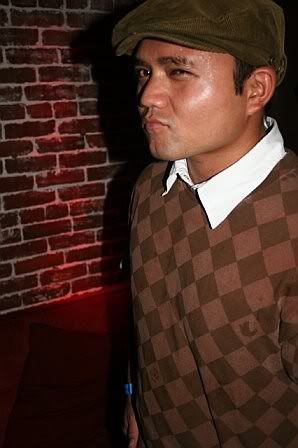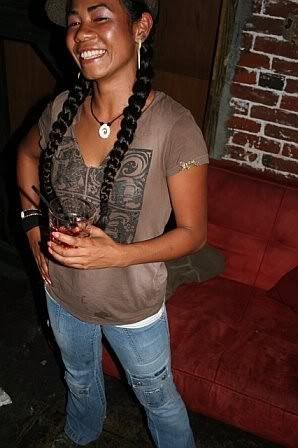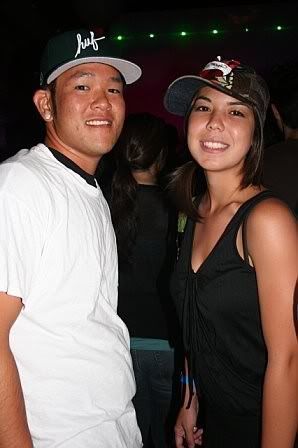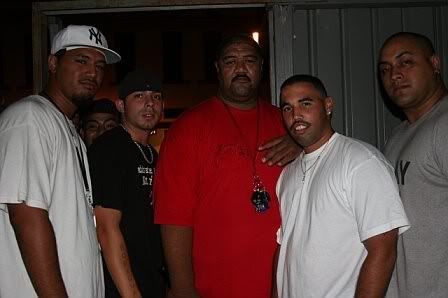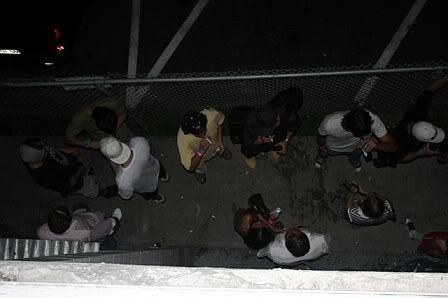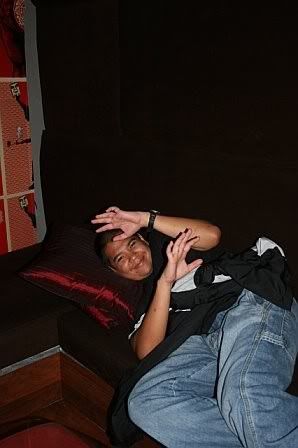 now i'm pretty sure i won this shoe battle. toby? what do you think?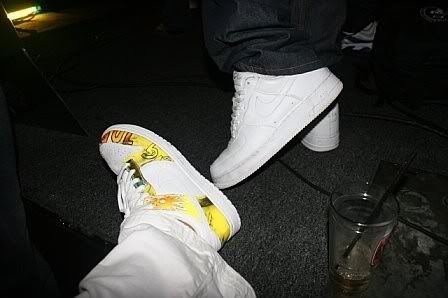 i love g spot's lasers. they are so rave-retro but they fit really nicely at next door.omg! the love fest is coming soon! hello summer!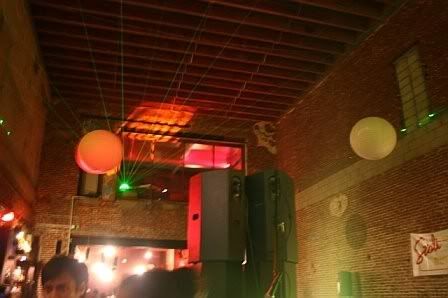 toby was showing us his pics on the way to eat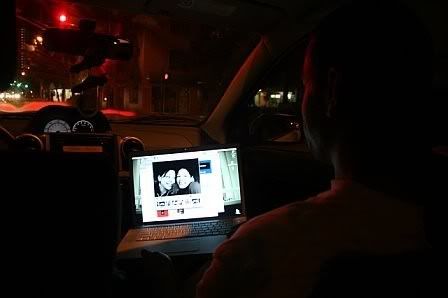 haven't been to mac in a while. 24/7!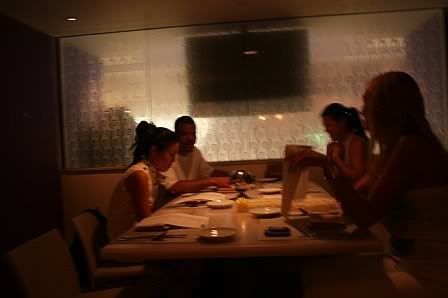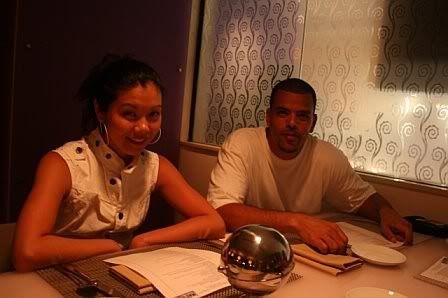 oh ps: i have a new rule: out in waikiki=in with the hair. reason? i get talked to a LOT more with it. hey man. whatever works.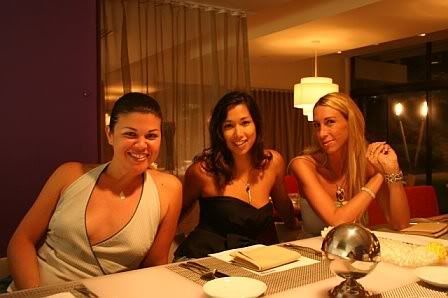 tomato soup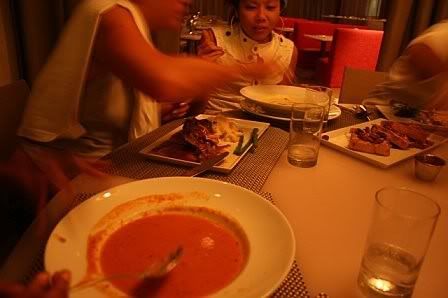 chicken and waffles. SO good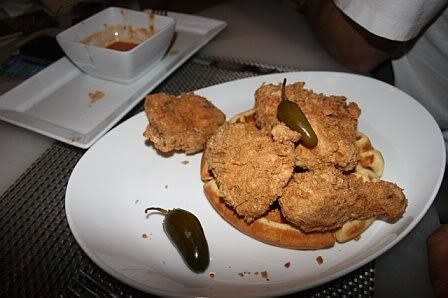 mac n cheese. only good if you like peas.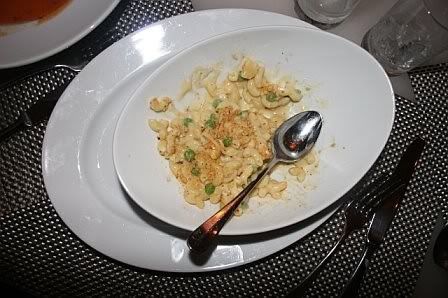 we love you mark. hope you enjoyed. see you again soon. say hi to akil for me.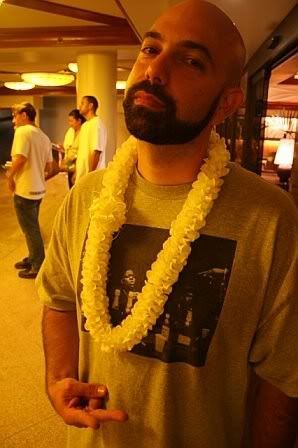 saw isidra randomly. she's been working hard. adam saaks is a tough job ppl!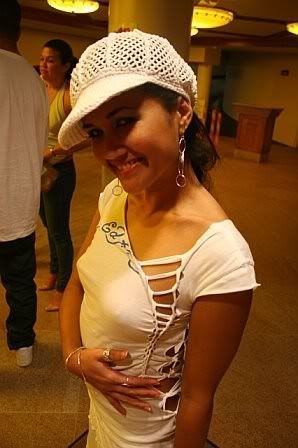 got back to the room just in time for antics. lol. and hey! ravi drums is back. this is totally like his second home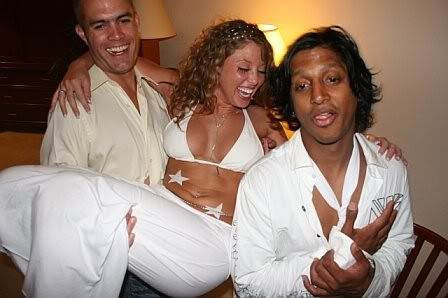 i can't believe i didn't see tracy upstairs. i would have noticed her. i think i had already dug out by then or something. thank GOD for afterafter parties.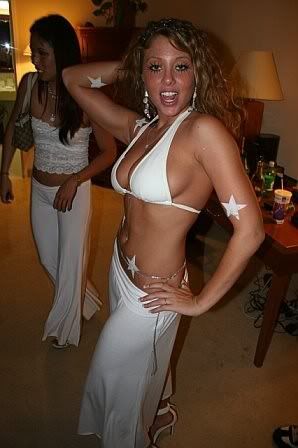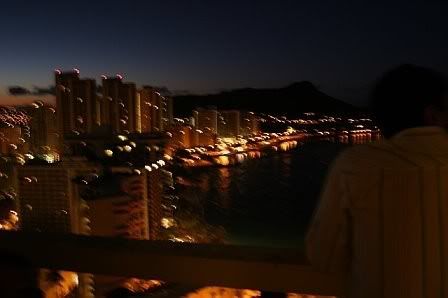 afterafterafter parties....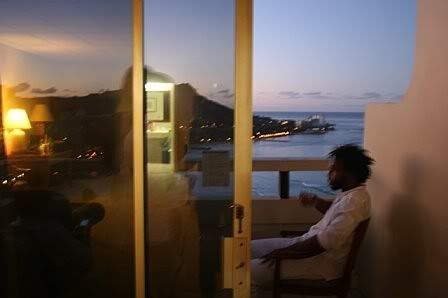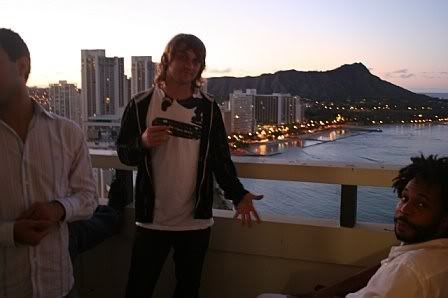 the afterafterAFTER party was actually at the pool the following day. TIANA!



boat rob! you been workin out? haw haw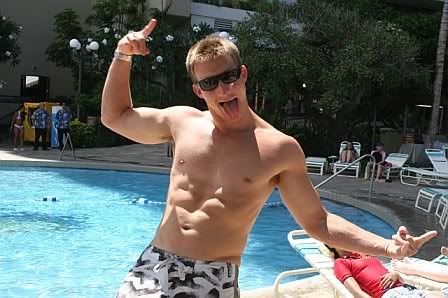 hello cabanna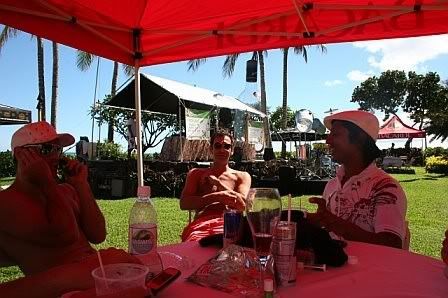 hellooooo julian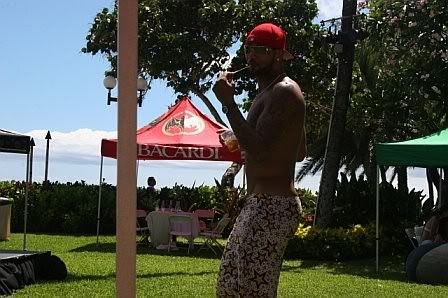 hellooooo flash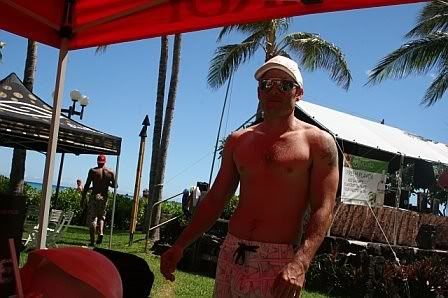 helloooo cristina. tiana. HI!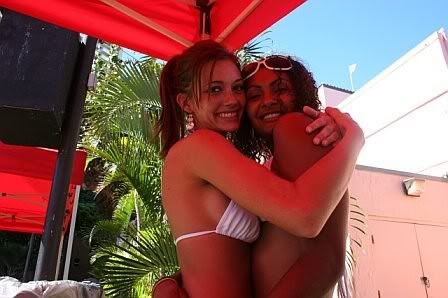 adam. still cutting.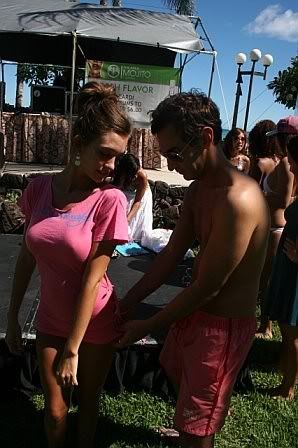 ravi. still drumming.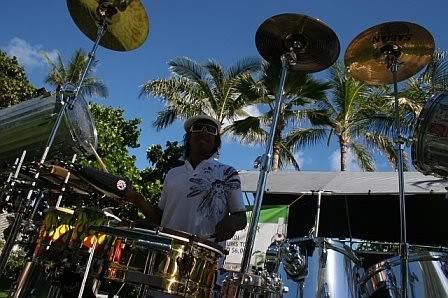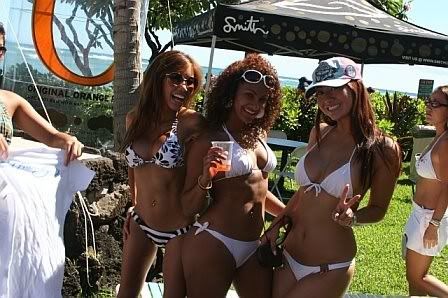 pablo is leaving too!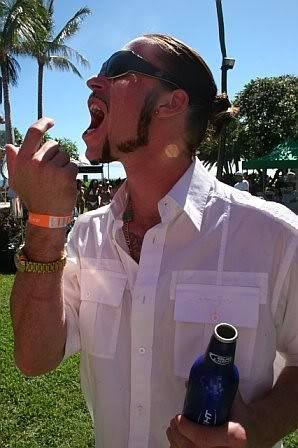 he's going to art school in LA. now THIS is a face we're gonna miss people. you better fucking visit, pab.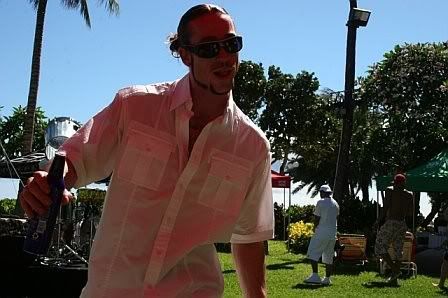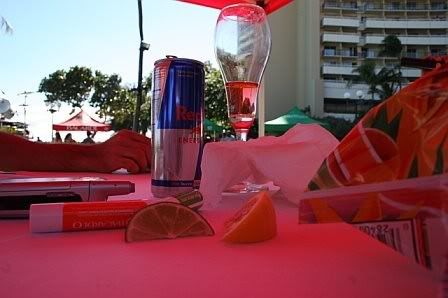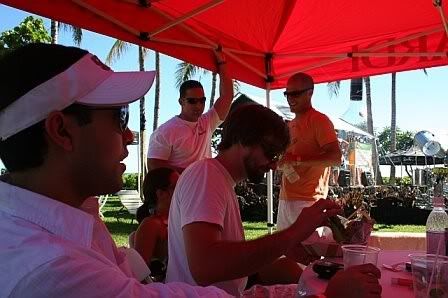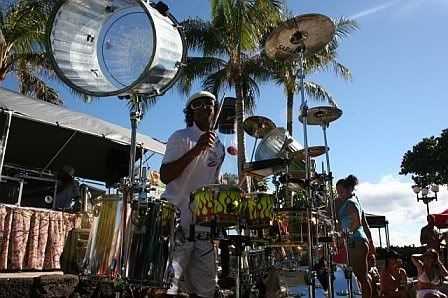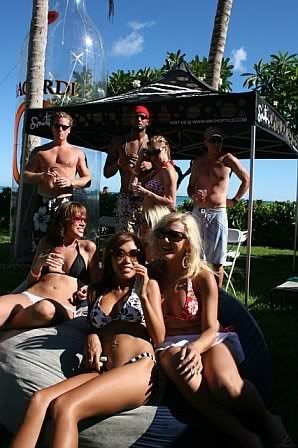 pretty much posted the entire day. yup. didn't really move, like, at all.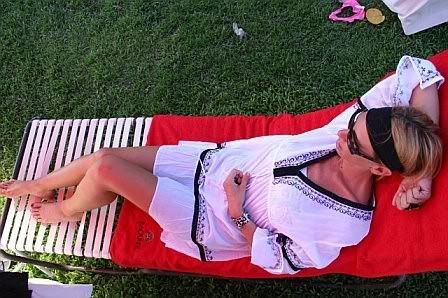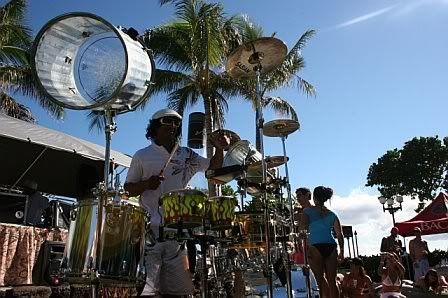 but it's cool. the best ones came to me.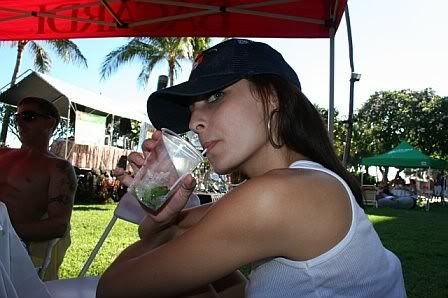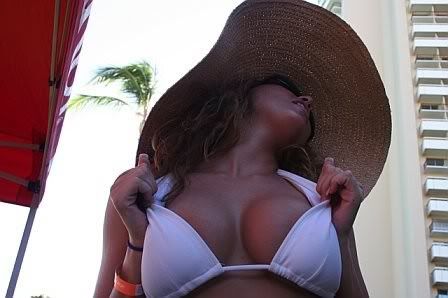 ya right! like my watch could ever beat this.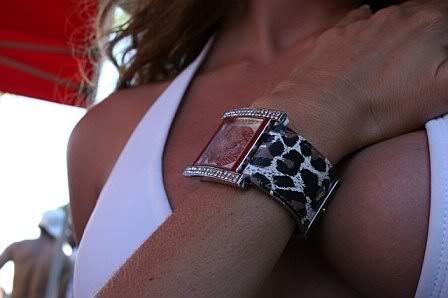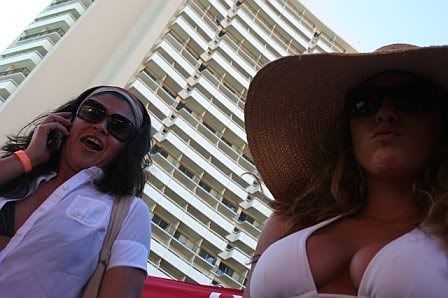 toby is definitely not reaching for my chest here. it's an odd angle. i think we both were inching closer to tracy... haw haw.



toby cam: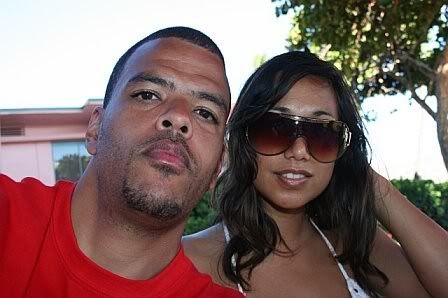 a perfect end to the perfect weekend.