academy for "art-see"
still claiming the art after dark crew got it going on better than just about anyone




later that night it's thirtyninehotel...


happy birthday jacquie! (i spend more time with her than anyone else in the world right now. bff!)



i finally got around to adding "what the !@#$ do we know" to the netflix queue. it slipped in between project runway discs (ahem, my new favorite show EVER). the shit was too hippy for me but really did have some interesting stuff. i give it a 7.



kyle made a kite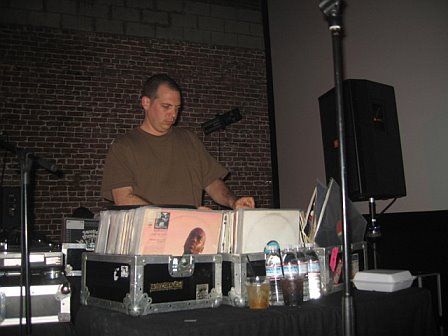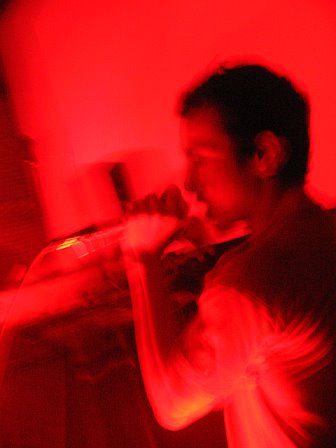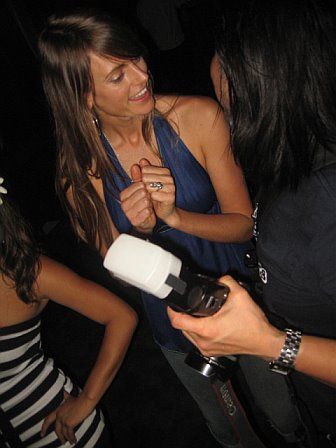 WHO WAS THIS GIRL? she was ruling the bathroom. then disappeared.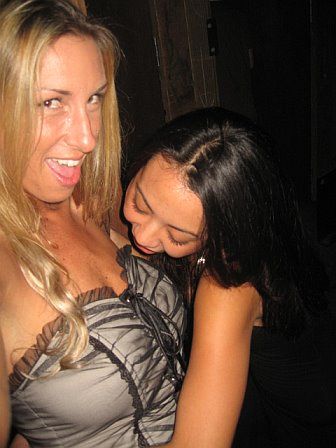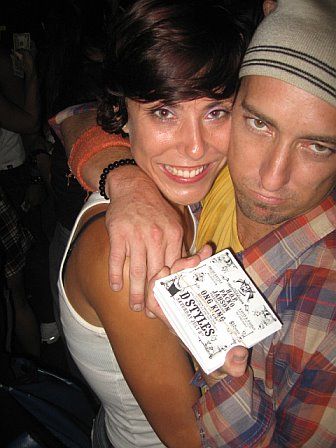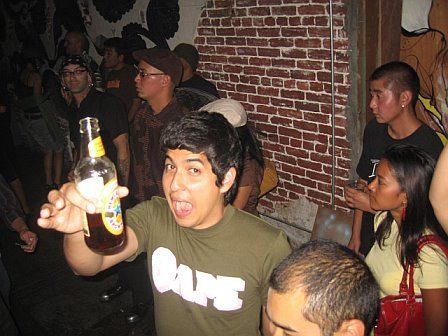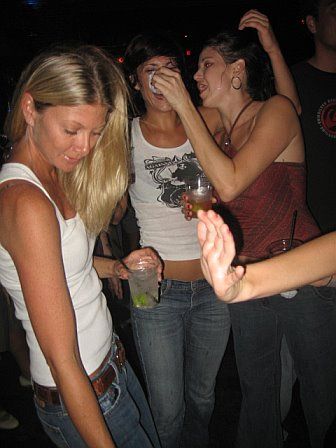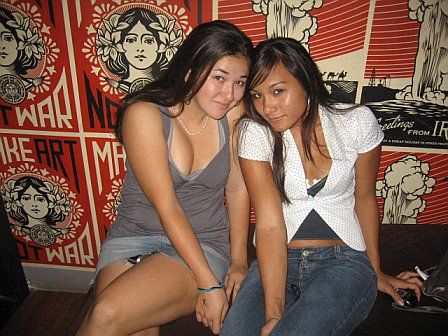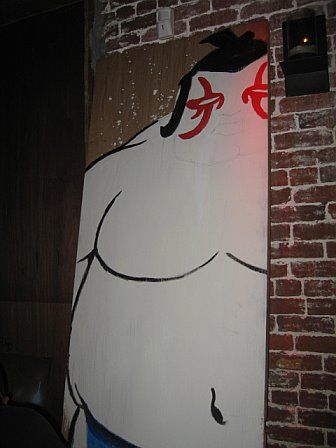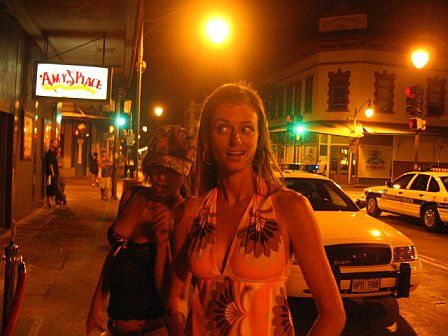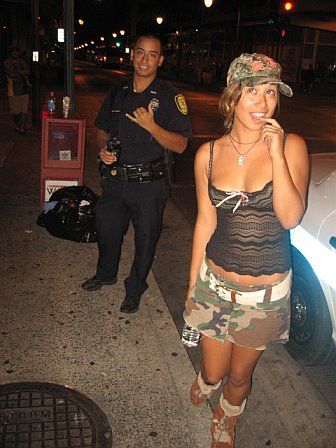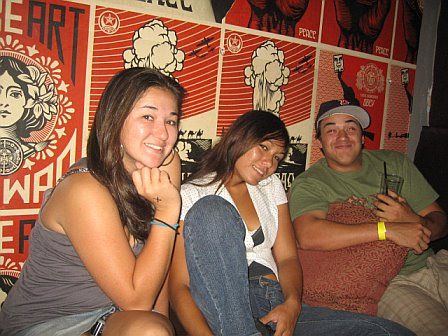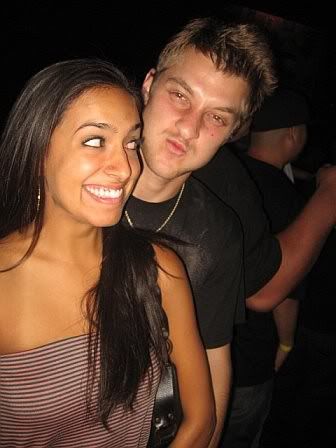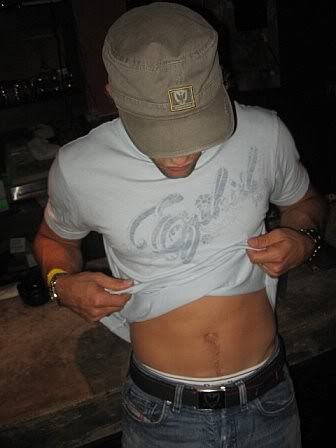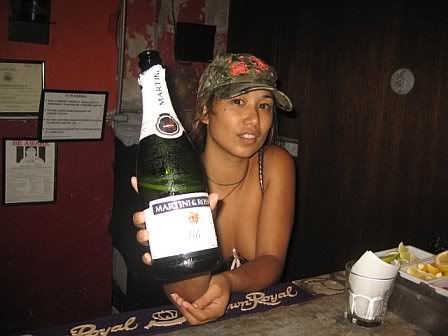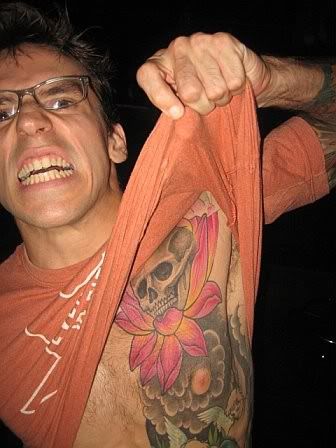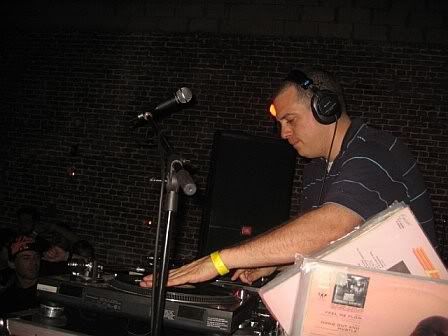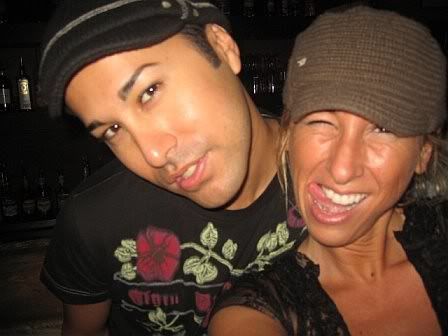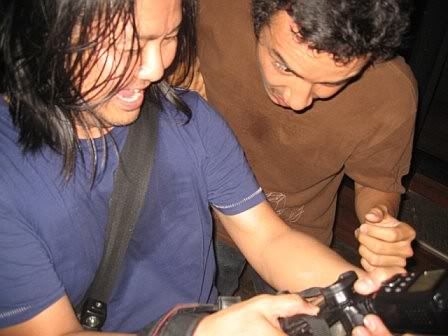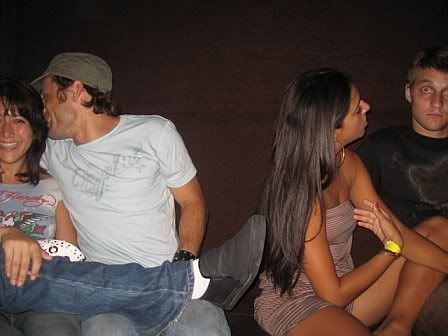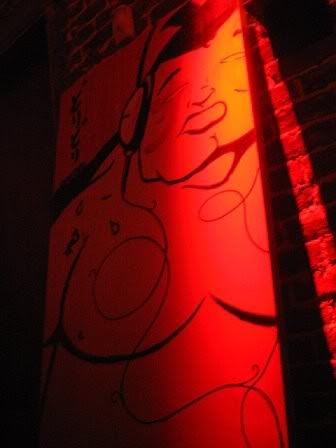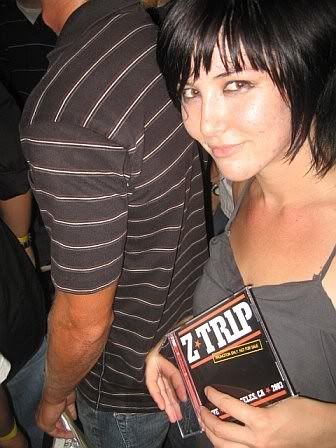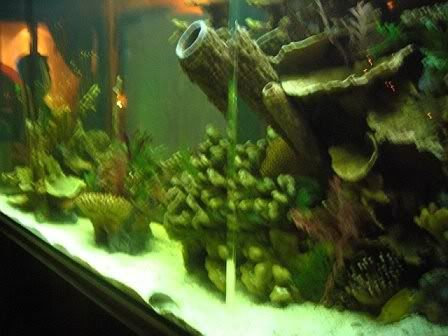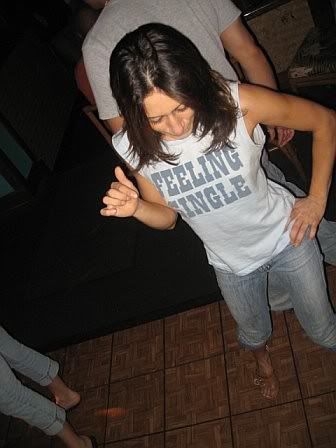 that's it... nice two nights at z-trip that's for sure. really fun times i hope you made it out. i love next door! i love next door!

this weekend there's something at ong king and detox for the barely legals... TWO at palaminos on saturday... art walk tomorrow, art spree up at the contemporary on saturday... sunday iolani palace is free... shit, i dunno. get out and do something.

and sorry for not using captions this week again. i'm tired. so very tired. please make sure you check out rich kim's shots from z-trip and such this weekend he is way better than me with the whole gear situation.