what!

happy halloween.... the best holiday for grown ups EVER. better than new year's because there's no obligation to have a date. better than labor day because you get to see girls wearing sexy costumes. better than 4th of july because .... shit, 4th of july has bbqs... forget it! fuck halloween! i hate it!

aw, just kidding halloween. i still love you.

last wednesday was shokudo fun with my star babies.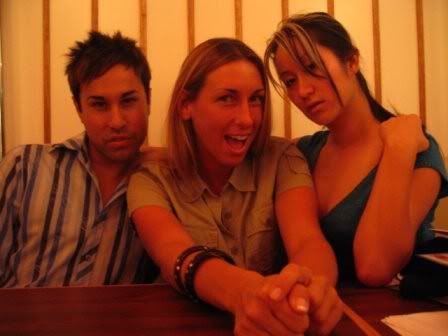 ha ha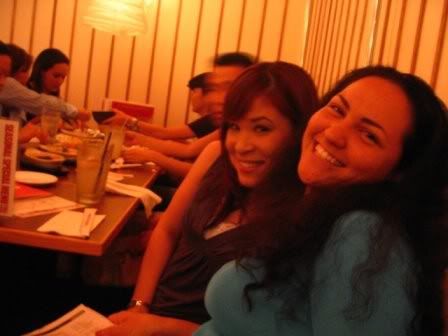 there's corn flakes in that. but it's goooooood.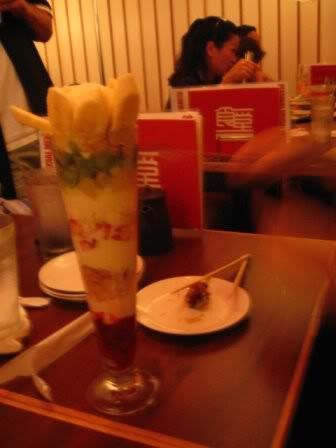 g spot was wasted. something about his baseball team winning. whatever. i LOVE drunk g spot. it doesn't happen often.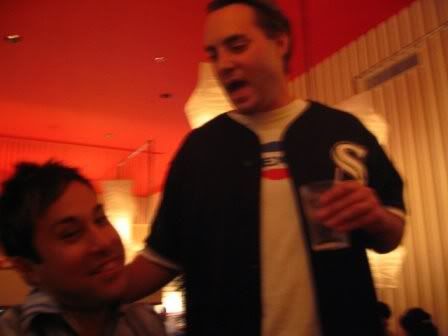 thursday night i skipped HNL at next door. i know, i know. YES, i'm feeling okay... but i wanted to check out ozomatli. apparently, i am the only one left in the universe that hasn't seen them live.

swampa zz always plays thursday nights. tonight instead of indigo he opened up for ozomatli at kaponos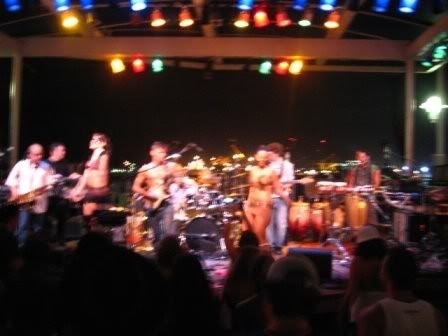 ...and had the lovely ANDY dancing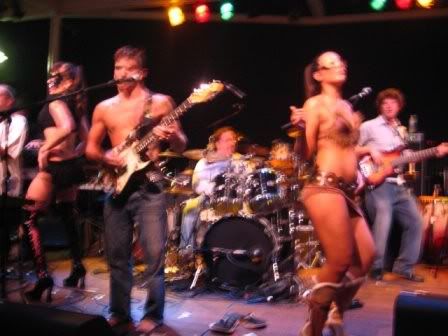 for my friends not on oahu, kaponos is at aloha tower... one of hawaii's beautiful landmarks... act like you know!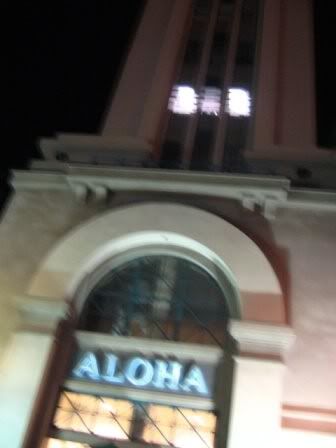 ozomatli is a FUN fuckin band. apparently, i'm the last personon the island to know this. well, island, looks like we're all on the same page NOW. bwaaahaha.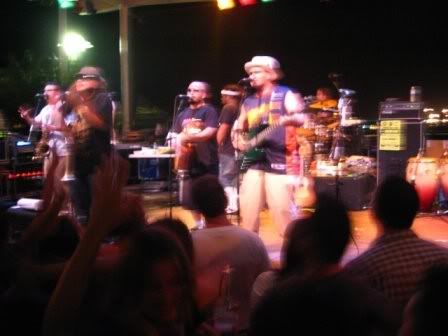 aw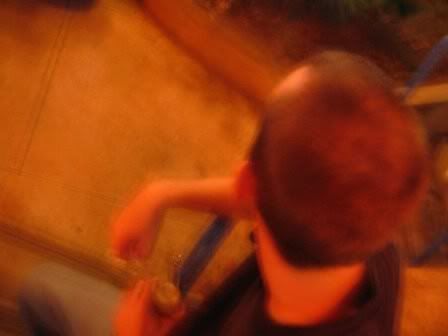 overexposed vip area schenanigans starring kalei and suyin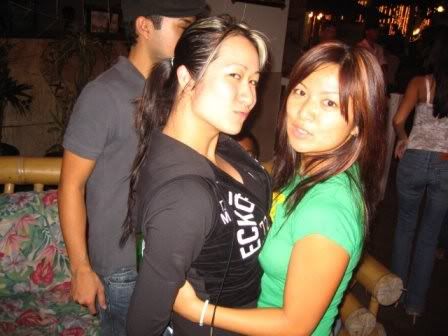 philip puts the P in bamp t-shirt. wait, there's no P in that...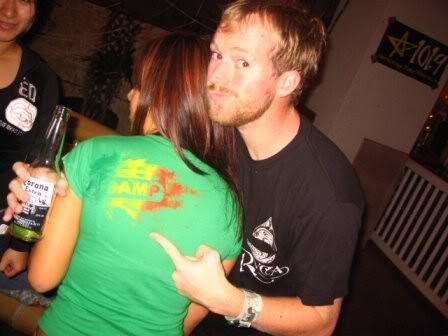 FUN band.... so much fun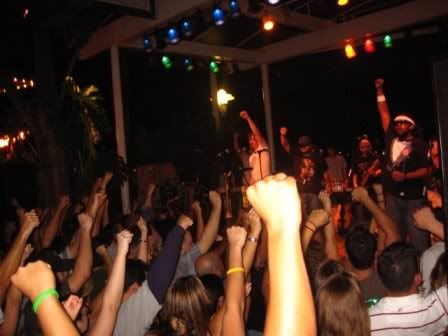 overexposed tamra!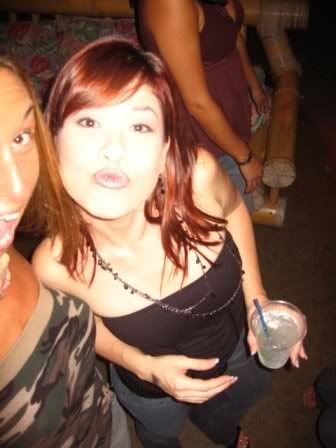 have you seen the mural behind the bar? what is it like 50 feet by 30 feet? whatever, i love it.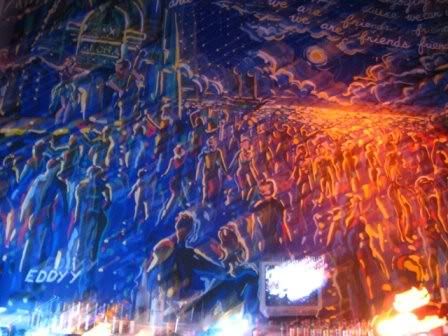 gspot....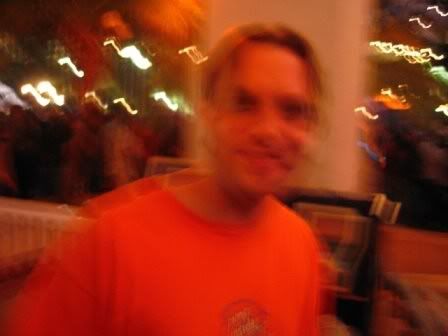 ...with some killer kicks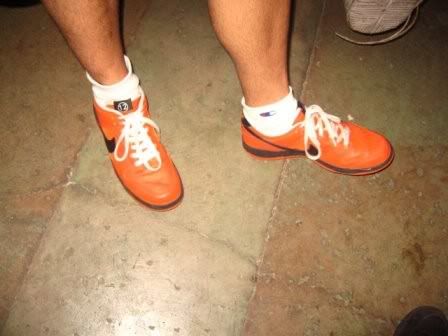 friday was the costume party at art after dark.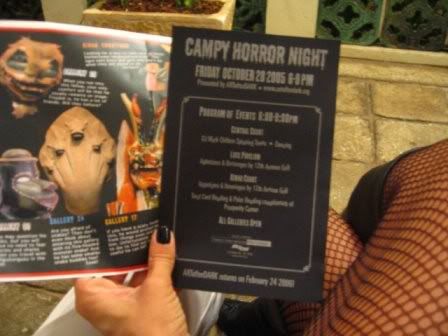 do you ever go there? it's at the honolulu academy of arts. my boyfriend happens to work there. he's super swell.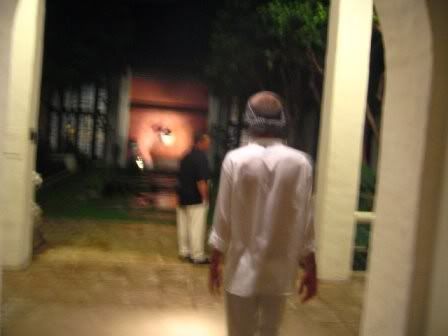 i really thought this guy was a pilot from singapore airlines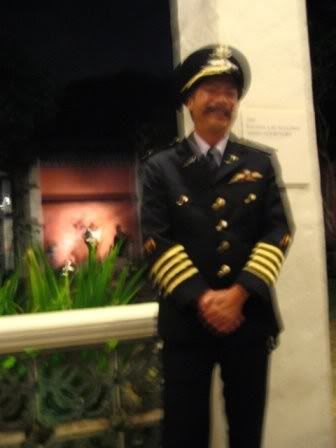 art...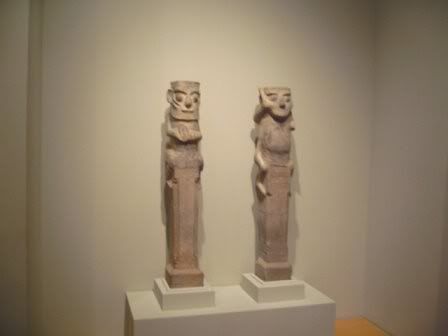 ...and costumes



art...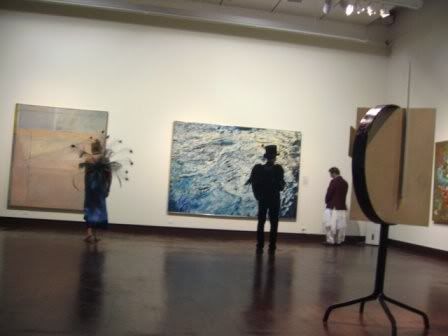 ...and costumes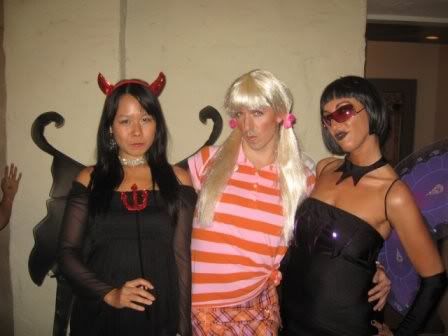 poor kyle pretty much hates being exploited. who wouldn't. i only do it out of love! aw.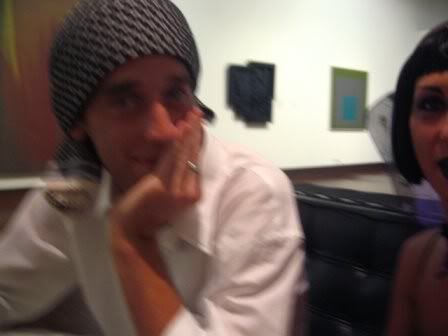 art and costumes. yes.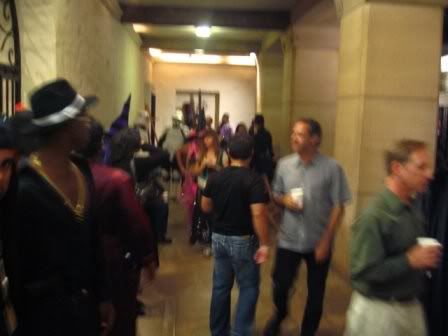 poor kyle had to take care of some crap so it was time for the chinatown extravaganza.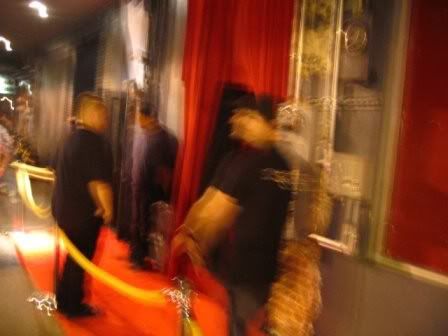 inferno paradiso. heaven and hell. angels and devils. zana and christa. (haw haw.)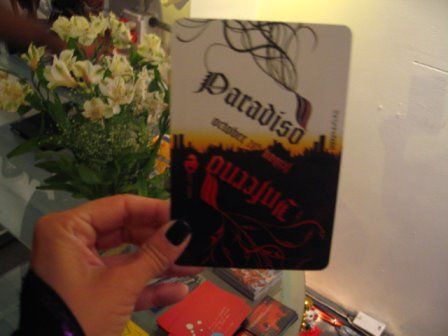 heaven's entrance. just like i always pictured it.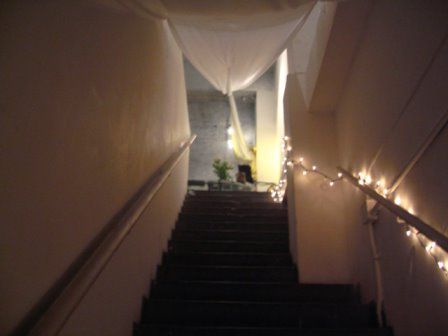 mmmm with angels just like i always pictured them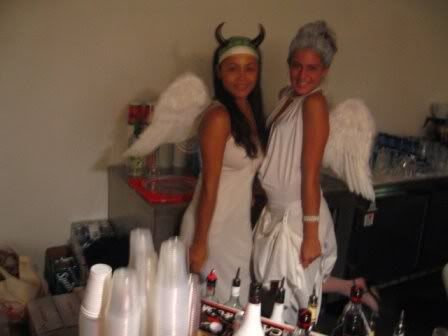 zana practicing her dead look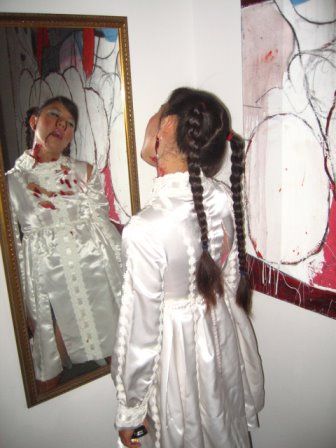 AHHHHHHHH zana just died!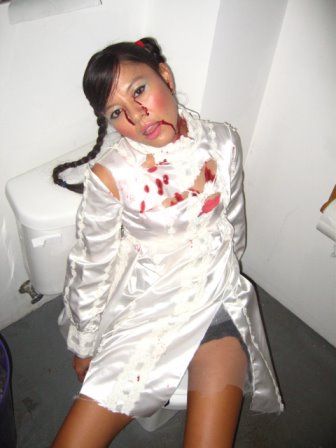 arthur fulton, everyone. everyone, arthur fulton.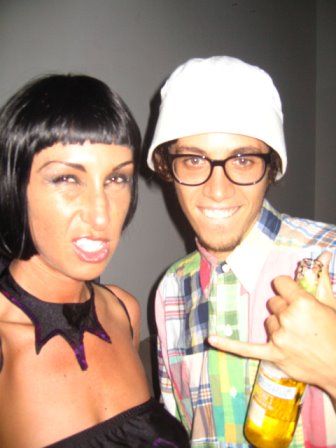 chinatown's heavyhitters on heaven's balcony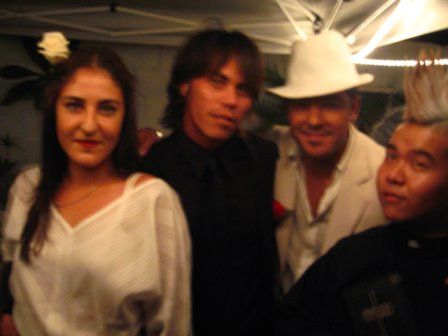 AHHHHHH! zana died! wait... i mean AHHHH! zana's on the phone!



got caught by father lamm....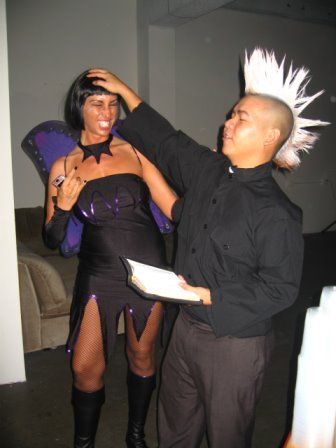 ...who banished me to hell where "apparently" i belong.



well hey! at least gary ownes is there too.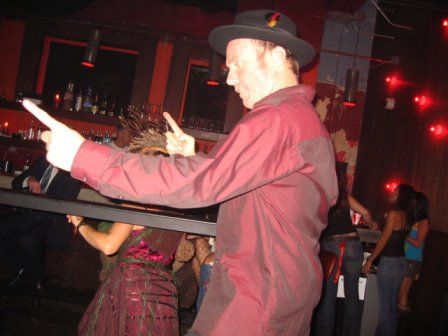 actually, hell ain't that bad son.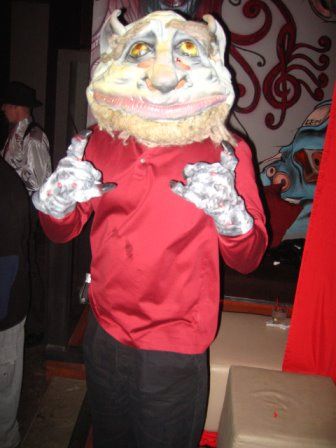 sheeeeit. TWIGGY?! i KNEW you were a naughty girl... i mean, WHO goes to heaven after hanging with warhol?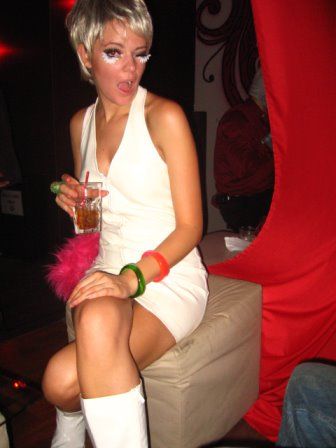 yayaoi was selling cigarettes and candy. dope!



davey saved the evening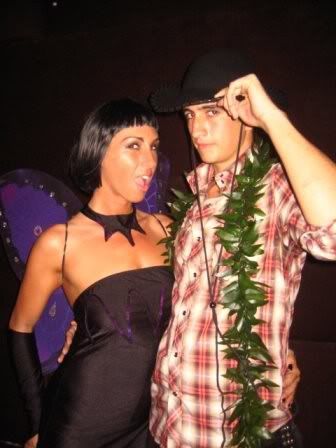 i never NEVER would have expected to see kalei in hell. seriously.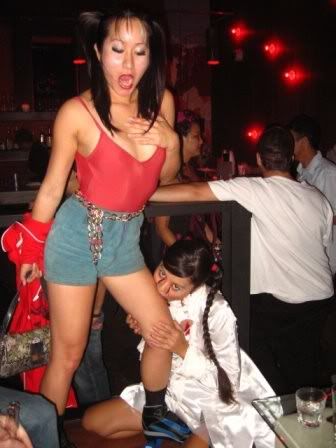 great fuckin party, next door. thanks for always knowing what's hot.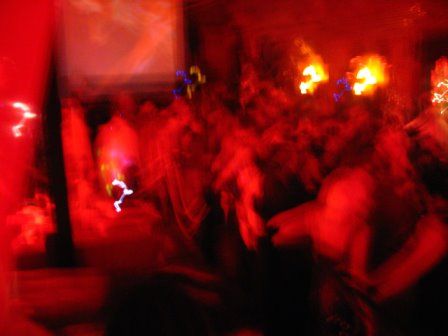 saturday was prom committee day working like dogs to decorate the hanohano room. as thanks for all our hard work flash and matty got us a room at the sheraton. SHOOOOOOOTS guys!
got there JUST in time to see the sunset... not enough time to get my camera out and capture it tho....



gotta capture HIM too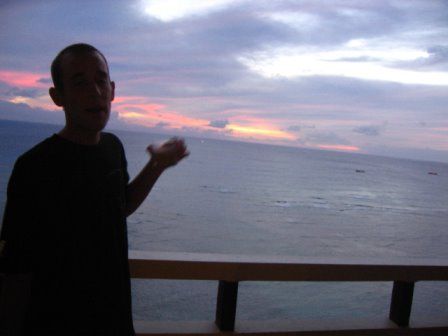 STILL can't believe i talked him in to being my date. seriously.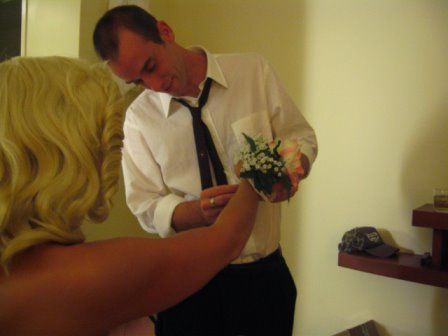 making a mess as usual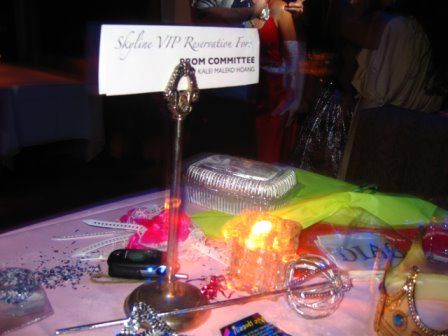 sarah and her date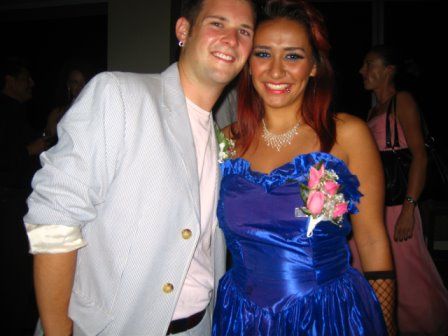 RAENAAAAAAAAAAAA!!!!!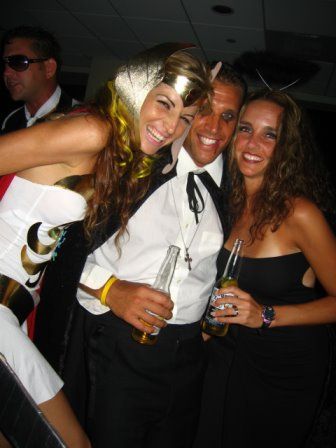 ha ha aubrey and monica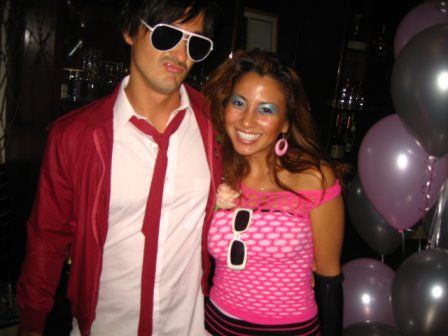 keau and gavin were flash and matty. i didn't even notice when i ran in to them upstars with the ear pieces because they didn't have their clipboards and gavin wasn't wearing the hat. but OH MY FUCKING GOD they got this one down to a T!!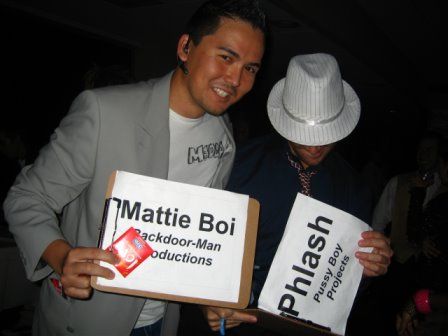 derin and company were heathers.... so very.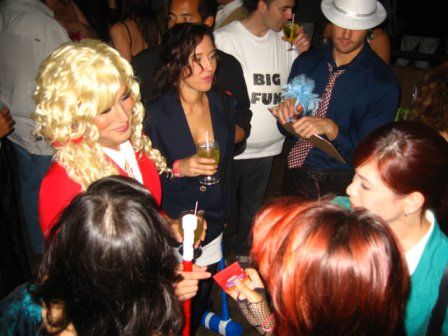 erick! your sister! how are you doing bro? miss you.......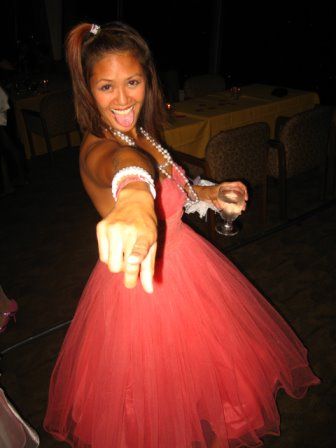 um, of COURSE kalei was there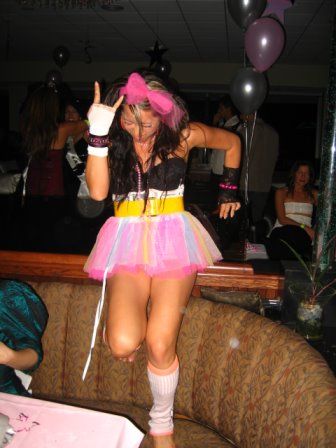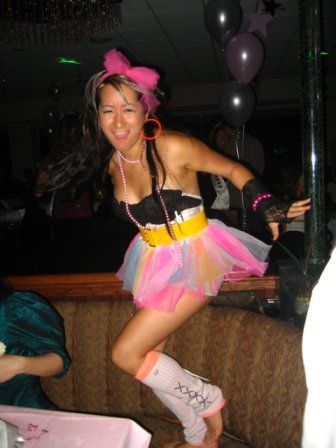 ha ha i saw gavin jumping around all night. he totally had flash's dance and mannerisms down pat. funniest shit i've seen in a long time.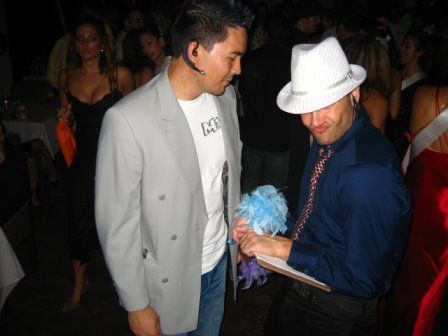 amanda brite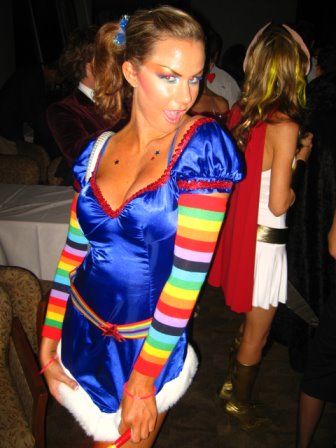 prom committee booth schenanigans guest starring sandypants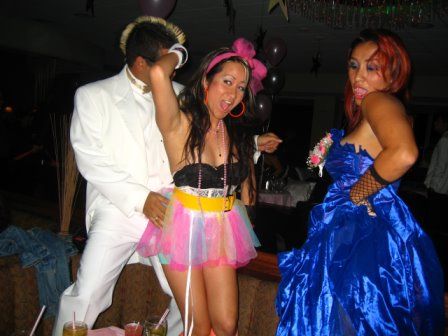 aw alex said she took a tumble. yes, thank god for shoulder pads honey.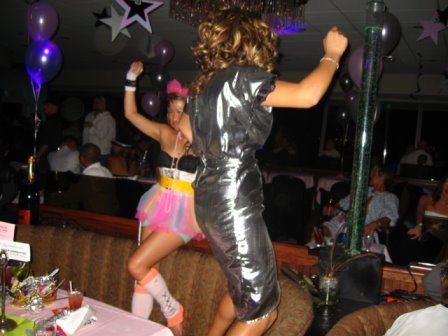 ladies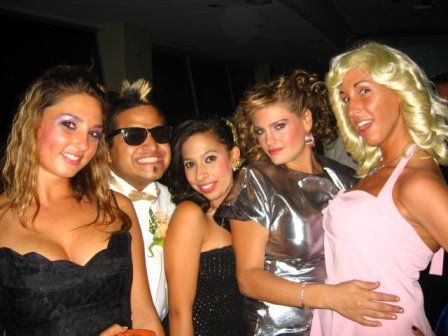 of course...



malia-so-hot with rick. RICK! afro and jeans is NOT 80's prom attire! GAWD :)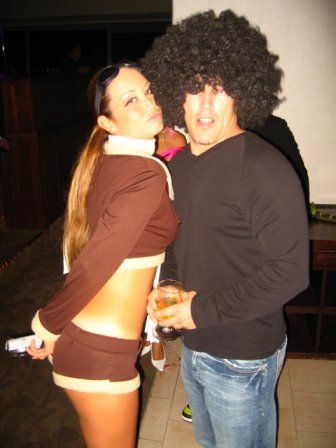 lucy's outfit was so good i didn't even recognize her at first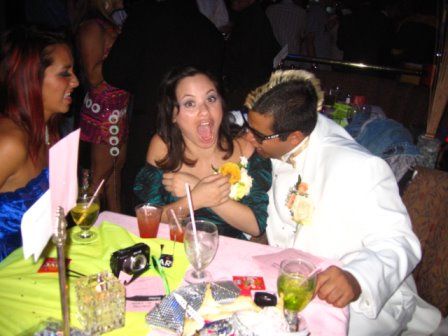 TTTTTTTEEEEEEEEEEEEEEEEEROY!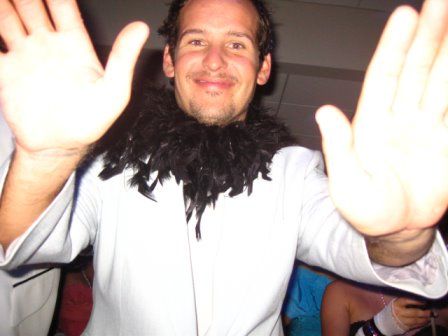 terren! christene! marissa.... troy! haha i'm pretty sure the boys were wasted by the time they got there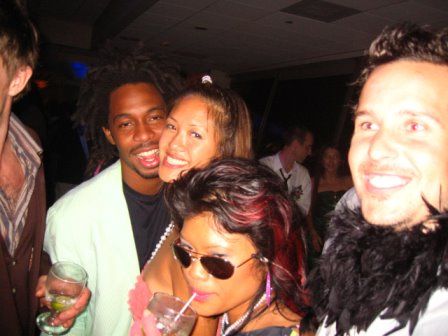 yup, pretty sure.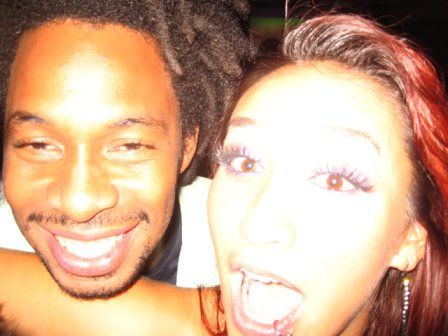 me and zana found the ONLY two formal dresses in kaimuki and they both happened to fit us perfectly. we were having a super good luck thrift store day.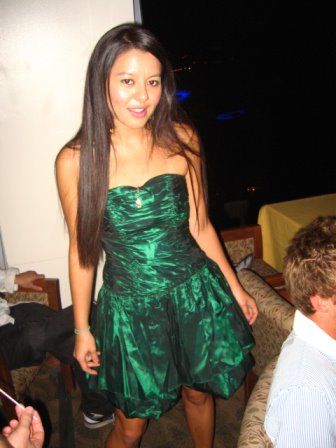 aw. terren.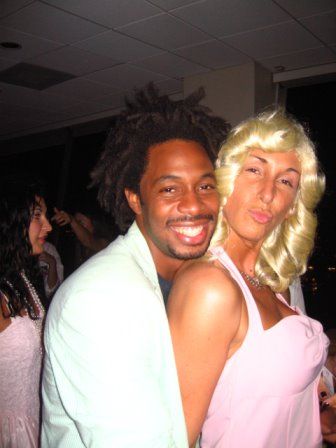 pommy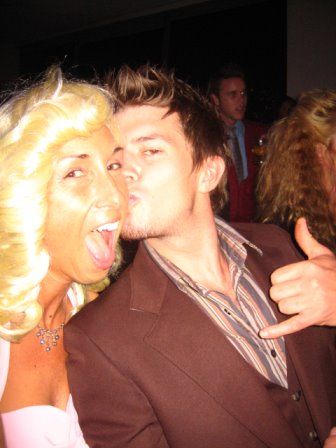 see them dancing? haha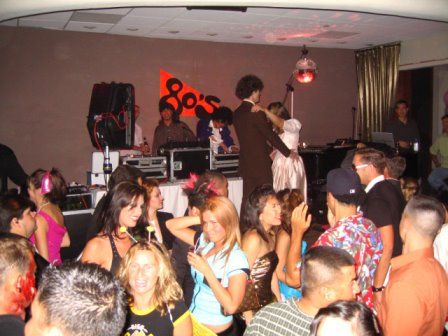 aubrey puts the A in bamp poopie hAnds



saaaaaaaaaaaaaaaarah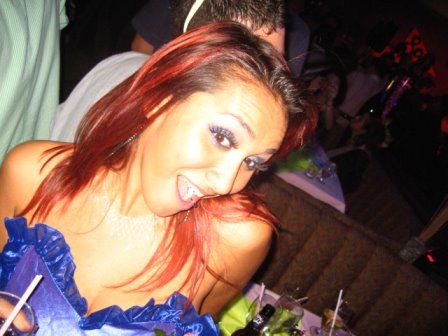 ha ha these guys were a lot of fun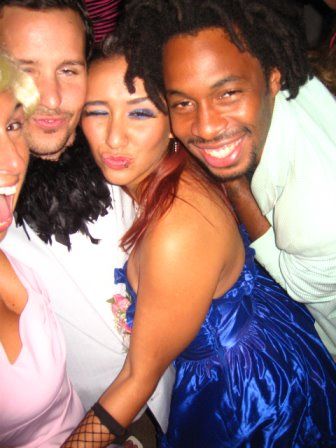 nightlife royalty at your service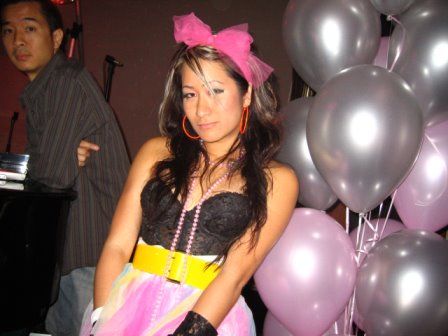 seriously... WHAT is he doing here with me. but ask him! i'm pretty sure he had a good time. if you don't believe me you can ask Sheraton security to review those lobby tapes...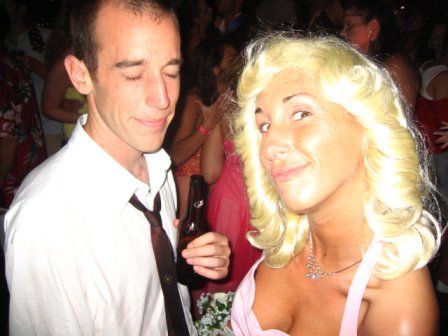 afterpartyin a bit. have a feeling this cumberbun is a result of one kaleihikina



YAAAAAAAAAAAAAAA. btw: i was jake ryan's girlfriend tonight. the chick who got drunk and wound up with the nerdy guy. remember? her friends cut that chunk out of her hair? good times.....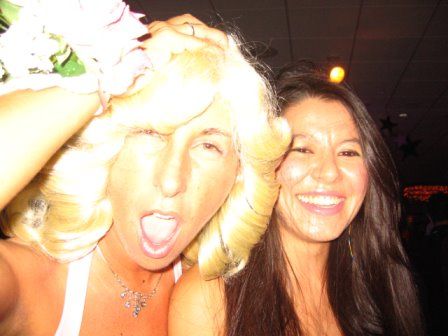 so that's it. tonight is HALLOWEEN! i'm heading over to the wave after work and i'll make one whole special blog just for that. i always love the shit people come up with. esp when the cash prize is fuckin $500.

love you! be safe! sorry honey!
(FUCK!)