phone not doing anything for you? ok here's what went down last week.

madawaii went madawakeboarding.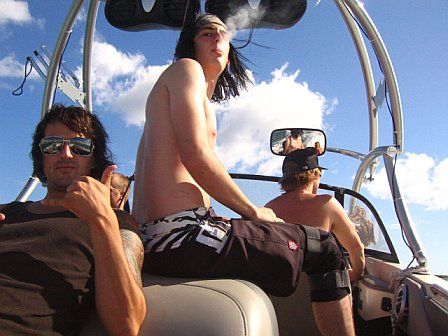 [ps: you know the shots from the whole madawaii invasion are on skateboarding.com. HELLA locals got blown up on there so check out the photo sets.]

philip pendelton puts the P in doPe set uP



i didn't realize maggie left. this was the last time i saw her. if i knew i would have hugged her a little bit longer.... *sniff*



resham was thurrrrrr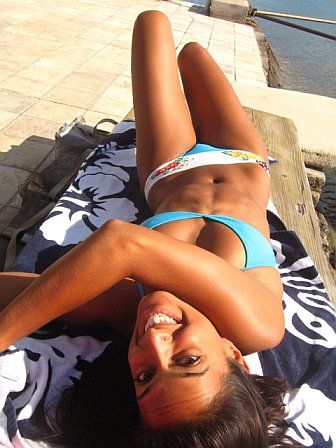 i hope mada realizes that they got styled the fuck out while they were here. i don't think philip has taken any team that rolled through to the ski club.



little homie manuallly removed his cast



kamilo's water helmet.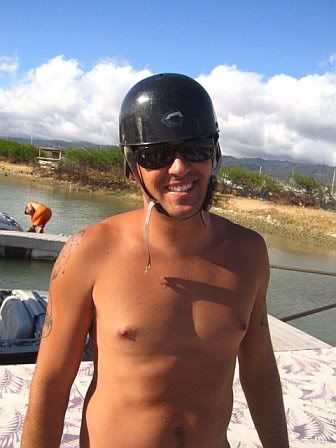 giving resh a lesson before she is thrown in the water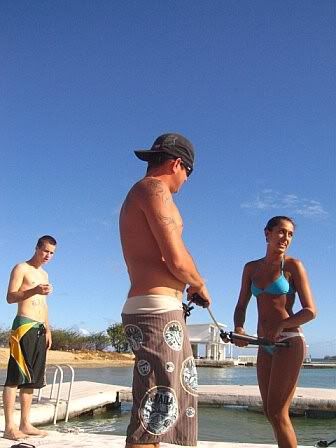 aubrey puts the A in lAst season's trunks
[ps: aubrey! shkiddin! i heard you ripped at the sunday gig.]



turns out resh didn't need that lesson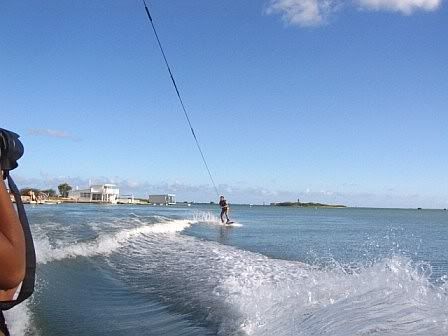 turns out i spoke too soon



wait. turns out she didn't need that lesson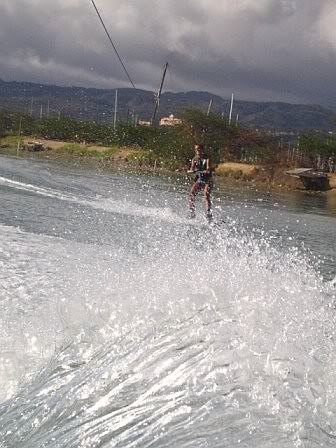 shaun mendiola's shots will be *much* better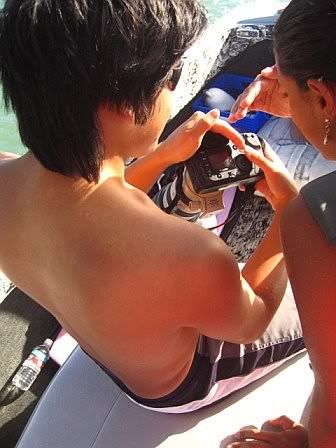 joe p will now demonstrate...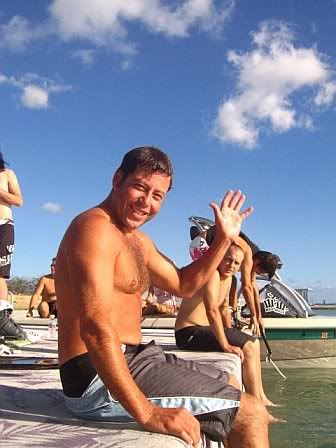 how to do a wake-skate switch water leap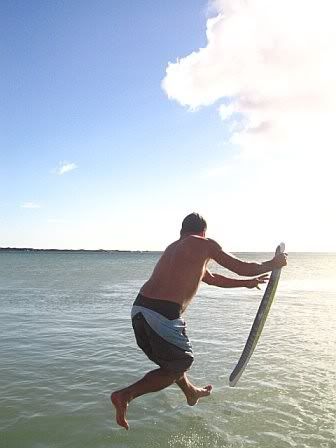 kevin r will now demonstrate...



...how it is better to NOT mess with scott kane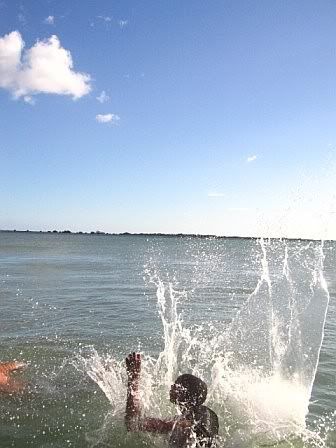 jacquie invited me to a bbq. because we don't see each other enough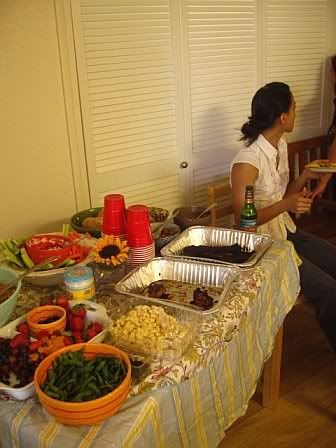 this is what sean remos is doing when he's not dj'ing/doing voice-overs/throwing mansion parties/tandem surfing/closing mortgages/appearing in tv spots



due to the large number of children there it was impossible to try and trade my crocs for some rubber slippers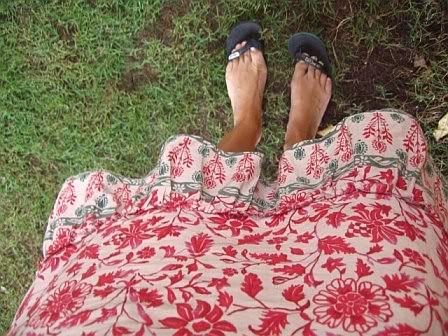 tuesday booo-esday. not this week! did a little over-the-mountin driving



pali pali pali



paul mitchell estate much?


get ready for the greatest most awesomely horrible shots ever seen on supercw.com. but it was such a beautiful night. look at that sky. i love lanikai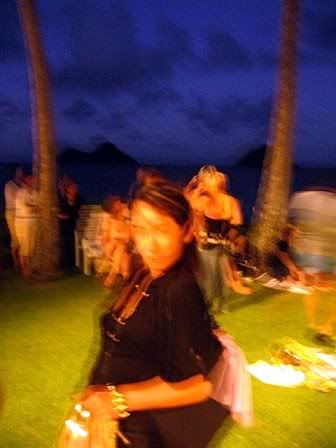 heir to the throne angus had just returned from somewhere, probably trecking through the back roads of the amalfi coast, and threw a nice little cocktail party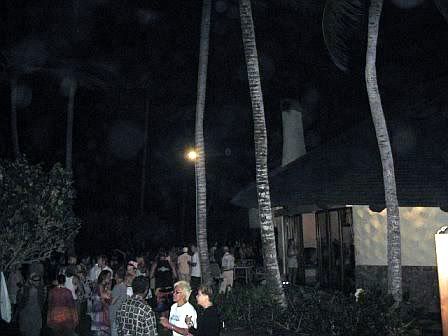 what has jessica estrada been up to? why, real estate of course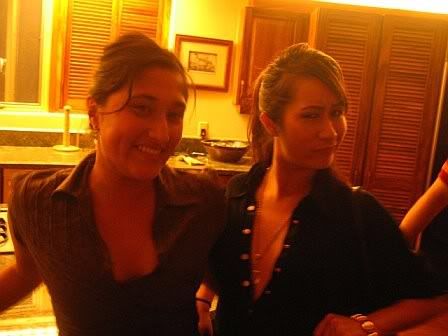 separate private bath house much?



i knew i should have worn a suit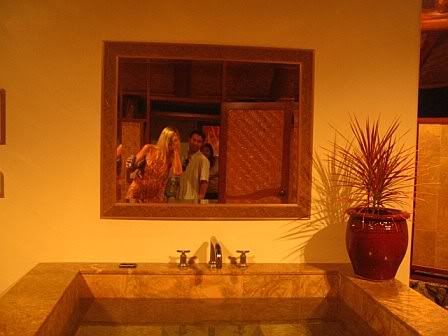 angus sang a lot. and HEY! christain! take you to the jam much?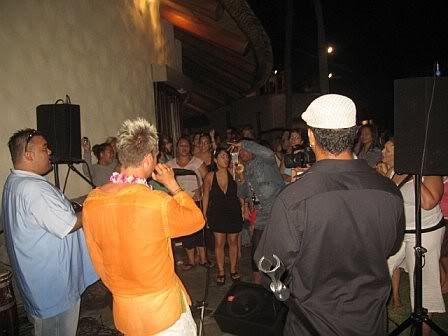 ha ha kalei came straight from work and brought extra shoes. they were in her hand the whole time. a new breed of work-to-play fab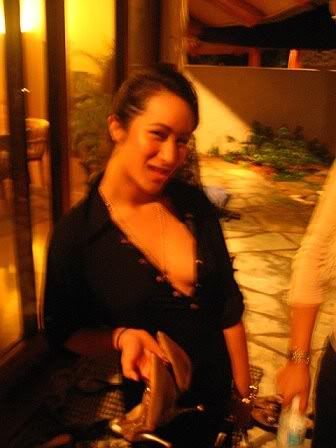 party started at like 4. we got there at like 7. masses of drunk dancing hairdressers much?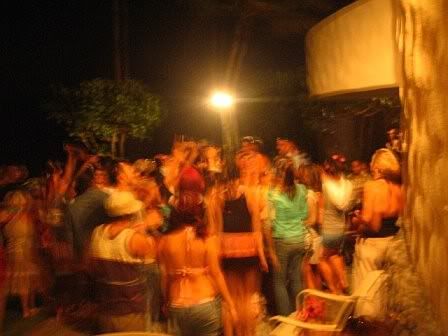 keeping the theme of horribly blurry and dark shots, let's move on to the other night at lulus, shall we?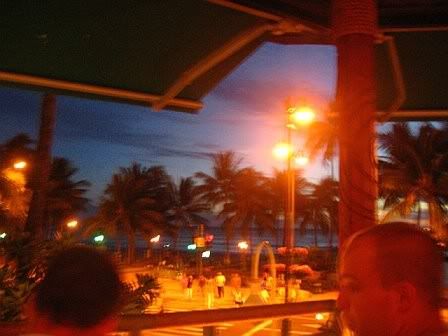 resham, i know you were super stoked on the totally awesome supercw drawing on your card but it's time to reveal....



...the real culprit. aw! he xoxo's you too!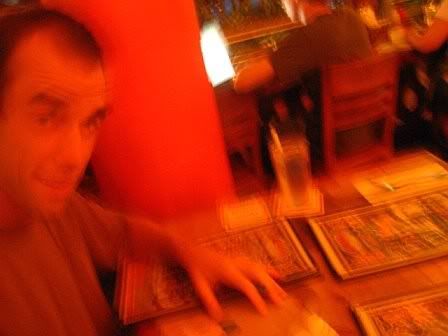 so just when i was thinking to myself about how i always randomly see elaine in the most interesting places, here she is on the menu at lulus!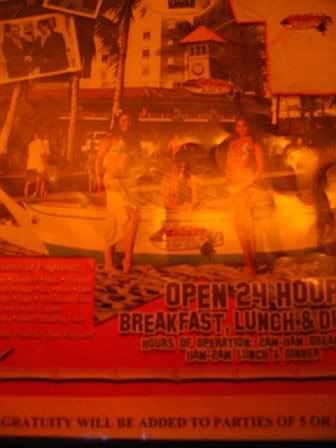 oh-- we were all at lulus to say goodbye to glamazon otherwise known as anton glamb. the summer came and went and his departure has made it official. i am proud of myself for getting supercrew so stoked on this kid, but then again it's not like it's hard.
aw, bye anton! see you at christmas!




til next time friends! ciao ciao cheerio!
home