hi there! miss me? i missed you. let's keep in touch!

ya, if you know me you know life for the 'ol see-dub has been quite time-consuming.
new job, new home, new life, new cat. perfect time to catch up on the local art, skate, and nightlife culture don't you think?

so...

Have you heard about Captain Cook's collection on display at the Academy? NO?! have you been livng under a rock? well listen to me, if you are here on oahu do NOT miss this. if you are not on oahu i will share some of the experience. it's also free this week son. get there.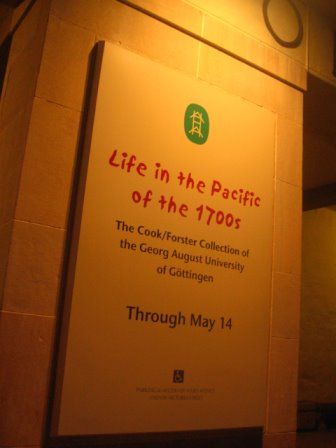 we also got lei'd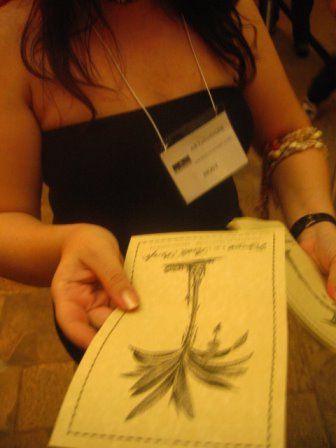 kapa cloth from the 1700s.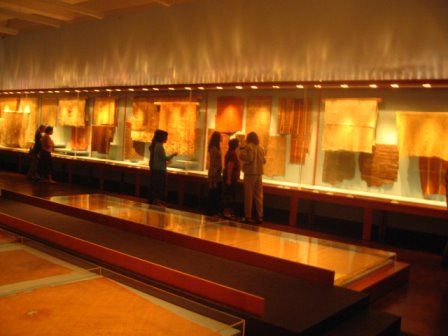 eh brah like go fishing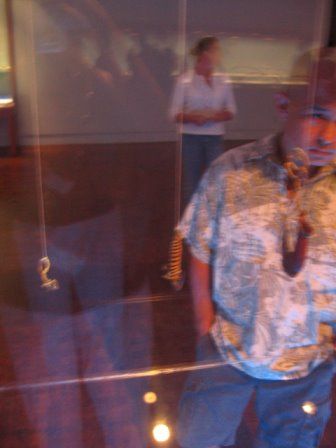 the feathers on this mahiole helmet are preserved to the point of perfection, wouldn't you say?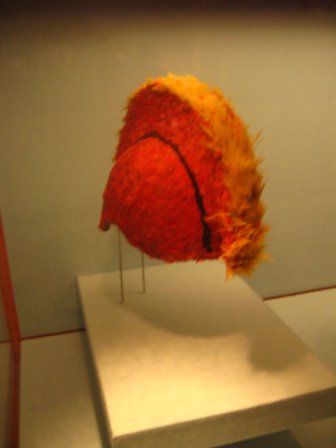 the deity of war and healing is in that case up there. a must see.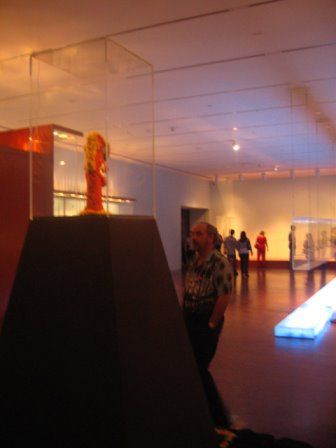 art after dark. have you ever been? eh. lots of people go. go. GO.



wandering around the rest of the academy.portraits! er... wait... i mean... SAINTS!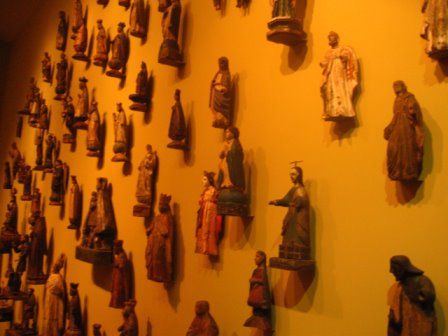 from the pacific islands to..... america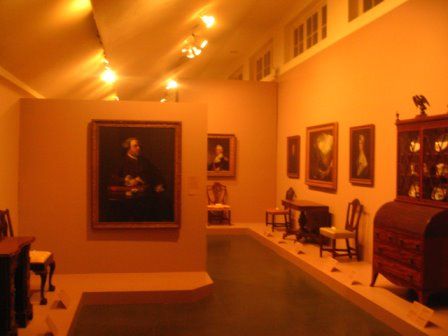 this is kyle's favorite. kyle's favorite, everyone.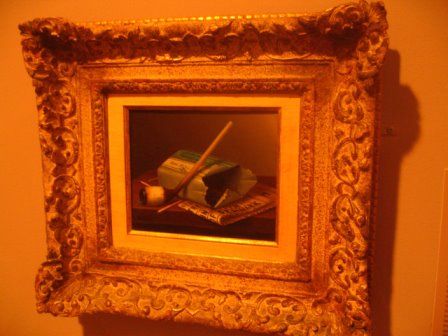 art after dark. the precious artifacts. the brilliant cloth. the vibrant atmosphere. and. CHRIS!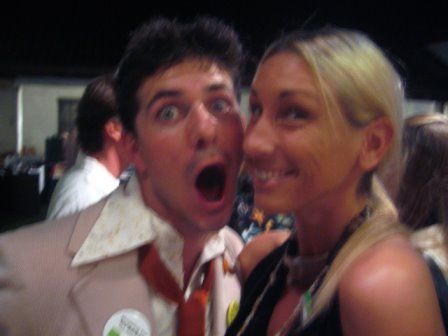 guess "HU" i ran in to!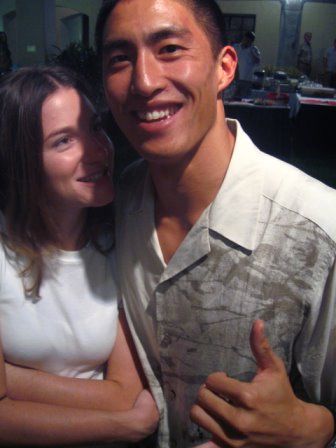 brilliant evening. the display was well worth all the hype and press. make sure to check it out while its free people. come on.

saturday there was a bit of a commotion downtown at the 'ol a'ala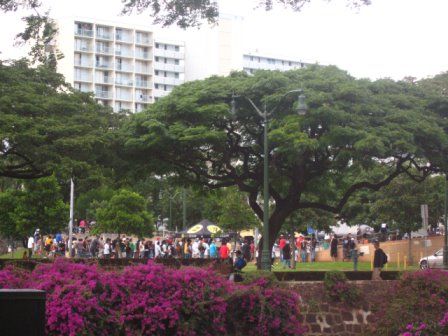 the DGK team swooped through the islands to have a 'lil skateboarding demonstration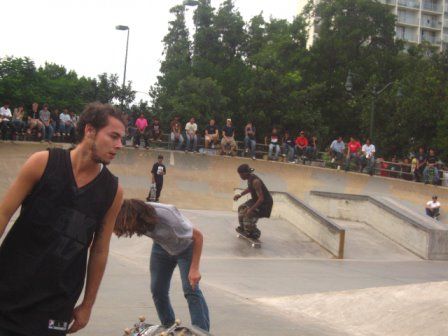 tim jackson demonstrated too. because he fuckin rules. you know this.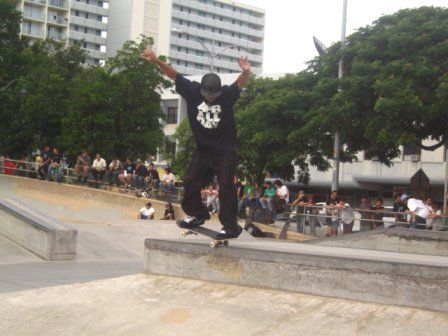 i gave 'ola the nickname five fingers fitted.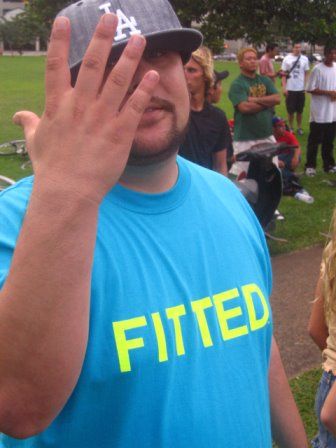 matt chaffin skated too. phelony. uh-huh. heard stevie is gonna flow him some decks too. what!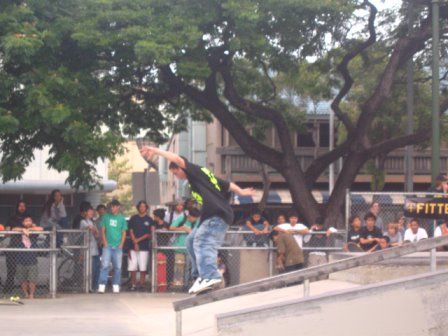 chris kays chewin a 'lil gum.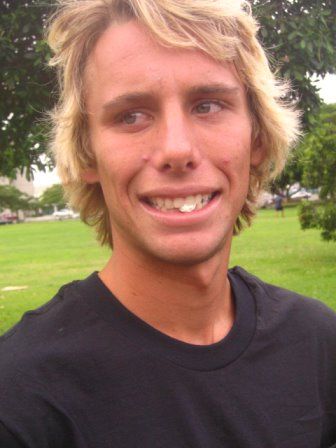 YES sean reilly IS back on oahu. gary owens never left.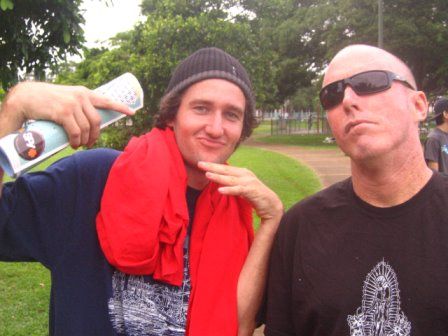 neither did jef hartsel. because oahu is the place. the place the place. peace.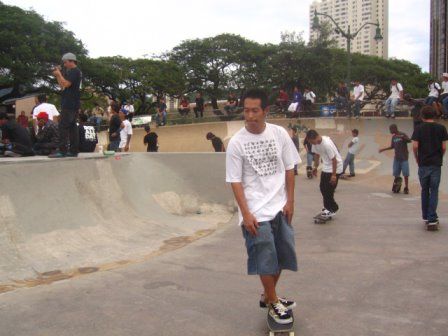 ryan doing a 'lil playback. check it on hi rolling soon, probably.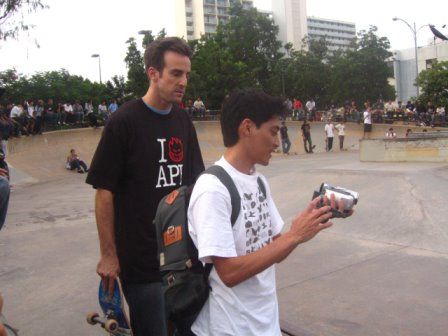 for entertainment there was a dj, the skating, the give-aways... and of course... ted and a crackhead lady.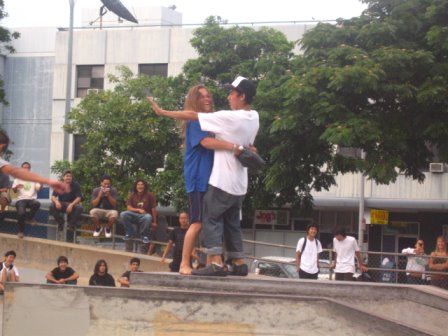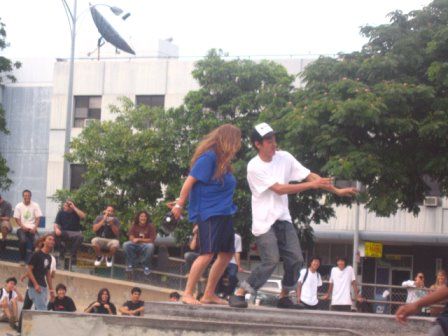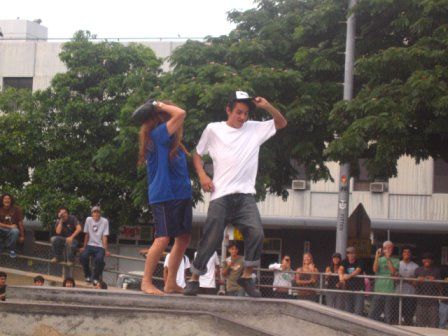 chad worked really hard to get a video up on downwithapb for you. check it



yes, yes. crackhead lady IS entertainment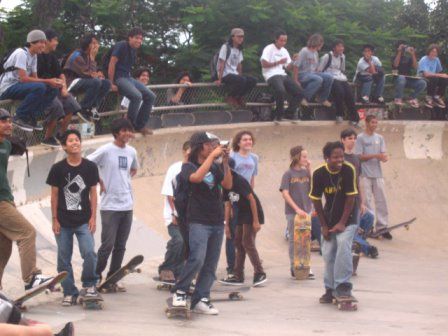 but music is good too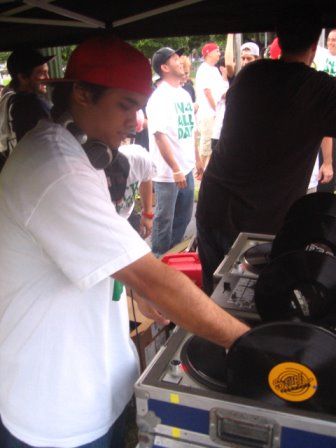 so is free shit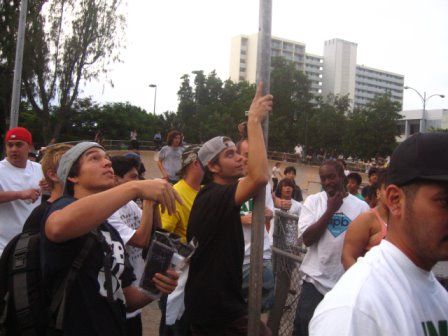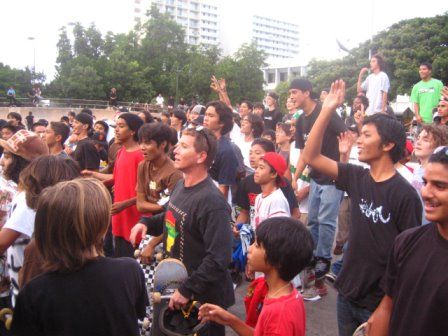 JUSTIN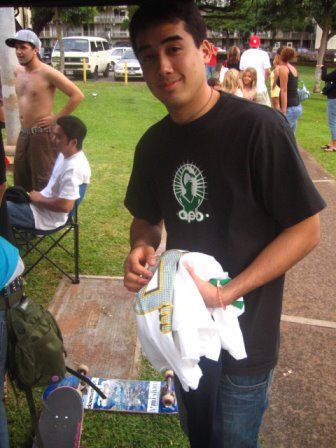 ha ha good luck with that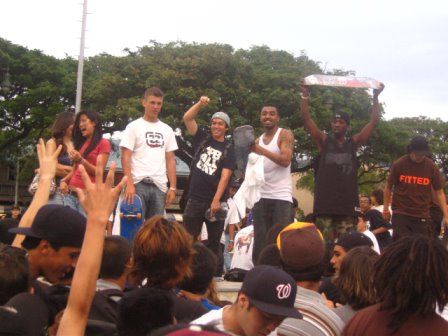 jordan hopping the fence to avoid being anihilated by the crowd after getting the deck. GOODLOOKS!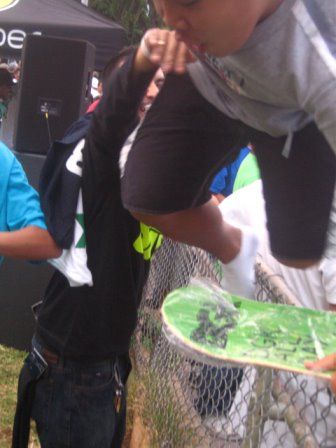 night time. time for the grown ups to play. some drinks at thirtynine to check out francois K with my number one.
HEY. number one. over here.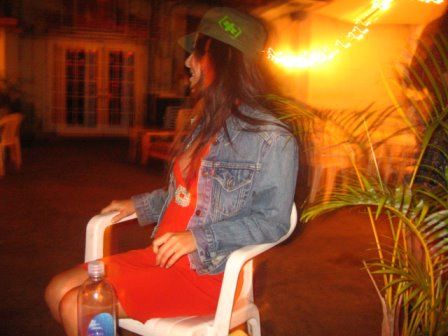 next door at next door was the rvca art show. VERY grand.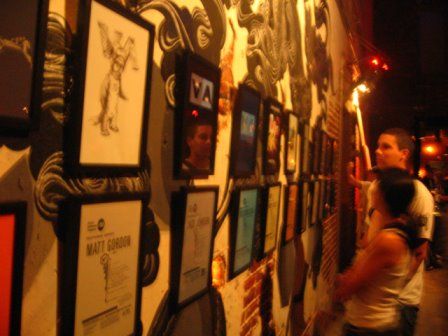 lg shaw and tristan olsen. you know!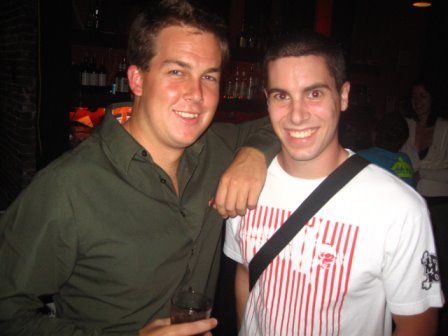 aubrey and philip. bAmP.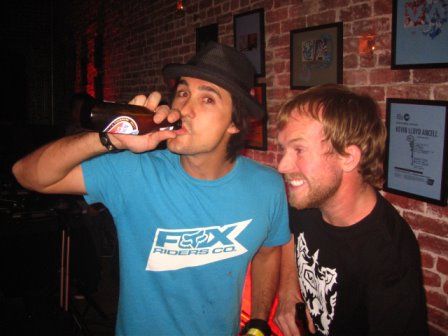 have no idea what zana is up to. really. nooooooooo idea at all. none. really.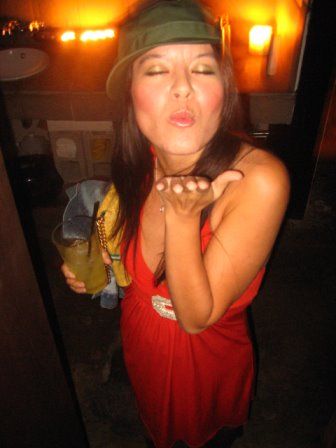 francis demonstrating the benefit of a co-ed bathroom.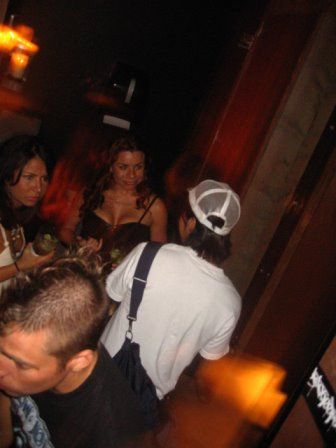 flash was mid-sentence with zana about how i wouldn't show. HA! showed YOU!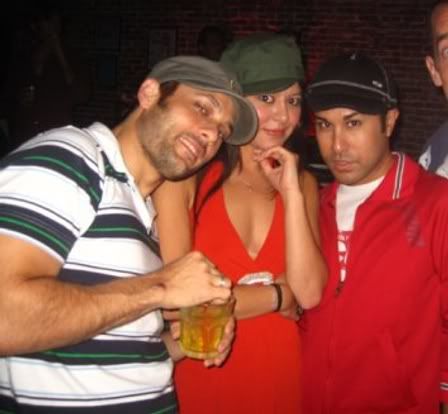 my boo was wasted tonight. it was grand! david choe was there doing a live display. it was... GRAND TOO!



sarah lucy maggie flash. aw.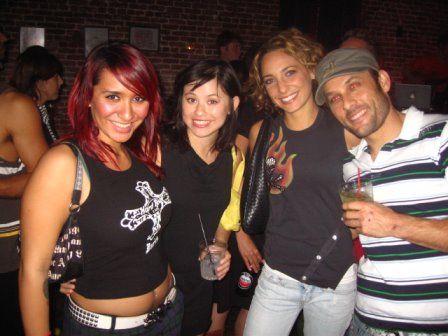 the band was called mice parade. this is a vibraphone. he played it. it was good.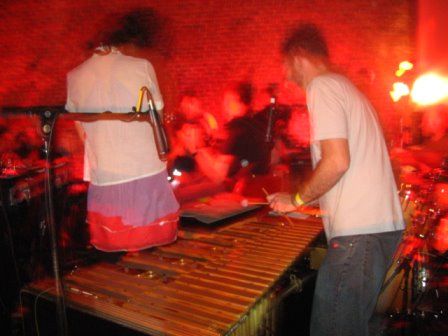 ambient and VERY good they were. i love mice parade! i love mice parade!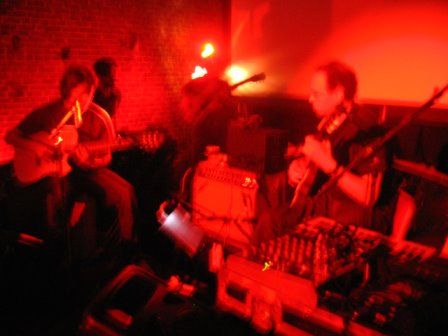 maggie couldn't finish her shot. i couldn't either... slipped it to the man.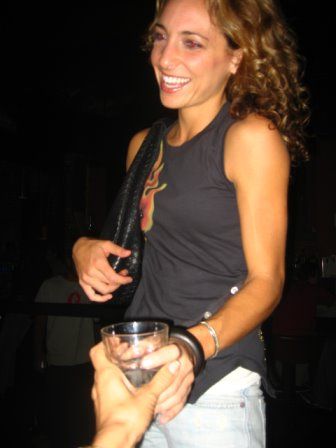 the comment of saturday night: THAT SINGER LOOKS JUST LIKE KAYCE!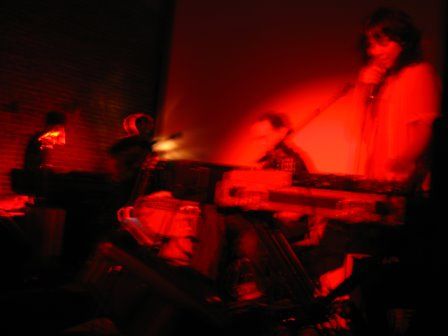 proof it wasn't. she was sitting over HERE.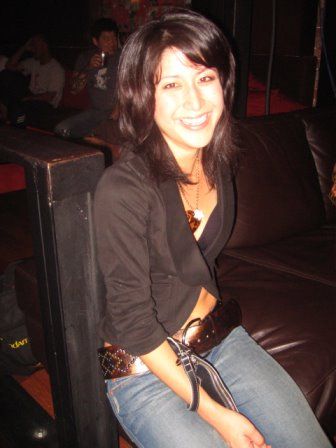 david choe is brilliant, people. BRILLIANT. check out his website if you don't know.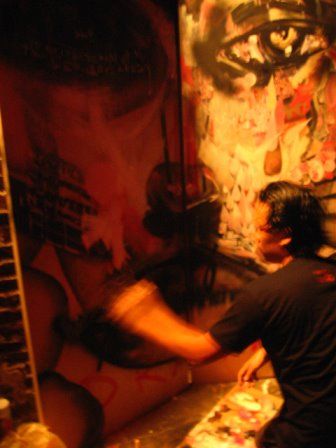 matt gordon ain't too shabby either.



sarah and suyin acting like they haven't seen each other in ages. HEY! I AM THE ONE you haven't seen in ages girls!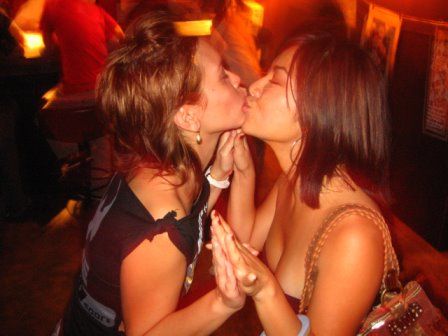 ha ha flash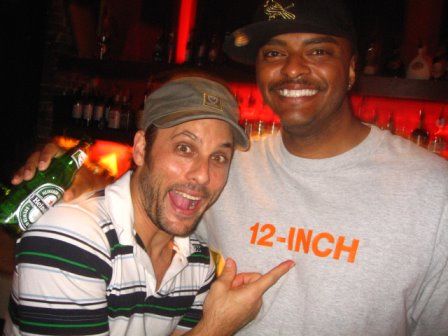 sunday is contemporary day. duh!
the new shit is all pretty powerful stuff from south african artists. get your ass up there.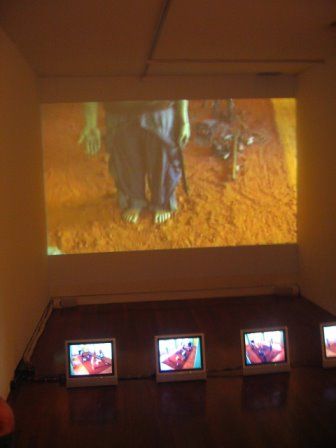 steven cohen's piece was... intense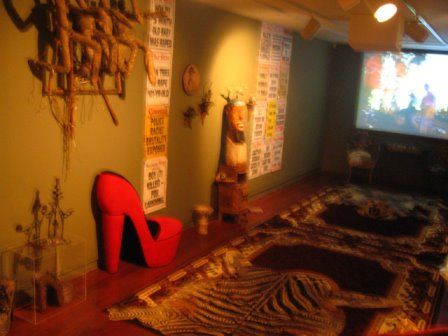 powerful statements accompanied an interesting performance piece on video that you must see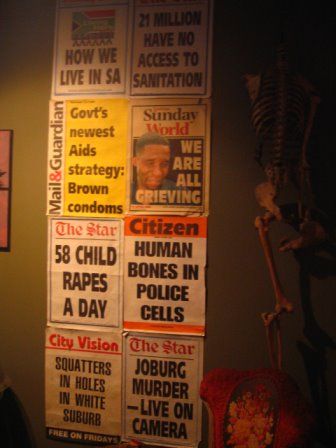 struggle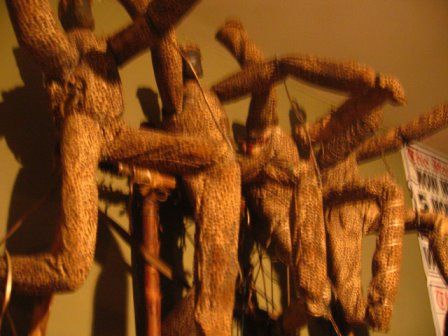 i, myself, prefer things to be slightly more... uplifting. my favorite piece was doreen's ribbon pillars.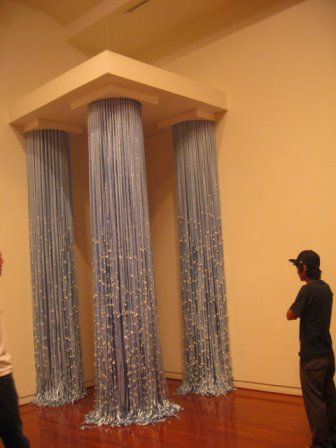 interesting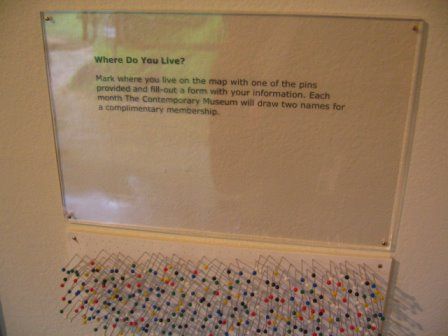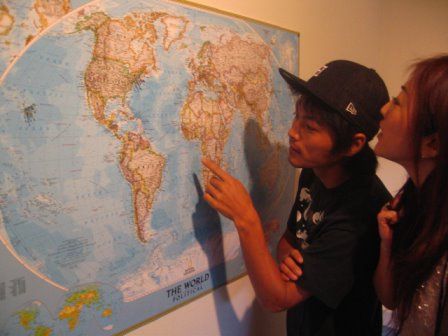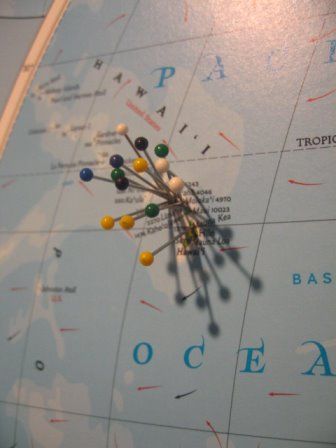 time to wrap up the weekend with only the HUGEST and BEST party the apb guys have ever thrown since i've known them. chad hiyakamoto is celebrating 4 years of apb-age. rene matthyssen and fitted is celebrating a grand opening, and the guys at in4mation are celebrating another shop. there was something else too. i forget. the DKG team being here. but something else... OH! KICKS!



the party had open bar from 8pm - 10pm... me and kyle and kenny were belly up at 7:55pm.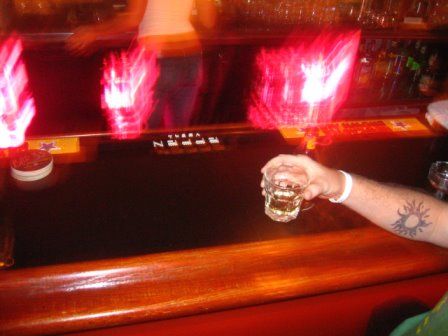 not quite ready. but i realize i was early.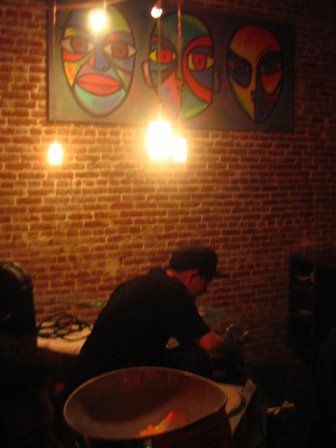 allowing some mulling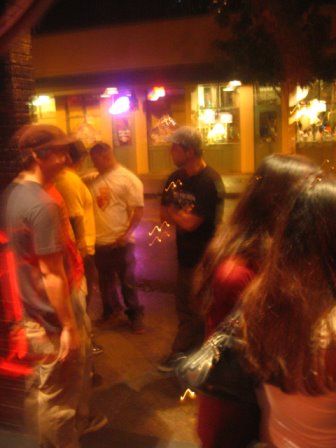 horkiller. jeremy strength. was wasted.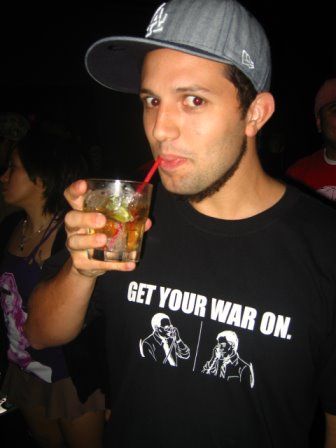 sean reilly is drinking a virgin bloody mary. aw!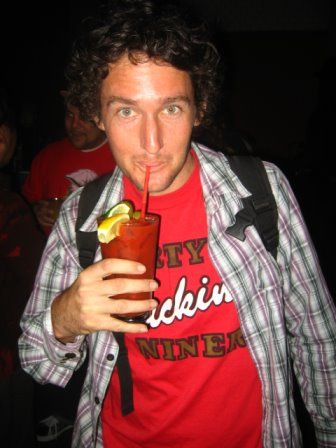 aaron martin had a DOPE show at in4mation that i missed like an idiot. peep it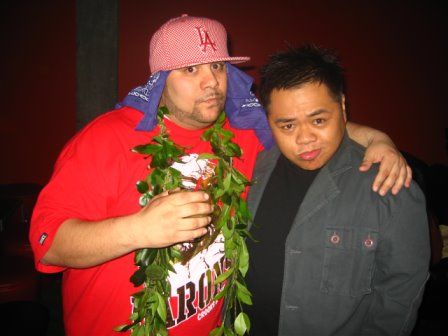 chonger had the banger. kyle and chad are trying to be invisible. you can't see them, right?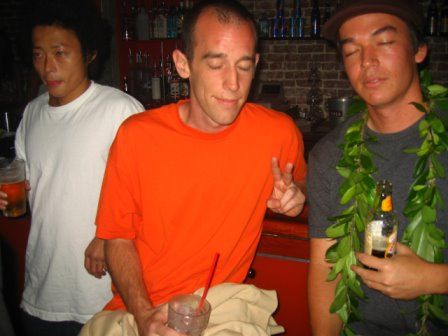 kenny brimer is celebrating free alcohol. kai maioho is celebrating the ass he's gonna kick when he finds the rat who stole that leo romero foundation deck. larry warnken is celebrating the article he just finished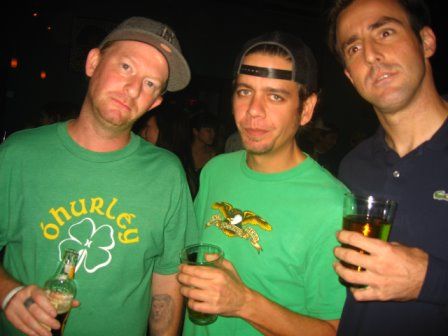 vince krause graced the world with a re-debut!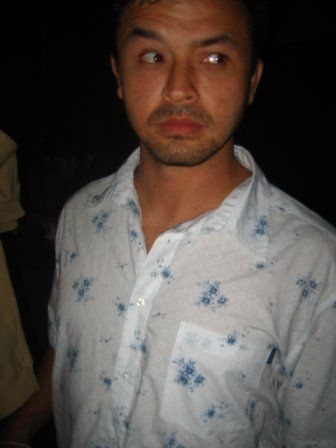 yes. he REALLY isn't drinking. what.



he IS tho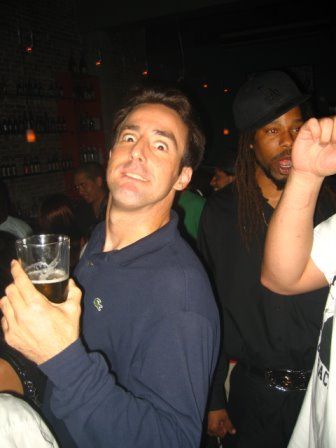 so was everyone. it was a wasteoid-a-thon for reals, yo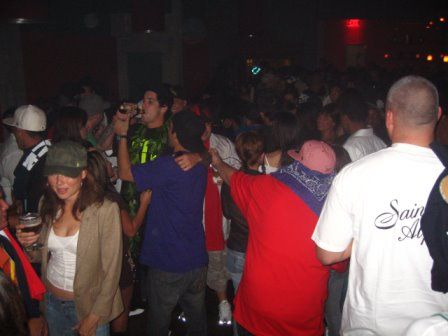 the chinaman who knocked someone out in like 3 seconds one time. NO SHIT! do some research people.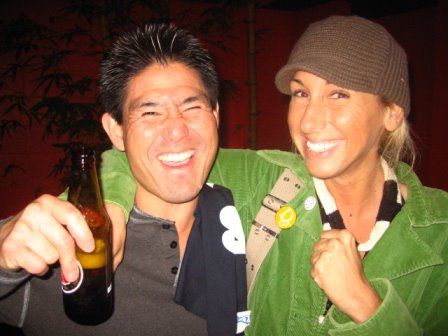 jack curtain, tim jackson. does it get any more damn real.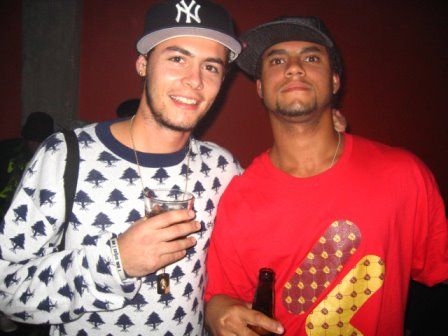 drinking was very much being done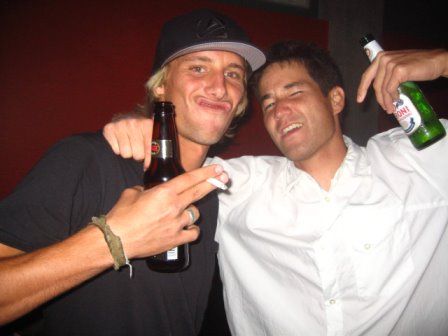 skaters and nina roxanne. nina roxanne and skaters. aw!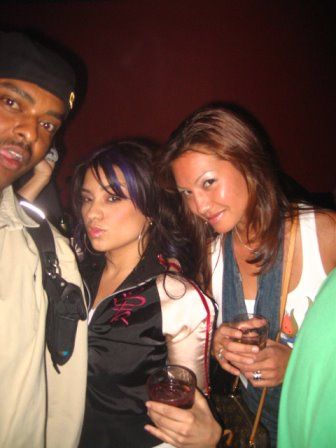 as my friend shad lambert likes to say: proof there were girls there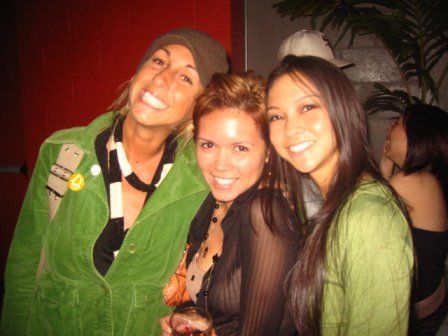 jason mayhem miller. ha ha kieth was like "who IS that guy" after this shot.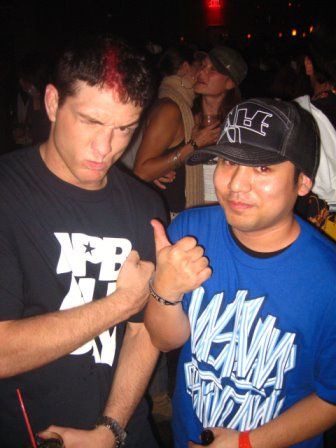 chris applenuts awong and his homey from kentucky.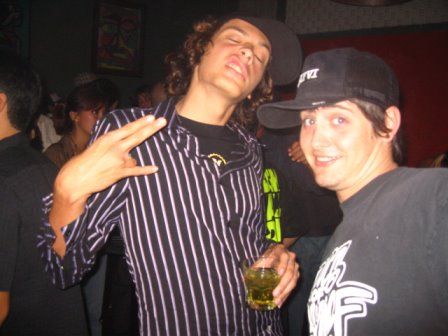 shane rodruiguez and some ladies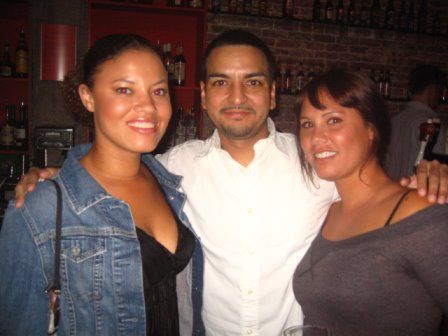 the bedpan is off the drinking tip, people. for real. and thank him for it when you see him because he got ALL your drunk asses on video.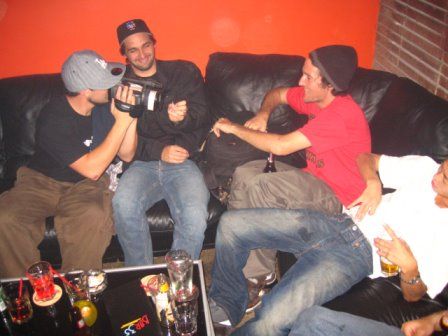 SO! that will be all today. thank you to everyone who makes life possible.
i love you.

and you.