ok. here we go. let's see... back up to last wednesday. CONGRATULATIONS JACK LAW! another hula's anniversary.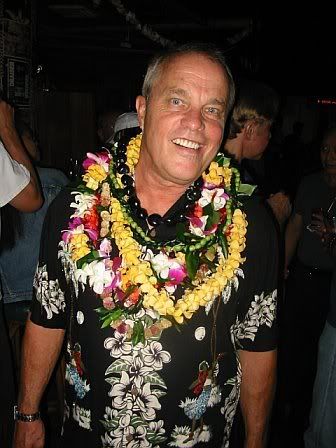 it's a super fun place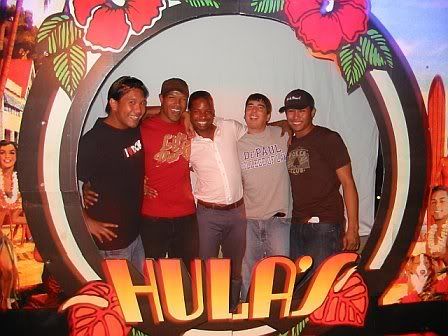 not sure if i mentioned it's a gay bar yet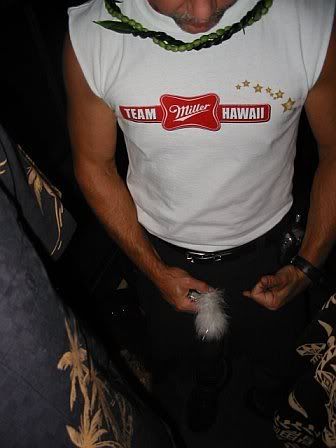 makana! er. well, just take my word for it.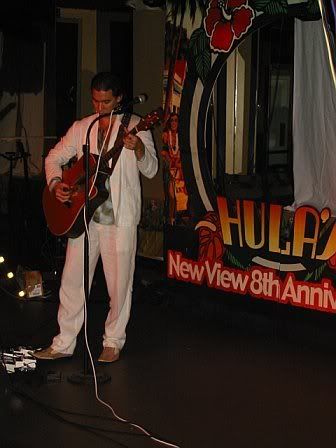 always seeing elaine in the most random places. you know this. i love her.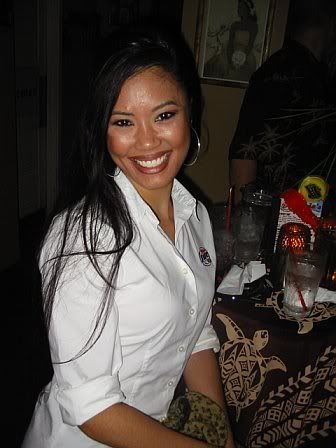 her miller lite colleagues were fabulous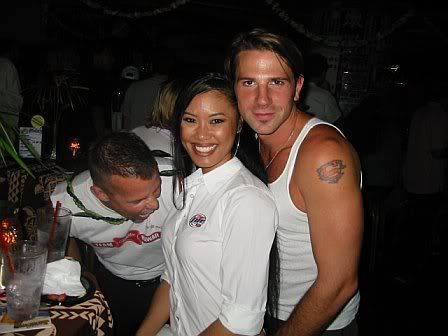 sniping the paparazzi. i wonder how many shots HE got with no head.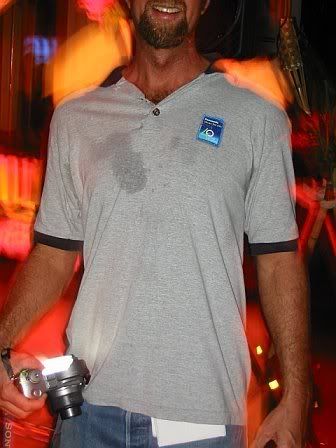 i myself, like to pretend it's on purpose. (HI LIZA!)



all kinds of fabulous was in attendance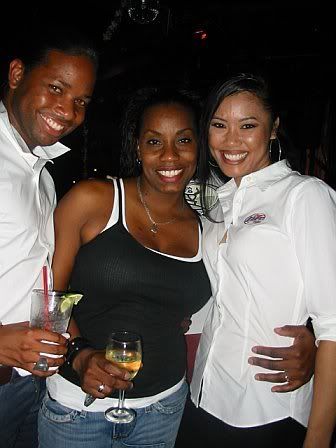 the miller people were showing me...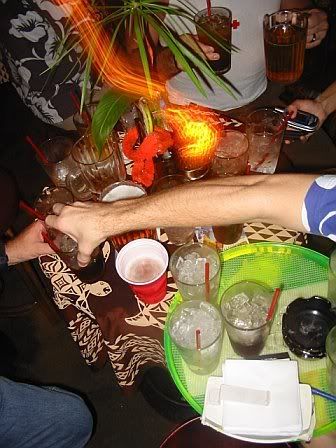 ...how to drink kalua with beer. no shit!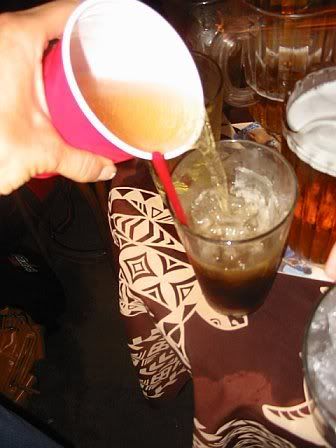 it was actually divine.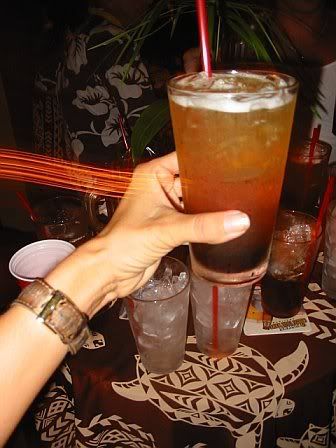 the miller people were super fun.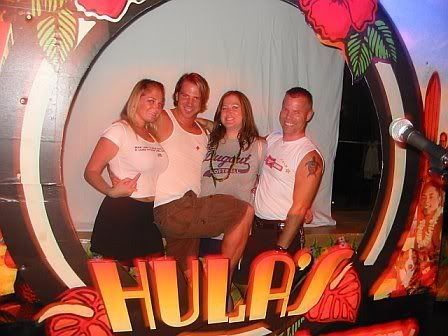 LUCY!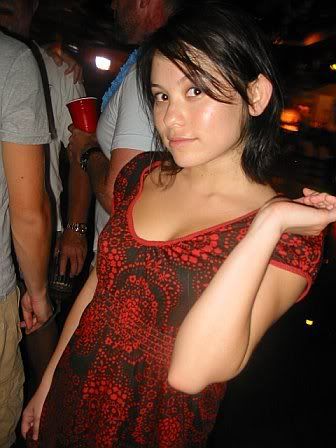 ya people were totally having fun this night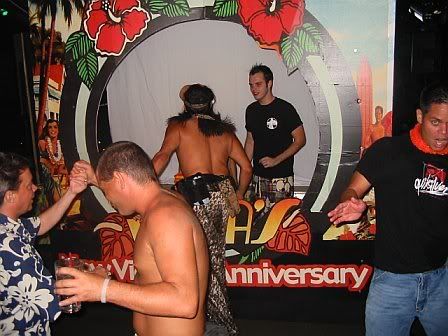 me and lucy were chocolate fountaining



i love hulas! i love hulas!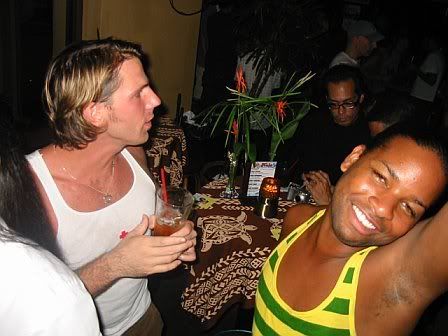 next did a stop-through at the W for the WESC party.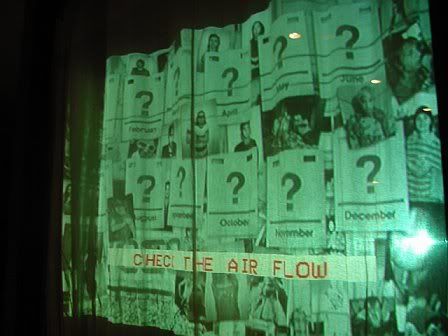 flash looking all kind of fabulous in their gear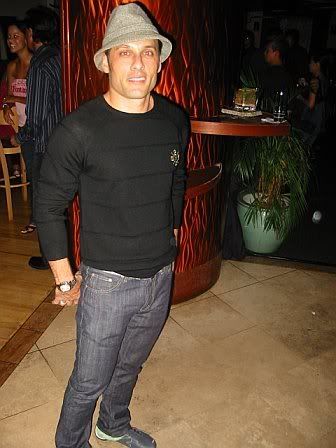 nick yamasato said he had his own 'stache



oh, ps: the wesc guys were moustaching.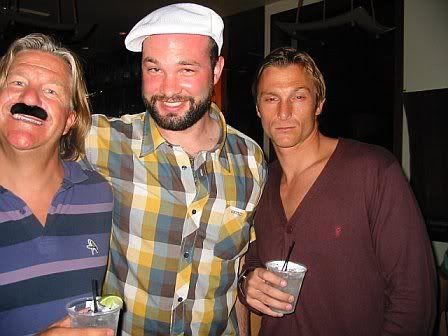 SARAH HONDA! over here!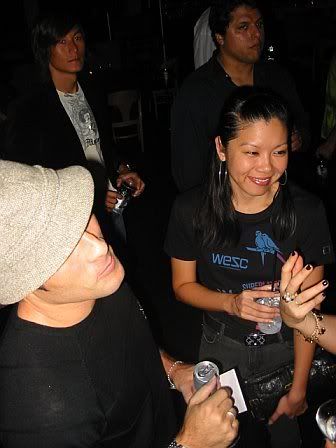 we had the same shirt on :)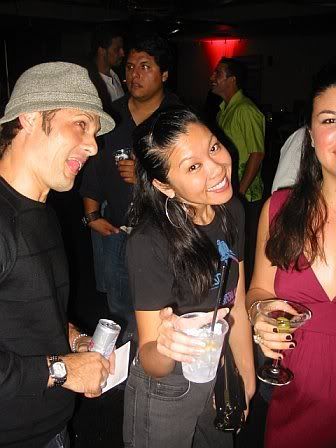 molly and her big little brother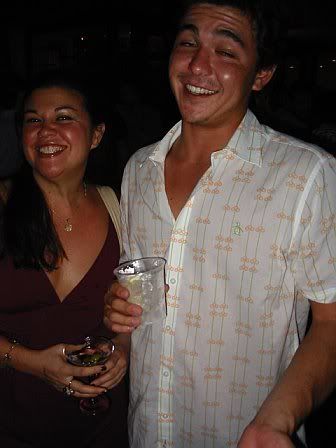 kim and tristan! heavywater couple right here people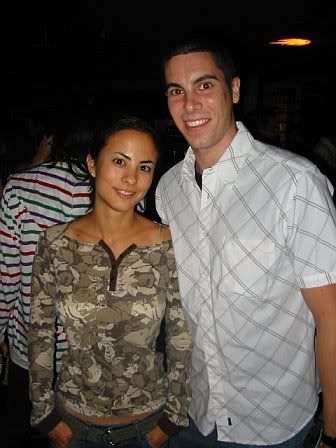 you know, i'm pretty damn tall. let's just try...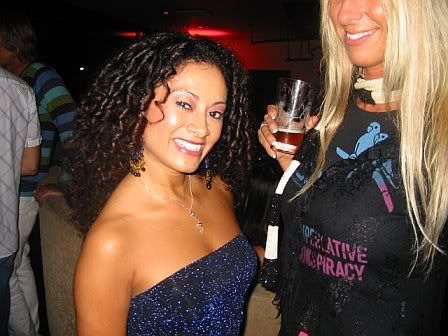 ...star with someone her size. ah. much better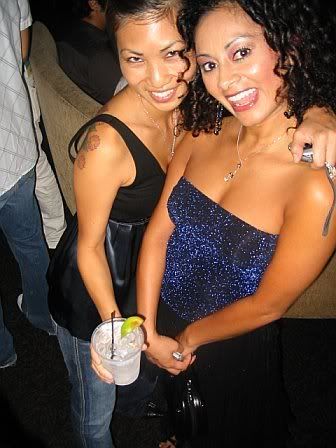 blue hawaii rod was moustaching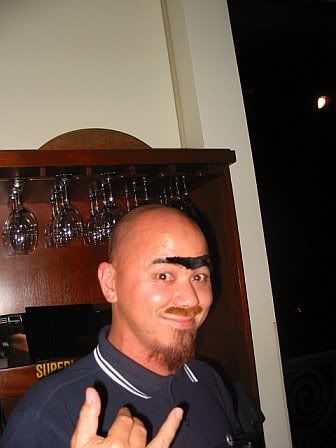 oh, and ps: they wern't just some novelty dime shop 'staches either, friends. these were A plus one hundred percent WESC gear staches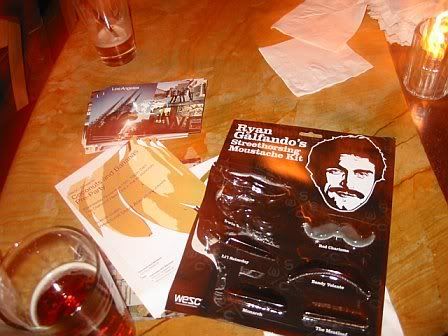 hey! kamu is getting married!!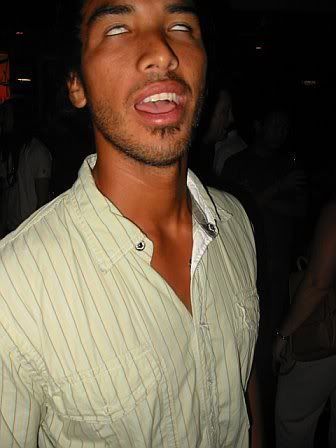 my chair was moustaching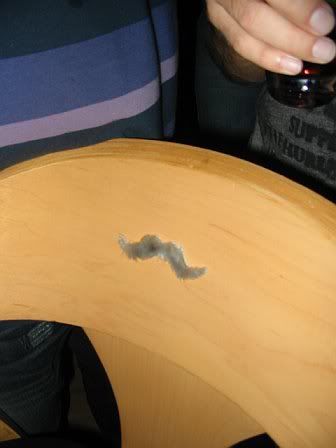 looks like my wine was moustaching too



MADA VINNIE!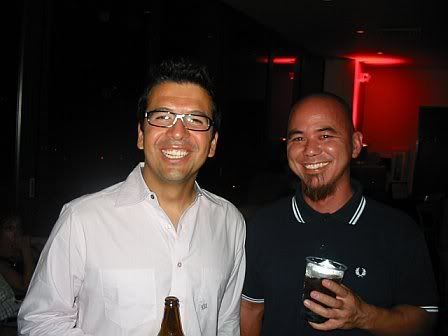 maggs and stephanie were there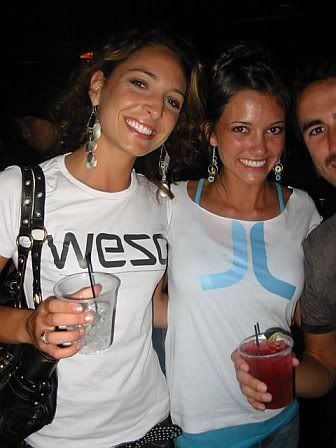 steve aoki was there. the music was pretty much impossible to not dance to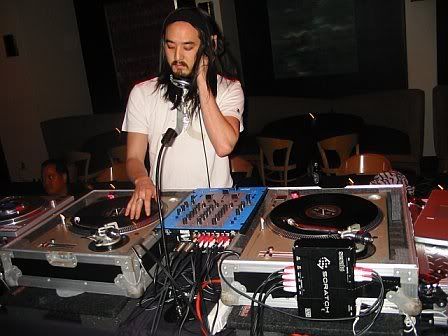 ask justin. JUSTIN!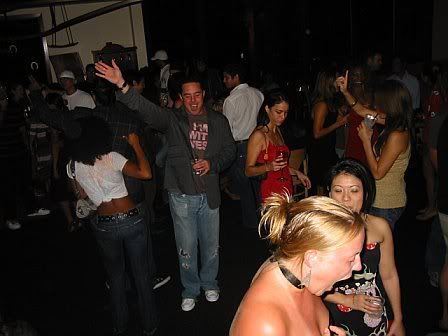 i hope the one tory took didn't turn out. oh, hey aubry...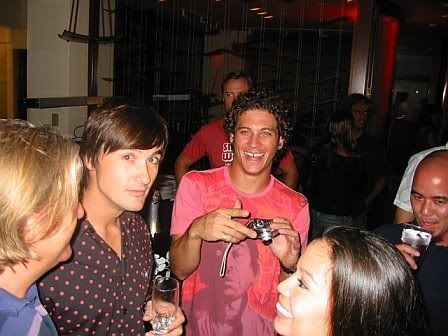 flash was super stoked on the mada article. they talked about skyline a LOT.



ryan was there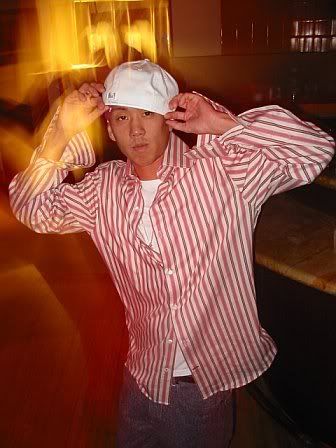 i remember when we used to call phillip 'mada phillip'. AW! look! mada vinnie with who we used to call mada phillip!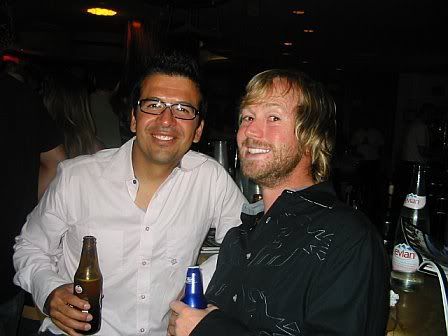 for a wednesday night this place was banging. i had to go to sleep though. work. 5am. hold it down darlings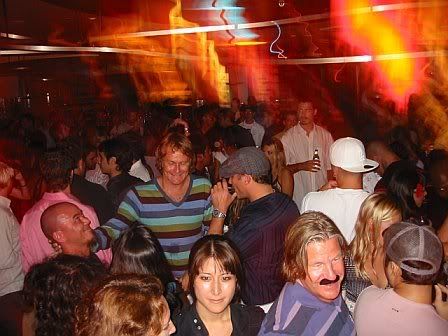 skip ahead a whole week to this last wednesday. ladies night out! well, me and jacquie night out! over to club pearl for drinks and russell tanoue's beautiful.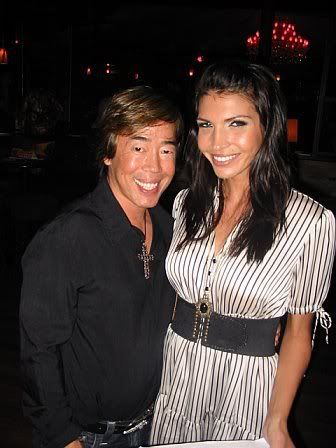 john berger representing SB.



oh ps: candee is still at pearl...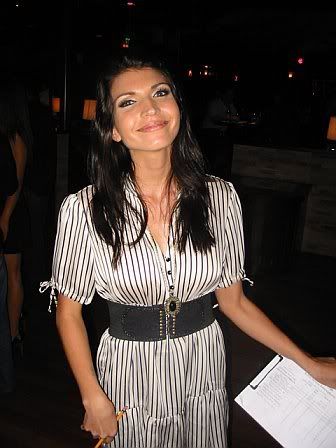 ...looking all kinds of edible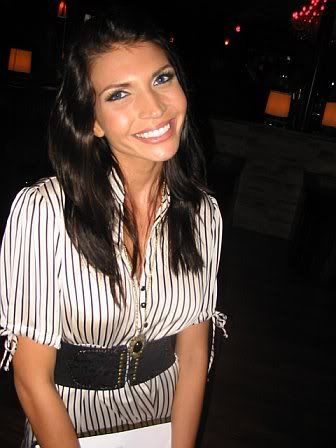 'twas mos def ladies night out tonight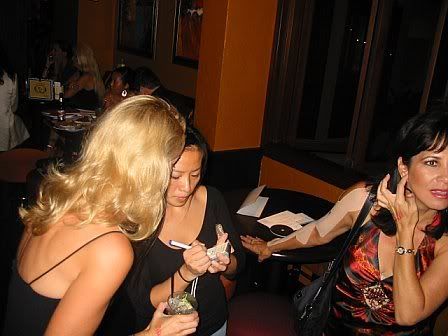 there were like 183789787190282 women. and corey corerra.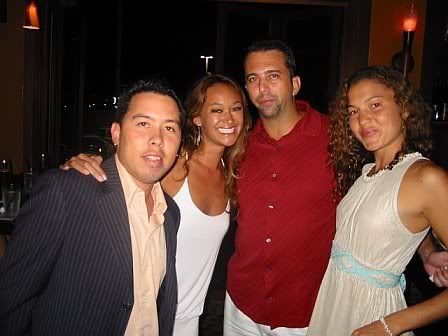 mr and mrs pang!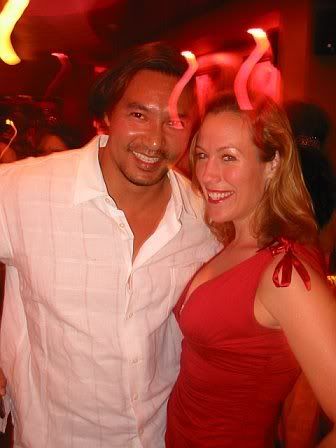 people had a lot of fun tho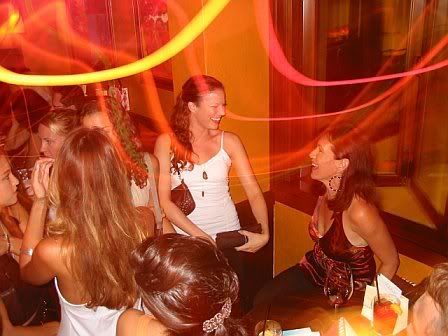 i had fun because i got to see raena again.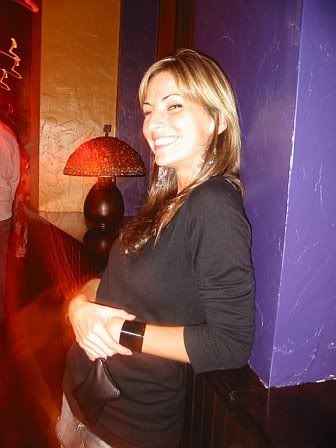 she came in with a pile of euro her and nikki collected from the beach.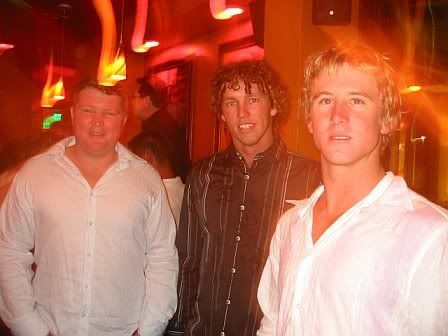 the place got stuffed around 11. on a wednesday. WHAT do you people do for a living!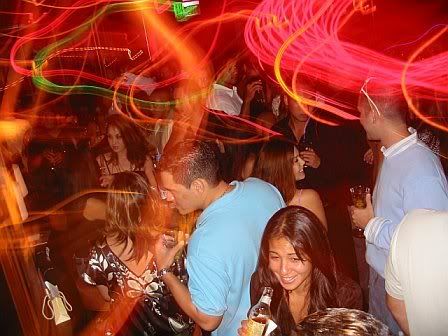 sead is getting married too!!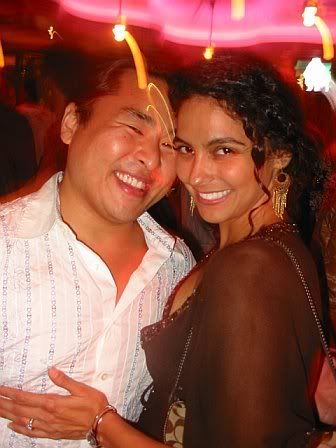 yes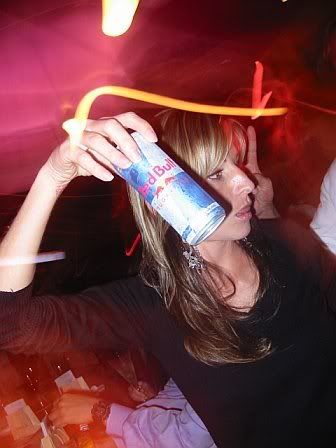 oh ps: nikki retired!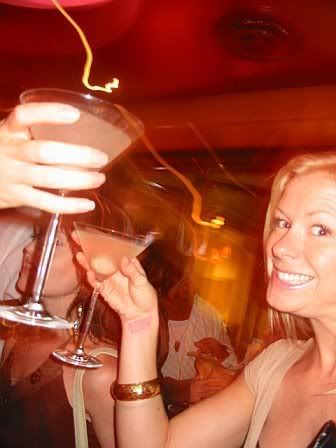 ray was there-- feeling pretty hyped on the ratio i would imagine.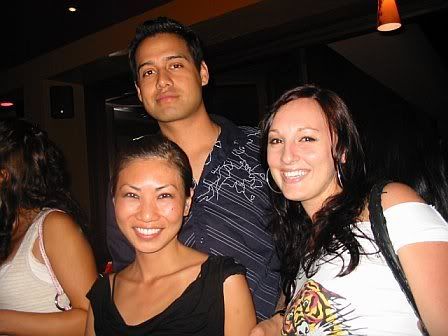 maaaaaaaaagie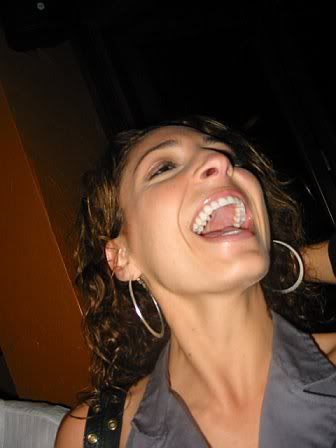 over here. hey!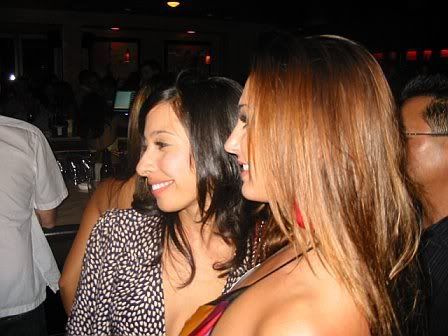 missed out on seeing supercrew. staying out late is sooo last year for me. saw a few of 'em in the parking lot heading in tho. aw!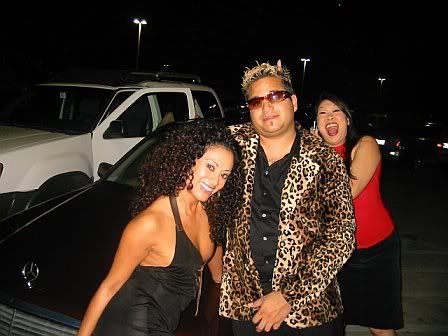 that's it for now. there's all kinds of things happening starting now though. don't get overwhelmed! just take one event at a time. friday has all kinds of limited edition hats and sneakers. saturday all kinds of miss sixty, lomsbread vid, steve aoki... damn. god help us all.
xoxo