rain rain rain rain rain

what GIVES.

there was slight break. i saw it. proof.



as for the cat. well. we're still not best friends. maybe someone can tell me the secret to getting along with these things.



i think his name is toot. we're still figuring it out. that might be why he doesn't like me.



OR. he knows i exploit him.



so... got caught in the Great Storm of 2006 friday when we were trying to catch the jazz ensemble at the academy. hooray for FRIDAY.



spent saturday milling about. kc had some ipod..... issues.



random



pre-311-party at kevin cotton's with derin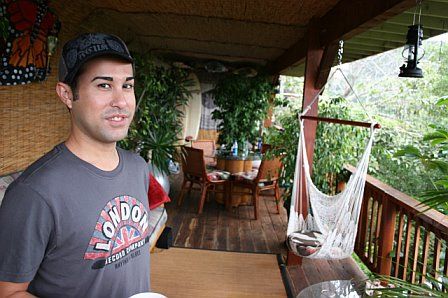 modern day lucy and ethel



kevin loves paris too



ya ya ya chili peppers opening for b52s.... HEY! POISON!!!



hi guys



haw haw



got a comment that i'm not in my blogs as much these days. well, here. hey, i'm back to brown.



two cocktails later i'm drunk. such a low tolerance i have. HEY! flash and maggie!



so pepper and 311 at the waikiki shell. did you go? the rain sway you? EH? you should have gone. here's what i got with my camera soaking wet and pretty drunk:



nothing but love for BAMP. that was FREE food right there.



maka v drinks now



luke and ian walsh have twin baby brothers. AW!



that's kaleo from pepper. he always looks different.

that's jehua from natural vibrations. they opened for 311 on the outer island thing. maui? i don't remember but it was nice to see you mister evans!



so we're getting rained on. but we sta cruisin brah. good times too. this is what the stage looks like from the vip area at the shell, in case you were wondering. you probably had a better view than me.



pepper always travels with a crew of super fun people.



FREE beer. free. free red bull too. FREE. i love you BAMP



maka vasconcellos, for google purposes.



BRAD is the B in Bamp



getting dizzy. camera getting wet. standyby for AWESOME[ly bad] shots:


RAENA!!! that's raena...



ok ok ok . you've been tortured enough. i DID stop by next door tonight too.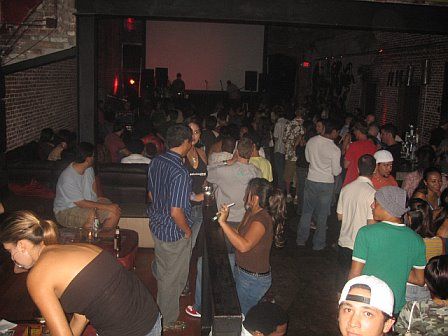 maria's new band/sound is off the chain. i love them.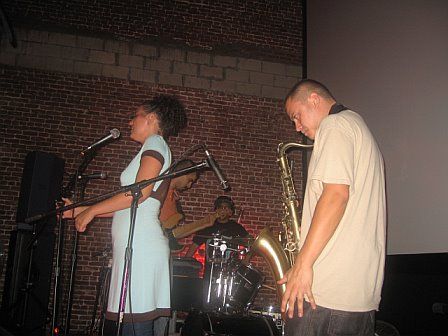 chinatown's first lady herself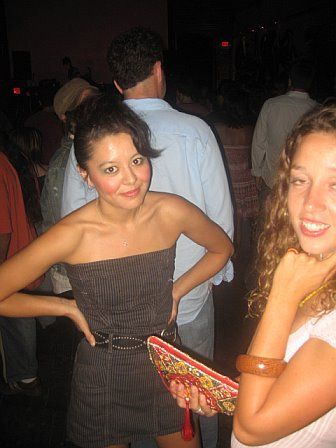 ladybug mecca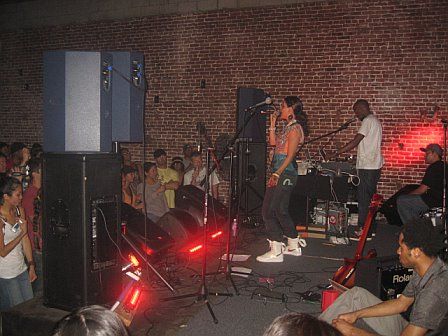 you know her. from digable planets. sounds were dope. kicks too.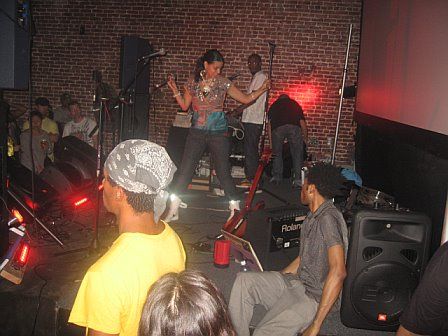 ok that's all i got. i'll work on it.
say goodbye to toot. (toot?) eh, we'll see.