everyone sitting with me at the helpdesk right now is gonna read this. so HI HELPDESK! isn't work FUN! ha ha.

looking back on this week i didn't really do too much. it's hard to motivate after work. fuck.

but thursday is the only exception because it's HNL at next door. i'm a HUGE fan. this week it was makana too. have you ever seen him? oh MAN you really need to. if you're stalking me, start to stalk him cause that's where this girl will be.
mmmmm makana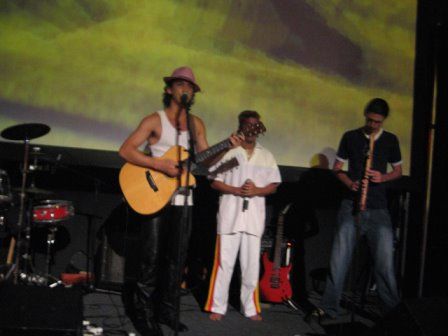 time for friday. doc martin at next door. and what's this?! bottle service? SHOOTS!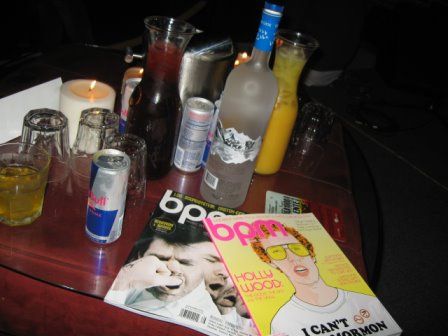 todd is slightly hammered, thanks indigo pau hana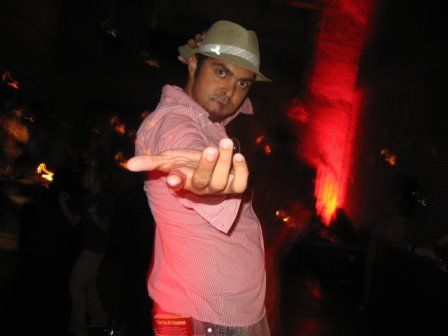 ladies and gentlemen, mister gary owens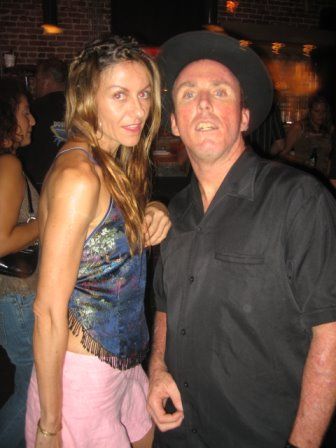 NATE!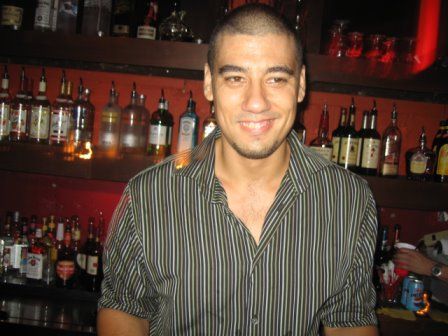 remember geoff? these are find upstanding honolulu gentlemen, people.



remember KALEI?! ya i thought you did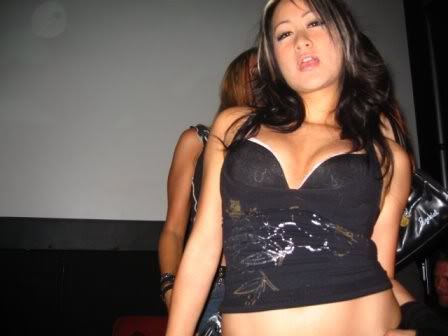 the crew and their fashionably late appearance, thanks again, indigo pau hana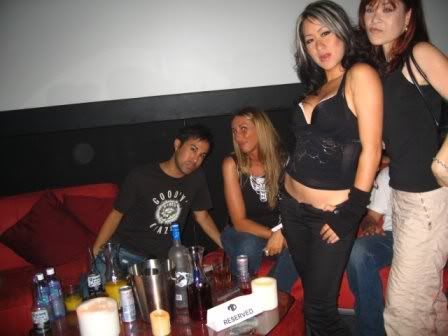 well look who's back from amsterdam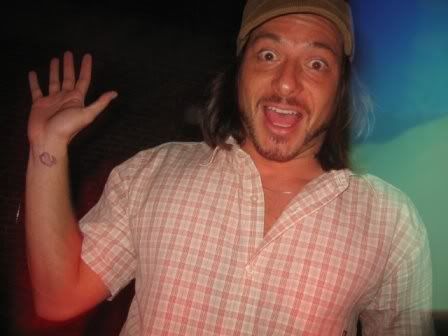 chuuuuuuuuuuuuuuuuuuuck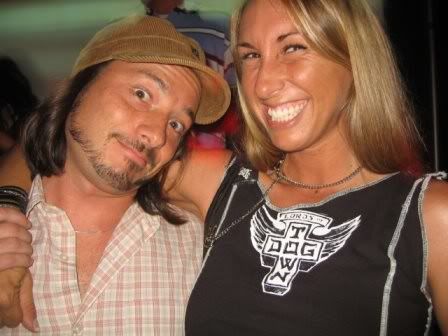 look how long bobbie's hair is getting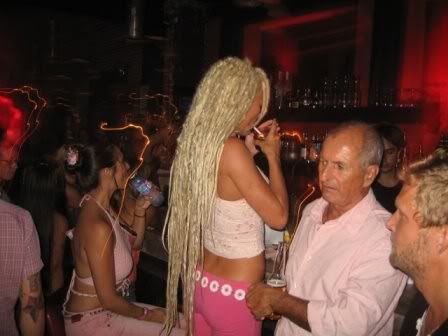 anthony mad dog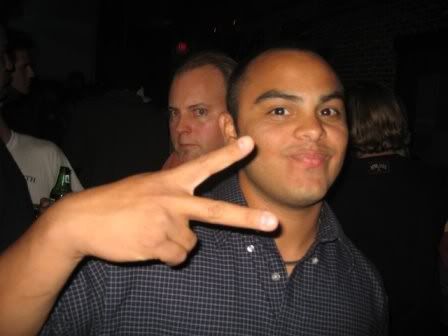 i was doing my best to get wasted tonight. and i'm still pretty psyched on my new top zana made me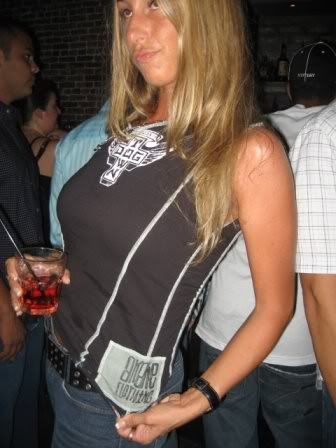 favela much?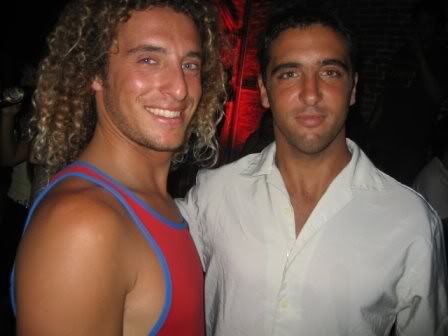 star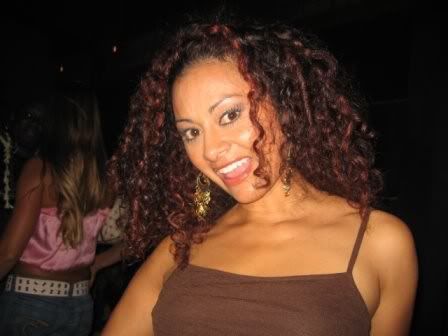 james avis? JAMES AVIS!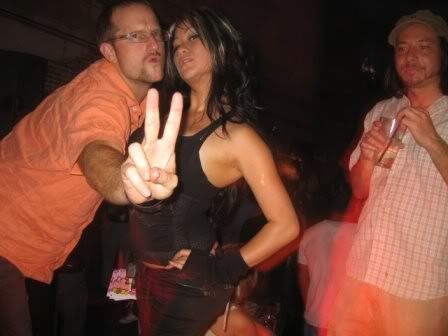 derin's new hair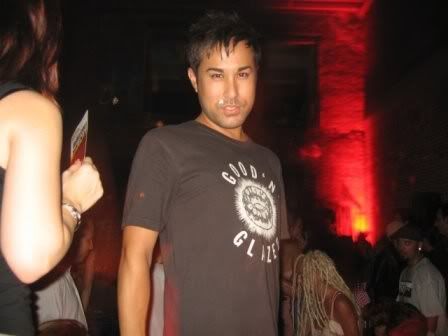 GARY OWENS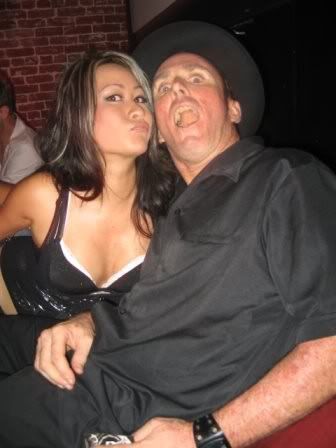 terren!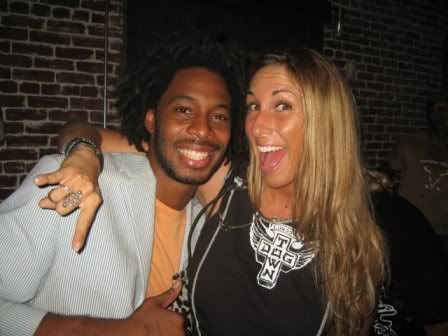 sondra never left the dancefloor tonight. she told me at skyline that those shoes i love so much really did a number on her feet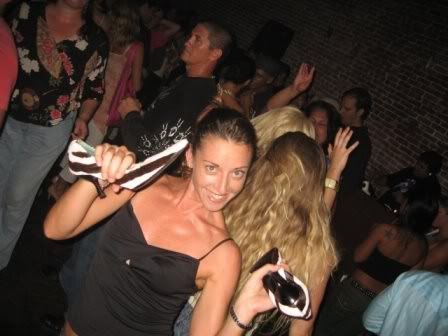 phil was trying to get wasted too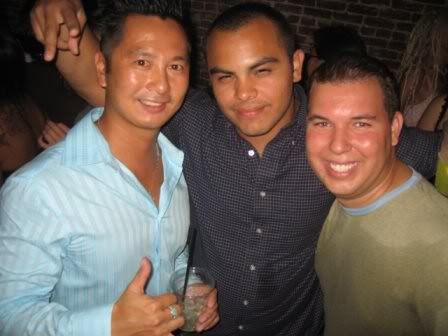 trying to blind rich kim so he wouldn't scoop me with his better gear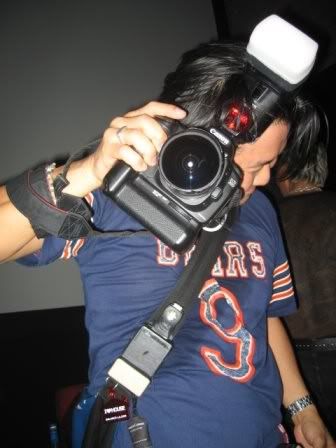 getting scooped by doc martin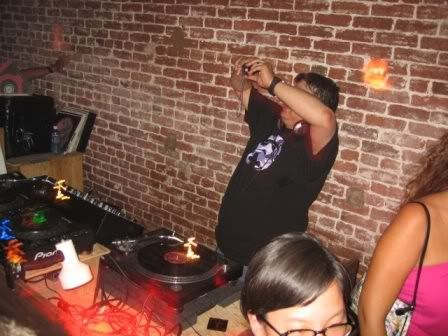 that's tim jackson there with us. act like you know!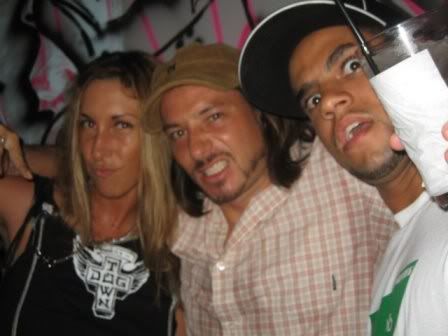 andrew... what's up with blue mag!! AHHHHHHHHHHH!!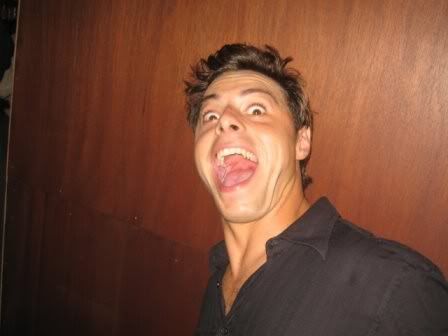 travis and matty boy... and star's hair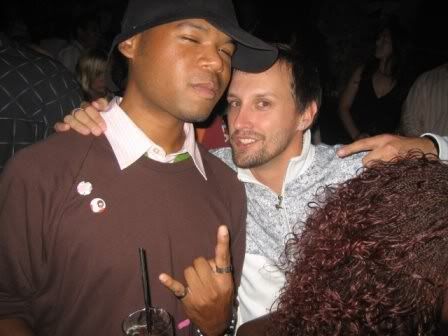 derin with a couple of power couples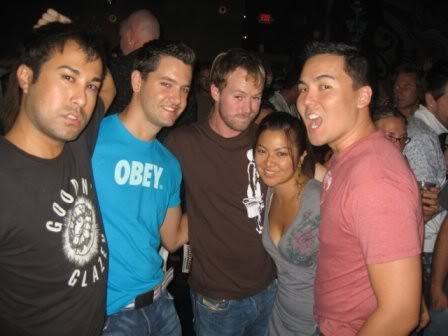 pommy is from england. act like you know!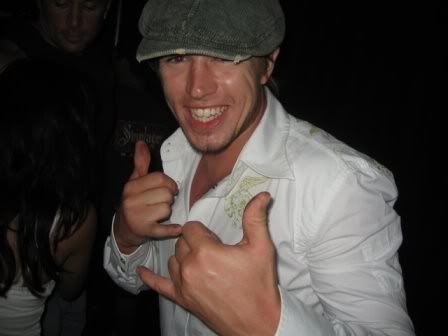 jeremy doesn't smoke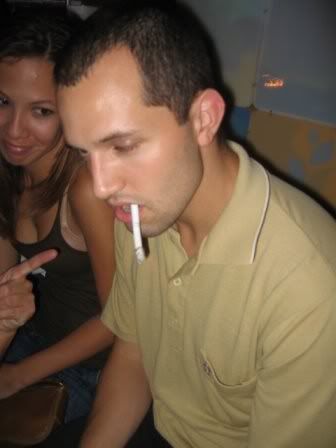 chuck what was your homey's name. i was too wasted.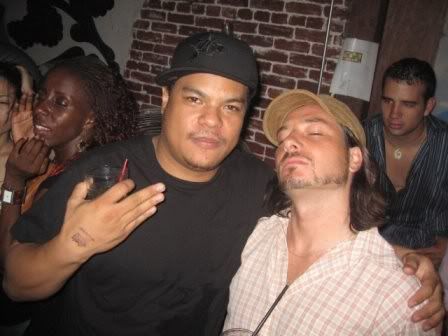 phil's mission. complete.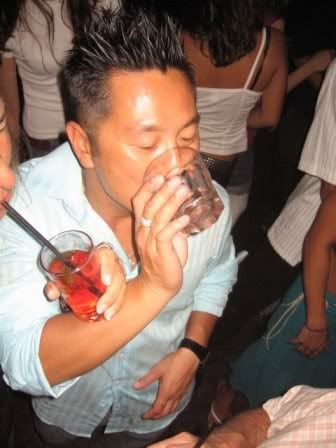 tim's drunk too. the only person missing here is colonel. DAMN kyle. why you gotta be so elusive these days baby.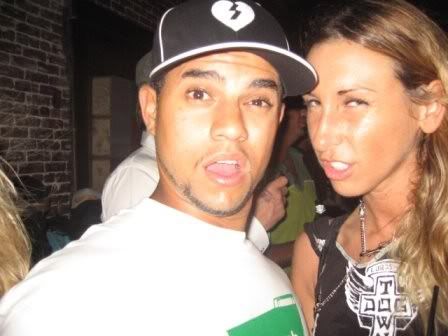 HEY! i see jacinta!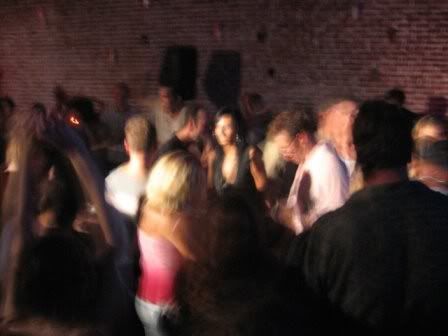 outside. HEY i see byron the furr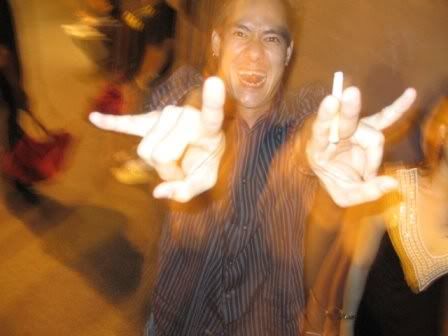 rick is back in town this weekend. cruising with some delicious women.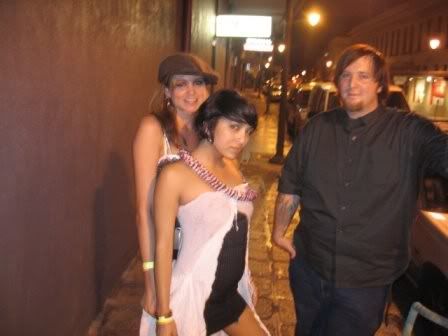 mico franconi is too.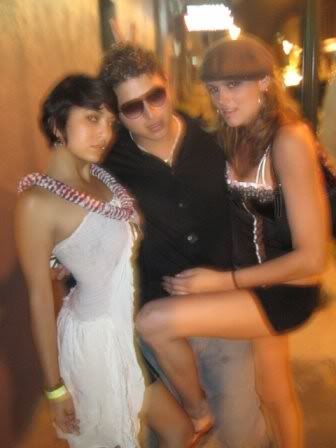 LIVING ROOM TIME!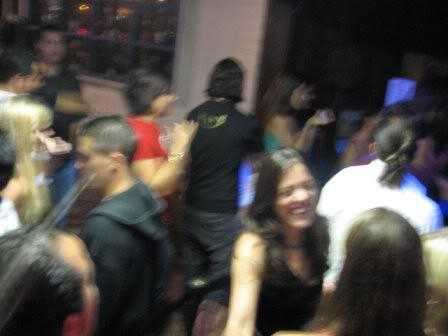 haole. haw haw!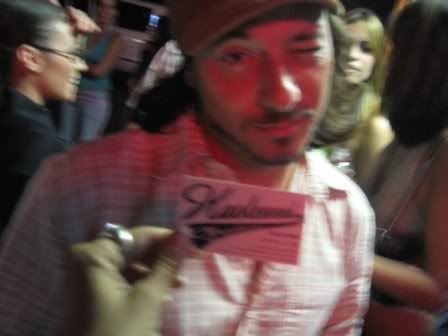 the living room is the place for the uber hip, trendy and cool. naturally, you'll see lucky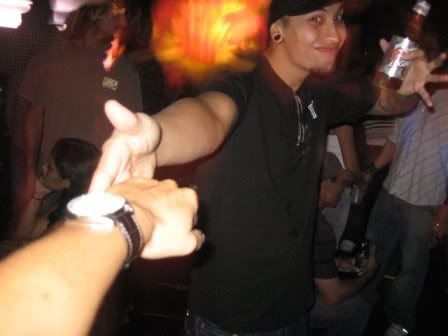 ...and jasmine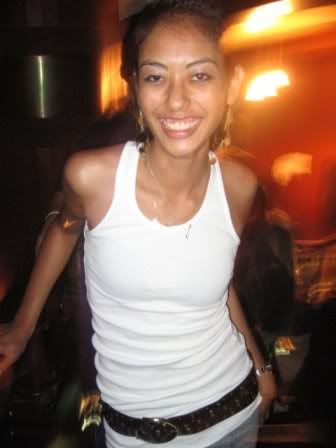 tonight was another graffiti competition. they had 40 min to come up with these...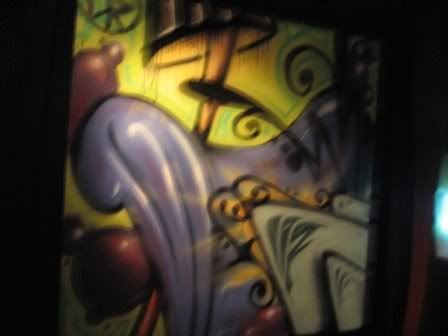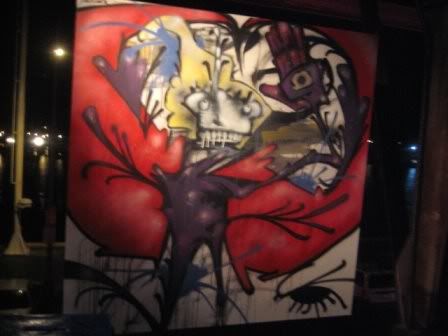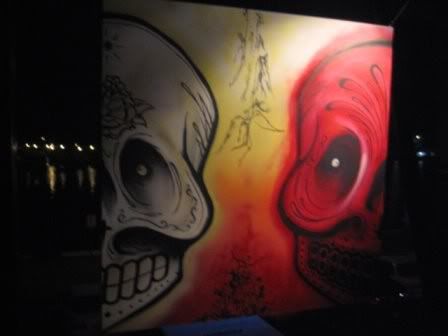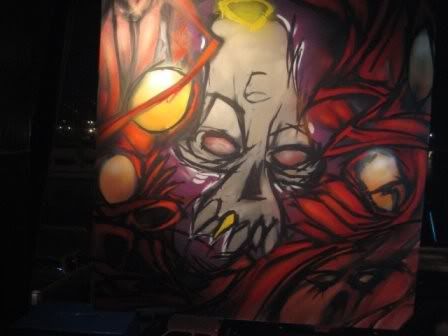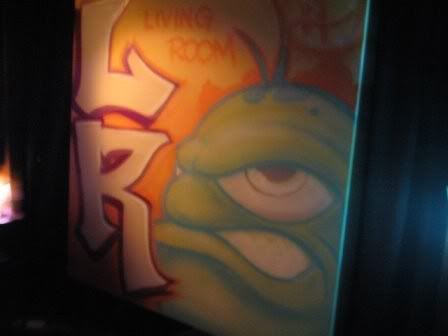 justin's a fuckin sick artist.... hey bro did you do any of these tonight?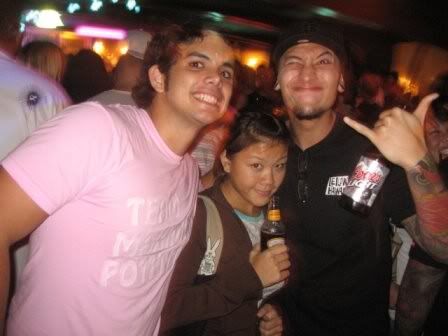 my favorite european males... and terren back there too.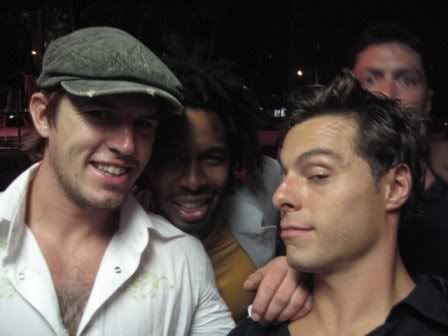 getting calls from the bedpan all bored in kailua. it's his last weekend on oahu for a while. reason enough to cross the ko'olaus.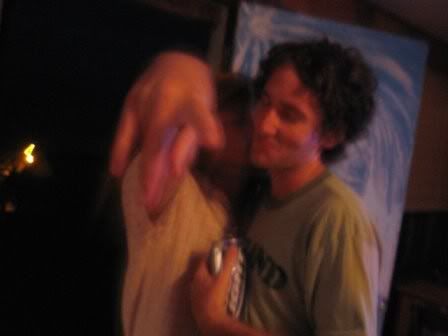 haole, haw haw. (repeat)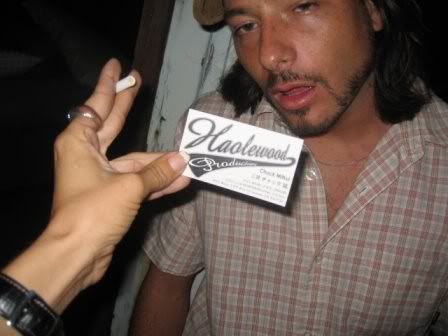 chuck took this time to tell us all about his trip to amsterdam. in case you were wondering, he was accepted to the program. and i'm SO going with him.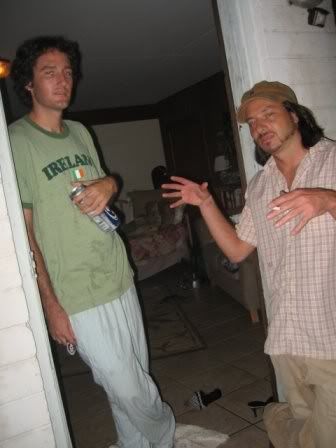 saturday night i was invited by fabulous KYLE to a costume party. kyle RULES, by the way. he let me use his BRAND NEW truck to cart around my visitors last weekend. for that, i owe you my life, bro.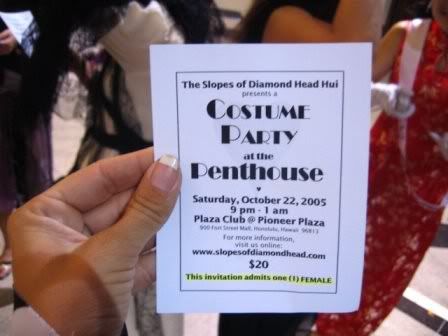 wasn't sure what to expect at the plaza club. but EVERYONE was there. and in costume.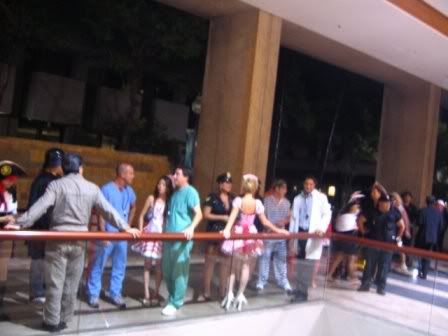 shoooooots



hey! john berger! check his column saturday . just DO IT.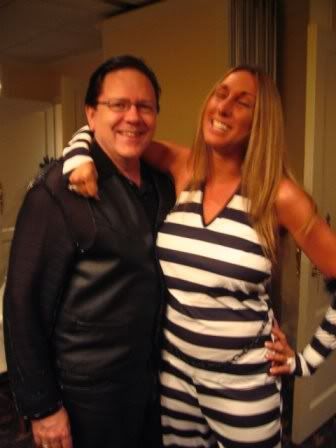 hey! how about some costume ideas since it's the week before halloween...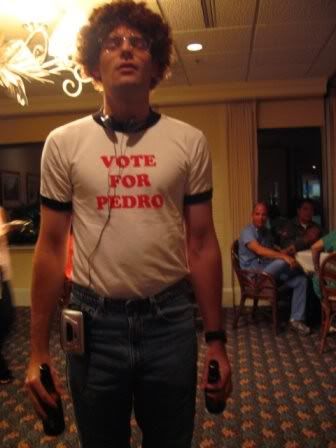 nicole's camera.... jealous!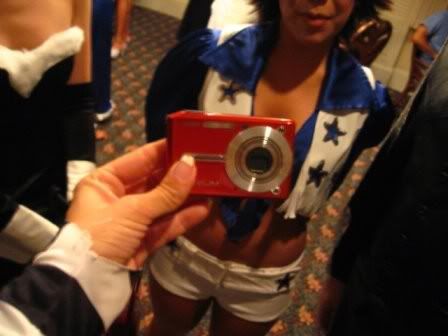 why am i always the bad seed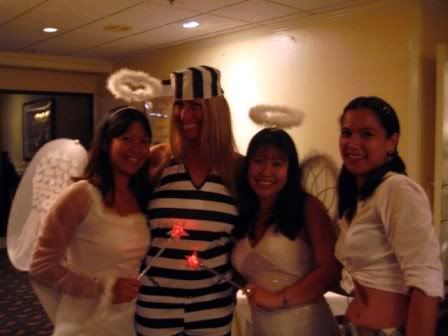 the real reason rick always wears that grey beanie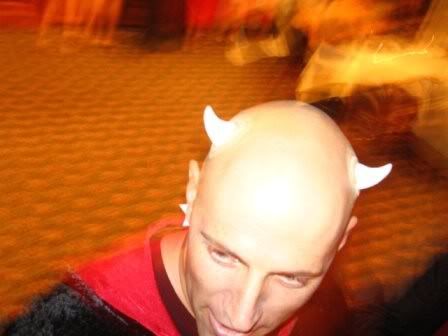 malia won the costume contest. ... the who-christa-thinks-is-the-sexiest contest, that is.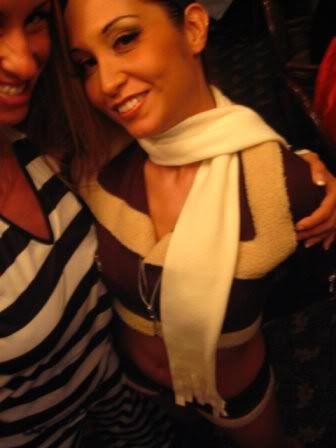 me not the only convict?!?!? WHAAAAAAAAAA!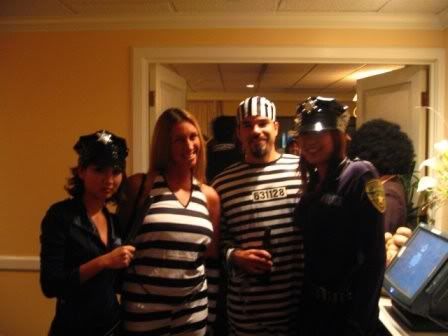 well lookie who's here!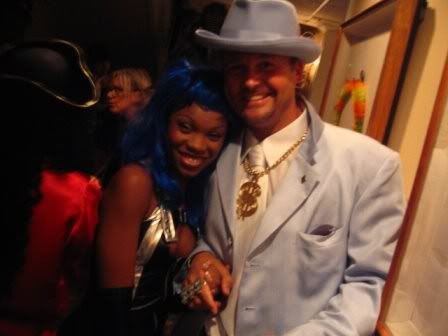 there were a few of these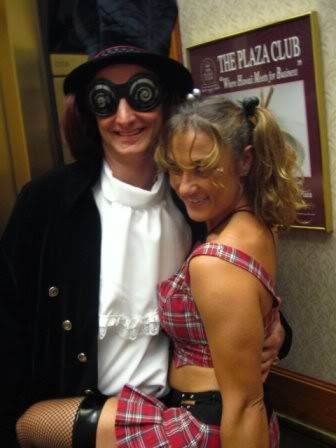 um, we're handcuffed.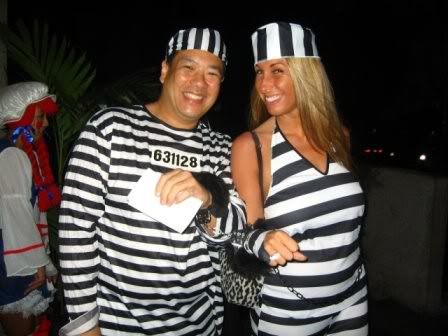 changed in my car in the sheraton valet area. it was pretty funny. but i couldn't miss the Hawaii International Film Festival version of SKYLINE!
maggie and candee the hottest girls around..... but how do they stay so peppy and welcoming amidst the craziness that is the door of skyline?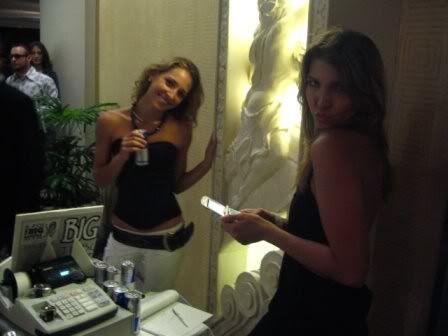 ah!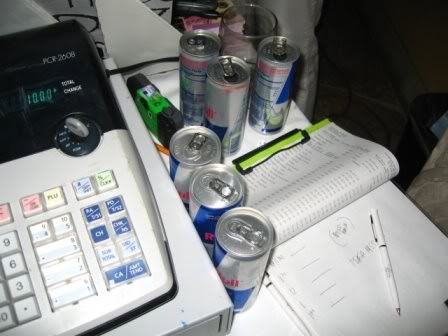 god DAMN it flash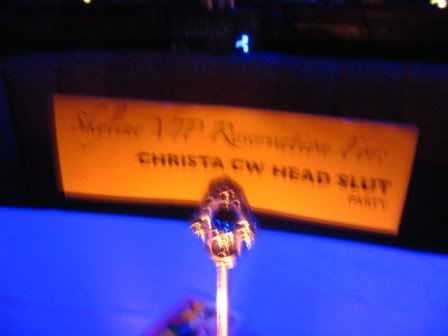 i was like "security! security! i'm being slandered by flash!"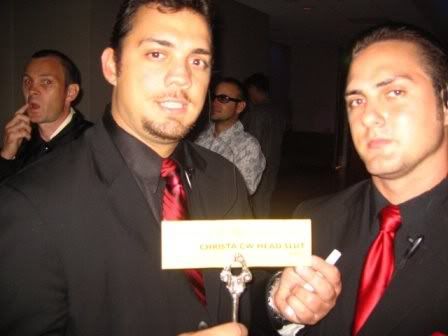 then i was like "kieth malini! hanohano room manager! i need assistance!"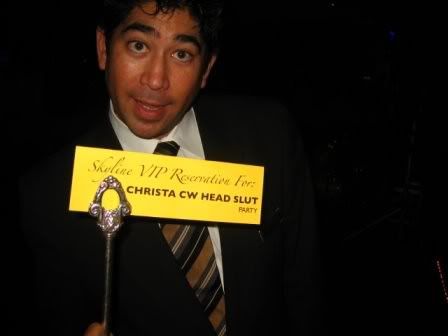 then i was like "ryan laskey! sheraton HOTEL MANAGER! i need assistance!"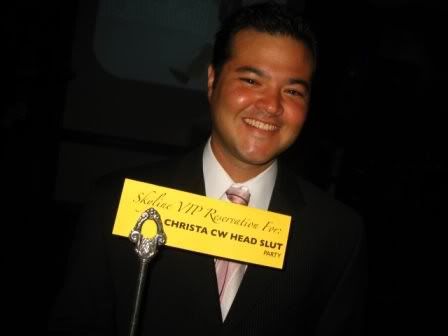 for those who were wondering, YES kahala chris IS my brother. that last sentence was a lie.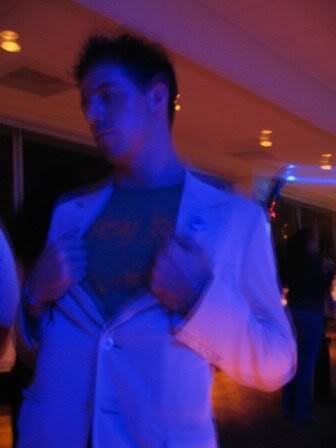 as i type this mikey is moving away from oahu. that was fuckin fast.... i guess that's one of the FEW sad things about living here... seeing people come and go.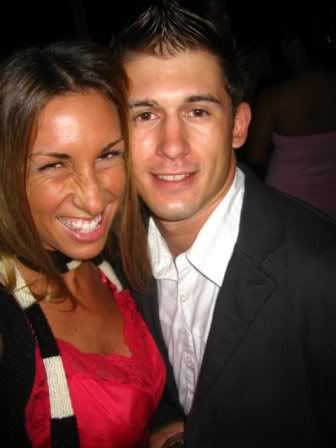 ovexposed! but still super fly!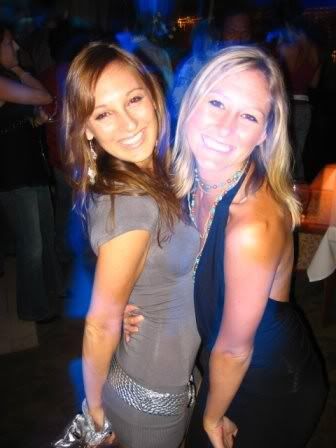 getting down with the film festival honeys.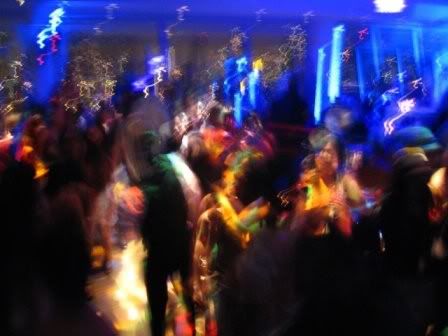 FLASH! what's with the name plate! FUCKER! I LOVE YOU!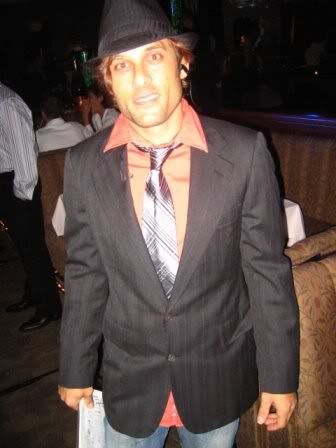 kiesha?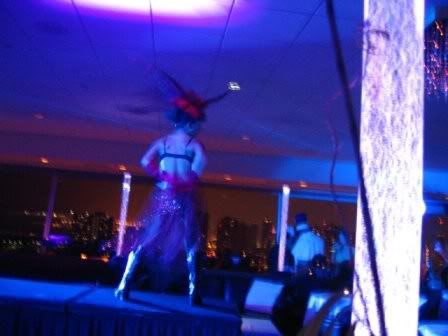 corey and lau. too fabulous.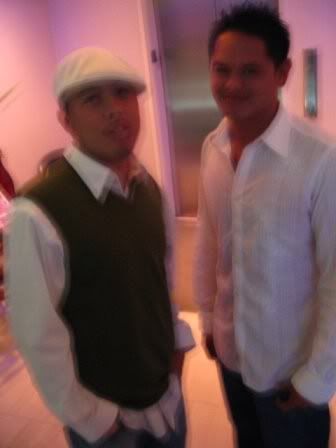 corey and lau. even more fabulous.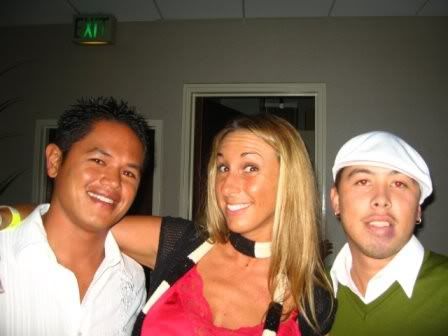 my prize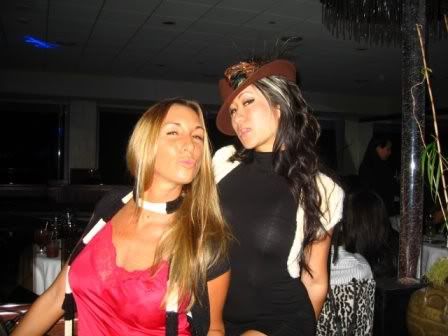 million dollar view from the elevator.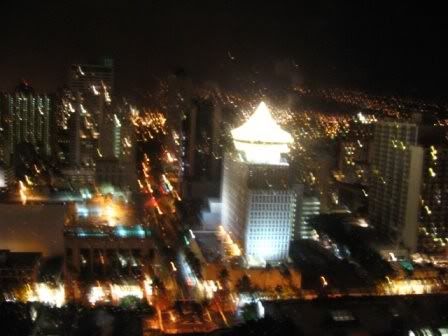 HAK IS BACK!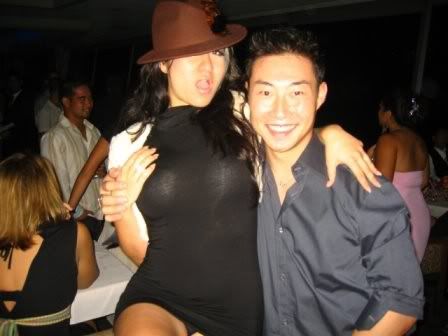 sean made me do this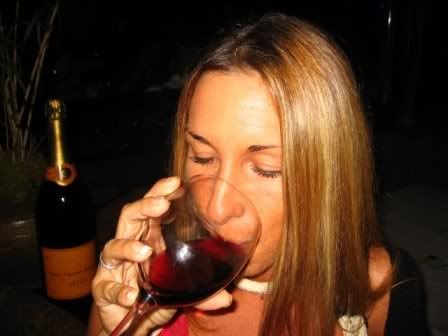 kahala chris loves it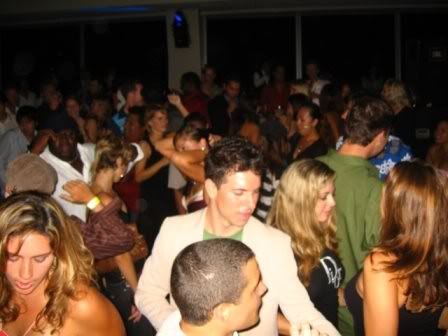 sunday was dedicated to getting a shot of mister chaffin for phelony. a feat that took a lot longer than expected... but

THIS BLOG INTERRUPTED TO DISPLAY PHOTOS BY KAIKEA: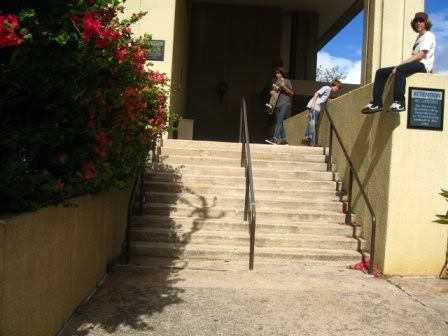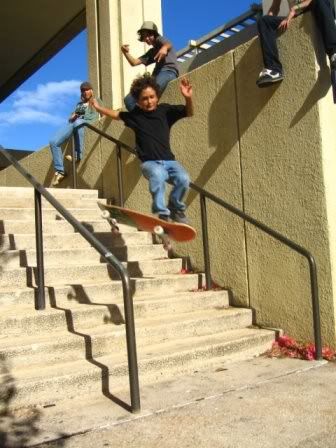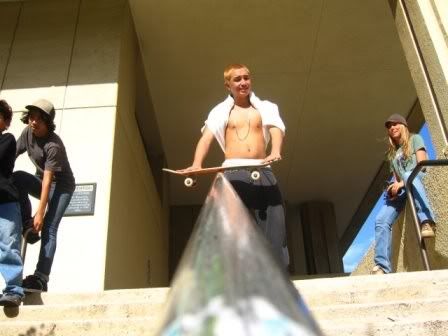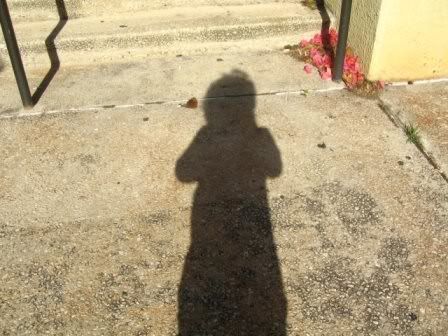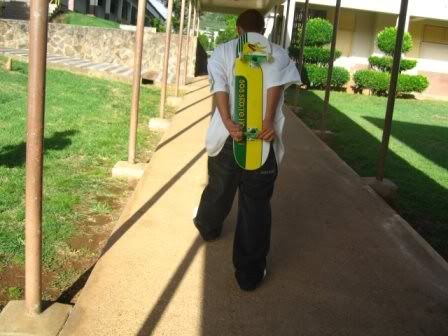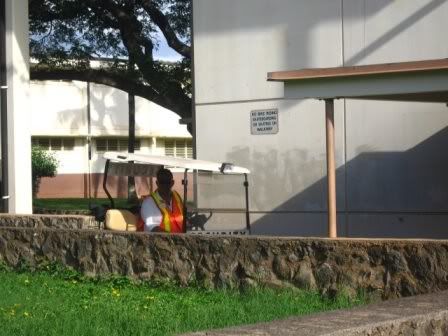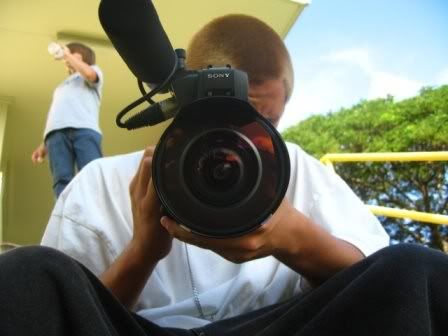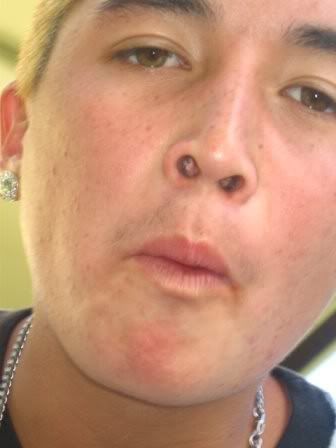 thanks hon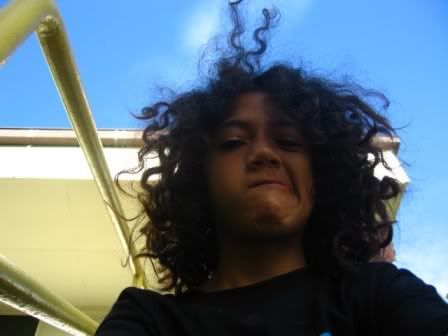 did i get the photo? HELL YA! thanks to peter. SHOOTS!

my version? not so good....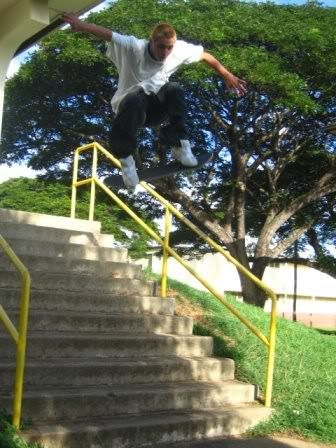 GOOD LUCK AT THE DAMN AM KID.



k well that's all i got.... this week should be good tho. you know halloween always is!

keep your eye on my bulletins for what's happening. some good shit!
xoxo