so saturday i walked down to see matt costa at next door. matt costa! i was hyped. but as i came up i heard him playing already. OH NO! turned out it was just the soundcheck. oh yes!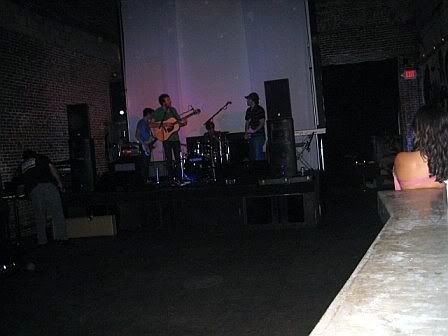 pre concert means intimate time with matt. i remember when daniel first played his ep for us in the truck driving along to koko head. damn.



face adored by many? understandable. and i'm talking about all three of them.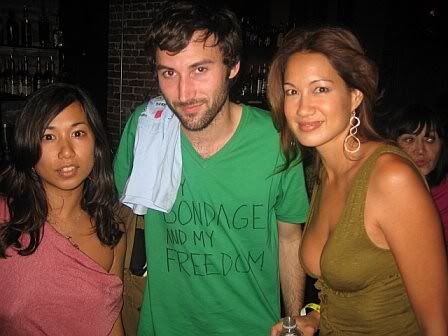 well will you look at these two. grrgrgrrgowr. and don't think i didn't notice derin's new nod to the catch-phrase tee movement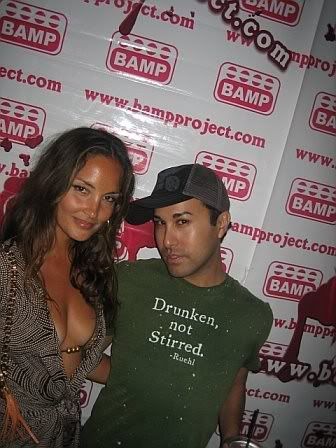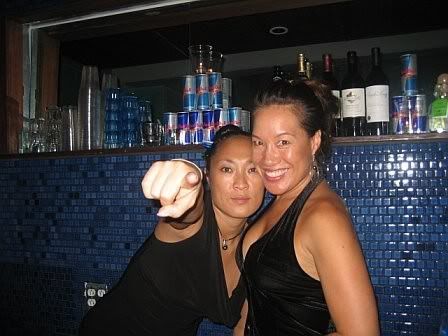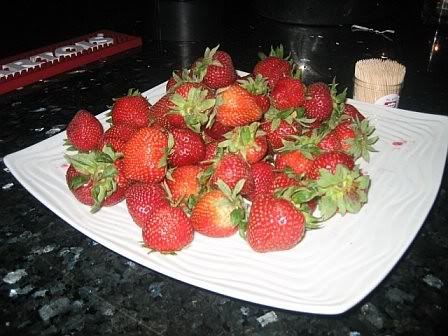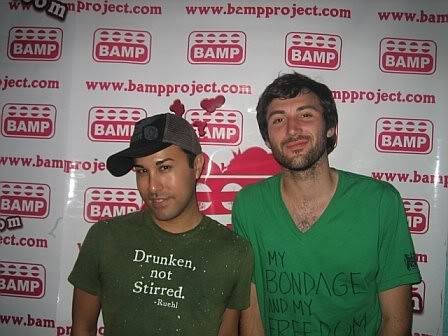 haw haw have you ever gotten a text from shaun? he's a lot flirtier via phone than in person.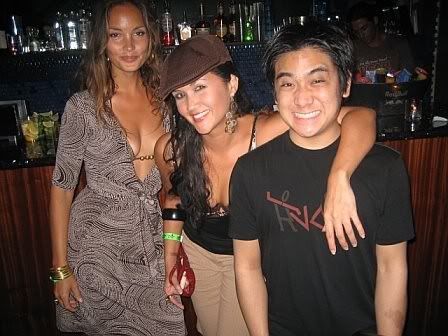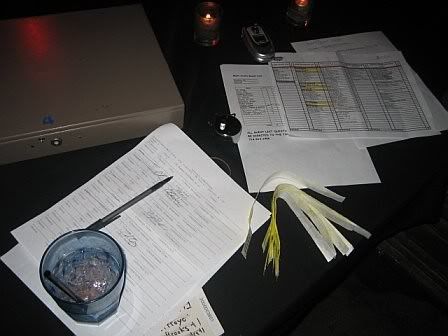 duh of course they were there! mons was feeling better too thank god. my poor girl :(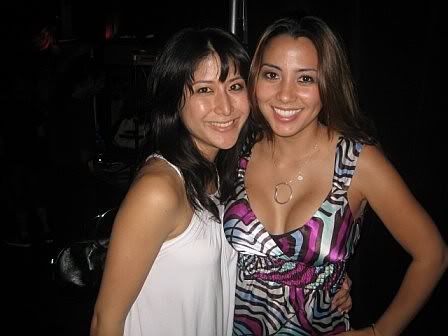 time for makana. makkkkaaaaannnnaaaa.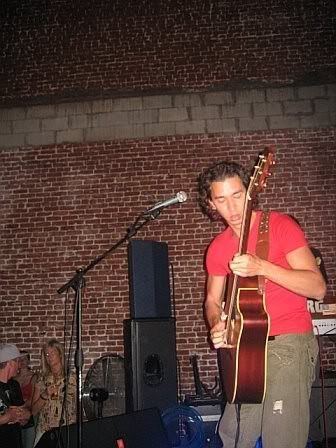 the set was mostly contemporary pieces. which are.... fantastic. his words, i swear to god, are on the same level as his guitar-playing. and you KNOW that means. amazing.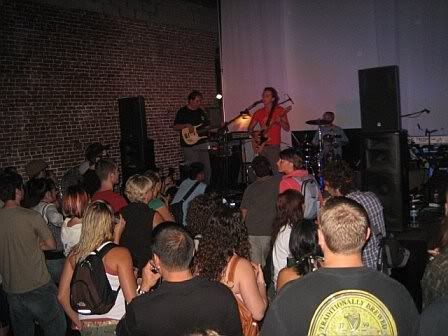 whoops! well will you look at that.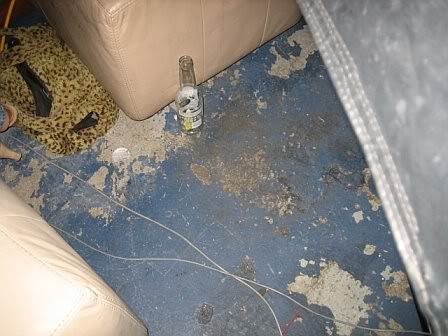 so me and mynewbestfriendmatt just want to remind you to pay attention to more stuff around you.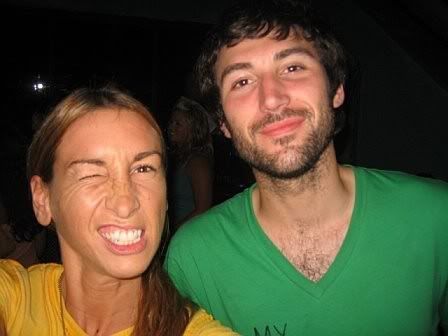 this shot just reminded me: lan vo told me i was going to speak at a wedding. she usually sees stuff about a year out so that means early next year or so... i'm going.... to speak at a wedding. you heard it here first!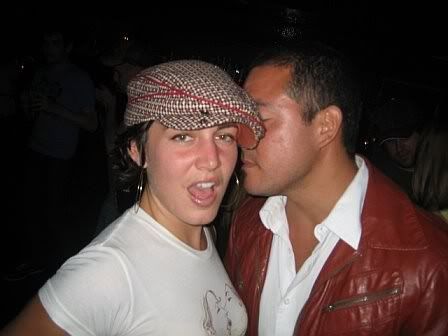 hi, honolulu? hi, it's me. listen: you're about to get put on the map. he's almost got it ready.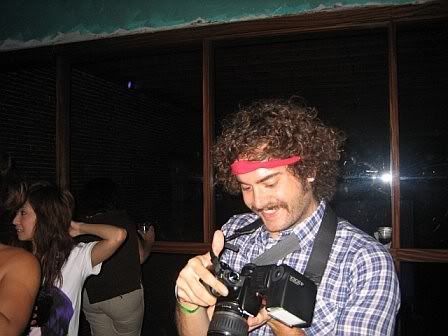 very much having a good time by now. next door has blueberry stoli!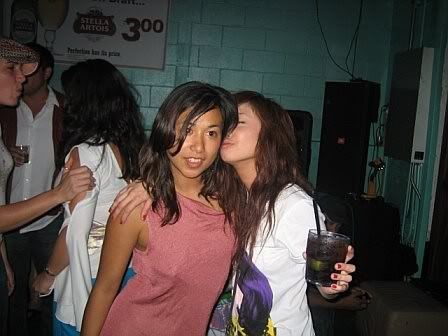 some chris's were there.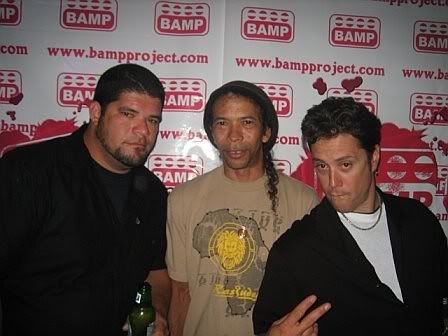 hey philip! so the next time i start talking to dominic about thanks for bamp-love i'll look for the track suit jacket thing. then i'll realize that its him and not you. oh, hey. kim and tristan!
.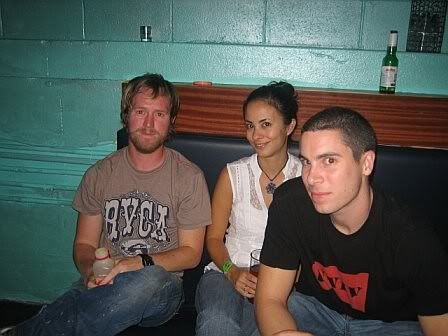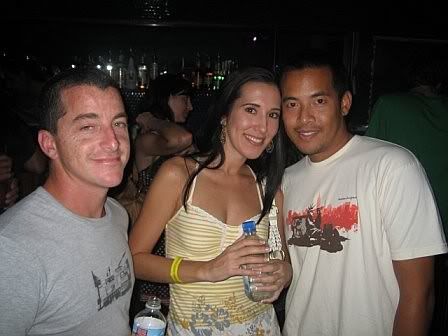 the only reason i would come down to chinatown some times was for this face. perfection.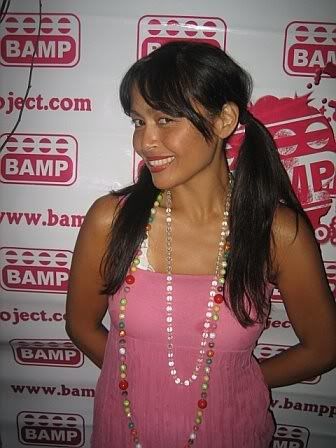 look i'll just come out and say it...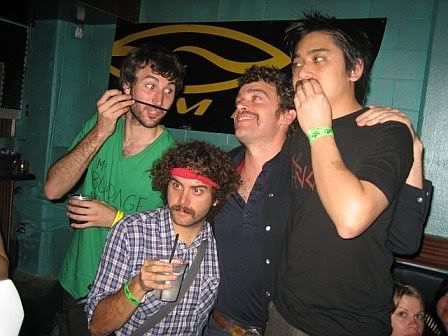 ...there WAS some 'staching going on in the vip.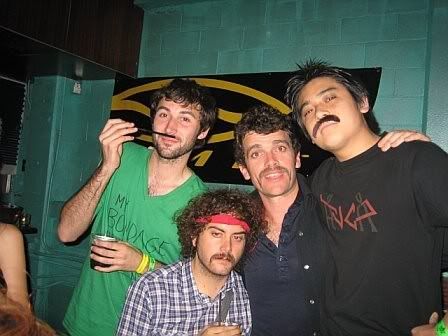 here's an artist's rendition for you. something i will probably never do again. but i had to today.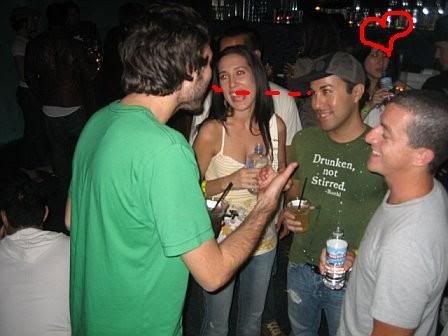 hi, honolulu? one more note: these two are white hot nightcluborpartyfun commodoties....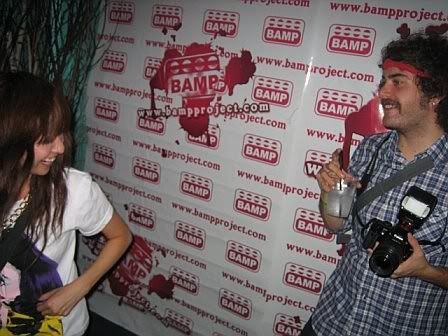 ...and anyone in a fun-provider capacity should go ahead and add these two to their permanent guest list. it's "dan" and "aly". and take good care of them too. they were ruling the upstairs as soon as they got there this night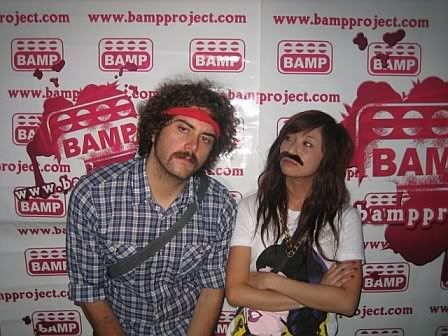 WHAAAT! gotta love LA people that have such a place as honolulu as their second home. RICH! it's been too long. but that's on my part.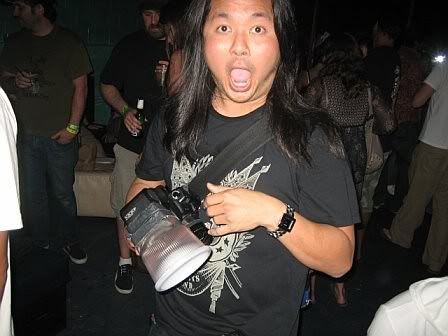 ok, so. i was making friends outside and the guy seemed a bit nervous. turns out he proposed to amber tonight [blond on left]! that was so sweet.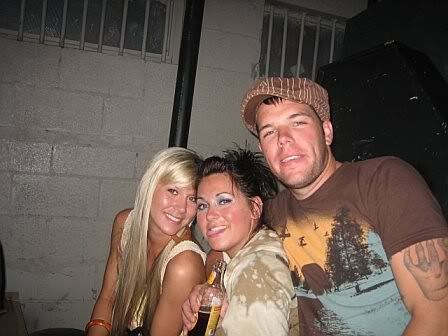 ANGIE! you were a big hit in last appearance here. serious! call me i have some dates to arrange for you.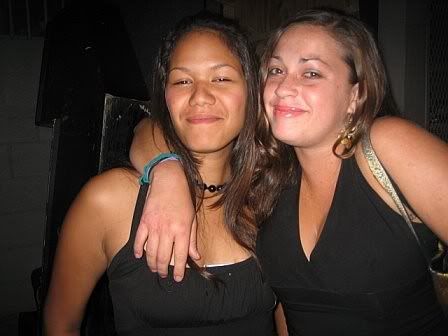 ooooo it's almost time.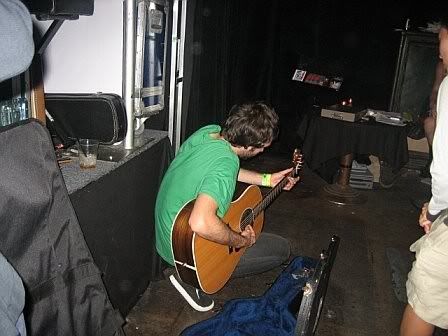 makana and tina. grrooowwwr!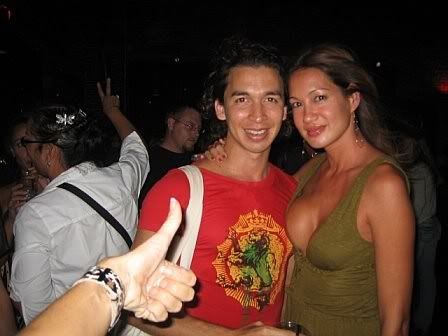 they didn't stick to this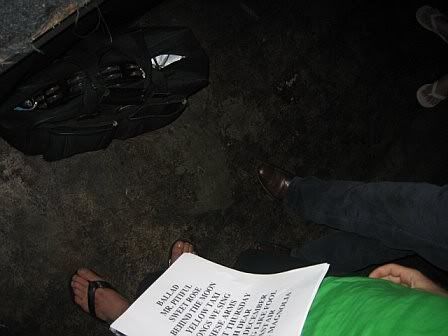 matt costa kind of reminds me of josh rouse. with dylan. and willie. very sweet songs tho.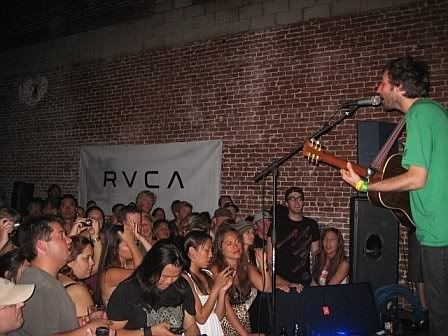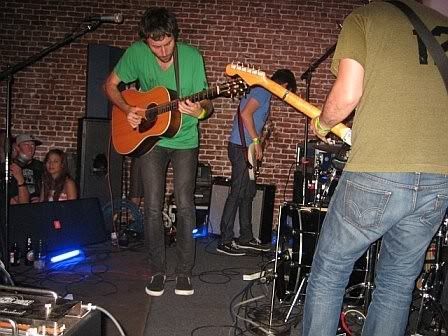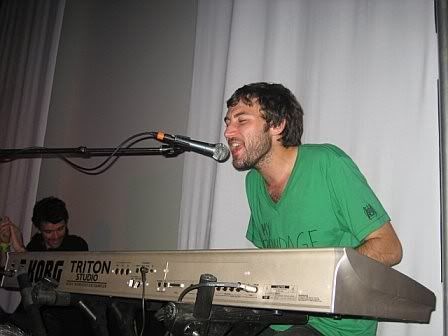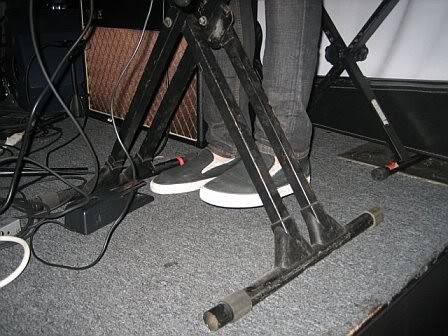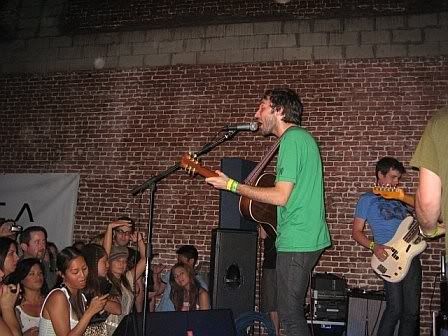 so ALL the lost ppl were at the show too. it was such a good night! it felt so intimate and wonderful. back upstairs i was making friends. ddk all day!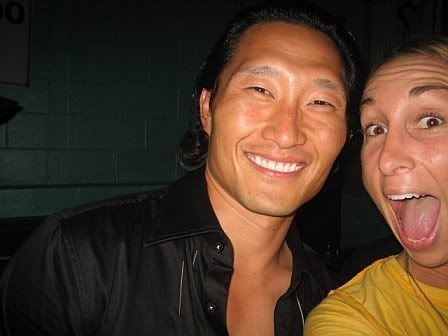 oh maggie! OH maggie!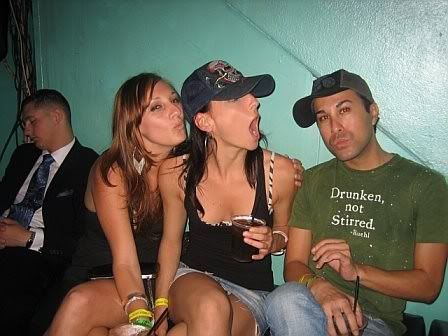 well those drinks were good. sunday now. earrrrrly sunday. uh sunday. fashion!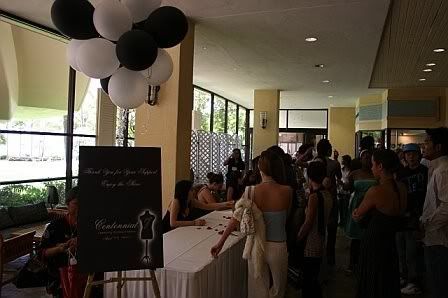 woah. ballroom fashion. this was the university of hawaii fashion school designers senior show thing, by the way. VERY hot ticket. you should go next time.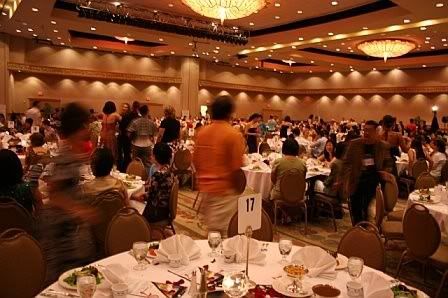 hey! smart mag chinatown fashion!



"eat me! eat me!"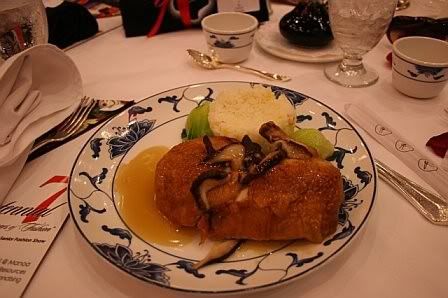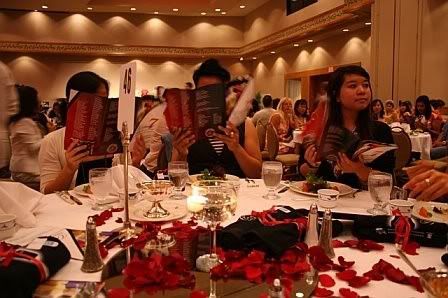 a'ala park was in the house.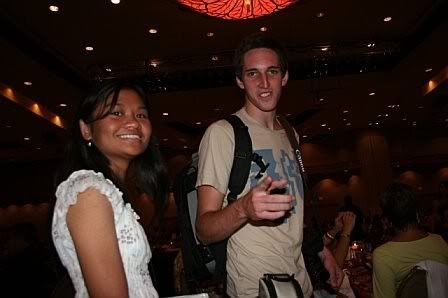 she was REALLY good.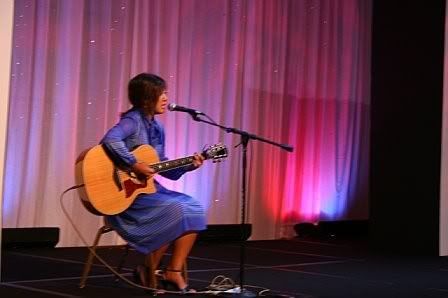 halekulani time.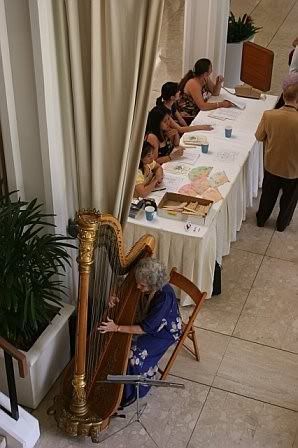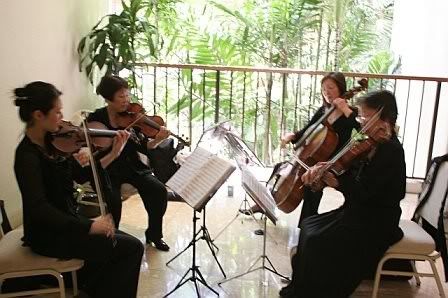 it's the tea at halekulani. this also happens once a year. i'm a supporter of the red cross and you should be too. if you don't like direct donations tho you can always come to the tea. it's uber fabulous.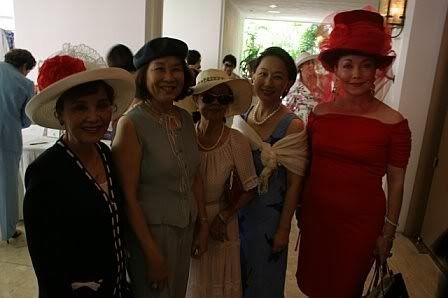 busted! oh god i am such a stalker...



silent auctions aren't as much fun as live auctions... but i can understand why they are needed sometimes. but how fun to have someone cramped in the hall screaming numbers super fast.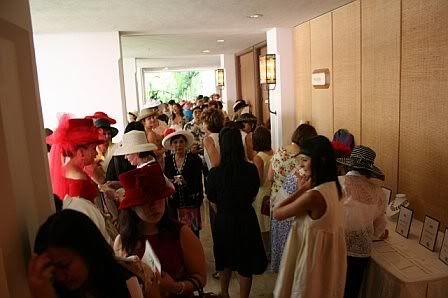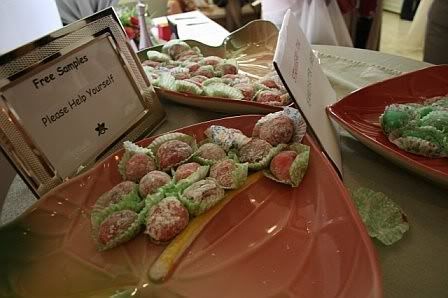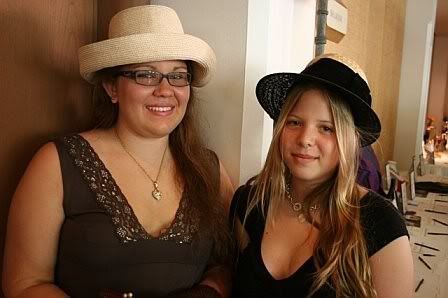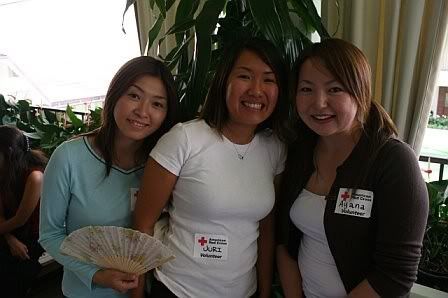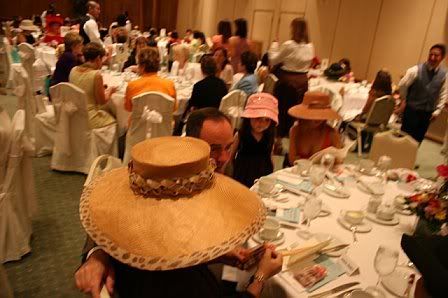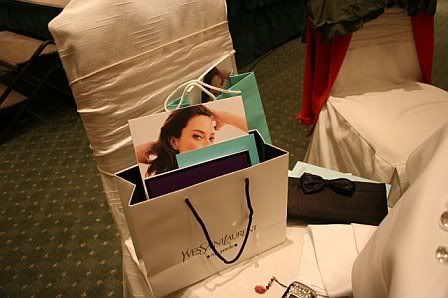 yes. TOTALLY stalking. but oh my god you guys! he was sitting at my TABLE.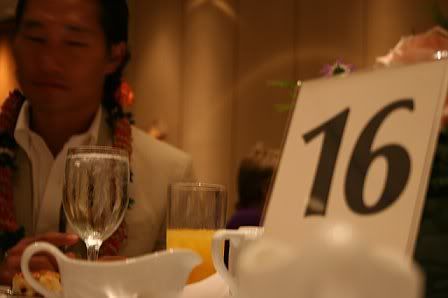 seriously. it's time to give. i prefer the red cross and local arts but you can give someone a quarter or something now. they'll stash it and say thanks then one day TOTALLY be hyped when they are paying a meter somewhere.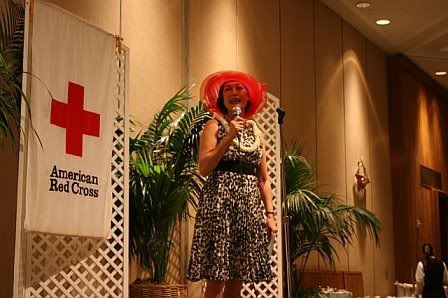 sunday 1:44pm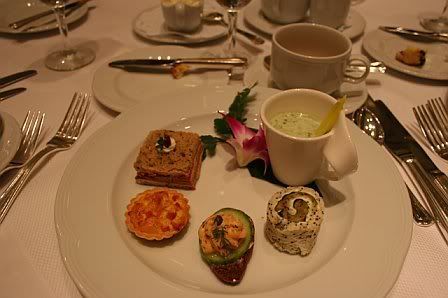 sunday 1:46pm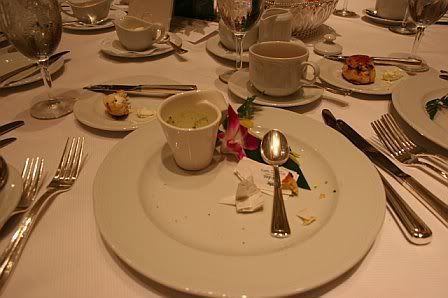 i'm glad daniel dae kim picked this event of the 23754975404689 he gets invited to. it shows class for real. the red cross helps thousands even millions of americans each year. they helped me in 2002. wait-- i also wanted to mention that ddk picks the best stuff to show up to. case in point? prada party!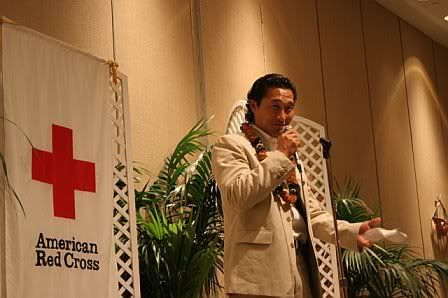 the fashion was YSL and tiffany's. oooozing classy this was.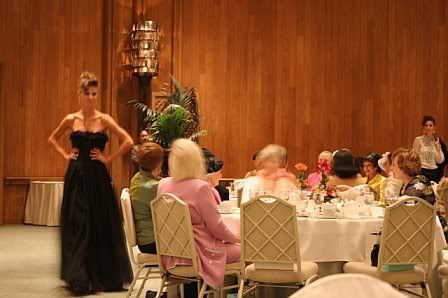 never will there be a day when i go "ho hum it's kamakoa". it's more like "HEY! KAMAKOA!!"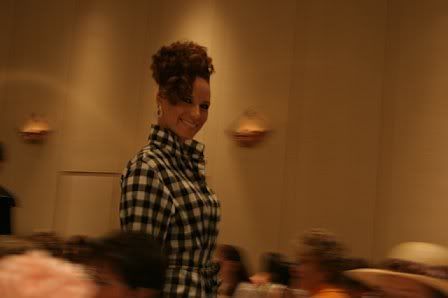 jordan segundo was there too.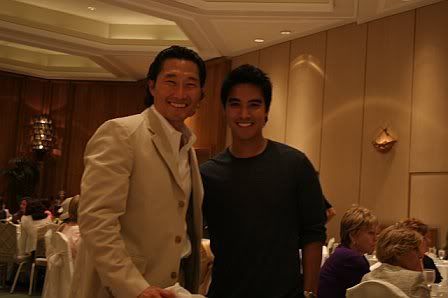 the rasberry spoon thing was to die for. i did die. glad they were portioned like this.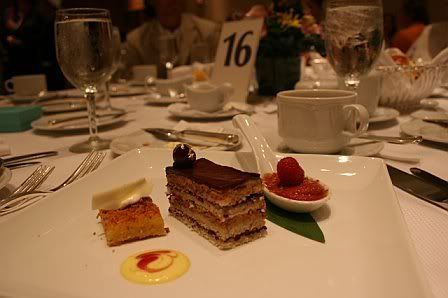 nadine was at my table too! oh hey... what's going on....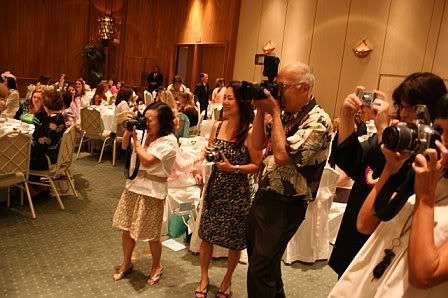 oh! i see...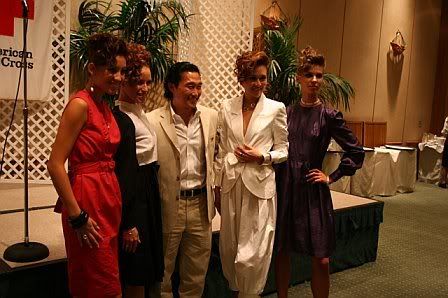 i know right? fun saturday night then proper tea sunday. we're versatile like that.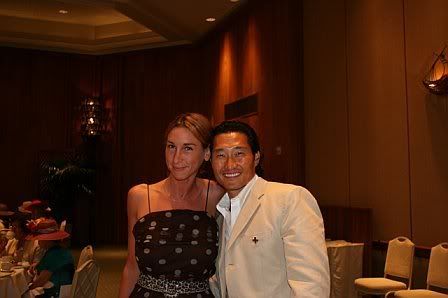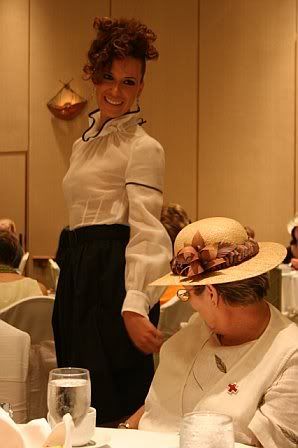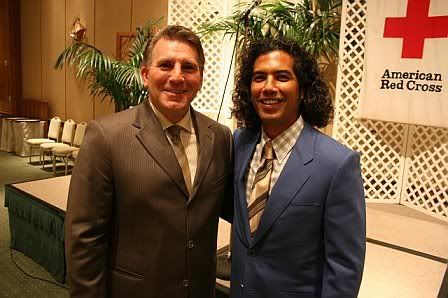 so sakara and hilton blackwell have been doing this amazing superperfecttiming thing lately. this time it was to meet them at the yardhouse then go to kokua festival. i mean, i was RIGHT there! lovely.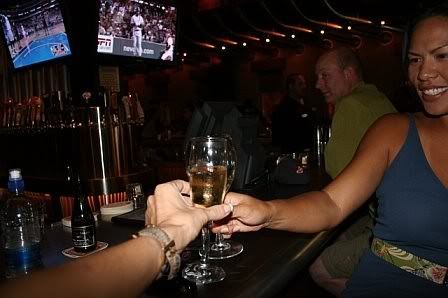 waikiki shell.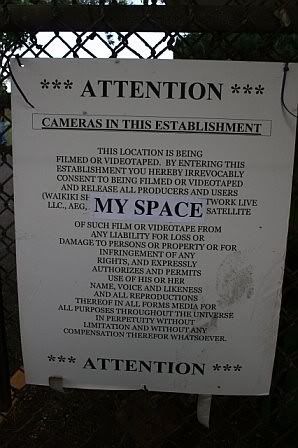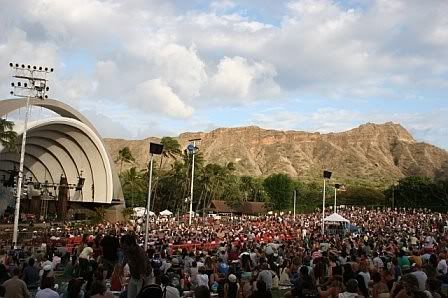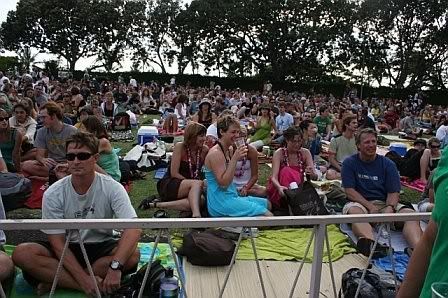 lol at getting swooped away from tea. it meant super dressed up kokua. it was divine!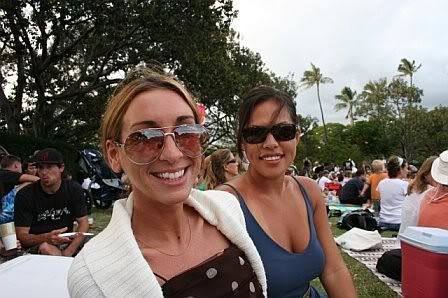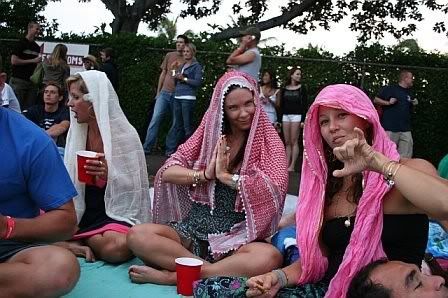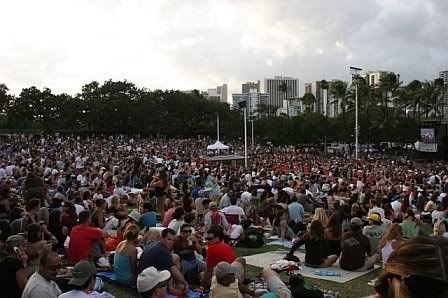 so i thought the vertical junkies were on tour with natural vibrations but it turns out that some are back. o lounge wed? see you tomorrow!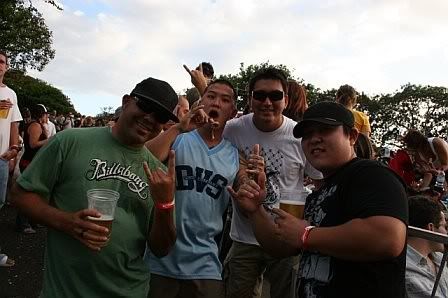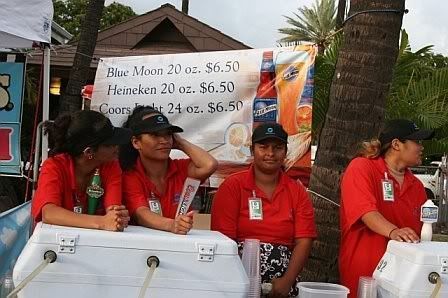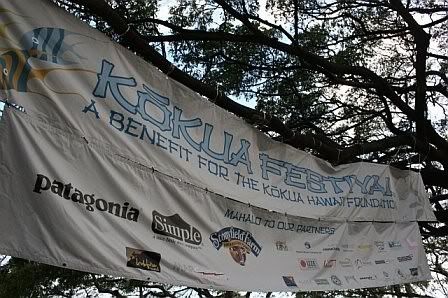 that's li hing.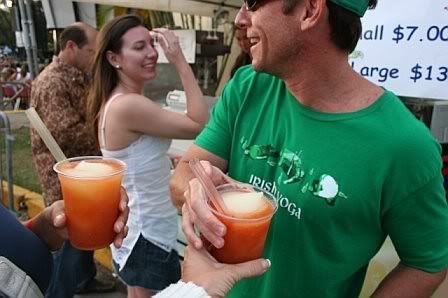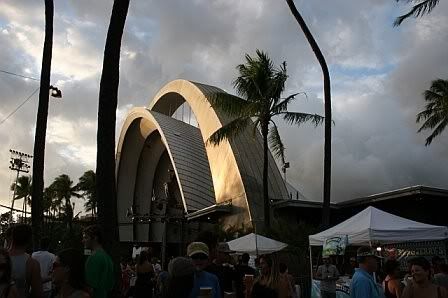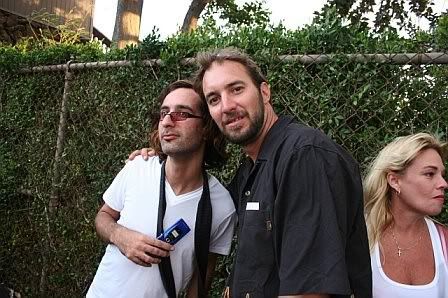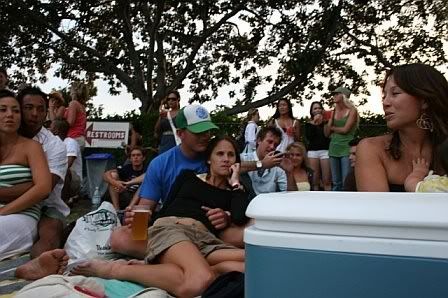 they make those in seattle!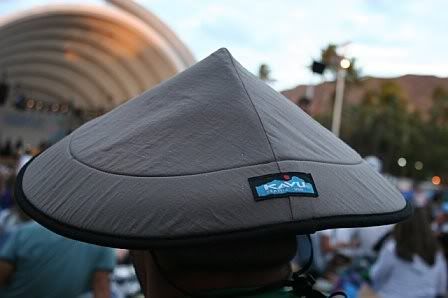 oh, so eddie vedder is on now. will you ever get sick of his hawaii 78 rendition? i won't.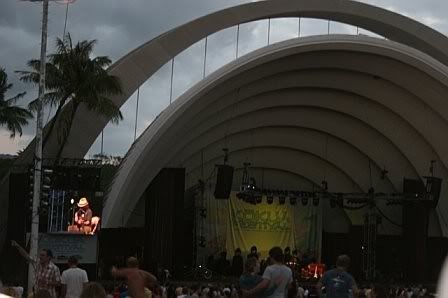 so it DID rain but not like what you're thinking. not like the 311 show. it was only for a sec and not super bad. it was cute even.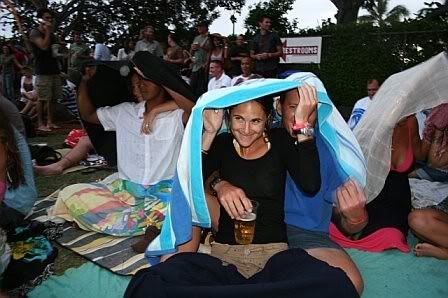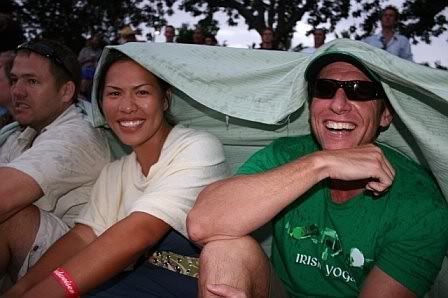 aw! the royal couple.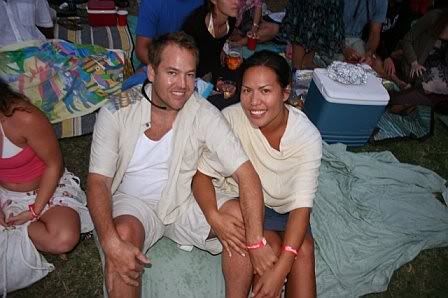 so jack johnson invited matt costa to the stage the first night and i guess he was already cruising at next door. this time he came out tho. it was like the world was perfectly aligned with perfect timing all weekend. swear.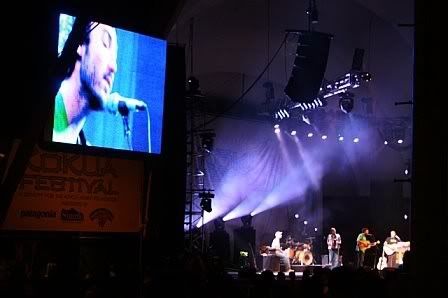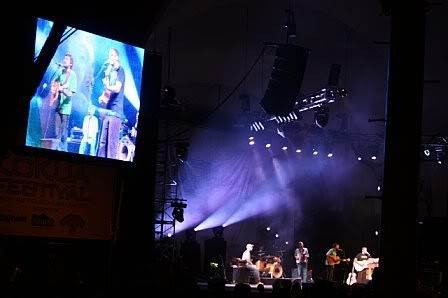 hanks after.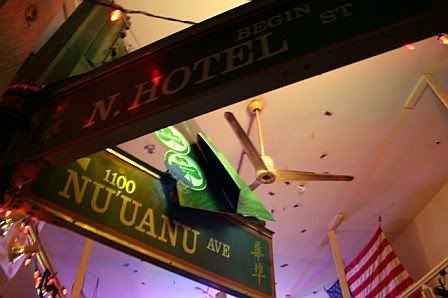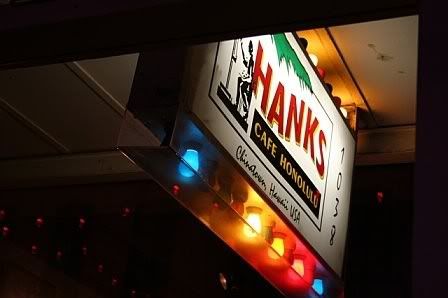 woah!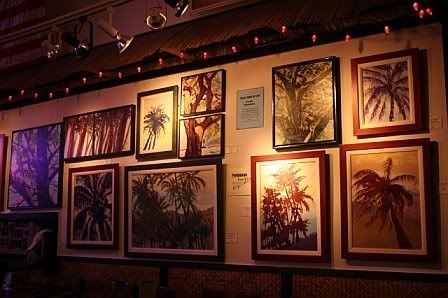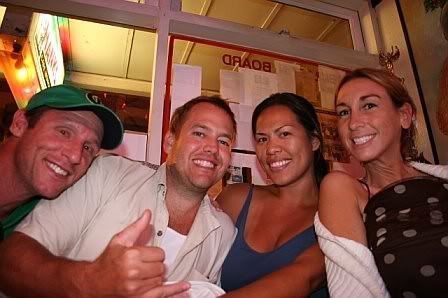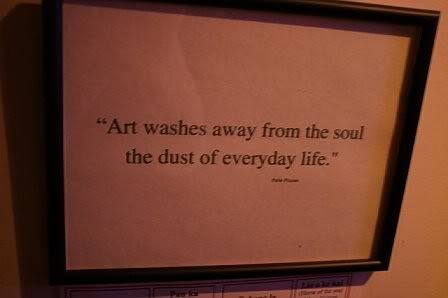 whew. i'm exhausted. gotta run. see you at pearl for the aveda charity fashion betsey johnson makana playing thing. or at hiff. or at next door. or at thirtynine.