so, um. me and colonel saw the shanghai circus.





it was almost the same as cirque hawaii. we actually left early. sorry, circus.





been spending a lot of time with anton's sister lauren. she's brilliant





honolulu magazine's party at the W. it's called.... "honolulu"....





saw my old friends from the film festival. HEY!





and some others...





on the home front i've been really into making the perfect bloody mary. oh god. they are fantastic.





spent early last week binging on free food at osake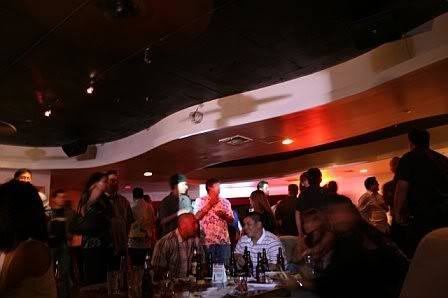 jesus...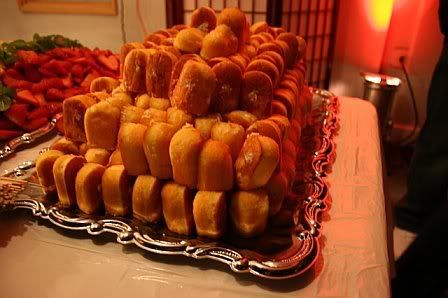 oh wait, it was totally a 'do. the new hart n hunington hawaii place is open. carey hart and friends had a little party for it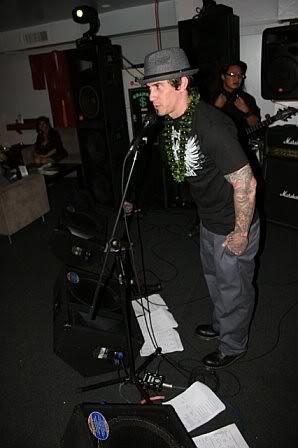 sarah's frock. so cute.





meanwhile, back at the chocolate fountain...





hey genegebus, it's spelled w-i-t-t-m-i-e-r. thanks!





olena rubin! she was totally out. i miss this one. lovelovelovelove





HEY! there's der!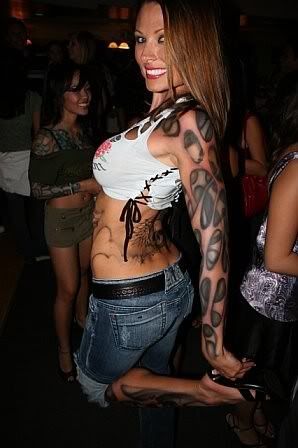 ha ha at derin. every time i hand him my camera and ask him to take a photo he gets visably disturbed. but, um, i totally have new hair now. see?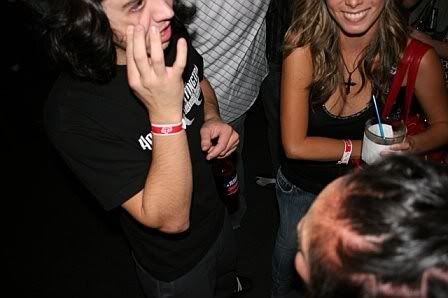 ok. so this girl on the right? TOTALLY a porn star. i met a porn star! then... i went to bed. nice!