hello, hello.

i was irritated that i didn't have some of the shots from the contemporary last week when me and zana drove up, so i dug them up and am posting them now. you need some damn culture anyway. look at you.

contemporary art usually just gets me irritated with a "why didn't i think of that" attitude. that's supposed to mean that i'm not very cultured, i think. either way, still enjoy the visual stimulation.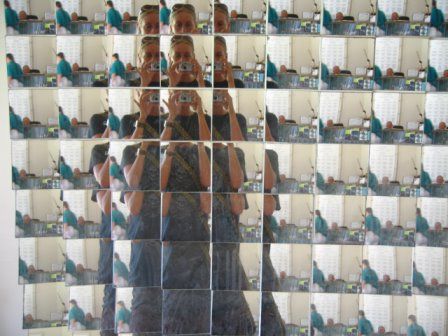 you know?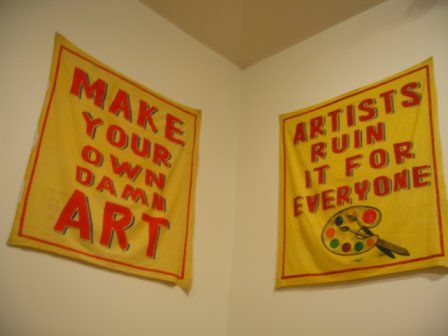 zana's old roommate. no kidding!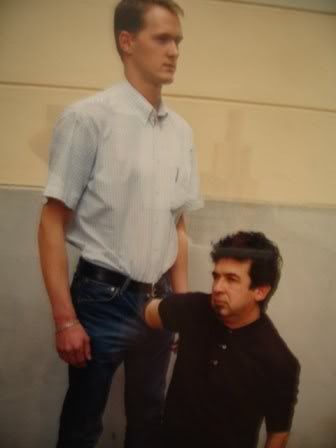 check only one, please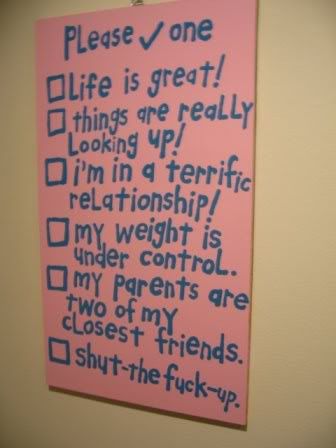 drive up there and read this one. it was my favorite.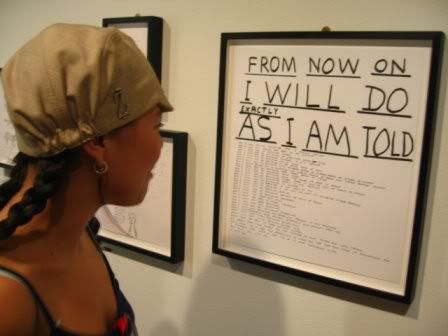 the back gardens were rad. the lawn, supple.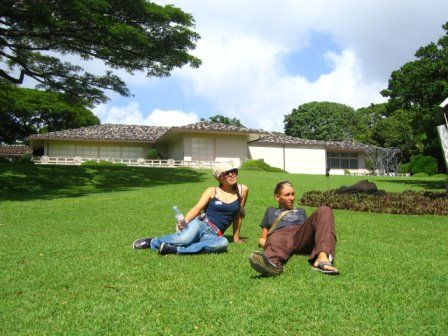 CHUCK TIME!
chuuuuuuuuuuuuuuuuuuuuuck.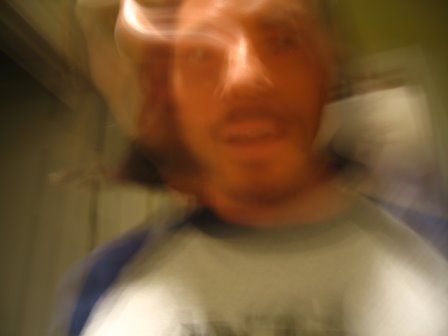 made the drive to ka'a'awa with the raddest company possible to meet up with chuck. zana too. her sister kaila is back in town with her man so it was time to cook up a lil dinner, wouldn't you say?
I COOKED. and it was SOFA KING GOOD if i do say so myself. some squash thing. was supposed to be kyle cooking but it somehow got passed over to me. fine! it was damn good...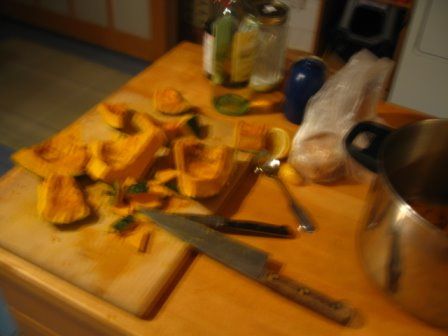 the moon was blazing tonight. chuck-mewchan portrait.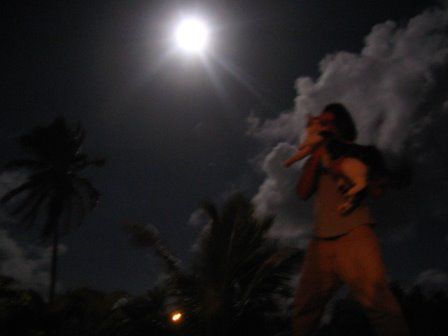 zana made the salad and grilled some fish. I MADE THE SQUASH thingie tho. ME. me me me.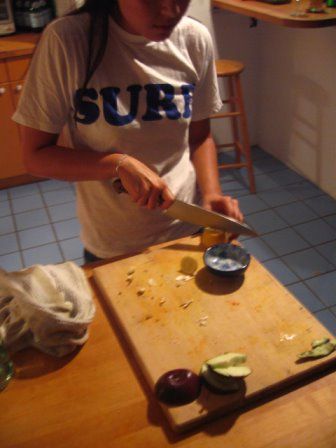 aw. mew.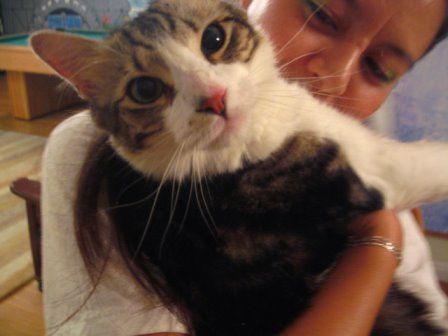 the world's greatest invention since... kyle!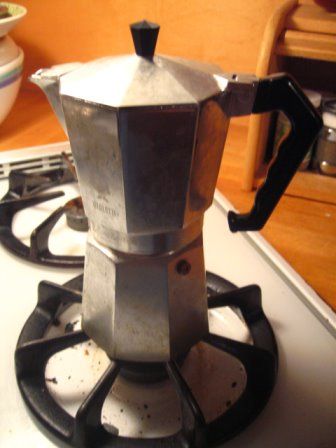 thanks chuck.

so friday. FRIDAY! ultimate bar hop extravaganza was taking place.
we were both feeling somewhat "eh", but charged through. cause we're hard. what.
got a bunch of calls not to miss rockstar friday at hard rock. the vertical junkies had a surprise. well. i can't miss that.
THIS was the surprise? bunch of dudes in line instead of hot barely legals?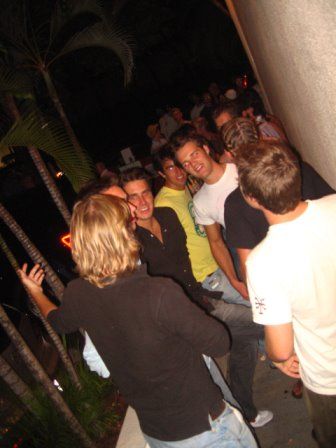 nope! THIS was the surprise.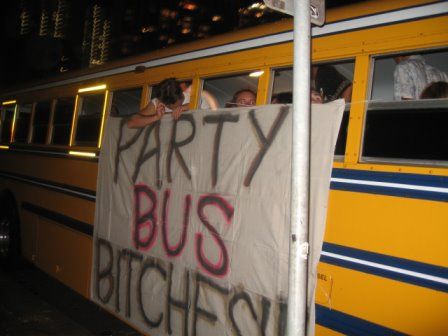 vertical junkies are moving. hard rock isn't allowing 18 n up parties anymore so they're taking the party down the road to the old blue tropix. no more monkeys behind the bar and military dudes fighting outside. just barely legals and my favorite party boys. right on blane! and hey! it's grant!



shuttling people out of there was no problem. kyle and i traded the bus for a stroll.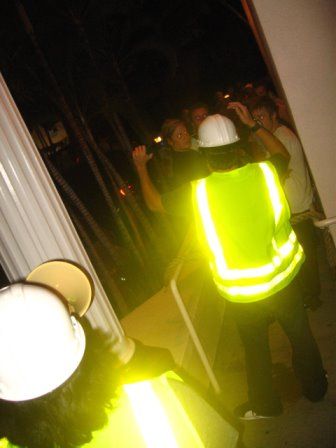 what's up ladies!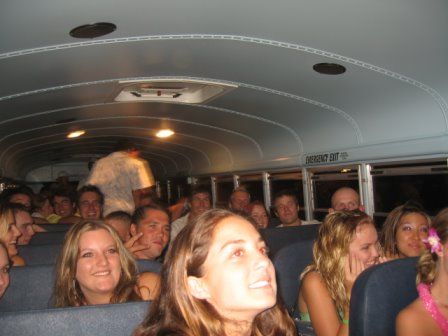 MISSSSSSY!!! aw i missed you kitten. call me!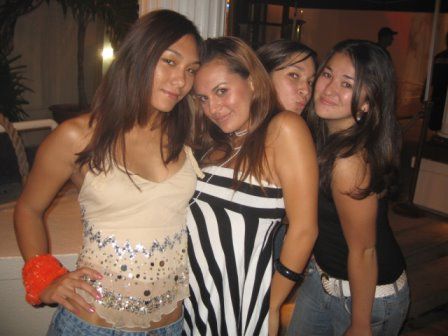 ha ha kanoe next time you give mega-phone shout out to cw make sure my man isn't in the bathroom. so he can be all inpressed and shit.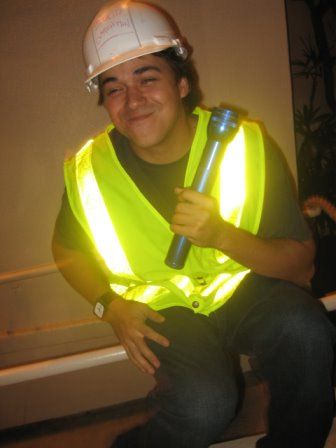 caught up with chad and lina at smith's union. more our pace. you know.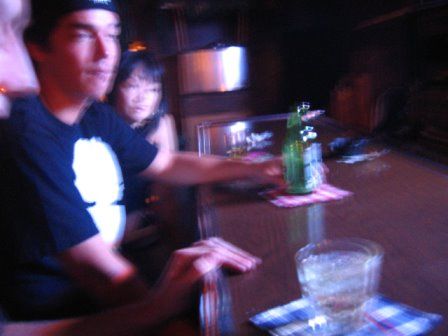 back at detox for a punk rock show.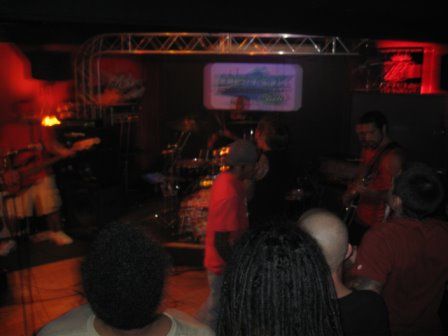 radness ensued. EVERYONE was there!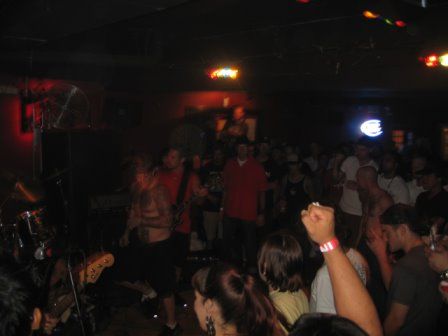 i thought this top was a forever 21-wear-it-once but i just remembered it was one of the tops i grabbed in a manic state of shop-a-holica on melrose. either way, soooooo the last time you see it.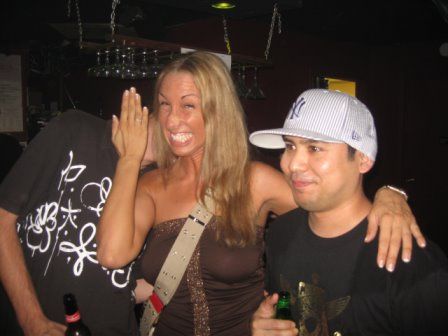 haw haw chad's threads. SO dope.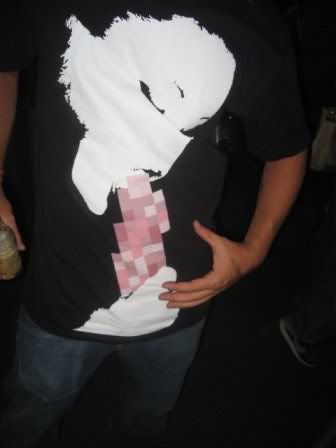 ah, detox.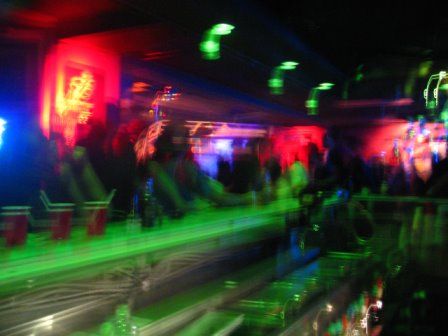 time to giddyaup. girls gone wild at the wave, son! can't miss that shit.
flash and steve-o cruising outside. what!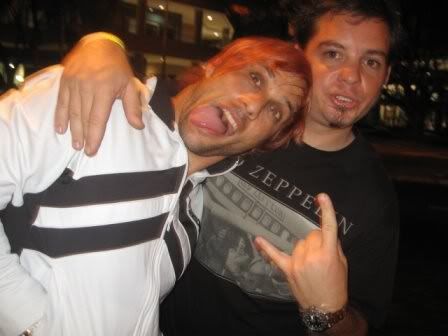 and look who just won the christa's-favorite-shrug contest!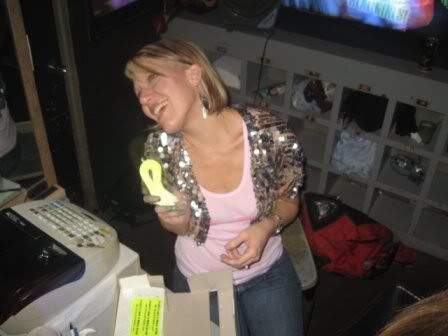 go ahead. tell me how sexy we are. no, really. i'll wait.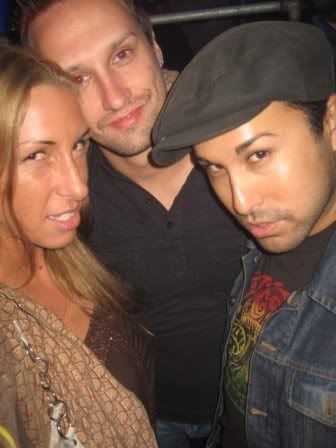 ah HA!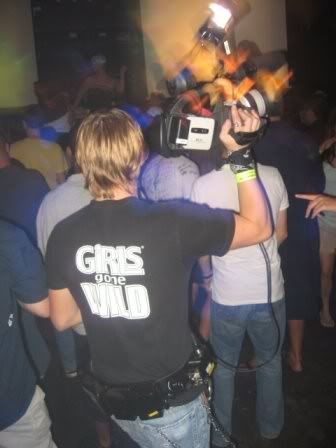 get some get some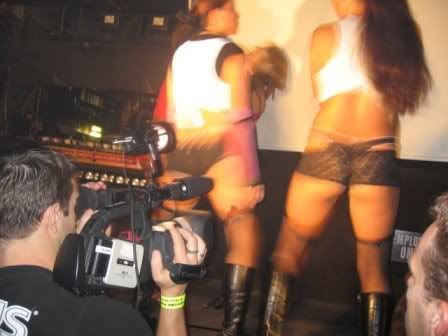 wait a minute....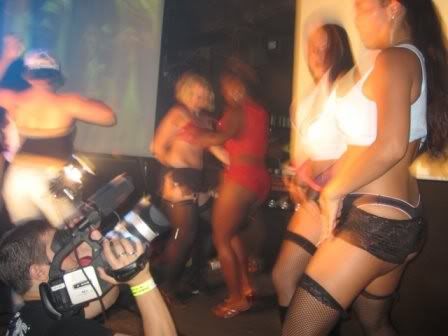 where's all the BOOOOOOOBIES. damn.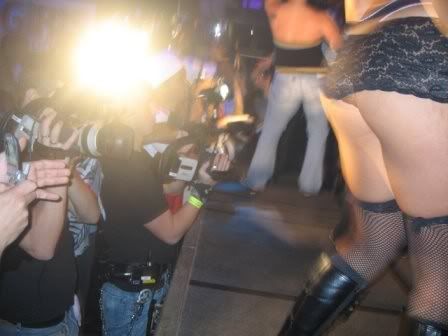 i give up. kalei is way hotter anyway.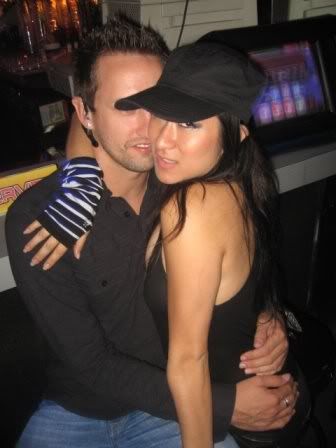 dude was all stoked. no WAY you gettin this girl.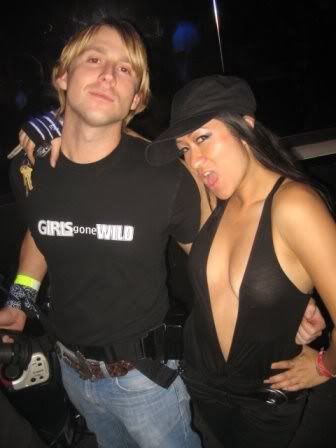 well look who's back on my scene! mister yung jon que!!!!! aw. kisses.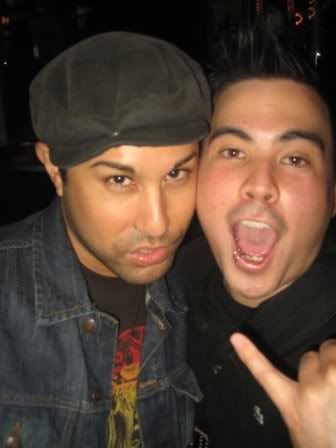 meanwhile outside.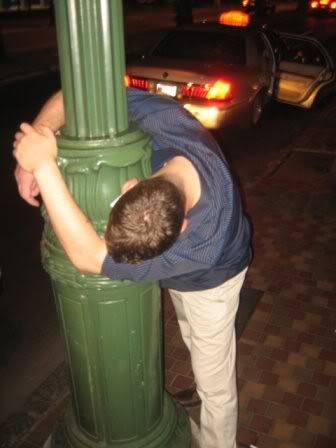 meanwhile back inside. MAAAAAAAAAAAAAAAAAAAAAGIE.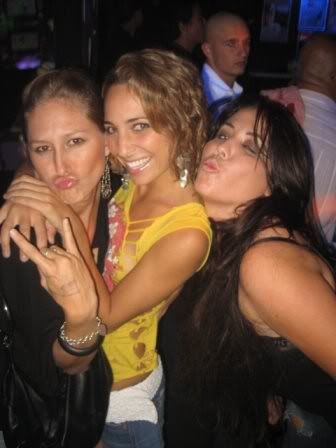 a little bit of female exploitation happening in our usual spot upstairs.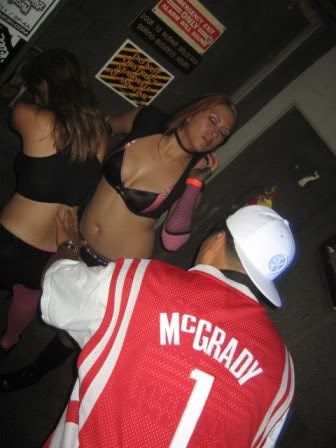 mad anthony sighting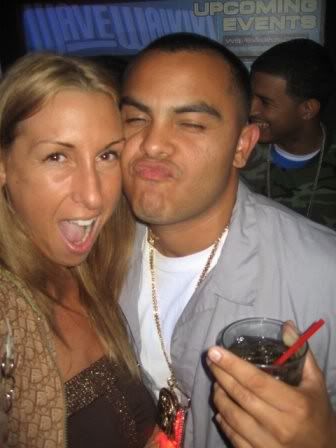 upstairs the ceiling is very short. watch your head.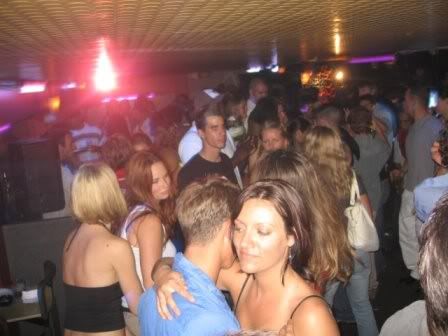 expressing my discomfort at the lack of skin being displayed. chad was willing to indulge. aw.



aw. i love how we're all so FUCKING domesticated now. no, really. it's rad. *sigh*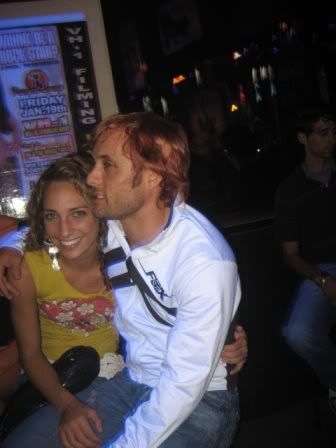 ...i mean, if i wasn't domesticated would i really be so stoked about having tea at noon on sunday with mako-san and his lady?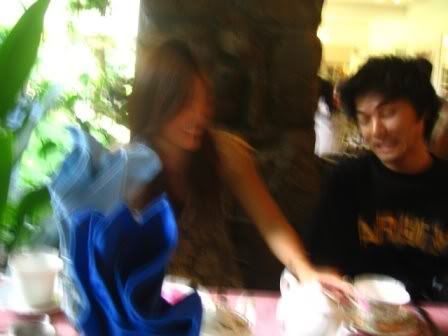 this is SO not a single-and-fabulous sort of thing to partake in.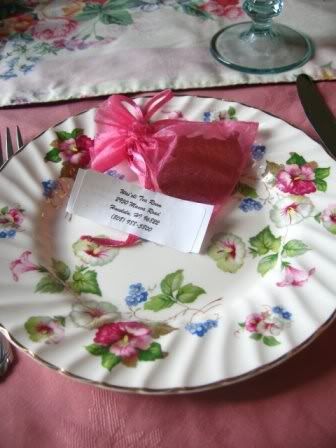 i wanna see mako's shots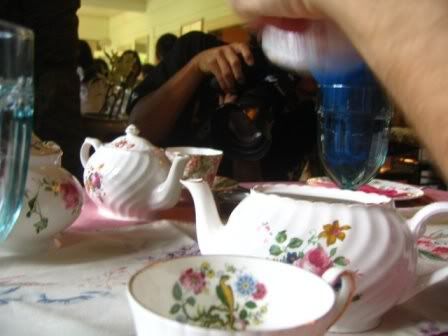 *sigh*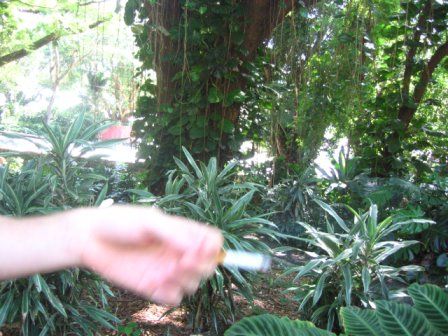 i seeeeeee you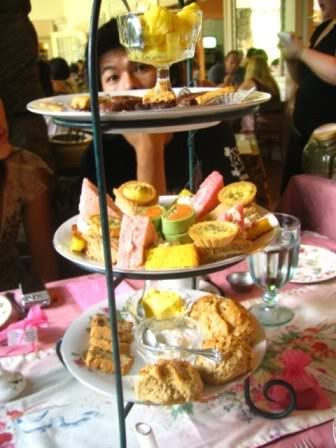 the pink bread was kinda stale. it wasn't so hot.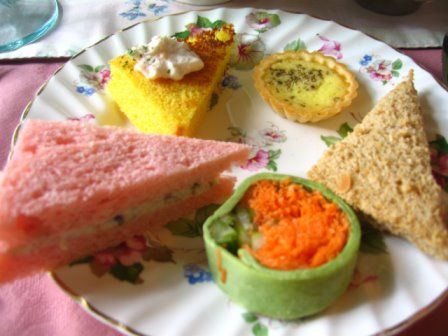 finished my sunday with a nice little phelony sesh downtown.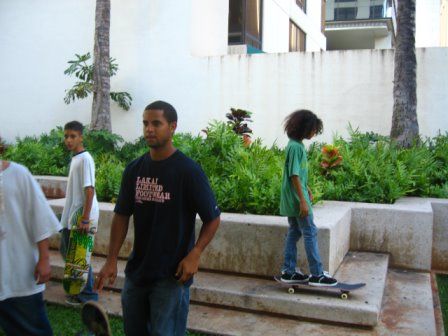 aw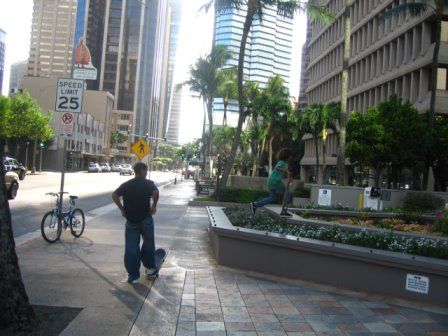 you wouldn't believe how deep that box with the green bushes is... ask tim!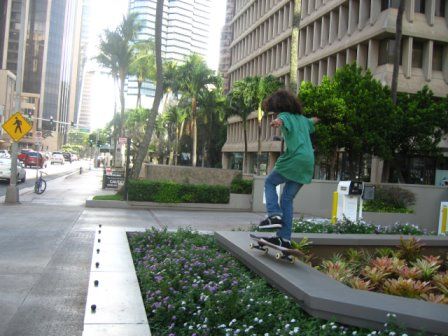 graciously removed from every spot with a quickness. onward.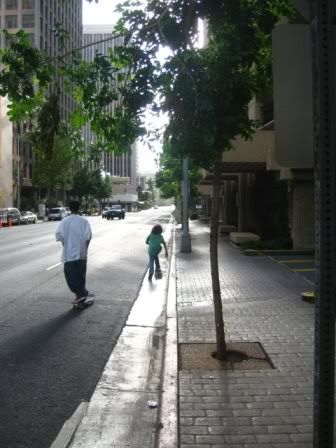 making a photog out of timmmmmay-- see him there risking his life in the busy street.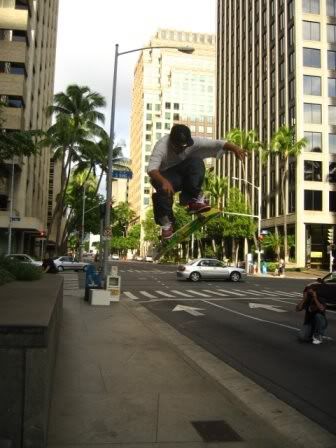 aw. phelony!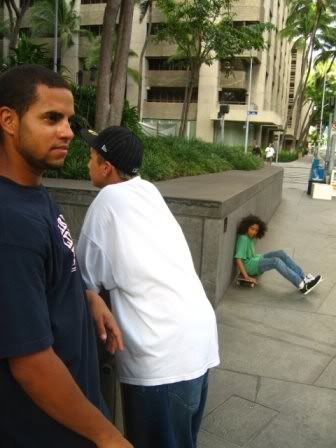 onward.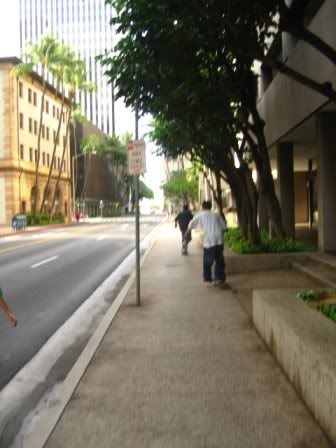 just checking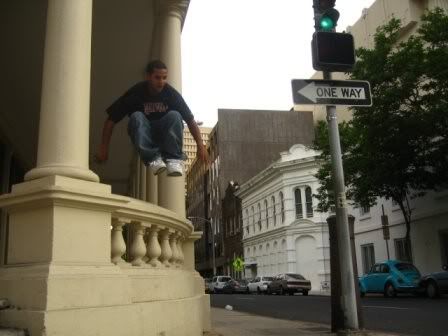 ha ha matt back there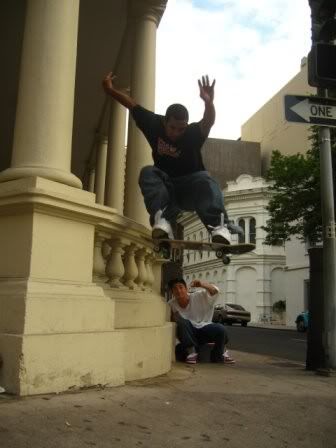 kaikea is SO pro at photog.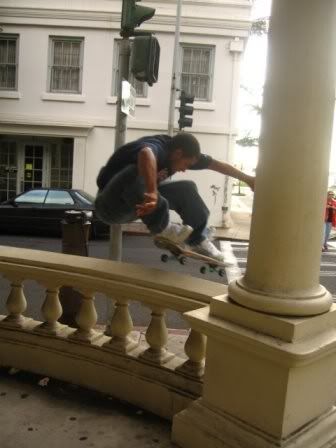 yesterday was monday. last day off... made the drive to the tsutakawa beach rental to have bbq and family time. they are ALL here!



zana mama!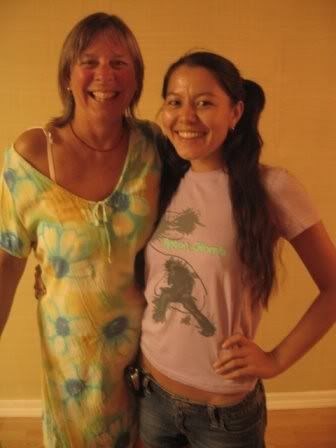 i cooked AGAIN! made chicken with zana in the rain. SOOOO domesticated.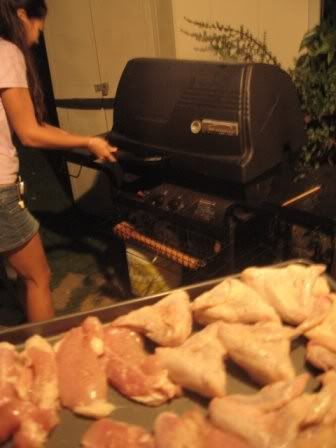 zana's dad has the new gangster ipod photo. this is not a photo tho, it's just his reflection.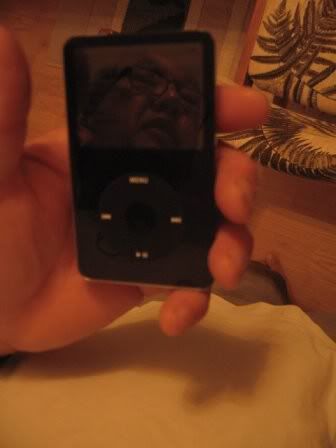 kaila! pasta!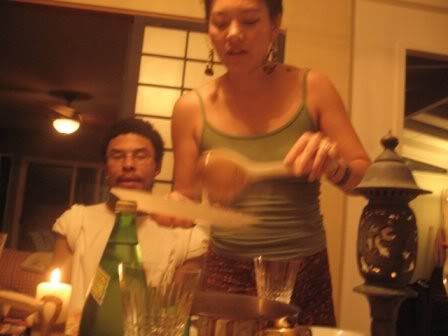 lots of cooking this week. you COULD say it's preperation for thanksgiving on thursday but i have to work. so that's out.

tomorrow is swollen members tho. that's getting me somewhat excited. we'll see.

HAPPY THANKSGIVING! if any of you are still eating at ten pm give me a call! i'll be done then.

love love