just monday. EPIC monday. yesterday. quick turnaround? only when i'm excited about stuff. epic dinner



epic drinks.



epic onions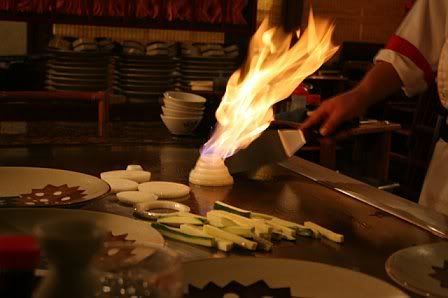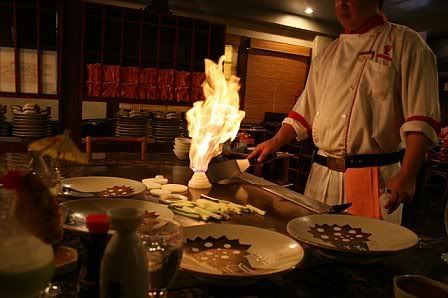 epic lobster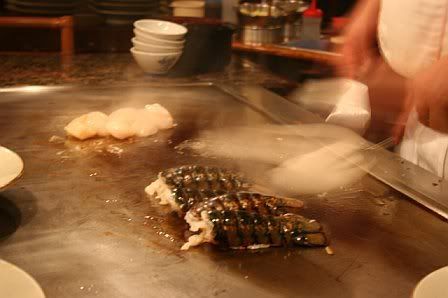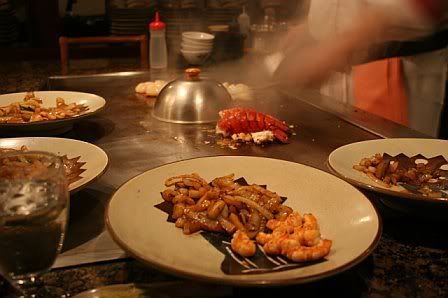 park made the rice heart thing beat like a real heart. epic.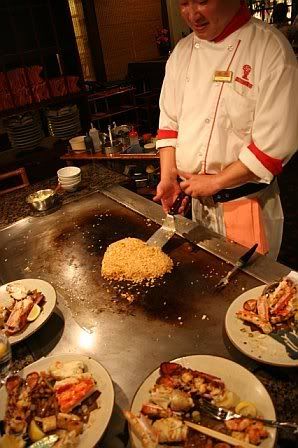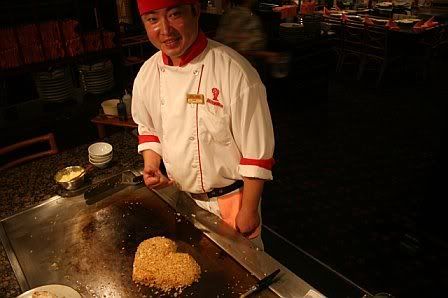 if you don't go to benihana's tell me why. marilyn is there! so is echo. they have green tea cheesecake.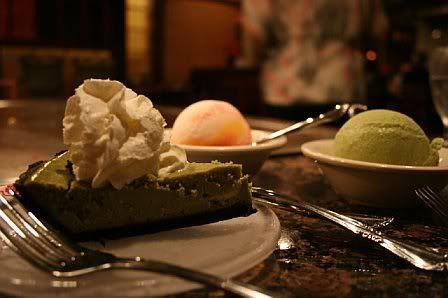 got to pipeline for the shins in record time



hey kalima... how do u like my skills.



ok ok just kidding. here's my best try.



so tell me. WHEN did u join ratatat. i can wait til you're done there on that phone...............



shins played for EVS. epic.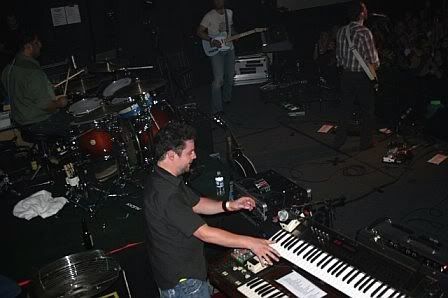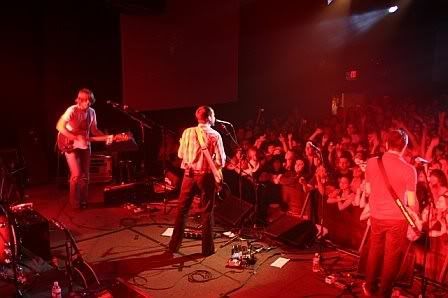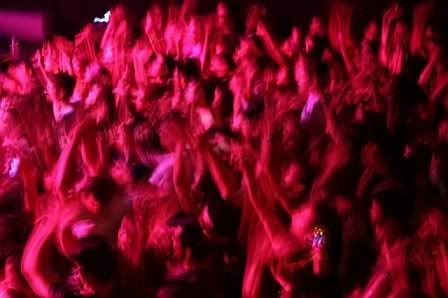 not done no sireee... time for epic finale encore.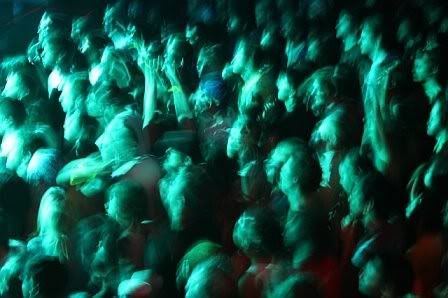 yes my brother is in town. only til thursday. join us at epic 80s wed if u like.



epic writers and performers and writers



"hi. we make rad music. then record it. then play it live in hawaii." -guys in the shins



"hi. we're bringing stilettos back." -kayce and maggie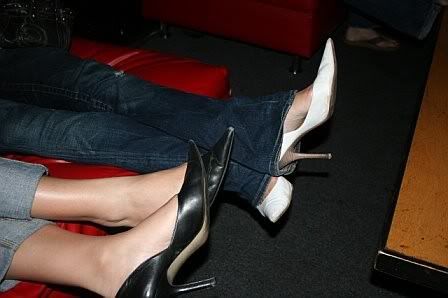 "hi. i was about 3 feet shorter the last time aunty cw saw me" -kaikea kimura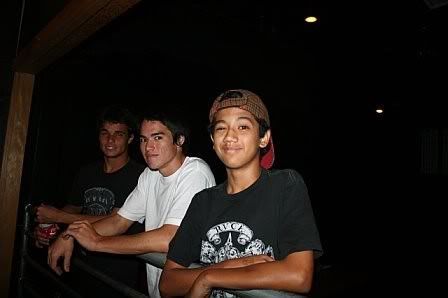 poor ratatat. listen guys, we all feel your pipeline pain. trust.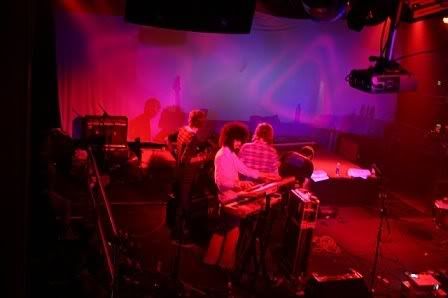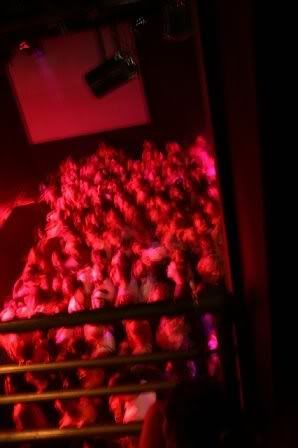 sorry. this was most of what i saw from my stance. i should have moved around. this show was.... staggering.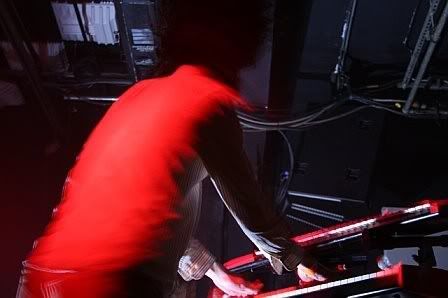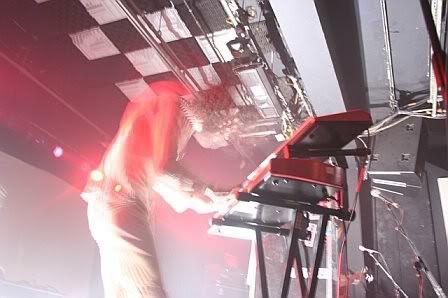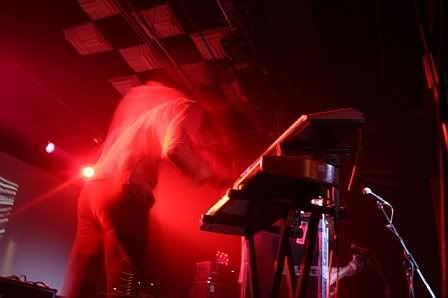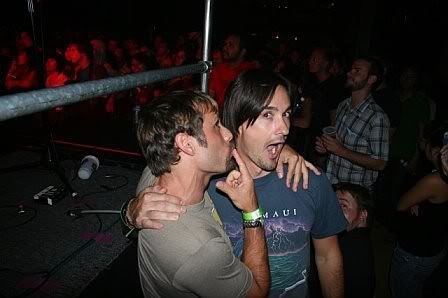 no seriously. WHEN did u join? were you around all along? you were rad.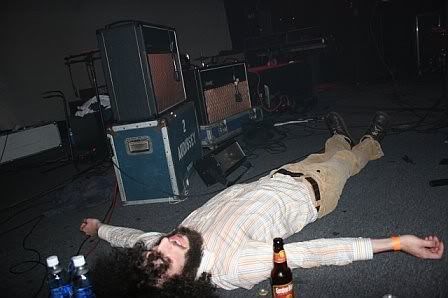 dan weaver used a ratatat track for his show stopping extravaganza at the first urban pacific. he headlined that event and made a pretty big statement with the whole thing but i remember that track being pretty damn epic in itself. seventeen years right? damn. good stuff people.



oh ps: you should know better than to expect any better from me. check in with kalima he was right next to me and he ain't playin.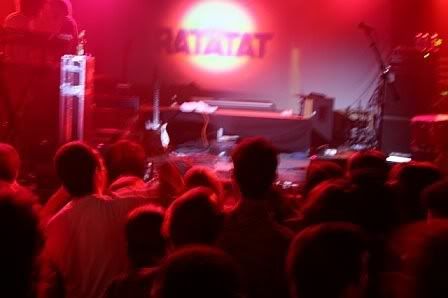 ps: look at the shirt mei lwun sent flash!



who was there! were you there? YOU WERE i totally saw so many of you there. who got a VIDEO. share man. that show was crazy amazing rad etc. bamp if you don't get them another show at like ND or somewhere soon i'm going to throw myself off this balcony.



woah. ok. extreme. how about a vid finale since it's difficult to explain the epic.


*sorry i played out epic. i don't write for a living, people.