what's up with that miss usa on the front of yahoo today? she's so pretty! whatever she did, let's forgive her ok? nobody is perfect. and ... she's so pretty!
ok ok ok. holiday season! what's up. i'm loving this time of year. been doing a lot but haven't had much canon around. there's a few bits and pieces i can put together for you, but don't expect anything spectacular this run, ok? OK?! ok.

did some hot dogging with zana at chuck's demo saturday. or was that sunday?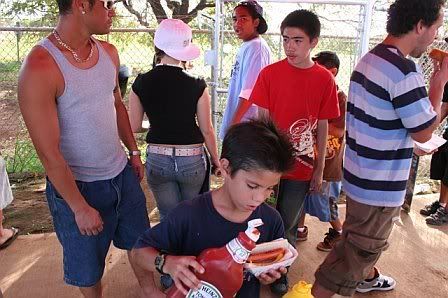 was totally going to go in and take all these shots at kapolei but was feeling bleh. loving these tho.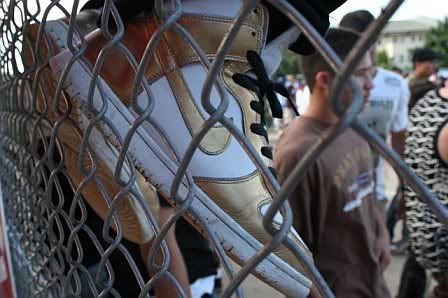 totally checked out the new stuff at the contemporary museum with kyle on thursday. loving the portraits (Geoffrey Chadsey). also loving jenny and. like crazy loving this. we must have sat here for ever looking at this. true. sorry, if you haven't seen it you probably have no idea what this is. um... go up there? thanks!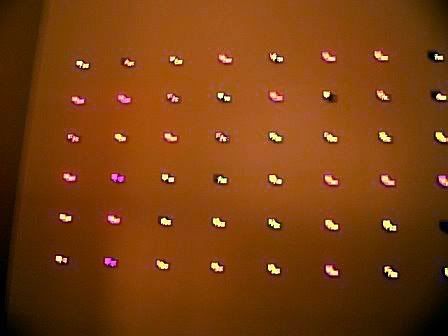 illest will is in town for jerald's sister's wedding. totally had dinner with them. colonel insisted we all go look at the gandhi statue before we ate. he always has the best ideas. muahmuahmuah.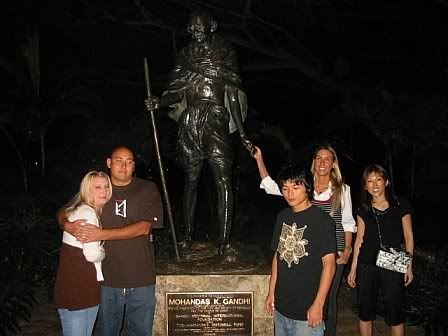 friday was girard/richardson's holiday party at alan wong's. am i the luckiest girl in the world to have these ladies involved with my work? EH?!?!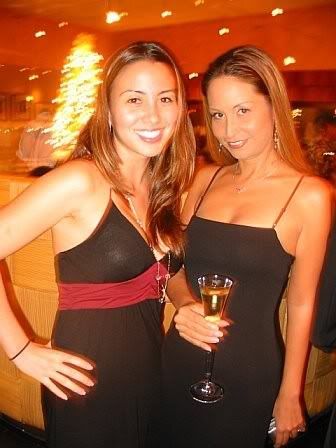 ok, just so you know... like, NONE of my shots came out. especially any of ryan and jacquie. i'm pretty sad about this.



president and c.e.o. of girard/richardson. and his disappearing lady-friend malia.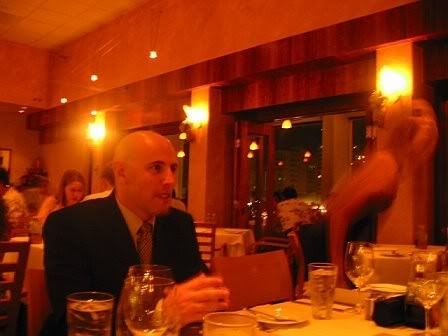 ryan and jacquie try one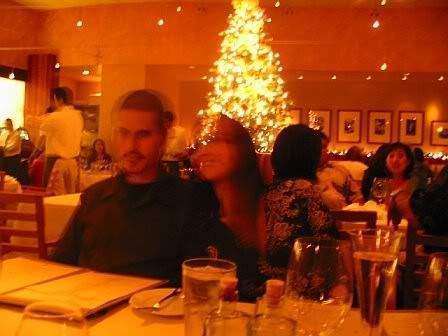 ryan and jacquie try two: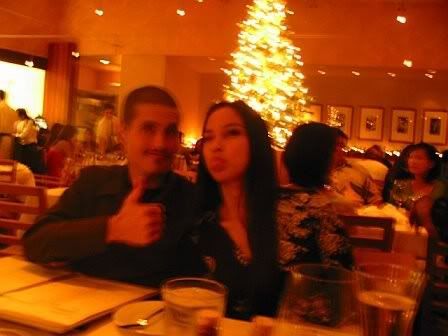 HEY! i got jacquie! er.... ordering.....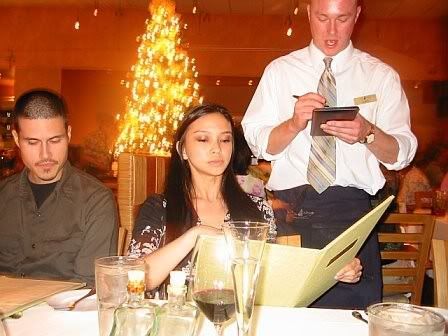 mons isn't starting until after the holidays. but we just HAD to have her at the party. it was essential. MONICA IVEY is essential.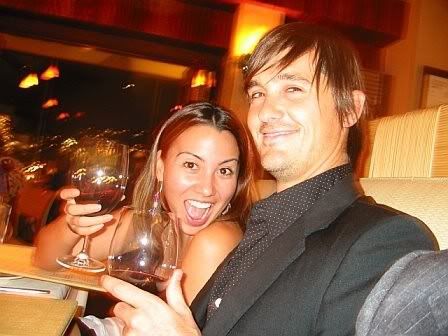 well. ah. here's everyone.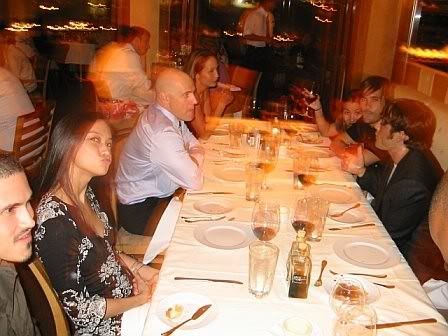 not that you can tell from this picture, but this is the exact same salad kyle and i had at heidi's on thanksgiving. it's SUPER good too. lovelovelovelovelove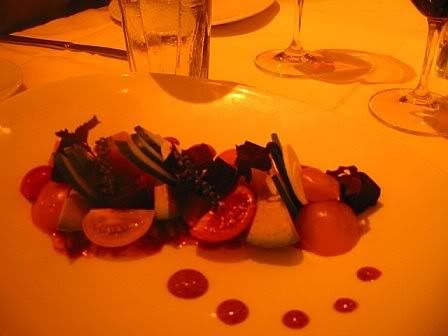 aw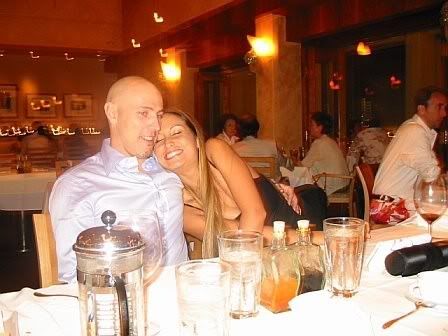 still trying to get jacquie. *sigh*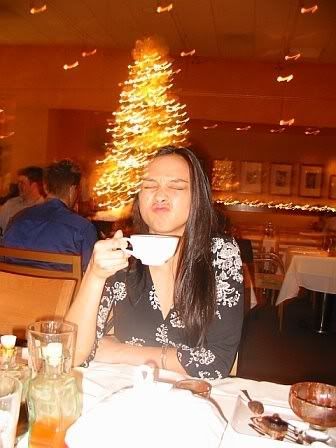 we all went to lewars lounge after. flash is loving that place. i am still ...eh.
hey, people who go there: stop acting so self-important. that's lame. be friendly.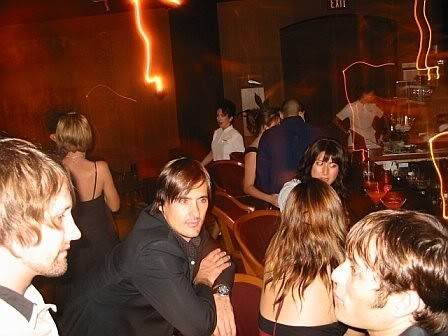 that's rick there on the left. i had this exact same picture for his contact info three phones ago.



so colonel didn't want to come (he hates lewars lounge too) so flash was my non-date date. he did a great job of keeping us all entertained. aw!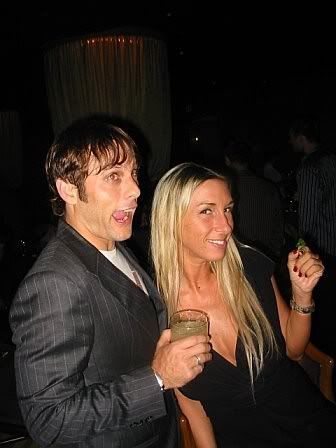 matty and jacob showed up too. we actually stayed here til last call. the bartenders were really nice to us.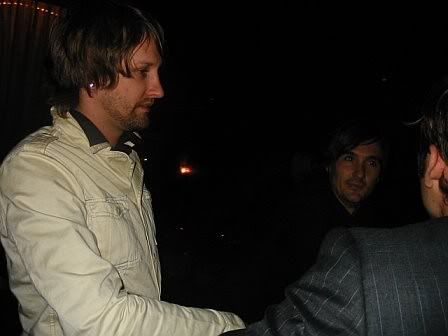 spent saturday lazing. and watching some ala pai laundry go down.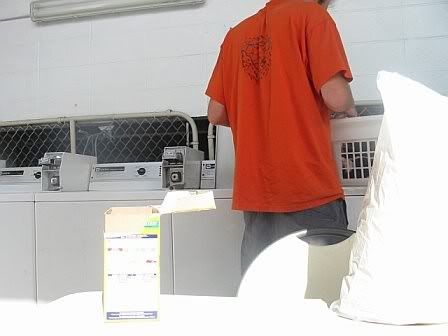 spent saturday evening at chanel's for her holiday party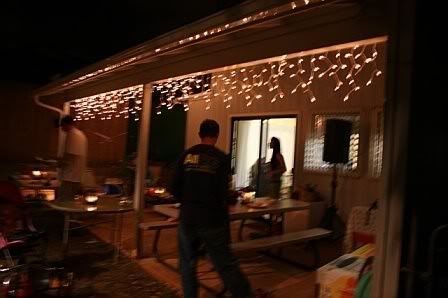 her and jacquie came up with the idea, like, on tuesday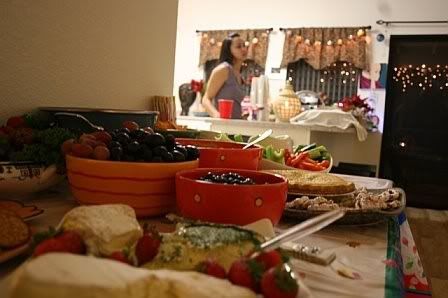 they put together a fantastic evening with very little pre-planning. i love you two.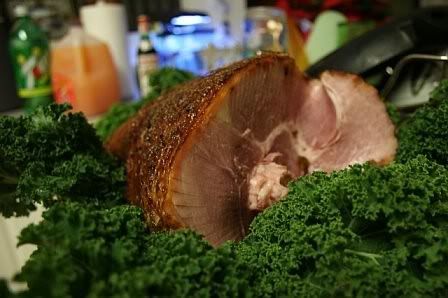 me and jacquie were the only two that were childless, i think. i tried to take some with me to go.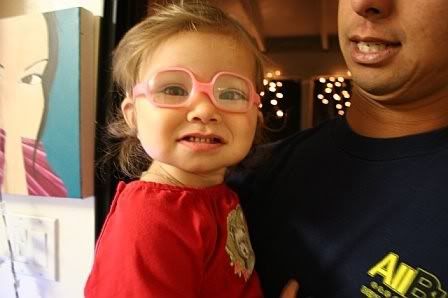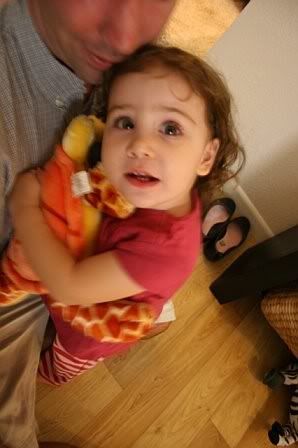 i got a cupcake instead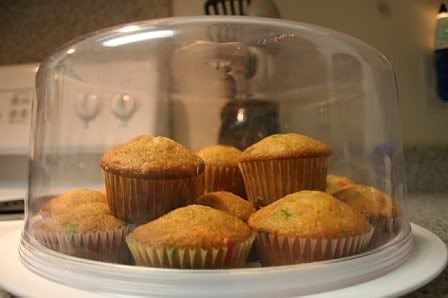 hey. CHANEL! over here!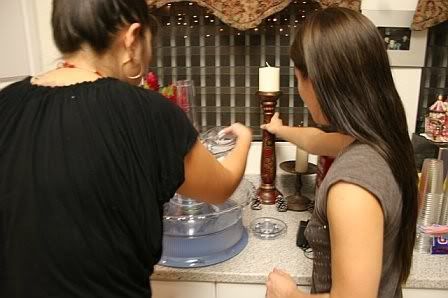 the cupcakes were decorate your own :)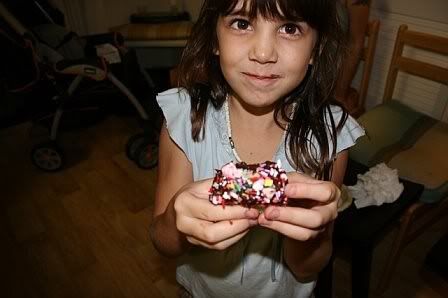 mine was on the simple side.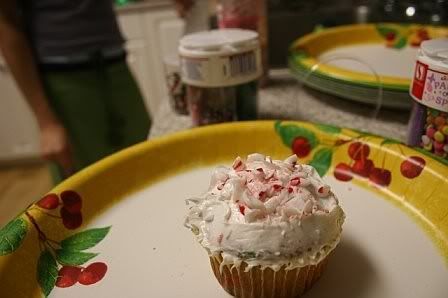 um, this ham was to die for. i did die. i'm not usually a big pig eater. but i took some to go. then got super hungry on sunday and ate it all. it was SO good.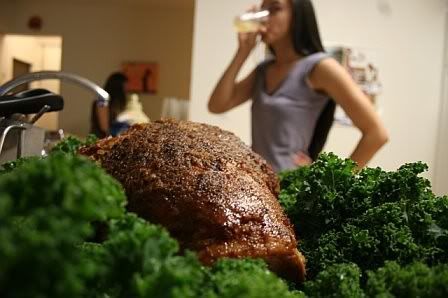 we love cole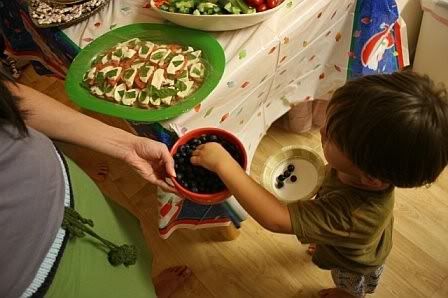 i love cheese. any cheese. side note: i REALLY wish i was allowed to let you read libbe's thanksgiving story. it was SO good. libbe? please can i post it? PLEASE?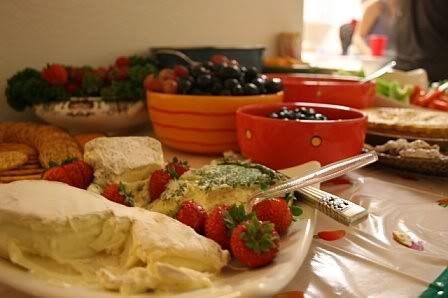 it really was a fantastic evening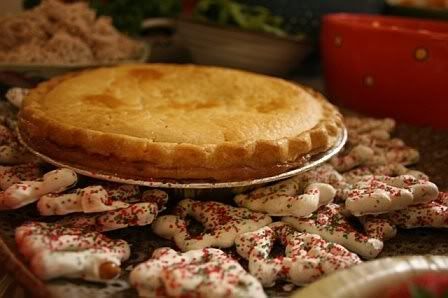 this is cole's girlfriend. she is getting so big! i remember her from the last party in the summer. aw! cole!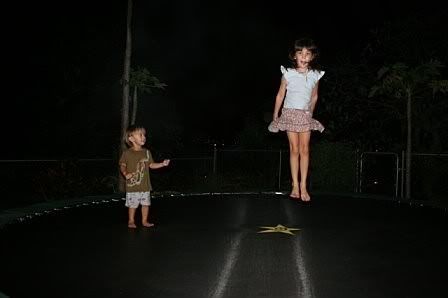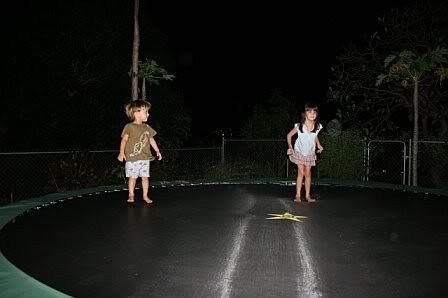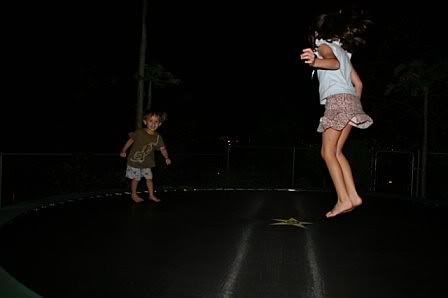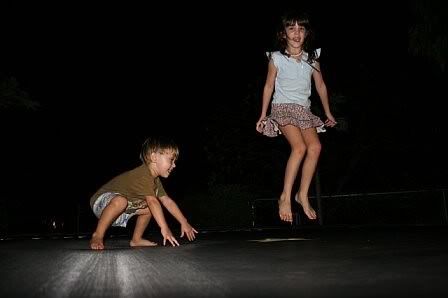 well. um. my birthday is thursday. anton comes home this weekend. so does resham. and shit. life is good. let's see. what happens. love you.