random thought i'm having this week: the phrase "I'm not acting like myself" is stupid. Of course you are.



so! life still rules. found myself at the launch party for Produced by You which is

the new website for aspiring producers. it's dope. you can pitch your ideas, find music, browse headshots, etc. stay tuned for a

proper article.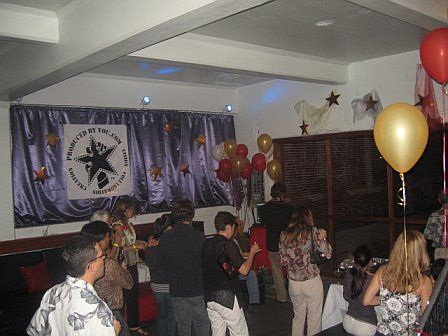 red carpet arrival. uuuhmmm, HI!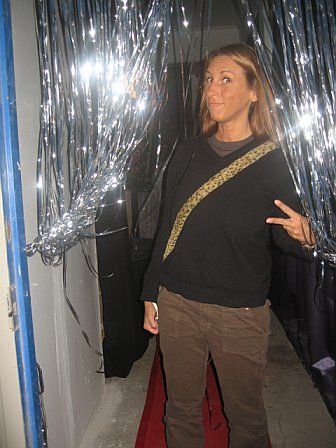 lacy's appearance was waaaay better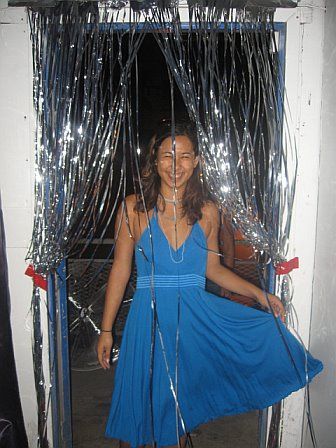 look familiar? we're upstairs at next door! look, the presentation was also on the big screen. tight!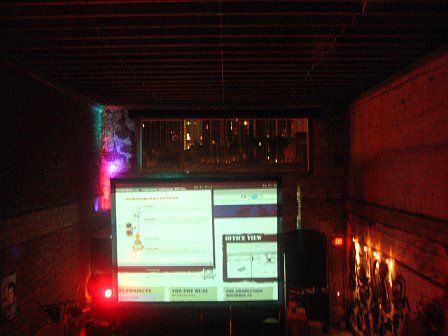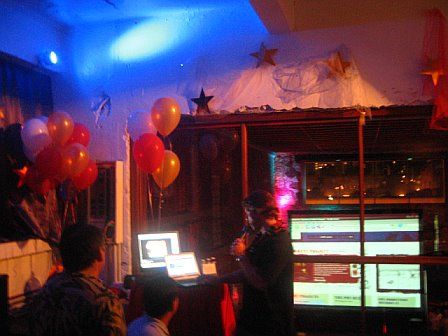 eric and tracy carlson sold their house and quit their jobs to develop this project. so get to their site and make a damn movie

my children.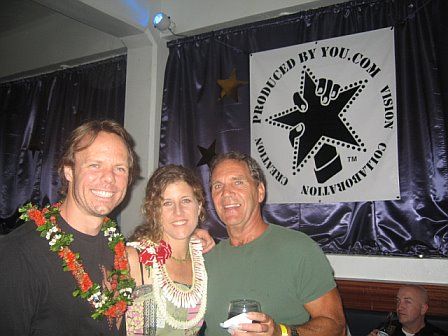 meanwhile downstairs there was some very familiar artwork being displayed...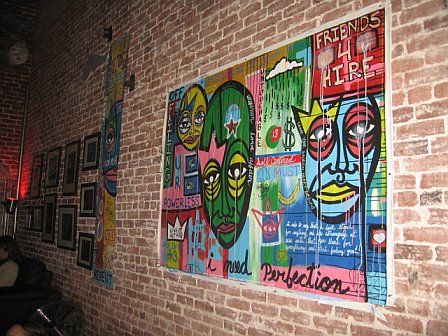 kris markovitch is back in town and behaving himself this time. no more dine and dash! everyone meet his new wife amy:






KAWIKA KANE IS ENGAGED!!!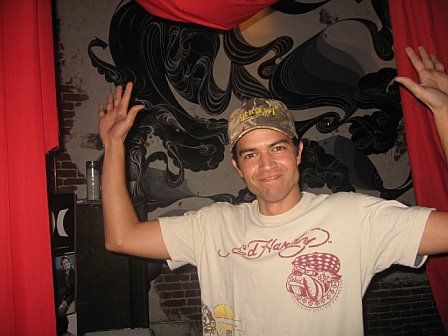 smart magazine sarah honda always has THE dopest ensemble going on. love this girl, people.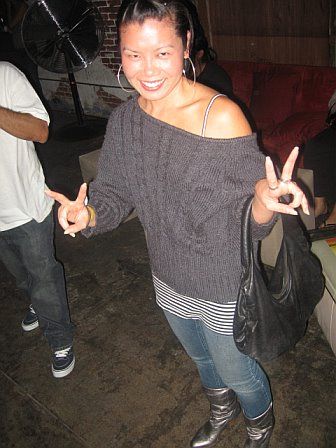 you are now bearing witness to the creations of one mister ryan chun.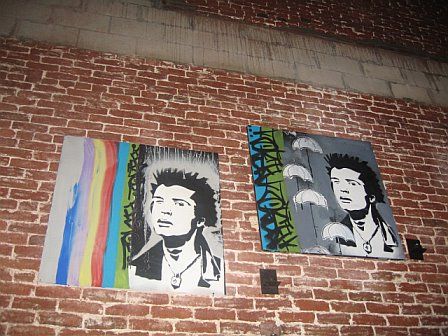 ian okui damaged his ankle. i bet he still got more footage than anyone else.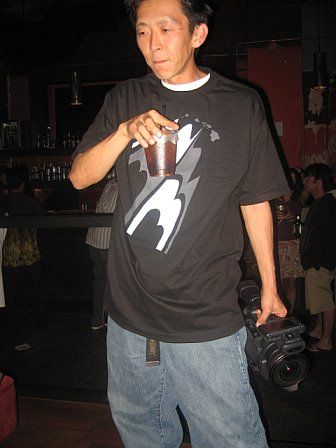 nick contributing to the R rating my website has received from the NPAA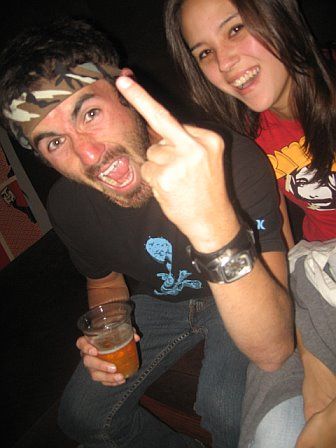 aaron scooped my ass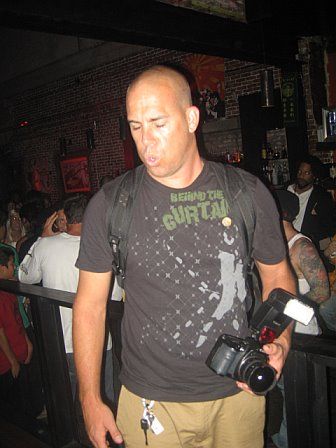 g-smoak was there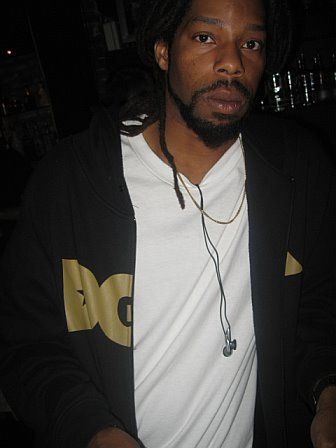 so was kenny brimer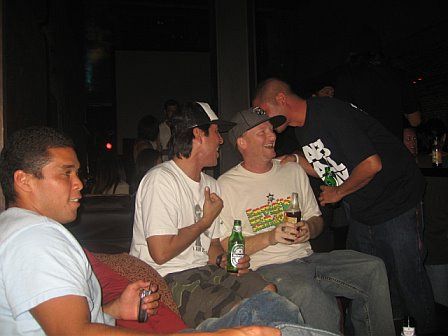 ryan to nick: sid viscous is where it's AT, dun. word.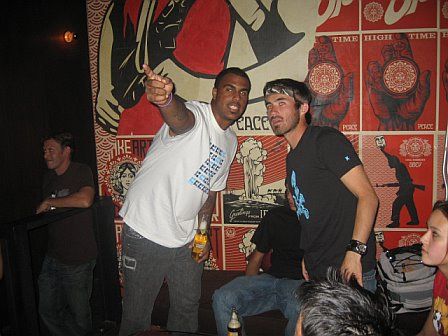 germ. all i can say is good luck with that.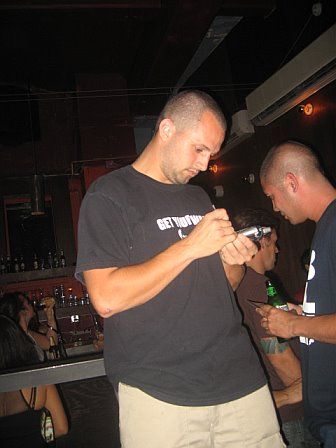 that's grant, in case you were wondering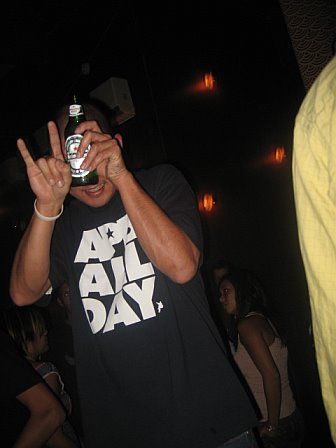 been missing my dear these days. she's got a new job. she still managed an appearance.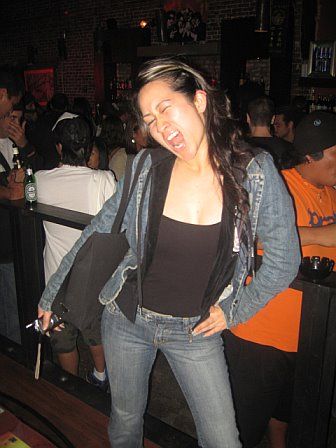 looking for tim jackson? oh he was SO there. so was applenuts.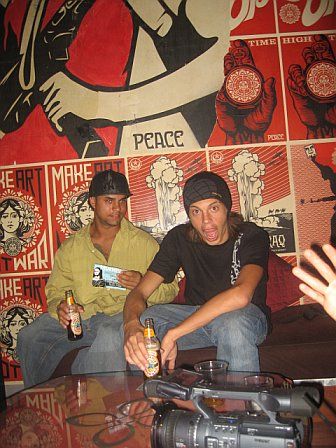 ha ha kanoe who was this girl she rules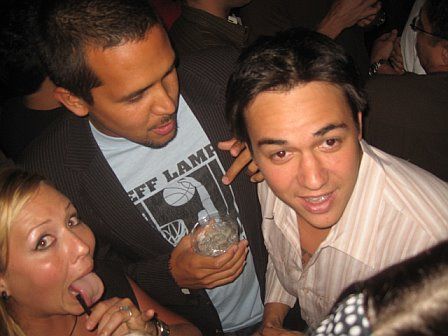 "making hawaii fabulous, one weekend at a time"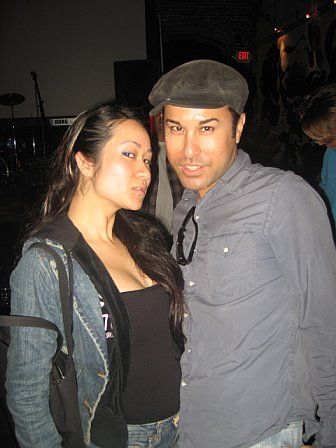 i love monica ivy. you know this... HEY i can't find my shots from her surprise party at the bamp house. i only took a few but man.... you missed out on boat rob's new girl, philip and aubrey, vince and kc, shit.... well here's our girl. HAPPY BIRTHDAY PRINCESS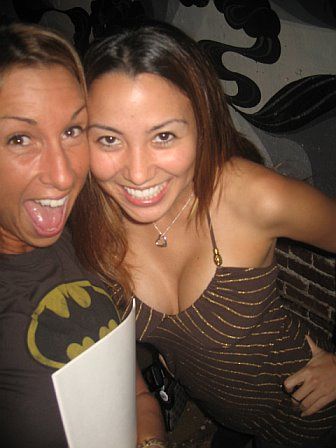 toot update: he caught another lizard. it's his new thing.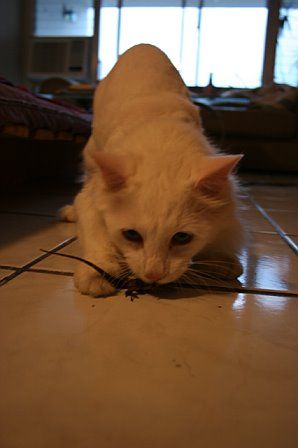 woke up to cloudy saturday. drove west until it wasn't cloudy. THIS is what it looks like when you drive as far west as you can on oahu: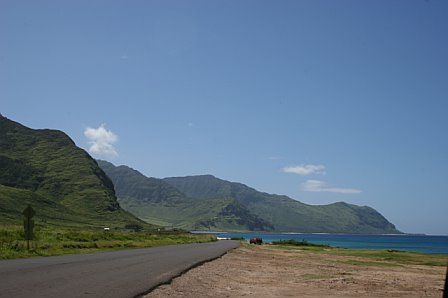 was chillin on this beach with the supercrew exactly one year ago. what a DOPE weekend it was. this one was good too.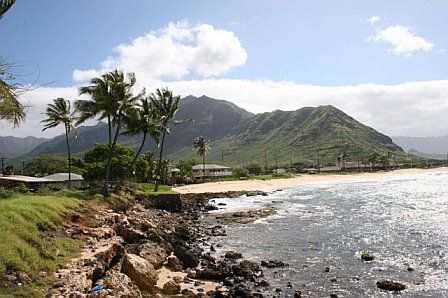 spotted the giant radar that sailed over to oahu last month. look over there. it's HUGE. missile defense is so hot right now!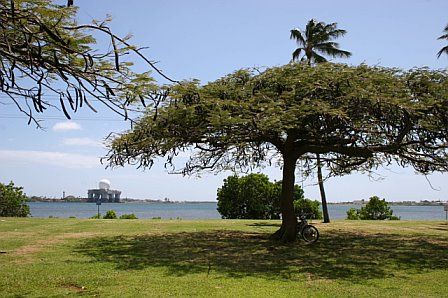 i could still crush it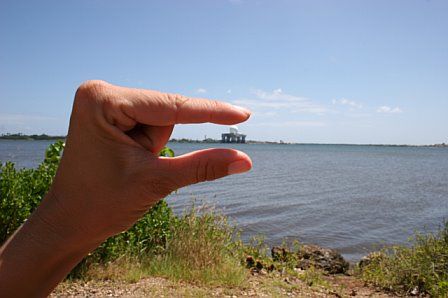 sunday. HEY! rainbow!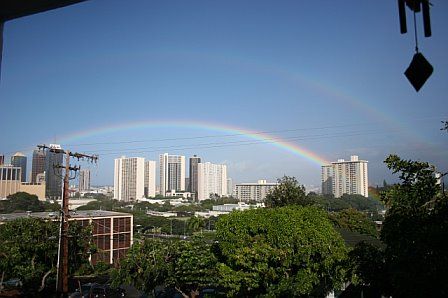 we played around in waikiki today. i can't remember why. it was fun tho. finally tried that weird water bar place.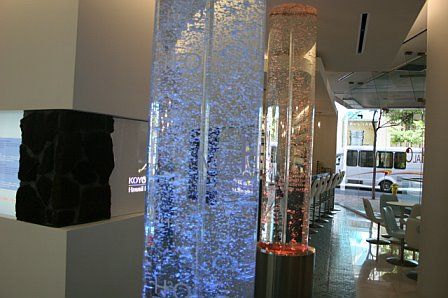 aw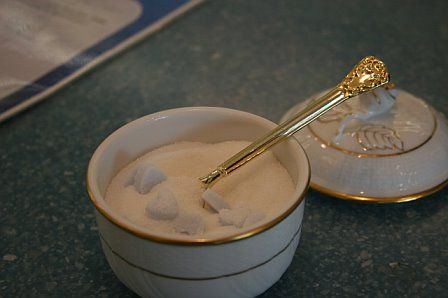 this contraption wins for best gadget i've seen all week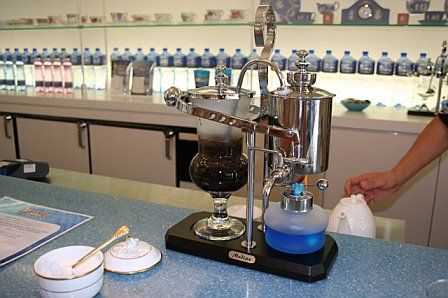 time for easter. and zana. and HEY! she's chopping stuff!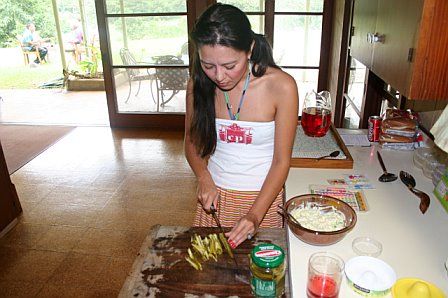 ...and doing stuff with meat!






womenfolk in the kitchen...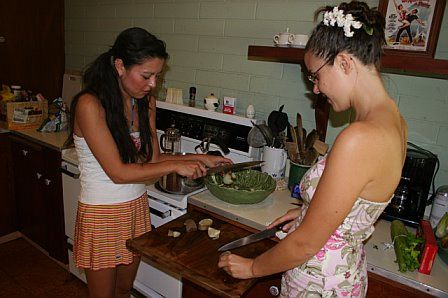 ....menfolk lounging outside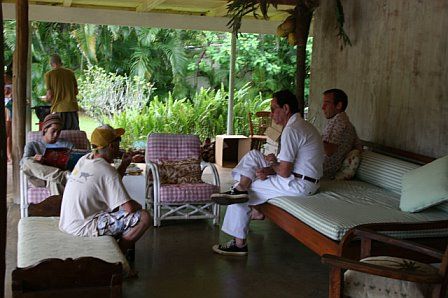 go ahead girl. you deserve a break.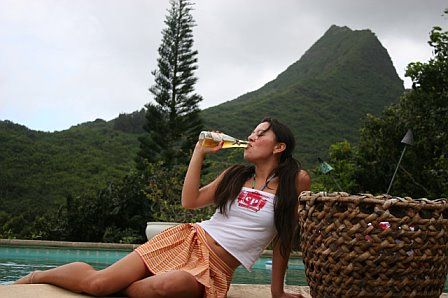 picture books kind of rule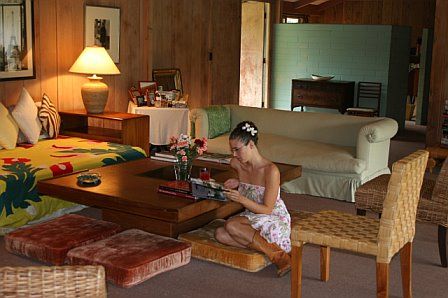 dinner was superb, post dinner activities, HEY! looks like someone is trying to get in my shot. aw!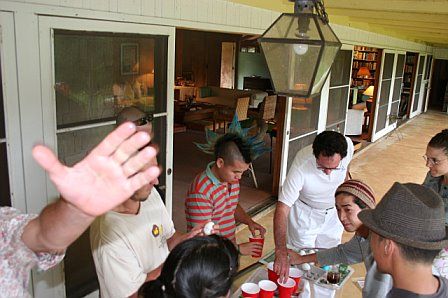 brett had a nice marble technique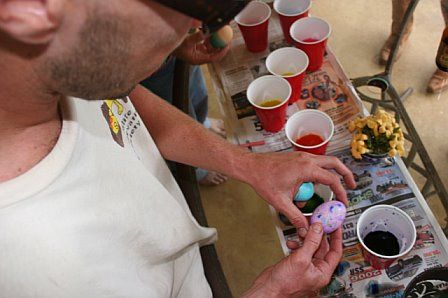 i call this piece: craaaaaaaazy egg






we were brilliant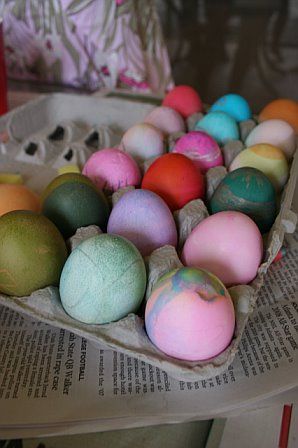 i call this shot: michael loughlin. egg. pink. what.






note the necklace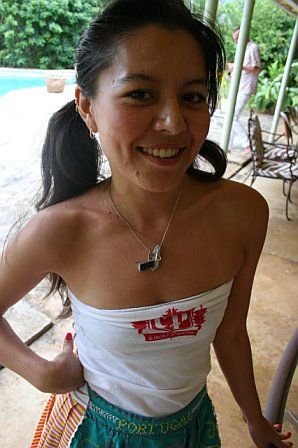 ha ha our paper towels turned out super colorful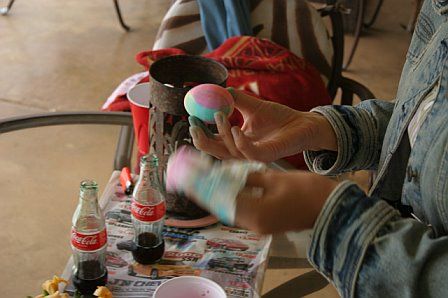 me n kyle hid the eggs. it was a super fun job. we made some easy....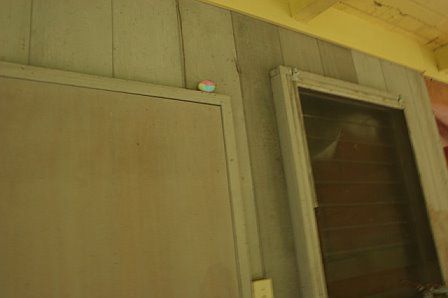 ... and some not so easy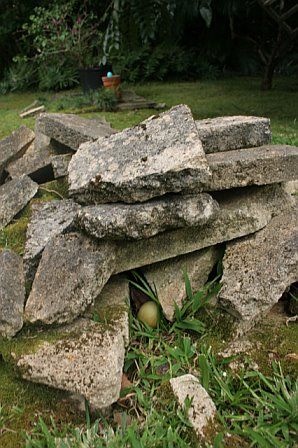 ... haw!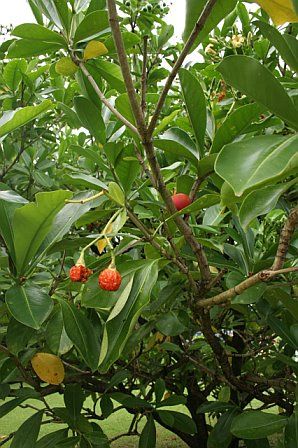 a gracious mahalo to our hosts today. it was a glorious holiday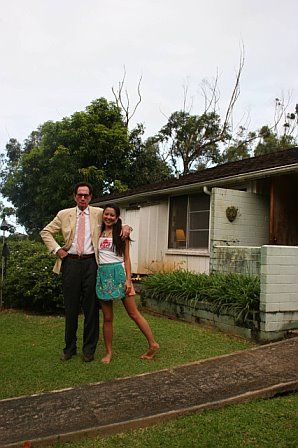 time to find the eggs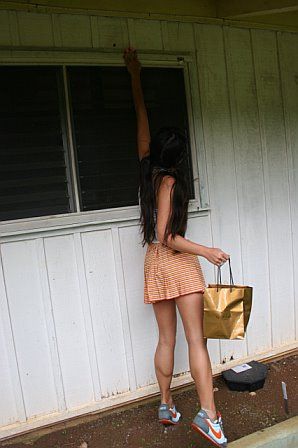 ha ha tancis it's RIGHT THERE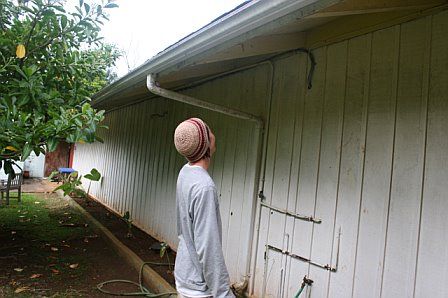 we got the eggs. we're hard. what.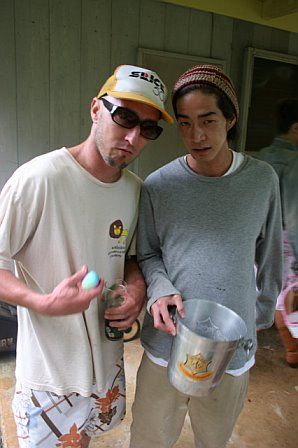 welp that's it my children. hope your holiday was good too. let's do lunch!