so june 6th, 2006 equates out to 666 if you don't use some sort of formatting standards when writing the date.
so did you celebrate in any sort of apocalypse generating devil-worshipping way? i noticed there wasn't any strange activity around here except maybe it was the first time i saw kalei after what seemed like eons.

anyway, how was YOUR 666 anti-christ date that will go down in history as the most un-eventful Tuesday ever?
i went to the opening of bad sushi.



traditional hawaiian blessing.... and not-so-traditional east asian attire



so close your eyes and picture the name "Bad Sushi"... what do you think of? i don't know why, but i thought of food.



NO! no no no. clothes.



animal print massage tables



back garden lot shared with pipe dreams



it was a nice fare at any rate. and it's nice to see sex-cult anna lucas in retail. she's so hot.



a hop and skip away from a'ala



two beers and a glass of wine later it's time to see what's happening closer to nu'uanu



guess where i am. guess!



martinis with supercrew at indigo.
BTW: i'm totally in to under-dressing now. it's my new thing. blame my new job.



if you're keeping up, you know I haven't seen miss kaleihikina in, oh, a ZILLION years.



skip to wednesday. did you get heavywater tristan's e-mail? you should have went.



dolla beers son!



the crowd came. i wonder if they go to compadre's on taco tuesday. that would mean tacos two nights in a row. who can handle it! you people are STRONG.



ps: you have to PAY for your chips and salsa at wahoos. booooo!



saturday saturday. supercrew had it's official summer blessing. can you guess where?



does this help?



it's ko'olina! the new marriott beach one. nice! derin holed up here for some stupid concert or something over at the water park. derin, by the way, is ONLY fond of all things fabulous. it's why he rules. and THIS girl... don't get me started. THIS is how kalei rolled up to the pool:



it's why we love her



zana and anton made it out too. delish!



wait, back up... THIS is why we love kalei:



not the best shots from today, so i'll saturate you with them! here's a nice derin-and-zana-returning-with-our-drinks sequence:



anton glamb's website isn't the most user friendly, so i always point people to his myspace music.



if i could only get her to pose for my camera once in a while, i think life would be... perfect!



*sigh* hawaii...



welp. three guesses as to WHO learned how to use her camera's timer.



asshole? ASSHOLE?!?!? no... skyhole



three guesses as to WHO learned how to set the exposure on her camera.



ha! how's derin's fab towel-pashmina!



so many sunsets with zana these past few weeks. so splendid.



eh, nuthin much to write home about


these days. AHH! thanks derin!



i'm gonna let you guess who the biggest ham of saturday's crew was...



moving on to sunday-FUN-day. where else? THE 50th State FAIR!
no captions, please, i'm soooo tired. here ya go, one big sha-bang: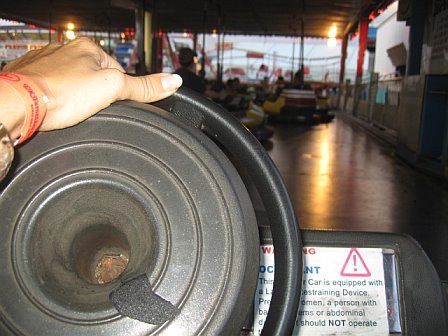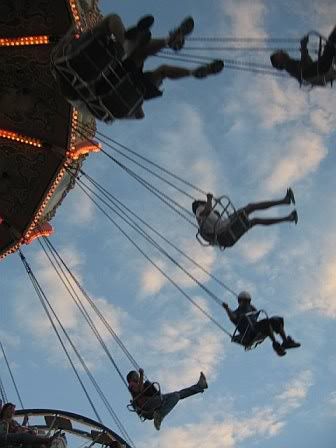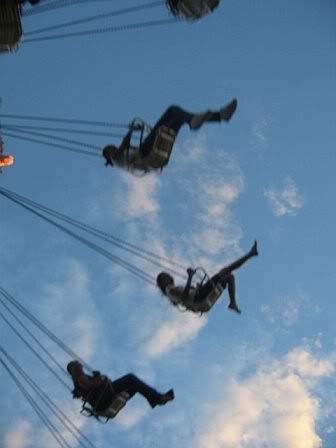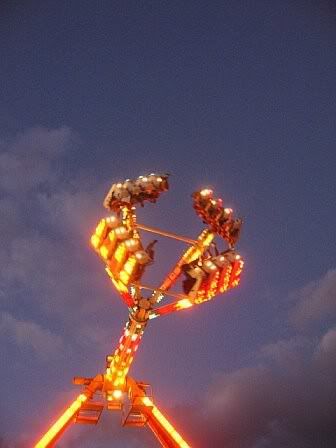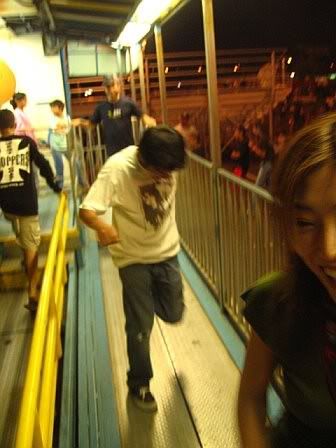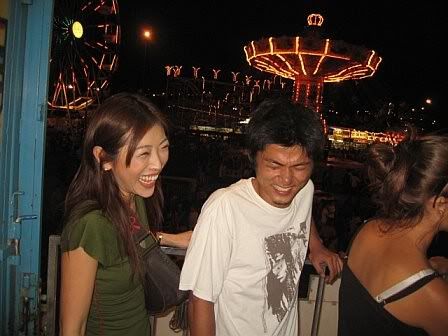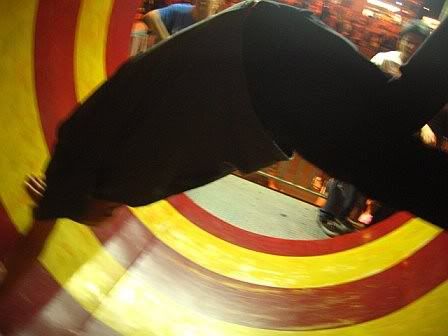 k den. shooooots. a hui ho.

ps: jacquie and i are doing the master cleanse starting friday. which means i will have ZERO energy, will, drive or motivation to do anything but sleep and sulk. definitely not sitting at my computer so no e-mails or photos. i'll get whatever i can but don't blame me is there's nothing here for the next few weeks. according to stanley burroughs i will have more energy then ever before after this so we'll see. EH! And donít worry, if itís worth suffering through you can BET I will share the whole stinking process with you my beloved friends and family!

Til then, lovelovelovelove