kyle took me to the honolulu academy of arts. some interesting new things being shown in the other building.
ps: interesting means a sculpture of a dog on a skateboard and super cool wooden creations. go see it, shit's hot



skip ahead two hours....HEY! SHOES!



jacquie's officially superfly. i heard it on the radio so it MUST be true



ok ok ok, so we're back at macy's for another SMART MAGAZINE shoe diva event...



...where they've obviously picked fine upsdanding members of the community to judge a sexy shoe contest



a lot of coach was happening



a lot of kyler was happening too. outstanding photog right here people!



lots of shoes plus lots of pupus equals lots of women



smart mag sarah smart mag molly smart mag amy. i think this might be the first pic i have of all three of you together! hey!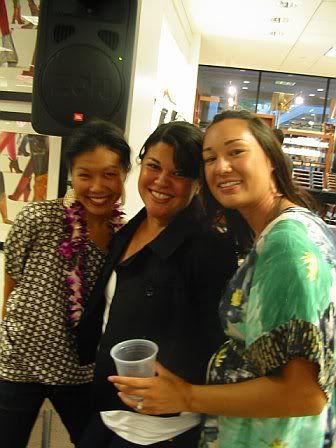 same dress. different shoes.



ahi poke with a slice of green olive for a hint of salty wonder. these were VERY tasty



that's paula that mahealani is interviewing. one of the judges. she writes about fashion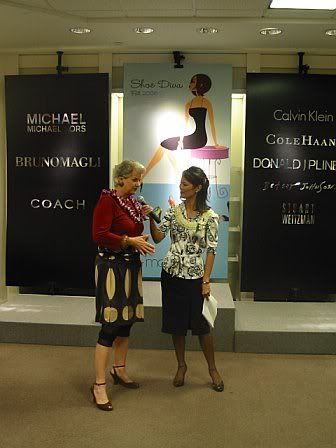 one drink ticket to try the peach vodka martinis each. as in, each person only gets one.
maybe it's for the best.



models always remind me i need to stand up straight. and dress better. and drop like 10lbs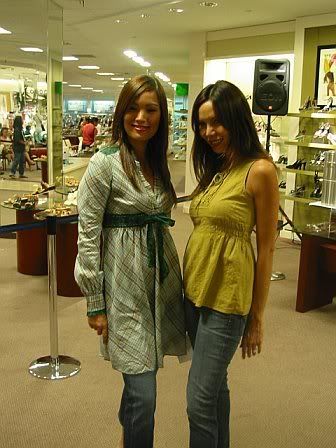 HEY! i remember you from the last shoe diva!



dancing when it's your turn will get you extra points...



...i mean, if I were judging it would



the crowd loved her



these shoes were my fav. the owner of them lives on a boat and her husband has threatened to throw them overboard.
talk about a passionate relationship! hot!



last minute entries...


hey, music matters



far left lady got second place. let's talk about last minute entries some more!



i LOVE the cover girl this issue. wait, her and nellie are tied. i love them both



this is what it takes to be great



time to be serious with supercrew. who has meetings on a friday night. jeez flash.
but hey, honolulu, we're only going to throw the best halloween party EVER. but whatever



AW but look at baby kalei! awwwwwww! i love it.



and since we're looking at horribly out of focus shots of other shots, HEY! nicole! i don't care what people say i think she's really pretty



one drink and i'm giddy as all hell. hop in with der to see what's up in chinatown



ED MOONCAL is what's happening in chinatown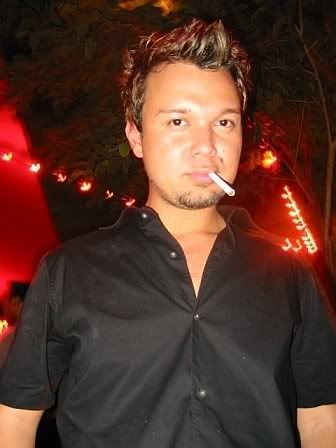 indigo seems to be going off as well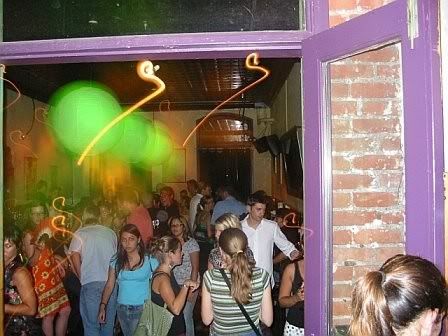 this is what der and i look like in front of a red wall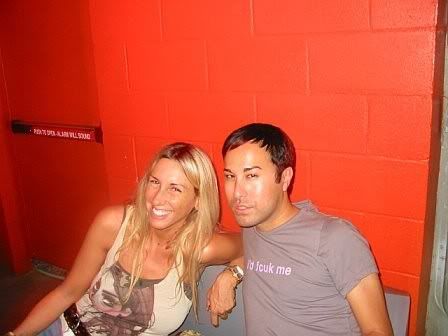 so snaps to bar35 for the outdoor patio area... but that super modern-looking outdoor plastic furniture?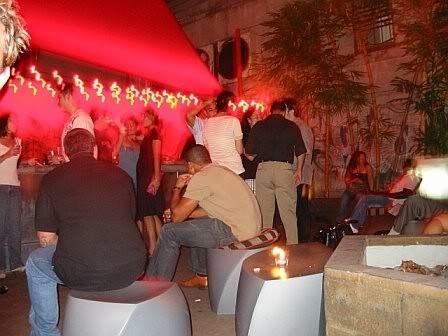 um ya, it's super hard to actually be comfortable on. i literally slid off this couch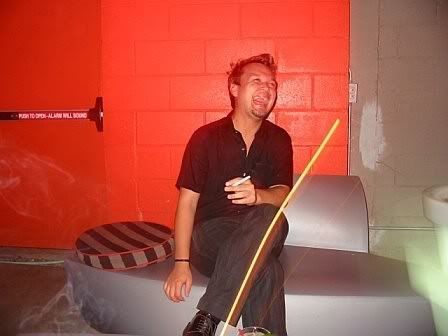 germ and tim jackson found their way over from a'ala.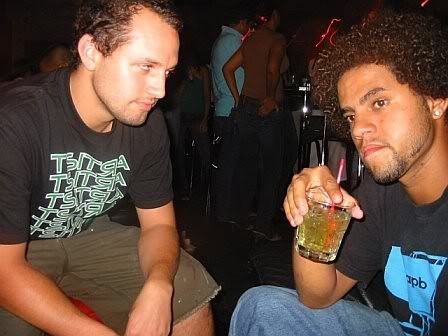 HEY!!! do you remember THIS!!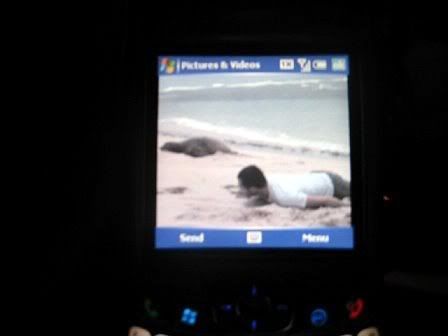 hanging with der is about 85% derin, 15% phone. not bad considering.
but hey-- he's 100% awesome people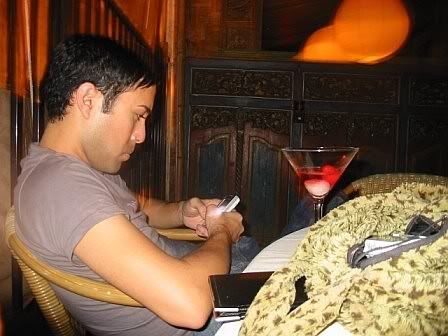 oh ps: we're at indigo now. goldie is in town to play music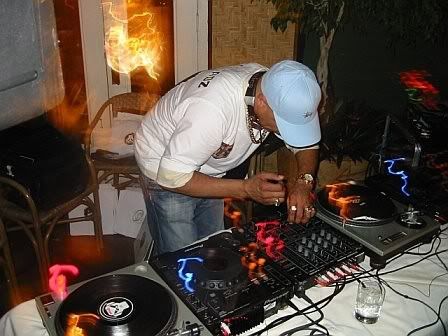 people were HYPED man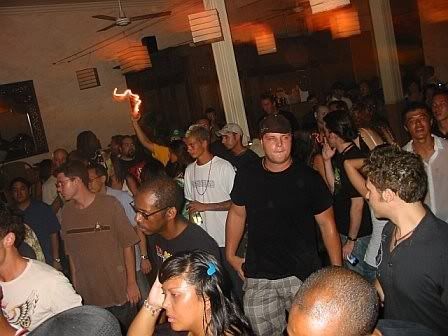 i was trying to check out his bling. i was totally expecting him to be wearing, like, a lot of.... gold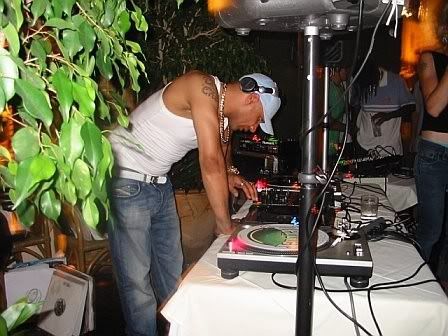 ps: did i mention the crowd was hyped?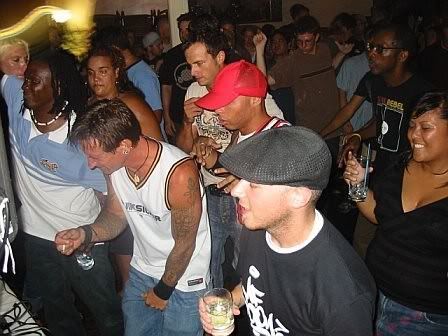 ok i can't take it anymore.... if you follow along you know i am slightly on the obsessed side with trees. this one MUST be slipped in.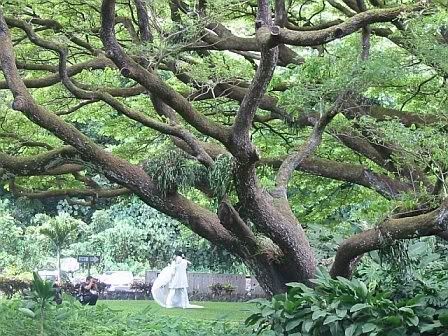 another slip-in. kyle just at this moment realized that "love" spelled backwards is "evol". word. Hey Kyle! did you know that hurt spelled backwards is "truh"?! or that "Blurry" spelled backwards is "Yrrulb"??!? just saying.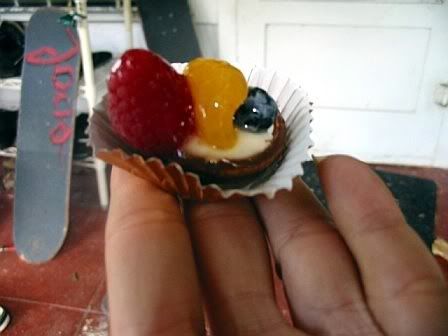 oh ps: we're checking out the vintage garage sale at the manoa tea room... where we heard....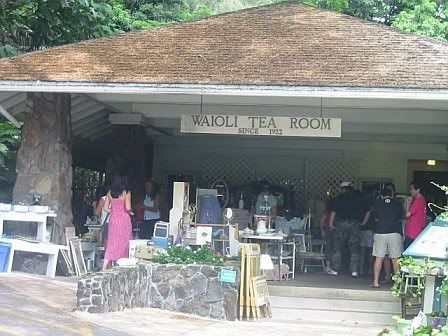 ...there would be WATER plants! dope dope dope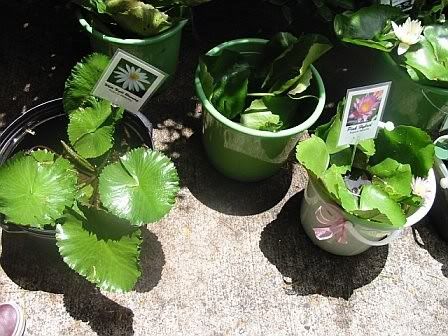 skip ahead to sunday please. back to the academy for a lecture the curator for the ansel adams exhibit is giving. wait-- forget that. how about a shot of the water plants instead. the lecture was full.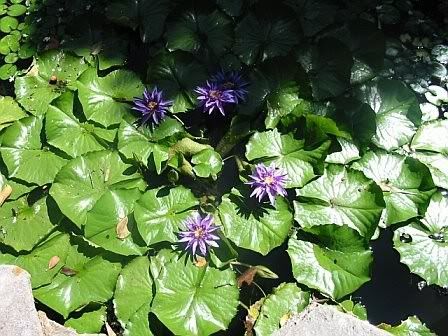 for those here on oahu, she's giving an encore lecture today at 5pm. get to stepping!

for everyone else... thanks for watching. i love you
IF you live here and want to do something super duper fun come check out KID MILLIONAIRE a.k.a. steve aoki at skyline this saturday where THE magazine that put my blog to print [and where, hopefully, i still have a job] is having the fall issue launch party for its FALL ISSUE! hooray for magaines! and parties!


home