sorry.

just got back from my little trip to san diego, and these shots from jimmy have been waiting for me all weekend. i feel SO bad that i've neglected to do this but i was too busy having the TIME of my LIFE with my homeys on the mainland. you'll see... SOON!

so ya, labor day weekend was pretty stacked, as you saw from my previous entry. these shots are alllllllll from sunday.

thanks to THIS GUY. everyone give jimmy beech kisses when you see him please.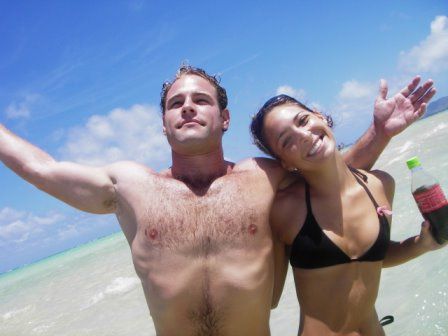 the girls on the ride out. woaapa.



such a beautiful day.



hellos



over here!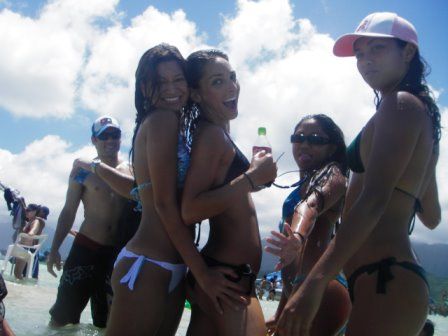 heeeeeeeere!


eric happy to see sarah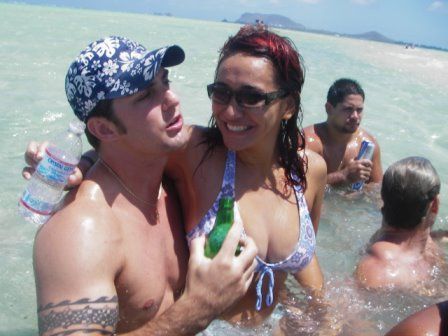 remember this bike thing? shit was funny.



yes. this is where i live. LIVE.



ha ha maggie



flash and eddie



get used to this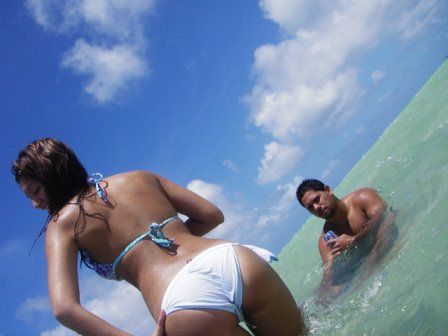 G POT WAS THERE!



jimmy drank pretty much an entire bottle of rum



kanoe!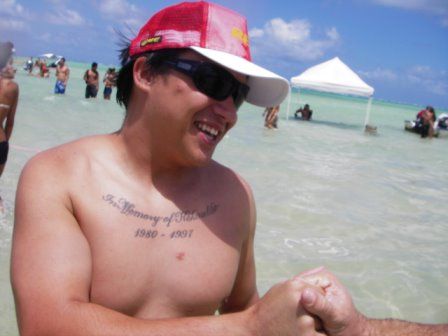 hahahah



blaine! when i was at the tradeshow someone asked me if i knew "mel's boyfriend blaine" hahah. YA i do. jeesh.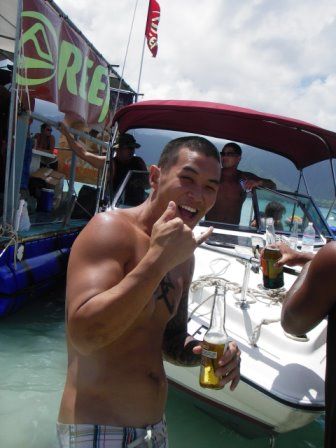 yes



derin was fabulous. duh.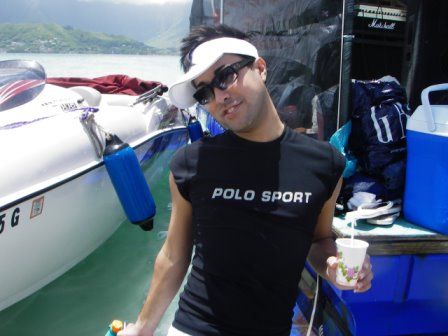 mai tai girls. MAI TAI GIRLS. act like you know.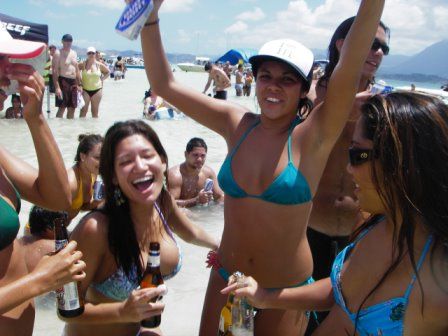 monica was SO much fun today. elysa too. so hot.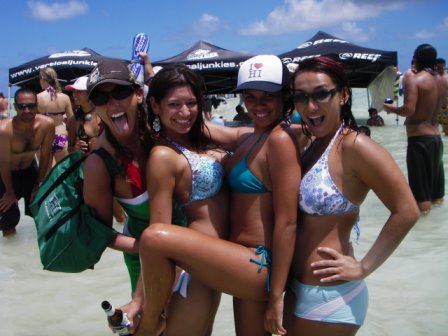 ha ha. how YOU doing there buddy.



started out with a decent crowd



andy is so fucking hot. act like you know.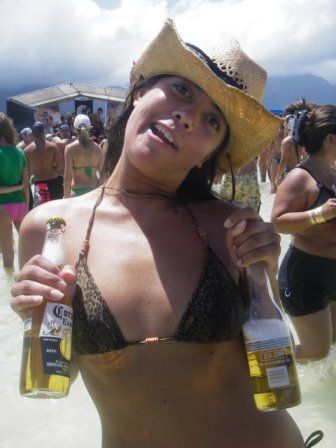 these two won sandbar king n queen



aw. lynch vibing.



danielle's friend heather from LA was still here. aw! *muah*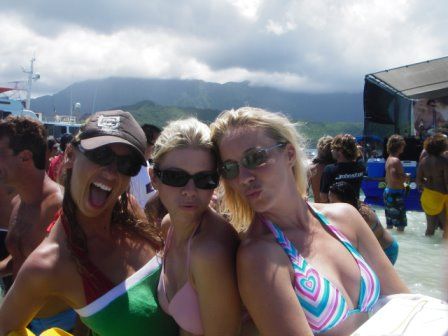 haw



what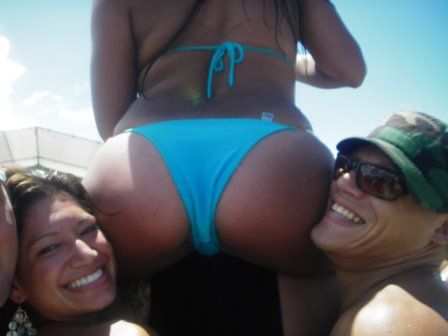 my mouth looks like this in every shot i'm in. not sure what i was doing. wasn't even wasted. just .... having fun?



it had to be done



crowd grew steadily...



neken is SO the official soundtrack of the sandbar. seriously. LOVE them.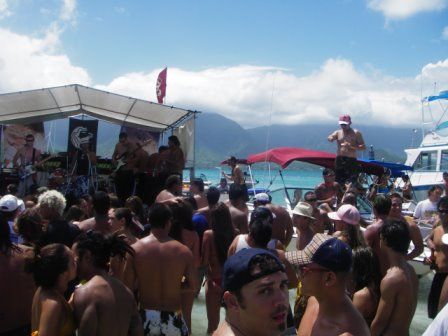 mmmm



didn't know this was brent evans and summer til like FOREVER. they are SO in disguise!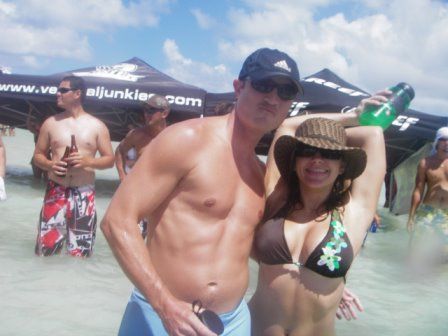 randyyyyyyyyyyyy



ok now it's crowded. rad.



troy and pommy made it out.



too fabulous for this shit. thanks for coming anyway!



uh oh. SCOOPED!



as if you wouldn't



YES< ladies. fucking yes.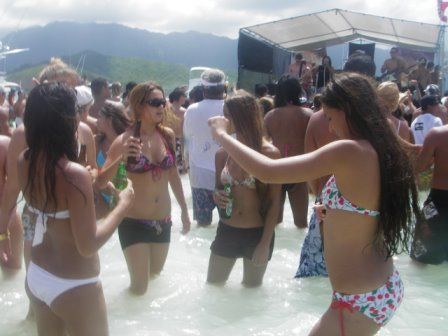 *sigh* love love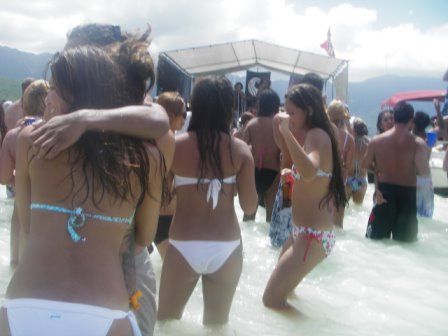 it had to be done



who is the douchebag that's still fuckin dressed. GAWD.



oh elysa. my darling elysa.....



my favorite mattyboy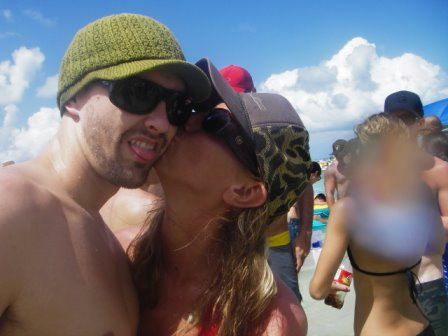 BOAT ROB!



the white boys



awwwww sarah



rockstar drummer in the house, er, on the bar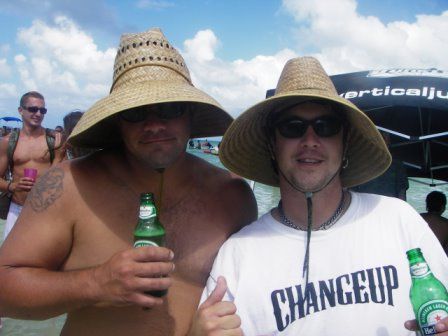 alex and her honi girls



KAMILOOOOOOOOOOOOOOO



see, there were boys there



honolulu's it couple!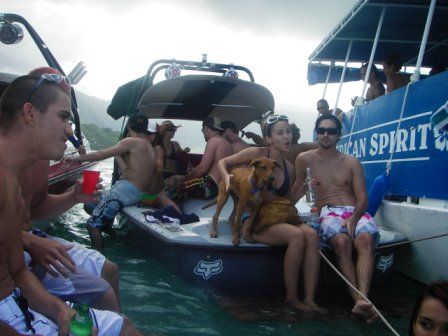 wait--- who the hell is running shit at the wave waikiki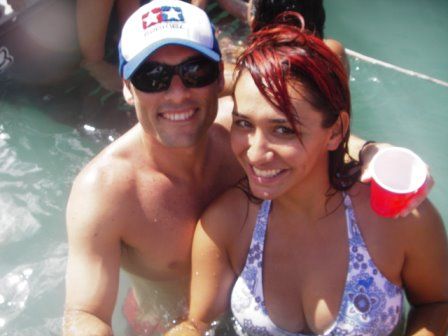 aw



get used to it. FUCK.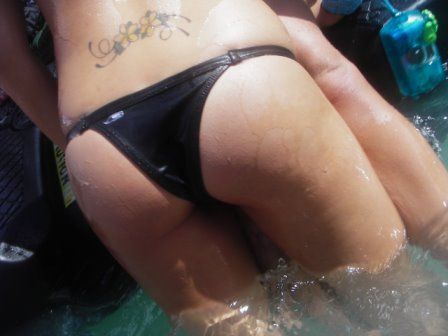 CANDEEEEEEEEEE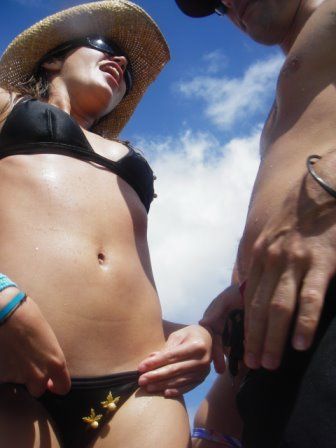 ha ha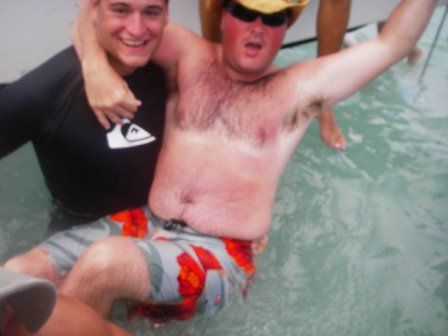 the brains behind blue magazine. mister andrew.



yes it's a trampoline



yes it's jack daniels. unfortunately, this is about a half hour before i left. the few gulps got me warm... but alas, i was sober.



not too sure how flash was feeling



MISSY SIGHTING!




so ya, a great day... came back to NO CAR. i was the only one they towed. and since it was a sunday? $270. right before i was leaving for california. i wonder if i will ever be able to enjoy a day at the sandbar with a HAPPY ending? hahaha.

ya, shit was good. thanks so much to RUSS and vertical junkies crew for the boats and the barge and getting REEF to throw in some shit too. i fuckin love hawaii.



now just wait til i show you the whole KOOL HERC and my weekend at ASR. ...