what?! no "HEY! how are you Christa" "Gee Christa you must be super busy because there's no updates, what's happening in your life?"
it's just "UPDATE!" "WHERE ARE THE NEW PICS" "I NEED PICS DAMN YOU"

so demanding we are.

just for that i sat out for a few weeks. see how you like that.

don't worry, we'll work this out.

in the meantime, i DID have time to see the supercrew and enjoy the sneak preview of annapolis. such a delightfully cheesy and predictable flick that was! i enjoyed watching this bag a lot more than the movie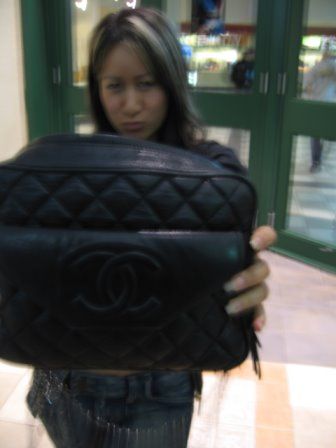 there was a-somethin happening in the wonderful land of chinatown that we all seem to frequent quite often. this time it was a fitting gala not to be ignored by this gal or any other human. CHINESE NEW YEAR my babies. took the long way with my dearest and explored th oh-so familiar hotel street. you love it.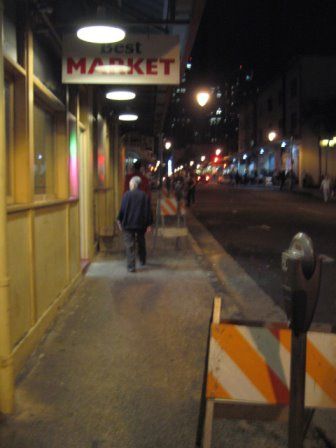 HEY! JEFF!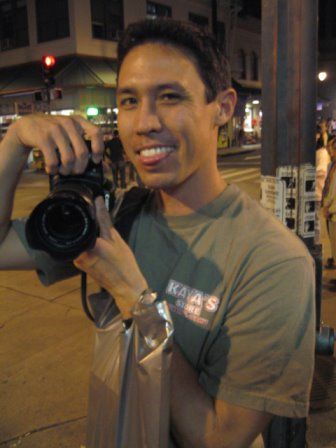 this guy za za kind of wrote that one outkast track. act like you know! (er, like i'm doing. zana? some help?)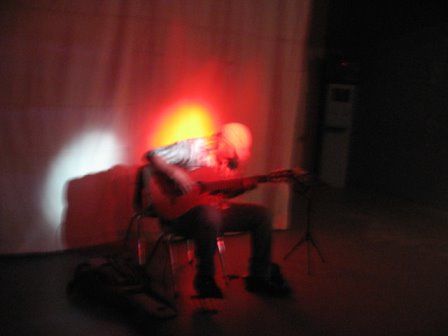 the terrible two. my number one with her number one at the fresh new blue thirtyninehotel.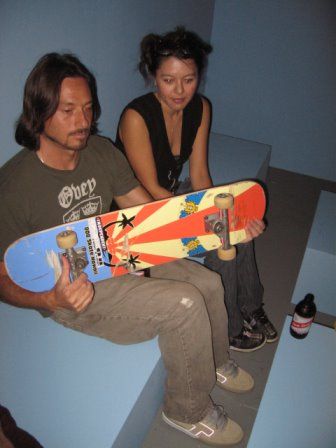 GO TO THIRTYNINEHOTEL! they completely revamped the outside patio. richard actually handmade the new couches. GO GO.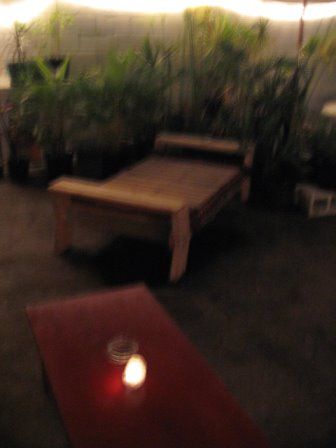 the lanai always rules tho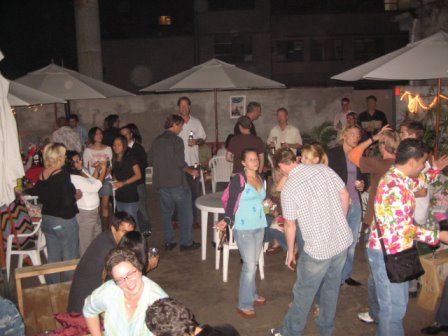 quite a commotion these festivities bring...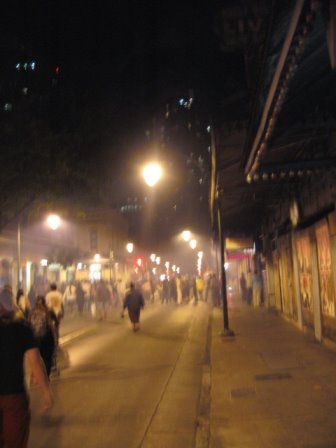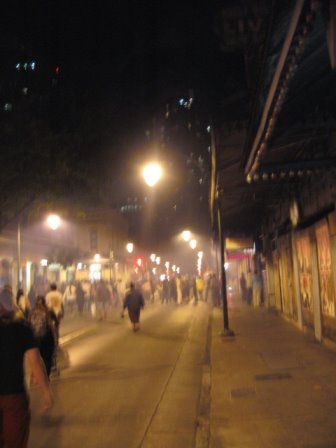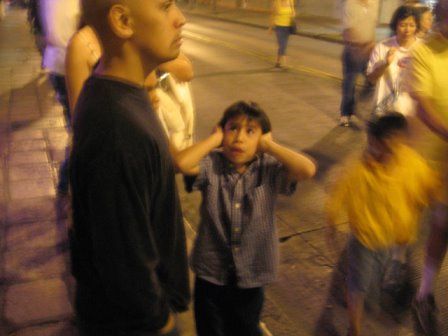 eh, we can see it from in here. my favorite bar. my favorite person.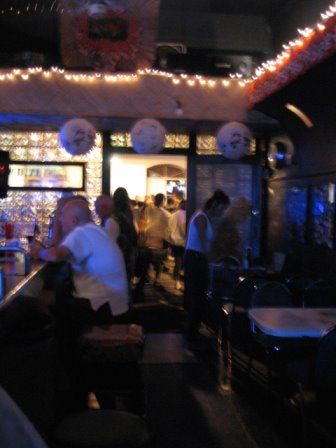 so, it's the year of the dog everyone. happy dog year!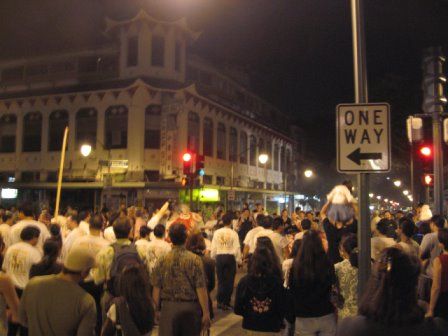 for some reason i keep thinking of falcor the luck dragon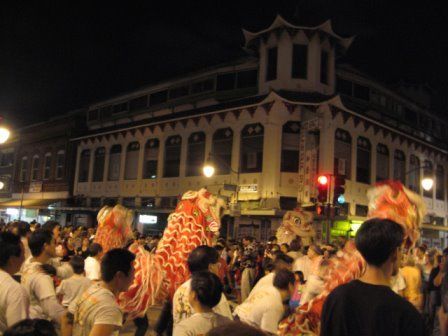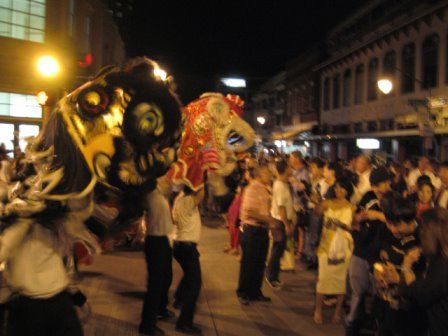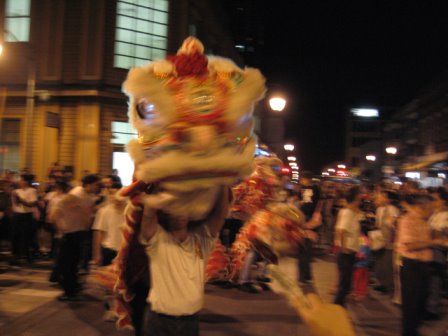 yikes! they just sneak up on you.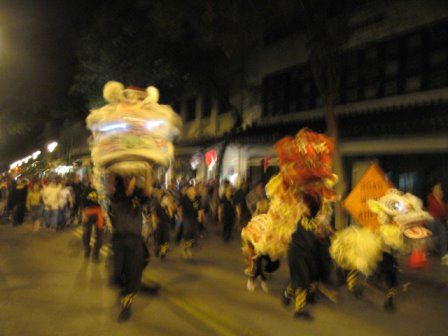 hooray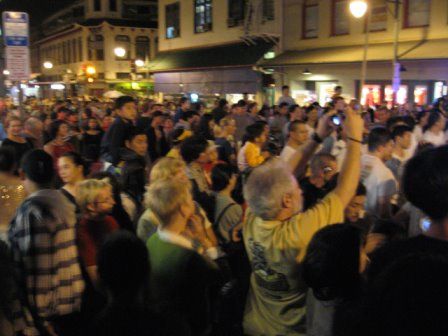 ok ok ok. lets check out indigo. i love indigo.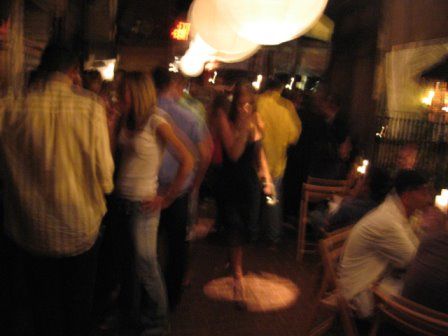 first time there in quite a while tho, shhhh. i love you g-spot and your events rock my world. esp when leftover drink tickets from previous events are still good.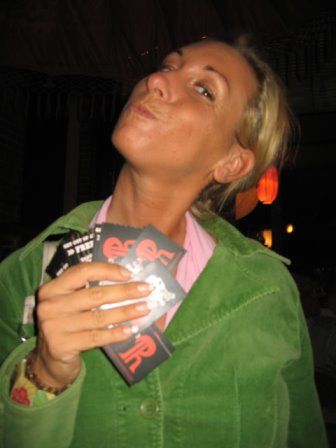 PHellow PHotog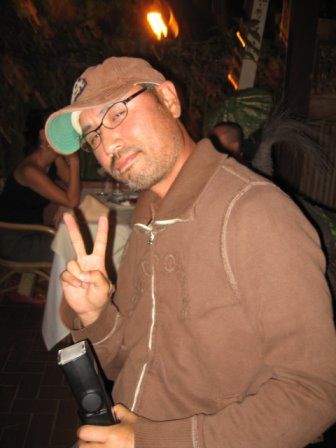 mister fab with g-spot... don't even tell me you didn't hear his "rant" on the podcast. pure genius!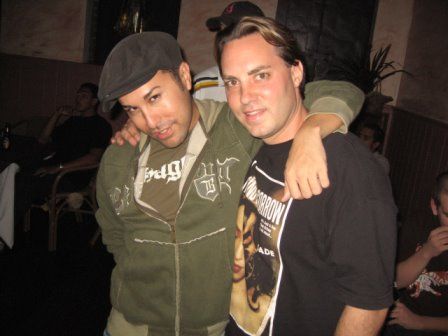 miss lacy was having a good ol time. shit, we all were. this was a fuckin fun night.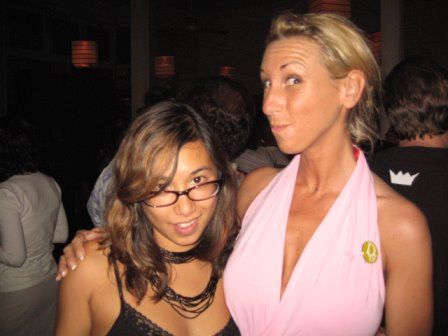 leann and roger! oh shit. they're gonna kill me.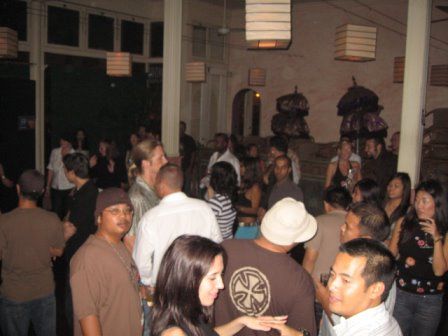 dug out to say hi to chad at bar35. didn't even know about the back area until tonight. it's so sexy. red. sexy.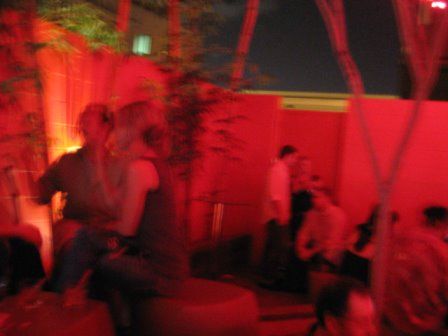 then back to thirtynine for a quick drink with my number one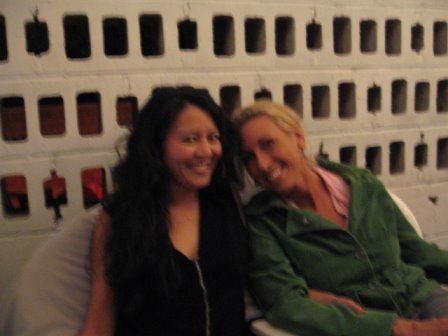 now pan out to thursday. chuck's birthday. and the release party for "It's 8:08" dvd.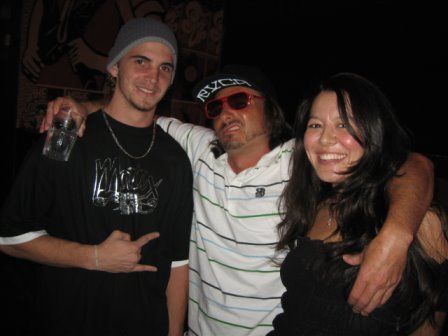 'twas a good evening. sorry the canon didn't make it out that much. some things are meant to be sacred. but not the apb family taking swigs. that's meant to be exploited. heavily.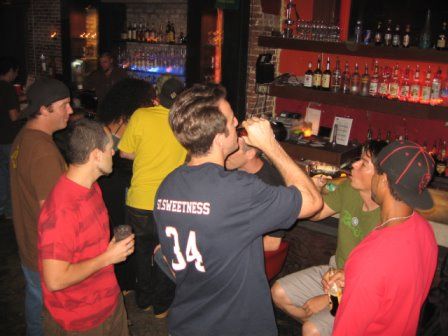 and mikey too. i mean, photogs are free reign, correct? ok that's my rule i just made up. i'm sticking with it tho.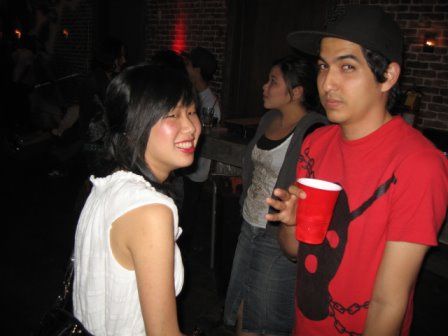 i wonder what projects chris olivera has been up to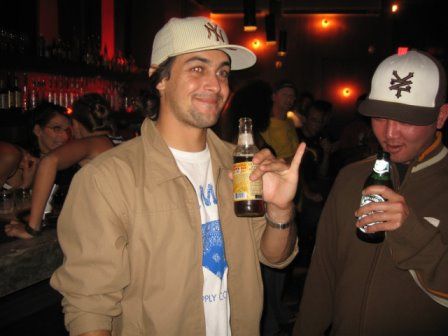 friday. first friday. arta walka timea!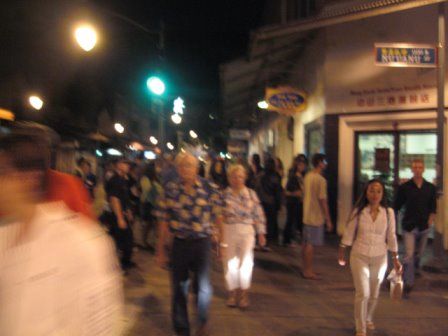 random delightful street ornaments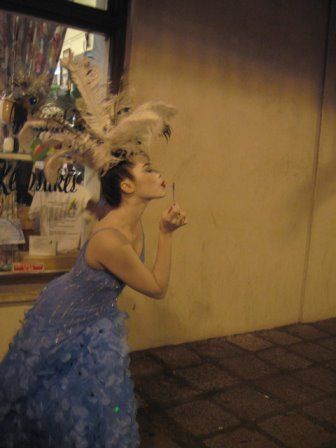 you missed out-- the installation at thirtynine was SICK.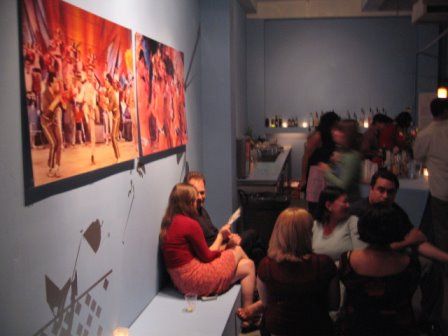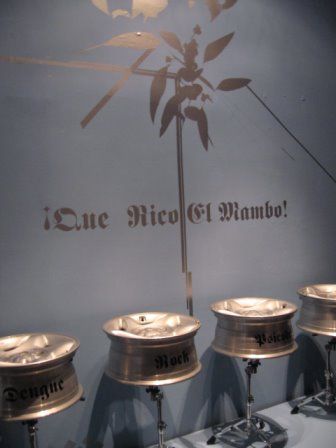 mahalos!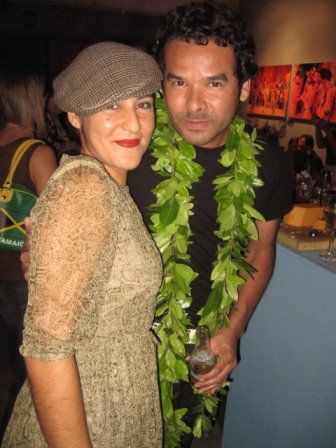 bar35 is always a pleasure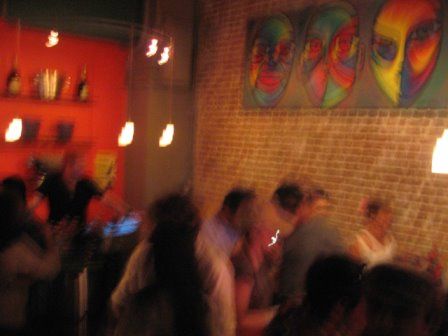 it's how they do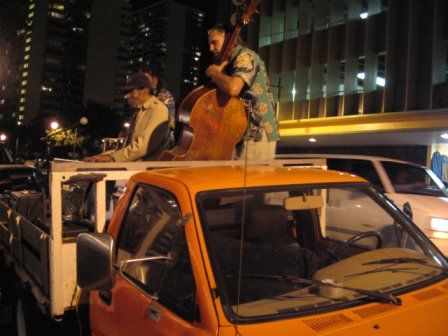 "yes yes something intellectual, blah blah"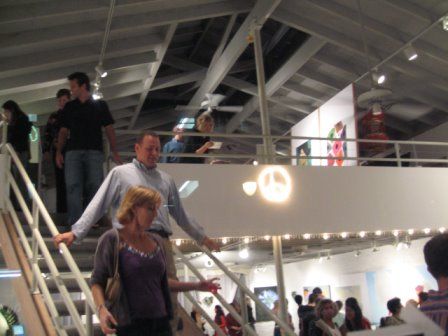 mark's garage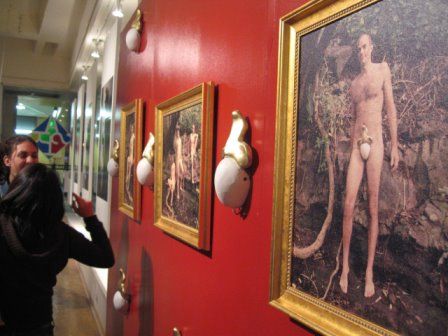 turn to the left (fashion!) turn to the right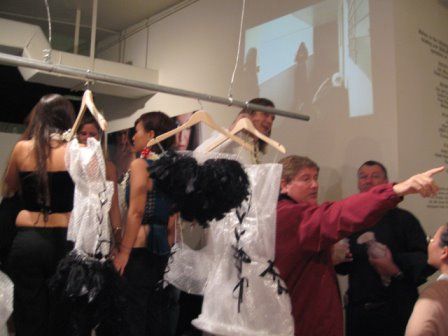 HEY! don't touch that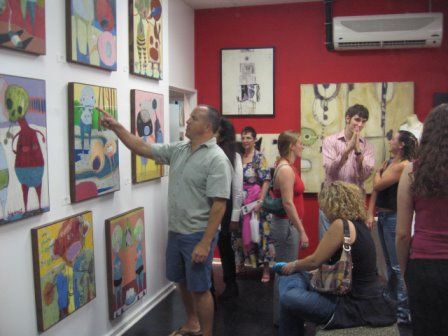 swing by indigo. say hi to clearchannel babies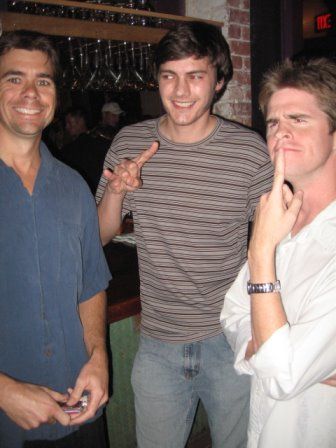 time for Fahon! turn ot the left! fashion! (do you even know that song or am i just singing to myself here)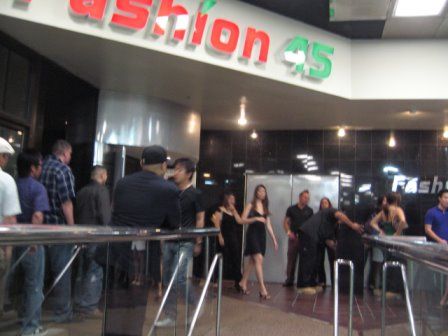 poor LG was thrown out of my booth a bunch of times. don't they know who HE IS?!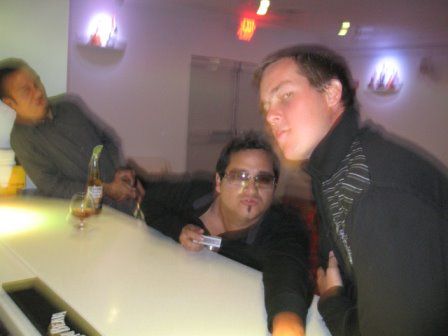 ah, bright green jacket says yes to me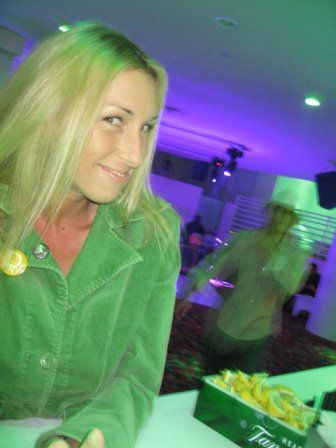 my booth. looking kinda lonely.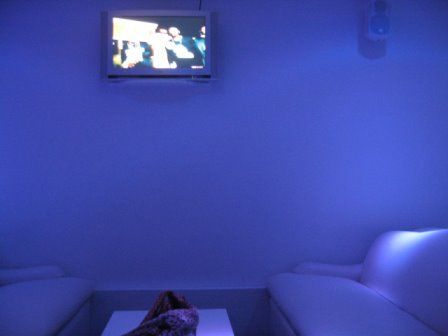 JULIA! ah my ladies. maleko too.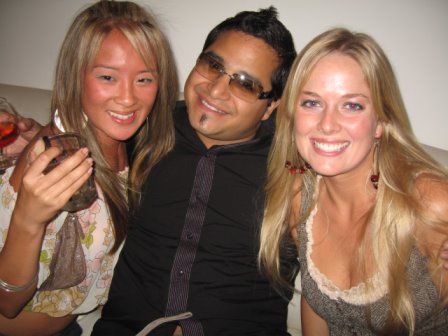 whatchoo know about nightlife and podcast entrepeneurs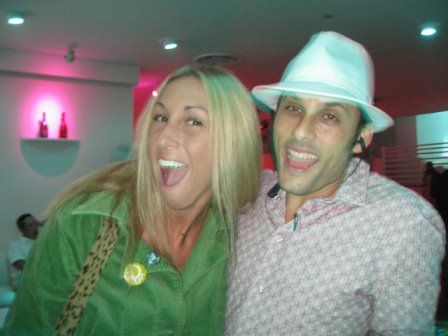 there were some people there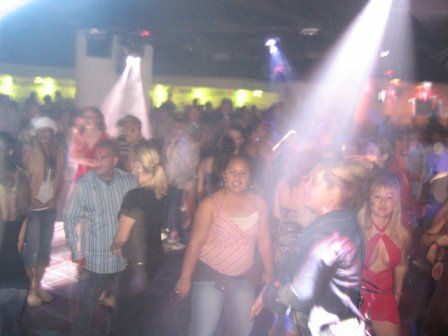 RAVI DRUMS is back in town bitches! ROOOOOOOOOCK on.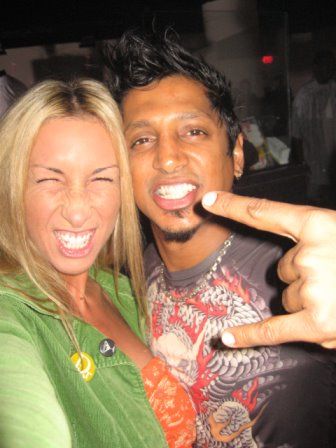 go ahead and tell me how much this guy rules. you know it. check out ravidrums.com if you don't know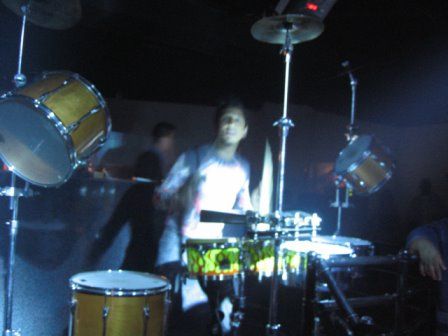 funny, he entertains the playmates at hef's place, and i was just on maui with some. SMALL WORLD!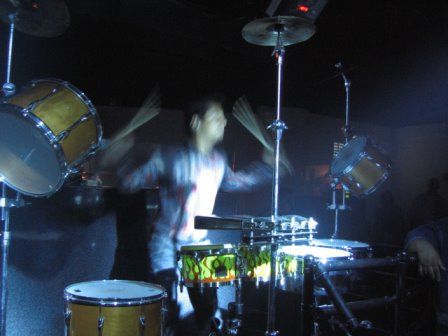 HEY! it's keau and gavin! wait....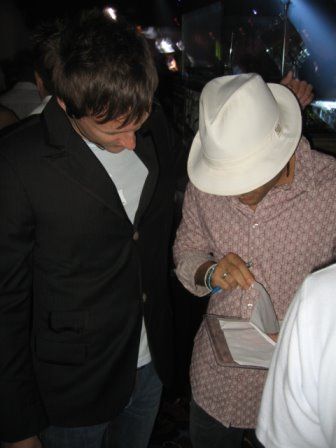 awwwww babies, i missed you too.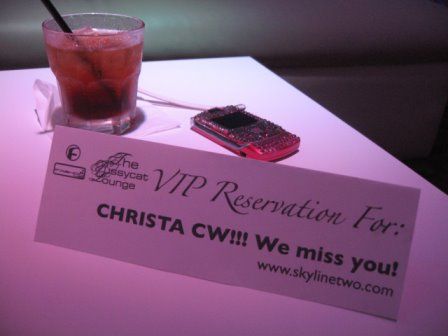 what a fuckin rad night out. GO to fashion 45! shit is good.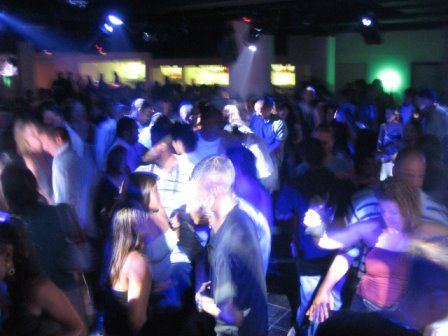 i prefer the diamond lounge tho. it's just my taste, bwaahahahaa.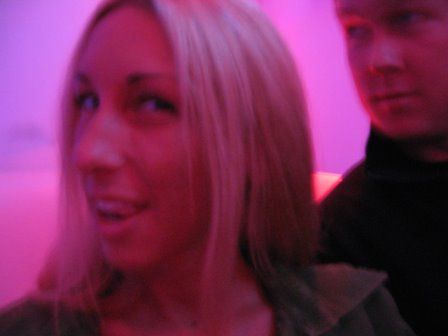 meanwhile outside... miss nina roxanne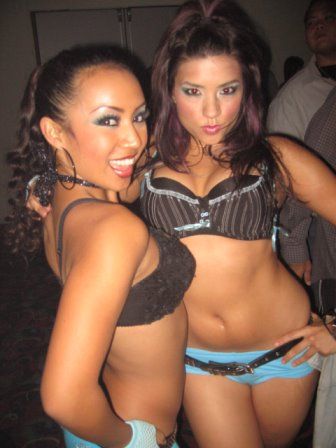 our boy still at it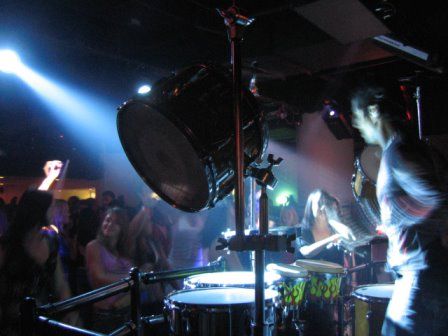 smart mag? SMART MAG AMY!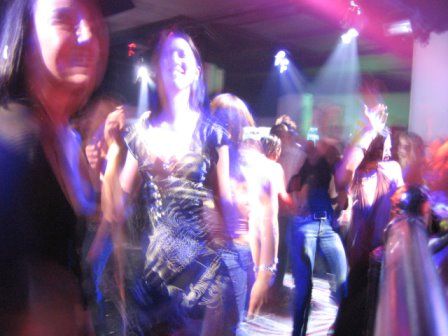 stevo and his new roommate... act!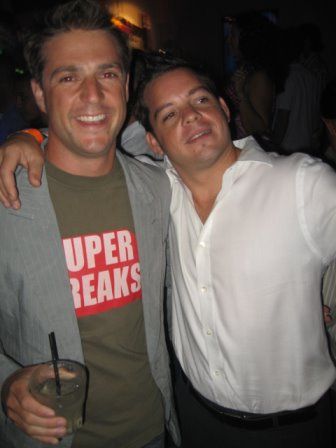 HEY! ravi is on tv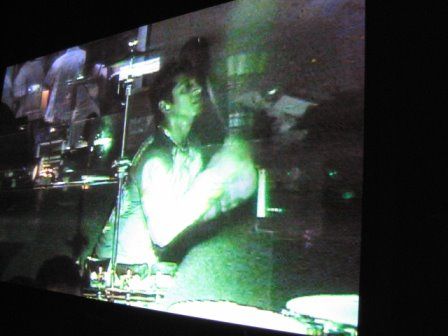 amy... no YOU rule. thanks for the kudos i do it for the smart mag girls more than anyone!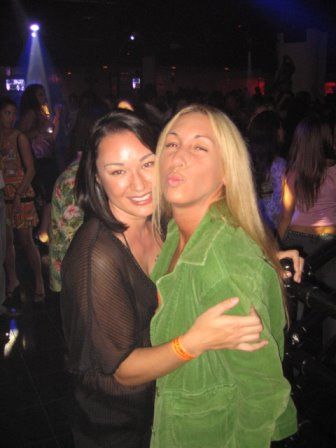 elaine! how's it going?! i mean... you're looking a little green.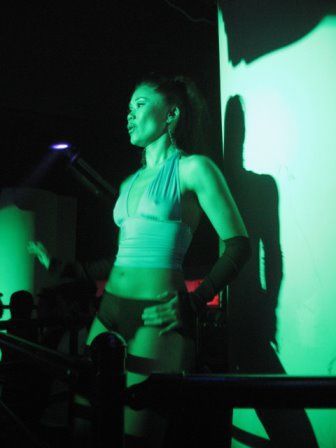 well lookie who's here. mister and mrs fabulous. fashionably EXTREMELY late. thanks for the appearance guys. booth was getting too lonely.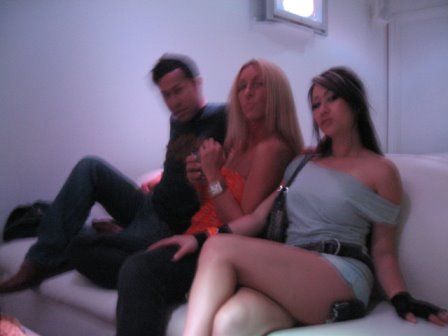 julia and jessica... JESSICA... she was just doing a little traveling. ask her about it.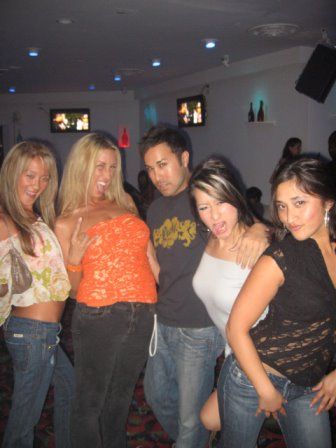 NOT posers. we always make this face and stance.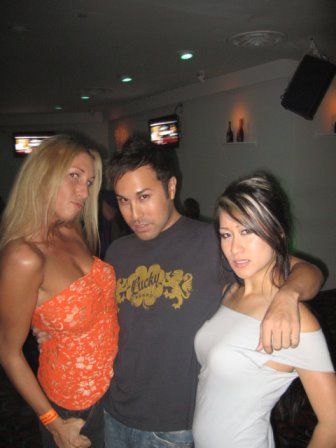 geoff with arms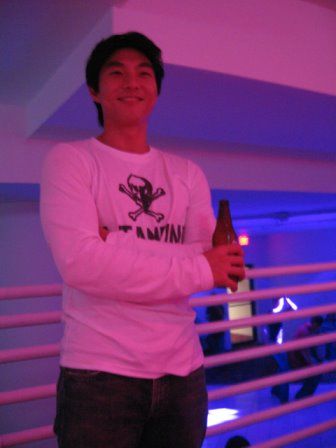 and geoff without arms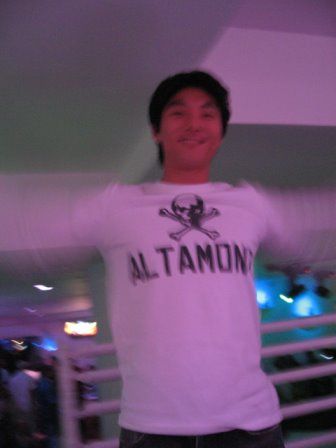 my favorite female of the evening...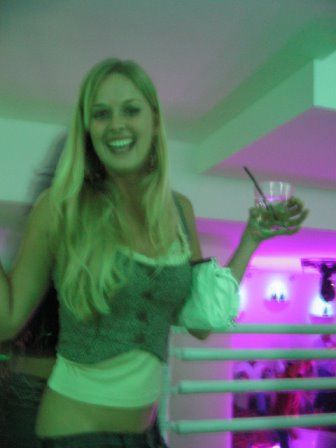 ...getting tossed out by security....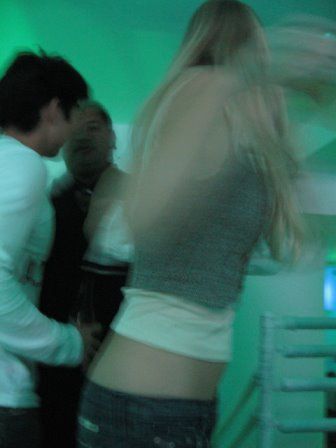 ...MORE than once



andrew taking a break from SCOOPING ME!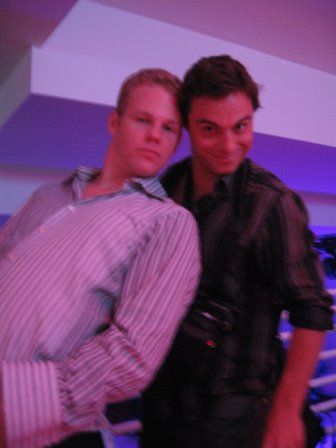 ravi taking a break from killing it to be fabulous with the mr. and mrs.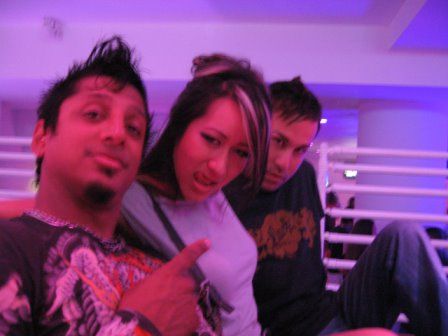 kayce taking a break from being a computer and website genius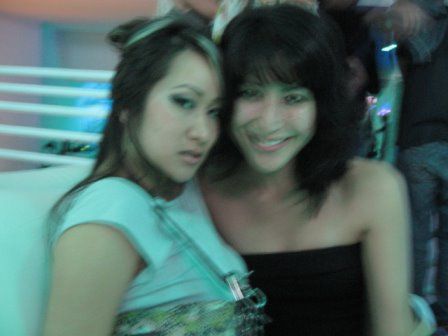 ravi taking a break to ... eat my head. aw!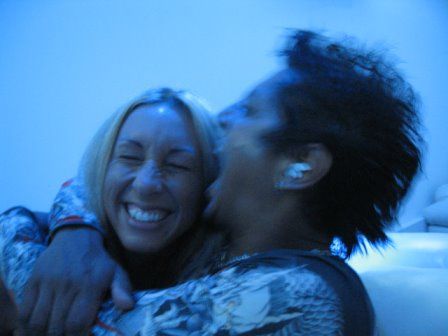 ok ok ok . hope you enjoy i'm sorry the updates are coming so late these days. at least they are still coming my babies.
lovelovelove to you.