come on, everyone needs a break once in a while.

this weekend i have derin derego to thank for discovering a last minute cancellation on a north shore beach house, perfectly coinciding with pipe masters. ah, hawaii. what a great place.

before all that i had a lovely business dinner at mateo's. have you been there? GO. it's nice and dark and quiet.
and they have bananas foster.



since i'm not, TECHNICALLY working right now i've gotten to get back to my [favorite] zana-day-ways. coffee before ten, beer before noon, etc.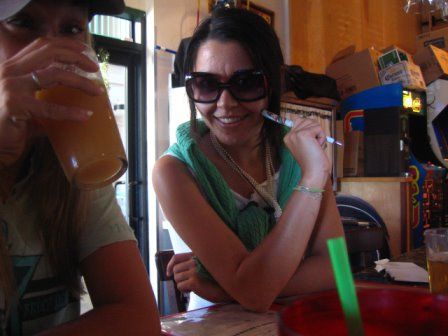 trip one of TWO to office max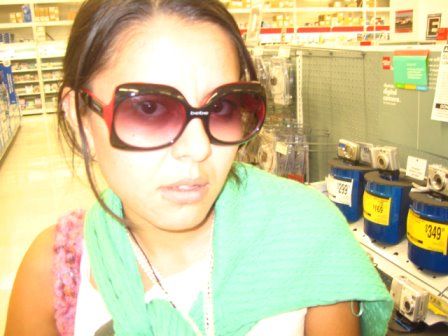 thursday also was a zana day. hey, i need them.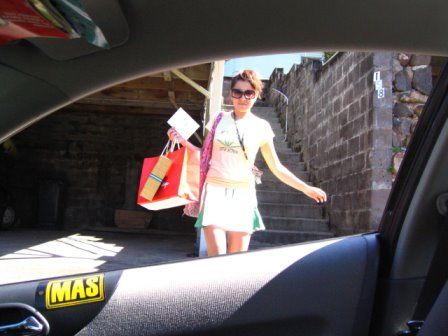 took the short trip over the ko'olaus to FINALLY get to chuck's shop. if you don't know where it is, there's little "clues" along the way...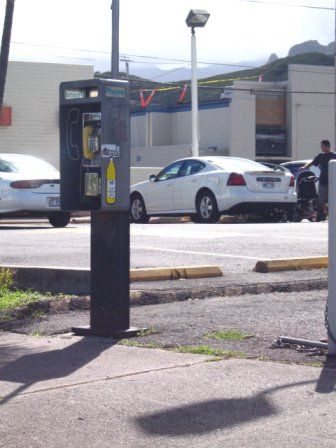 a HA!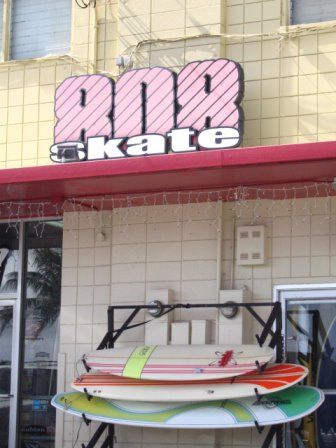 i heard these existed but i always thought everyone was kidding. nope. shit is real.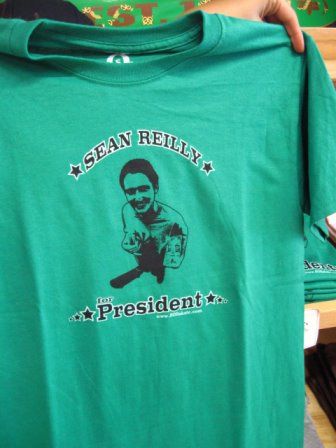 i heart anton. he's flying back soon and is playing at my birthday party next week. come grab a shirt. and come to the party. or DIE.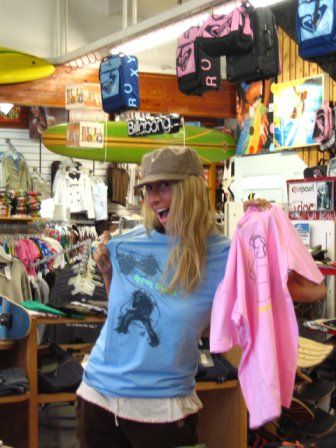 the newest shit. with one poured out for the bedpan. sean-- have you seen these yet?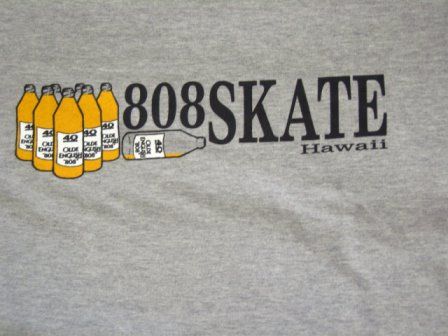 getting ready for the.... winter season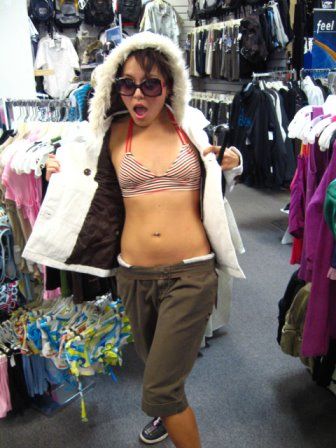 shoes? mmmm?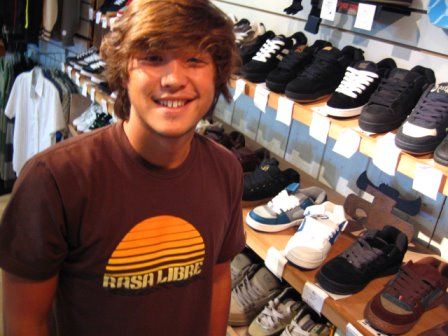 get used to them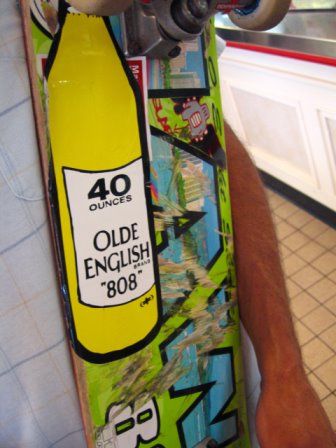 time for feet. ha ha zana was "given" a cootchie cover.



lunch with chuck. hey. chuuuuuuuuuuuck.... how was....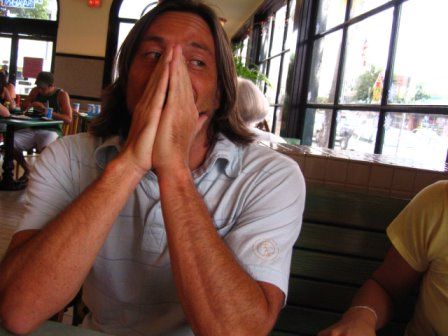 ....your meeting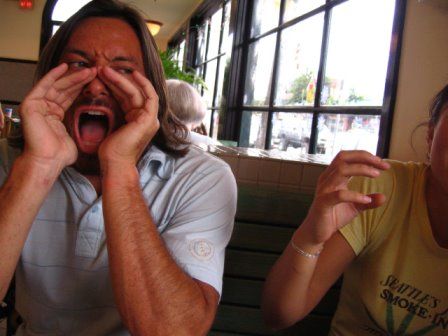 chuck loves his staff very very much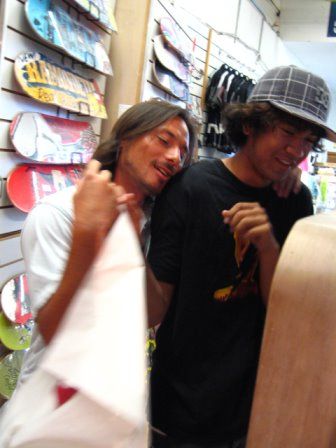 friday. nothing crazy. it feels good. time to get up to ke iki beach bitches. cause ZANA is cooking dinner. and kissin kalei.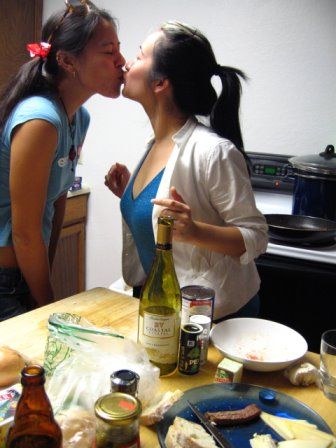 and chuck is DRUNK.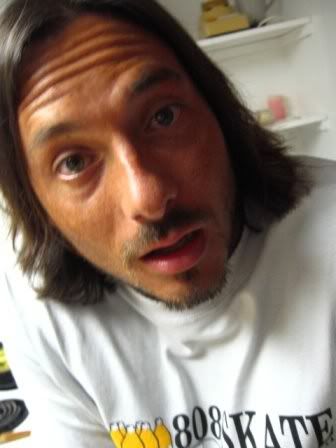 i love us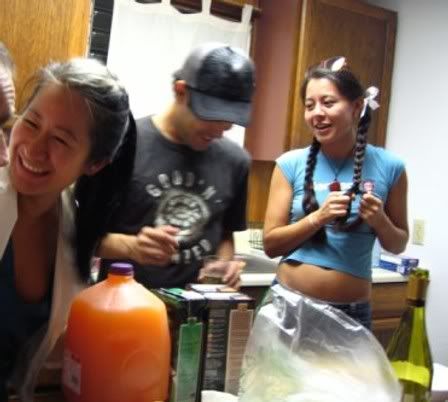 aw.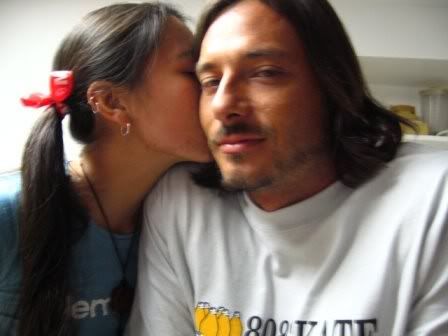 cruising, eating, cruising, mellow mellow. check outside.....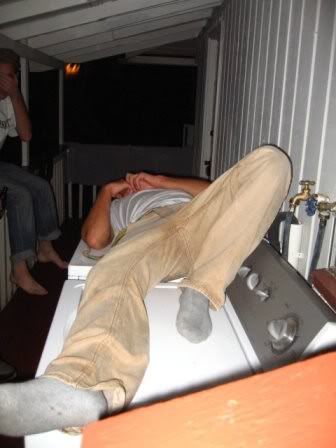 later he said it was his tribute to the bedpan. aw.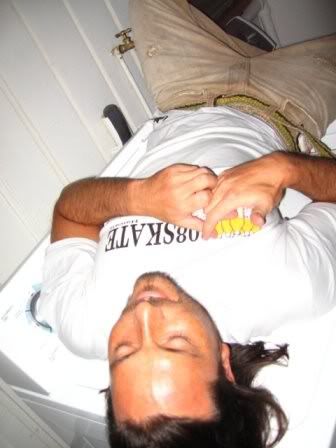 everyone else trying to catch up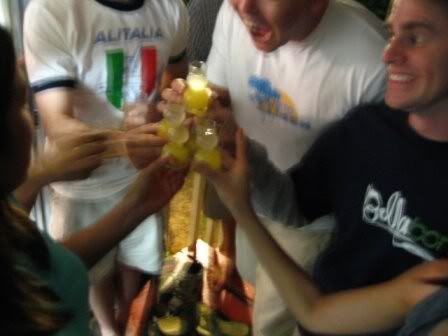 whatchoooo know about taboo.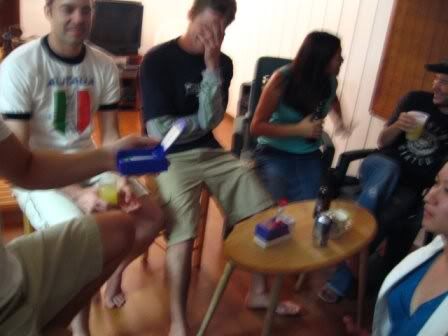 tonight was just lovely. time spent on the beach with the HUGE-ass waves was fuckin brilliant. waking up the next morning to "discover" we were surrounded by trees and share, etc. was nice too.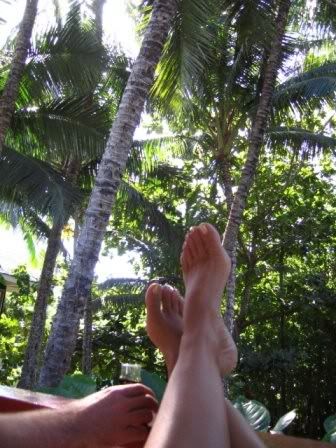 aw. he knows how to cook.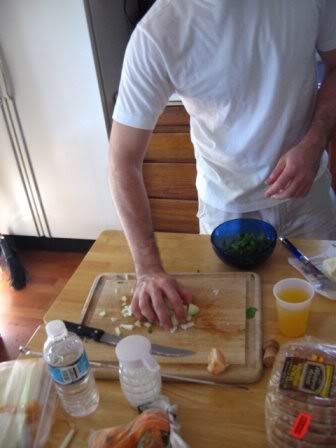 did you go?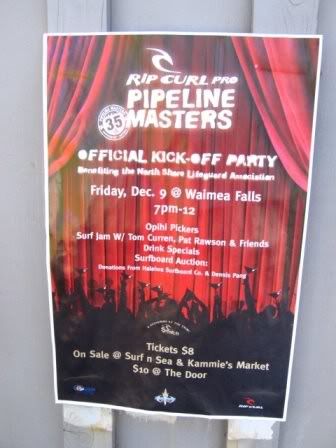 ah, how nice to be able to walk over to check out pipe masters this year. no traffic. no parking. just ahhhh.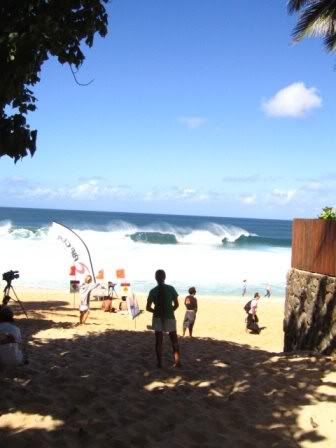 looks like i'm gonna get scooped. haha.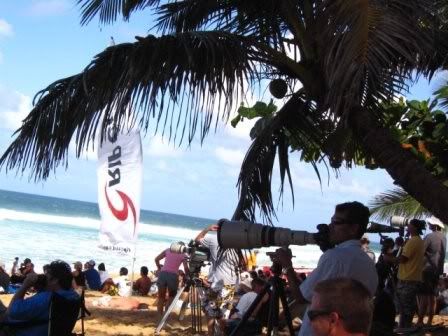 that's andy irons. he's pretty good at pipeline.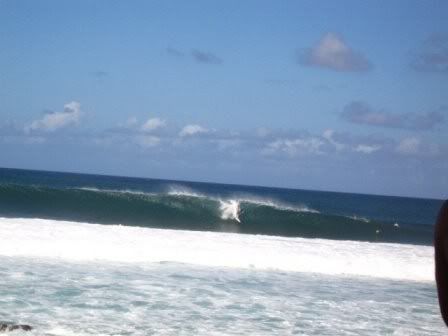 well, hello everyone.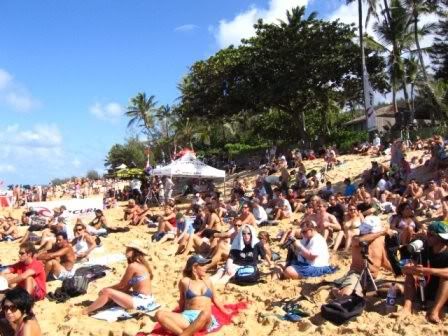 so these shots are for whoever never makes it up to watch pipe masters. one of the more entertaining events of the triple crown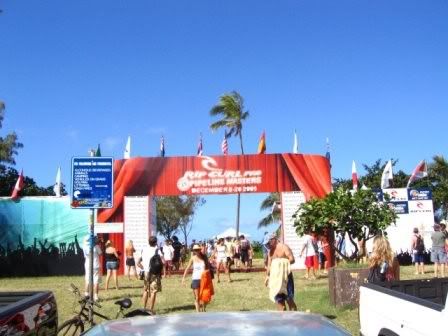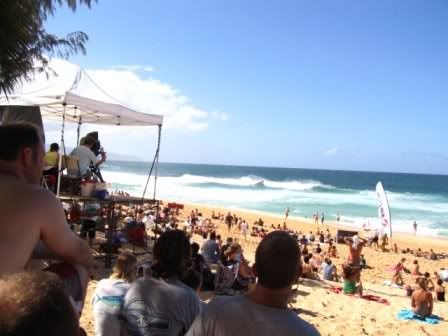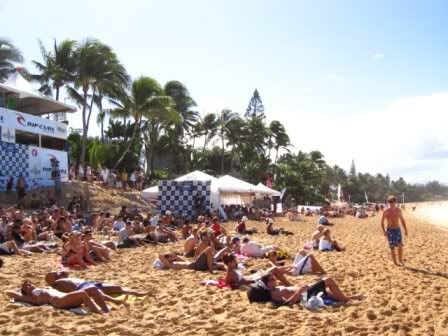 act like you know!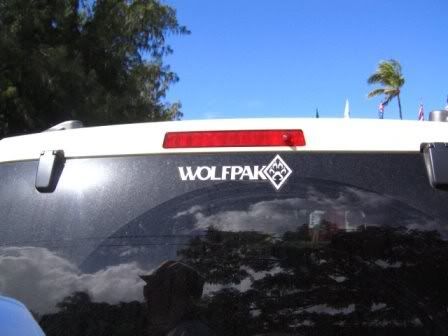 aw. how LOCAL am i? running into my PEEPS yo.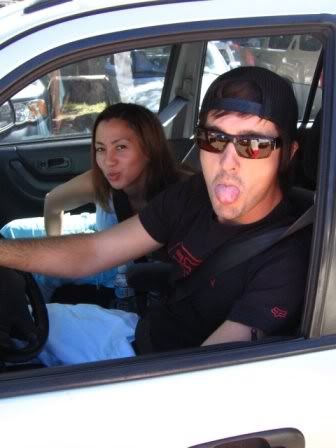 aw, don't be scurrred.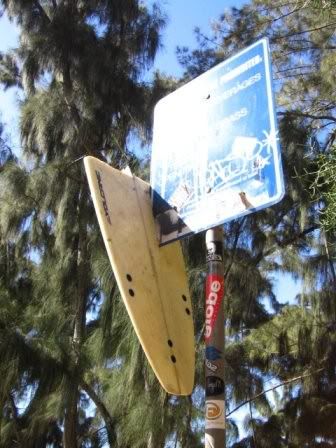 walking back to the house to grill up that shrimp. well! look who's finally awake....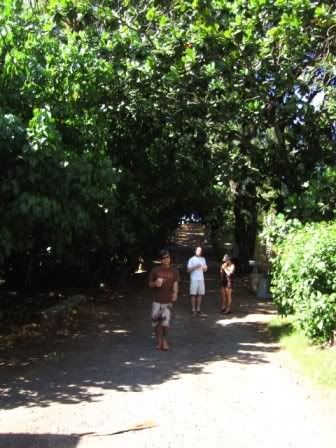 apb, mishen, fitted and hirollingdedia.com had a super elite invite-only holiday party at wheeler bowling alley. how nice that it's super close to where the n shore house already is. thanks, guys.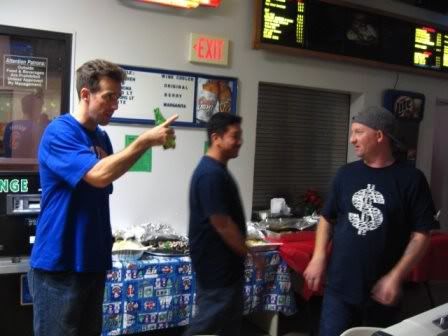 chad's shots will be much better when they get posted, i'm sure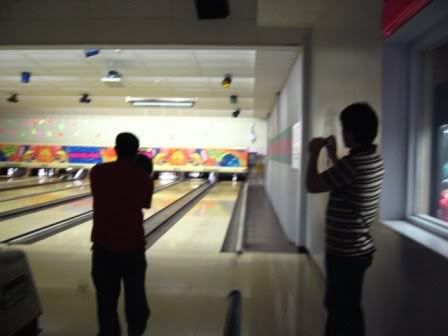 the closest the game will ever be....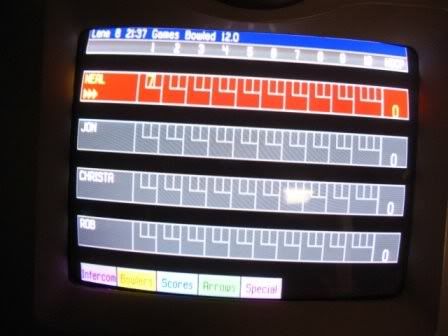 rob n kenny are really good bowlers. no shit.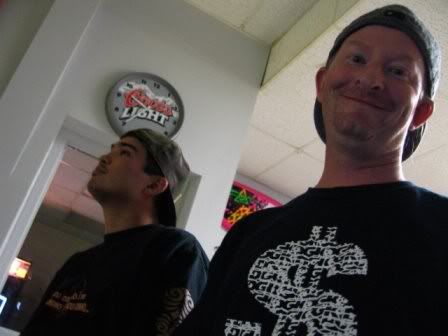 guess shaymus isn't too concerned about winning that grand prize...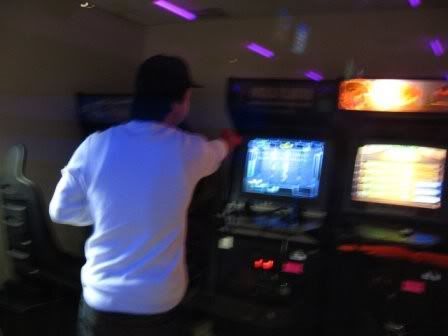 oooooooo groovy glow in the dark. that lasted about five min before everyone got too dizzy to bowl and made em turn the lights back on.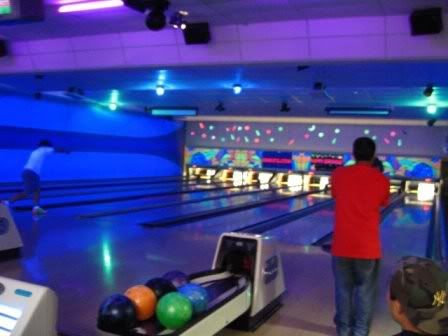 peep those scores. the dashes mean cool, i think. well, they should.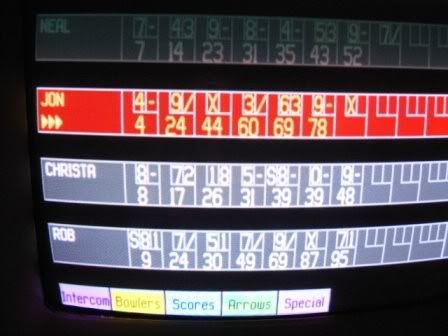 the gift exchange. larry got the best one. seriously.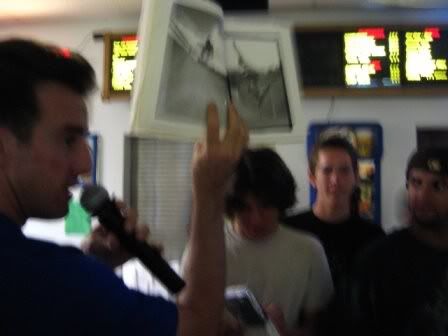 time to meet my star babies at breakers.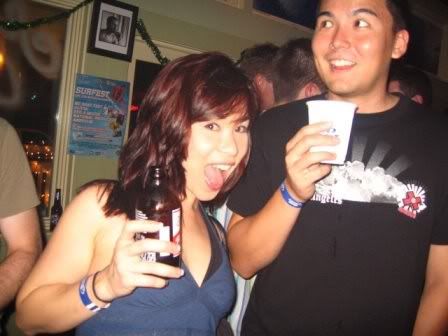 ....where we MISSED nekken. shit.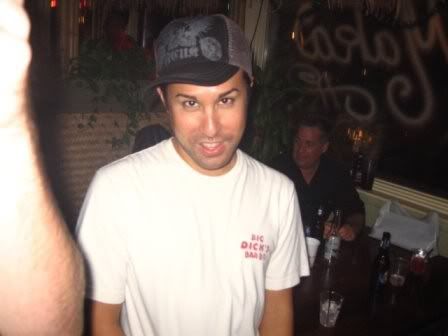 ya ya ya. not a lot happening with me this weekend. mellow kine cruise is SO good tho. you can't tell, but this is a shot of our bonfire and the moon. we sat there til shit went down. saw a million shooting stars. had those big ass waves crashing barely a few feet away. laughed our asses off. even fell asleep for a second on the beach. shit was PROPER. try it sometime, son!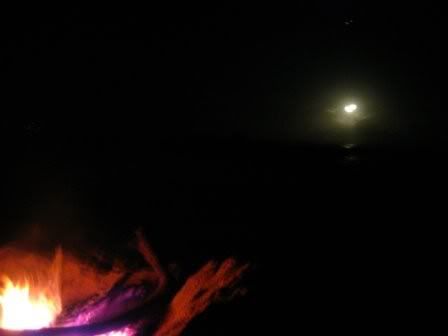 so ya. nice to check out the triple crown with the homeys. this week is probably gonna be MUCH crazier. motley crue is here. standby.