thanks for the invite up the hill lacy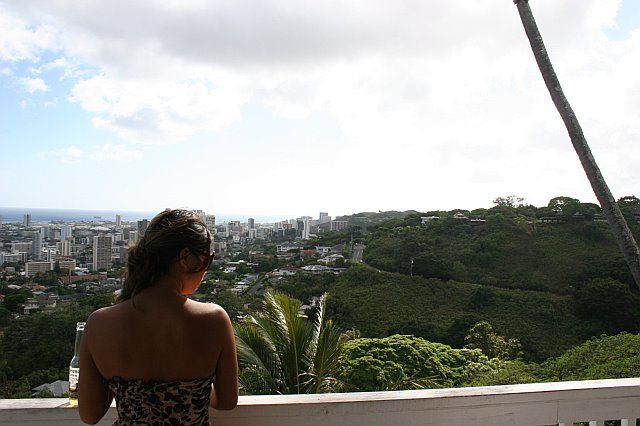 thanks for the invite down the hill thirtynine crew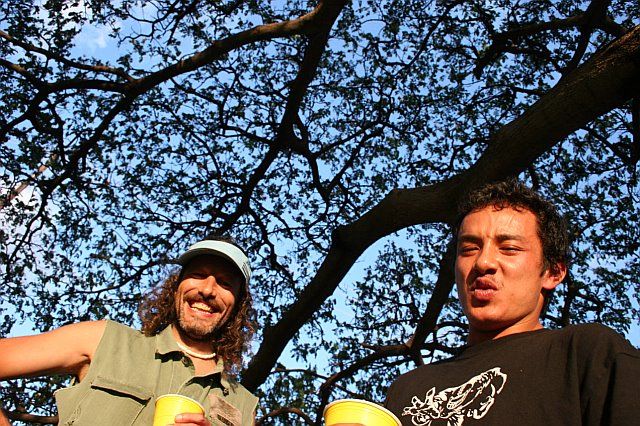 think a lot of these shots are ted's. what is he not good at.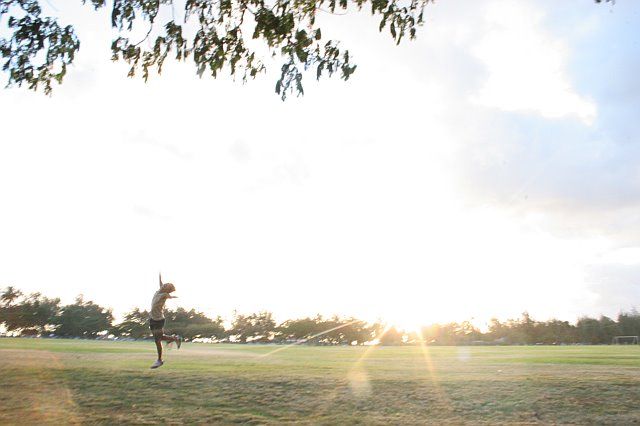 thanks for the invite to waikiki flashee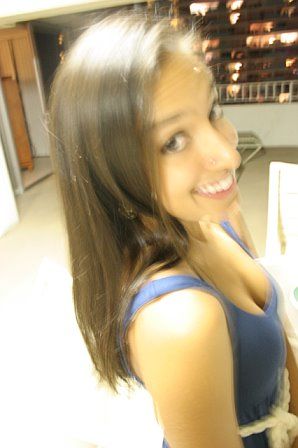 you can't tell, but that's kalei way out there to the left on the cruise ship. HI KALEI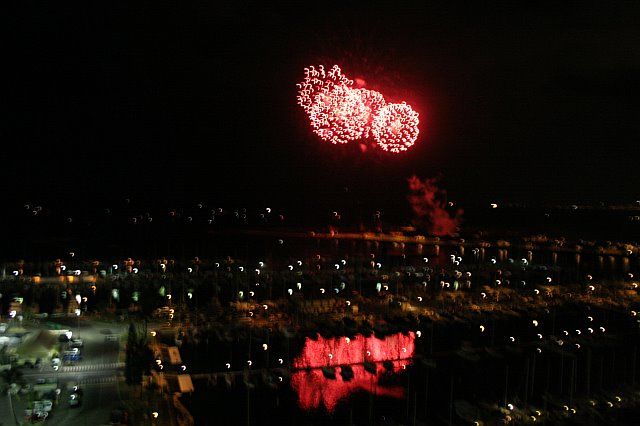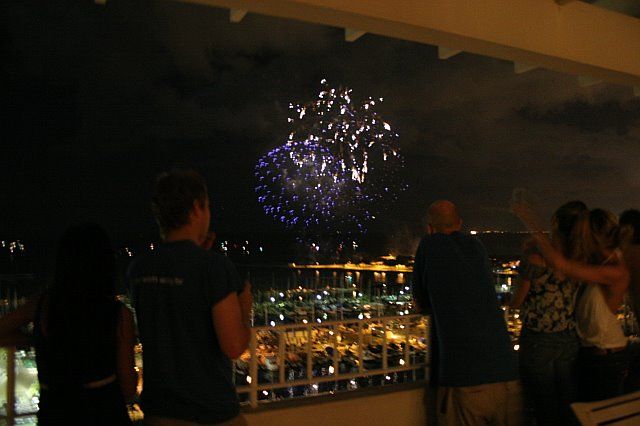 sorry, i wish i could morph all these together into one gif so it looked super cool. *lame*



...maybe just scroll really fast?