the holiday season was mellow for me to say the least. there wasn't NOTHING tho. i just forgot to post these.
kyle went to skate after waikiki and i drove to manoa to check on my brother. i LOVE the drive to manoa valley. comes in a close second to the drive from hawaii kai to kahuku.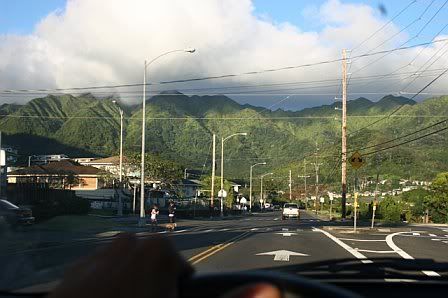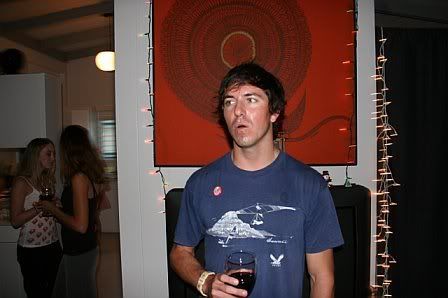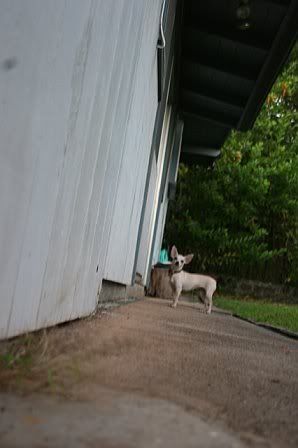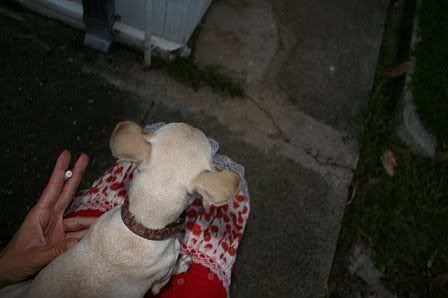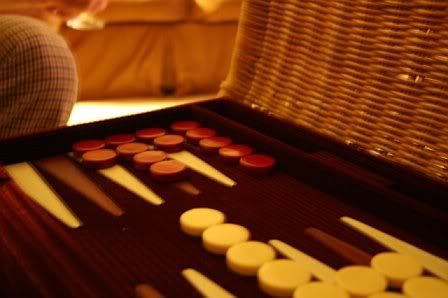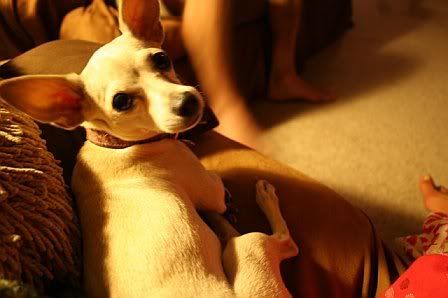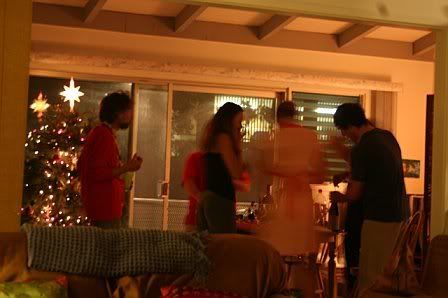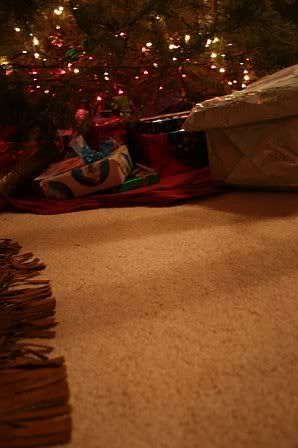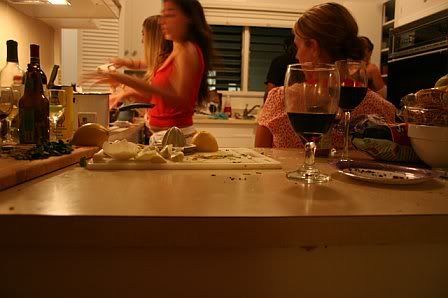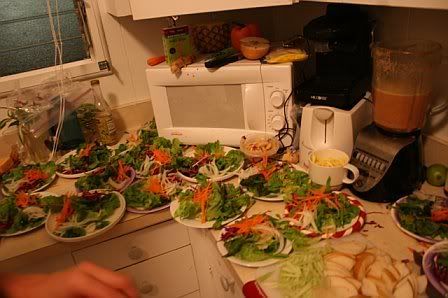 after christmas comes new year's. malia surrell was kind enough to share her photos so we all can see what happened at a touch of red. i, ahhhh... wasn't there.
girard richardson surrell.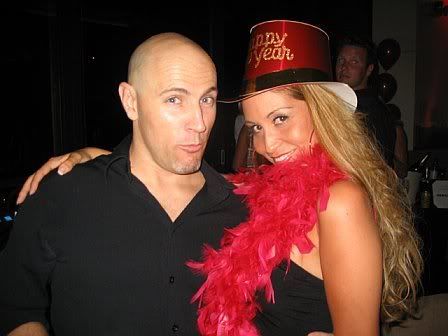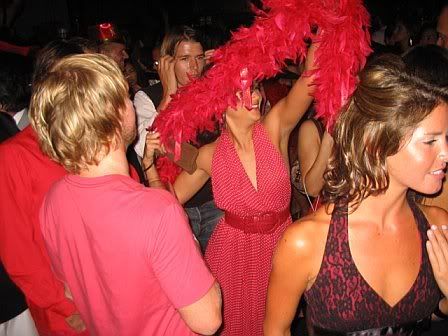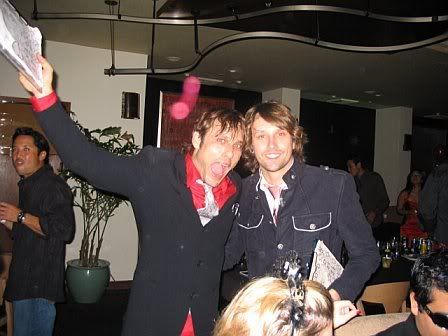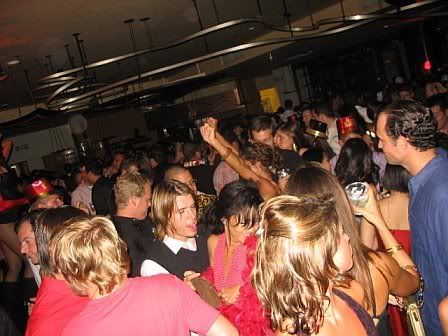 aw. the boys.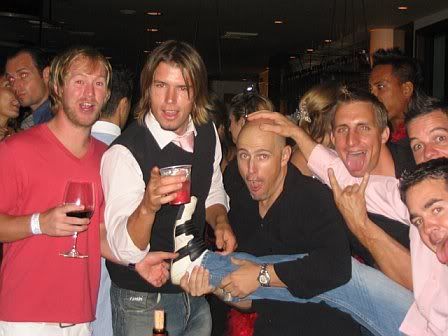 aw. the girls.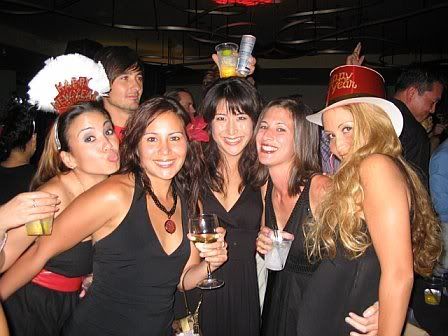 so this girl. brandon ching had sent over his shots as a get-well present (aw! thanks!) and i saw he had about 8 pictures of this lady. each shot got more and more raunchy until i could fully see her bits and pieces. i was like WHO is this?!?! well, guess who she is. a porn star! rad. from like milfhunter or something. welcome to hawaii, porn star! we love u.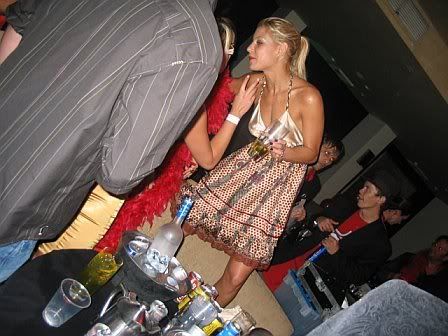 kayce!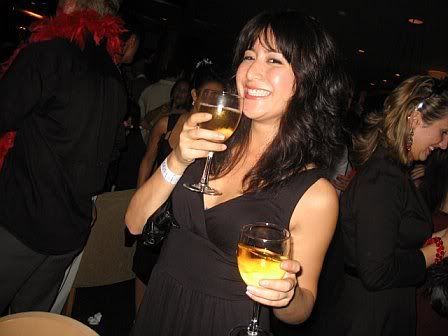 lance rae!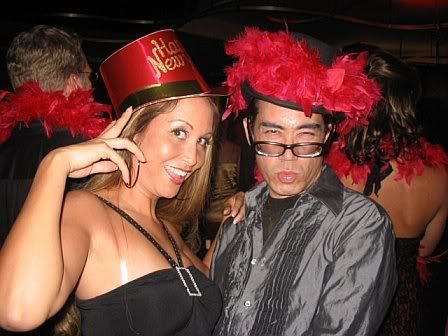 MAAAAAGIE!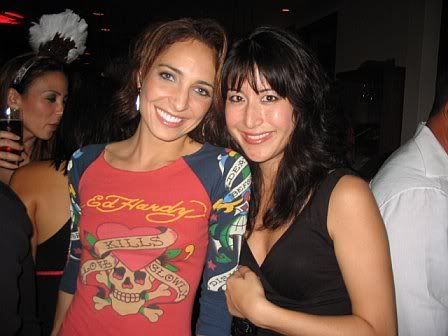 i'd know, ahhh... those anywhere. MONS!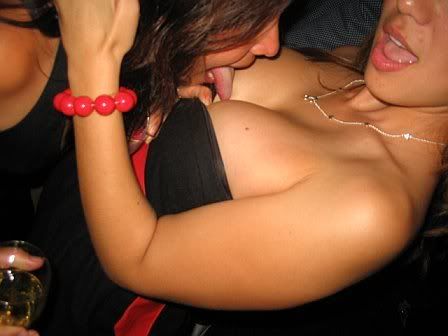 LG!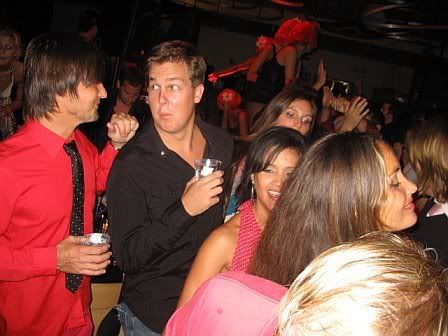 philip and aubry!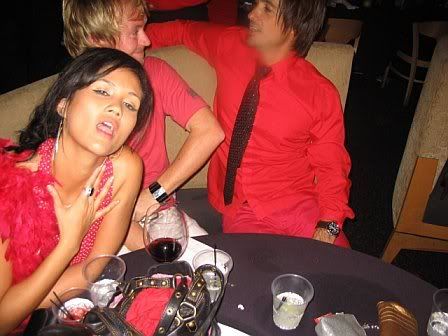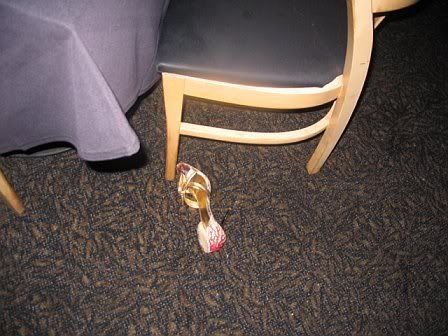 so i'm assuming it's midnight now?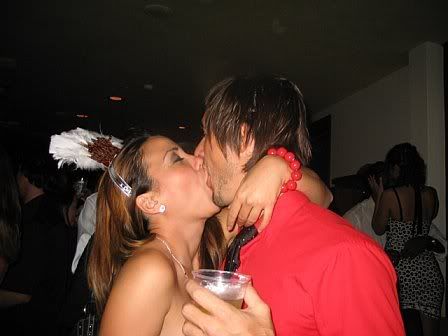 hi, we're pretty. love, us.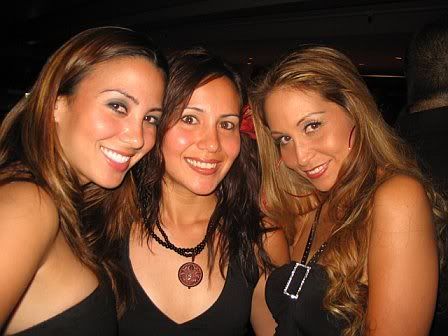 jessica and erin made it! aw.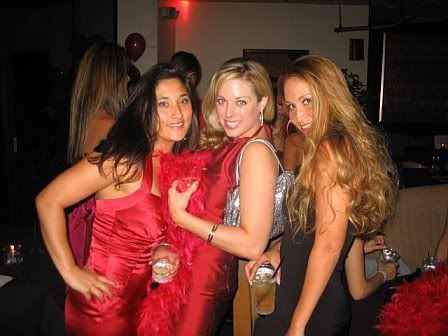 haw haw aubry.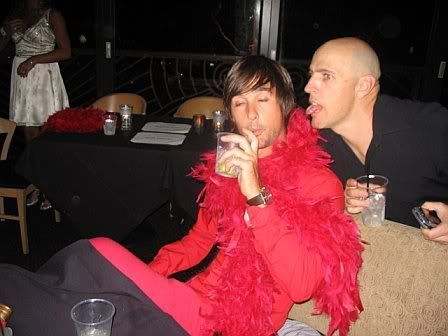 hey! there's that lady again. heeeeeey there lady.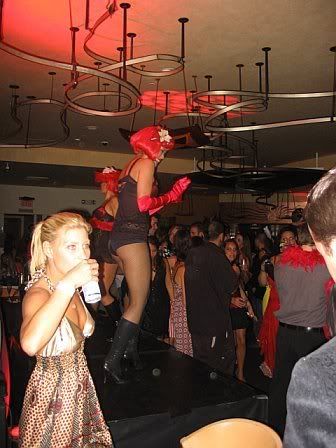 mystery hot!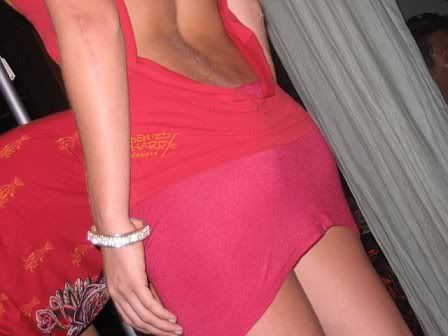 spoiler alert! it was maria!



as i have mentioned before... nicole at only the most fab events!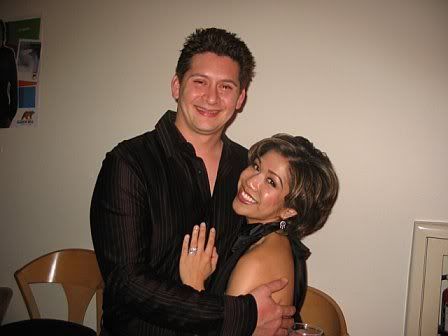 HEY! mons!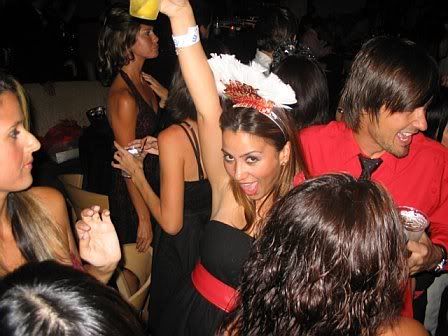 who are these ladies? i love them.



star was there!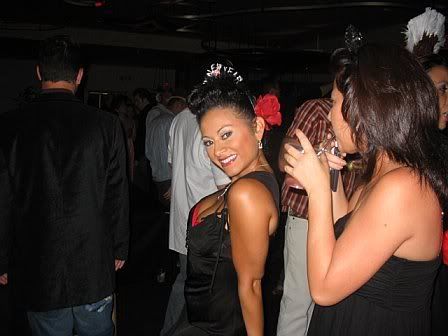 oh malia. thank you so much honey.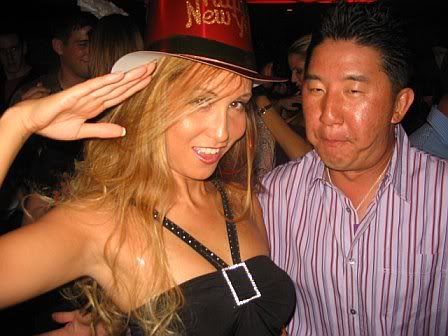 and thank you to everyone else who sent me photos. staying in was... um ya. but i guess i should also say thank you to everyone who took care of me over the holidays with my broken ass face. kyle for taking care. chris for bringing me home from the hospital (i totally don't even remember that). and flash for the goody bag (i still have your 2,345 dvd's you lent me!).


til next time