well here's the culmination (culmination) of the man challenge right here…. most of the boys were completely unrecognizable after a month, others were somewhat unchanged.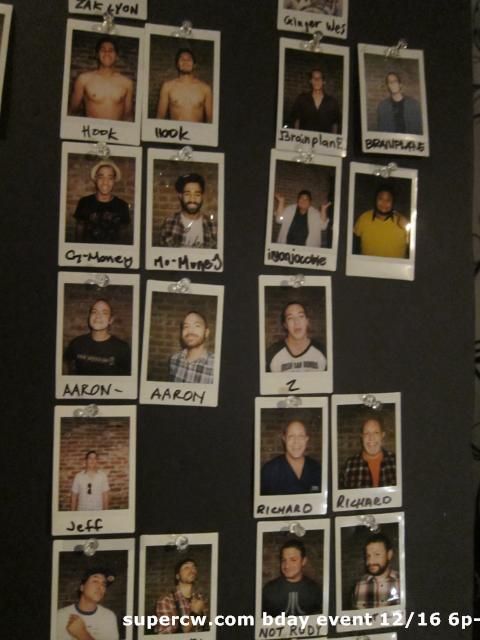 haha brandon and john hook. i almost ran this one in my column this week cause i was writing about partnering up <3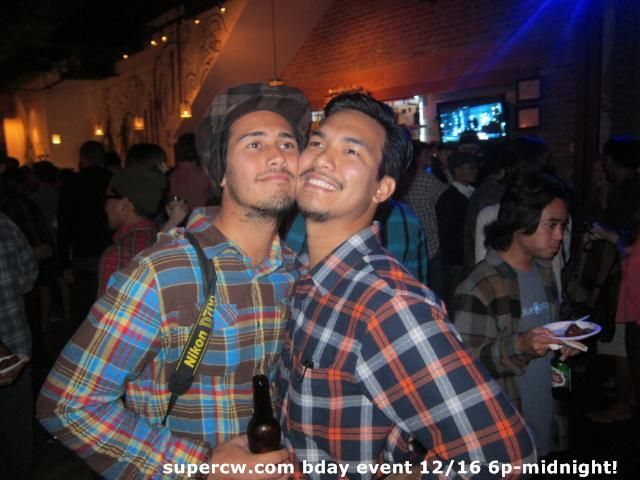 this was the second ever man challenge. it was double the people from the first one. I'm so happy for brandon guys. they raised a lot of $.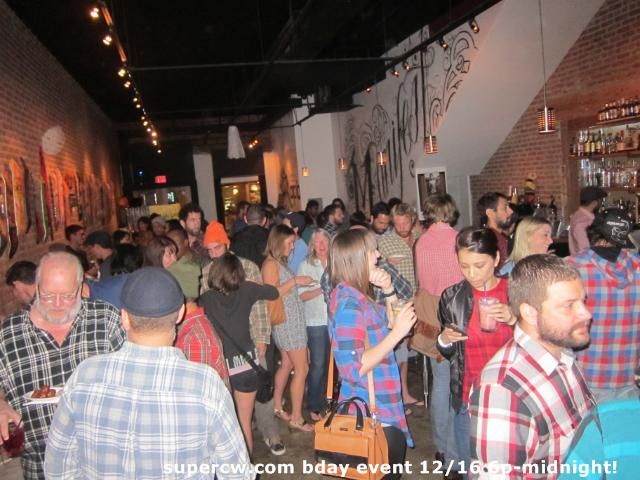 some of my favorite beards. jason from innov8/chinatown news/pdx/nmg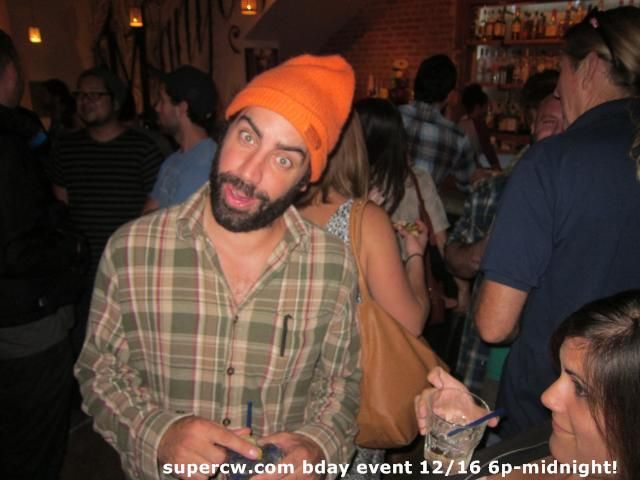 mikey from v lounge/bar35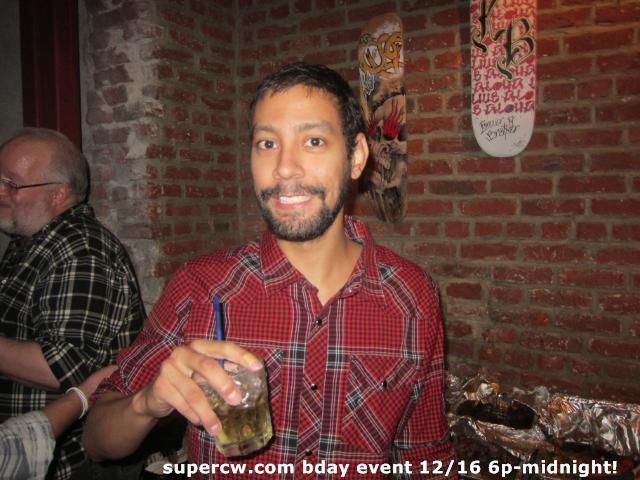 flashee from apartment3/nye at the  modern and princepaul from manifest/arts&graphics
ps: love love LOVED the "gift bags" they were these plain brown paper sacks with shaving stuff in them.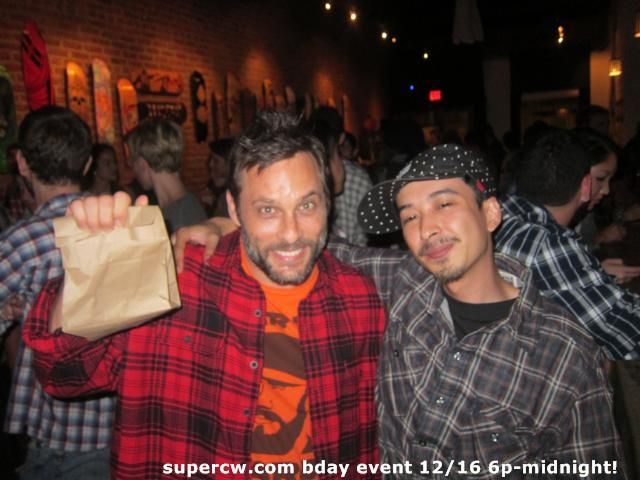 warren from by humanhand and pacific basin with flashee and jcutt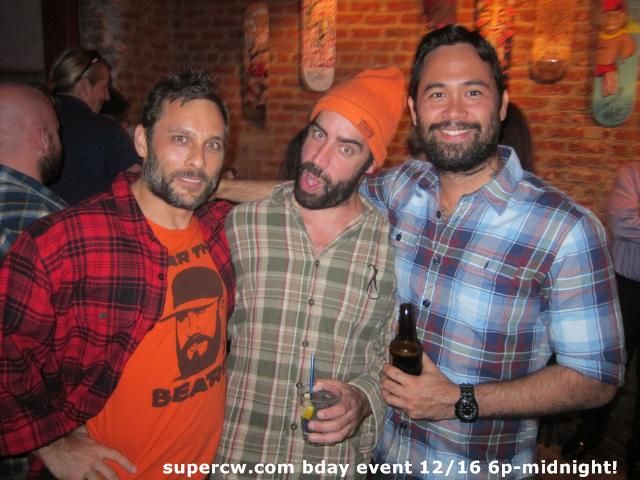 i was scratchin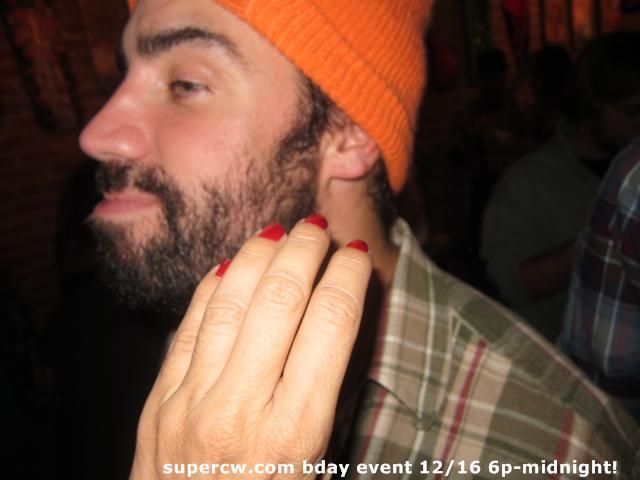 scratch, scratchin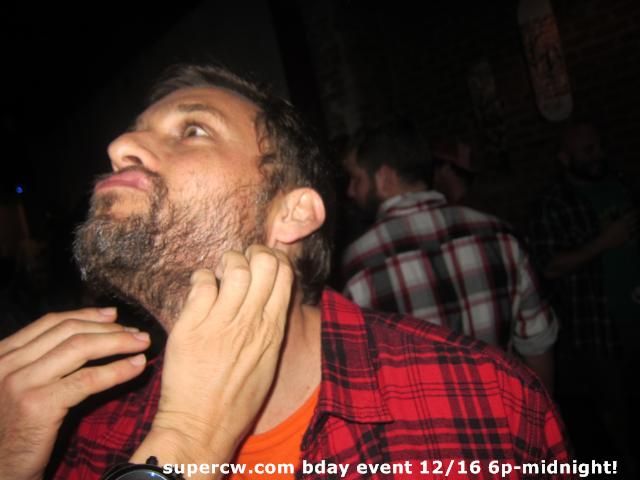 HA! jonathan from BWARE was MEGA burly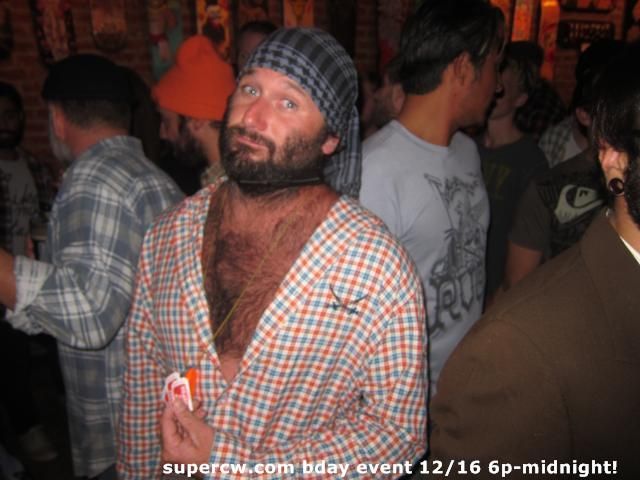 ryan from in4mation OMG! that is one epic beard i wish i saw you when i had my duct tape.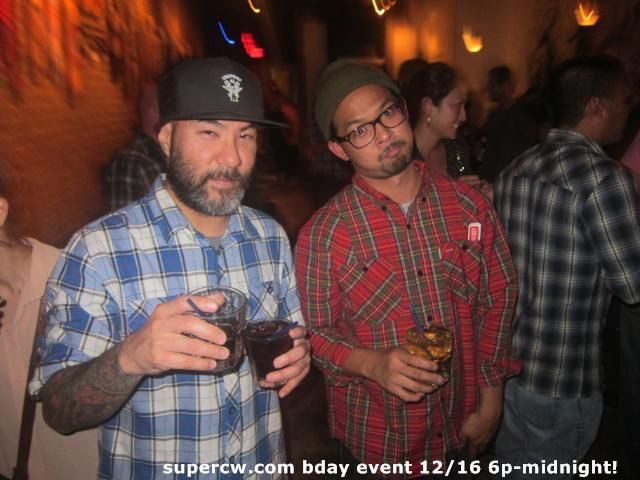 so yeah, there were ten of us female judges. TEN! (this is half of us)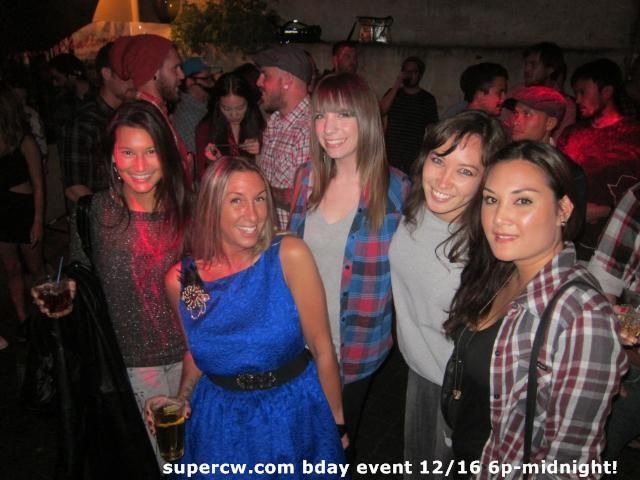 ha ha, manifest was a sea of manly plaid tonight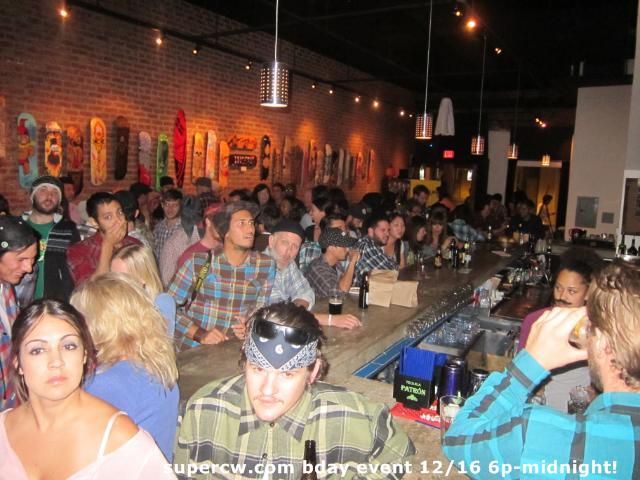 wait, i mean nine female judges and one shaka zine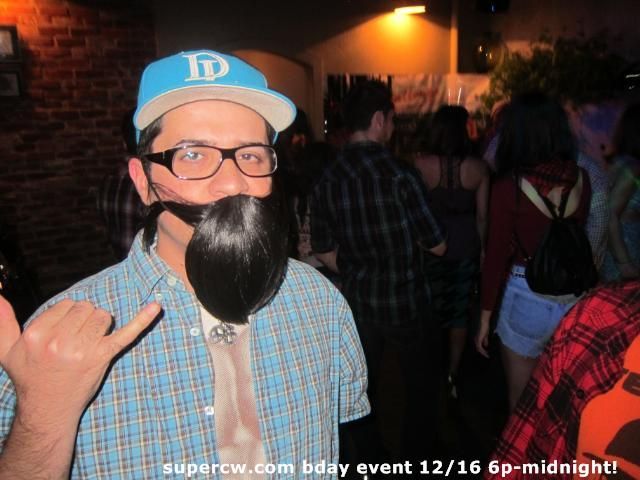 it was very serious this year. the winner got a trip to VEGAS.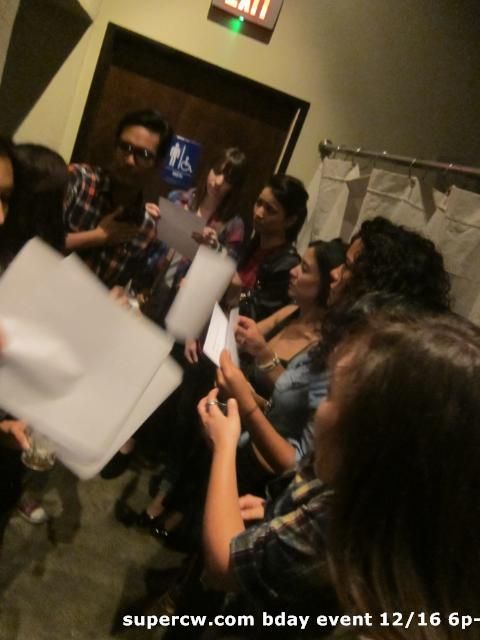 see
we each got a piece of duct tape to stick on who we wanted to be a finalist. flashee won last year. i totally can see why now.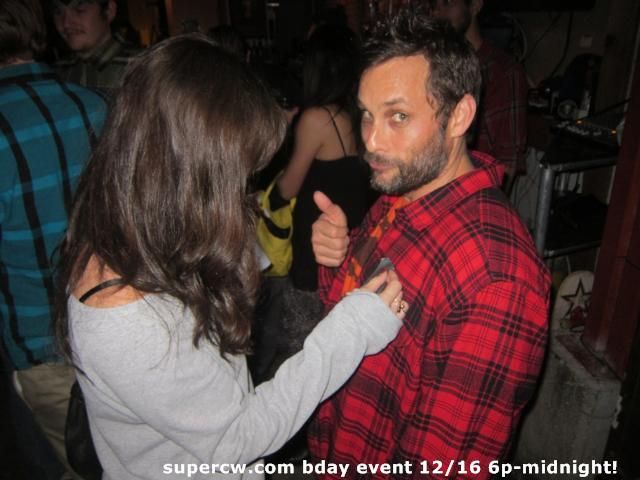 derin didn't participate (obvs)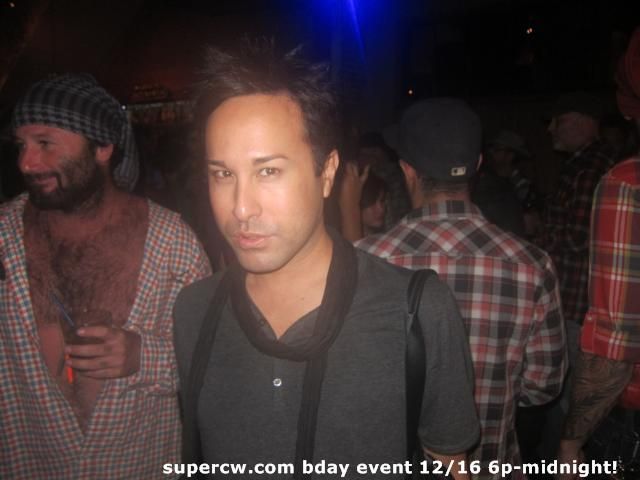 there were some fantastic beards in the finals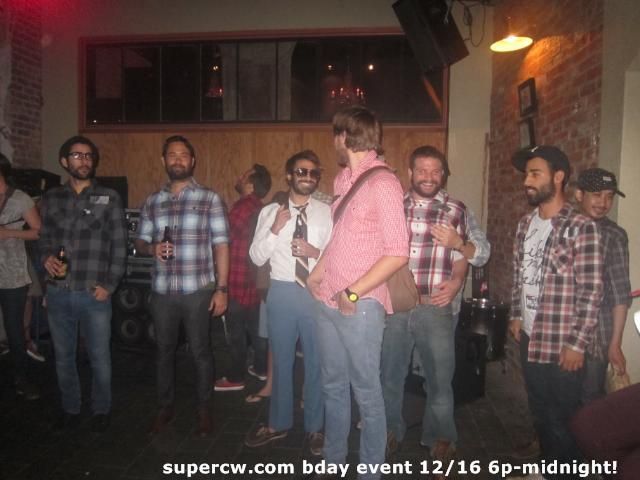 JJ from JJ Dolans got half of my duct tape. the other half went to warren. sorry, brandon. they BOTH super deserved it. JJ for the free pizza and warren because THAT BEARD!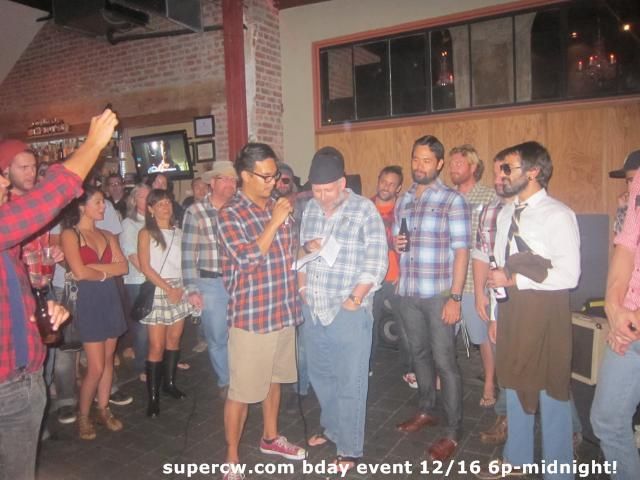 flashee does an amazing job with the judges, no wonder he won last year. the first finalist to give each of us a kiss and let us feeeeeeeel it.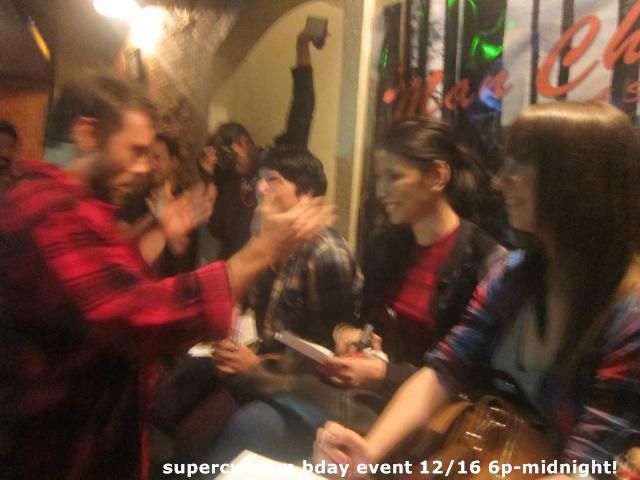 warren giving some kind of smartybrain creativeface answer in the confidence round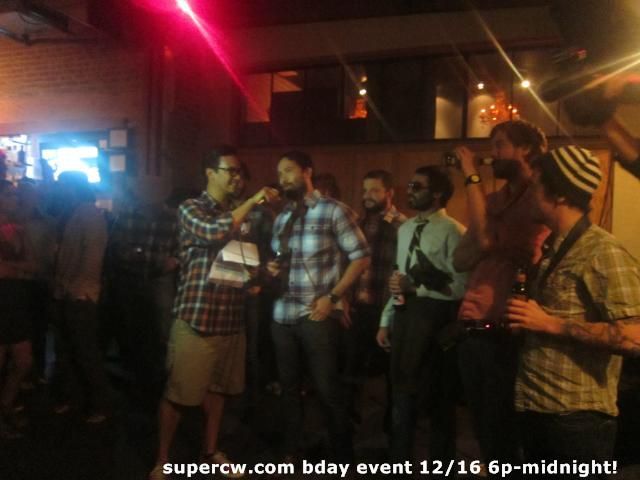 he dressed in what he assumed was appropriate to wear, not knowing it was supposed to be plaid :)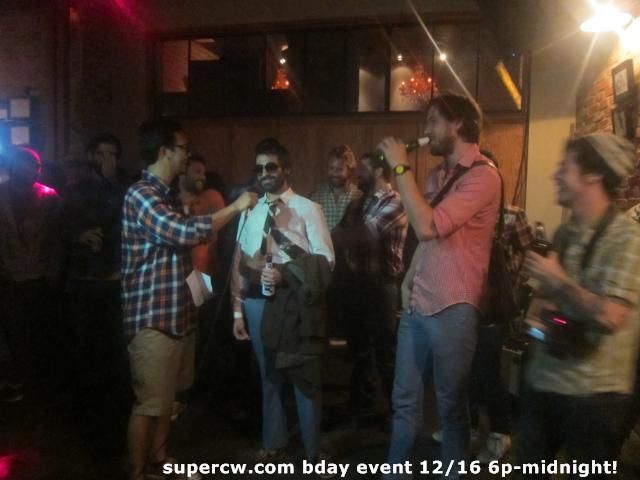 then it was the grand opening thursday night extravaganza of the modern's newold nightclub addition. me and tina were the first ones there.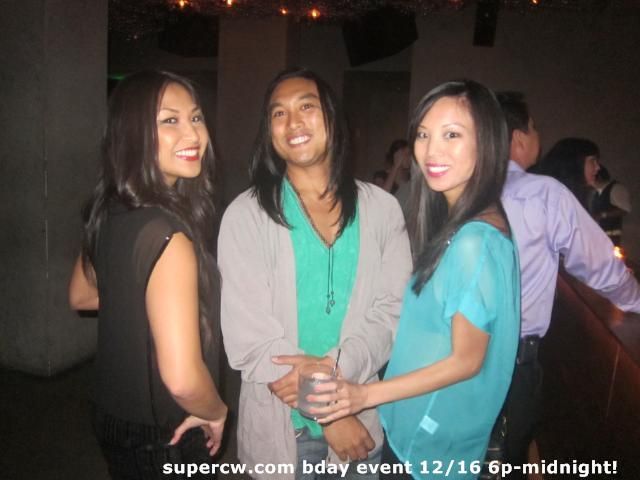 dj miles was in town from la not appearing in focus in ANY photo i took of him which i think is weird.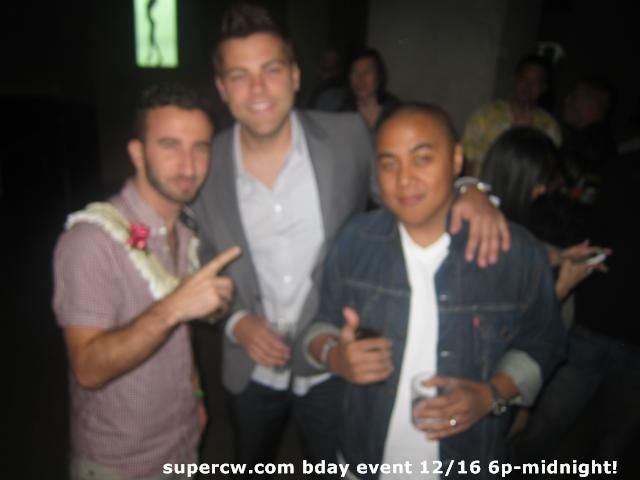 jazz dj fingers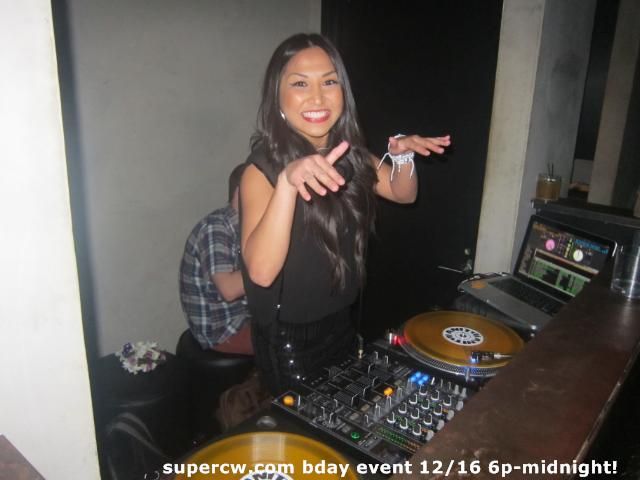 RED BULL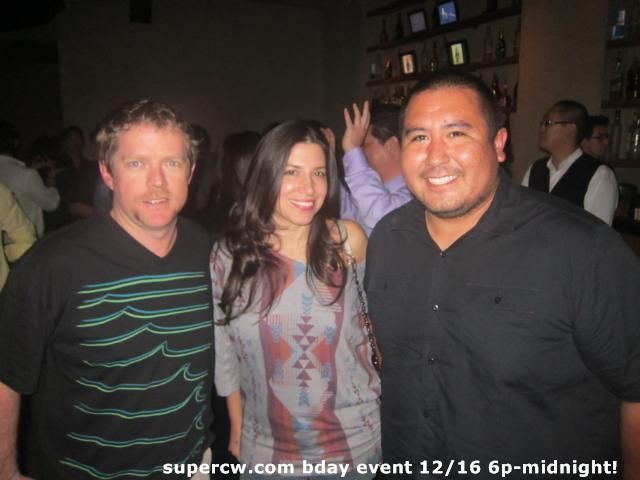 not sure if you know this is typical zak stance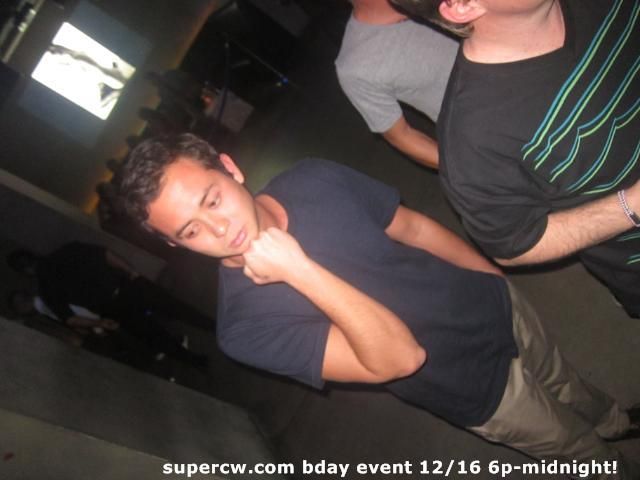 then everybody else came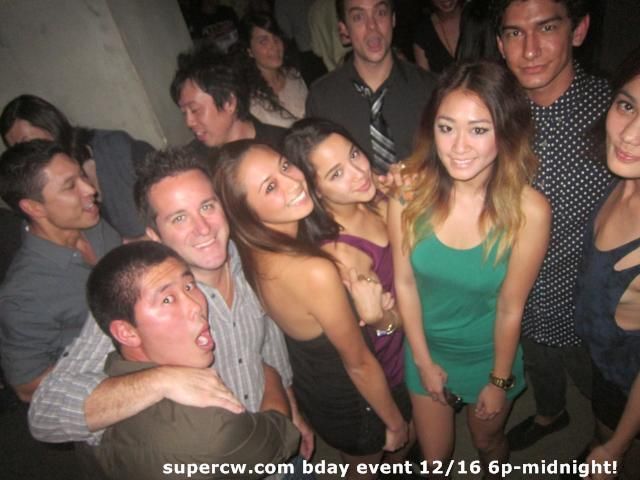 travis looking more and more alt every time i see him <3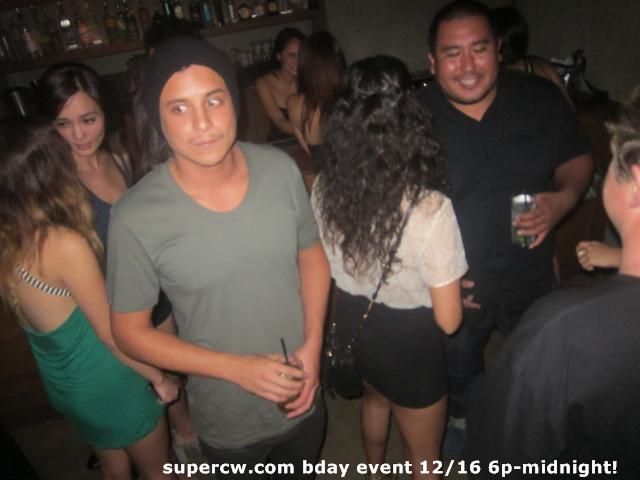 pretty pretty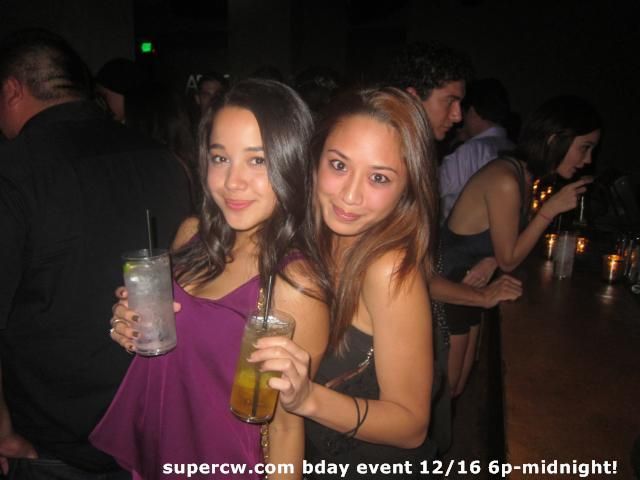 og og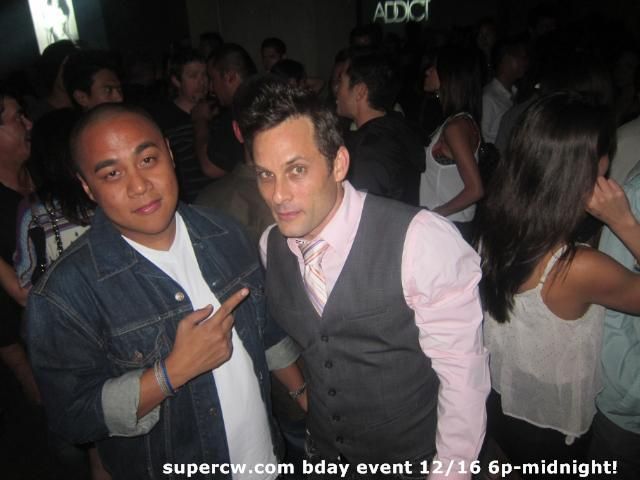 still blurry =/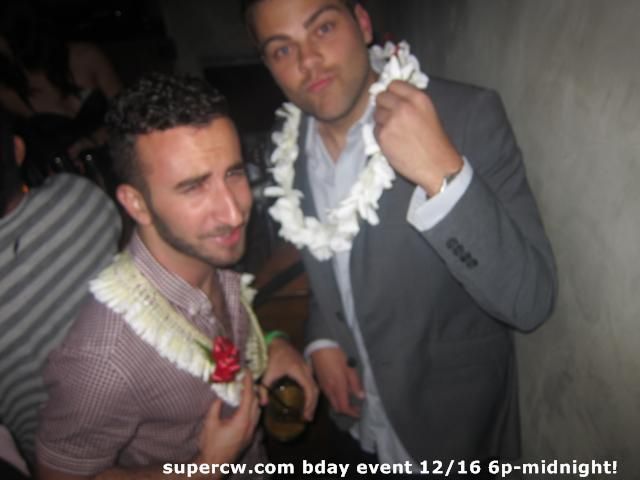 here it is. the newness. there's more to come but for now, bye bye bleachers. which is already my favorite. can't wait for you to be able to dance by the dj. that hopefully comes next.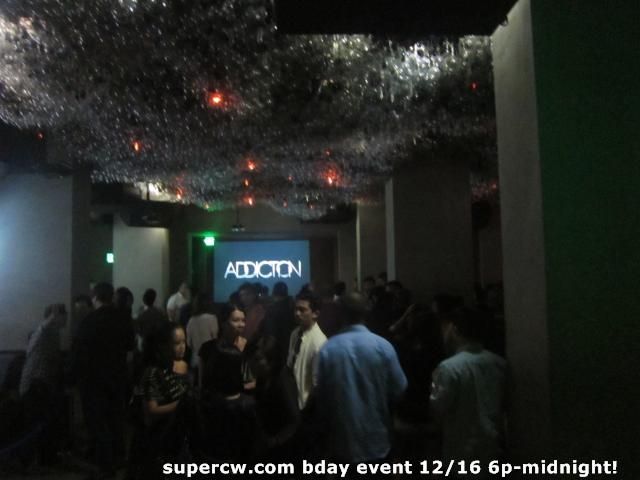 it was, how do you say, fcking awesome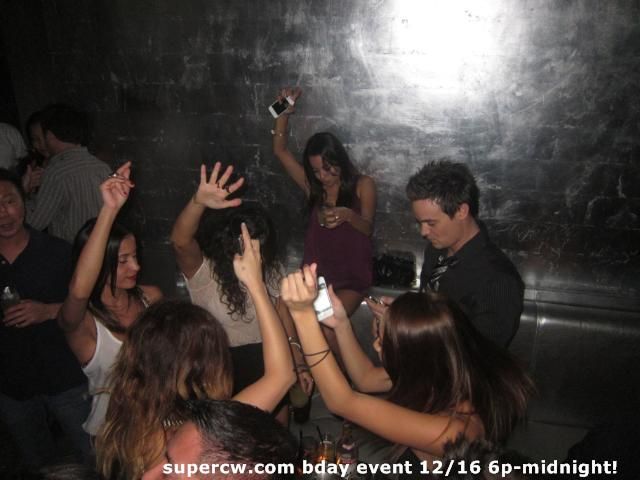 derin can do tricks with his vodka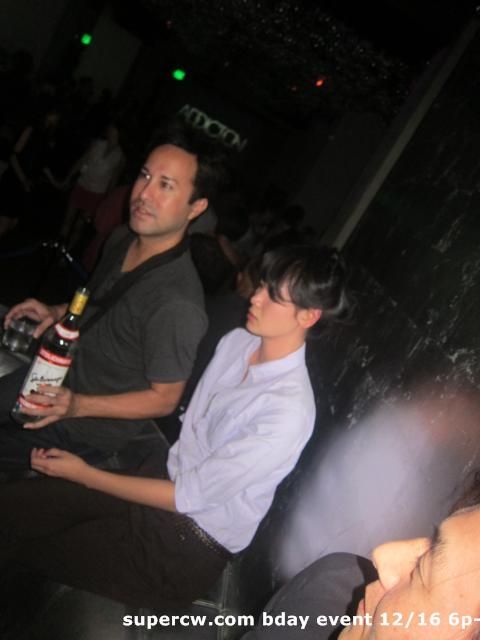 see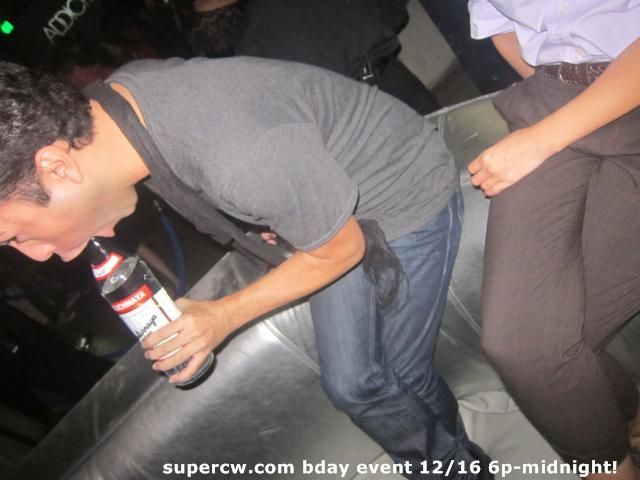 the longer the night got the more people that came through. it was a really good crowd tonight. all the faces i love to see when i'm out.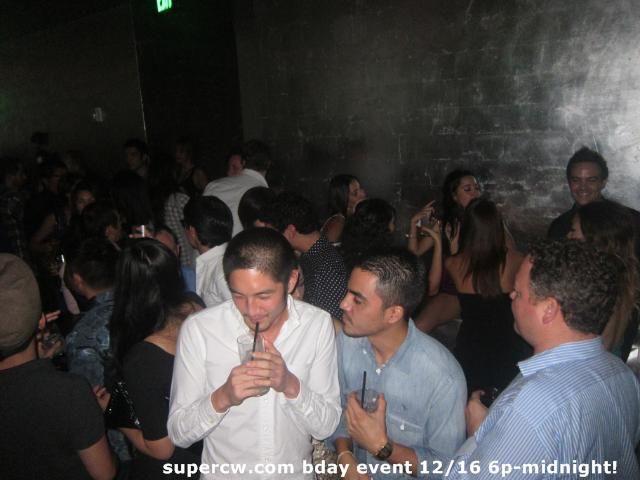 i hate being out late on school nights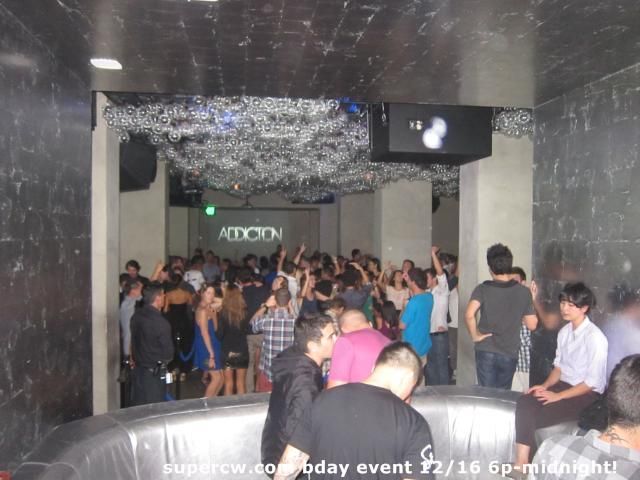 la dudes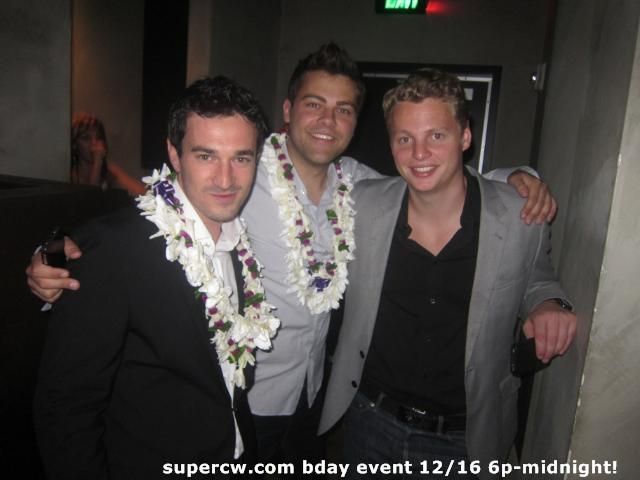 finally snuck out and heard tiffany and jasper were still in the lobby bar oh dear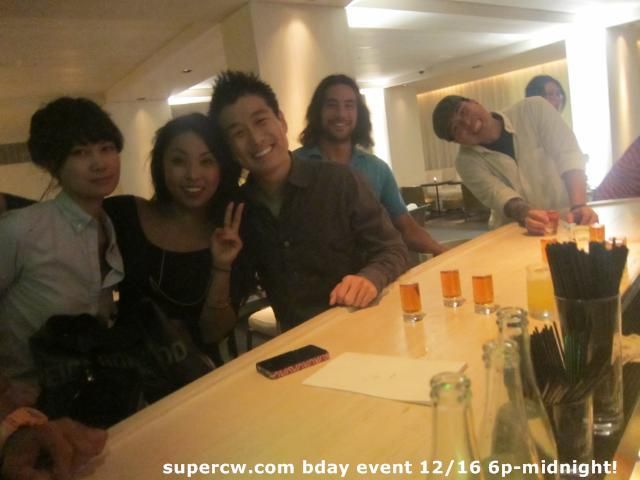 they were NOT messing around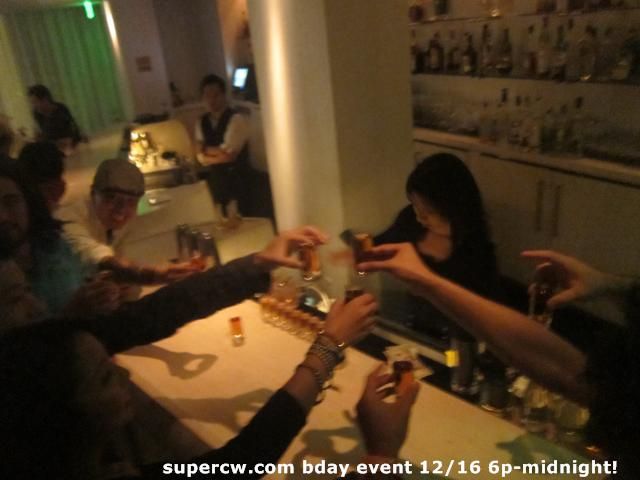 it was a celebration. FRESH CAFE GOT HER LIQUOR LICENSE!!!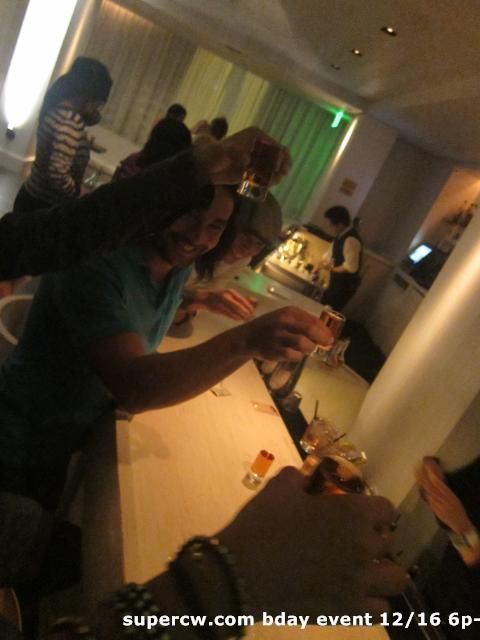 poor kamea doesn't remember this part at all #Blackout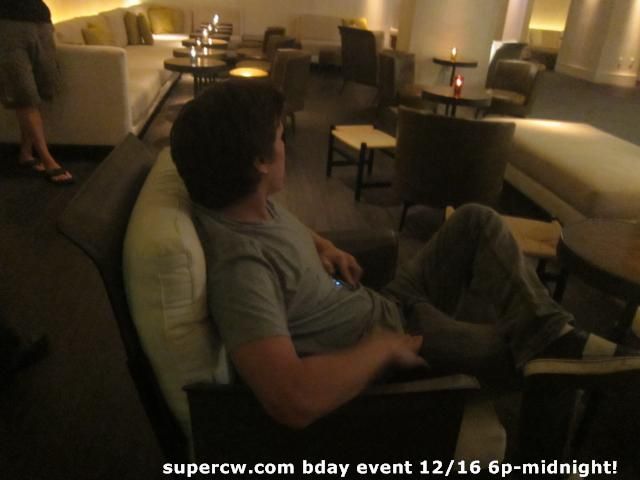 then omg friday (and omg rice)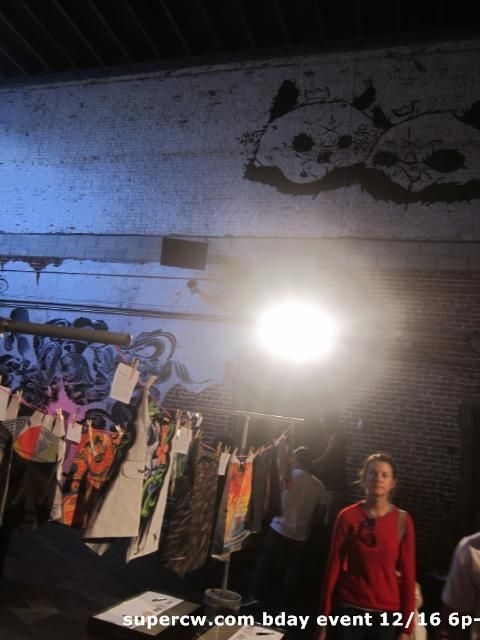 the THIRD anti-canvas show that contrast magazine (love them) and hurley do for charity.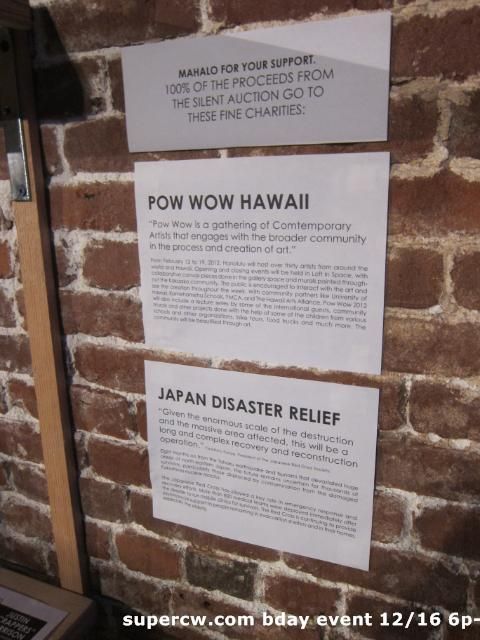 the 'canvas' is a pair of board shorts, that a selected group of artists design and have made custom (only ONE pair exists!) (besides the pair they give to the artist, that is) then they are auctioned off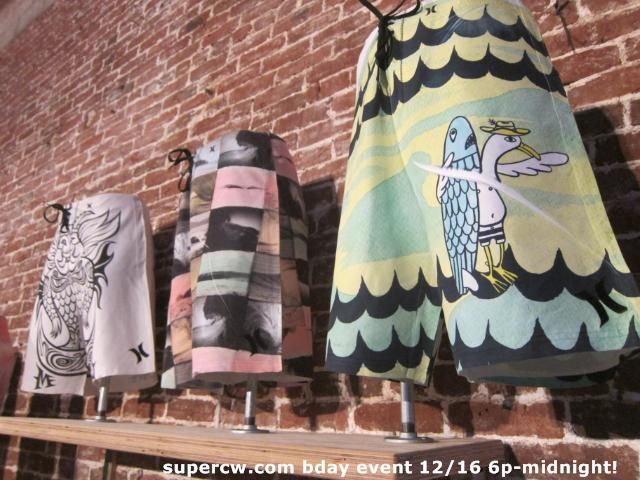 DALEK!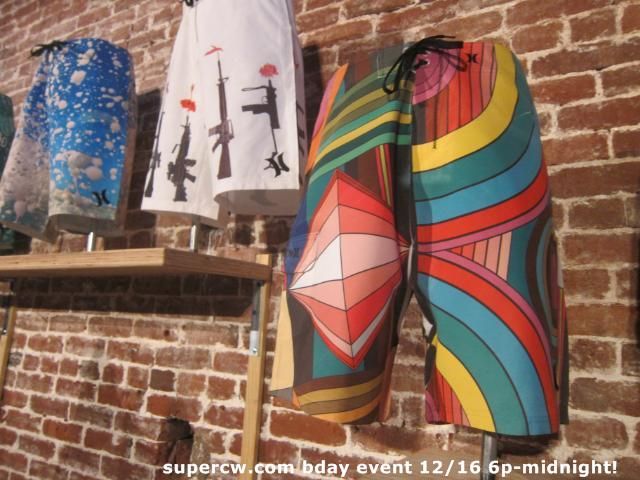 DON'T SLEEP!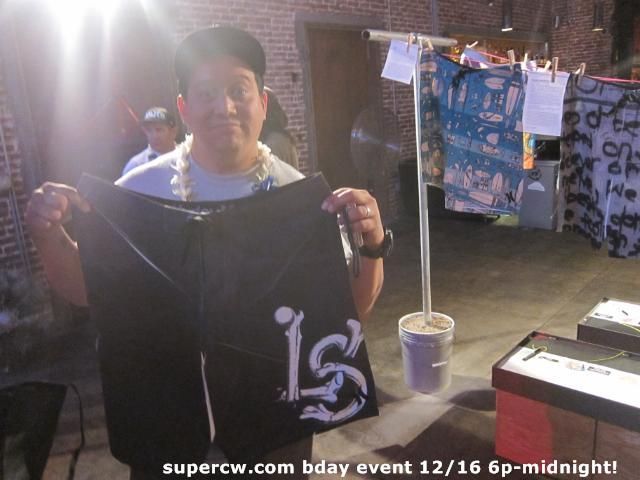 these were the ones i super wanted. 123Klan.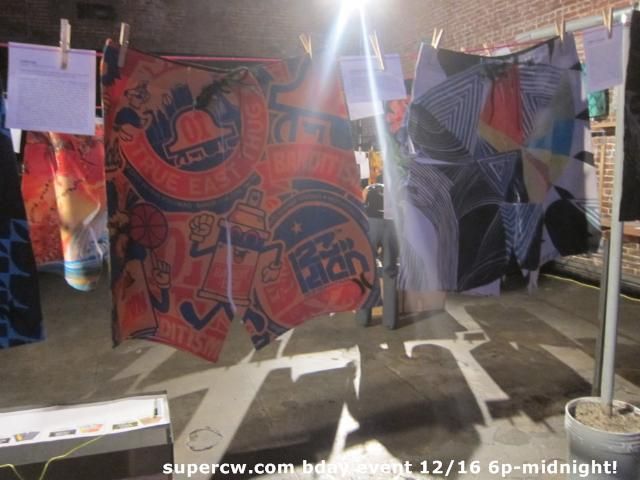 look at that faaaaace <3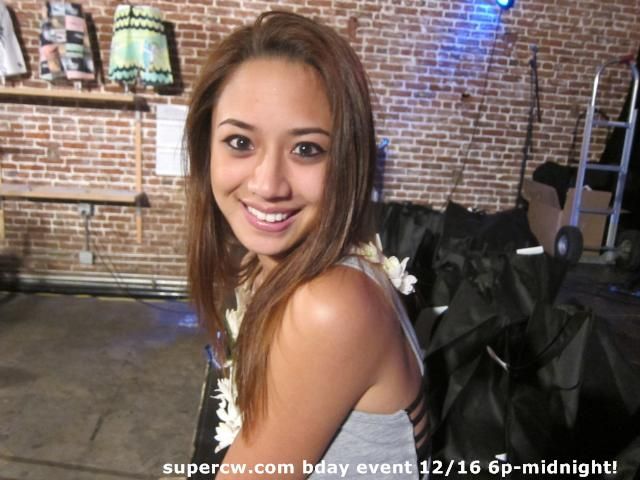 kepa cruise was back! he literally just got off the plane. and i think he's already gone again. =/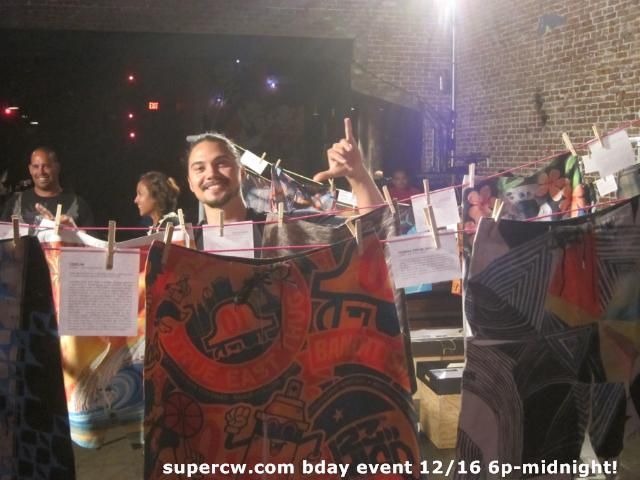 popped over to milk & honey's grand opening on smith to see tina. MORE TINA.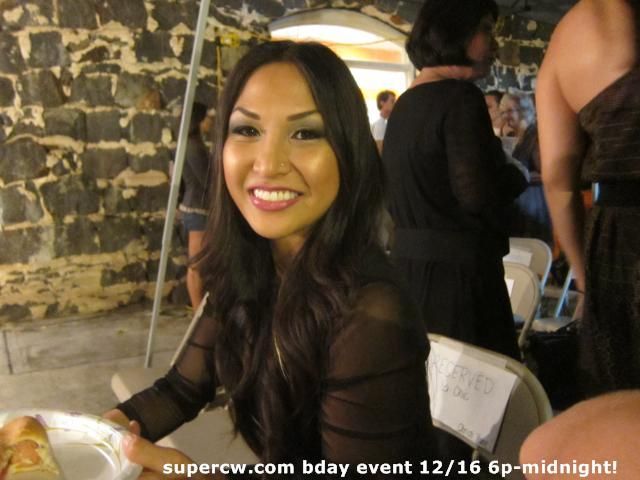 welcome to the neighborhood ladies! i love that old ramsay gallery space. the garden/courtyard is fcking epic.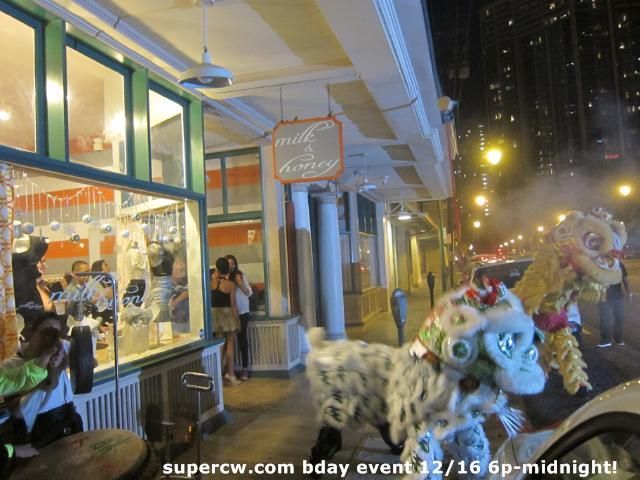 it was kinda loud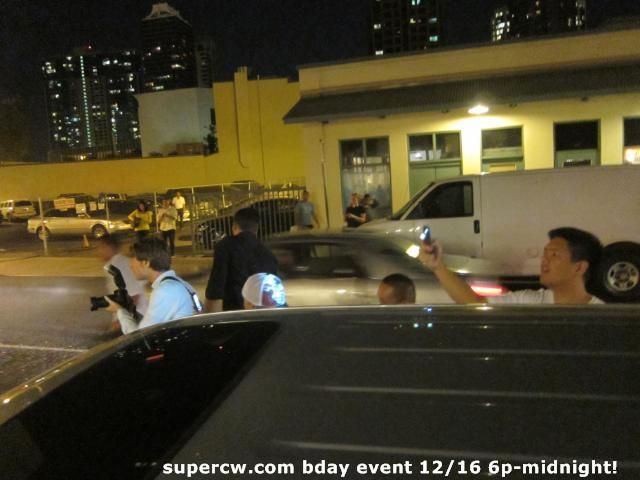 HAIIII justin!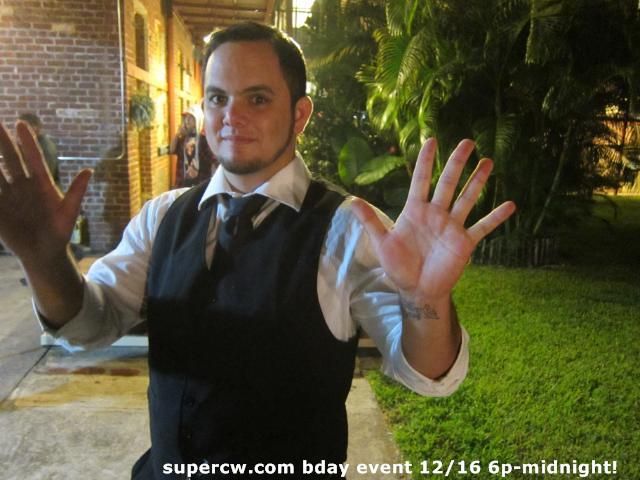 back to anti-canvas. THERE'S ZEN!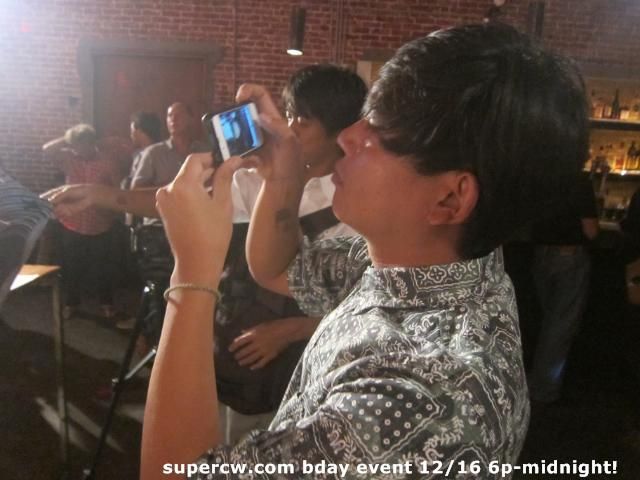 <3 these two
and THESE TWO!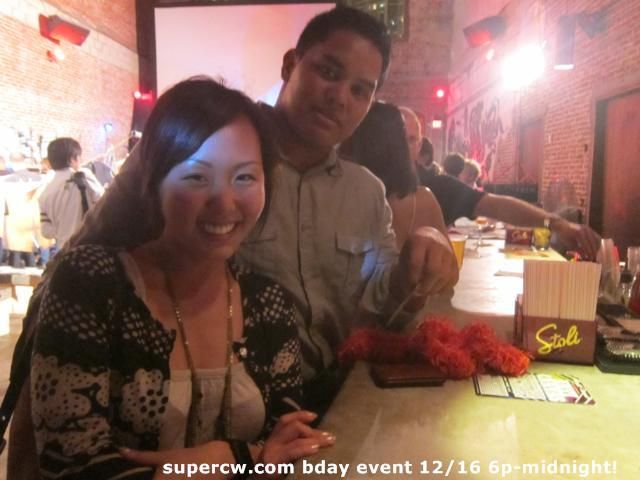 <3 these two too
(and paul kema's trunks)
anti canvas is one of my favorite events in december, but nicole pretty much trumped it outside with her new mural. an intricately enigmatic MASTERPIECE! spend some time there. seriously. it was my favorite part of first friday this month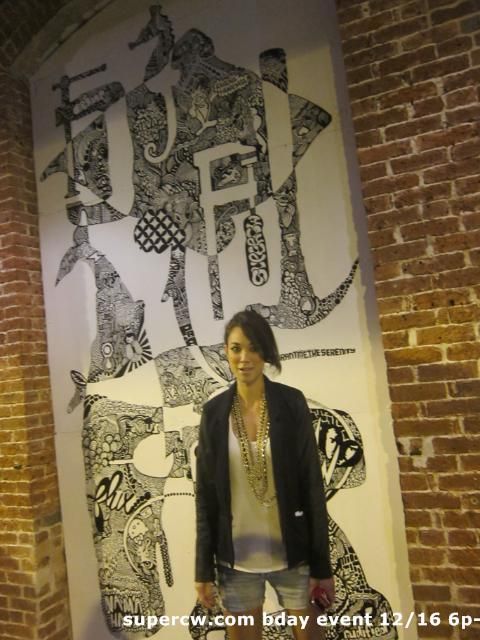 <3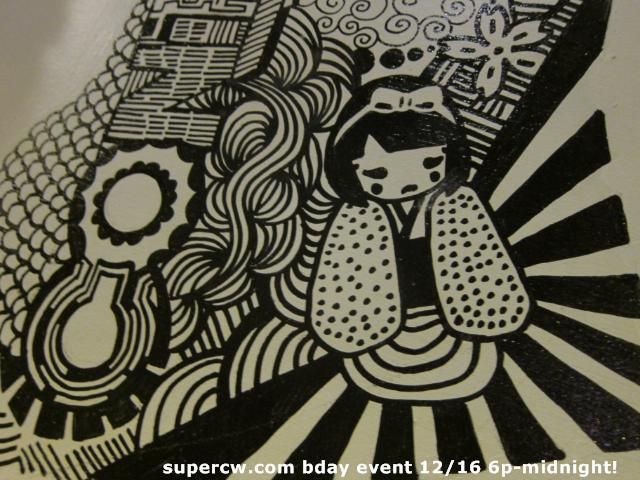 !!!!!!!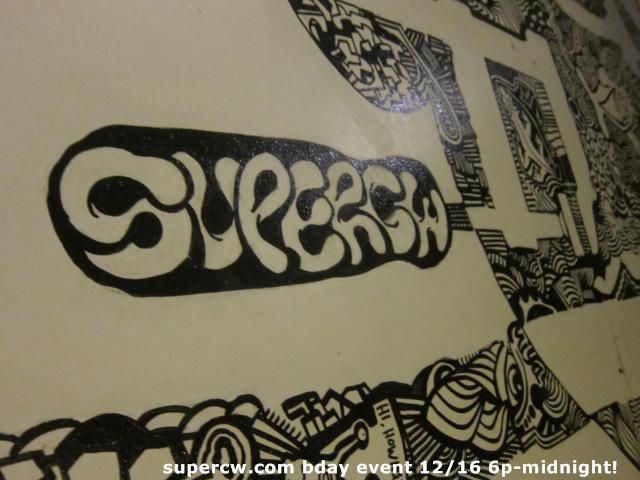 so much to look at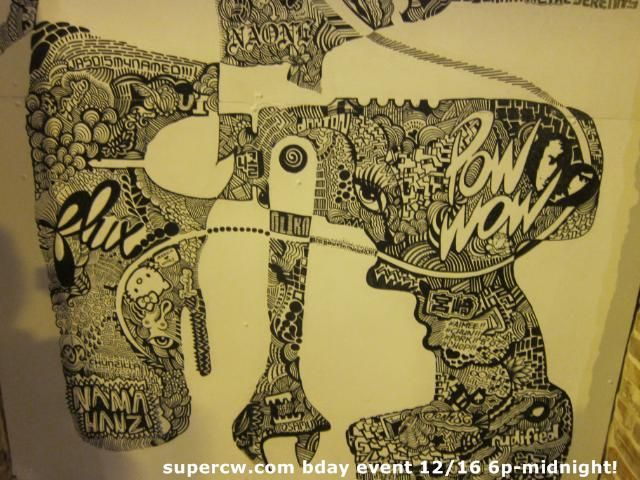 chris said she spent like 15 hours a day for over a week working on this.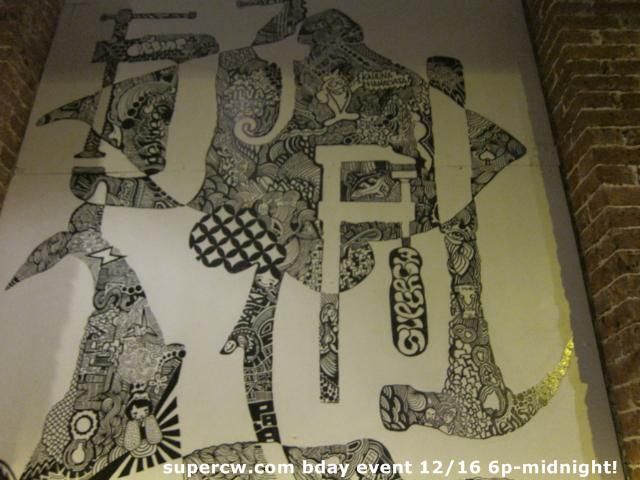 you could definitely tell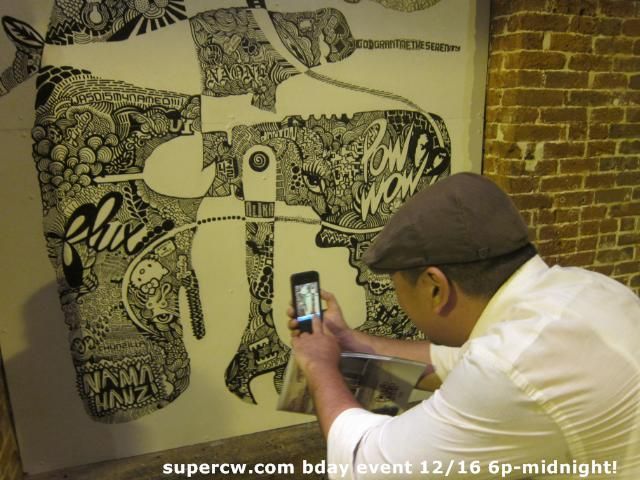 meanwhile back inside. saw kuhao!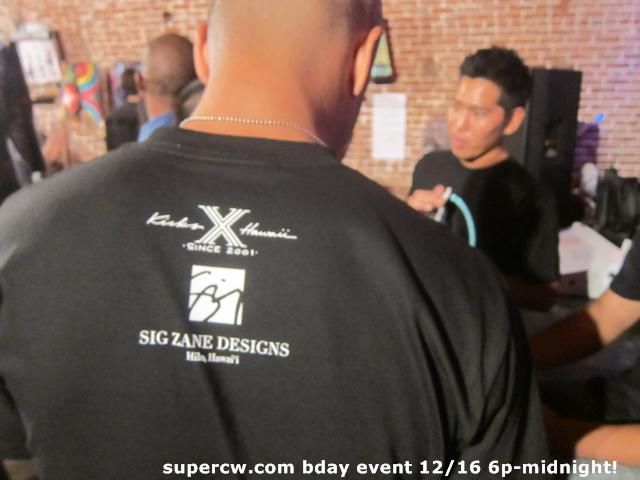 it was, as you say, the place to be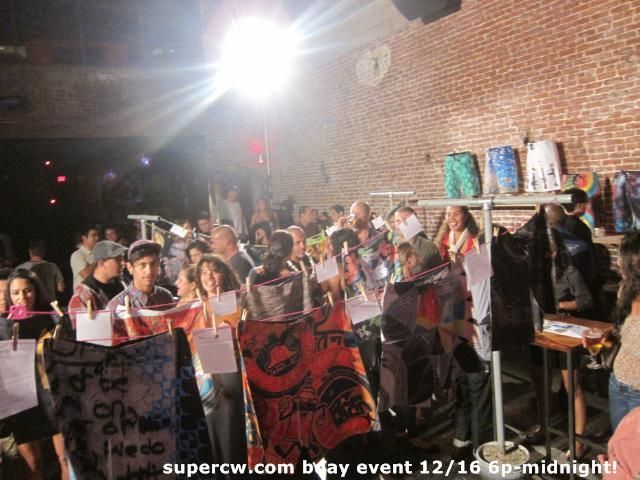 one of my favorite graphic designer/artist/creativebrains ever. i can't wait for you guys to see what he does for my birthday party next week!!!!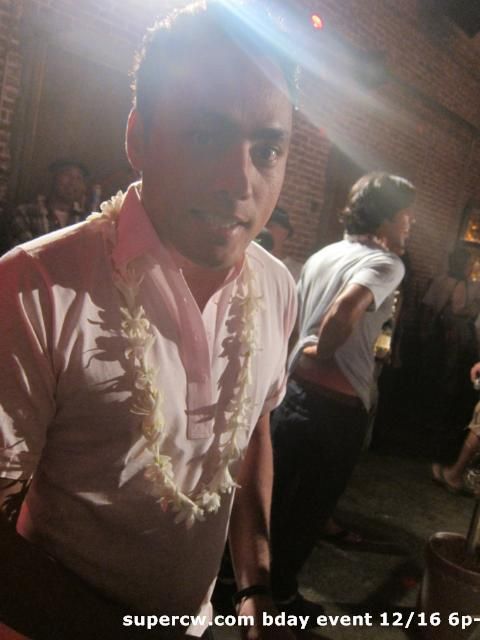 saw dave homcy twice this week, and i'm probably gonna see him again tonight. *i love winter*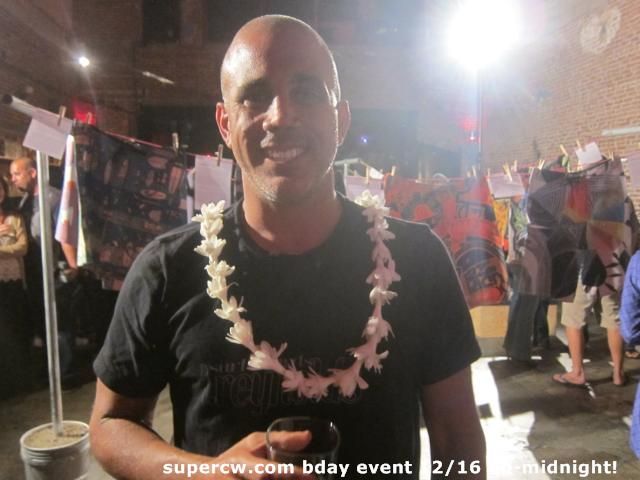 crystal i saw you last night doing shots with matt costa's wife! i was scared to go over there because i had work in the morning and knew i would want to get up in that! see you tonight bu <3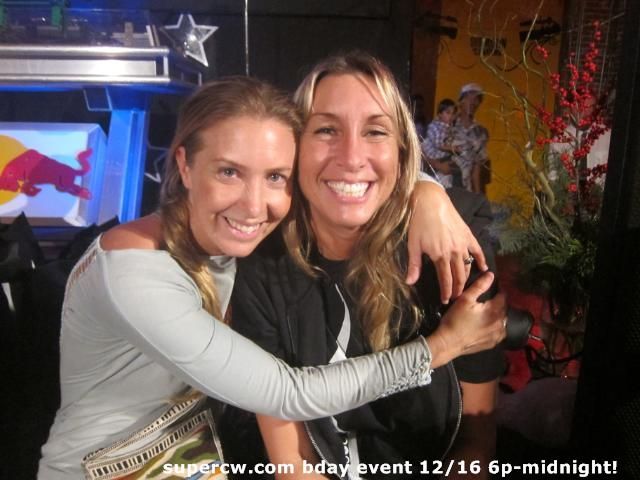 time for the milk & honey fashion show. LOVE this courtyard. (hi momo!)
i want to do a party in here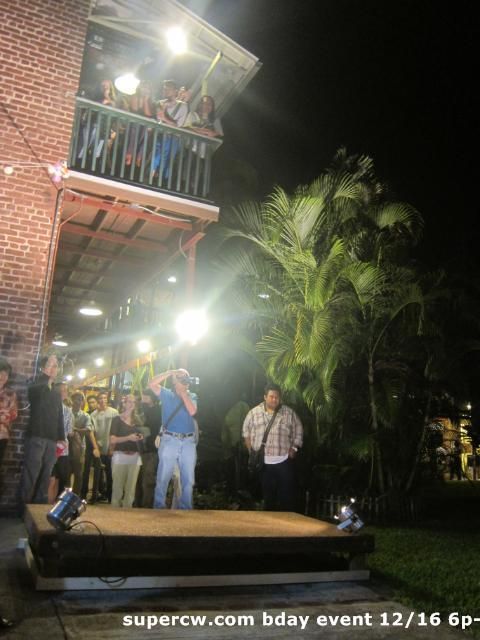 it was awesome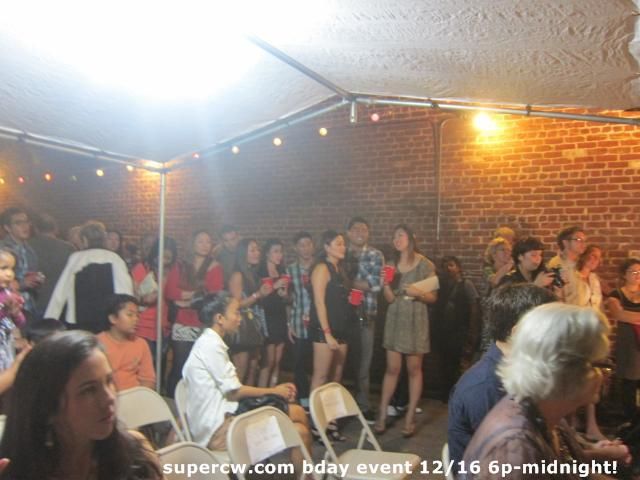 more crystal time. NORTH SHORE IN TOWN. we had these really good fcking pear grey goose ginger brew cocktails they had on special at downbeat. followed by a birthday cake shot with pineapple in it so it tasted like a pineapple upside down cake. yummmm.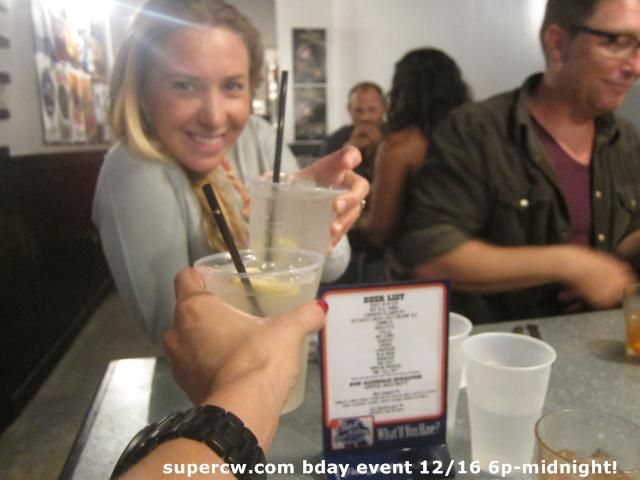 BACK at anti canvas. more of the pow wow directors were showing up. and BRANDON is in town!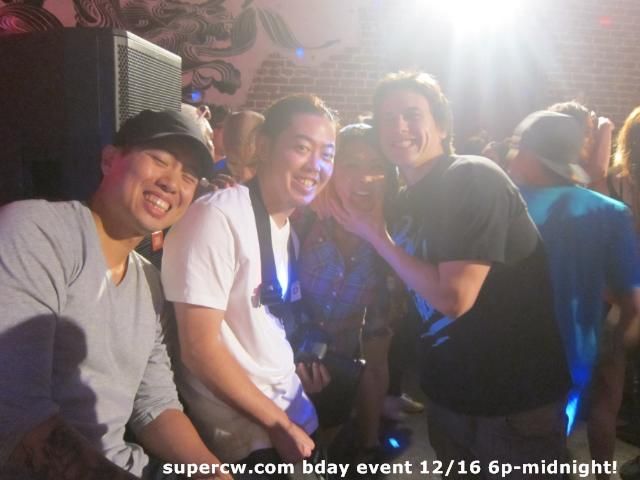 now it was becoming, as they call it, a bidding war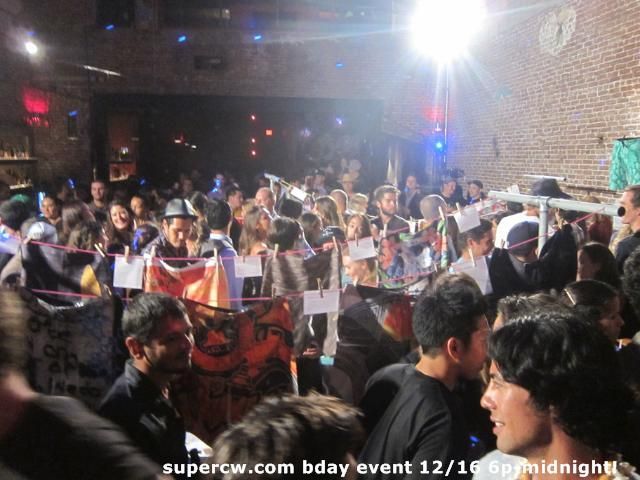 kamea is alive!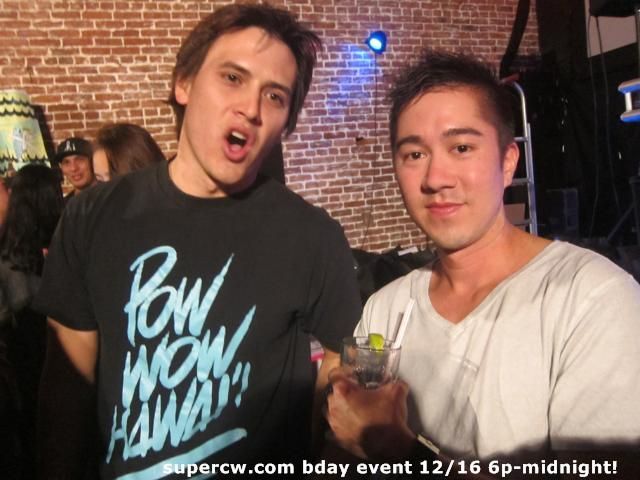 hi momoko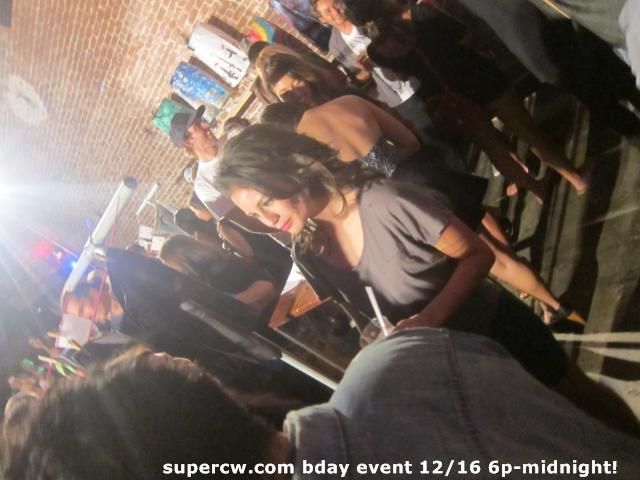 hi kiani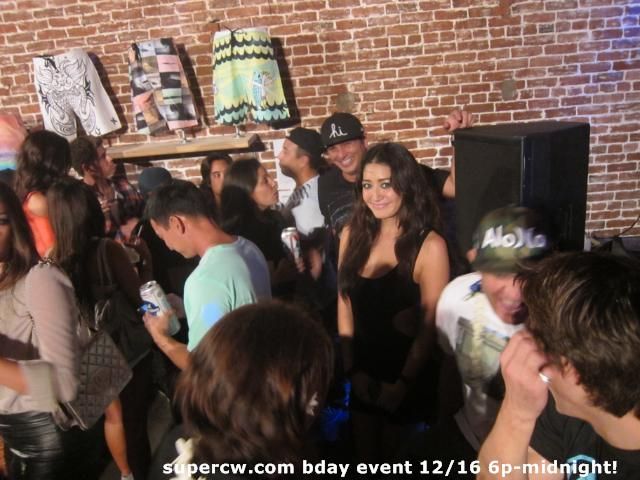 congratulations tiffany! let's buy each other a drink.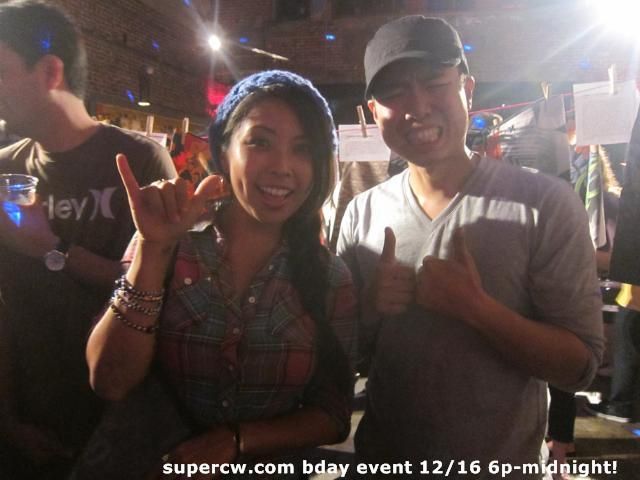 we were in the middle of the room bidding and bidding on the stupid 123Klan trunks. i wanted them soooo bad. we were up to WAY too much and were talking about splitting it between the three of us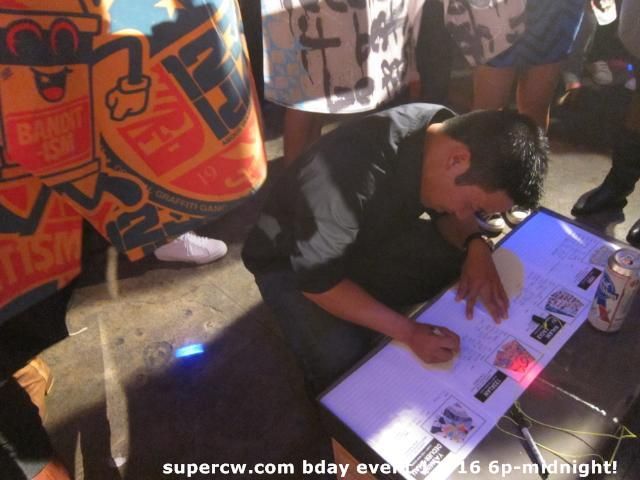 kekoa and courtney <3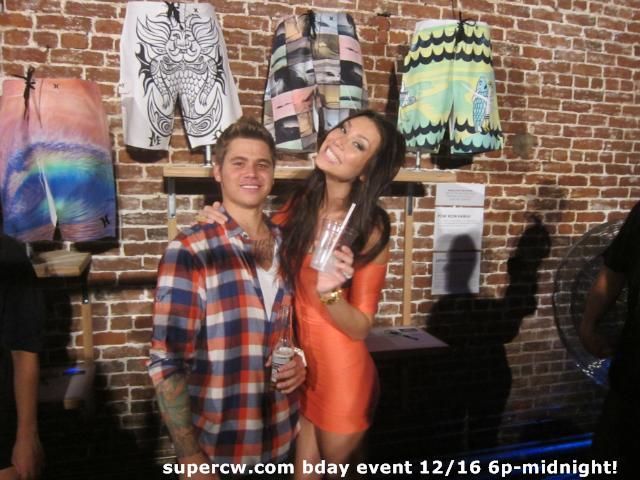 gouch was in a bit of a bidding war as well (lol ZEKE! "neh")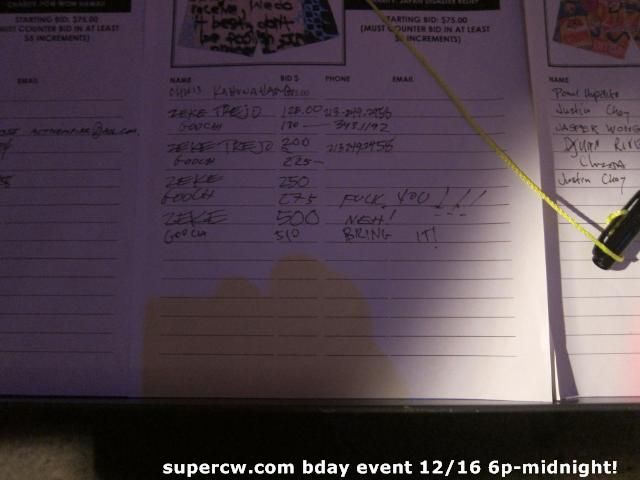 cutie june and her bf <3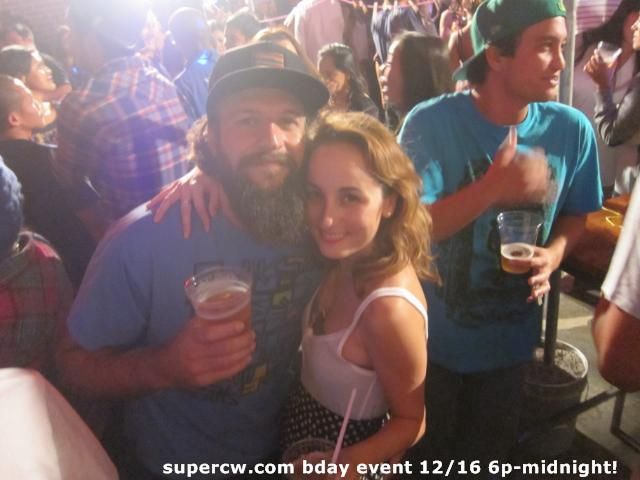 time was running out. the pressure was on. i'll go ahead and spoil the end, we didn't win. we would raise the bid by the required $5 and these other two bidders would raise it like $20. those rich fcks. nah, thank you for supporting the pow wow. i'm going to ask the klan to just paint me a t-shirt when they get here in 3 months :)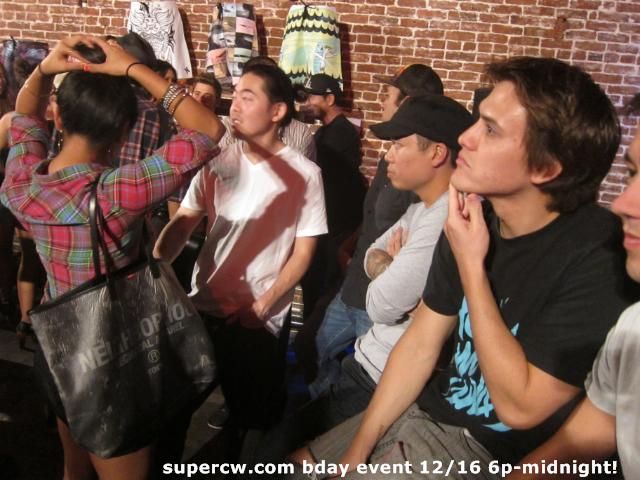 then omg saturday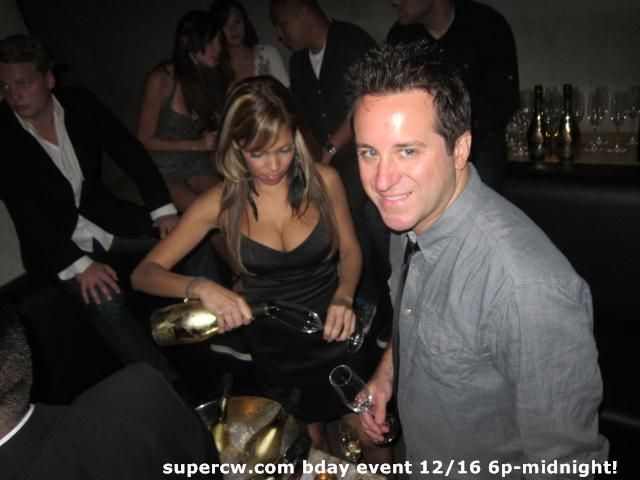 becker did his ace of spades at the new addiction.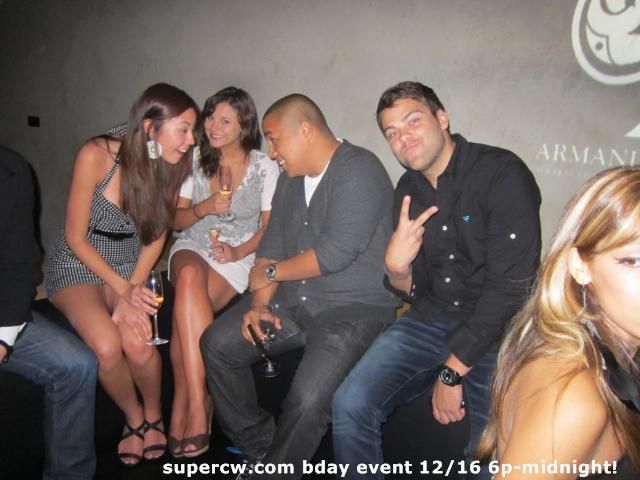 $986798732184738 glasses of champagne for all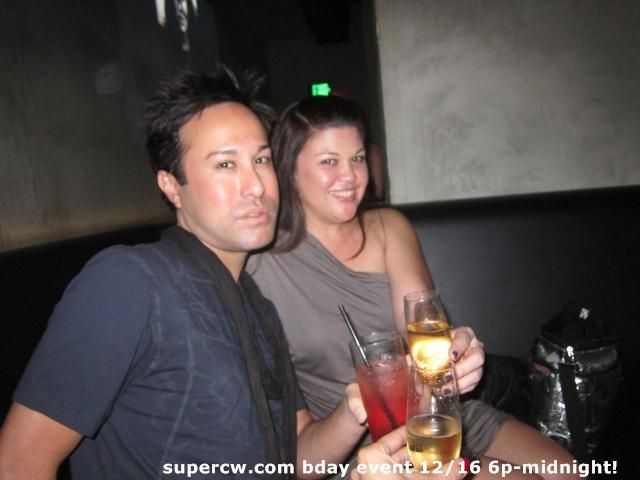 one of my favorite nights yet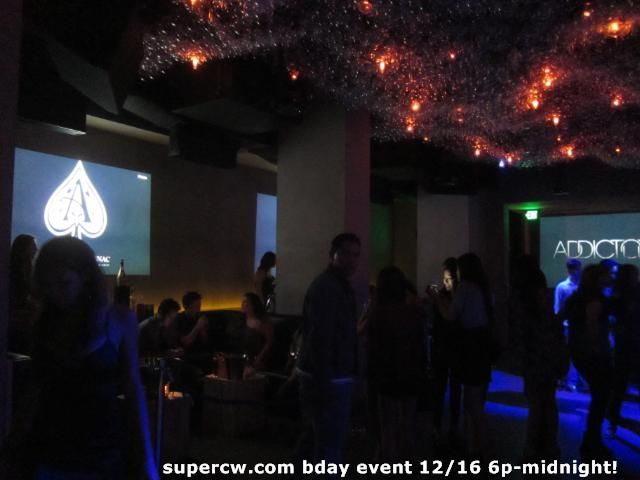 they were giving these out tonight so people could stay out all night then go straight to the beach club :)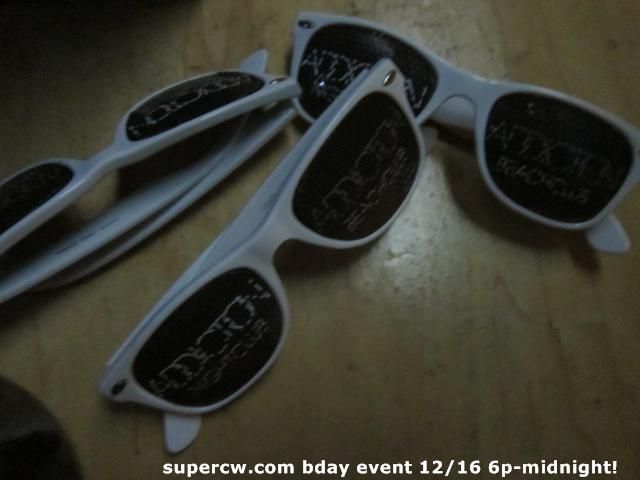 MARIA! so good to see you come through. party time :)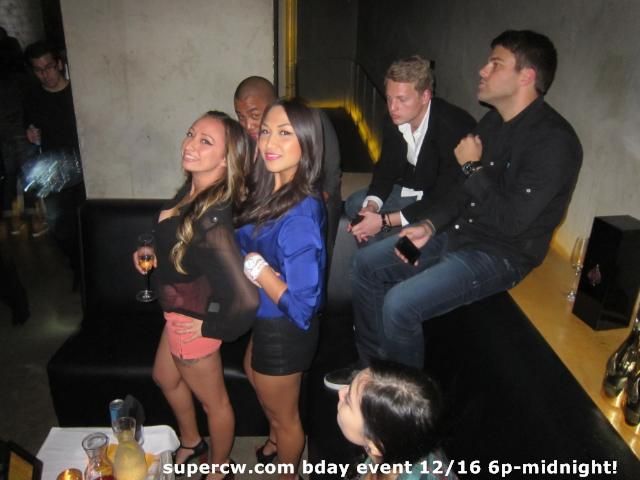 then…. NEW BOYZ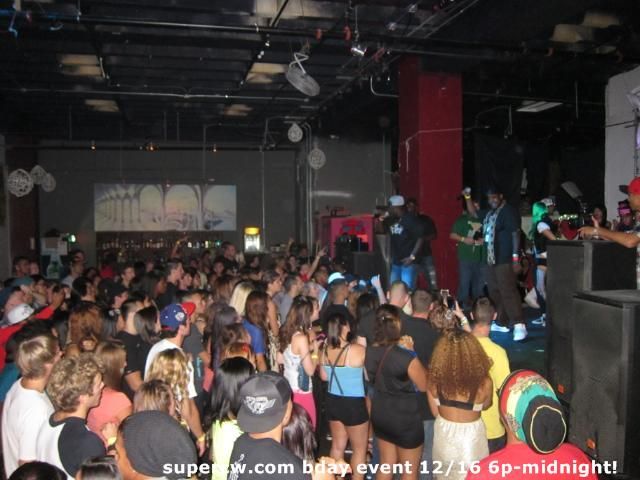 she ain't gonna tie me down. i'm not kidding. i love that song. and guess what it was like the 4th song of the 5 that they played. and daniel built this sick riser area off to the side for us to sit so we could rage. love him love soho love new boyz.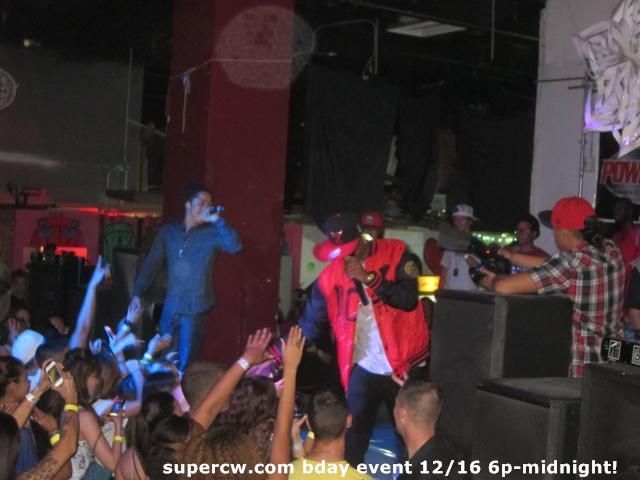 then little homey took off his shirt.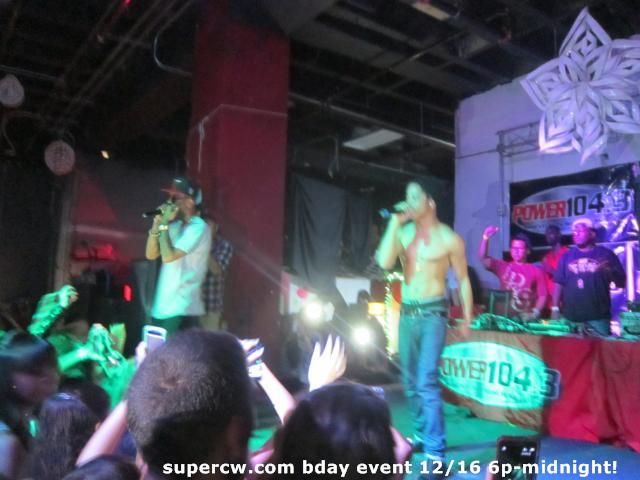 definitely worth coming over here to see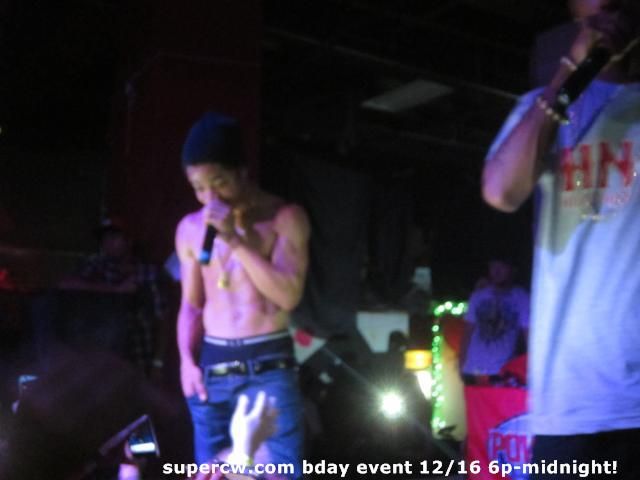 then later later i found justin. only got to spend a little bit of time before we lost him tho =/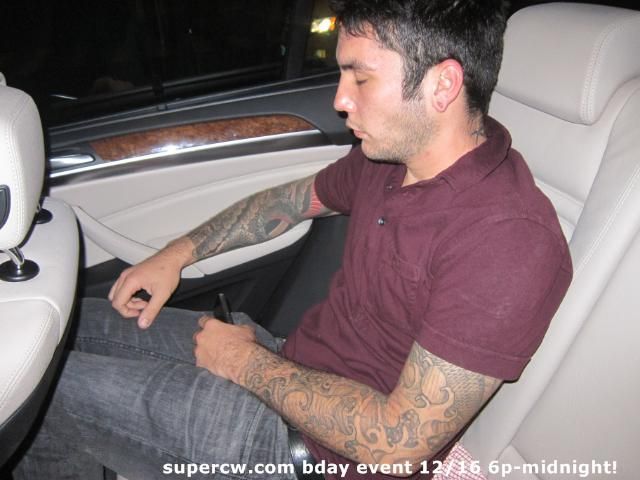 sunday was beach club! the modern is doing this, you guys. the nightclub in the day time. by the pool. with drinks. and music. and MICHAEL MARTINEZ!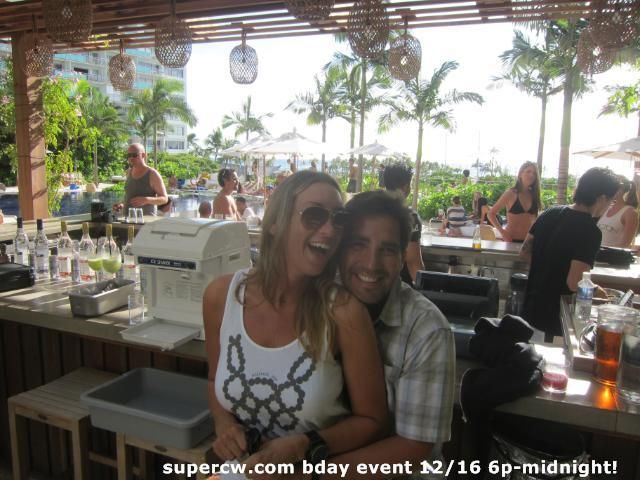 perfect sunday. they are doing one every sunday this month.
hopefully every sunday forever. rain or shine?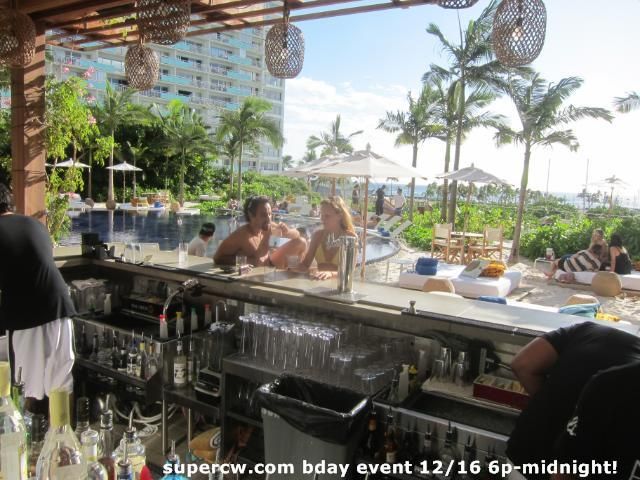 i'm in to it.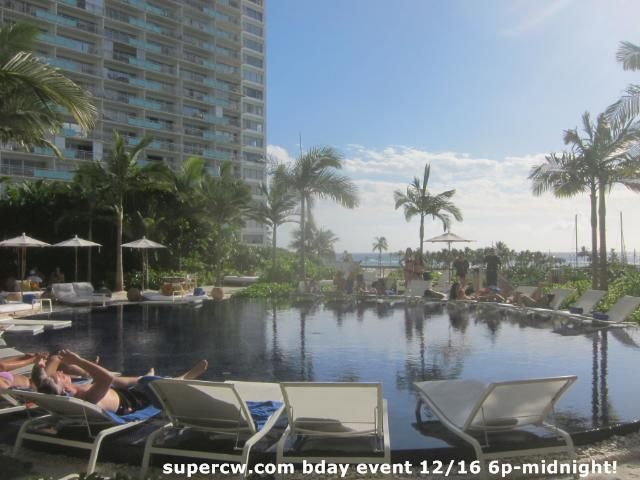 #SundayFunday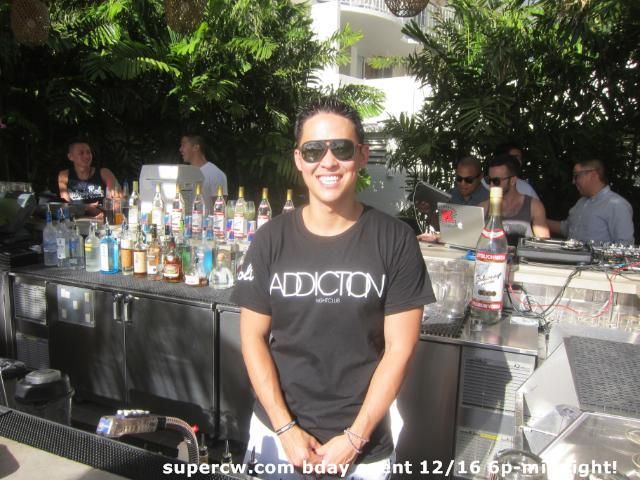 the shades are super funny. can you even see emily? (ps: emilyyyyy)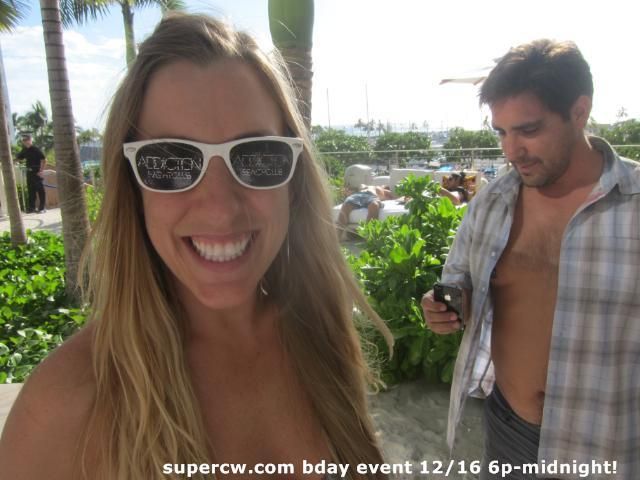 hibye dj miles. nice long weekend huh!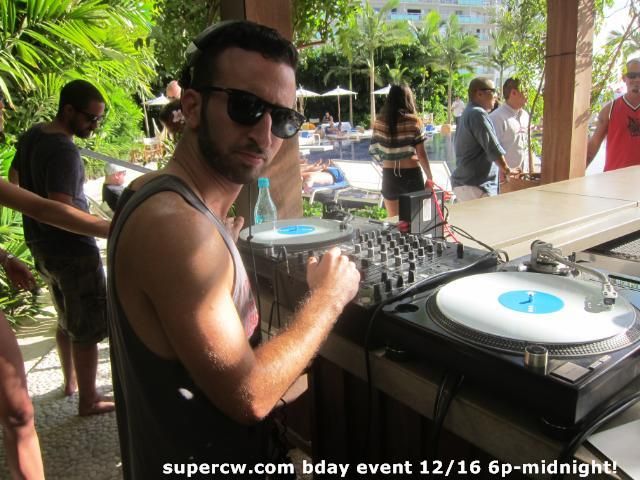 supermodel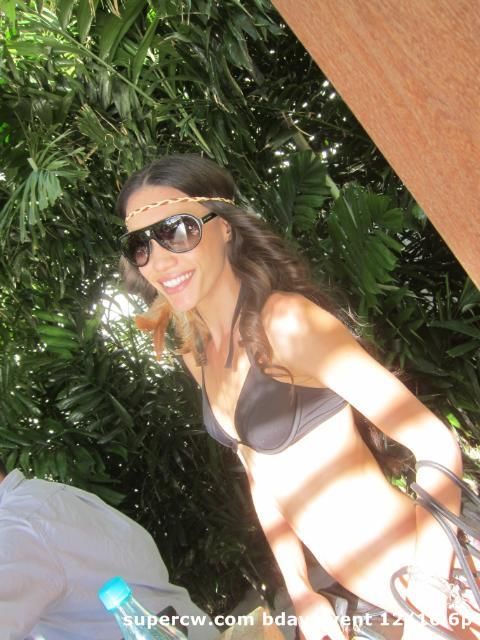 supercrew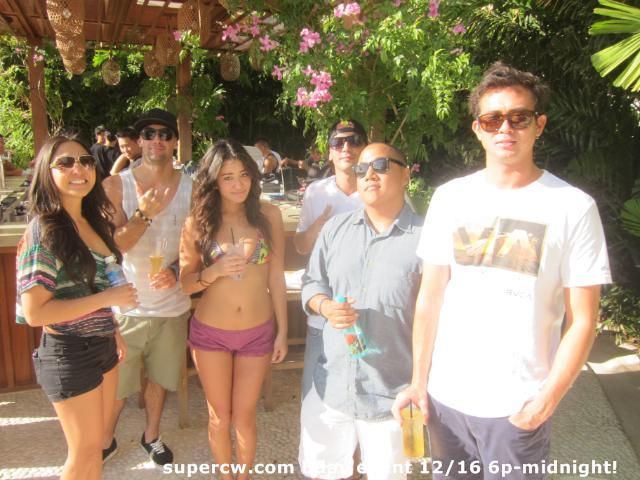 gimme dat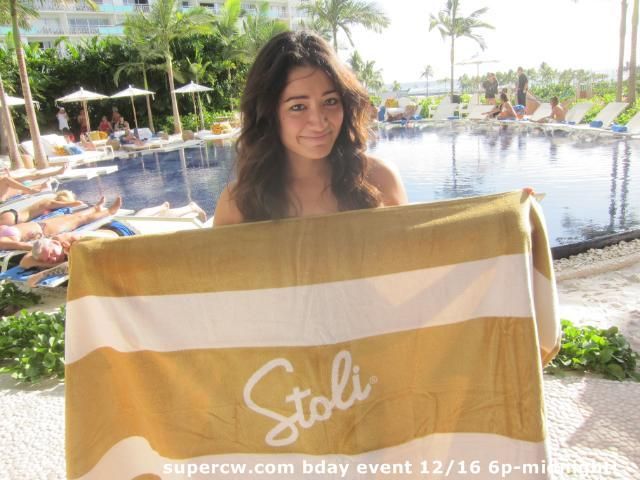 and that

daytime party to daytime party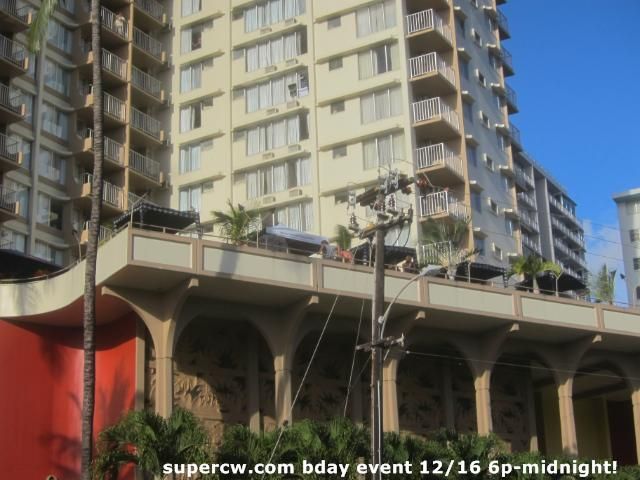 mariko at the queen kapiolani. it was the first ever refresh pool party. super super sick.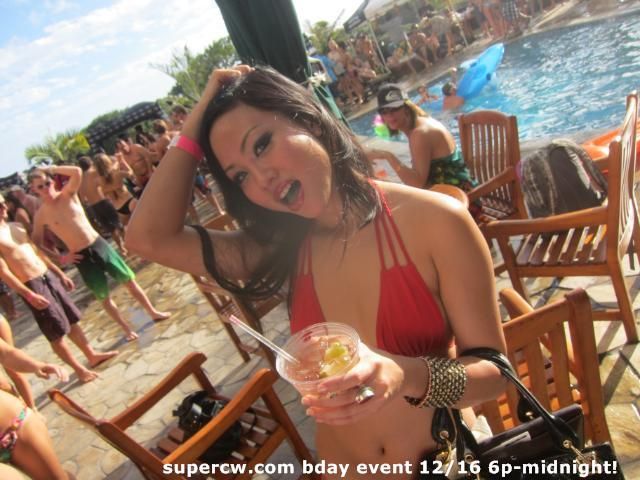 us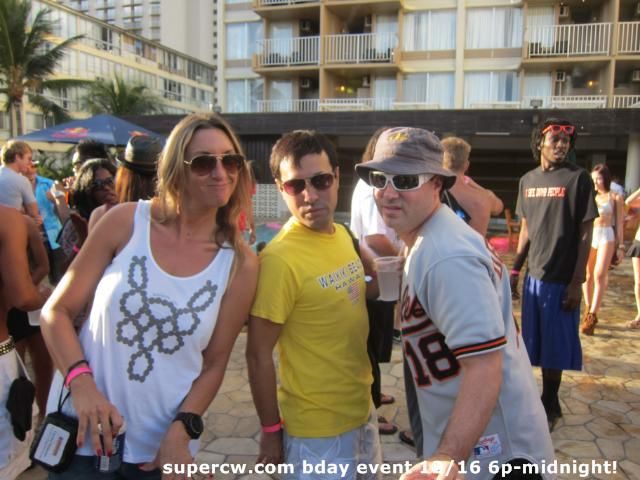 them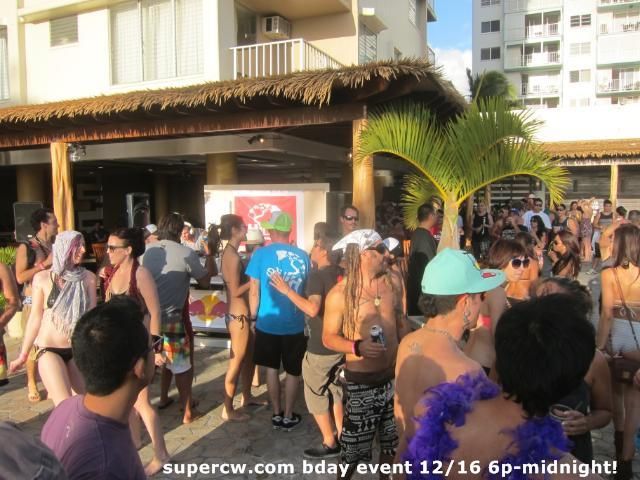 introduced mariko to butigroove bj. i had to.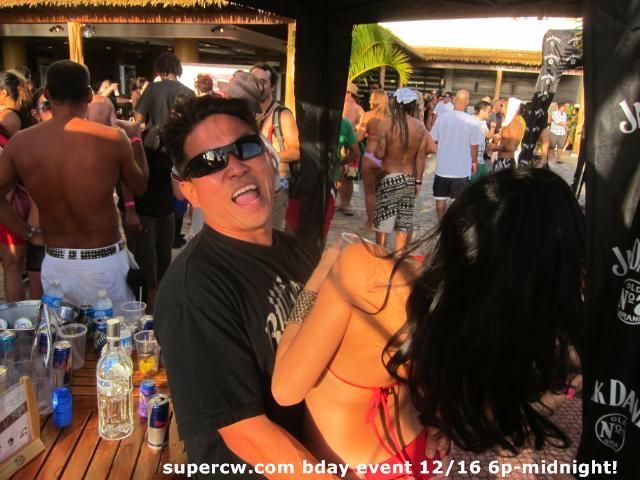 <3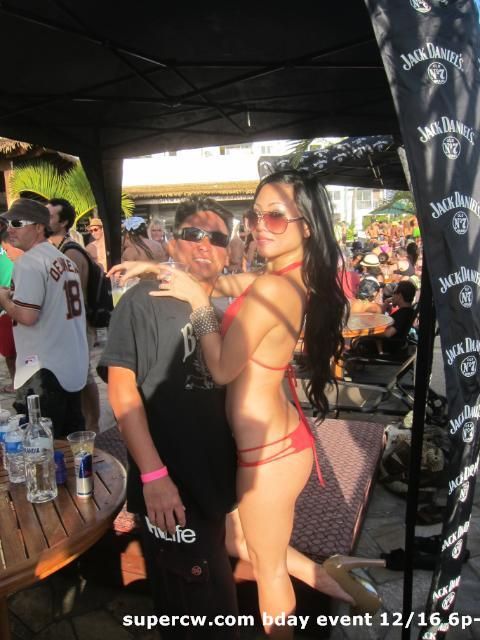 <3 <3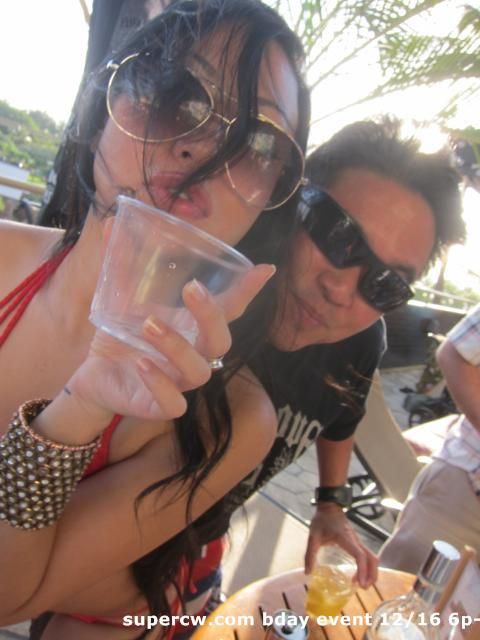 the party was fcking SUPER fun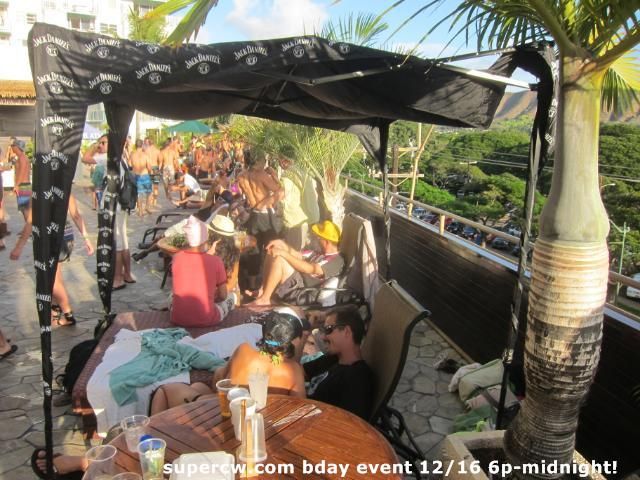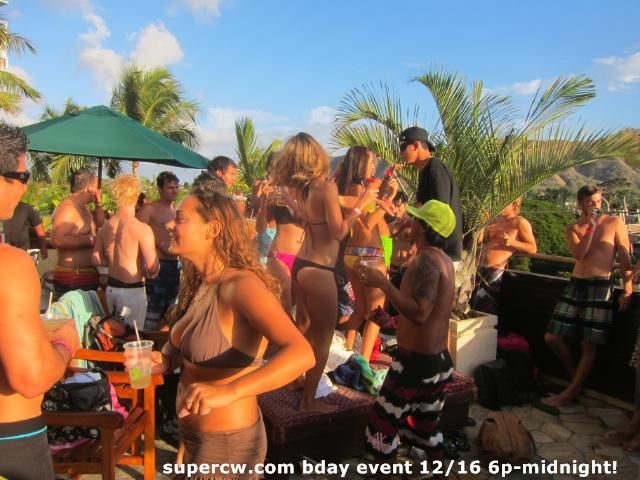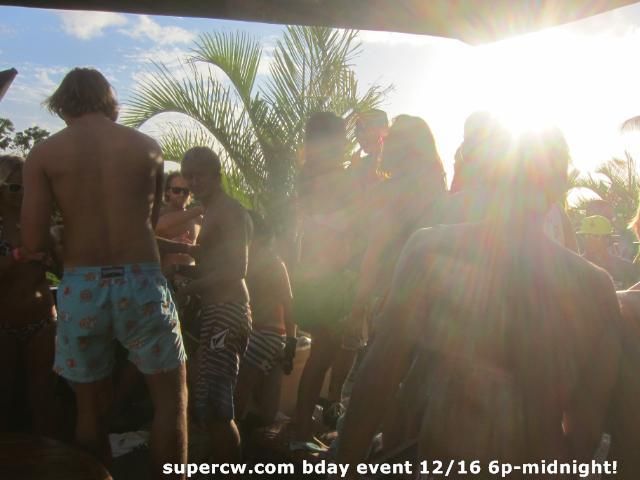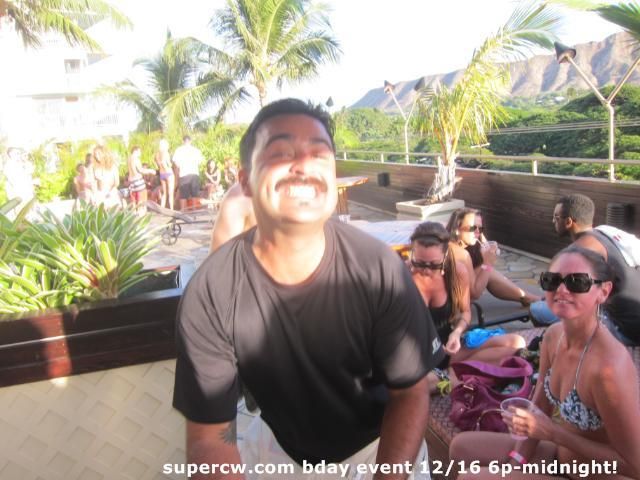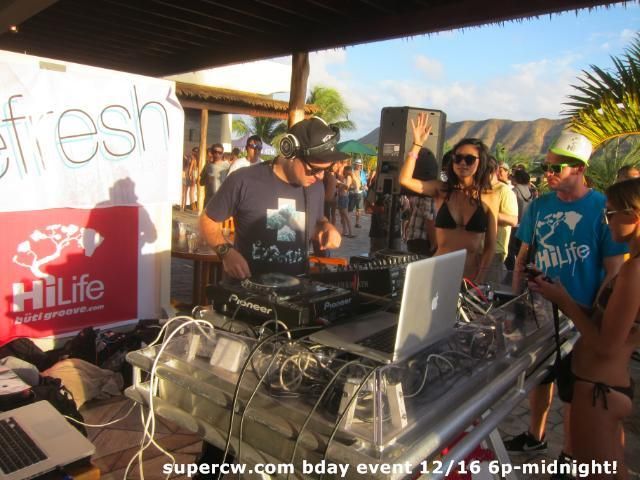 roobie was in town!! ROOBIEEEEEEEE!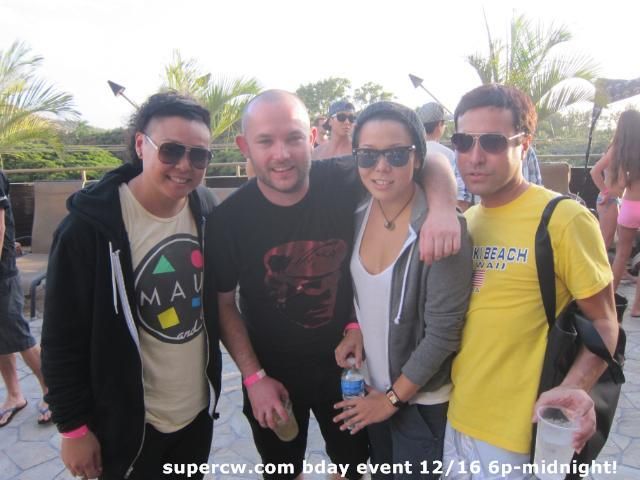 a party where everyone is dancing and having fun. how novel :)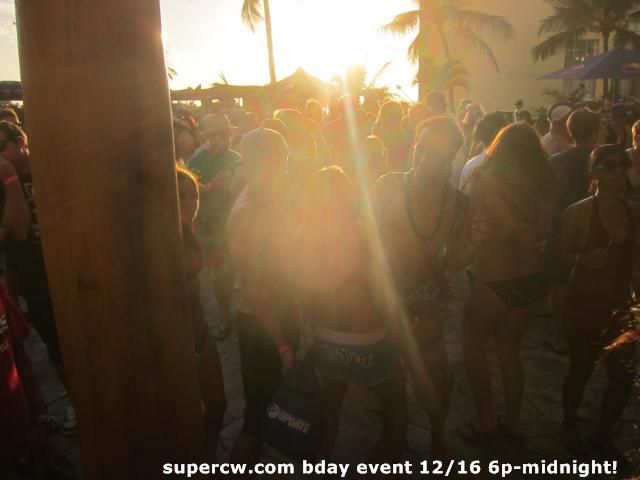 og g
justin martin. dirtybird. and spots.
hi treu <3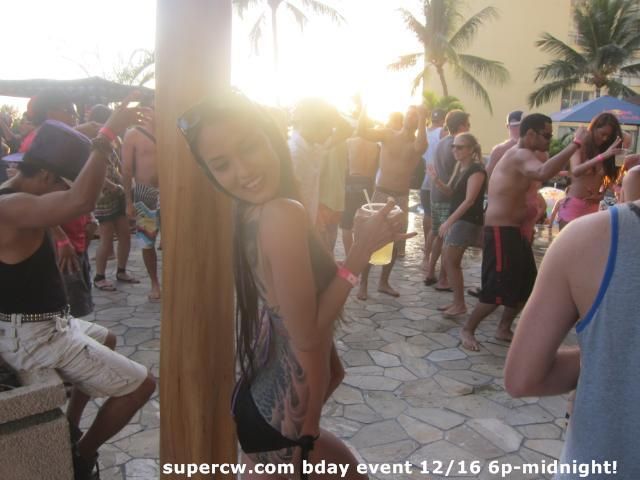 omg so much fun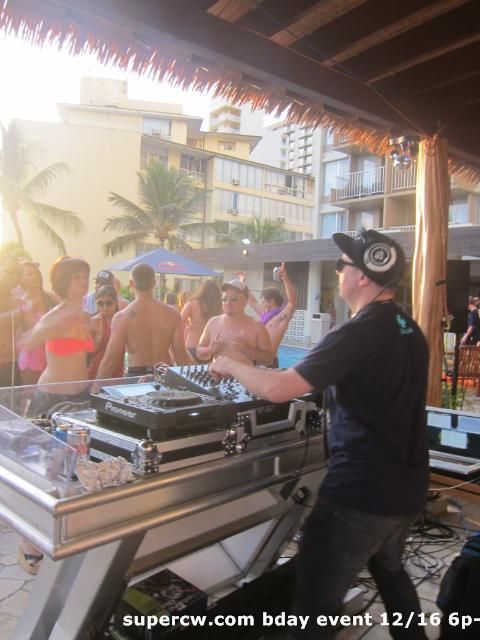 i can't decide who's luckier!!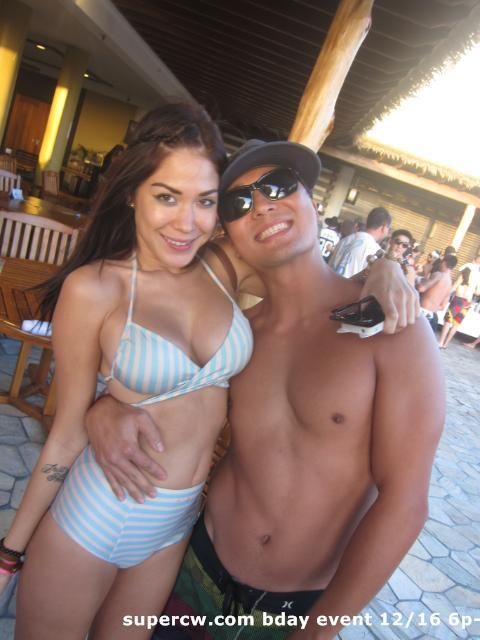 dancie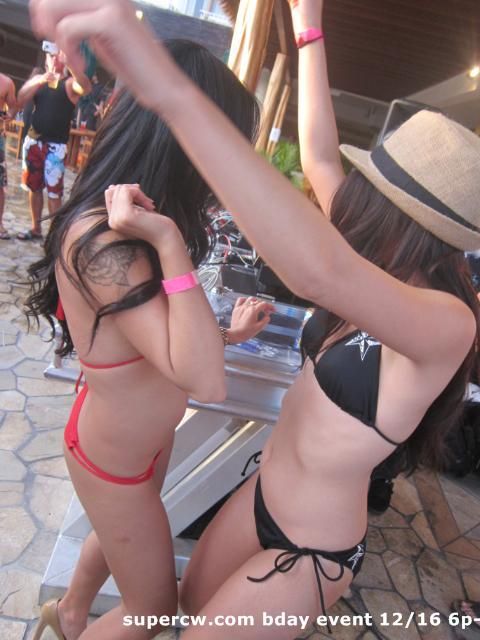 dj dawn in her usual pool party stance!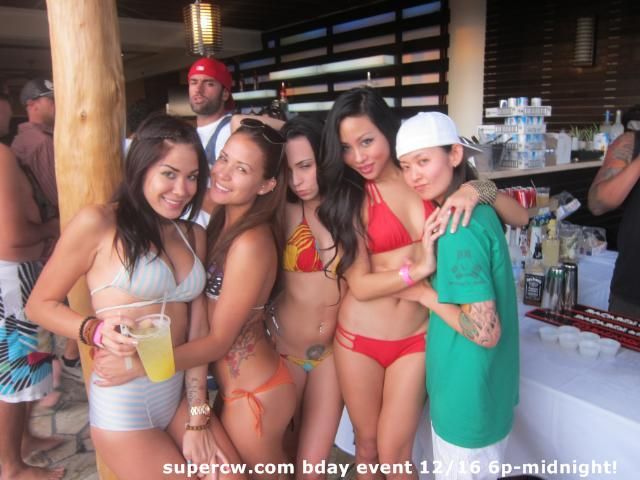 kelsey made it too!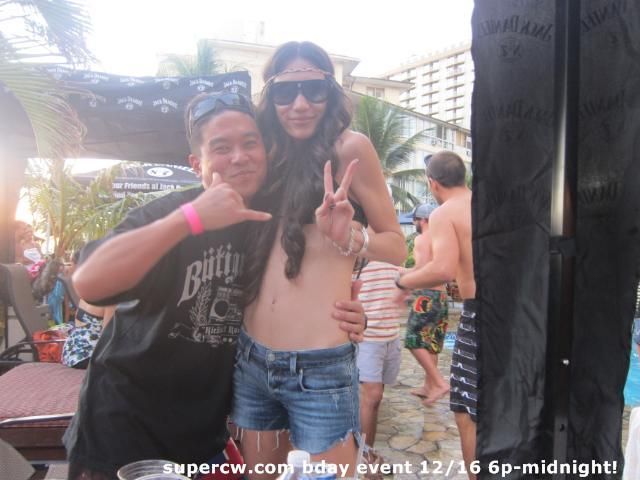 hi nugg life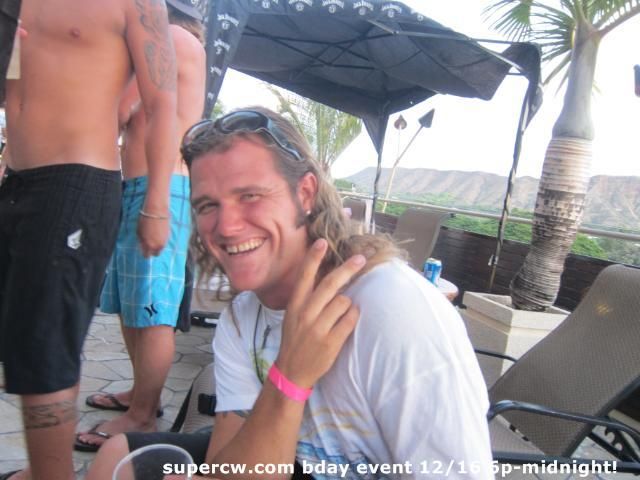 wish you were there. i wish i could describe it better. just so much fun. HAPPY BIRTHDAY WILLIS!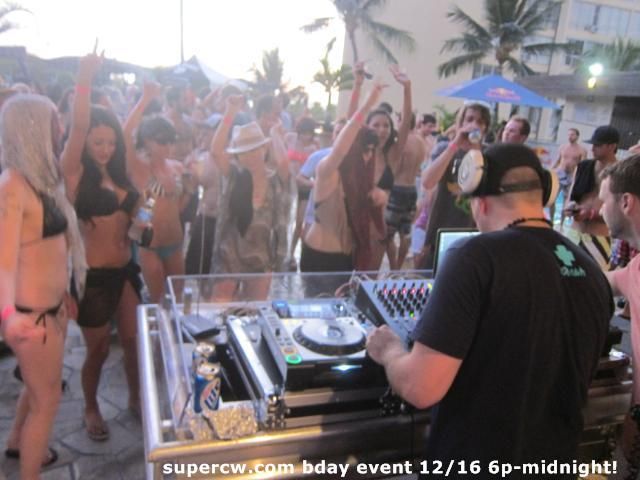 saw nate. saw art.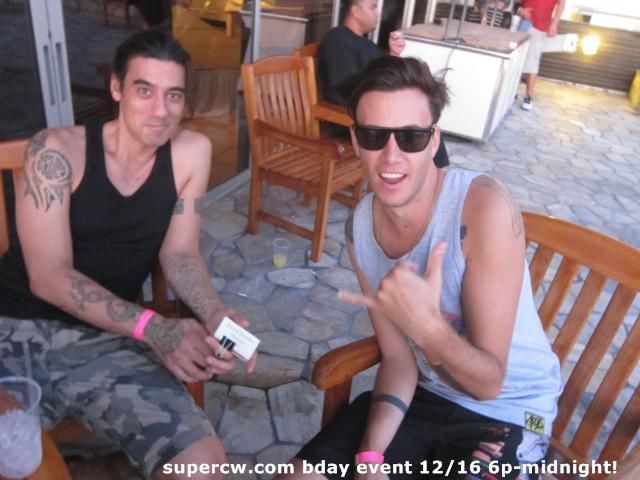 the party i thought was over at 6 but it was really 7. so for like 45 minutes i thought they were just letting it go longer because nobody would stop dancing. i was wrong tho.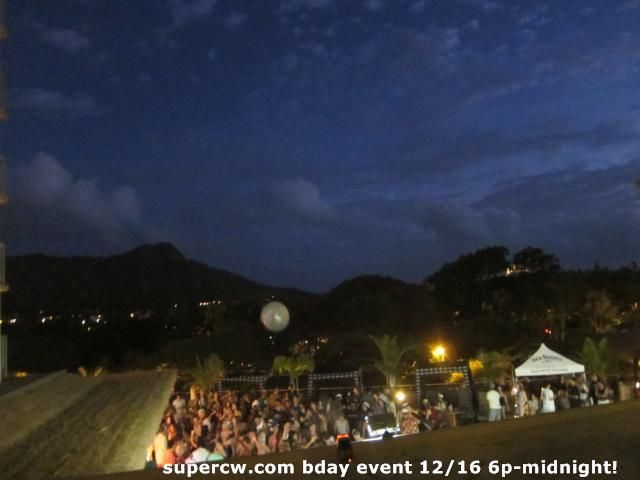 but nobody wanted it to end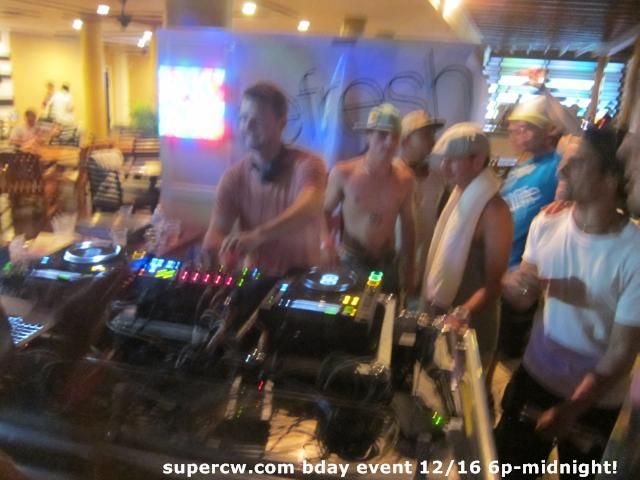 seriously. happy birthday willis. you and ramyt know how to do it. so much fun.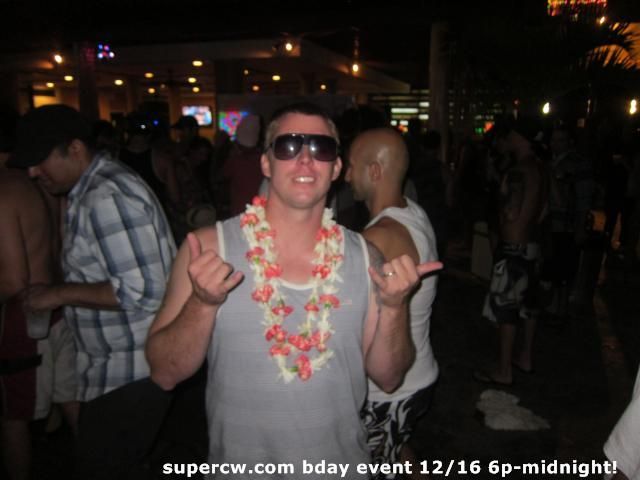 day time to night time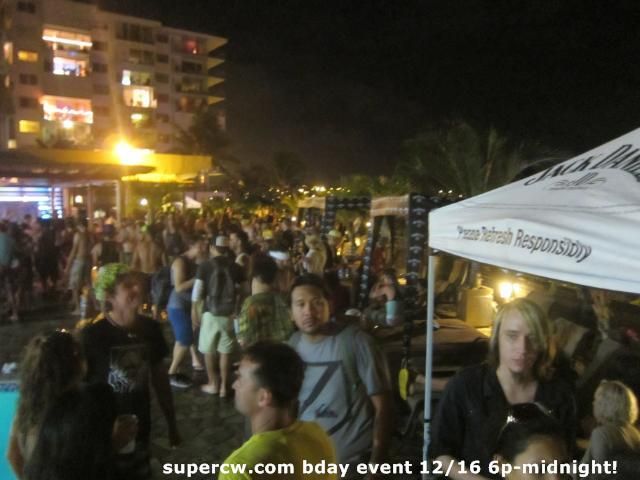 dirtybird. i am a definitely a fan.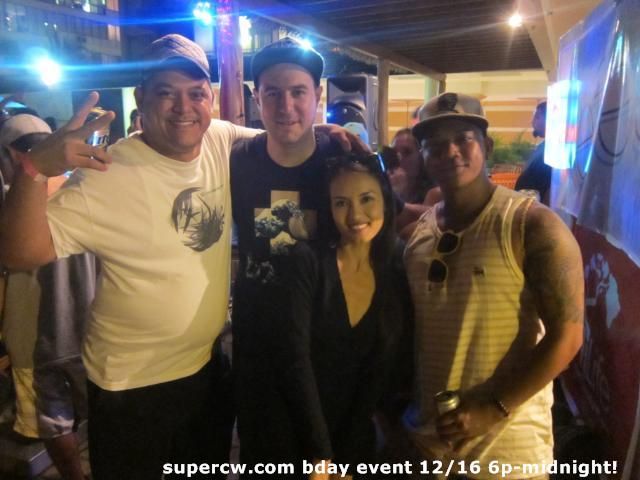 one day they will stop dancing. not any time soon i think.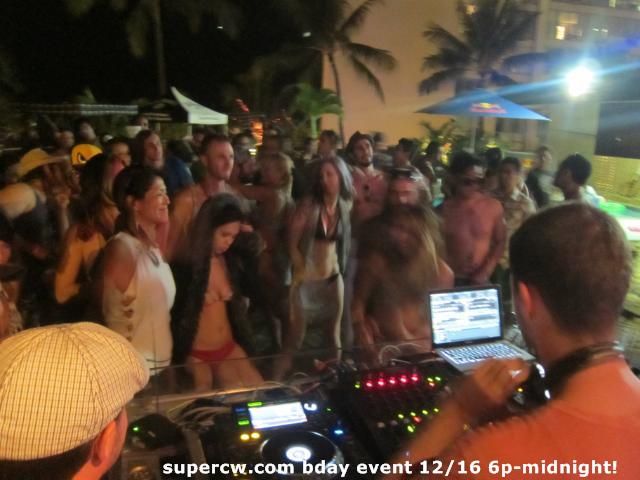 it's why i fcking love you guys. and this party.
welp that's it for now. sorry it was so long. i been going out again!
hope to see you guys this weekend. sunday is another beach club at the modern. let's go!!! daytime party. we can recap our weekend. cause i KNOW you be gettin in to some shite!
love, cw