hiyeee. what's new? I took a vacation last week, it was just ok. next time i'm getting on an airplane and turning my phone off. i really super wish we were allowed to take vacation during october because OMG HIFF! i'm so excited. it's in t minus ONE WEEK people. more films than you can handle in 10 days. i wasn't just at their I <3 Hiff event last week at Pearl, i was the FIRST one there. well, me and the way-too-hot PR girls. and duh, lisa but i mean, she works there :)

sabrina is cool cool cool. and not just because she bought me a hiff button.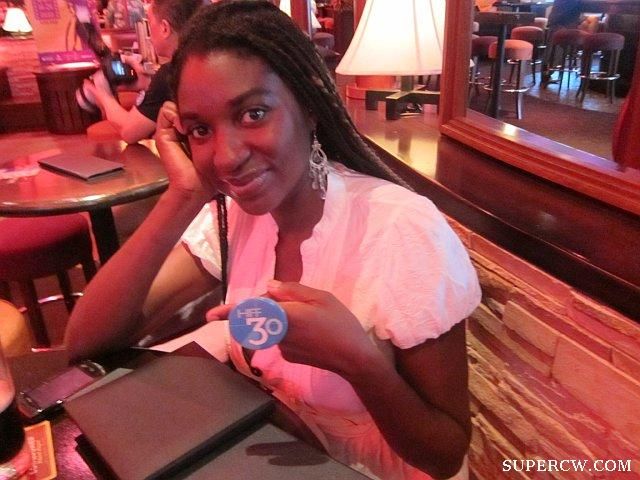 alex came in hot right after her audtion in front of the director of a little show called Hawaii Five-0. i hope you got it girlfriend. if not, we can just see you in Ecila when they have their WORLD PREMIERE at HIFF!!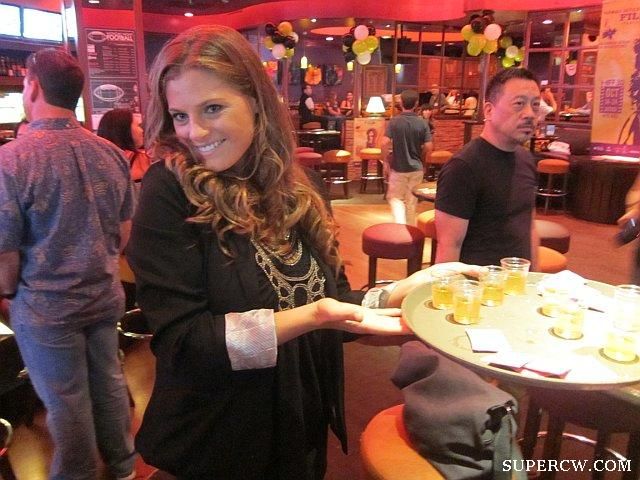 dan-o (can i call you that?). DAN-O!! i brought him a some whip cream vodka tonight. dude… we gotta do shots when i'm pau with this ridiculous/dumb diet/cleanse thing i'm on.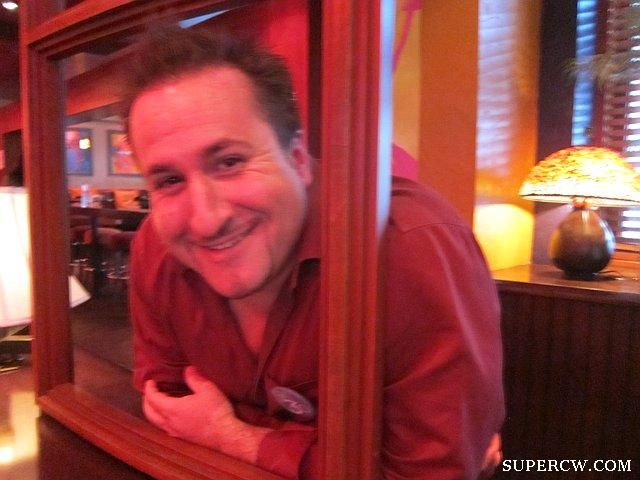 this was obviously before i started said ridiculous/dumb diet/cleanse thing i'm on.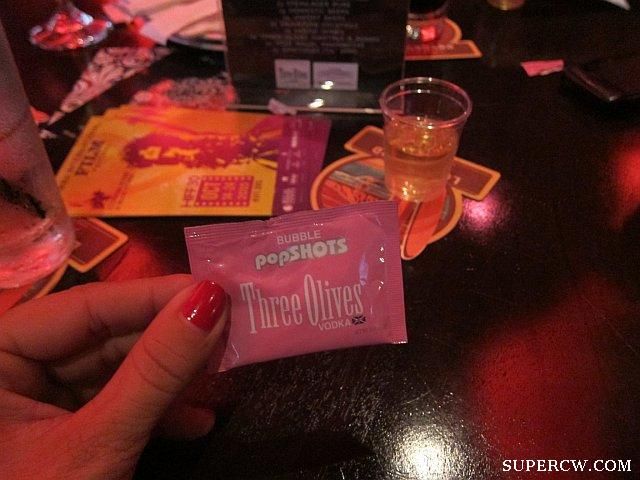 it's popSHOTS. made specifically to go with three olives vodka. they have them for all the flavors. in this case, bubble gum. just oh my god.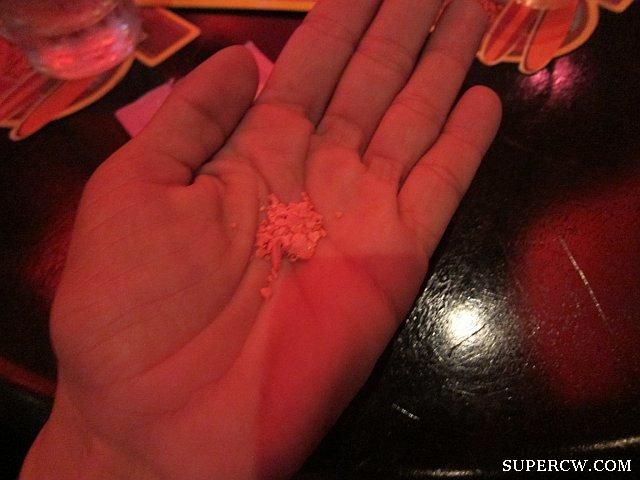 it was just what we needed.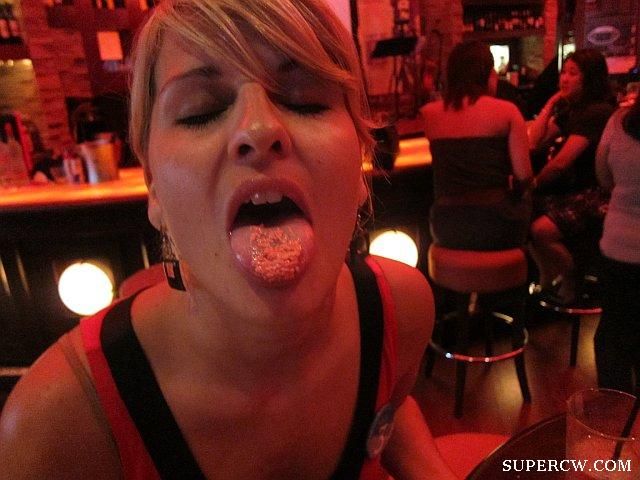 I<3 HIFF!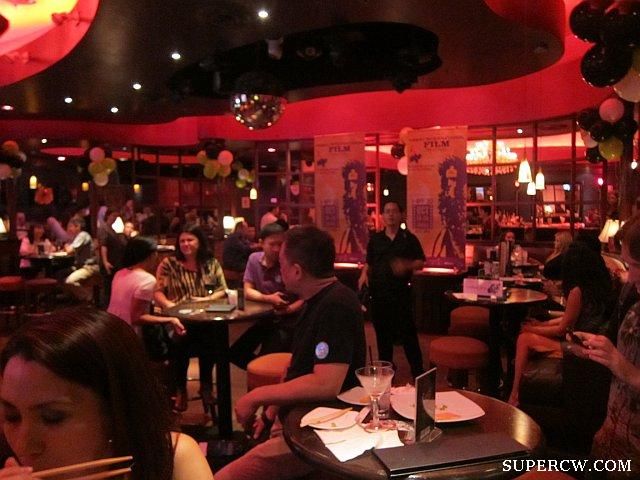 ELLIOT!
also, i can't remember why alex is doing this with her hair, since it's been like 2 weeks since this moment. i remember there was something specific. hacidic? well anyway, we were watching some of the trailers for the films, and machete maidens unleashed was on. that one looks CRAZY!! nothing but violence and boobies. 70's style. meaaaan.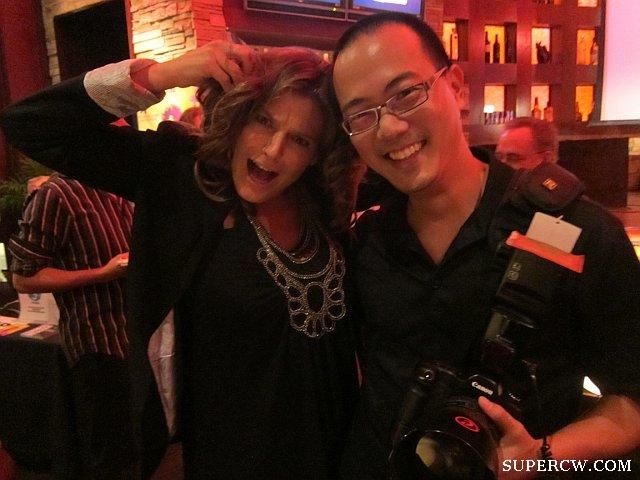 gerard! you famous.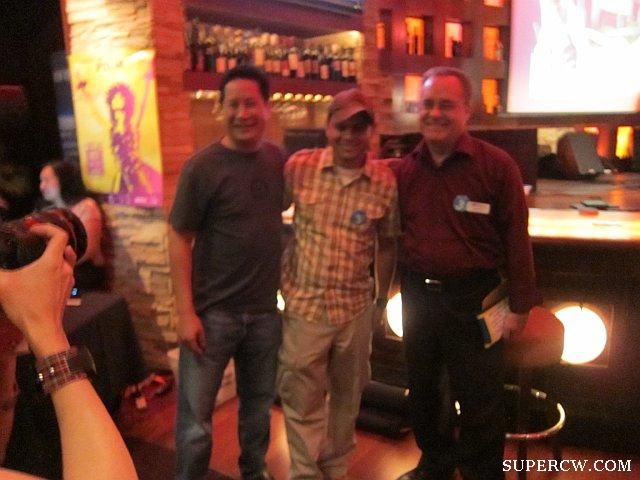 remember when you showed me that you knew how to break dance when kool herc first came to hawaii? i do.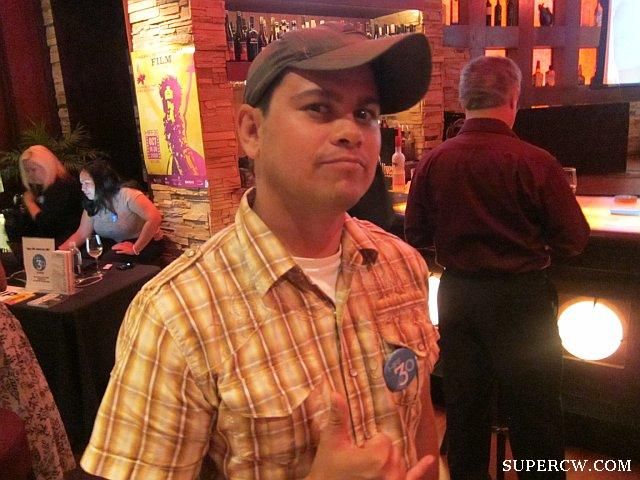 then i was wearing slippers. on a red carpet. ps: i never wear slippers.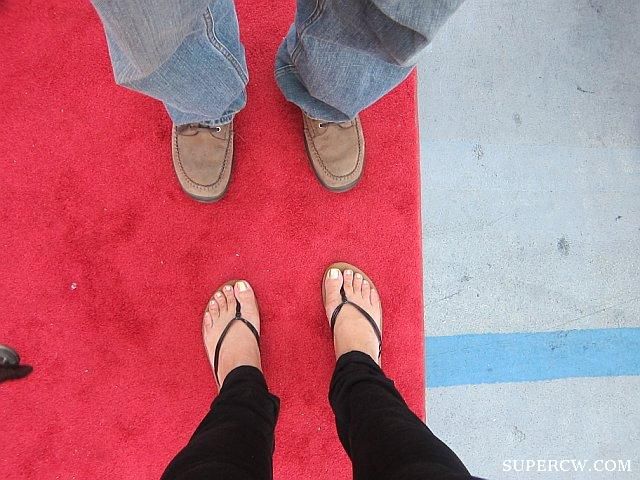 i think i was just in a hurry and didnt' have time to find two socks. i was late for the cinema italiano opening gala thing and you know how much i hate being late. especially to something like this, where it was going to be packed, hot, and packed. HI BEN!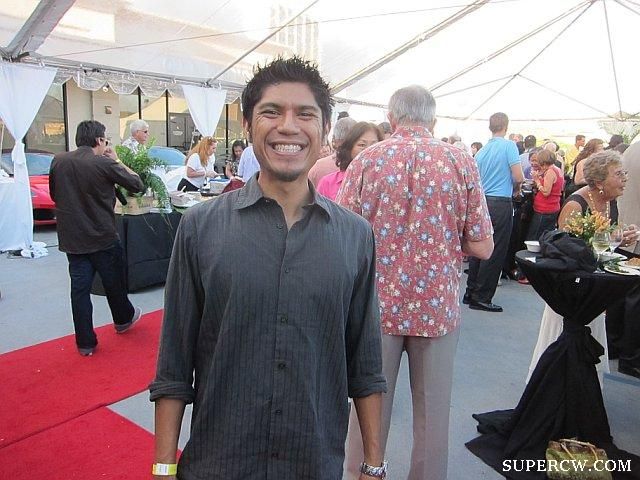 this is obviously before my ridiculous/stupid diet/fast thing i'm on.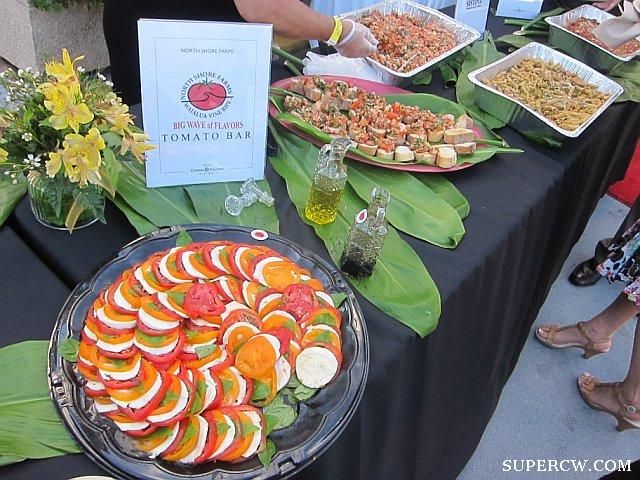 the food was bonkers.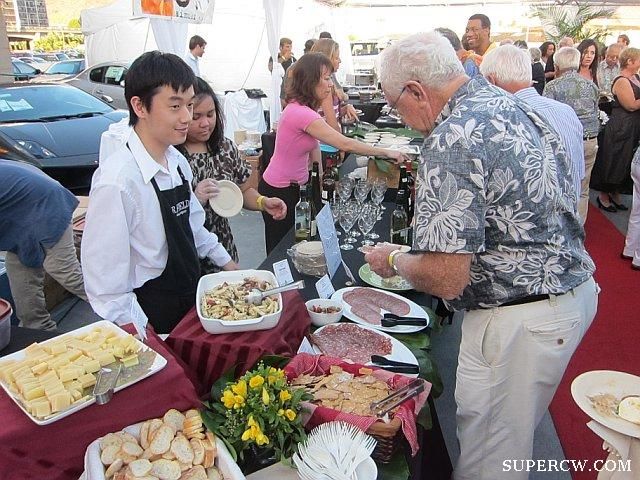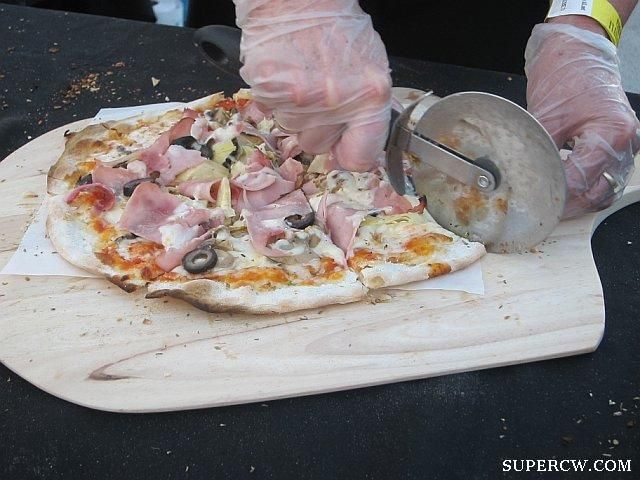 one of my faves in the bacardi portfolio is her m&r prosecco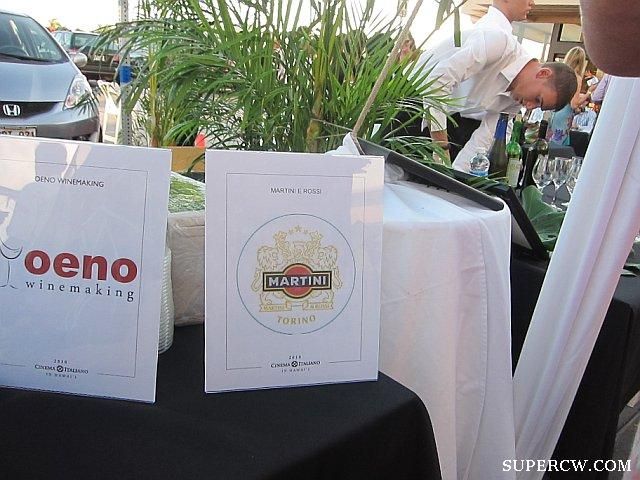 best when drank ice ice ice cold. or however.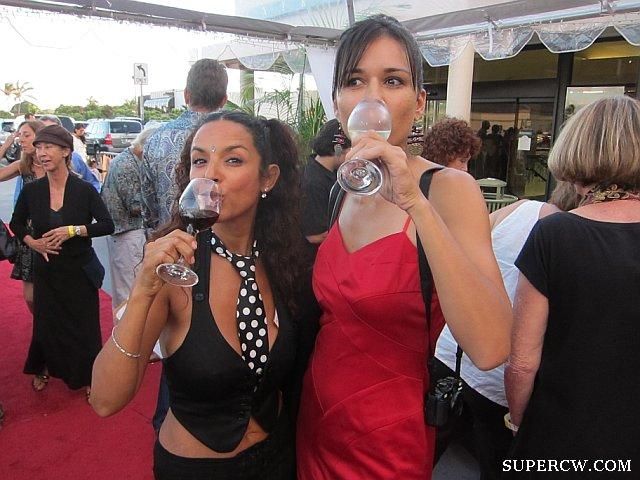 the reception had…. HOT GIRLS!!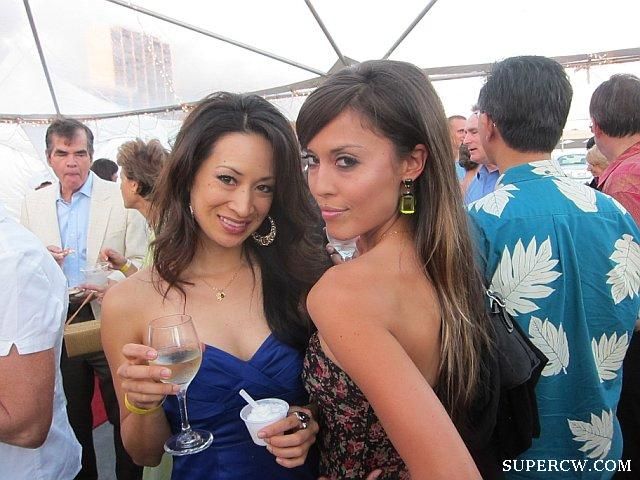 it also had….. COOL DUDES!!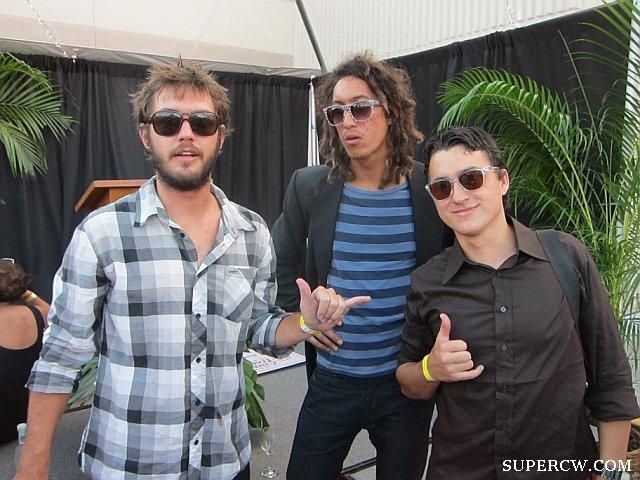 and…. TALENT!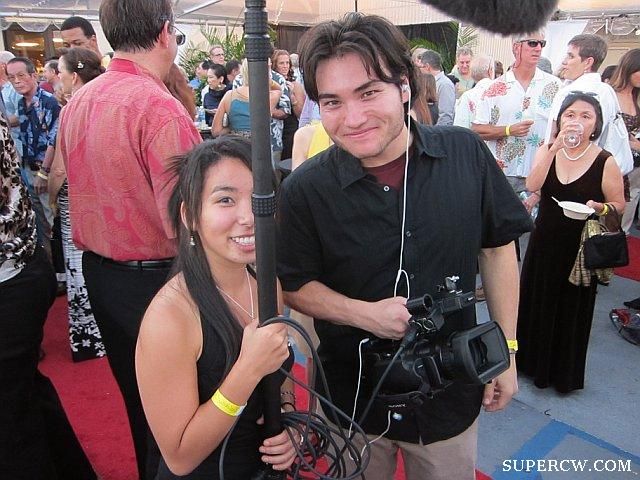 and peoplepeoplepeoplepeople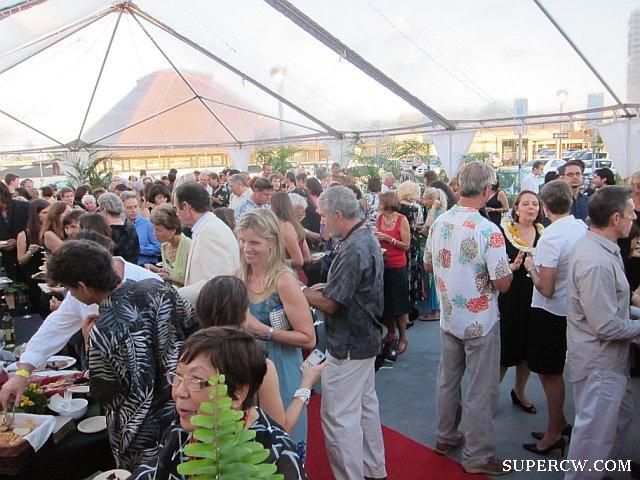 why hellooooo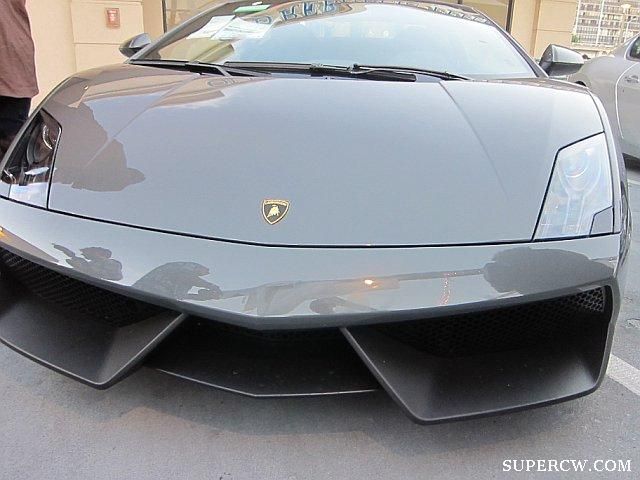 from fancy to fancy. last week was hard. oh wait, i mean two weeks ago (really?). that's right! this was the friday before i went on vacation. superfancy at the royal hawaiian shopping center…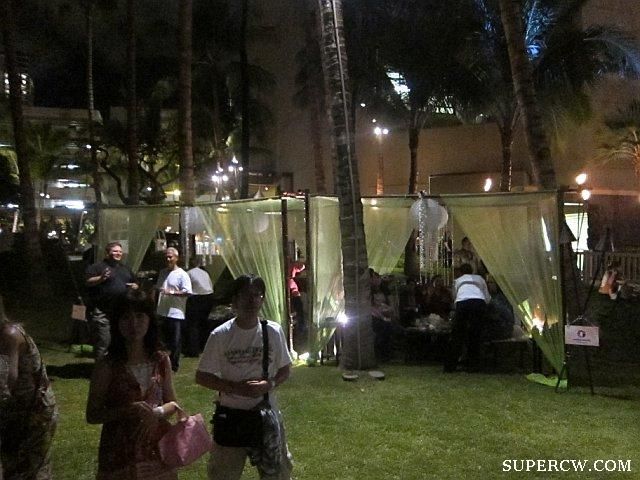 guess what we do at these events. (if you said wine you were right)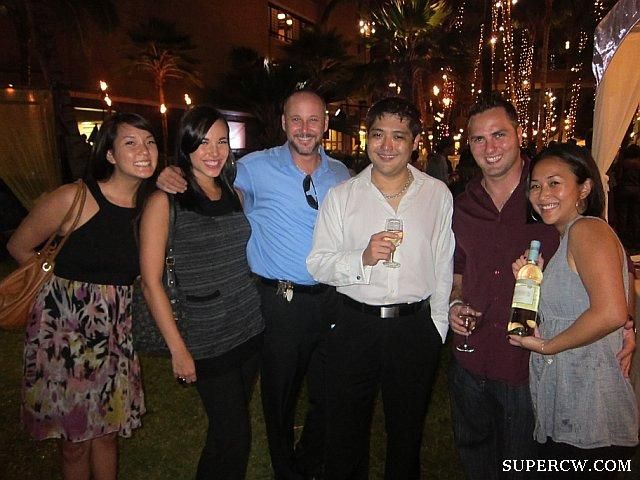 it was pretty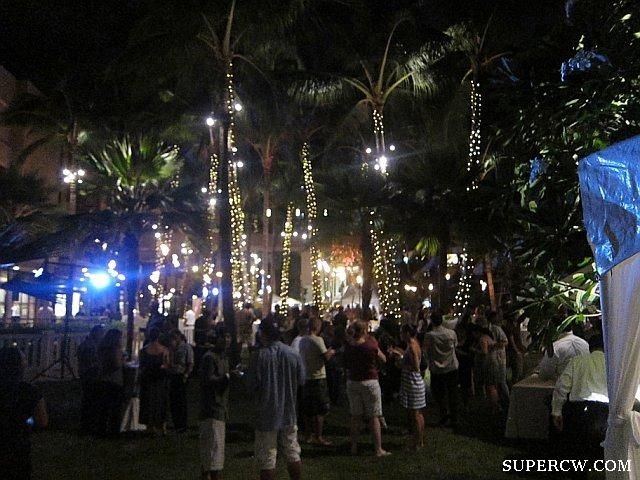 HEY! there we are!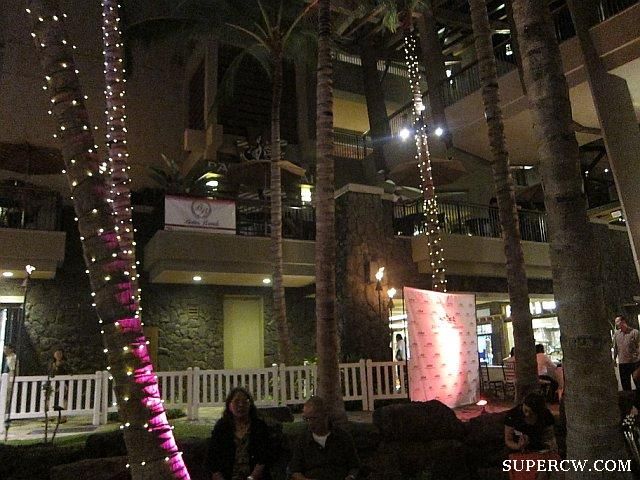 then it was we value hawaii. my favorite was flux mag – their station said "we value printed matter"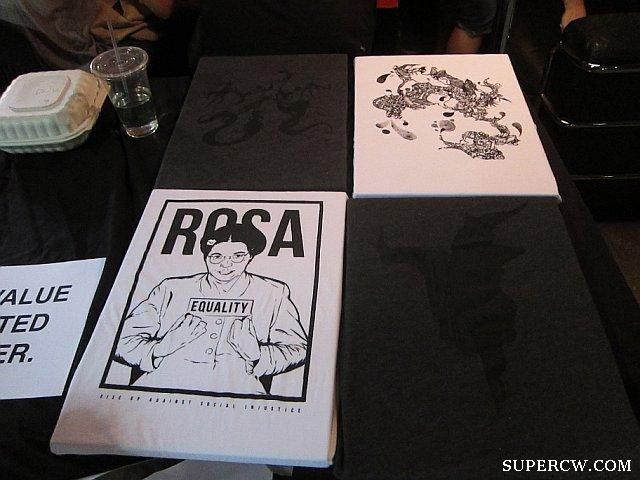 and they had all these awesome photos you could choose from…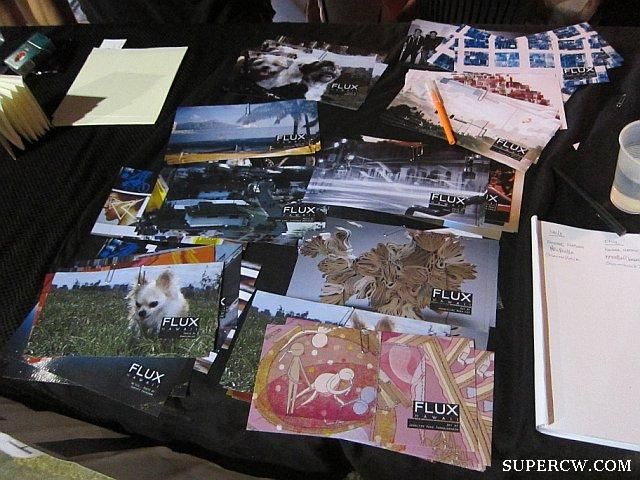 …to MAKE YOUR OWN BOOK!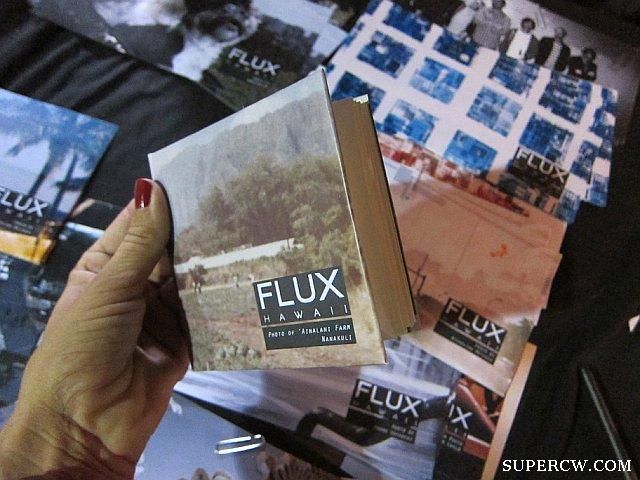 i super loved it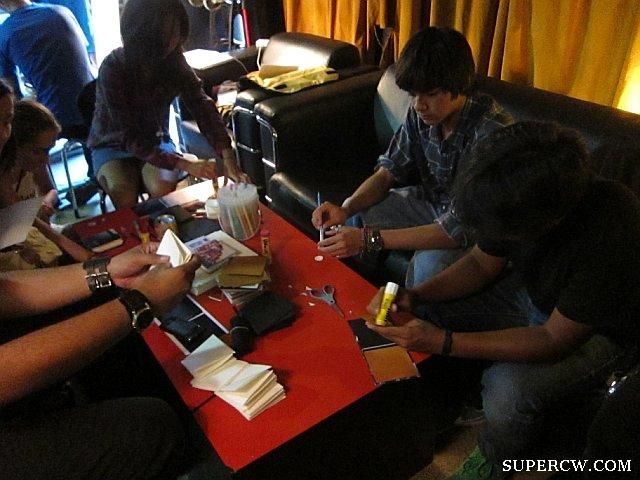 this too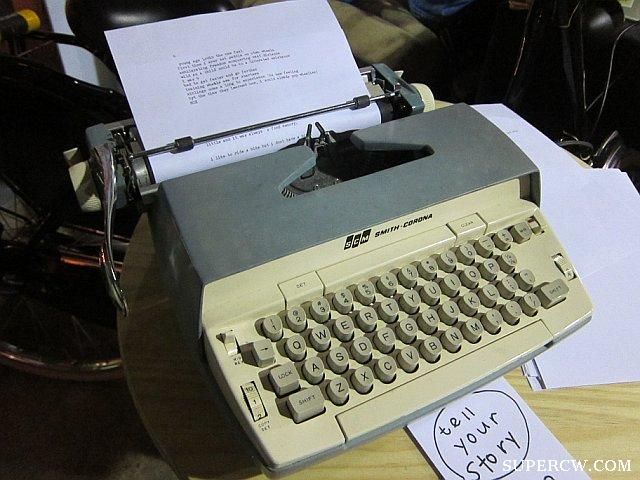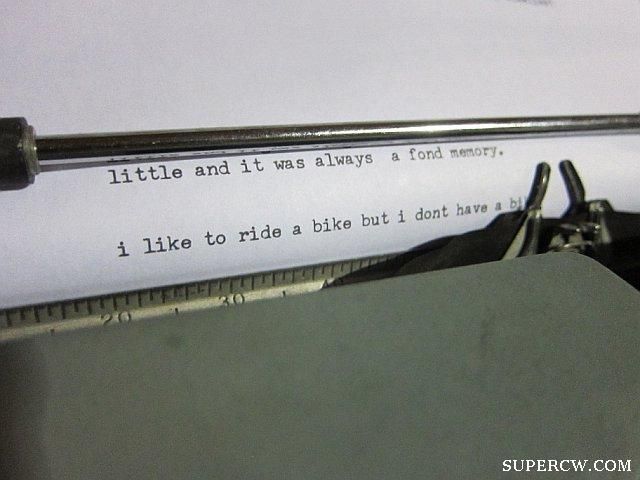 this was the second (or third) time i'd seen mox in like a week. DUDE when is the next prolific unknowns show? i'm your groupie.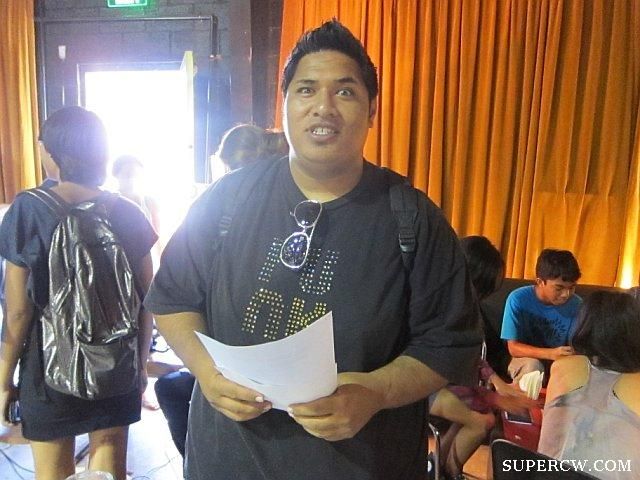 vincent doesn't have a facebook
(that's ok this is on a blog)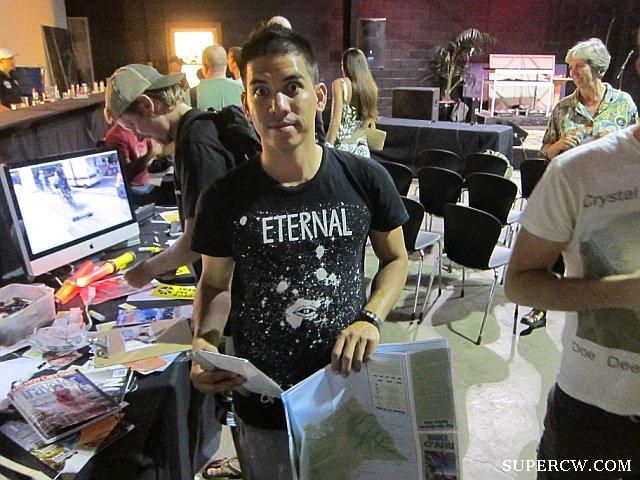 DANA! where do you put all those pictures you take. you are awesome at it.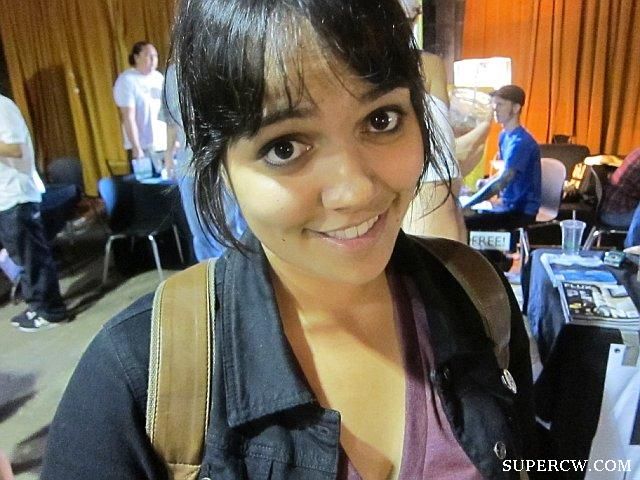 i like to ride a bike but i don't have a bike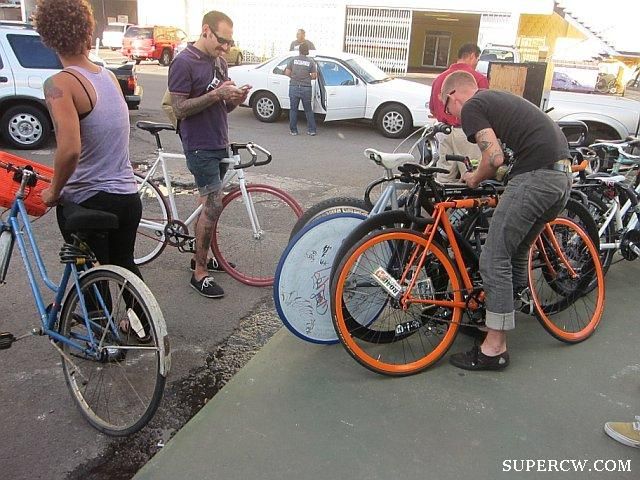 that way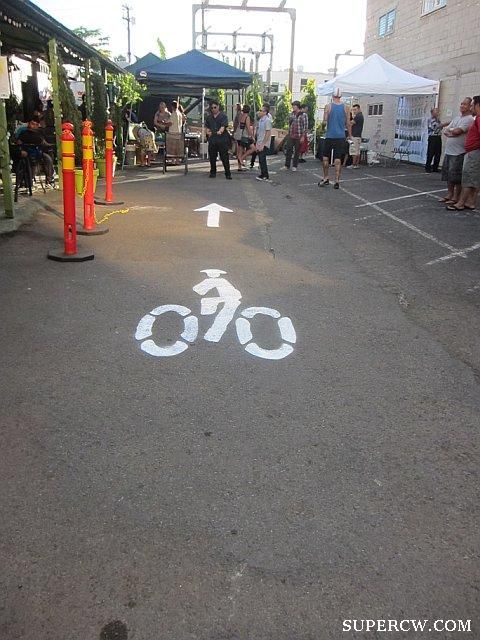 ok this is serious now. ara invited me to give testimony to the panel and an audience of a bunch of smarty smarts. time to check in and begin my freak-out/inner struggle.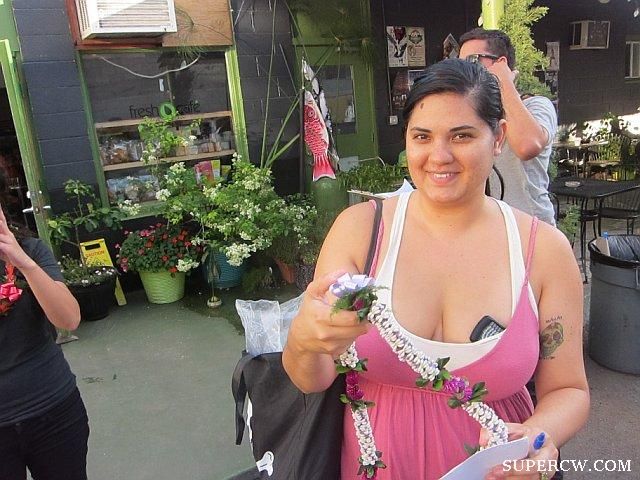 i hid here w/tiff for most of the afternoon sweating/squirming/thinking/swearing.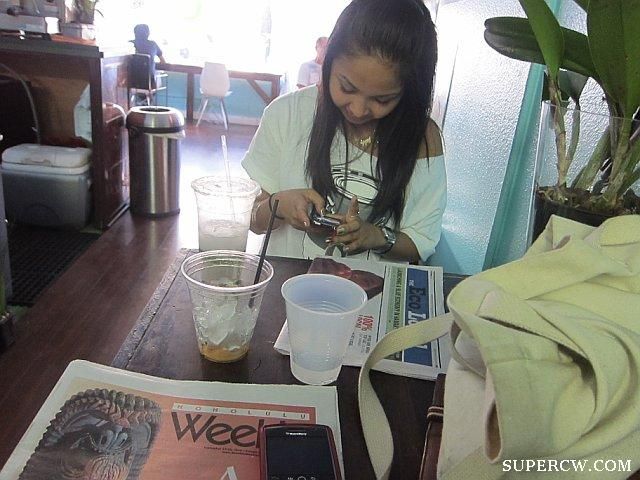 then checked out more of the event. screen printing!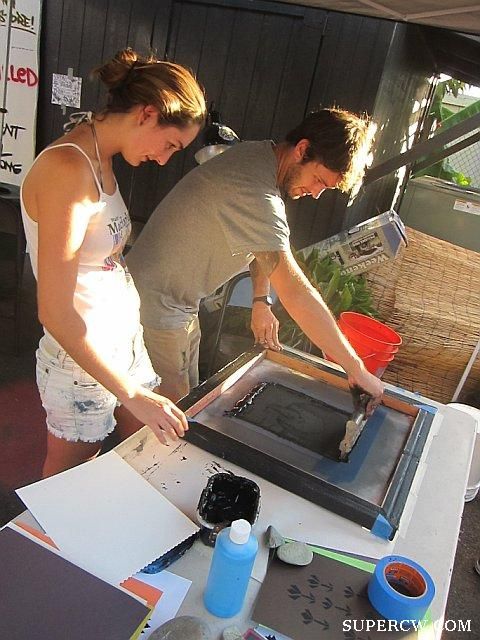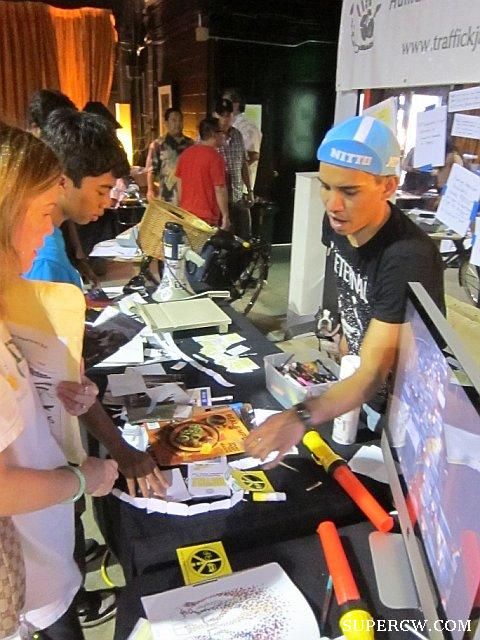 that's lisa (my favorite) from flux mag. i don't think she was really nervous to speak (she was a natural) i think she might have just been mirroring my expression at this time.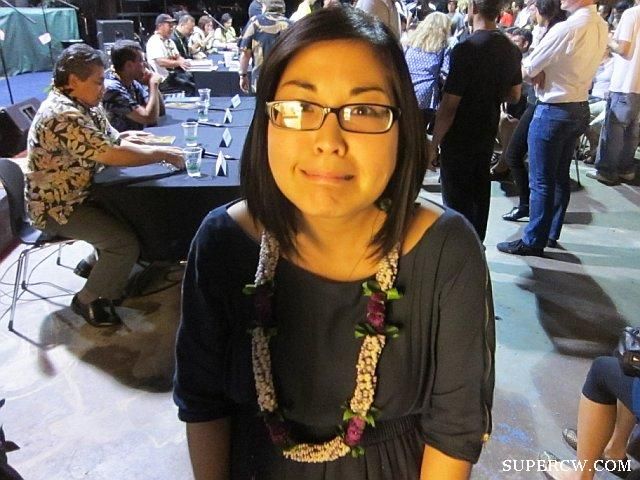 i mean, it's not lieke the room wasn't filled with people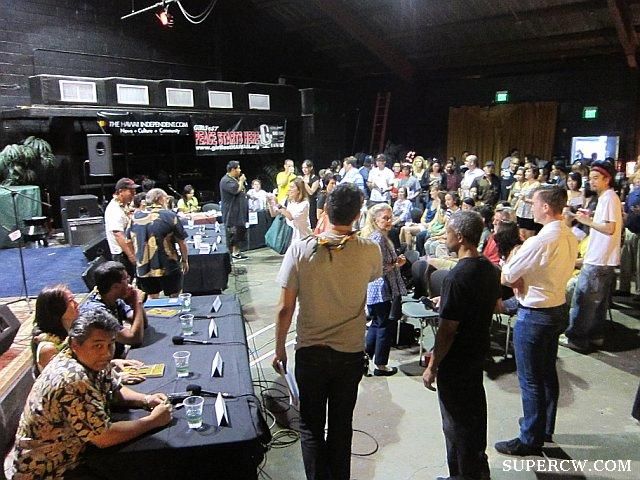 no pressure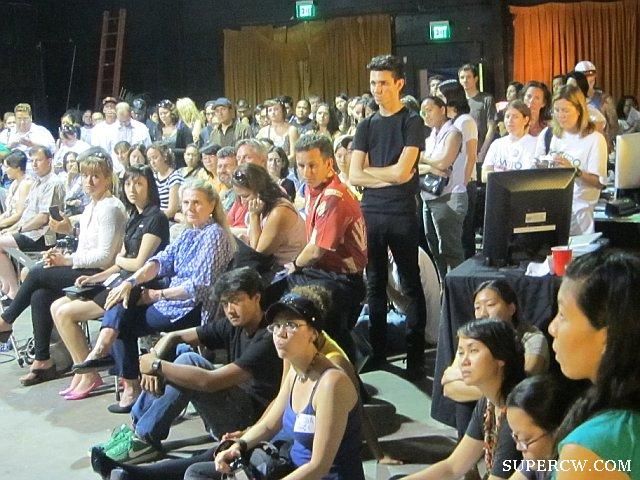 AND we had to speak after this guy. no pressure.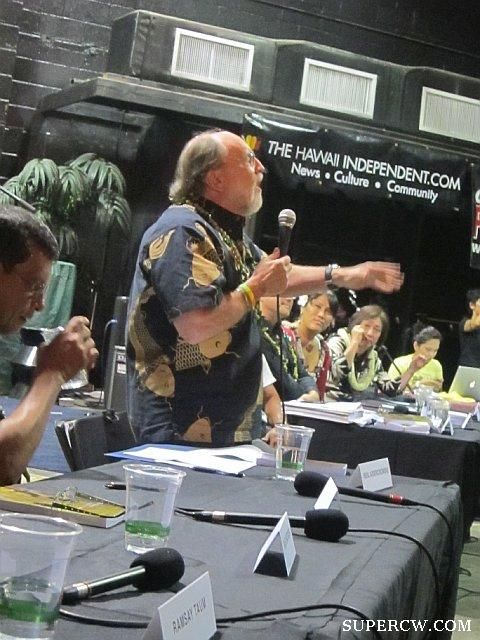 alas. it was over soon enough. i hope i got my point across.
in any case, HOW CUTE is this picture of vince and monchi. i was waaaaay across the room and he still knew i was taking a pic. awwwwwawawww.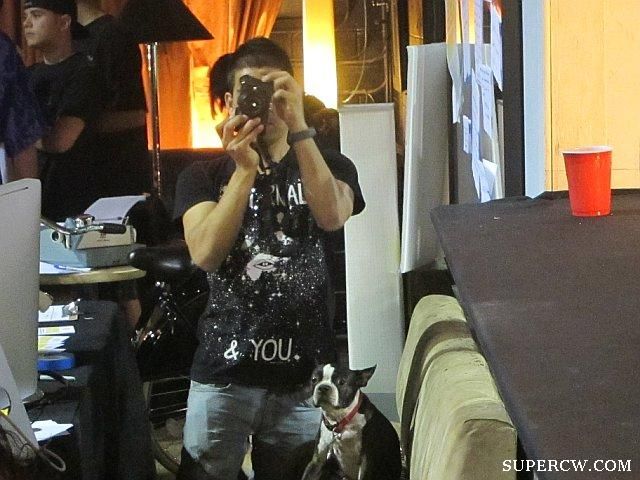 someone is having a birthday next week, and i'll give you a hint: she's so so sooooo cute that you will just die.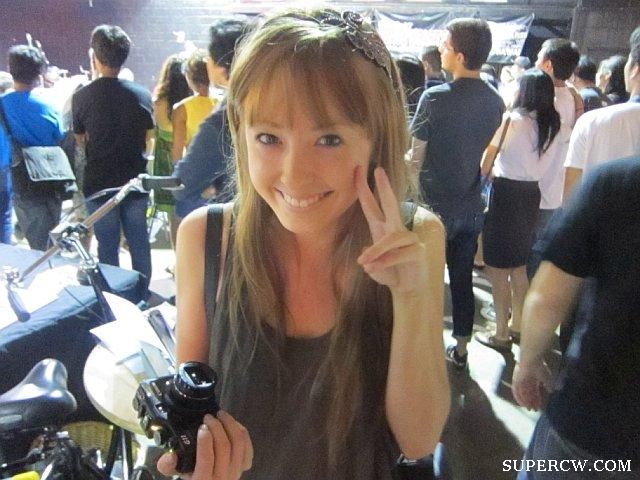 OH! and congratulations to vincent (talented dude) for winning the artist's grant from cma hawaii. i have one of his pieces hanging on my wall. you all should.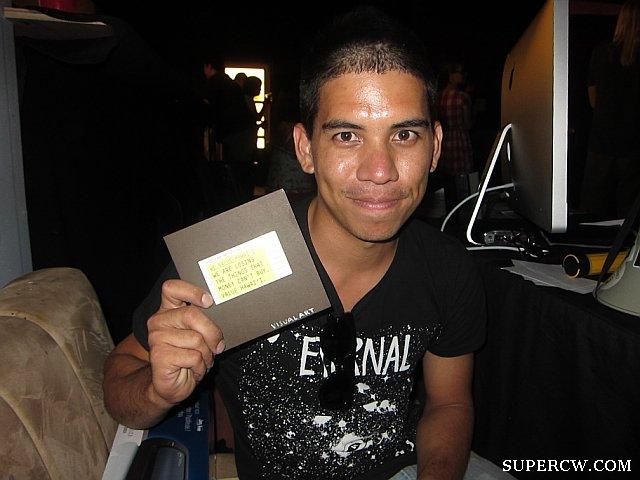 that sunday we were totally lost on the east side. WHERE is the h3 in relation to the likelike aaaaaaaa.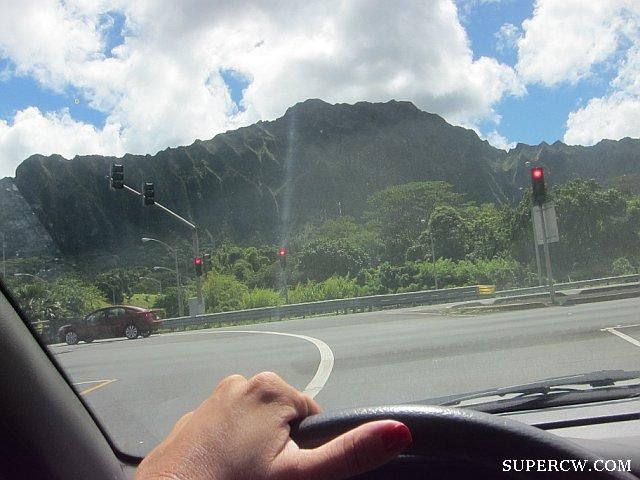 we made it. almost.
NOW WE MADE IT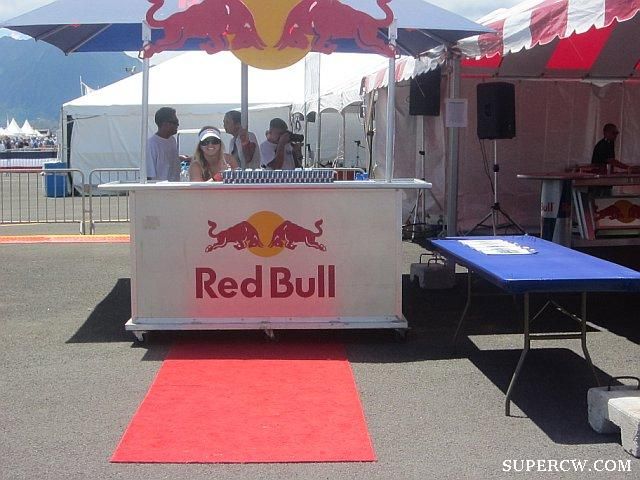 we were gonna see a bunch of planes and stuff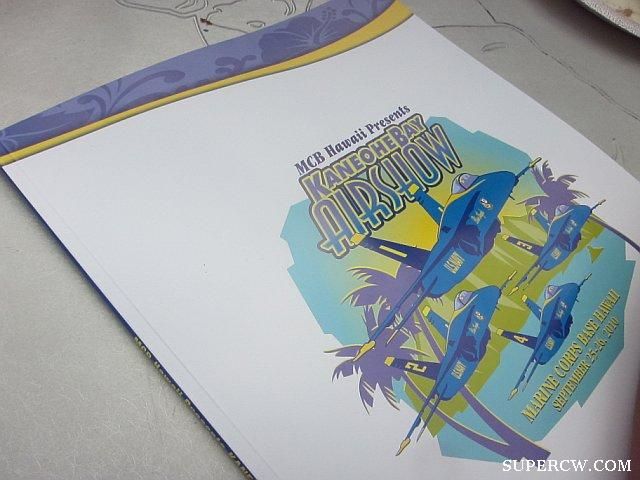 with alllllll my favorite people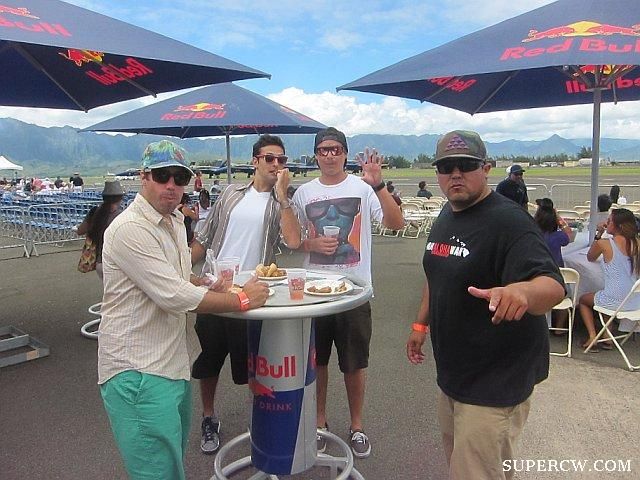 i had to stay away from the bar and food today. it was day one of my weird/stupid special diet/cleanse thing. this was NOT EASY (Hi maria!)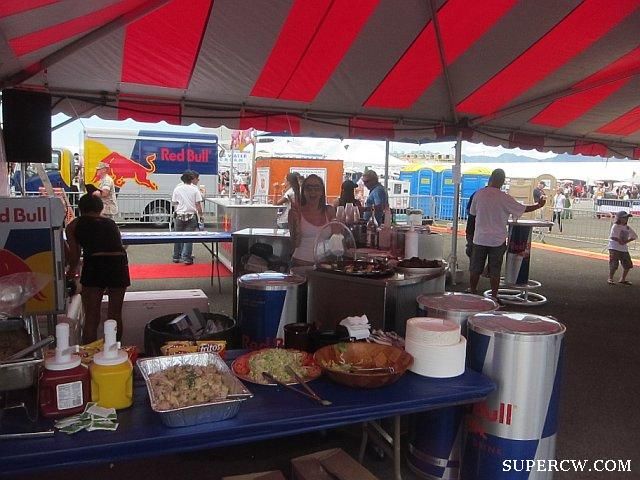 travis probably saying something witty and/or funny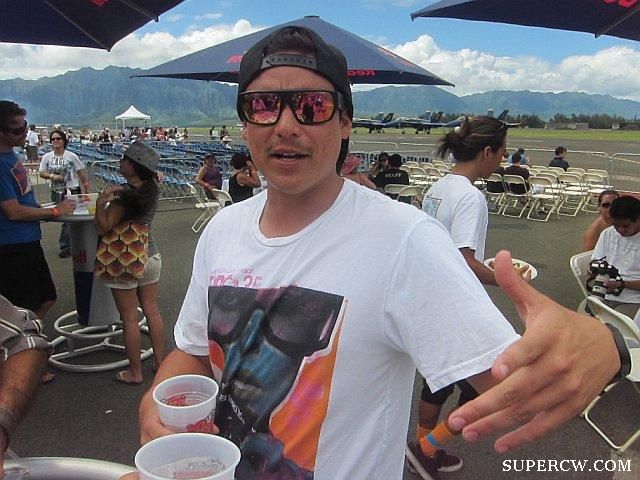 we saw the blue angels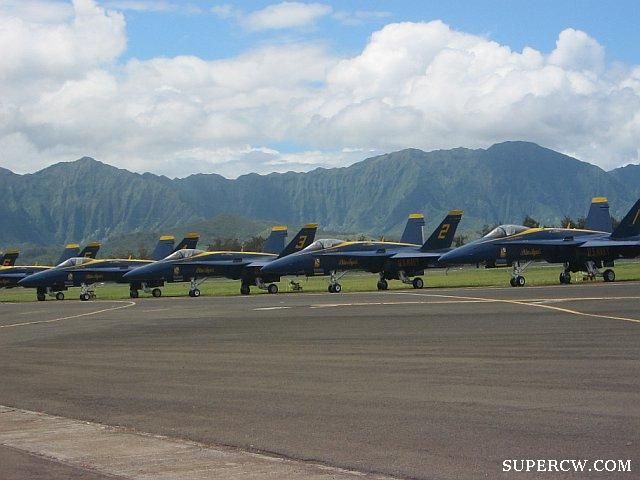 i love sundays with the fam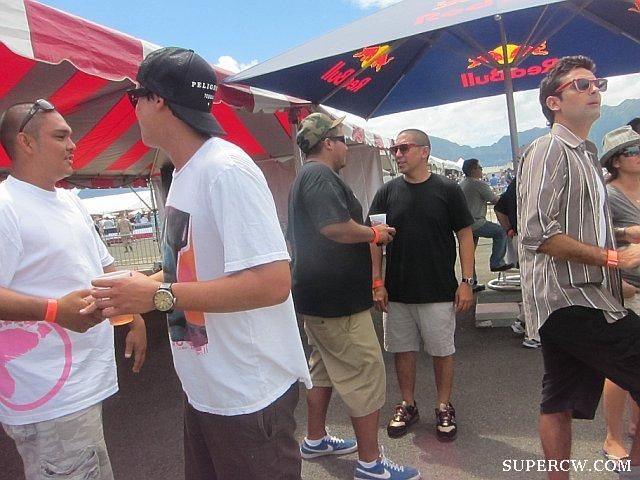 eskae played cool alt music when we got there. (i'm assuming he wasn't playing that the whole time?)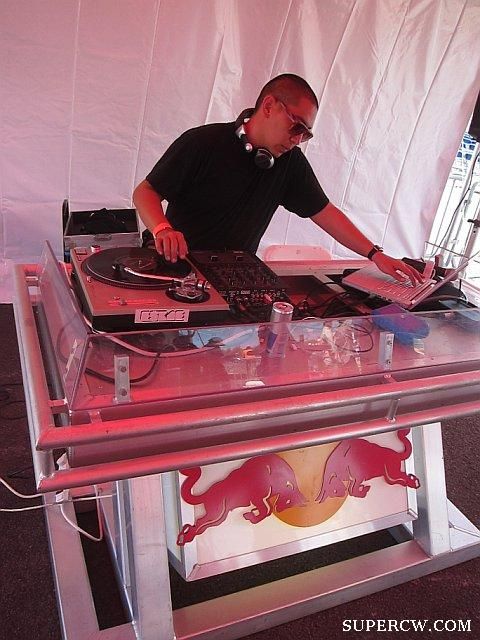 then we saw the planes do stuff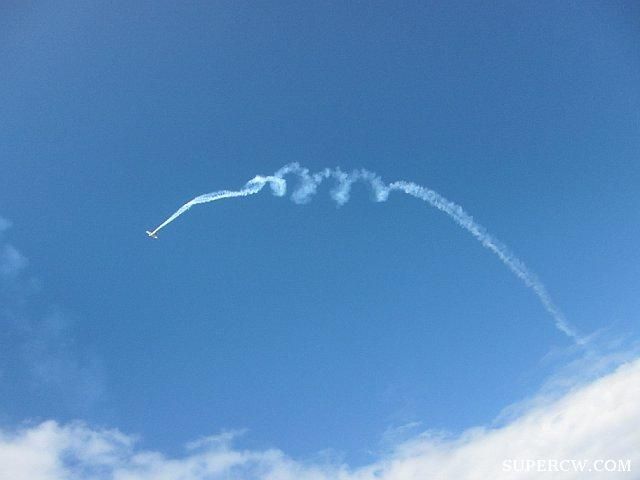 i was interested for about 20 minutes or so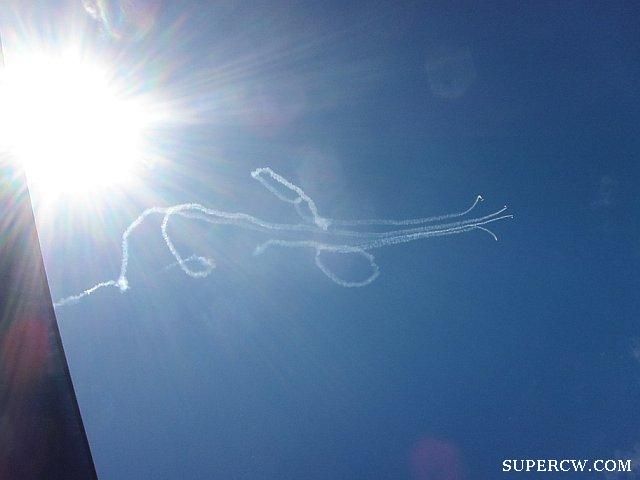 i mean, it was way interesting. i just don't have a huge interest for air shows.
i was like… hey, what shape are you guys….. making….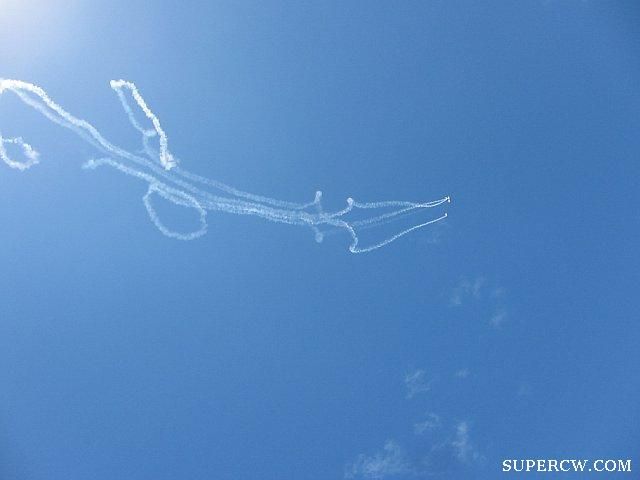 then they landed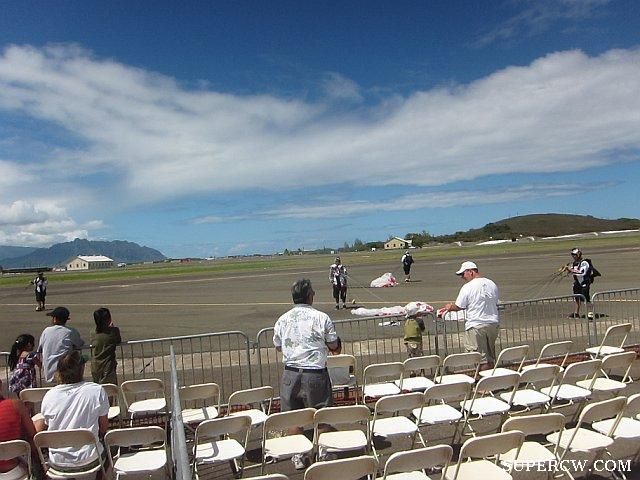 right by the red bull vip tent that was right on the flight line…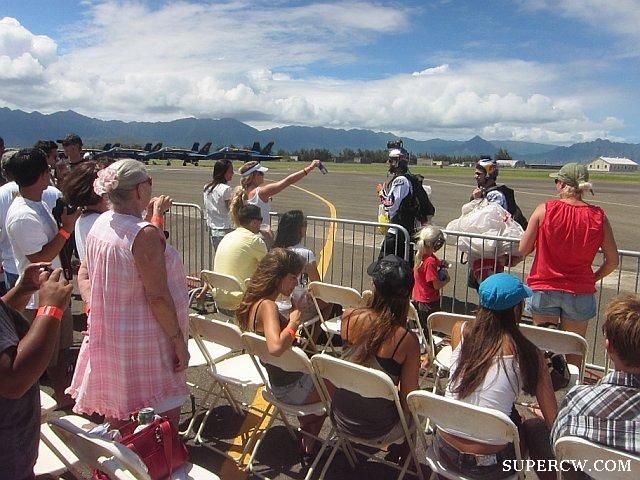 then they came in and wrapped up their chutes again. to eskae's music. hi!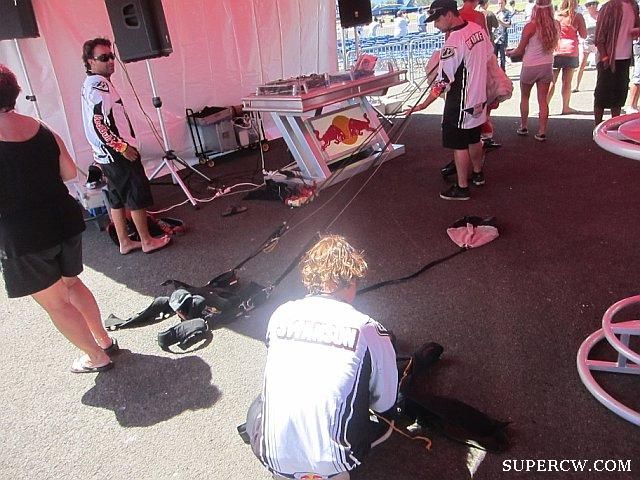 then the red bull helicopter FLEW UPSIDE DOWN!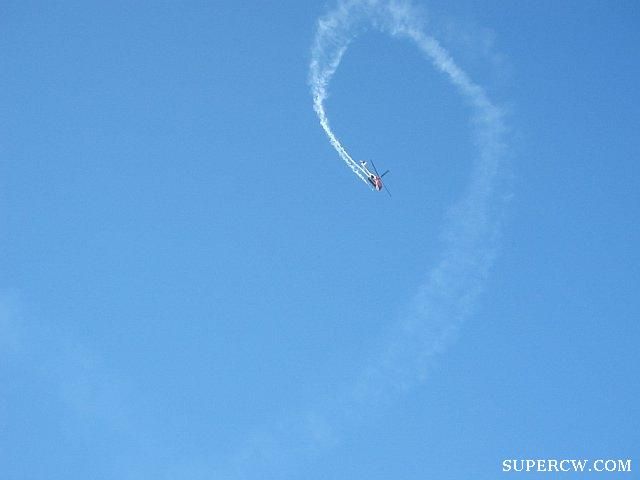 then we ninja'd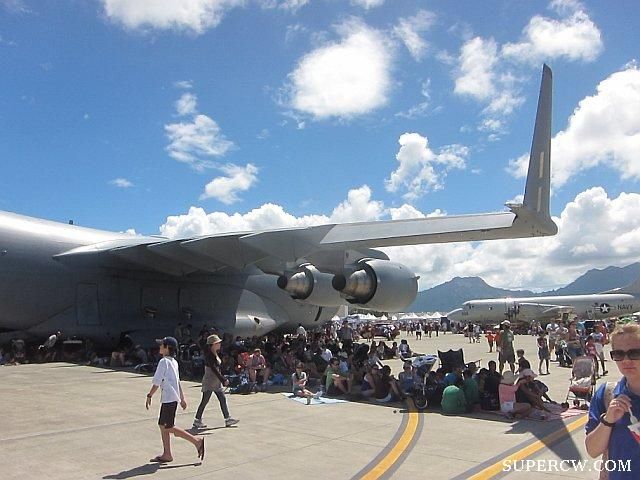 it was hot.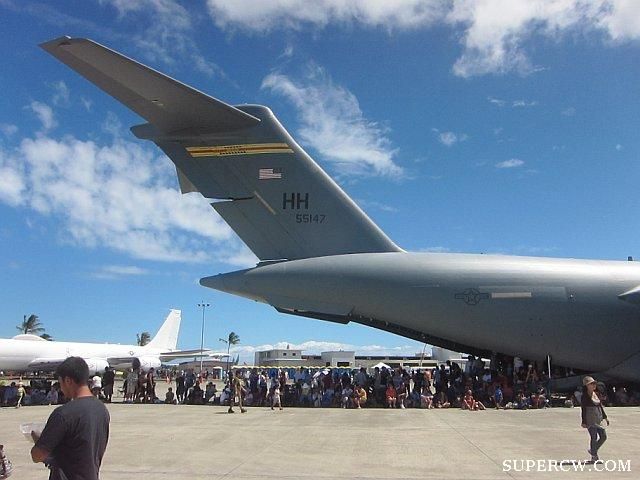 but man it was so worth the drive. i love the east side.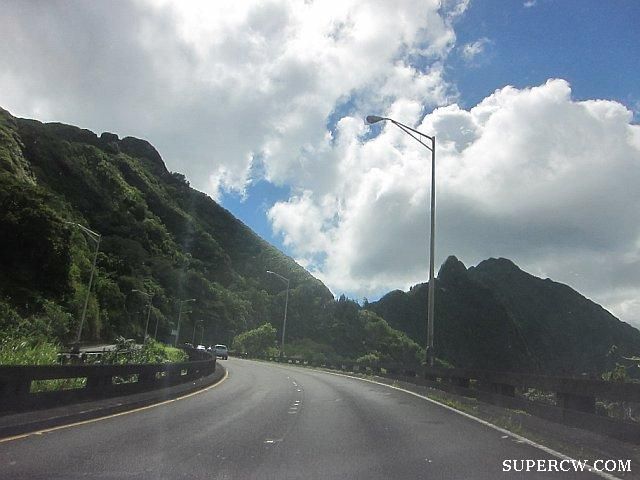 love the north shore too. this was when i was *actually* on vacation, last week tuesday! the only reason it was actual was because my phone died so i had no access to work at all. i was mostly stressed, somewhat relaxed.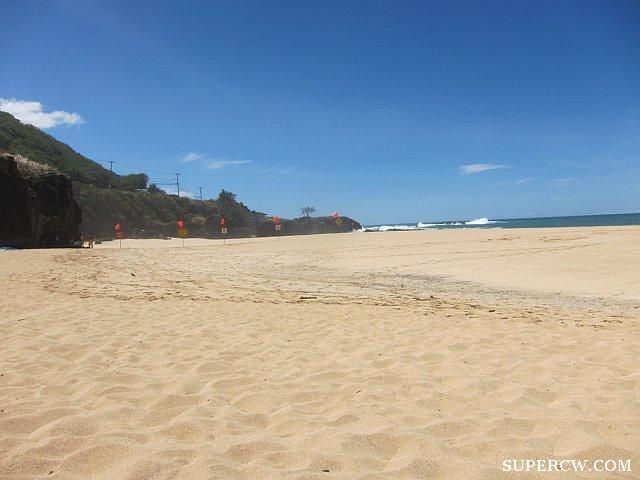 nina didn't have class today so we totally played hawaii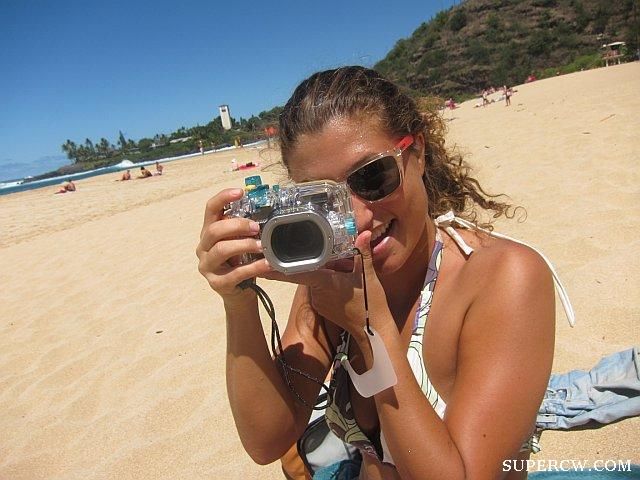 and you saw right – she's got a WATER HOUSING for her canon s90! but remember this is the same girl that made a pin-hole camera out of a cocktail shaker. gangster.
the only thing that sucked was the waves. there was no way we were going to be able to get in that water today.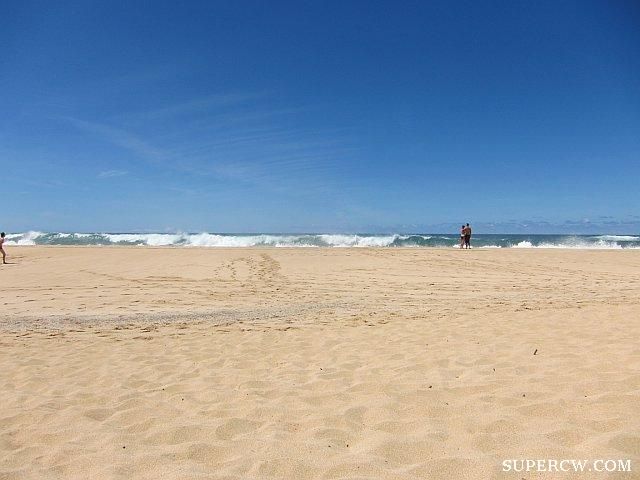 i mean, they sucked because they were too big. nobody was allowed to get in.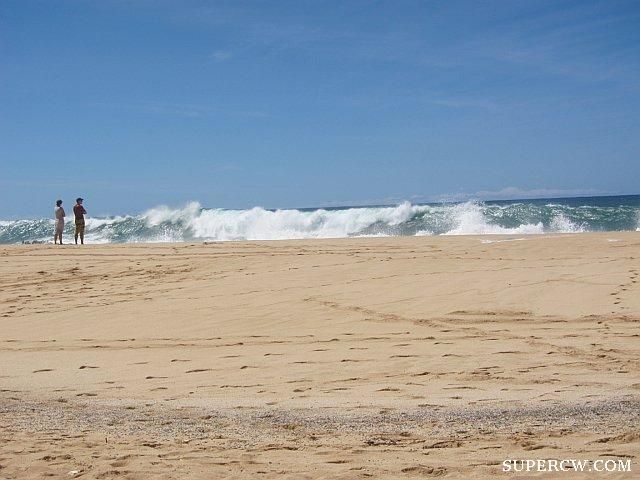 then it was wednesday. and i was in chinatown. speaking of shanna hulme, we lost her. we meaning better brands. sad face. but she will now be the face of the pool at the new Waikiki Edition. happy face.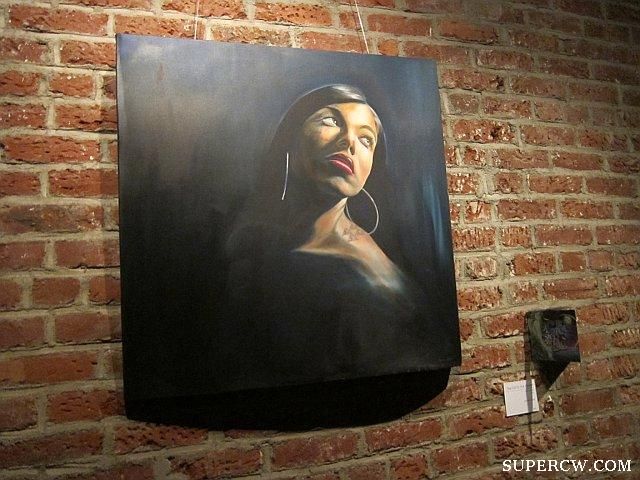 it was a full night of non-drinking and non-eating and somewhat-partying it up while i was on day 4 of the stupid/weird diet/cleanse thing. i.e. i should NOT have even been out. i was miserable. but also having fun. the only pic i got was of these three, all accidentally wearing the exact same thing. <3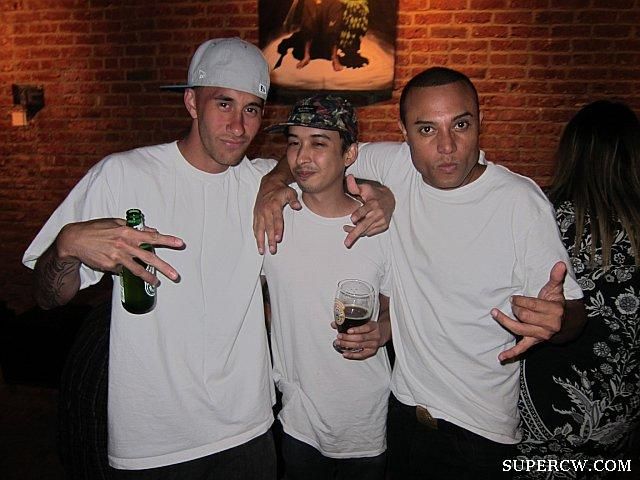 oh! and of soho, because daniel says i never go there. NOT TRUE. i just checked my foursquare i am there at least 4 times a month bu.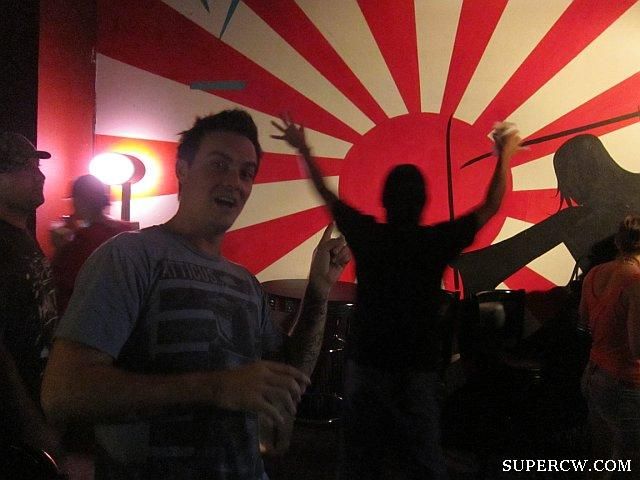 then it was thursday and the new Waikiki Edition is so open for business. it was a sort of "we're open, but we're not OPEN" run for all their outlets. the pool bar, morimotos, and this lobby bar that is incredibly sexy.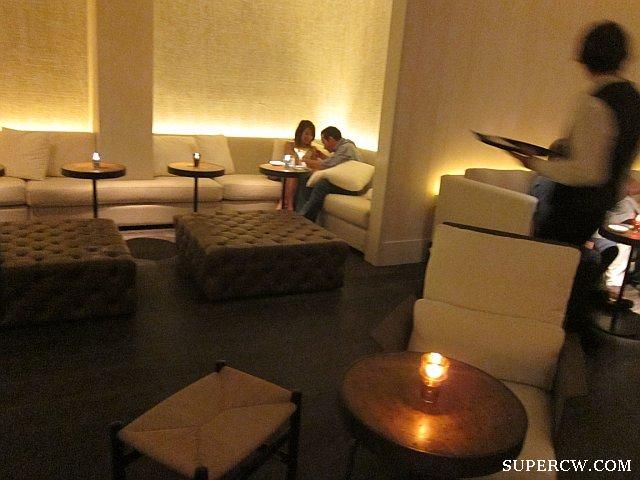 i was loving it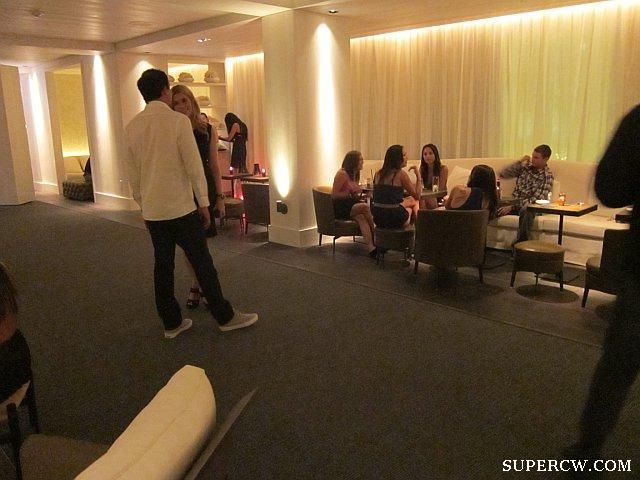 red bull was there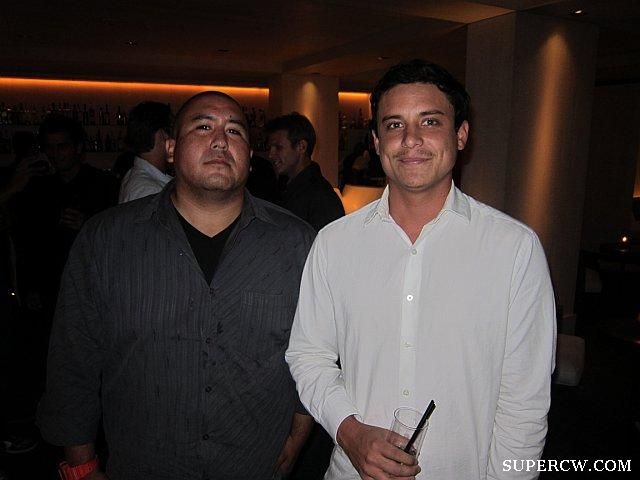 so was all of aloha stadium.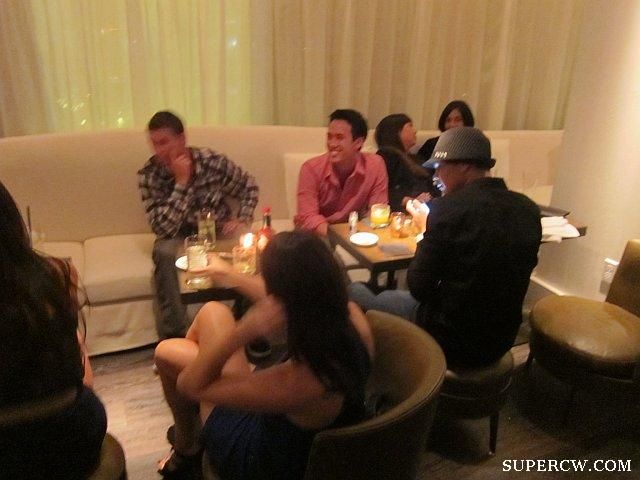 i totally see this as THE sexy place to take someone for a drink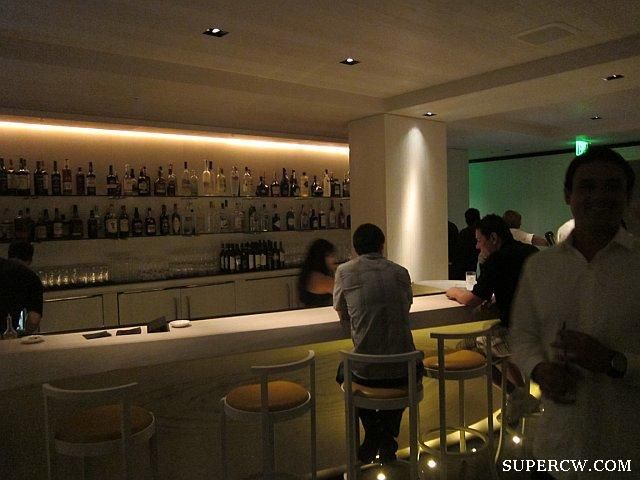 speaking of sexy!
all of aloha stadium is sexy, actually. i am thinking the girls should break off and make their own fellowship though. like those final clubs at harvard. only where you have to get jumped in. or just have a really cute brown baby butt.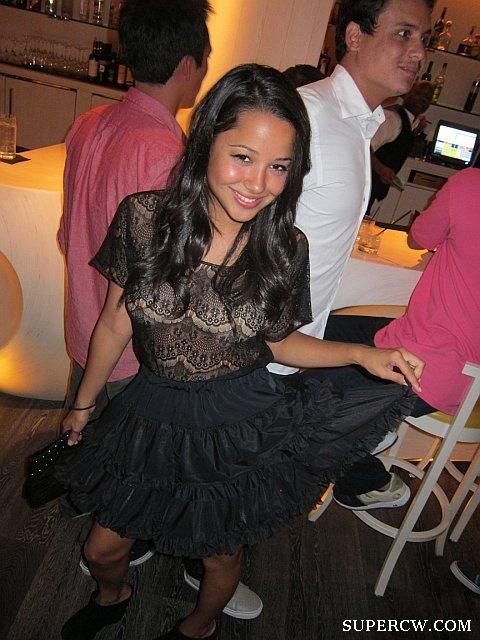 or look like this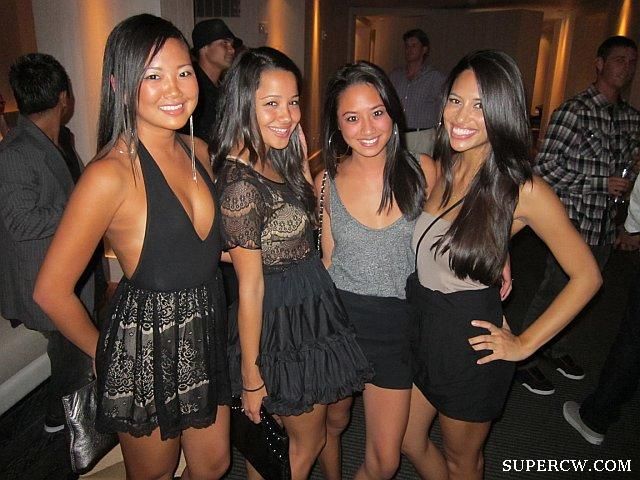 so anyway, there is a nightclub at the new edition, which is what everyone was here for.
vane (vonne? vahne?) was out in chinatown the night before stylied out to the max. i was literally drooling when i met her. tonight she escorted us all the way upstairs to the vip area in her superhot backless green dress that was probably made specifically for her. i heard she doesn't do that all the time.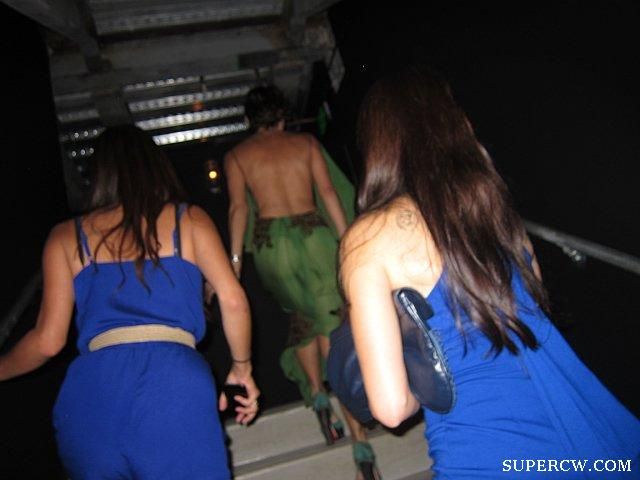 i was about to say i was the first one there but danny punch beat us all to it! aaaaa dan-o! (can i call you that?)
ok maybe we weren't the first ones there but we were definitley the second ones there. then it was full.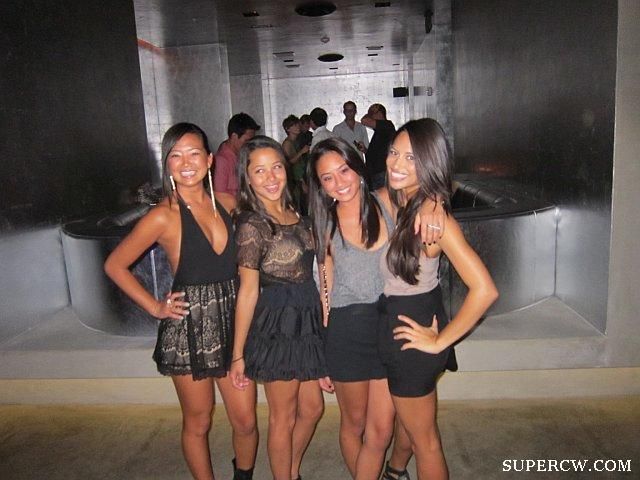 we were all trippin on the ceiling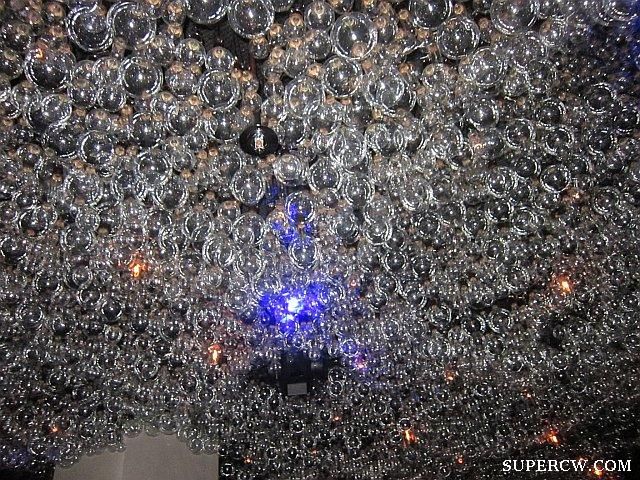 it was like a big brain over everyone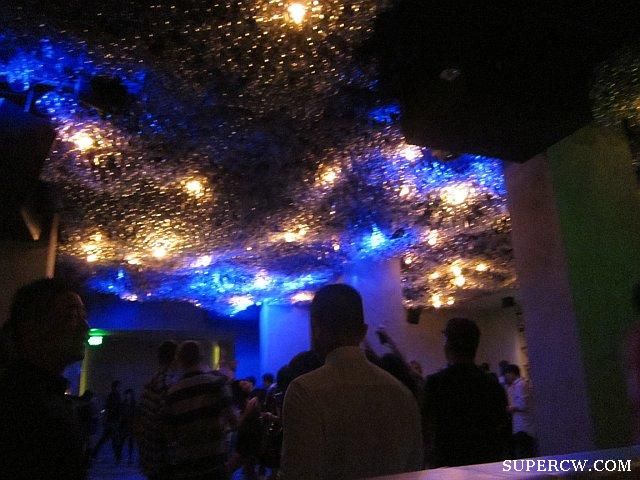 they got the music SO RIGHT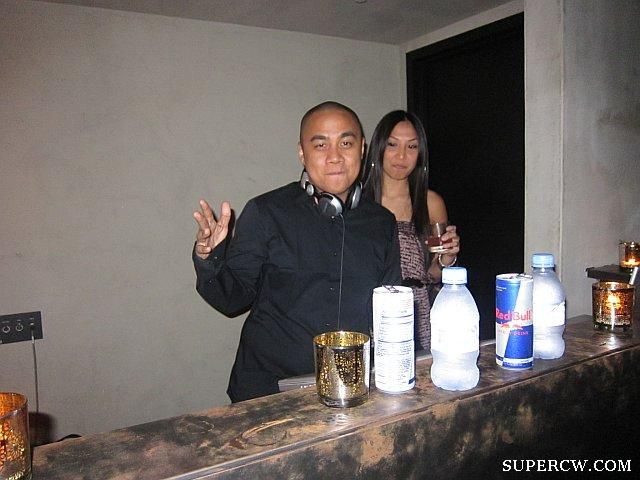 lina before she had to ninja. doctors….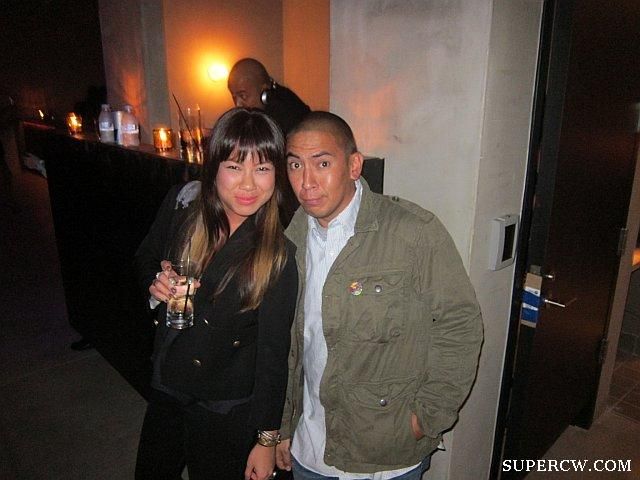 canton canton….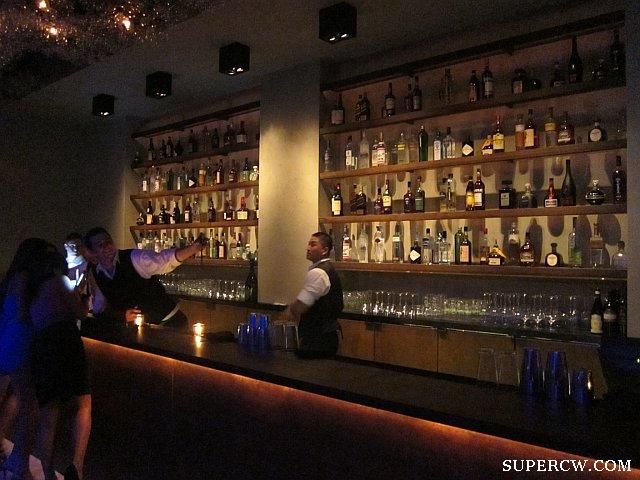 a lot of peple didn't realize it that night because of the lighting but the vip room is totally all coated in silver.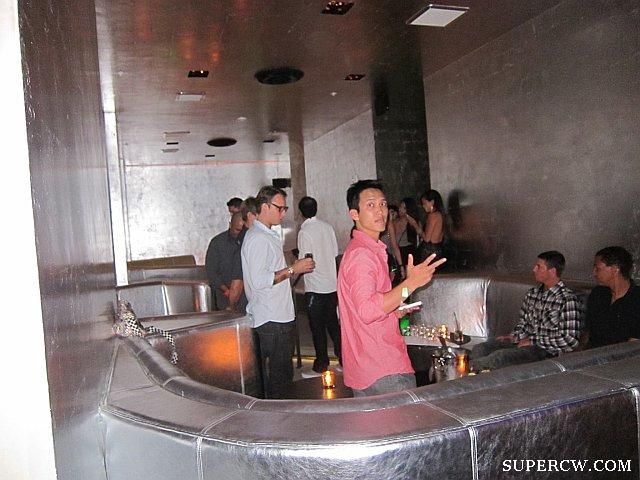 we can see the rest of the club from in there and vice versa. very very cool.
that's right. flats. there's no dress code.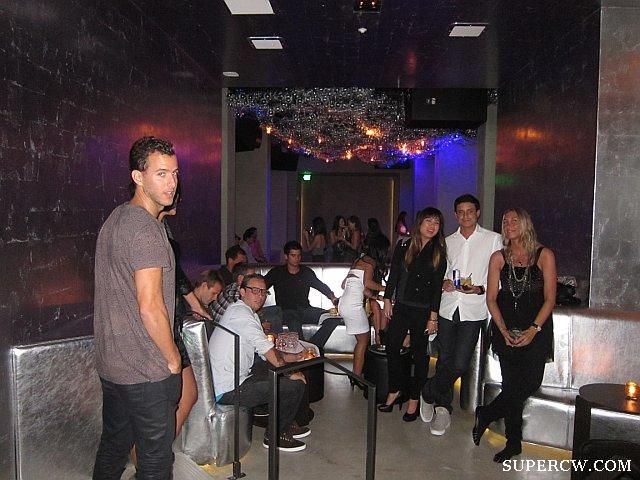 a better shot of this room. it was superwoah.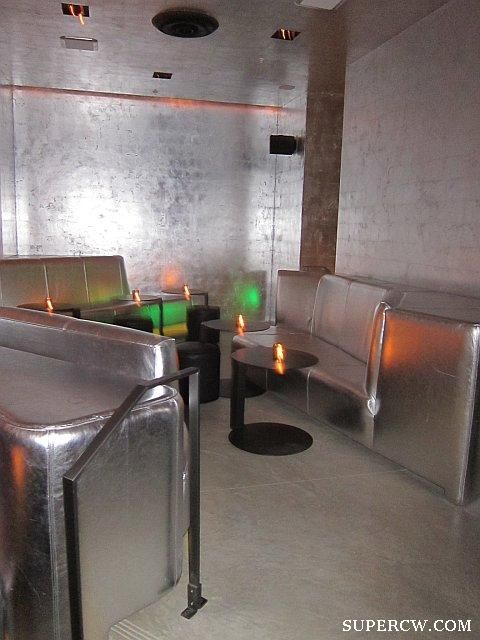 and do you not just ADORE zak's HENLEY!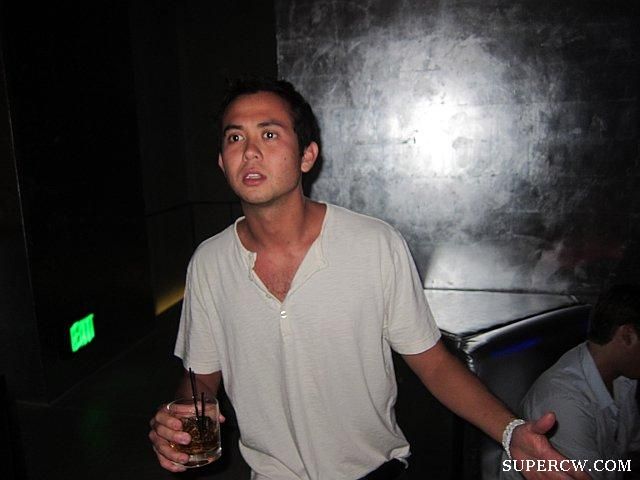 IT GIRLS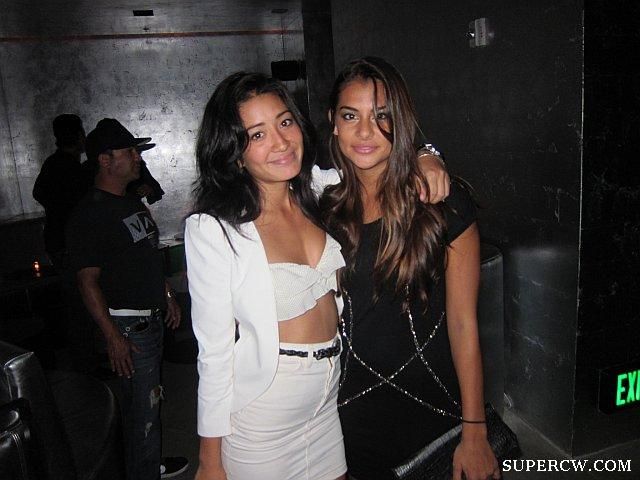 haw haw these guys must spend about 3/4 of their entire life undressed in the ocean. it's so cute to see what they come up with when they have to be dressed up.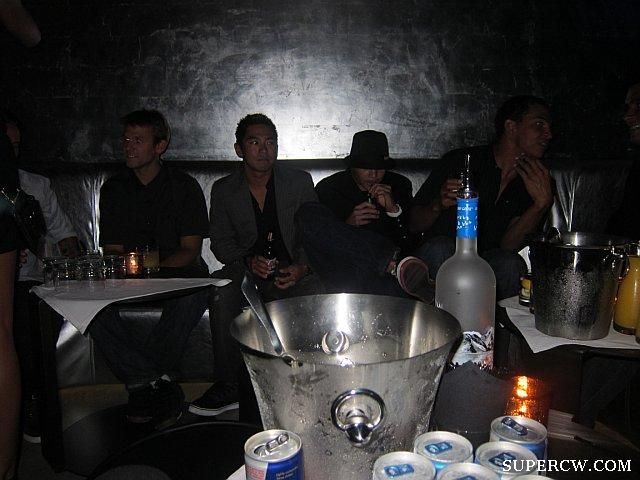 nocturnal sound krew is running the dance floor. and they are open until 3am. that means this is our new after spot, with about 20 minutes to get to v lounge to die/pizza.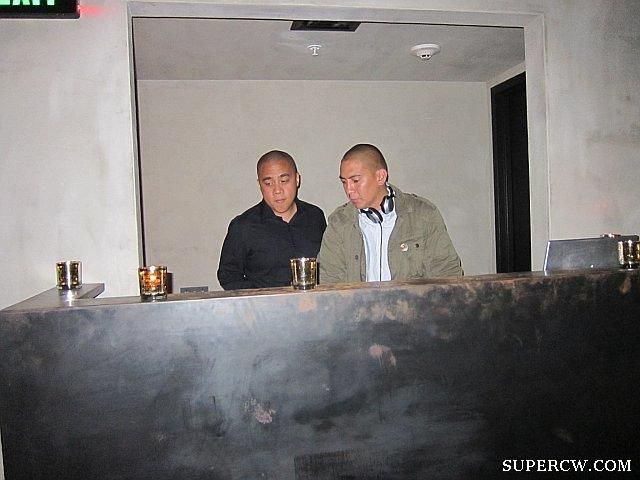 ocean people dressed up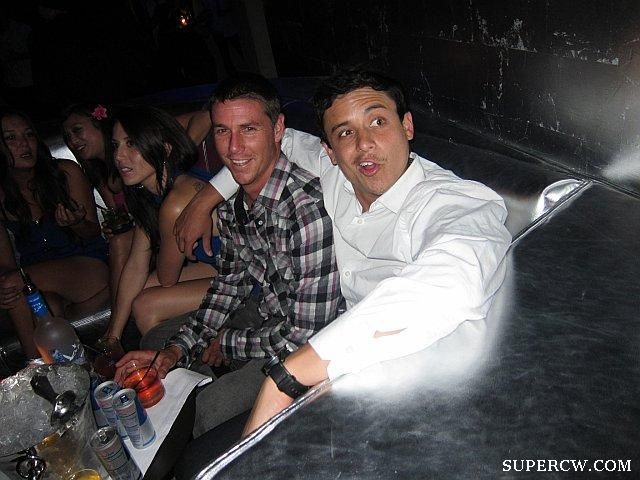 russell is actually pretty good at it. how much time are you spending in the ocean, baby russell?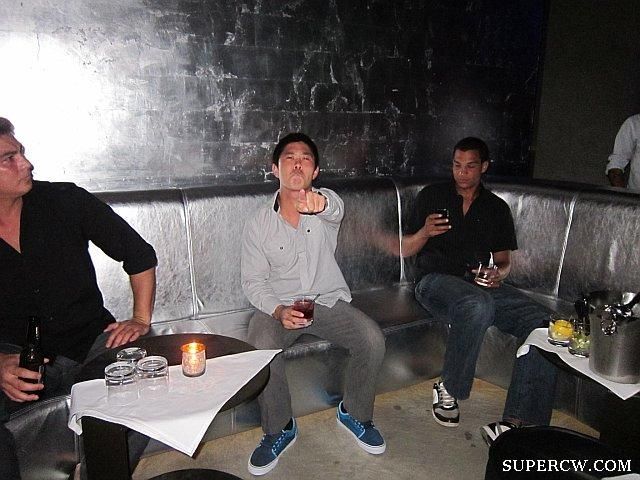 well, the truth is… there is no dress code. you don't have to "dress up" here. you need to be stylie, and you need to know what that even means. this makes me very very happy.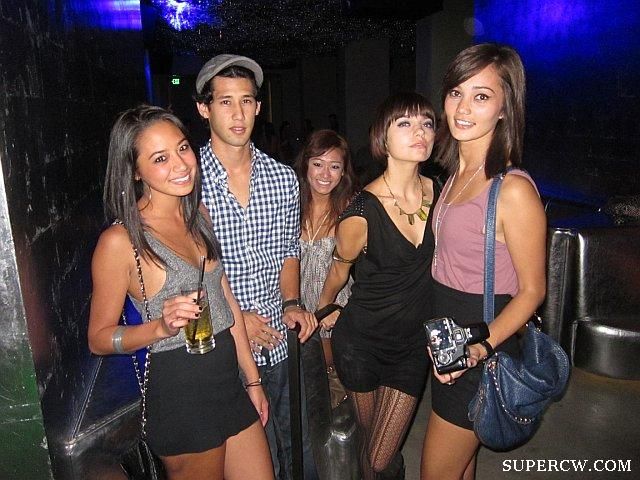 yosh was there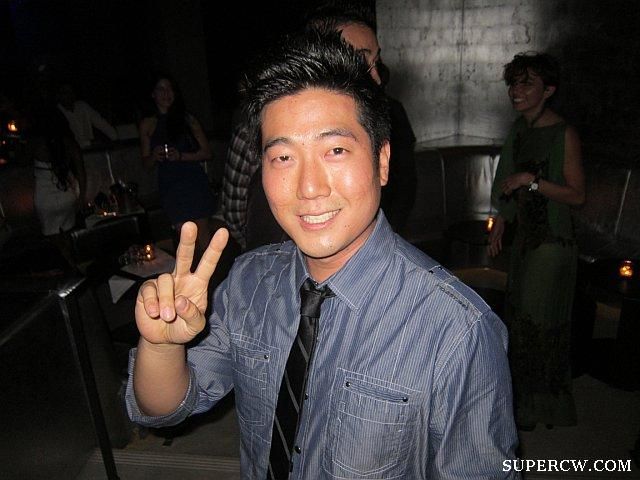 ocean people
KATRINA! my faveeeeee
beats is a very lucky man, and not because he is being groped by a pro skateboarder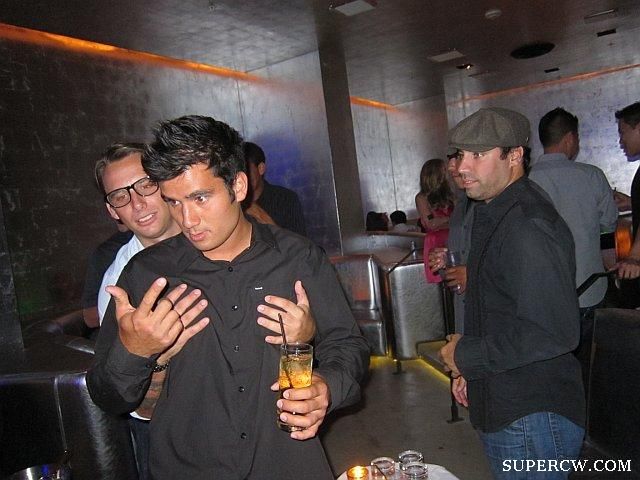 nope. it's because he goes out with katrina.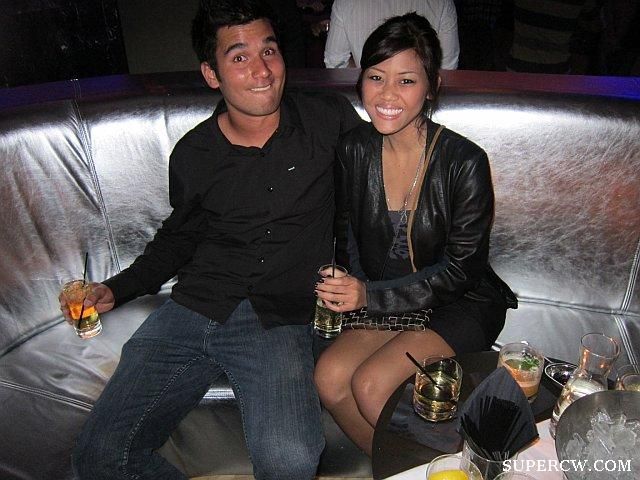 koa wanted a picture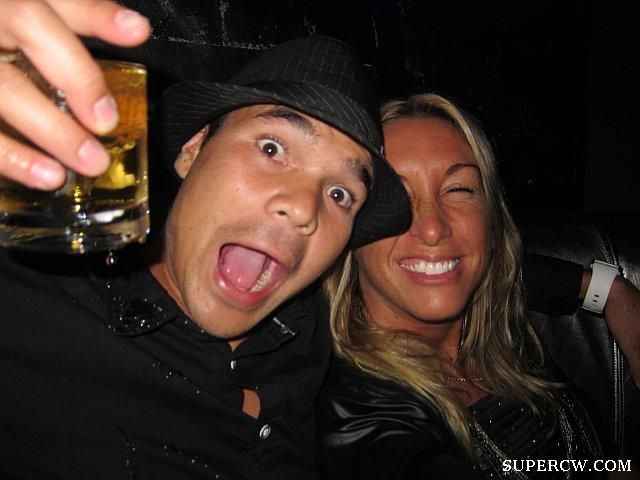 then koa was like "no! another one, you're hiding behind me"
ooooook.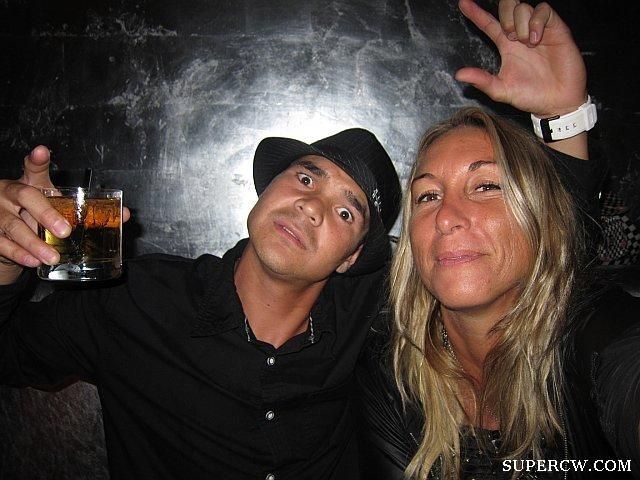 brainceiling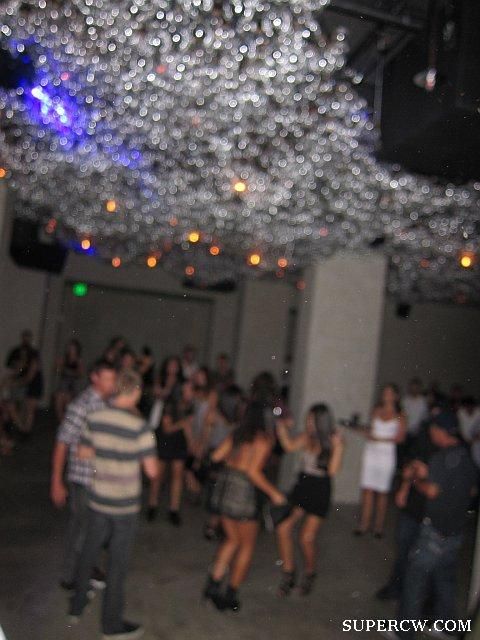 tak is probably in the ocean right now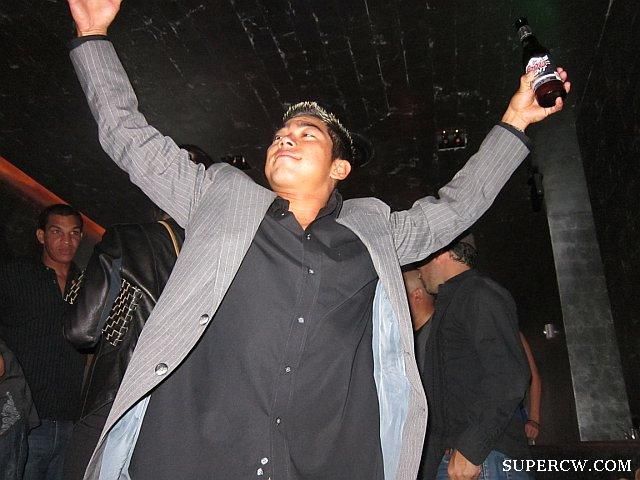 cheynna! (cheynna?, chayna? SHIT!)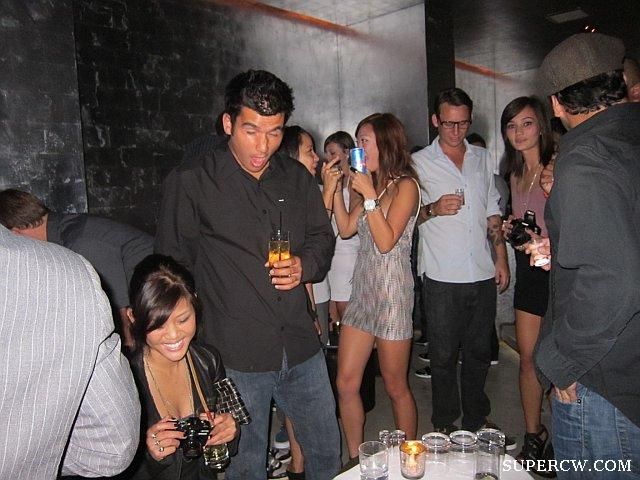 then it got super crowded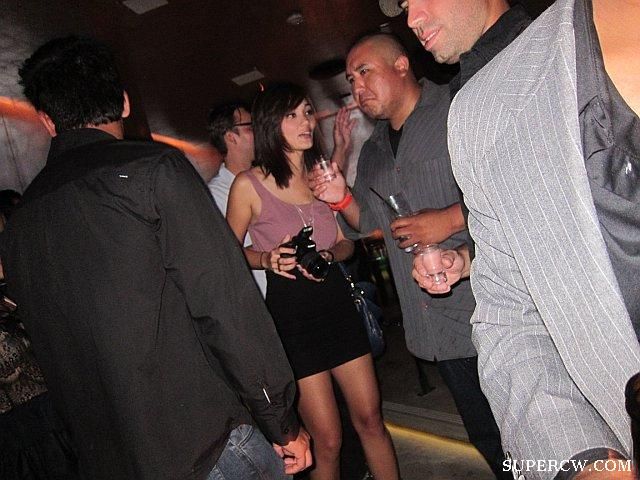 how come every time i bump into nicky savage the first picture i take of him looks exactly like this?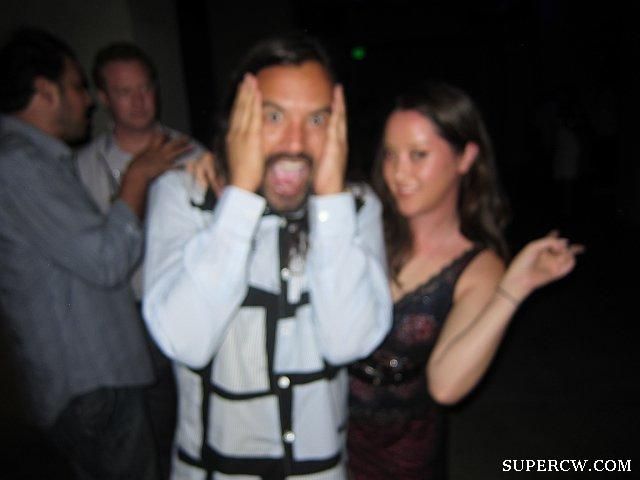 imma start calling you nicky two-times.
ps: ECHO!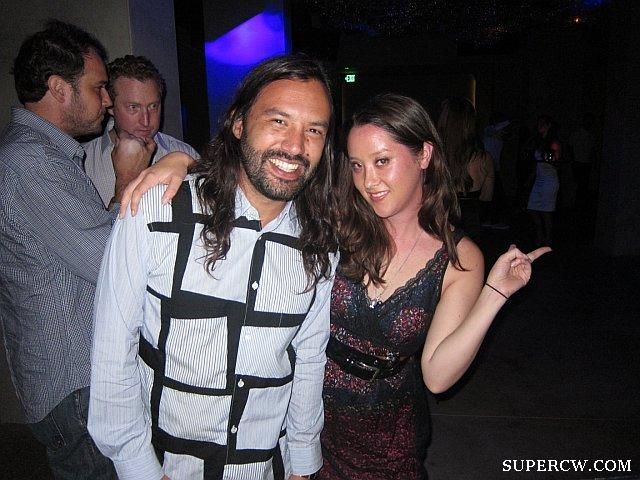 (we love echo)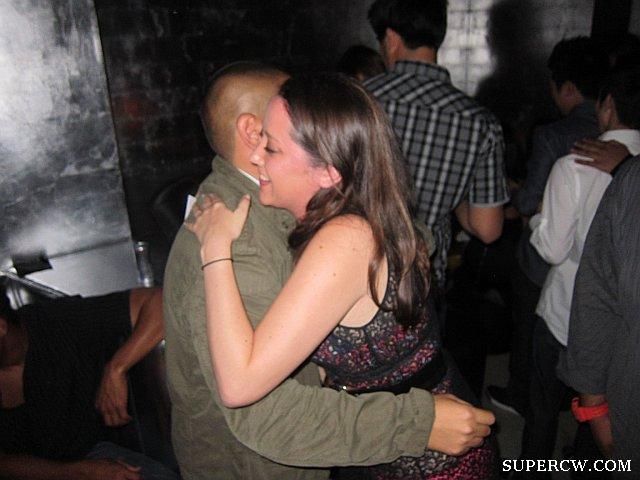 steve who let you out of the dj booth!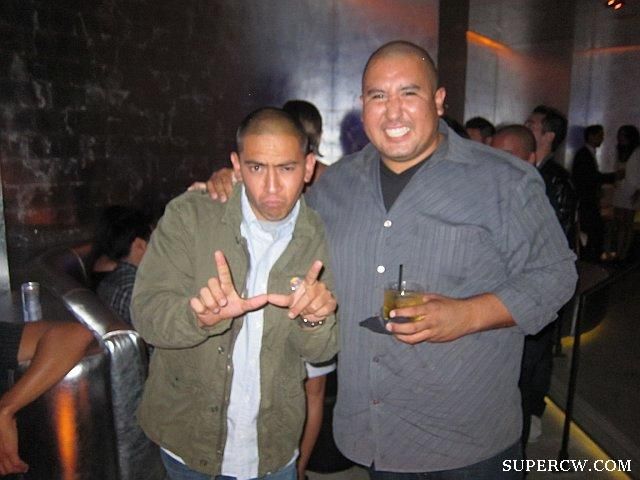 naw it's cool. we're all just stoked you're there. you can take as many breaks (or brackets) as you want.
[cwsk] !!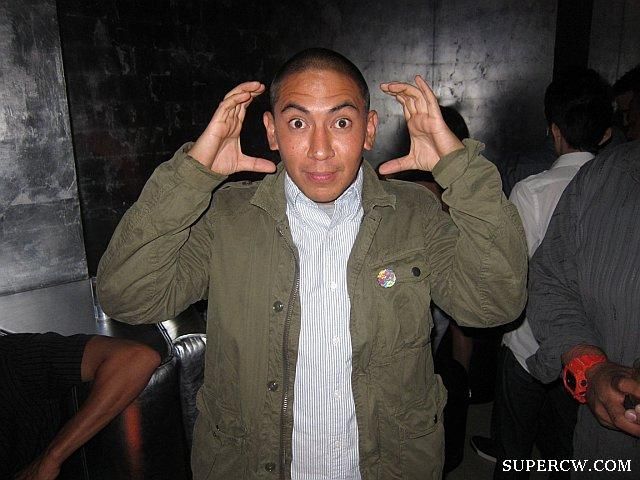 it girl to the max kiani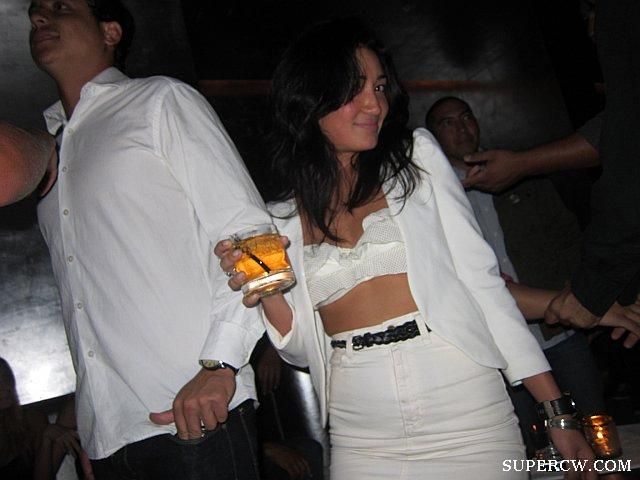 you get two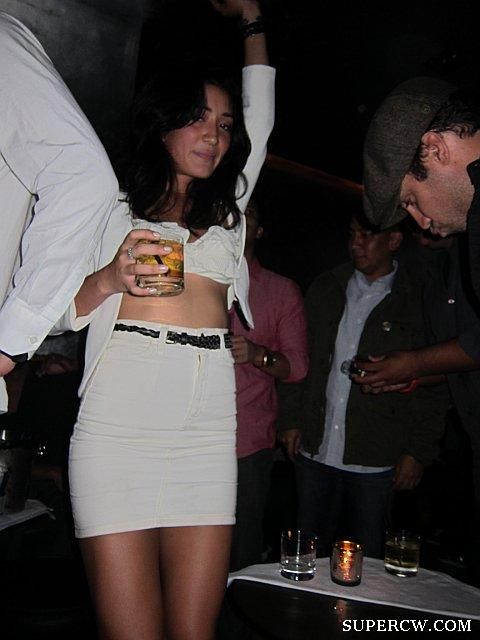 NO YOU GET THREE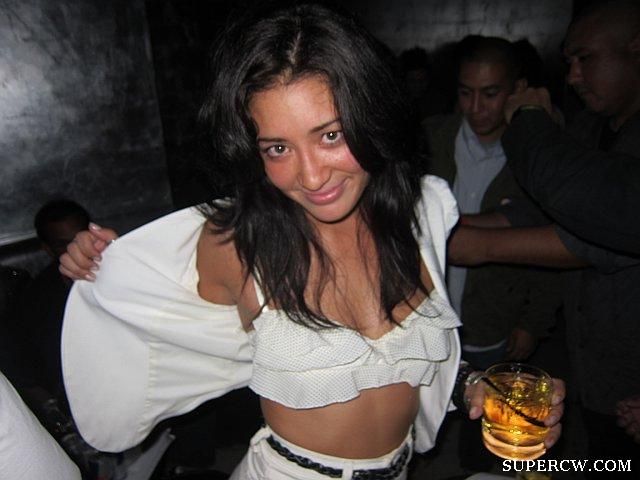 james is just kidding. he knows you're not supposed to really pour your own drinks. the server was on top of it. i'm pretty sure this was just for photo op.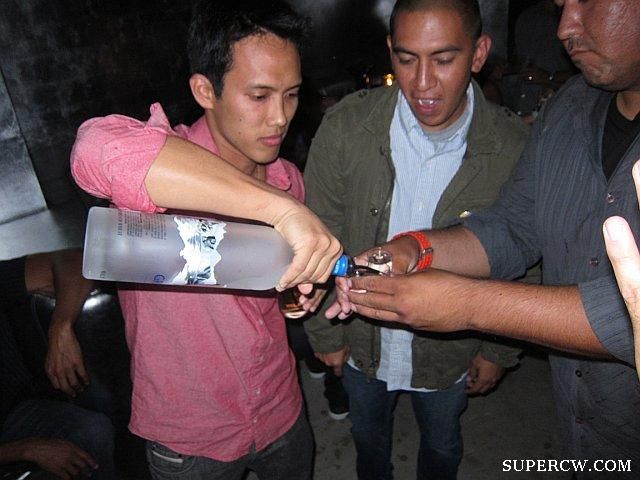 THIS is what i am going to love about CRAZYBOX. look at this motley crue!! ps: happy birthday luke.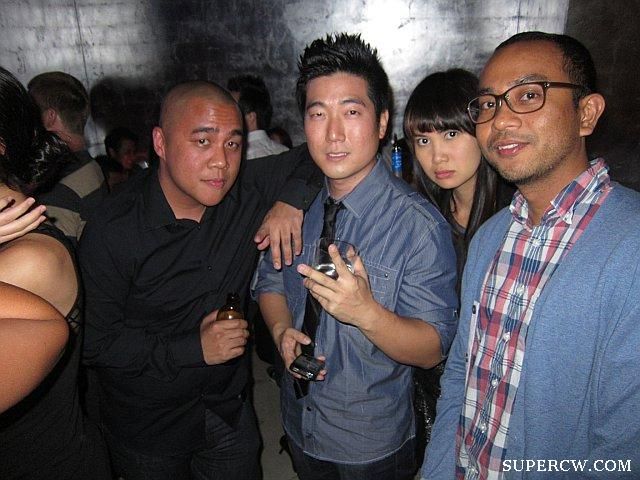 jessica busted me making my school night ninja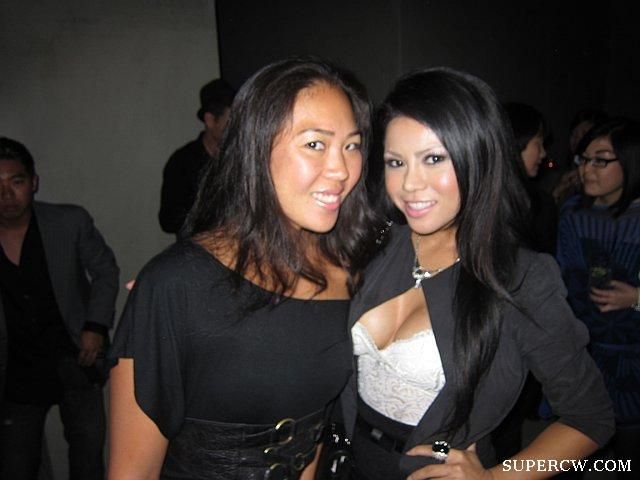 so did derin and chanel. sorry guys. i can't drink or eat right now. being out is really not that fun. love  you.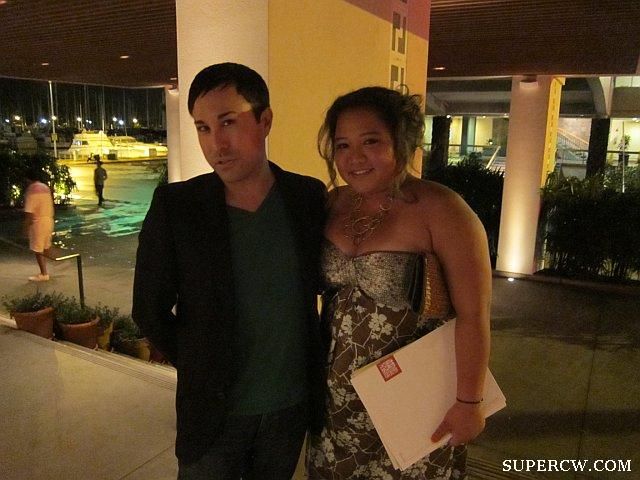 according to this plan i have another couple of weeks of being lame before i move to another three weeks of being somewhat lame before i can really go back to being normal. if this doesn't work i'm signing up for bikram. maybe i'll just do that anyway.
but yeah. superlame cw for a bit. sorry.