you know like how sometimes you get worried right before something that it might bomb? then a few hours later you're worried that it's too nutso and someone is going to get hurt? ya, that was me sunday over labor day weekend. all the hard work me and eskae put in to this party and all i could do was worry. no wait, i do remember there was one point where i grabbed the mic and screamed "hi! HAPPY LABOR DAAAAAY!!" and all 987328742378 people there put their hands up and were like "YEAAAAAAAAAAAAAAAAAAAAAAAA!!!". PARTY OF THE SUMMER :)
This was around 1pm when i was happy that the apartment3 people came so early. sabrina, rowr.


oh, sorry, these pics are going to be too big and will overlap over there. —>
sorry.
but yeah, flash put out a MEMO to all of his staff at apartment3 that they had to go to the pool party before work. he even got them t-shirts to wear. LOVE THIS GUY.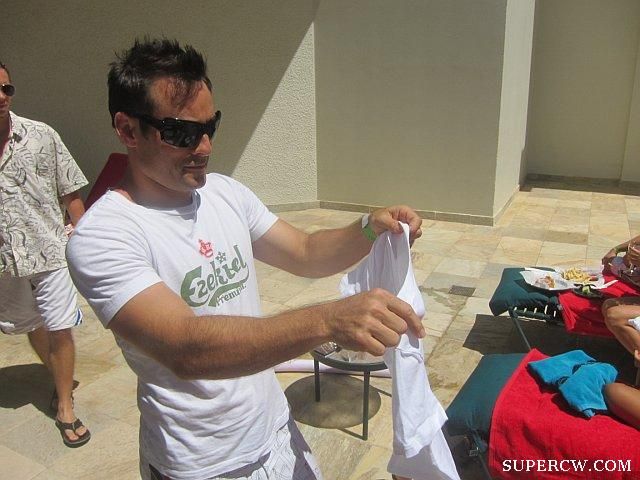 this was at like 1:30. i was somewhat not worried, and very happy that people weren't waiting til like 3 or 4 to show up. since the party was only from 1p-6p.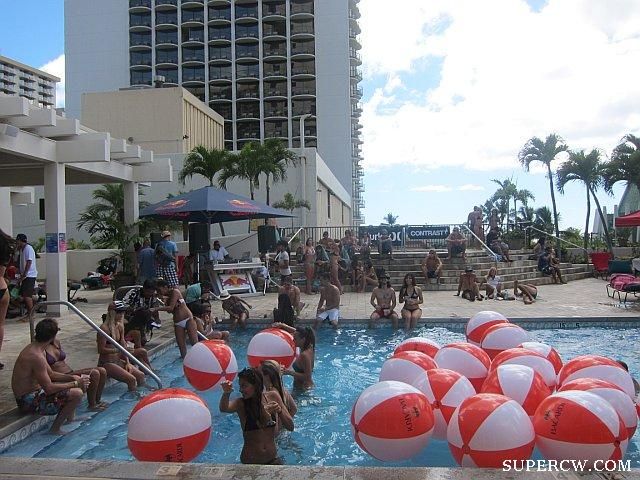 ashley from hurley, what's that in your bacardi?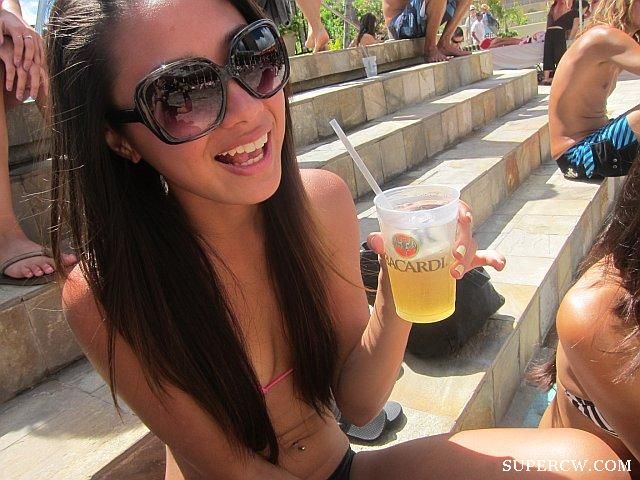 oh, duh :)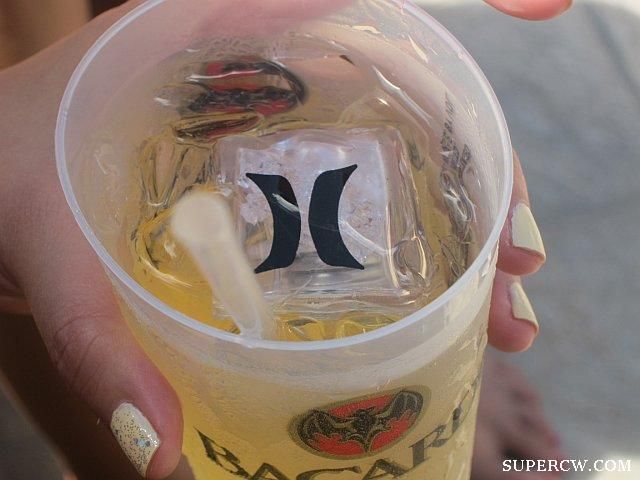 the bacardi girls were gorrrrrrrgeous. and like a foot taller than most everyone there. i could see them all day. love.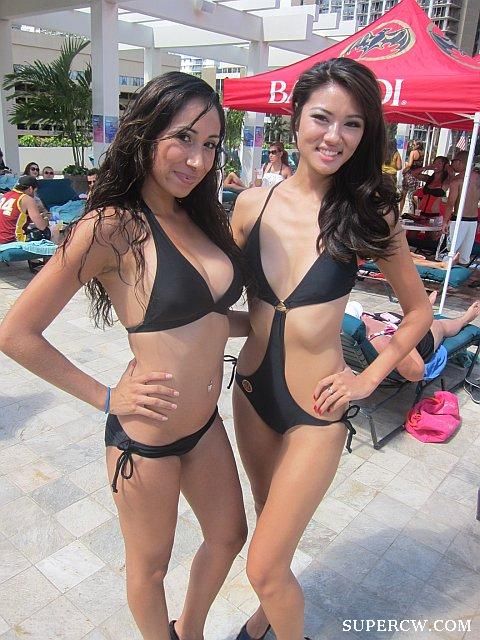 jake miyasato was back in town! JAKE! ya, he was like "if i'm gonna buy a cabana for the pool party i'm gonna BUY A CABANA for the pool party"
hence, the hired masseuse.
nice.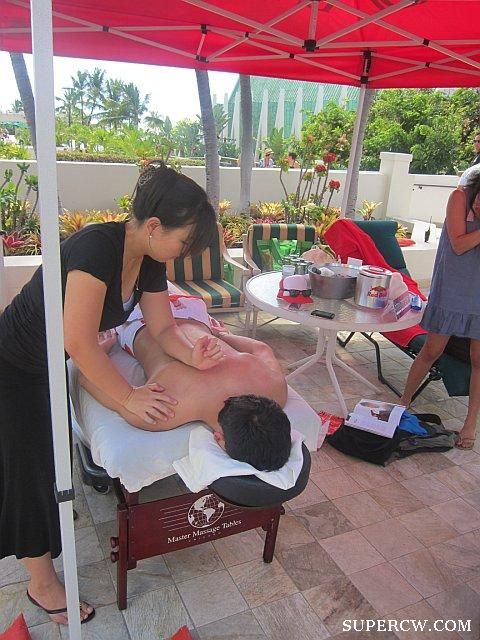 everyone was all giddy from last night, where i ninja'd early from karaoke with mikey. sorry dudes, heavy labor at 9am doesn't mix well with endless amounts of drinks and singing til the wee hours….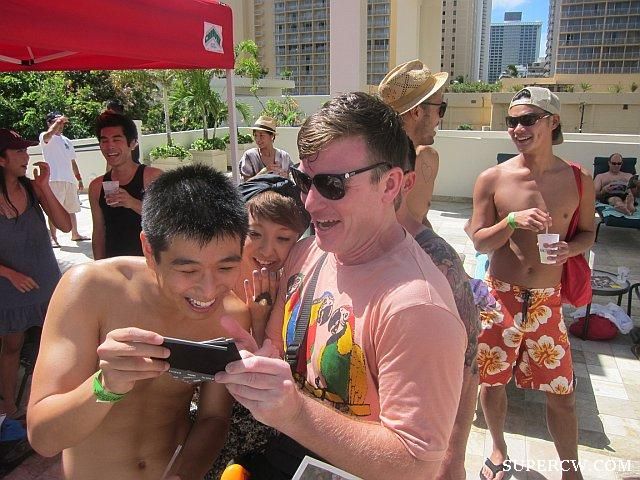 ….looks like you had a blast tho.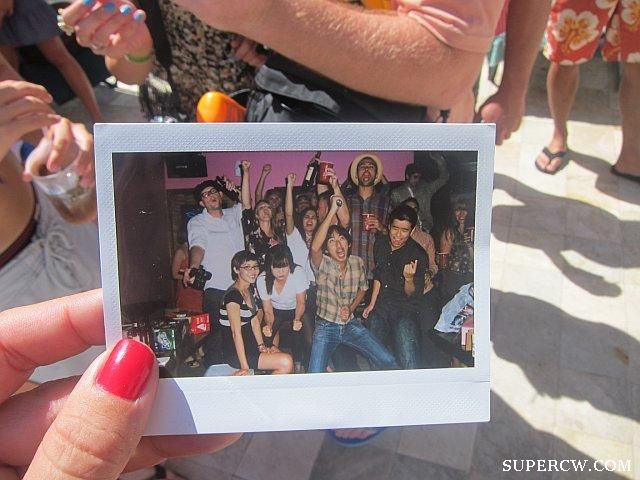 cord and kentaro. yeow.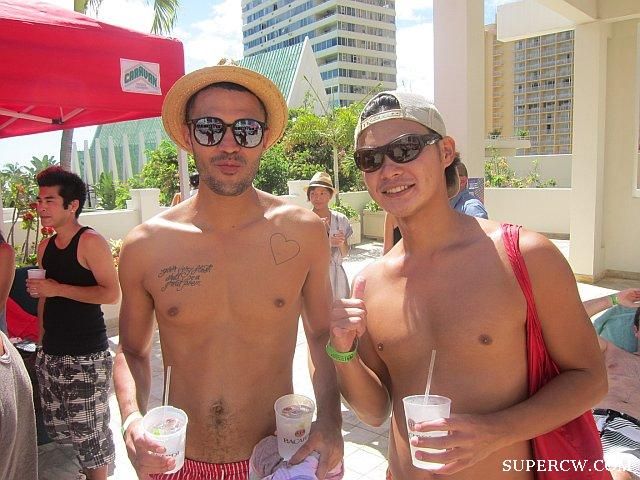 jessica and mars with the bacardi girls. yeow(4).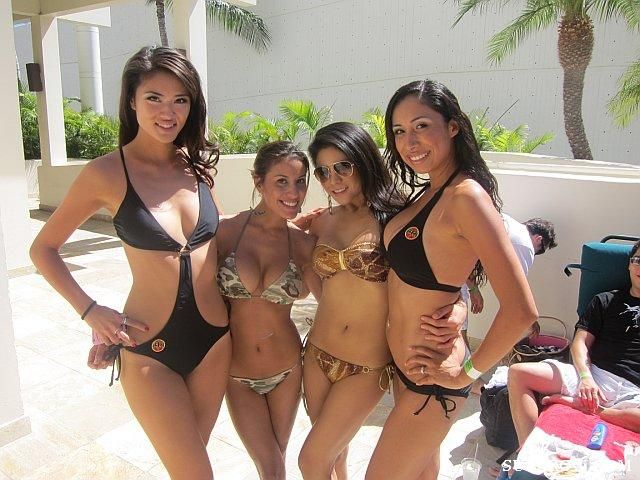 dj davey shindig heffner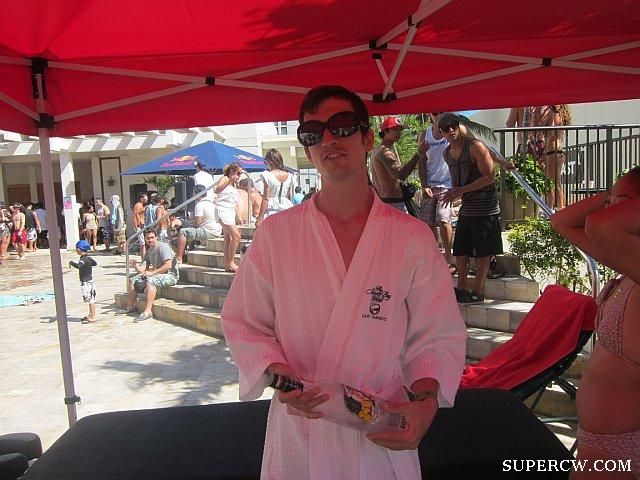 fresh cafe came in hot. i was so happy.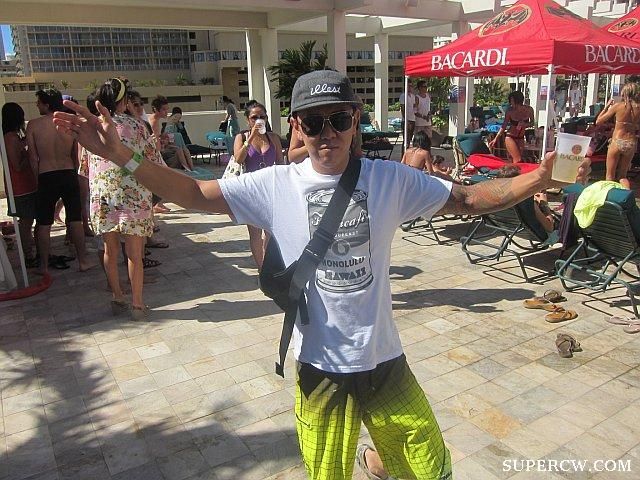 farleyyyyyy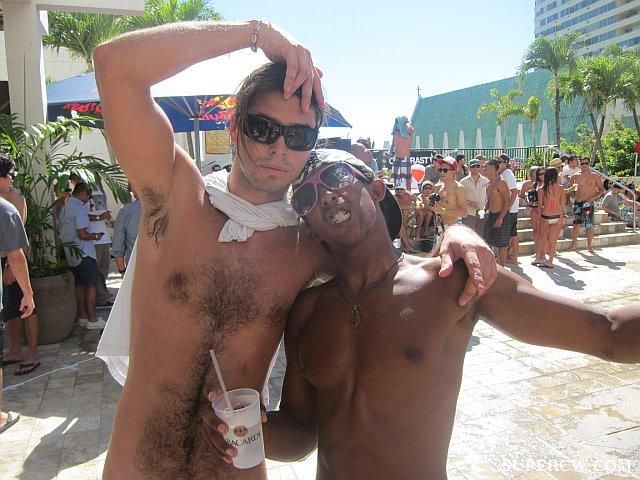 sorry it took forever to get your bottle rob. sorry sorry. next time we'll tell the hotel to have seven HUNDRED bars for the event. it's never easy to guess how many people will come….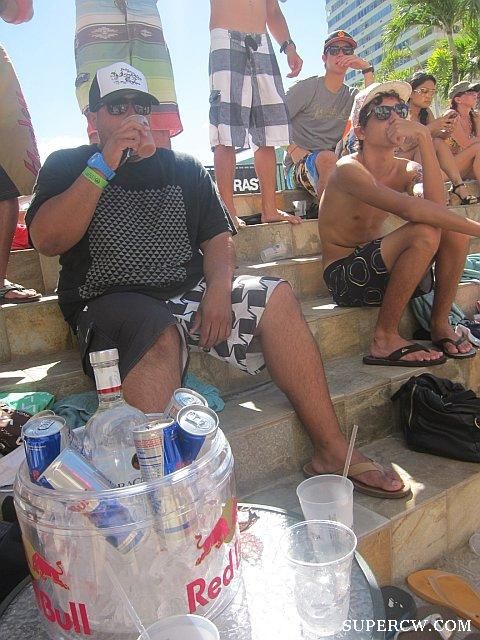 zak always comes back home with THE BEST timing.
hey dude, how was bali/mexico/new jersey/atlantic city/new york?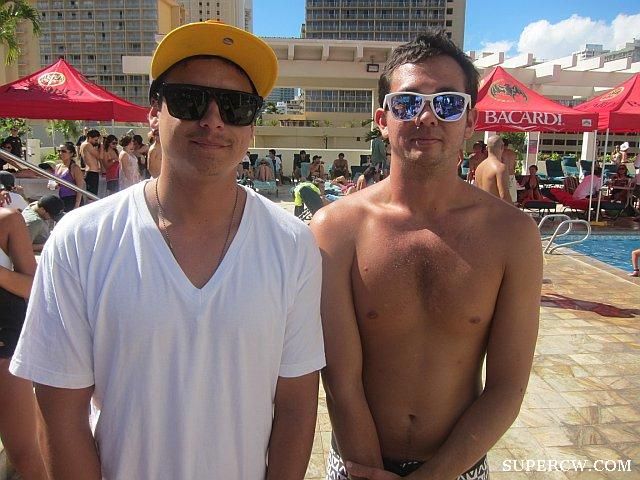 jason made it back alive from the world cup. yes i'm late on this, but it's been like a year since i blogged so…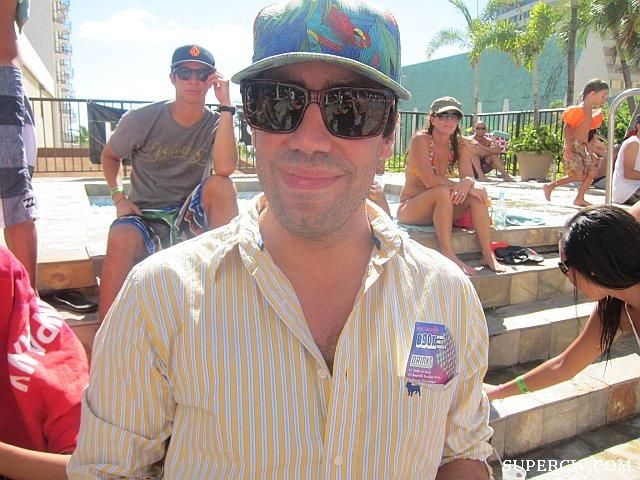 dudes were falling in love left and right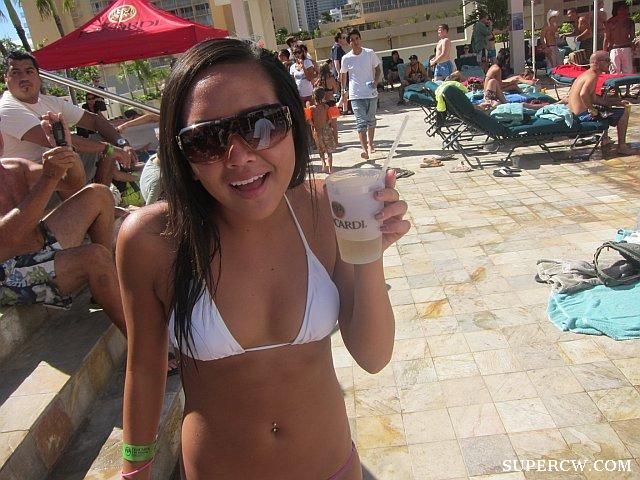 i was too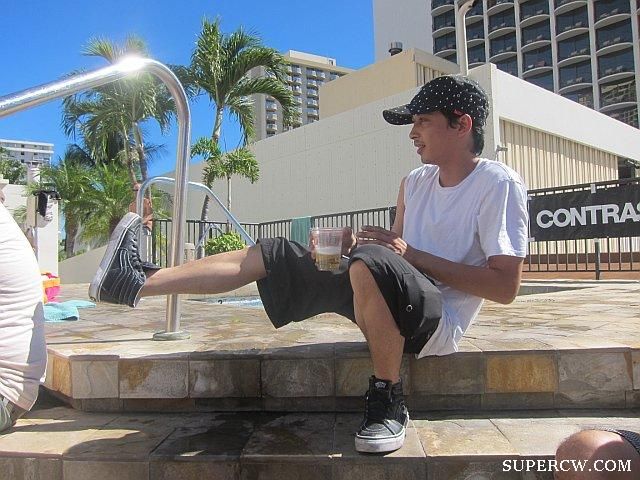 hahha you GOTTA ask gradyto see that pic he has in waikiki with this shirt on holding all the parrots.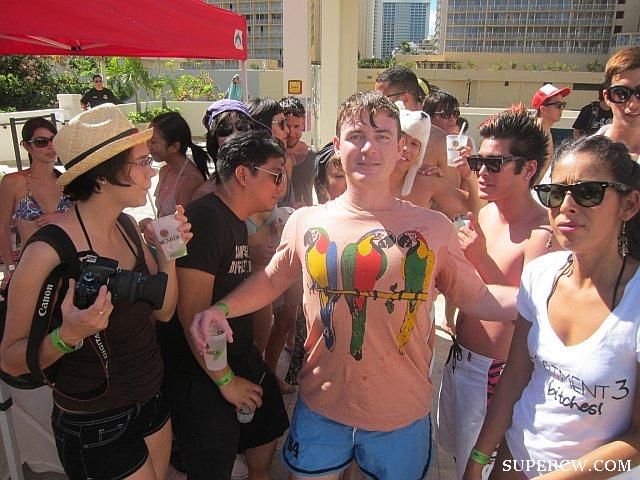 ps: lurkin the indies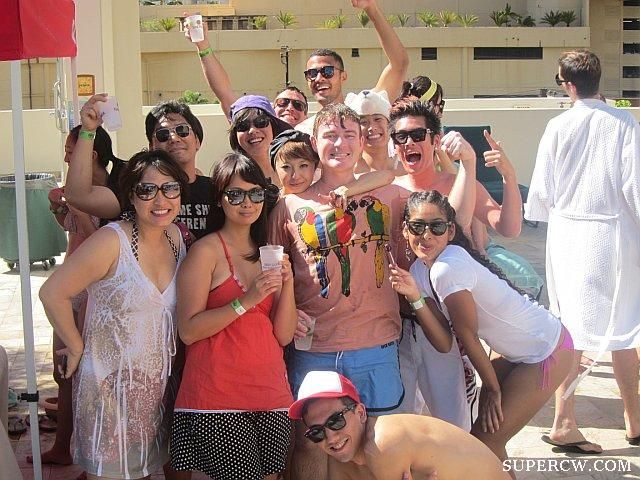 tracy came at like 2 and stayed all day. you can't stop nonstophonolulu.com. her pics were epic and still available to see. love.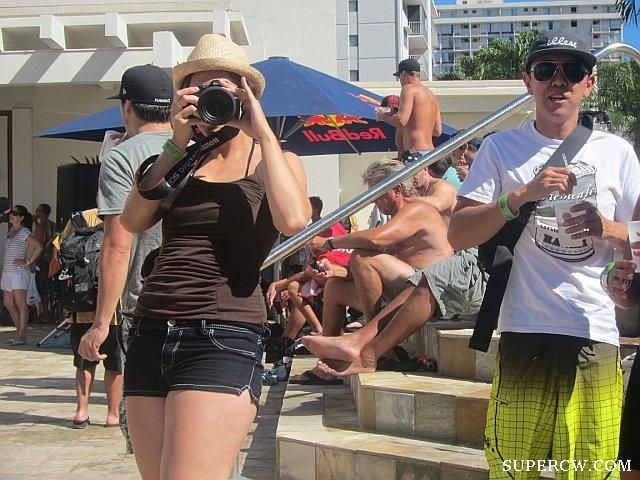 brandon reid from the manifest and john hook from MOSTAWESOMEDUDEEVERR.
i don't think this wasn't planned.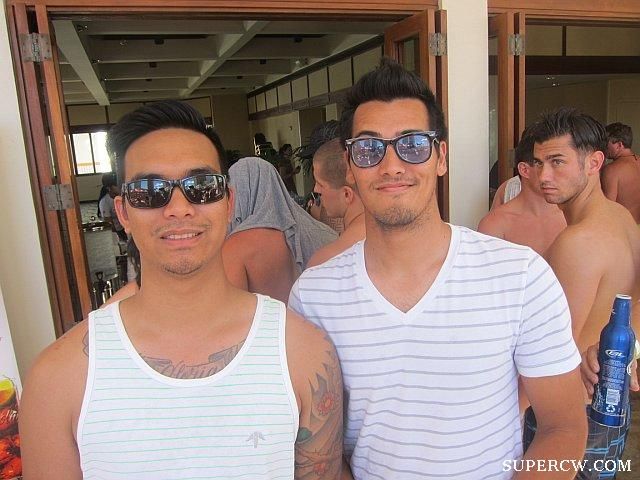 what i loved about today was the lines for drinks. not because there were, like, lines for drinks, but because people didn't seem to get too bummed out about it.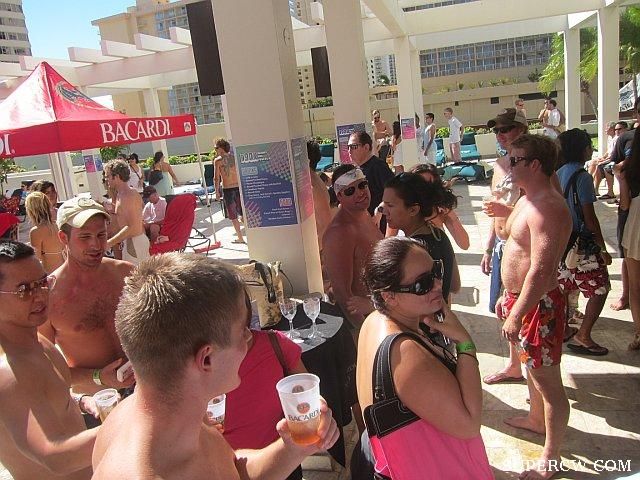 you know what, today was actually a lot of fun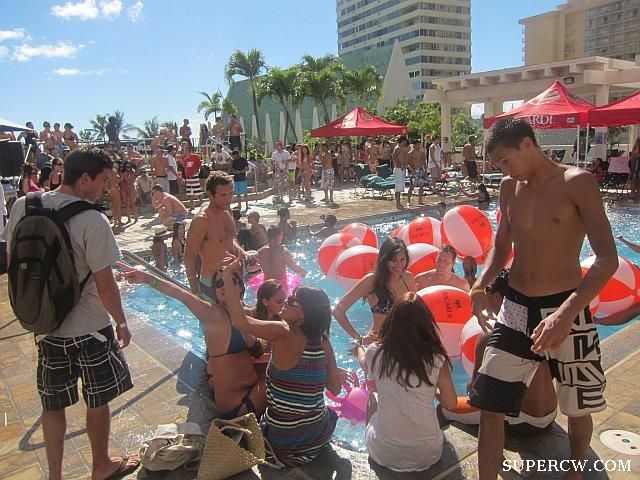 i am late for work now. so i'll just post the rest of these and you can make up your own captions. Love you, cw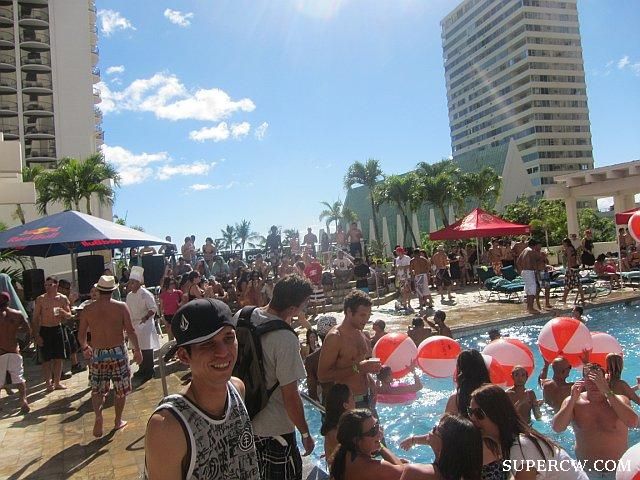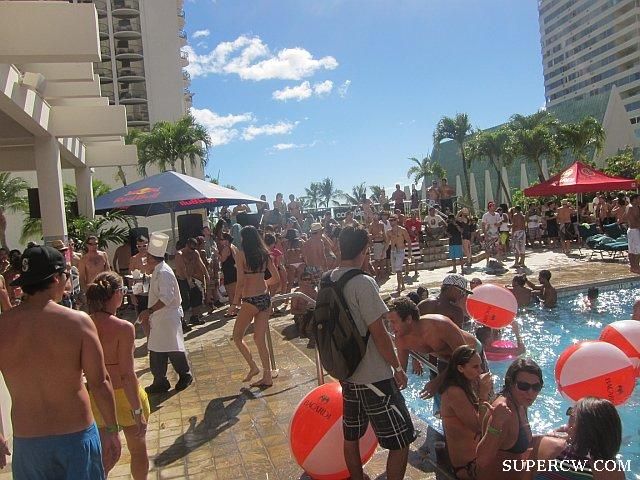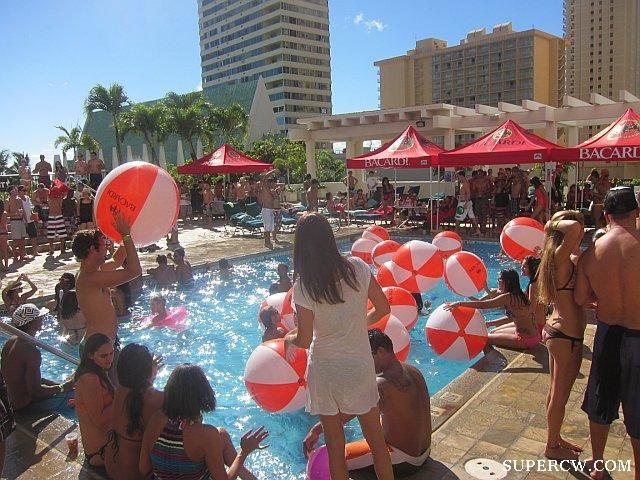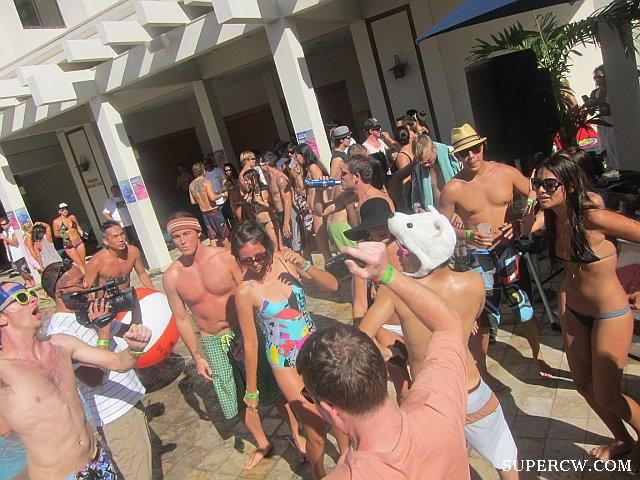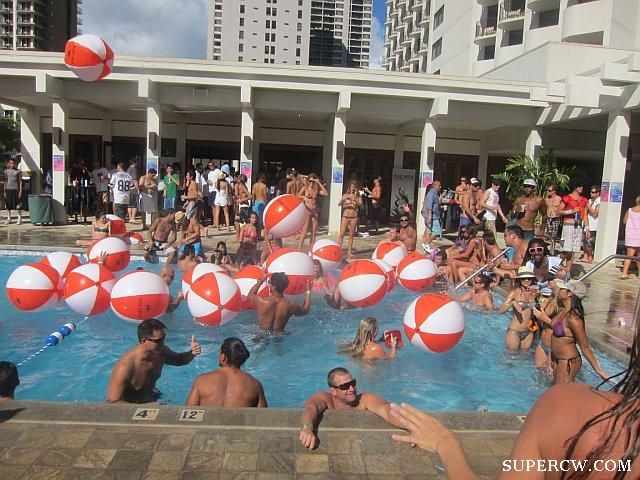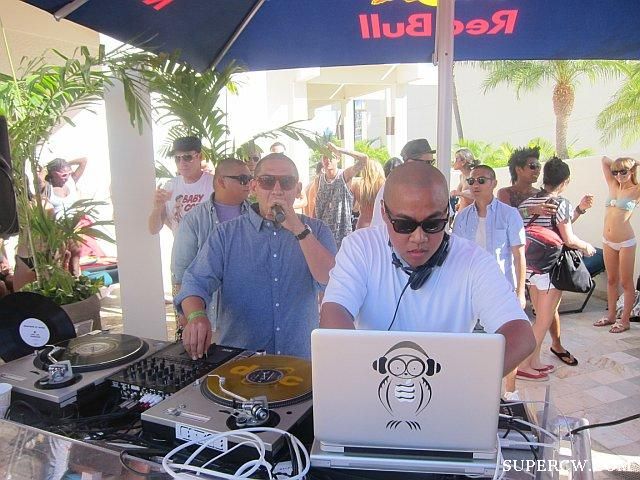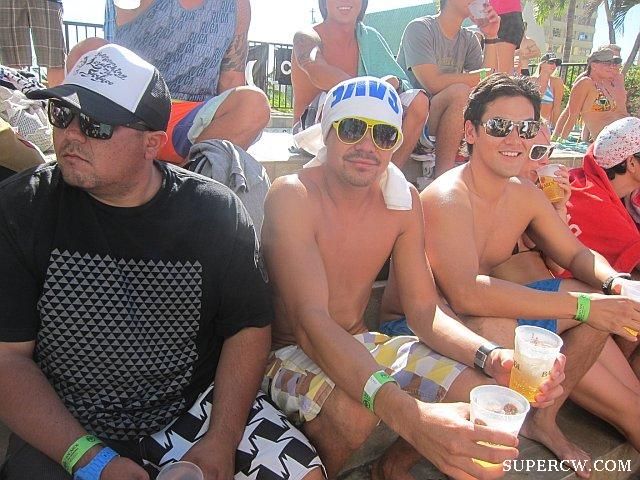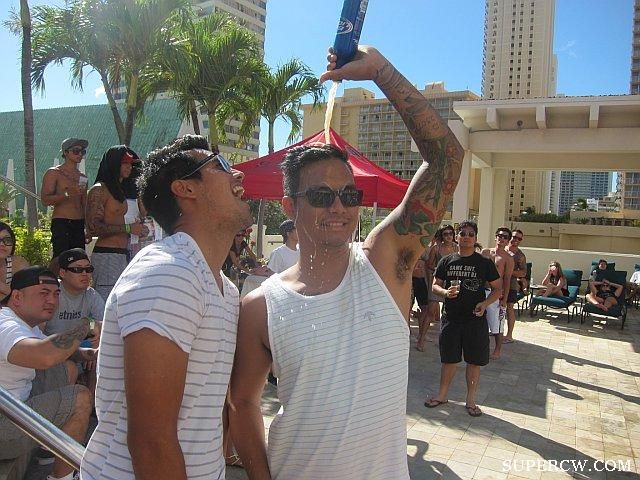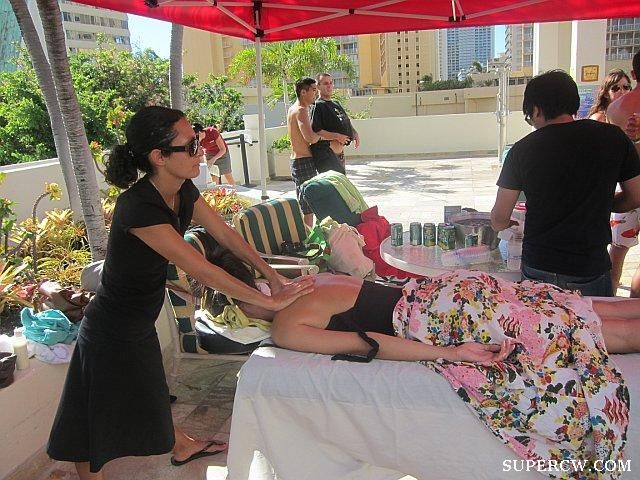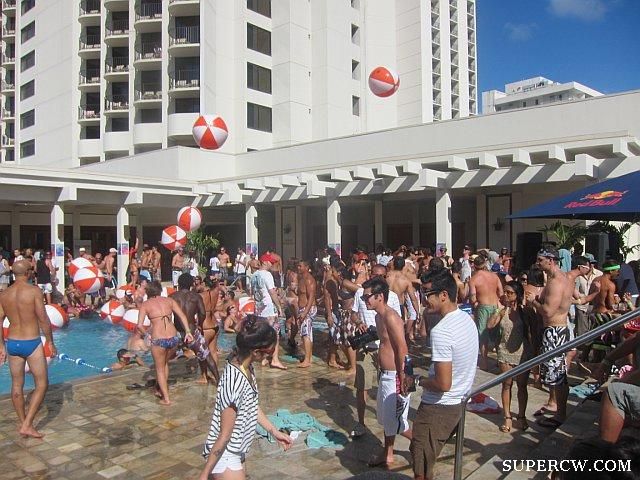 KRISTEN!!!! *death by cute*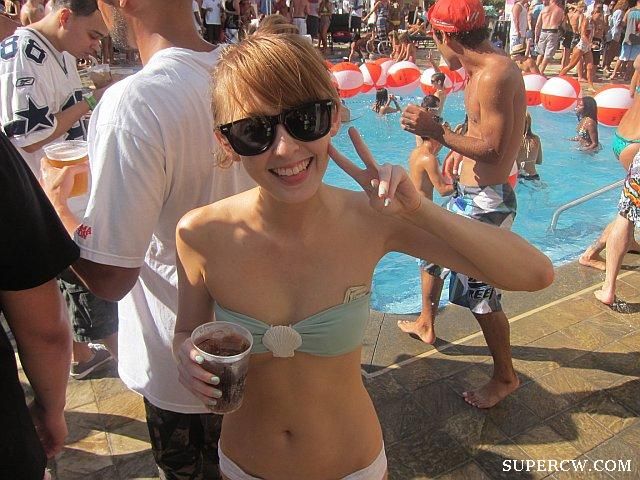 look at THIS motley crew :)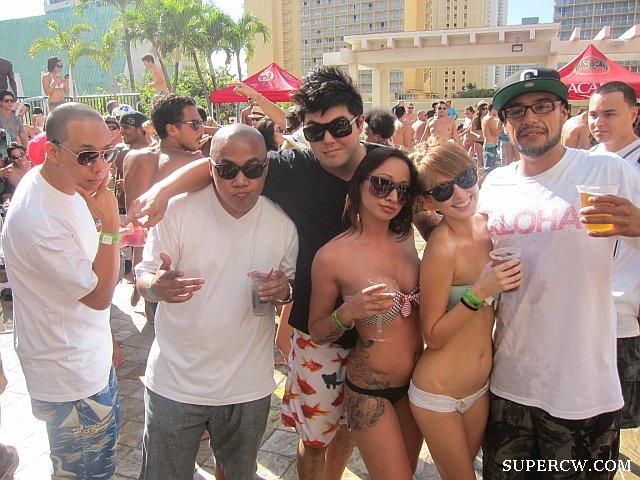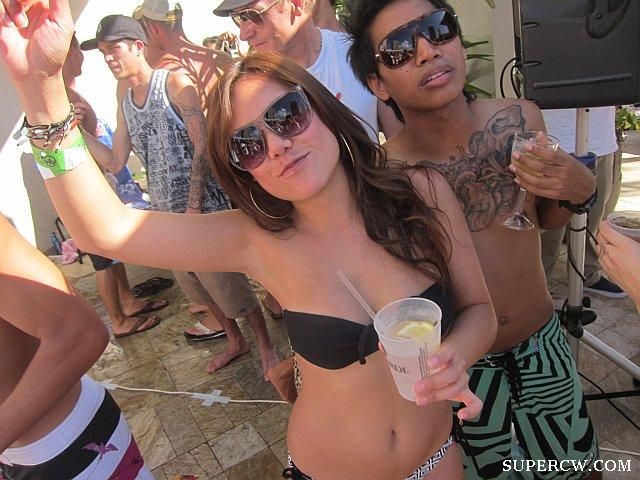 i wound up on the dance floor/area a few times. like, right in the middle. it was something that words can't describe.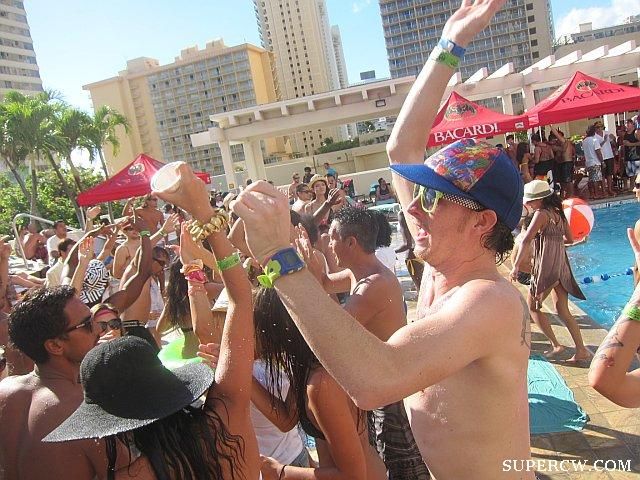 saying this was fun is like saying 9/11 was a bad day.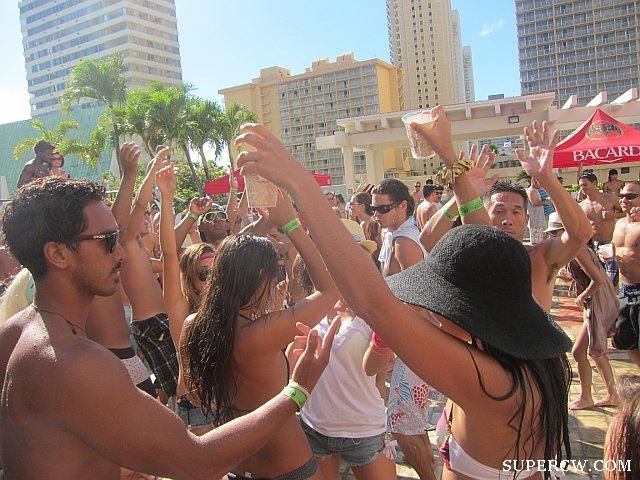 rikitaaaaa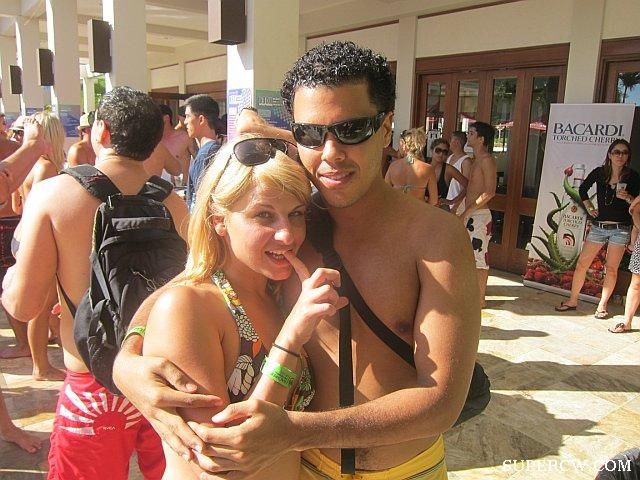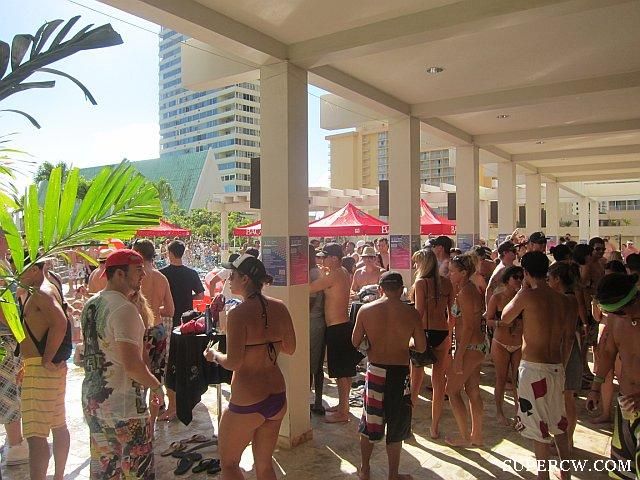 butigroovebj and bamp philip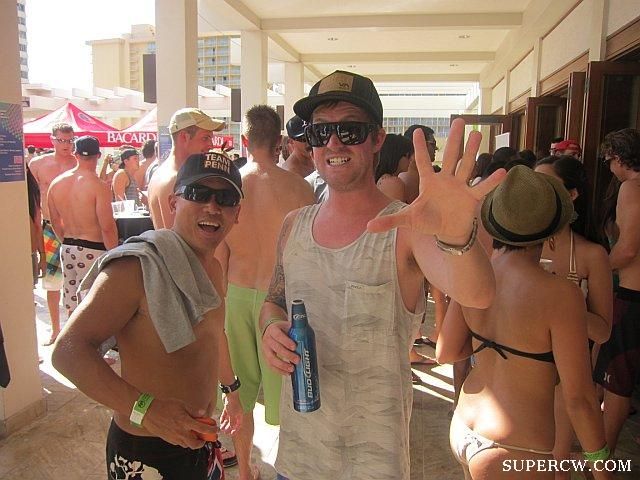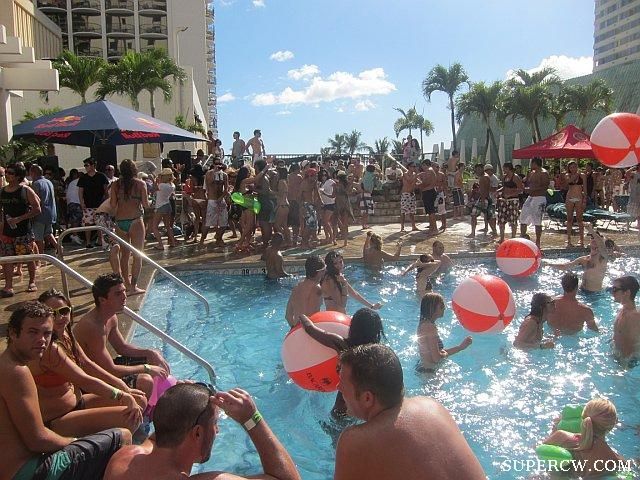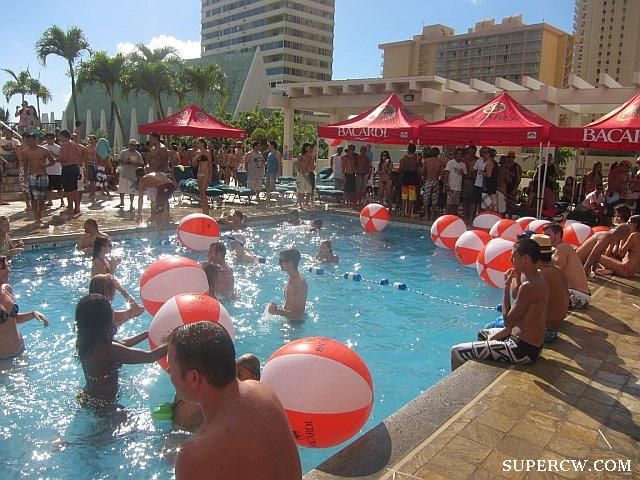 hey! THERE SHE IS! it's that girl i don't know but love. hiiii…..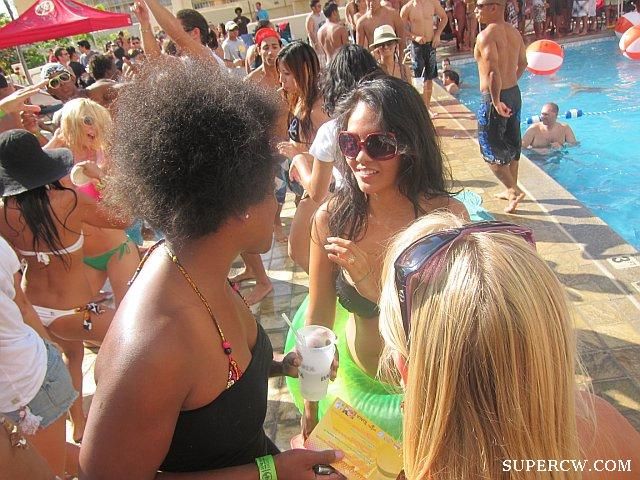 tiare do you have a sister?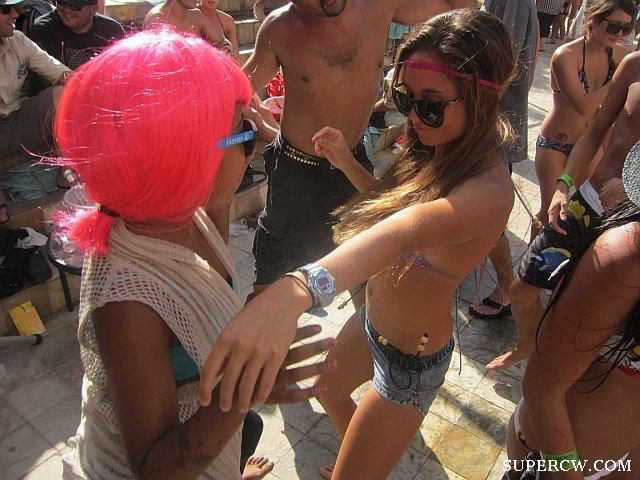 jimmy dicarloshowed up this time!!!! nice…. thanks for the DORK eyewear bruu. nice shirt :)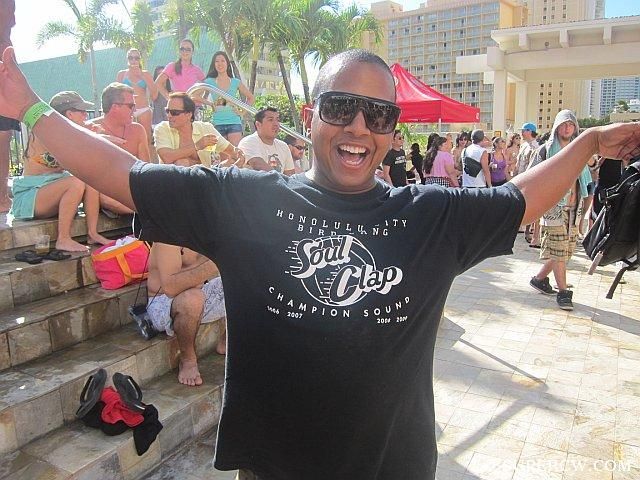 best day everrrr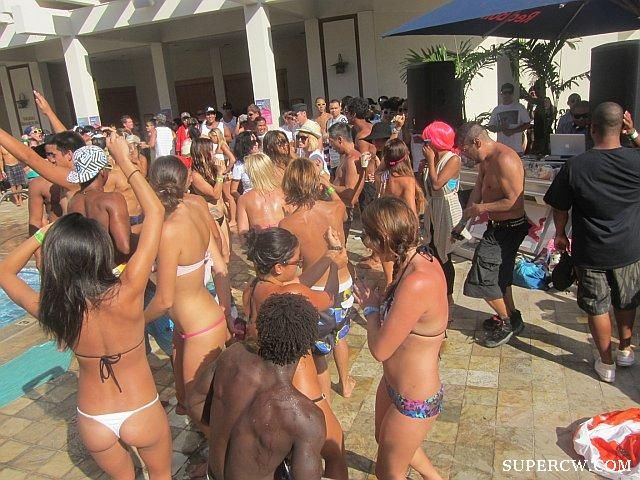 shakazine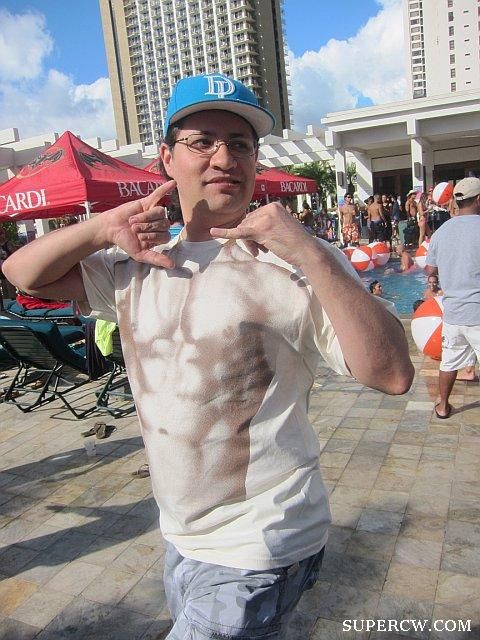 in the grand tradition of throw-the-indie-kids-in-the-pool…..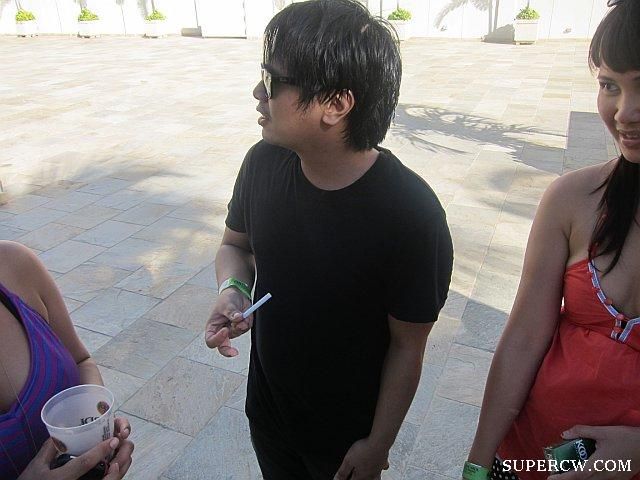 poor matt ratt got got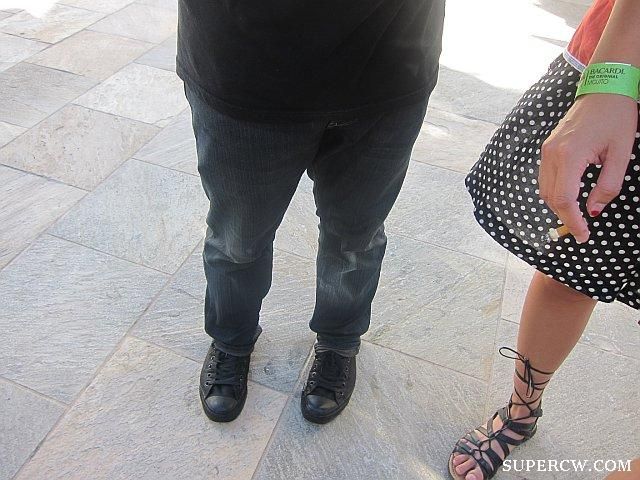 hottie alisa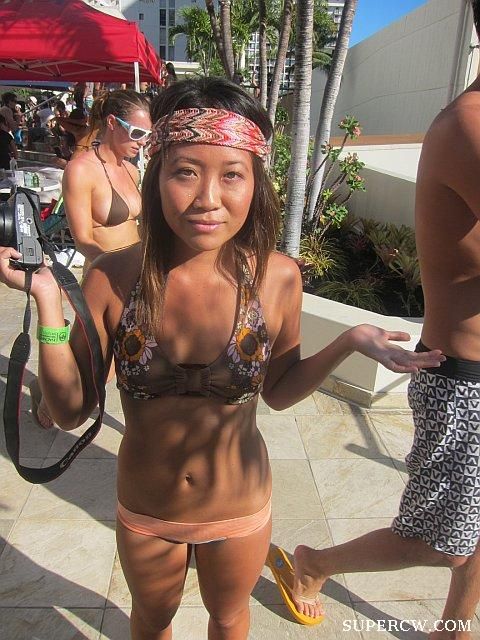 \
in keeping with my pg-13 rating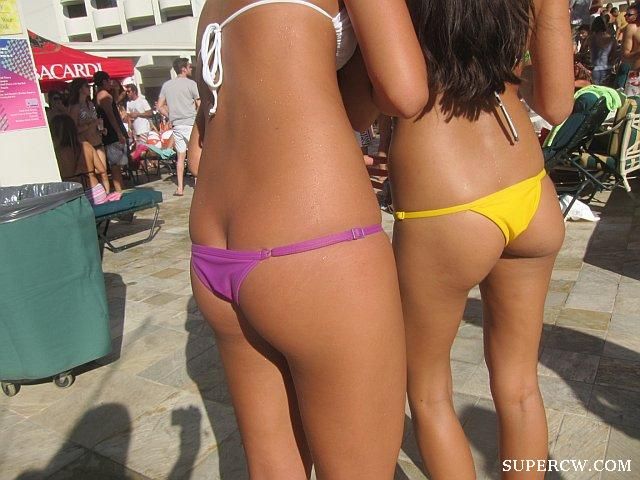 THIS DUDE. i wanted to throw him out so bad. him and his friend were just plain weirdos. we never did cause they never hurt nobody. they probably only hurt themselves. grady later said "every killer party needs someone like this to balance it out." ok.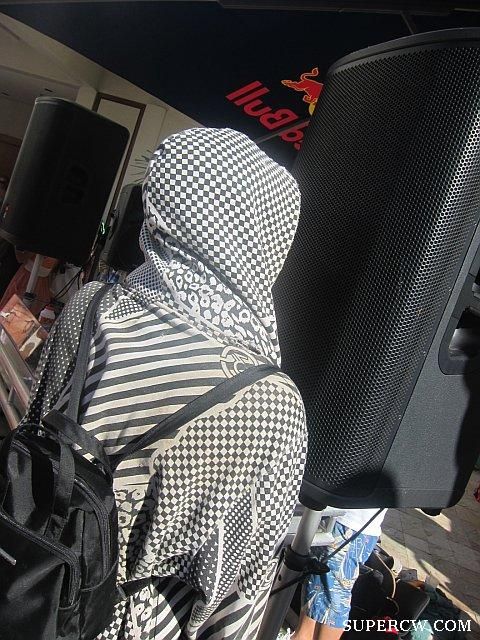 derin wasn't the only OG this time. i was very happy about this.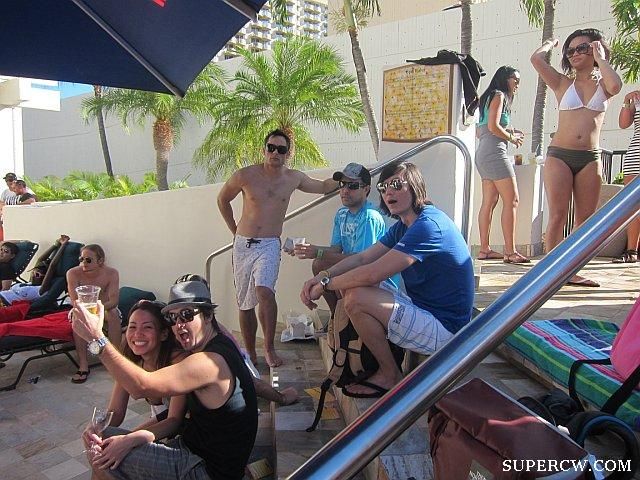 brigitte and giselle graced us as well. very nice to see you two. <3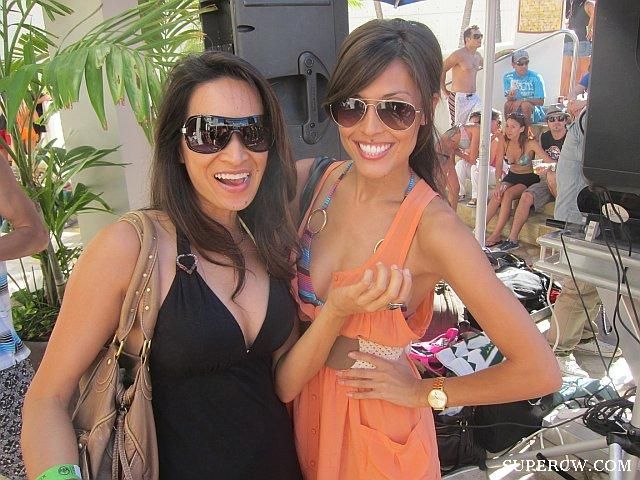 congrats on picking up HIFF and Andy South to rep, mons! KILLING IT. congrats on getting to be monica's bf aubry! and i guess bamp. i can NOT WAIT for this winter :)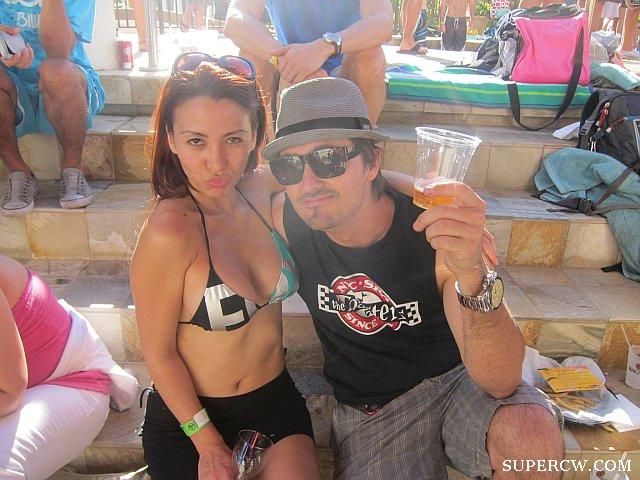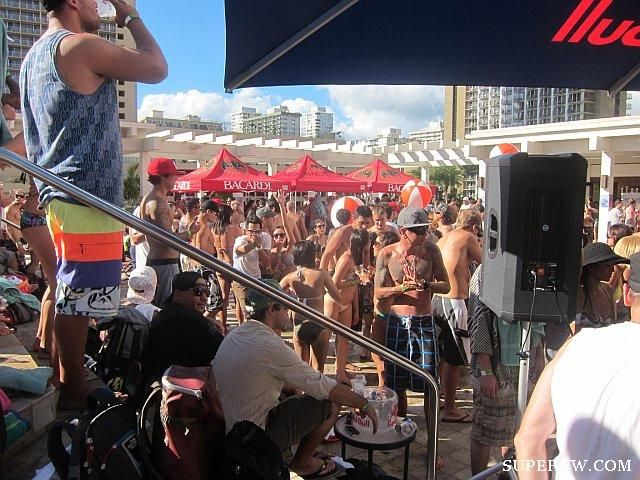 casey and kiani ARE THE PARTY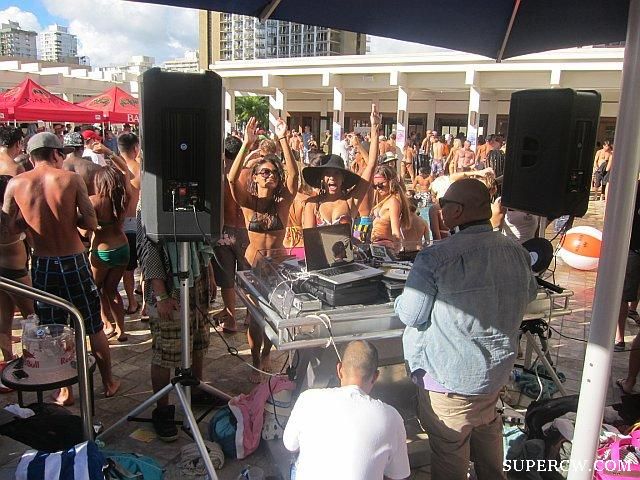 IT GIRLS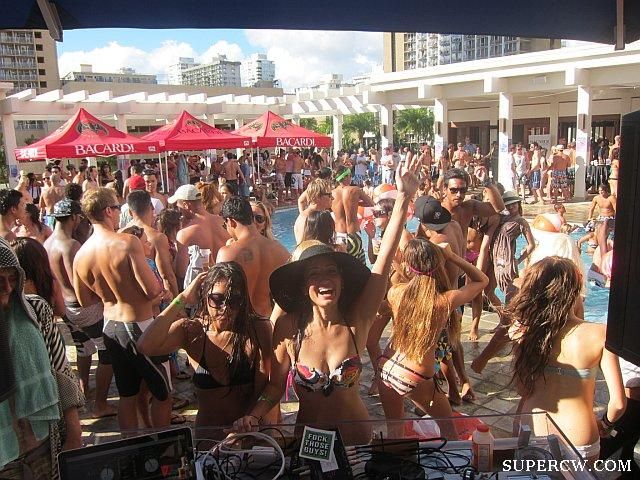 HAY THERE SHE IS AGAIN!! (hello….)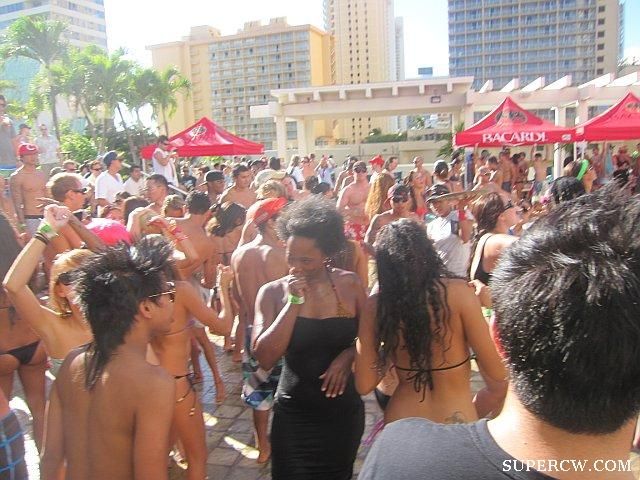 christian and timo.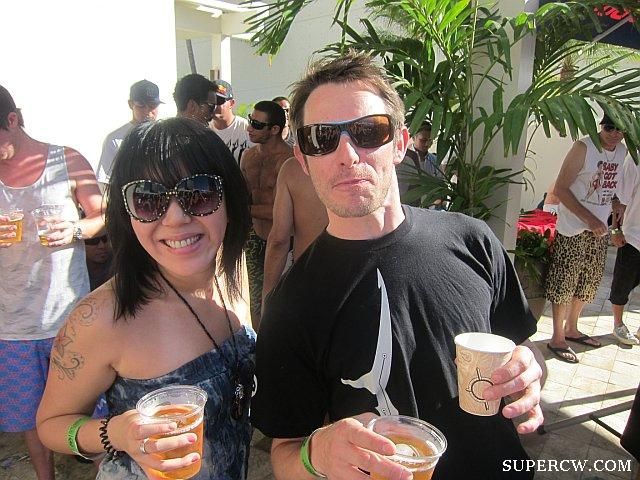 sabrinarowr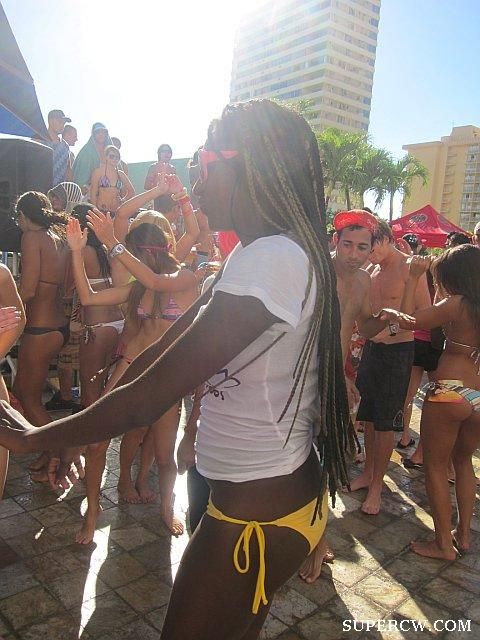 just rowr in general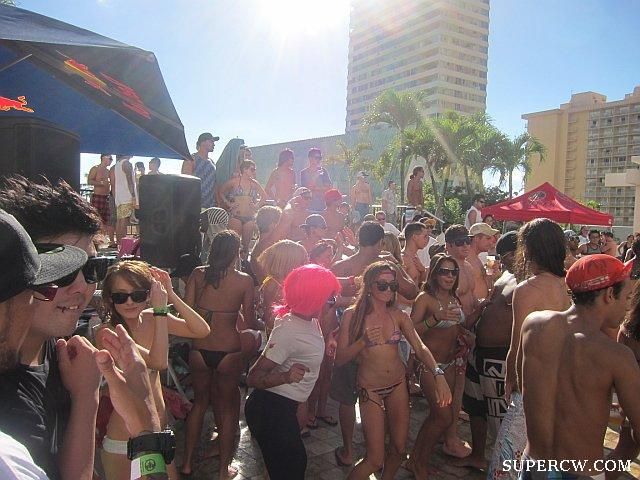 oh wait, i was going to quit with the captions so i can get to work….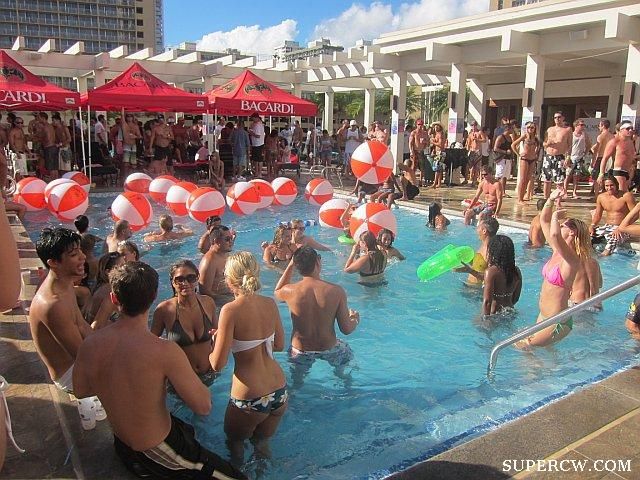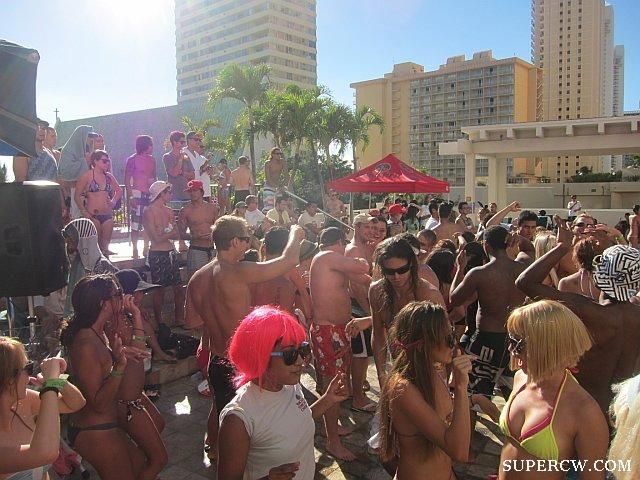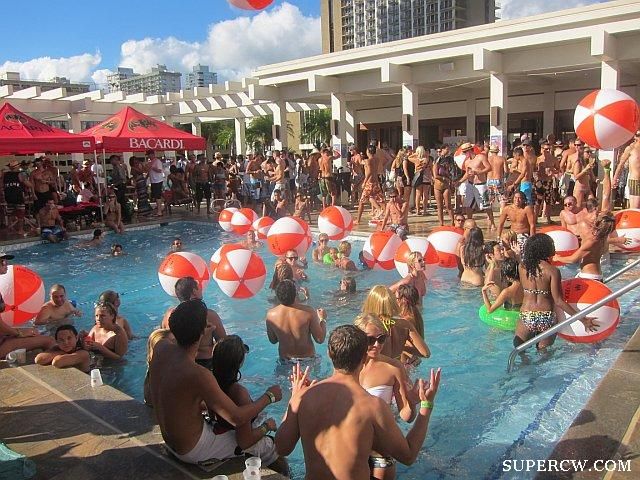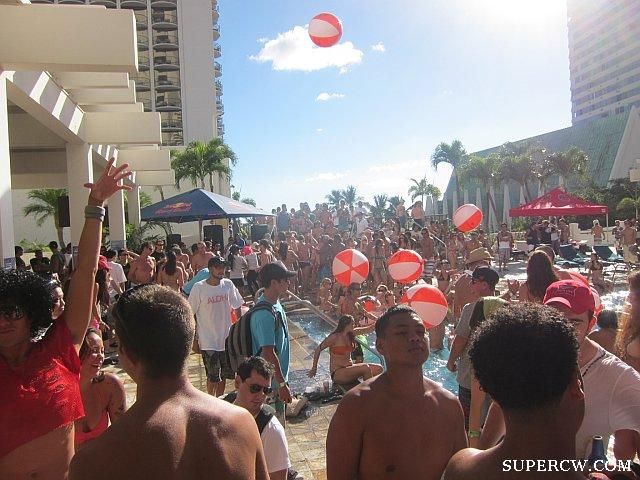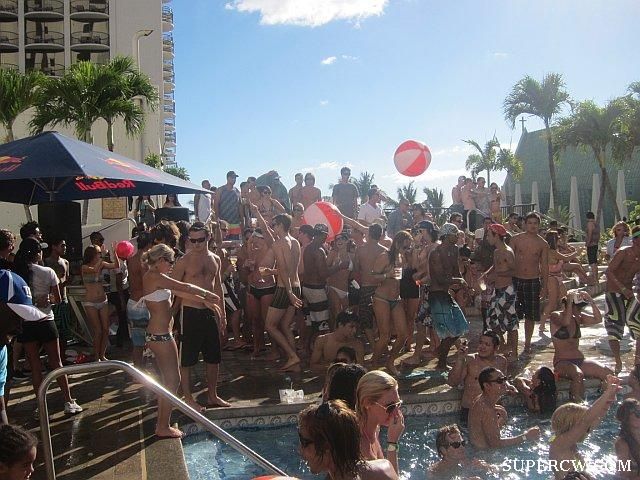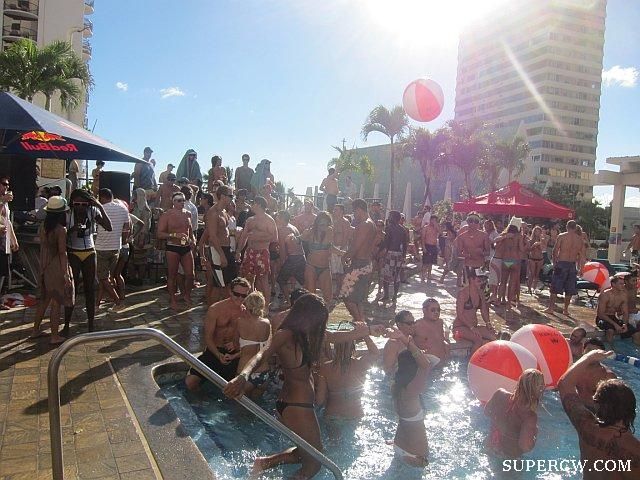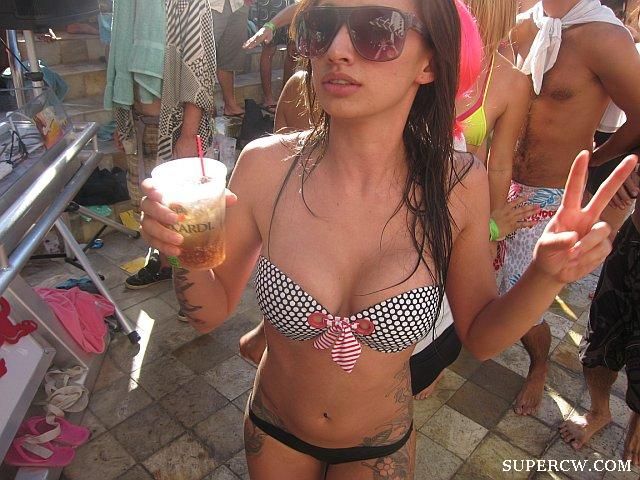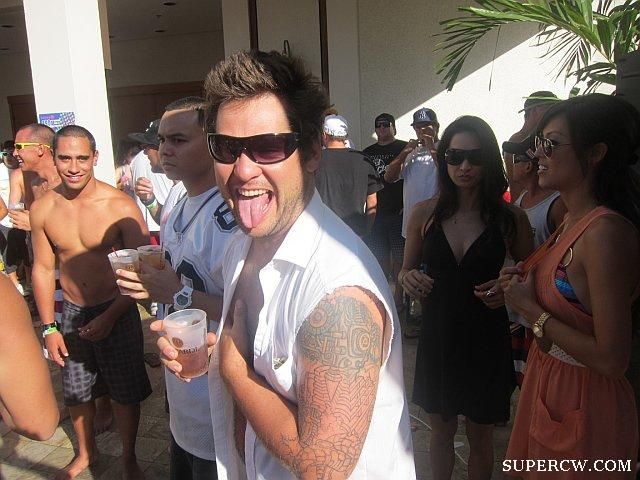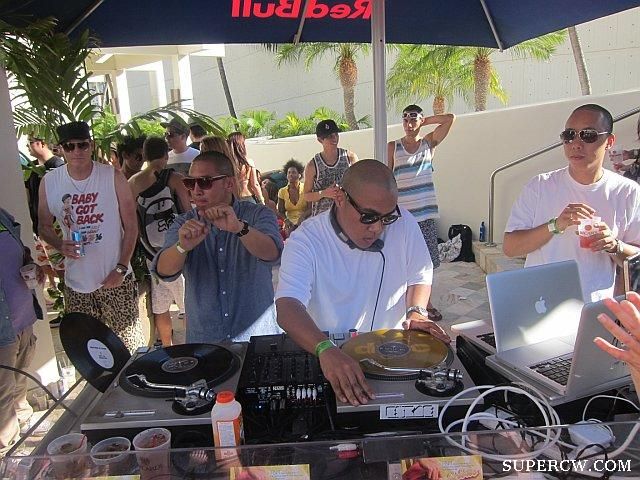 taylor and anisa!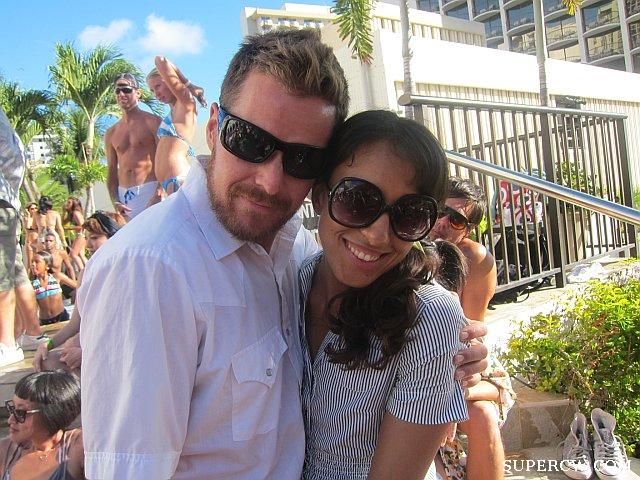 hey guys…..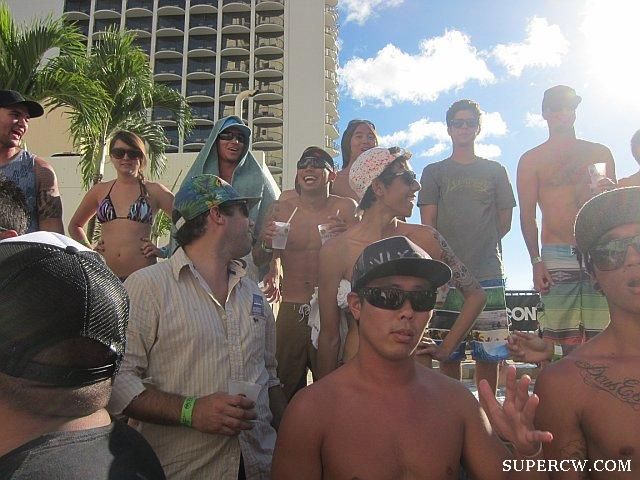 HAY GUYS!!!!!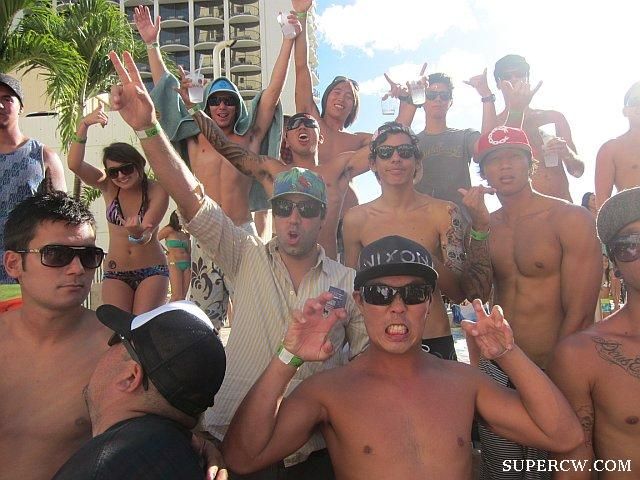 heeeeey ladies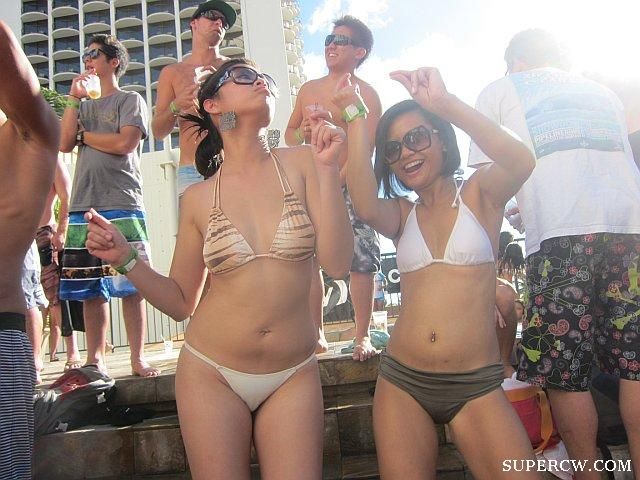 QUESTHERO!!!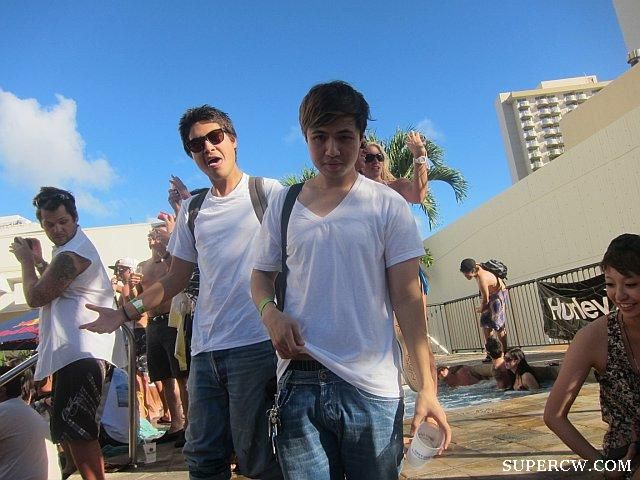 i love joy bitano forever infinity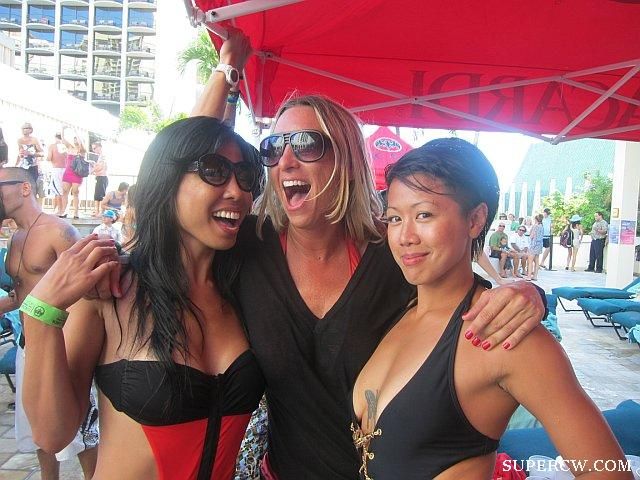 she is a perfect 10 period.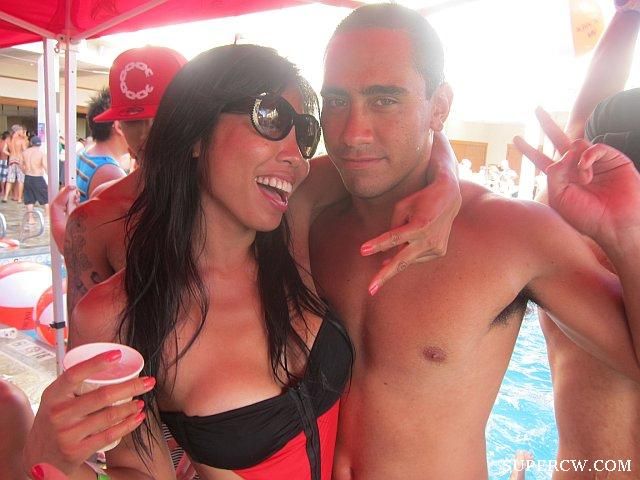 you GOTTA see the video farley made on his phone. ask him.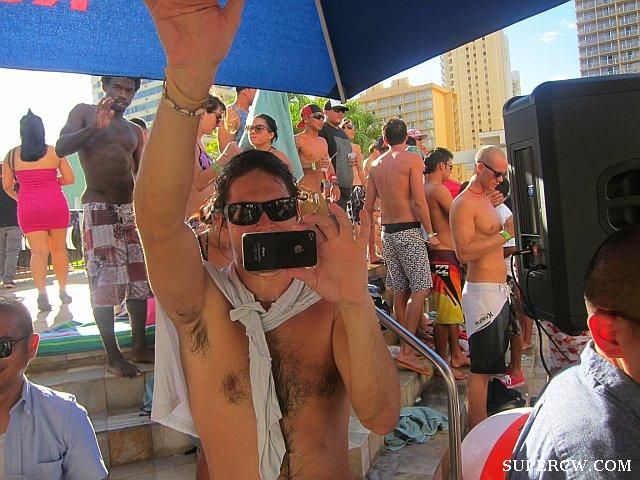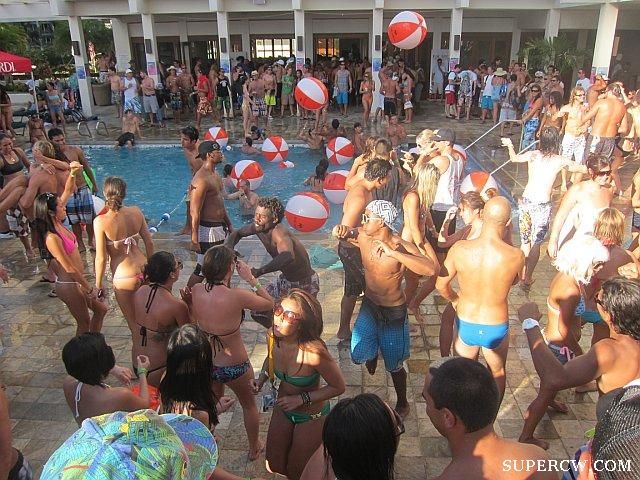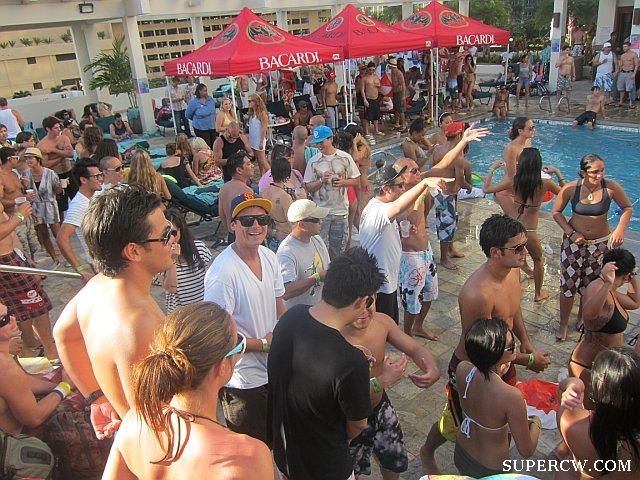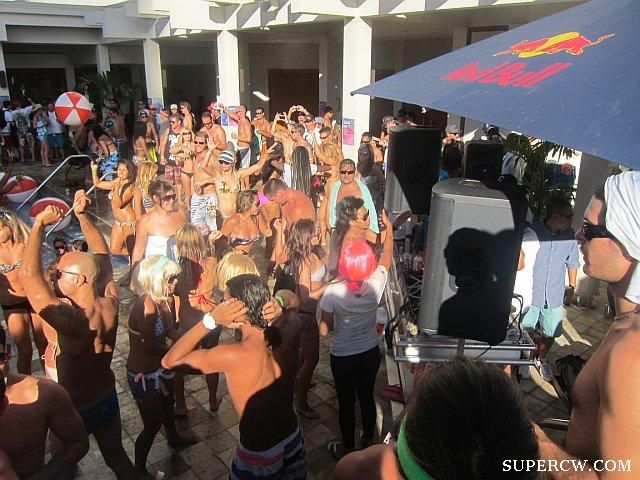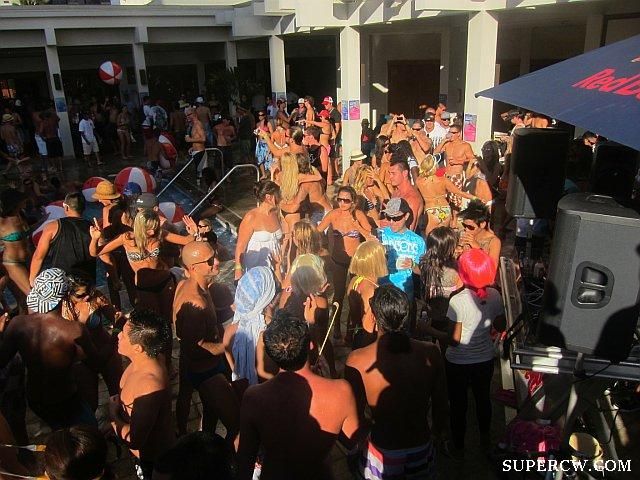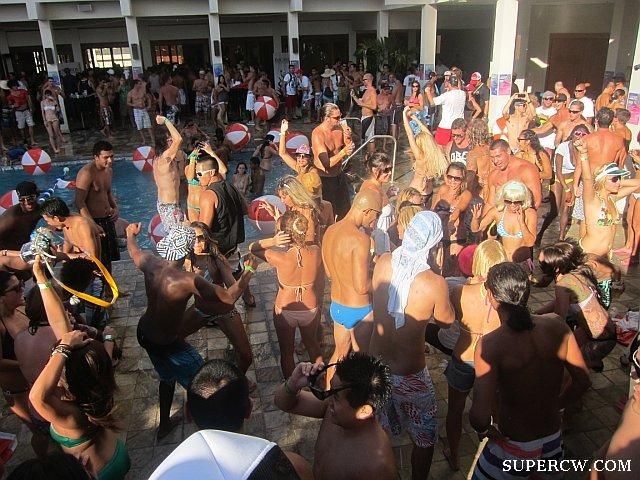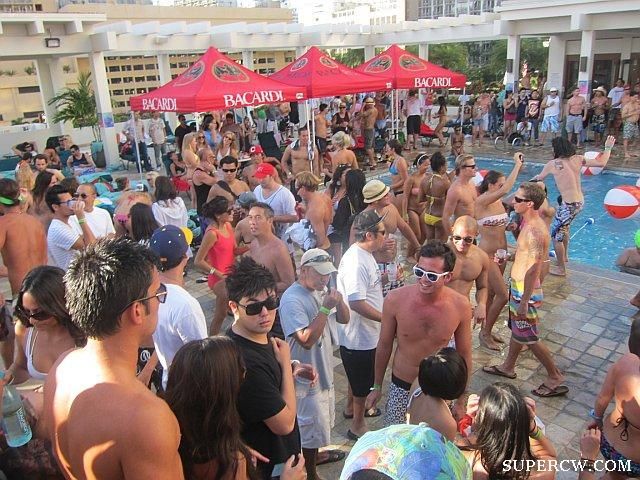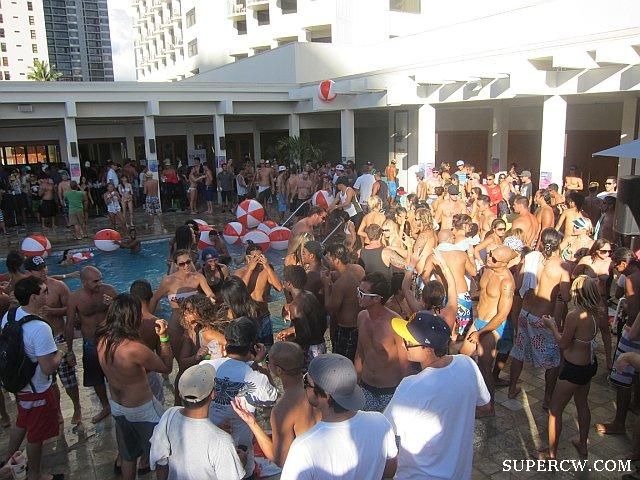 bunch of pro surfers were there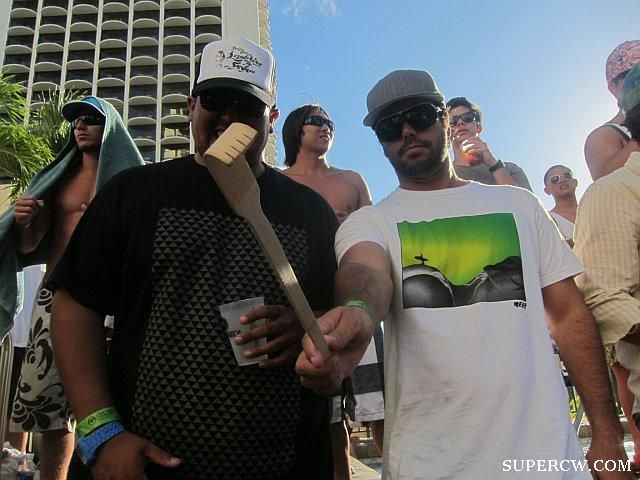 bunch of pro djs were there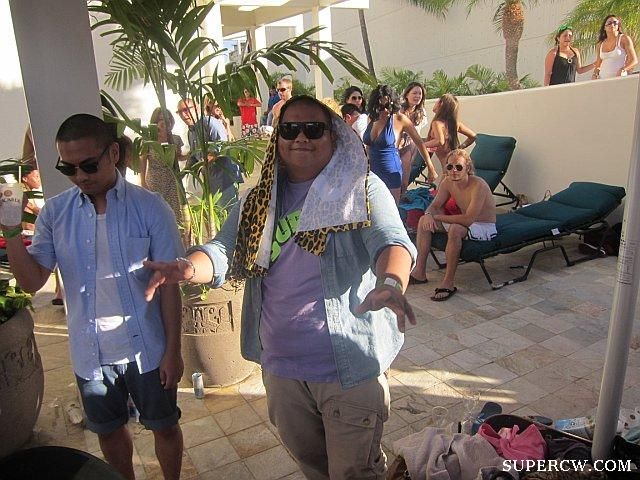 juts a bunch of everything was there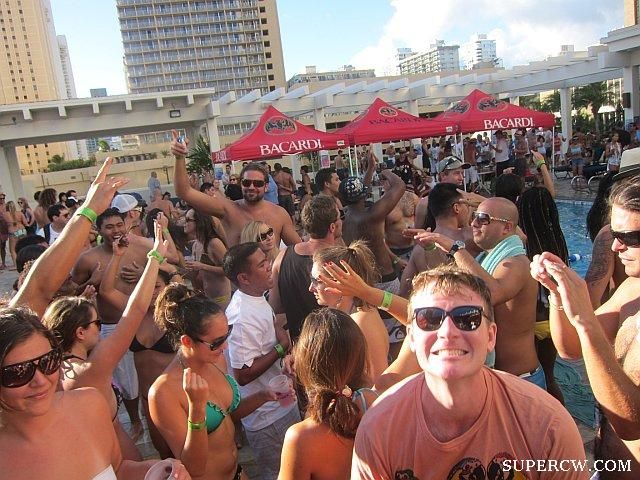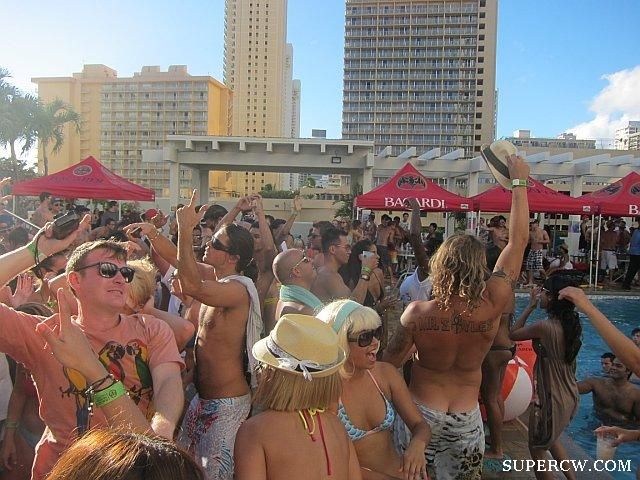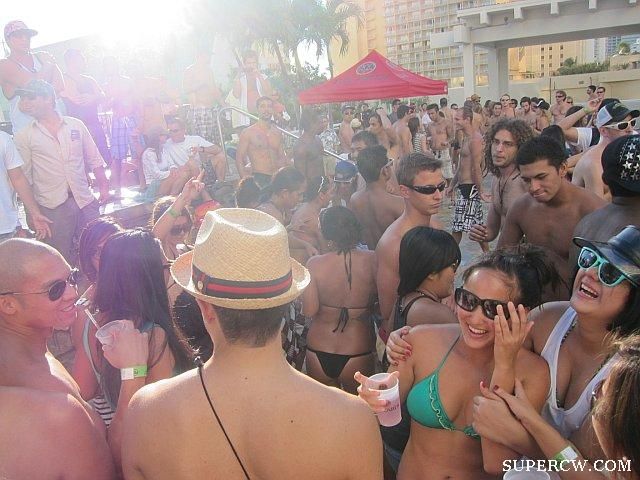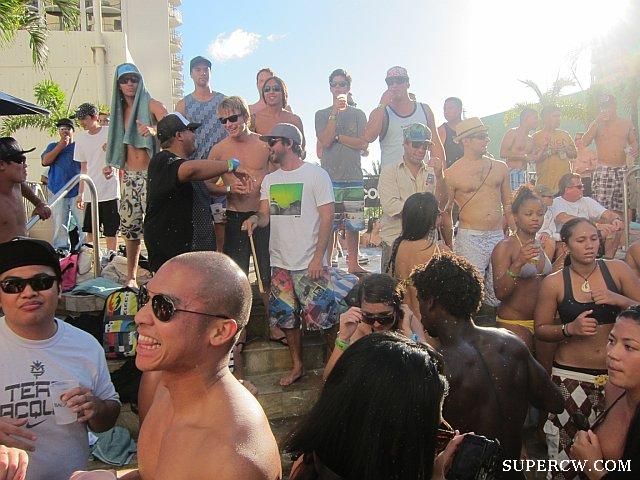 at one point there was *actually* a line of dudes waiting to take a pic of these two. IT GIRLS.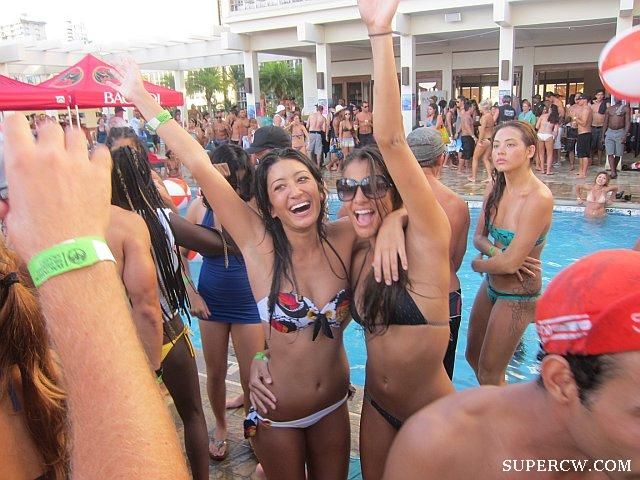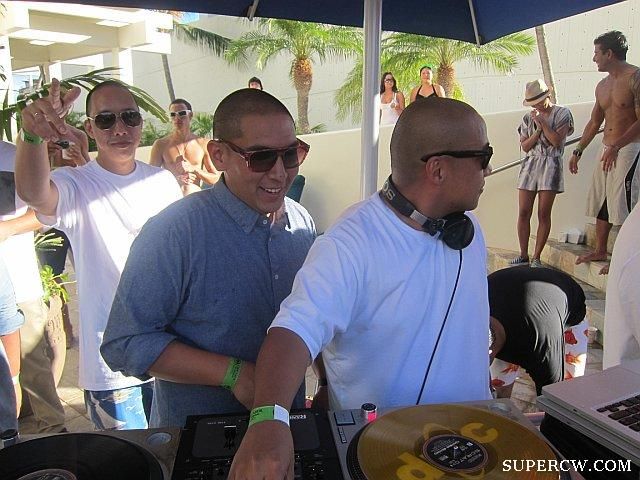 KAMU having the best day ever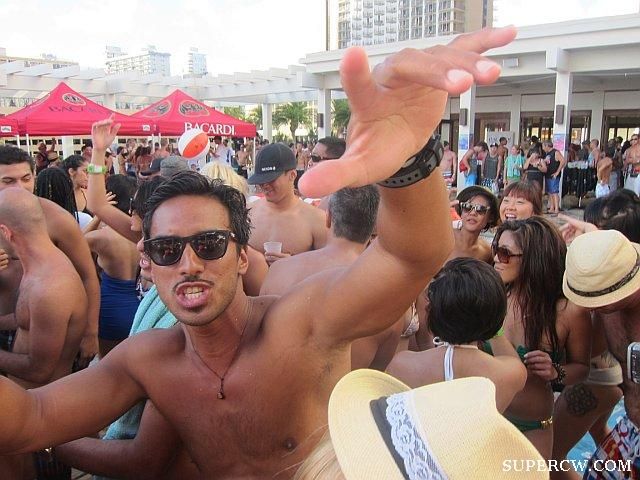 tiare!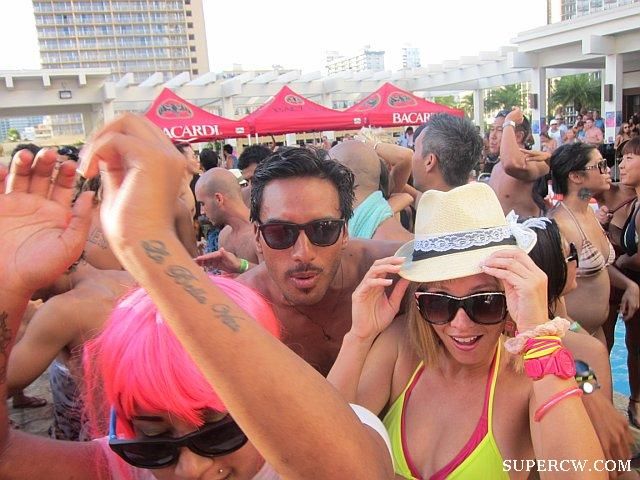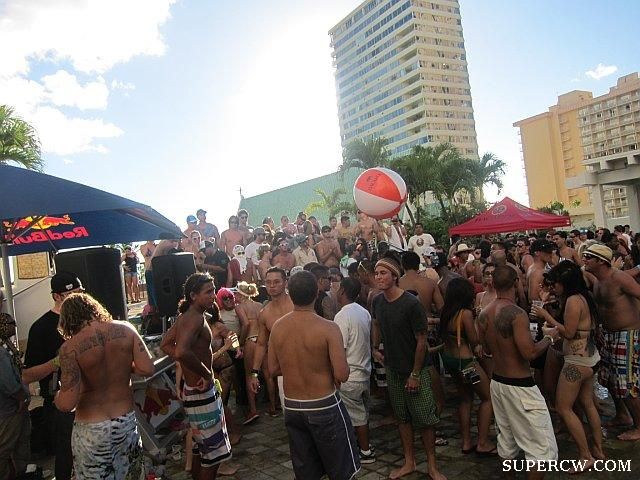 nicole showed up after last call. i was like….. HEY!!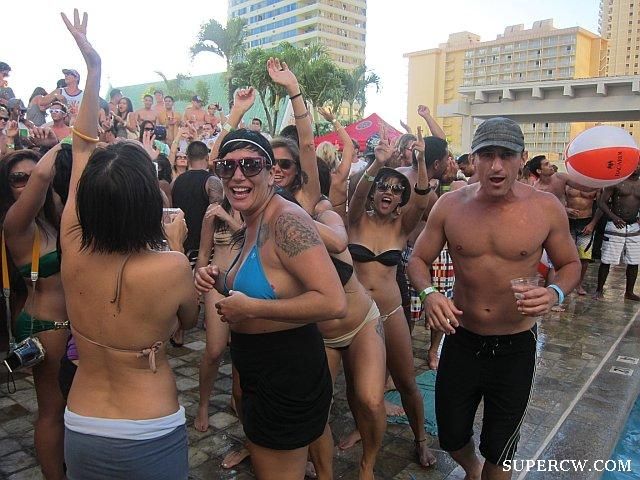 shutting this down was the hardest thing i ever had to do in my life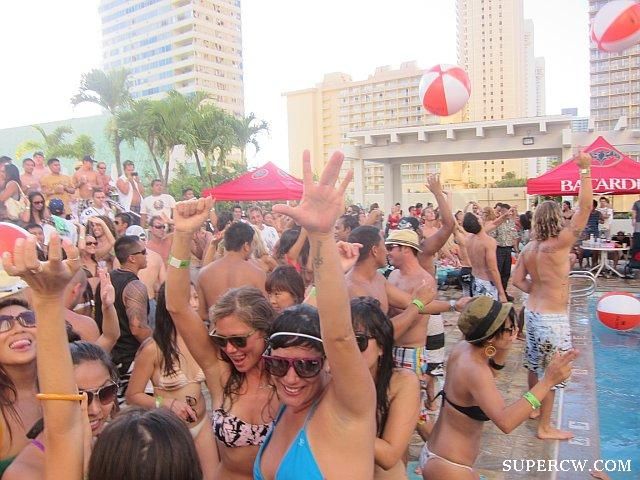 nobody wanted it to end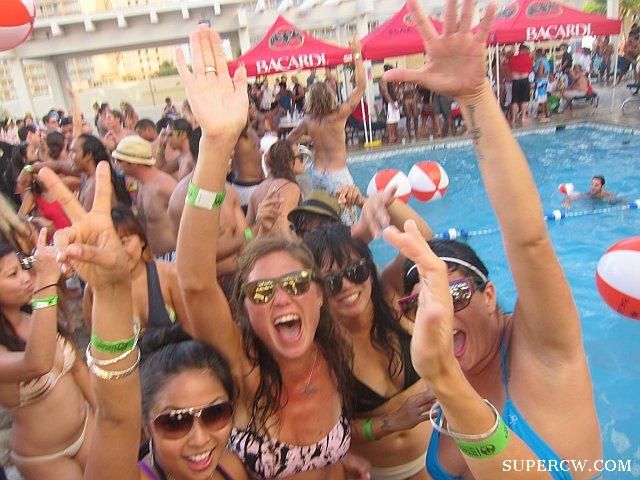 the hotel was more than cooperative, and i love them so much for taking the risk to let us do this…..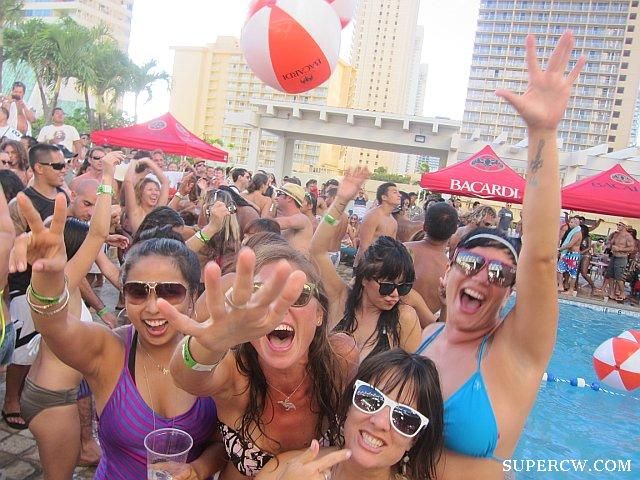 from an operational stand point we learned a lot, but what i love the most is how much fun all of you people had today…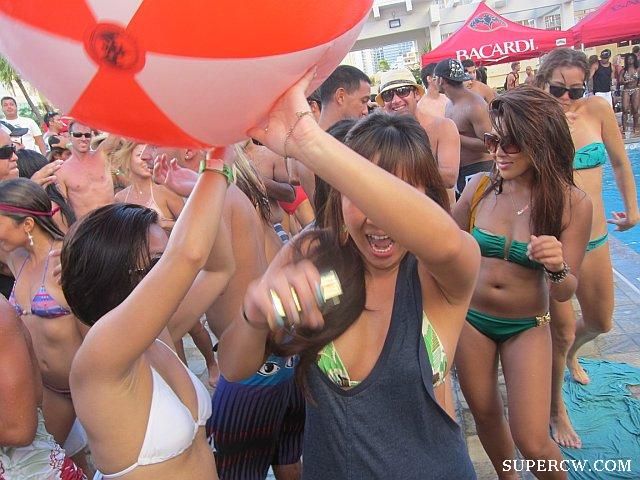 thank you for not getting hurt, or fighting, or doing anything bad…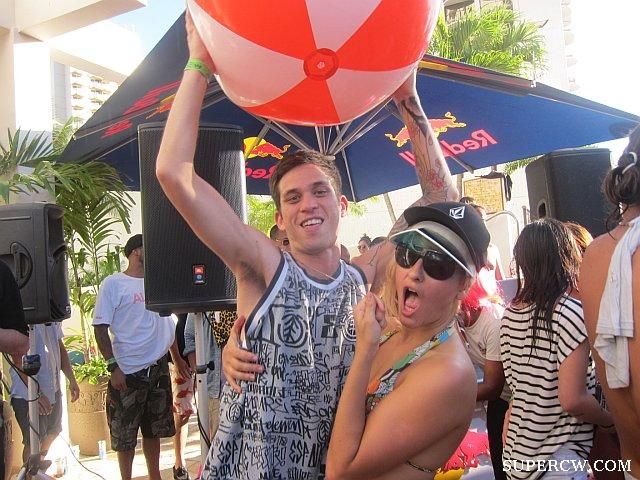 …because now i'm pretty sure they will let us do this again….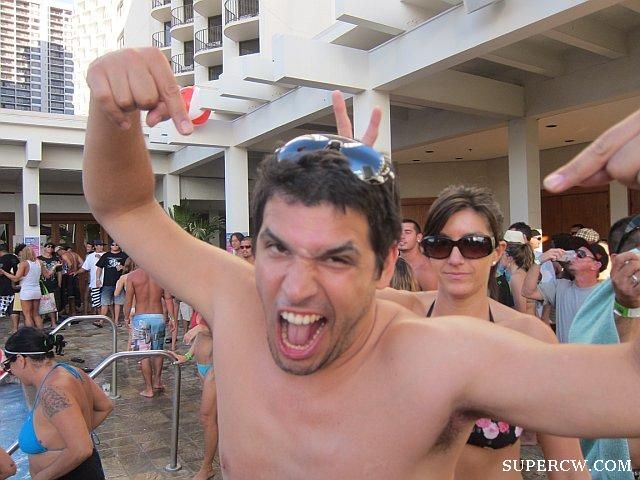 …but please…. not until like memorial day….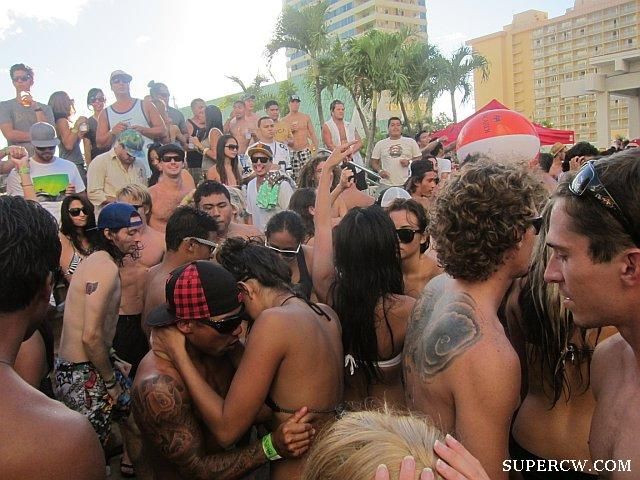 ….cause i'm tired. and we got the holidays/winter to get through.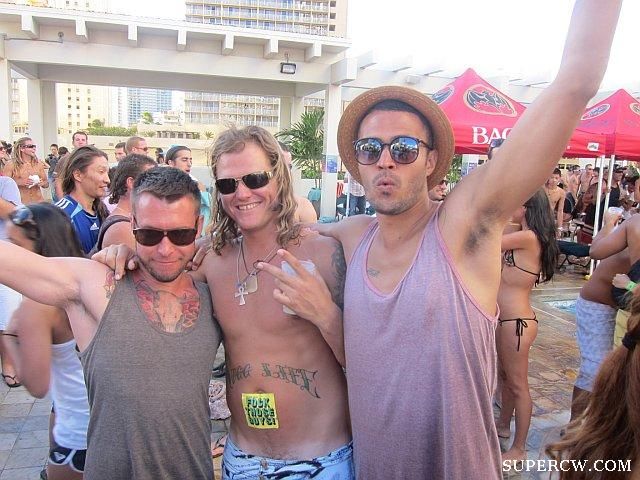 ps: BEATS YOU WIN!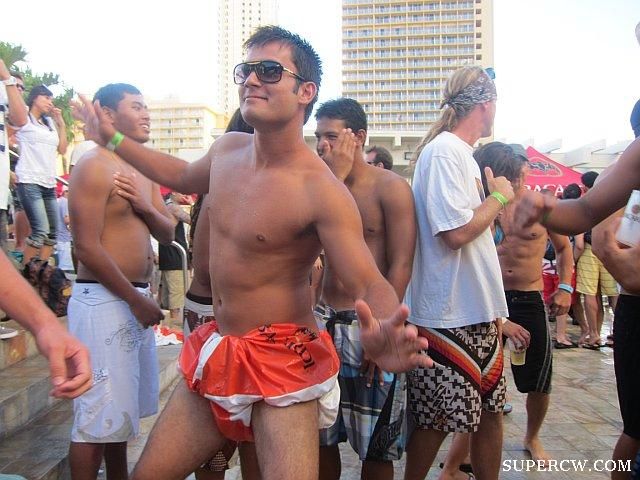 miss christina next time come earlier. love you still tho.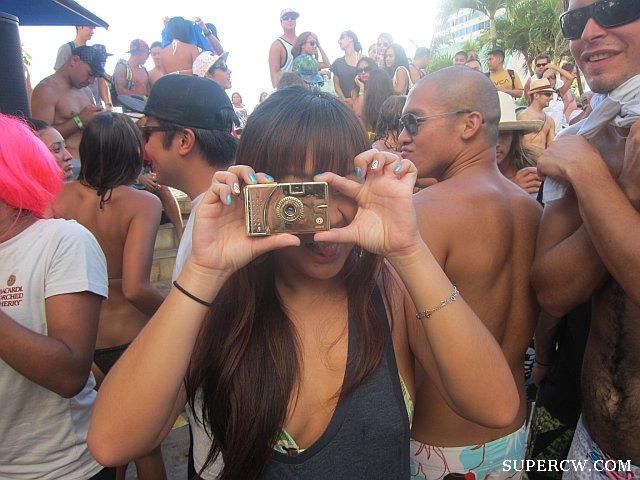 and thanks contrast for partnering on this. i want to marry contrast.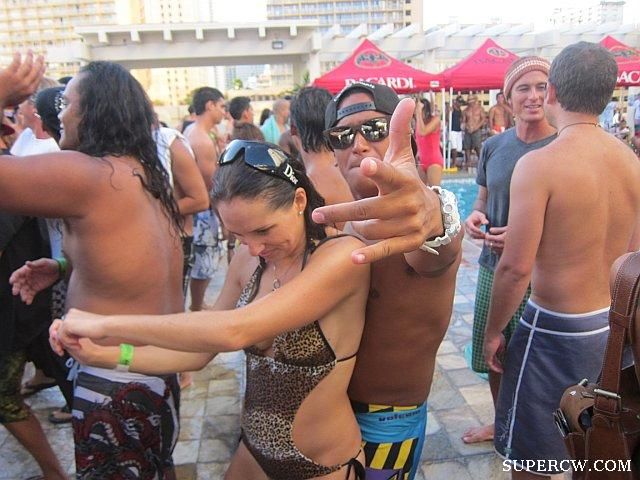 and thanks NSK and Jules Gayton for making everyone dance their faces off.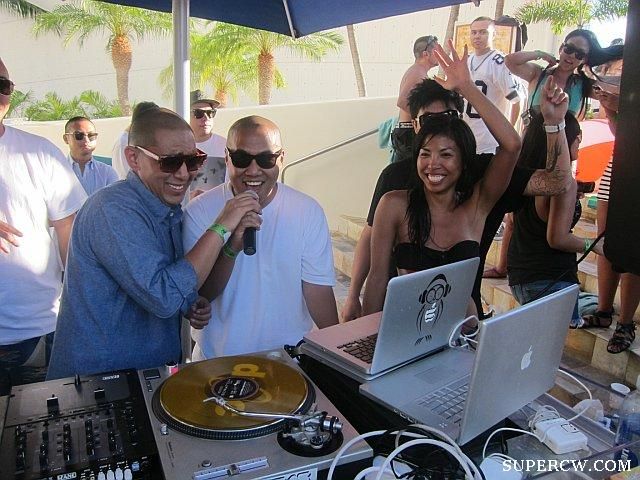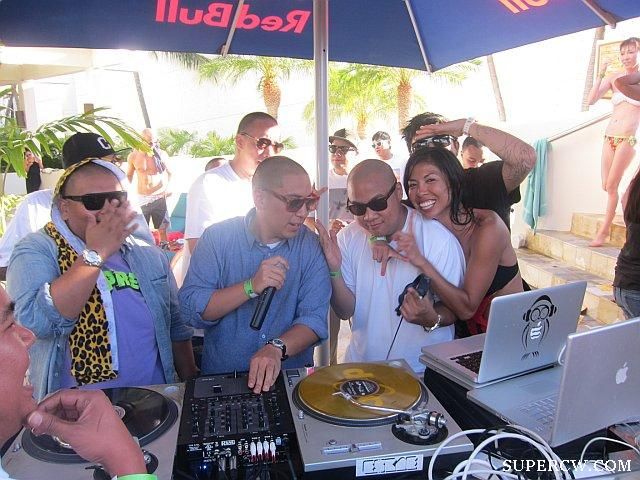 and thanks chris garth for coming dressed like this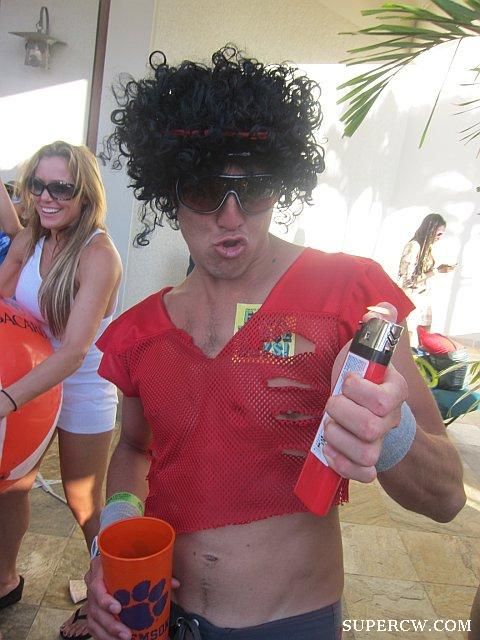 it was the best day everrrr