as you know, i work a pretty hectic day job. it's constantly competitive, meticulous and stressful but also rewarding, strengthening and fun. for example: the fact that they now have Red Bull at Bar35. something none of us ever thought would happen, something we just about gave up on… and look at us now. doing tuaca bombs in there. with REAL Red Bull. let the trumpets sound…. this was a very good day.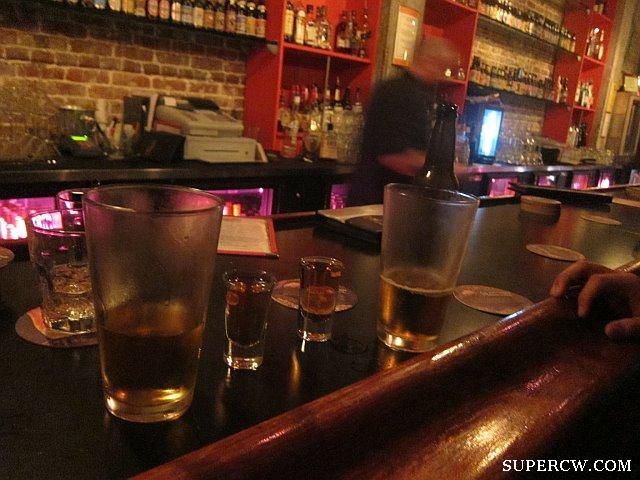 say hello to our Red Bull musketeer and DON'T YOU DARE LAUGH AT THAT NAME! Travis kicks so much ass and if you don't believe me let's have a Red Bull vodka about it at Bar35. because thanks to him we can now.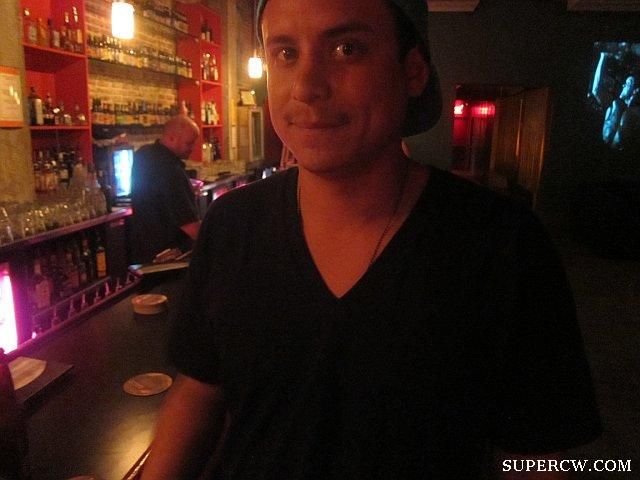 it was wednesday last week. wednesday new friday. chinatown to bounce around. i wish there was a zipline between soho and hotel street. chris kays was home after his new york tour being a pro skateboarder. ps: Genevieve! omgsohot.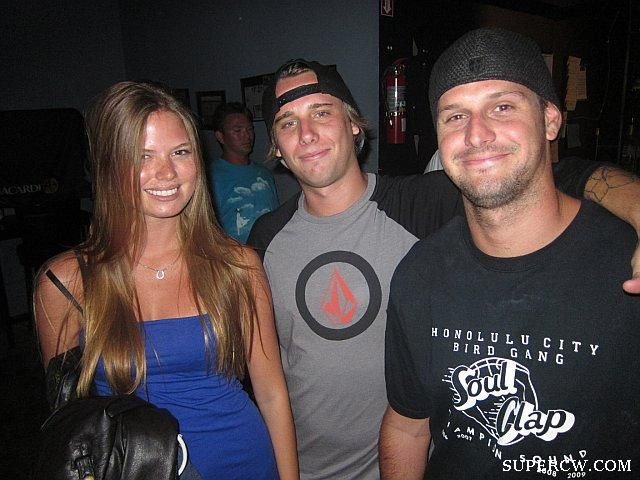 it was my non-boyfriend's birthday on sunday and he said he was sick from not going to our pool party that day. i won't give you any (more) shit about it hon, because you are in your last year of your twenties now. i know how that is. we all love you to pieces tho muahmuahmuah.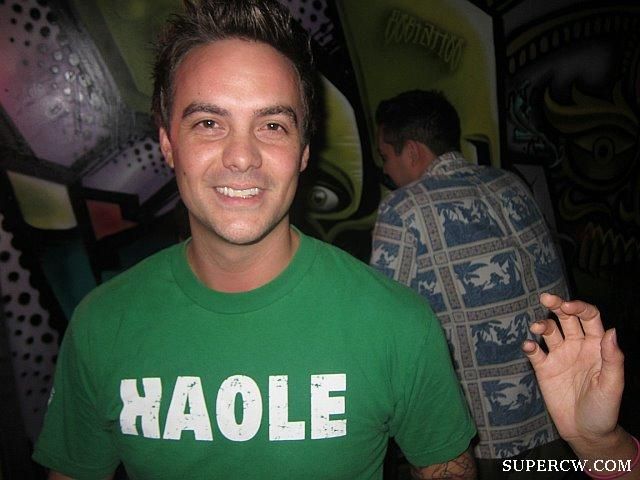 WOAH look at this pic i got of max. HAI!! smillleeeee.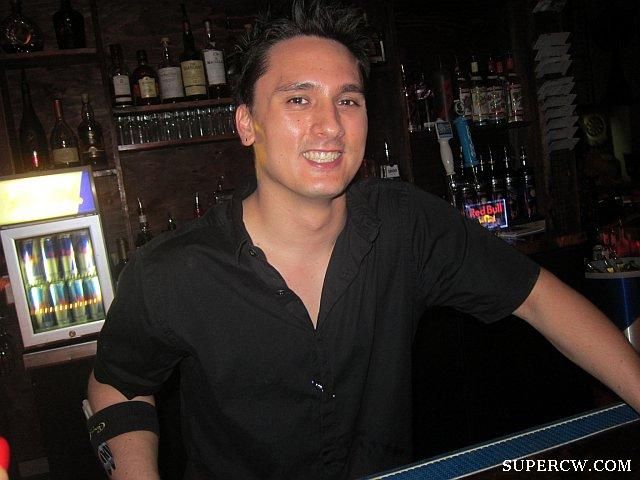 zak. zak? u ok buddy?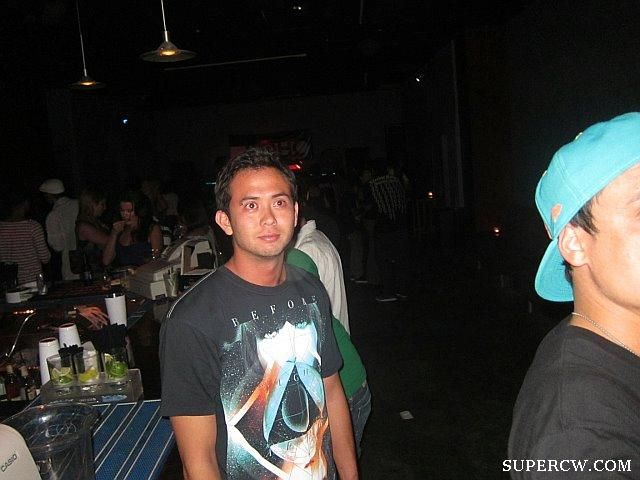 of COURSE you are duh. it's ZAK NOYLE. king of the world as far as i'm concerned. that's chrislewis with him n trav – he only comes here sometimes.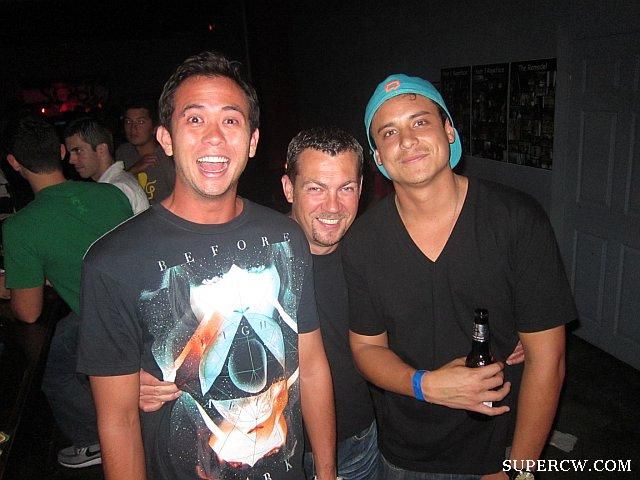 we were all there saying happy birthday to daniel and waiting for the triumphant return of mark becker from burning man. that is, if he was ever going to come back. it's always a gamble. he had me wondering. then all of a sudden the door exploded and a thousand glowsticks were thrown inside.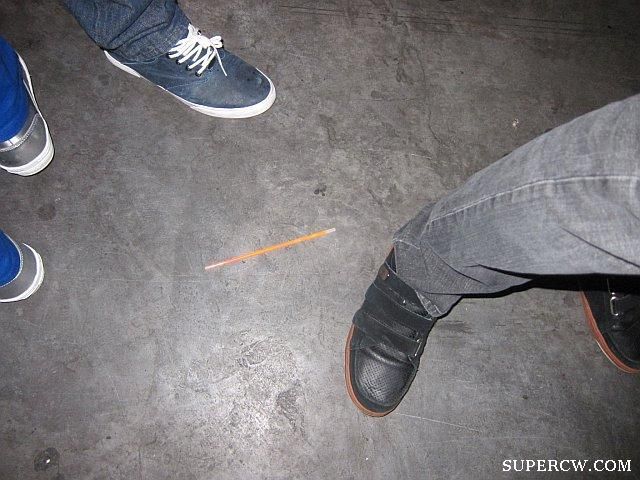 becker was in the building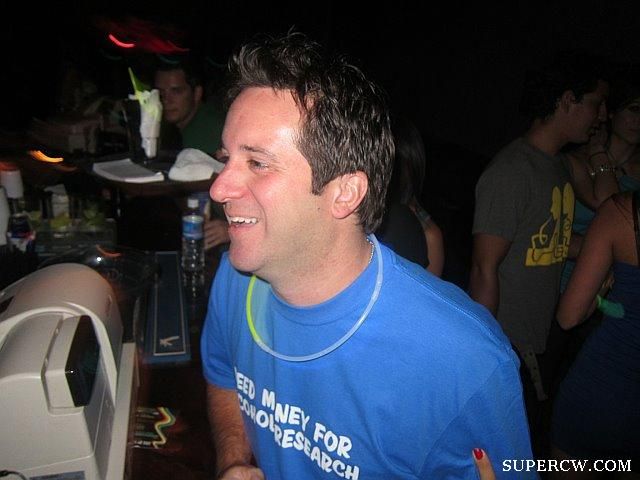 soho on wednesdays is synonymous with hot young things. I can handle that.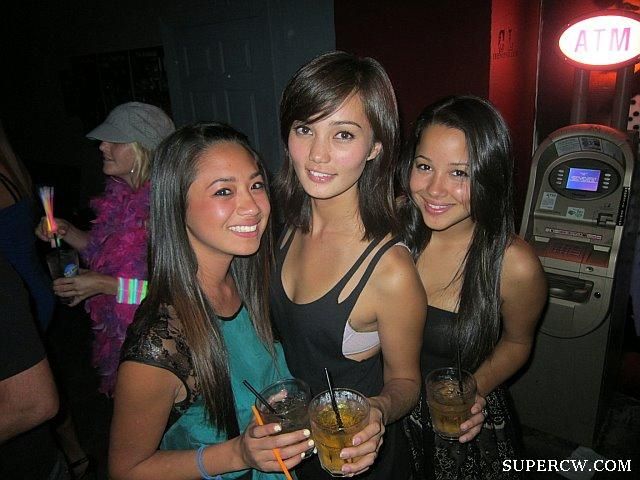 welcome back buddy we missed you. have a red bull vodka.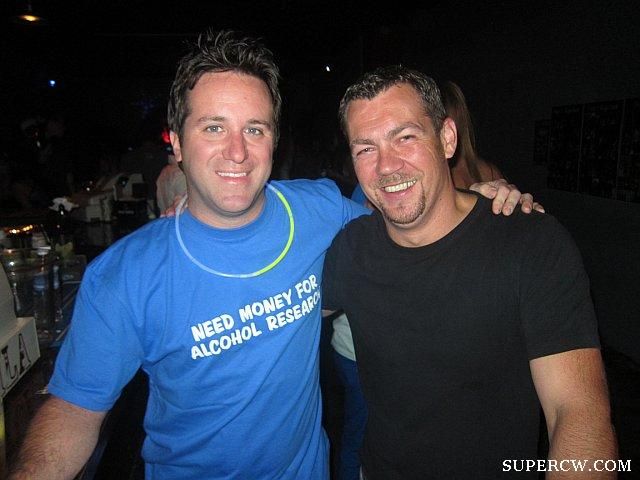 i always get in trouble when i bump in to this one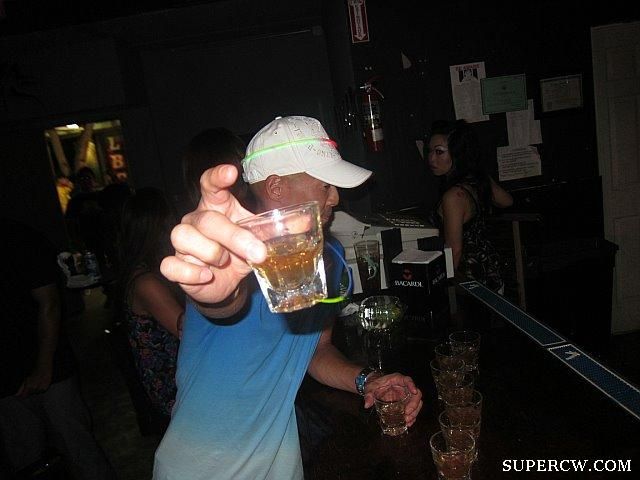 wednesday new friday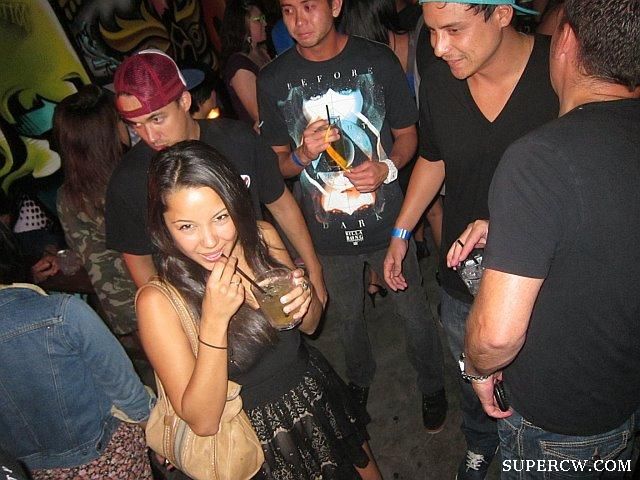 wednesdaynewfridaaaaaaaaaaaay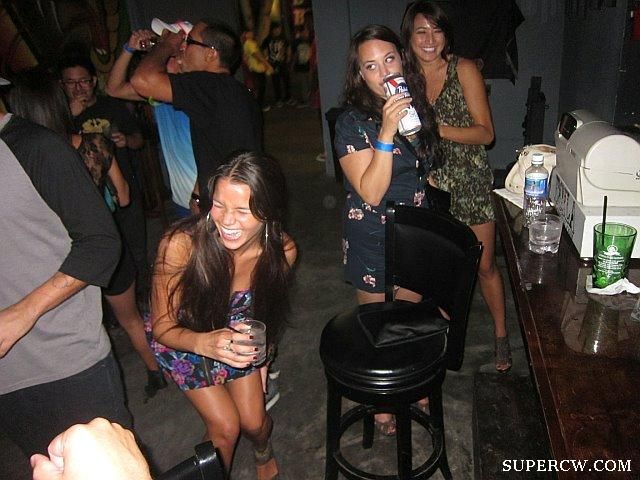 hahha alex kolo popped this look on us tonight. i was like ………. (speechless)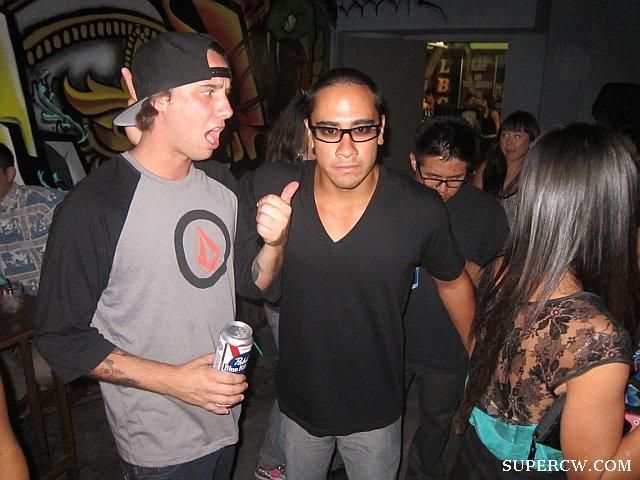 meanwhile… the girls in hawaii are like nowhere else on earth. trust me, i've seen most of the earth. they are friggin gorgeous. all natural. sweet. yummy.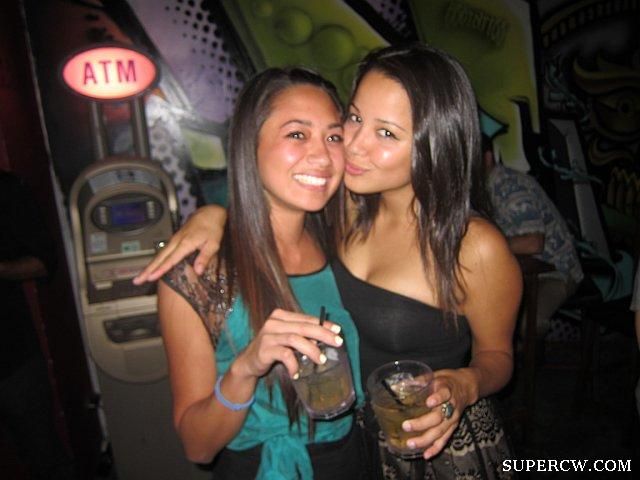 friday i was back at the academy to see the screening. i truly feel bad for the people who didn't make it or came just as they sold out. i don't want to start mouthing off about being on time or early if it's something that's in high demand… but.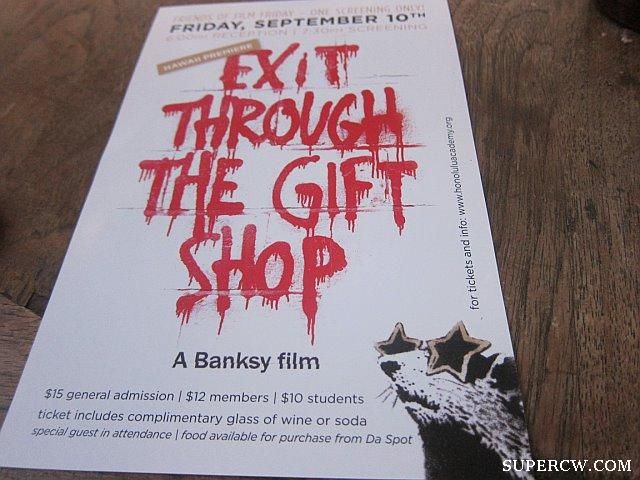 if you didn't get a chance to see this (you blew it) make sure you do. it was by far one of the greatest things i've seen in a while. so many lessons in life along side all the amazing street art and antics. i was smiling through the entire thing. and now i am not mad at jersey shore (and things like that) anymore for getting away with being so transparent and bad yet also getting paid thousands of dollars for appearances. i get it.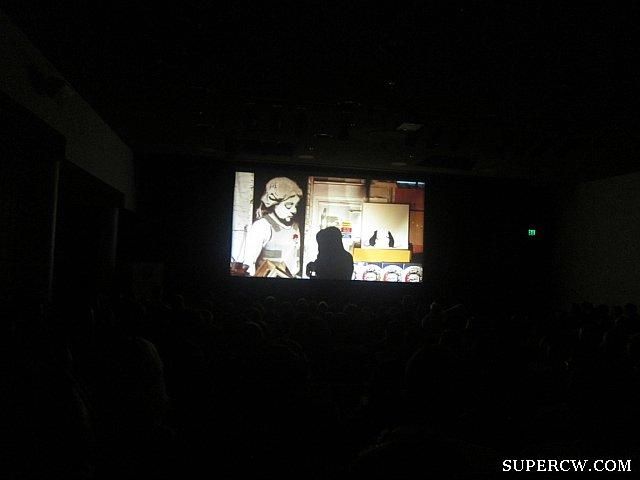 made it back to soho for daniel's giant birthday party after a nap. i need it to face this craze. that is a bouncie castle and it is inside his club. sarah honda said his club is like fantasy factory. SO TRUE! he is the biggest grown up big kid i know but it's why we love this club and we love you. i wish i got more/better pics but we were too busy having the time of our lives.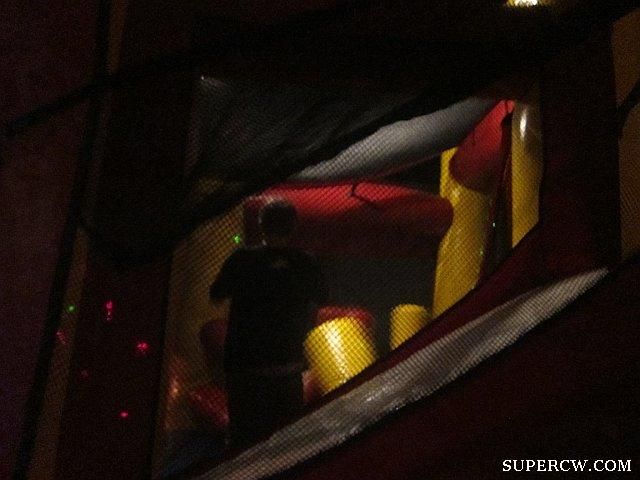 v lounge ain't no thang on a friday night if you get there before the mad rush. i insist on doing that to get a table. tonight i was surprised that we beat everyone, we didn't leave soho til the lights came on. when we got there there was nothing but tables…. and dime pieces.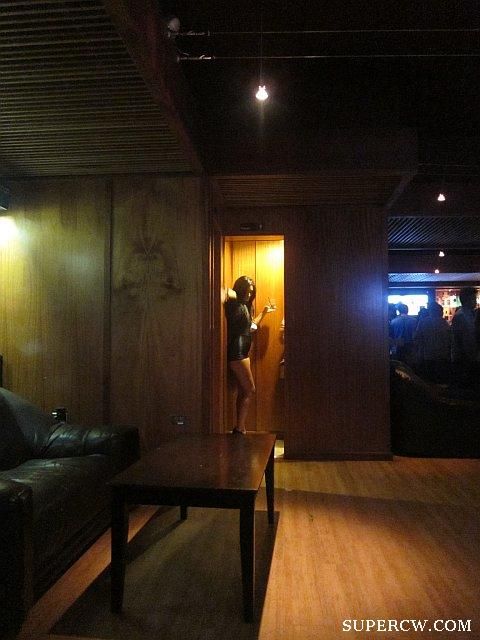 say hello to my favorite IT GIRL. this is our new gen people. i been saying it all year. you can see her on the side of buildings in new york and friggin barcelona but she will never let that shit get to her head. most. swag. ever.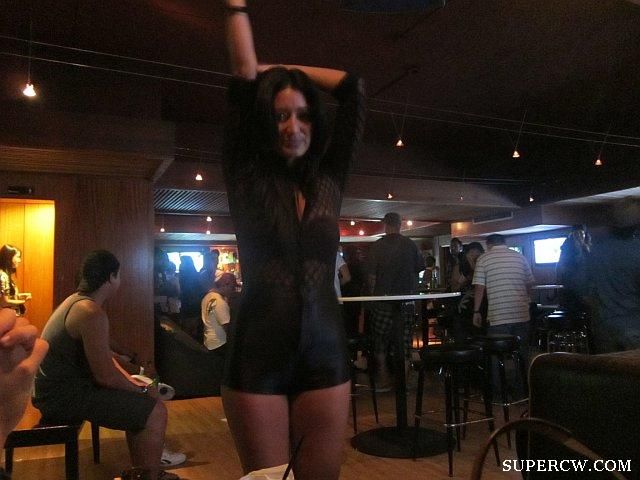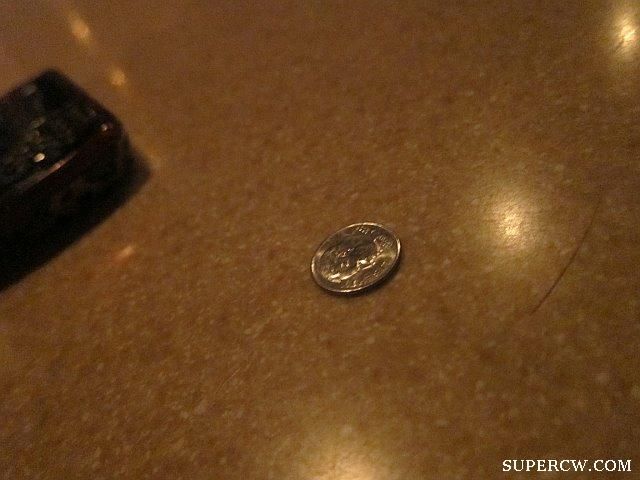 saturday becker asked if i wanted to go on his mandate with flash. i was like…. DUH! and not just cause you're the local dealer for ace of spades dude. it's because you're funnnnnn (and the local dealer for ace of spades).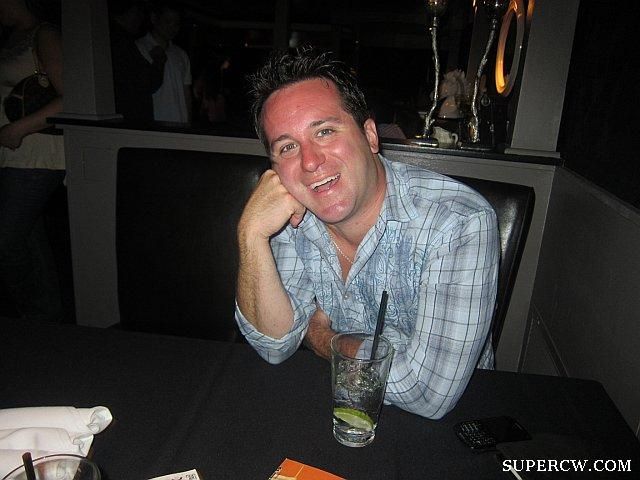 i was beyond irritated when i got there. there was a line of cars, everyone must have all decided to arrive at once. just for future reference, if you go to apartment 3 on a saturday go BEFORE 10:30. save yourself the stress. the lobby was a mess of people, the entrance was a mess of people. we slid in and found an equally frazzled sarah. flash! TABLE!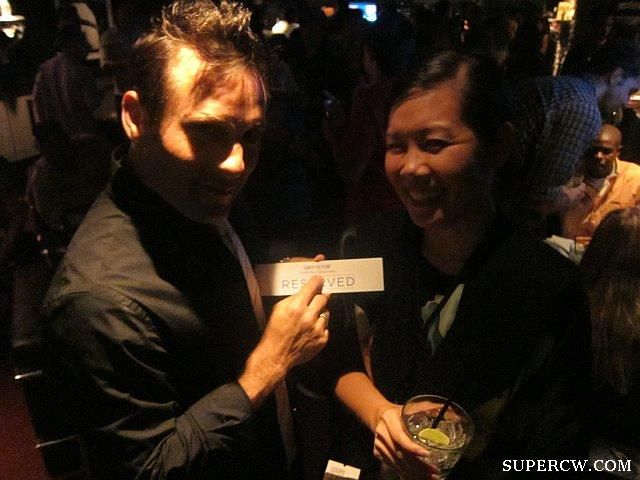 my oldest and bestest friend in the world. congratulations on opening one of the hottest spots in town. seriously. we love you.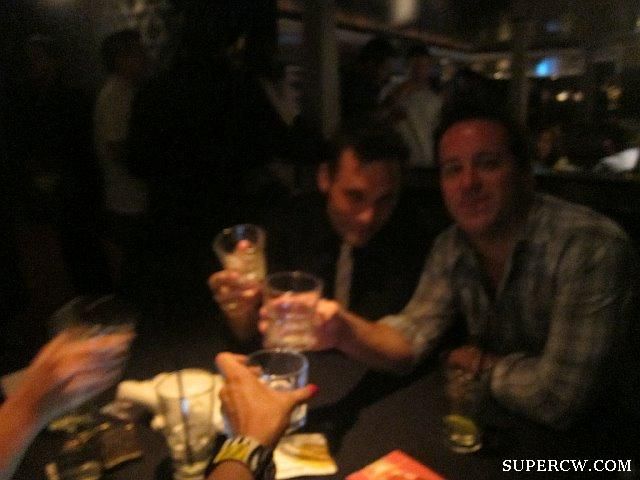 i love your cheese and honey more than anything. that other one with the veggies and prosciutto is the yardsale. both of these are mandatory here for late night.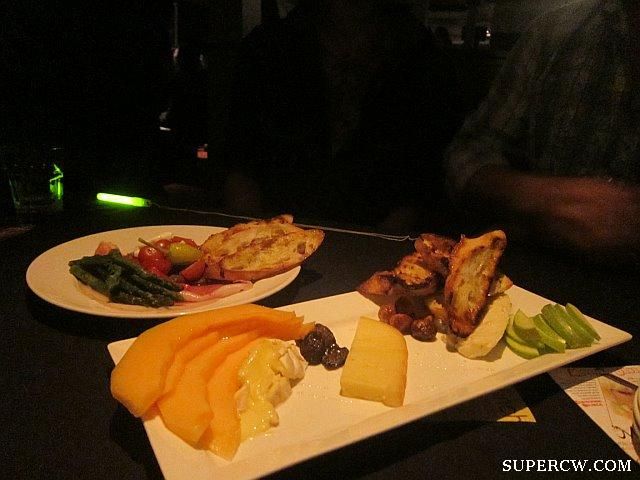 thanks the prime real estate we got visits from a lovely collection of who-dee-whoo. korean supermodel luke.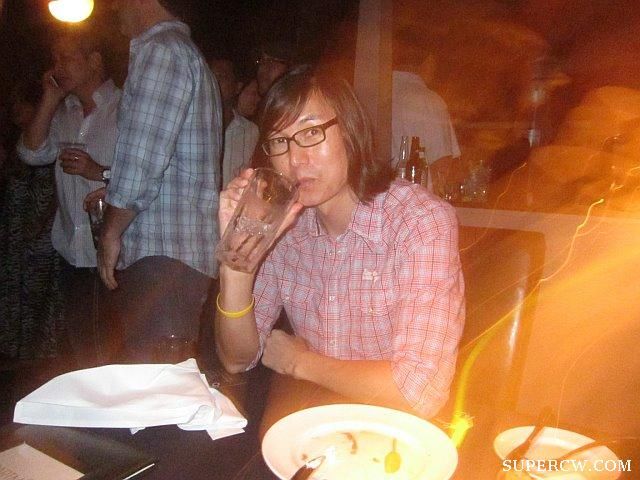 cs woody. who obviously has 2 hot chicks nearby.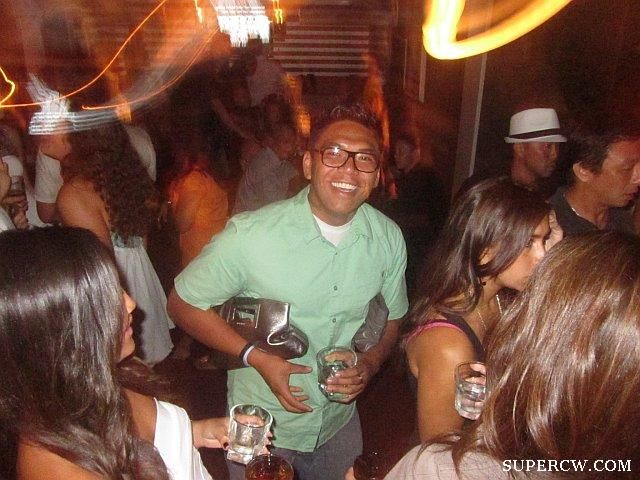 hahha derin at the next table going for a candid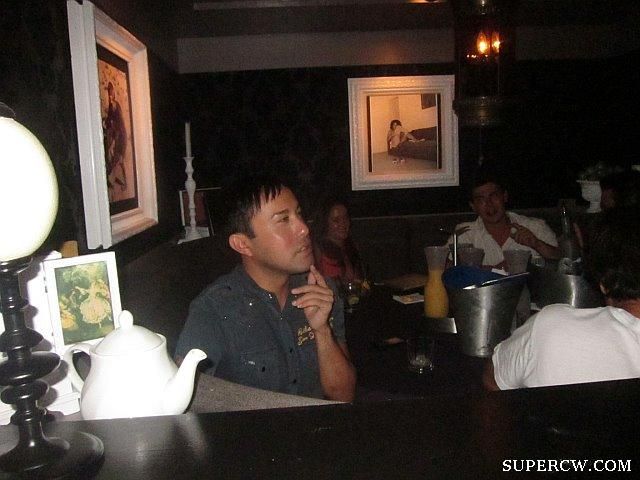 slopes of hui kyle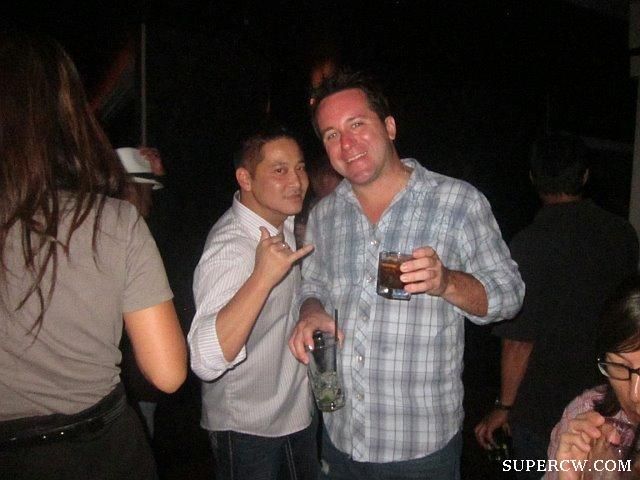 hiff is any day now sarah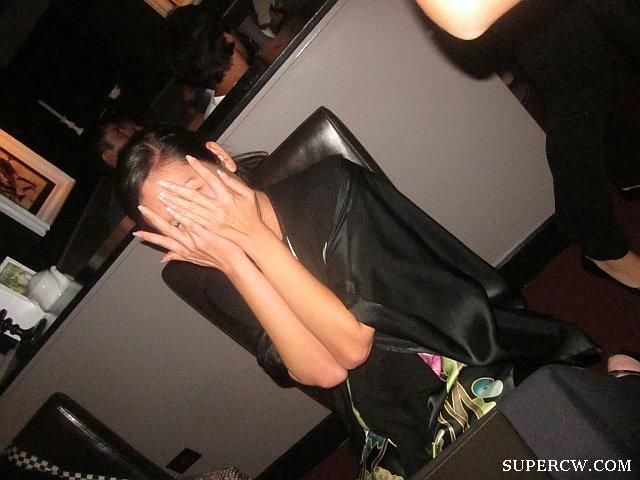 you so famous you infamous torry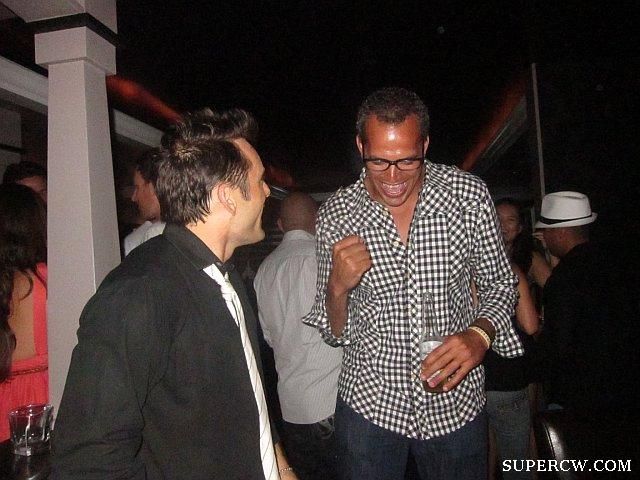 torry helped produce a film that will screen at hiff. the countdown is ON brother. so many amazing local FEATURE films this year. SOFA KING excited…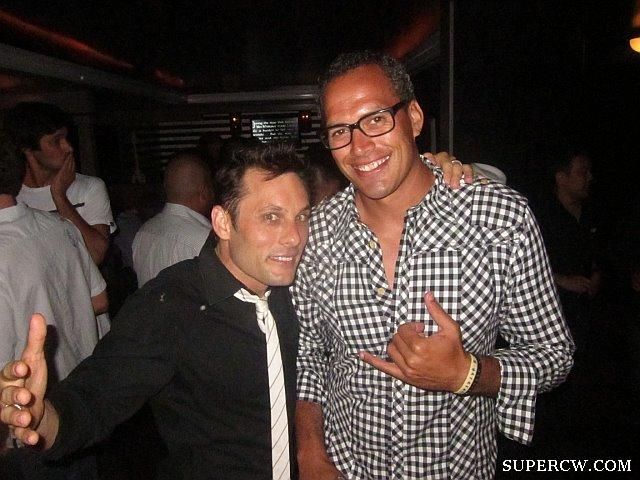 ps: they have corzo available for bottle service at apartment3. CORZO!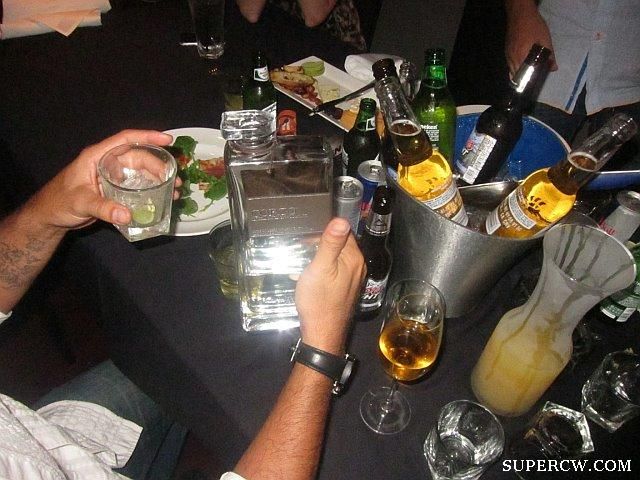 have you ever seen anything more beautiful in your life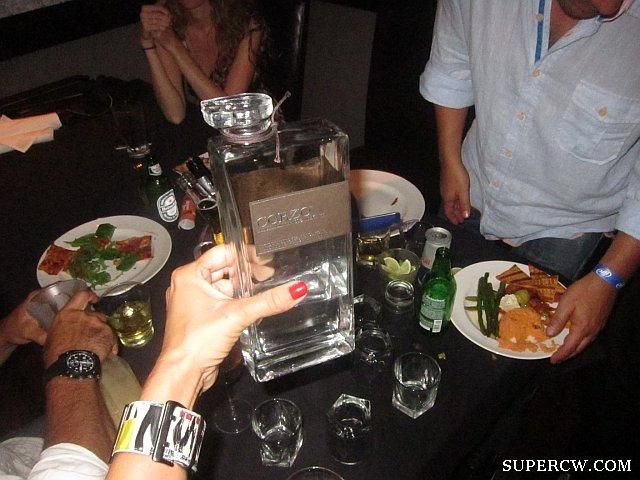 oh jeeeeeeeeeeeeeeeez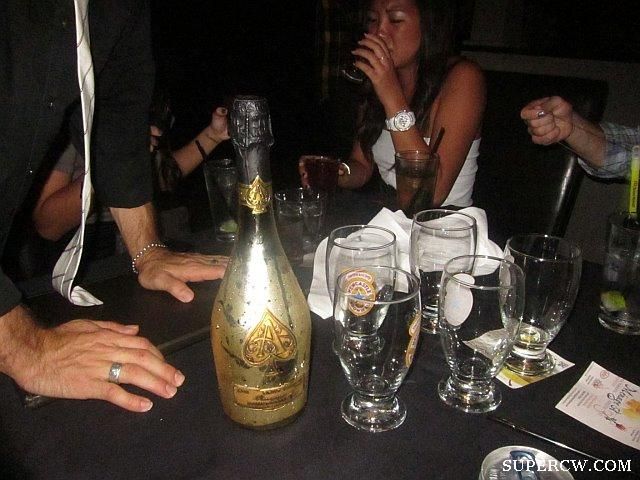 i was like… um… flash? HOW are you giving us these beer glasses to drink the armand de brigniac out of? the best champagne in the world?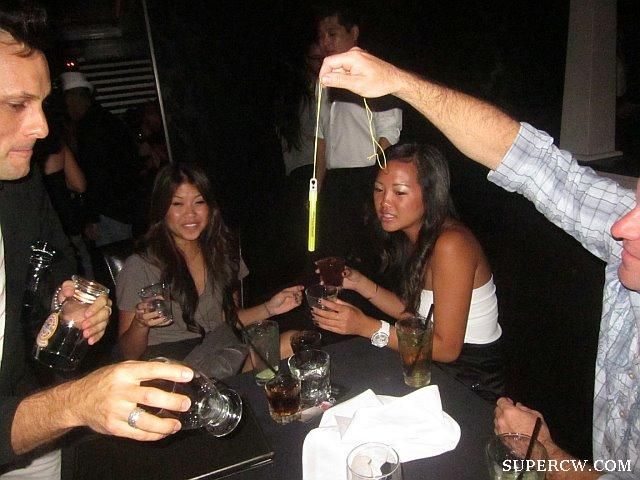 he was like "um… LOOK AROUND do you think we have any glassware left??"
he was right. it was seriously packed in there. beer glasses it is.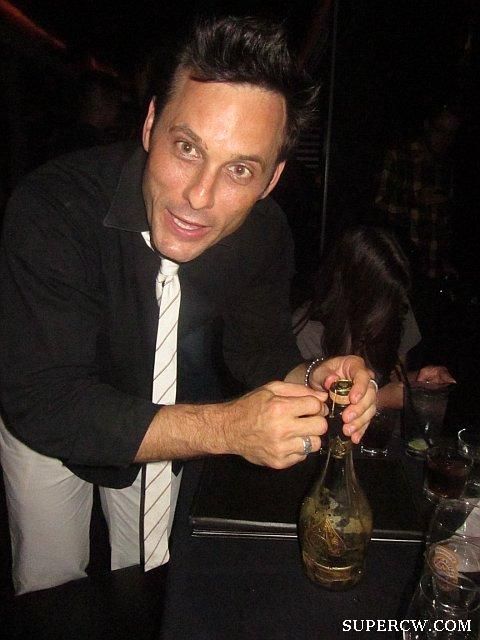 seeing matty boy hazelgrove after midnight on a saturday is like seeing a unicorn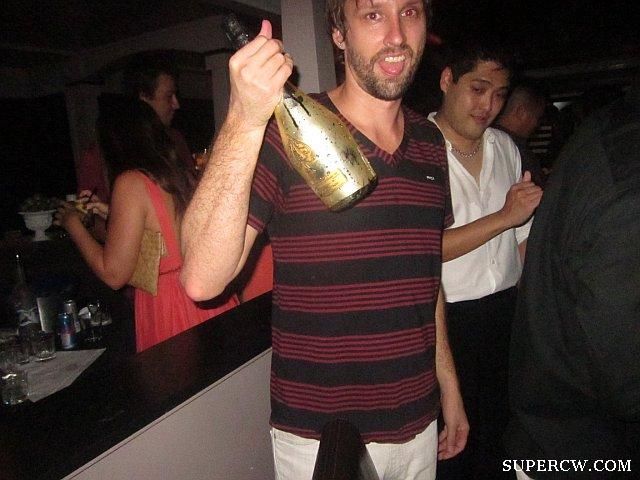 we were all very impressed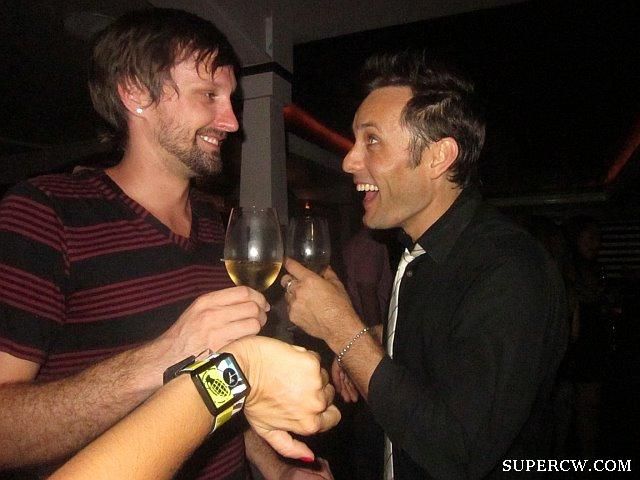 to friendship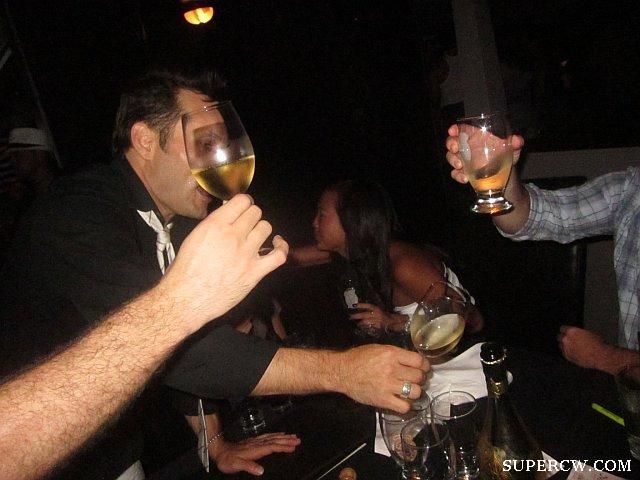 to you becker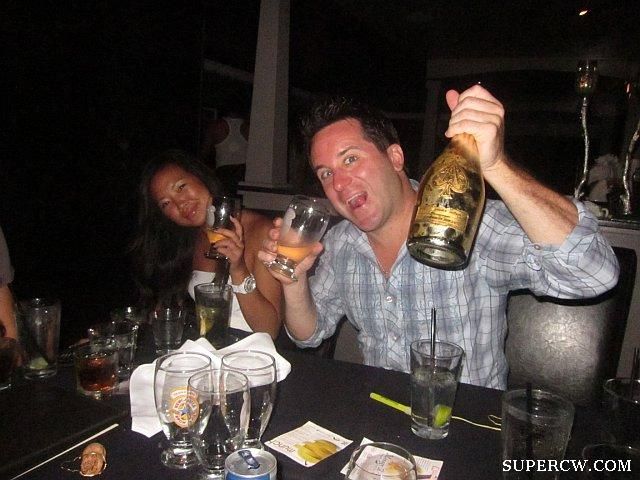 to apartment3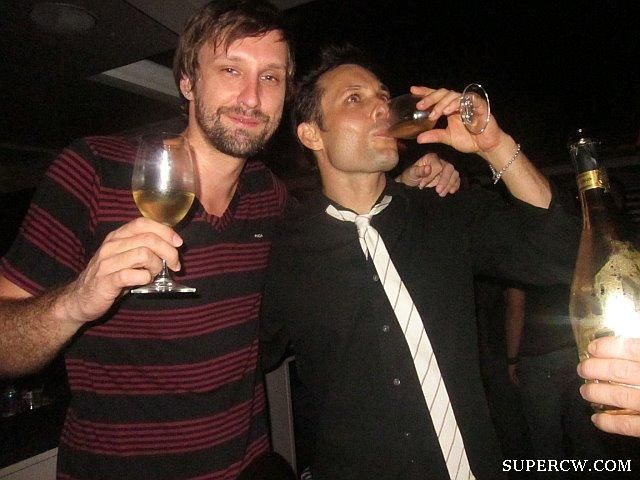 to BAMP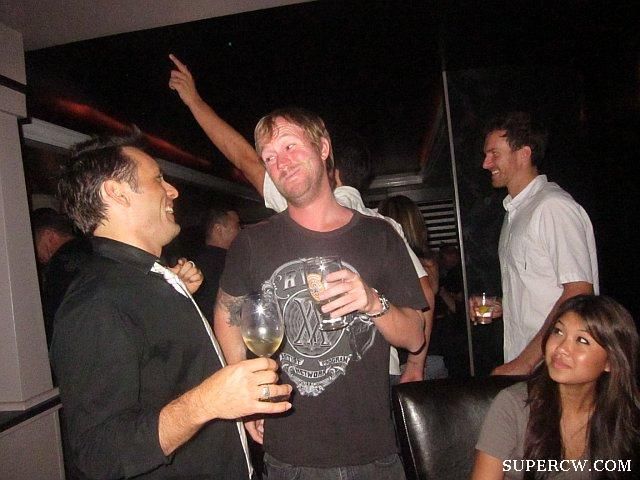 to CHIP!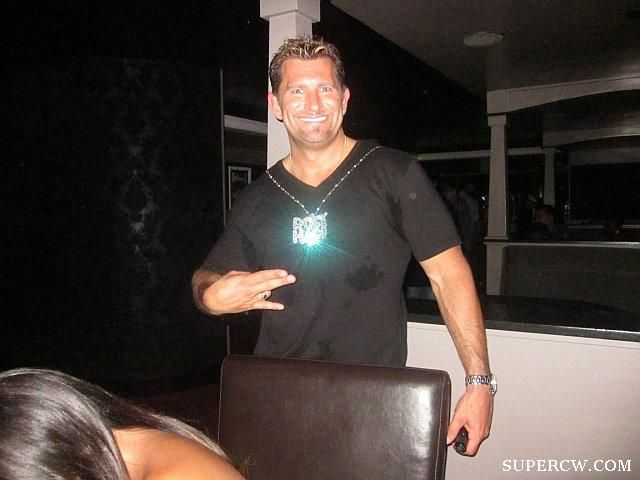 to US.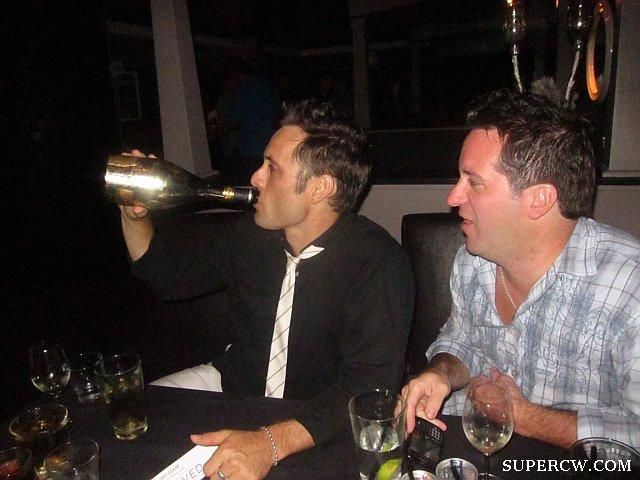 that's my gum. i like to offer it to guys in the nightlife.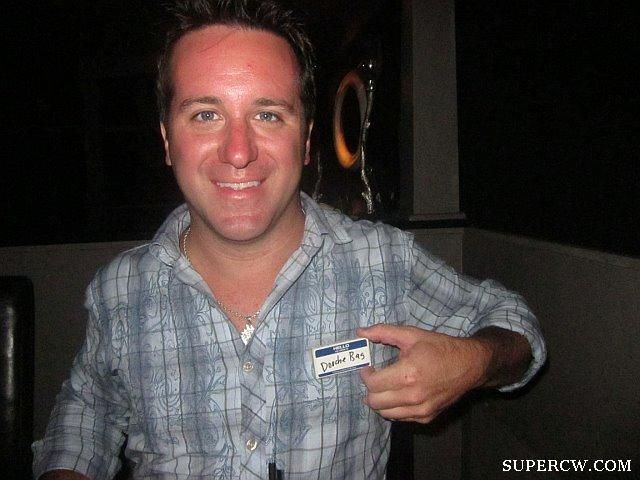 derin i feel bad about your candid earlier let's get that faaaace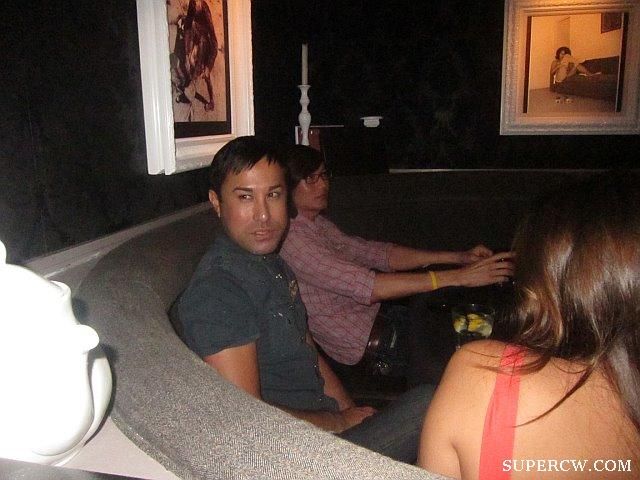 well tonight pretty much ruled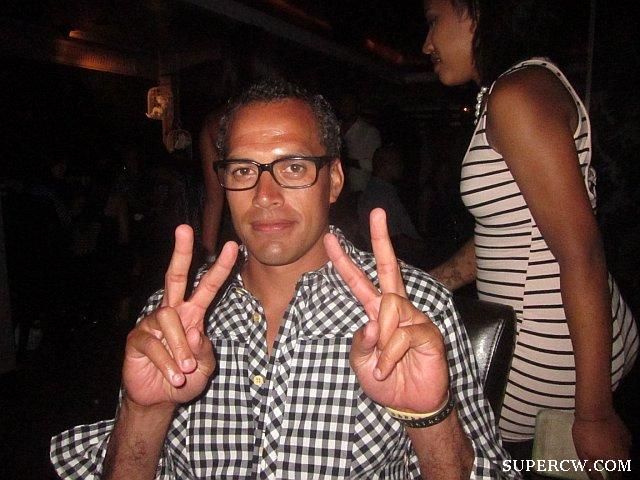 becker was stoked too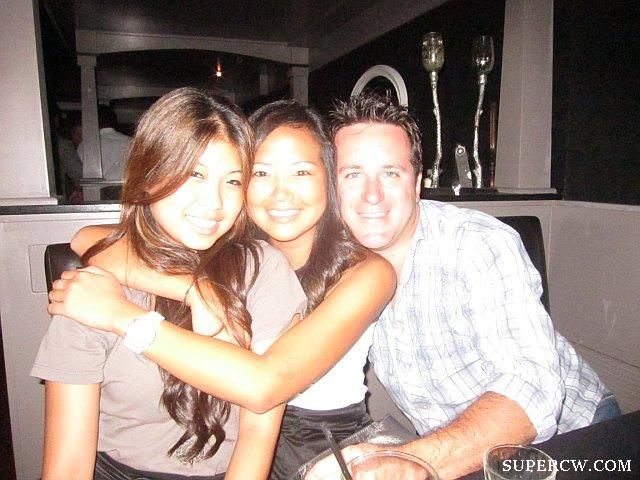 alex came by and had JUST missed someone but now i can't remember who it was. flash? torry? paul? alyson? luke? philip? matty?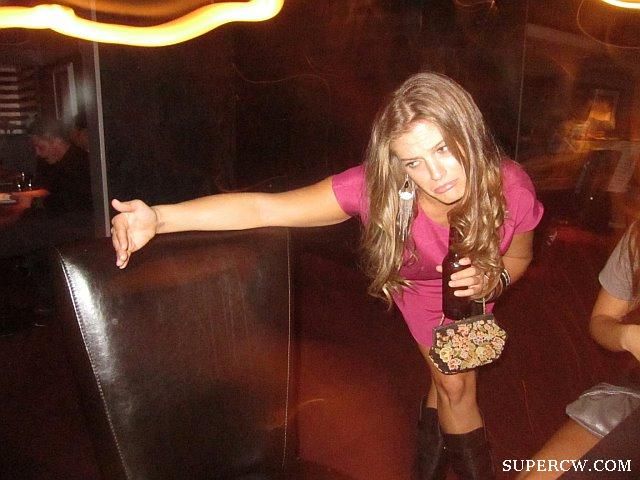 sunday was apartment3's saturday. dear god they were tearing it up at Varsity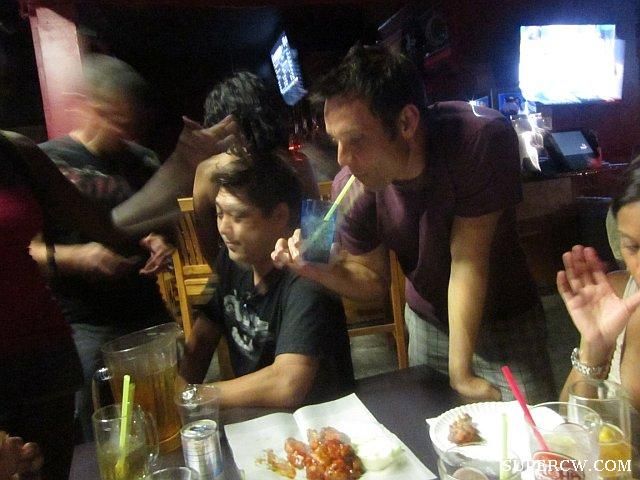 by the time we got there they had already been there for a while.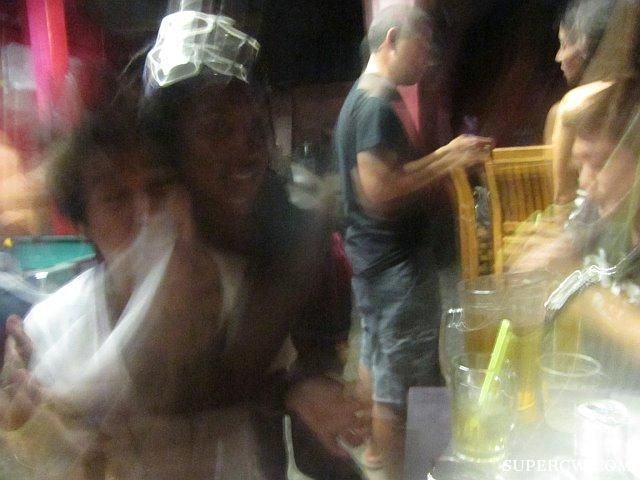 monica ivey had been there since 1pm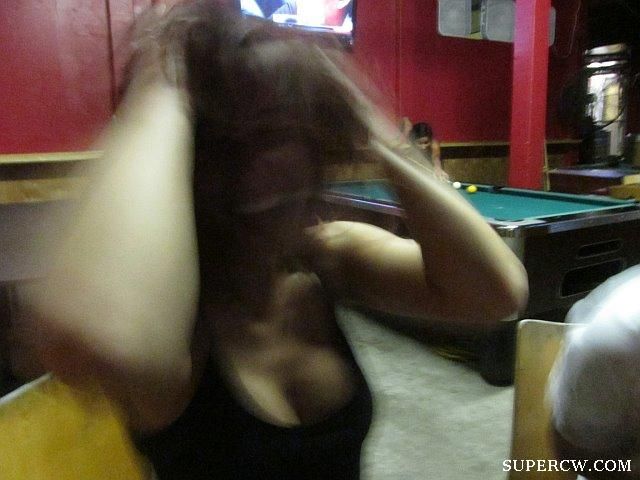 it was now 7pm.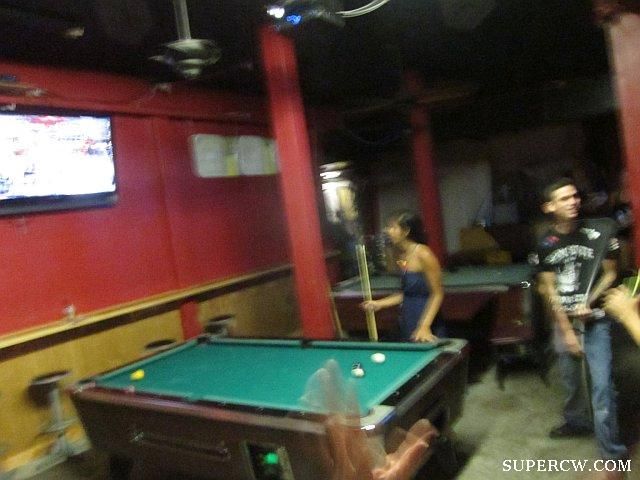 we were watching the VMAs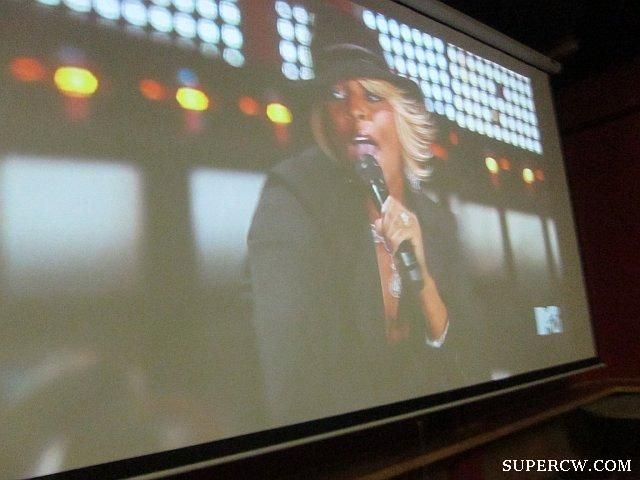 sort of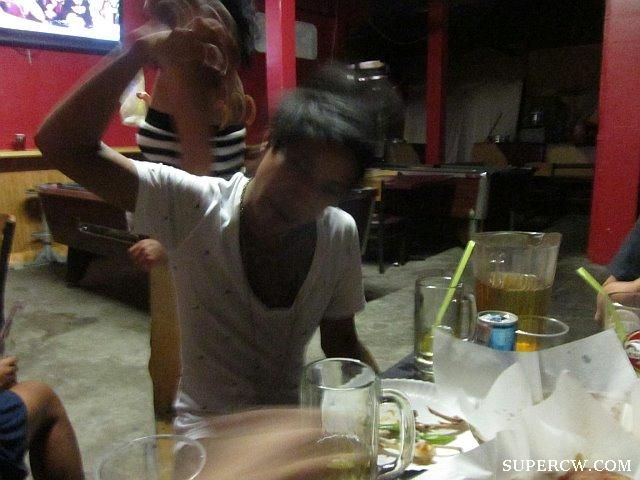 flash's text: VARSITY
me: sports?
flash: ass n titties apt3 party come on!!!
me: ok.
flash: Aggghhhh hot sluts!
love you forever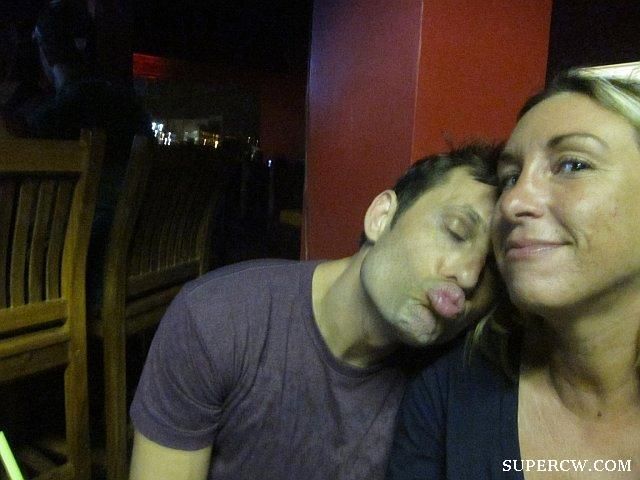 ps: our tab was only $14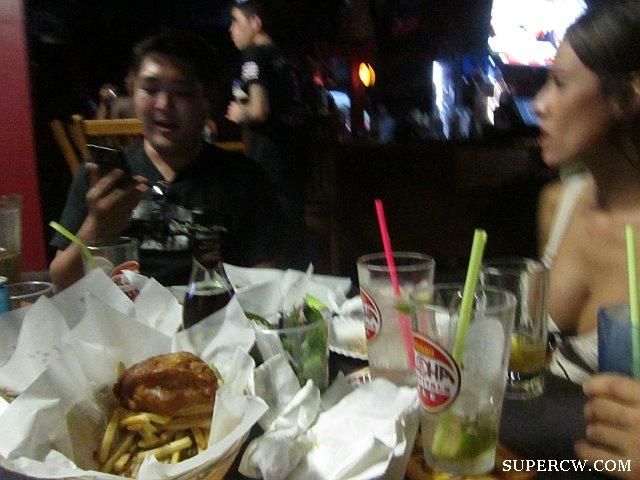 flashcam
flashcam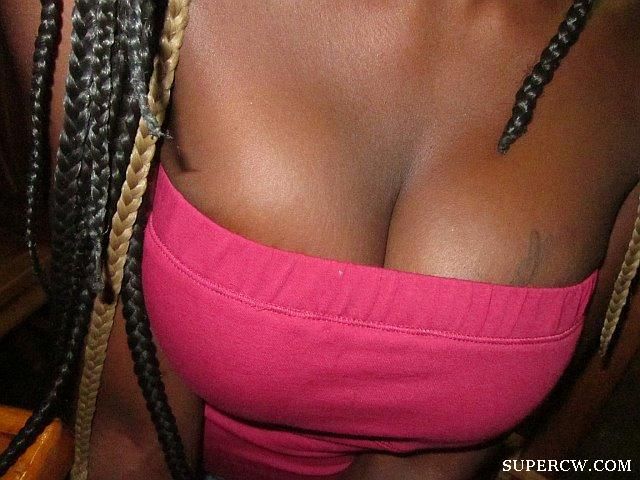 flashcam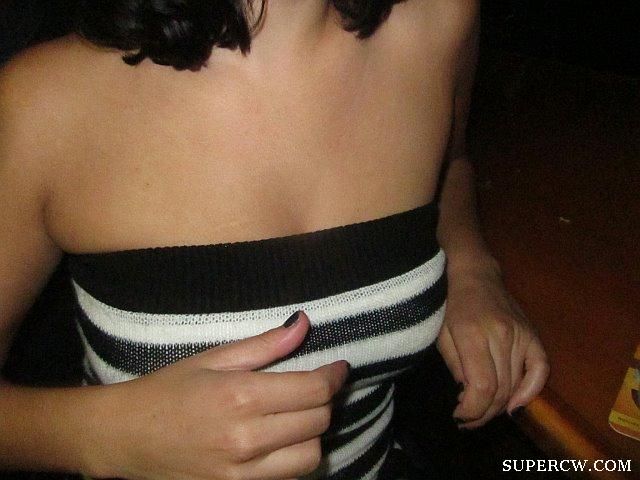 flashcam
flashcam (i don't even know what this IS?!)
i gotta give it to you guys. damn good looking staff. damn fun too. i could barely keep up.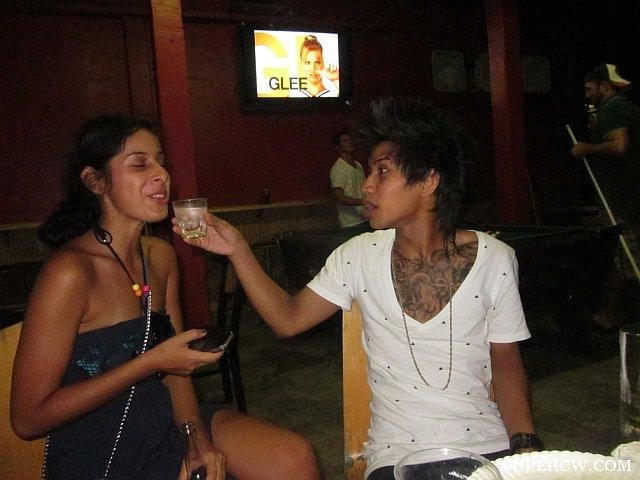 did i mention our tab was $14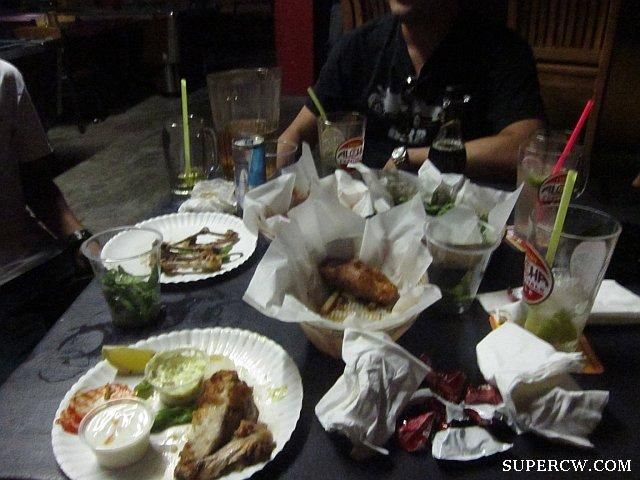 LOVE APARTMENT3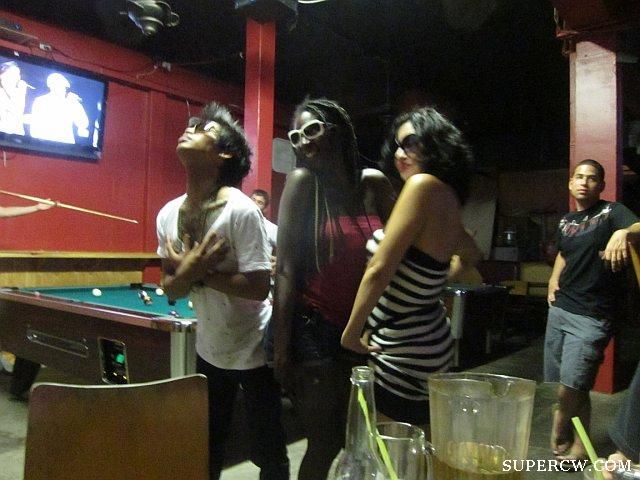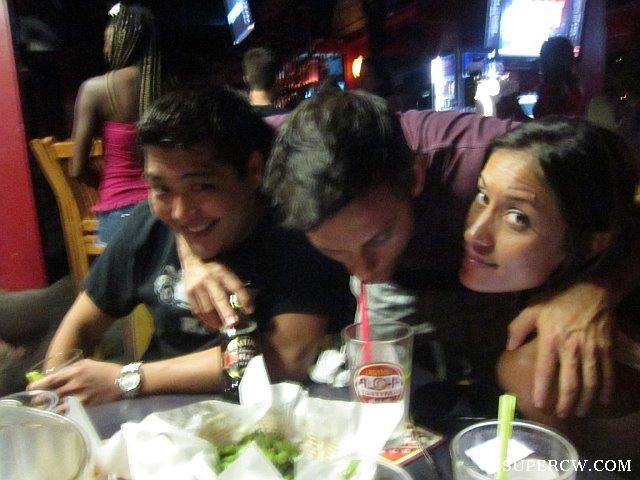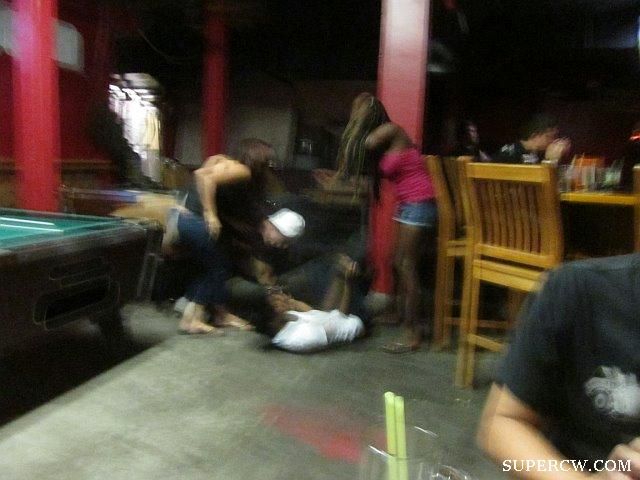 i feel sorry for v lounge, they probably got an earful for not being open yet.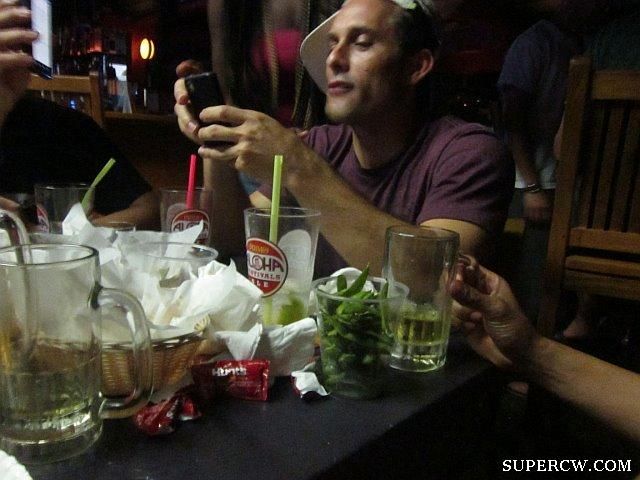 nice week nice weekend thanks for being so rad becker and flash and travis and everyone. love you.