so i don't have a tv. i have the internet. that's worse almost. cause the internet has tv too. i didn't go out friday OR saturday night. totally got consumed by hulu.com. it was a beautiful thing, really. oh, and tuesday? when i was blabbing to the world that i was drinking dollar guinness at magoos? i mean the varsity? TOTALLY true. proof.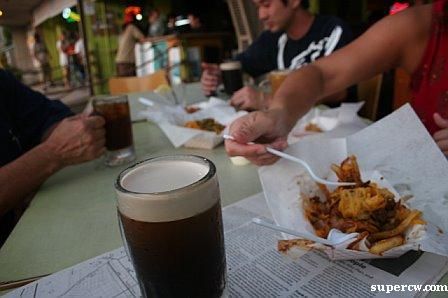 what's really fun about losing some weight is gaining it all back just to start all over again. no really. it's fun.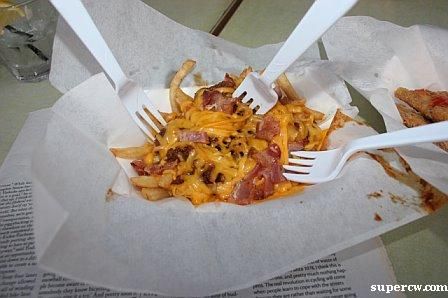 so yeah, EVERY beer at magoos (i mean the varsity) was $1 tonight. we were so stoked. and they didn't run out of the expensive stuff. i sat here lurking their film crew.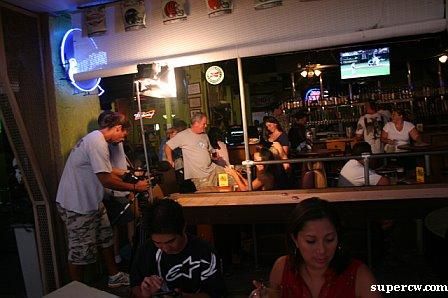 eskae casually leaned over and was like "so you wanna go to De La Soul?" making me run home and google that whole mercury in retrograde thing.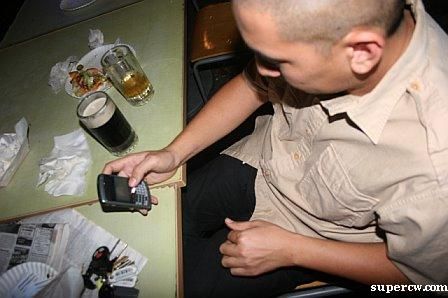 then it was friday. FINALLY. i have been drooling over all the talk of this authentic pizza stuff kanoe and russ have been telling me about.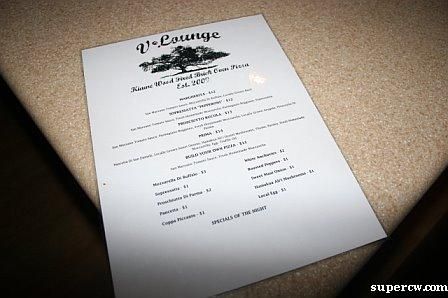 my work friends were there too. dazzling them with vino.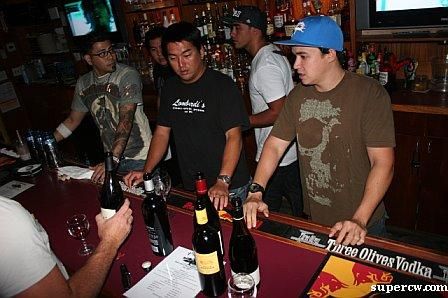 but THIS. aahhhhhhhh this. thiiiiiiiis is why we were all here. a special night really. a preview of the wood burning oven the guys have been putting together. building. from scratch.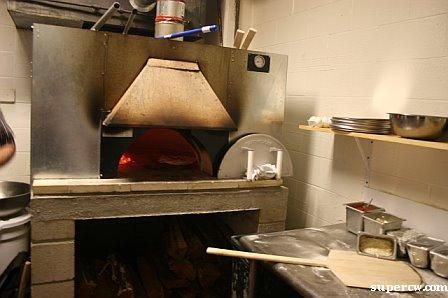 hey, move out of the way famous classically trained pizza guy with an accent… i'm tryina get a look at that kiawe fire.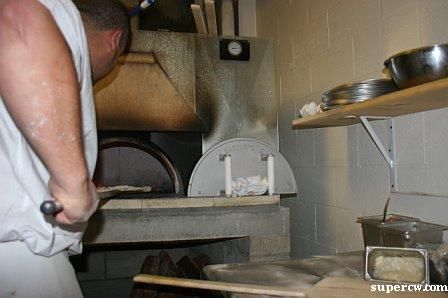 he only makes so many doughs per day then that's IT! no pizza for you! non che! ya, but they start making them at 10pm so…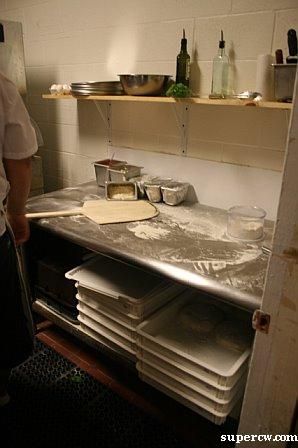 nobu was there to taste test. NOBUUUUUUUUUU!!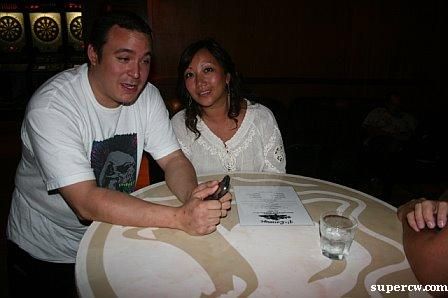 so was badnewsrapdudes your favorite producer.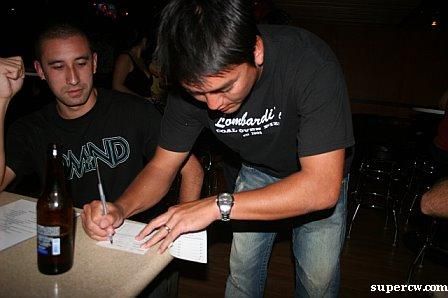 and he's going to cook up something with passion pit. he TOLD ME!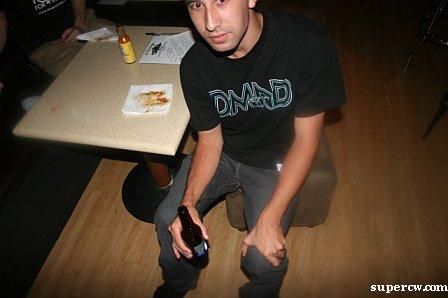 dosomethingtonight.com and i were talking about possibly getting a house somewhere. yep. my condo is being listed. anyone interested in an amazing value investment property with a really good loyal LONG TERM tennant hit me up.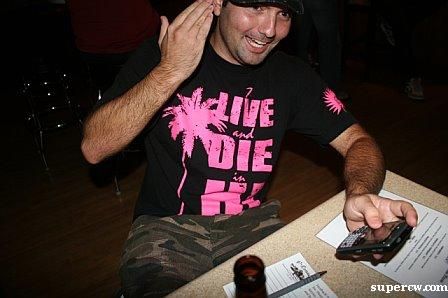 cory and i were being cory and i.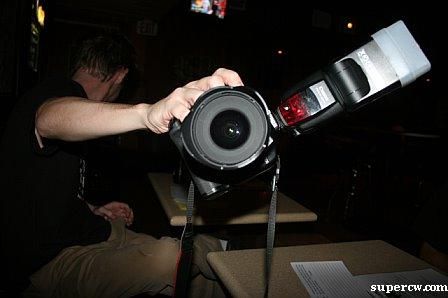 waiting. patiently. waiting. for…. THIS.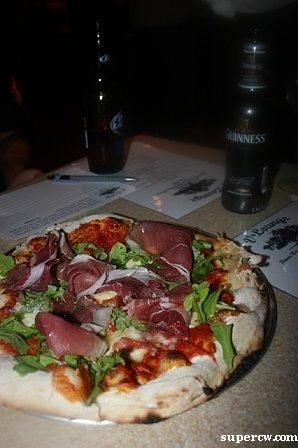 whatever. if you read my column this week then you know. i can say it again i guess but i only know how to saw "it's amazing omg it's amazing" one way. oooo, i know – a pictoral! here, this is how you make "amazing omg it's amazing" pizza, in photos: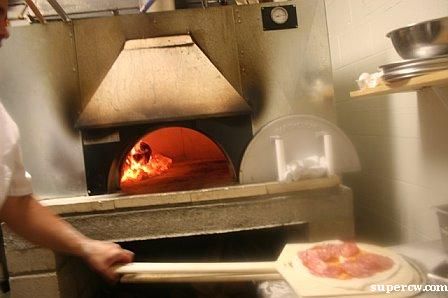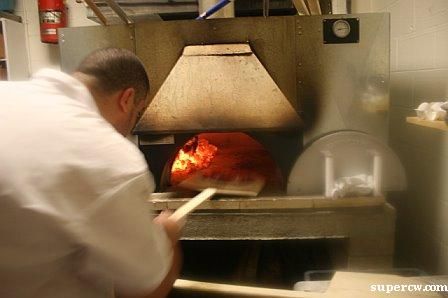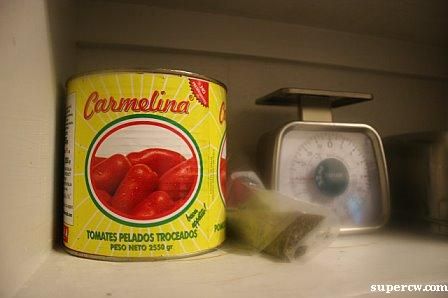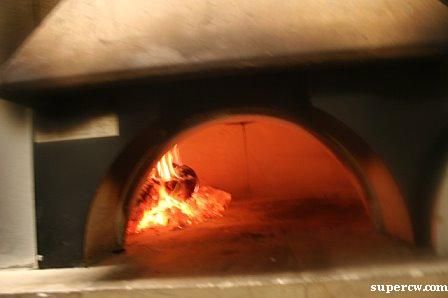 oh, oops! how did those get in there. that's not how you make omg amazing omg it's amazing pizza.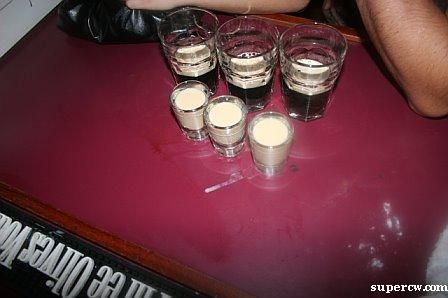 family night at the lounge.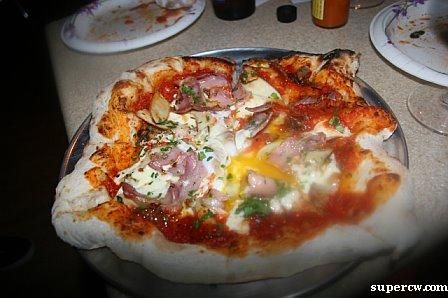 with baby cousin trav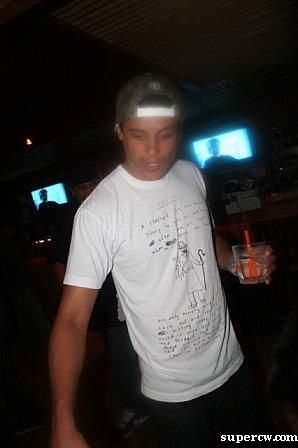 and funny uncle king estates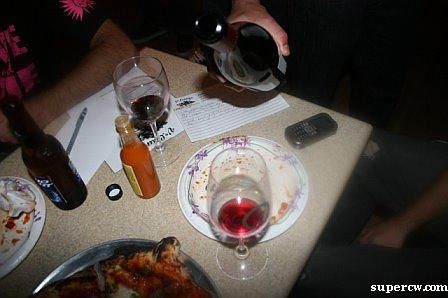 and big brother red bull rob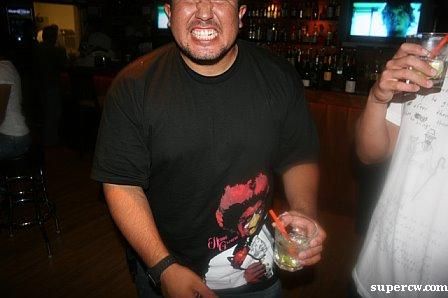 love you guys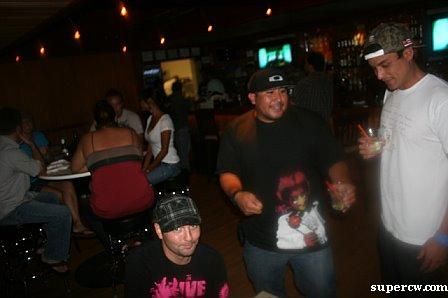 love THAT.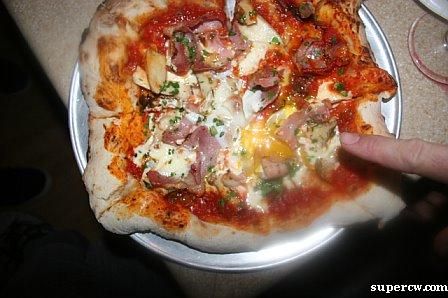 our notes almost didn't make it.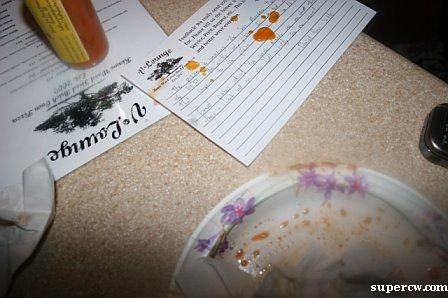 aaaaaaaaaaaaaaa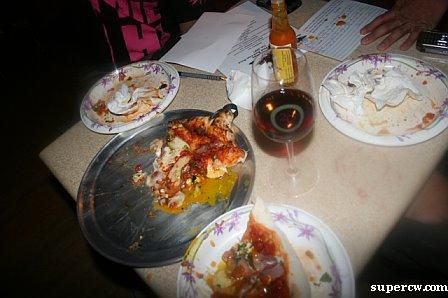 amazing pizza to amazing cocktail. i FINALLY tried the bloody martini at apt3. that's not one of those just-kinda-spicy wax peppers, by the way. that's, like,  a really hot one. kyle had to give me a little glass of cream after i bit in to it. wasbad.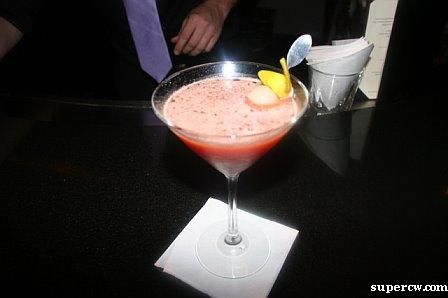 i made it tho. wasgood.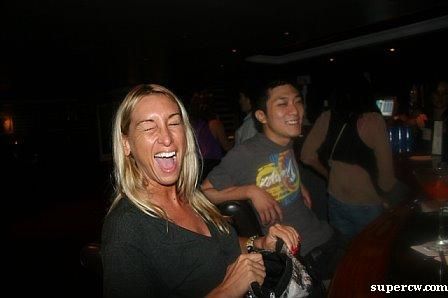 ps, yes i said kyle! he's tending the bar on some nights at this fine establishment. it's so making me think about looking for a place in the century center.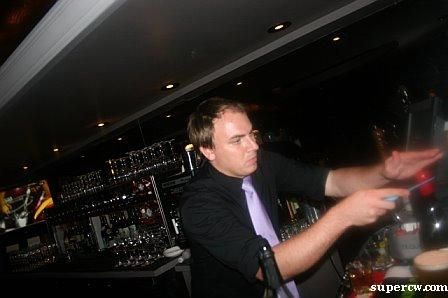 what do you think flashee? cw living right upstairs?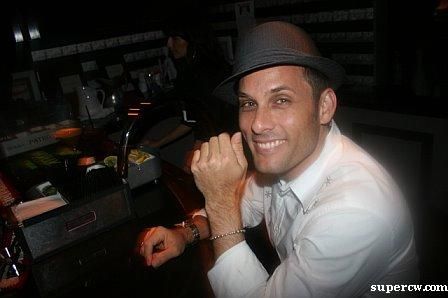 who knows. all i know is i need to find a new place. and i'm bumming. i might buy my place, it's so magical. anyone who's been anywhere near bermudacouchtriangle knows. sigh. we'll see. meahwhile i gotta attack this closet….
see you at showdown tomorrow. can't WAIT!