actually, before i get in to this i just want to say that nights like this don't happen as much any more…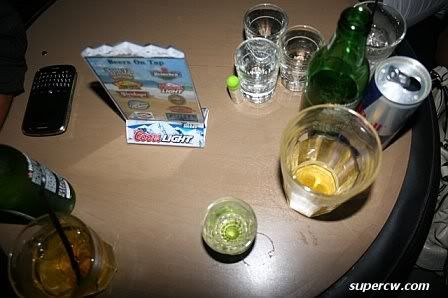 …that's kind of why i had to rush through my last post to share.  this was the same night as the bombay sapphire dinner. normally i would crawl home to bed after something like that but since it was bartenders their night was just getting started. it was probably the first night maria and i cruised since the Great Blackout of My Birthday so when she suggests we go catch the 10:30pm showing of UP i just couldn't resist…. oh and PS: CARS in the movie theaters now?!?!?!? woah marketing.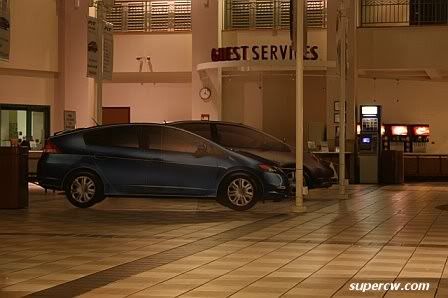 did you see UP? "i am a dog. i love you" was my favorite part. i want to see it again. it was so rad that the suggestion to grab a drink at the lounge was exactly the thing i needed. and also too: nobody says no to this girl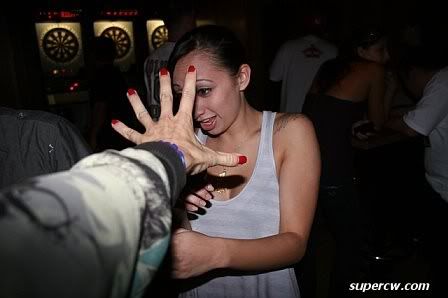 the usual's were there which always makes it fun to wander in. lindsey post-beinganamazingNOBUchef, ola post-Fitted, blaise post-verticaljunkying….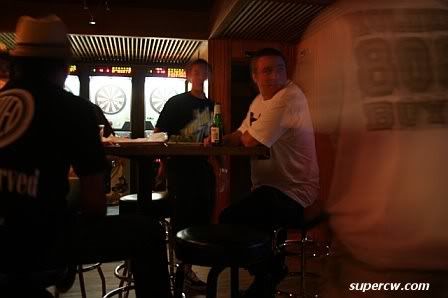 ….and MANNY! in town from sf. the last time i saw him i got stuck in the stairwell of the omni in san diego immediately after. it might have been the second to last time, actually. i'm forgetting now. oh, and also not getting stuff in to frame.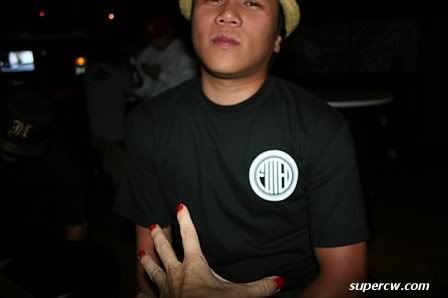 watch battled @cakezinni. first time it's been a tie in a while.
grant kino isn't. having it.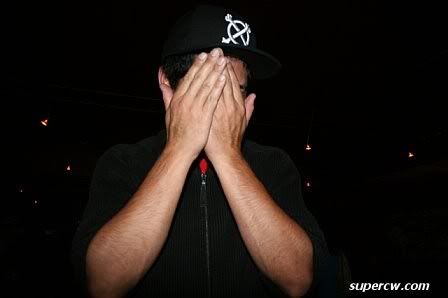 but ooo he's totally willing to take my canon and get some.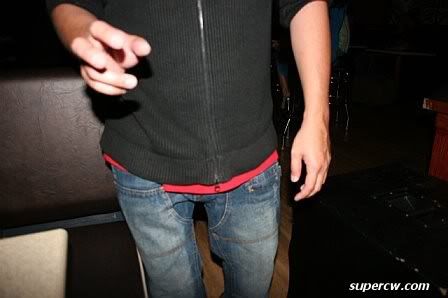 grantcam! sorry, v loungers. i'm totally breaking the what happens at 3am at v lounge stays at v lounge rule right now. but hey. it wasn't me. it was graaaaanttttt.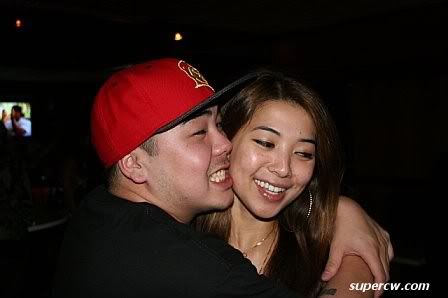 grantcam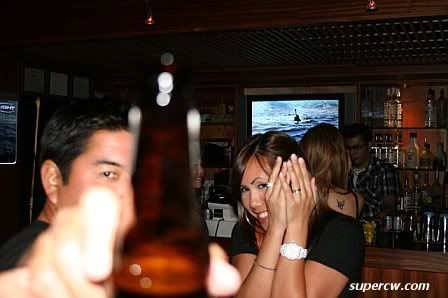 grantcam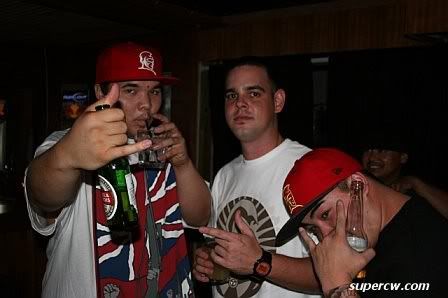 grantcam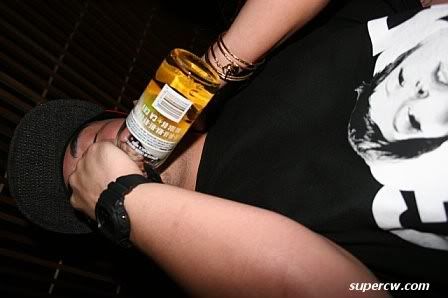 grantcam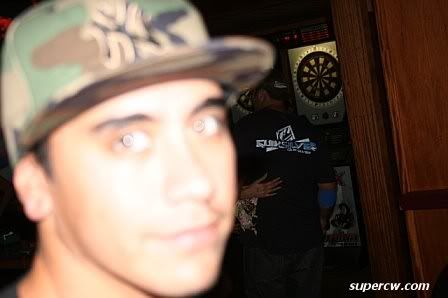 grantcam! aw, mars and cw guinnessnose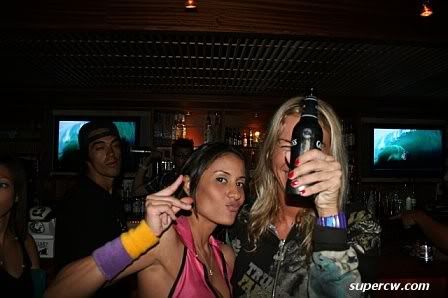 grantcam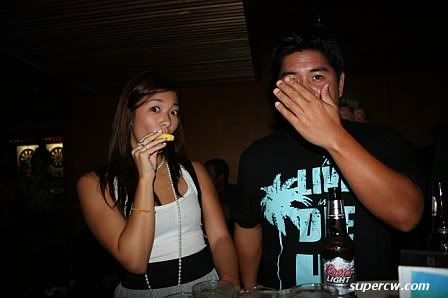 grantcam! yeah kaboe!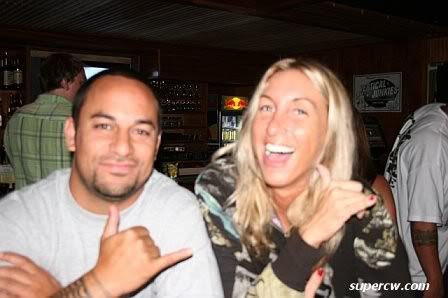 grantcam
grantcam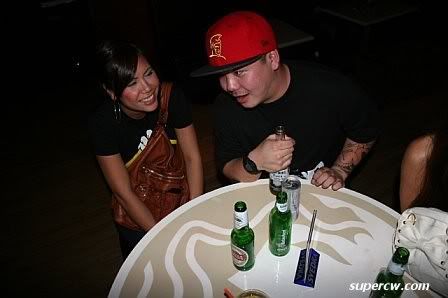 grantcam! tyler bottlenose
peter gugni came over too even. hey, guy from chicago that lives in san fran… this is how we do.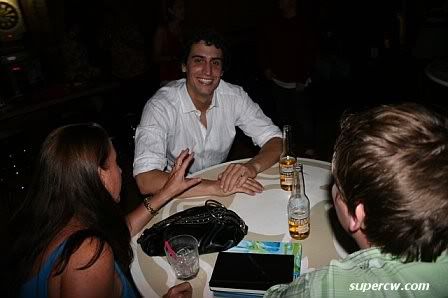 i hope he liked it. if not, jen marr liked it enough for all of us.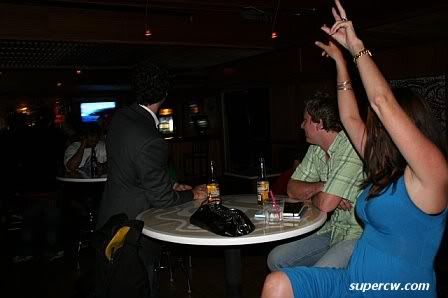 ya, i dunno. nights like this probably happen all the time here. everyone totally knows each other and just cruises listening to alan play all our favorite songs for diamond tuesdays. it was special for me tho, damn it. it had felt like i hadn't been out this late in ever during the week. oh wait, it's because i haven't.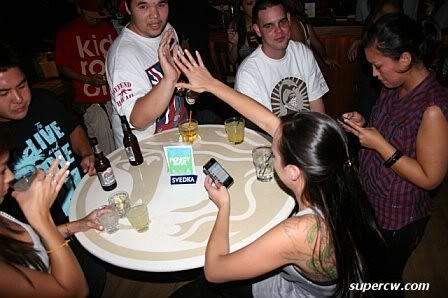 thursdays too. i try to go all the time.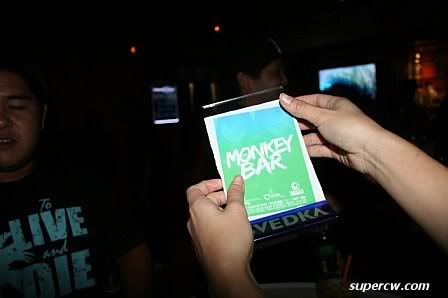 kyle won the mai tai. you'll be able to see his recipe all over. go ahead and try to make that hawaiian salt orgeat whipped topping tho. man it's exquisite.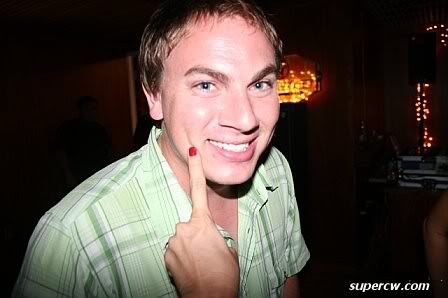 trying to battle with kieth. aaaaaa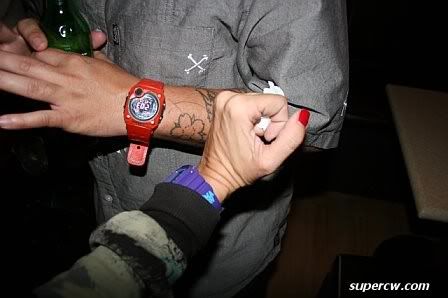 how many rad things can i say about maria…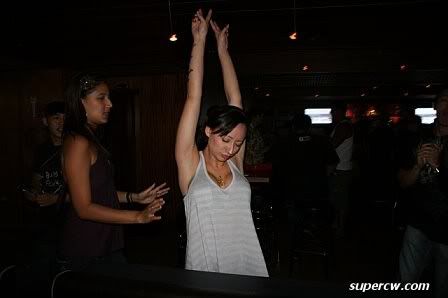 …there really aren't enough words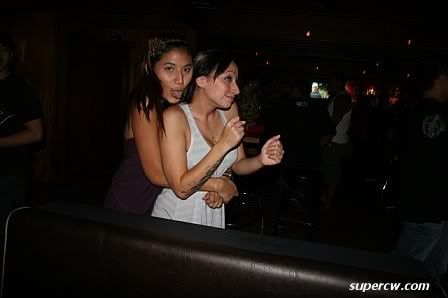 right back at you.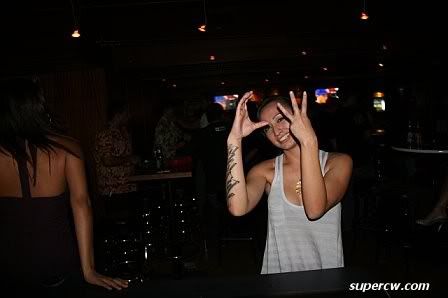 haha maria cam. we looking shabby this late.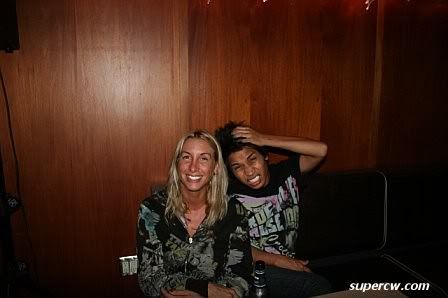 BUT NOT THIS ONE!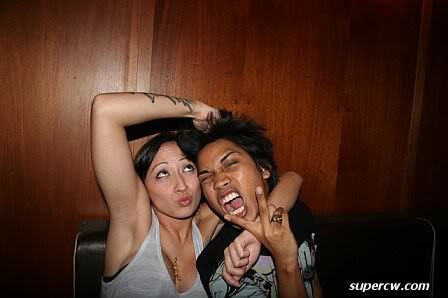 alan broke up his smooth old school hip hop grooves to play kid sister for me. it mattered so much.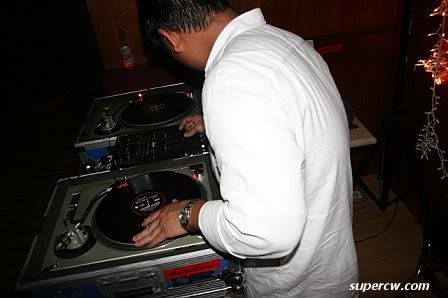 and mars came by in her pearl workshirt. a la mai tai girl but next level.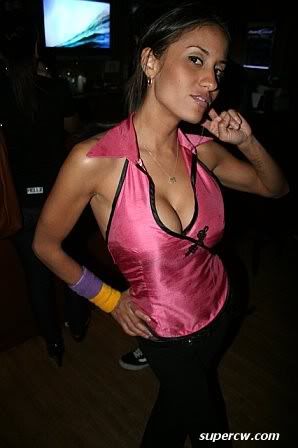 god i love v lounge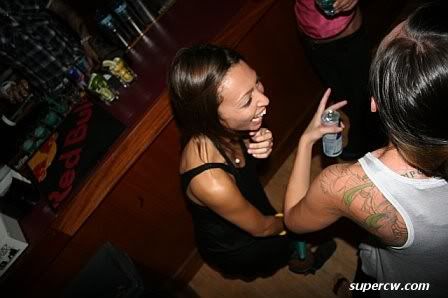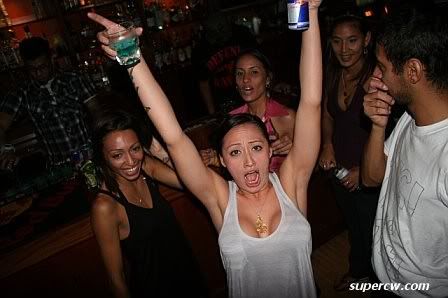 and yes i'm kind of obsessing over maria at this point. i learned that she's only like 23 or something. she has the soul of a 40 year old. and the fun-ness of a 12 year old. i don't know how she does it.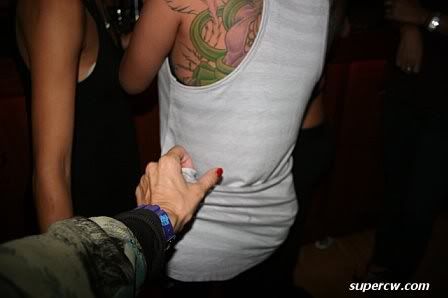 kept trying to get grant because he always gets all of us. it wasn't working.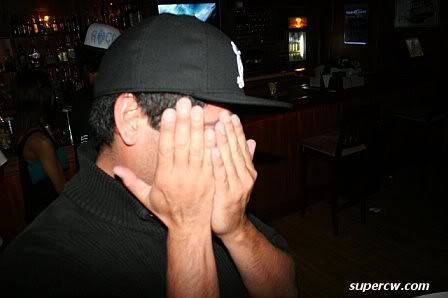 aw man, now he's even got jonahface on that train.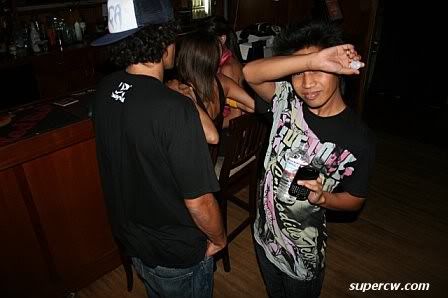 ah! there we go. grannnnnttttt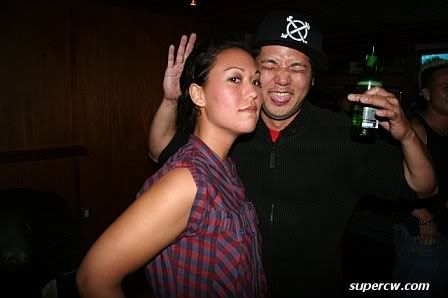 haw haw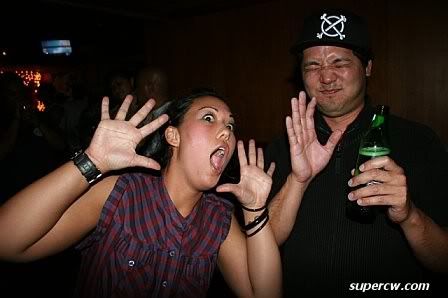 yo chino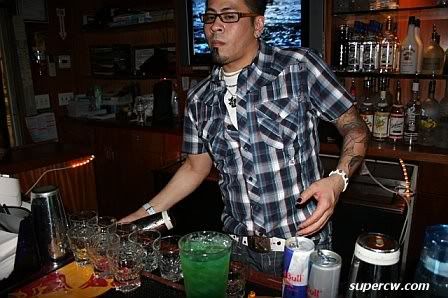 make us a round of blue 42s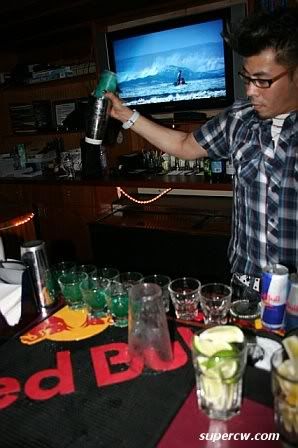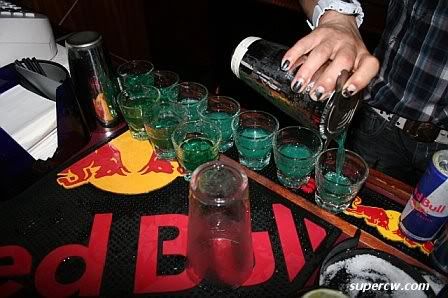 here's to 3am on tuesday….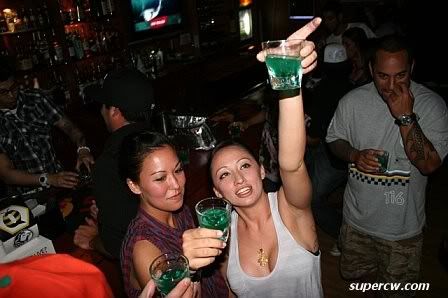 …and me being the only one who has work the next morning….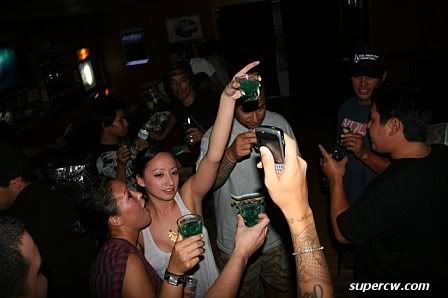 …see you next lifetime.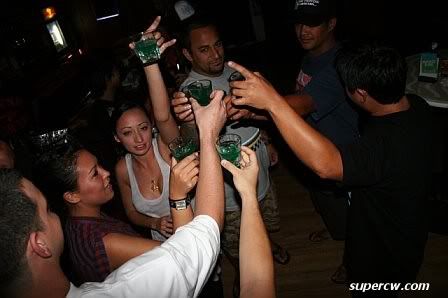 ps: GOD i love v lounge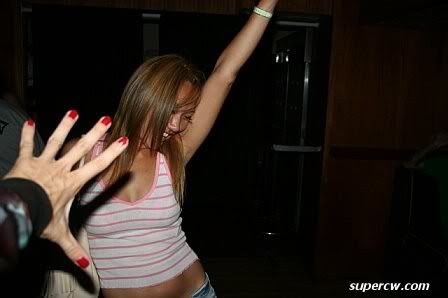 on a totally unrelated note: AW!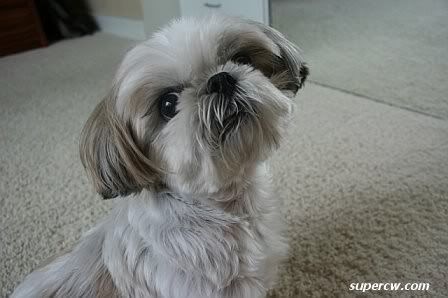 another random moment: this watch is as heavy as a tank. i need this watch.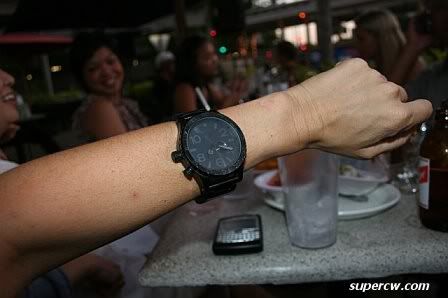 but instead i'll do more agwa bombs. i heard they don't get you drunk….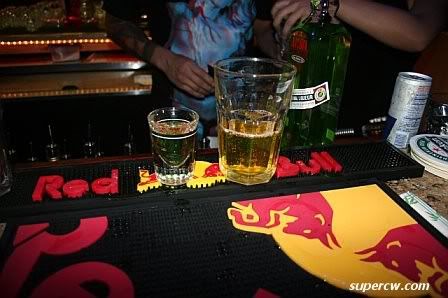 these are random one-offs i had in my camera. this was a random wednsday at oceans808 – titus was being titus (a.k.a. lovable as hell)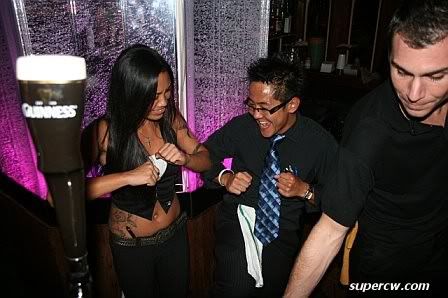 altoid humor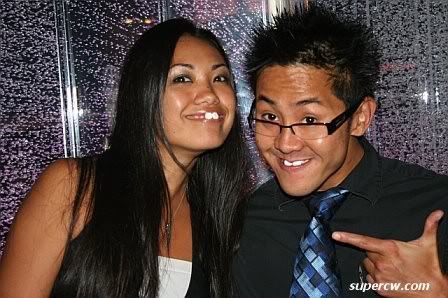 OH! and this was a sunday in chinatown when i walked in to SOHO and it was totally transformed into a real movie set. with like real props and real actors and real movie people. they even let me come in to lurk….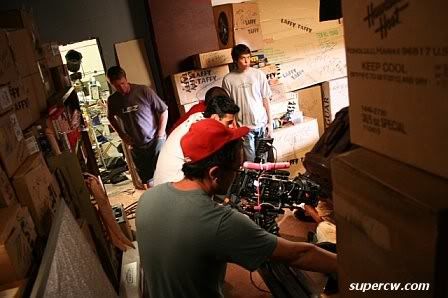 …i wasn't the only one tho. shit! SCOOPED! nah, love contrast magazine so bad. i want to marry it.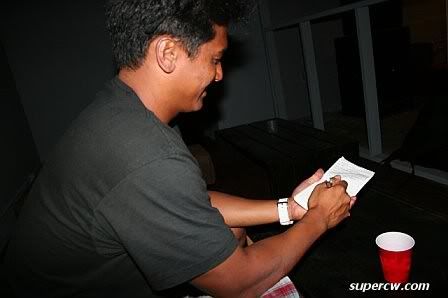 brittany is the star of the film i think? i don't know becuase i haven't seen it – but i'm thinking if i made a movie, she'd be my star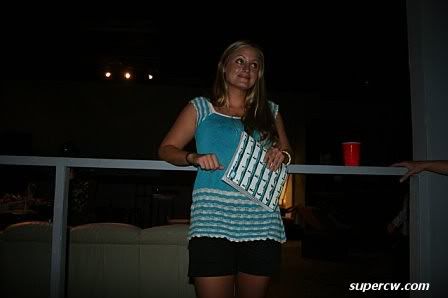 speaking of stars. i'm so proud of darieus legg. this is like his directorial debut in a feature film. THIS GUY. totally making shit happen and not just in some kind of half-ass way.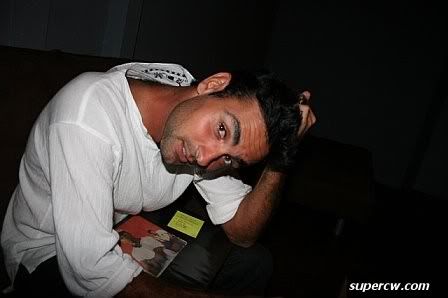 everything he's ever written that i've been able to read has been nothing short of amazing. he's crazy talent. like, hyper talent. seriously. i really can't wait to see how this film comes together.
ask him what his inspiration is some time….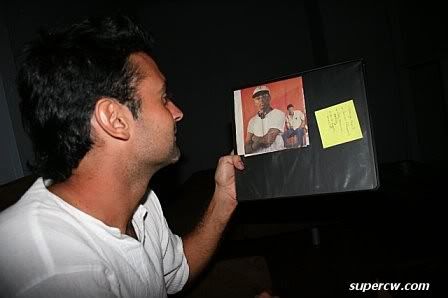 REAL cameras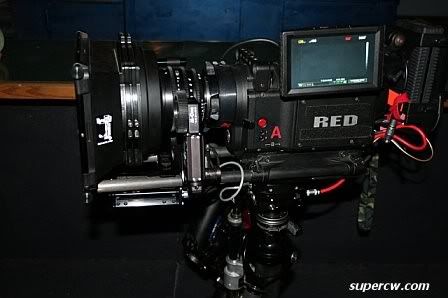 REAL grip tape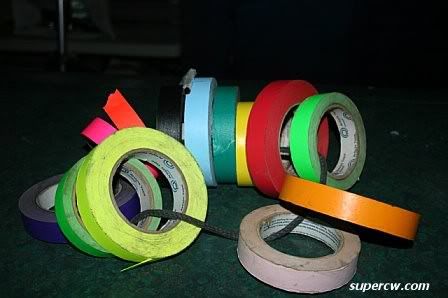 REAL props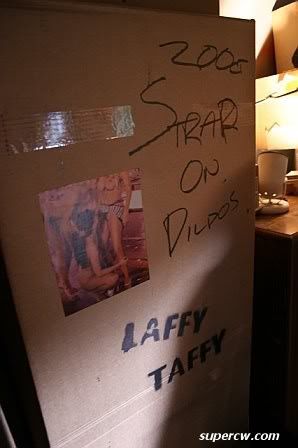 REAL…. movie stuff.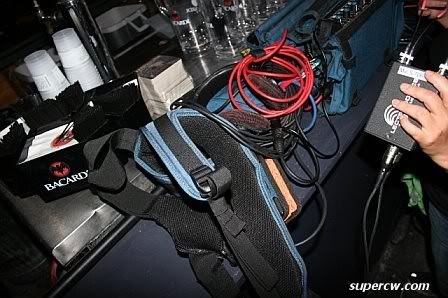 it was so real. see nicole's mural poking out there? that's the only way you could tell this was SOHO when you walked in. it was totally transformed into some shady porn guy's office.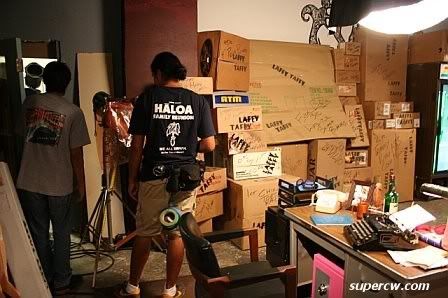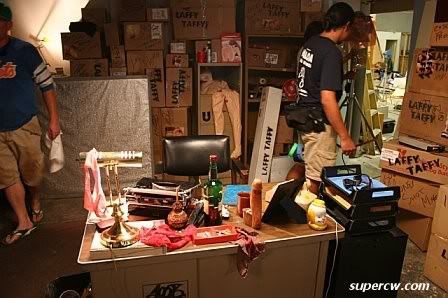 they got this car from someone on the north shore. they SAID it was for sale too. i fell in love. again. made me miss my ob-mobile. bad. started crunching numbers. i could pay it off in 3 years. i NEED THIS CAR.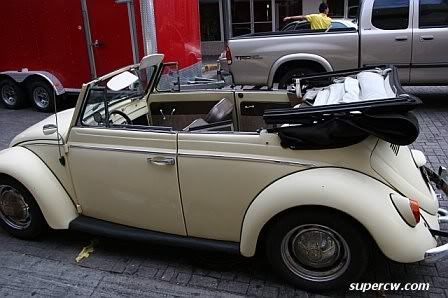 see? not SOHO. some shady street. wait.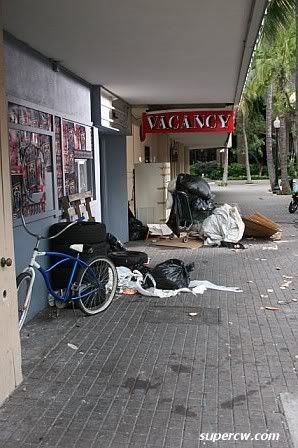 what was originally just supposed to be a quick hello turned into a few hours of lurking and hitting the crew's keg.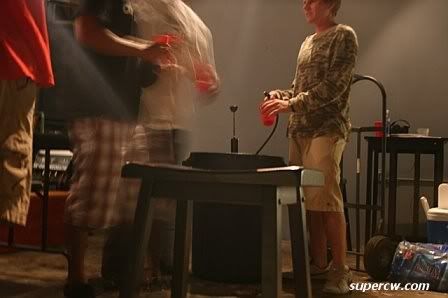 this was one of their last nights filming, see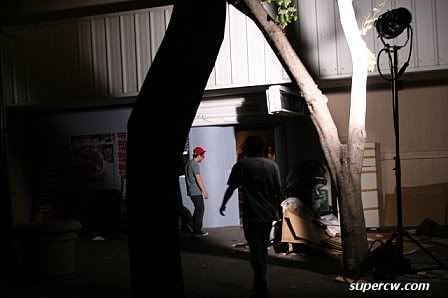 and it was DAMN interesting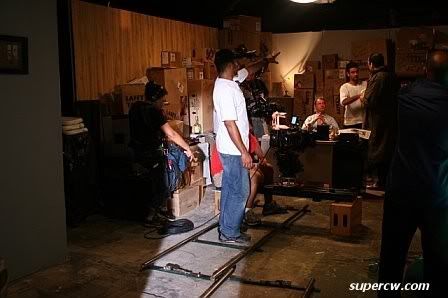 i even fell asleep for a little while. because that's what you do on real movie sets. you get tired. it might also be from all the beer and vodka. i woke up to "hey guys! get together" and ran downstairs to get my own group shot. just damn. so proud of all of you. i can't wait to see what happens next.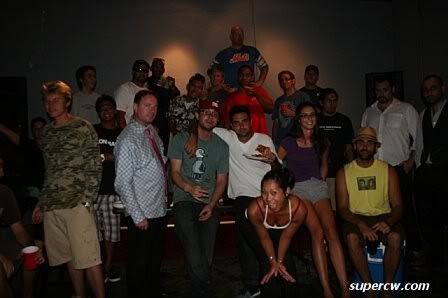 gotta run. omg. it's acid wash tonight at SOHO. come see the movie set turned nightclub/bar/multimedia space!