not like i need to prove i've been busy with work with a photo update. but. i've been busy with work. here's proof. in a photo update…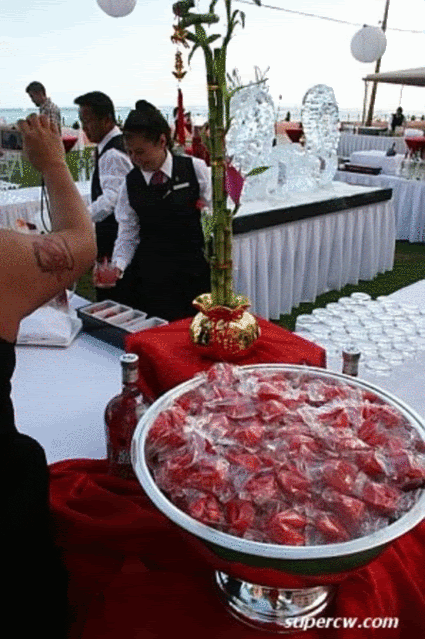 this is a quickie. for any new readers i might have picked up that can't be bothered with the whole scroll down for lots of photos thing….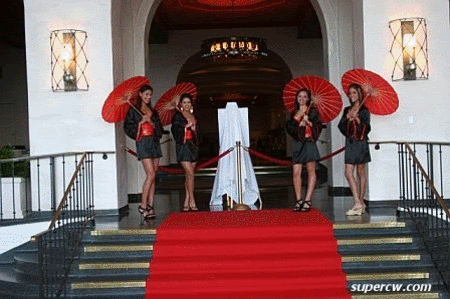 and for any old readers, you can still scroll a bit. this was the most beautiful night in waikiki ever. retiring to the $87297598375/hour cabanas at Azure at the royal hawaiian hotel after one of bacardi's biggest events of the year. i'm pretty sure this photo of me is the first actual breath i got to take that entire day.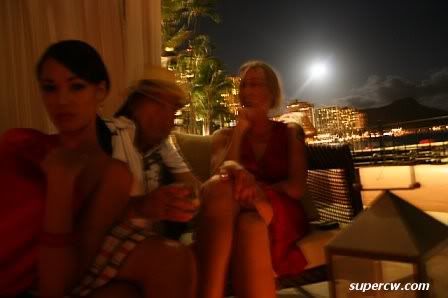 and man it was seriously the most beautiful thing ever.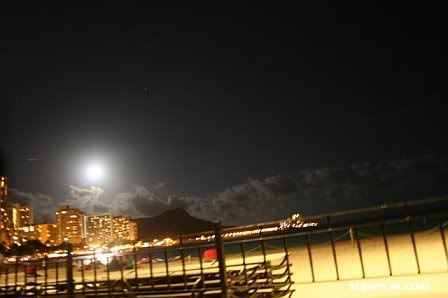 then i looked up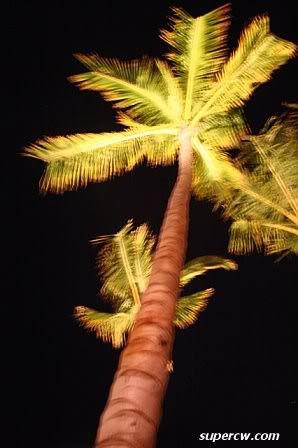 and over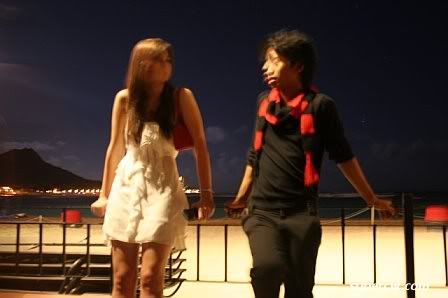 and down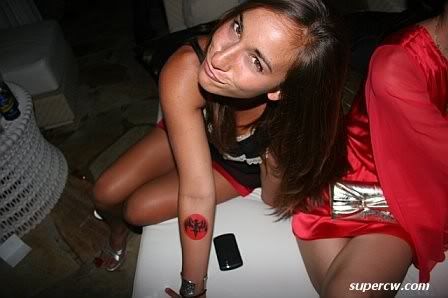 lincoln kills it. you know this. and lovelovelove to everyone that dressed in theme. red is probably my favorite color for party goers. well, it's tied with black actually.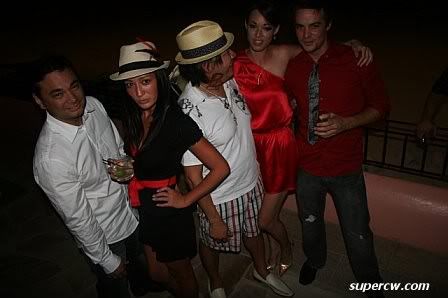 skip to the very next day. yet another ridiculouslyhugetonsofwork event aaaaaaaa! the bacardi mai tai competition at rum fire.
if you ever have the means, definitely do something for honolulu's industry crowd once in a while.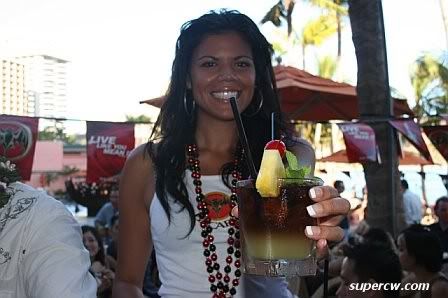 they're tons of fun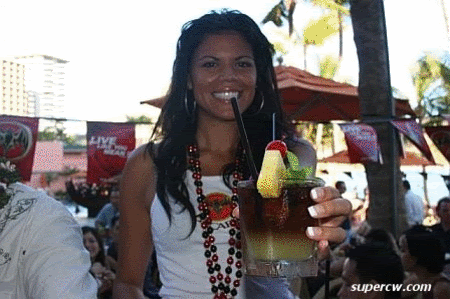 while i'm on the subject… dinners for them are good too.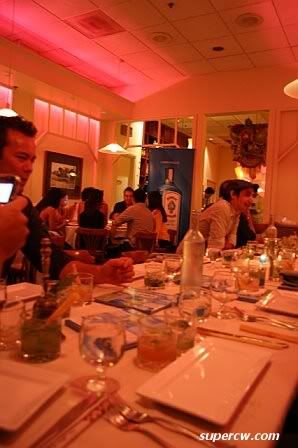 especially at duc's bistro. which is totally one of honolulu's best kept secrets in chinatown.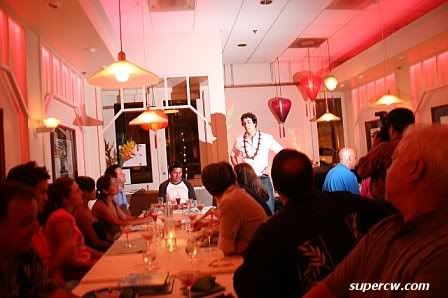 peter gugni was back for bombay sapphire. the 94 proof gin that is just a lot of fun to explore…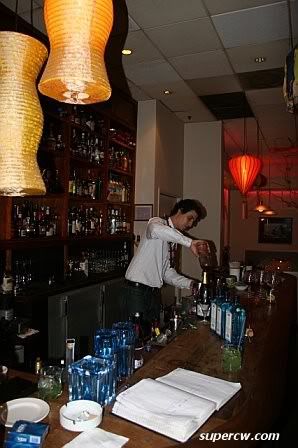 …but ya ya ya lemme breeze through this too. i got another one in the wings that i want to write up so here: amazing food amazing cocktails amazing people amazing champagne sculptures.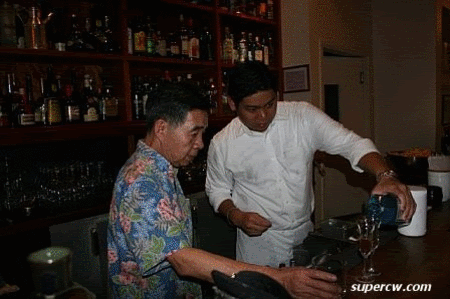 yes this is just the next week. another huge one with all my faves including maria burke from v lounge, who said she only entered the bombay sapphire gq magazine most inspired bartender competition for me. her cocktail almost won the whole thing.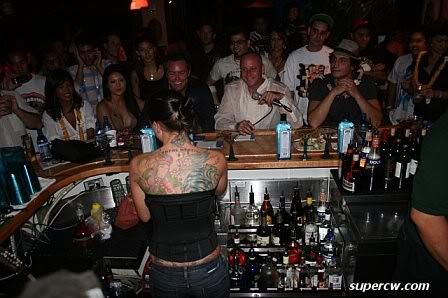 but ya ya ya ya party party party wooo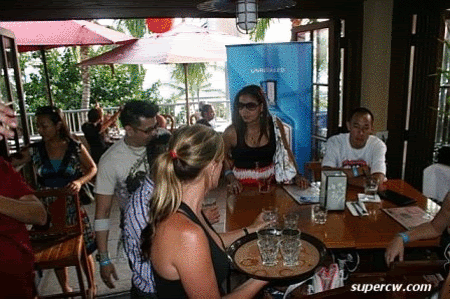 back in a sec. i gotta show you the night at v lounge. it was so fun. it deserves its own entry.