before i get in to what i'm about to do, let me take a moment to appreciate the effectiveness  of the pre party. i'll admit it's been a while since i've really even done this. in fact, i'm pretty sure it was with these dudes the last time, but ya, i was on a mission to see if you could really get drunk off AGWA. i mean, the stuff is herbal and made out of cocoa leaves, and only 60 proof. bah.

red bull rob means lani girl. she loves coming to town.
4 or 5 shots later. at least on my part. i'm kind of loopy but still ok. the red bull is helping a lot too. my favorite part about pre-partying at maka's is usually not having to drive
i always do this.
we were pretty hyped to go see what the honolulu stussy store's 1 year anniversary was all about. it's weird, with the amount of events/parties/nightlife stuff going on there's always that ONE event that you're ESPECIALLY looking forward to. this was ours.
the bar was situated perfectly. right as you walked in. god. just brilliant. the crowd is all right there at the door. all night. bar geniuses.
see? not super duper packed when we got there but it seemed that way when we rolled up. ps: we were the first ones there. all these dudes were like helping with the party.
shot time. part 1 for him. part 7 for me. still pretty ok.
haw haw i love this picture of eskae (eskay if you're rhettmatic) and sarah.
the anniversary tee. you know, like a baby luau! like, everyone always gets a dog for their baby luau. right? ian??
well, hello smiles. see the smile on the right? if he looks familiar it's not because you've seen him in your dreams, it's because he was in the F&M commercial. the very same commercial i was giving flash shit for because i was like "man. when has THAT GUY ever been at a f&m event?!??!"
as i was uploading these i started to notice a lot of this look, by the way. maybe 7 or 8 shots was affecting me more than i realized.
yup. that's officially lyan wincing at me. what ryan! what! agwa bomba.
applenuts doesn't care. he's usually drunker than me.
ryan is getting there
so we were doing agwa shots in 1 of 2 ways. one was in that cute little double cauldron glass thing over there with red bull. the other was this way…
where she put a little bit of sweet lime powder from a vial on our hand….
and we'd lick it and drain the stuff. it was …. addicting.
daniel was right – the party deco was pretty killer.
and simple
saying woozy hellos. HEY! troy gomes!
woaaaahhh…. sup aaronnn
hellooo alec. who's your friend again? cuteyface.
hellooo rod
uh oh – aaron's just kidding. i mean, at least he's not wincing. i'm enjoying daniel ito in the back more tho. haw haw he has my giraffe-arm photo stance.
hellooo hotties.
yeah jun!
it was hard to keep me away from the agwa bar at this point. i was convinced the stuff just doesn't get you drunk. just loopy. of course, when i'm drunk i tend to forget that… i'm drunk.
it was literally going down like butter. green butter.
and pretty  much everyone that came there to drink beer got a bomb.
blabbermouth john wincing at me. just wait though because this is only the beginning of his night.
after a while i noticed everyone was getting way in to it.
and i do somewhat remember almost falling over trying to get this shot
later i went with the hotties to a rad art museum.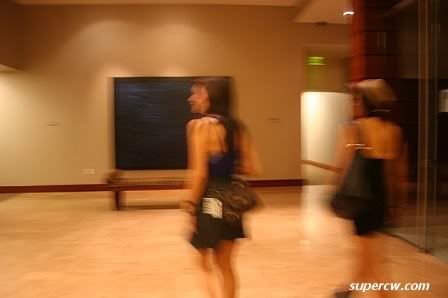 oh wait. no i didn't. we just went to the bathroom.
maka laughing at me with soberface is a bad sign. ps: i'm guessing it's only about 9pm at this point.
WHO CARES! tonight, we raged. and damn it if i don't remember jun jo with his rage face on the entire night. it only started here. ps: that's daniel ito with him. editor of contrast magazine. i know right! *fanning out*
i have no idea how everyone beat me to the contrast magazine issue 01 launch party later that night, but i do remember being beyond stoked to have my name typed with a plus 3 on their list that i did not rsvp to. *fanning out*
IT WAS TROY! haw haw i had a bunch of gum the next morning and couldn't for the life of me remember who had a huge bag of it at the party.
oh ya. so ok fine. agwa gets you drunk. it does. it does does. and starting now i just don't know, ok? just…. .party.
only for torry.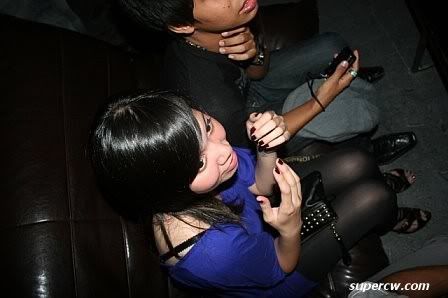 wait! zen!
hey! ZEN!
zennnnnn.
mike pooley a.k.a. christa's favorite oahu actor
jim bware who has the most killer line of dork glasses on earth with daniel who i have not seen in ages
sonny try one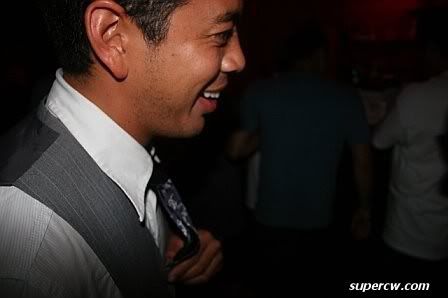 sonny try two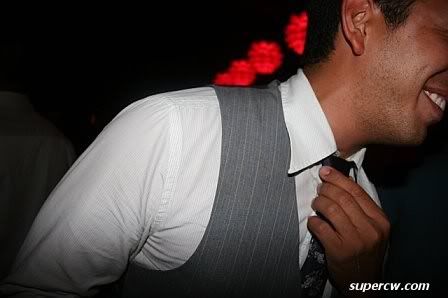 sonny i give up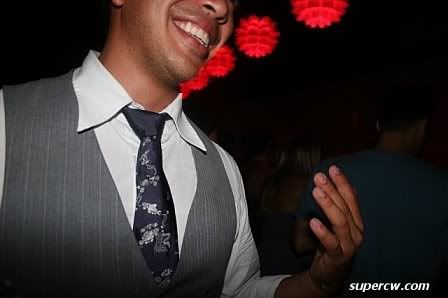 tassho's performance was a blur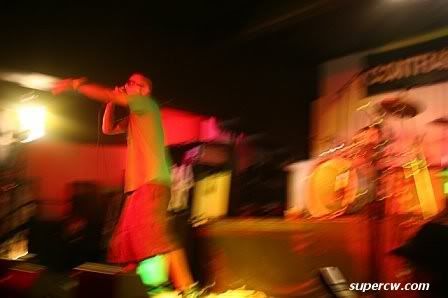 but hey! stan is back!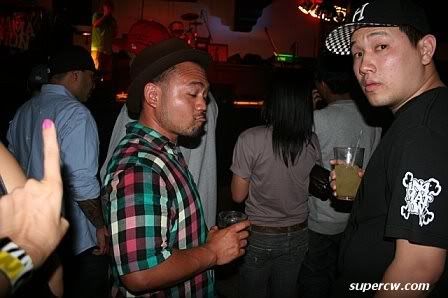 and just oh my god brooke. *drools*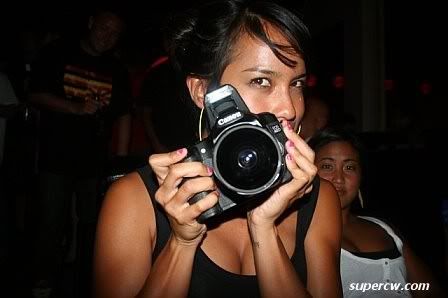 ha ha lance's face. and tracy i could have sworn i saw you at thirtynine not loft??? so confused.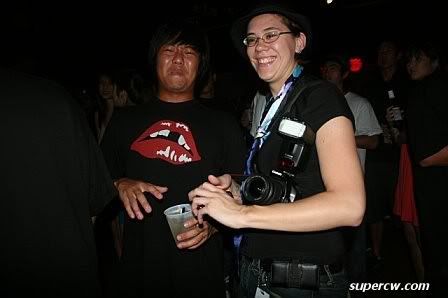 darieus legg's action. GOD did you see his photos from tonight? you might have to be his facebook friend to see them, but haw haw he caught some action man.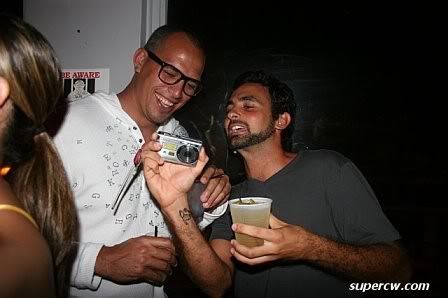 every photo attempted of this crew wound up producing these awkward faces. haw haw we were so lit. i woke up with a neck tie too, and FINALLY realized it was because i did, in fact, make it to timo's tie me up party over at thirtyninehotel.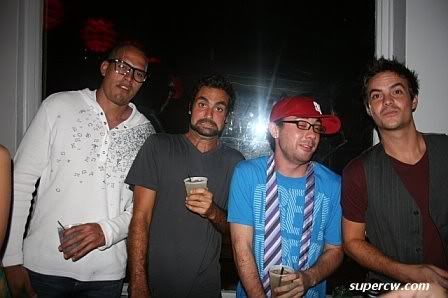 and someone please tell me where you can find that mostly sunny and epic shirt. if i can get one i will wear it every day for the entire summer i swear.
oh ya! the jump offs played! i'm pretty sure that was epic as usual…
i mean, from the photos it looks like everyone was dancing their faces off.
i know this guy! kinda blew this shot tho…
chelseasmiles
awww. i remember now. brooke wasn't feeling well. or something. brooke? i remember something like that and it made me sad then i am pretty sure i just sort of bimbled off. i'm sorry honey.
haw haw zen and lance tho. ragefaces.
thank god shelby was there. i can't wait to seeeeee.
because i mean. the JUMP OFFS. they are so killing itright now. they are even, like, dropping a REAL cd and stuff. enjoy em while we got em people cause my guess is these guys are going mainland once that leaks.
it was hard to get to race tonight. i tried. hey race! congrats on year issue one!
darieus legg and robert campbell. on gin i believe. i was on agwa. mine was better, but their ragefaces win win win.
so ya. epic party.
epic party epic babes. nina nina nina nina.
oh see! there we go. here's my thirtyninehotel proof. er. alf and jules and their … feet.
nabbed ian okui and made him smile outside loft. i wasn't having any of his angry twitterin tonight.
speaking of angry. jake told me later that i was mad at him tonight. probably for snaking in to town and not telling me. again. i'm sure it was playmad. drunkmad. agwamad.
i'm pretty sure this is a picture of bob
jim and lan
i can't tell you how happy i am that ito drinks red stripe. props infinity cousin. wait. is that you? WAIT! weren't you wearing something different earlier? wait…
lan's rageface
and HAW HAW where she picked up those agwa drink cards i still don't know. but i was dying when she pulled them all out at loft. and aw look, ian's still smiling.
daniel's rage face.
i love how he is going out now. just a quick glance at the paint still on his hands might reveal how hard he's been working to build a new bar in chinatown. that and the obvious lack of his usual fashion attention to detail (a VEST? really??)
aw just kidding. ps: we raged.
rageface pause.
 i wasn't sure what was going on over here with alec and silent john….
…but i was delighted to see ol blabbermouth in that hat and glasses getup.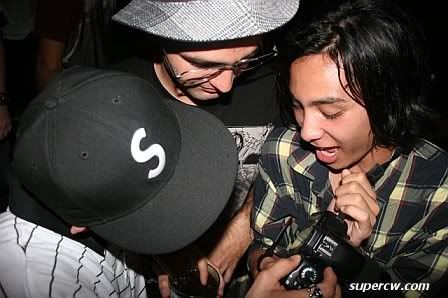 rageface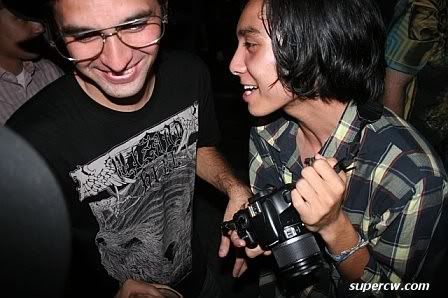 you get two. muah.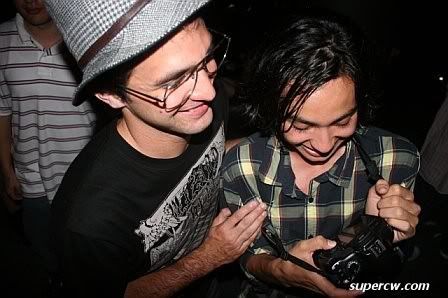 sorry mom. i'm not usually a drunk. it's SO FUN sometimes tho. esp when it's a loopy herbal drunk. i kinda blew this blog but don't worry. i'll get to try again.
enjoy your weekend. love you.