This was an entry made in June of 2007. The first time I ever saw a GroundUP show which also happened to be the same weekend I went to a wicked rad BBQ with Thirtyninehotel and DJ Harvey at Kaimanas. I was so huped! Figured I'd post this while I gather my images from this past weekend. one of the most epic weekends I've had in a while. See you soon… cw
so the groundUP movement is no joke. they put together an impressive list of young artists and had a show like i've never seen on smith street last friday. big UPs to the family there and ho cuz! let me get up on that wall!
smARAt!
whatwho!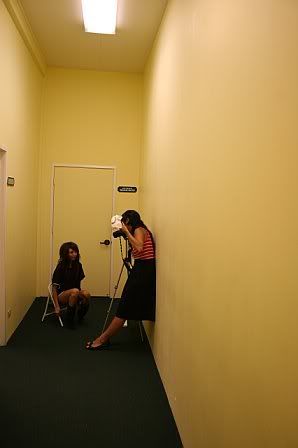 ALY!!
jake's got a lil somethin-somethin coming up next week at next door. don't sleep!
spencer!
kamran!
genevive!
he>i!
iman!
fern! ps: fern let me walk out of there with this piece for the most decent price i've ever paid for anything in my life ever.
we were digging the accessories.
i been missing ryan chun. you know this.
ALY!!
looks like we weren't the only ones digging on the accessories.
i'm down to battle with this. once i get the hands painted on.
around the corner at indigo. oh, still friday by the way.
camera batteling with dan. i'll usually lose the overall battle. but can genuinelly win the scoop.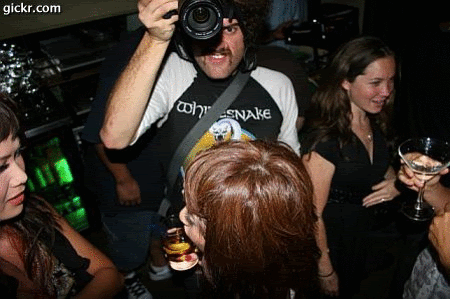 oh ya, don't think it wasn't totally insane. everyone there was having a blast. i love anton glamb.
he recruited aly ishikuni and braxton olita to accentuate the mood and sounds. it was a wise choice.
saturday at aloha tower lurking the lovelies…
whatchoo know about $2 inter-island fares and 1 year anniversary parties? go! knows…
happy anniversary go! airlines.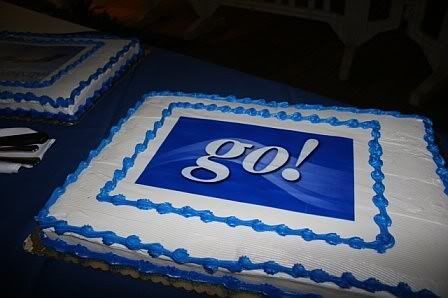 they had food stations….
…representing each island.
i think we might have eaten enough to feed an island.
bill and dale from ohana road were there!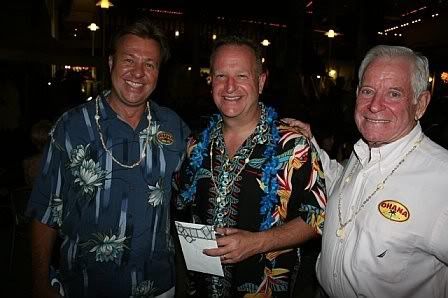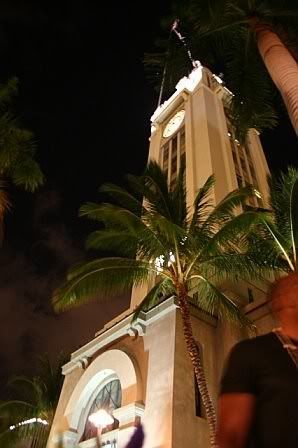 kind of bummed my shot of joe is like this. it should be clear and all nice and stuff. booo. ps: joe rules.
BET stands for Big Every Time. I know this. Cause I know JD.
irwin! he got some shots too. i know you read him.
time to git. waikiki. never a spot means cruising by pablo once or twice. HEY!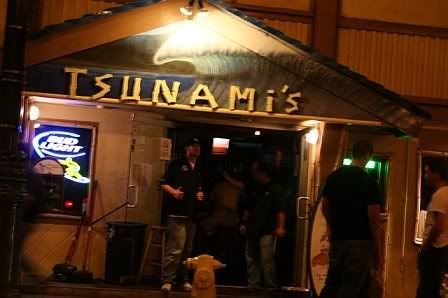 prototype! happy anniversary to YOU too! best way to celebrate is with balls…
…and bottles.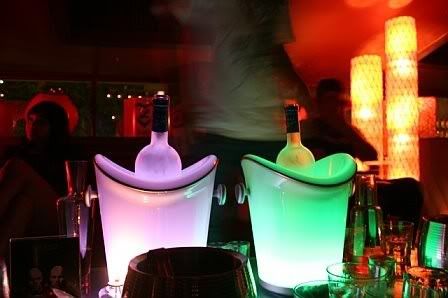 my thumb represents kalima, who could not be here tonight. he had some 175 pound fish to catch the next morning or something.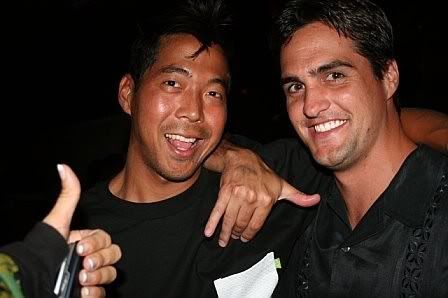 vancerrrrrrrr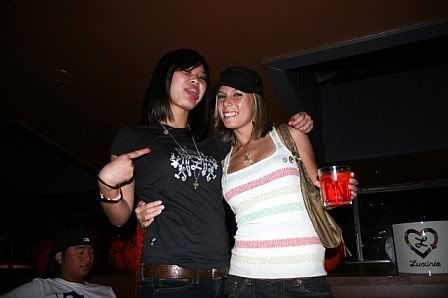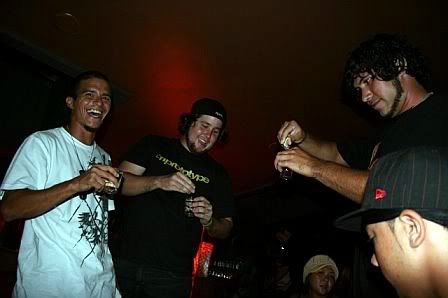 missy is a good girl now. i remember when she was a barely legal. oh man. those were some good days ;)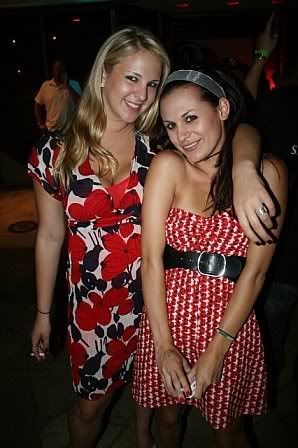 frank chun! call me.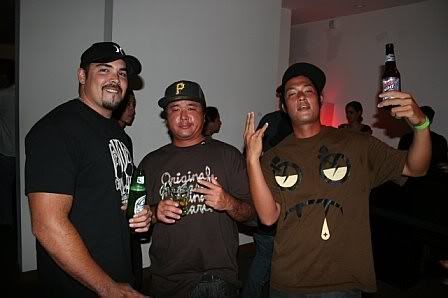 "put THIS in your blog"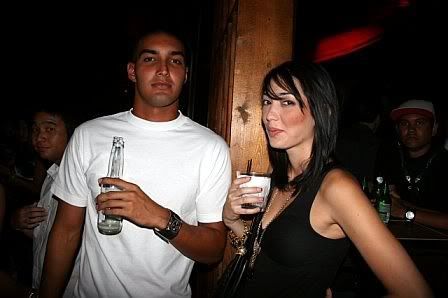 we were perched out here for pretty much the remainder of it.
the men were very sweet about talking to us for most of it
lol at these two tho. missy and lacy know them. one is getting married. aw!
stopped in to hear all that music i've heard but can't remember who it is at bar35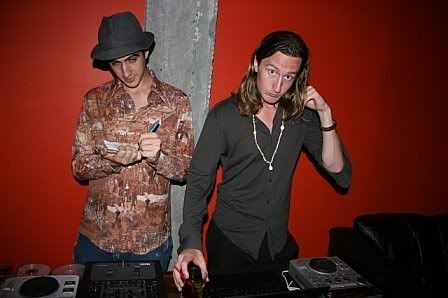 grady had some rad makeup tonight.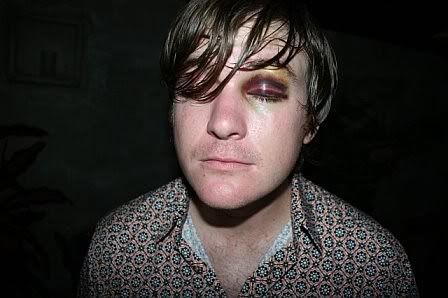 sunday bbq day.
thirtyninehotel family. with harvey and muscle mag
nah, it's mark chittom's birthday!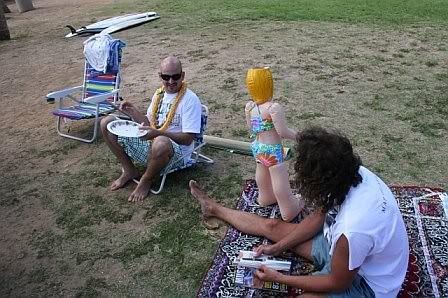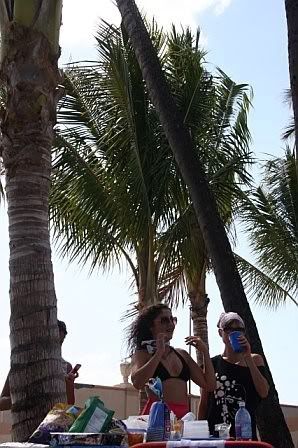 someone who's name rhymes with boss mackson kicked my ass at chess in like less than 30 seconds.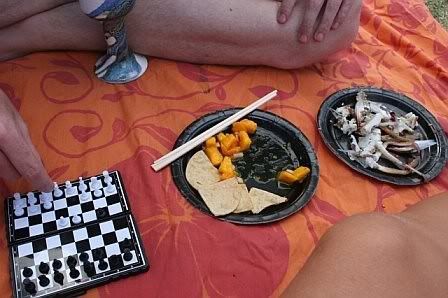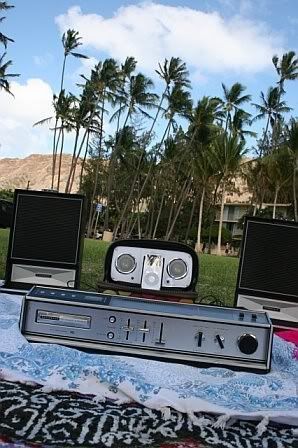 black-eye-grady's birthday too.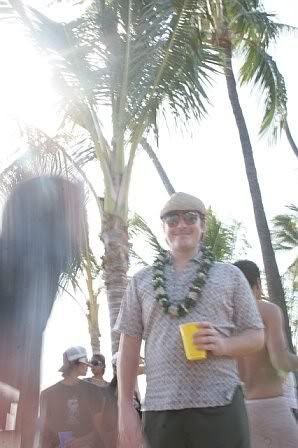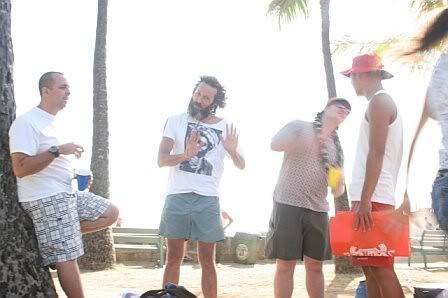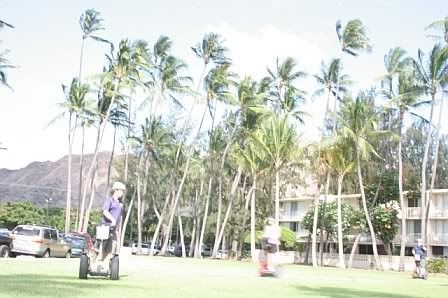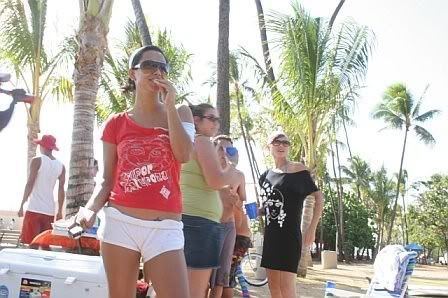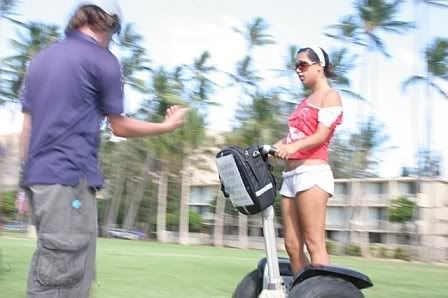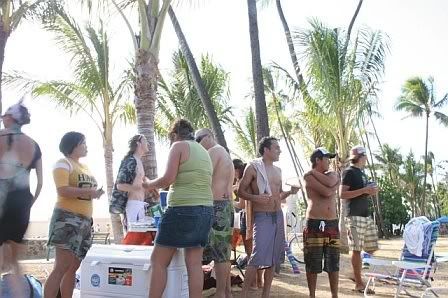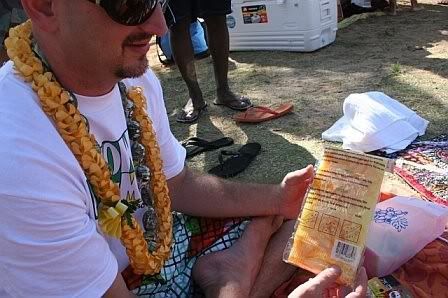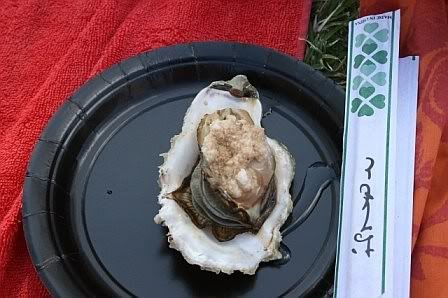 sorry, i'm in a hurry. got more too. oh MAN do i got more. gimme a sec…… shoots. love ya.