all the scatterbraindedness and random oversights aside, i am pretty sure i am the perfect person to be doing this job, you guys. just man! oh, ps: this was a few tuesdays ago. fat tuesday.


who knows katelyn!! not only was she one of my bacardi gras girls, she was one of the red bull winners that got to go to europe and had to get around using nothing but red bull to do it. this girl could have probably done it without even using the red bull, and i'm for real.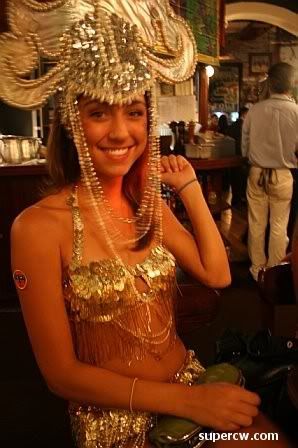 they're all special actually, but it's mardi gras. on to the block party!
if i knew what kind of spectacle we were about to present to everyone i would have definitely figured out a way to make the "bacardi" aspect of their costumes slightly more prevalent… maybe even body-painted across their stomachs hip-hop style. something. but ya, spectacle they WERE.
and when i say spectacle i mean spectacle.
bacardi spectacle
were you there?
he was
so was kyle! and shanna. and that's amy brookes under there in case you were wondering. cake envy from heaven. ask her about her mojito cheesecake.
bacardi sent little johnny along to be our bacardi king of mardi gras, which is cool, but what's even cooler? we were WATCH TWINS!
so yup. block parties. i always love these. as long as i get a parking that is.
another king of mardi gras. i wanted to put his king beads on our king.
ps: the bacardi gras girls. just legs forever why don't you. loveloveolovelove it/them
actually had more than one promo running tonight. the leblon ka-sha-saa girls at thirtynine were getting their green on
and later that week i was….. still working.
but HEY! i think you would appreciate this… sonoma cutrer has come out with a pinot! have you heard? are you in to wine? if you are, then you'll probably be pleased.
i mean, sonoma cutrer is like the best chard ever. ever ever. um, according to me that is. i am not a huge white wine person but this stuff is like from the gods of buttery fruit carmel citrus that never ever ever even came near oak wine goodness. try it one day you'll see.
later that day i was lurking the sexy courtyard at the honolulu academy of art for their special member's evening. and my $9283759873 membership i bought last year to get in to the bhutan celebration is still current! kickass…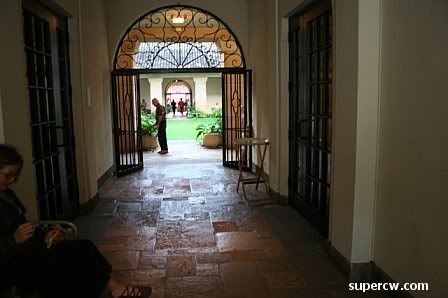 work when not really working. they were serving up the sweet ginger goodness of canton with sprite and lemon. my favorite way to drink it.
it was date night for me and daniel. non-date night i mean. i always make him wear his cameraface shirt when we go out together, by the way. and he always does. best non-date date everrrr.
non-date in the sexy courtyard slurping down as many canton drinks as we could before our next stop.
lurking the guests hoping they ordered the canton too. i mean, there was free wine around the corner, so it kind of meant a lot to see them coming down and buying the canton. economy what.
later we went to loft and challenged the bartenders to make us stuff with it. i think we tried one of every drink on their menu, actually. best non-date ever.
wednesday was jazz minds because deadbeats, duh.
i think tonight was mason's last night before australia. WAIT! that's not right, my 6yr anniversary party was his last night. i guess i'm still pretty behind on my blog aaaaaahhh;afdsjakjfdajfg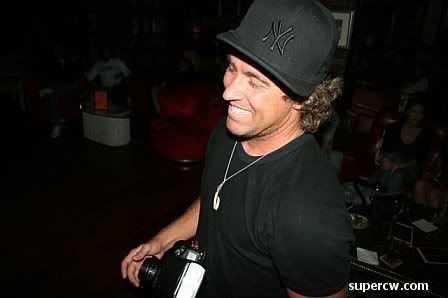 well anyway. there was hotness tonight. in the form of alana and brooke. *drool*
danced a bit
saw anna aka @modelcitizen808
it was matty wong's birthday i think? right? matty? HAPPY BIRTHDAY KIDDO! that's the sax player in case you were wondering. he kills it.
tonight was one of those nights. you probably should have been there.
oh there. sorry, i should have got his face in the first one. i really like the shirt though. i kind of need one. he made it special though, so unless i make my own or steal his, i don't get. ugh. well, listen to the deadbeats, people. one of the sickest bands in hawaii and we're lucky to have them. just saying.
speaking of local bands killing it for honolulu, saw the jump offs again. i really like these guys.
this was saturday at the pacifica show. where i got the shirt that i haven't stopped wearing since this photo from race. contrast magazine  for life!!!
and daniel and i were gobbling up sake2me like it was a real asian pear.
thanks for the shirt race! i saw you right! don't think i don't SUPER appreciate this rare occurance of you being out.
luke and lyle too. i mean, ok luke is in the jump offs but i don't see him and lyle out as much as i could/should. i lurk them on contrast tv  ALLL the time tho. so much that i probably creepily think i know them more than i actually do. yikes.
nah it's probably cool. ps: tonight was cool dude overload. i'll just sort of let you scroll through for proof.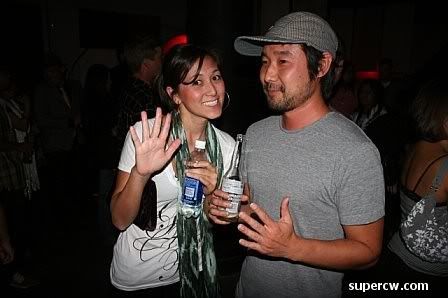 saw dub phylum play for the first time. they are really fun too.
saw sonny taking advantage of the myopenbar sponsored events with the alternative to a drink ticket…
….which was a drink umbrella. yes, those super expensive drink umbrellas. everyone forgot the drink tickets AGAIN though and that was the best alternative. at least they got them back though, right? haw. ghetto ass myopenbar events. i love it.
ps: pacifica came back from california to play some shows in honolulu. they are really good.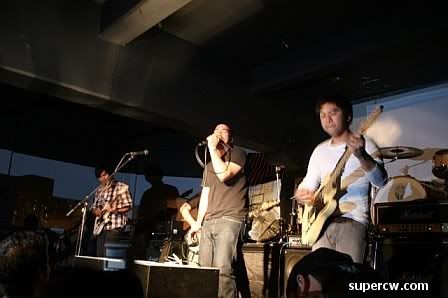 not as good as my photo skills though
ryan miyashiro time!
metromix time!
don't remember who that was, but i can guess what the photo looks like
 so ya, pacifica kills it still. if you live in california look out for them. landon described it best, ha ha, he said they alternate from making you feel all calm and okay to super full of rage and stress. heartfelt.
sunday i was working. sort of.
was really just lurking the red bull irish 500 tricycle bar races for a little bit
later i was watching steve miller band rock the efff out of honolulu
margarita time at the blaisdell.
it made the night woah.
we knew a lot more steve miller band songs than i thought.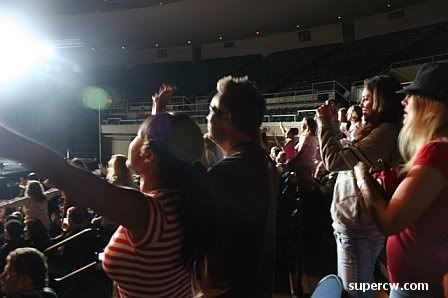 nelz was like "Hey! I know these songs! I'm AMERICAN!"
rob too
super duper fun sunday
seriously, like almost every song. the only one i could think of before tonight was "fly like an eagle"…. guess what, they also sing abracadabra! and others….
best sunday ever
time to get some dinner. more soon, i still have great stuff from the supercw.com 6 year anniversary show at pearl. man that was fun.
SEE some local bands you guys! you have no idea how amazing and talented these people are until you do.
the jump offs are playing thirtyninehotel tomorrow (3/10) if you wanna start easy. those guys will blow your mind. see you there…