because i'm sick and behind on my blog i am posting these with no watermarks.  i kinda hate doing that now that i've gotten used to it – automatic credit when ppl steal the pics. so if you steal, leave a comment or credit youknowwho and i'll feel a whole lot better about doing this.
they aren't sized down either because i have to to both individually by hand and it just takes forever so sorry if it's messing up my layout over there—>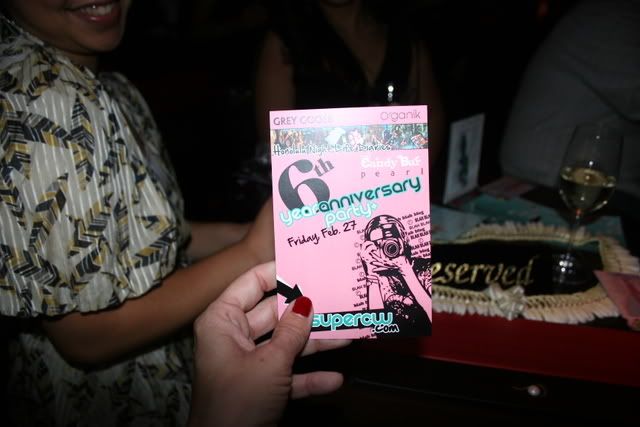 anyway – i have to say, that was one killer slideshow at candy bar for the party. once it came on, everyone in the place couldn"t stop staring at the screen. i was so hyped.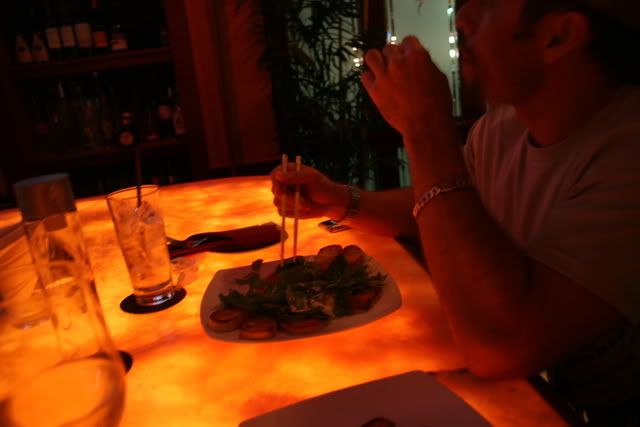 ps: when flash orders food at pearl they make it look all cool-like for him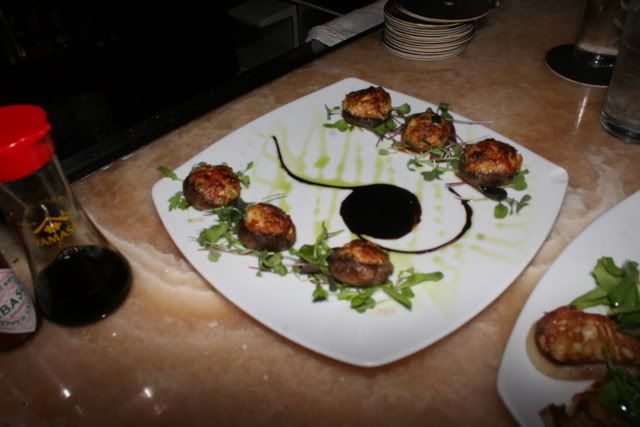 i'm really tired and really sick so i'll just zip through these if you don't mind. THANK YOU THANK YOU SO MUCH to everyone that came out to celebrate with us. jeez what a night. seriously. 948-buzz what!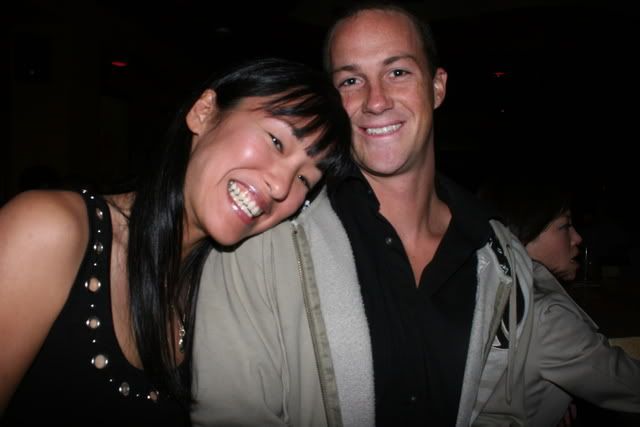 i know you can't really tell, but that's maka!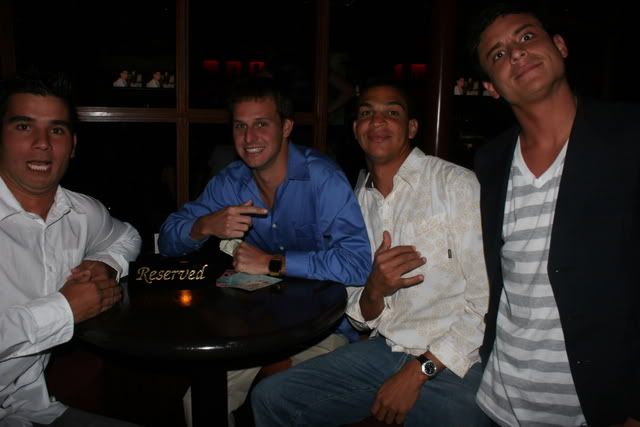 so many thank yous to the little bros that got all dressed up. i'm not sure i've ever seen kays in a shirt with no hat. maks too. it was so choice.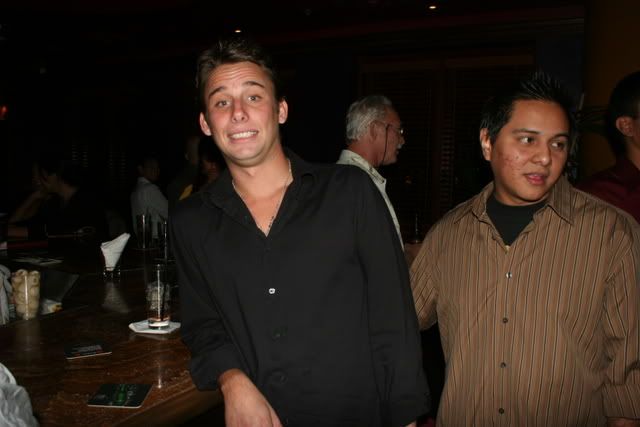 it's been so long since the party i forgot who was shoe twins. i'm just stoked pearl has love for the classics. i heard some stylies didn't even get past the door tonight. nagl.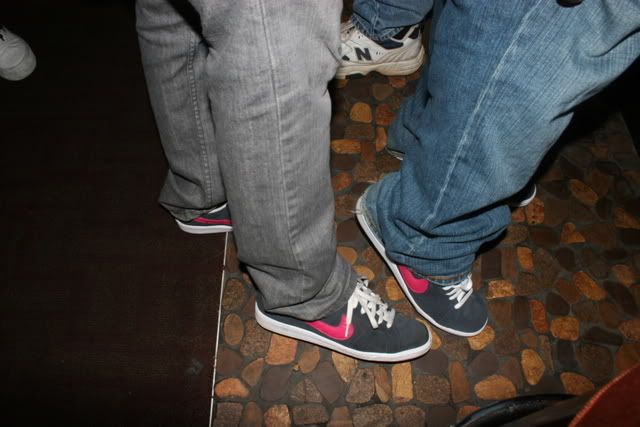 face scrolls now. i'm tired. i'll get back to you in a sec…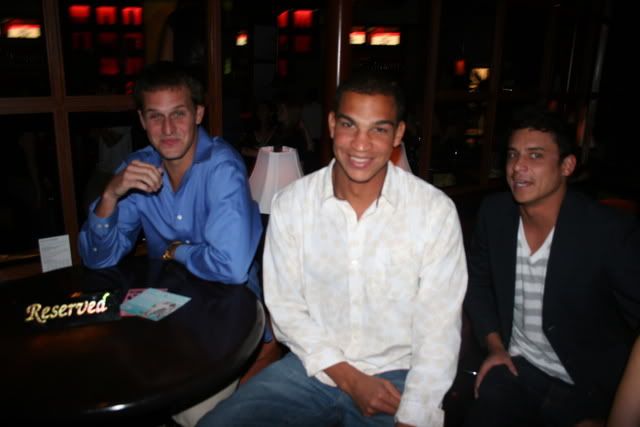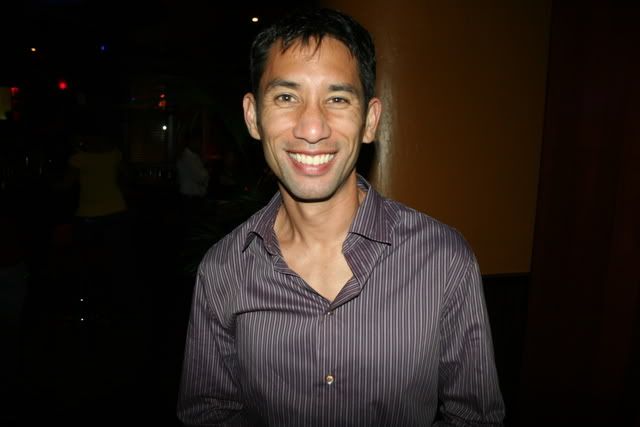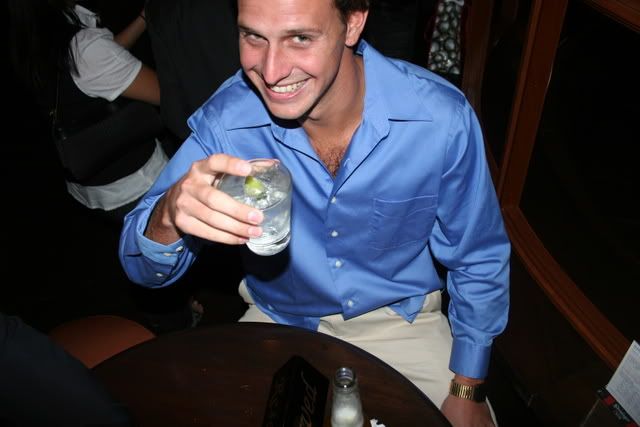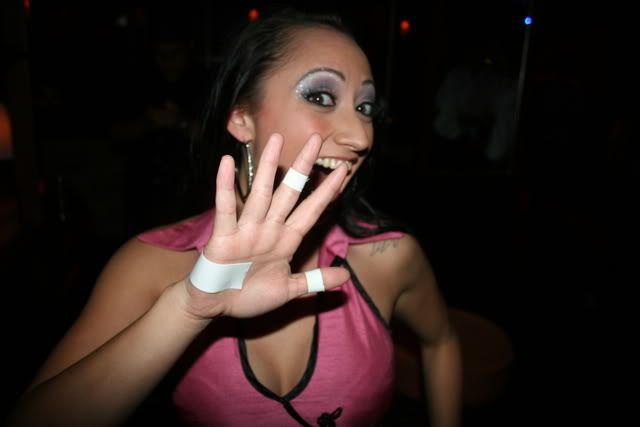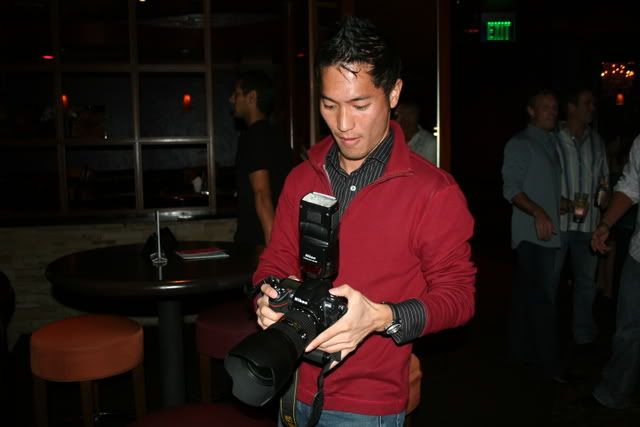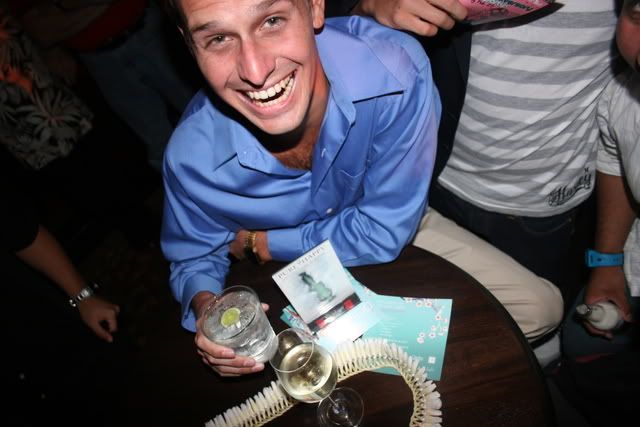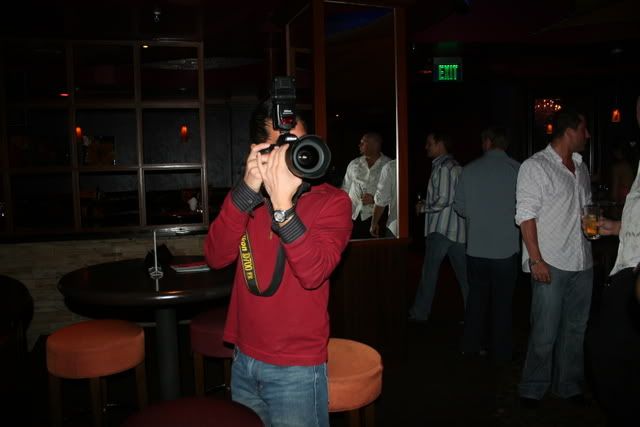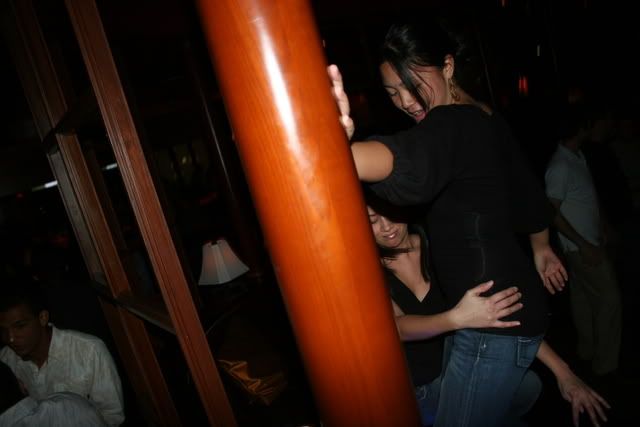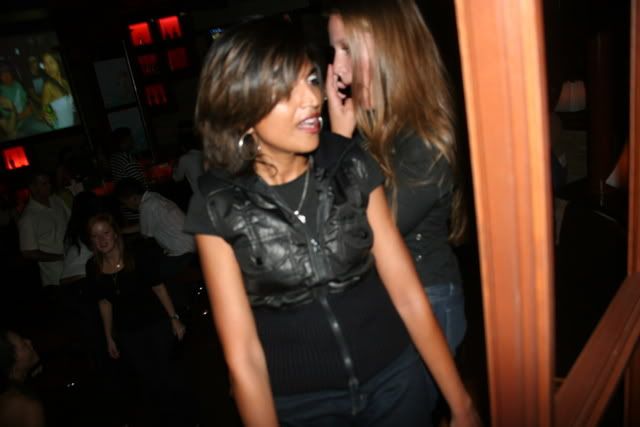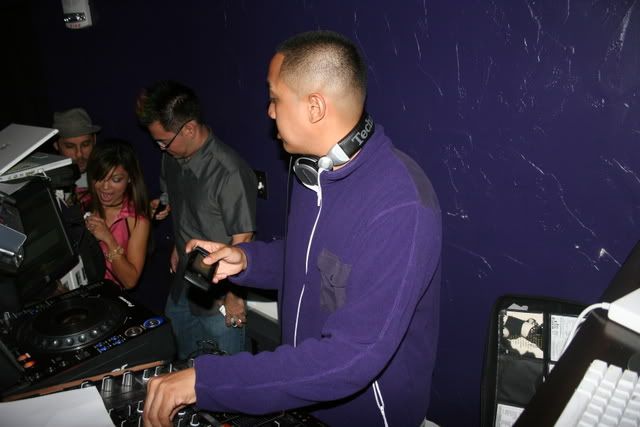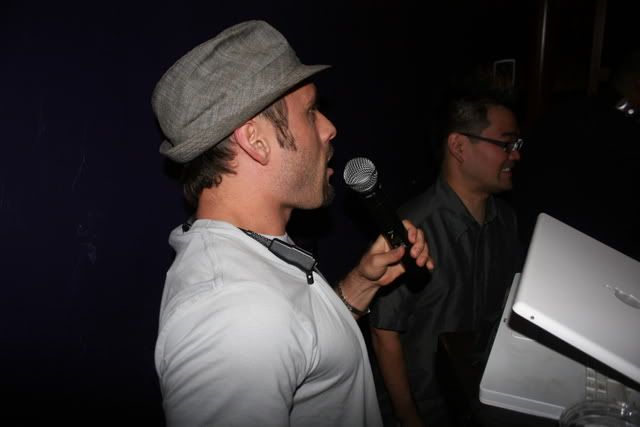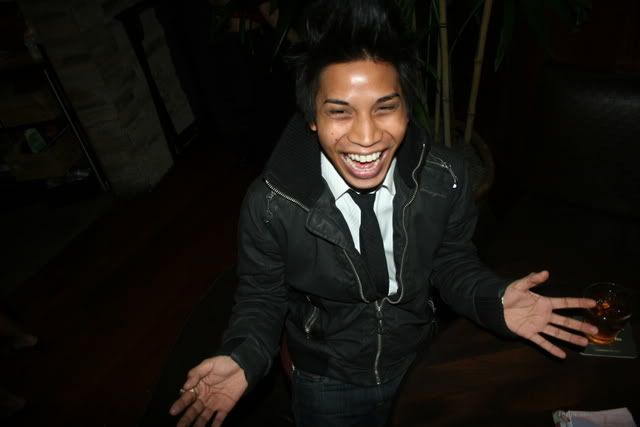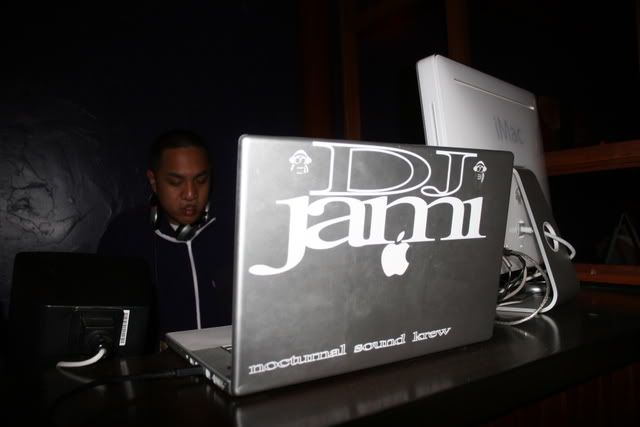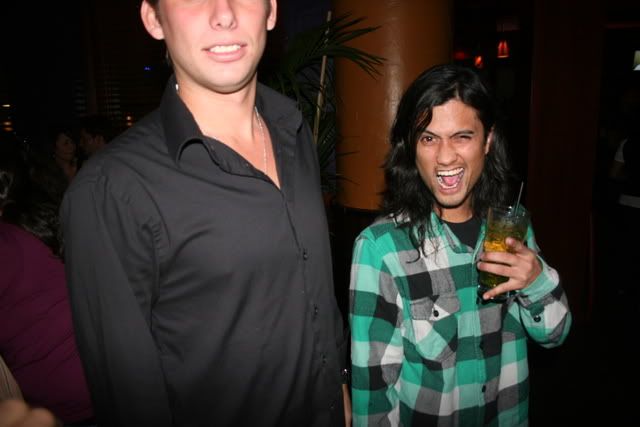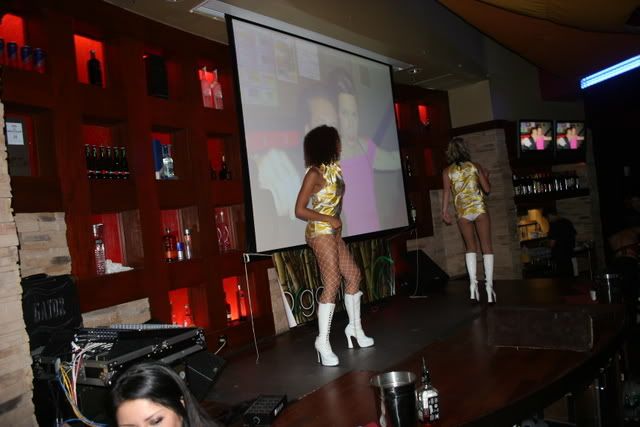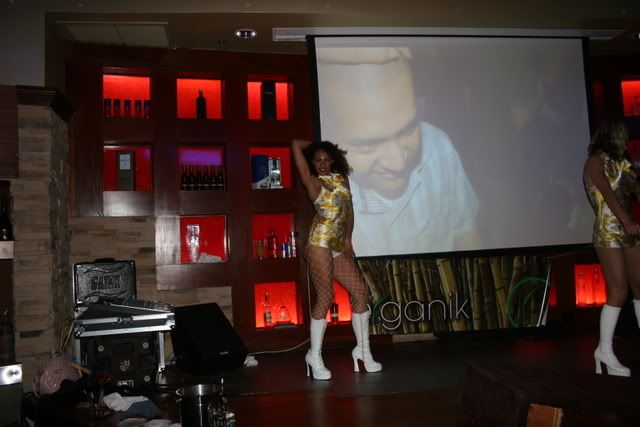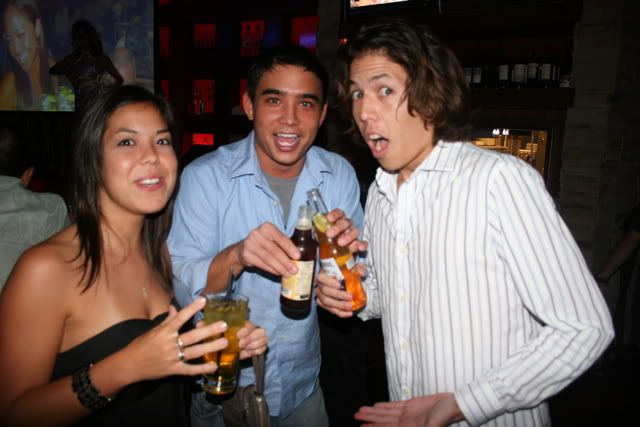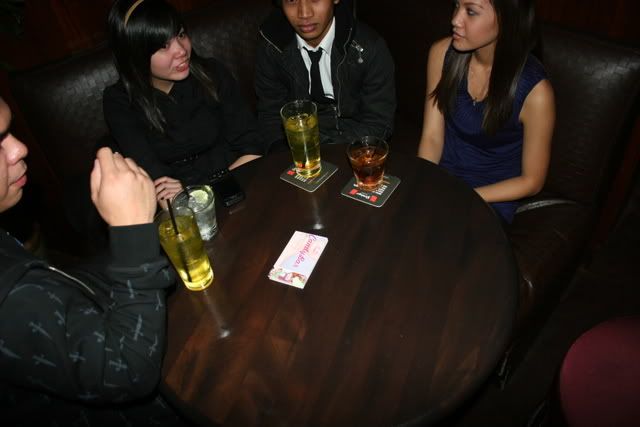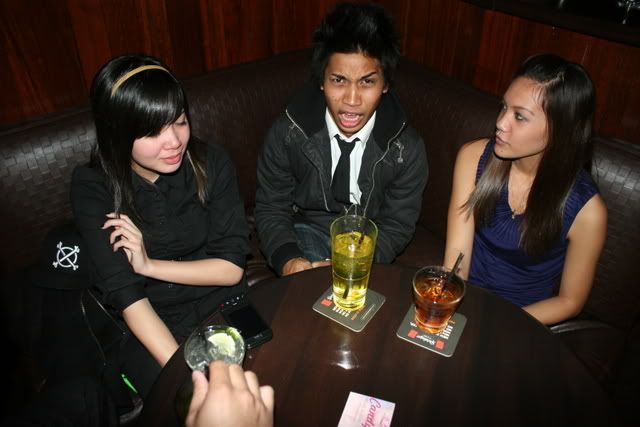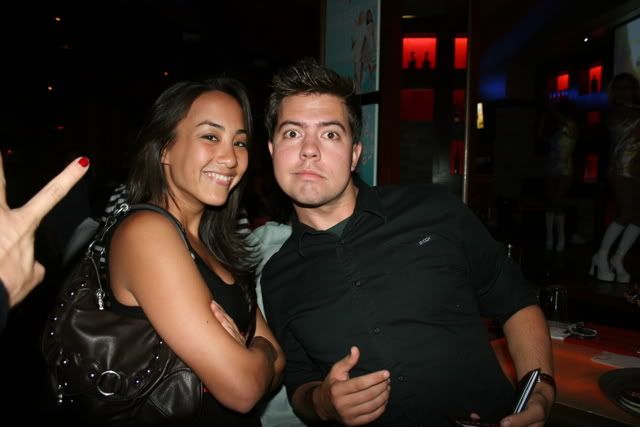 that's michaelpaulschultz's mini breathalyzer, by the way. the battery died just as i was trying to see mine. i know. tonight was one of those nights.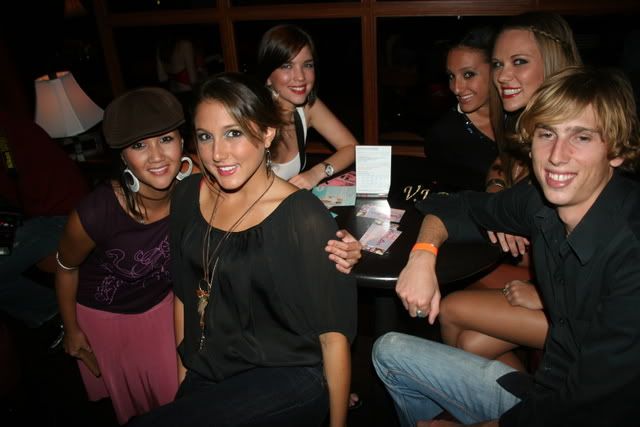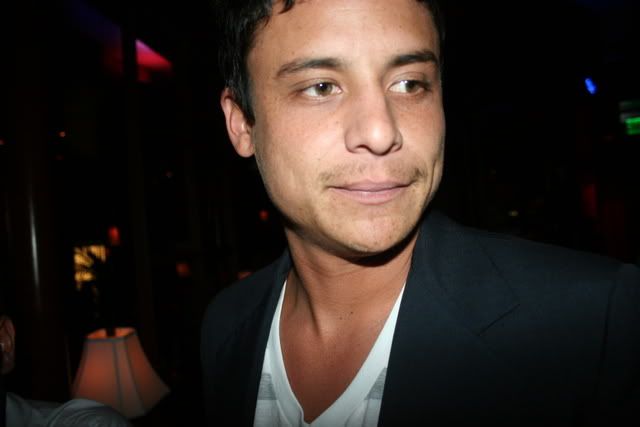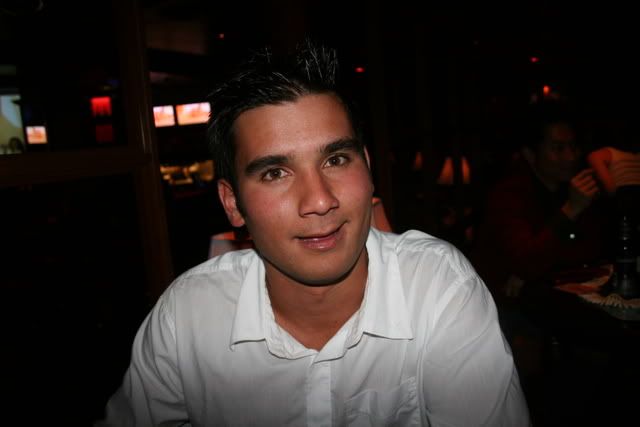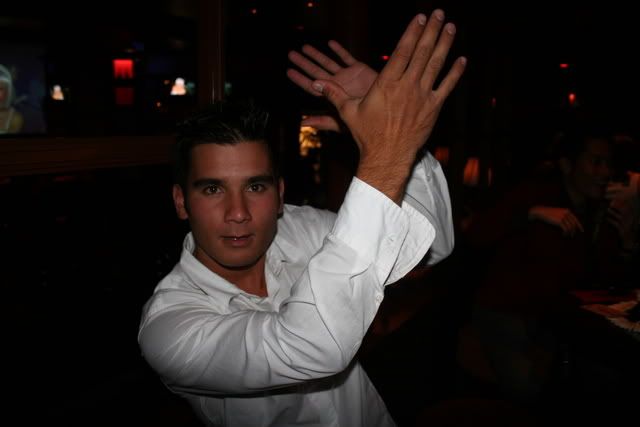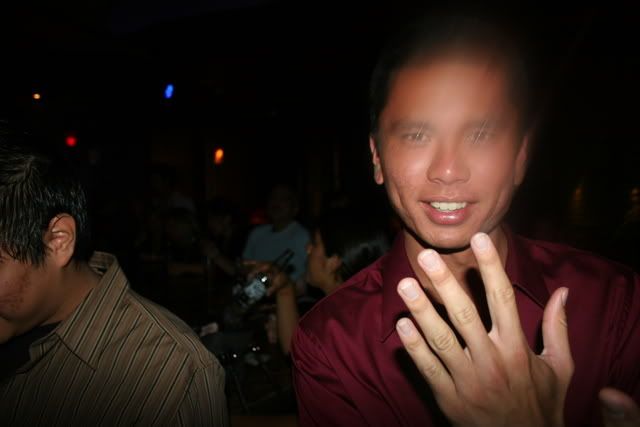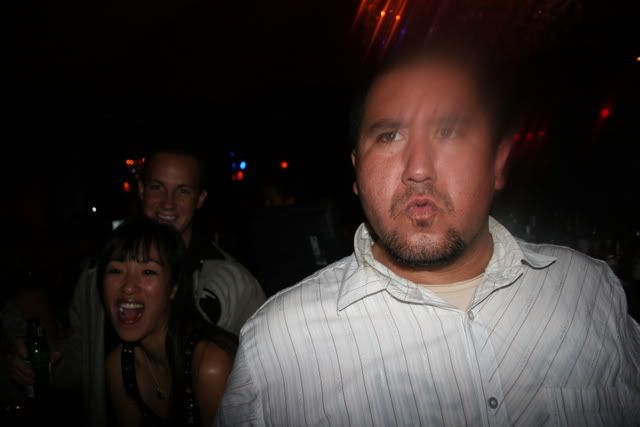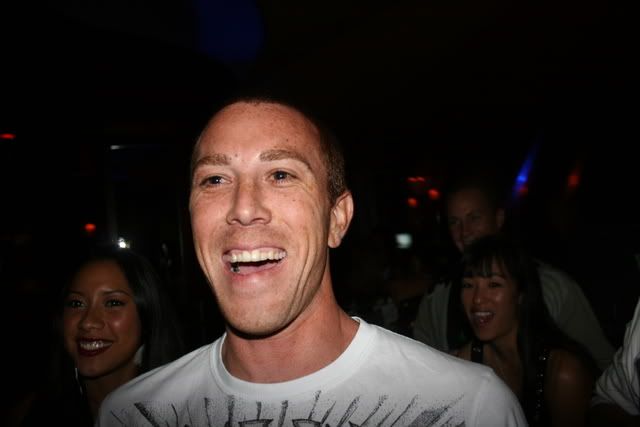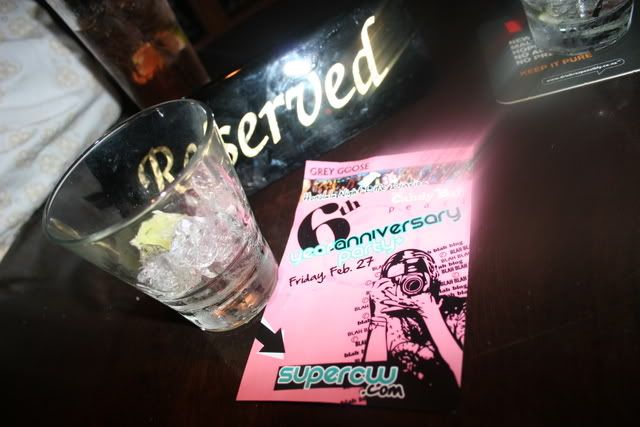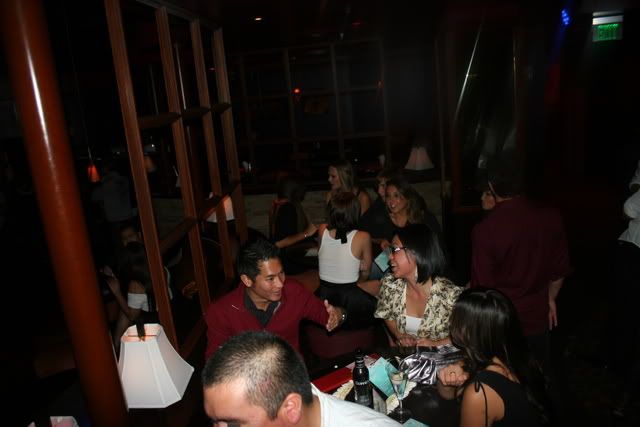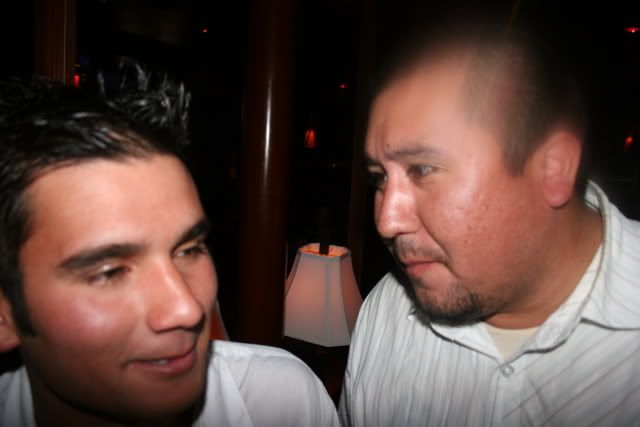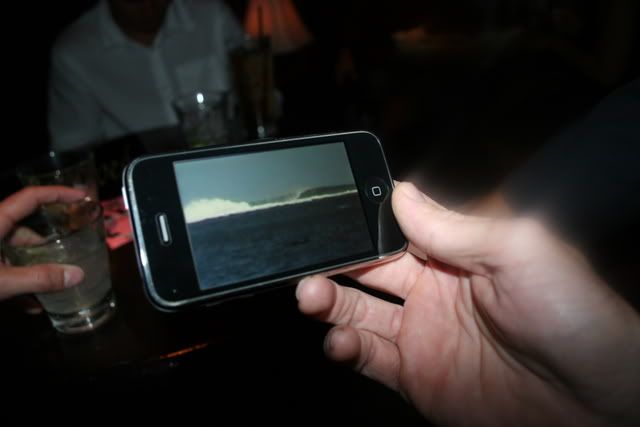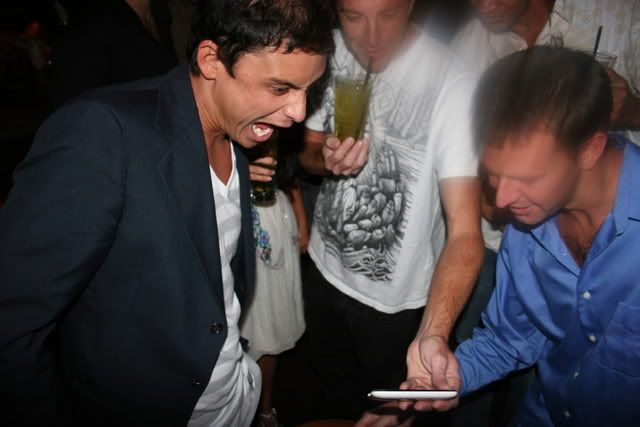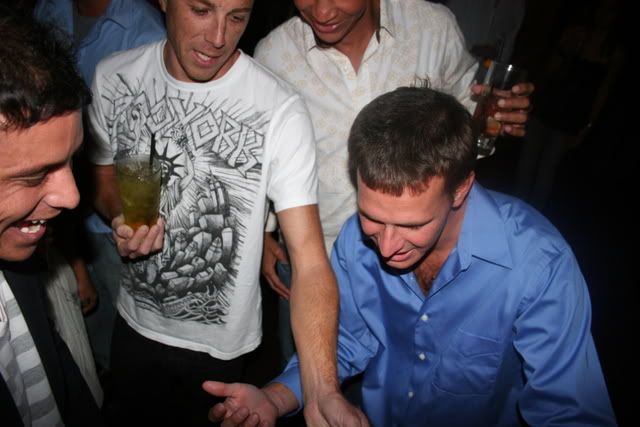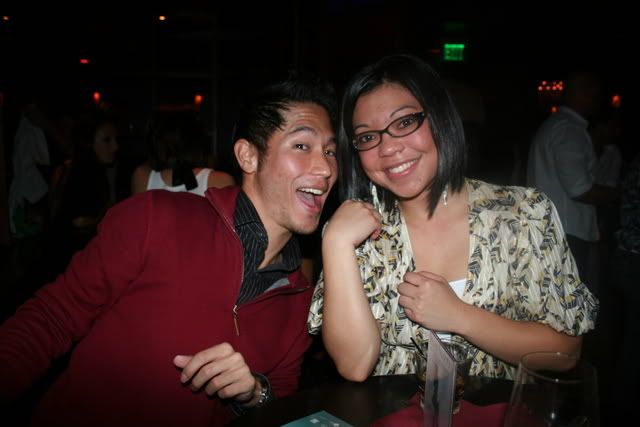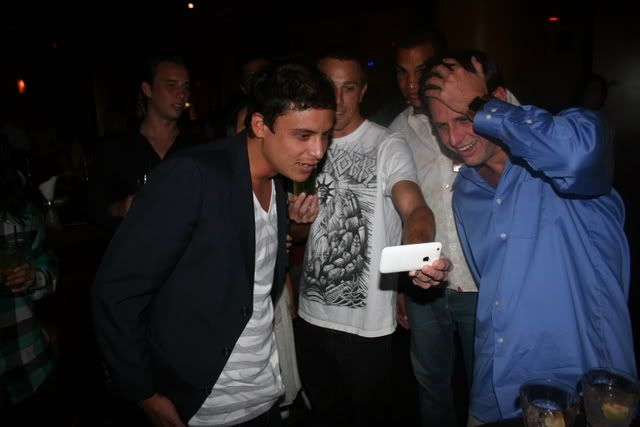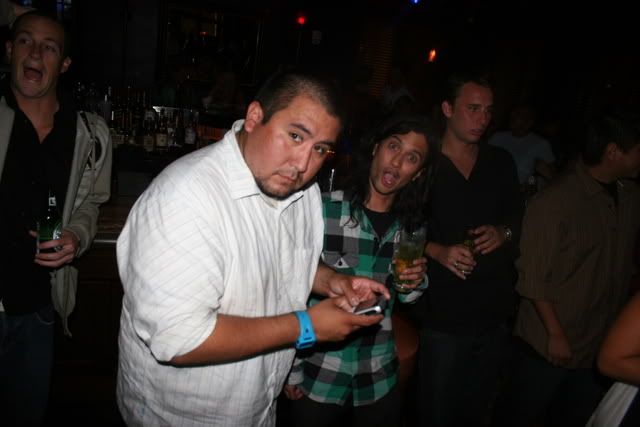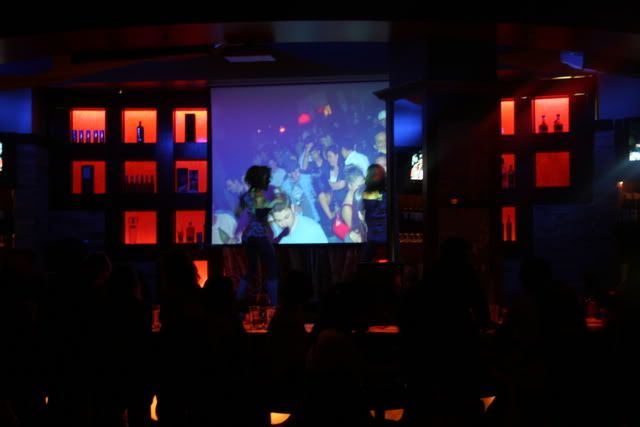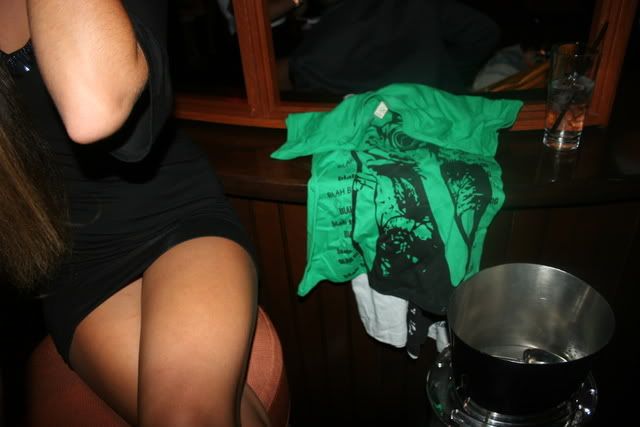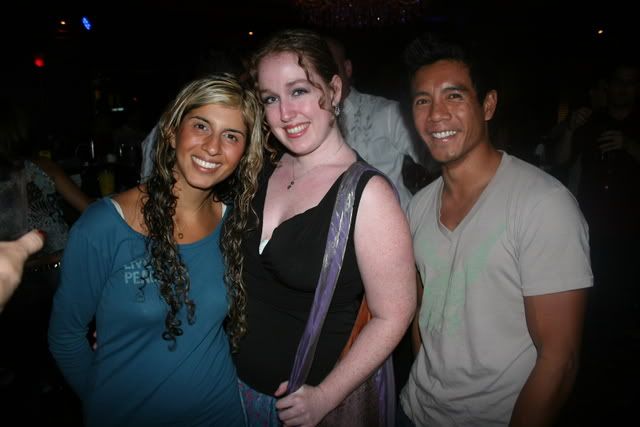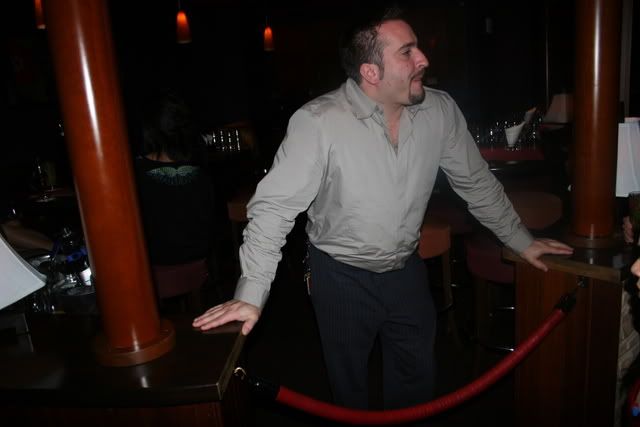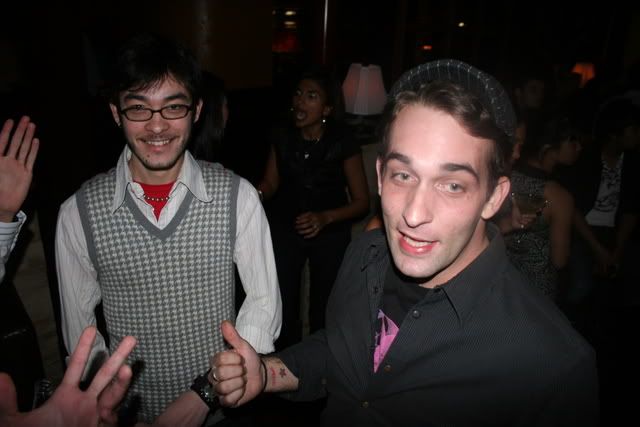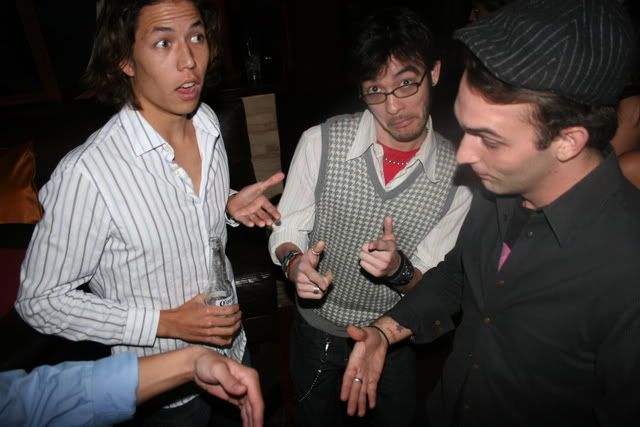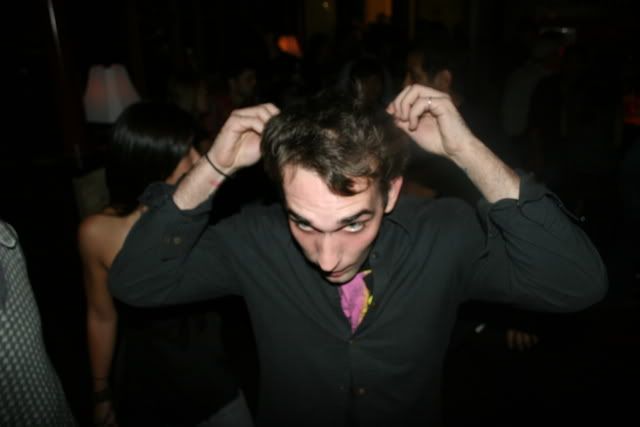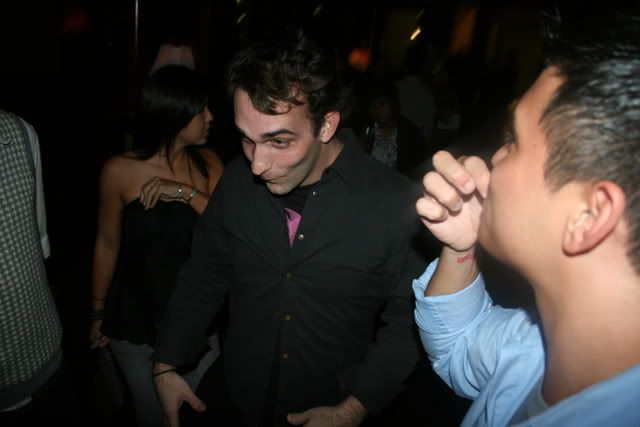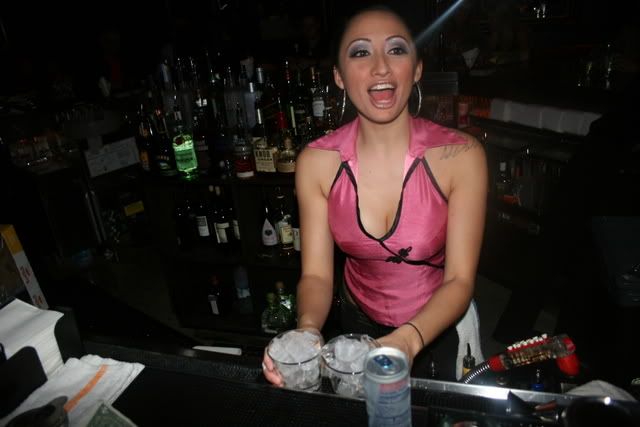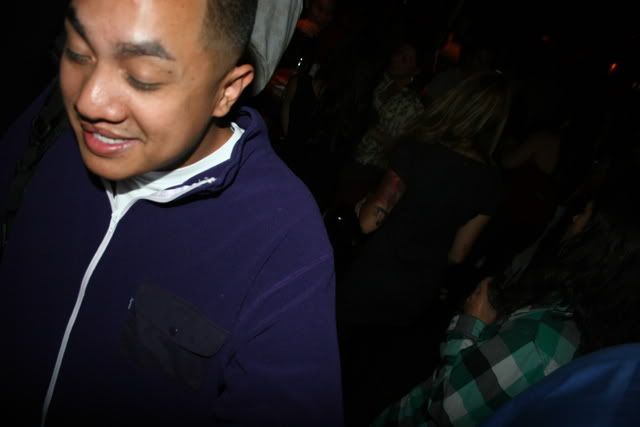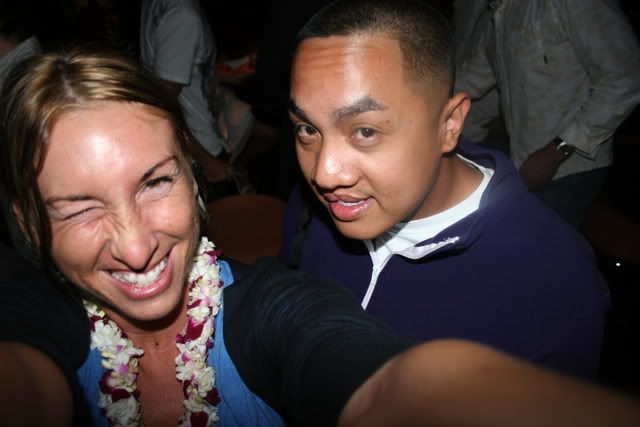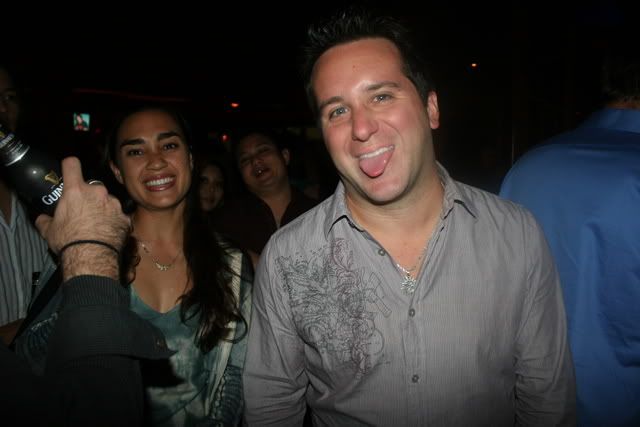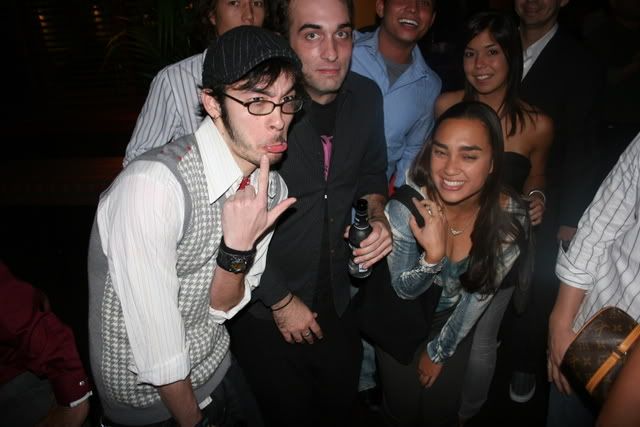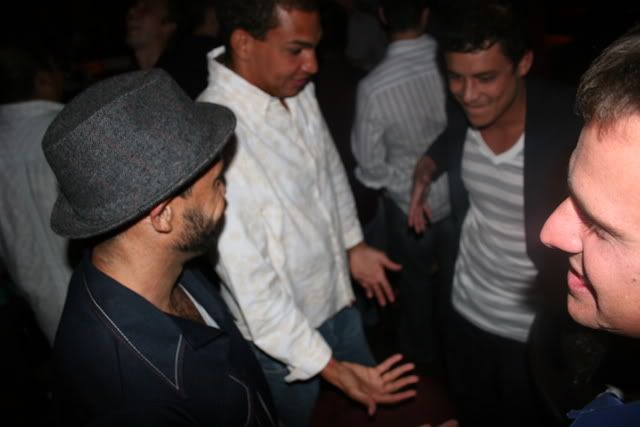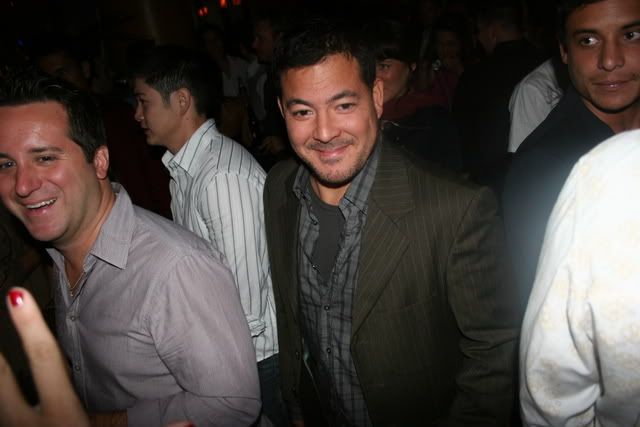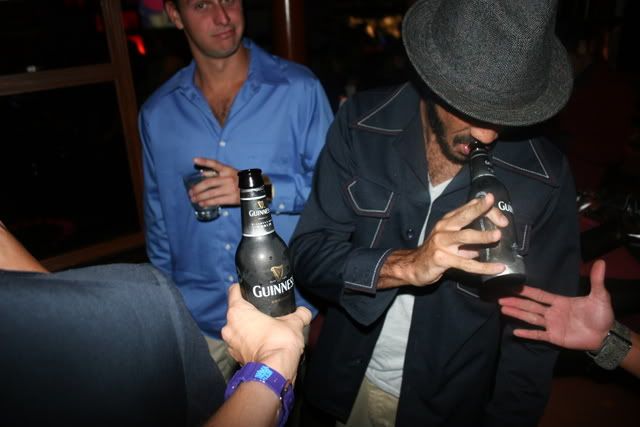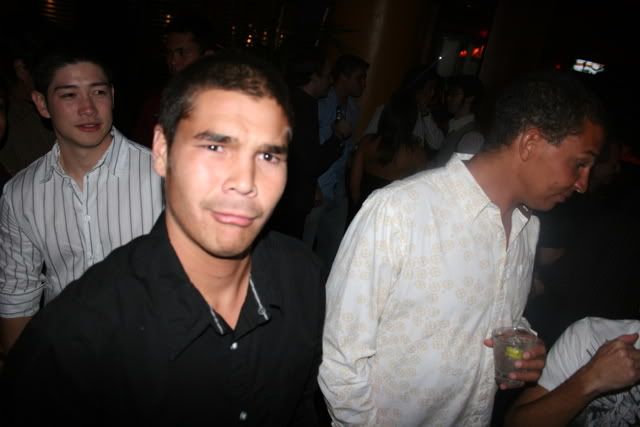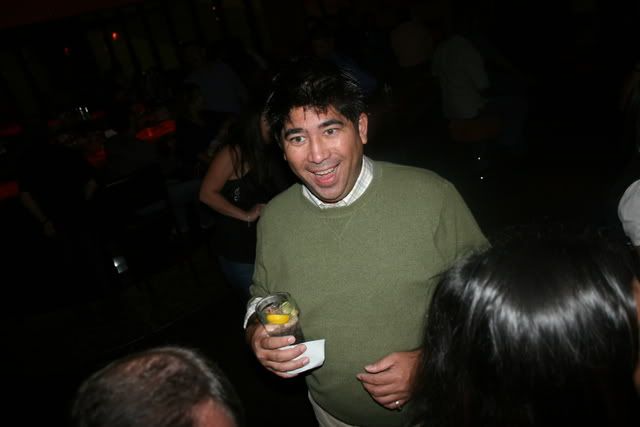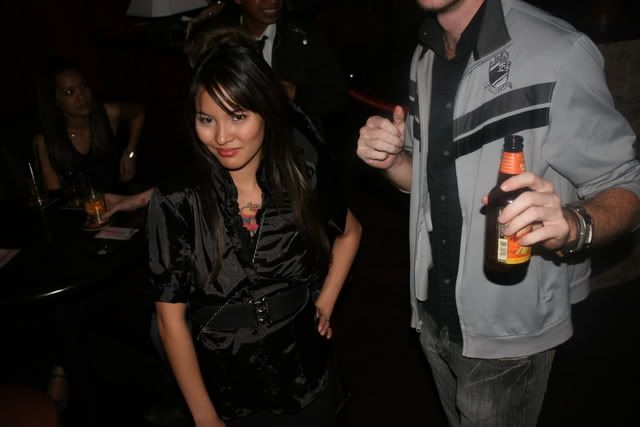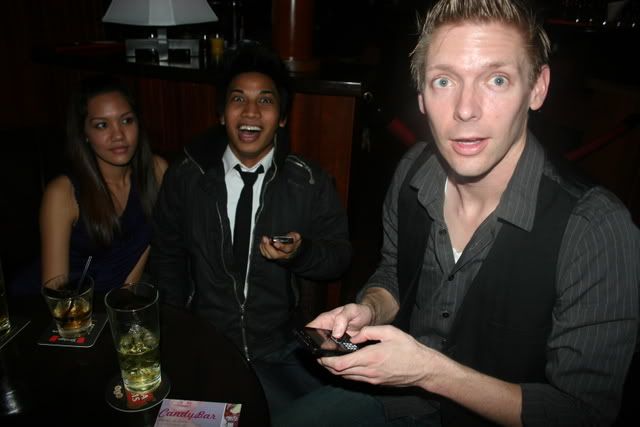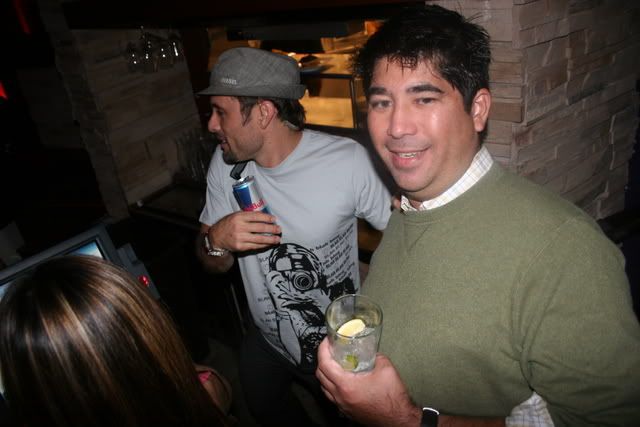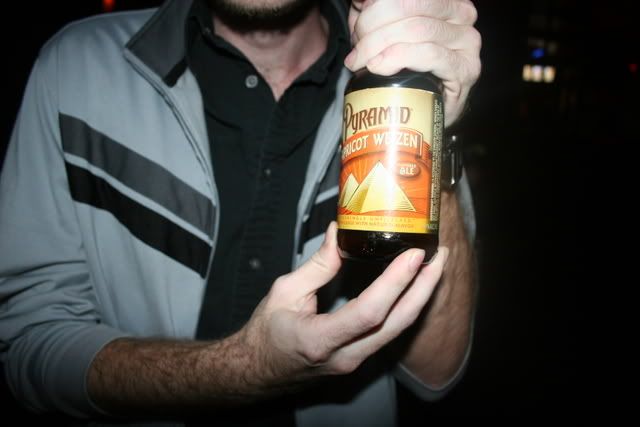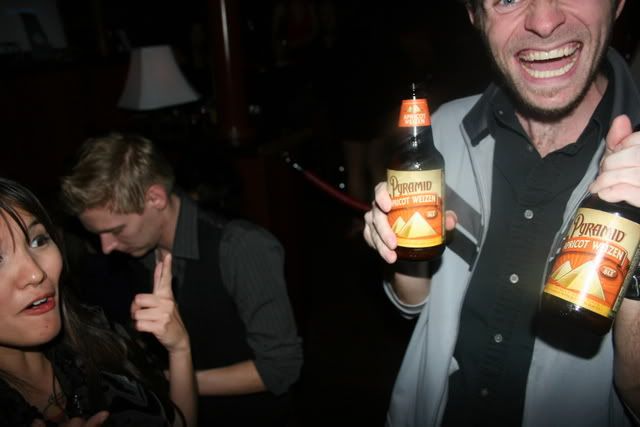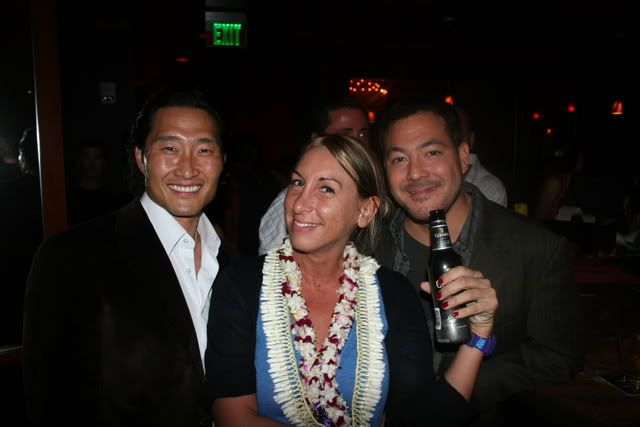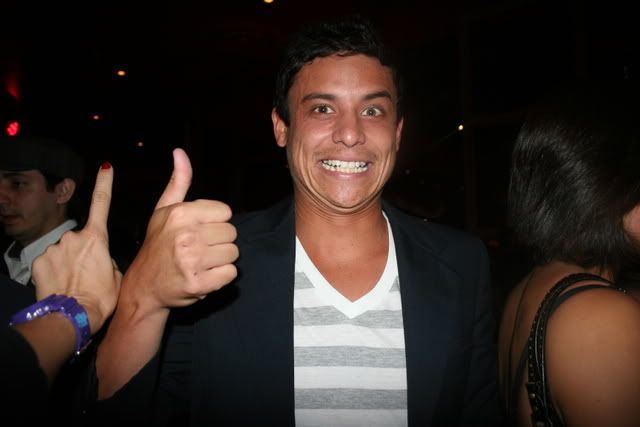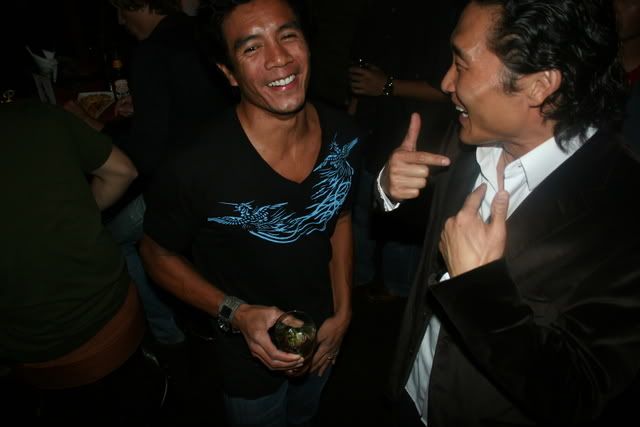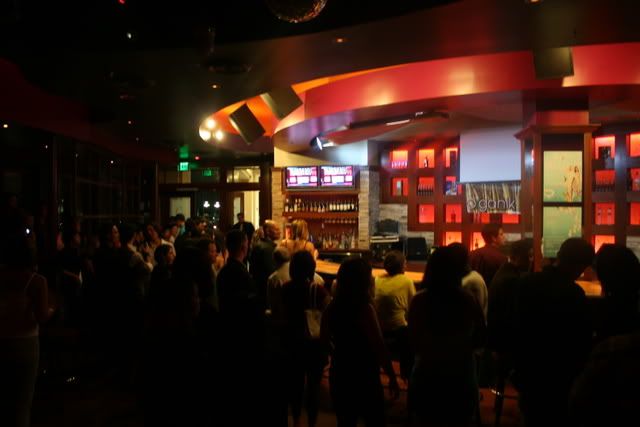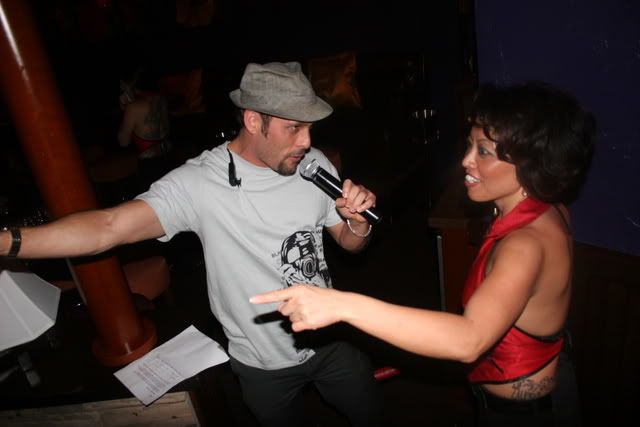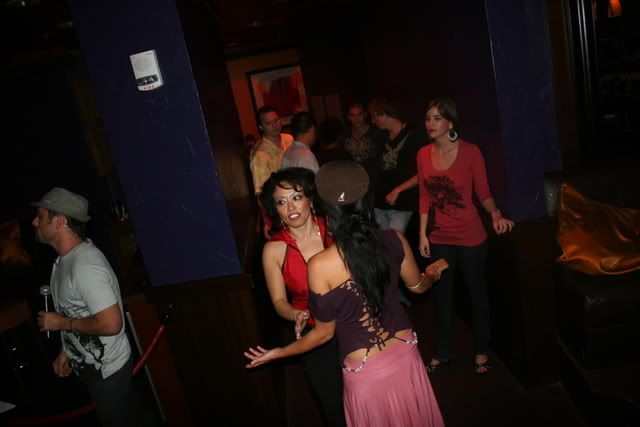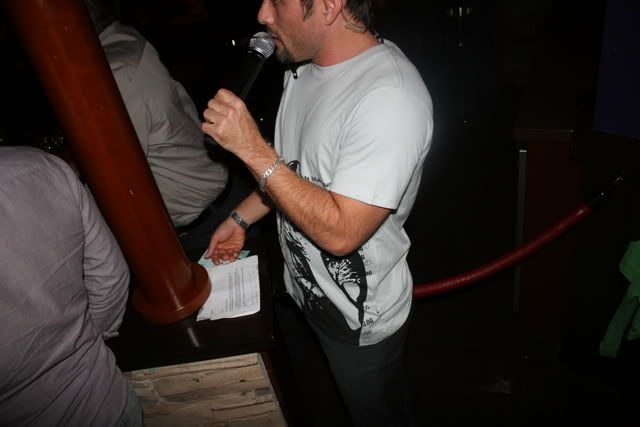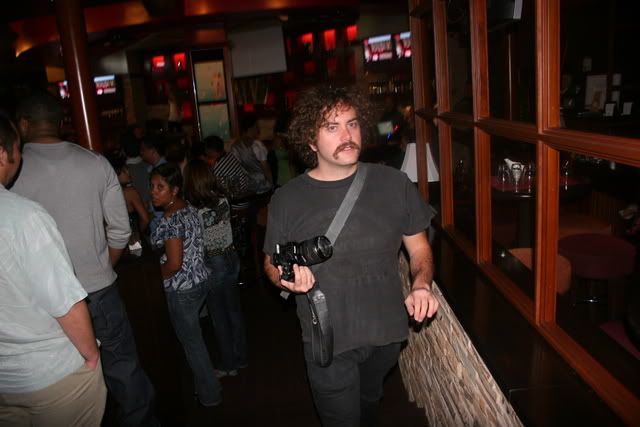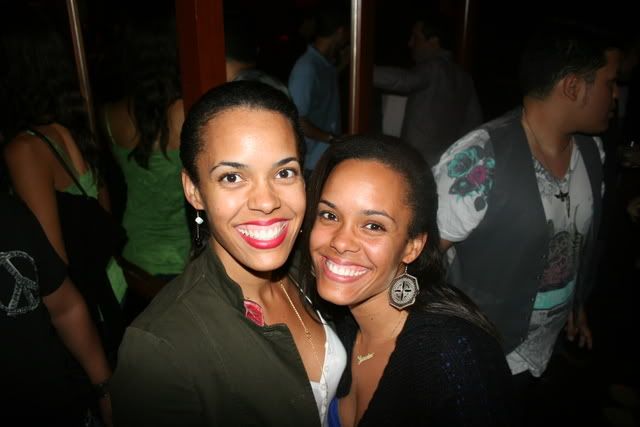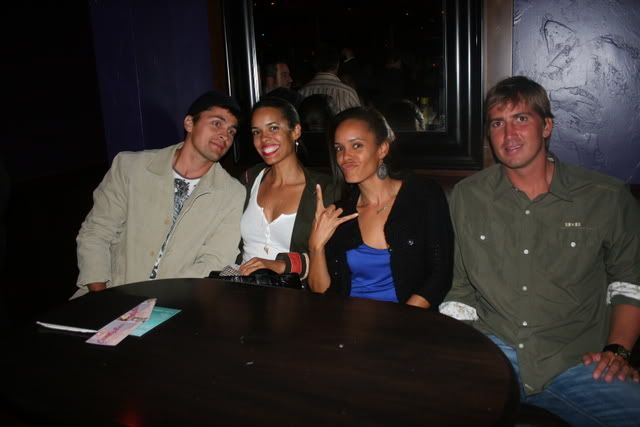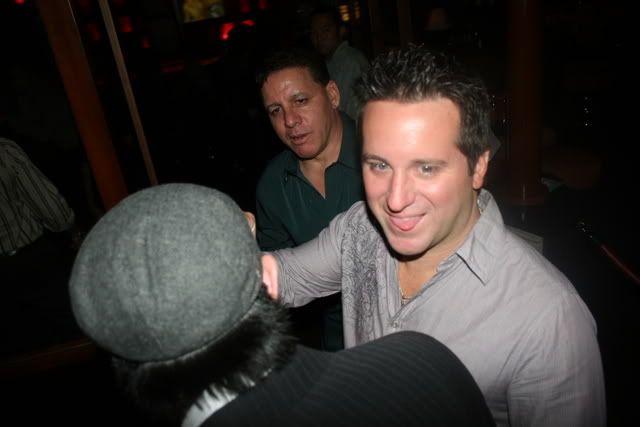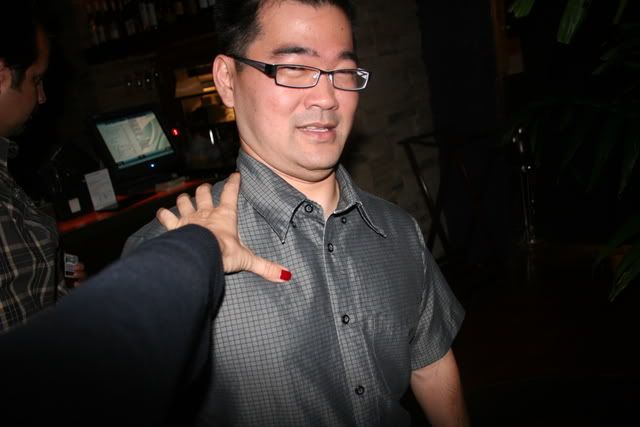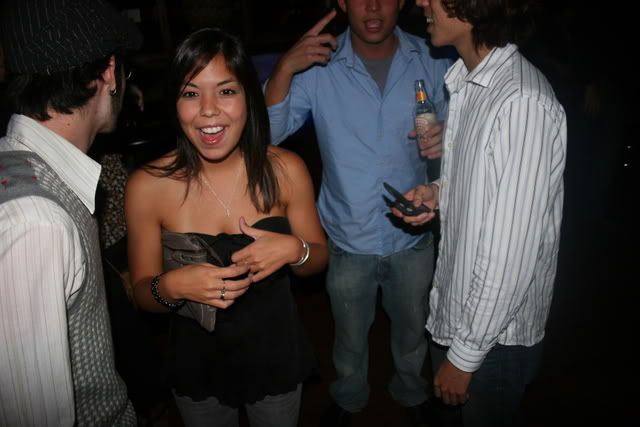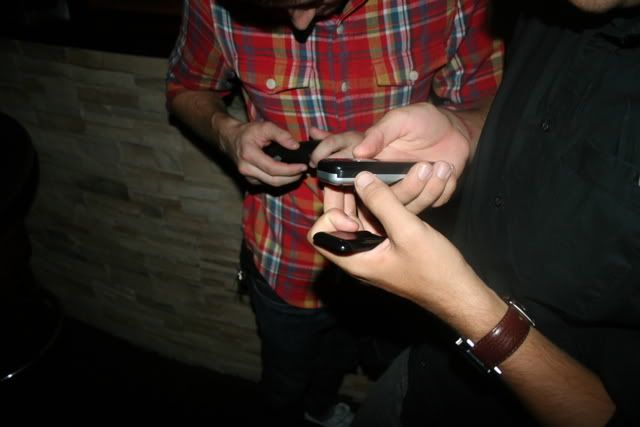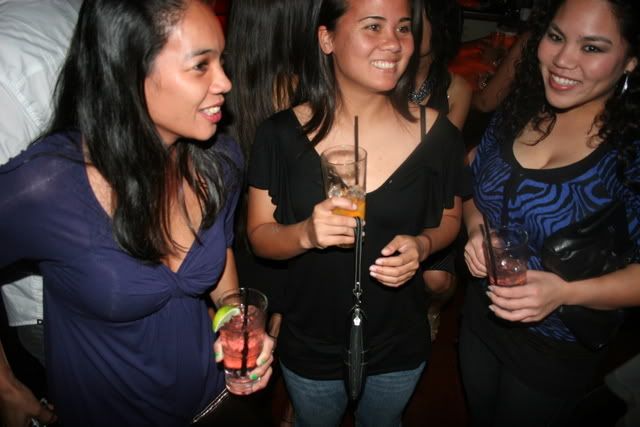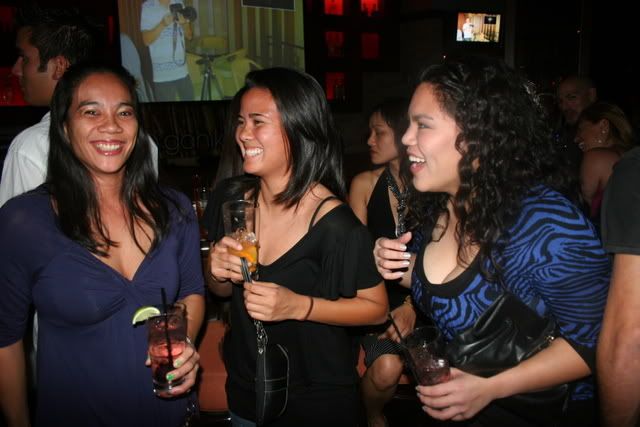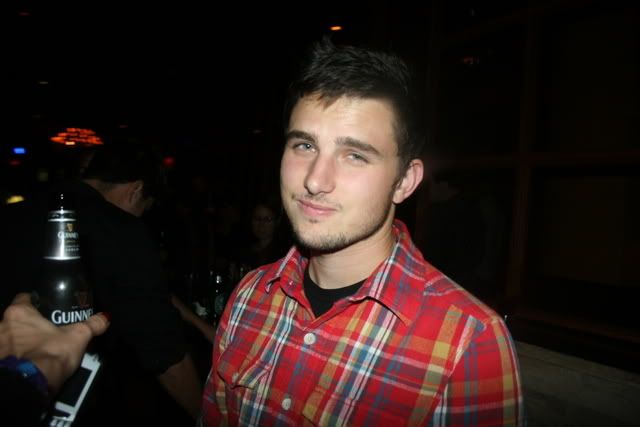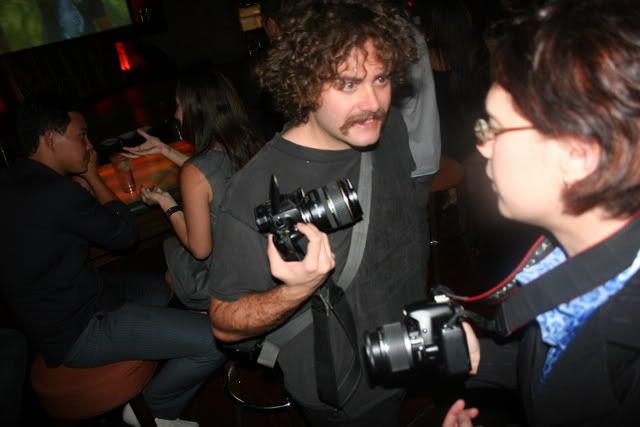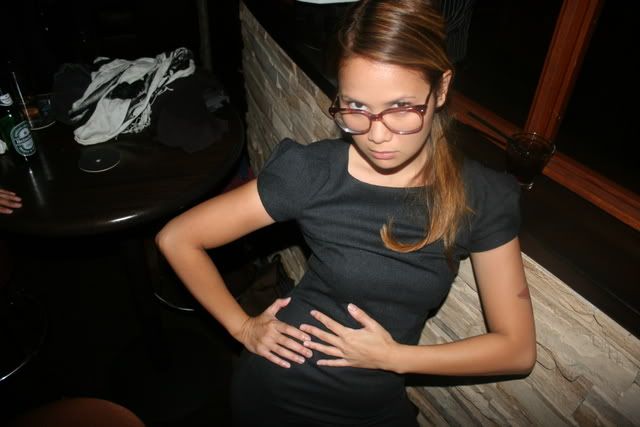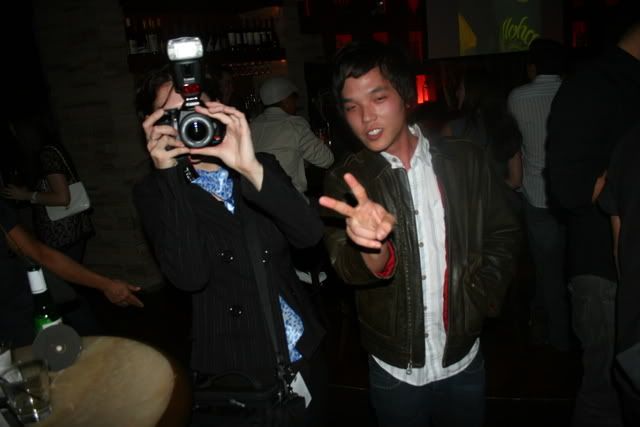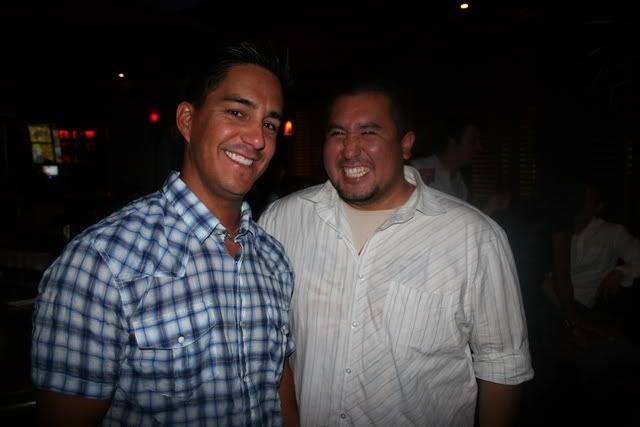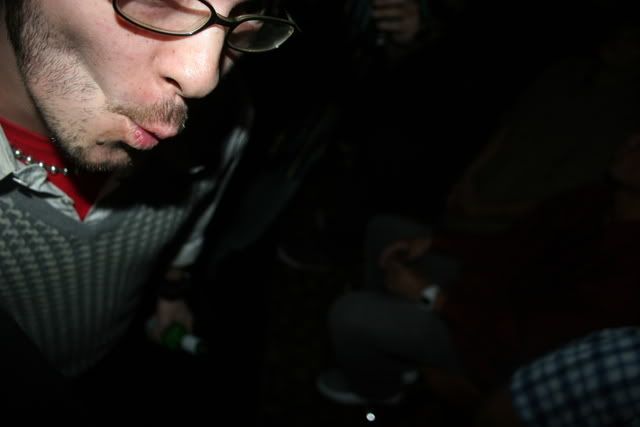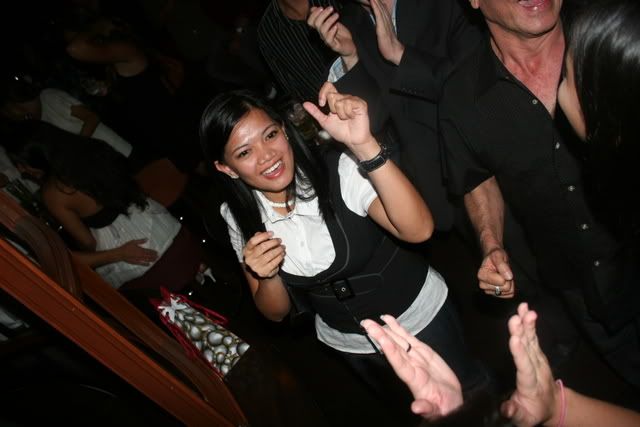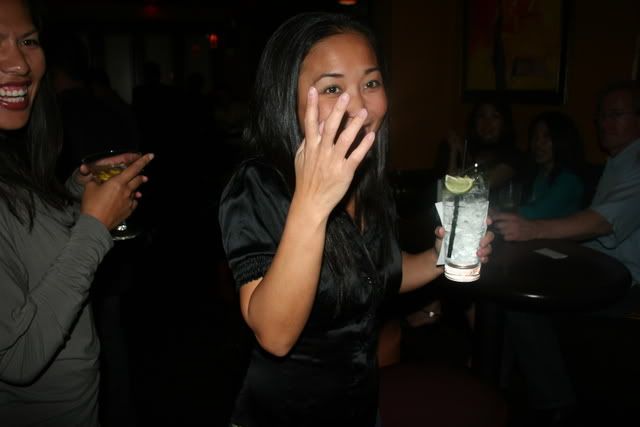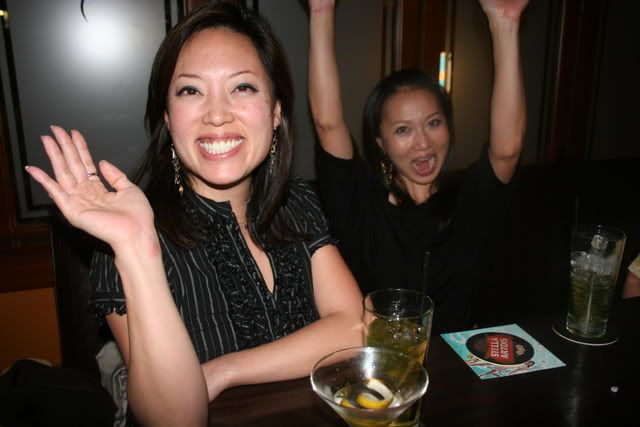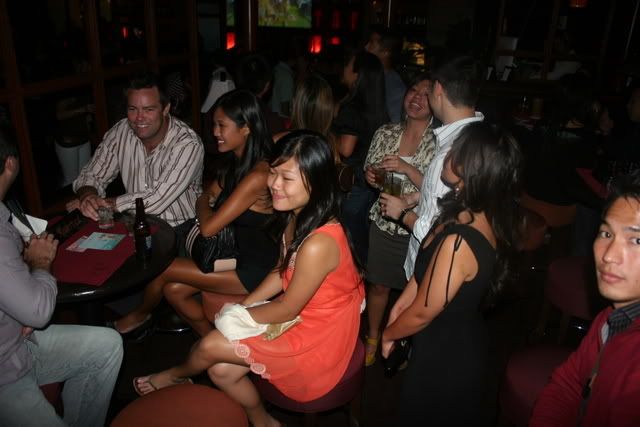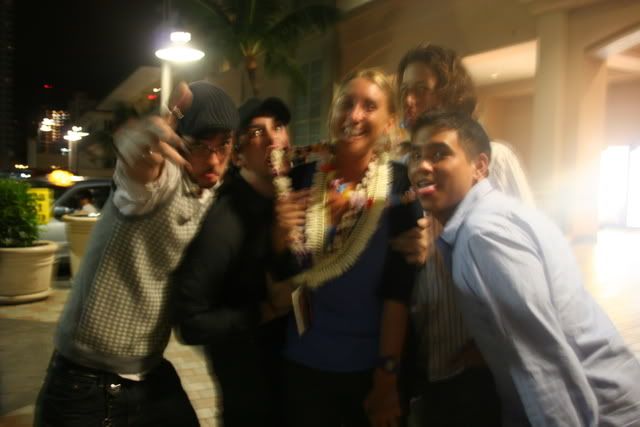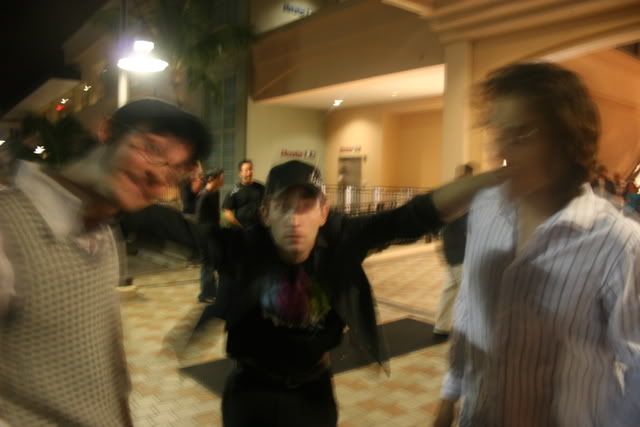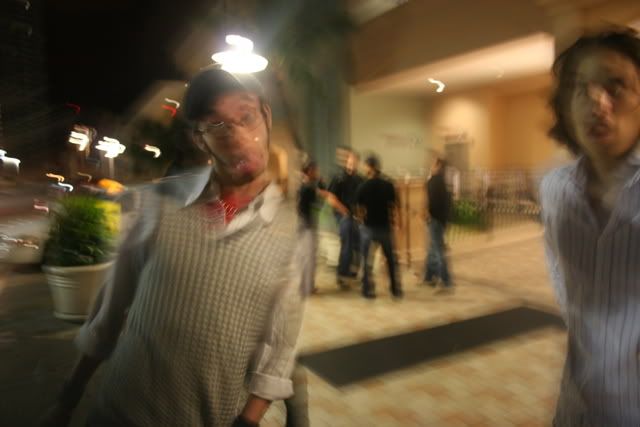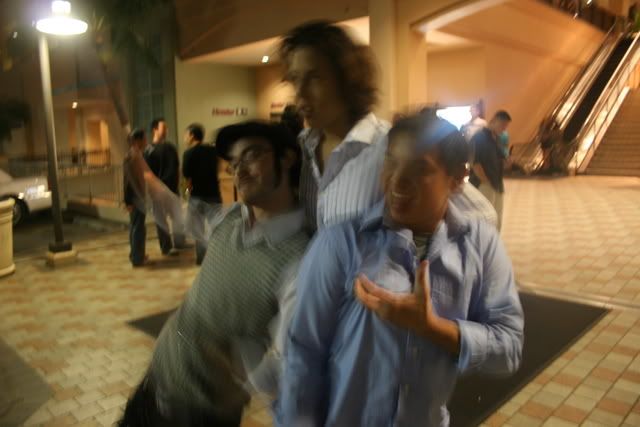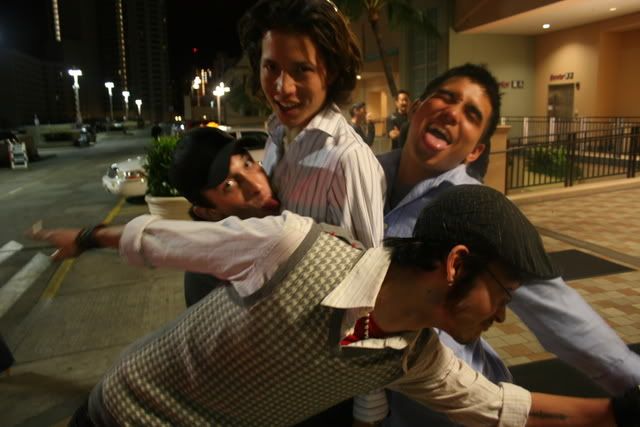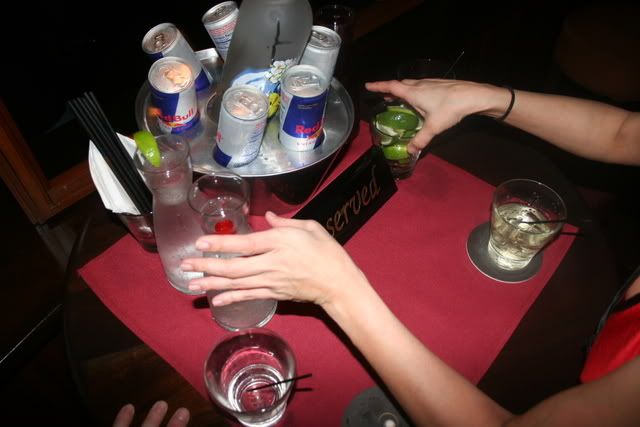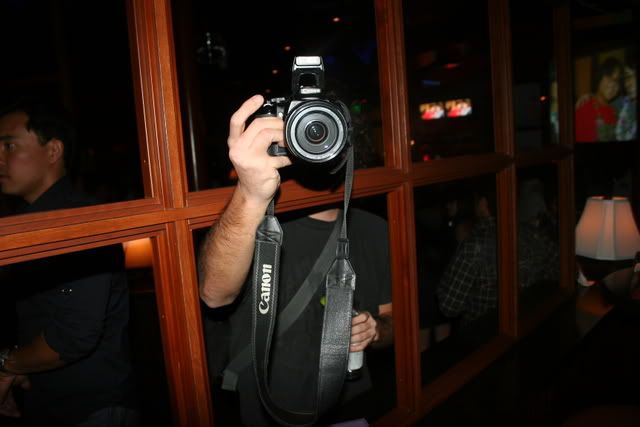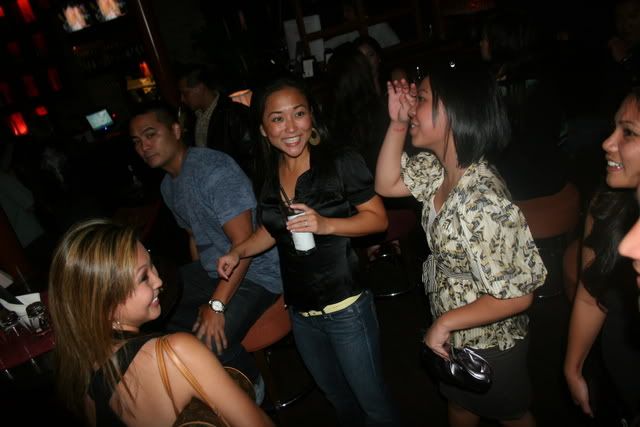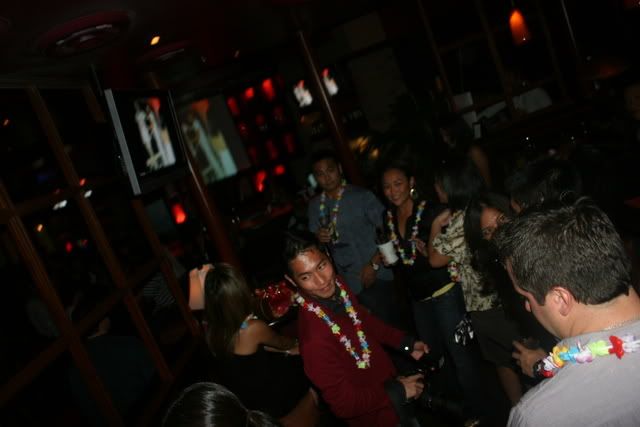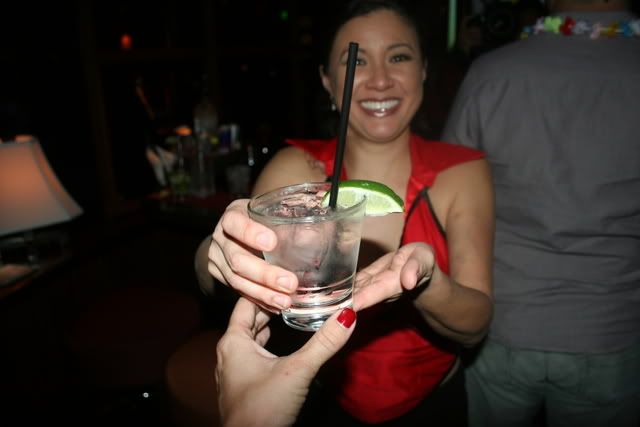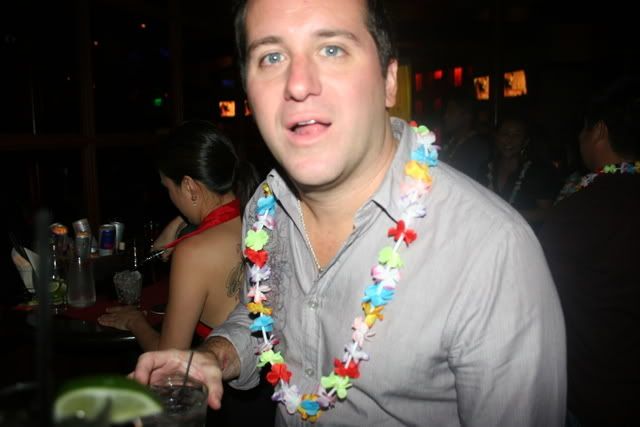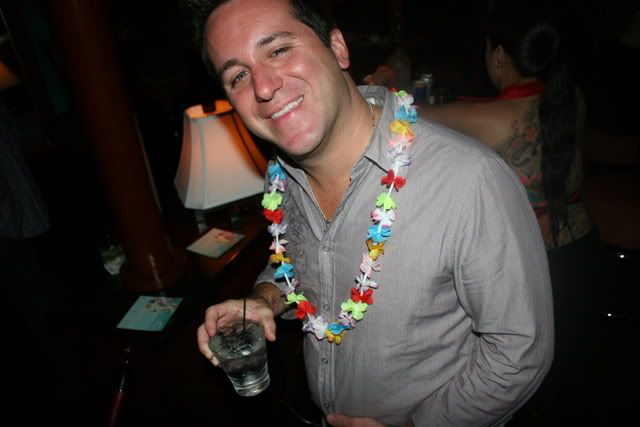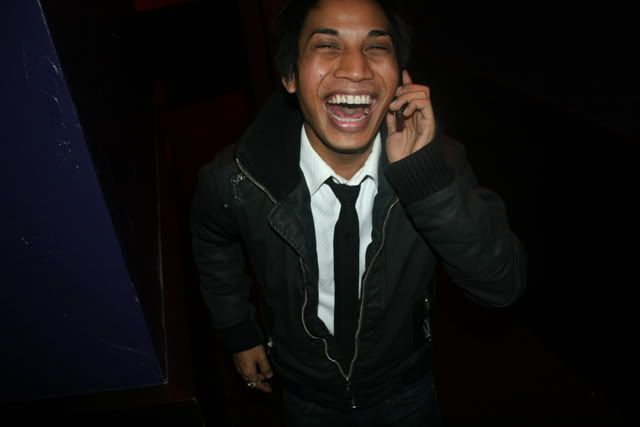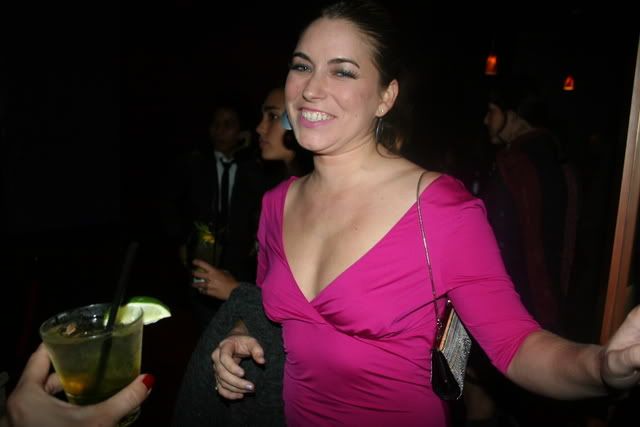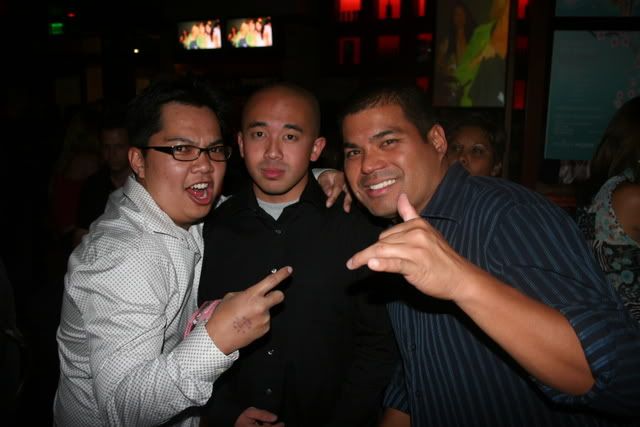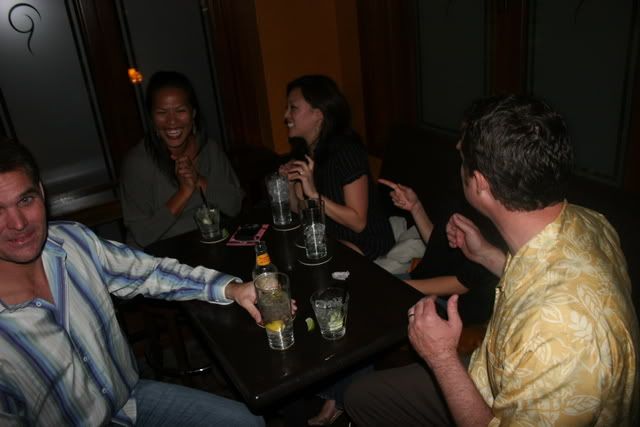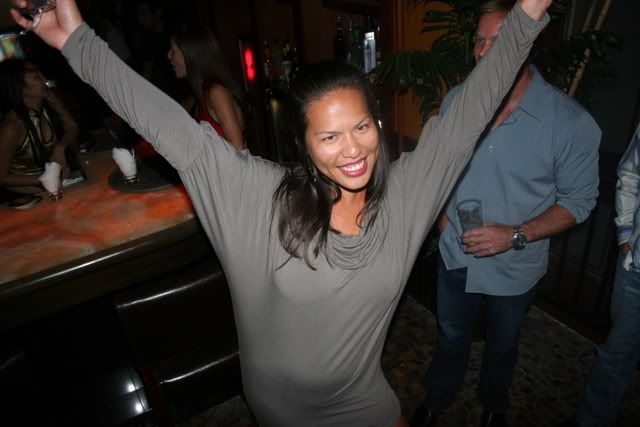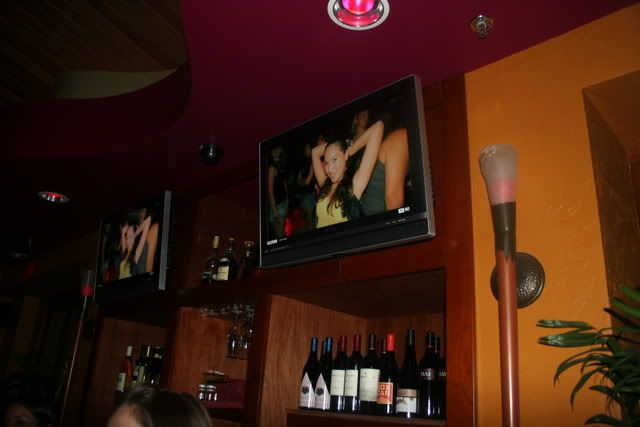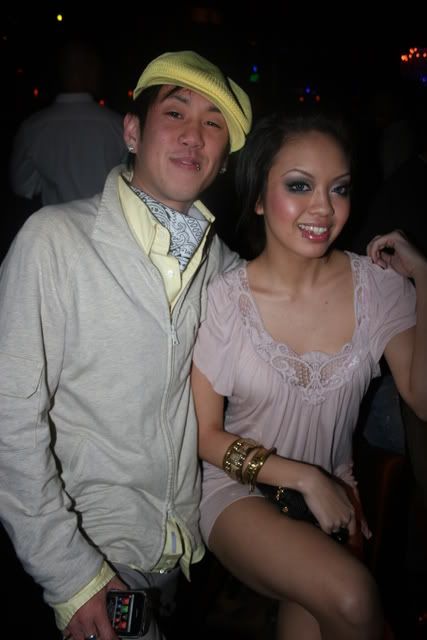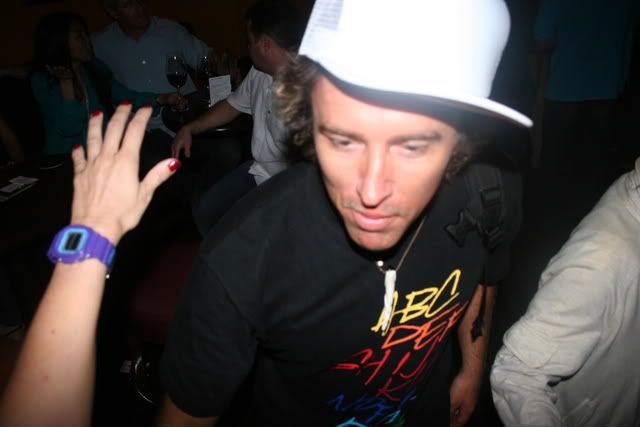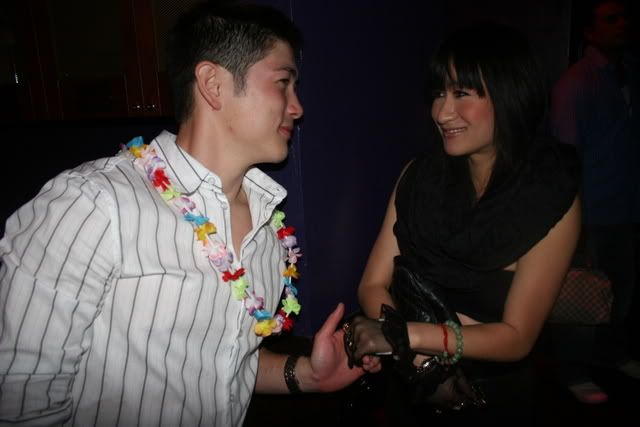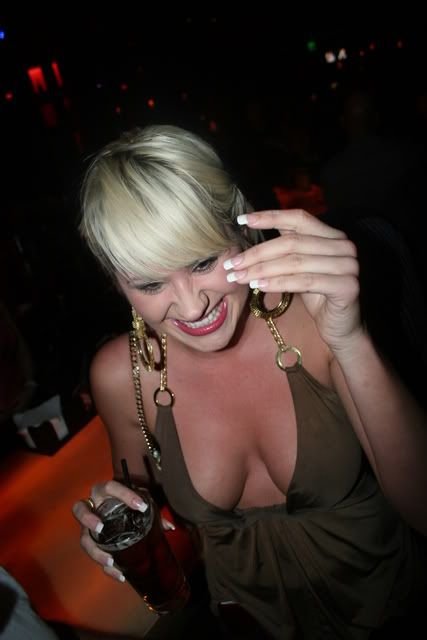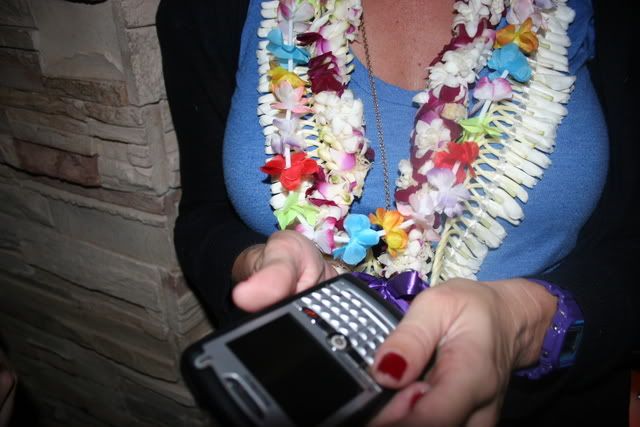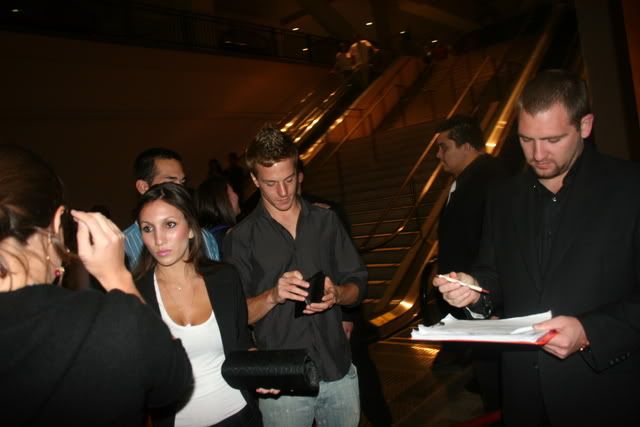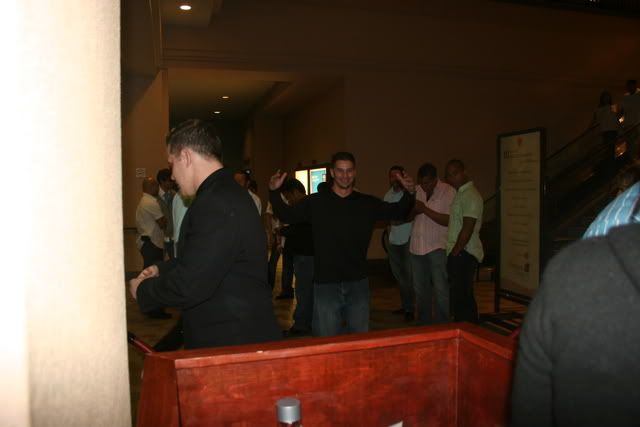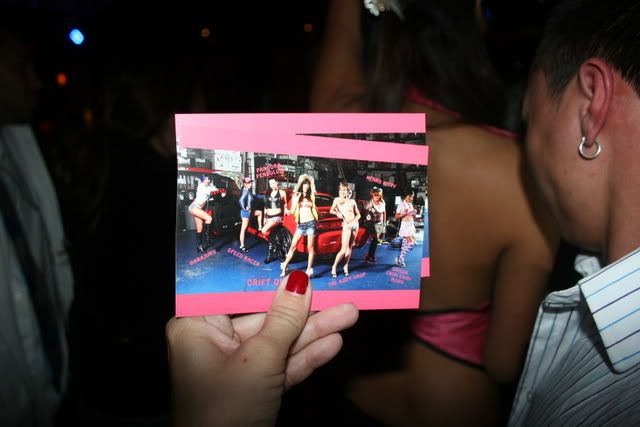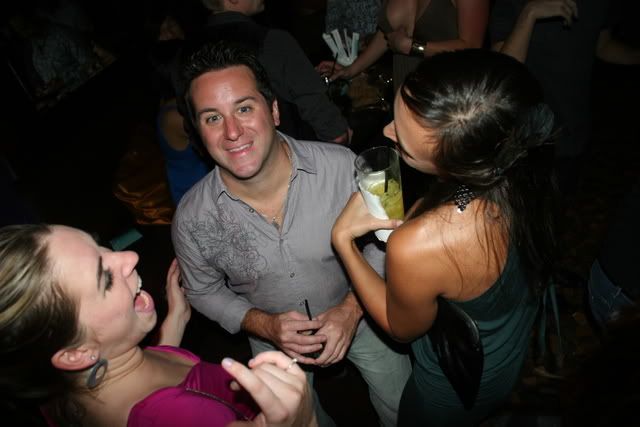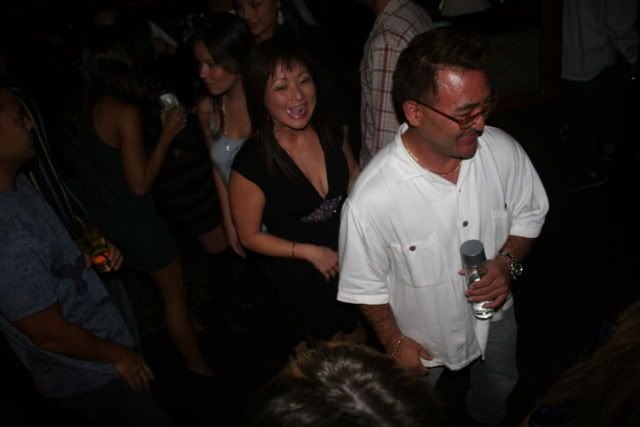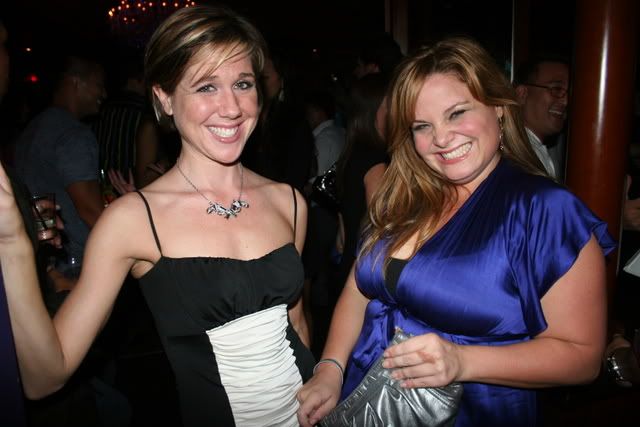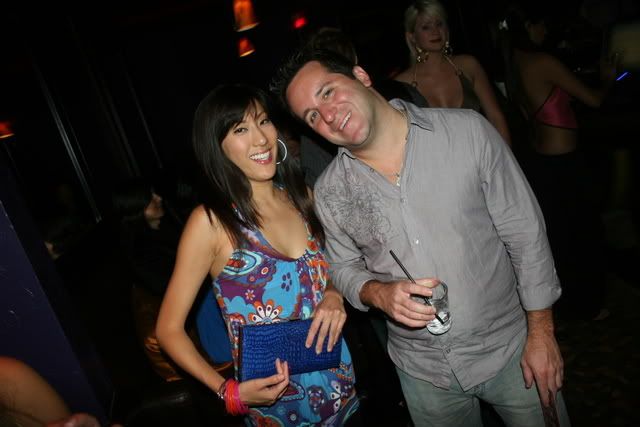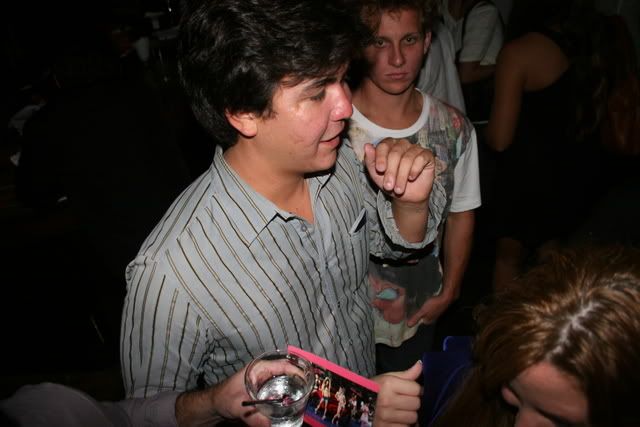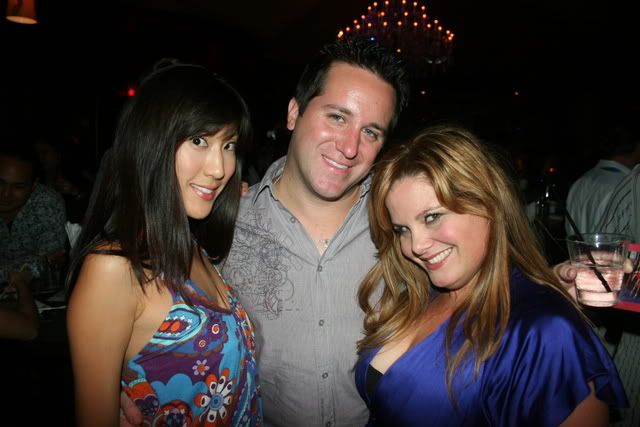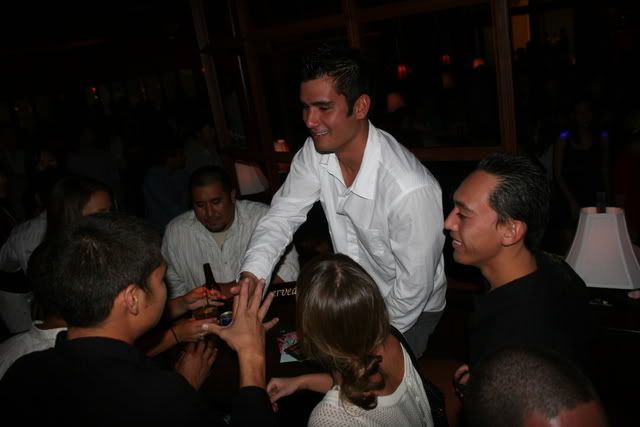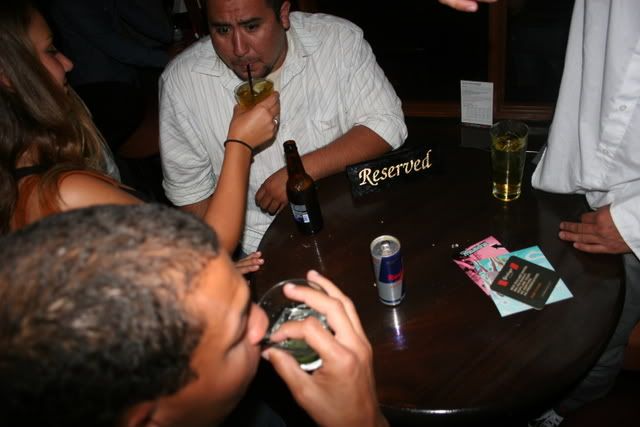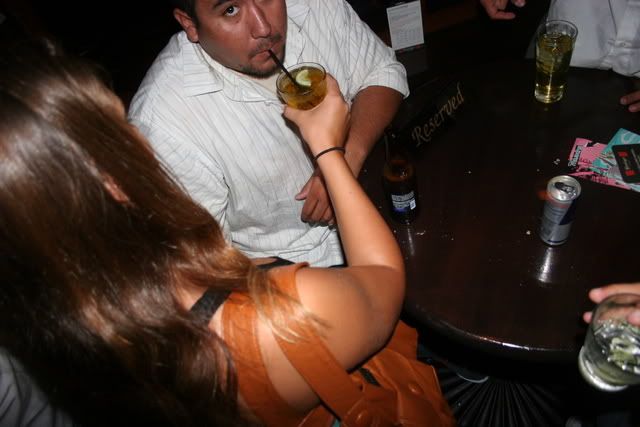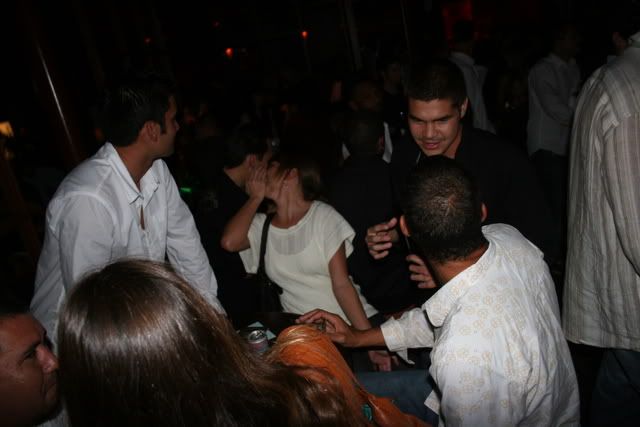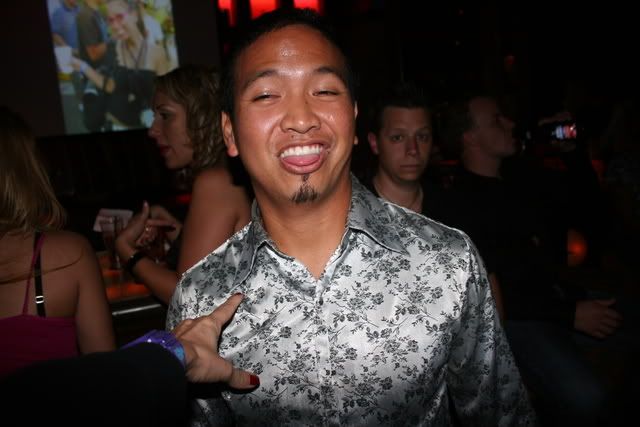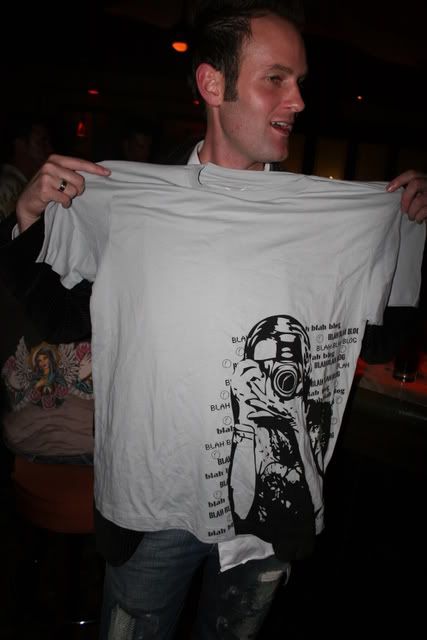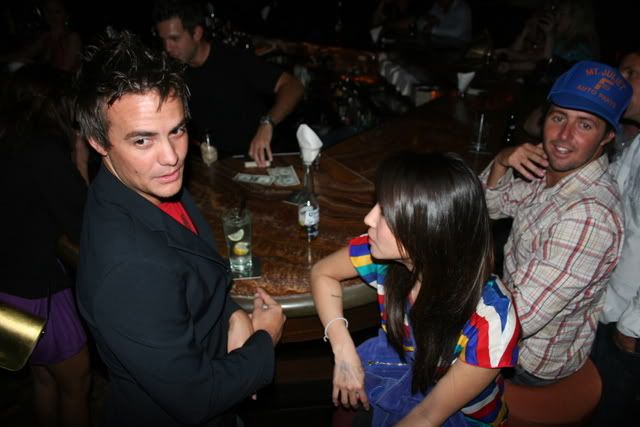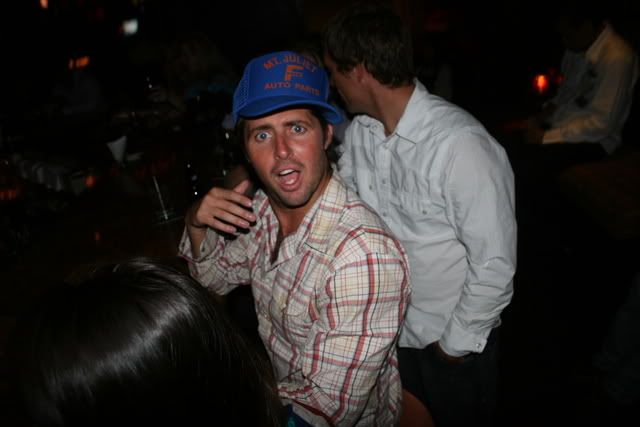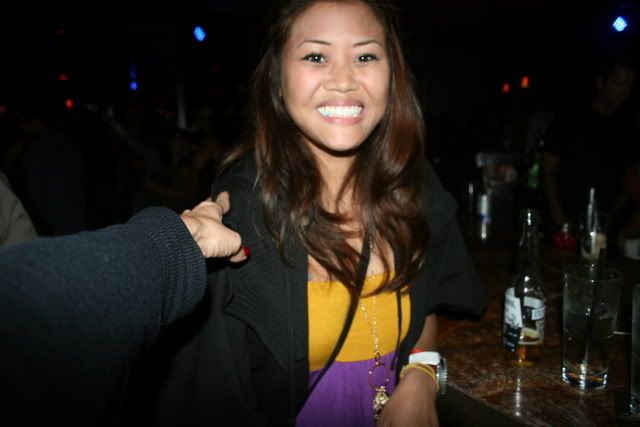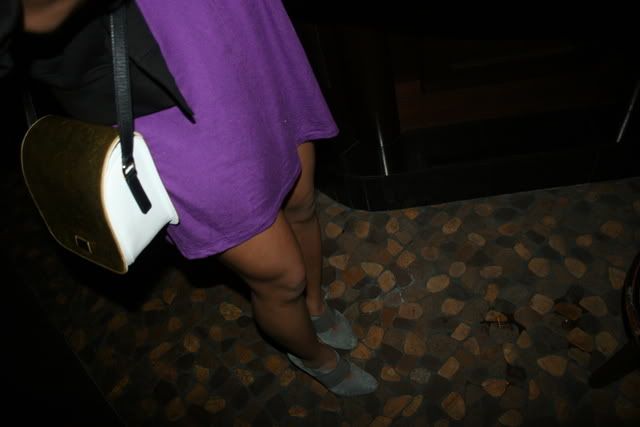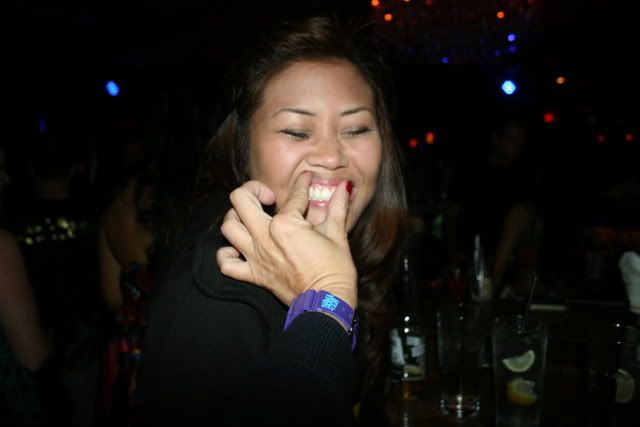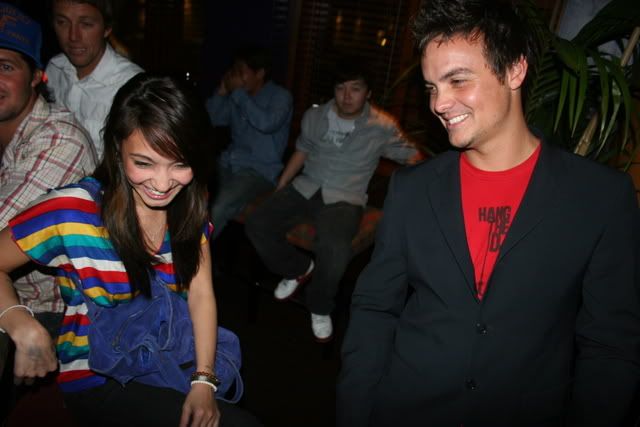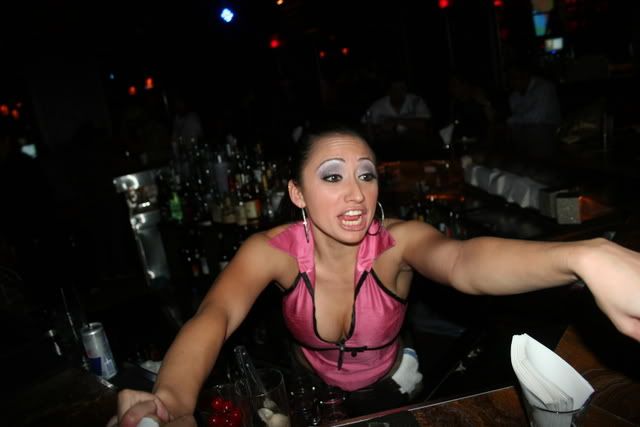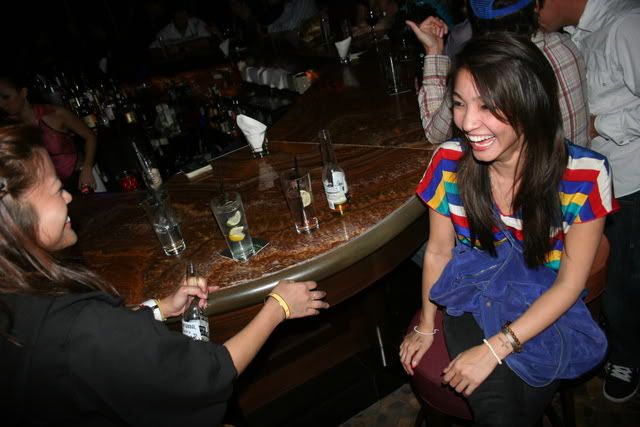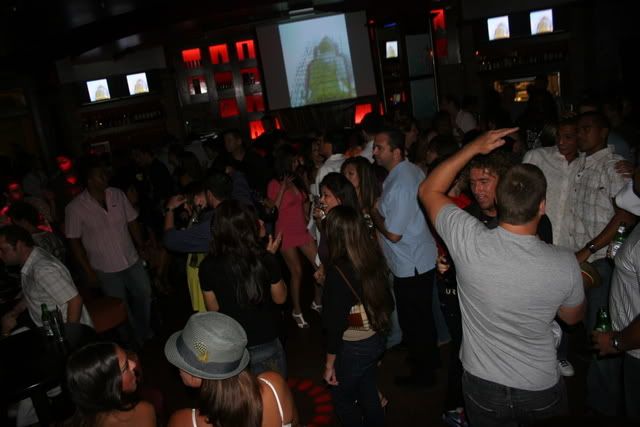 don't remember what these were. soco lemon?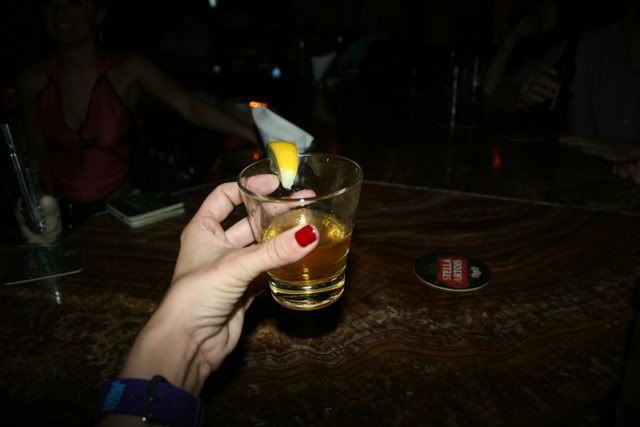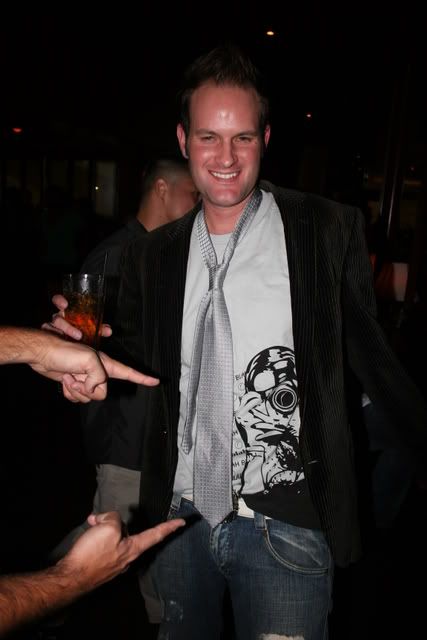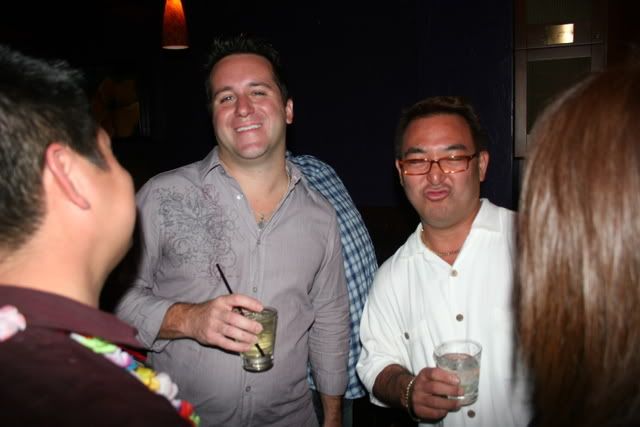 that's jami stealing my watch. i was so lit at this point i didn't even realize he did it.