omg, seriously. i really miss having time to tell you what's going on, like, before it happens. really. sorry. about. that.
but a conversation about the wave had me getting all nostalgic like and i was trying to think of my favorite wave story. duh, the one and only time i was ever arrested AND felt up by ron jeremy in the same night is up there… but i have to say the night that i actually probably had the best time ever was their fake new year's party that was held, like two months after new year. i'll tell you… two months later? it's STILL fun. man, and looking back at that week is awesome. thirtynine was still bring your own, olena was in the mix, vj's were killing it at hard rock, they actually had wicked good freestyling stuffs at living room, and club 301 was in major effect.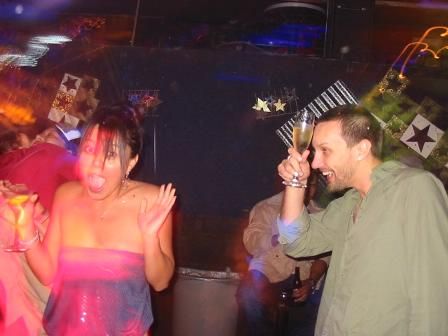 ah, the good old days.
anyway, there's tons of stuff happening all over this weekend. podcamp (guess who's speaking on the sat morning blogger panel!), haunted plantation, THIRTYNINEHOTELS fuckn FOUR YEAR anniversary, bigfoot at split obsession, demerti martin… and all that filler whatnot.
have fun.