woah thursday! that's kind of a favorite among event planners huh. it seems like whenever there's something i want to do on a thursday, there's about 4 other things too. then i try to hit them all. making it epic thursday. this past thursday was definitely epic thursday. i saw epic fiber art! hey, did you guys know there's like this massive textile symposium going on right now in honolulu. it's like, all over. did you know?!!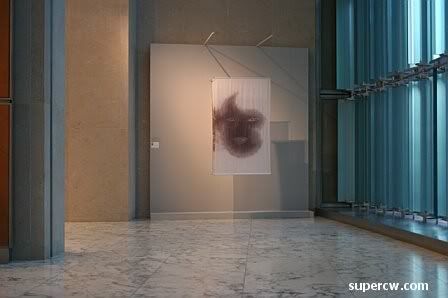 was wow'd for sure. saw more eli baxter! the contemporary stuff has mos def been my favorite so far. the history is exciting too, (go see Kamehameha's smoking jacket!) but they just reach so many levels with the contemporary pieces.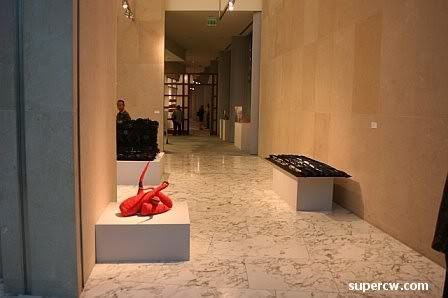 of course our dumb asses had to read everything and/or ask the artists. art=forever learning process.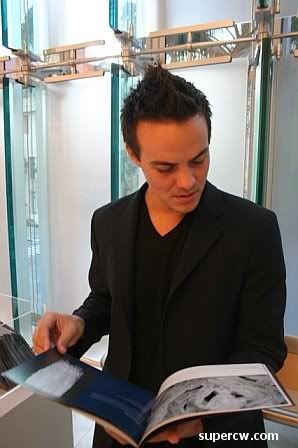 later on i was super jealous that i was on the list for the cinema italiano and daniel wasn't…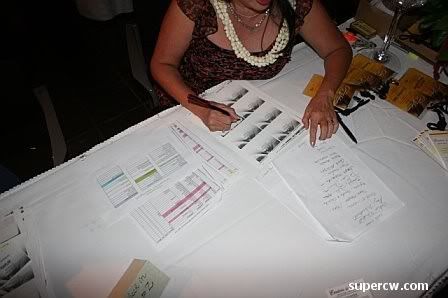 …cause he got a wicked handmade calligraphy name tag.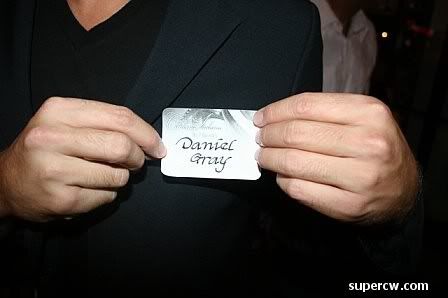 but oooooo, fancy party.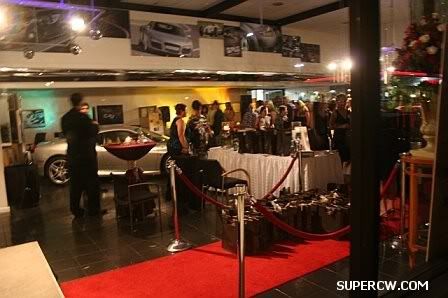 with fancy people. oooooo. HEY! do you see jason scott lee a.k.a. the darkest man there?! I LOVED YOU IN DRAGON!!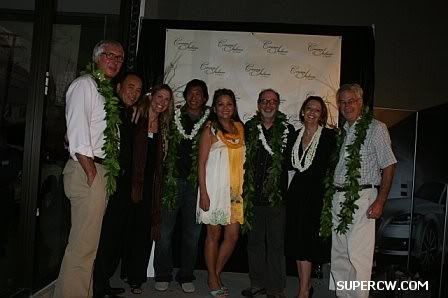 fancy car party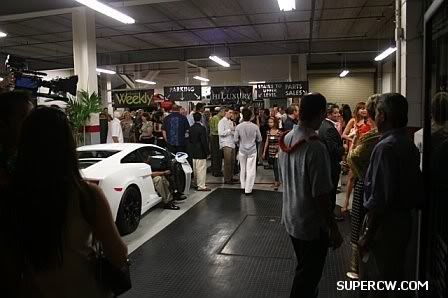 we're at the audi showroom. have you ever been in there? i walk by it on my way to goodwill all the time.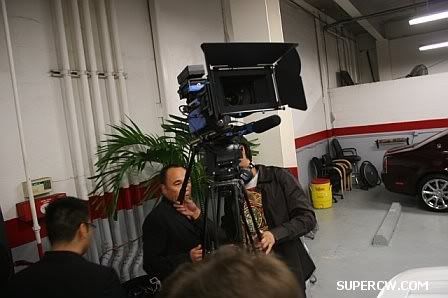 introduced my friend daniel to my friend daniel. daniel, daniel. daniel, daniel.
i joked that he always wears that suit. it's what he wore to the red cross benefit.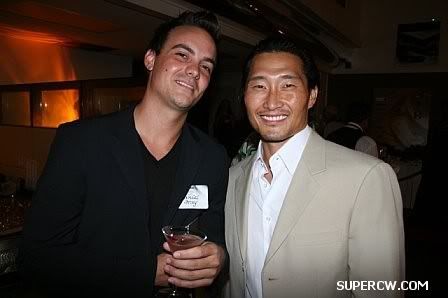 fancy fashion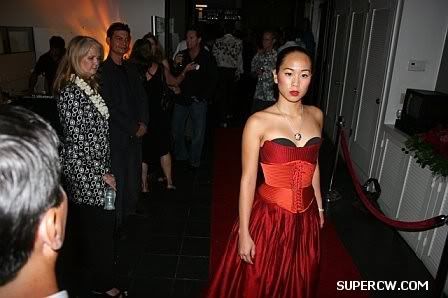 fancy food. kevin from two boots was serving up some yummy non-italian jambalaya. manga, manga!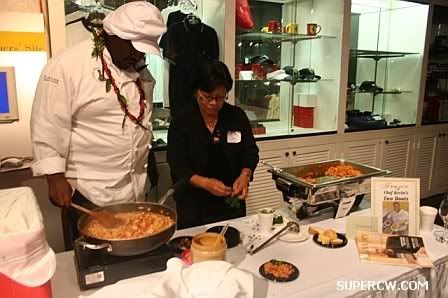 fancy fashion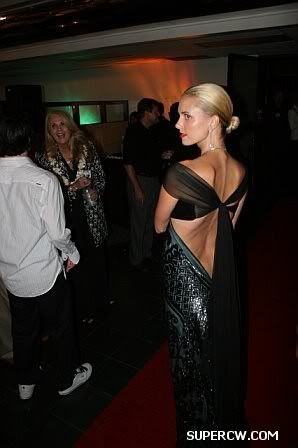 fancy gift bags. ooooo!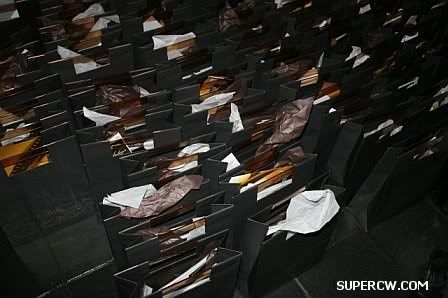 fancy people
fancy accessories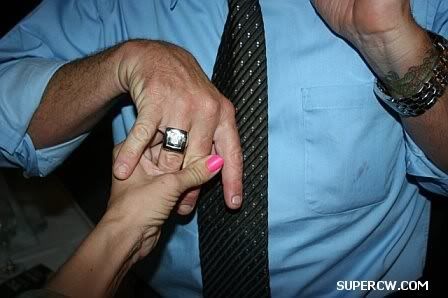 fancy cars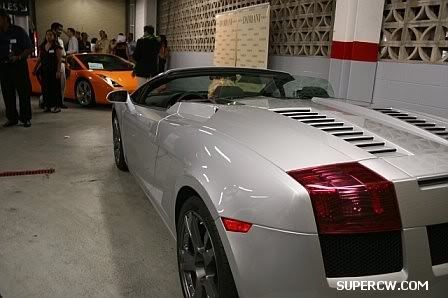 fancy party.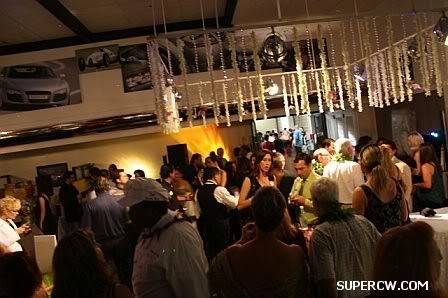 HEY! i remember you! you were in the Hawaii's Hottese Male contest! nice car…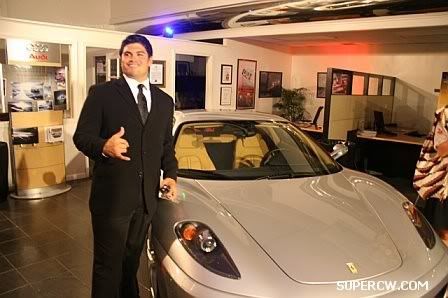 thank you, fancy party. thank you, martinis. after WALKING to the audi showroom from downtown we WALKED down Piikoi to Ala Moana for Diesel. Made a stop at the other Loft because Daniel made me.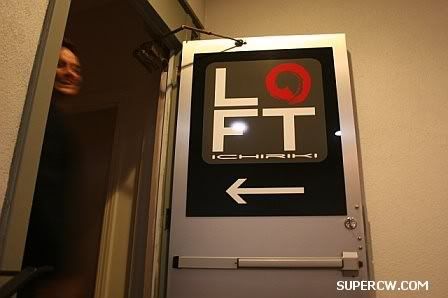 like we needed any more drinks.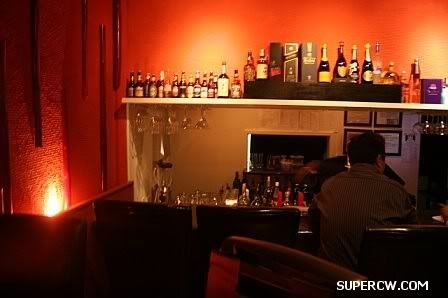 but oooo. it's super nice in there.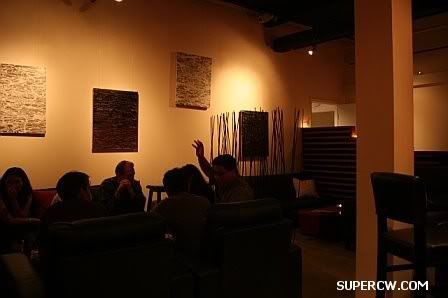 nice and romantic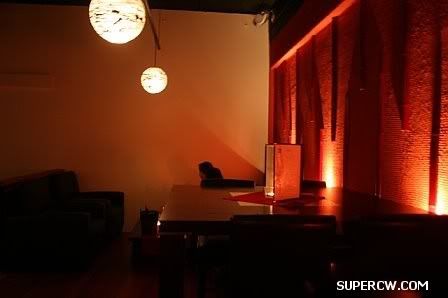 daniel was on the phone telling everyone "hey! guess where i am!!! the OTHER loft!!"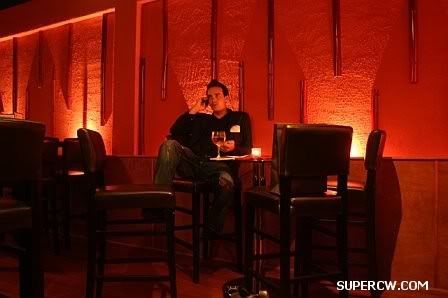 i was still bummed that my printed name tag wasn't as nice as his hand drawn one.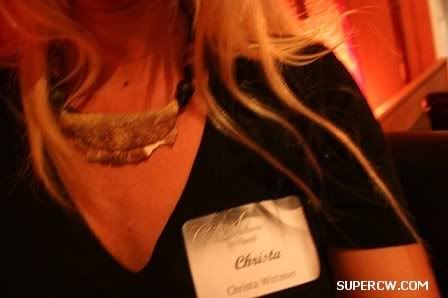 walked to diesel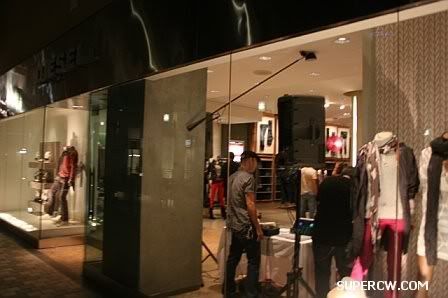 tiare! i'm sorry. i know we're on the verge of being obscenely drunk already. and it's only 8pm. and this is a store.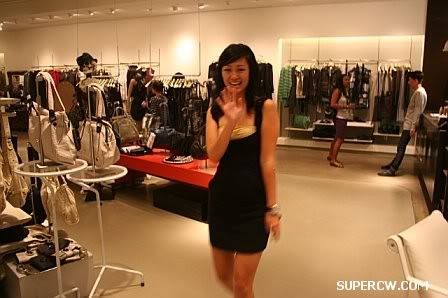 oh. dear.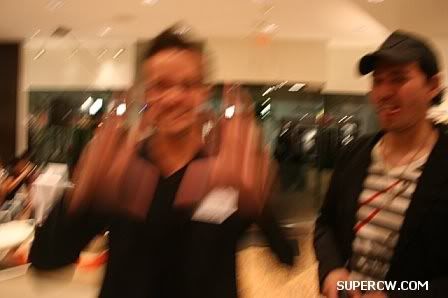 ooooo, trendy party.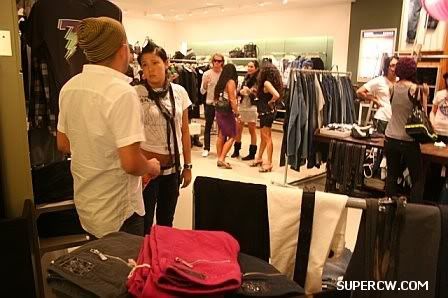 TRAVIS! what's that you got there…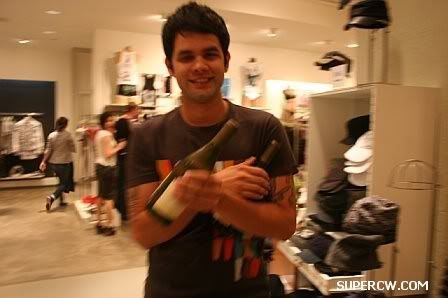 yup. one of my favorites too. did you guys know the bonterra wines are organically grown? oooo, did you know that that's the wine they were drinking at the super-secret lost party i snuck in to on saturdy night too? i know right!! fancy!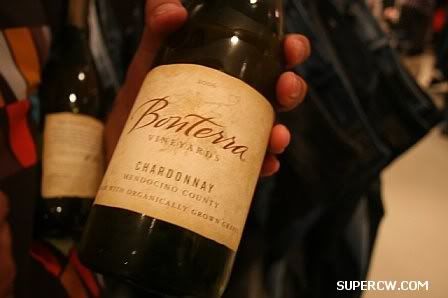 i hate that the fast action parties are always the week before payday. a.k.a. the week that i don't even have enough cash for a cab.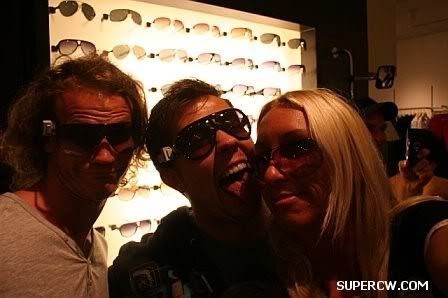 it's still a nice place to drop by.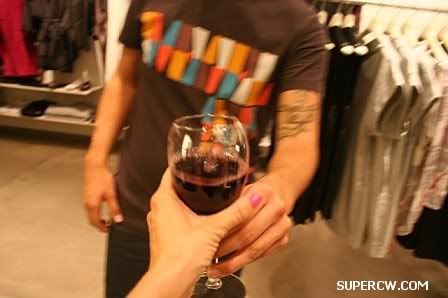 saw dan weaver sober. when i was drunk. HI DAN! dan weaver! HI HI HI!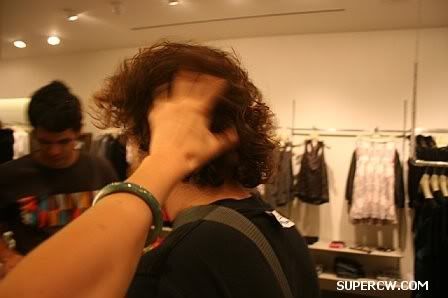 we were telling epic articulate tales laced with wit and brilliance to anyone who would listen.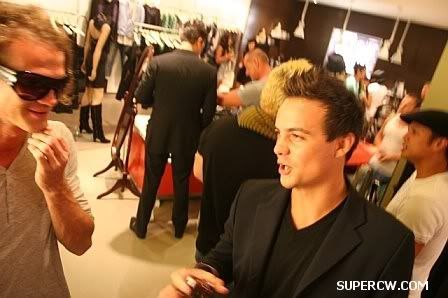 i wanted that scarf. bad. it broke me from my "never be trendy" personal style. i want to be trendy!! totally went home and cut up a shirt to try and make one. you know. it's definitely not the same.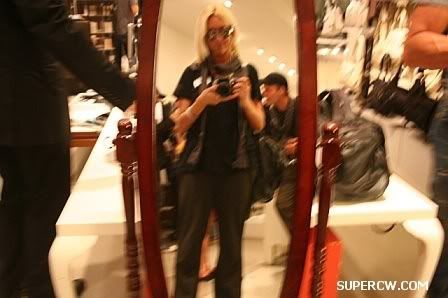 made a little dance for dan. kind of loved that i was drunk and he was sober. i think that's the first time this has ever happened, like ever.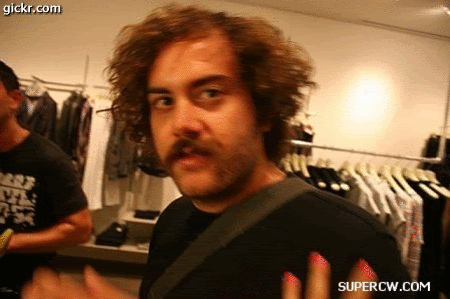 cameraface.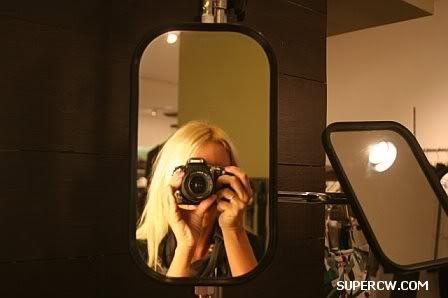 michaelpaulface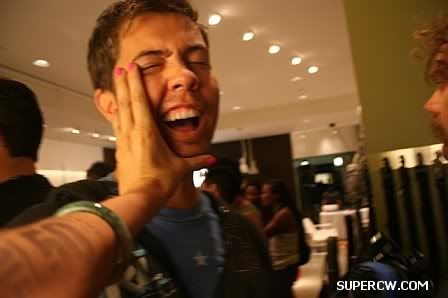 rockbandface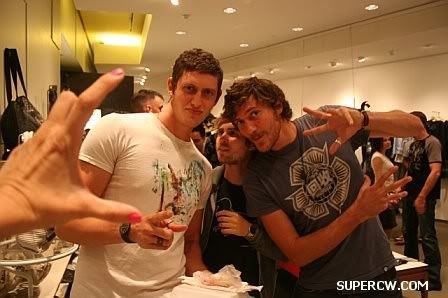 tailface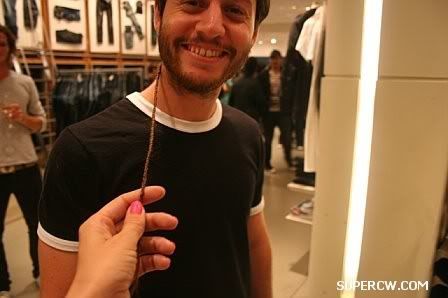 shannaface. SHANNA!!! we saw shanna on our way out. laughed out loud. then drooled a little.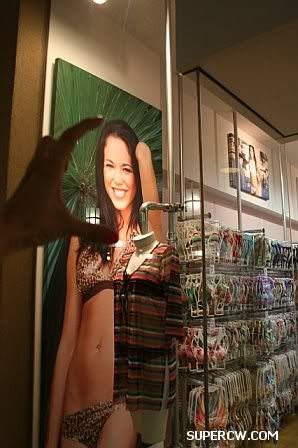 ok. i remember sort of. we finally got in a cab to the wyland. we're at the wy-bar. with some GORGEOUS ladies. HI!!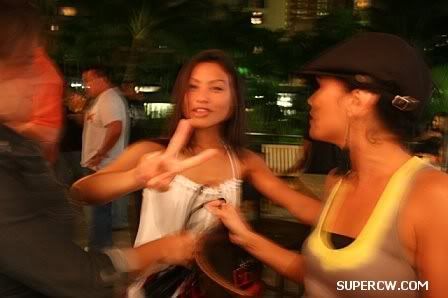 hi hi hi!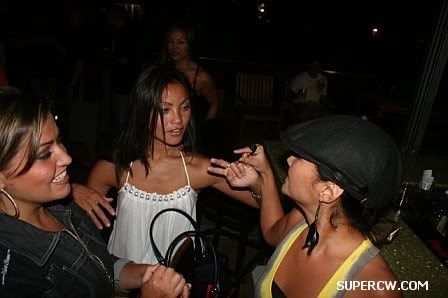 ok, this i'm not sure. but it appears as though i'm being taken to someone's room by three gorgeous ladies. epic thursday.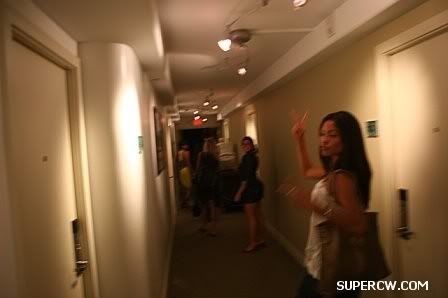 oh yup. i was down for the count. goodnight, hotel afterparty. goodnight, epic thursday.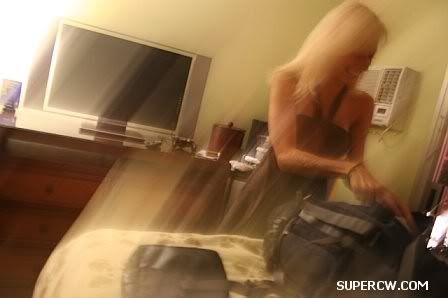 friday i realized that since i wasn't driving to art after dark i could roll up actually after dark for once. nice!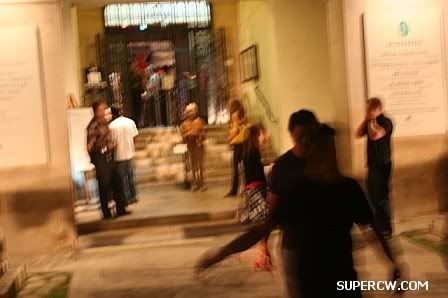 the theme? british invasion!!!!! graham was so nervous that someone was gonna lift up his kilt. i mean, isn't that the whole point? to be ballsy enough to not care? aw!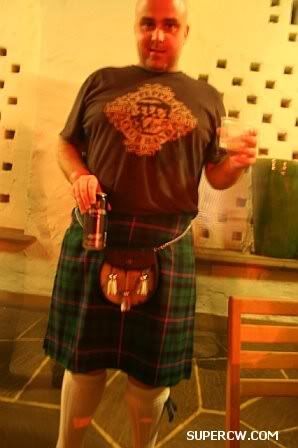 i had such a hard time trying to work out what to wear and decided to just wear my usual. shane did way better.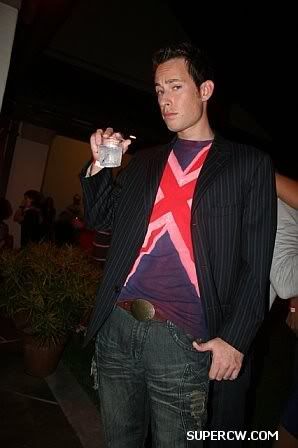 he totally spray painted his navy shirt. awesome huh! can you tell he lives with one of the greatest artists on oahu via maui!
(ps: he's just kidding here, he's not hard)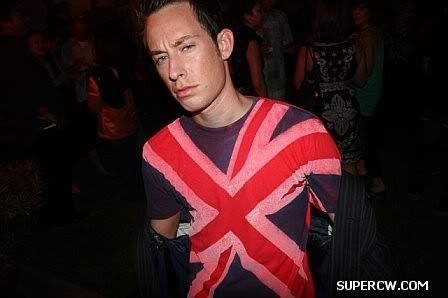 speaking of british invasion, saw the two, quite possibly best looking brits lurking around tonight. andrew! where you been matey!!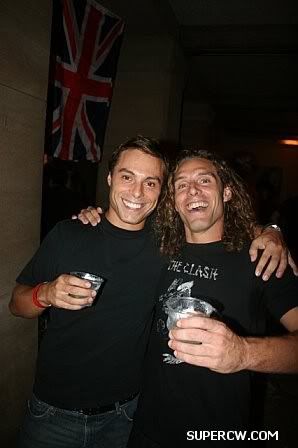 mish shiela was killing me with her golashes. so sexyyyyy.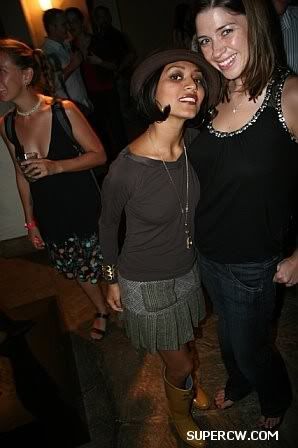 i had to get a closer look. blame me?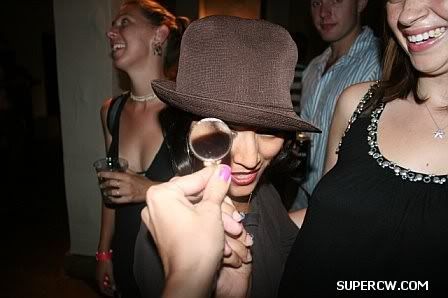 sorry. she gets three. hothothothothothot.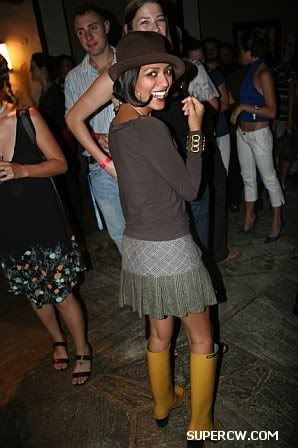 ps: there were go-go dancers in the sexy courtyard! has this ever happened before? woah…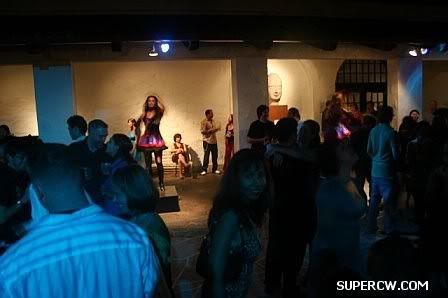 nice night.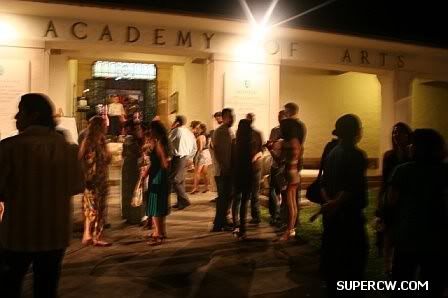 made it over to thrash. at the loft. because that's where i am like 5 nights a week now. saw tahiti ray and her friends but kind of blew this shot of her.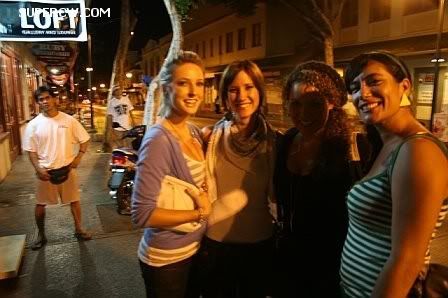 the art after dark go-go dancers candy bar go-go dancers three olives girls!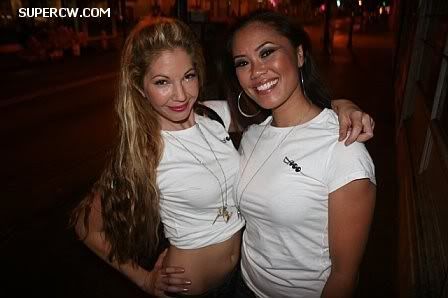 ah! there's tahiti ray! sonny took them over to indigo to get saucy.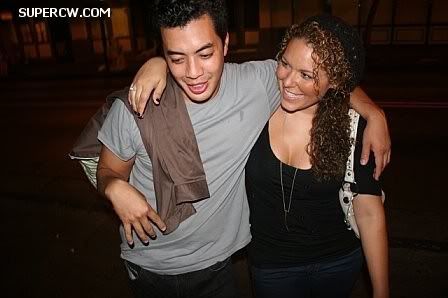 i commented that the shot above there was kinda of dan weaver-ish. which was funny cause i had his face on my chest tonight.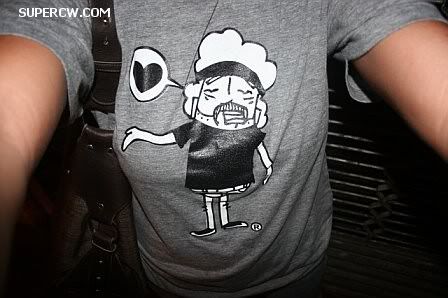 southern comfort (and chopsticks?) with the boys. because that's what you do at vertical junkies events. lots of lime juice takes the pain away. i'm actually really in to these right now.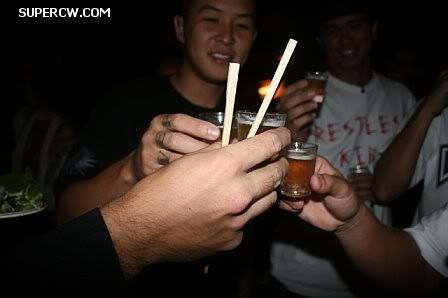 lovesyou!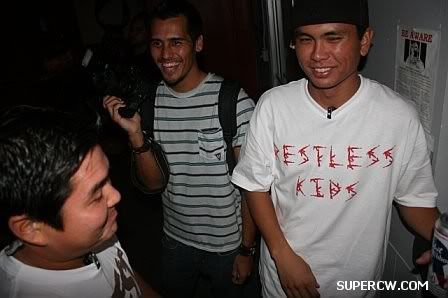 andrewface. he's having a party for halloween at mercury you guys! omg. what are you wearing. halloween is, like, tomorrow. i have a few ideas…. we'll see.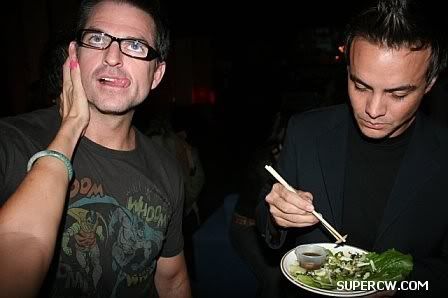 saw the most stylish kid on earth wander in. saw him order a red stripe. tried to be cool but was drooling all over the place.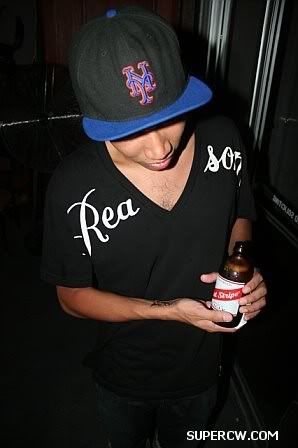 turns out it's eskae's boy mikey!! visiting from new york. playing little gigs at soul clap and the myopenbar party. omfg, HI!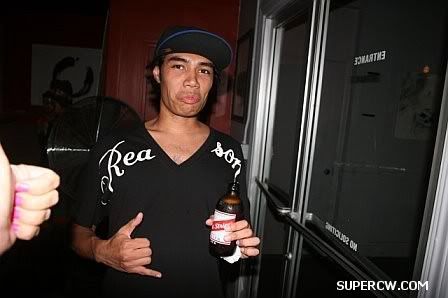 saw two of the three. BABIES!!!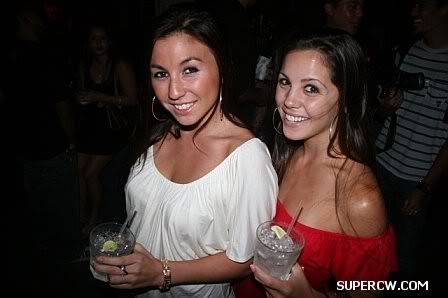 saw missy and chanel!! omg! look missy is ALT now! so sexy. aw, man. i gotta get over to cali for a visit.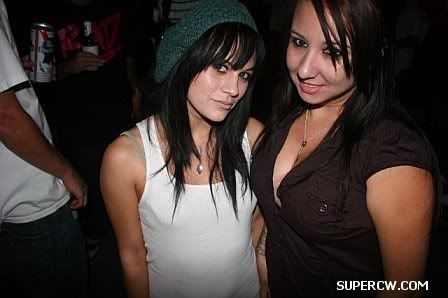 yo russ! how about a southern comfort!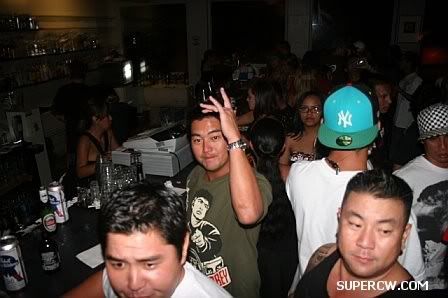 slid over to thirtynine for soul clap. saw some of the chinatown movers n shakers shaking. what's up people! what's going on for new year's eve! you do realize it's in like three weeks right!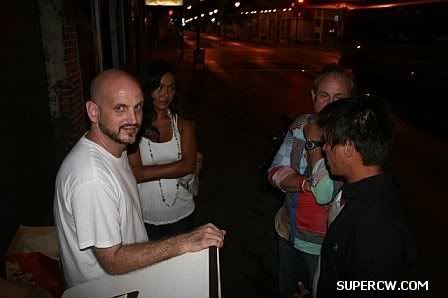 soul clap will never suck.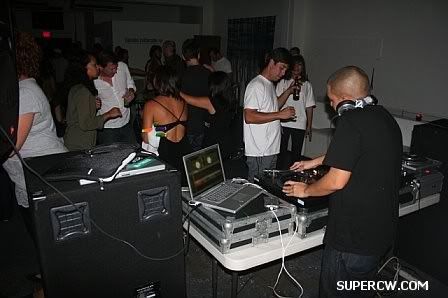 neither will supersurge guiness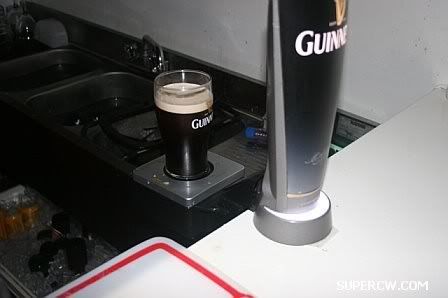 saw the triplets come up. hey! hey! over here! hey!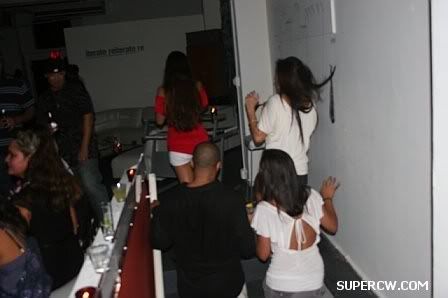 mikey played sets while i forgot to focus.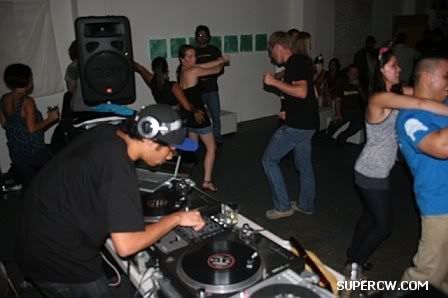 eskae. INTRODUCE!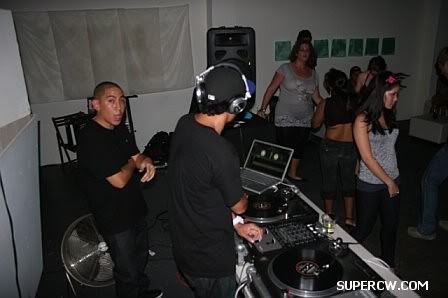 shoot. i totally forgot to focus. blew it.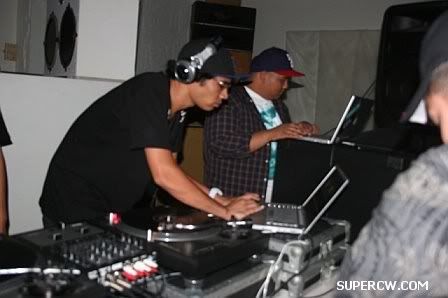 see that guy waving his shirt around like that? it's totally what i wanted to do too.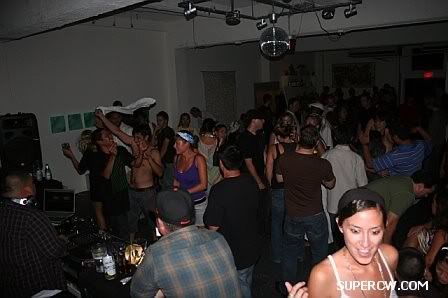 danced with my girls for a while instead. safer option.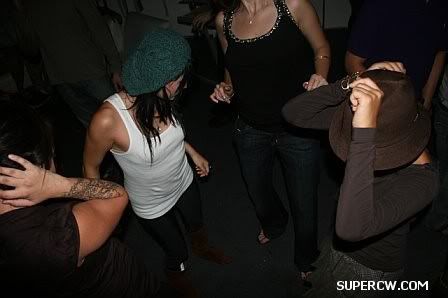 those boots were the end of me.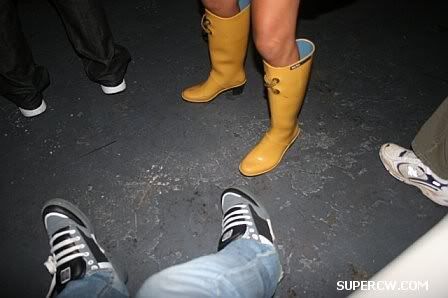 oh NO. i might have been slightly out of control tonight. southern comfort. i think i thought this was sonny.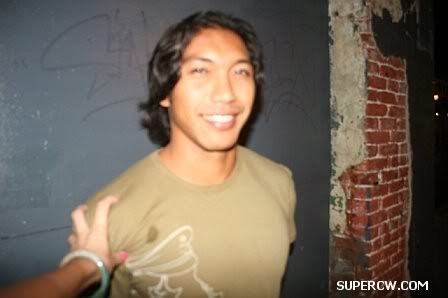 finally caught up with the triplets. they were going back and forth between soul clap and thrash too.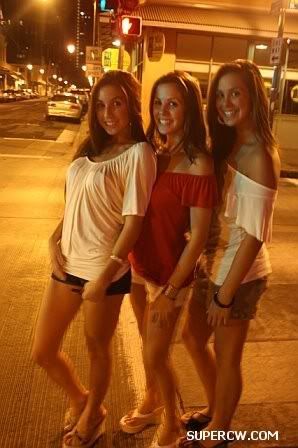 you get two! MUAH!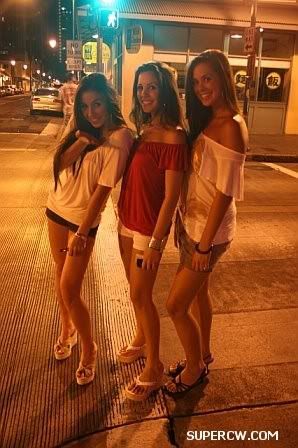 the very next morning i was still at thirtynine.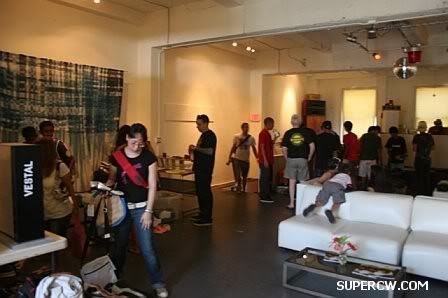 kidding! BACK at thirtynine tho. watching the groms paw through chad's stuff at rock shop.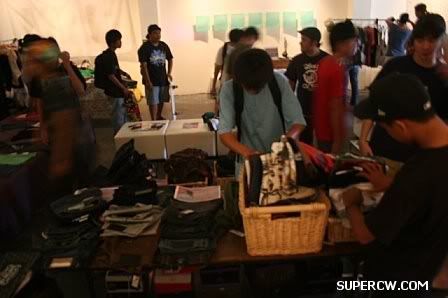 they're gonna do this every last saturday of the month. ridiculously discounted sample stuff from like all kinds of surf/skate/shoe people and new stuff from boutique people and clothing swapping from everyone.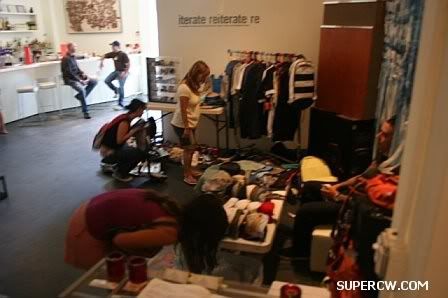 that's all fine and dandy. but for me it's just a great excuse for a bloody mary.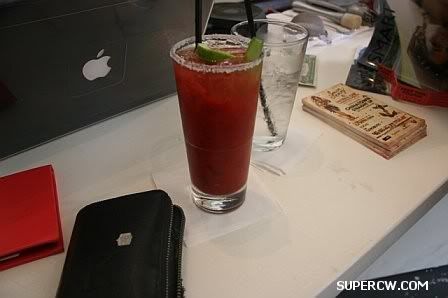 lurked vince lurking the map art. that piece is killer, you should see it close up.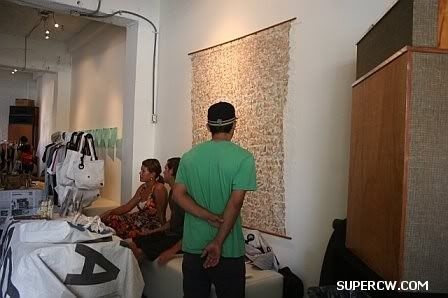 saw darwin.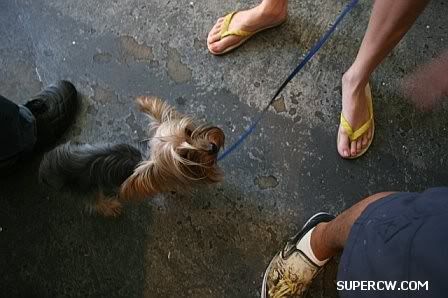 selena plays THE best saturday morning music. i want her to move in with me. and bring her records.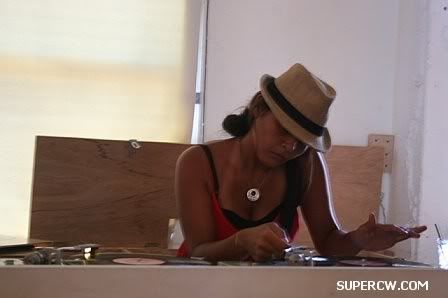 saw @fashiontribe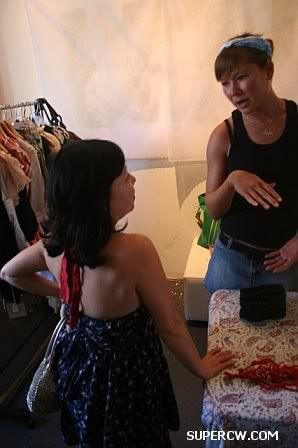 messah by melisa. LOVe her!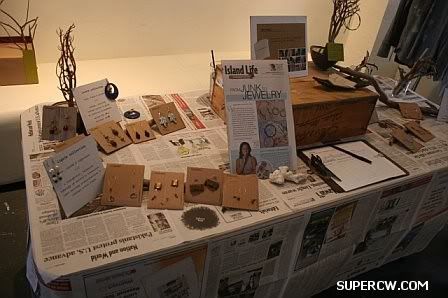 best text to see on a guy's phone ever!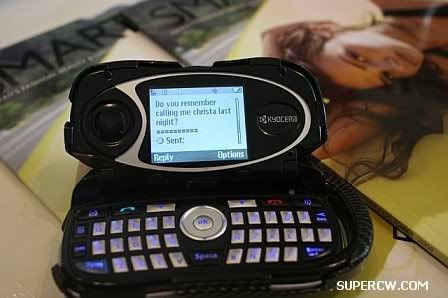 later that night was joe's birthday chill sesh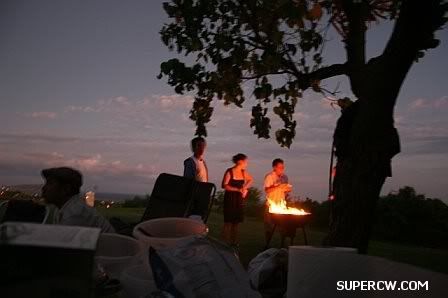 at christmas tree park. best place to chill ever.
i had to steal keany's group shot. why? because joe mentioned that out of everyone there, he's known me the longest. i felt extremely giddy about that. love you man, happy birthday.

OKAY. i gotta do a part two for the myopenbar party at LOFT. sorry, there's just too much that can't be left out.
watch this space.