omg! 80s night is back!! tonight at the loft. and it's freeeeeee freeeee freeeee.
and omg again! i just realized i'm not as caught up as i thought i was. i totally overlooked the photos from the sailor jerry film thing and some other stuff. ok. soon! meanwhile, here's "just wednesday". something i might be doing more of to save some time.
so the first thing i noticed when i got to my new job is how stoked my boss is on level 4. aw! so cute. he partnered with alvin to hype up a new industry night there on wednesdays.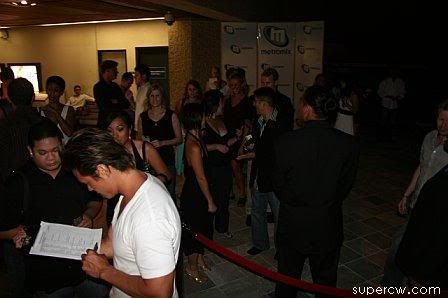 my favorite thing about going to level 4 right now is getting to see my old friend and skate dog vince krauss. he's looking better than ever these days.
joey our mixologist to the stars with little goldenchild ryan. ryan is doing hair and stuff now moreso than parties. but it still counts. goose!

more promoter faces. goose!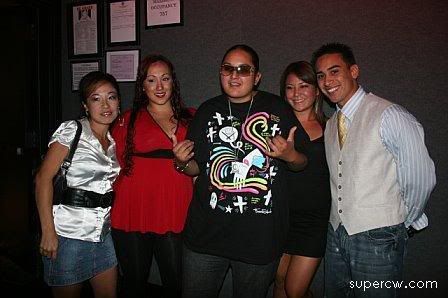 artist groove network. peter wasn't fooling me. i see you under those glasses and that hat! GOOSE!

jed and i started our new jobs both on the same day. we're busy, man. leave us be for a week or two so we can get sorted. thanks! GOOSE!

mcneil wilson was representing. GOOSE!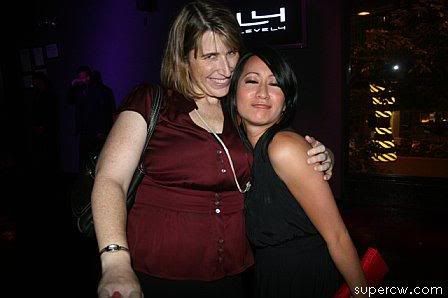 so were these guys

my hot lady friends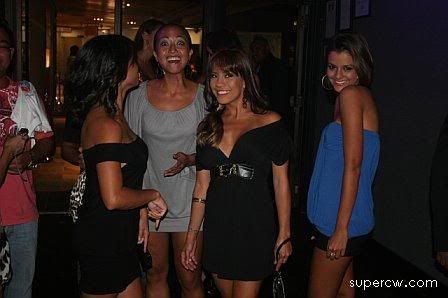 hi!!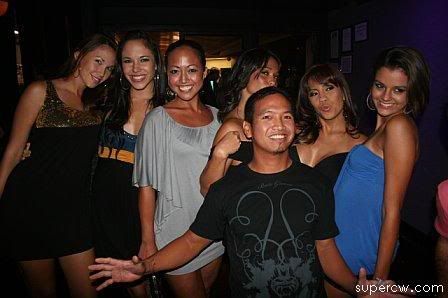 i had to get one too. loves it!

scooped!

sorry, i'm in a hurry– here's a bunch more: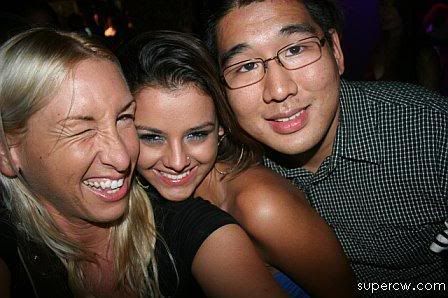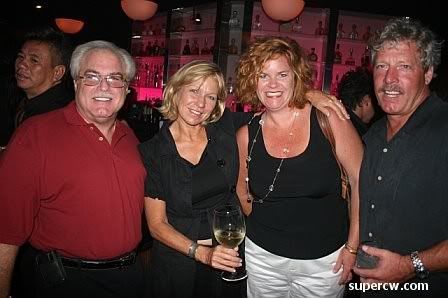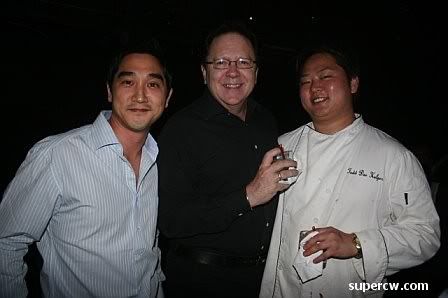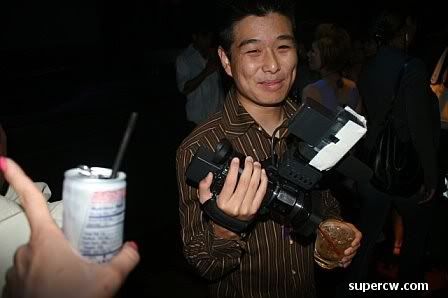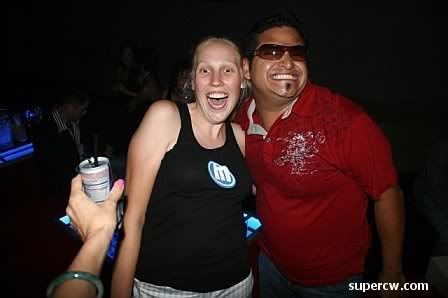 the sexy side room table area place

my boss wasn't messing around. that looks like permanent etching to me.

permenent vip huh!! GOOSE!

that's cool. as long as you invite me.

the club is very clubby.

the dancefloor area is very dancefloory

the male go-go dancers are very male go-go dancey

cass and flash remember each other from that one time.

maleks. GOOSE!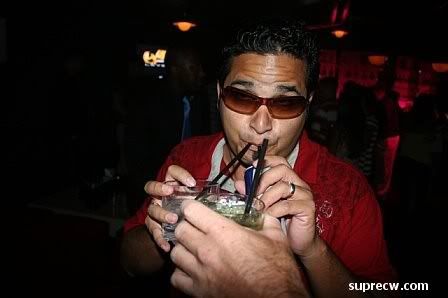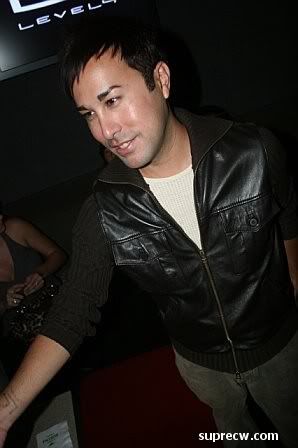 red bull was in the house. guess what goes extremely well with goose…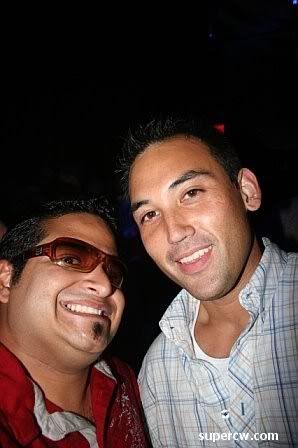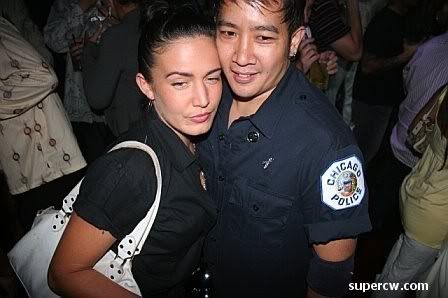 wow. this is samcam, btw. i could never get a shot like this. hi!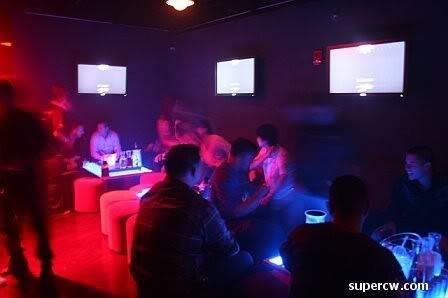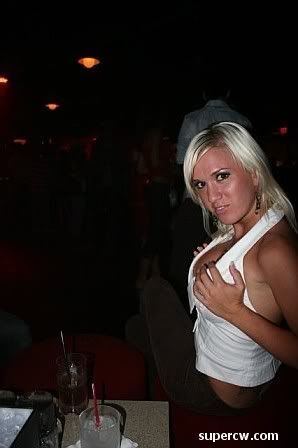 the table screens could NOT call other tables. i tried.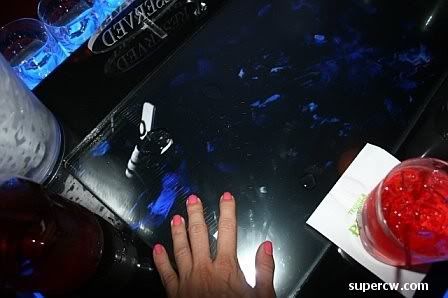 the fashion show
WHAT!!
omg! CONFETTI! i love that stuff! could there be anything better?!
yesssss!
guess who. guess!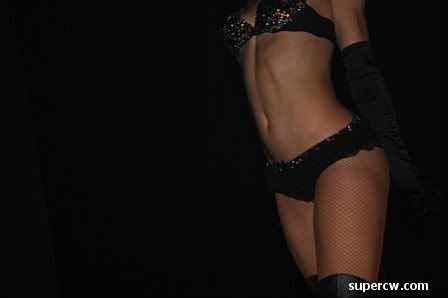 kamakoa!
oh my god brigette… just WOAH!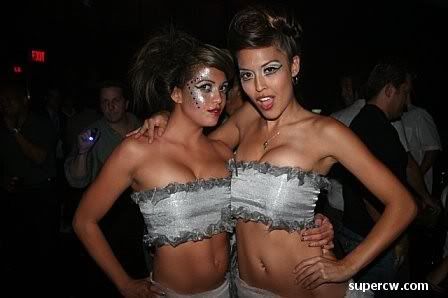 you get two!
the dj was another "#1 mash up dj from the mainland"
he even had a photo up on the big screen with a trucker hat
ps: kamakoa…
do something…
…tonight!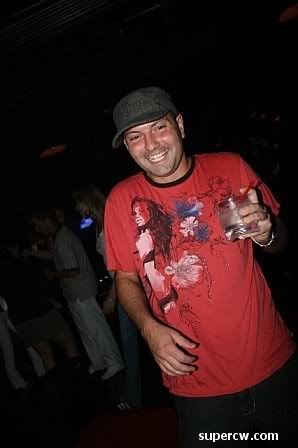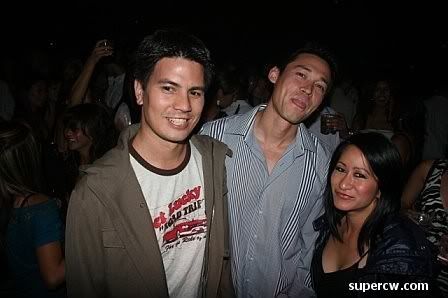 i stayed for quite a while tonight. til after 3 actually…
the dancefloor was fun!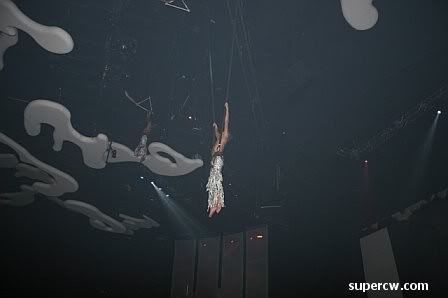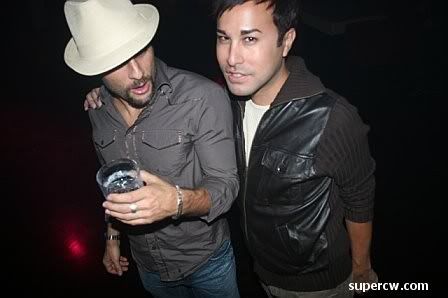 love fun bobby appearances! love them love them love them.
sorry this wasn't written out. too much going on. i had a lot of fun so thanks . let me know if you want a pass for tonight i'll hook it up. meet me at the loft on the dancefloor.
more soon. bye!