so before i begin i have to plug one of my favorite sponsors for the epic[ly healthy] lunch at town last week. shoots!

so what else last week. oh wait. how about i start with the most epic and work forwards? kinda cool that it's already in that order anyway time-wise. how about nobu waikiki's 1 year anniversary party. cause i mean. damn.

it took me a second to find the food. the food that i can finally afford. cause it's um, free.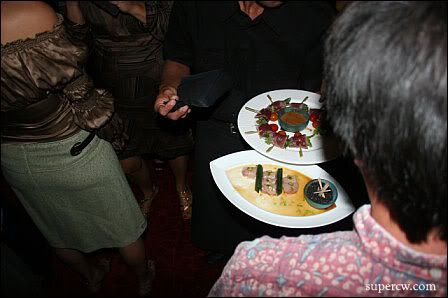 and the drinks that i can afford too. watch out for those sake ones frank! people were getting all bus very quickly on those.
chef nobu! wait a second. you look ridiculously familiar. hmmm. what's it from? maybe from the guy i'll be drinking frest fruit drinks with across the street in ten years.
catching up with the yum. and yes, this was to die for. believe it!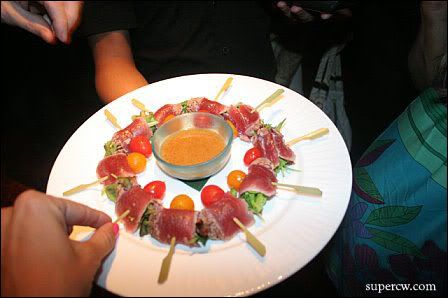 i'm serious. do NOT get the sake tini. there is perfectly good wine.
heather moved back to kauai but comes to oahu for stuff. like this. talked the best story back here with her mom, who was the scenster like crazy when she was working at trappers. back in the day. ask her about that!
not exactly focusing but what the! yo vertical junkies! stop saying "panties" on the zone why don't you? we're sophisticated females there's no "panties" on the zone! nah nah nah. you know i absolutely have nothing but love for you. panties or no panties.
kevin aoki meandered over from doraku. i been missing that place since that sexy supper club thing hasn't been happening.
ps: jed fabulous!
dare fabulous!
sarah's bag fabulous! seriously. you can't tell here but that's a full clipboard in there. gotta love diesel. so functional.
some famous chefs were there
some famous bakers were there. some famous salon people were there.
some famous promoters were there. eh! how's matty boy! in a room full of amazing people, amazing food, and amazing sake tinis and he's STILL doing business.
frank b shaner! this man is THE man. dare was so cute telling him that he loves "song challenge". i like how frank says "good morning! you're on the radio!"
i seriously hope i see more cross references from this event…
…cause ddk was there! and i got nuthin.
well. that's not entirely true. i lurked his interview thing here for a minute…
…and even got to chat. he's still in town! for a minute! and loves nobu like we do.
saw some dollfaces
and luke's fake Buddhist bead bracelet thing that he got at armani or prada or somewhere…
…compared to shaun's REAL Buddhist bead bracelet thingie that he got in tibet or shanghai or somewhere.
ps: oh my GOD the shrimp. it was really good.
second try getting flash. still with eyes closed. i need to work on this.
yu shing! looking damn good, you media darling. i apologize for not getting my watermark correct on this one. gah!
not sure how i did it, but managed to escape the room of fab to go lurk the indies at diesel.
oh NO. i guess i wasn't acting quite mature or sophisticated. but look! hat twins! ugh, sorry guys.
oh NO! i guess i messed up all my vertical shots. my bad. but oo! how's diesel's new summer stuffs!
WHAT! it's still thursday you guys. and i'm actually at pearl. there is obviously a very very very special reason for this.
oh duh! pretty and successful women that like start charities, win pageants, make things happen and are cover models.
and a fashion show!
and gorgeousmanfaces!
it was a sexy shoe thing. they were doing these all month to gear up for sex & the city movie.
i made it to one. so did elliot.
alex!
ha ha i was joking that all those beautiful women that invited me to brunch were eventually going to say "ooo! we should give you a MAKEOVER!". i'm still waiting. it's inevitable.
ps: shana's BAG!
ps: i think these were the shoes you could win or something. i was SO happy to see that animal print is still around. timeless!
hi, beautiful women!
hi, more beautiful women! nice shoes! oh wait, i heard crystal pancipanci actually won this thing. congratulations lady.
friday was a fake jet set since it's pretty much impossible to do that right now. thanks, fuel and airlines and world economics. i'll just take a fake trip over to art after dark. jet set!
i went to brazil.
with a few others
then i went to spain for dinner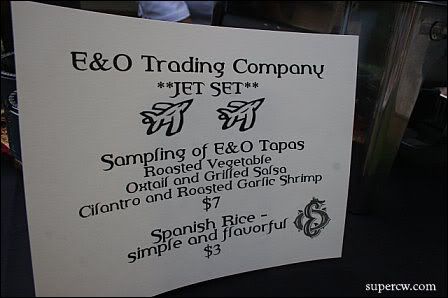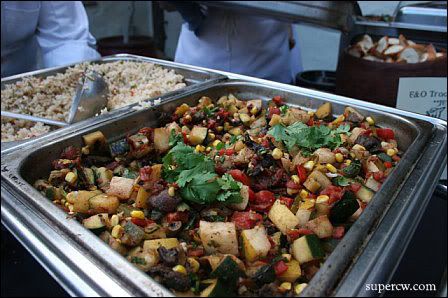 saw ginger.
beat art and shanelle to the punch by heading to berlin. not portland. not sf. not la. not even new york. BERLIN. oh yup, in case you haven't heard– they are moving there in a week.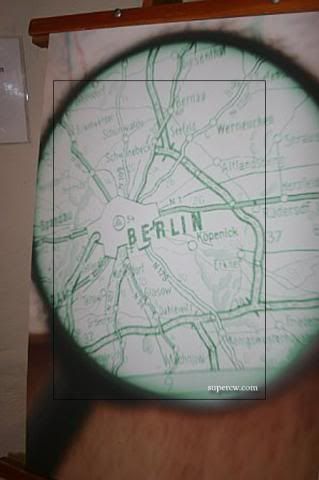 the food in germany is so damn good.
this chicken schnitzel with schnautzel or something. oh man, i want to eat this right now for lunch. NICHOLAS!! please tell me i can get this at e&o for lunch?
oh what! giselle and hydee. nice traveling with you. wanna hit the beach?
dj nocturna was in berlin playing all of our new wave favorites.
sneak attacked nicholas in the back. did you know he's trying out for top chef? duh, he IS top chef.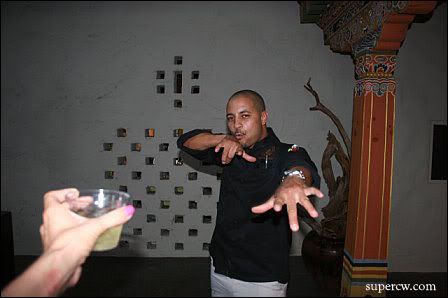 SHIT. i'm so sorry about these watermark errors all the time. esp with this one. such a nice shot of miss violetta baretta and i done screwed it all up. guguuguguguugugugugu.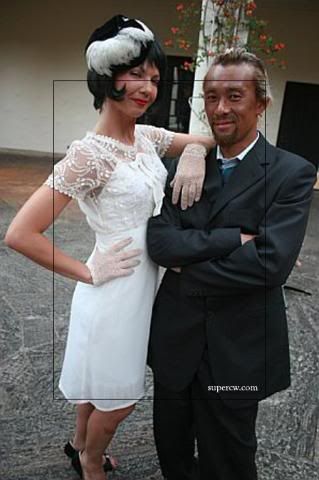 you know what honey, just e-mail me if you want a copy i'll make it right. sorry again. but nice seeing you in paris!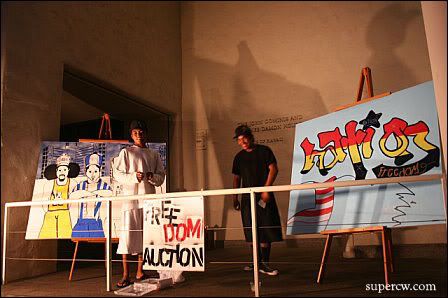 nicole was all fashionably late. arriving just as i was leaving. we had time to do super duper quick jet set through the entire place so she could see it. first timer right here.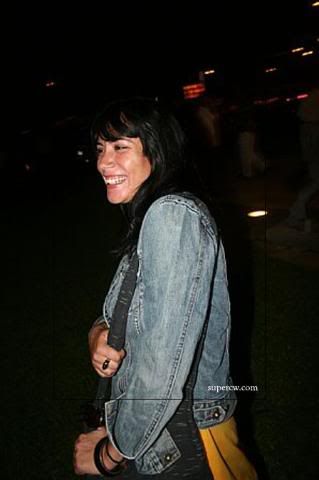 also had time to show her the amazing japanese calligraphy exhibit that's there now. monks and scholars!
hye! here's some calligraphy of my own! nah nah nah. this is me testing out my other lens before i head over to the hanohano room.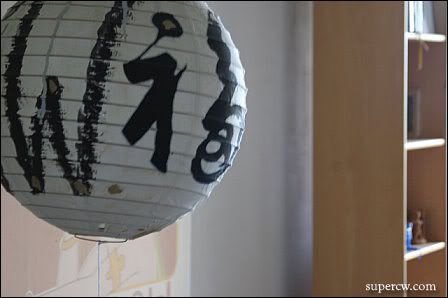 it seemed like it was going to be a super nice lens
and a super nice event
i mean, sunset at the hanohano room
with an epic display of food
and entertainment
but OH NO! i can't get pictures of people unless they're like ten feet away from me…
which totally takes away the intimacy of what i do…
no more cw-hand-on-shoulder
or cw approval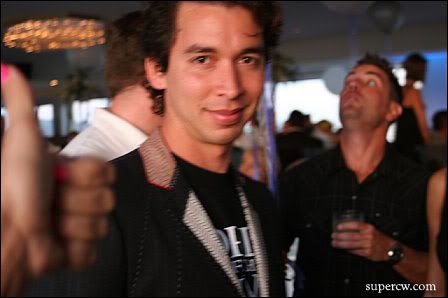 it's not as fun when i have to be so far away to take a picture…
but you know what? a lot of people actually look good this close. how's angela keen!
woah! how's matty boy's scarf!
and hey paul ogata! in town from los angeles to make us laugh huh! i see you on the comedy channel!
ooooo giselle! in jade by nikolai.
wish i had a zip lock bag.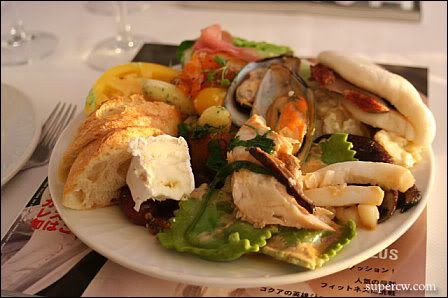 this one was an accident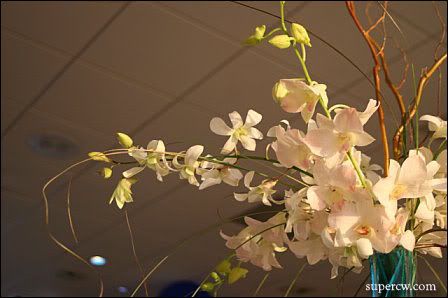 rita and hydee in jade by nikolai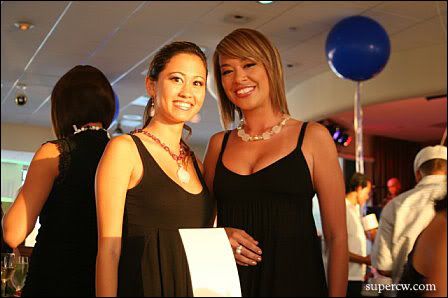 shana peete looking hotter than ever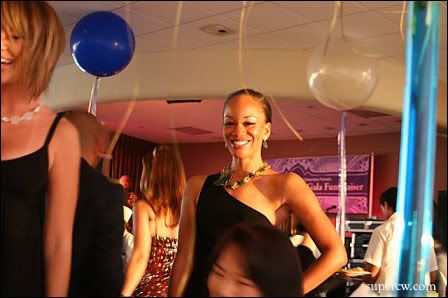 she gets two
but if you've already developed a crush on her, forget about it! someone already beat you to it.
omg. henry kapono AND makana AND rocky brown tonight. it was very nice.
i had to get one of everything. don't be mad. i ate pretty much all of it.
rolled through pipeline cafe after to see michelle shockley…
…and the crazy talent that is amanda in person for myself.
and duh! buddhist priest!
they ROCKED it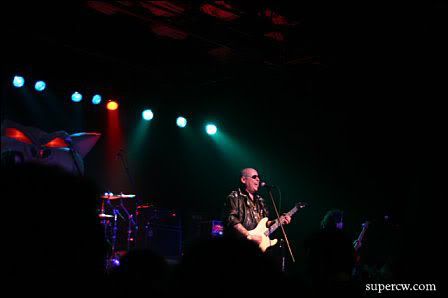 over to next door after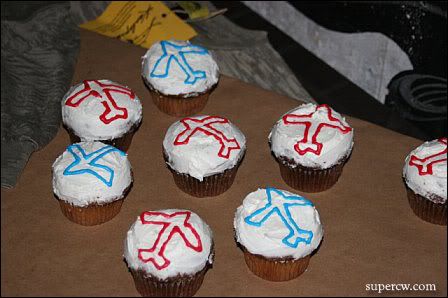 still with the wrong lens. but yeow jake! nice face!
toby too
ps: the kealopiko hifi shirts. i still need to get mine!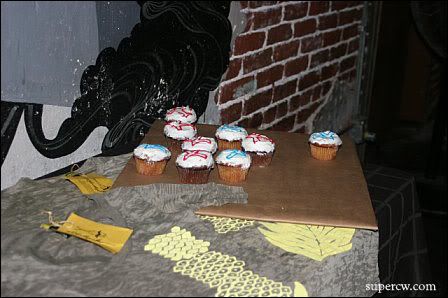 oh YES! atypical living was in the house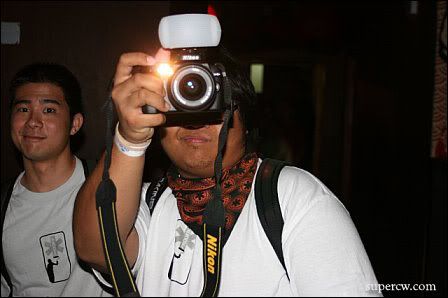 so was dareface
and noahface! hello! i loved your cover last wee. WHO wrote that? it was an exceptional article. serious. groundUP for life.

the show was very very very good. i been meaning to see the perfect median live. so glad i did.
and aw! dj bumblebee. i'm pretty sure by now all of you saw that wicked video of him vs. angry woebot right? RIGHT???
juan p and grip h. i'll be honest i'm BUMMED that jake is leaving but happy these guys aren't.
the show was woah. i wasn't the only one shooting it. thank god, lol.
welp. that's it ya'll. no more jake. thanks a LOT boeing. i know seattle is very good but everett is NOT. the good stuff is about 30 minutes south of where you're going to be, hon. i seriously hope you bring it though. i'm sure you will. your skills are mad and i know i'm not alone when i say aloha a hui ho. PLEASE come back someday. you were an amazing amazing presence on our scene. the high WAS genuine. the energy WAS positive. the love WAS for the.
*sniff*
drowned my sorrows in a nice drive to the east side on sunday. the east side. the green side.
nice private boat launch
nice mellow sandbar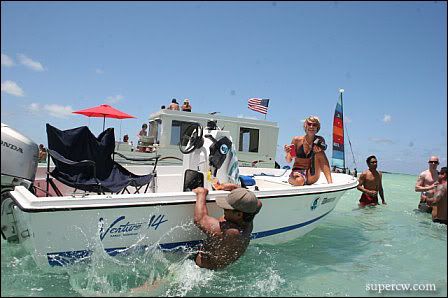 nah, it could have been crazy. esp since i went out there with the vertical junkies. and kanoe brought their visiting performers from their crazy night at FUBAR. but you know what?
it was actually quite mellow
and relaxing
and lovely. oh hey! say hello to kiera, not sure if you met her yet. she's the new vertical junkie. i think she might be the first female vertical junkie. definitely the hottest vertical junkie.
aw poor andre legacy was like a fish out of water, in the water. i wanted him to drink a lot of beer. drunk is fun. especially on a sandbar sunday.
that's crash! and his lady kat. she is the one who told me about the don quixote thing. i'm SO there to make sure it wasn't a mirage. it's here just in case tho.
thanks for the lovely sunday, russ
ps: ha ha his jerry-rigged macgyver style engine startup technique. he was like "blog THIS!"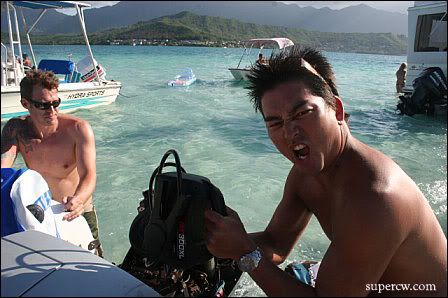 so obviously i was kidding when i said i'd start with the most epic and work forwards. the sandbar would never be last in a list like that.
thank you to everyone for existing. and entertaining me. and inviting me places. it matters!