just let it load. it's gonna be a while. if you are one of my iphone friends you might want to set it down for a bit. sorry.
you know me. such a wordy mcworderson i am. let's see. OH! and hey, these are totally out of order this week. my bad! but i see here that i'm starting with this past saturday. i had to work…

work isn't so bad when it's a HAB seminar though. i mean. they treat us right. steak and shrimp right.

and hello! Anita Hall serenaded our saturday! i probably would have been couching anyway, this rocked man.
and i mean. it's not like chris hughes isn't someone i'd want to hang out with on a saturday. too bad he was playing the role of stressed out director of operations today instead of night jock on the zone.
best part about working on saturday was the glorious after party cocktail reception they threw for us. i mean come on.
HAHHA! just when you thought i worked out my automatic script batch file photoshop thing. i guess i still need some work. but ya, have you ever tried grand marnier in your champagne? i recommend doing it at a cocktail reception. preferably a free one.
uploading these i am just realizing now i never visited this dessert table. DAMN IT!
gotta hand it to alfredo. he rallied everyone to do patron shots for cinco di mayo.
my saturday night. take out at the emperess and bed bed bed. how was yours? i heard skyline was fun….
ok so skip to monday then. cinco di mayo monday. i kind of rallied some of my favorite people that don't know each other to create a huge table of strangers that are only connected through me. it was so fun! for me anyway…. hopefully they had fun too.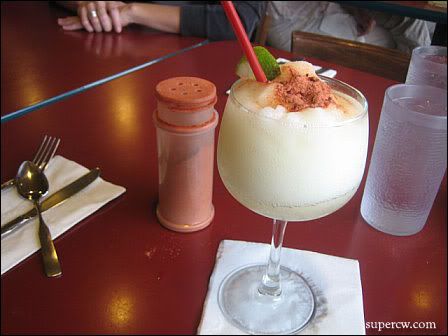 i'm sorry the pictures didn't turn out of that. we were there from like 5 til 9pm. sorry azteca! we didn't mean to hog your highly coveted table on your biggest night of the year. if it makes you feel any better those margaritas didn't even get us drunk.
obviously, there was an after party at rice's. with her new baby Wallace. and beer.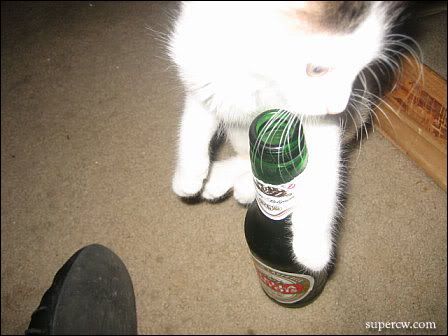 skip to yesterday then. tuesday. mark is back in town! remember the cobra snake? yup. and he was havin a lil yard sale at tiffany tanaka's store.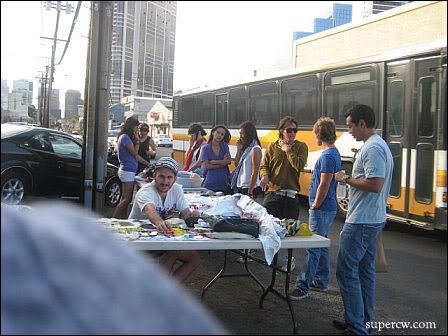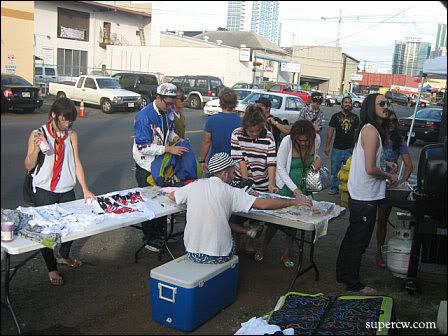 echo aoki everyone! the birthday girl. we were manicure twins.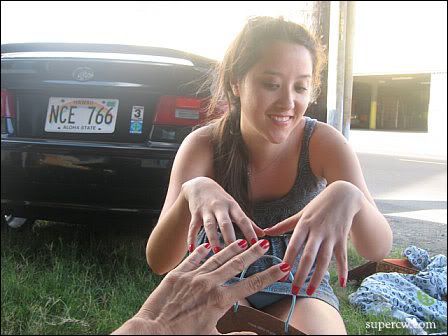 hahah i have to laugh at my watermark attempt. i really need to figure out how to do this. sorry echo, that's supposed to be um, in the corner. e-mail me and i'll send you the real photo. but ya here is echo and her millionaire kid millionaire brother super star dj steve aoki.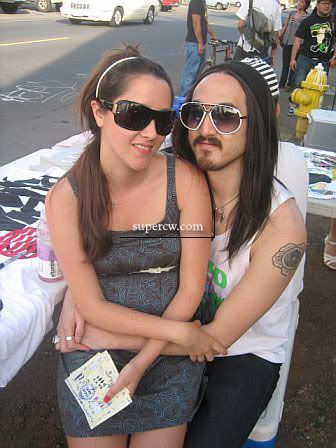 yup. that's mark! and his head is totally the key to success you guys.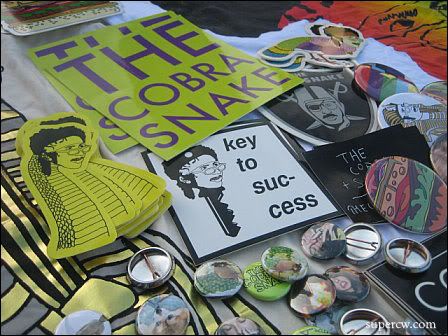 i mean come on. dude is 22 years old and he's already conquered the world in terms of partylifeinlaonaphotoblog and i'm not even kidding. twentyfuckintwo. kanye even links to this kid.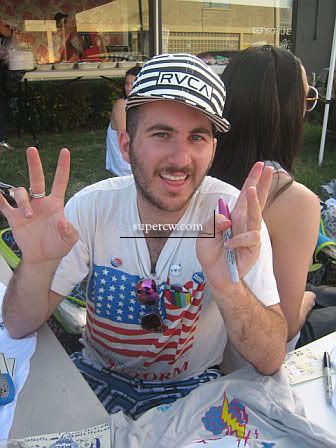 what! i totally just thought those were donuts on the grill at first. no no no. onions.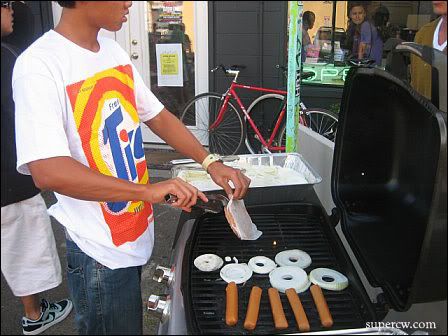 i was going to show dopodan how to automate a batch thing in photoshop to watermark all his photos at once. he is still doing what i used to painfully do. one at a time. yup. the things we do for your entertainment.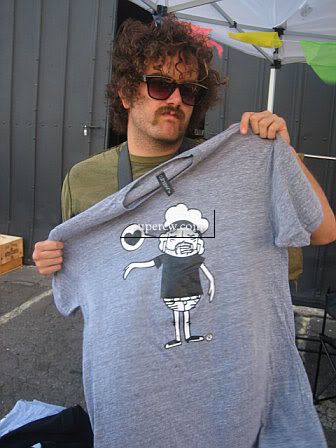 i might want to wait on teaching someone else until i can learn it myself though. hahaha. ps: THANK YOU SO MUCH charlieboy808 for helping me out : )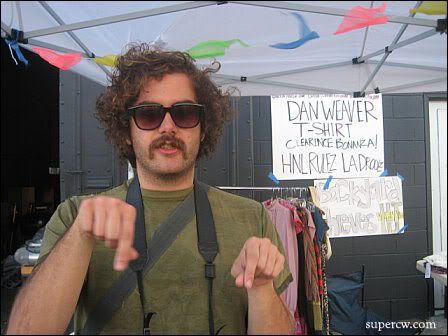 aly gator has been making motion lately.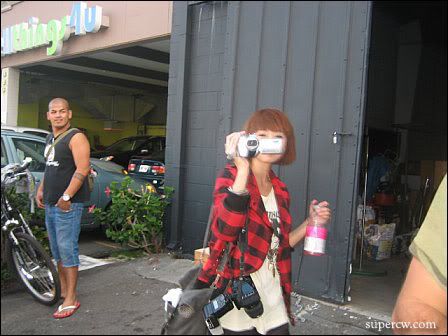 and i bought this radical hat from leah evans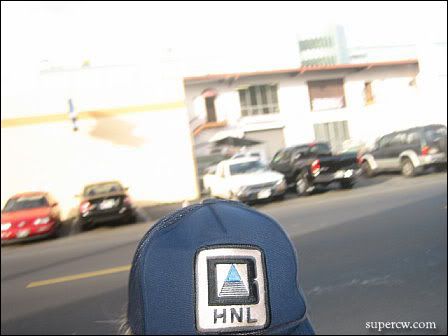 speaking of gear. how cool are these shorts?! diesel…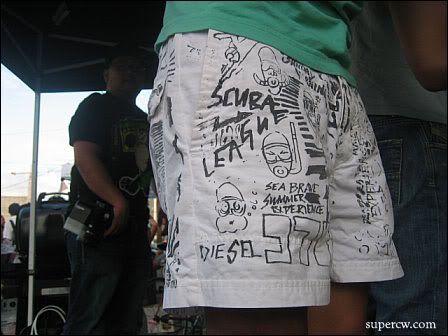 tiffany tanaka trying to be silly but no matter what she does it's always one thing. hot. hothothothothot.
attacking yard sale goers. ryan lau.
ps: ryan gave me shit for not talking about his aloha sunday. but what's funny is that i not only wrote it up on myopenbar, i added an image, which i don't always do. and i'm pretty sure he's never written about supercw. that's cool though. he's got one of those niche sites. and i ain't no fixey.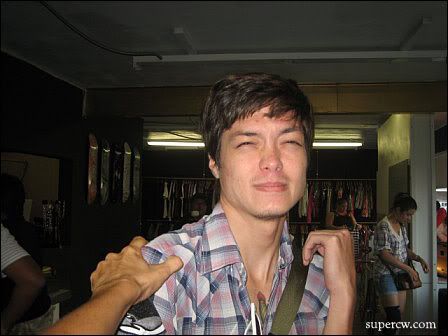 oh ya! so this is the yard sale that mark hunter and steve aoki had before steve's show at next door. it was radical in the most kickass way possible. all these kids were able to come and meet them both and straight up cruise with them and buy their gear but more importantly cruise. with hot dogs and burgers.
we totally gotta thank tiffany for that one. queens is such a rad store anyway. but she just brought it to the next level.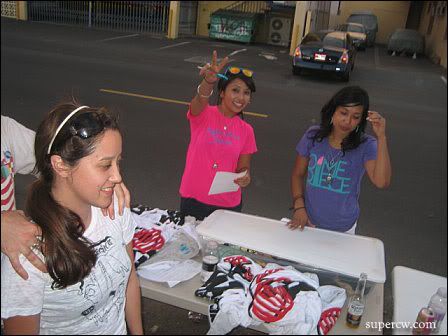 i know dan weaver and aly were pissing their pants. steve and mark are like the indie kid mothership.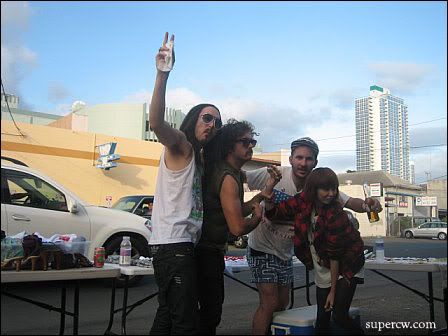 ps: DAN?!??!?! wtf! been working out??? look at your bicep. i hope one day some girl from your freshman year at UH googles you and finds this.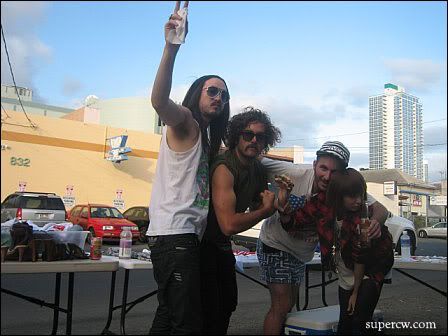 one last shot of our girl tiff with the superstars. make sure you visit queens and say thank you to her for giving so much love to them and to us.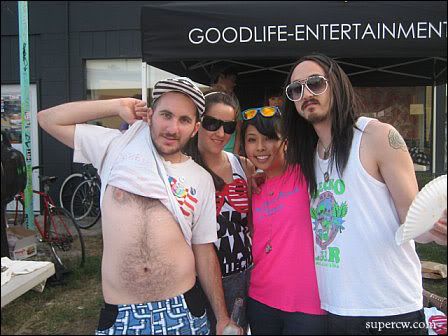 ps: SCOOPED!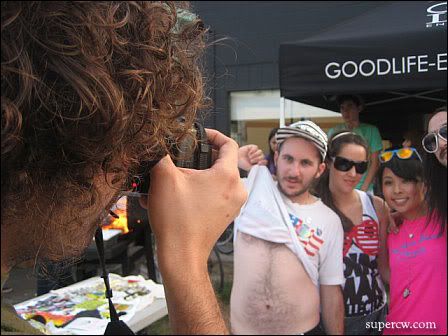 poor aaron has been dealing with some serious computer issues lately. now he's got a pile of film backlogged. stay tuned to junkparty though, he's going to be on track soon. i know i'm dying for an update.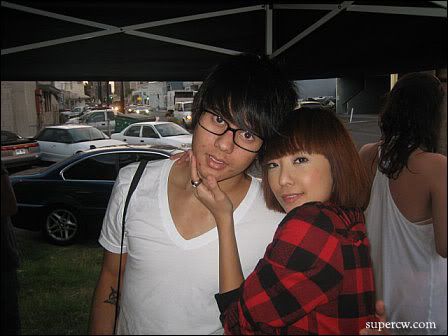 ed and i totally skipped out of the yard sale to catch green drinks. i haven't been to this since the first one.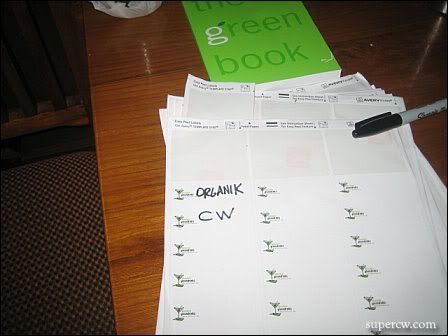 the drinks were green.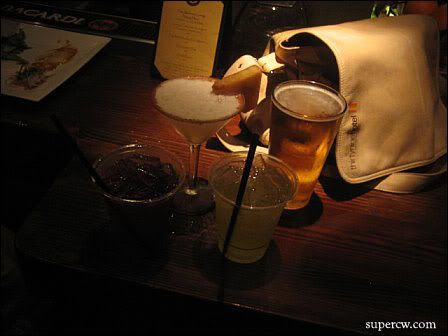 that's laurenz on the left. he's the one who runs the honolulu green drinks. did you know there's like one in every state? yup! maybe even in the world. i can't find the website for some reason and i'm in a hurry but wooooo! way to make it happen laurenz. i'm seriously hyped about that.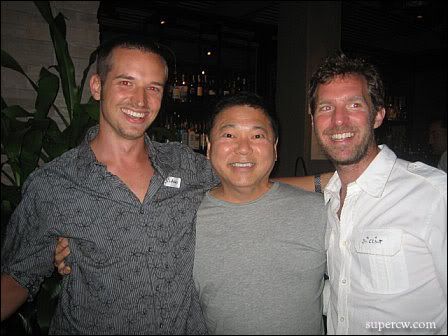 saw holly and her new man. HOLLY!! you come here? i'm totally booking every first tuesday for this now. infinity.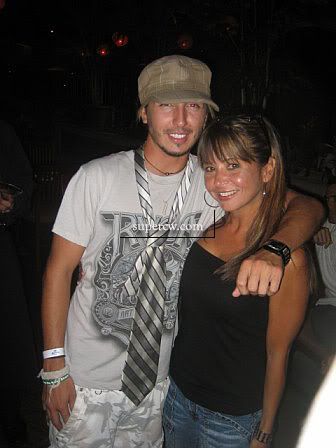 saw julie too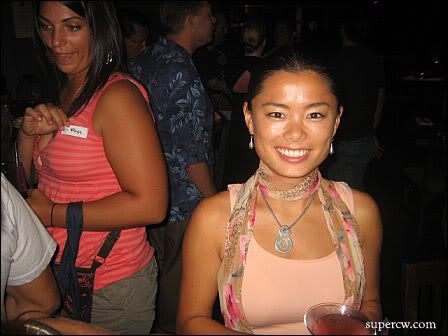 what? what's going on here. oh! it's last week thursday now. remember i mentioned these were out of order? sorry…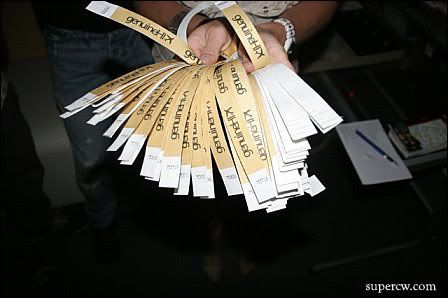 i turned this upside down to see how it looked. eh. but yup! checked out dj kero one at thirtyninehotel. it was so good.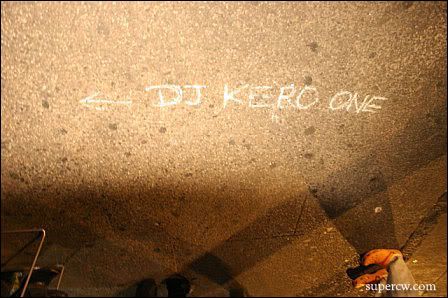 forced invited chris hughes to come out. he needs to not work so much.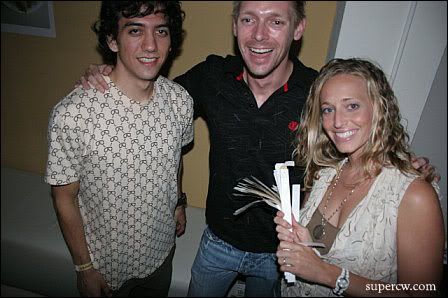 thirtyninehotel means jeremyface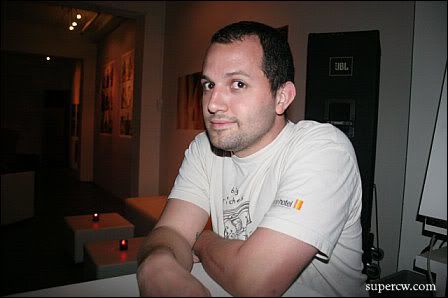 and duh, stella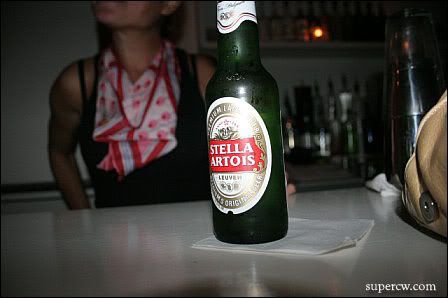 oh! it's the first thursday of the month. so there was an epic line to get in to next door. this is like 9pm you guys. dope huh!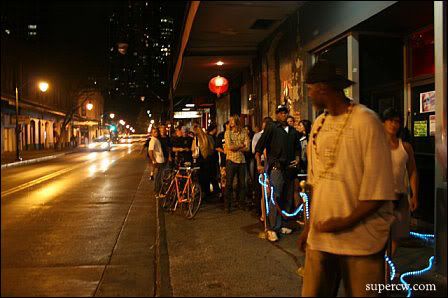 can't see a line of people and not want to sneak in. and oh hey! the new heavywater was floating around. and sjon!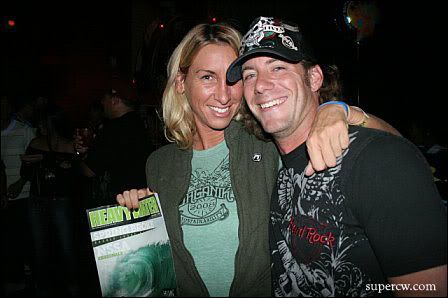 seriously you guys. a LINE at 9pm. i'll just go ahead and say it. congratulations. you did it. you fucking figured out the magic button. i can't believe others aren't following suit yet. i mean really. how many cases does primo and ocean vodka give you? to do an hour of open bar i mean. because damn. i've never seen next door so packed so early on a thursday night. if anyone reading this is in a position to give a few cases to a promoter i'm just gonna say now….. DO IT!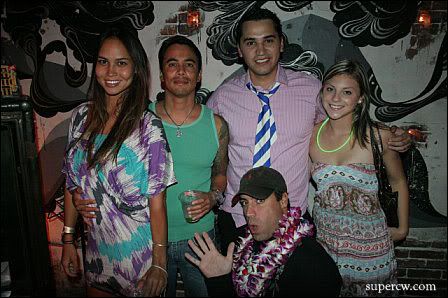 and the best part? they stay there all night. and spend money. and dance. and have a great time. WHAT the?! everyone wins! for a few measley cases of alcohol. sounds like a hit to me man.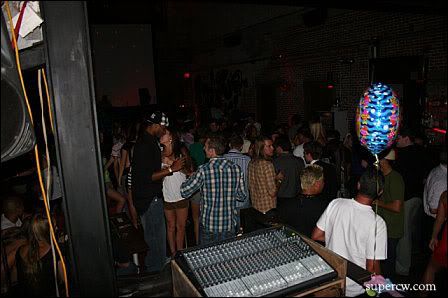 ps: 948-buzz paul was celebrating his birthday. his crew was getting bananas.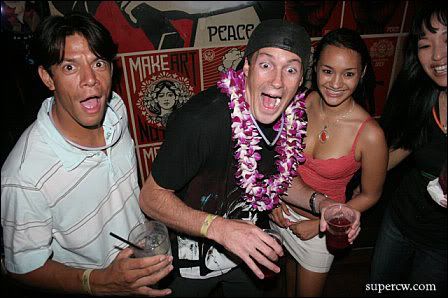 ha ha hows the second take. and him still looking surprised.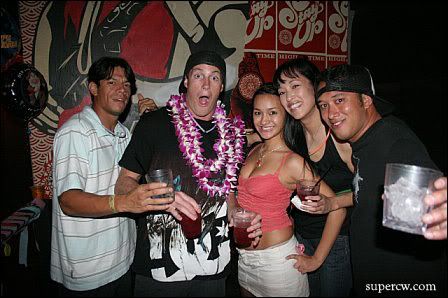 more social club scenes, keeping in mind i was only there from 9pm til about 10:30 or 11. and ALL this action: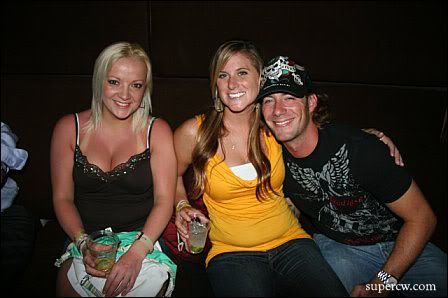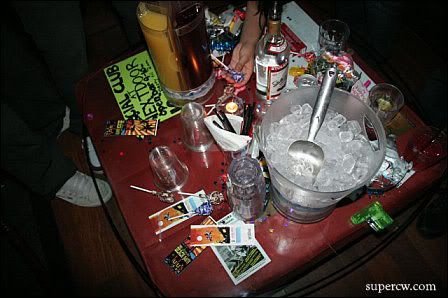 oh, it was jcut's birthday too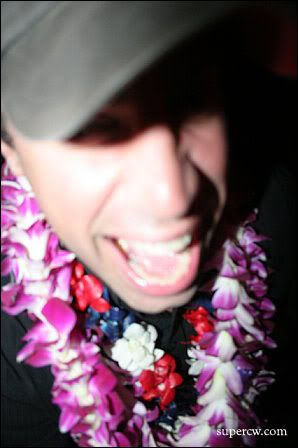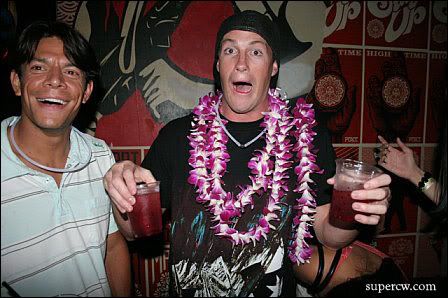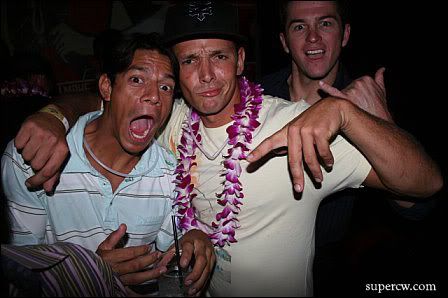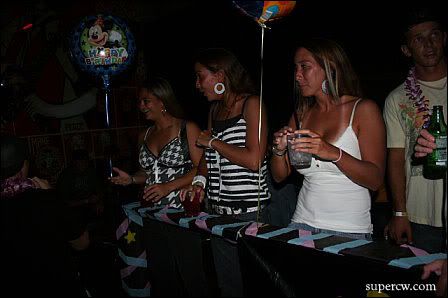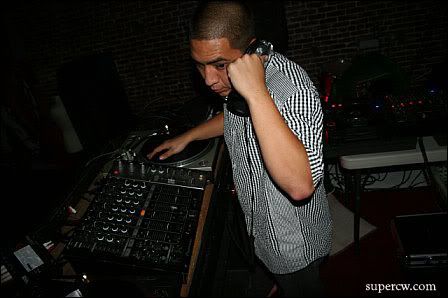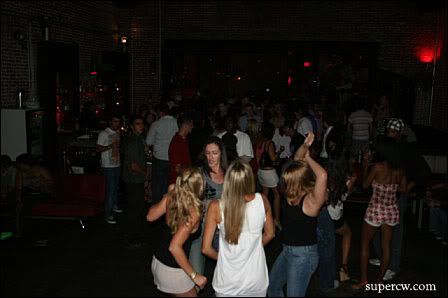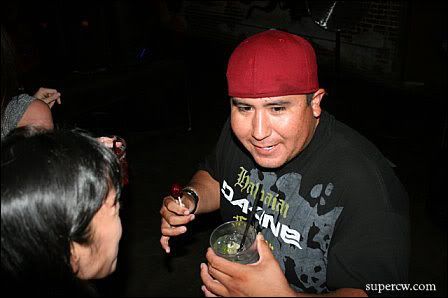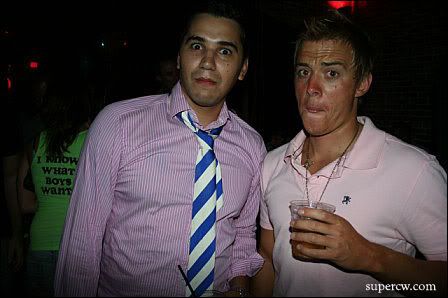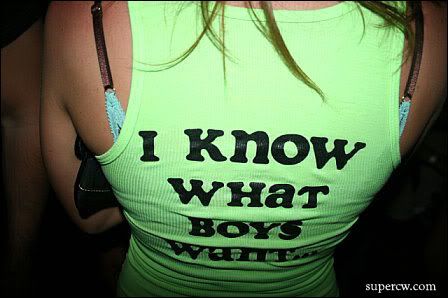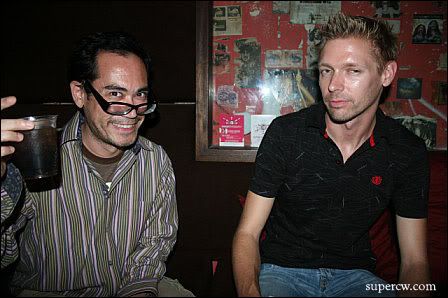 back to thirtyninehotel tho. cause i want to see what dj kero one is all about. hey, have you noticed the bathroom sneak attack gelareih did? no? i know right! there's totally a huge bathroom with 3 stalls now. just like that! with no closure.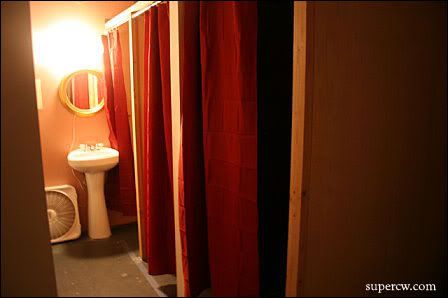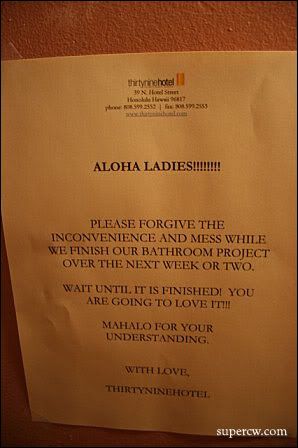 tonight was hip hop show like you always want it to be. intimate. and positive energy. obviously a product of jake the snake tonight. sometimes i want to ask him if he knows anyone that's mean. serious.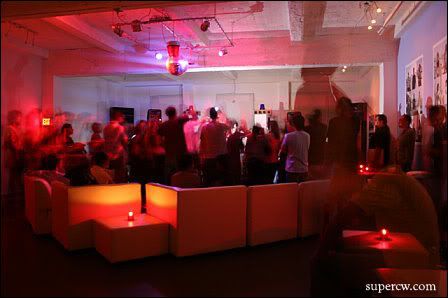 didn't want to bug people with my flash. but popped one off anyway.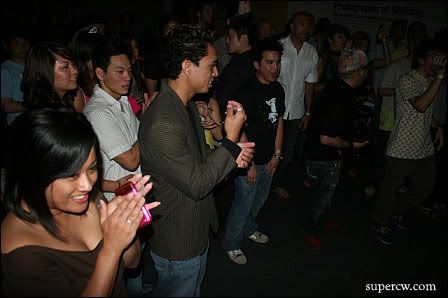 lofa says buy a record!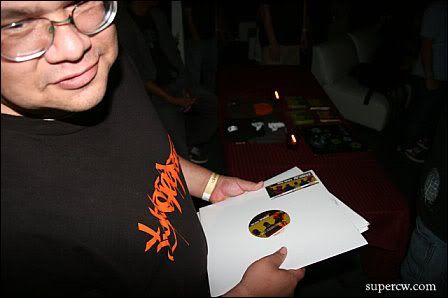 ktc says scooped!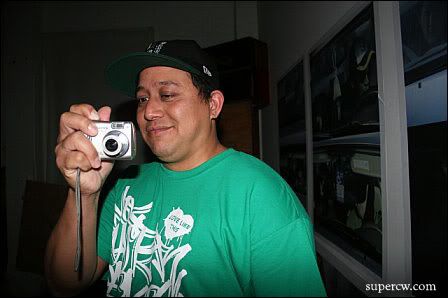 dj kero one says put em up!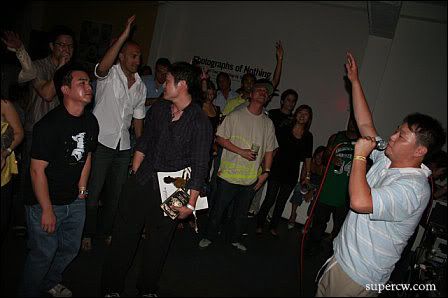 jake send the link. i want to check out the motion from this. it was a lot of fun.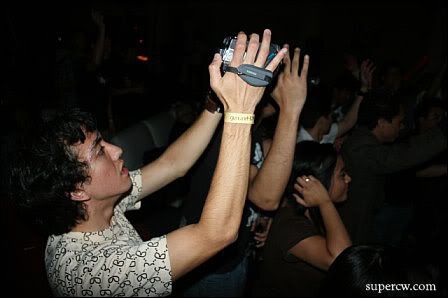 back and forth night. thirtynine to next door. you know, when chris first got the big space next to thirtyninehotel we were all so stoked and were asking him what they were going to call it. he was like "hmm. how about next door. since it's next door" haha.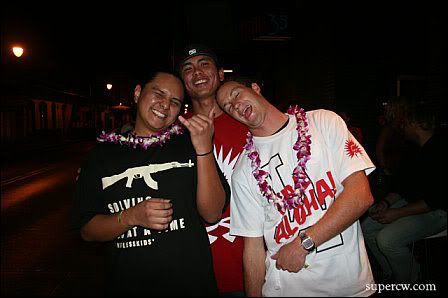 checking in at next door. still nuts. now it's a bit later. but all the same people from 9pm. and then some. WICKED way to get em hyped, social club. props for days…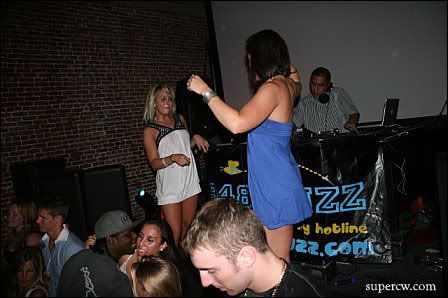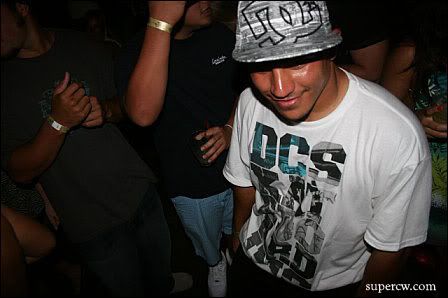 attacked derin. i don't see him enough.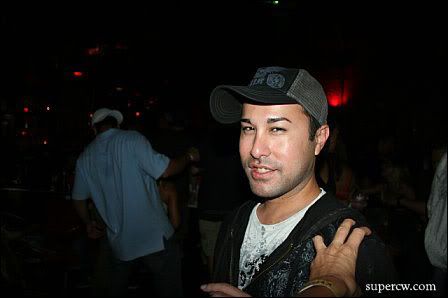 attacked luke too. look at that faaaaaace.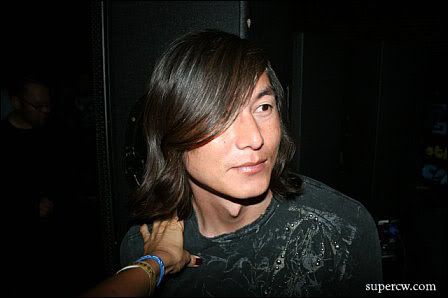 speaking of faaaaaace. it's jonahface.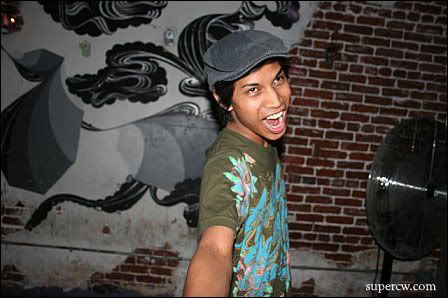 meanwhile. oh wait. i really don't remember where this was. this entry is so all over the place. i remember thinking something special when i got this but now i can't think of it. ugh.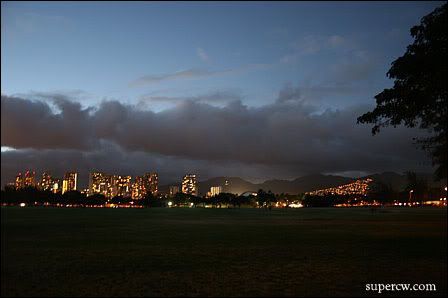 oh! last friday i went to the shell to see jason mraz… that picture above this was walking through the park to get there. i remember thinking the grass looked like the ocean. like i was in portlock or sumpthin…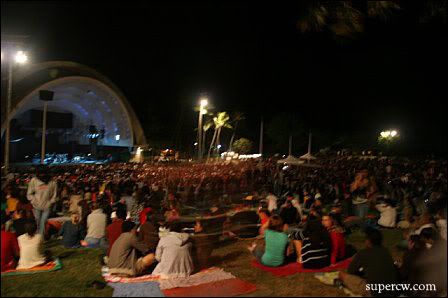 didn't get too close this time after the incubus incident. but didn't need to. this was an amazing show.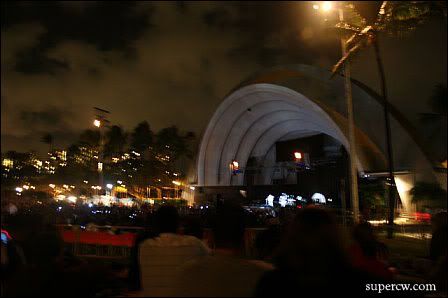 hahaha have you been to a concert yet when they say "hold up your mobile devices ya'll!" no? oh man, it's so cool. luminous to the max. jason is SO funny too. after a while he interrupted his singing to be like: "some of you guys need to refresh your screens"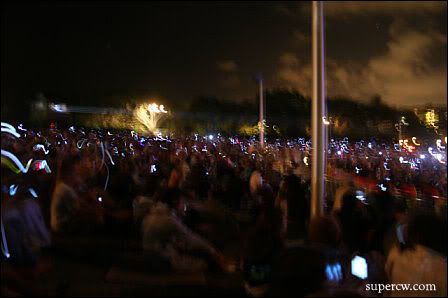 ya, sorry. this is all i got. i took some movies with nicole's camera but she hasn't sent them yet. they might be cool they might not. all i know is jason mraz is a DAMN good musician and so good to see live. you know more songs than you think.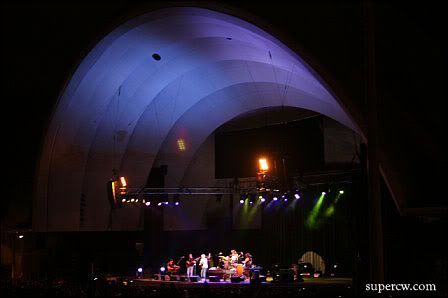 continuing with the story of how nicolefromnewyork rules. she totally came to the show all dressed up on her way to somewhere else to hang with me.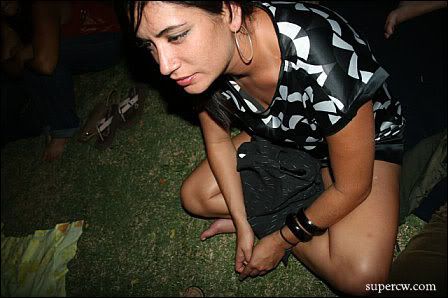 oh shit– back to tuesday night. free movies at thirtyninehotel!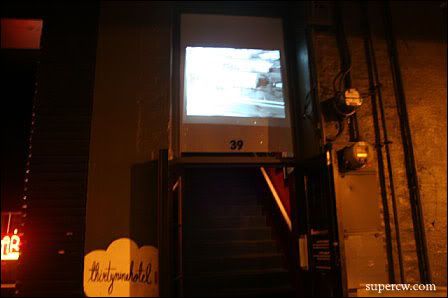 i watched some of the talking heads movie while i was waiting for everyone to meet me at bar 35. have you seen that? "stop making sense"? it's choice!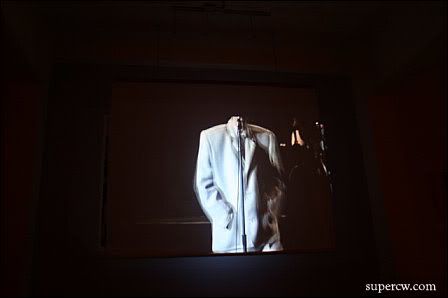 met (mt) jason. he's just kidding here, we're totally friends now.
organik ed was there too. he's in town! he was rough drafting my supercw t shirt.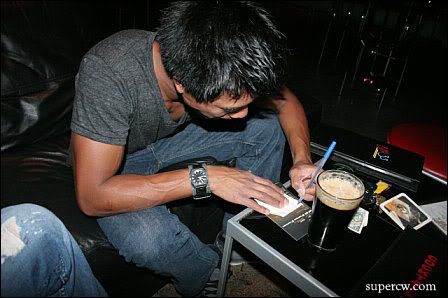 it's going to be so cool. you can't tell here but trust! all van halen and stuff.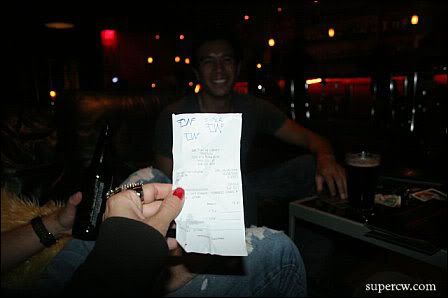 nicole's friend that's visiting is just as cool as her. case in point– she came straight from a nyc-hnl flight straight to bar 35.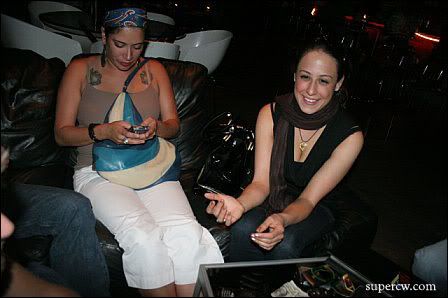 WHAT! i'm sorry, i'm not used to seeing little bryan wyland at the bar.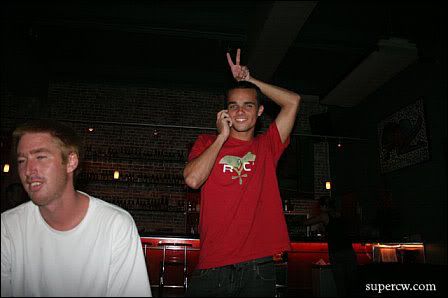 germface.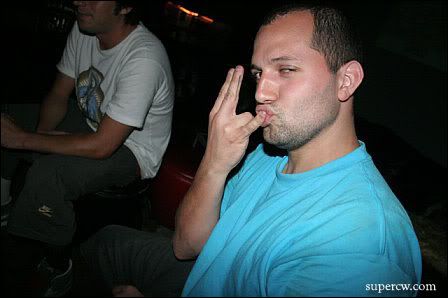 nicolefromnewyorkface. she's kidding too. totally the most laid back down chick ever.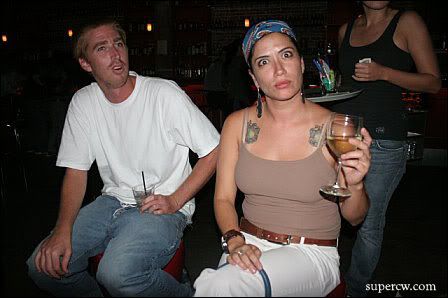 oh ya, tonight is the big show at next door. steve aoki is back and it's a show just for him. he's not just playing a party tonight, he is the party.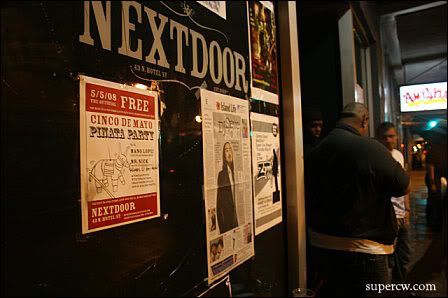 first faces i see. kays and mike. HEY!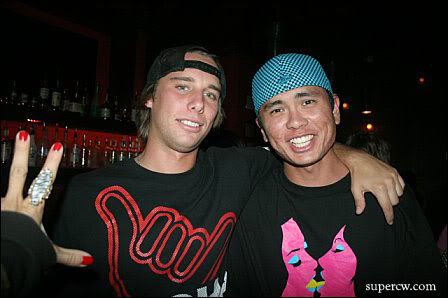 caught der in another "I KNOW right?" lol.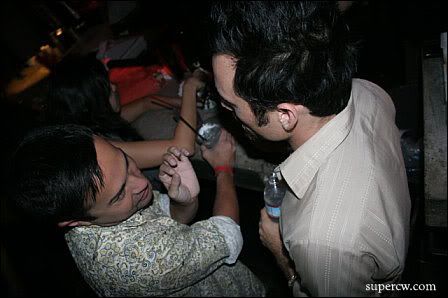 word.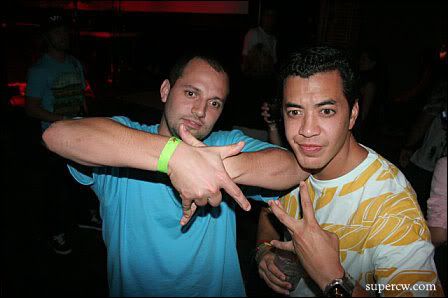 hi friend!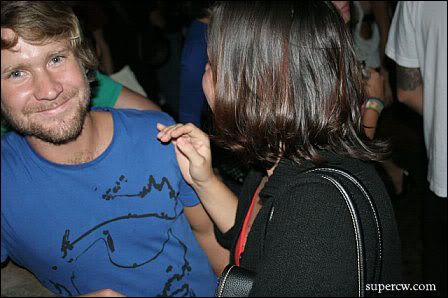 WHAT?! gross. who has yellow tongues.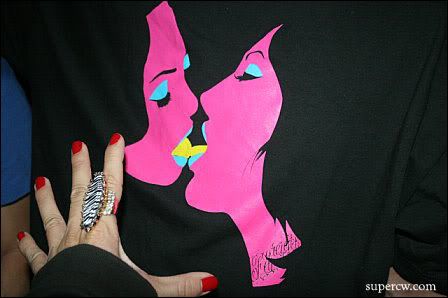 oh god. i can see a theme starting. this is me after a few white russians at bar 35. i.e. totally completely obnoxious mode. attacking everyone in the place. i'm sorry.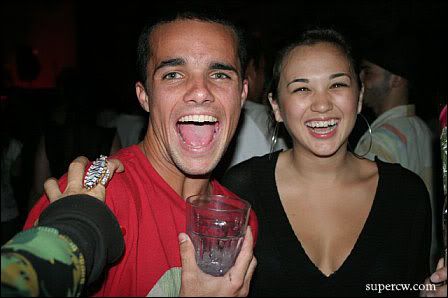 sorry eskae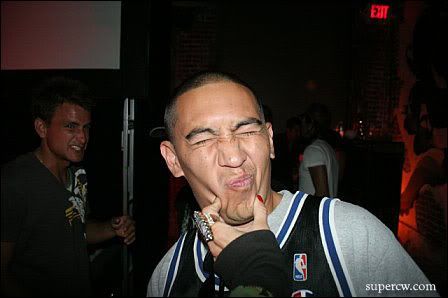 sorry g spot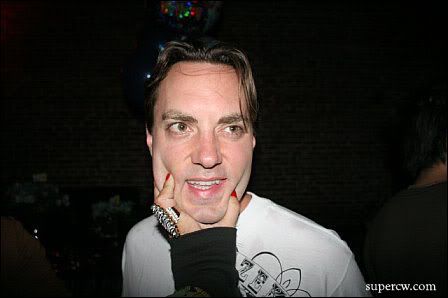 sorry phillip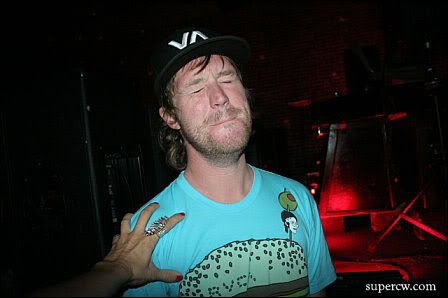 the A team! ara and andrew….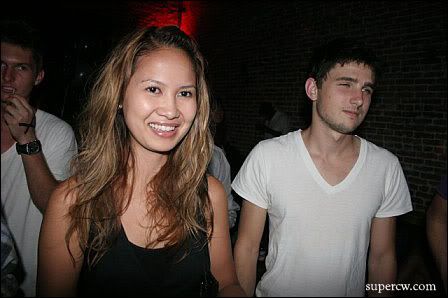 haaaaay shanelle!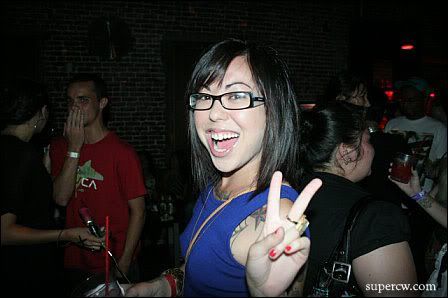 sorry ramyt!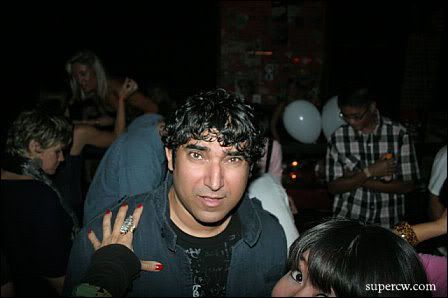 ps: phillip and jason are totally twins. i'm so glad dominic from LOST isn't still around, cause now he's got twice the chances of being mistakenly attacked again by me.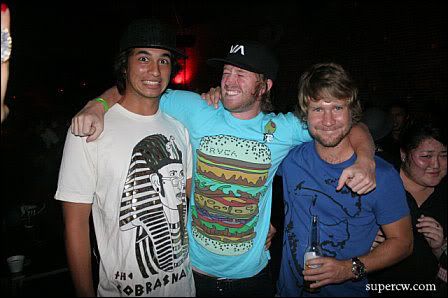 steve and ross jackson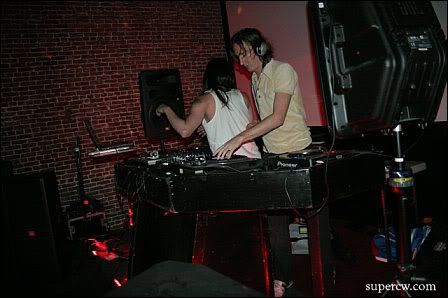 steve and grady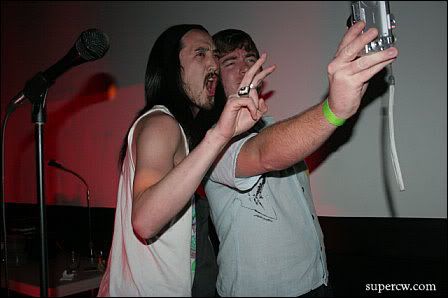 kalei was there! oh man i didn't realize this until it was too late….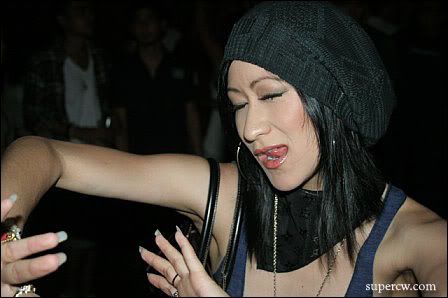 …but hopefully she got some good shots too.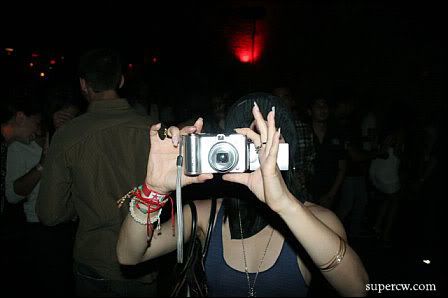 oh ya! echo? where were you girlfriend!!! i don't think i saw you at all after the yard sale. happy birthday tho!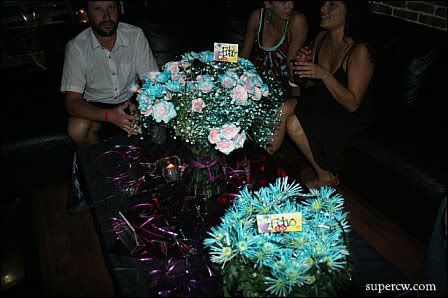 aaron racking up the film backlog…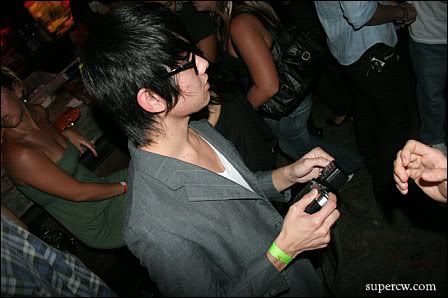 and heeeeeeeeres steve aoki.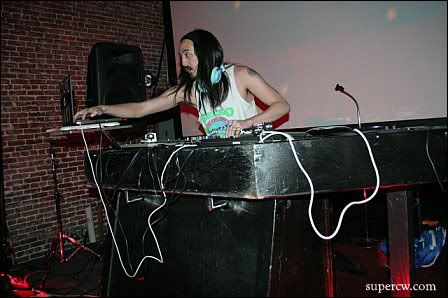 people were way hyped.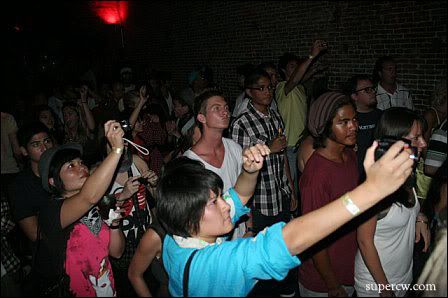 he was totally in his own element. it's tuesday, after all. that's the "kaleidoscope" party at next door. where everyone there is there to dance.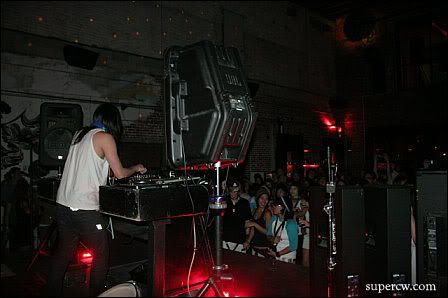 oh no, eskae i remember talking bubbles to you. i didn't mean any of that. white russians.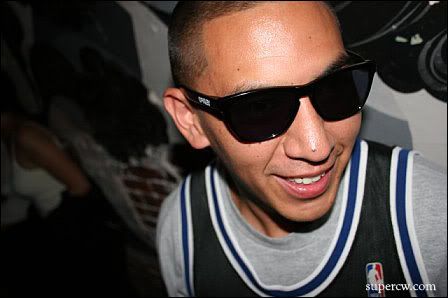 hahaha i'll tell you– i love mark. he has never posted a bad picture of me. and trust me, i ain't the most photogenic person. if it's bad he'll skip it, which i've noticed he doesn't do for everyone. it's why i love him.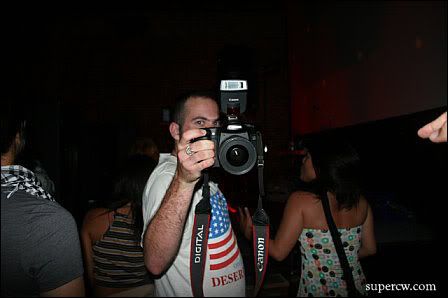 hey dougie!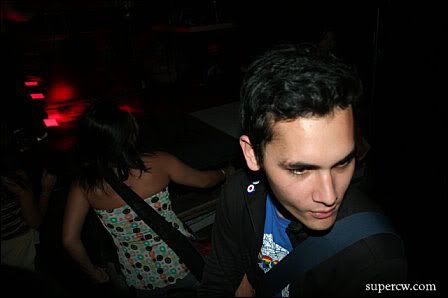 my hat is off to the kaleidoscope usuals. i'm sure it wasn't so fun to have to wait in line to the party you've been supporting since day one. hopefully you're stoked to see your fav venue make some scrilla though.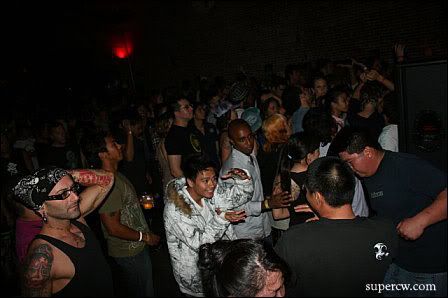 ps: holy steve aoki! you would have thought it was some huge band that's on mtv or something. he has some serious fans.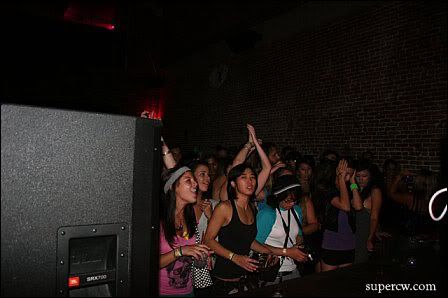 oh ya, and if you saw my post yesterday then you know he was totally in fun bobby mode tonight. epic.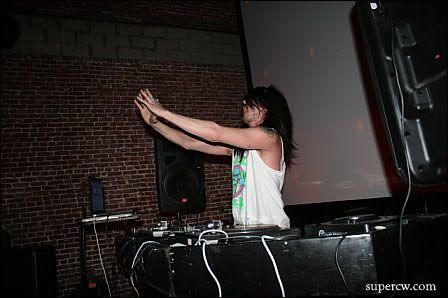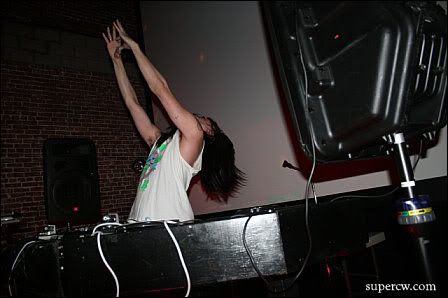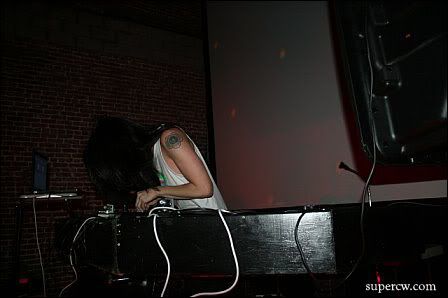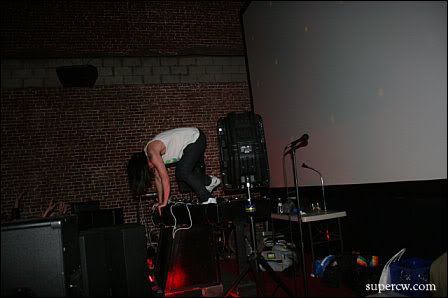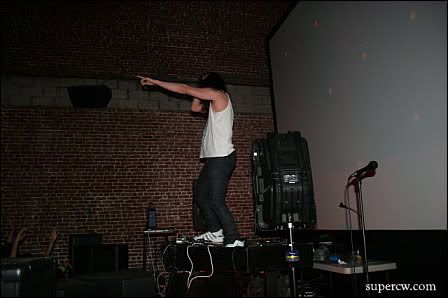 everyone was going nuts.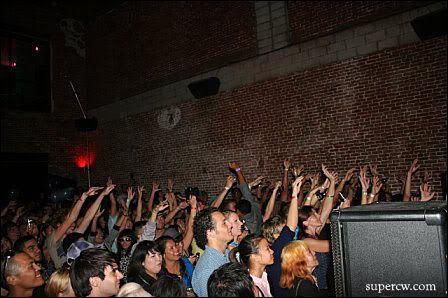 oh ya, that was my cue to sneak out. i had a early meeting this morning. there was no way i could be tired or whatever. i heard from multiple sources and texts that mark and steve carried on in the parking lot after til the wee hours. how awesome! i hope everyone got a chance to interact with them. it's really cool that they made themselves so accessible. i can't wait to see dan's photos from this.
that's it. sorry i took up so much of your time. get back to work!