Hi! sorry it said "weekend picks" all day Monday. I meant to have this update here for you. Like a surprise. like, woah! christa updated fast! i just heard about that miami-style pool party that everyone was at on sunday and bam! here are the photos!
ya, tell me when i ever let you down….
starting with friday. i was at W salon lurking models. HI!


i was also lurking jewlery designer zsusza b

and feeling a bit jelled at this photog love. i mean come on. tell me this isn't every female photographer's dream to have someone so gallantly supporting you while you work.
upstairs at pearl i was having drinks with chong and jina from In My Closet at kahala mall. and ravi from ravi drums. yup. it's how i roll…
that's john from herban development…
…see, it's a special HiFi infiltration of the candy bar tonight. so all the designers were making impacts.
frida from urban nomad was there. ooo how's the green manicure!
i'll tell you what's green…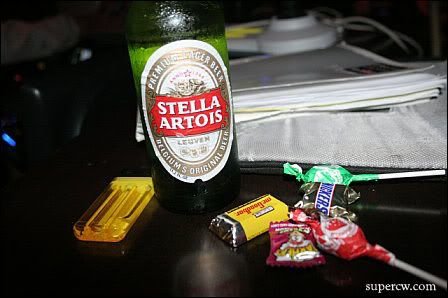 lurking in the model area…
blasting poor ravi while he's trying to get set up.
the girls of pearl… here's capitol worker by day, cocktailer by night collette.
the girls of pearl… candeeface!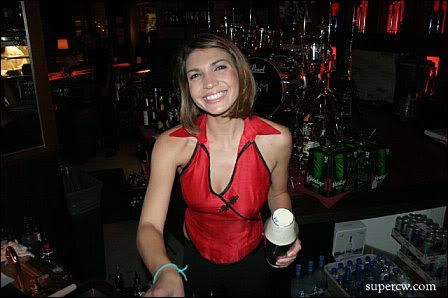 i think this is the most technical set up i've ever seen eskae utilize
the last time i saw kelli and jacintha it was jacintha's last night. guess what, she can't stay away!
aaron and his friends. making pearl a lot cooler.
leandro still works security at pearl. i can't even get him in the shot cause he's so damn tall. shit!
jodi is the mastermind behind martinique resort wear. she braved the late night circuit even though she wasn't feeling well to show her line. aw!
shawn ho is still waiting for me to e-mail him this picture. i'm so mean, i'm totally just gonna send him the link to this blog and say "here! FIND IT!".
from the dj booth i was spying on all the fashion show goings on. that's designer toby portner from tobyp down there. believe it or not she is the most easy going person on earth. i bet they were talking about what drink to order.

ha ha and that's model alex tabas down there. she never stresses out.
see? told you… what drink?

the rest of the night is to be continued. i wan't able to get the actual show, but i saw brandon there! those will be around shortly. congrats to katie of hi state of mind for pulling together an epic show in like a week's time. damn girl! i don't know how you do it.
saturday morning i got to do something different…
i got to see Brigitte during the day!!!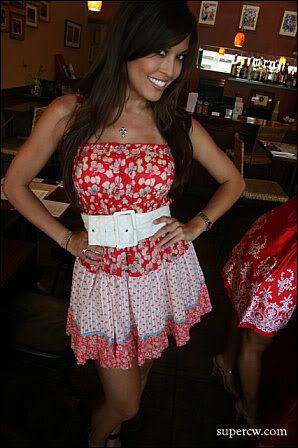 nah nah nah. it was brunch, man. brunch with babes. babes who brunch. and that's a brigitte original right there. she had just cut the hem before she came. note the color palette of her and jessica… there was a theme!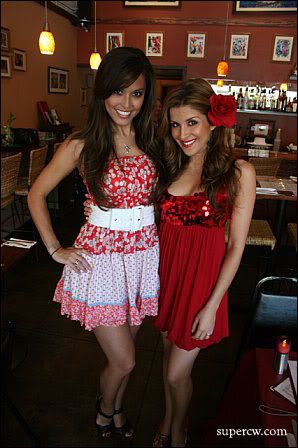 i got my dress specifically to wear today. it might be the last time you see it.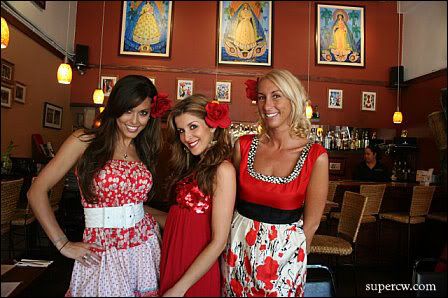 shana and crystal pancipanci put this one together. it's a recurring thing, you see. and when i was lucky enough to spend an entire day playing "photographer" on the set of LOST, crystal invited me to join them. WHO would say no to that!!
they made me feel so special. so empowRED!
and omg i met some damn amazing women this morning
like, national photog media mogul stylist extraordinaire sort of women.
ps: the red theme meant we all had to do red carpet arrivals. for brunch. at sol de cuba.
i blew mine hardcore.
and oh shit. i'm so dead.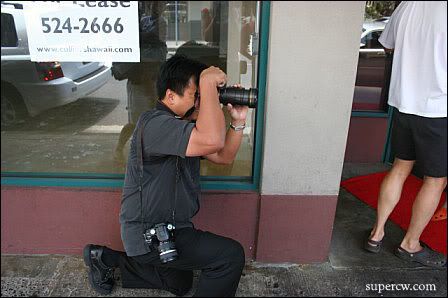 some people know how to make it fab no matter what.
like GISELLE!
nah, it's ok tho. it's just the girls right!
it's never too early for sangria, ladies.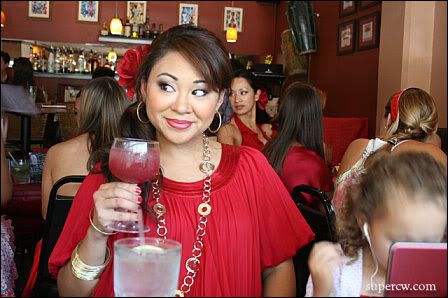 ps: crystal's baby. is she to die for!
aw honey pie. you get two.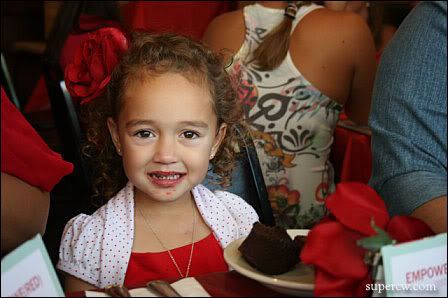 more brunch scenes….
so anyway, thank you to crystal for the invite and holy woah what a special morning. you and shana are so thoughtful and sweet and i am beside myself knowing that such amazing women all congregate together so regularly. it was an honor to be here. i'm so hot on babes who brunch now. can't wait til the green one. ahem, linsi!
later that evening i was three blocks away from where i had brunched earlier.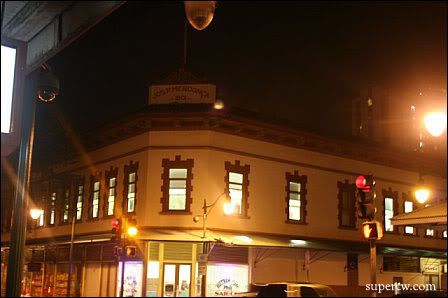 lurking aaron lurk for honolzooloo.
i'm at the groundUp show! blue print!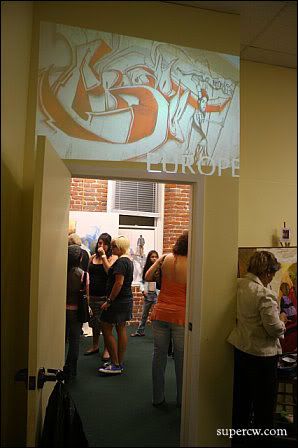 thanks for letting us film, noah! and thanks for buying a woebot apb deck jesse!
aaron's first art show too. i can't believe it! with all that ammo you been packing this is your first real one?!?
i was digging the setup
ps: scooped!
the best part of these shows is the group mural. well, one of the best. because it's all the best really.
my friend michael is such a delight. how's photos!
la pistil. sexxxxxy la pistil.
linsi and i just had brunch together! her man is none other than peter helenius. who had jaw dropping photos.
juan p was there. rocking glasses like these and making me super hyped to see people like him around.
progressing…
woebot was there…
jessica hoffman came too! aw. it's almost like the brunch babes are reunited again : )
michael don't be shy. everyone was dying over your foats!
the other michael, don't be shy! i know it's hot in here but how COOL is the next HND segment gonna be now! i mean, the current one is super duper radical but. you know.
later on at next door. showdown in chinatown.!
WHAT! sub zero! he was in this music video film thing. i can't remember what this was and the website only goes up to march so i'm so screwed! it was REALLY good though. best music video thing i've seen made here.
guess who won. i'll give you a hint. there's three of them.
yup. three toad. cyrus should totally win for best actor.
and if there was a rogue short-film festival oscar for best supporting actor, this guy gets it.
after party with grady
at next door. where they never run out of splits!
and yes of course stella
making friends. one of these girls is from sweeden and one is from korea.
bret's shirt is wicked! cinema paradise. i didn't even know they had shirts!
sunday was cool…
…only the best bloody mary in the best way possible.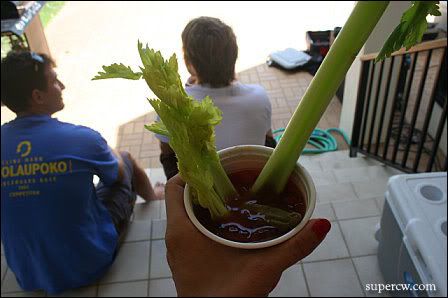 …with the best music posible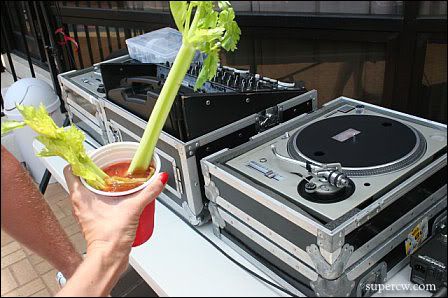 … at the best BBQ possible. HAPPY BIRTHDAY TERREN!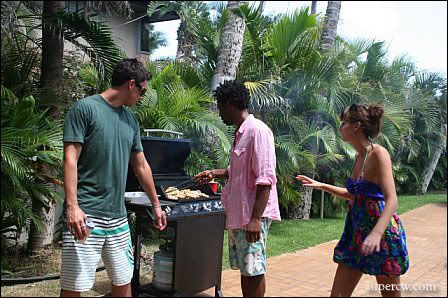 alex. HI!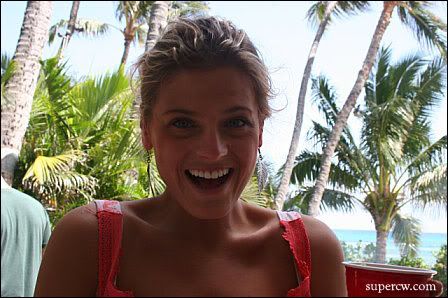 chelsea. HI!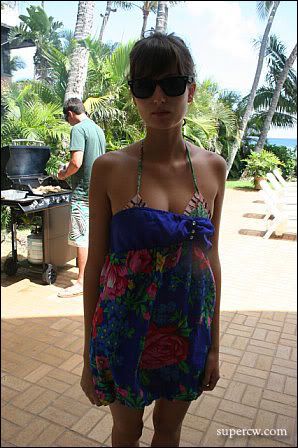 vicki. HI!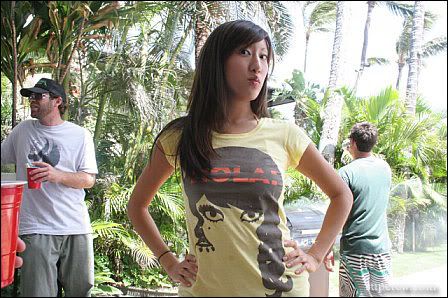 cristina. HI!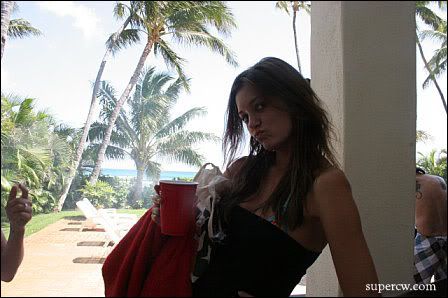 man soup. HI!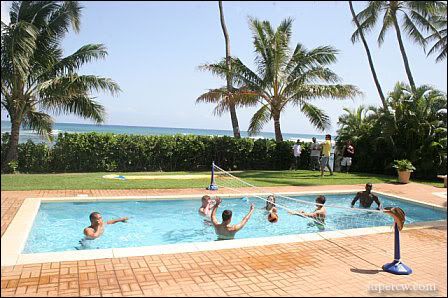 aw. us. i love jason contemplating that chicken wing instead of US.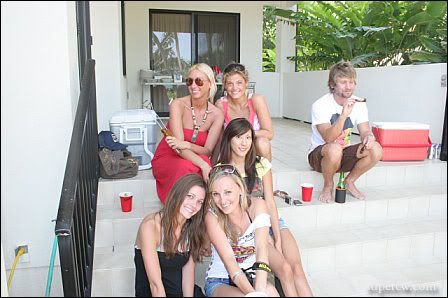 shane curtis. HI!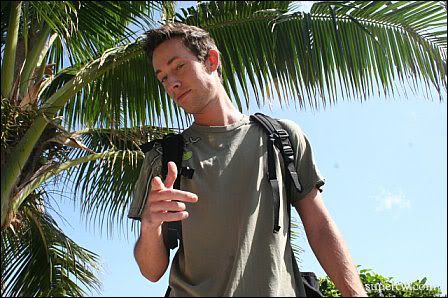 bikinis. HI!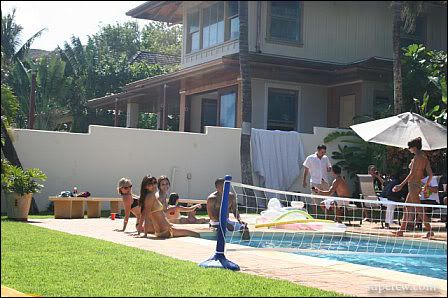 house with pool and lots of people sundaying with sports and drinks and stuff. HI!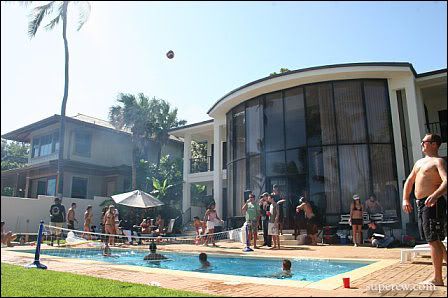 nick asked for a sequence. here it is.
i asked for this one. i love maria's little butt.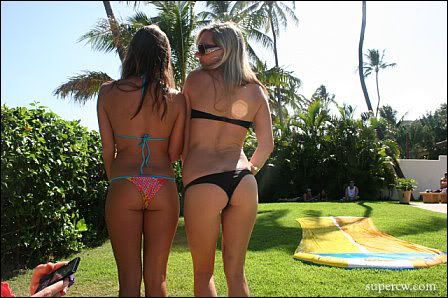 alex's cup art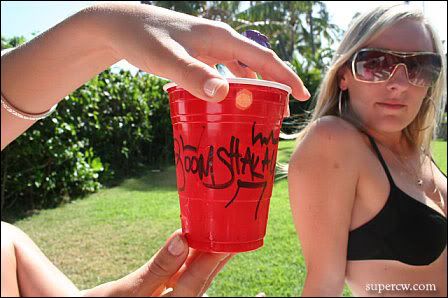 aw. us.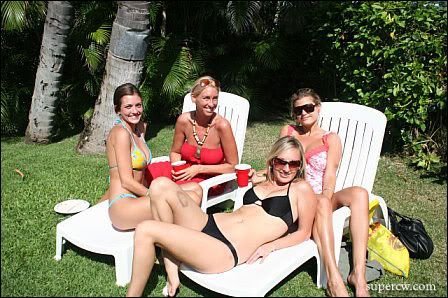 i saw somewhere that the 80s style board short print is making a comeback for summer.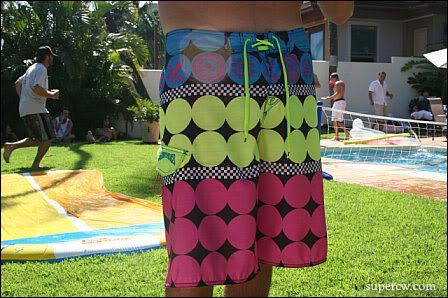 hi!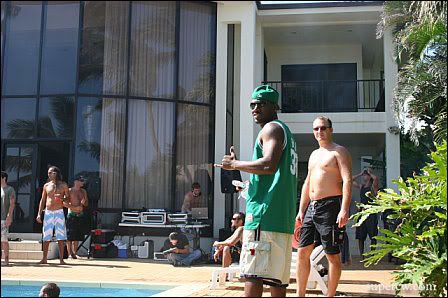 hi!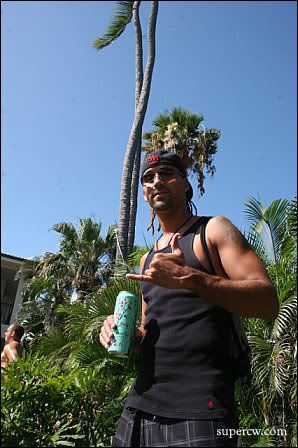 hi hi!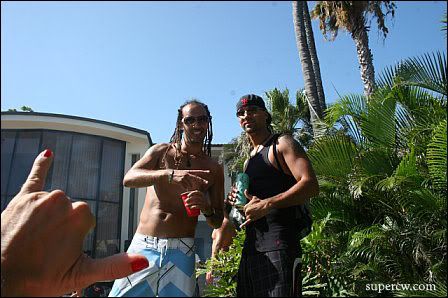 hiiiiiiiiiii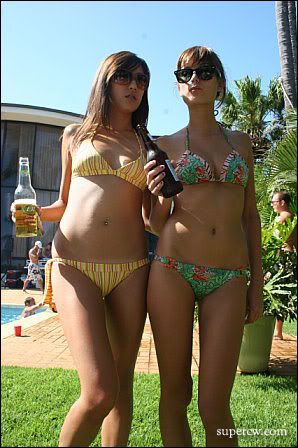 oooopsies! so naughty yous.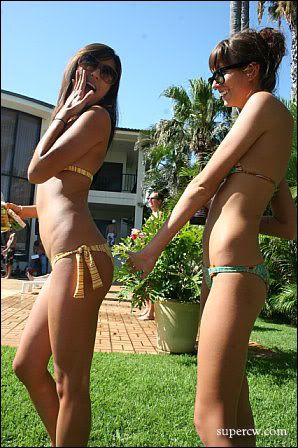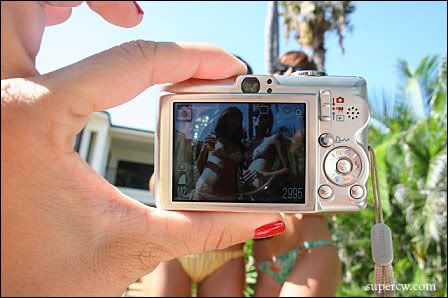 DERIN! aw man i can not believe my shot was ruined by the stupid sun.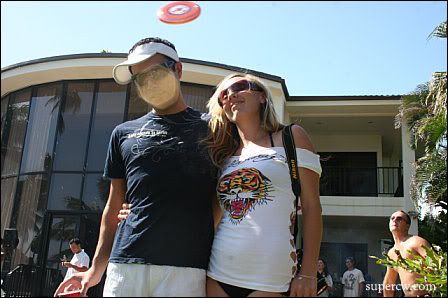 ah there!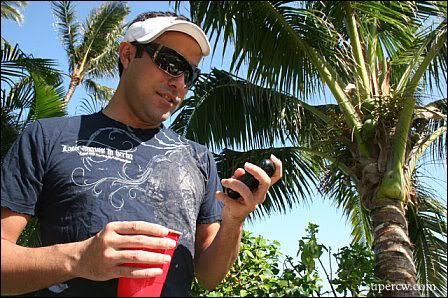 slip n slide. what, you thought they didn't have one? this is TERREN'S birthday you guys.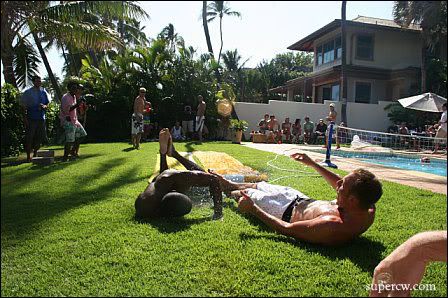 hi!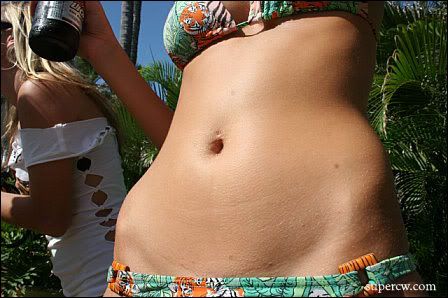 hi!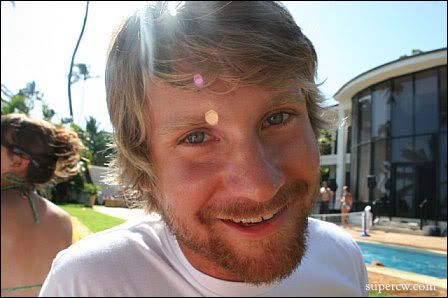 HI!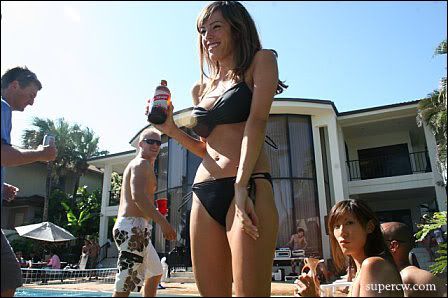 woah HI!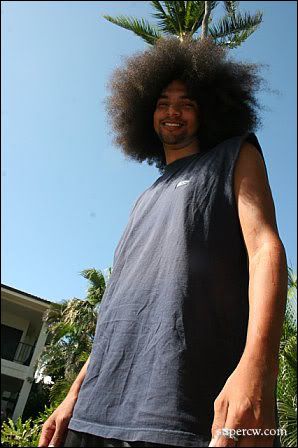 aw. that's dan. you seen him out? i know you have. i have. i always know when he's in the room. he's like ten heads taller than everyone and has such glorious hair.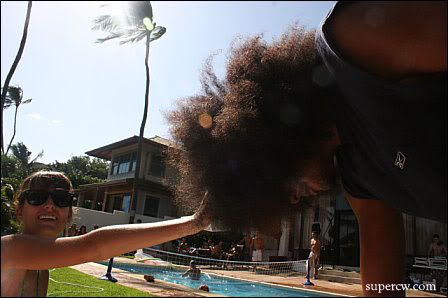 and he designs jewlery!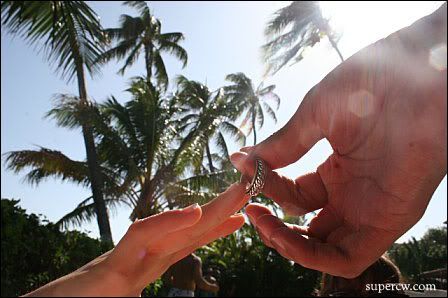 and look at that! vicki is actually as tall as him. heeee.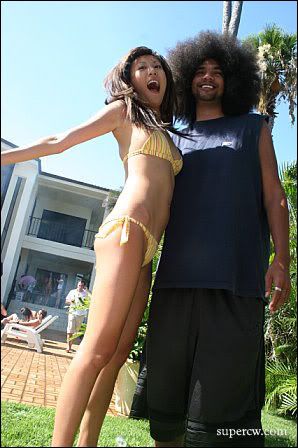 aw. derface.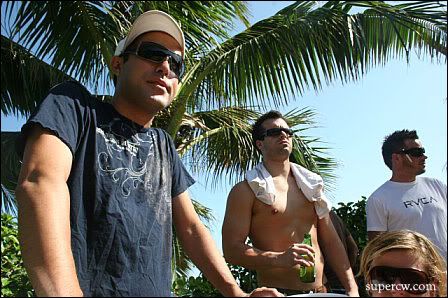 aw. us.
brigitte and giselle. i just had brunch with you! i love how this works.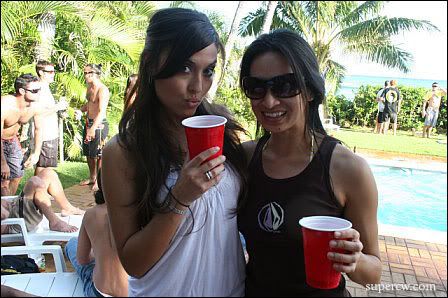 terren birthday soup!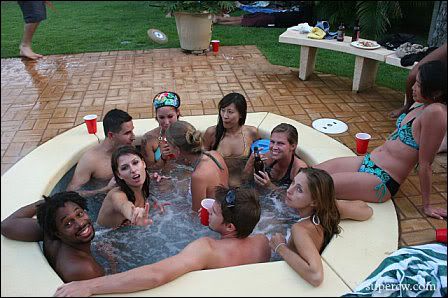 i can't wait to see how it turned out….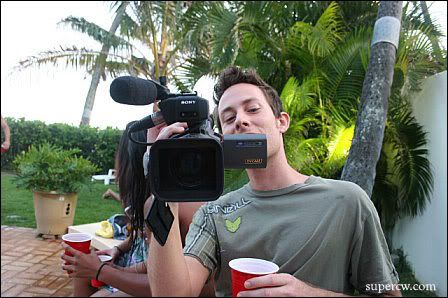 …cause i had to dip. but thanks for the invite guys!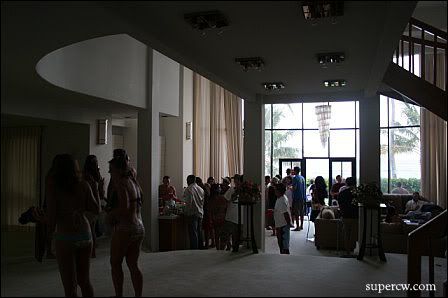 that's all. and i know i know, the writing is blah this time. well i'll tell you— i'm still at work and it's almost 8pm. AND i have to get home to re-color my mane of yellow hair tonight still. so i am what you would call…. very busy. ugh.
see you soon, love christa