sorry. i got no advice for you this weekend. except… enjoy it?
sorry.
OH! i think there's a showdown in chinatown saturday at next door. *google* yup! check it out. our LOST friends are back in production so expect to lose if you're entering and they are too. say hi for me though! i'll be on kauai with my hifi colleagues promoting eco friendly fashion. what!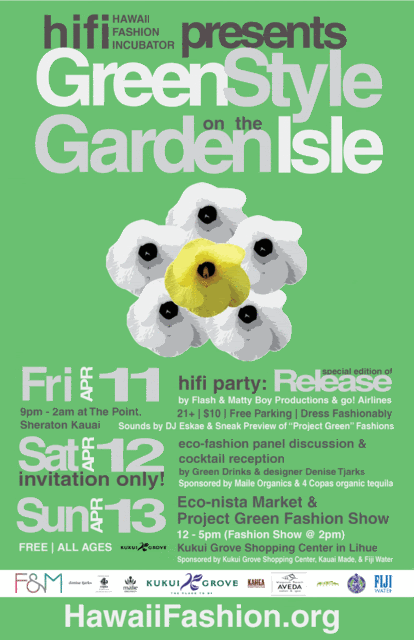 so ya, i didn't want to know about all the fun things i'll be missing here in our lovely metropolis. like the cherry blossom cabaret at candy bar friday. the debut of f&m at rum fire saturday. damn! someone better take pictures!