remember mikey? um ya, he's kinda popular. check out his video blog on youtube like the other 3293859253258 people that are in to it.
sorry mikey. i've kept your little secret a secret for too long. people need to know how crazy talented you are.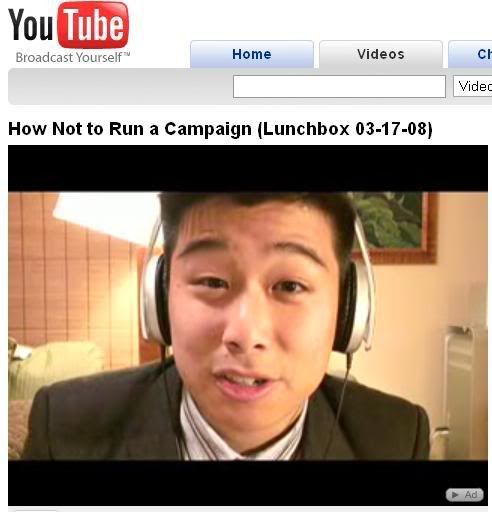 so ya, mikey is just one person on my long looooong list of people around here that inspire the hell out of me. people that are passionate about something. people that spend massive amounts of time creating their something. for nothing. and when i say nothing i mean no real gain other than an outlet for their passion. it's so dope!
anyway. just know that i know. and am truly energized by it.
i'm working on something. it's more of a something to say thank you for your something. i'll keep you posted.