it's really hard to do anything today. life seems so ridiculously fickle and unkind. aunty genoa lived a good life and lived a long one. she will be missed and remembered for all she created and every life she touched. losing komo was just not supposed to happen. i'm sorry. but i'll say it. there is no reason for someone to go so young with so much left to give. komo you've left a lot of us behind feeling very confused and very sad. the lives you touched, the people you influenced, the love you gave. we will all keep living for you. ok?
i'll go ahead and just do this now, since i spent quite a while prepping these. i needed to get the week before the weekend out, because the weekend was pretty epic as well. i'm going back to tuesday, where i watched holy mountain for the first time. Jodorowsky. you know him? my mind was definitely picked apart during this film. oh ps: they show films at thirtyninehotel now for free on tuesdays. it's like watching movies in your own loft. love it.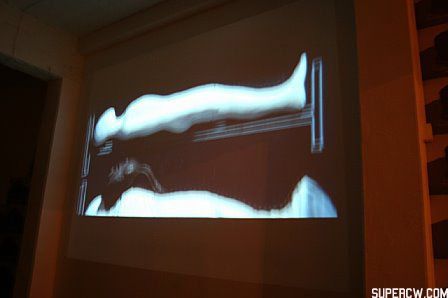 wednesday at the hanohano room for the listening party
lurking paisley. she's the new regular for Di Shannon and the Groove Improv Artists
dave hisaka was there. and he brought sarah honda. i love him for that.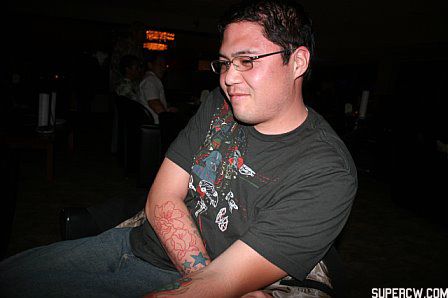 miss chanel was there . and she brought olena rubin. i LOVE her for that!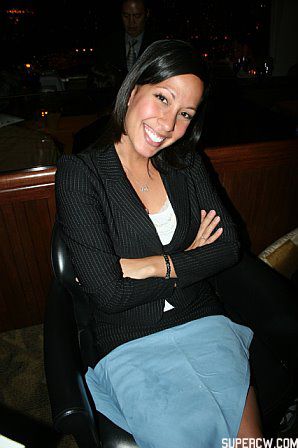 i sometimes dream about you, kalua pork naan bread with baked brie and cranberries. i really do.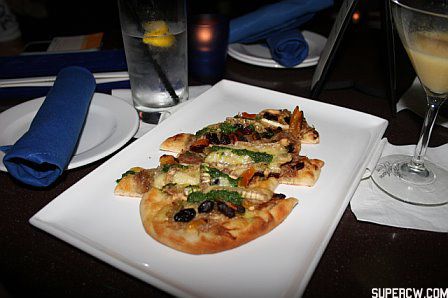 sarah honda and i have way more in common than this. but it was a delight to see anyway.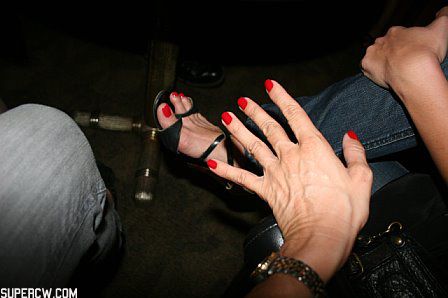 kat and olena swapping cat photos and i'm not even kidding. it was actually pretty adorable.
chiko's tavern after. where else.

what else
joined by some brilliance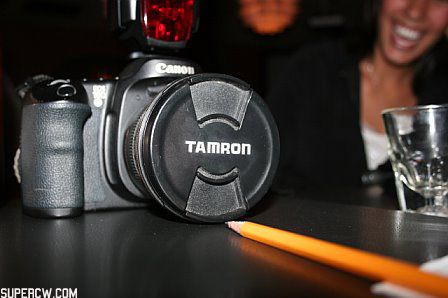 passing the brilliance on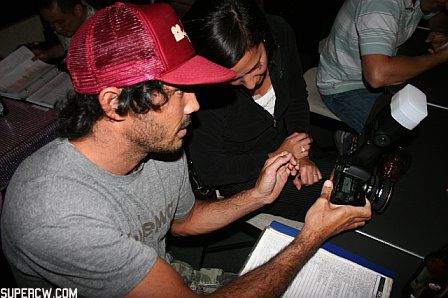 no doubt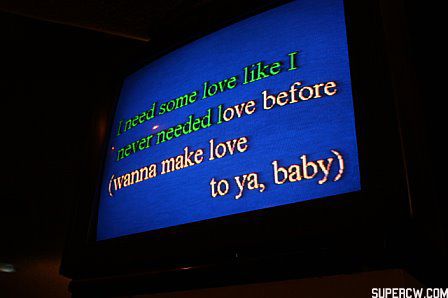 busted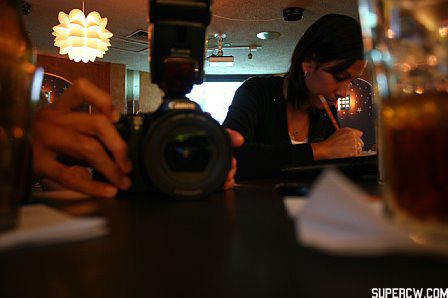 jamie i don't know what to say. WHY is this the only shot i have of you from chiko's??? send me some girlfriend.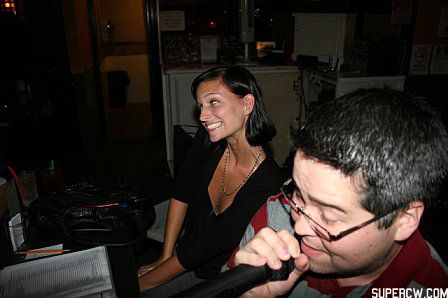 oh ps: ben silva can rock the mic like you wouldn't believe.
o lounge after. where else.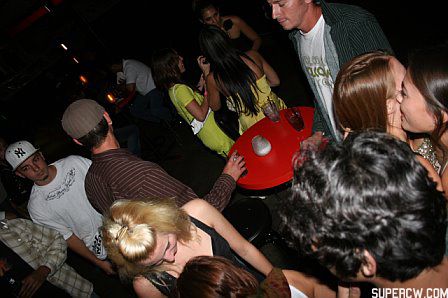 what else.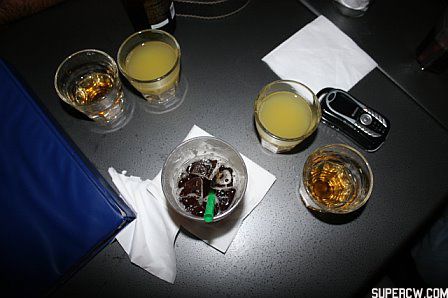 i mean. it IS BIIIIIIIIIIIIG WEDNESDAY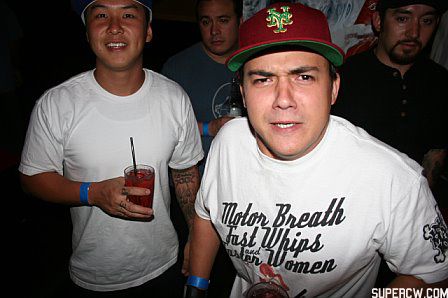 and it's not going NOWHERE
like ever ever. love russ guys like they were my family.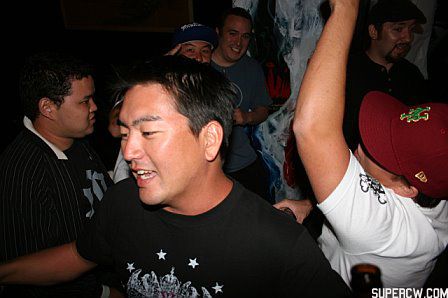 they ARE my family.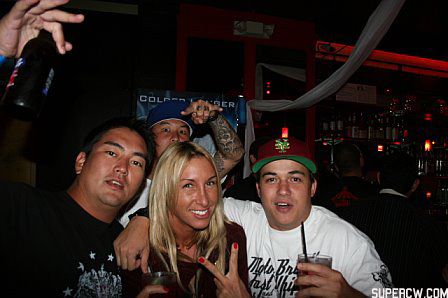 yaaaaaaaaaay family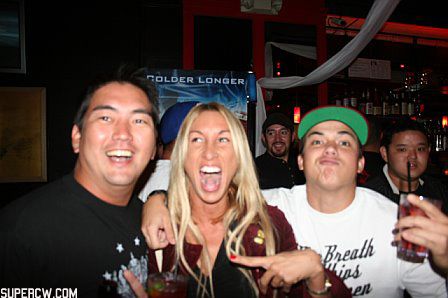 since vj is my family chris kays is my baby brother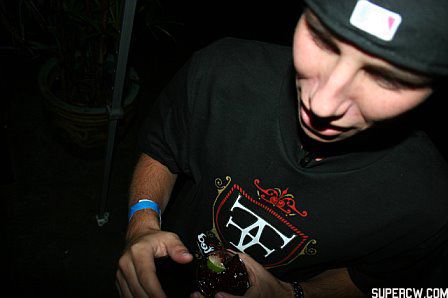 LOOK at this face. aw. i think i asked about you before. someone tell me where he posts his shots? i always see that camera.
kekoa. HALT! you're growing up too fast.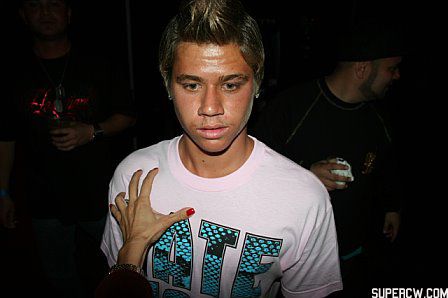 no YOU'RE growing up too fast. maka v i love you honey. happy birthday.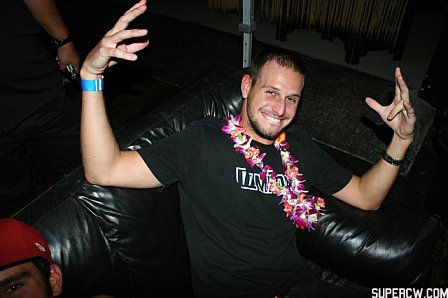 turk. make more little baby kekoas please.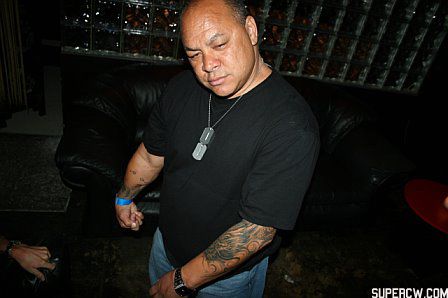 maka v. get through the night.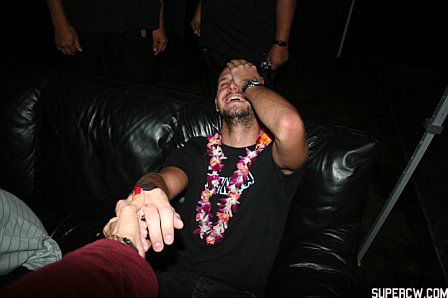 oh honey. you know it's so true. *sniff*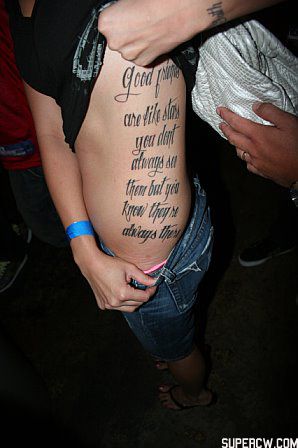 biiiiiiiig wednesdays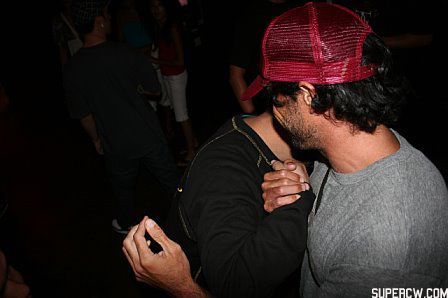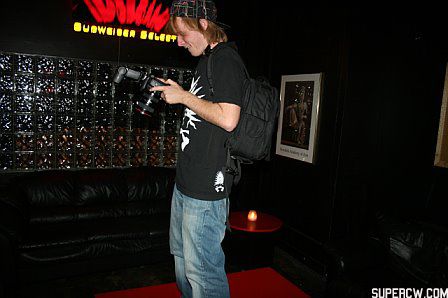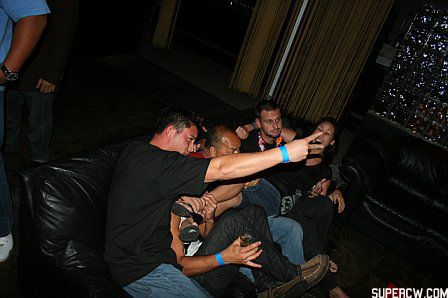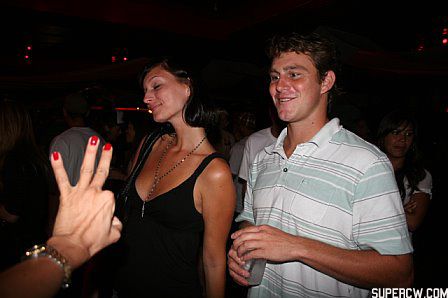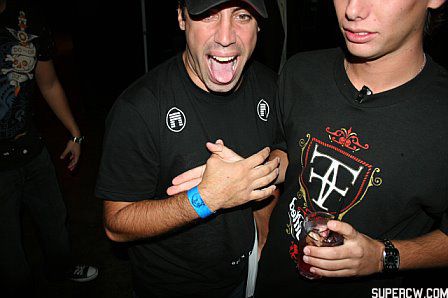 oh, ha ha i'm having trouble getting this action to record in photoshop. i am still doing all my watermarking individually. the sidebar with the vent glasses was all done in paint. i'm dedicated. but i thought i'd have a little placement fun in these next too. for the ladies.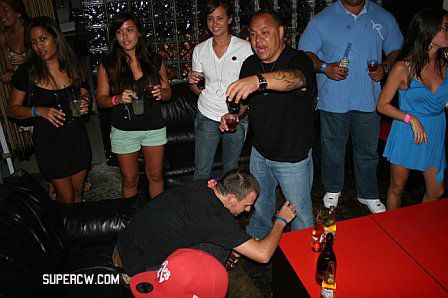 heh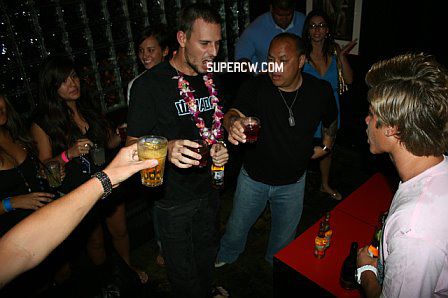 happy birthday maka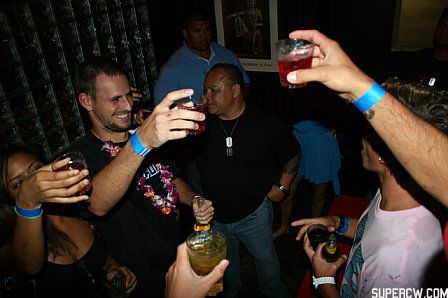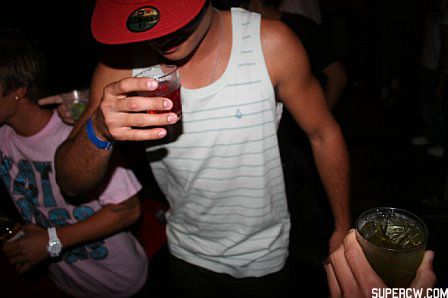 tim jackson. famous.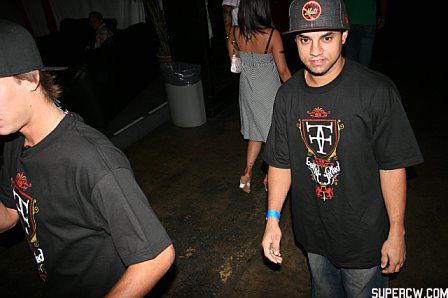 krista. supermodel.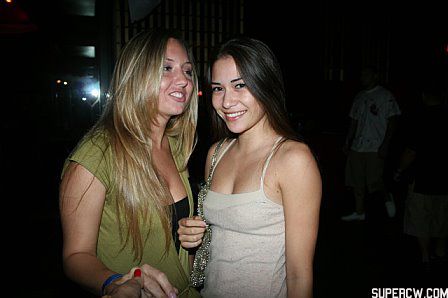 webb almost got his first cover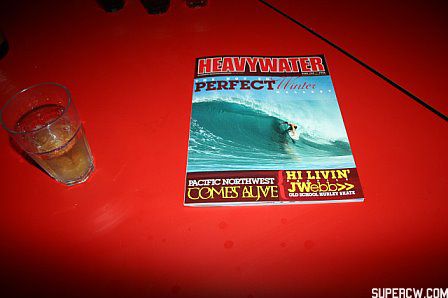 the o lounge was displaying some killer demographics tonight. they were definitely in my favor.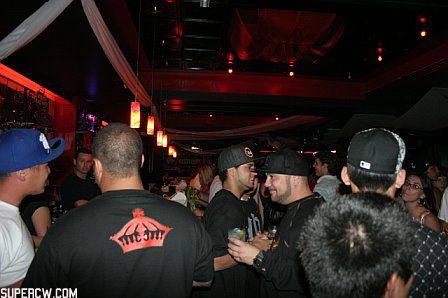 then we went here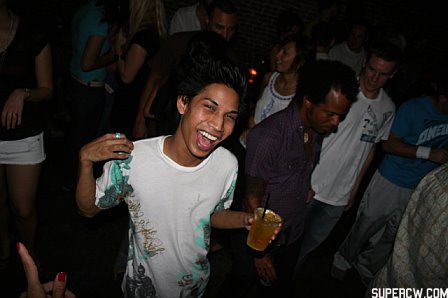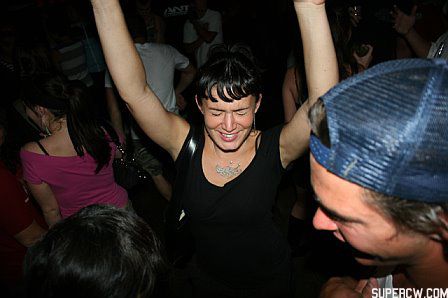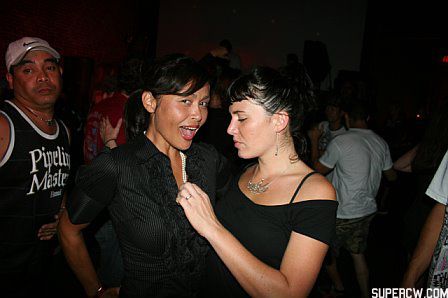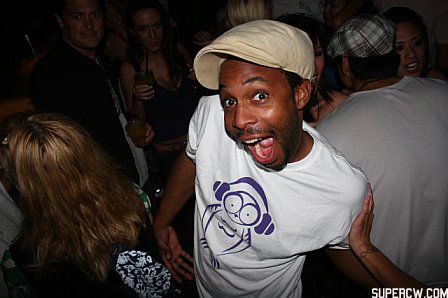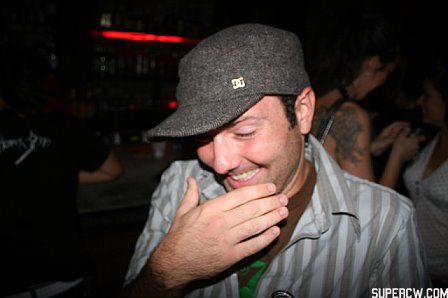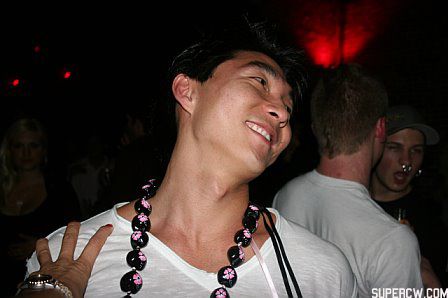 it was same ol same ol crazycrazyfundancepartywoo that it is every wednesday.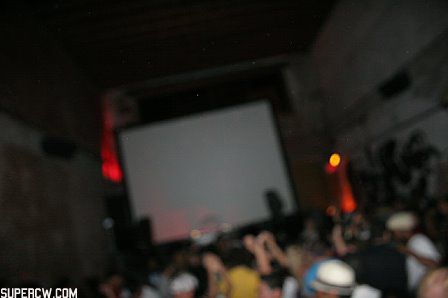 kalima is kinda over it tho

thursday pau hana everyone was laughing their asses off at kincaids.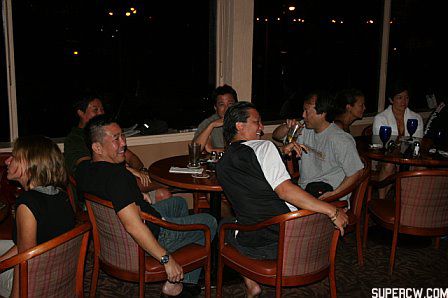 two guesses why: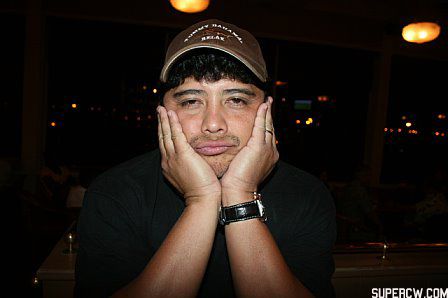 the band is really good. you know em. eight oh eight.
so augie t kind of kills it in the comedy circles. davey shindig kills it in the underground scene and music circles. it was kinda neat to get to cruise with both of em.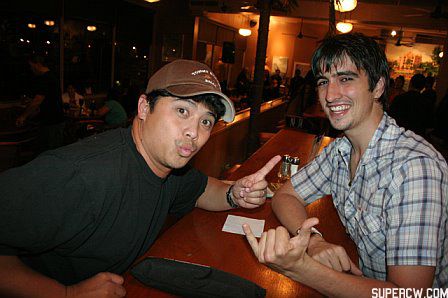 macadamia nut crusted warm brie with honey-basalmic glaze. well, i mean. it was. it was gone in about 3 minutes.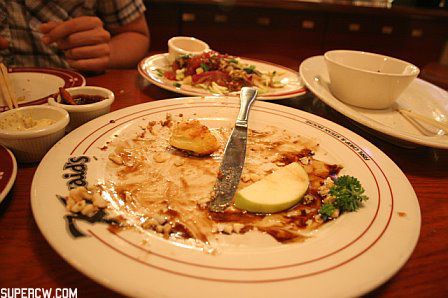 ya, ha ha augie t. good ol augie t. he's doing miller light thursdays now at kincaids with the zone. we will definitely be doing more macadamia nut crusted warm brie pau hanas on thursdays now.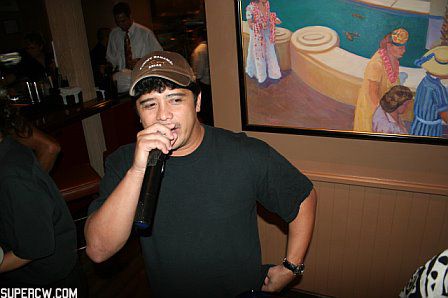 thursday pau hana after party with the fam. germ gave me a killer book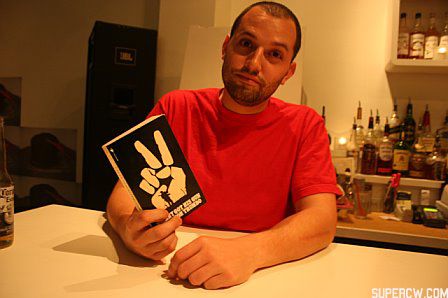 competitions enabled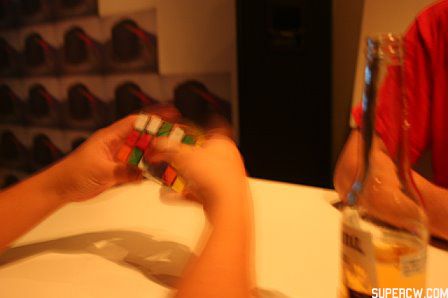 germ killed it. i think under 2 minutes.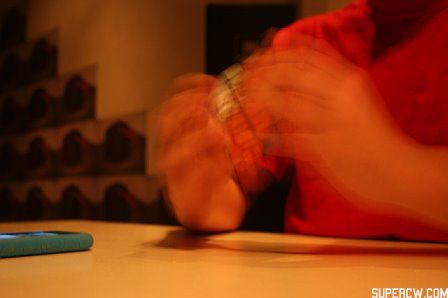 nice. quiet. family.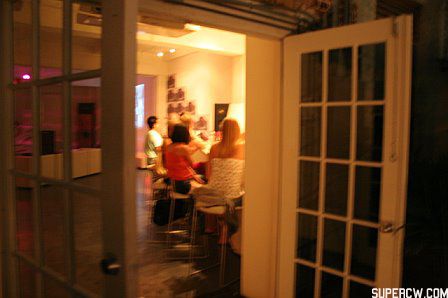 nice. quiet. moon.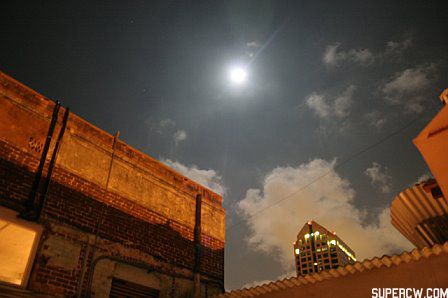 nice. cold. stella.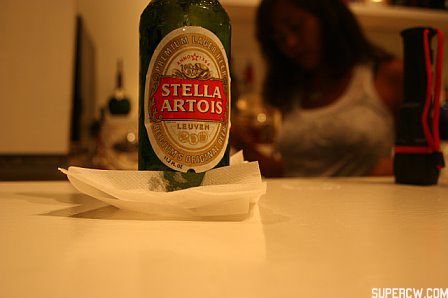 i got one of my own from the series. pretty excited.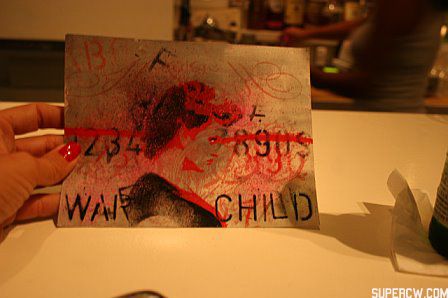 love this face.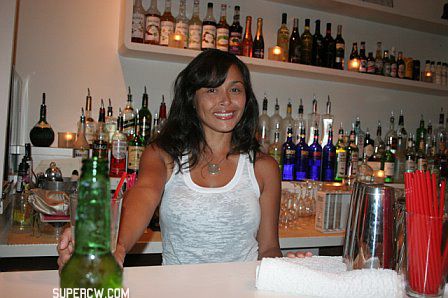 thursday night has an every other thing going right now.
social club it's called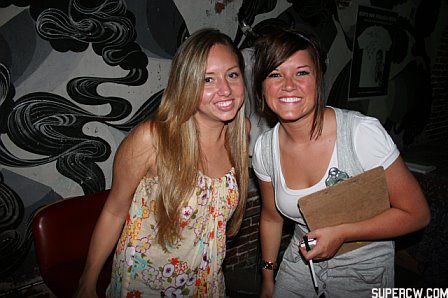 jason is involved. so the mag is involved.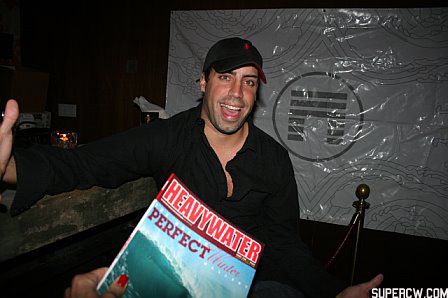 all these guys are involved. mad love they give.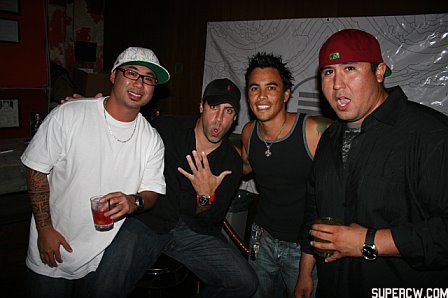 moka was there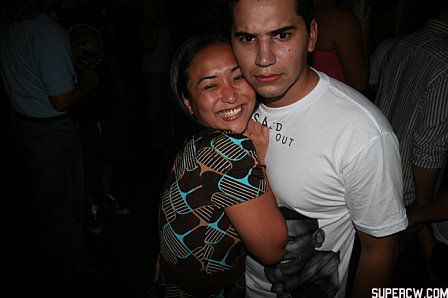 good sponsors were there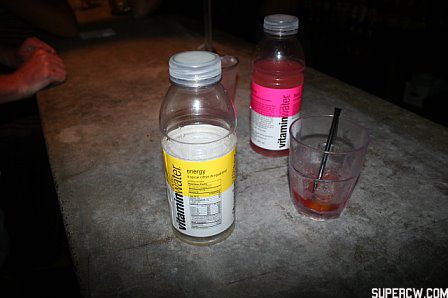 skate babies were there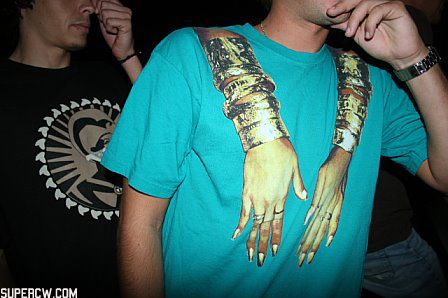 matty liu, cano and jcut. it's their party.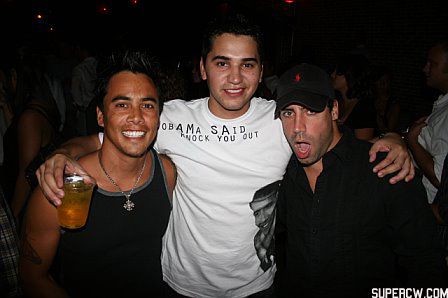 moka. fun.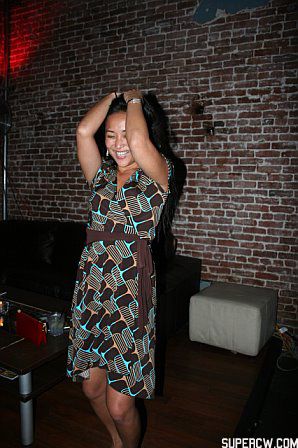 bj. butigroove.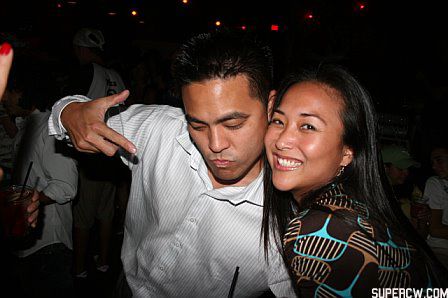 watch out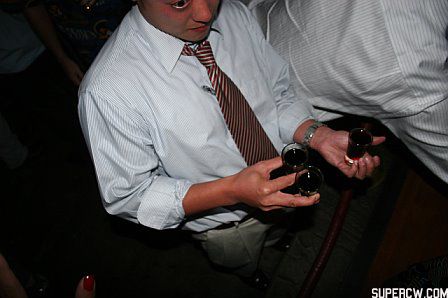 hi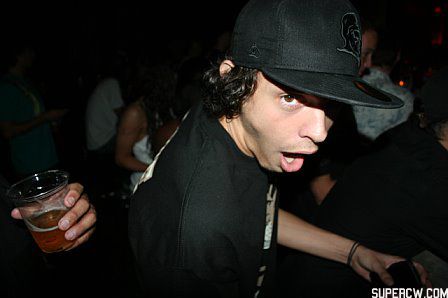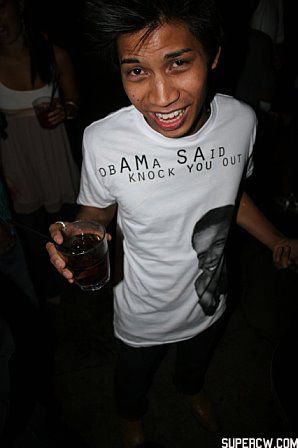 the music was stellar. duh. eskae.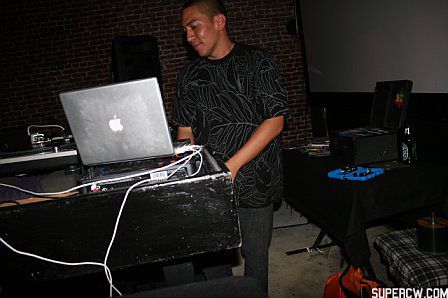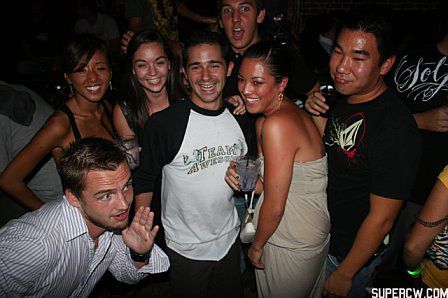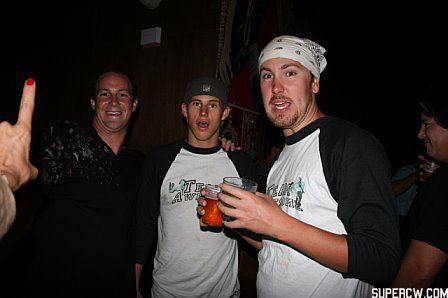 hey wait. 948 buzz right?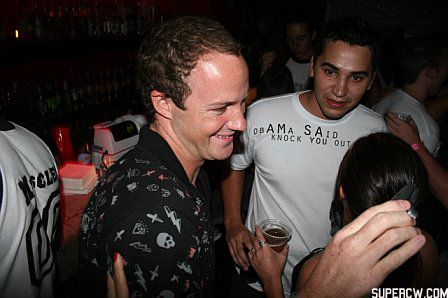 RUSS!!! in chinatown?!?!? you lost?! nah, nah nah.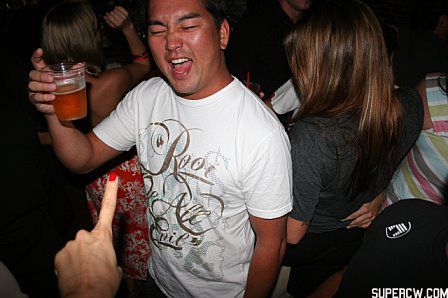 meanwhile in my area. i guess i had just missed jessi malay. damn it!!!!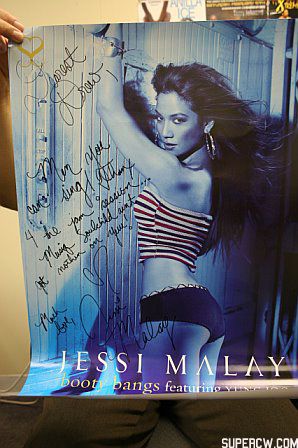 weekend shots are up next. more soon. including bhutan, minus the bear, the next movement and the oscars. watch this space.
call your friends and say hi. hug your mom. have babies if you're in love. calm the fuck down if someone is driving too slow in front of you. go to the beach. stop not liking people. life just isn't long enough, ok?