…is all growns up!
HEY MAKA V!!!
i remember you!!!!
back in the day when you were just a barely legal.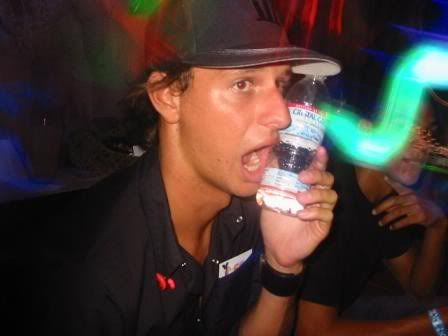 when you were too young to drink…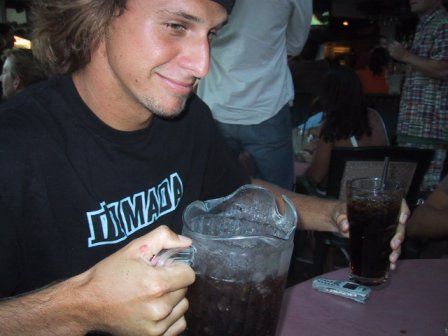 with a baby face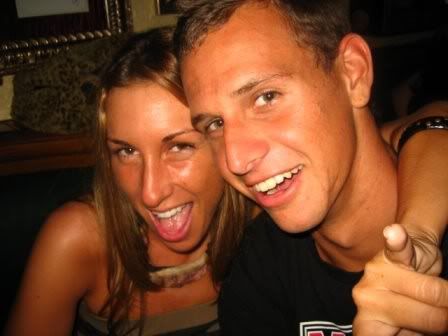 and HOLY SHIT remember PHELONY?!?!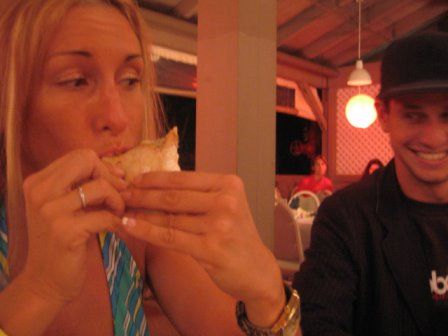 and bamp!!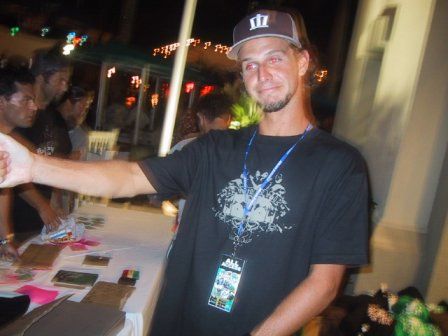 and who can forget public enemy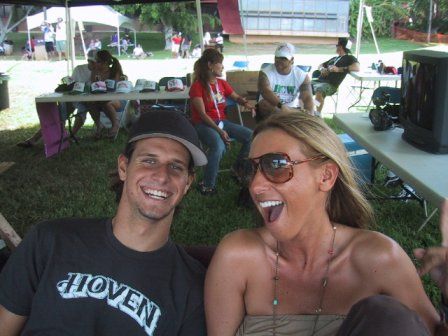 now you're all growns up!!!

and kinda in to partying your ass off

with a lovely lady

so ya. happy birthday kid. i love you like the brother i don't have. and i WILL BE THERE AT O LOUNGE feeling like a grandma to help you celebrate your birthday.