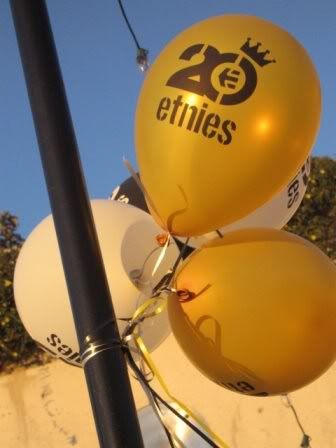 i've been dying. in need of something different. DIFFERENT. always in search of. well, thank you etnies. thank you bamp. thank you lotus. tonight should rule. i better go get that case of red bull now.
there's a bunch of people in town. let's show them what this place is all about. come to any or all of these events tonight and give it up. your aloha spirit. your hot friend. whatever.
My Saturday Itinerary, feel free to join:

7pm – GroundUP Movement Holiday Stuffs
perfect time to get those last minute gifts and celebrate youth
8pm – IMA Robot with special guests Guns n Bombs.
if you didn't get a ticket just print this up and come, foo. just so you know mark hunter will be here too so get cracked out and/or wear a trendy headband or cs shirt for a guaranteed spot on his dot com
10pm – Skyline special edition where you win lots of stuff including free boobs
that's trashy as hell. i love it. quick question tho– don't most skyline ladies already have em?
2am – Guns n Bombs special after-party at Lotus
fellow Sagittarius little ryan scheckler is getting even older. yet i'm the same age. he'll be around celebrating i'm sure